They say that when you live with love in your life, things always turn out much better. And this happens not only in our interior, but also in appearance. Well, someone who loves deeply and is truly loved, definitely looks much more radiant.
This also happens with animals, and there is no greater proof of that than when we rescue a puppy or a kitten from a shelter, and we take it with us to fill it with love and affection, which greatly improves the existence of these cute little animals that deserve to lead a better life condition.
When they have no one to protect them, animals suffer. And even homeless fish can experience an amazing change when they find a family to take proper care of them.
To give a demonstration of what we are talking about, we have gathered for you 20 extraordinary transformations of cute animals that were adopted, and now enjoy a healthy life full of affection from their owners, which is greatly noticeable in the improvement they had with their physical appearance.
#1 The warmth of his gaze says more than a thousand words.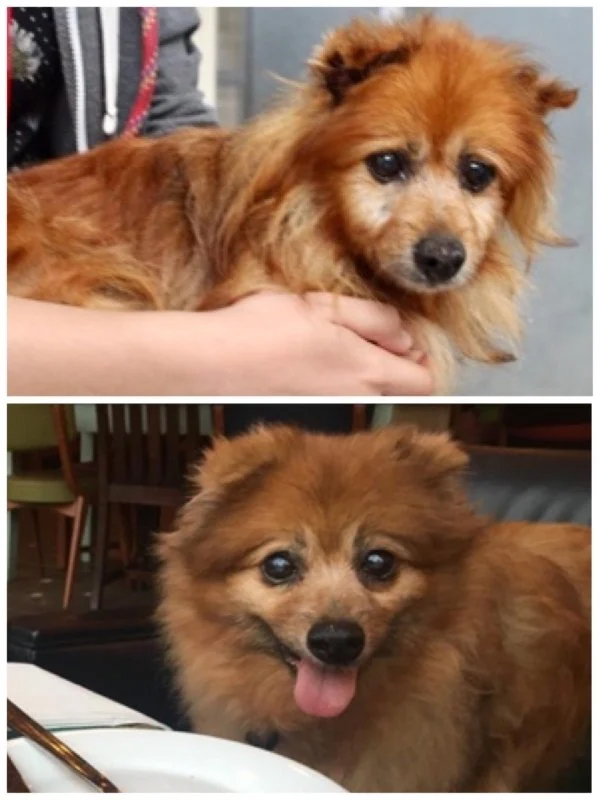 #2 The way his fur grew completely healthy and full of life was simply amazing.
#3 His sad eyes were changed into a big smile that he carries everywhere.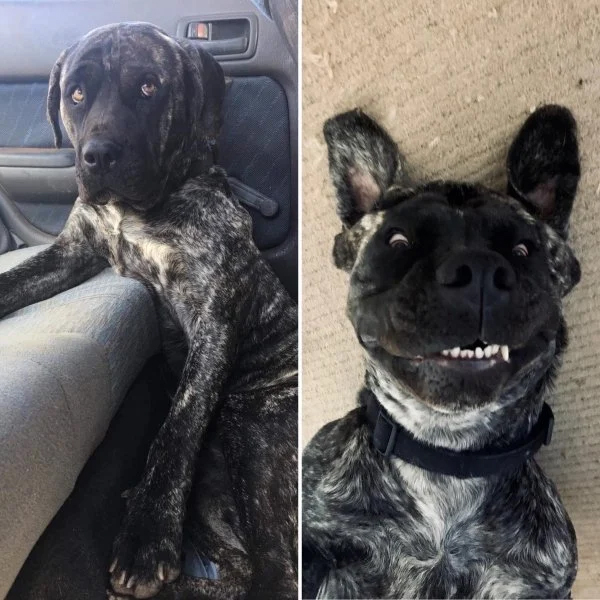 #4 The difference that being in your new home makes.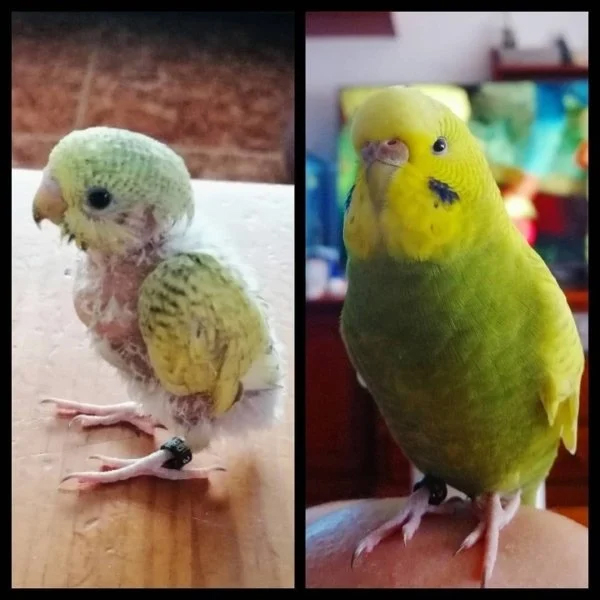 #5 When you change your life from sadness to one of love and affection, it shows even in the way you walk.
#6 The change of this little friend after a year of being adopted is simply wonderful.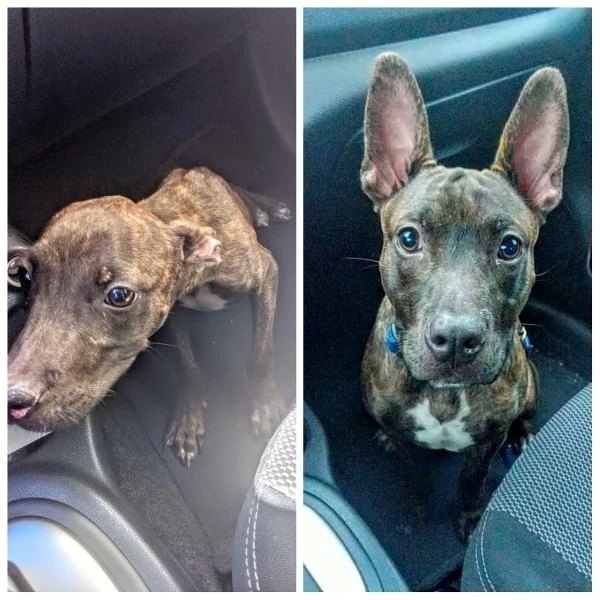 #7 Going from severe malnutrition to being completely fit is mind-boggling.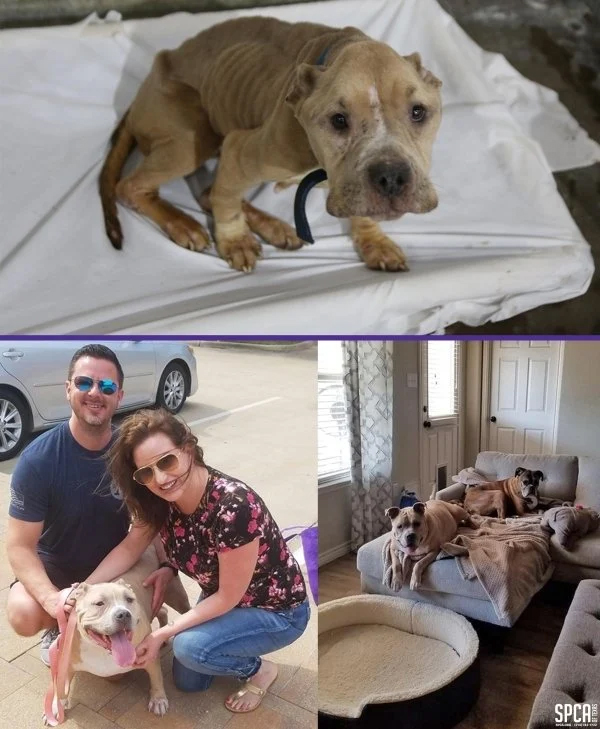 #8 Now he has become the king of the house.
#9 Although his former owners did not love him because of his crooked face, we do not see any defect in him and neither do his new owners.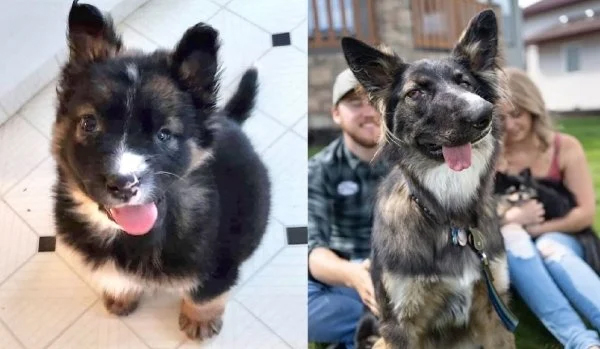 #10 He went from mistrusting the world to loving people again.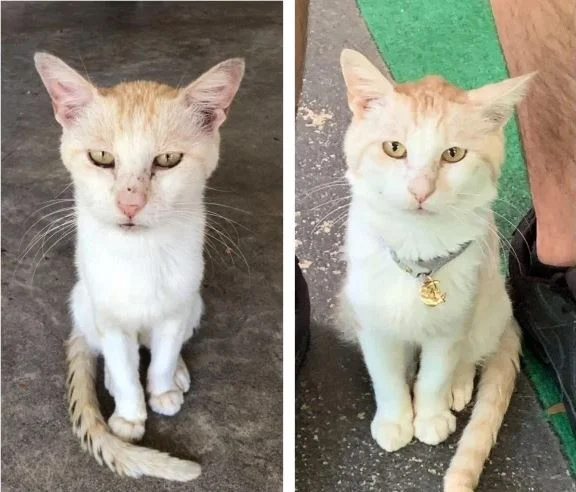 #11 Now you can take your nap completely calm and happy.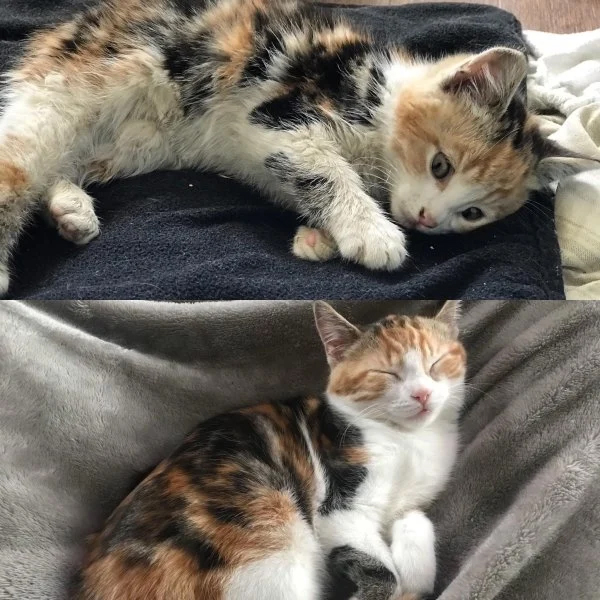 #12 The glow that radiates after being rescued fills all of us with peace.
#13 This fish regained its colors and now shines more than ever in the fish tank of its new owners.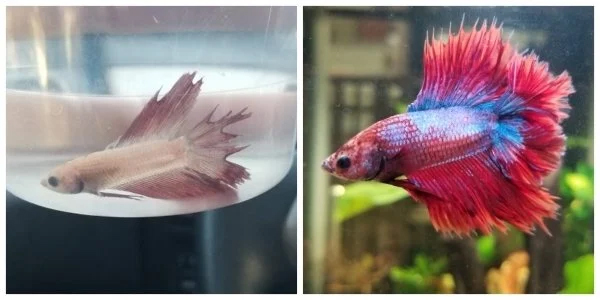 #14 The power of love can do simply extraordinary things.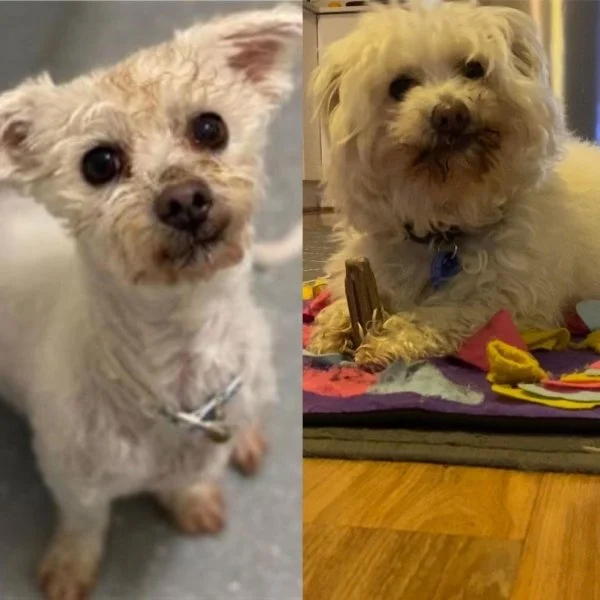 #15 Now dress in fashion with a very elegant bib.
#16 He was thrown in the trash and was rescued by a home that filled him with affection.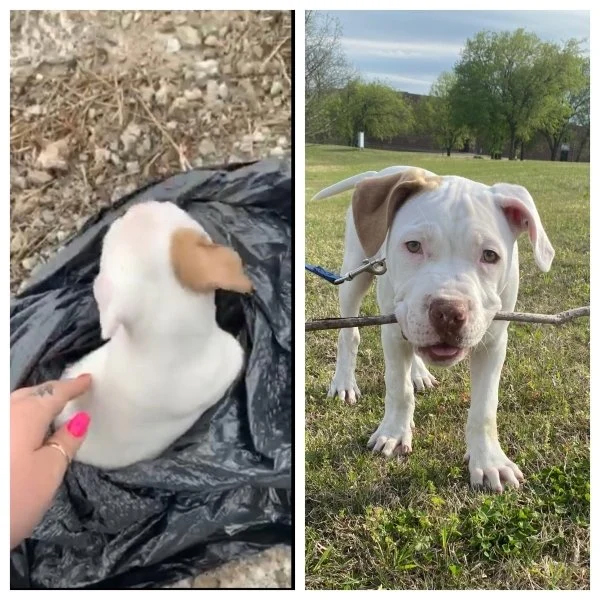 #17 The difference between your first day at home and today is completely staggering.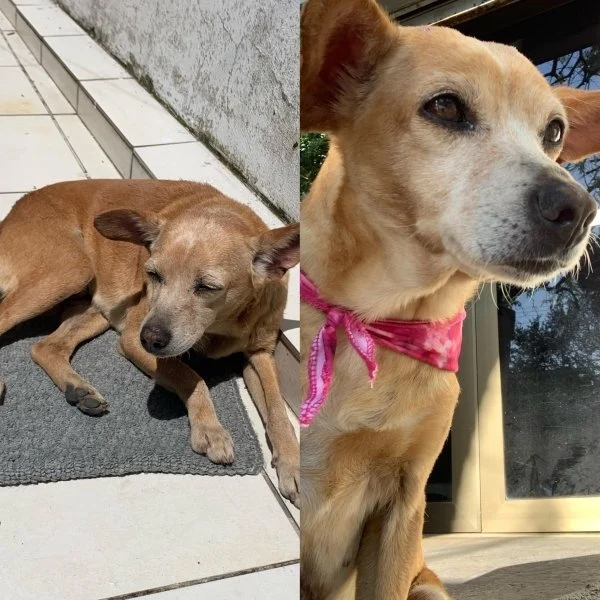 #18 All this little friend needed was a good bath and lots of love from his new owners.
#19 His eyes shine after being rescued from the streets and having led a very difficult life.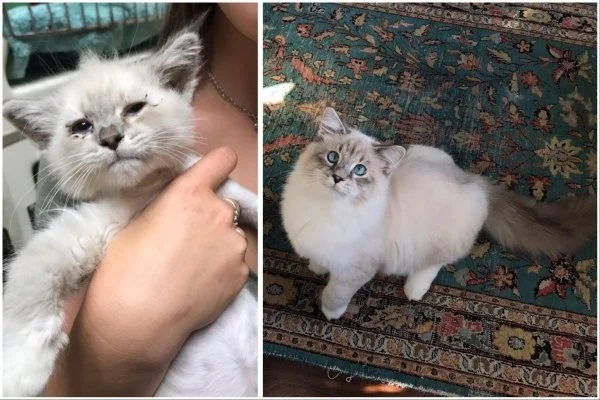 #20 Rescued with everything and her puppies. Now live full and happy.