One may claim that the route to working for a company is difficult. You could need some time to get used to the workload, put up the necessary effort to fulfill deadlines, manage stress, or even just be able to get along with your coworkers. But there are also benefits to working. At work, you must communicate with a variety of people. You can learn a lot and improve at tasks you are not excellent at, such as group projects. We present to you today yet another creator of such comics.
Work Chronicles is a series of illustrations that depict various situations that happen in the workplace. Created by an anonymous illustrator and designer, these illustrations are hilariously relatable, capturing the everyday struggles and quirks of office life that many people can relate to. From dealing with annoying coworkers to struggling to stay focused during meetings, Work Chronicles covers a wide range of workplace scenarios that are sure to make you laugh, cringe, and nod your head in recognition.
The artist has 151,000 Instagram followers. One of the things that makes Work Chronicles so effective is its use of humor. The artist has a talent for finding absurdity in everyday situations, and her illustrations are full of clever jokes and witty observations that are sure to tickle your funny bone. Whether you're a seasoned professional or just starting out in your career, there's something in Work Chronicles that will resonate with you. From the joys of office potlucks to the agony of dealing with a micromanaging boss, these illustrations capture the highs and lows of working life in a way that is both honest and hilarious.
Credit: Work Chronicles
For more info: Instagram | Facebook | Website
#1. What's the answer?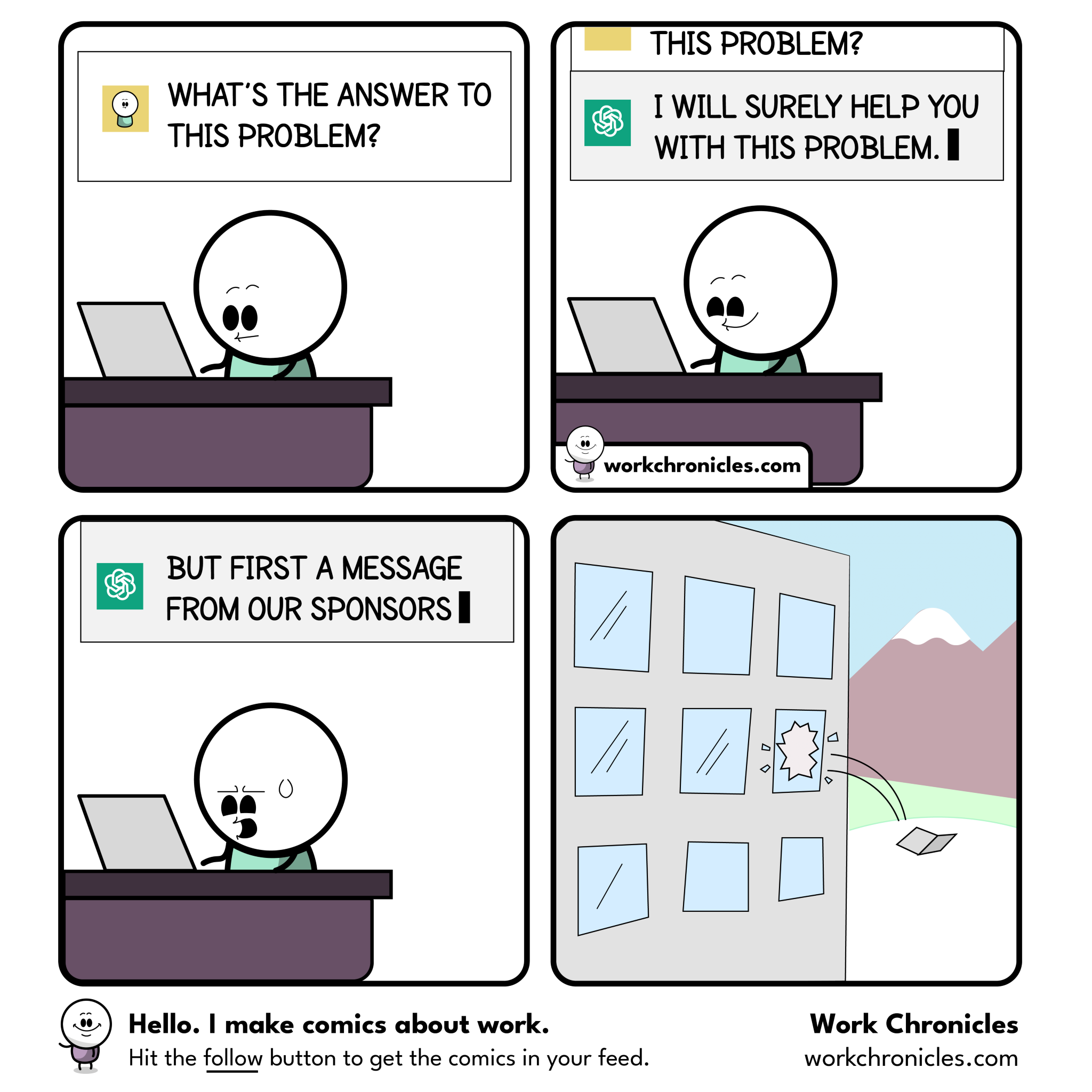 #2. GPT-4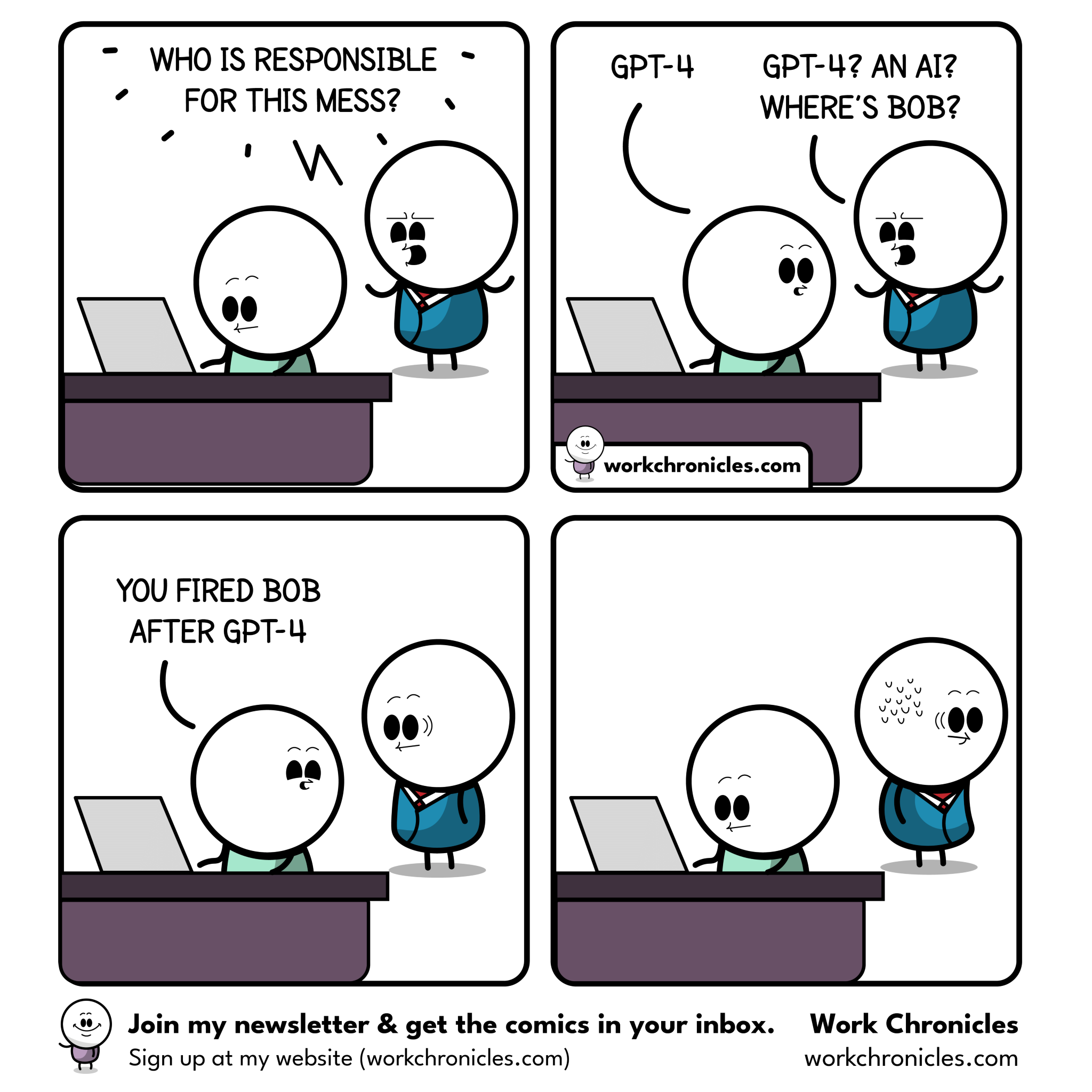 #3. Access denied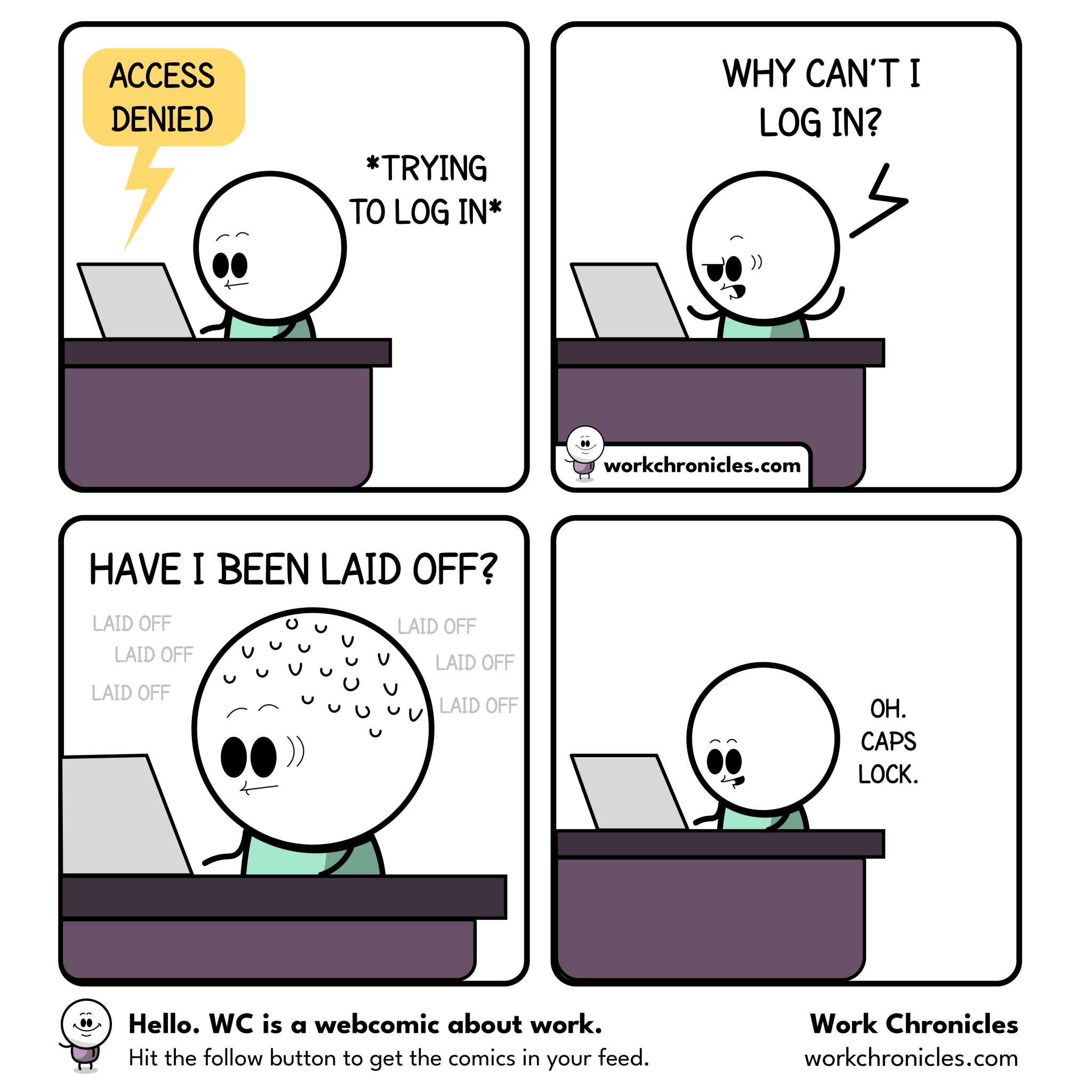 #4. Email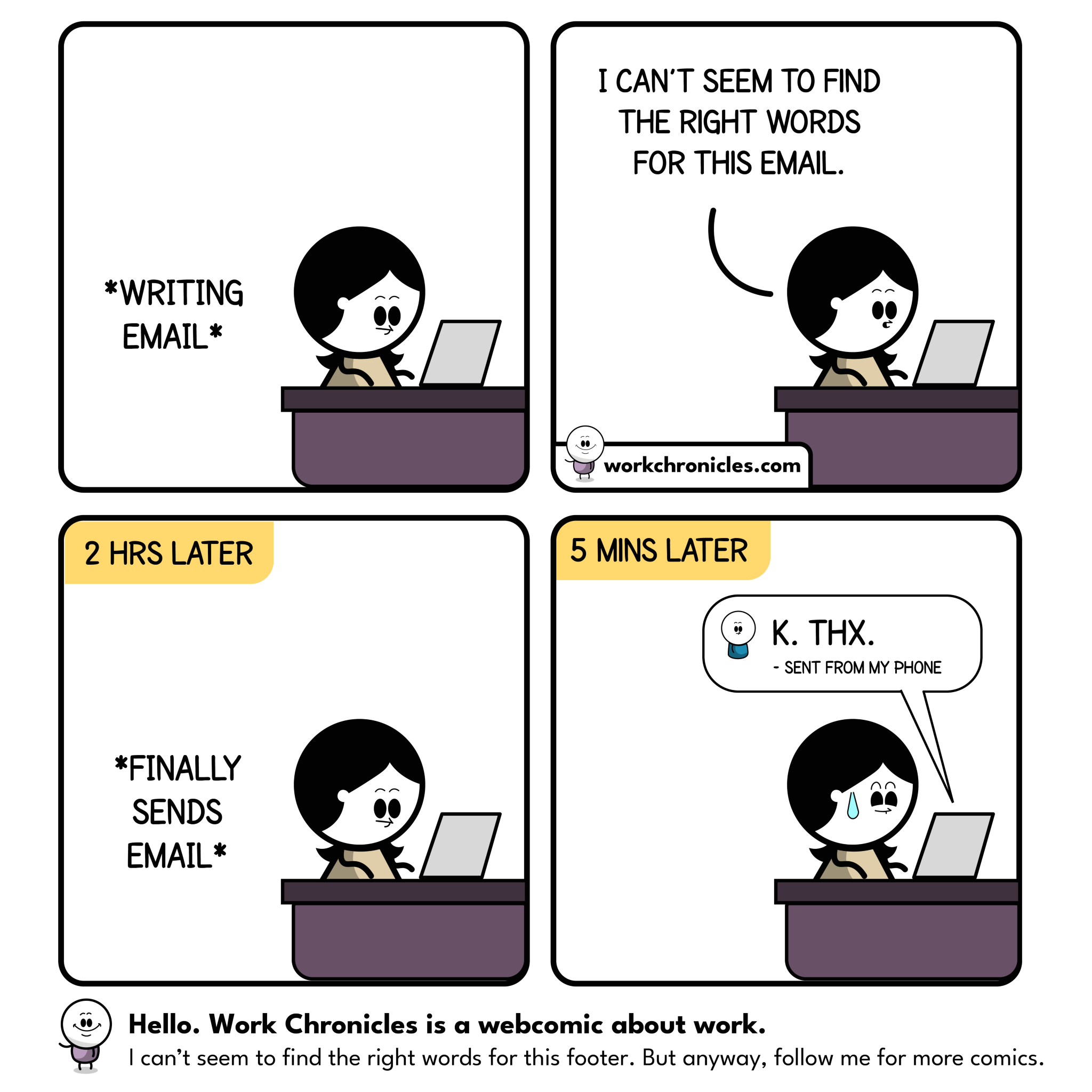 #5. Never mind
#6. Tell me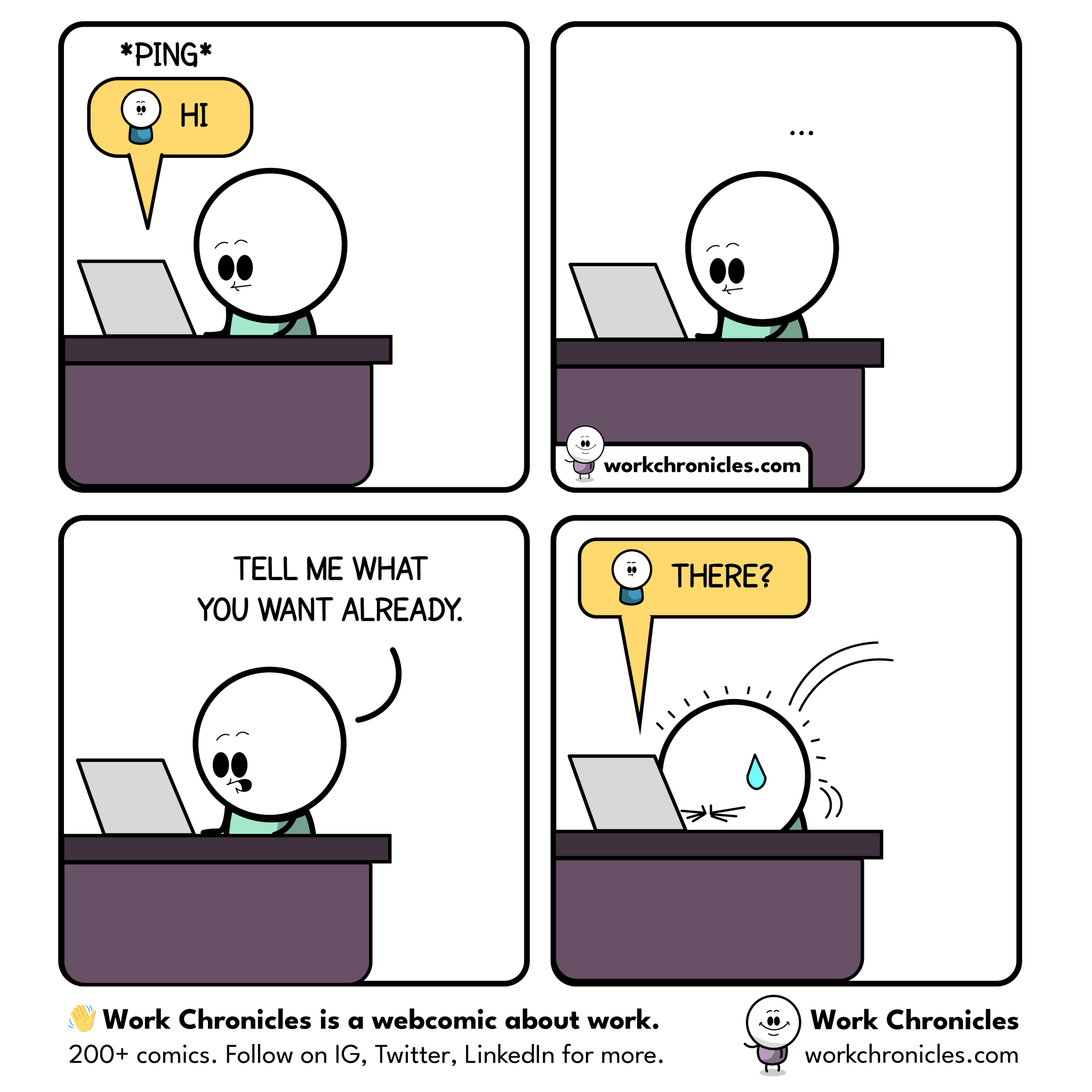 #7. Record profits!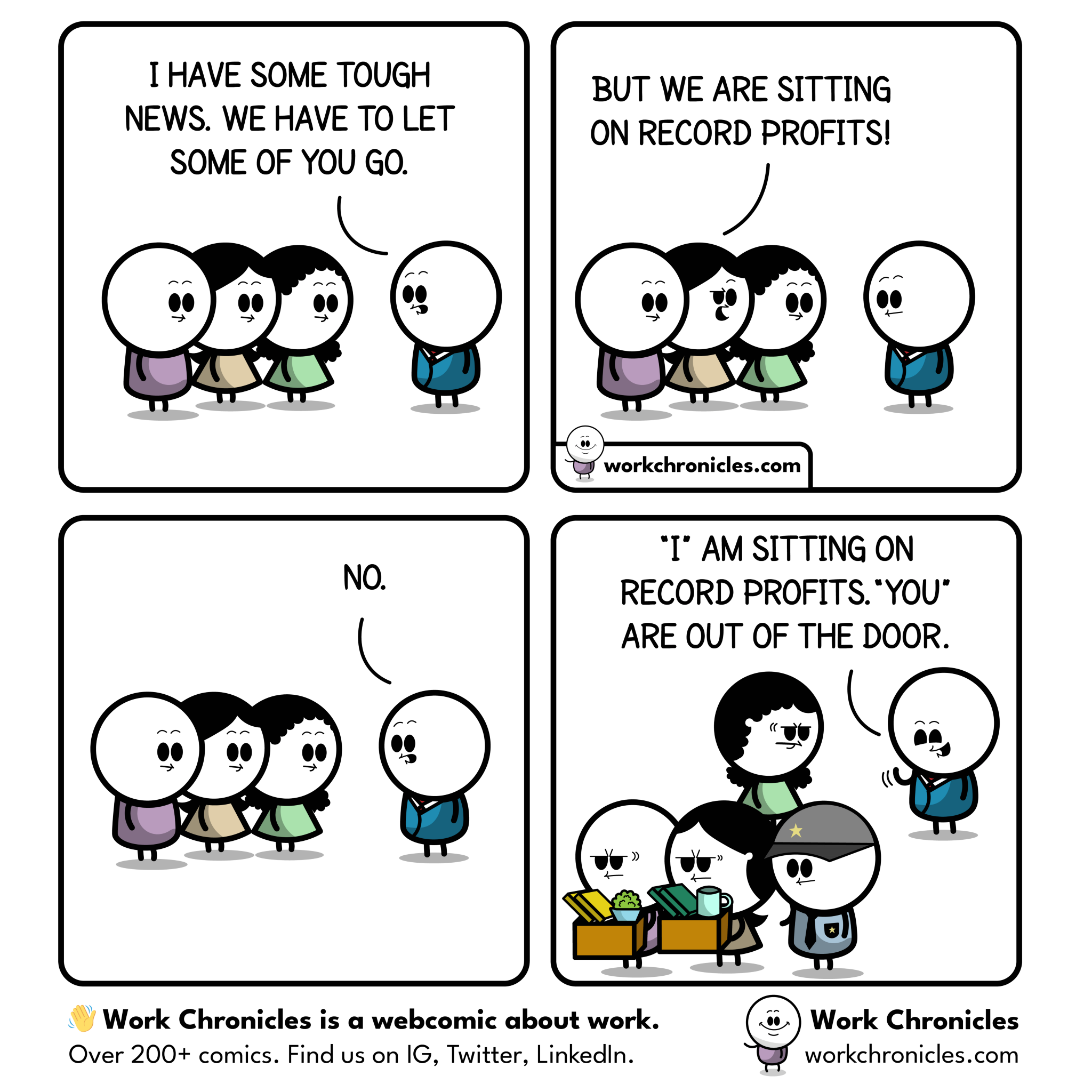 #8. 3X per week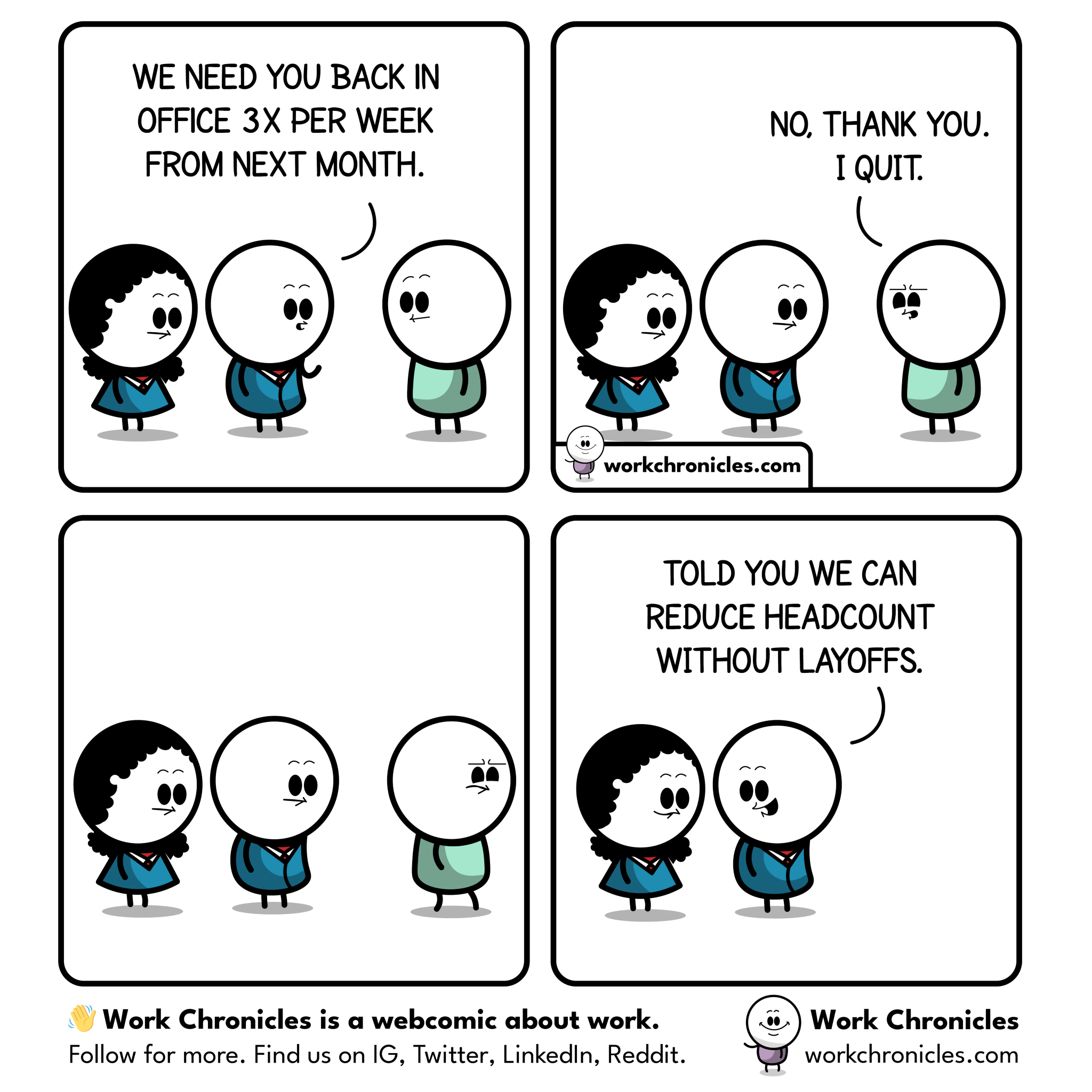 #9. Are you getting fired?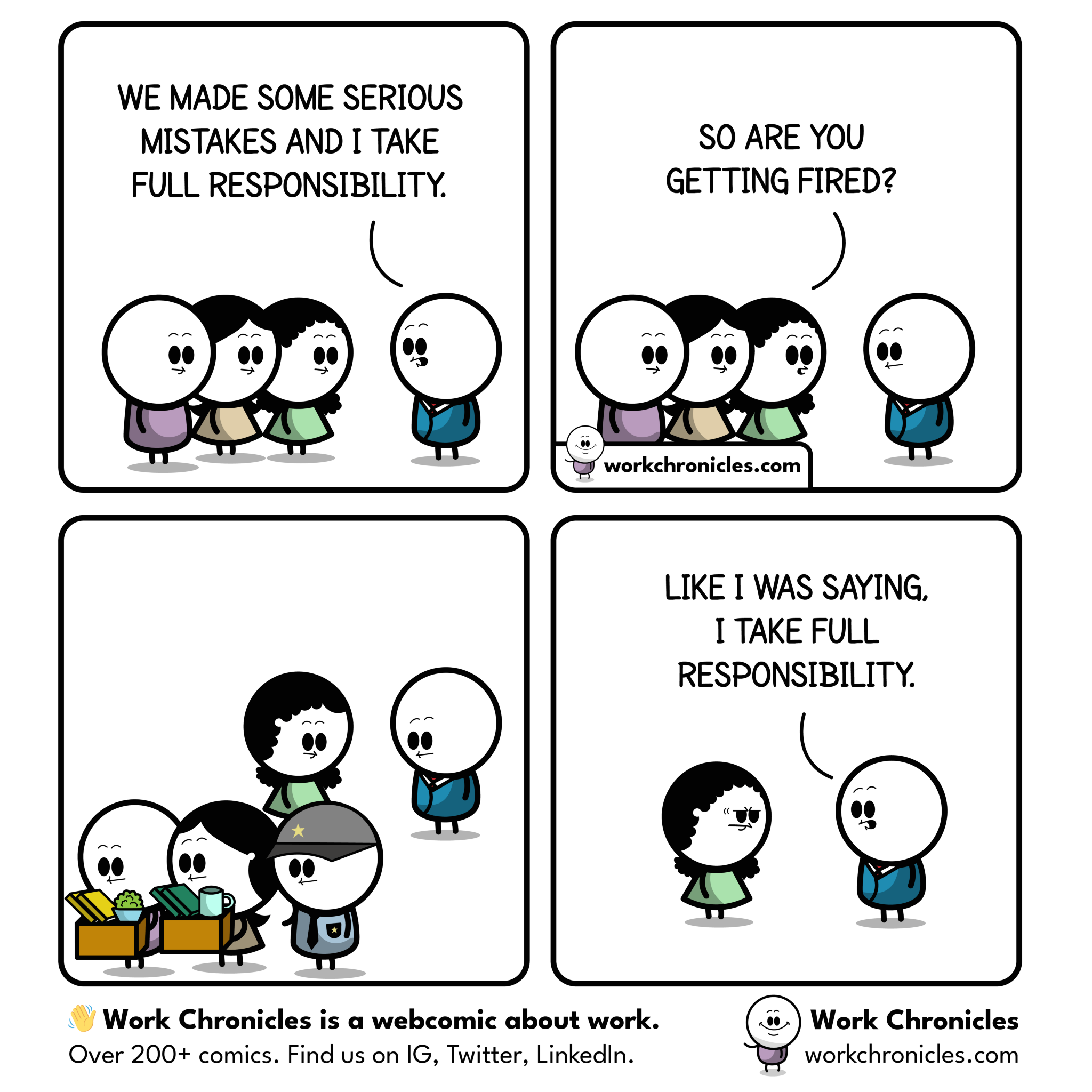 #10. Accountability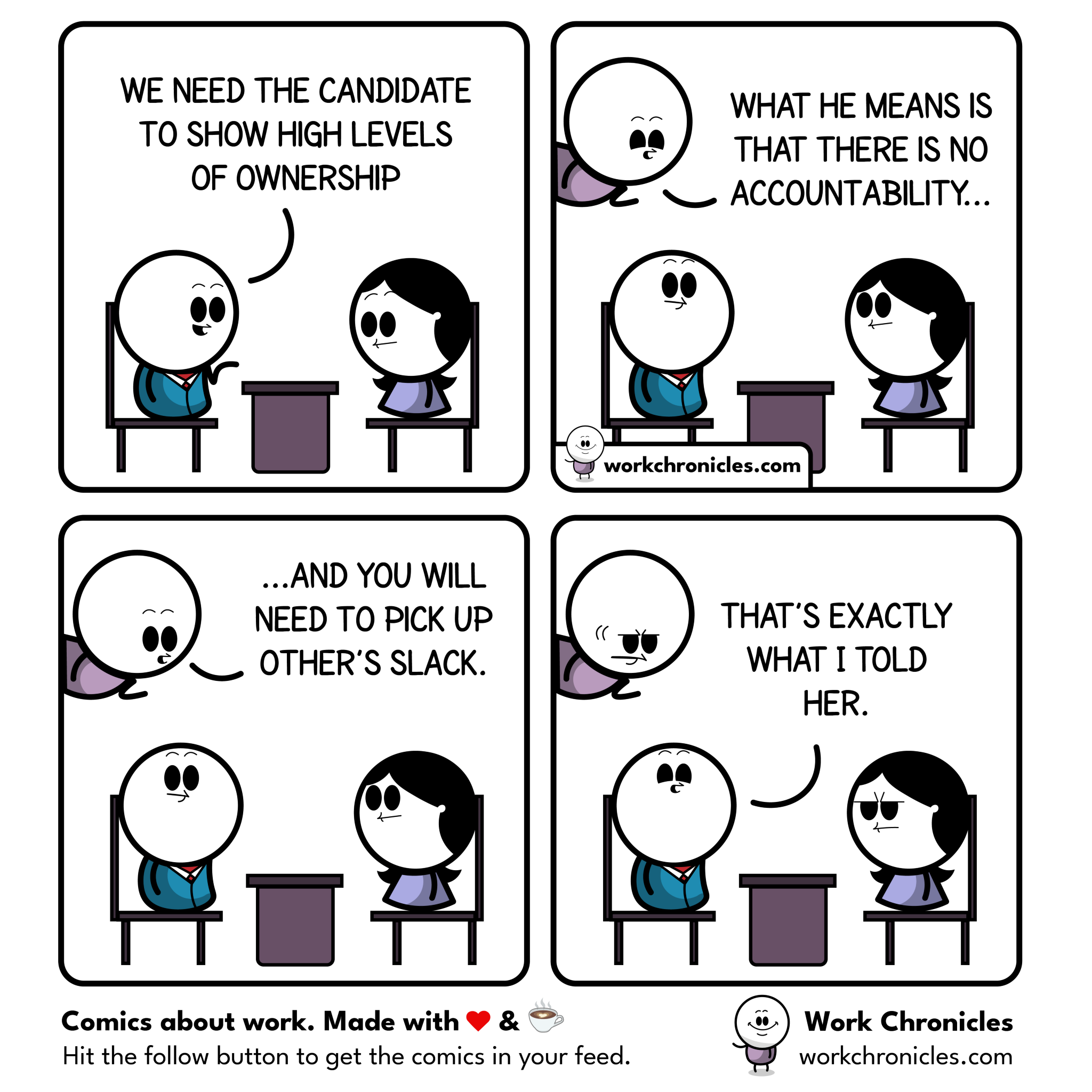 #11. What are you doing?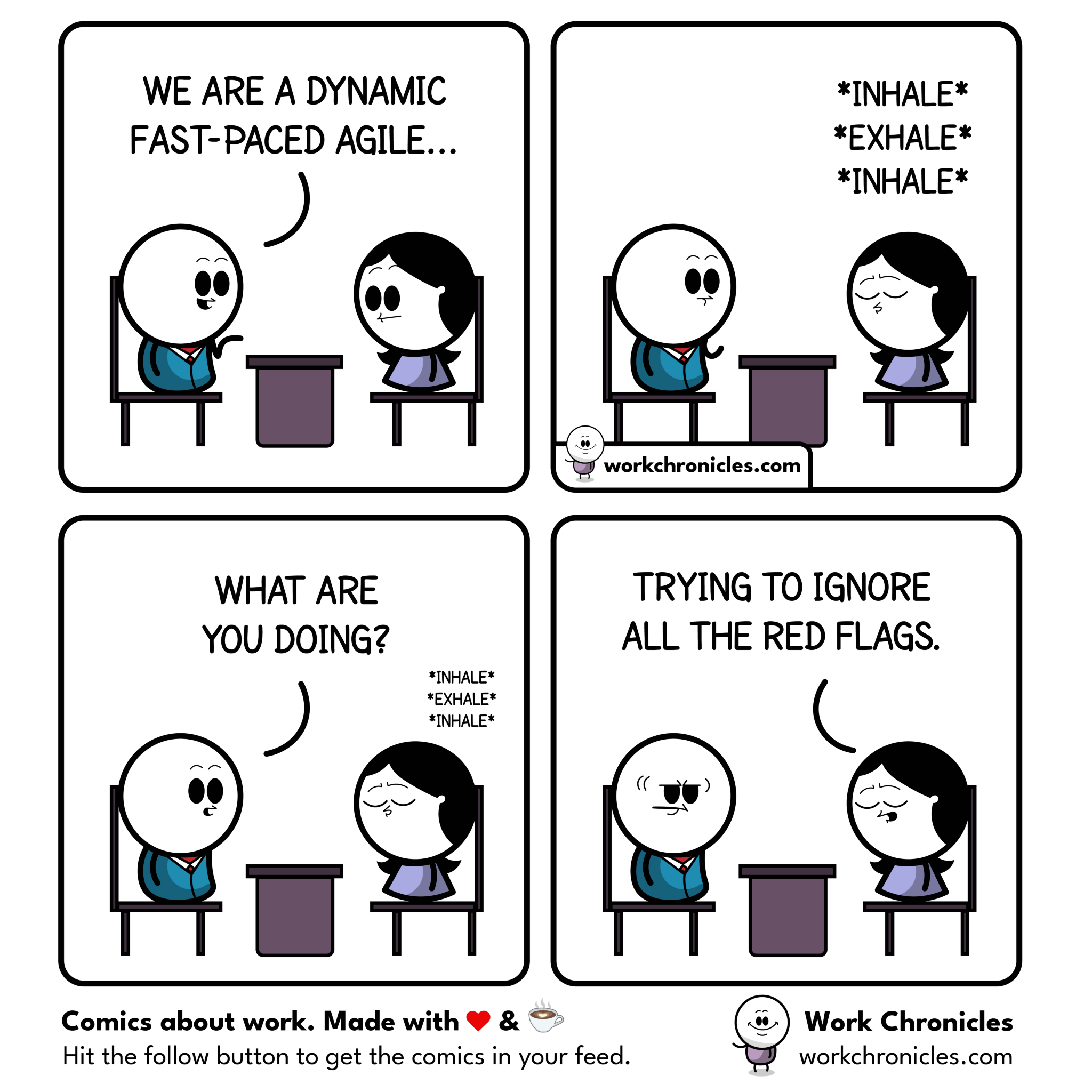 #12. Is it working?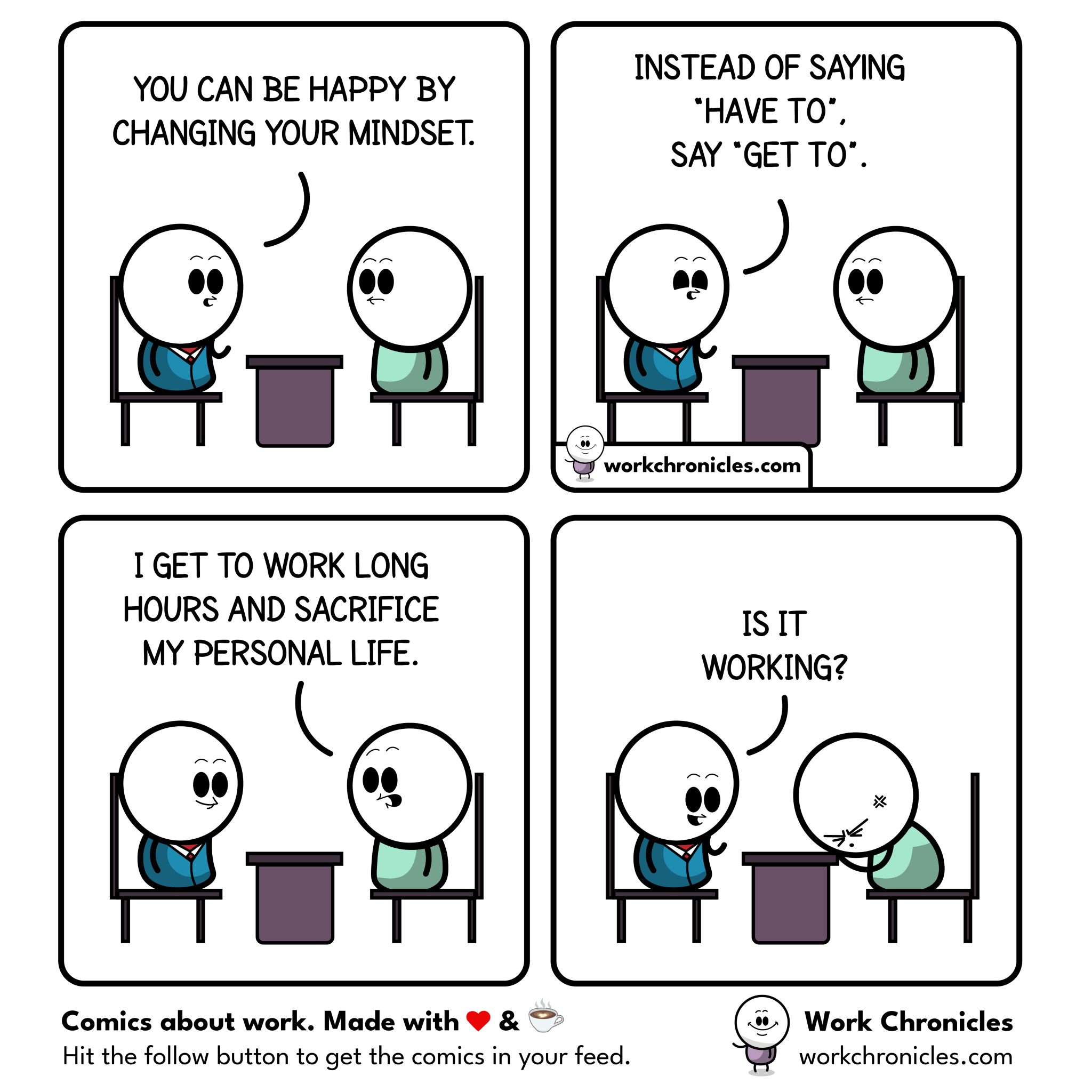 #13. Launch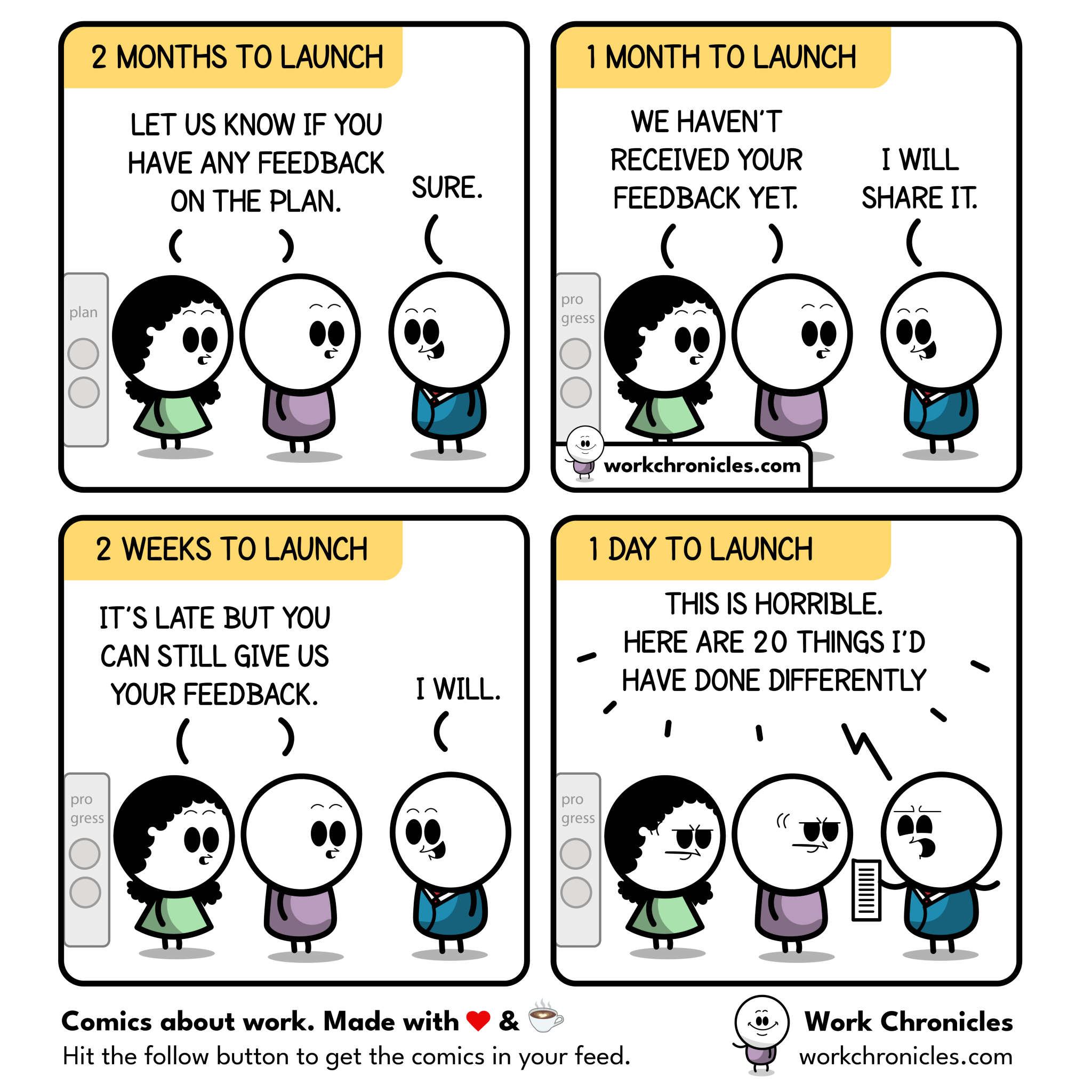 #14. Trick question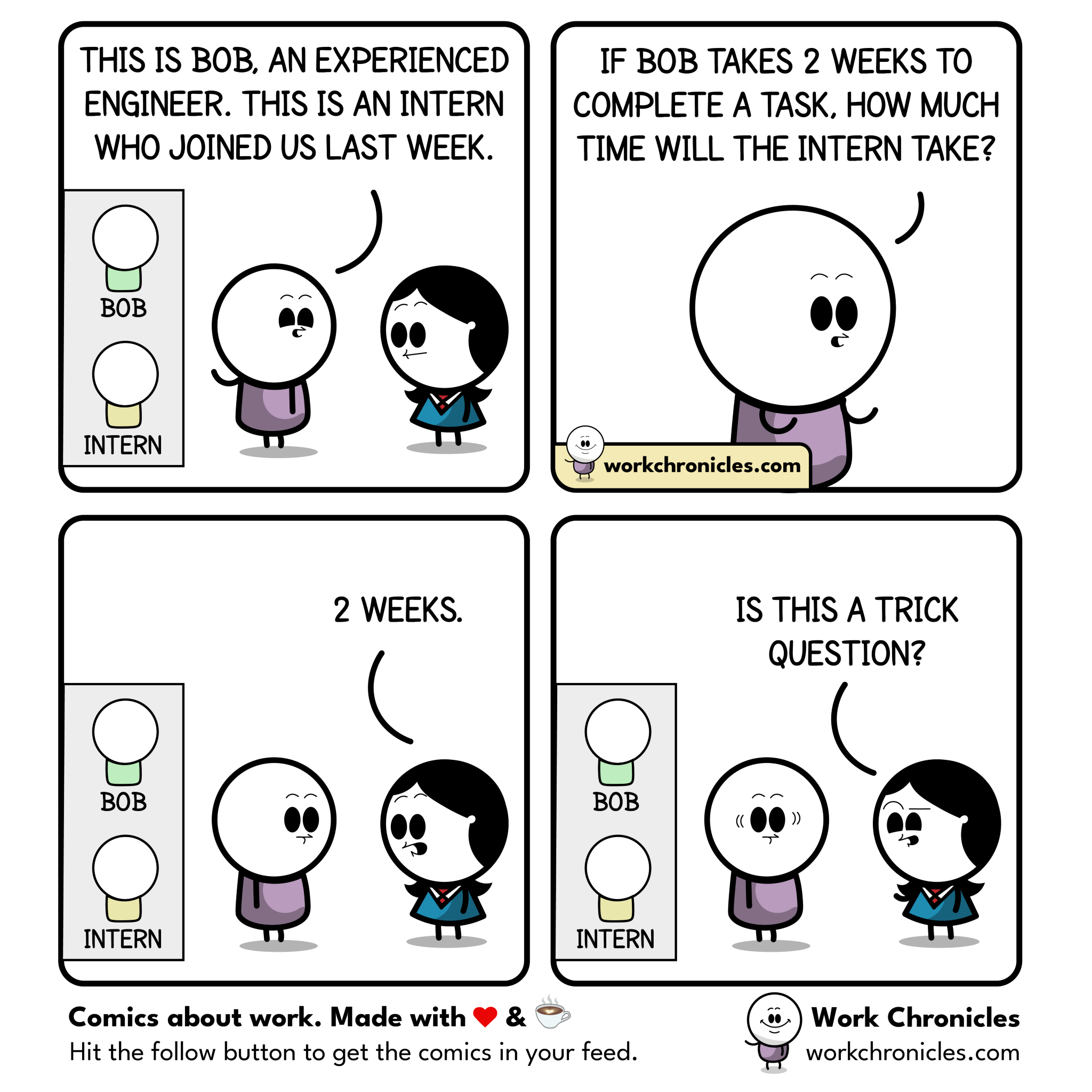 #15. Proposal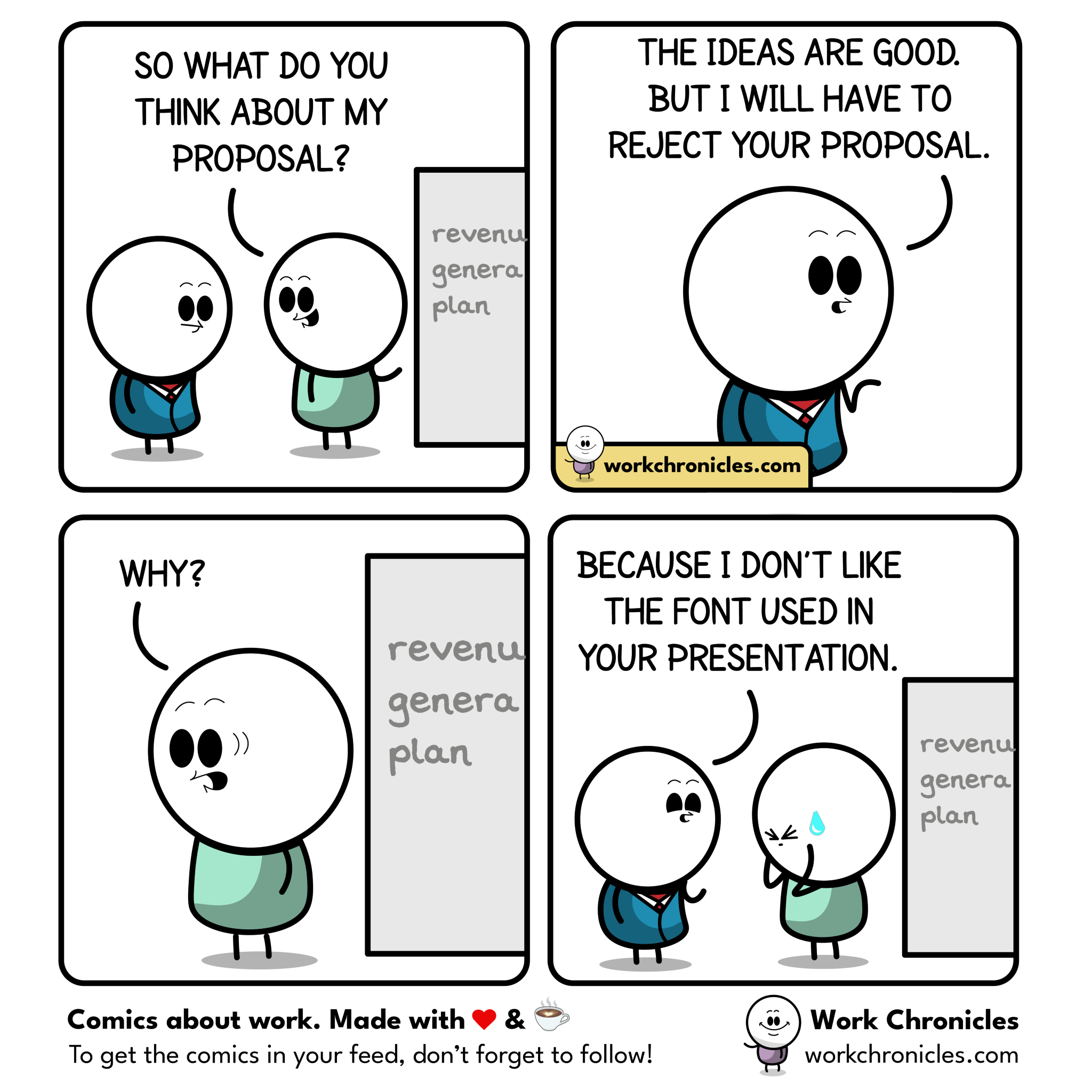 #16. Imposter syndrome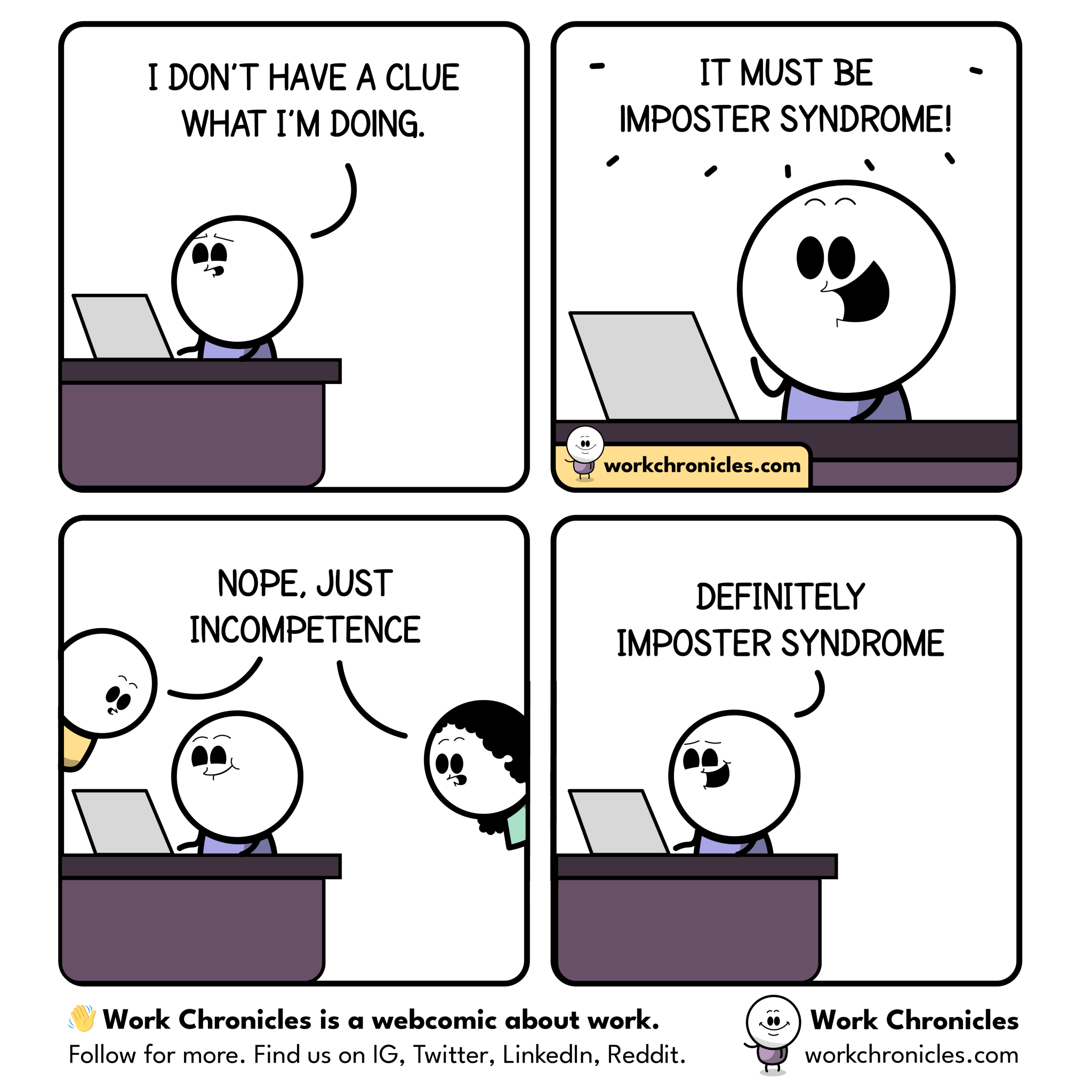 #17. Engineer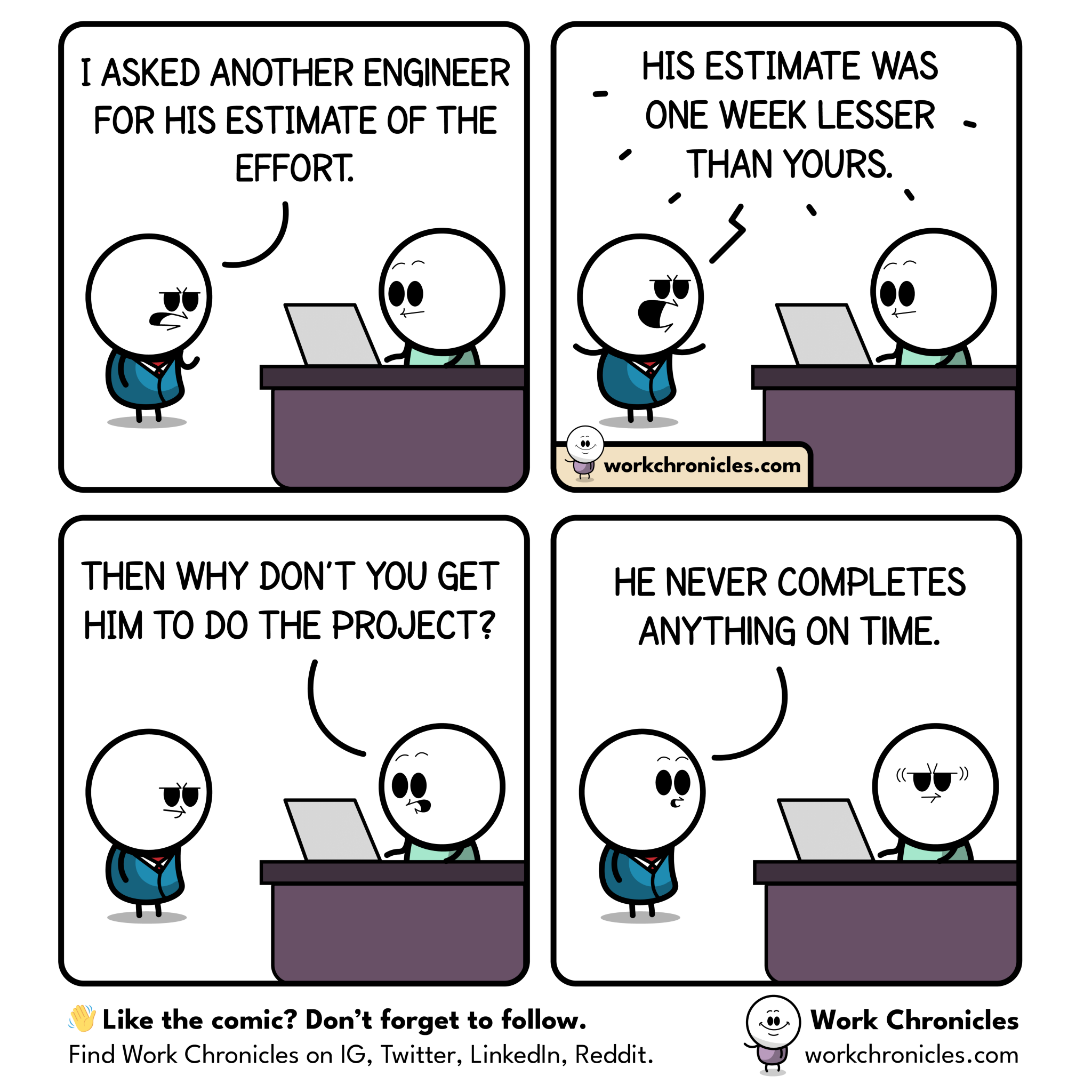 #18. Option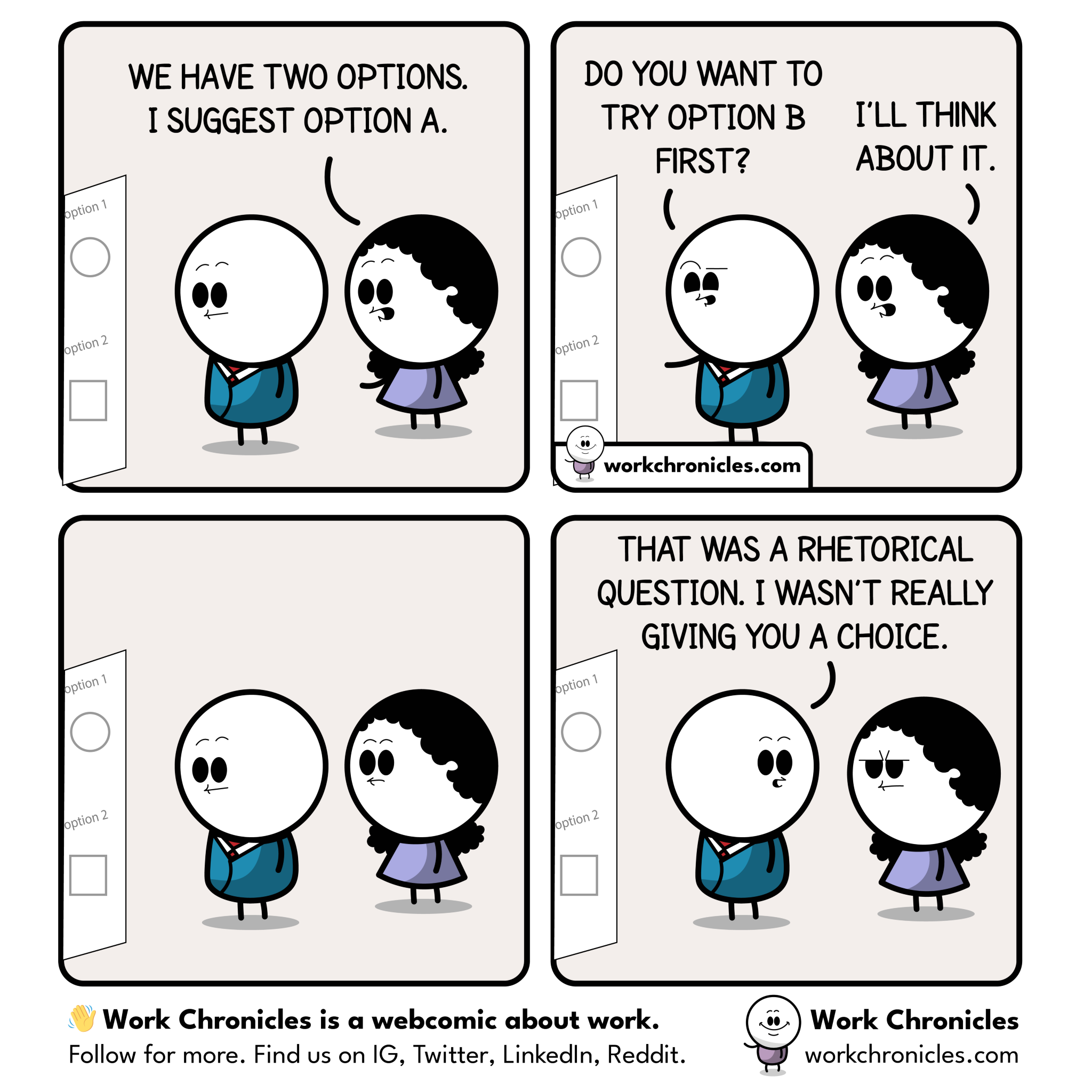 #19. Inflation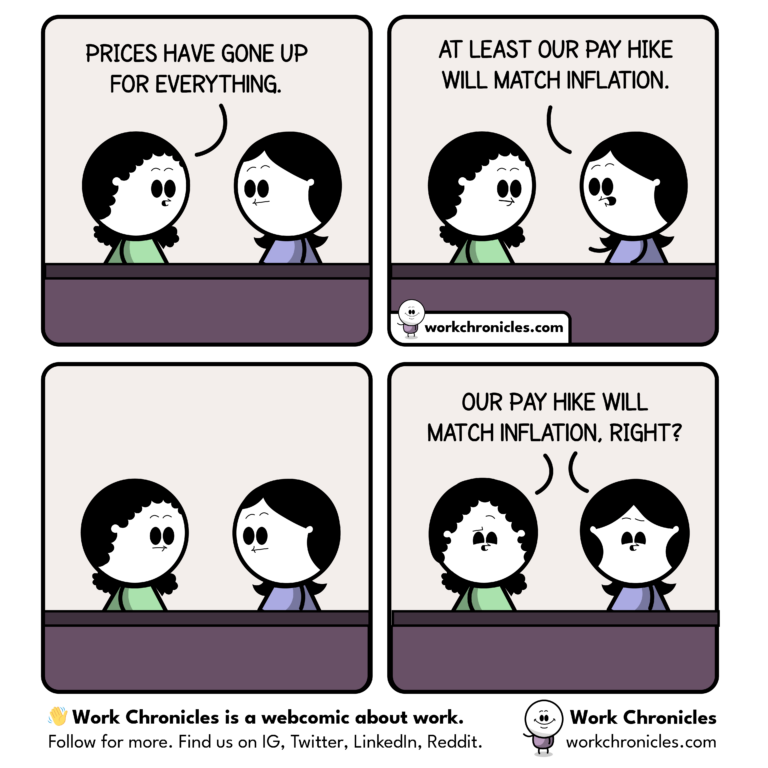 #20. Interview