Relationships are an important aspect of our lives, and they can be both exciting and challenging at the same time. Artist Anna Otake has captured the essence of relationships in her adorable and relatable comics. Her comics feature a variety of characters, including couples, friends, and even pets, and they all share a common theme: the adventures of relationships. She has amassed a sizable following of 99,100 on her Instagram account. Her comics are always amusing for her fans.
Anna Otake's comics are charming and delightful, and they showcase the different stages of a relationship, from the first meeting to the ups and downs of a long-term commitment. Her characters are endearing, and they bring a sense of warmth and familiarity to the reader. The comics are also relatable, as they touch on common relationship issues such as communication, trust, and compromise. Anna's comics are not just limited to romantic relationships. She also showcases the bond between friends as well as the love and companionship between pets and their owners.
Her comics feature two characters, each with their own unique love language, trying to understand and communicate with each other. The comic is a reminder that everyone has their own way of showing love and affection, and it's important to learn and understand each other's love language. Anna Otake's comics are a wonderful reminder of the joys and challenges of relationships. If you're a fan of heartwarming and adorable comics, Anna Otake's work is definitely worth checking out.
Credit: Anna Otake
For more info: Instagram
#1. Road Trip (Part 1)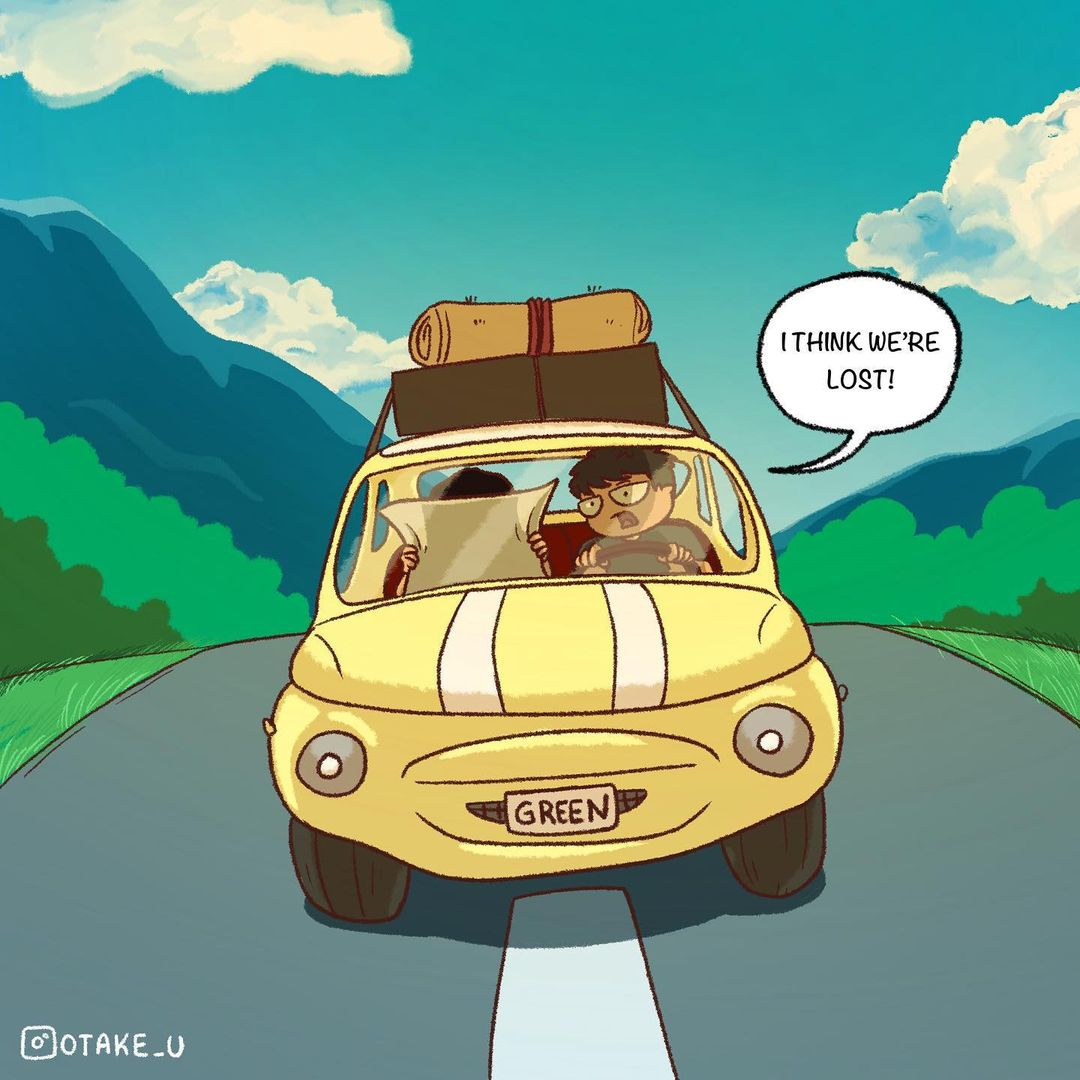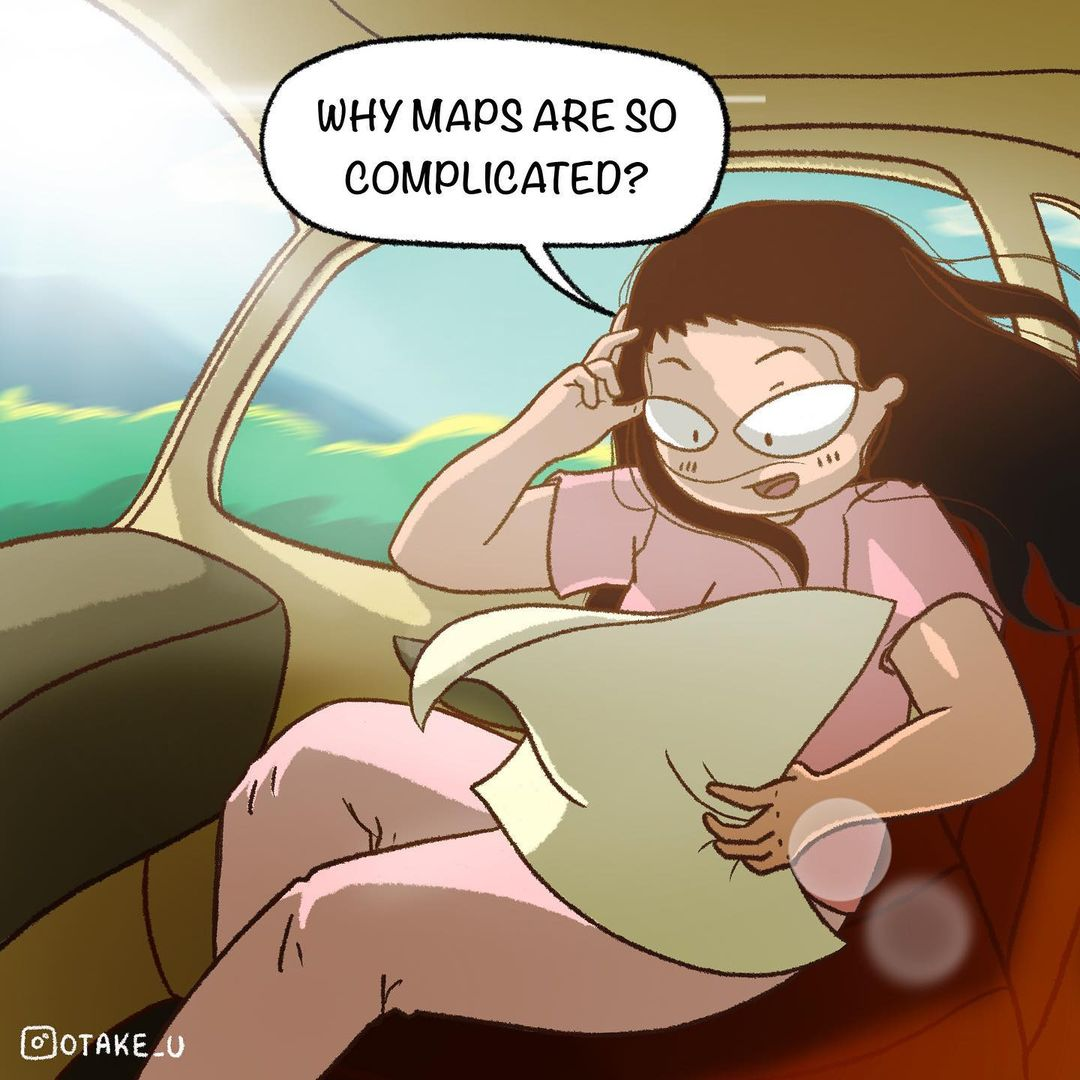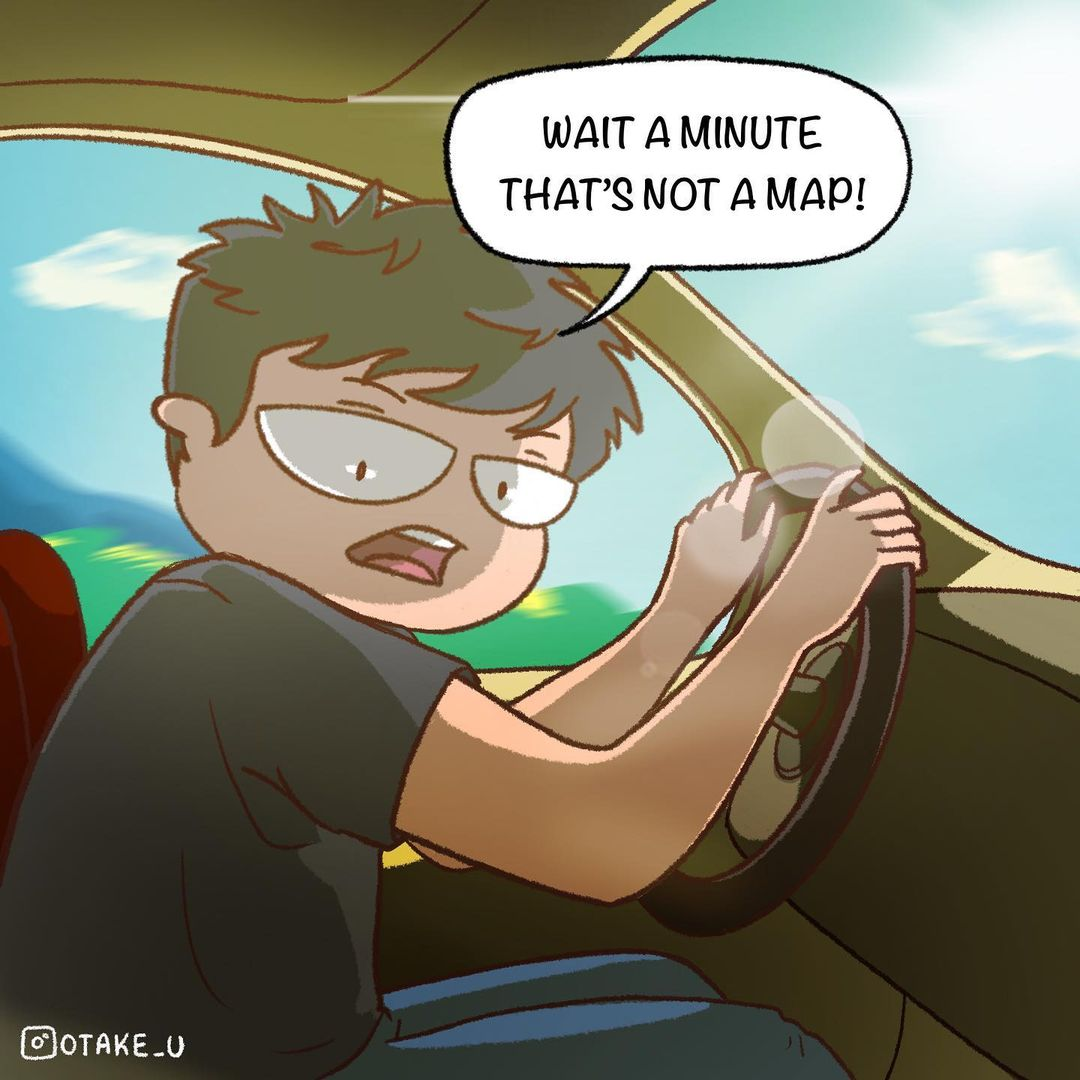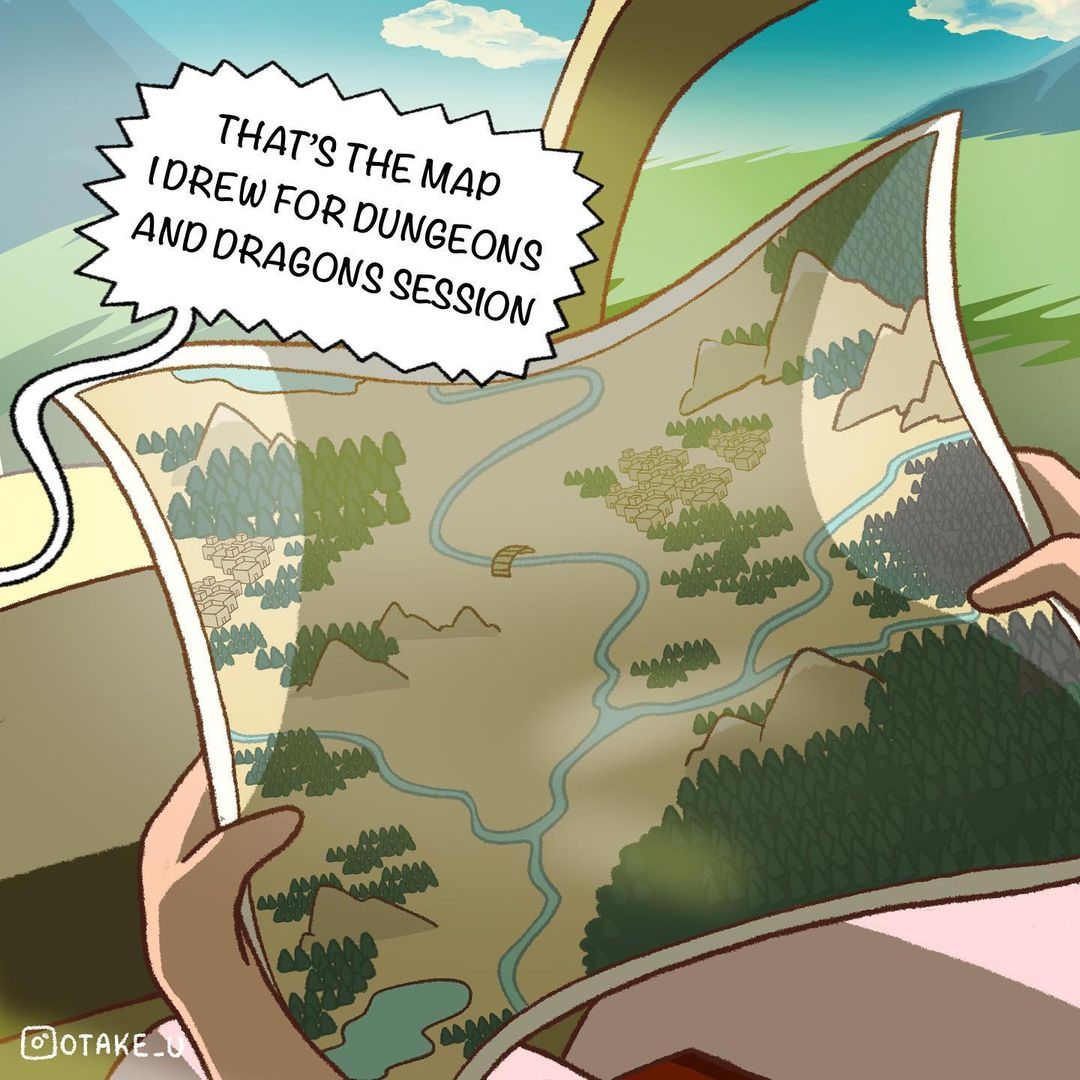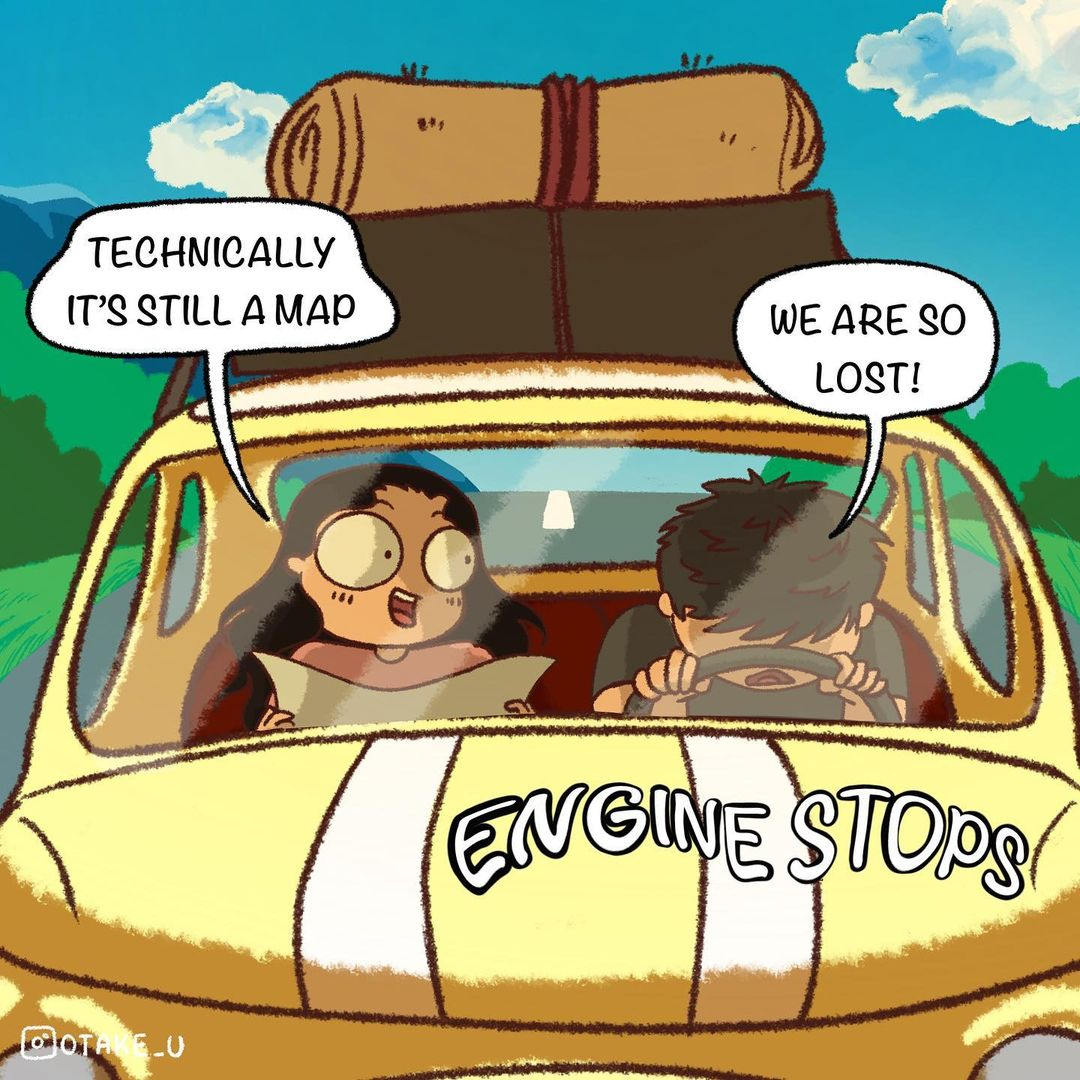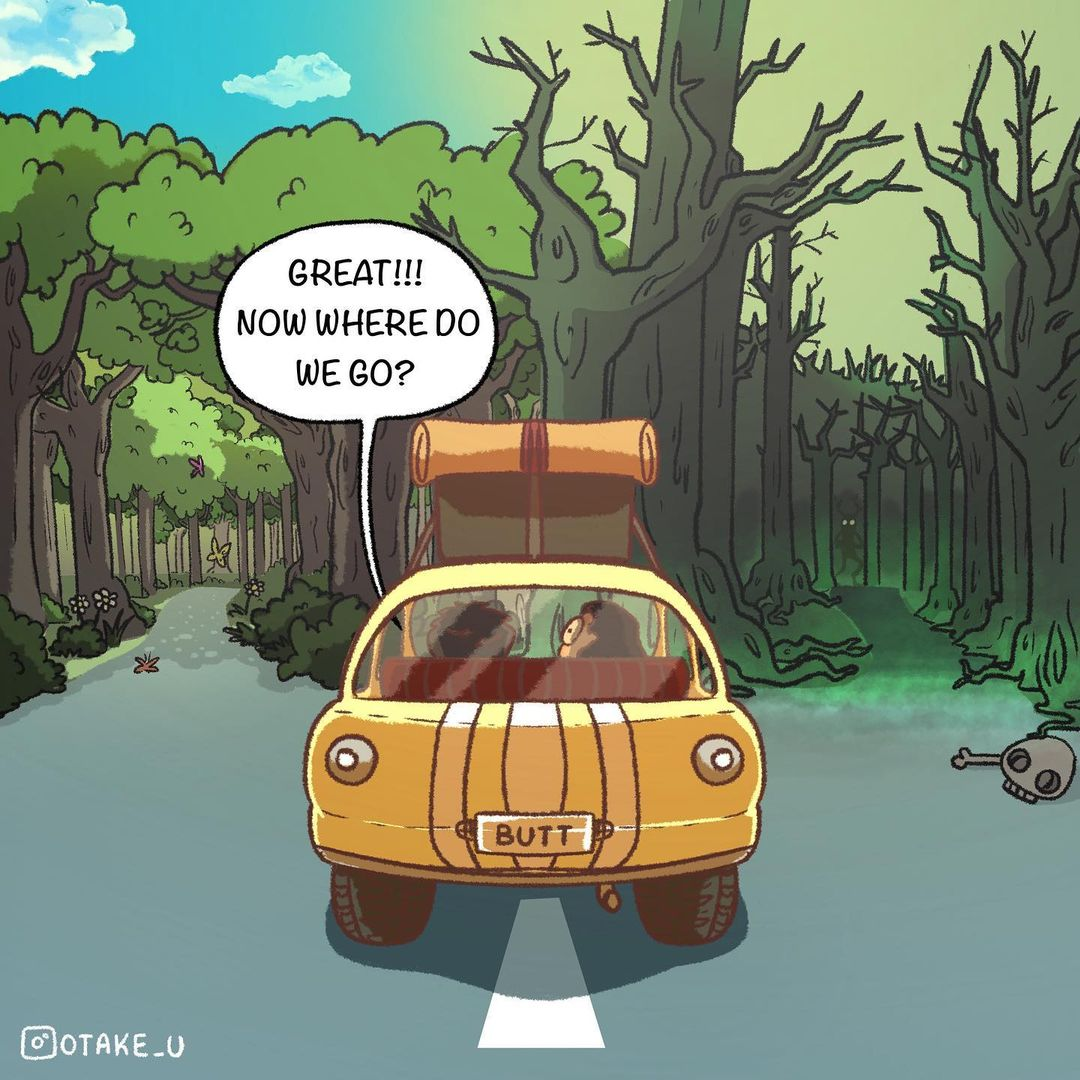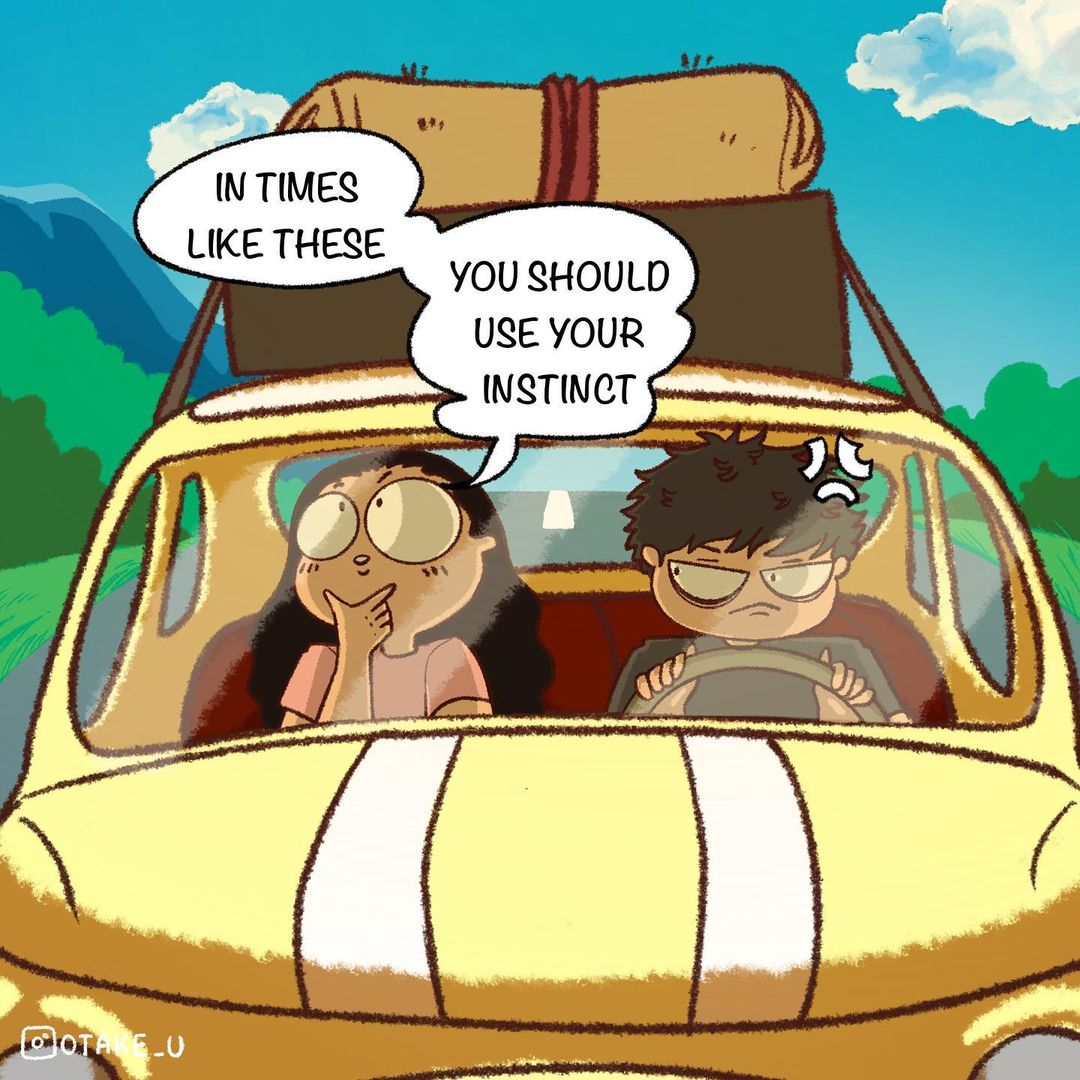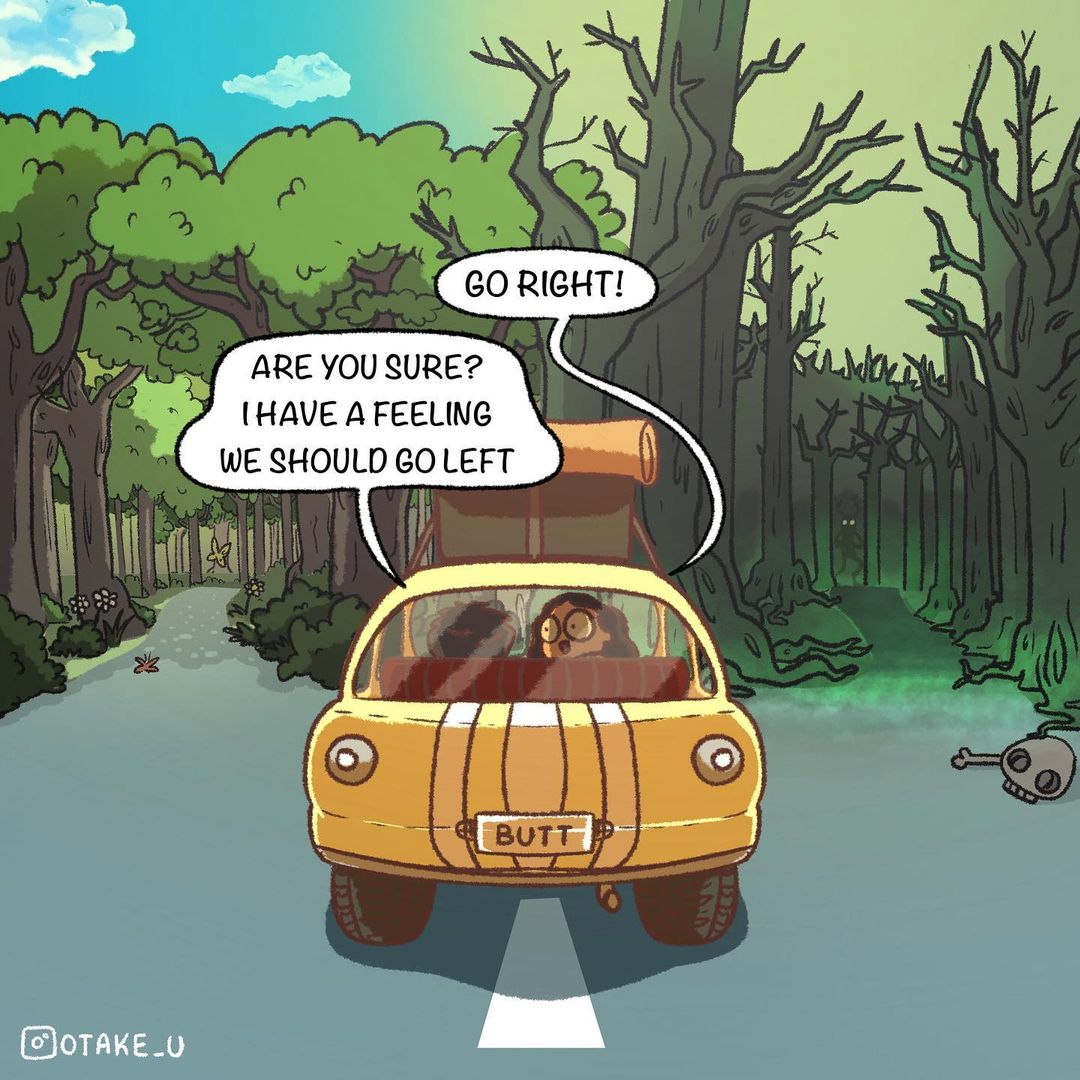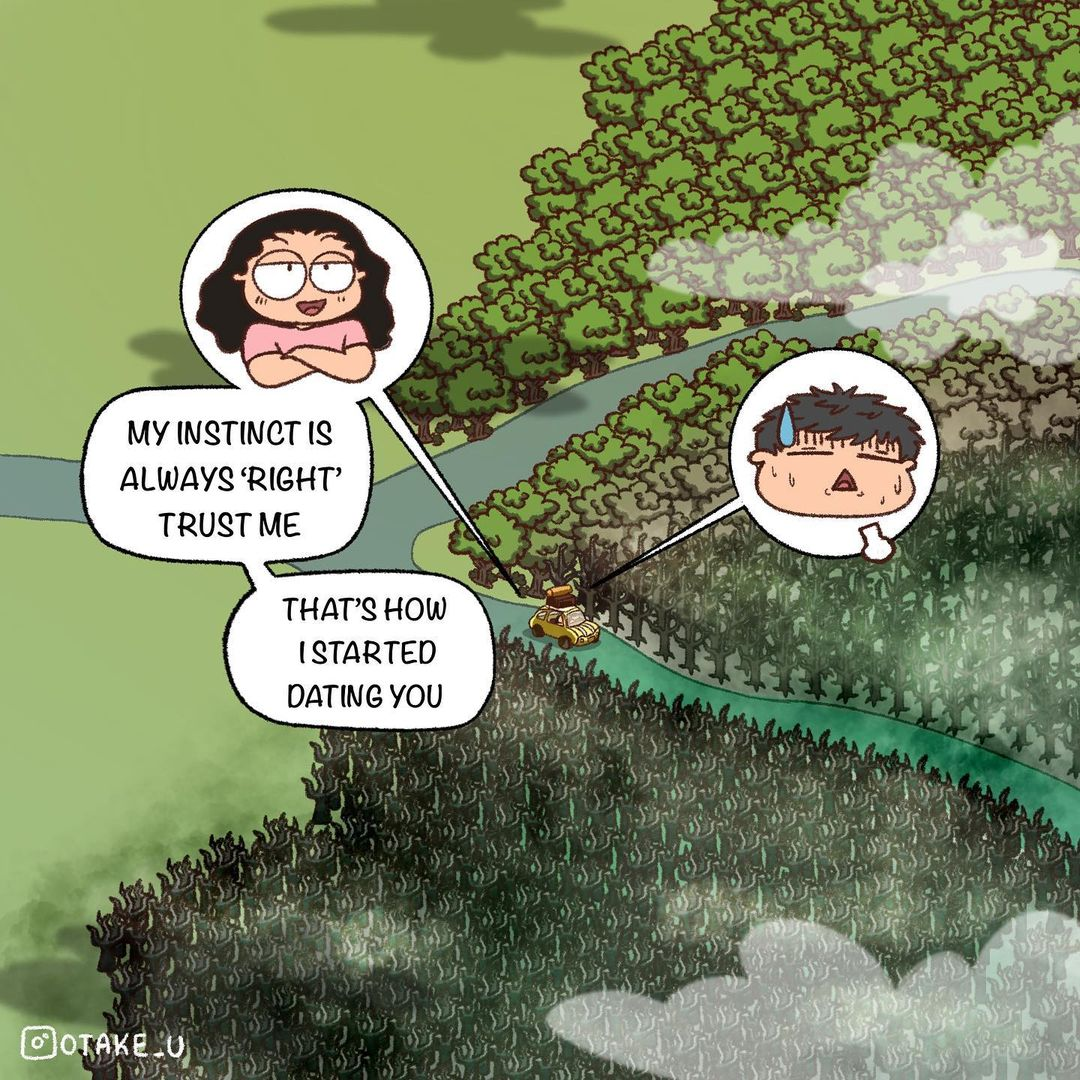 #2. Camping (Part 2)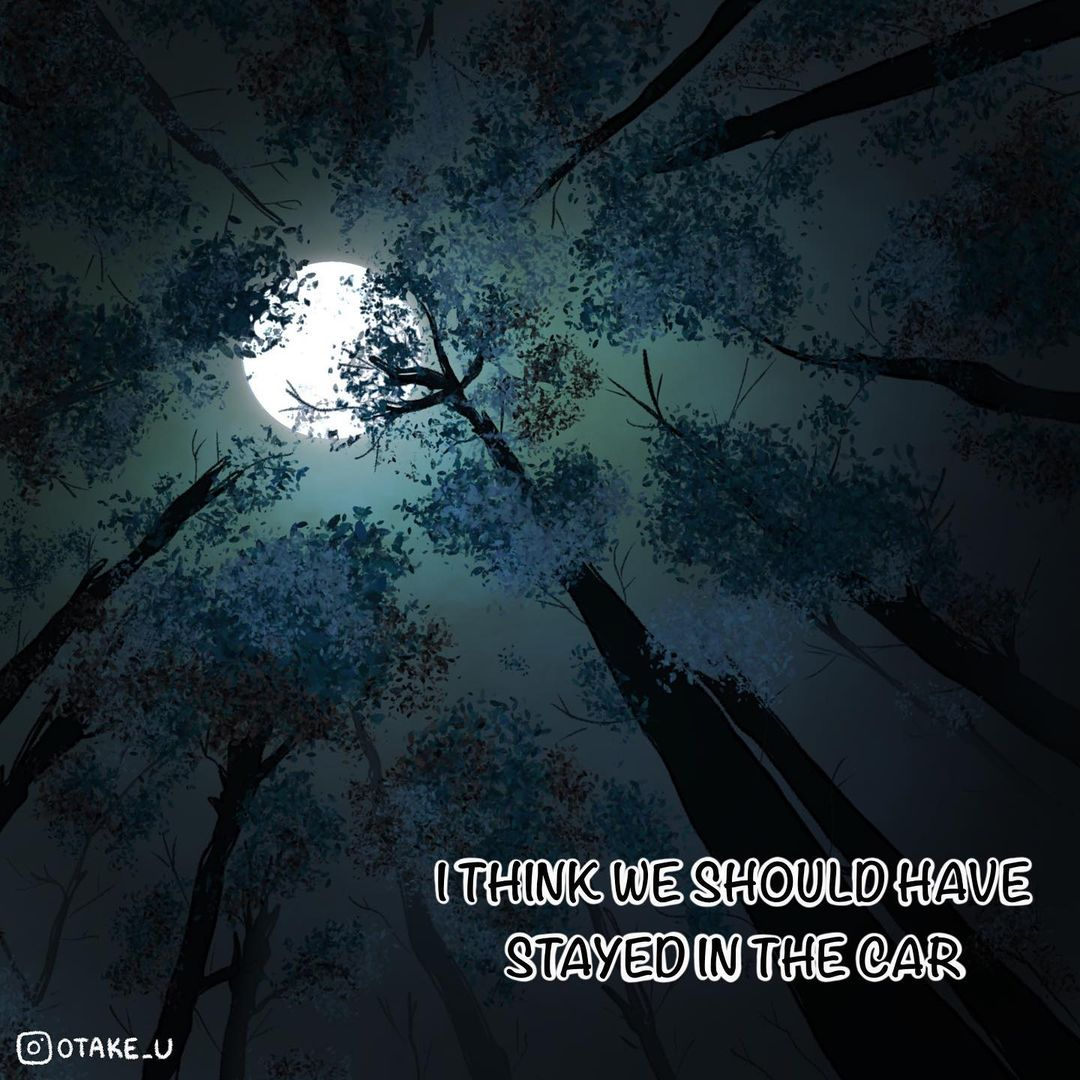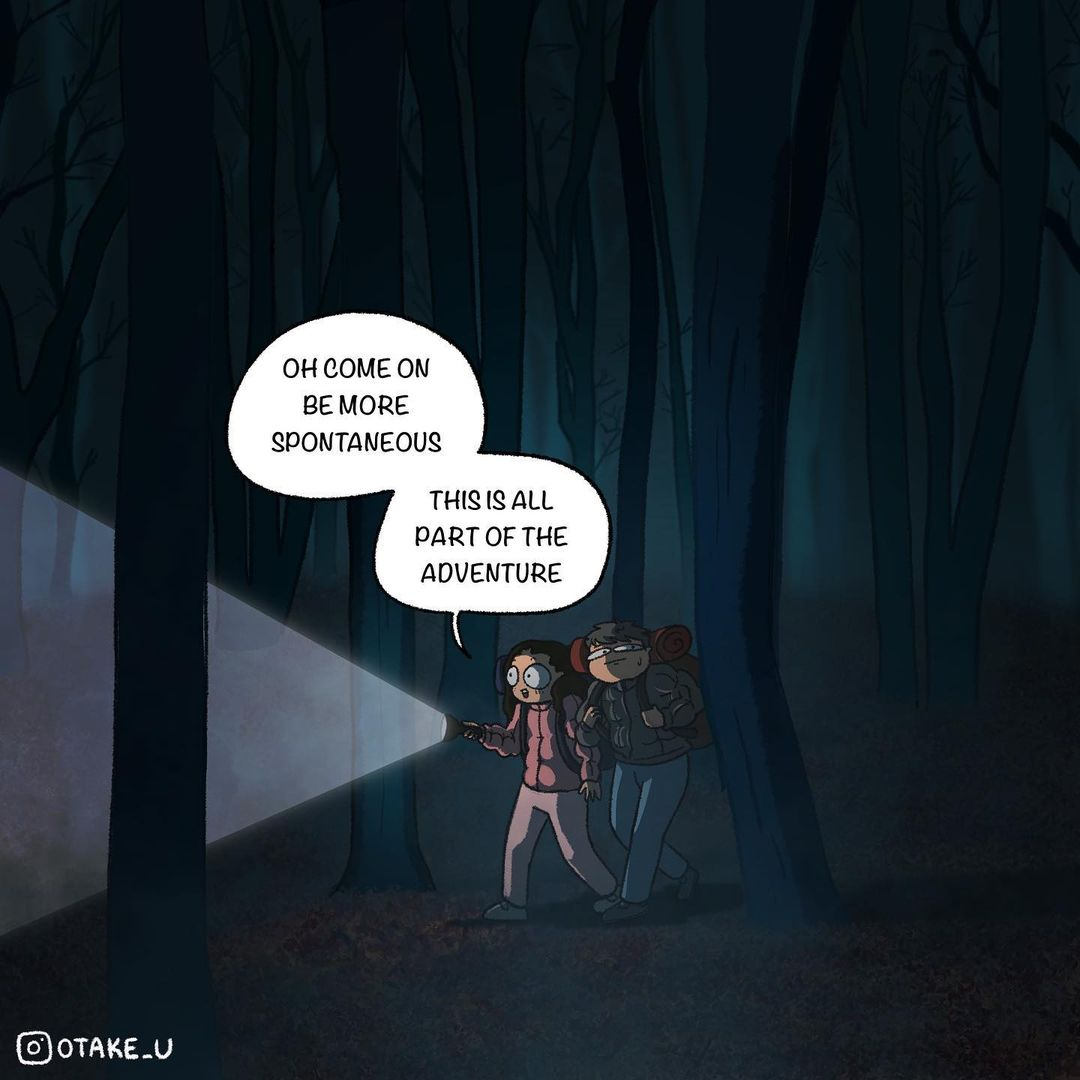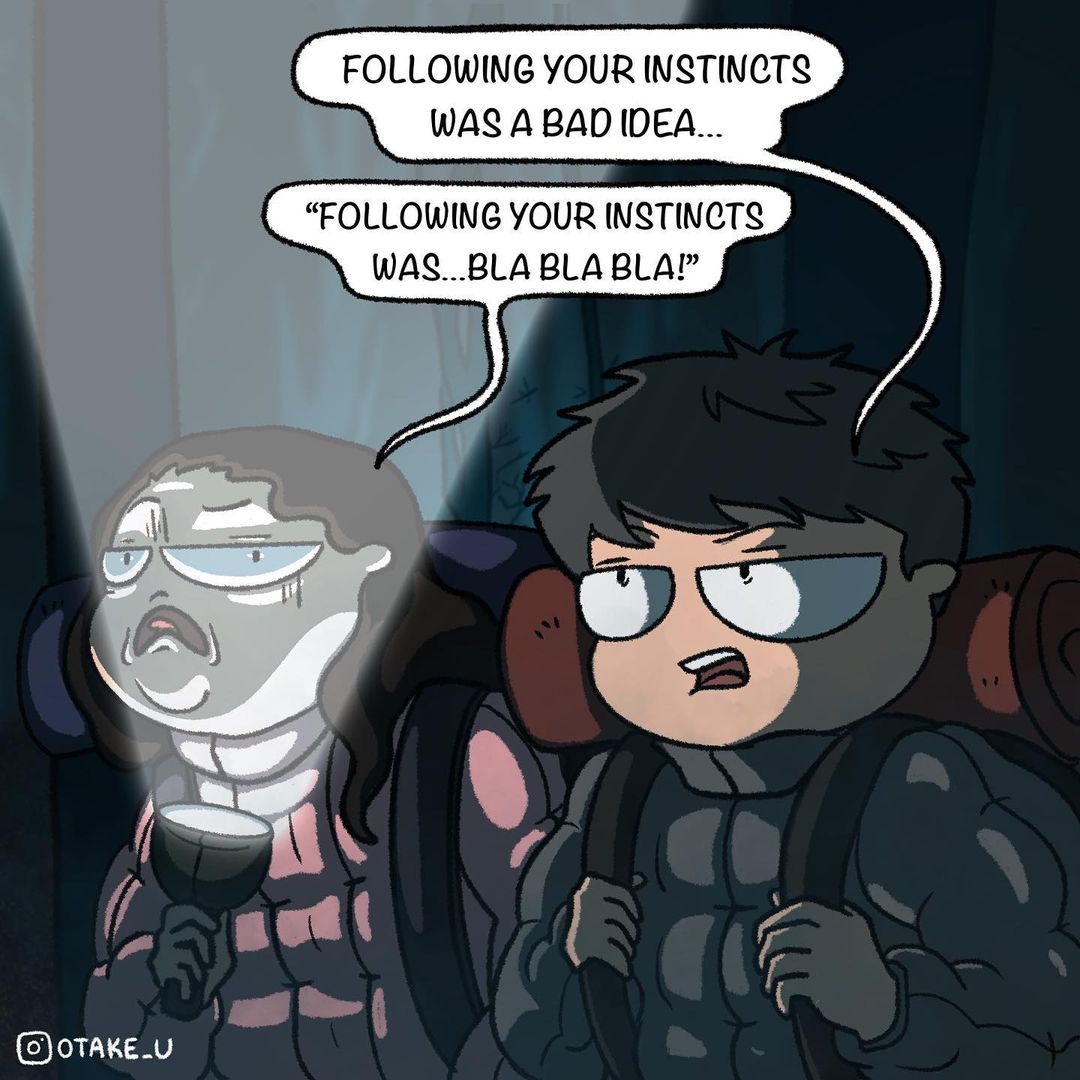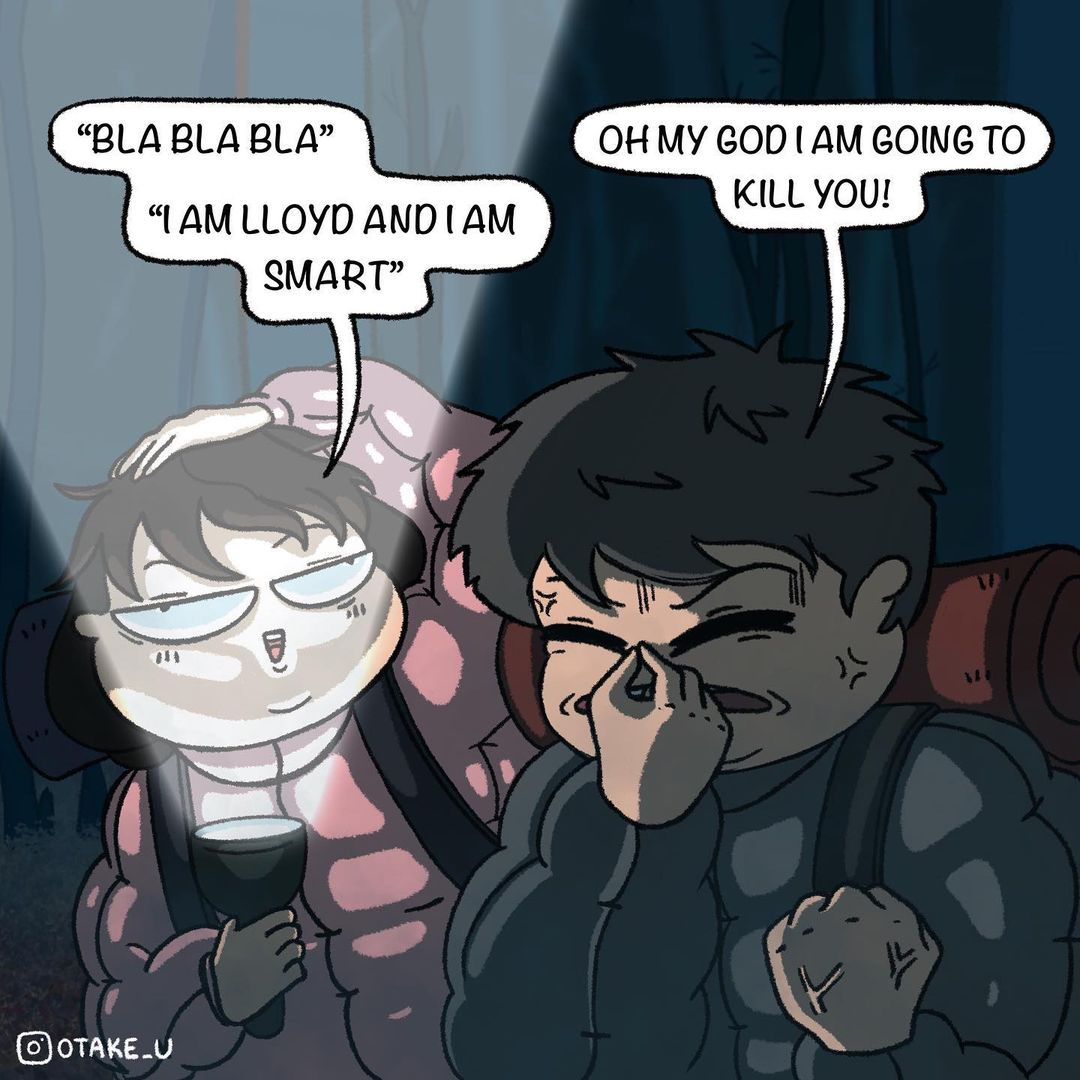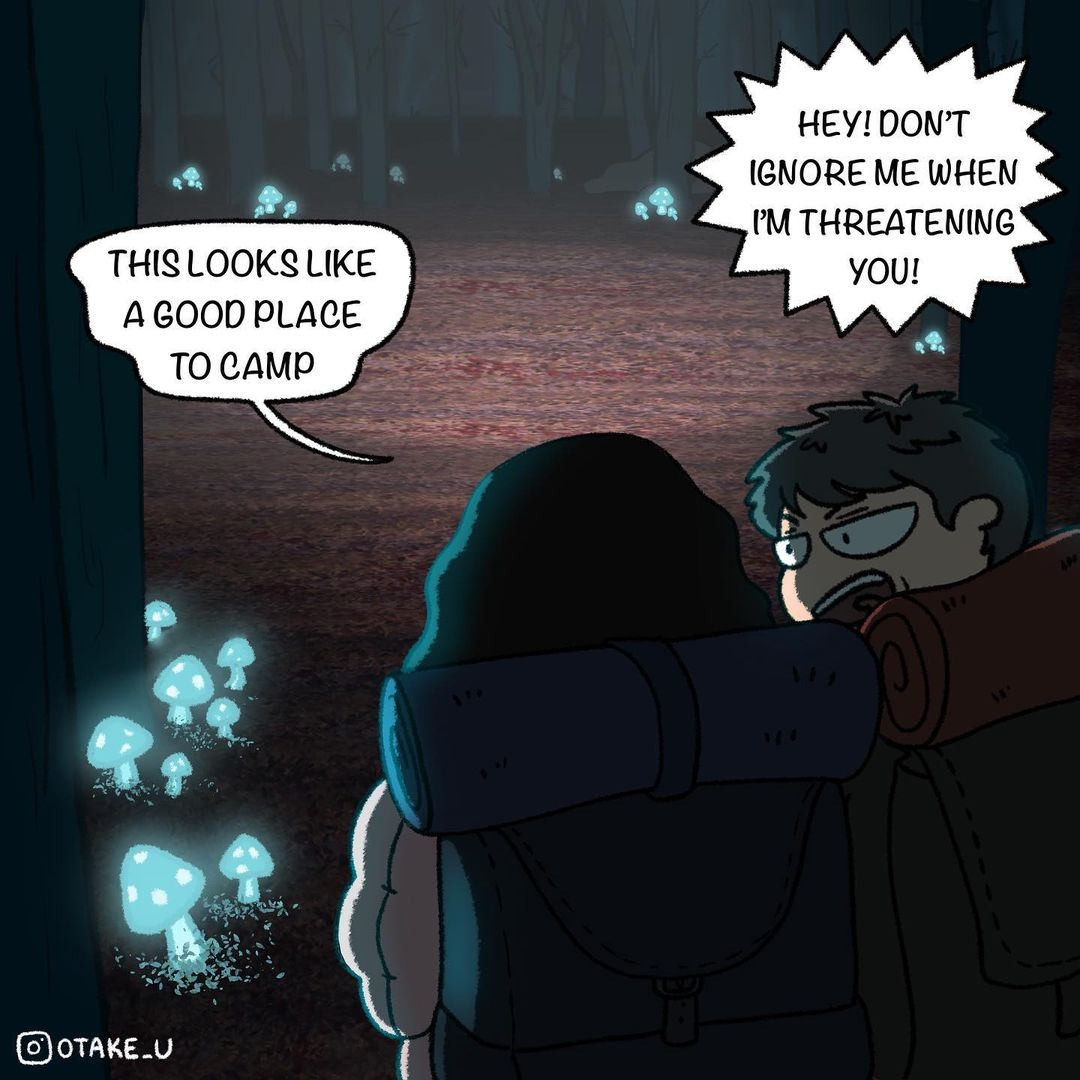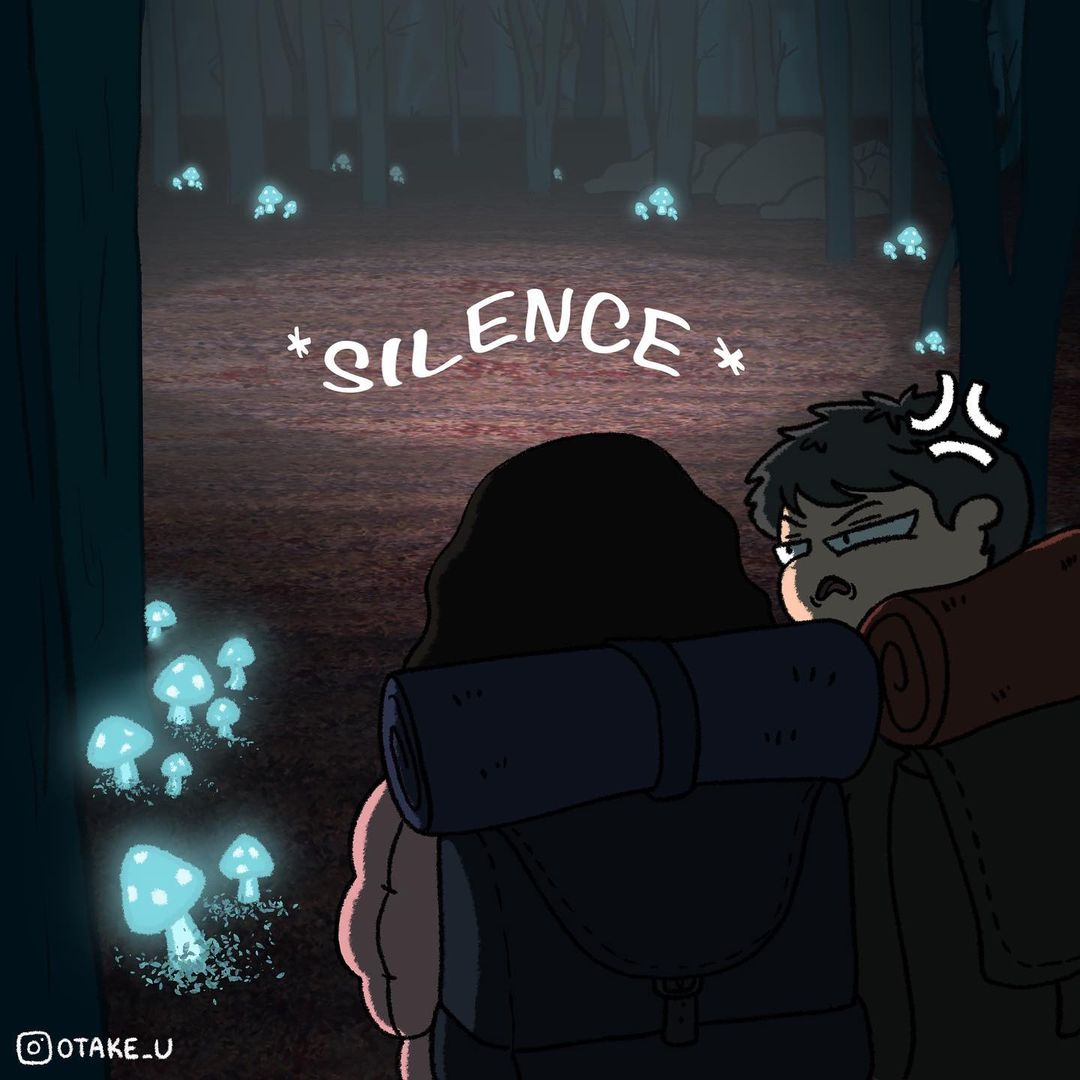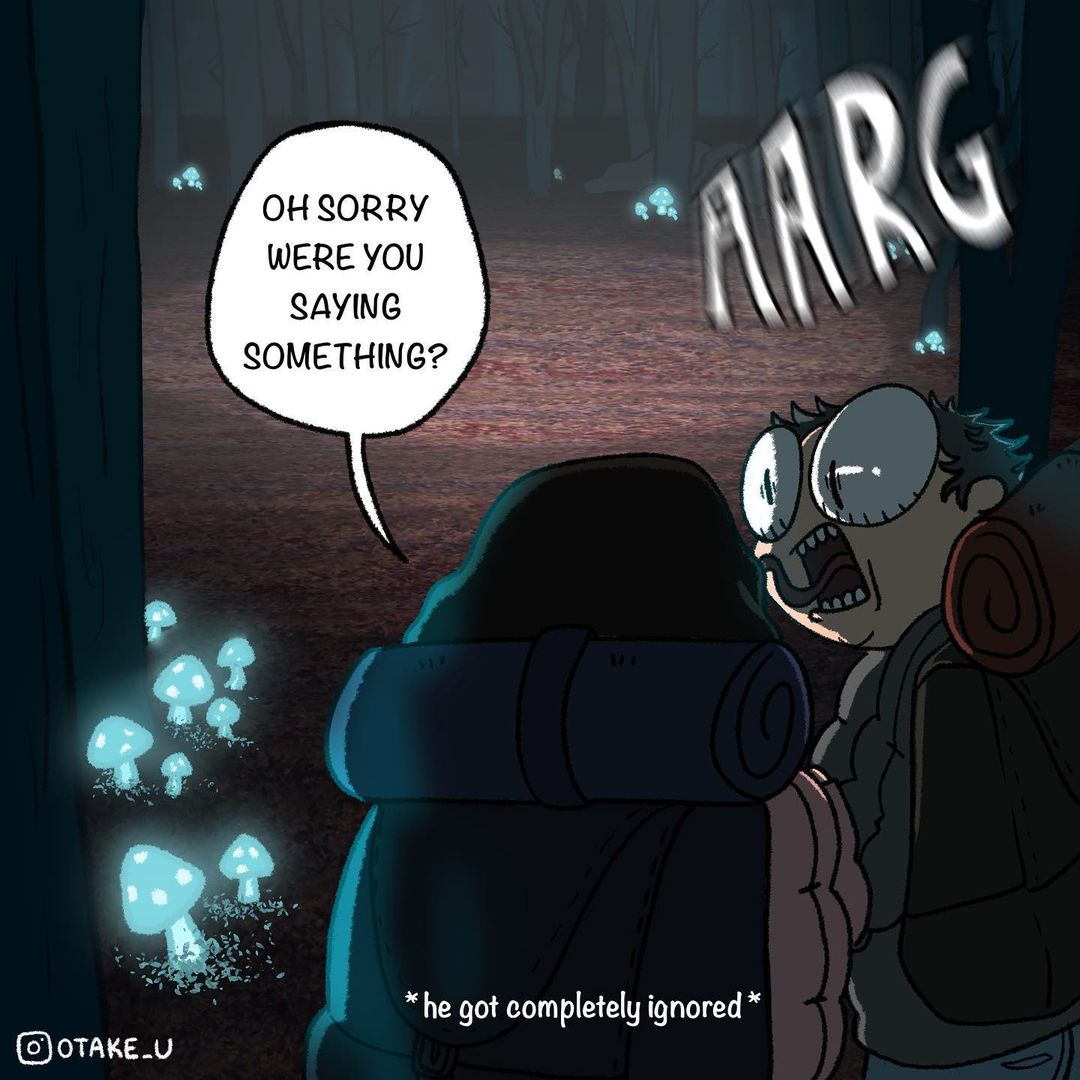 #3. Camping (Part 3)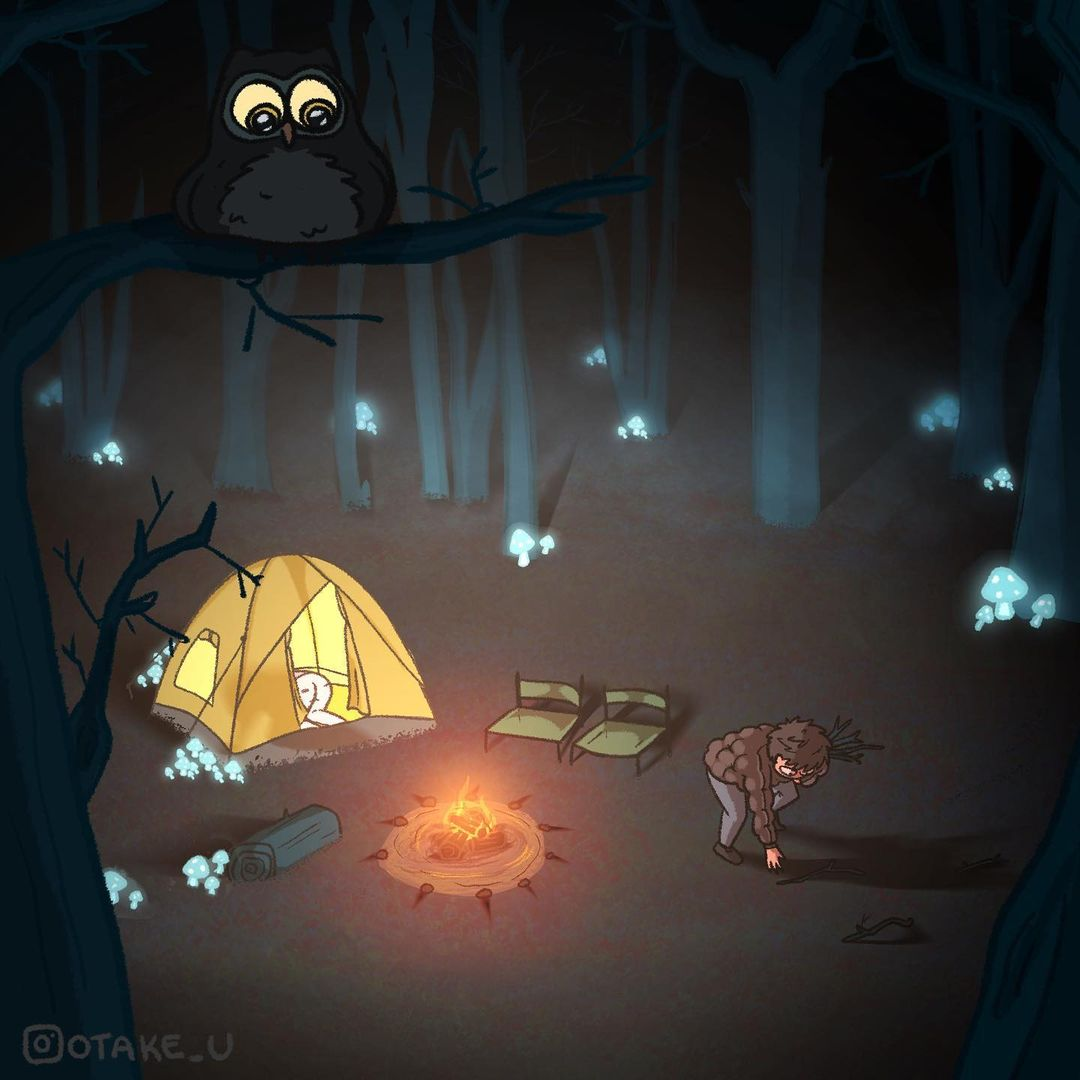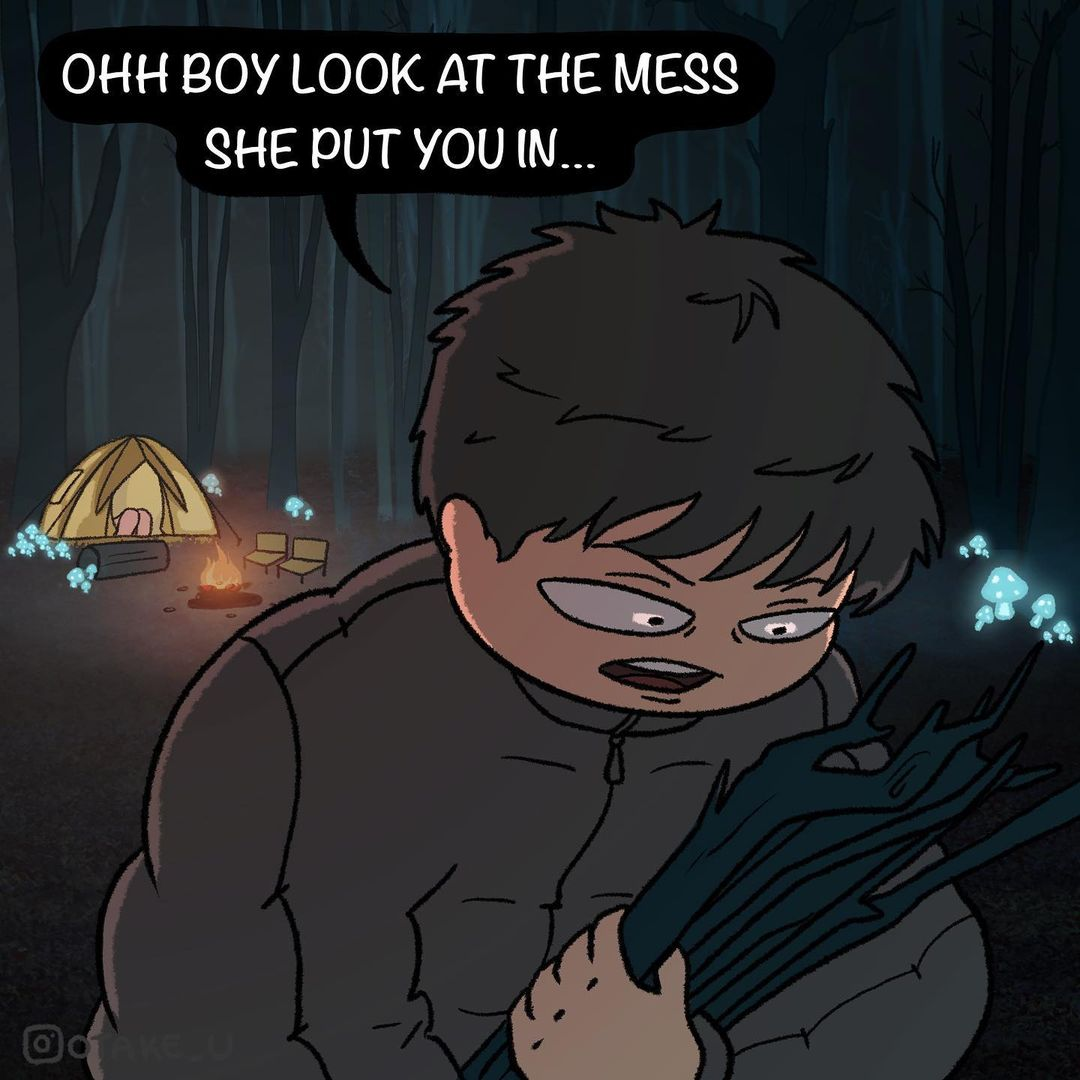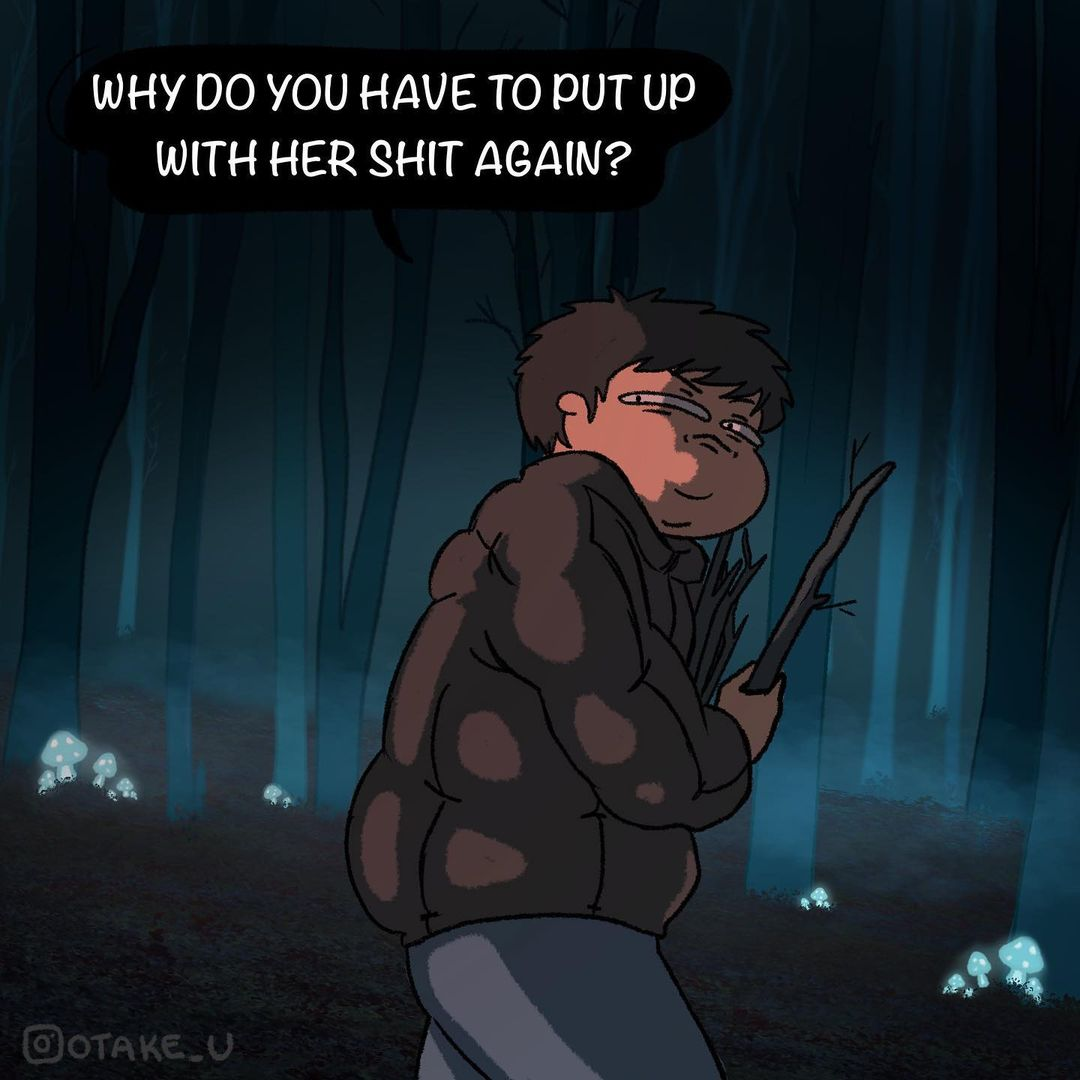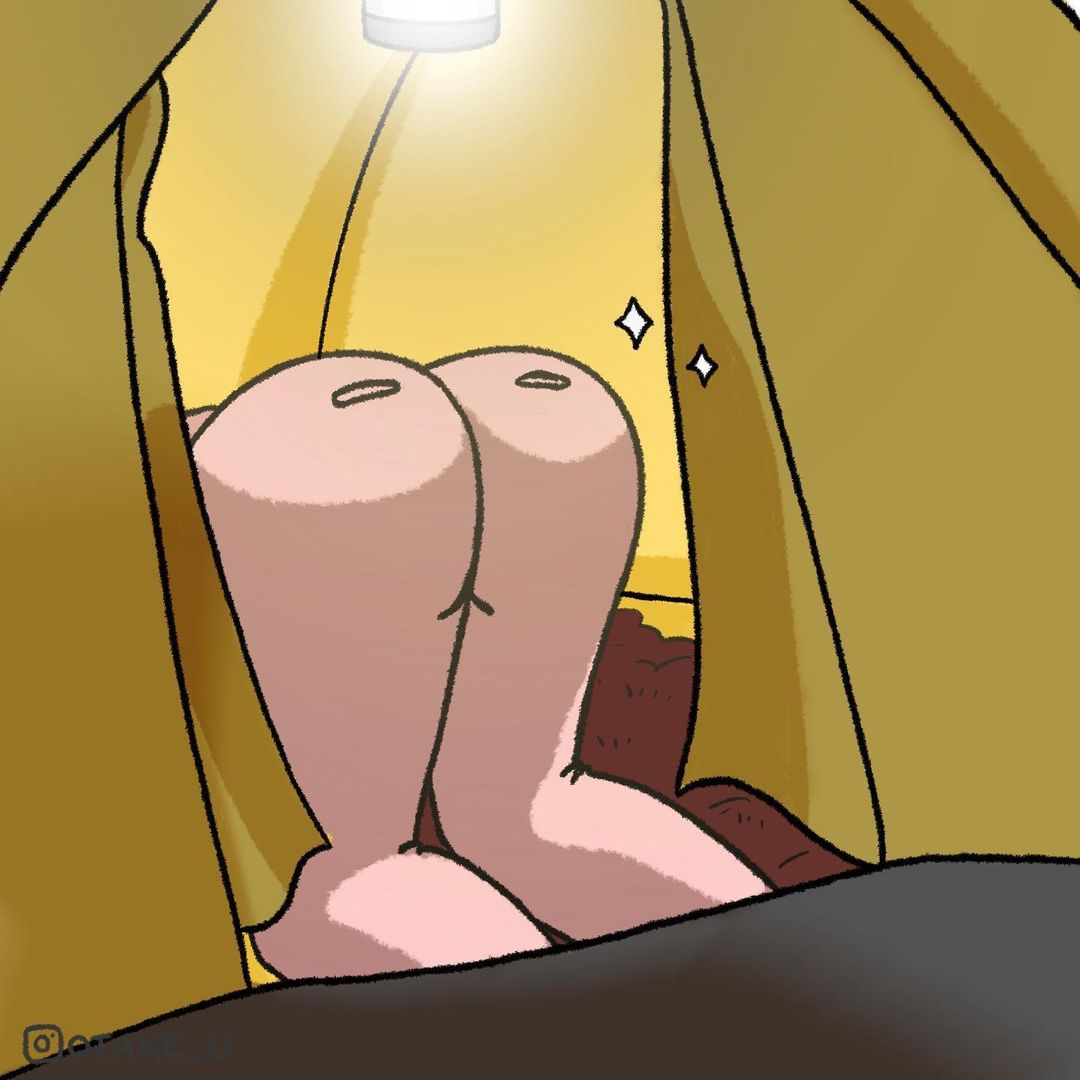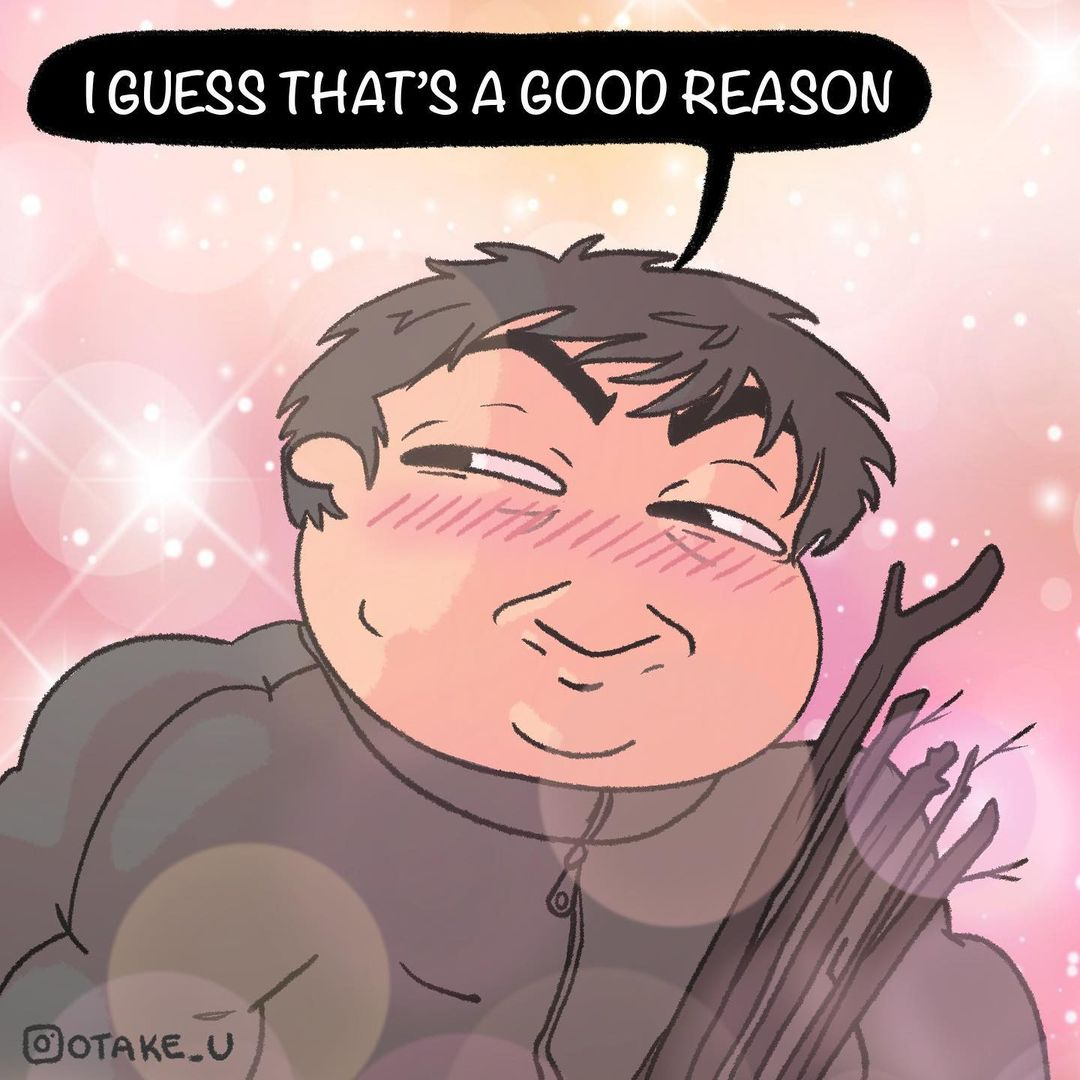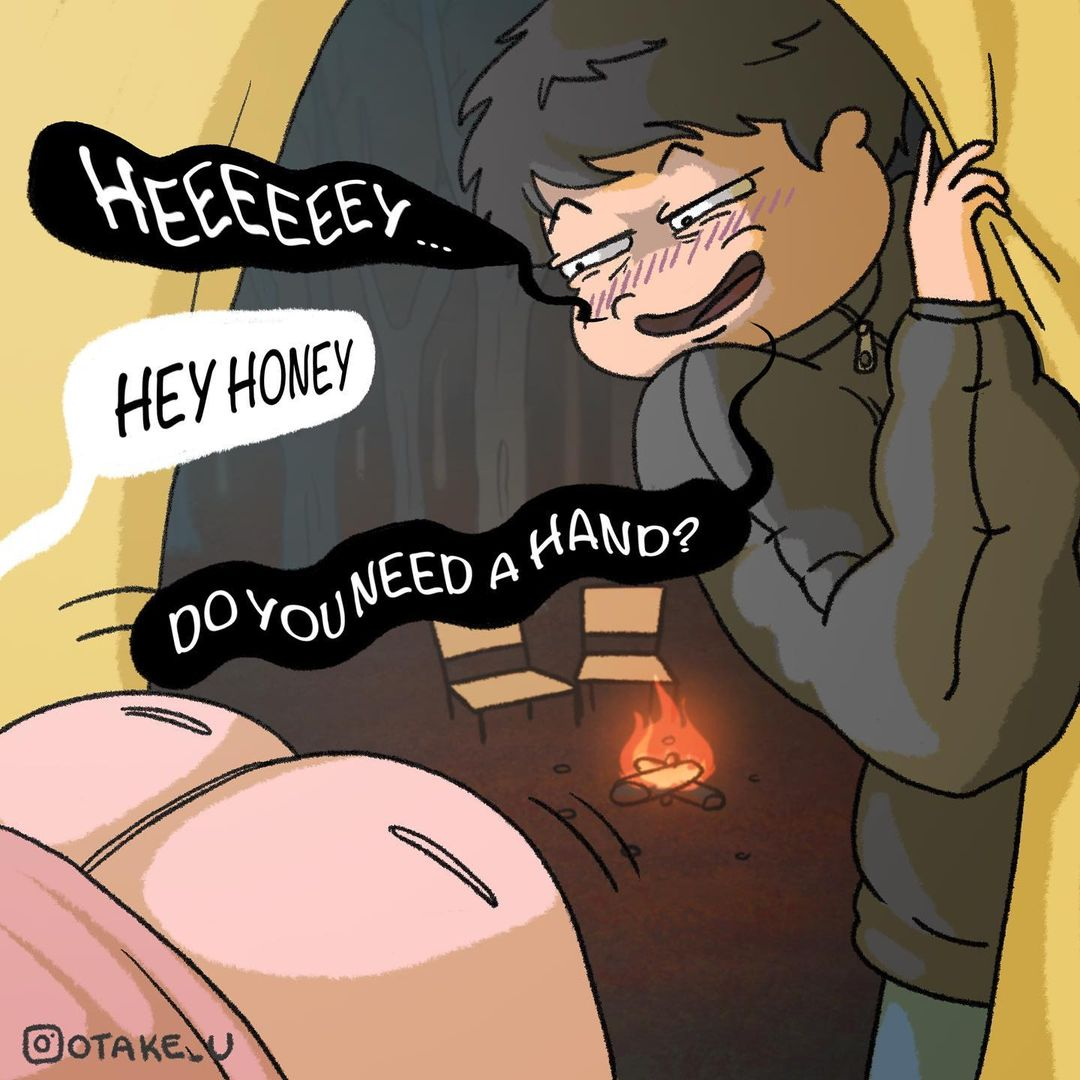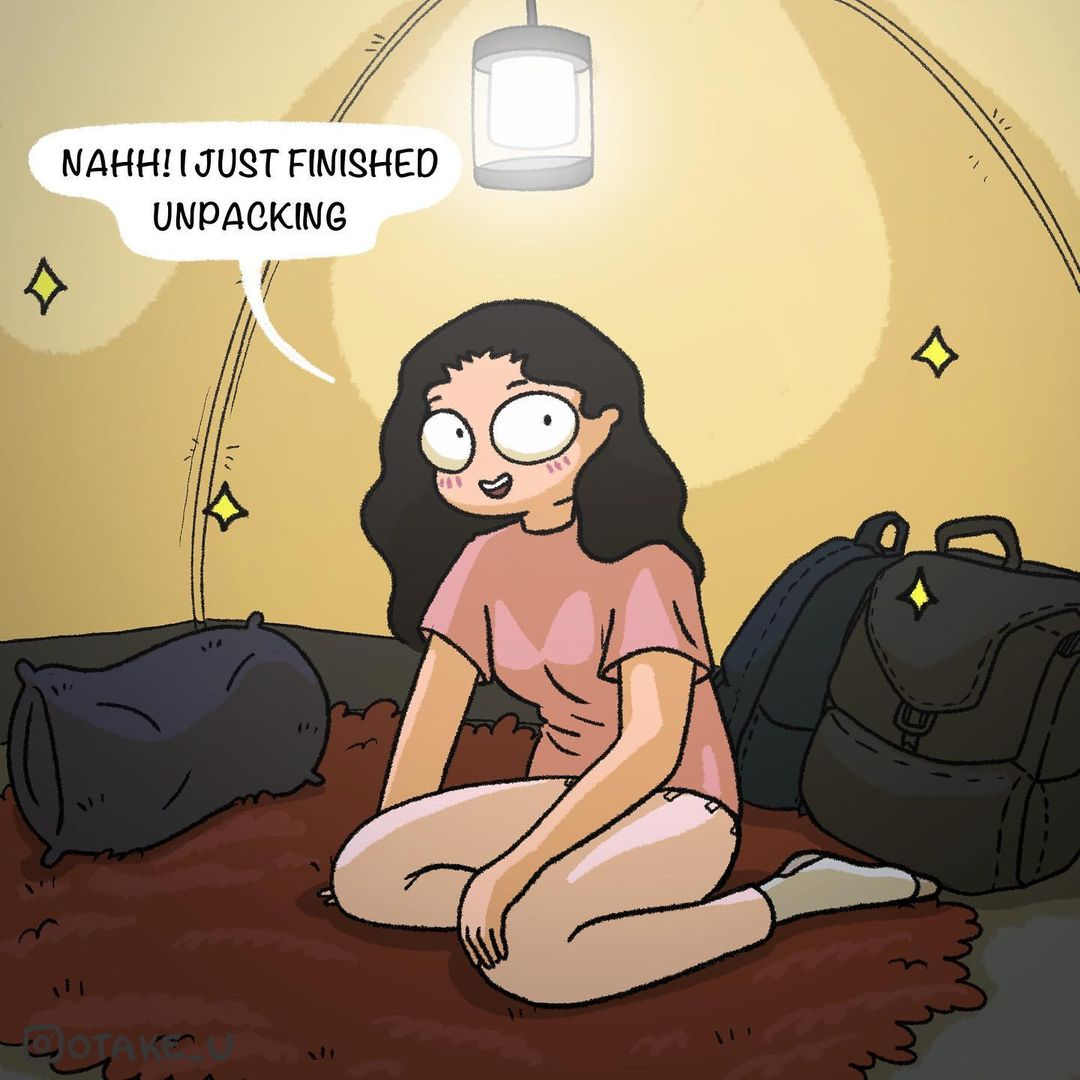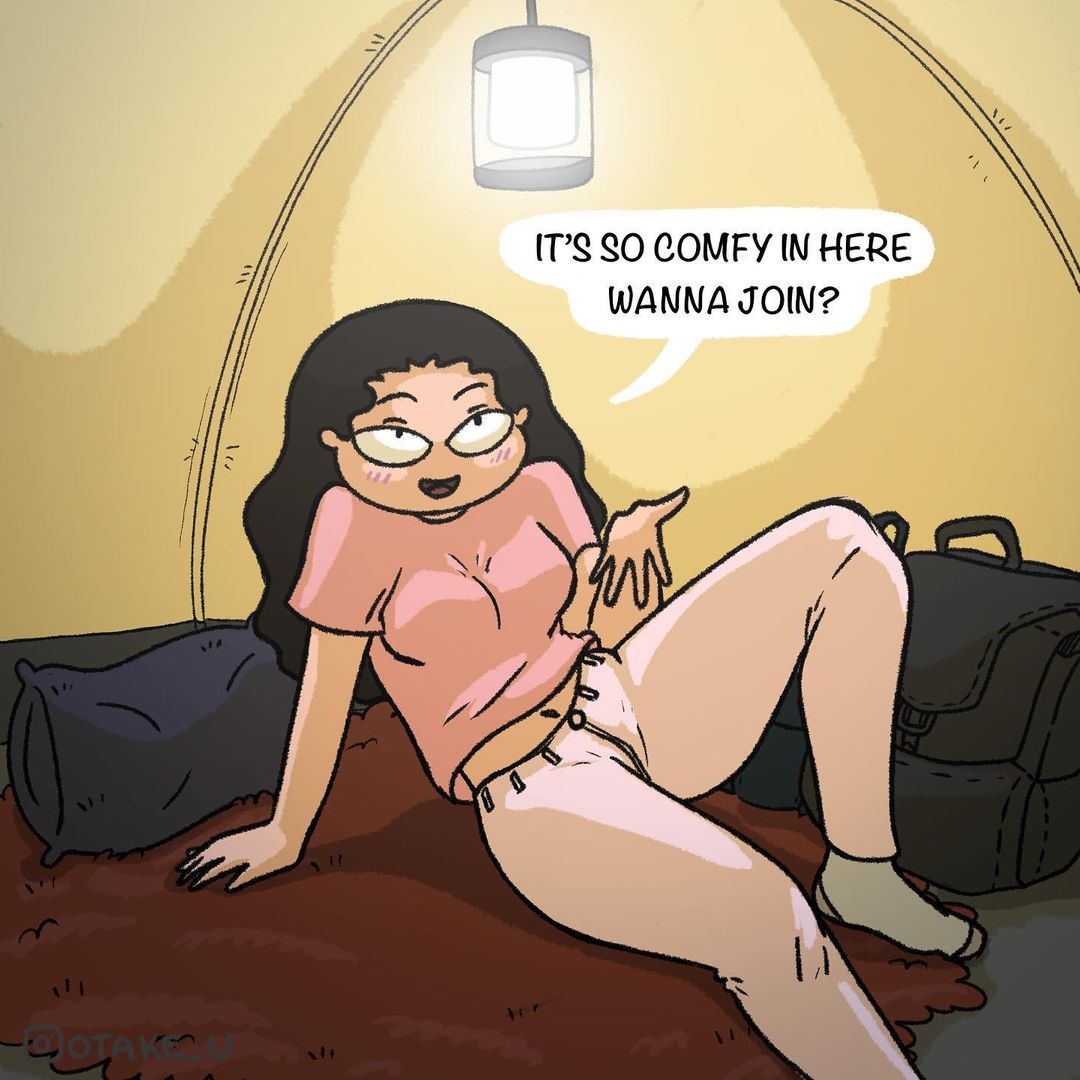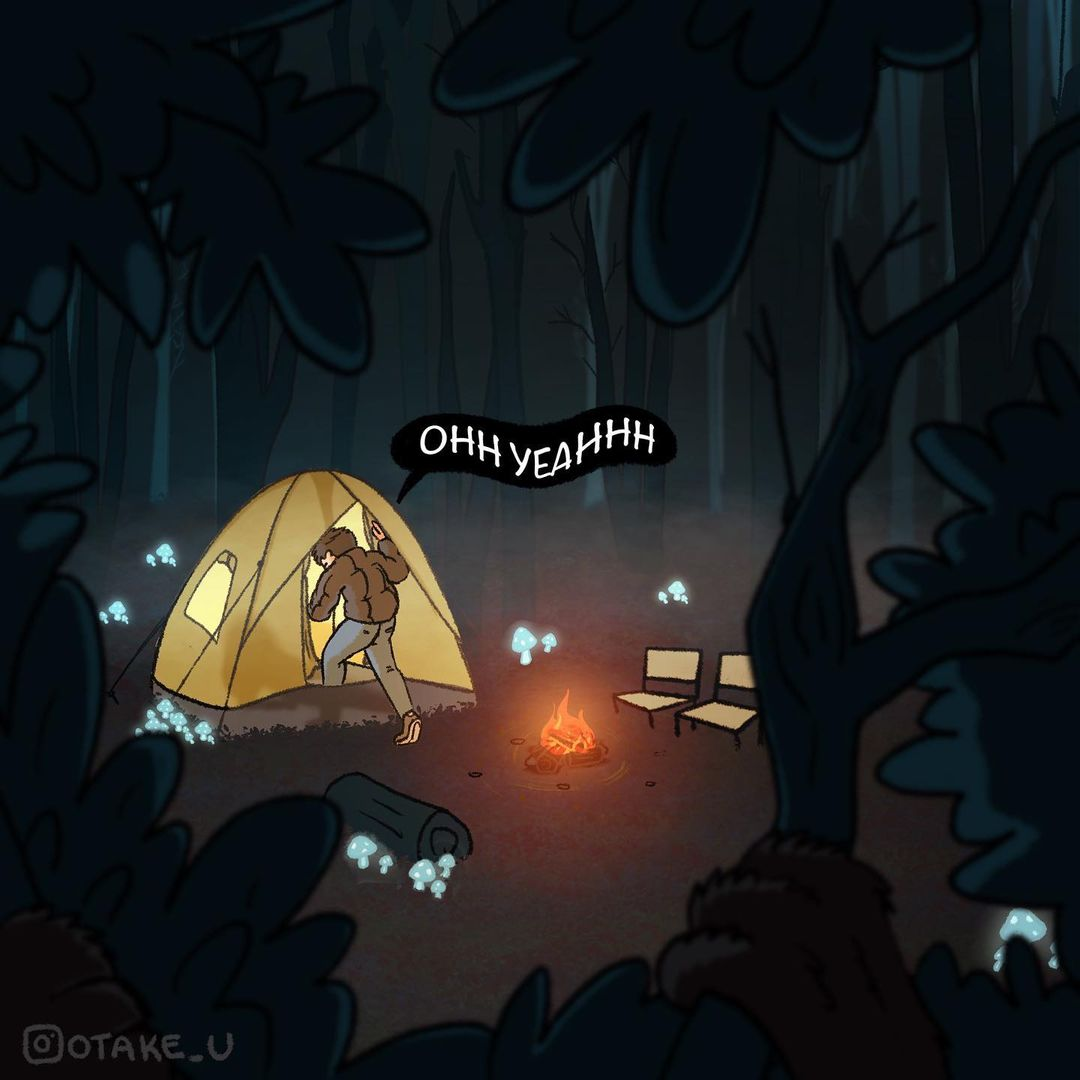 #4. Camping (part 4)