I have been composing short discoursed about my DOG since he was a little dog. The extreme love I felt for an animal I was unable to speak with roused me to envision the discussions we would have in the event that I could. As of late, I understood that the immense assortment of stuff I had composed may engage others. The issue was they were somewhat exhausting to take a gander at in content structure. They should have been enlivened to have a similar vitality and force as my real pooch.
Enter Hey Buddy Comics' gifted craftsman "K." Together, we arranged out a progression of comics dependent on my accounts, the beginning of which you can see underneath.
I trust you like them. There are a lot more to come! Discover us on Instagram on the off chance that you need to see them.
More info: Instagram | Facebook
#1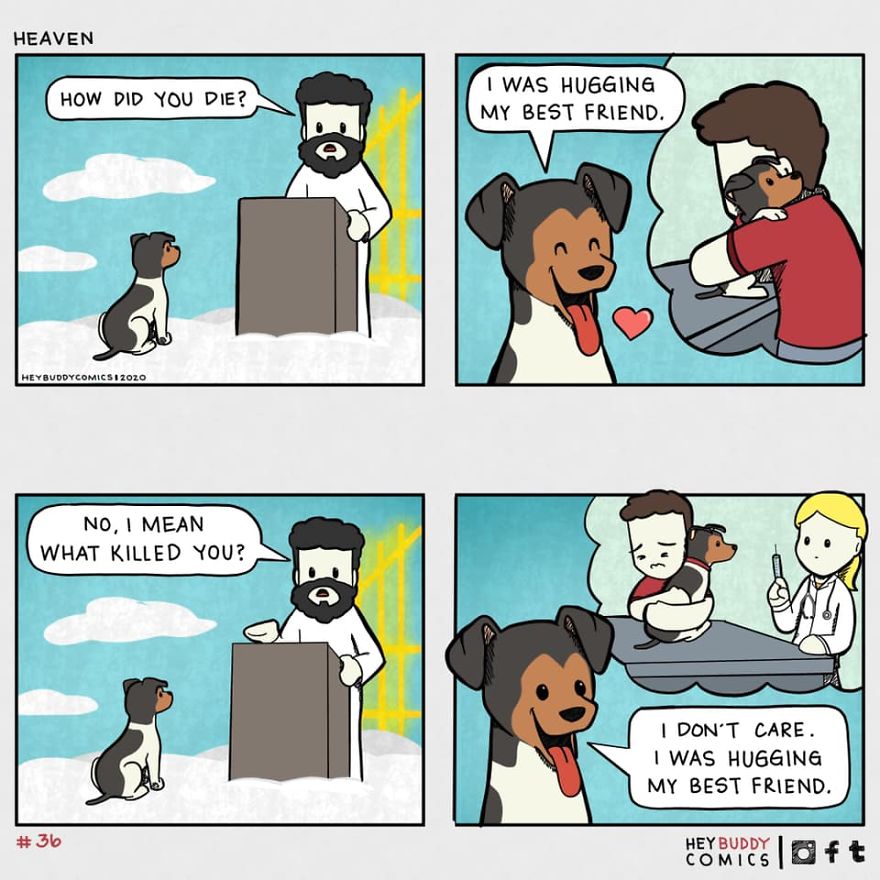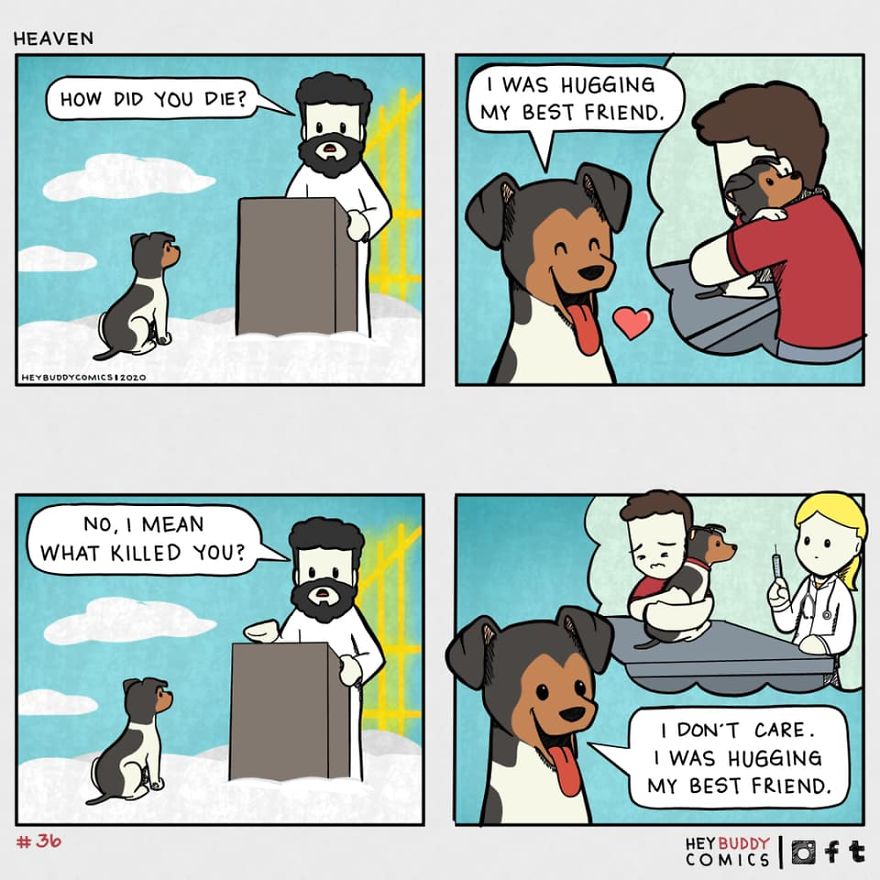 #2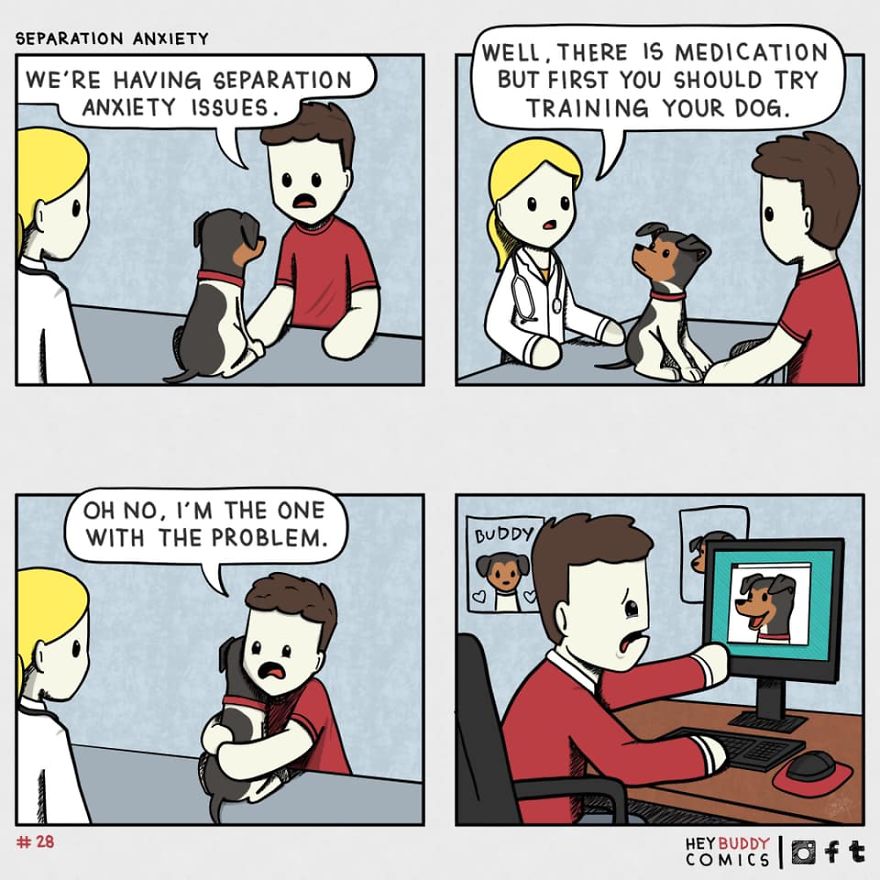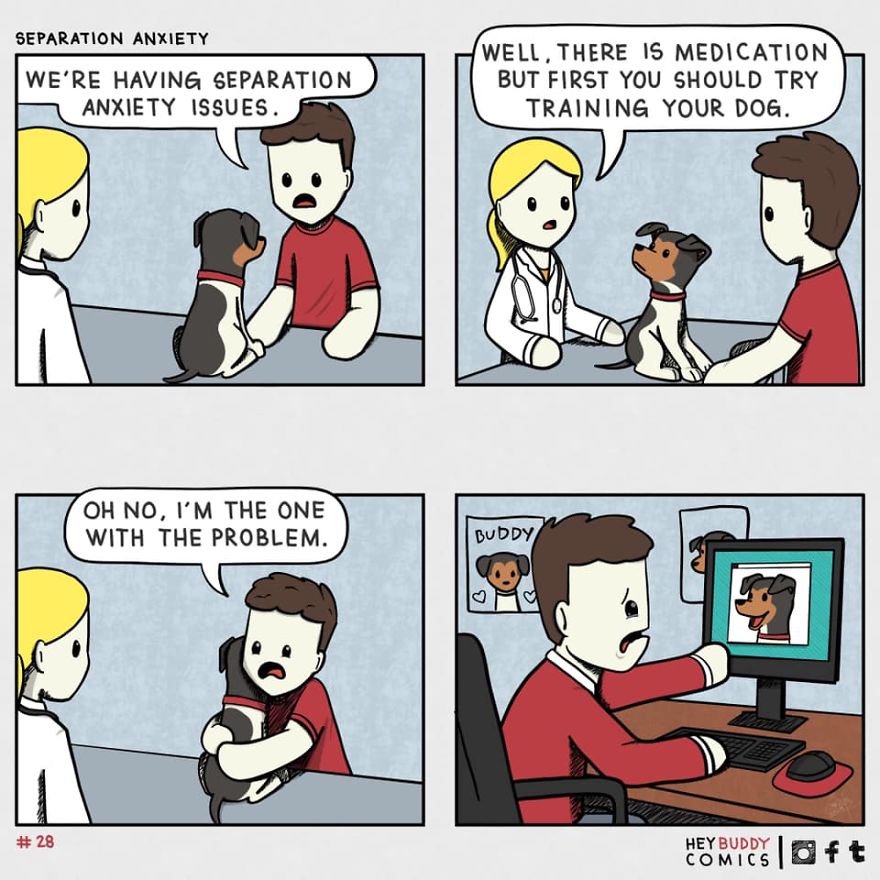 #3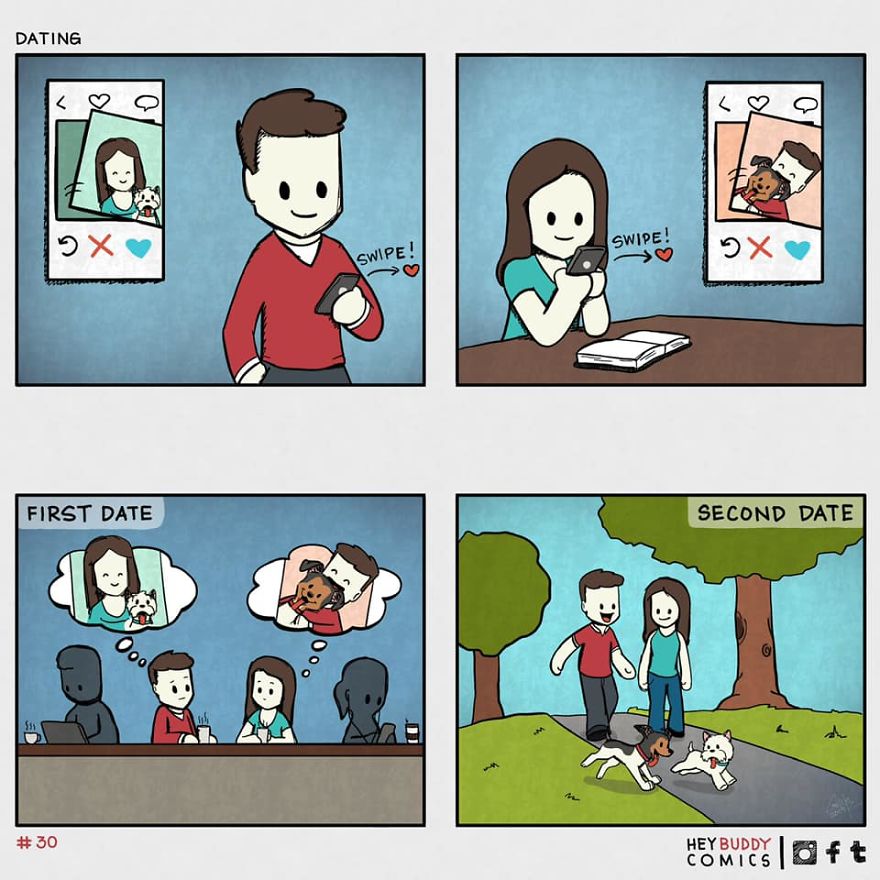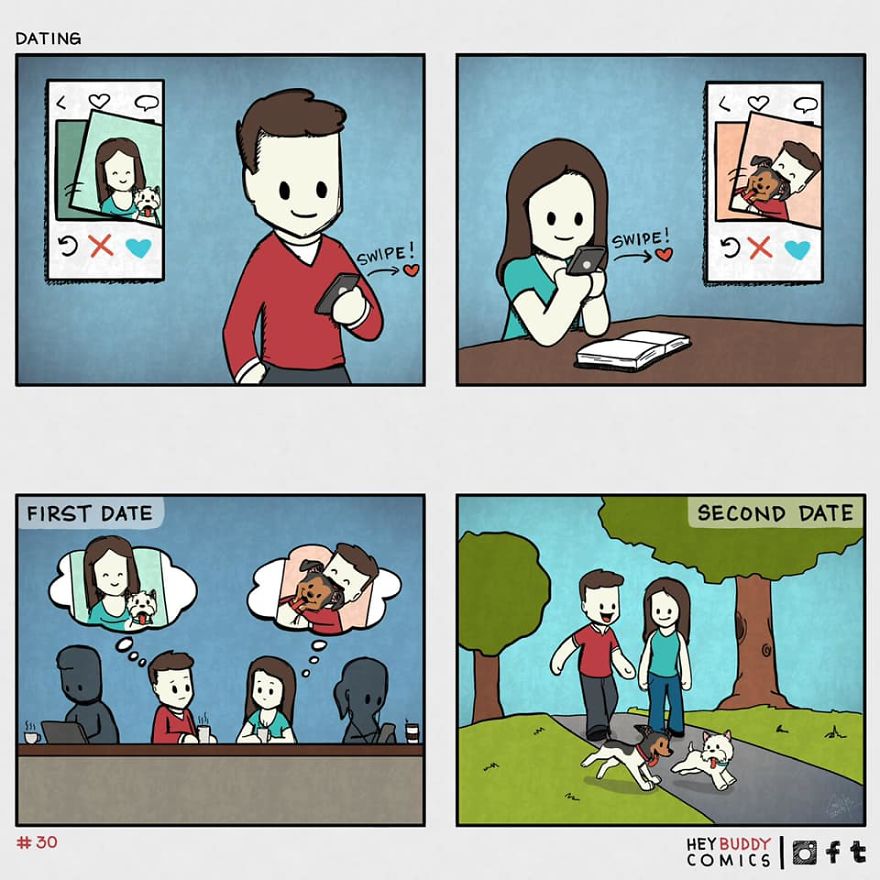 #4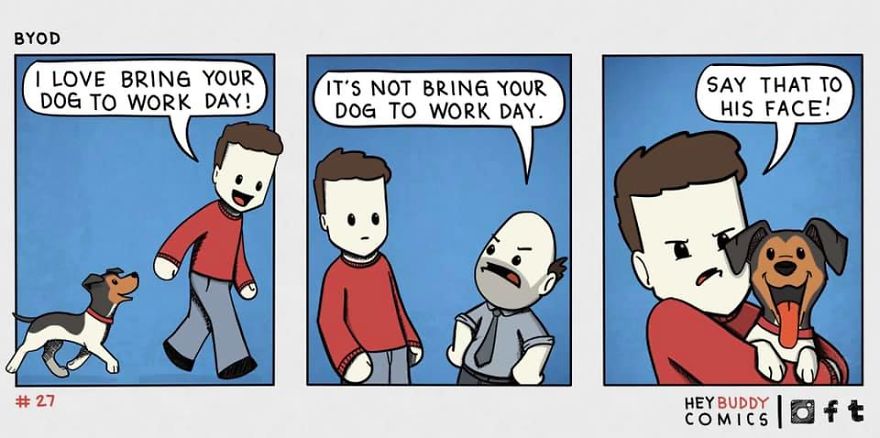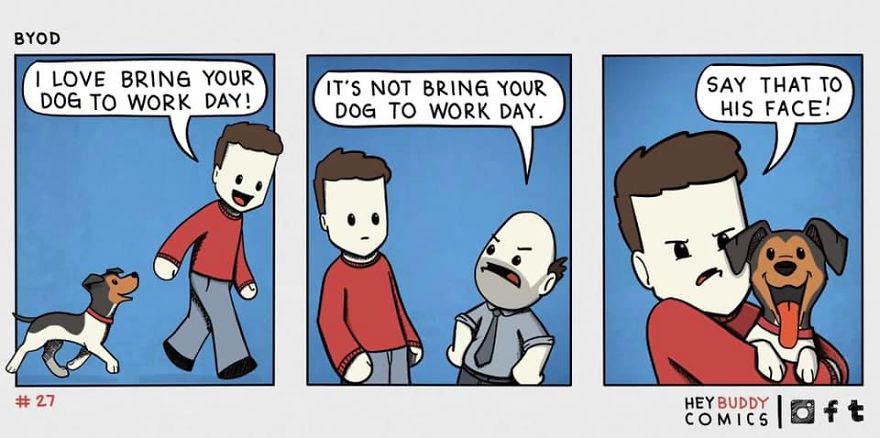 #5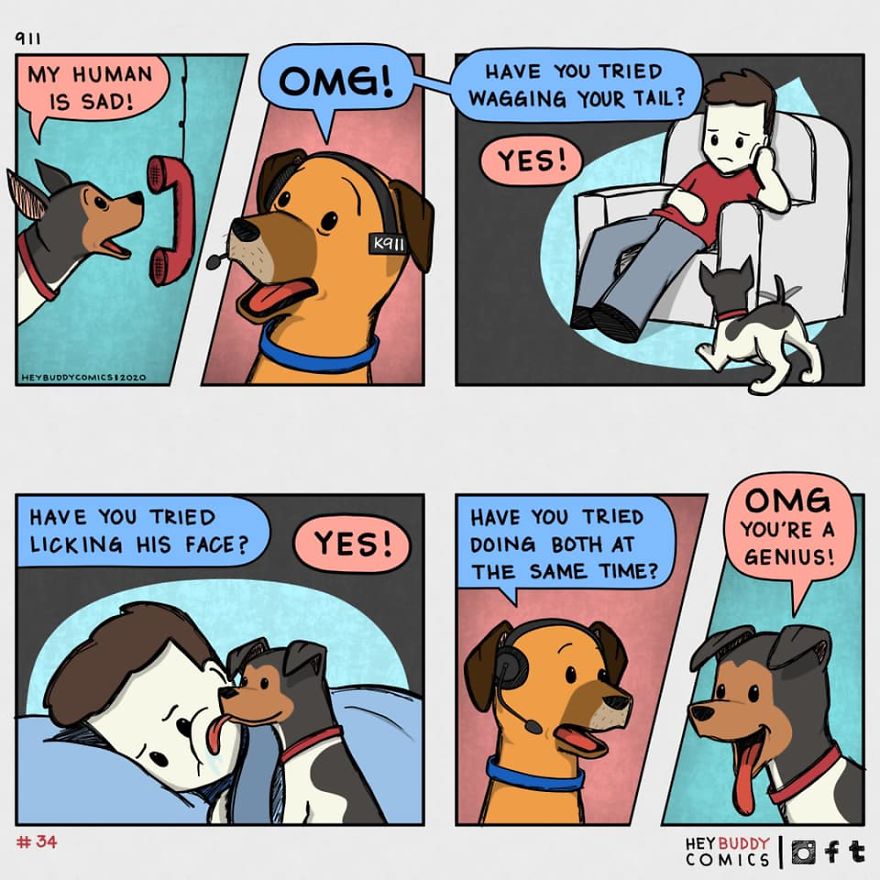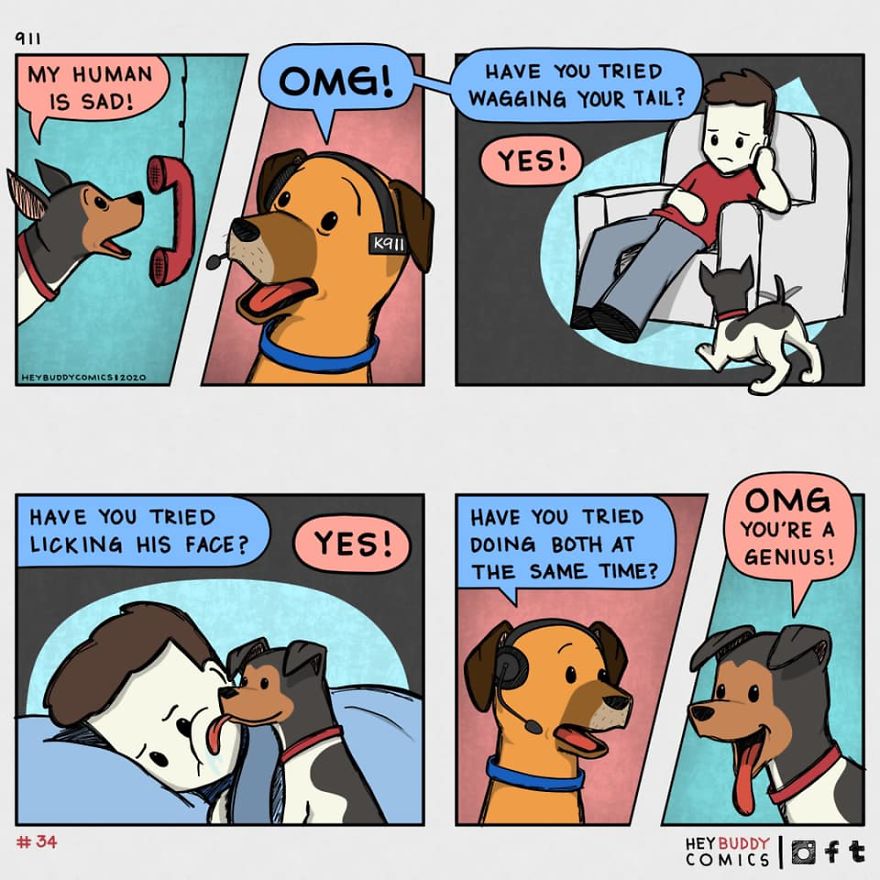 #6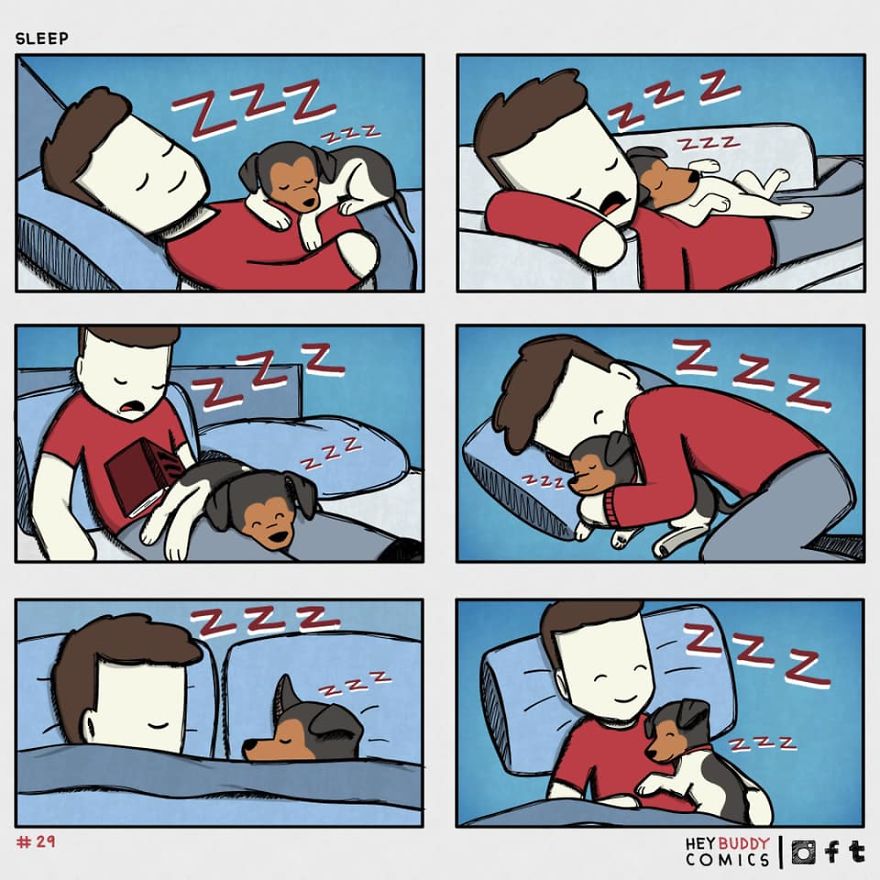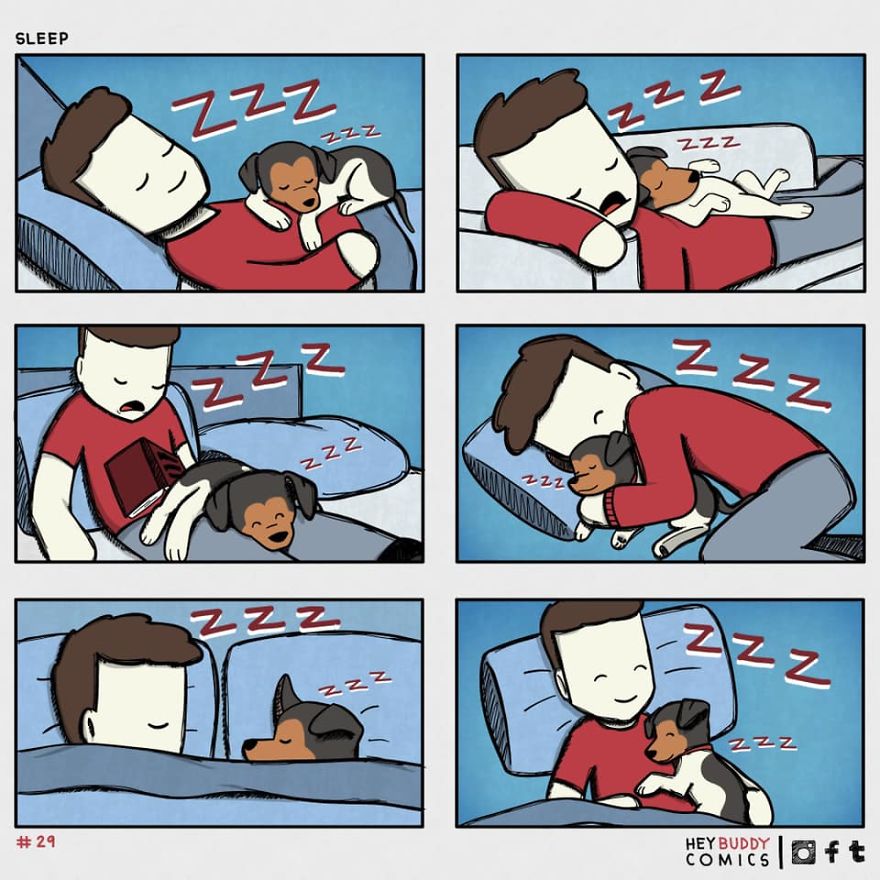 #7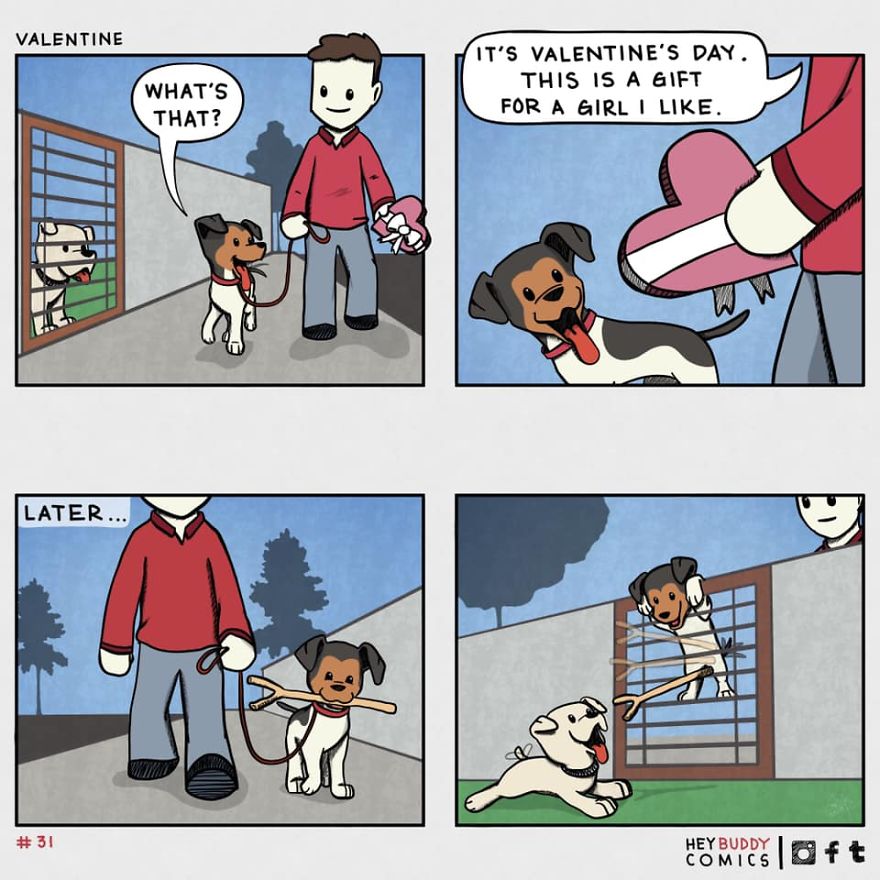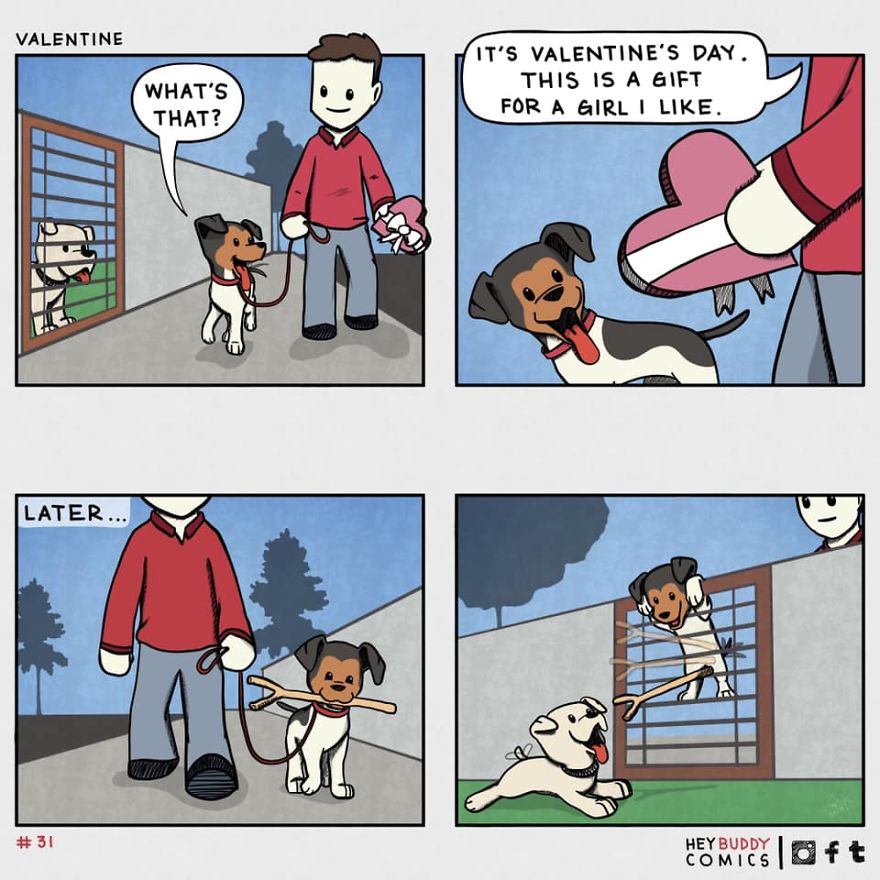 #8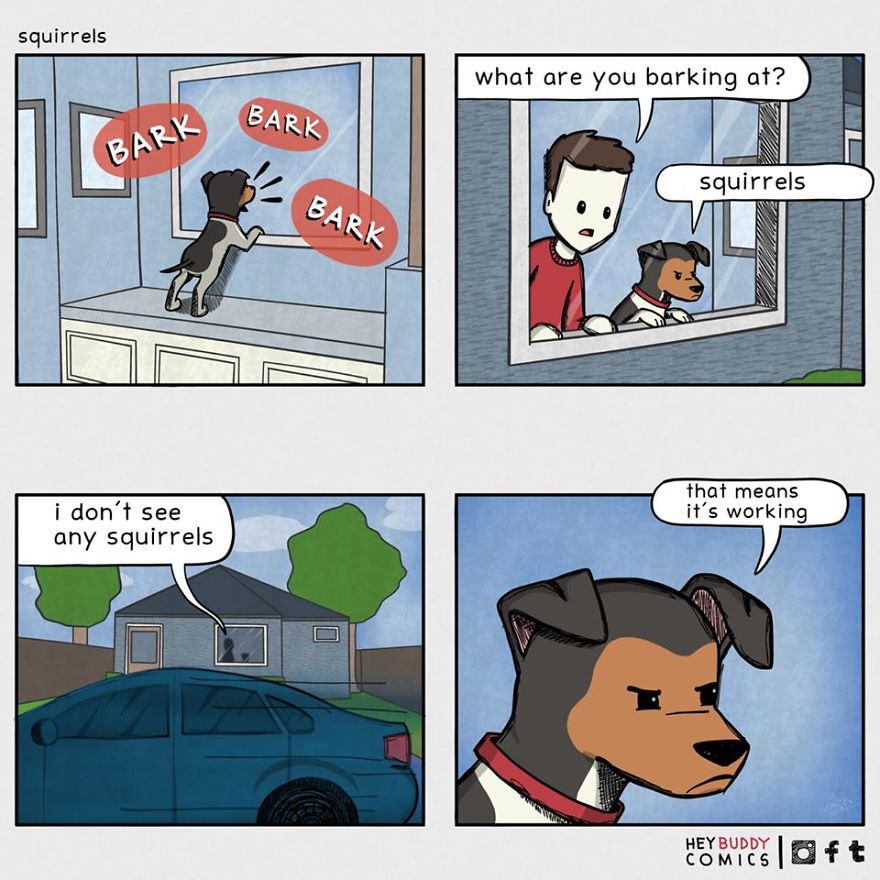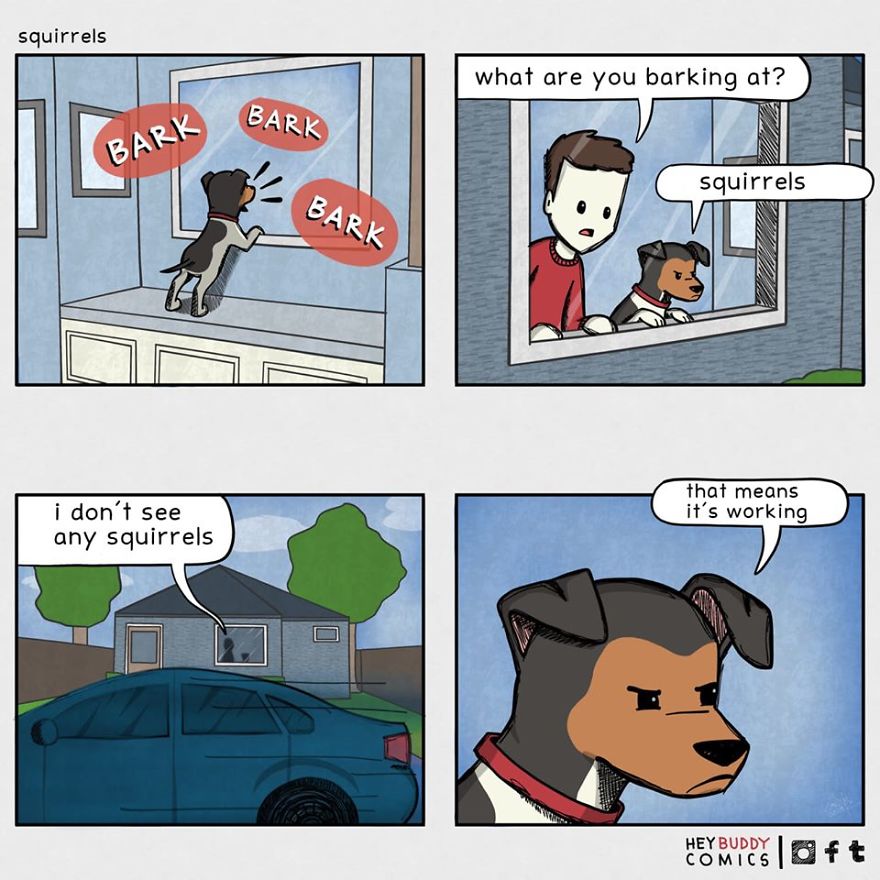 #9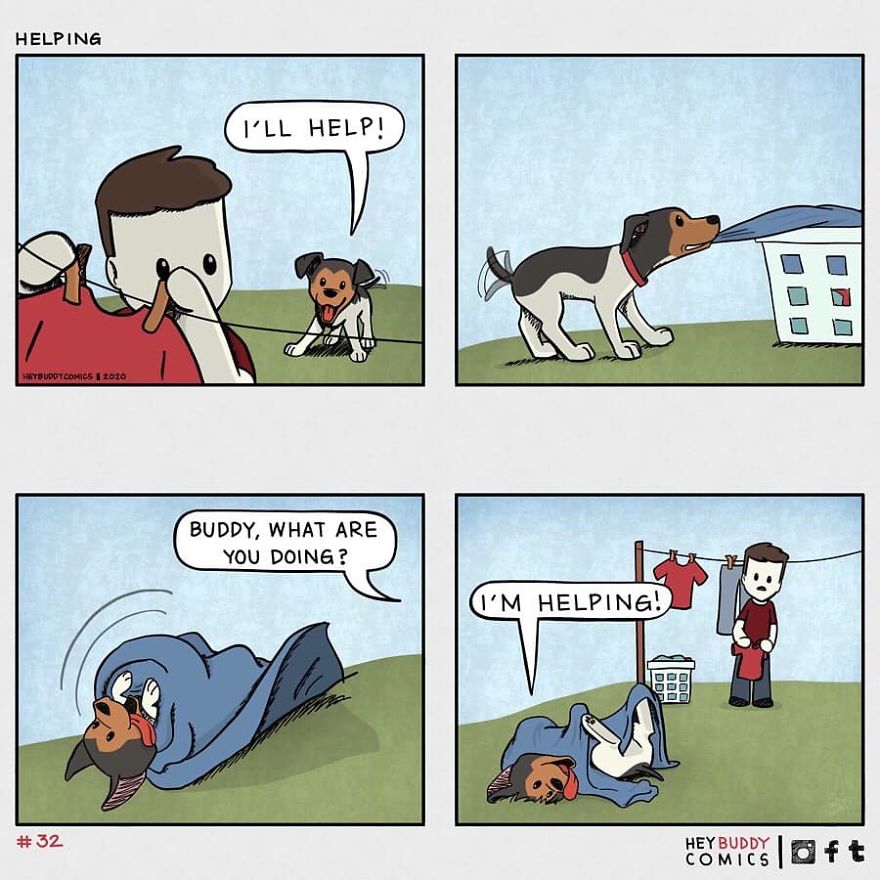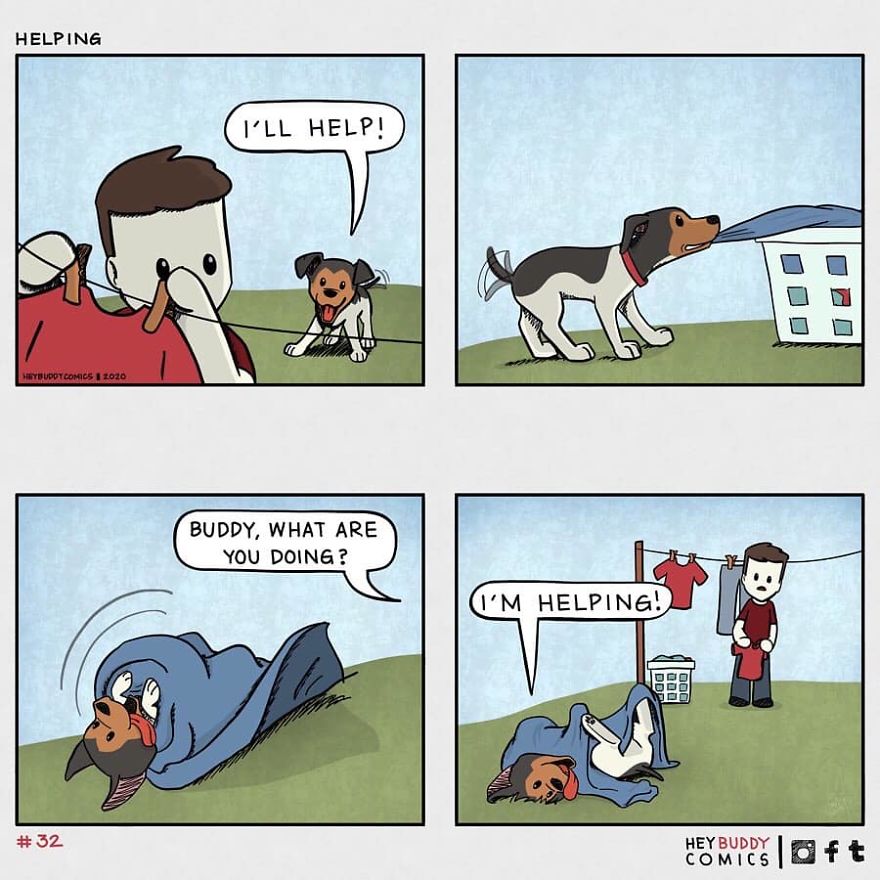 #10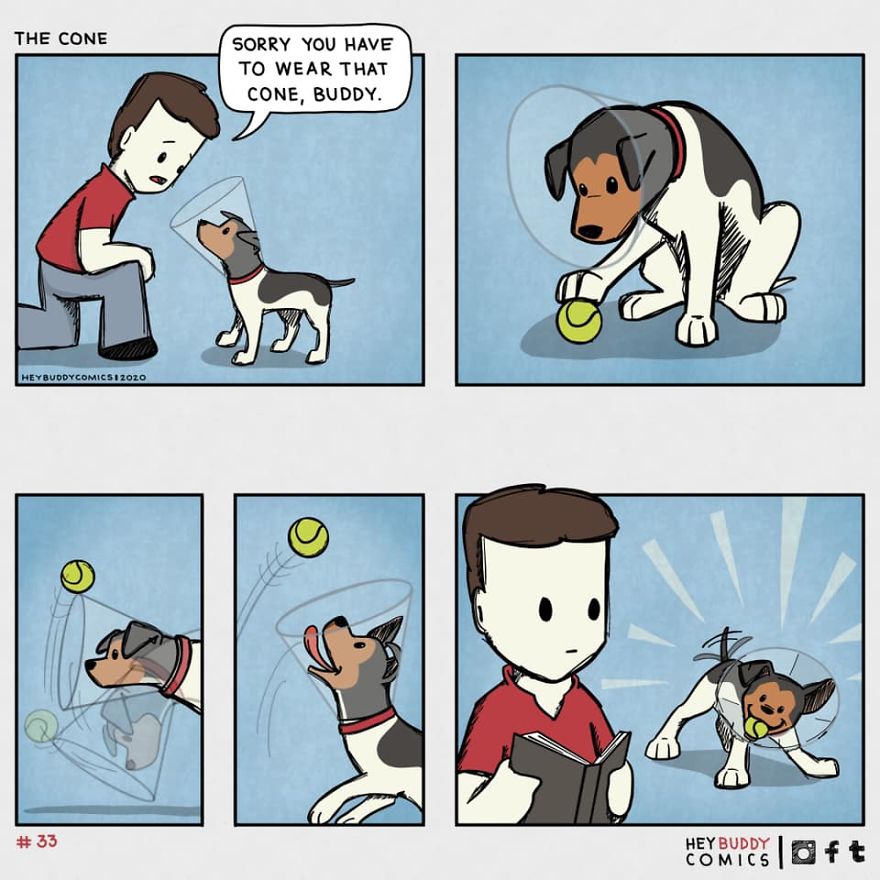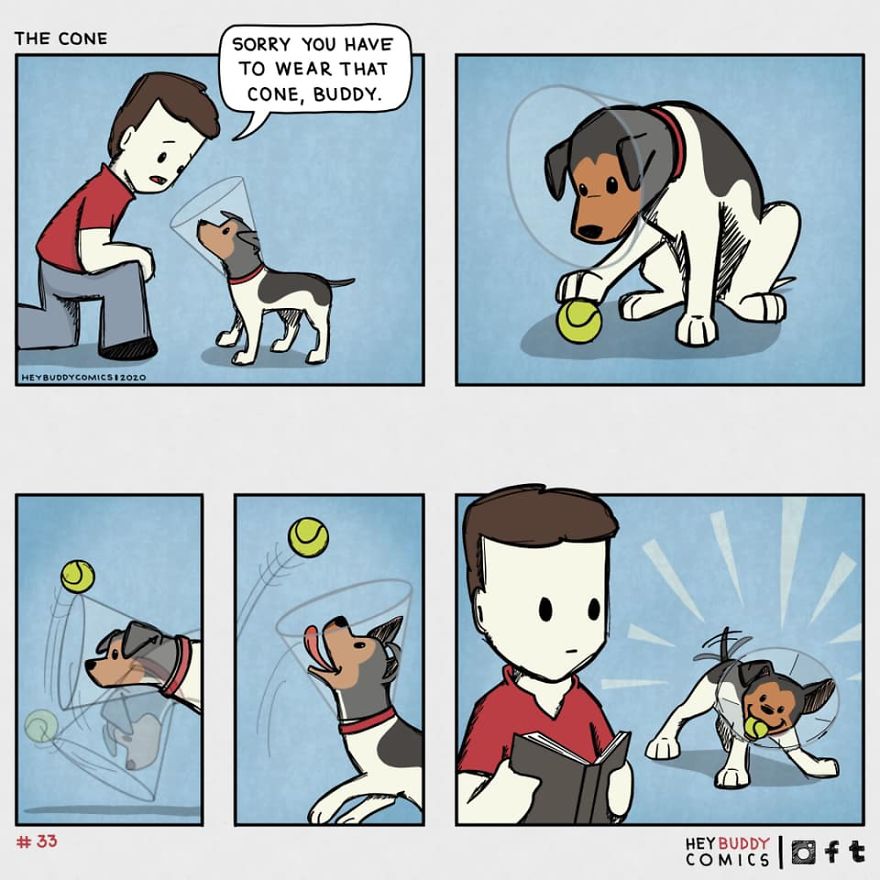 #11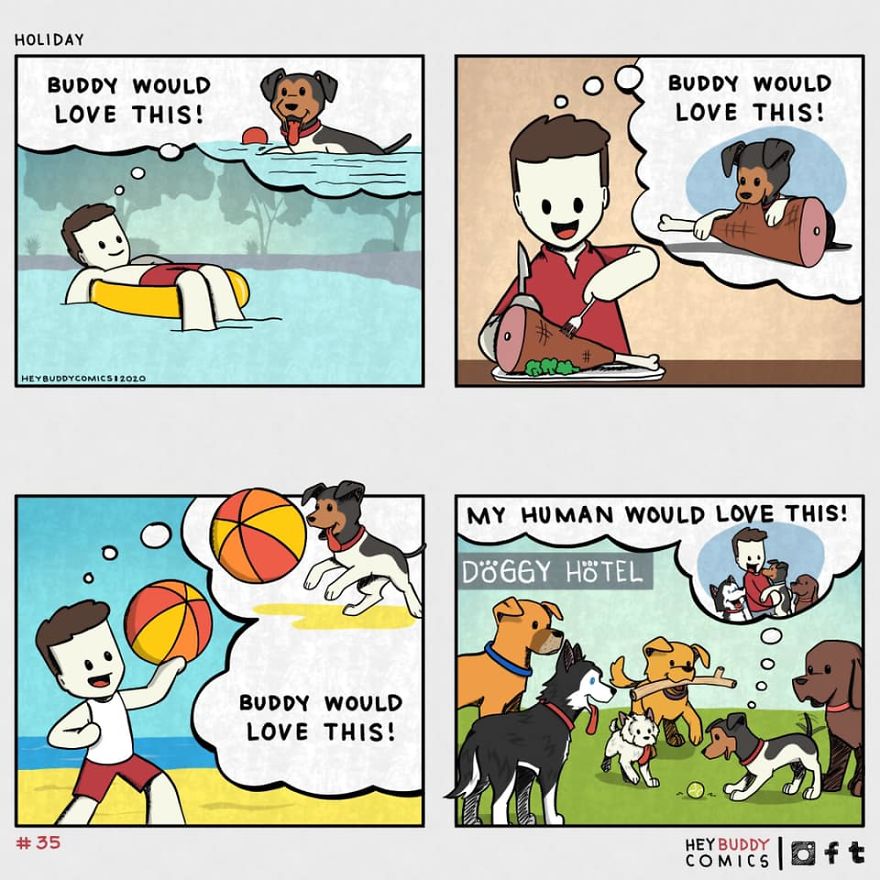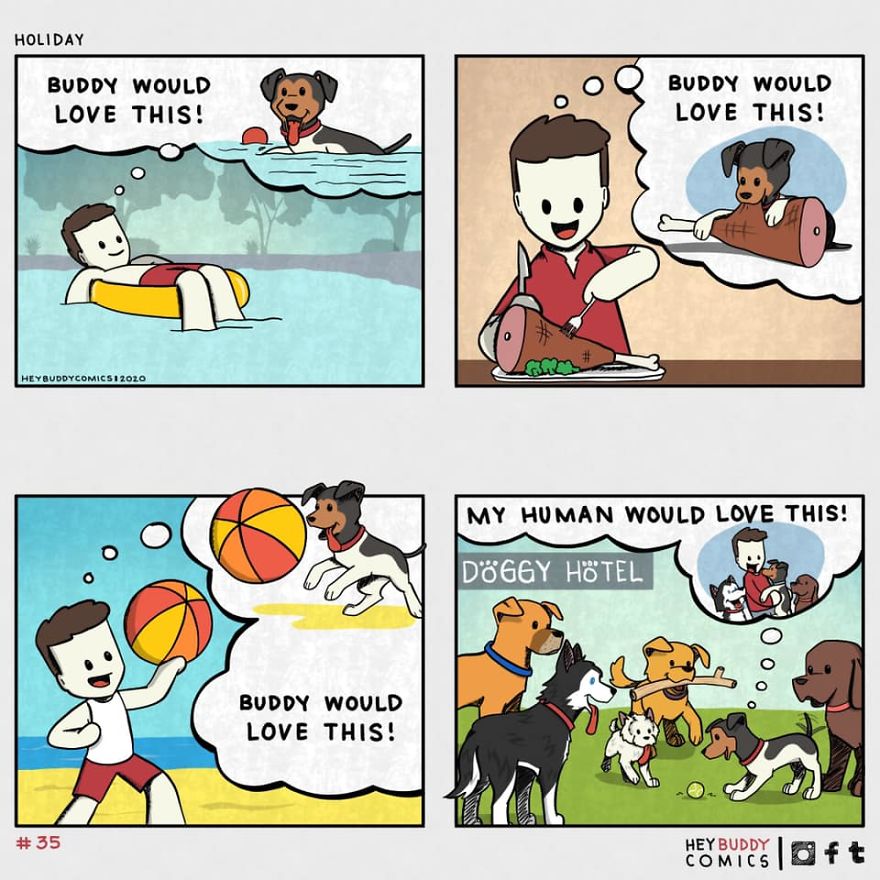 #12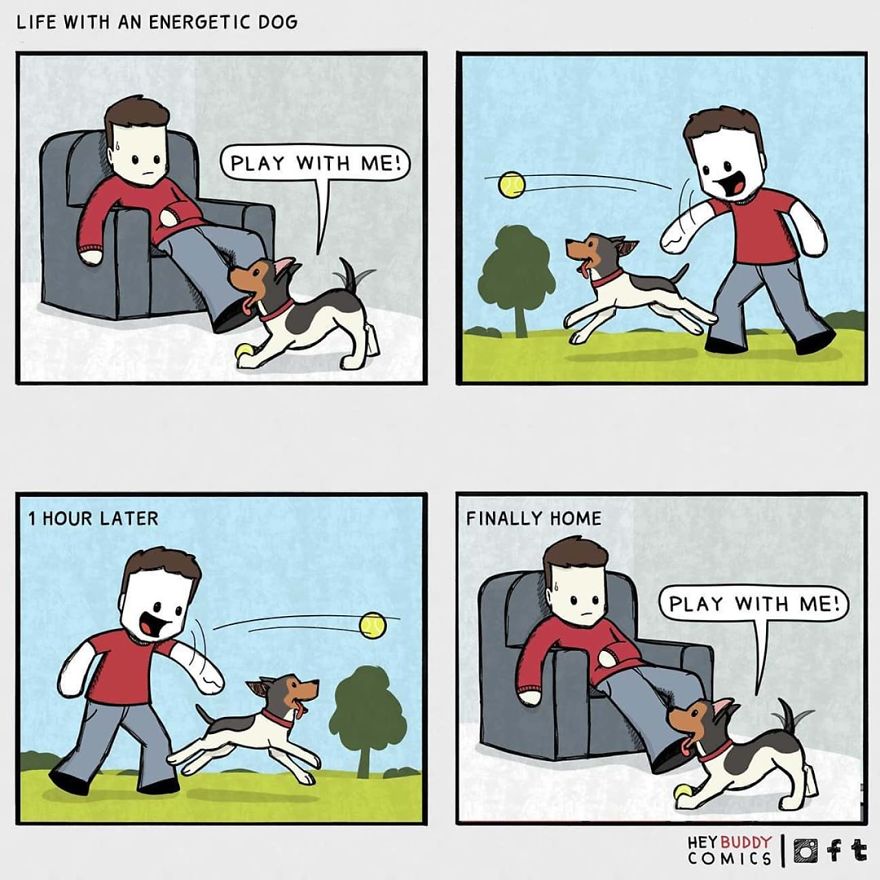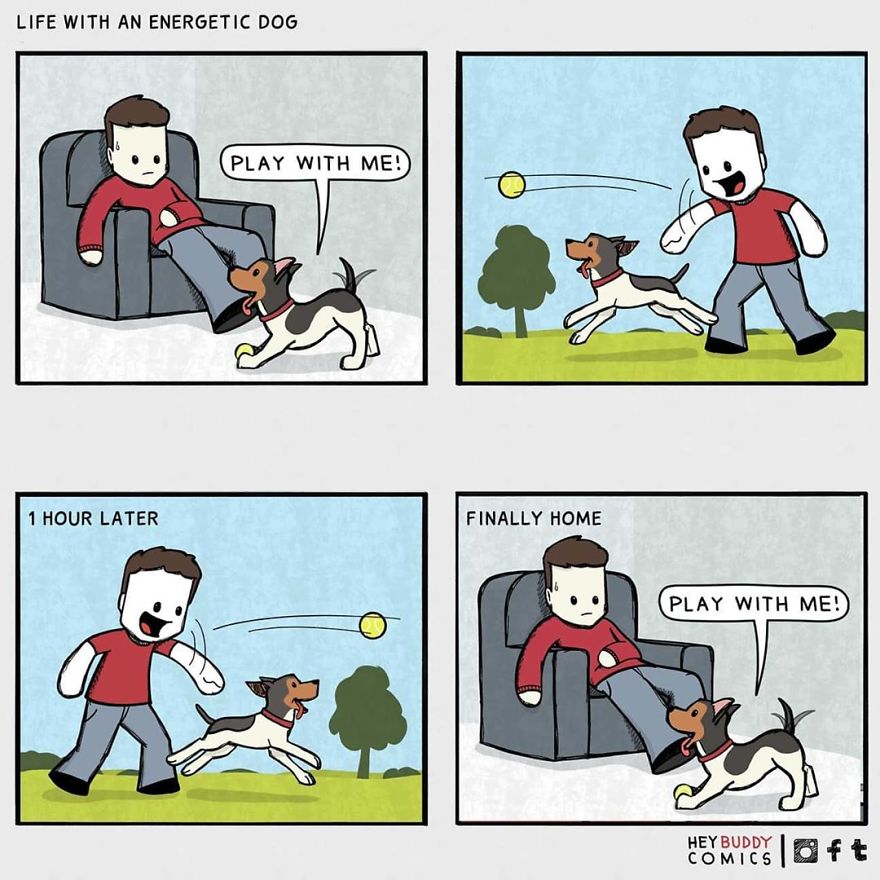 #13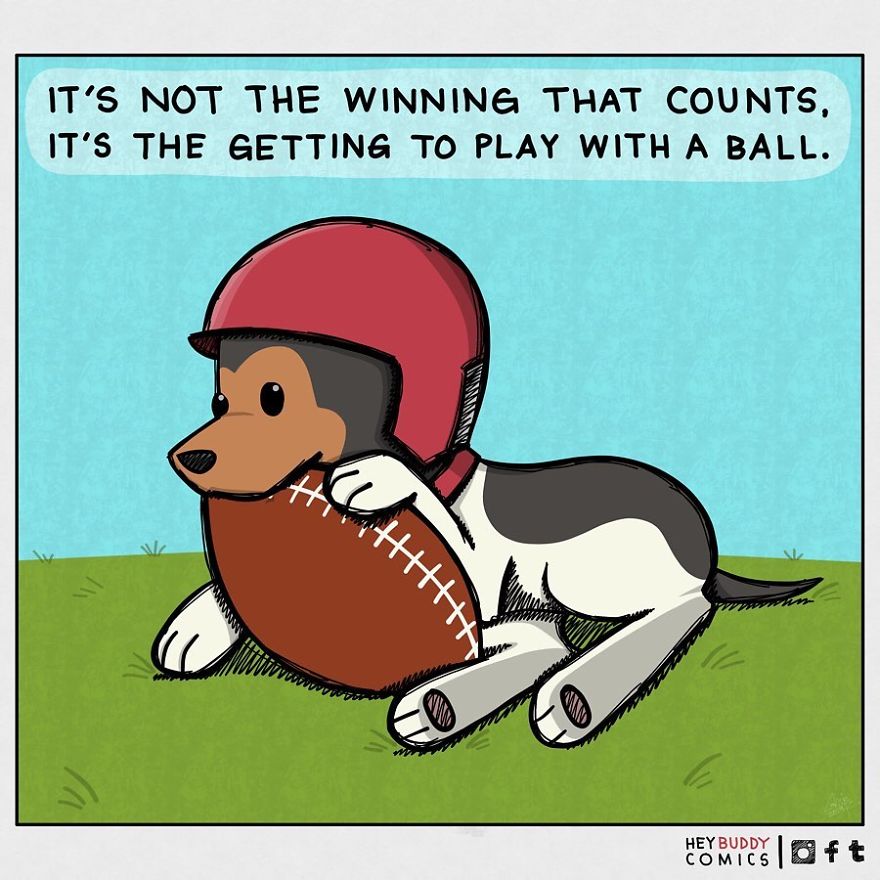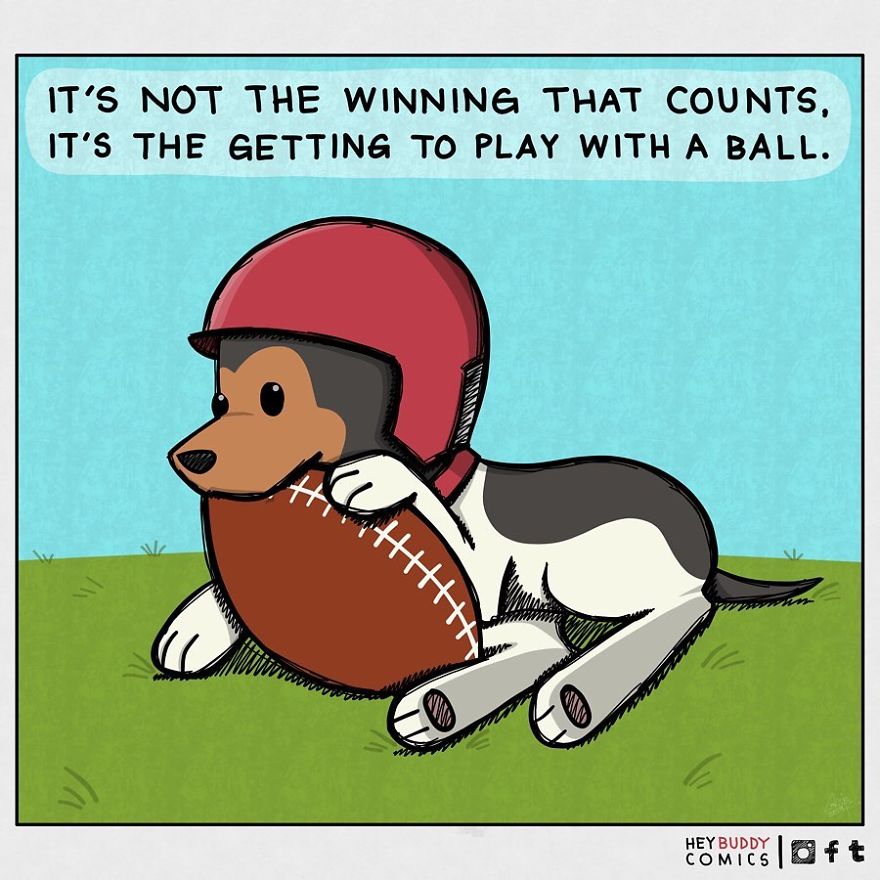 #14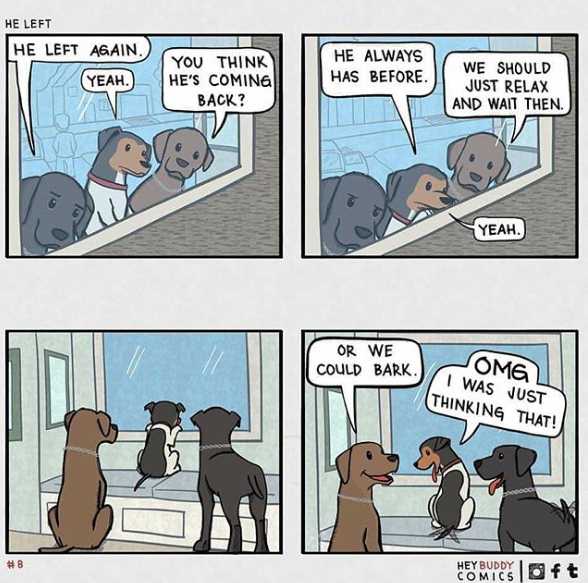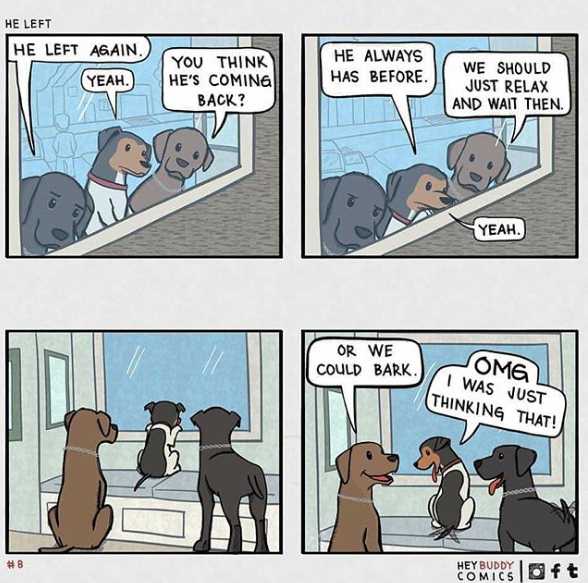 #15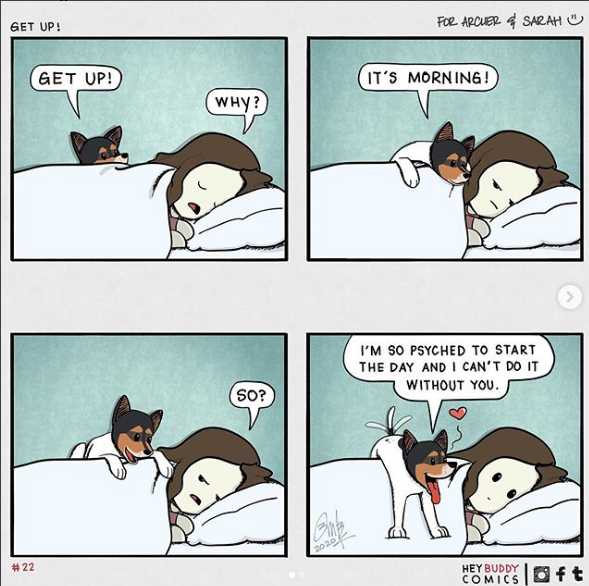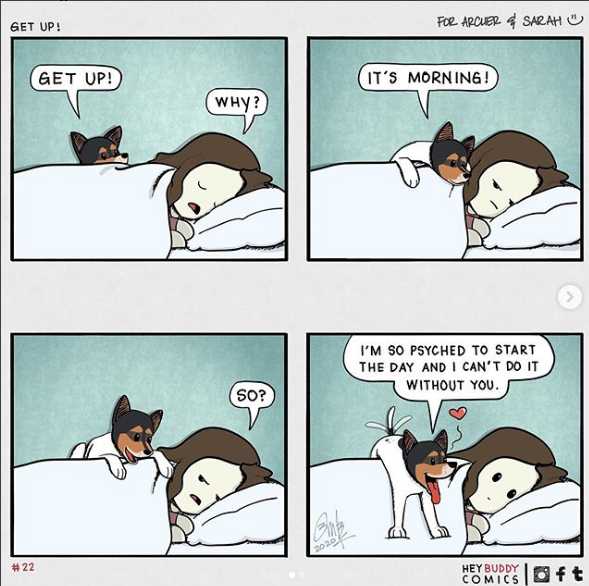 #16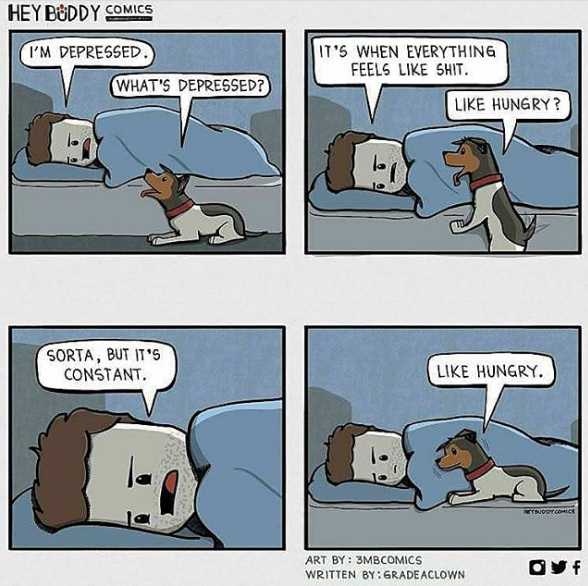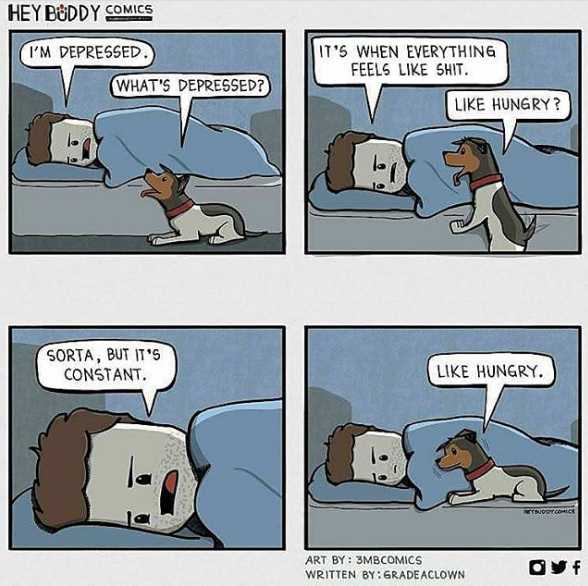 #17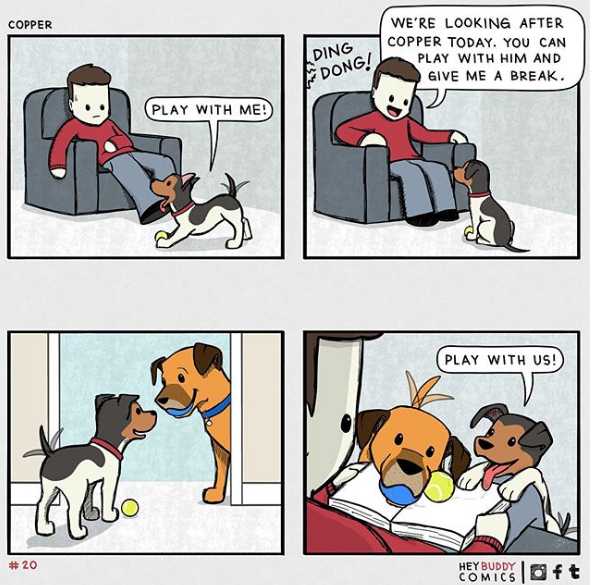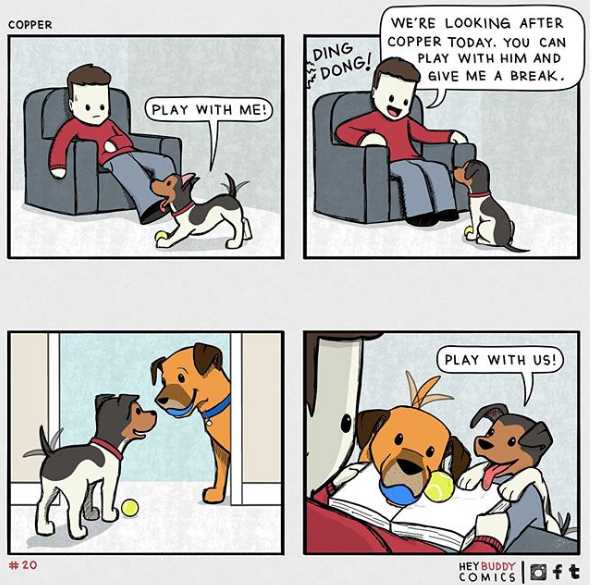 #18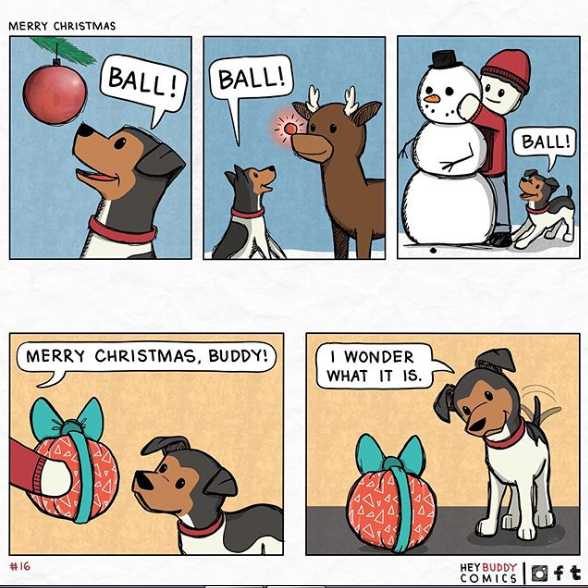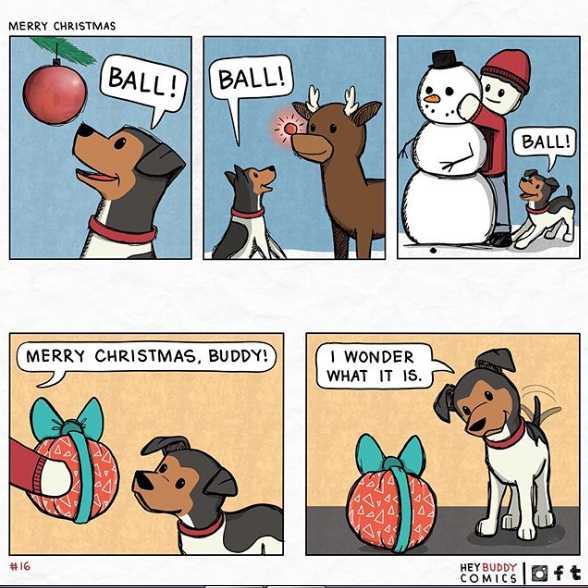 #19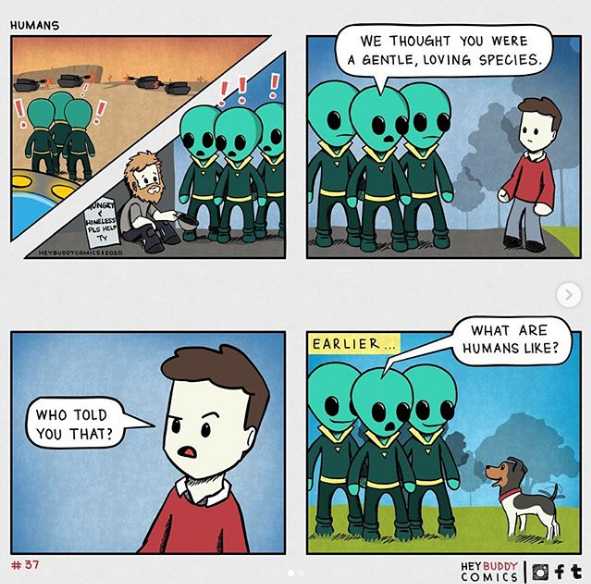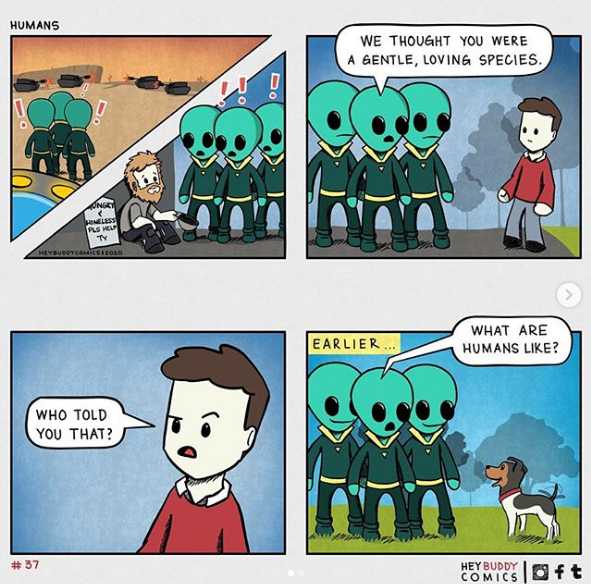 #20