In the digital age, social media has developed into a potent platform for artists to display their abilities and interact with people around the world. Skaila Art, a rising star in the art world whose mesmerizing artwork has been attracting attention and praise from art aficionados all around the world, is one such artist who has been creating waves on Instagram. Digital art and character design are two specialties of the multi-talented American artist Skaila Art, whose Instagram handle is @skaillart. Her passion for the natural world is evident in her artwork. She has always been fascinated by the wonders of nature, especially wildlife.
She draws inspiration from mythology, nature, and her own fantasies to create art that is an astonishing blend of fantasy, whimsy, and ingenuity. Skaila Art's designs are extremely breathtaking, featuring majestic animals, imposing creatures, and enthralling settings. Skaila Art uses her artistic talents to produce endearing comics that feature a variety of animals in their natural settings while capturing their interactions, feelings, and behaviors in a fascinating and accessible way. People of all ages have connected with her pictures, and many have turned to her clean comics for comfort and inspiration during trying times.
Her paintings frequently depict endearing scenes that emphasize the good qualities of wildlife, showing animals having fun, expressing love and camaraderie, or just taking in the beauty of their environment. Skaila Art's comics inspire awe and love for the natural environment and serve as a gentle reminder of the need for conservation of our planet's species. She has 93,800 followers who find joy and inspiration in her lovely artwork, which also spreads messages of kindness, compassion, and respect for nature. In the part after this, you may see some of her most current artwork.
Credit: skaillart
For more info: Instagram
#1. Emotional Trauma
Now, I understand the emotional trauma Marsha went through. By the way, for Steban's guitar song, would you say that Justin Timberlake would be a solid choice? You can understand the whole story by scrolling down to the section below.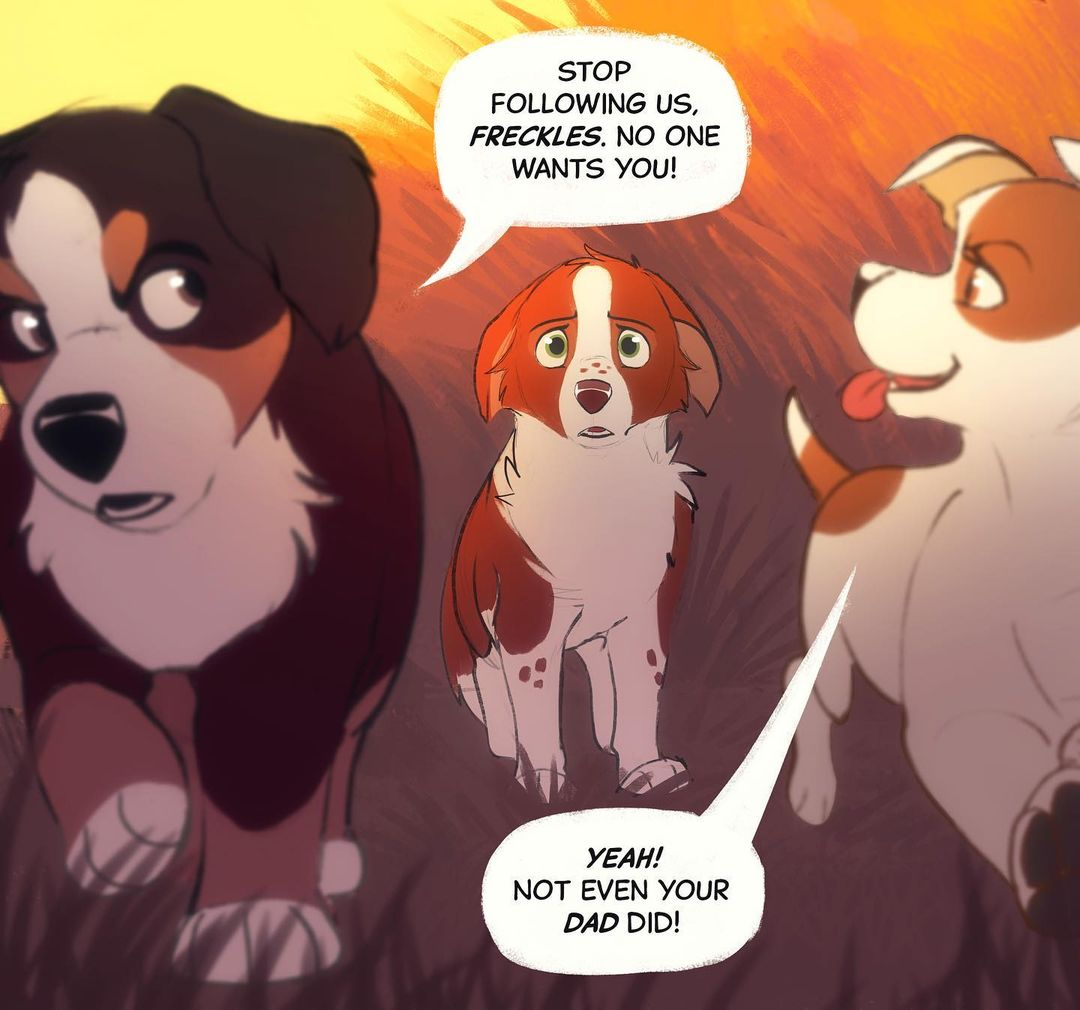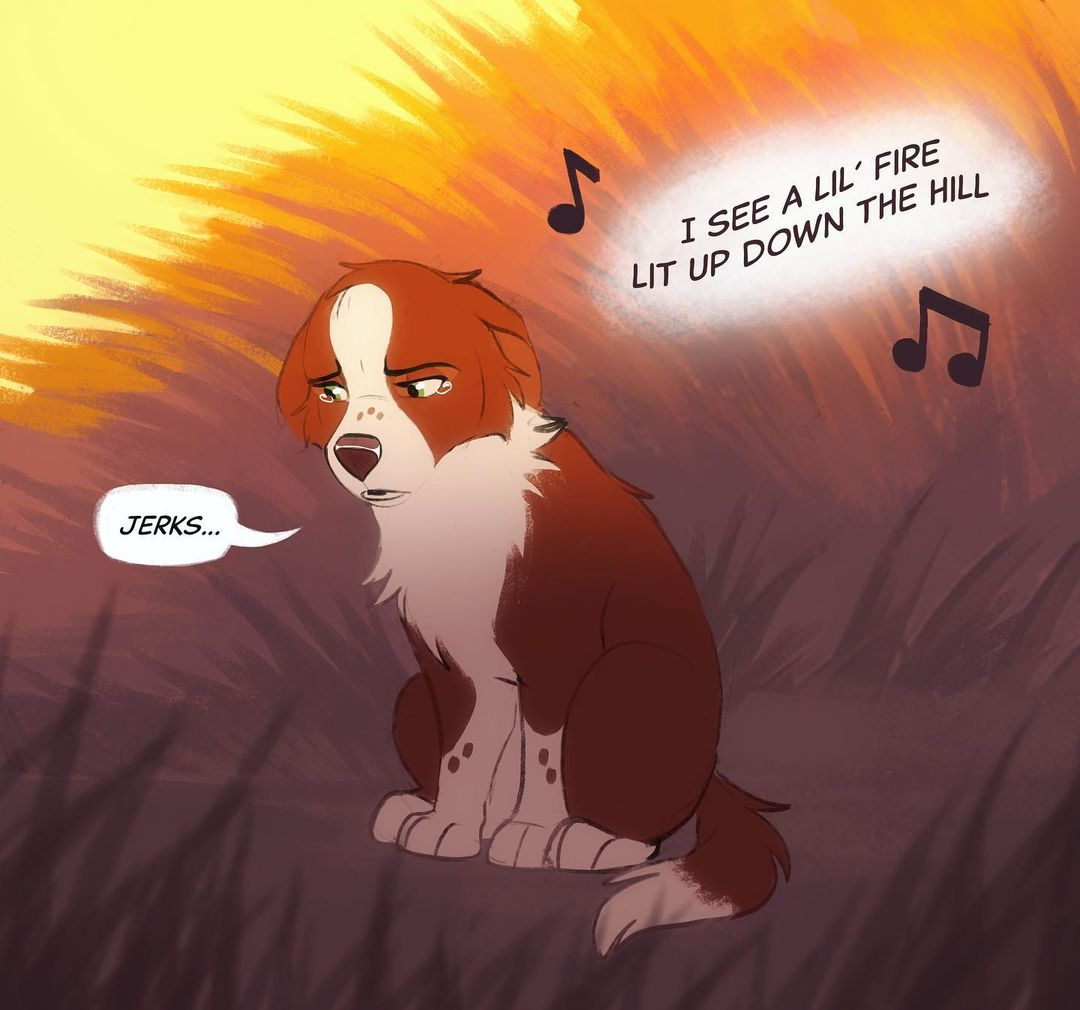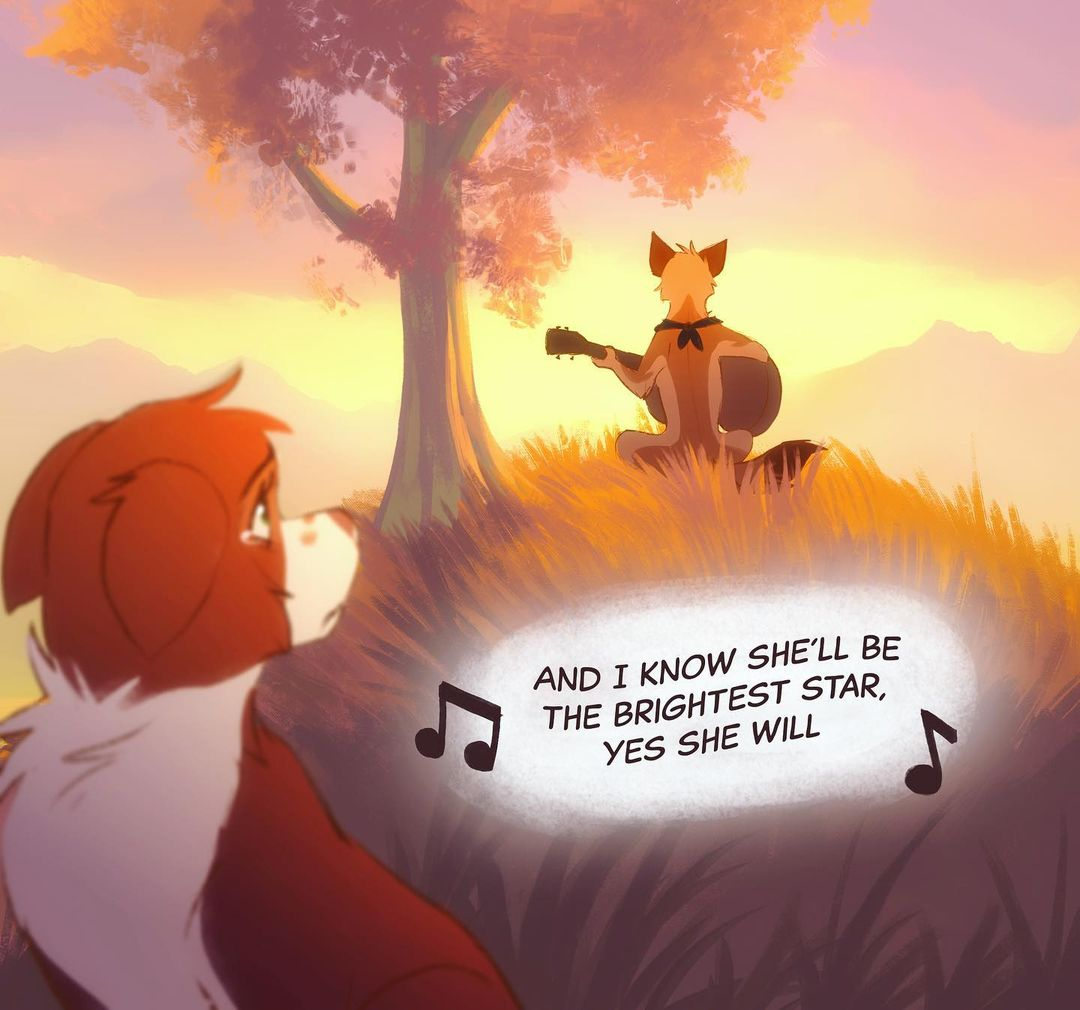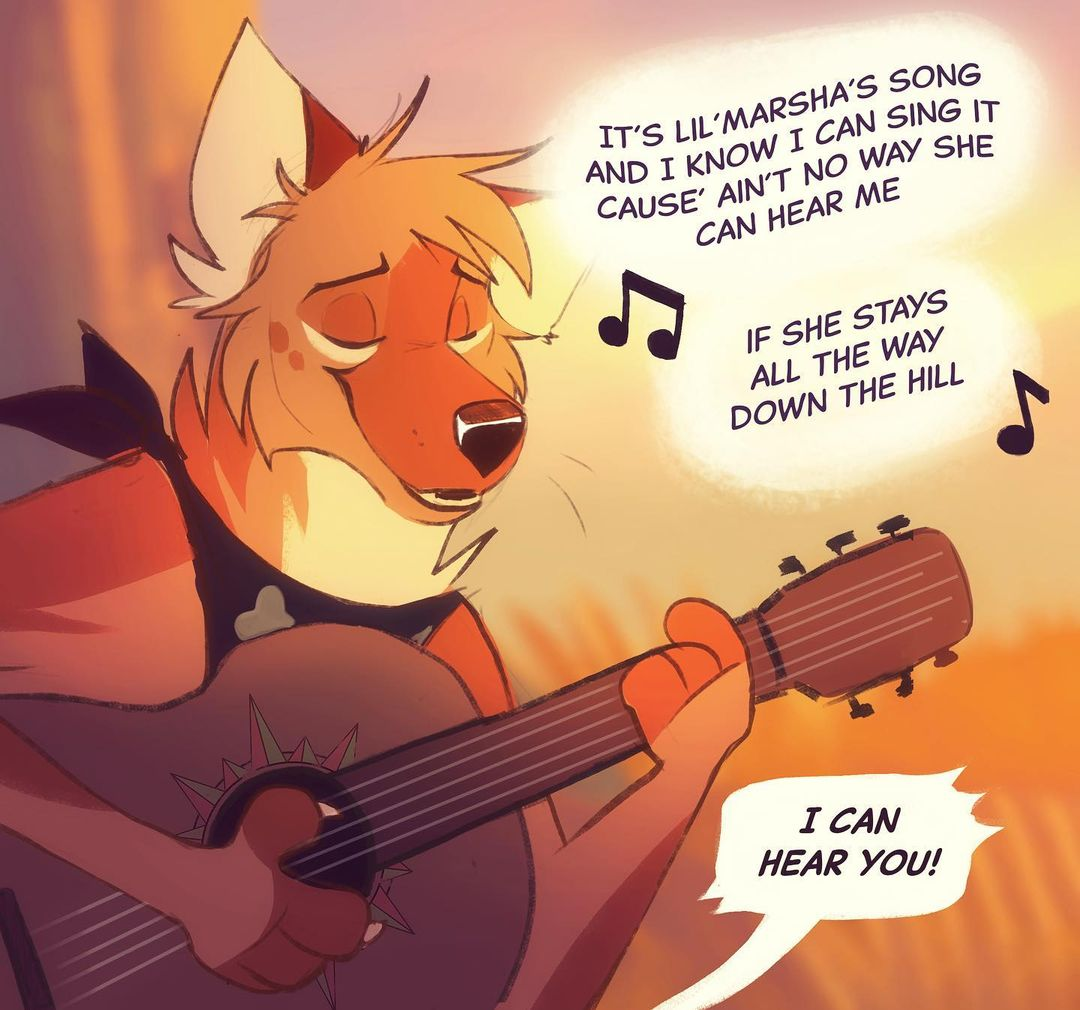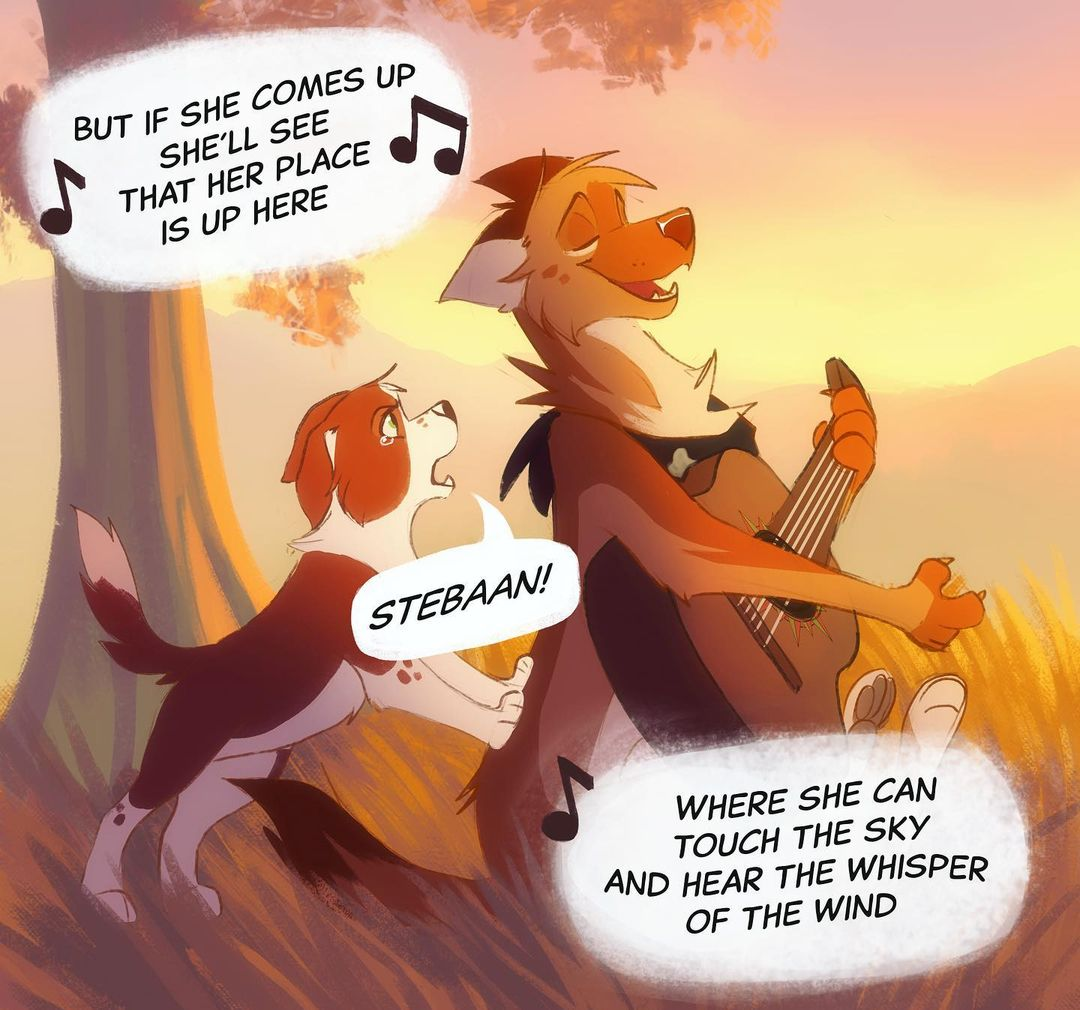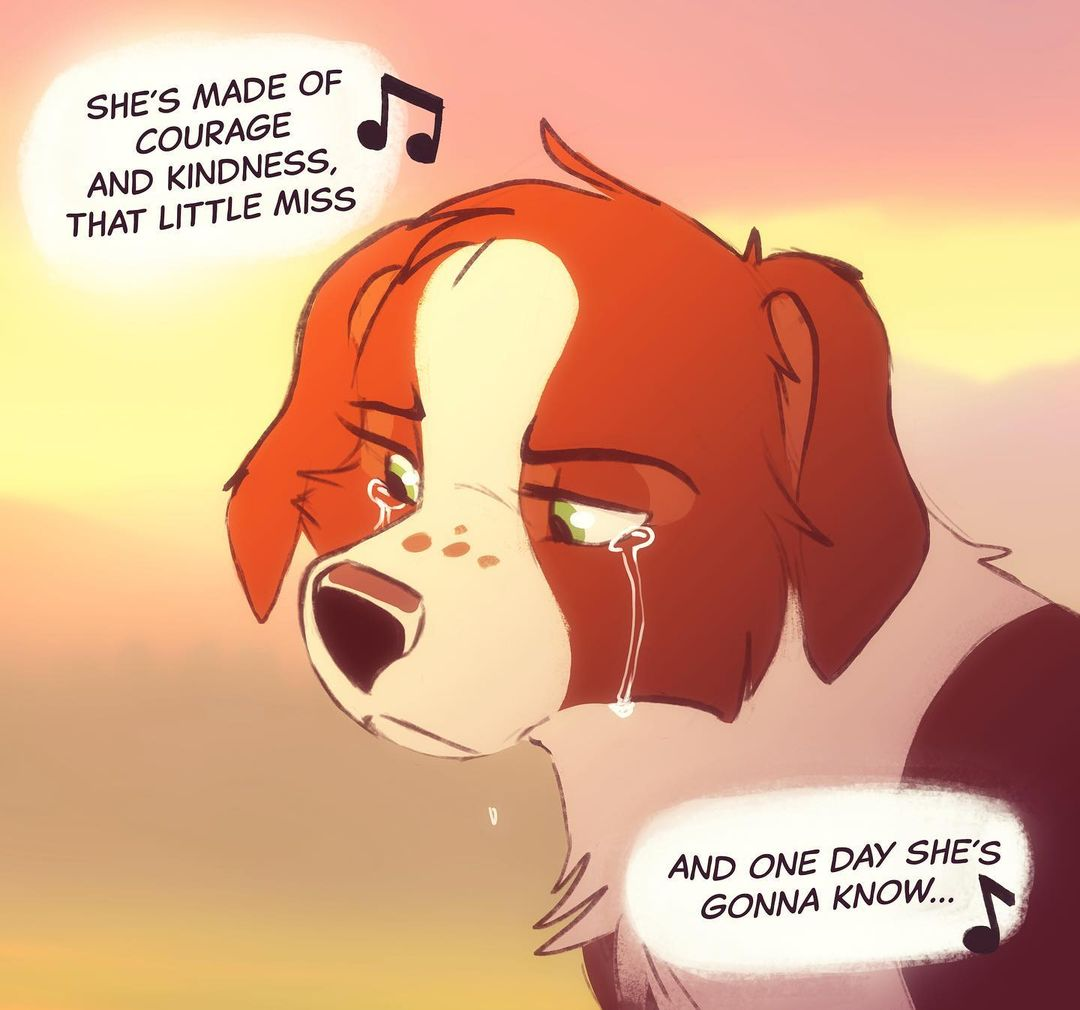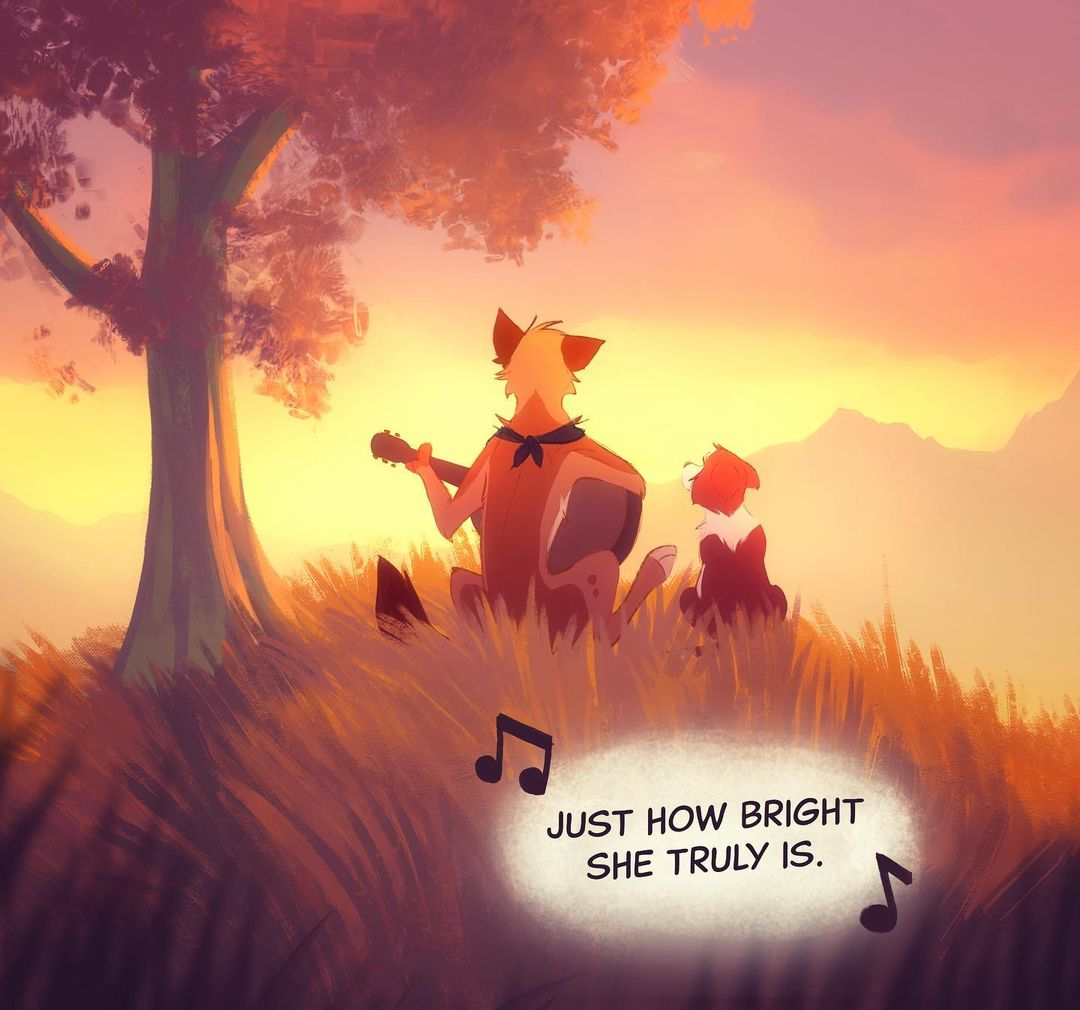 #2. Chocolate Chip Cookies
Jokes aside, I love how Martin runs into people who aren't very supportive of his writing career and people who ARE supportive of it. Creatives will run into both sides of the coin at least once in their lives—that's just how it is. I can relate very much. All chocolate chip cookies in the world of No North are safe for doggo consumption except for this one, eh, Martin?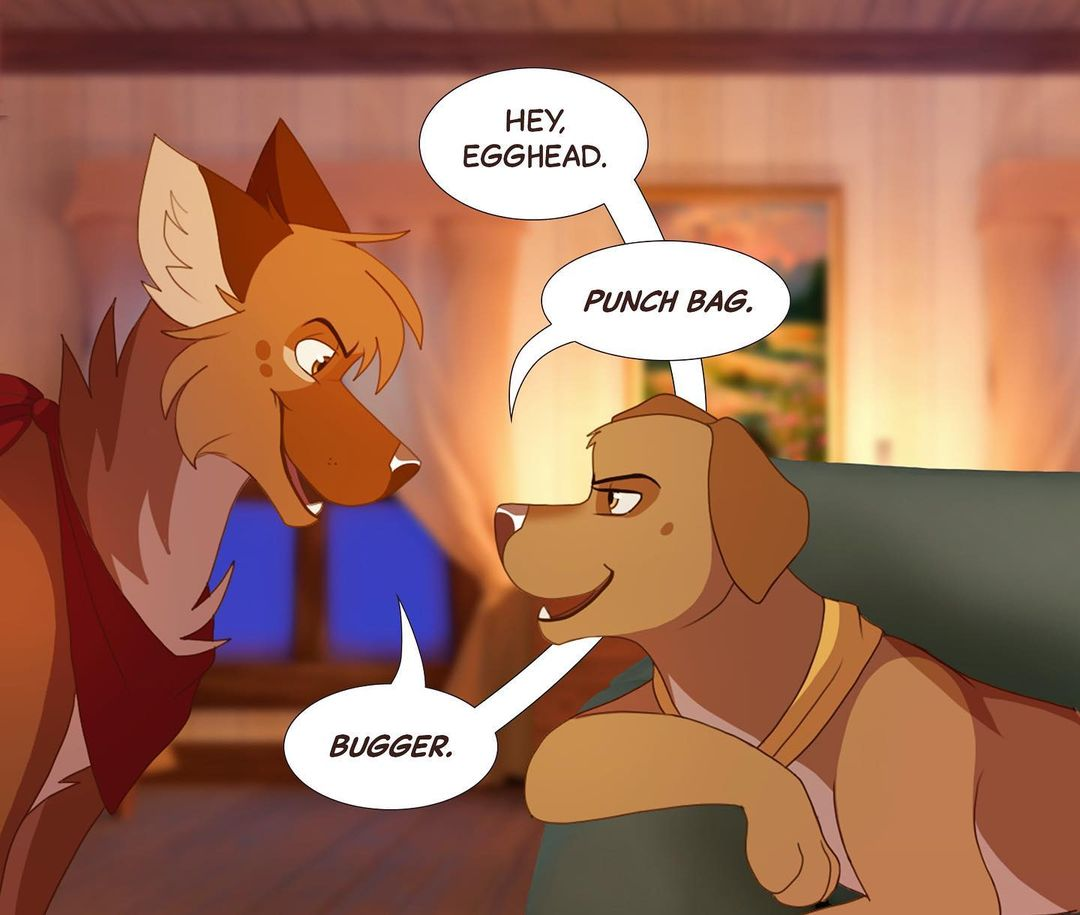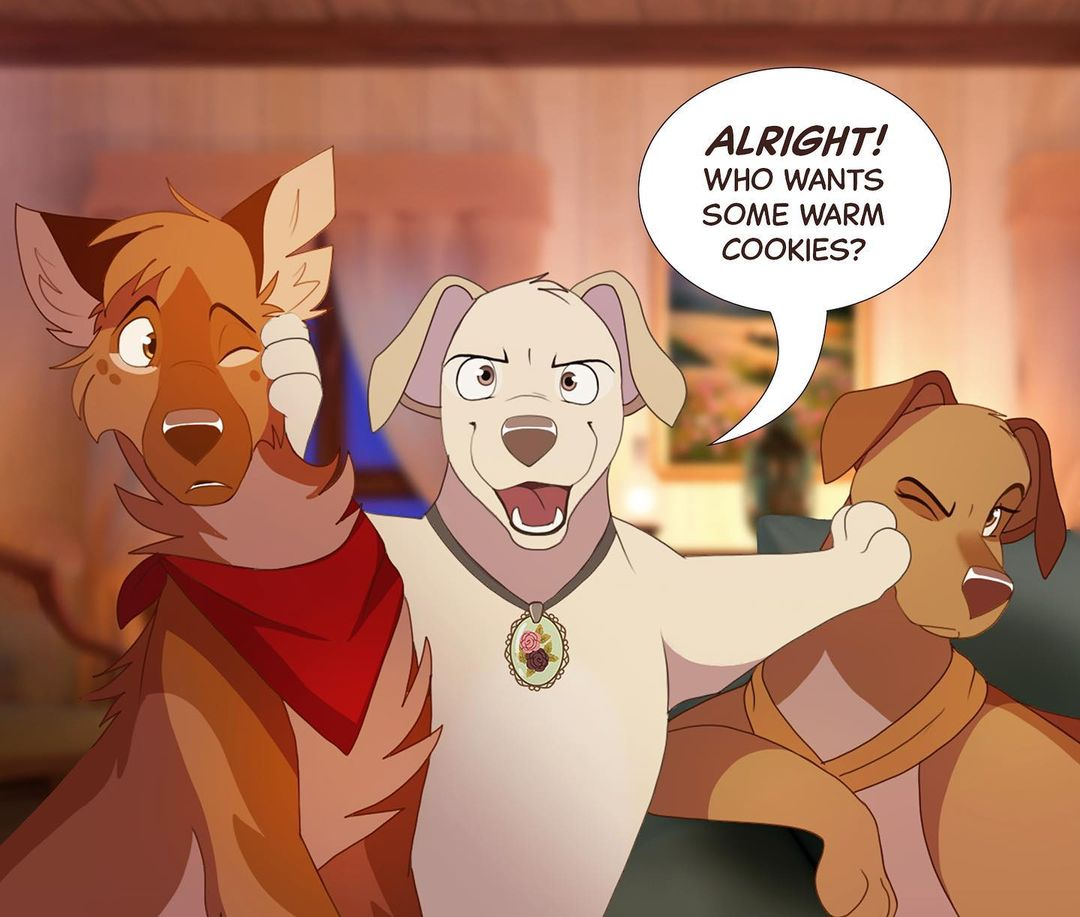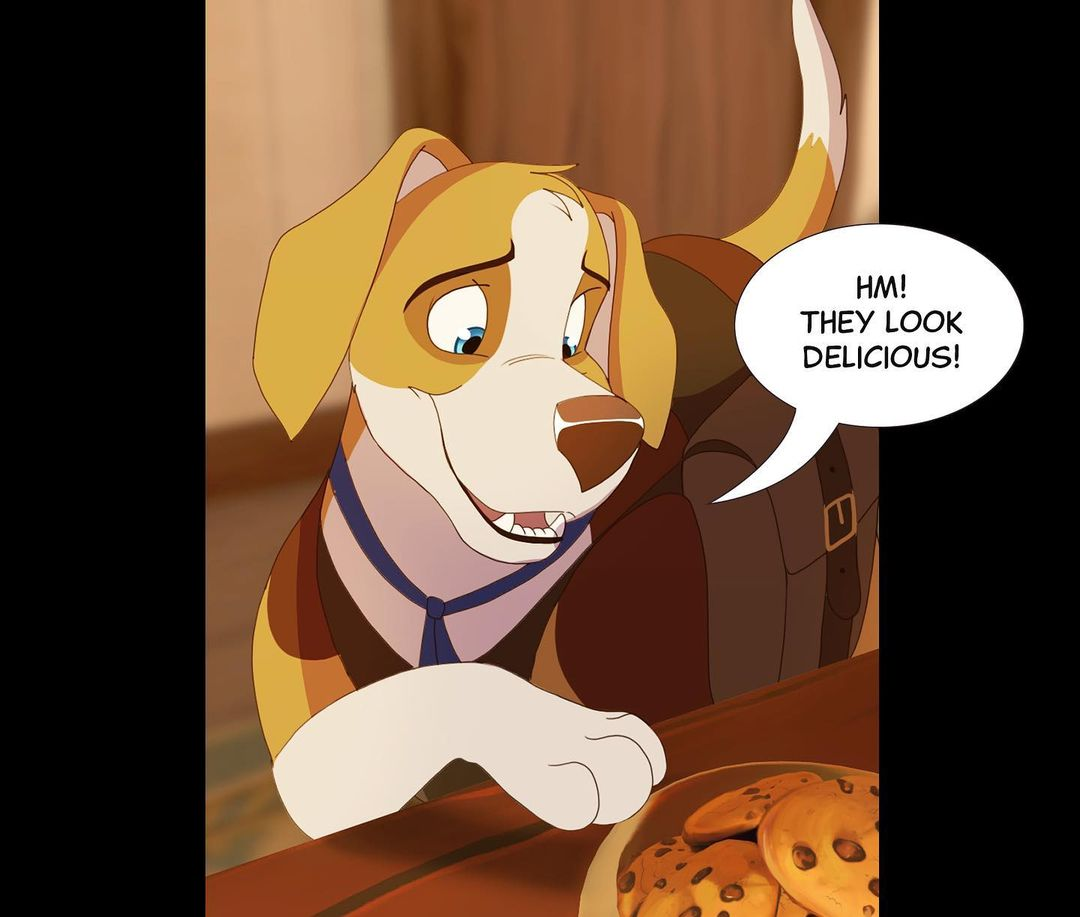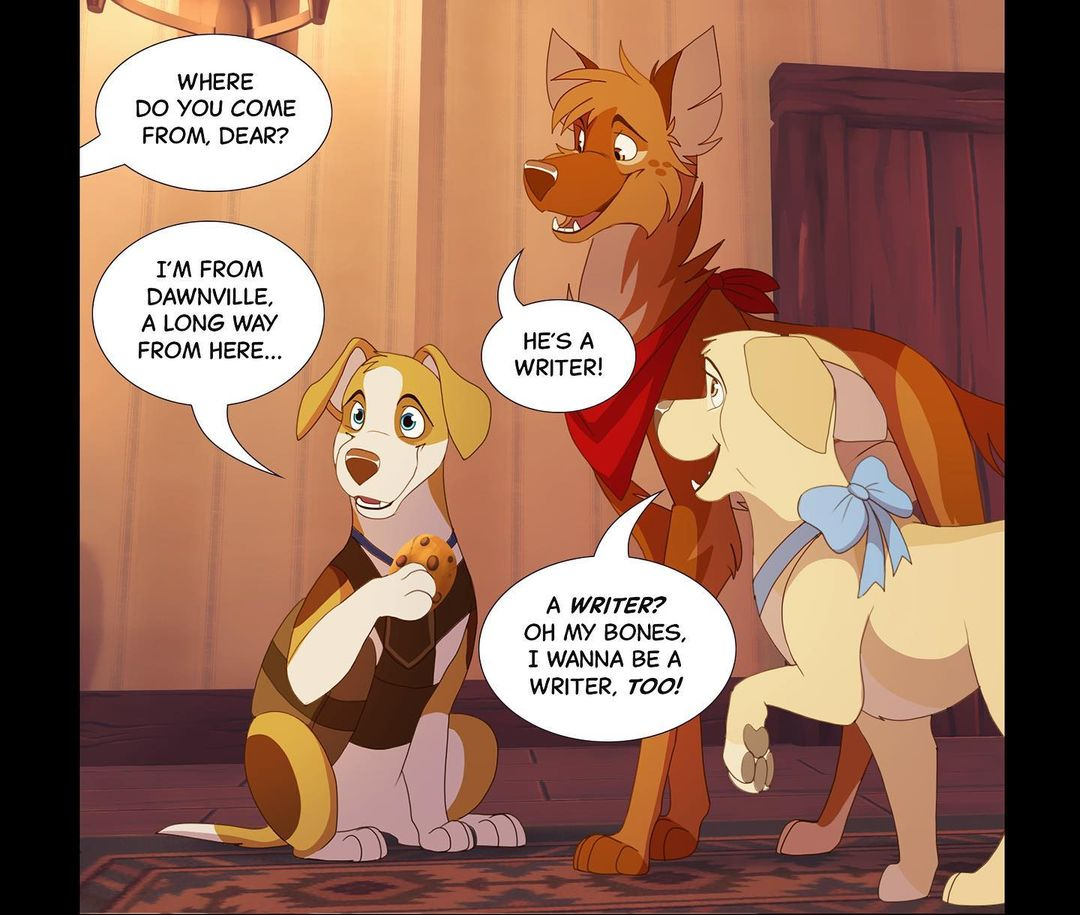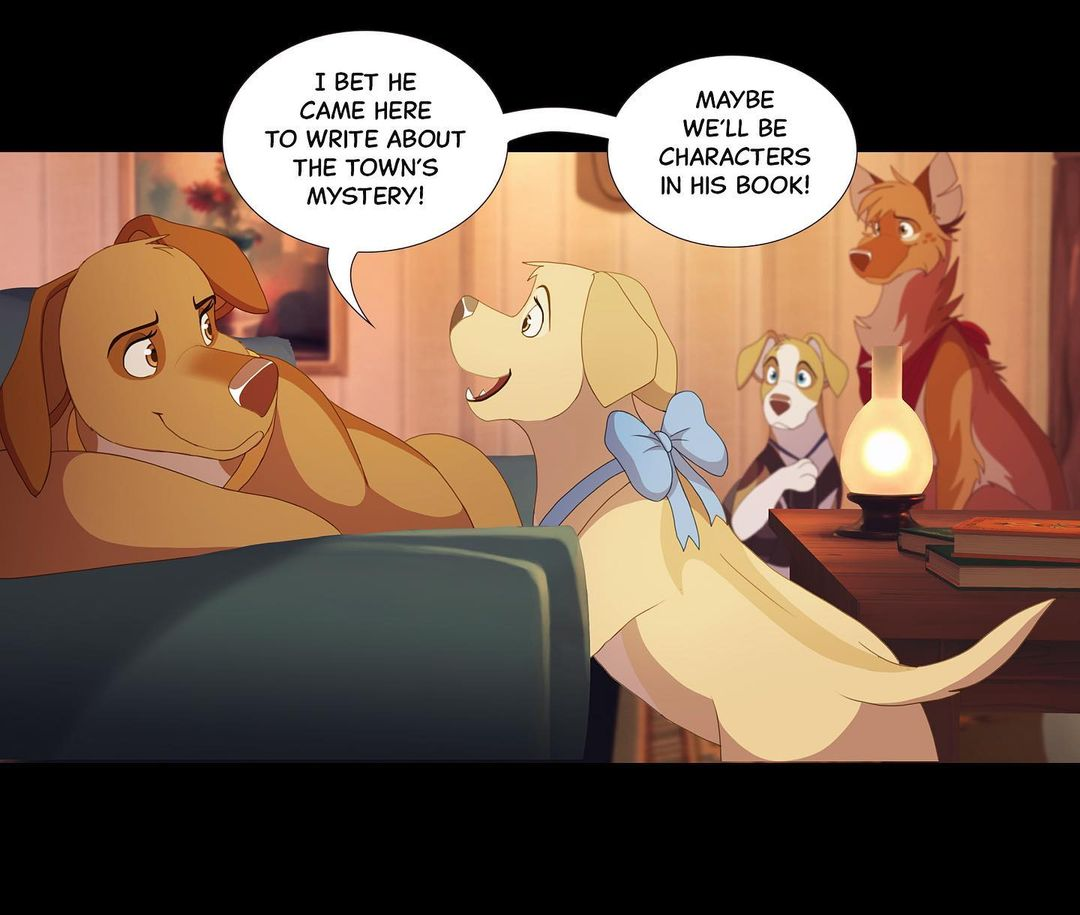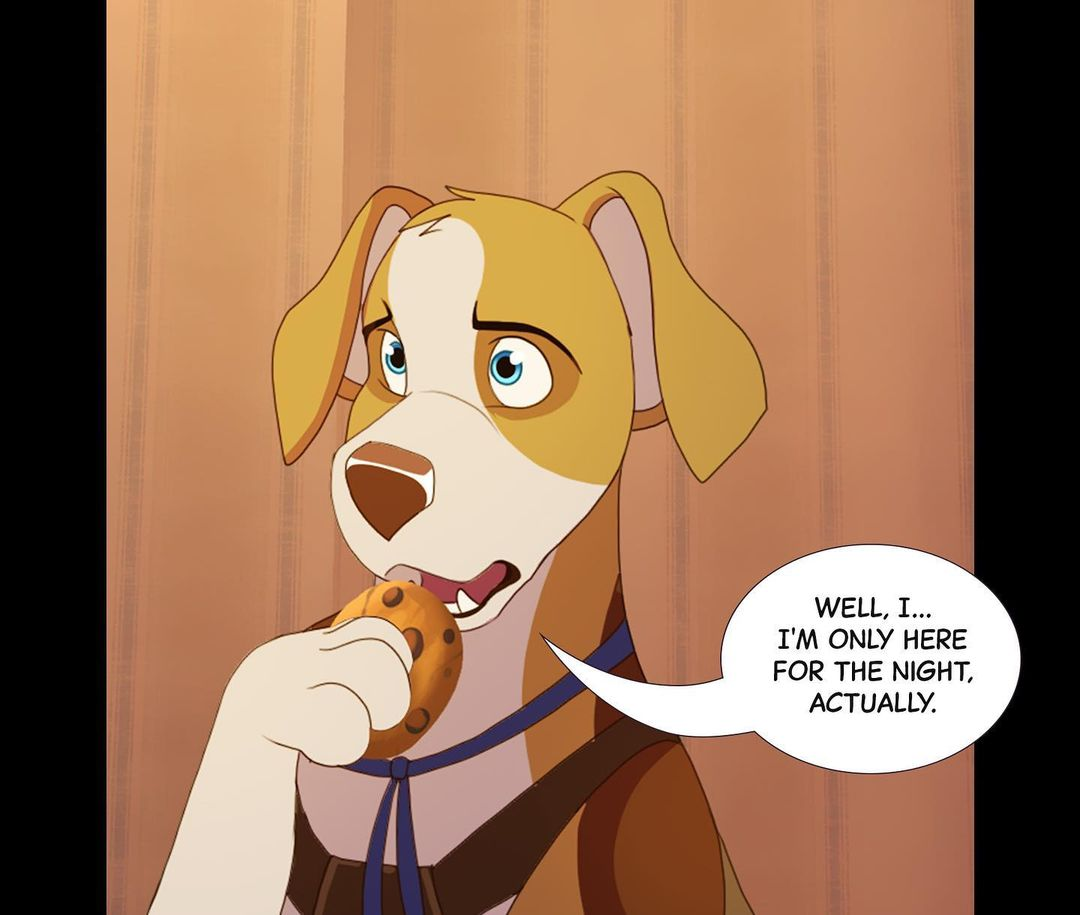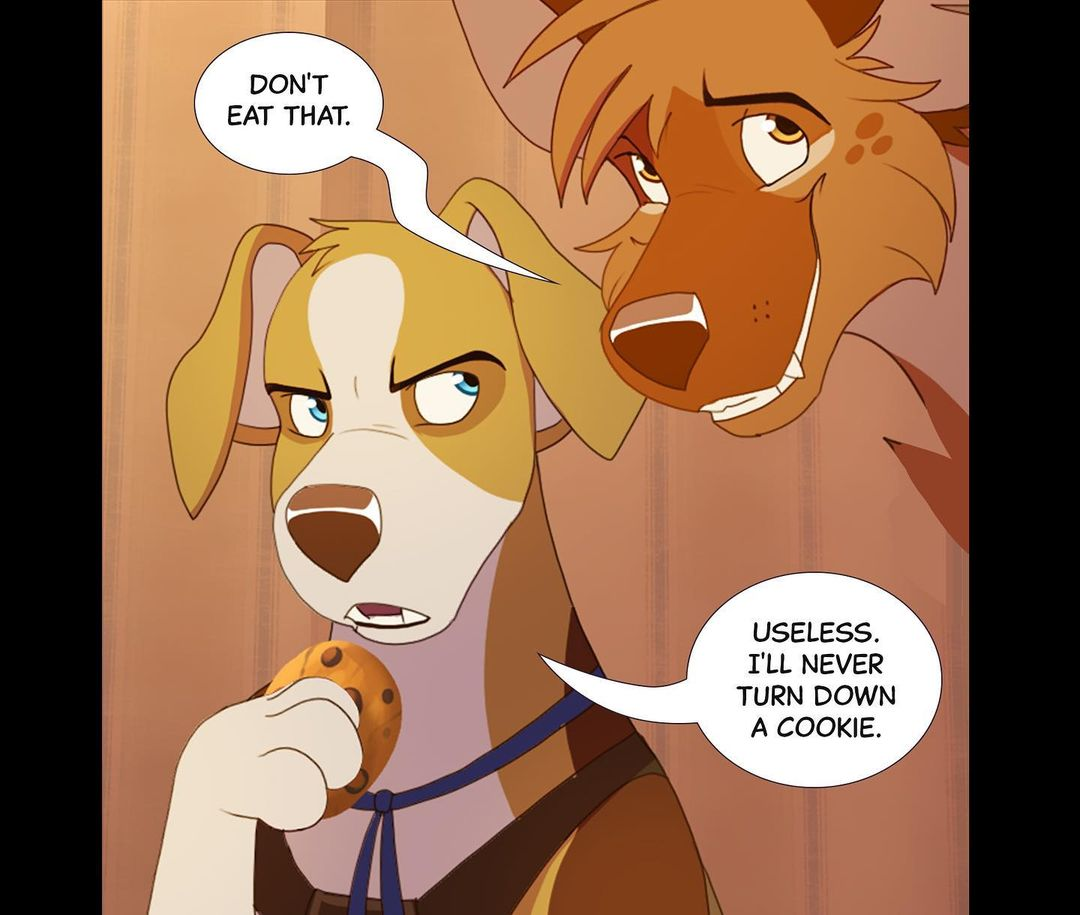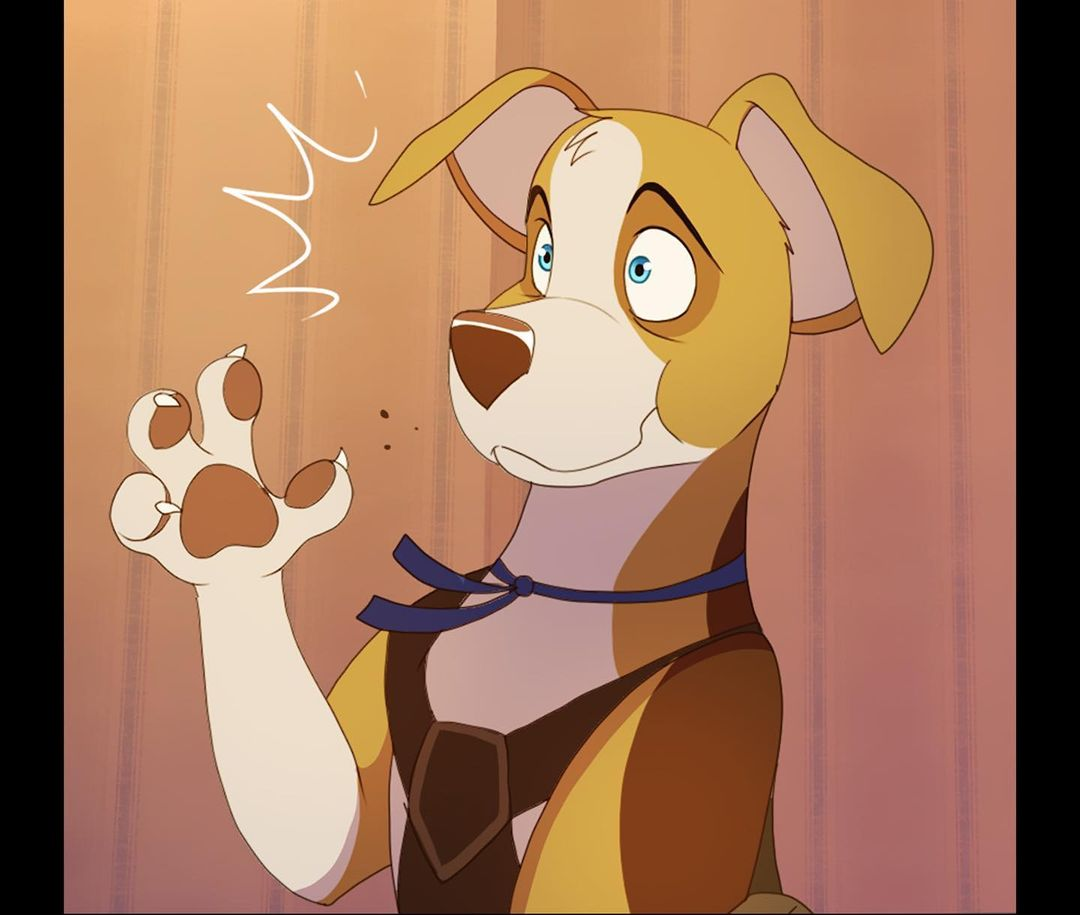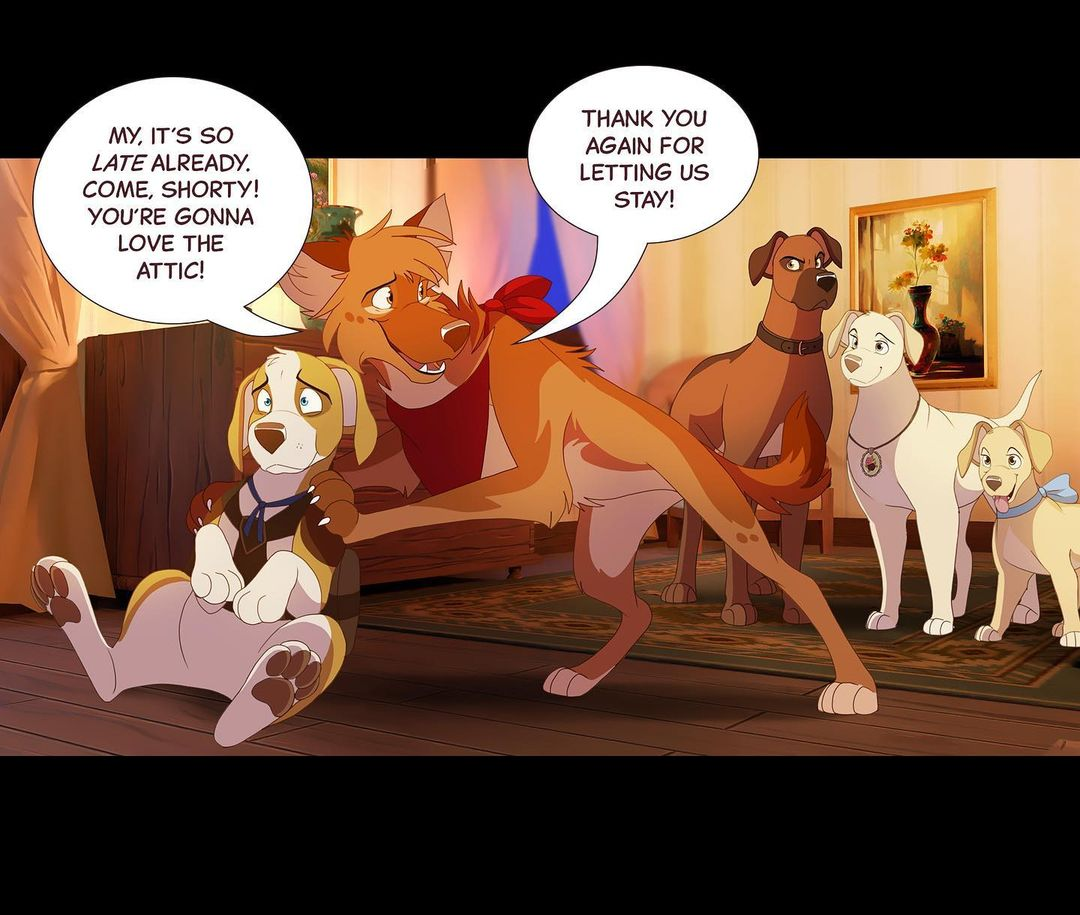 #3. Strangers
Marsha seems thrilled to see this familiar face. So many things were left unsaid. Oh, poor Marsha. It's understandable why she feels the way she does since she was much younger then and Steban just seemed to sort of up and leave without a word, and now he's back out of the blue. Poor Steban too, since from his point of view he had to leave quickly due to a number of reasons and situations and couldn't say goodbye to anyone. I'm glad He and Martin got Danny back to his family safely though, even if the eventual reunion between Marsha and Steban wasn't the best. I can't wait to see what happens next! I love the art at the end too; it's so sweet but also sad knowing how things went so wrong in the future and now in the present.