Webcomics have become a popular medium for artists and writers to share their stories and connect with their audiences. One such webcomic series that has gained a following for its dark humor and unexpected twists is "It's the tie," created by Hamder Kasper. His webcomic series takes readers on a journey through the absurdities of modern life with a heavy dose of dark humor and unexpected twists. The comics are filled with quirky characters and scenarios that will leave readers both amused and slightly disturbed.
The way Kasper challenges expectations is one of his comics' defining characteristics. When readers believe they understand the plot's path, Kasper throws them a curveball that dramatically alters the course of the story. As a result, reading is always interesting and keeps readers on their toes. The universality of "It's the tie"'s ideas is one of its most appealing features. The themes that the comics address are firmly grounded in the real world, despite the fact that their setting is fantastical and even ludicrous.
Life is too short for guilt, and while people believe the best humor is in life, situations can be looked at from a different perspective. Whether it's the struggles of everyday life, the complexities of human relationships, or the existential questions that we all face, Kasper's comics have something for everyone. Hamder Kasper's unique blend of satire and storytelling has earned him a dedicated following of 52,500, and it's easy to see why. If you're looking for a webcomic that will make you laugh, think, and question everything you know, "It's the tie" is definitely worth checking out.
Credit: It's the tie
For more info: Instagram | Facebook | Website
#1. Scribble Scribble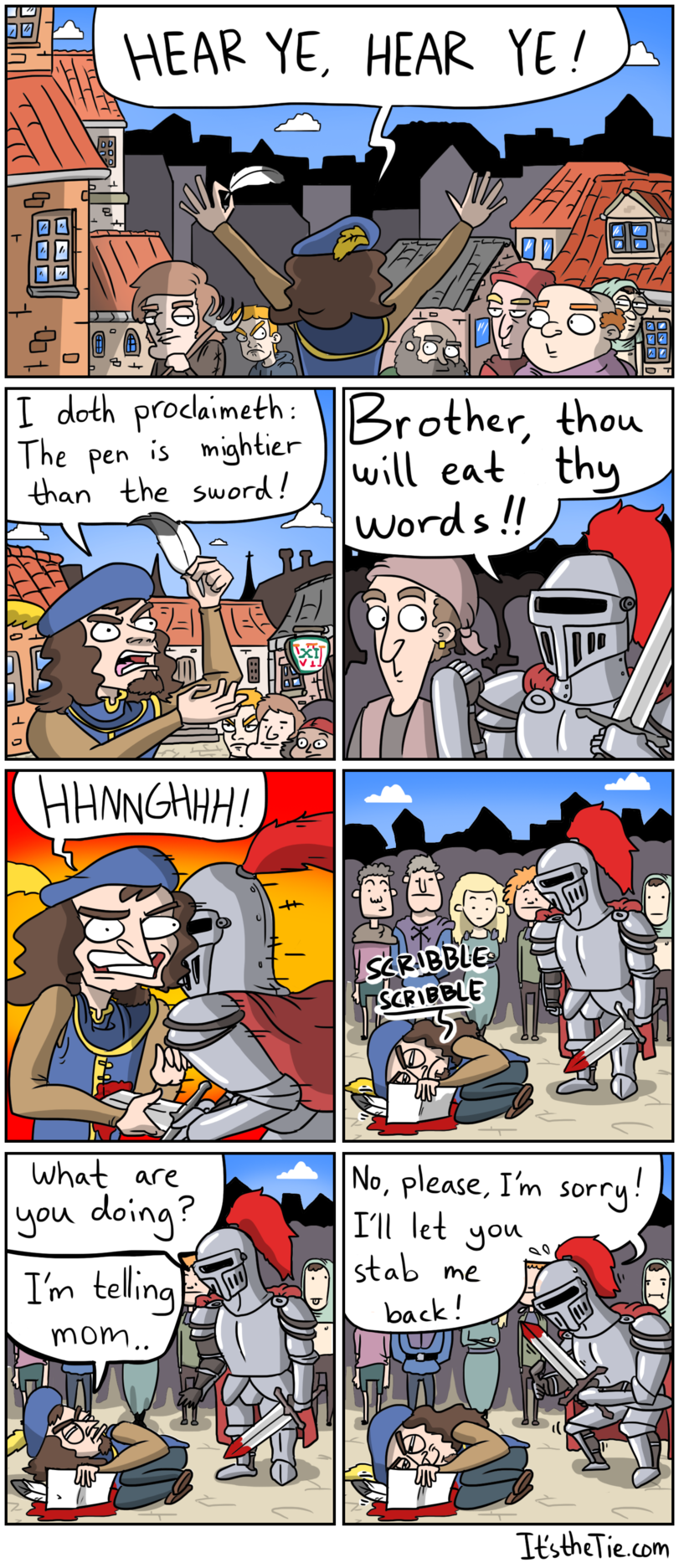 #2. I have reached my goal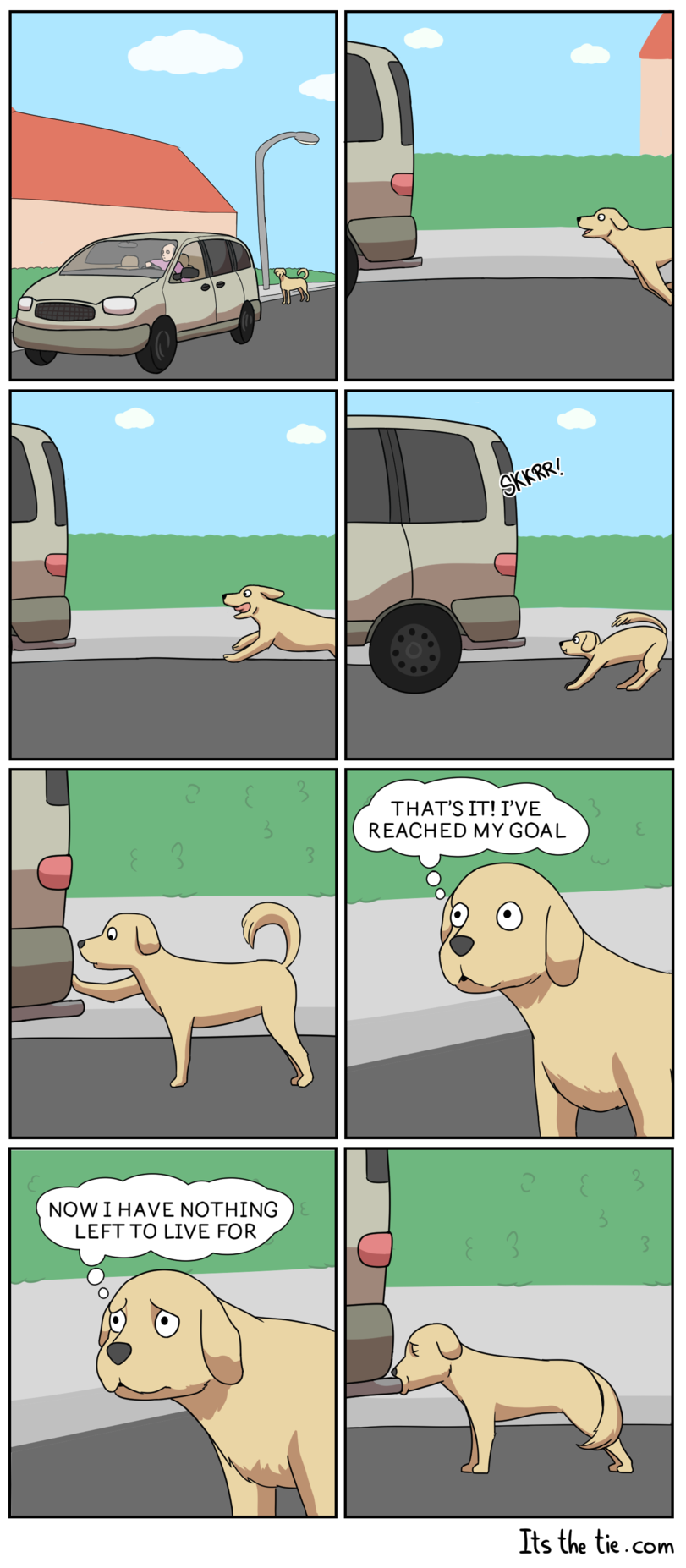 #3. Walk for a certain amount of time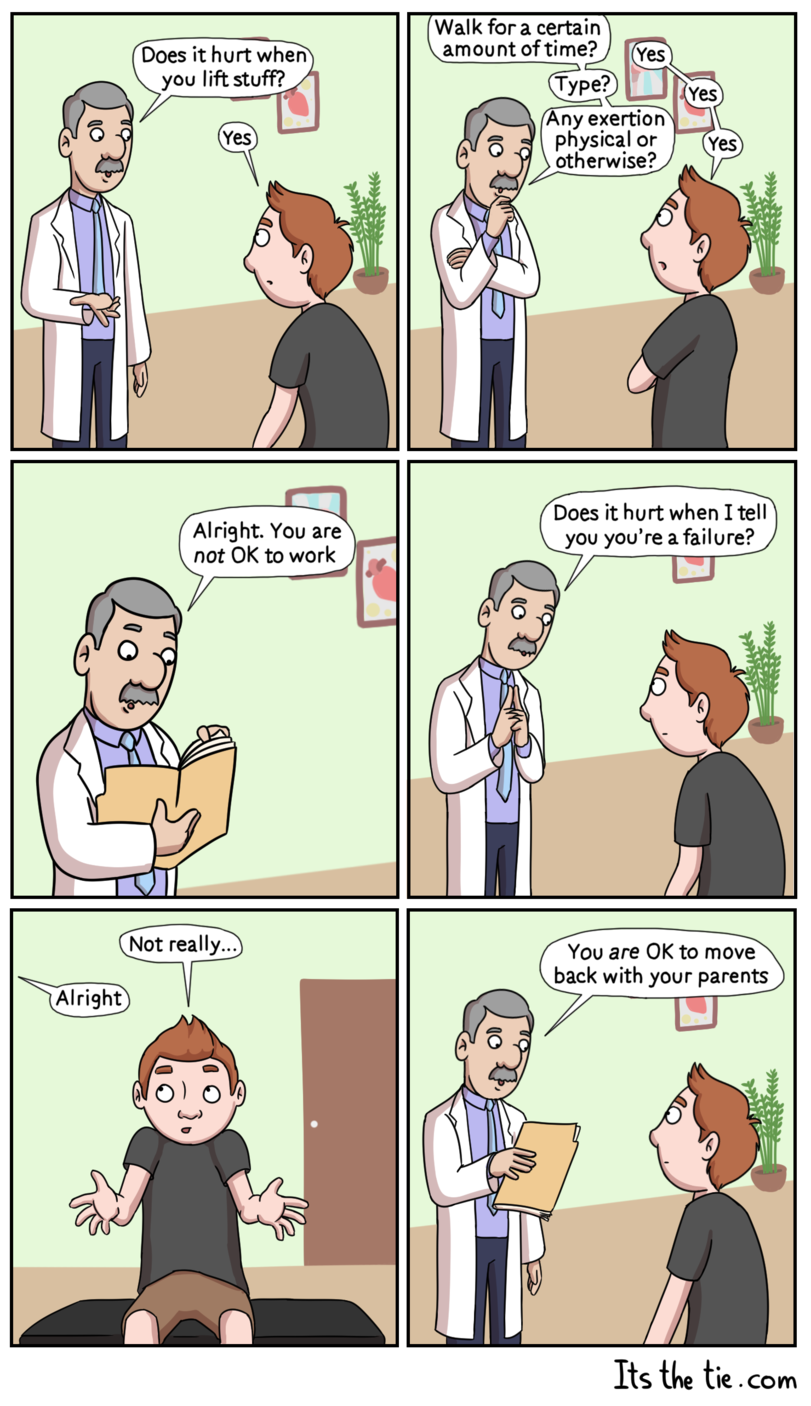 #4. A butterfly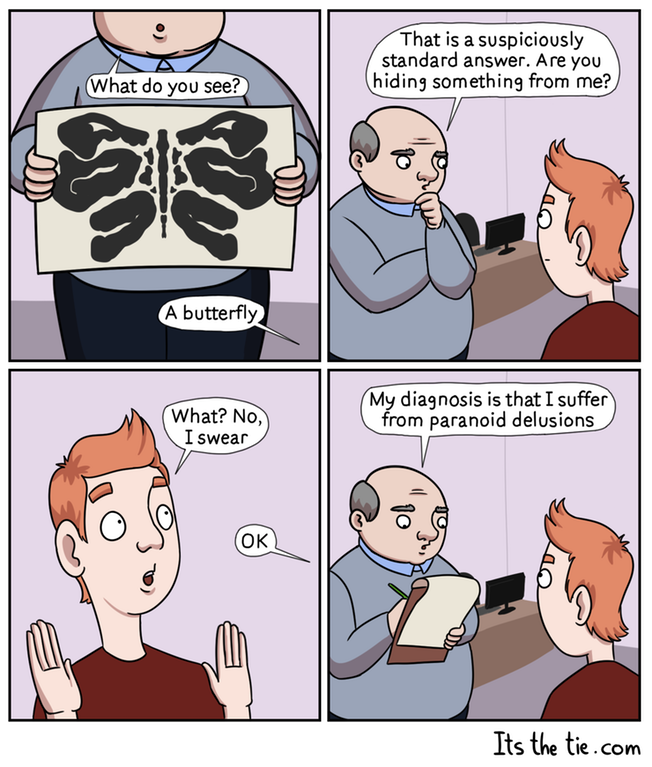 #5. Fragile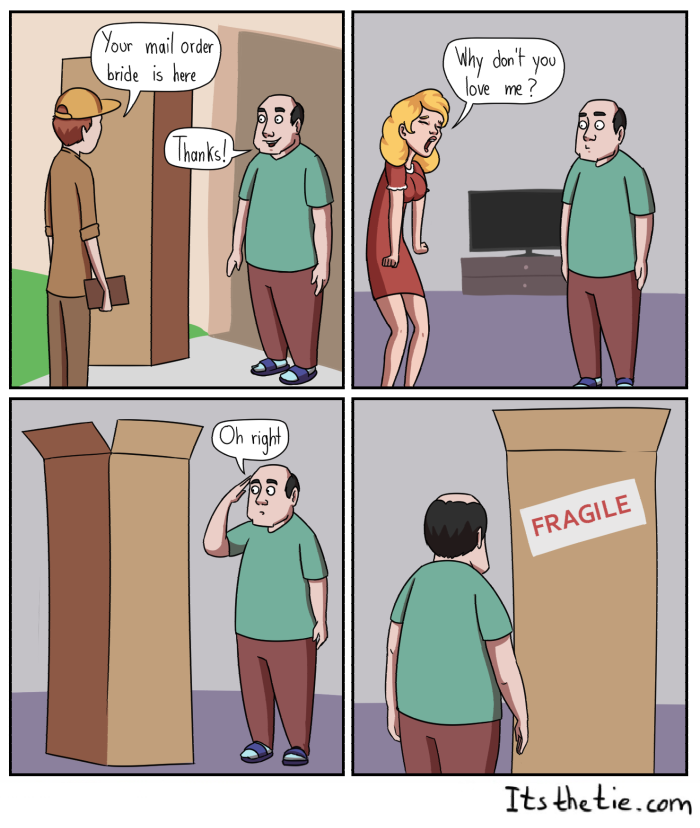 #6. We're all gonna die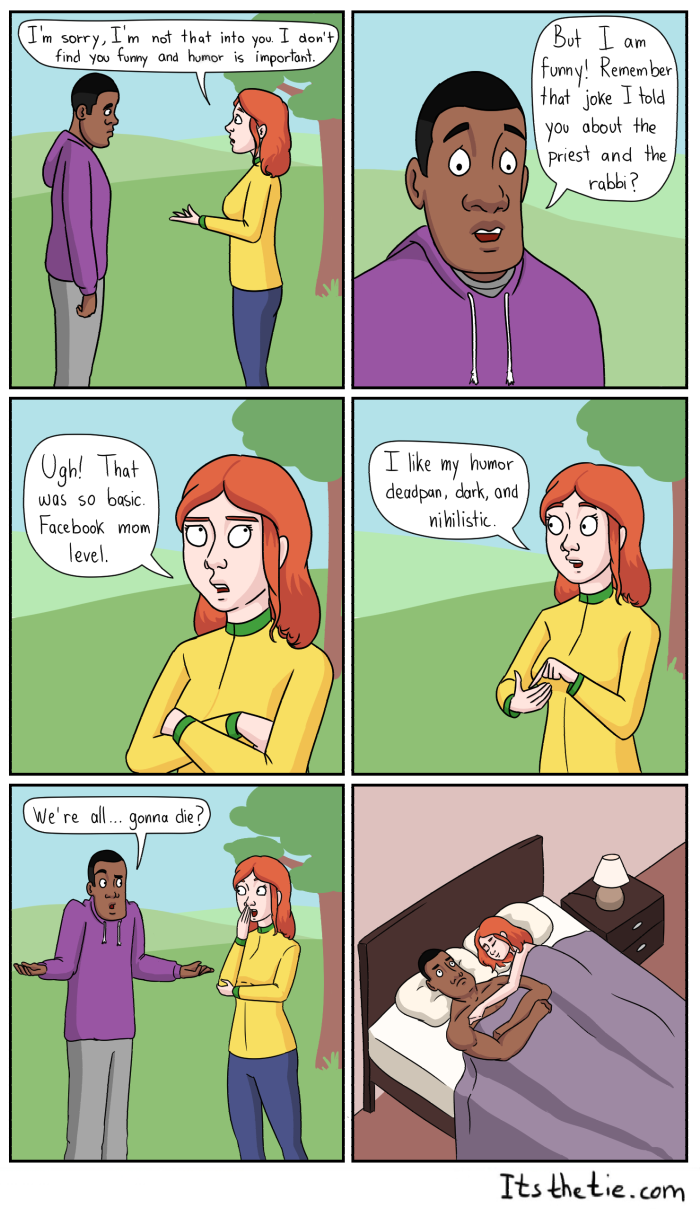 #7. Just a flat line

#8. Spare some change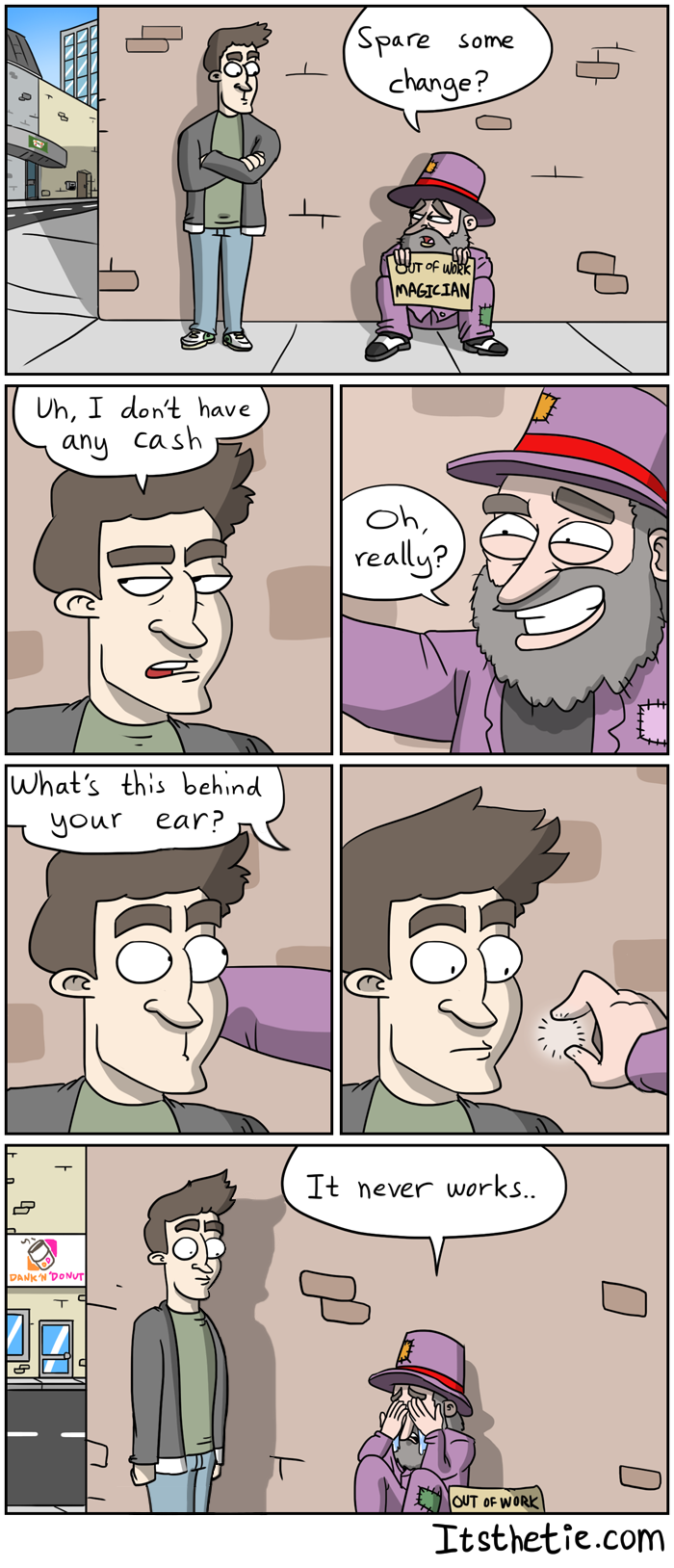 #9. Open to all performers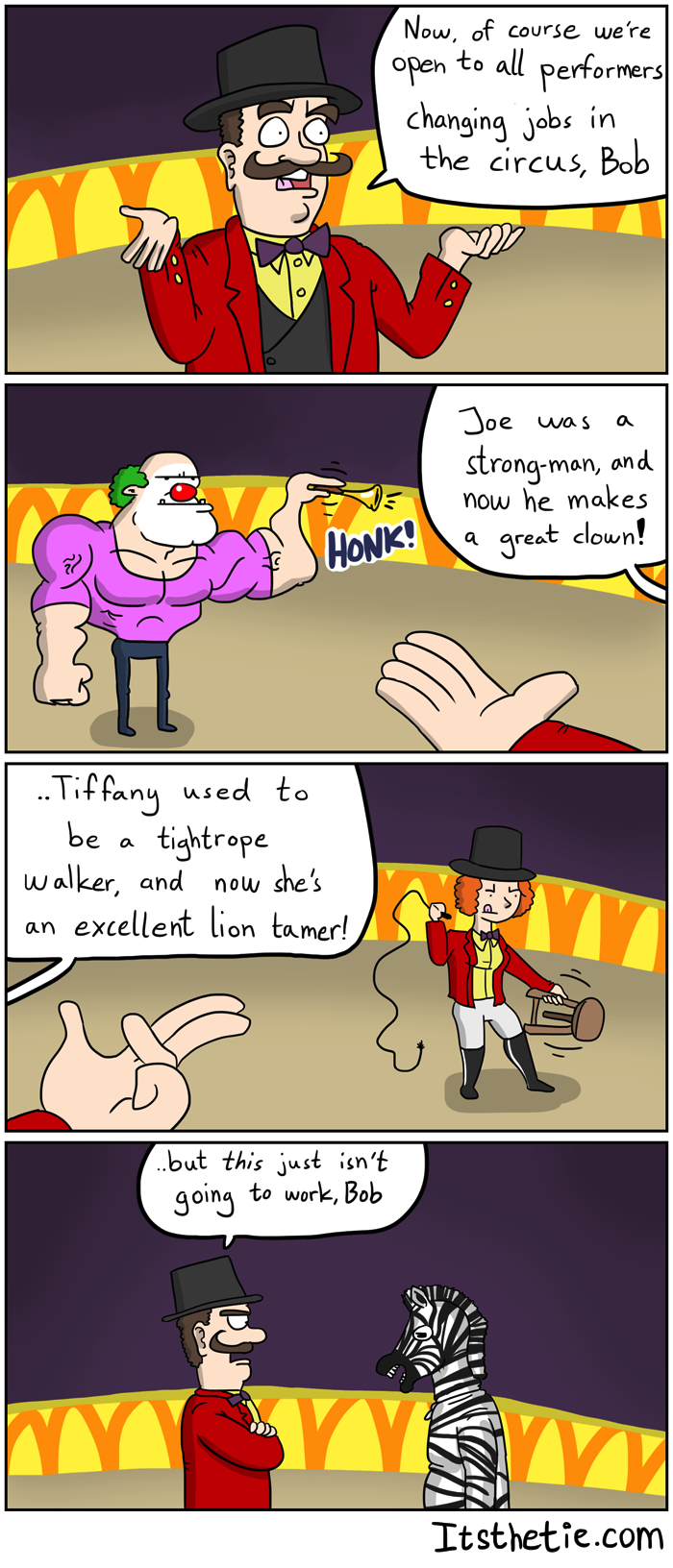 #10. Must be a typo

#11. Nonsense!

#12. Wanted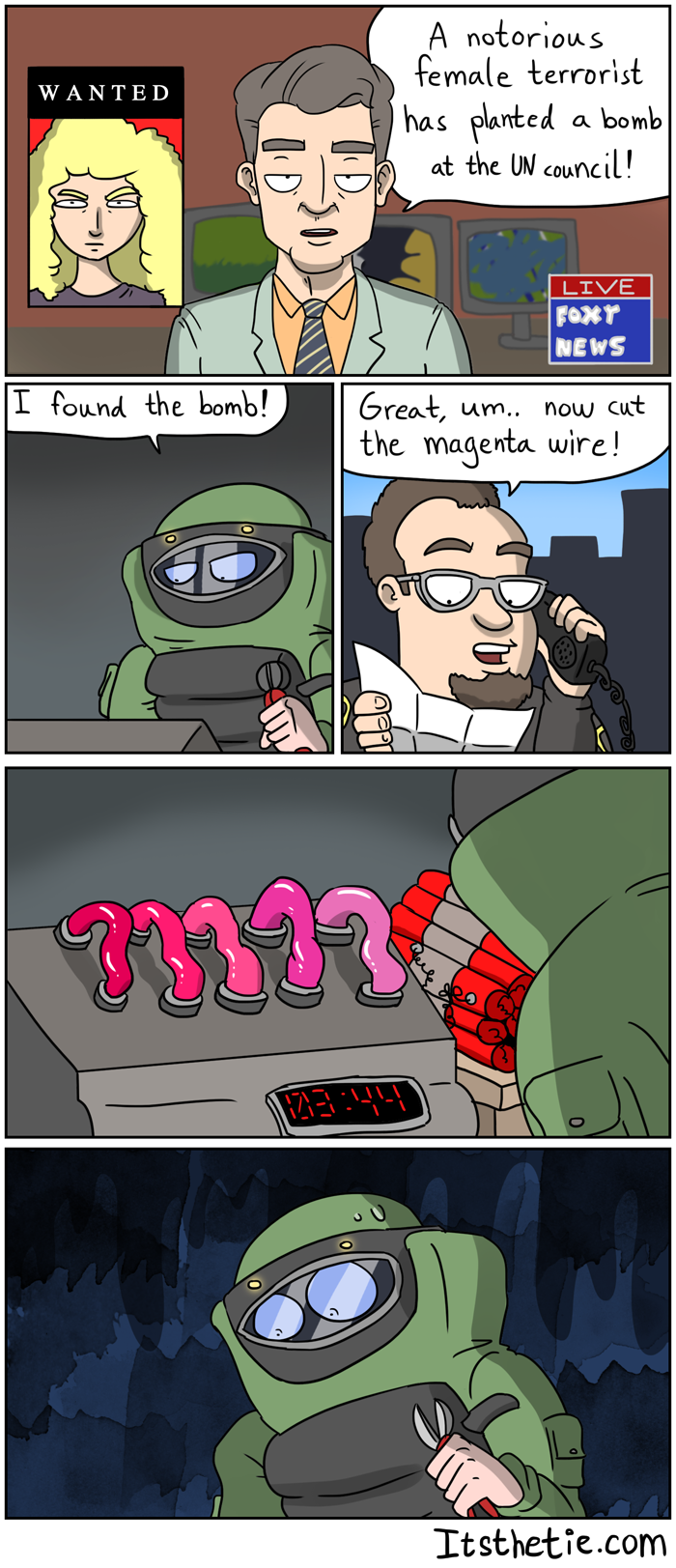 #13. Global warming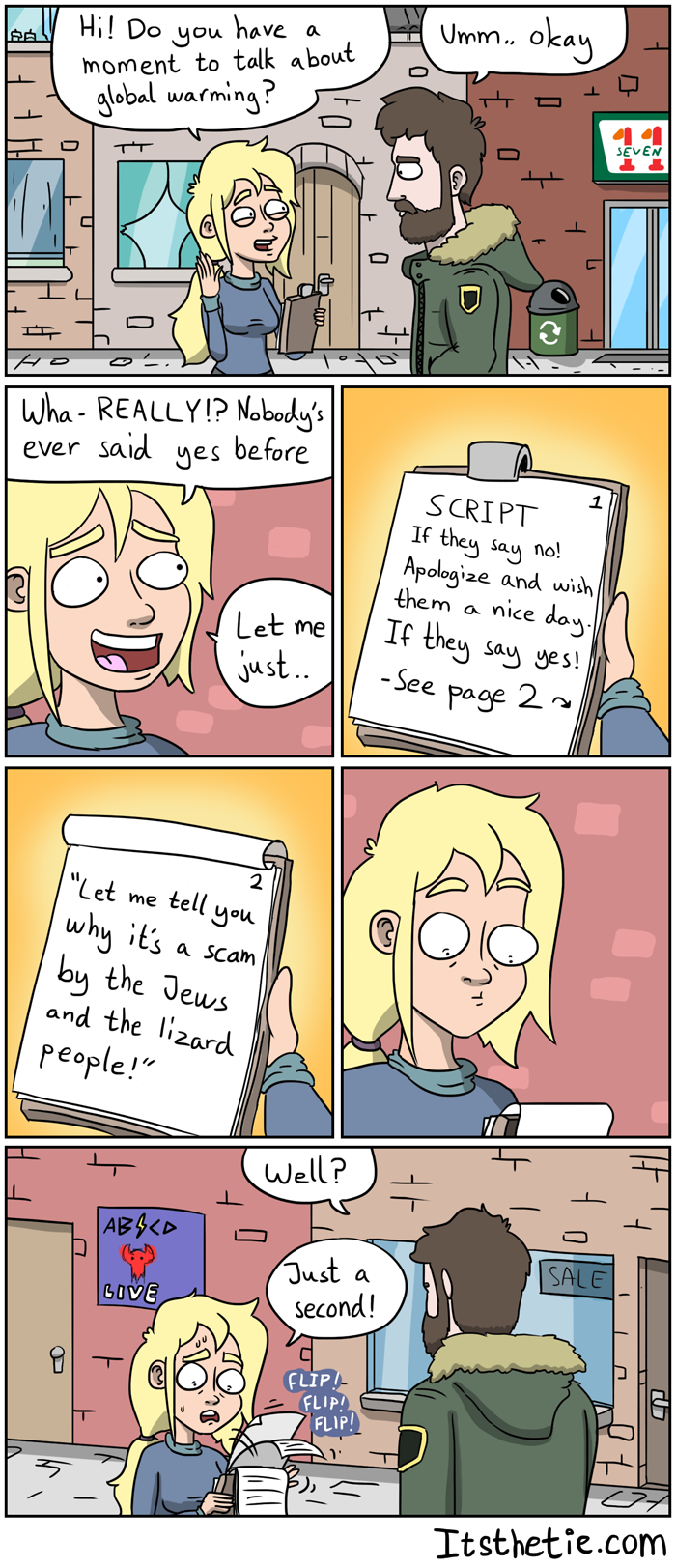 #14. Poof poof!

#15. Glasses and stuff

#16. The guy is having a heart attack

#17. Do not sit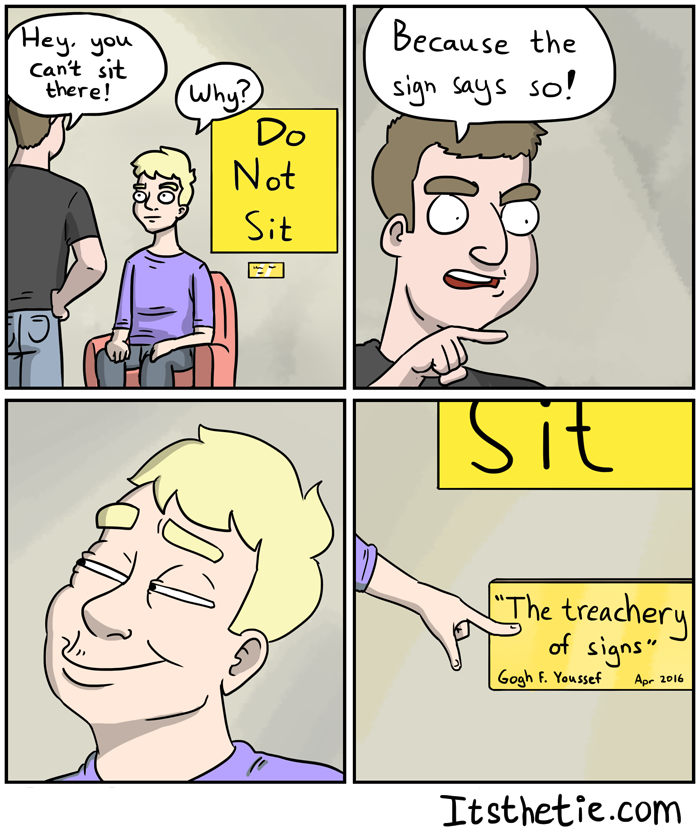 #18. Another hurricane!

#19. Why the hell did you stab me?

#20. My time is now!