After the Taliban took over Afghanistan, many of the country's citizens are unsure how this will affect their lives and safety.
But for an outsider like me, it can be difficult to make sense of it and fully understand what these people are going through, so I have to turn to someone who can explain.
Shamsia Hassani, a painter who taught at Kabul University, is considered the first street artist in Afghanistan. Whether she's working on a canvas or on the wall of an abandoned bombed-out building, Hassani's works don't just portray the role of women in a male-dominated society. but they also provide a glimpse into the battle between light and darkness that has enslaved the place she calls home.
More info: shamsiahassani.net | Instagram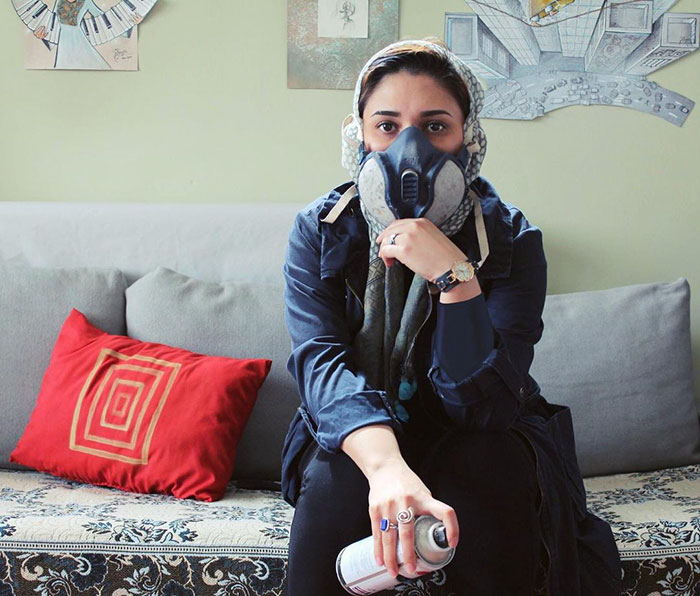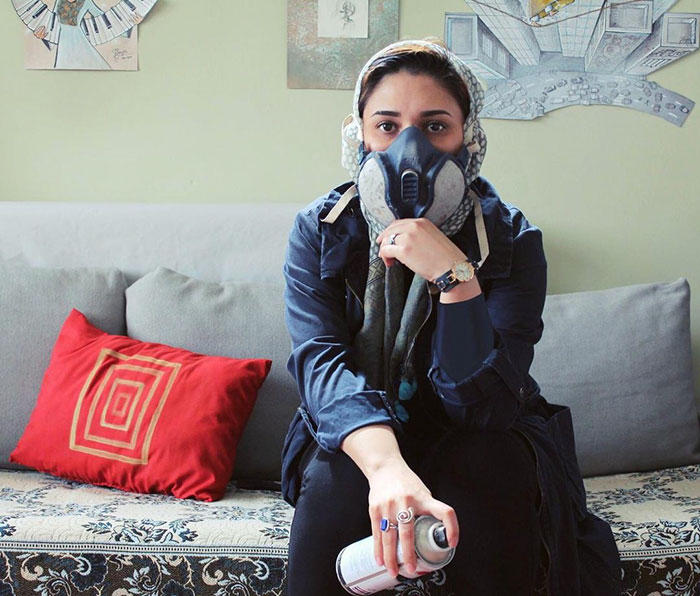 Meet Shamsia, a painter who has taught at Kabul city University and is considered Afghanistan's first nice street artist.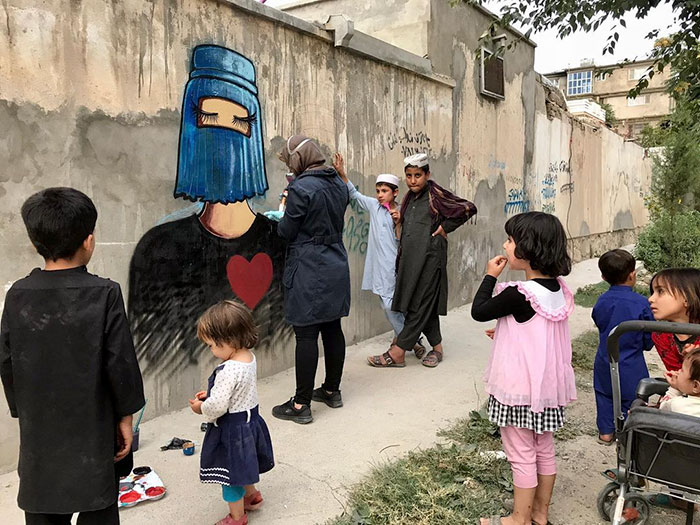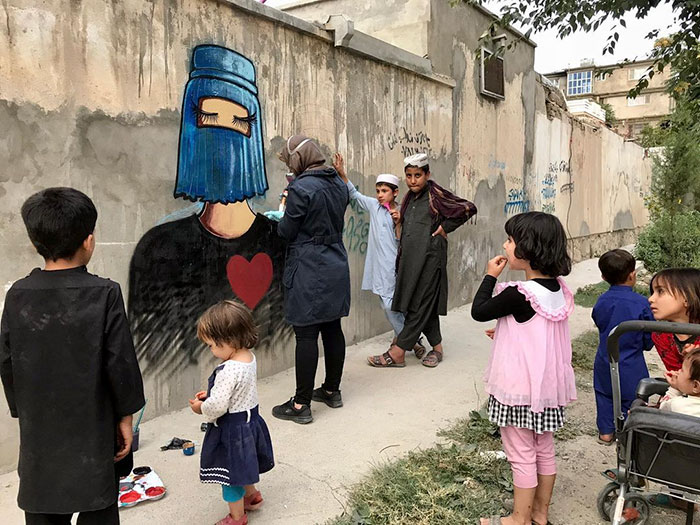 She got into 2010 after going to a graffiti workshop led by United Kingdom artist CHU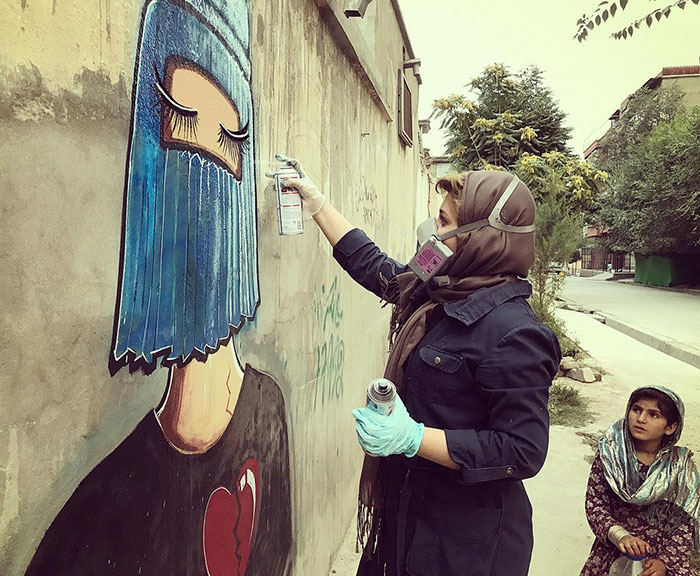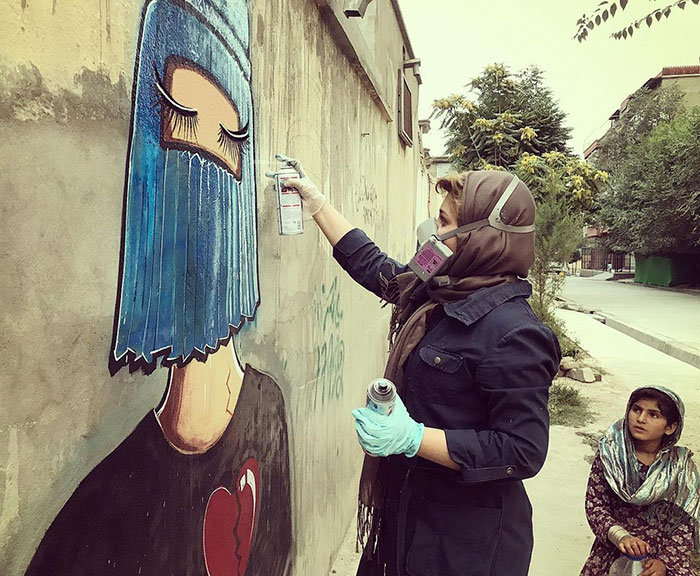 Since then, Hassani has developed a unique style and painted her trademark character a woman with her eyes shut and all over the country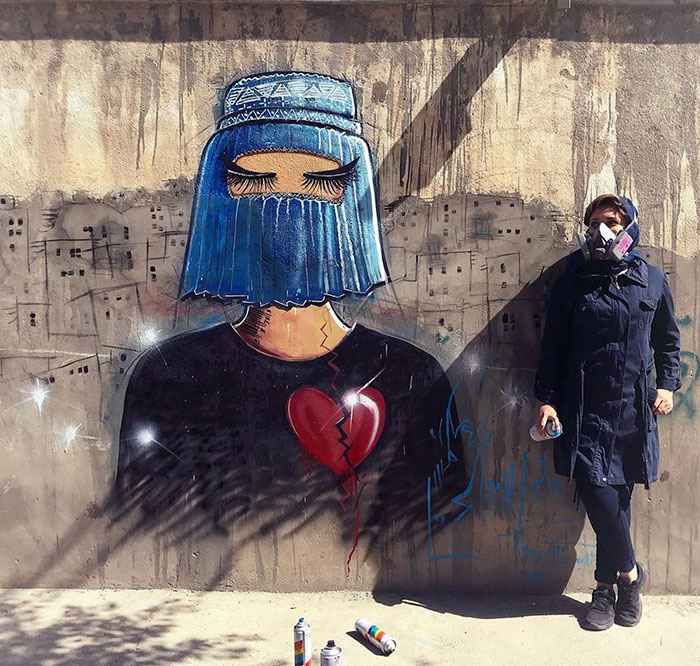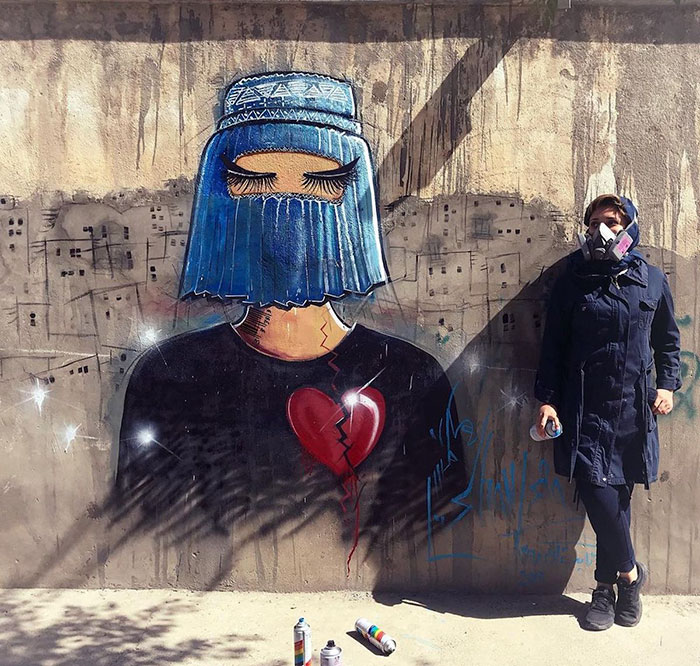 #1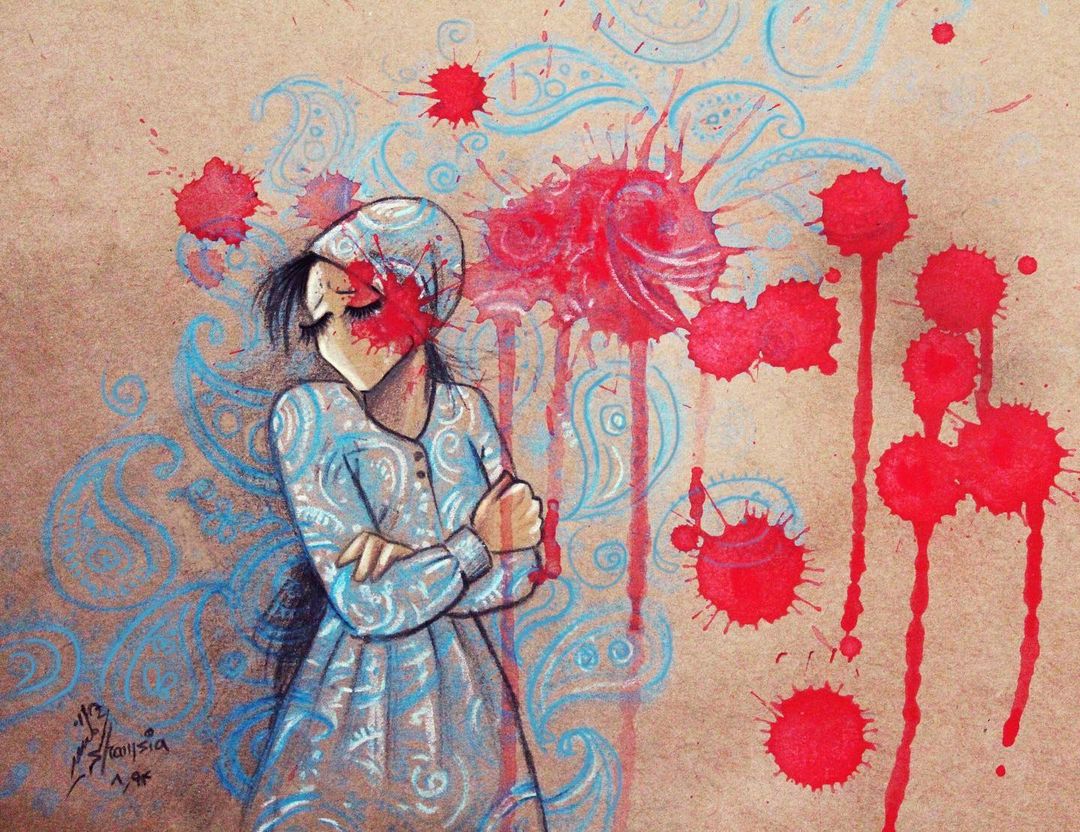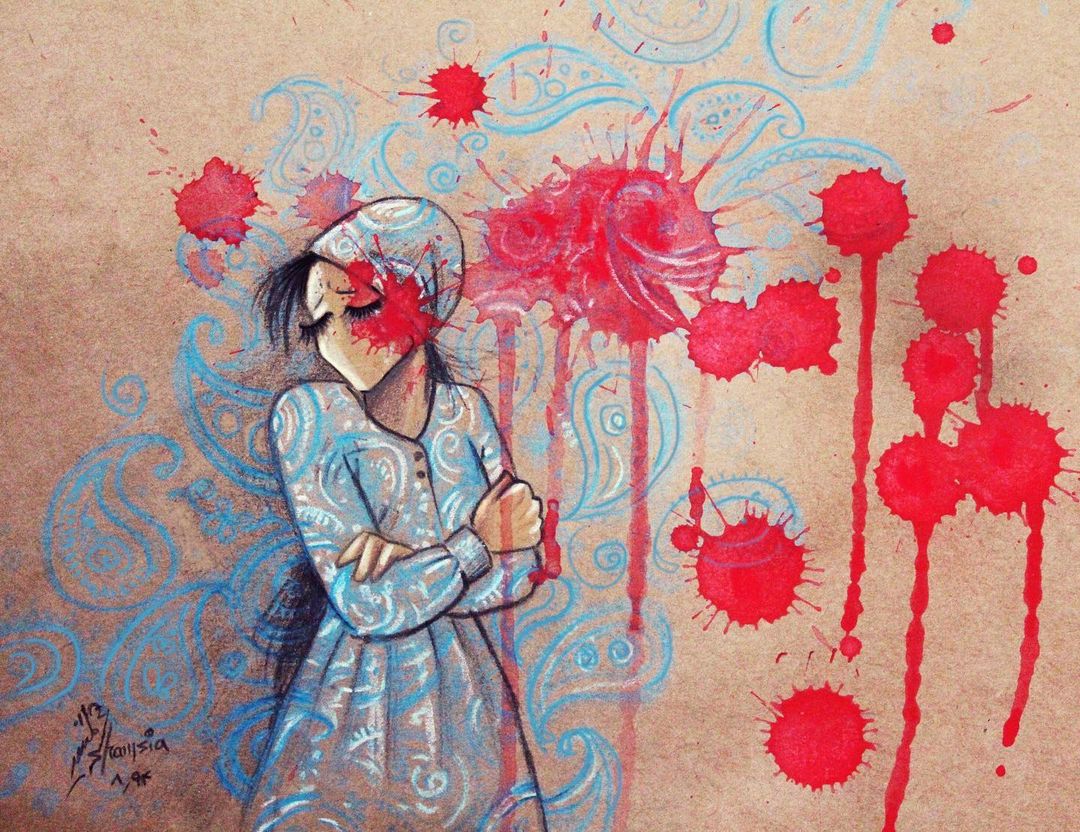 #2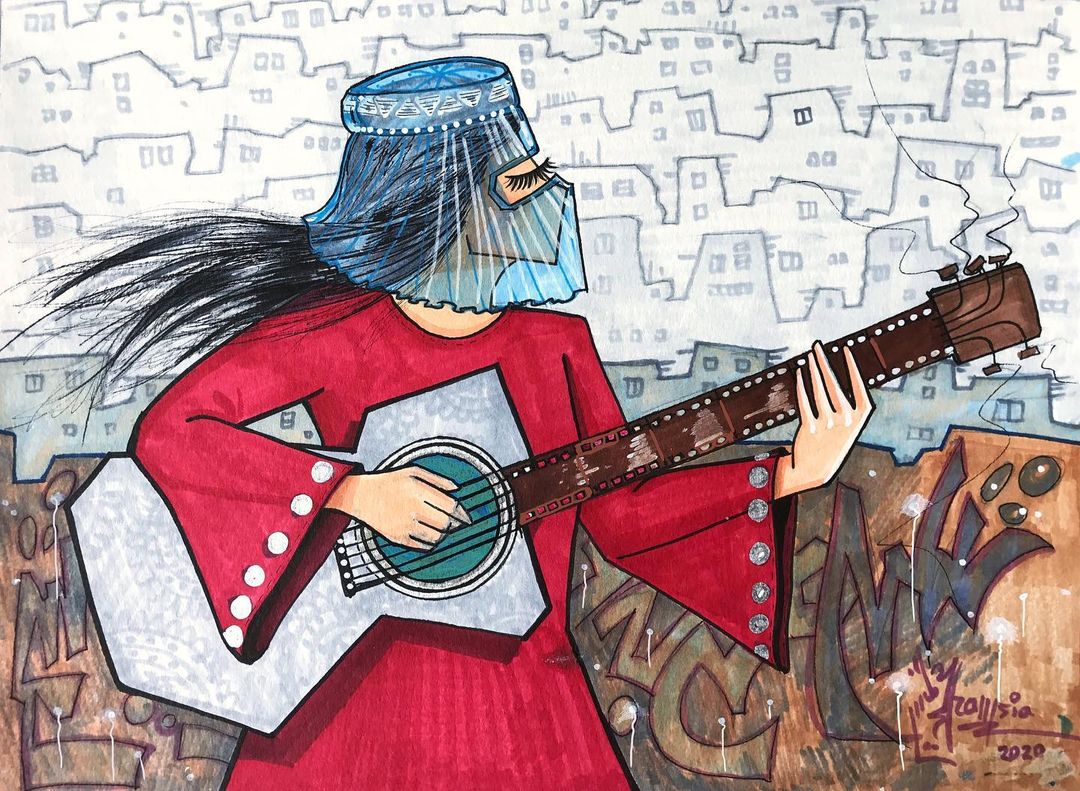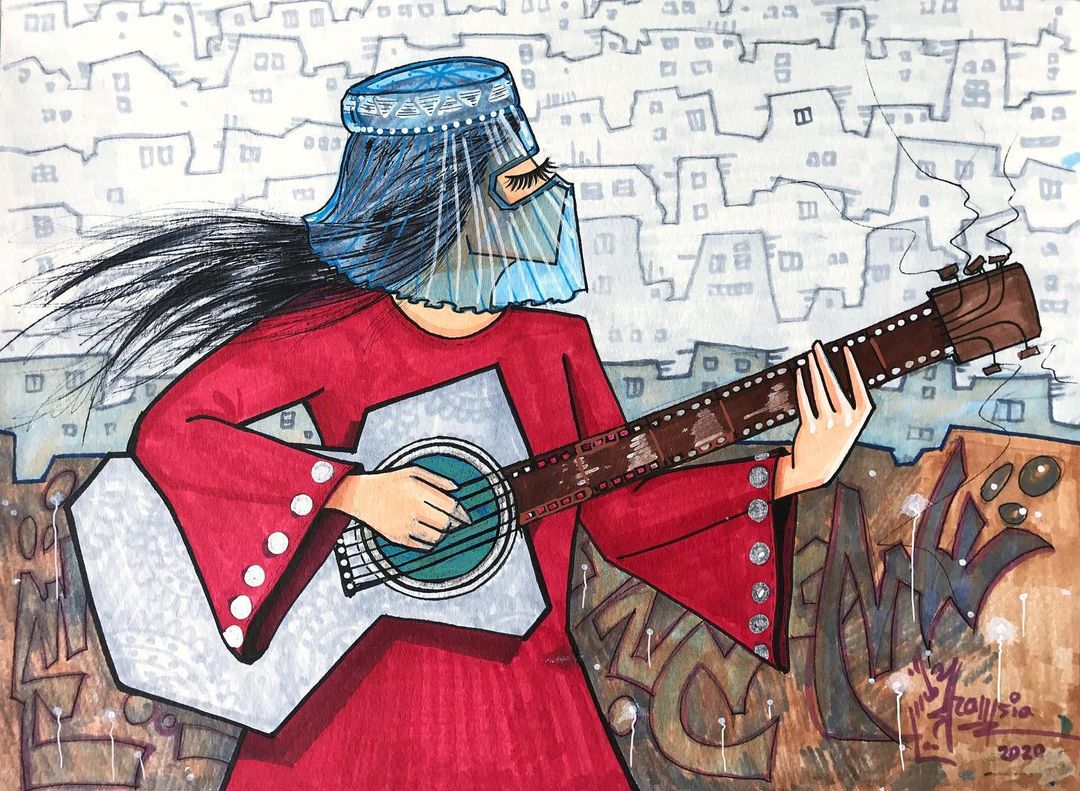 #3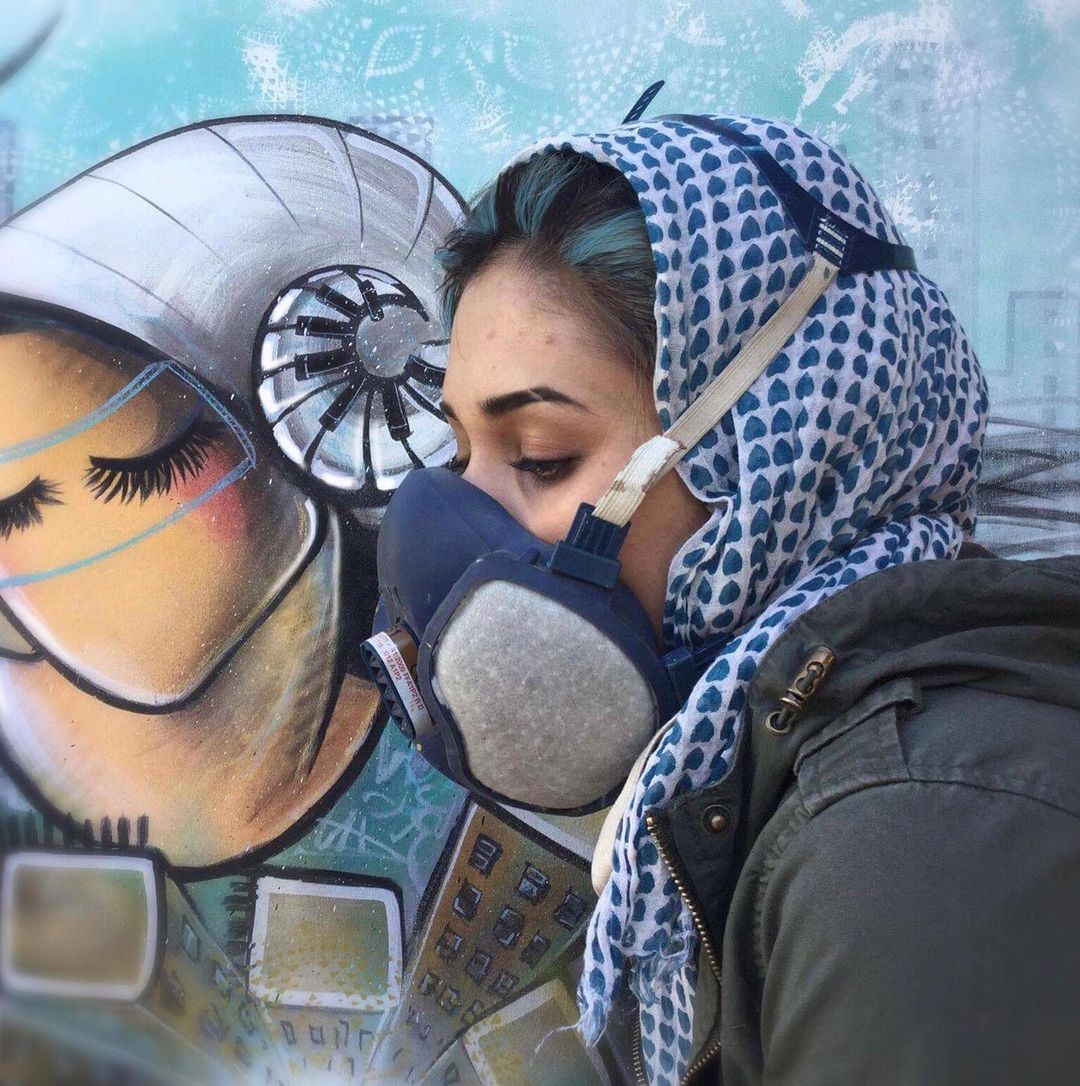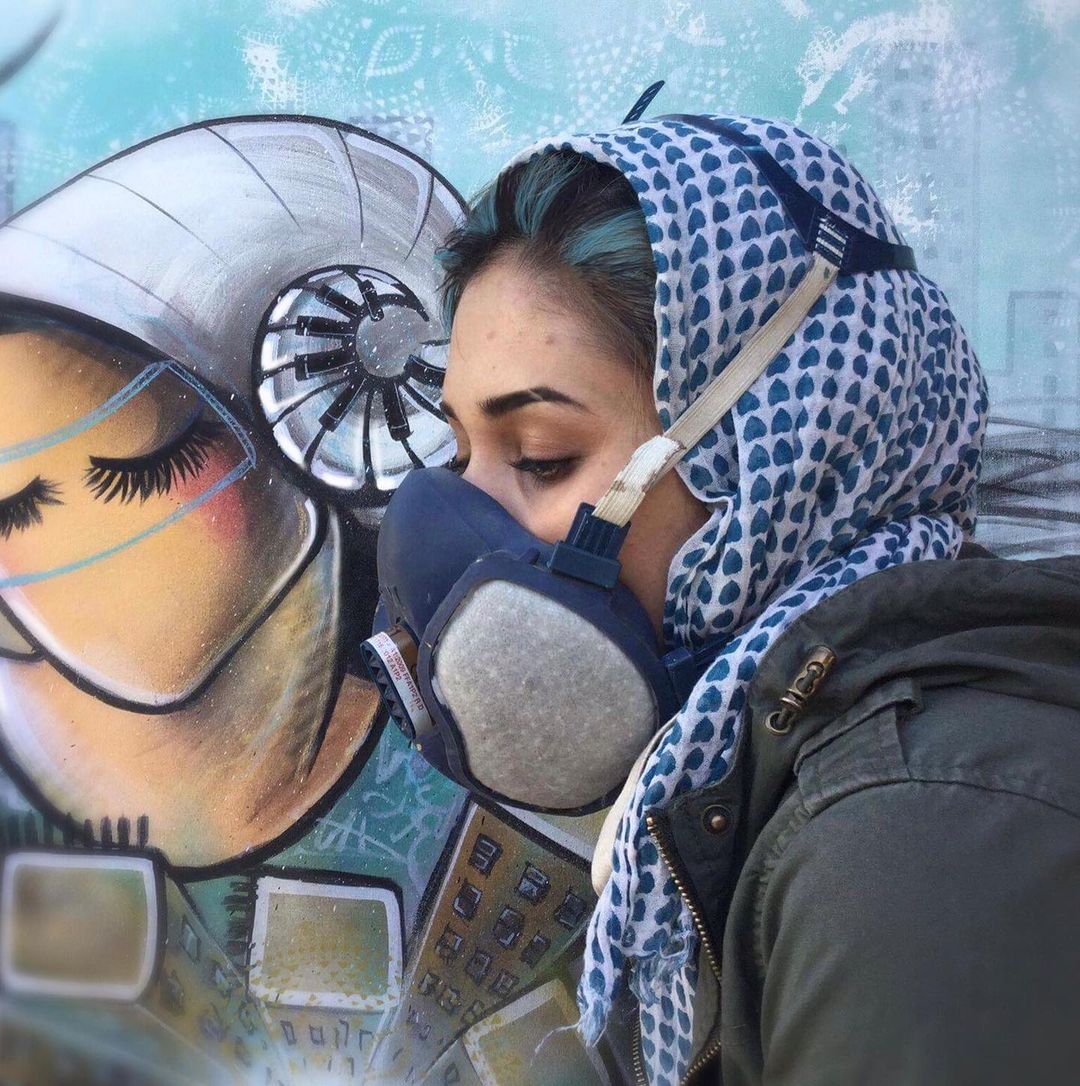 #4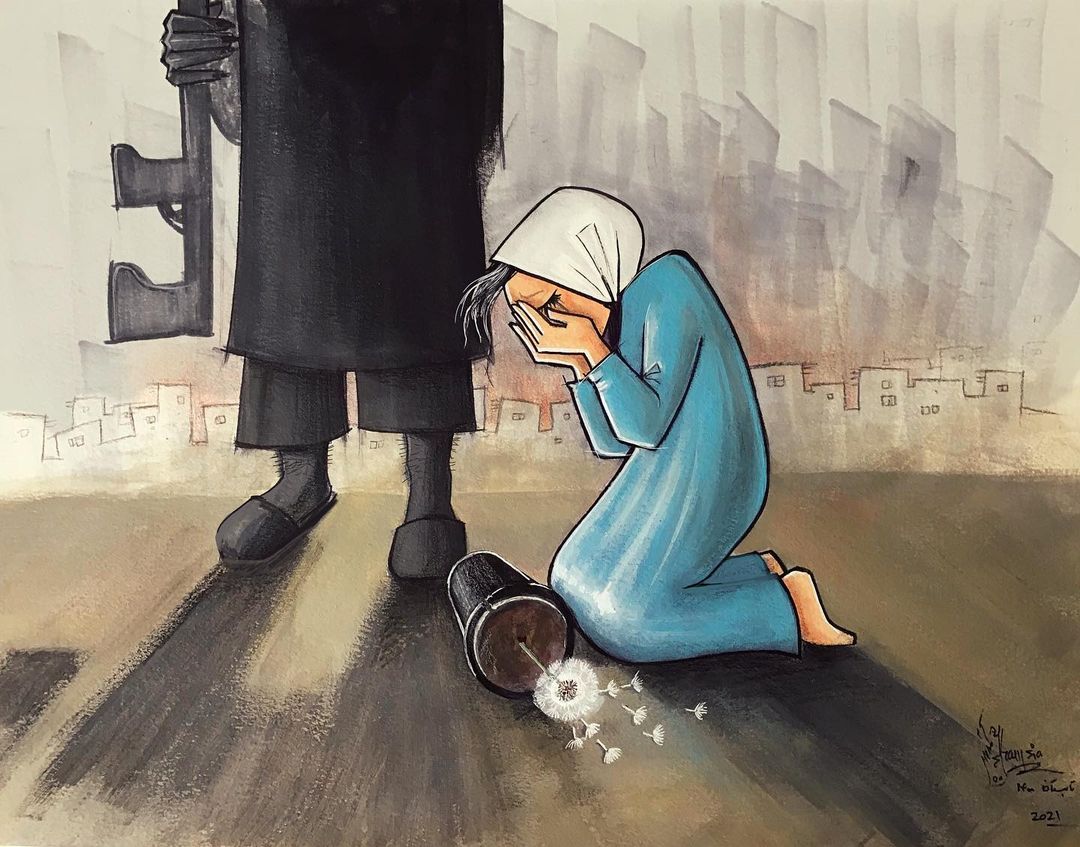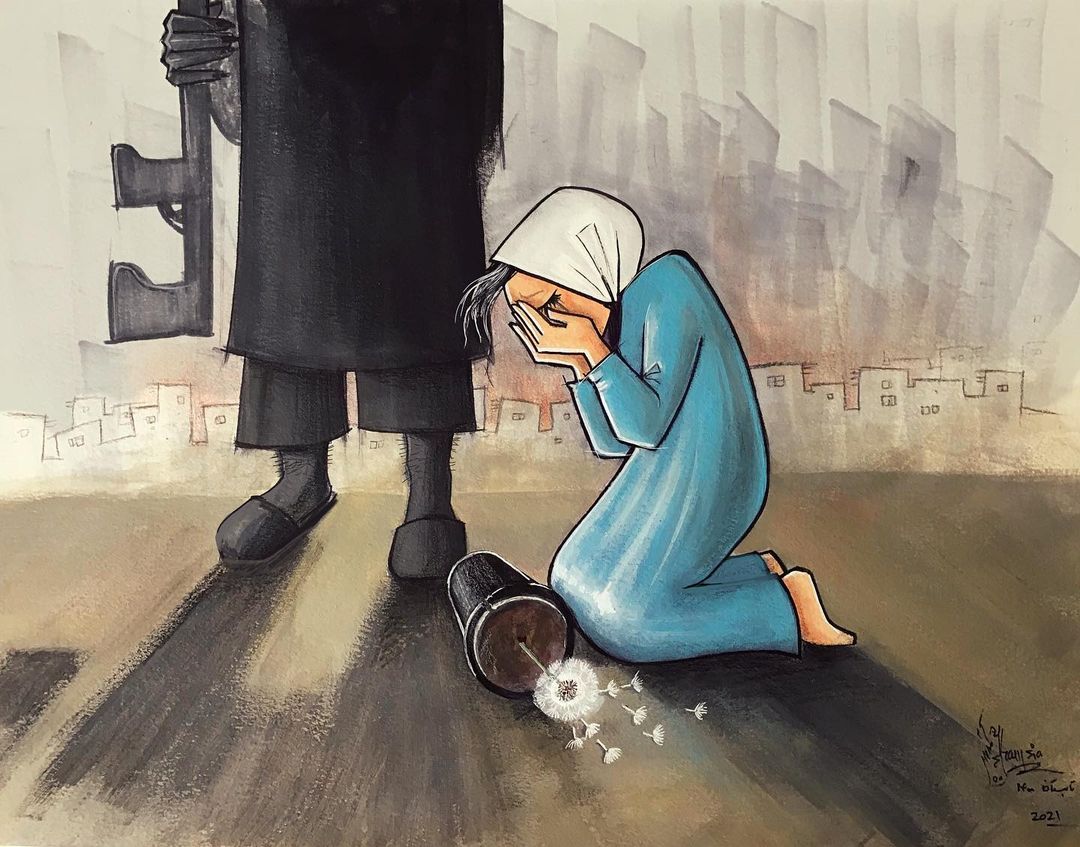 #5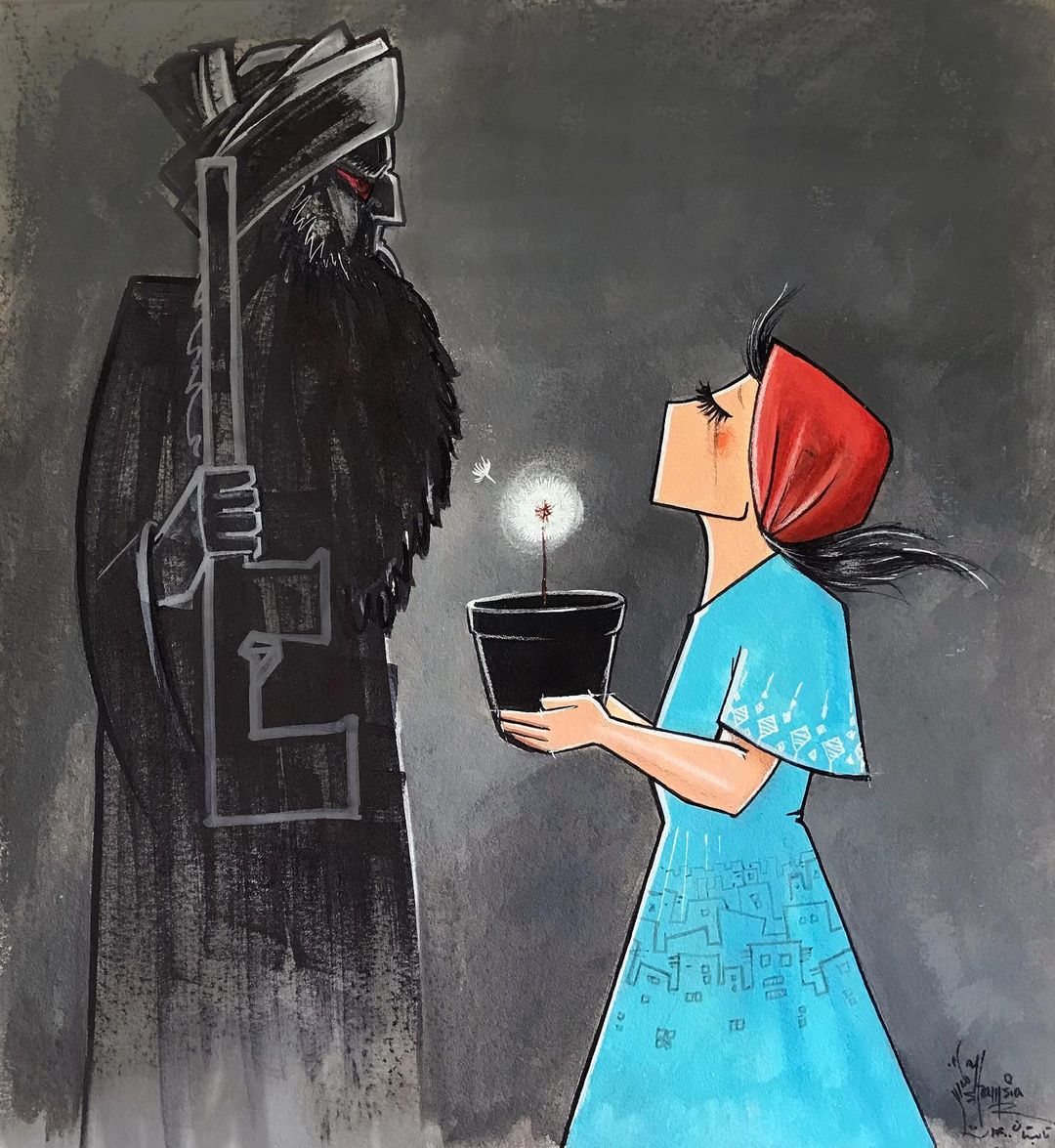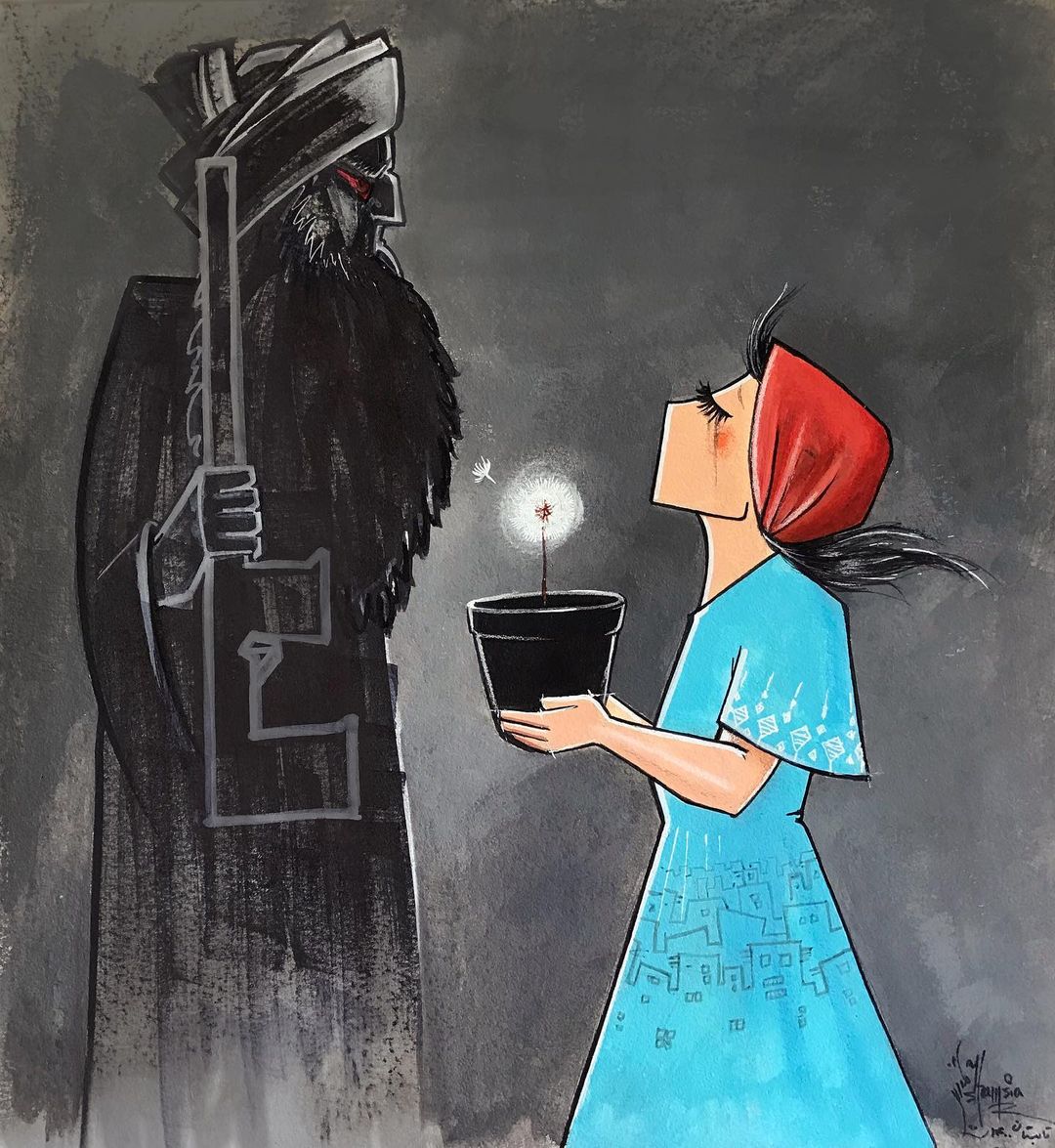 #6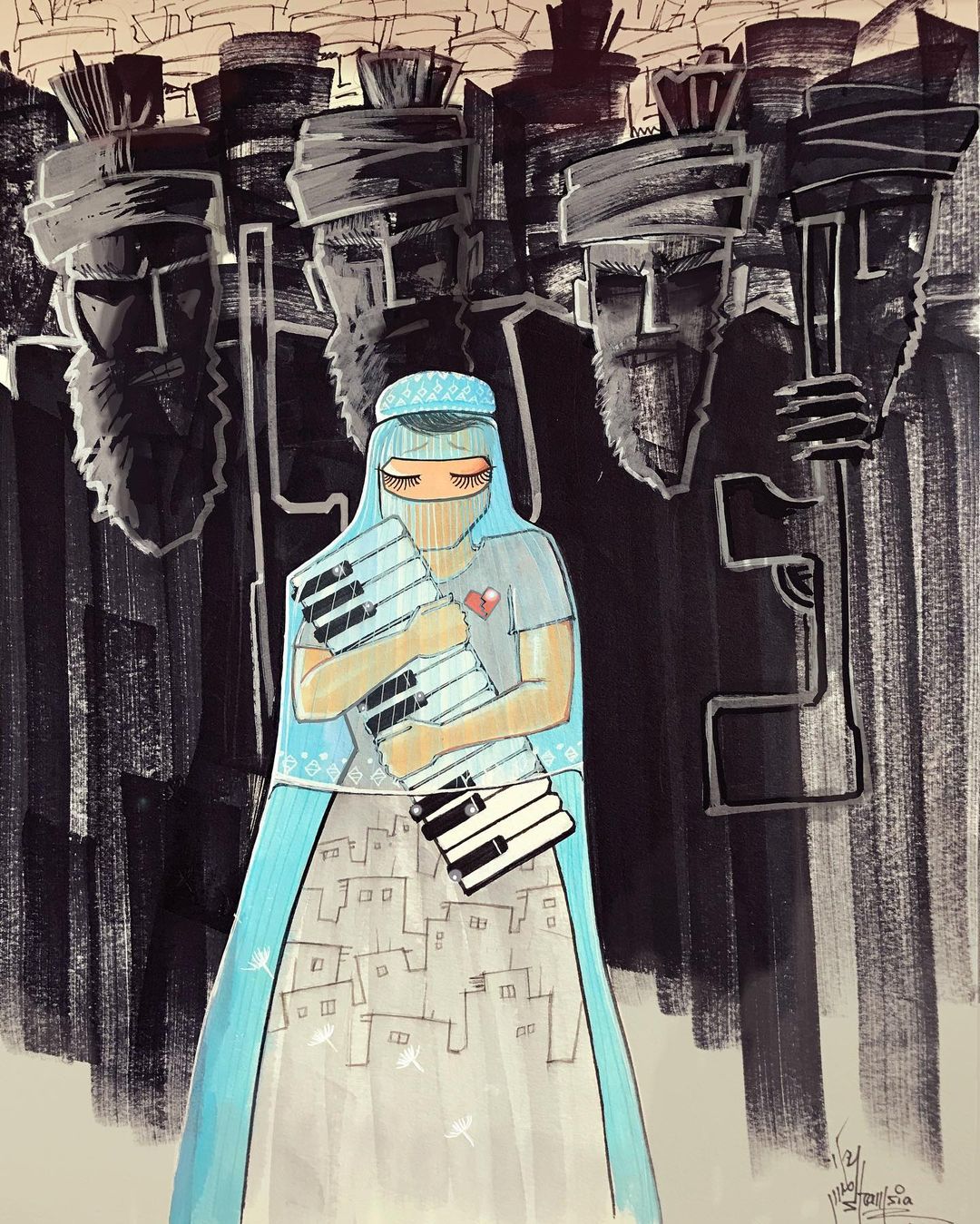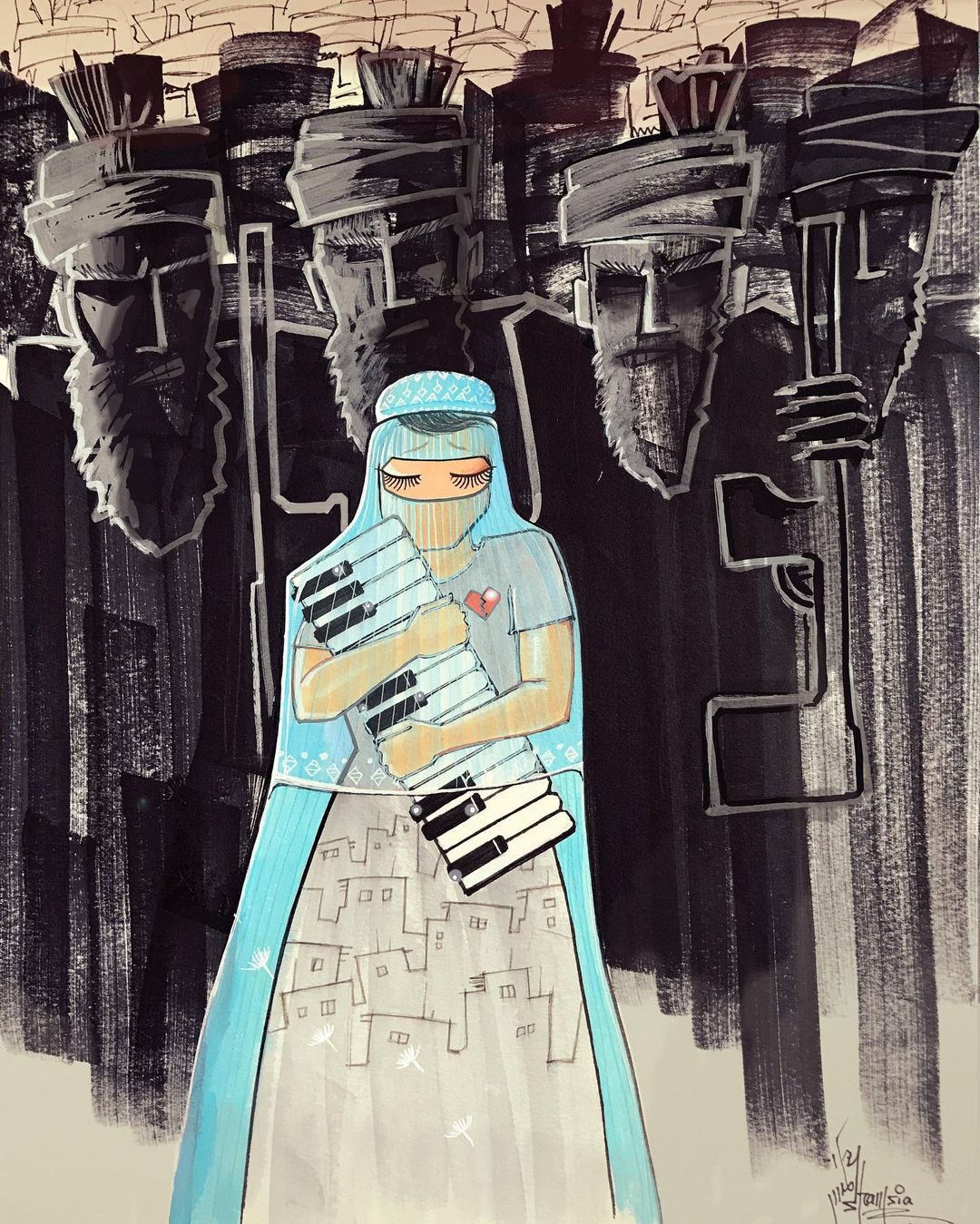 #7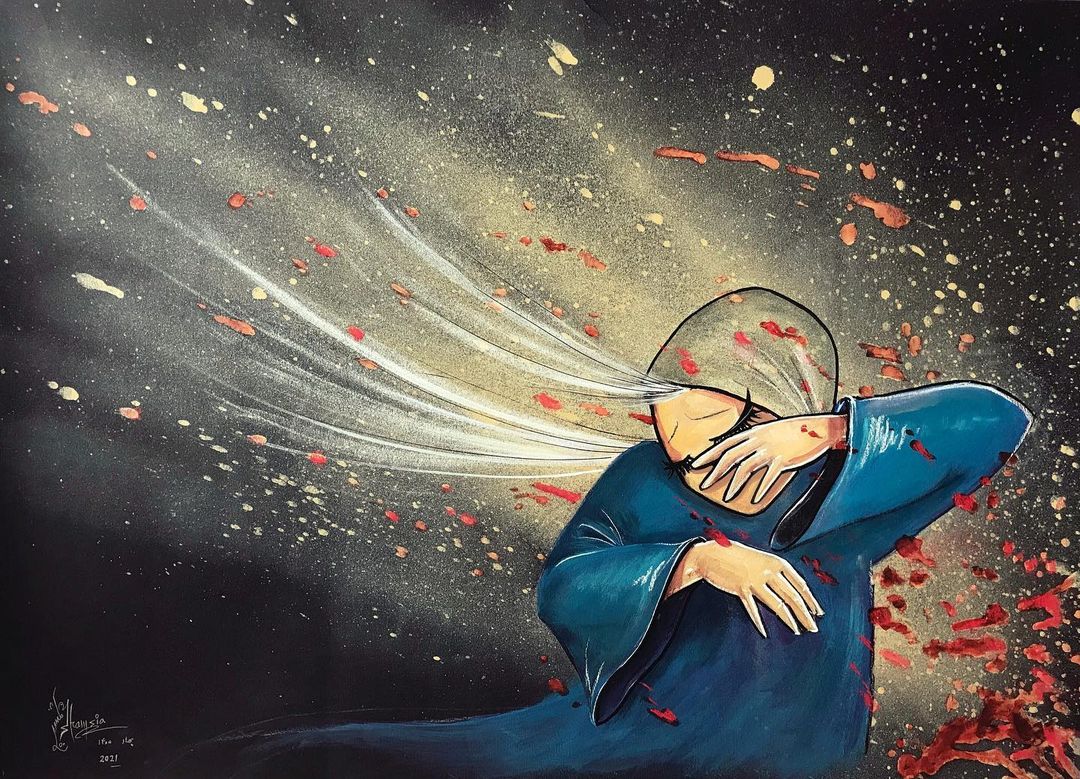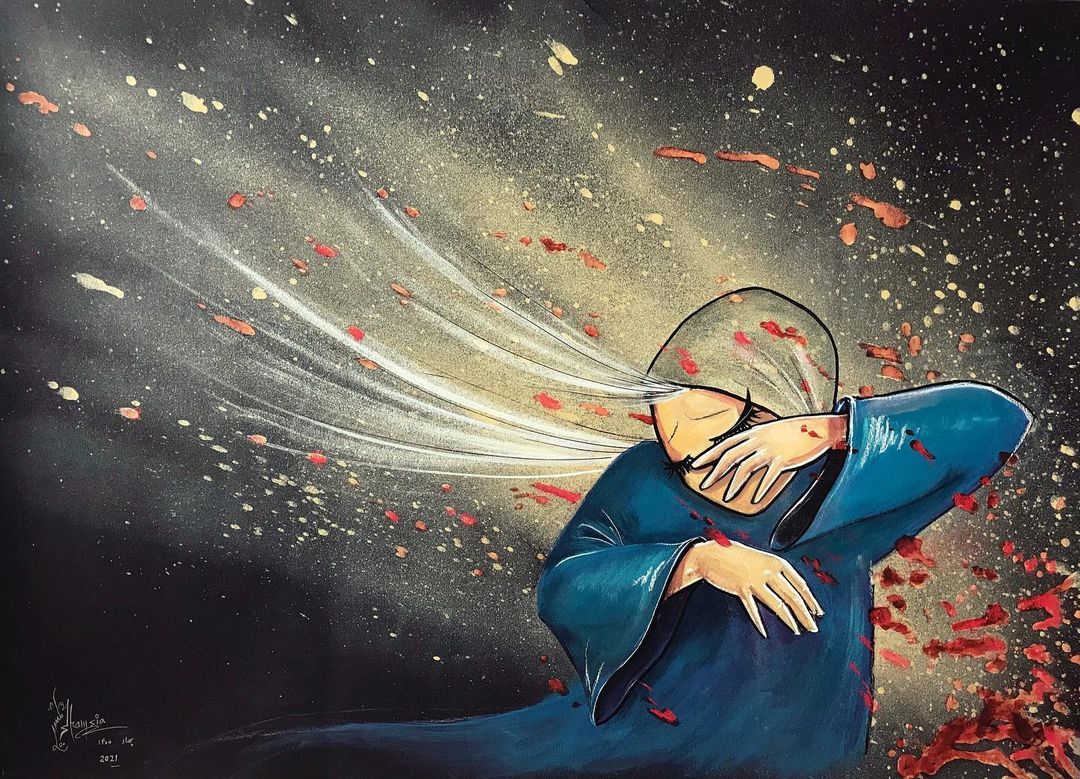 #8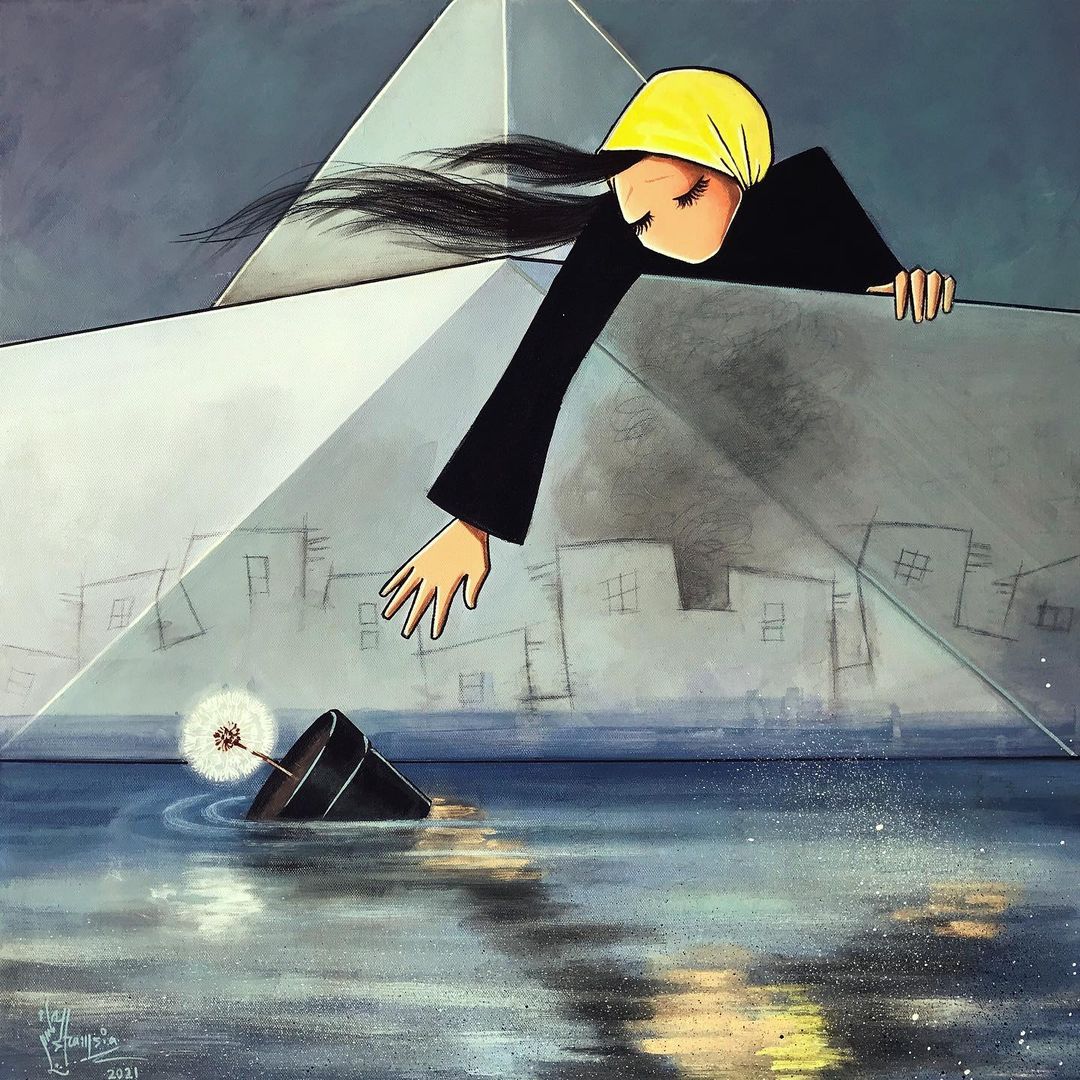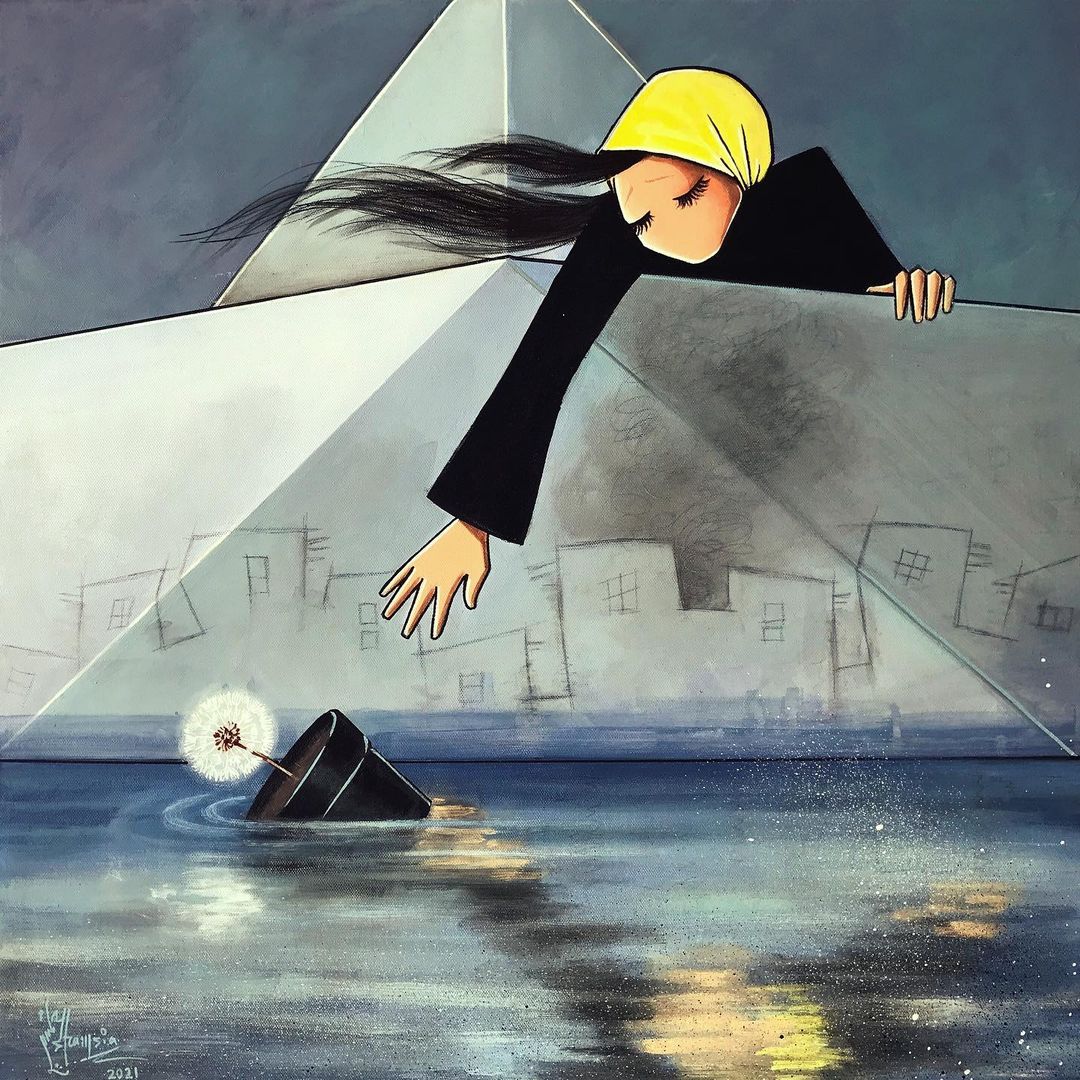 #8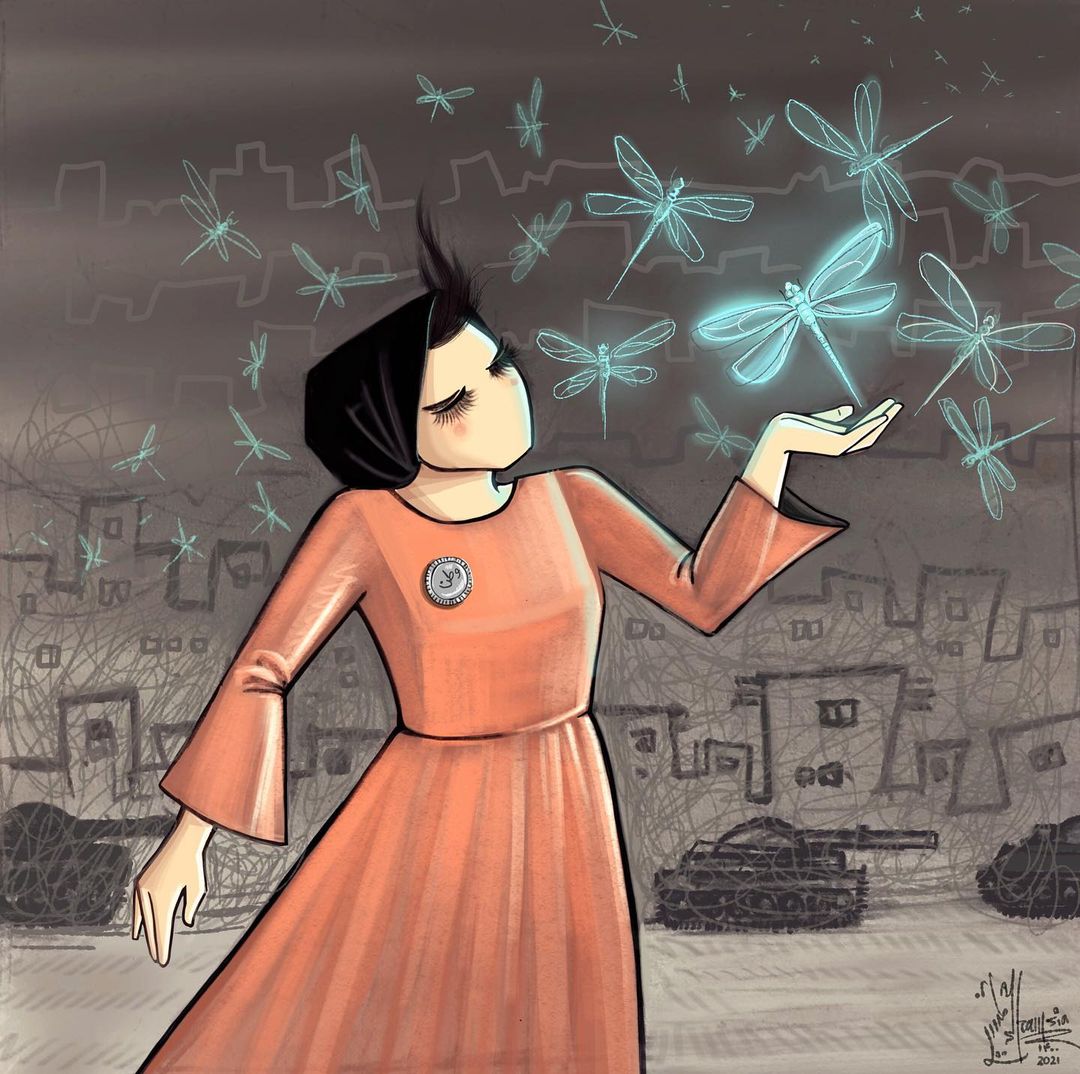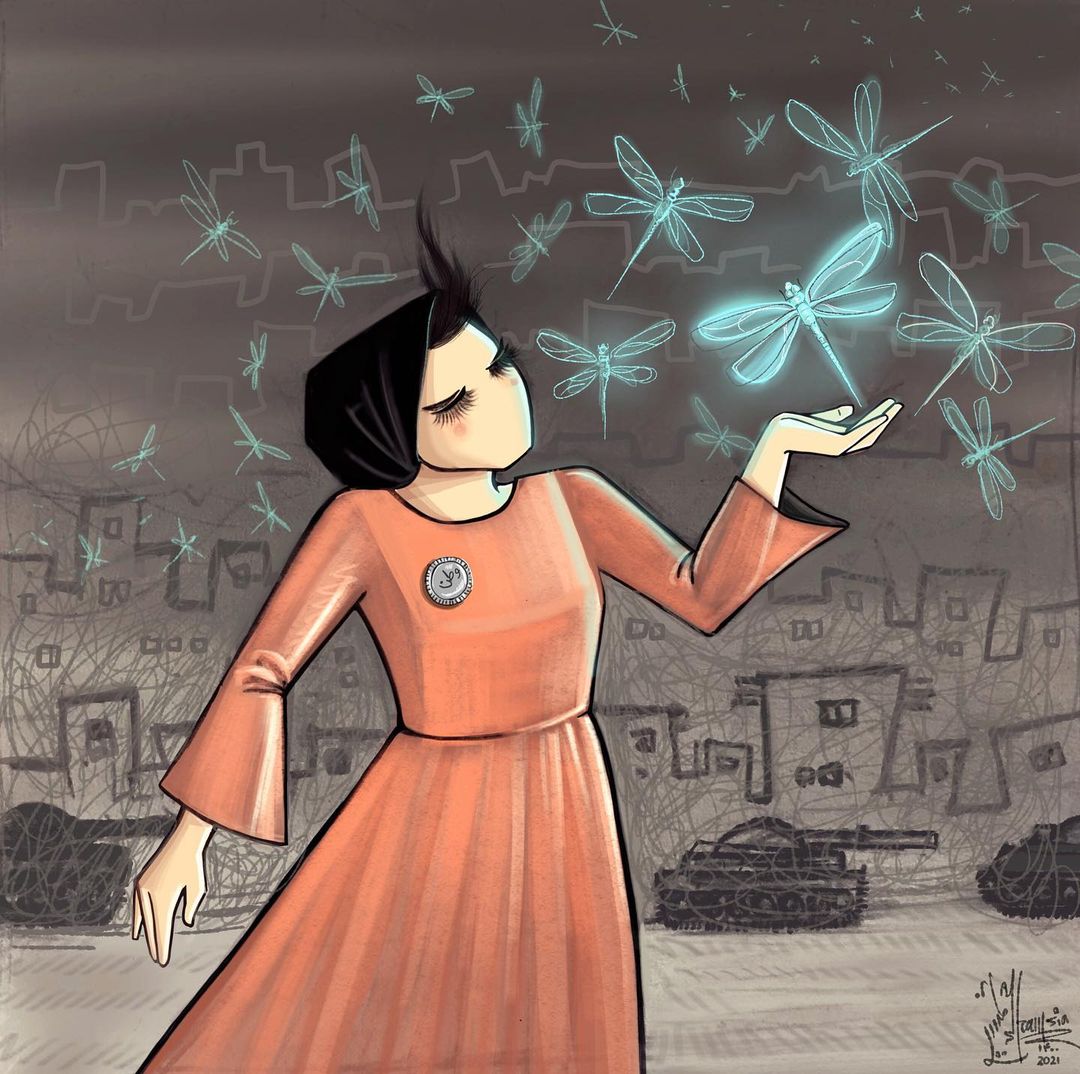 #9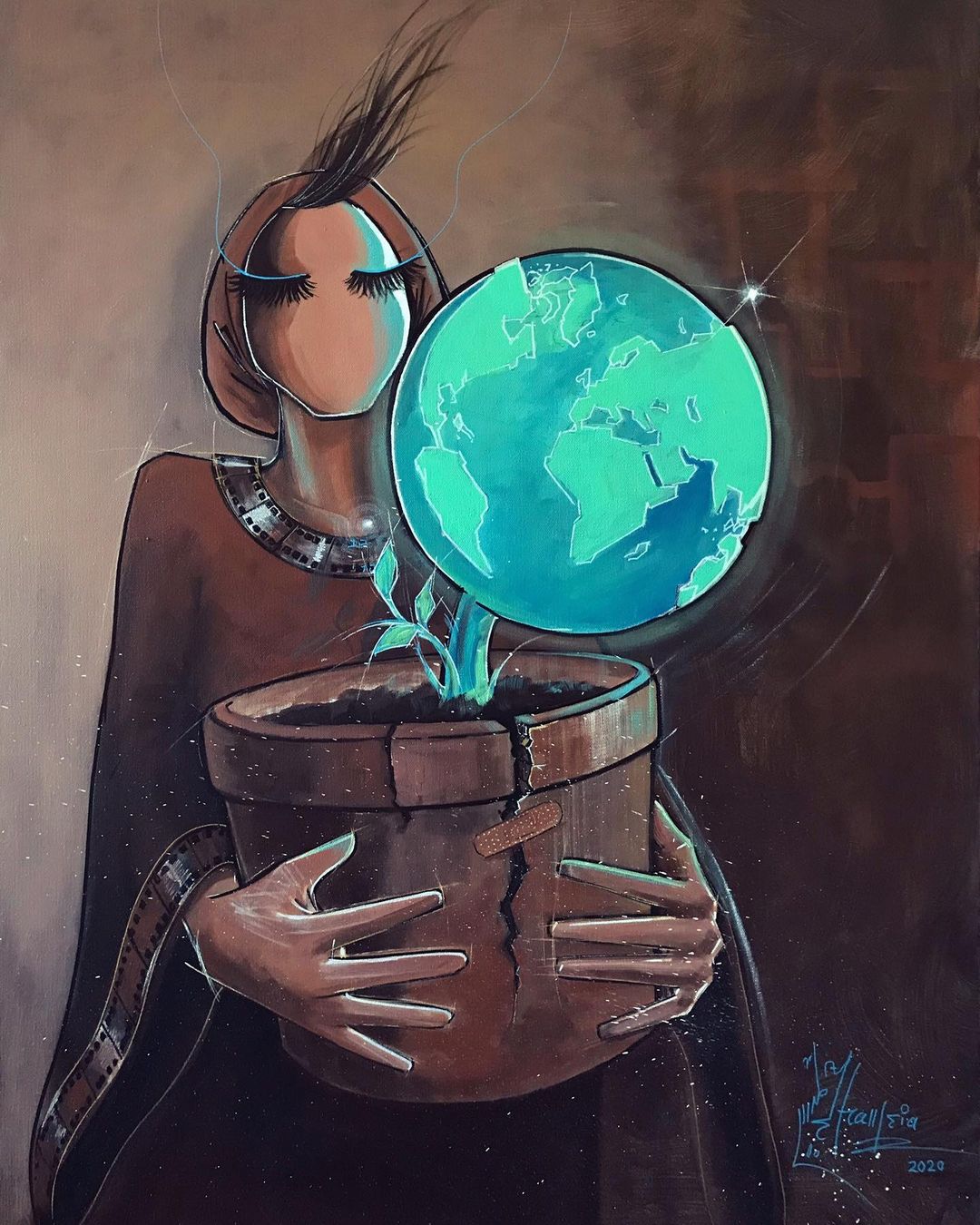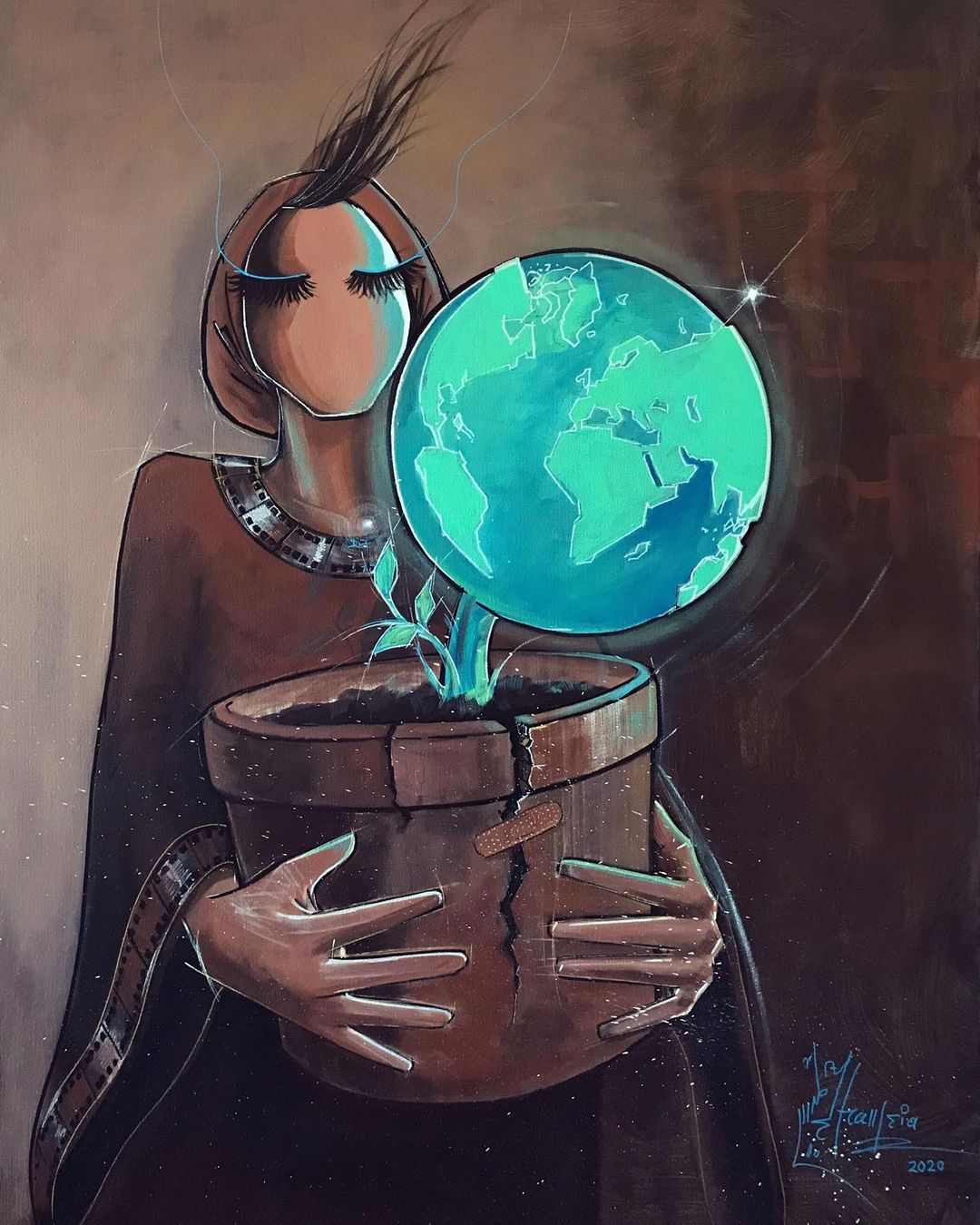 #10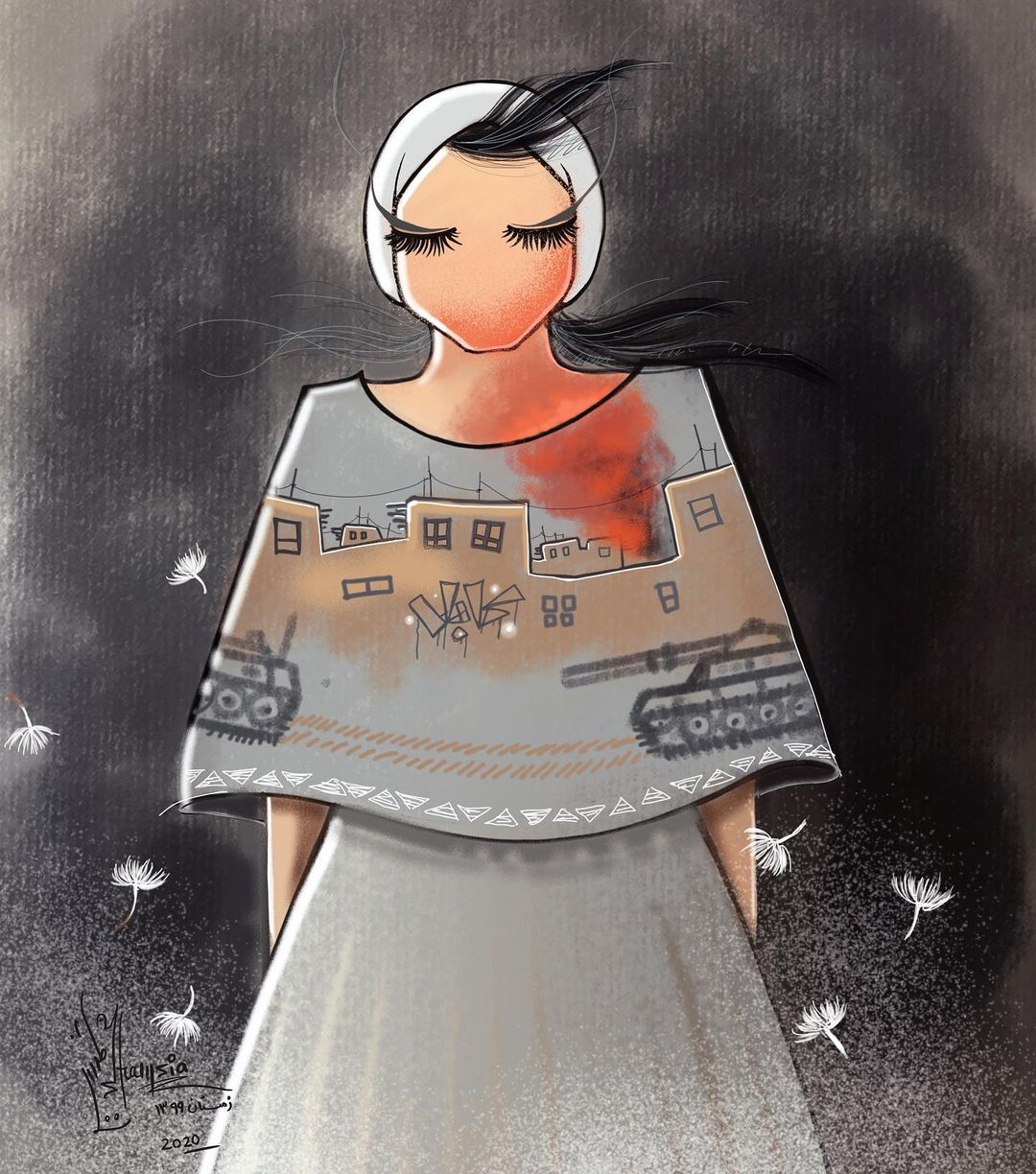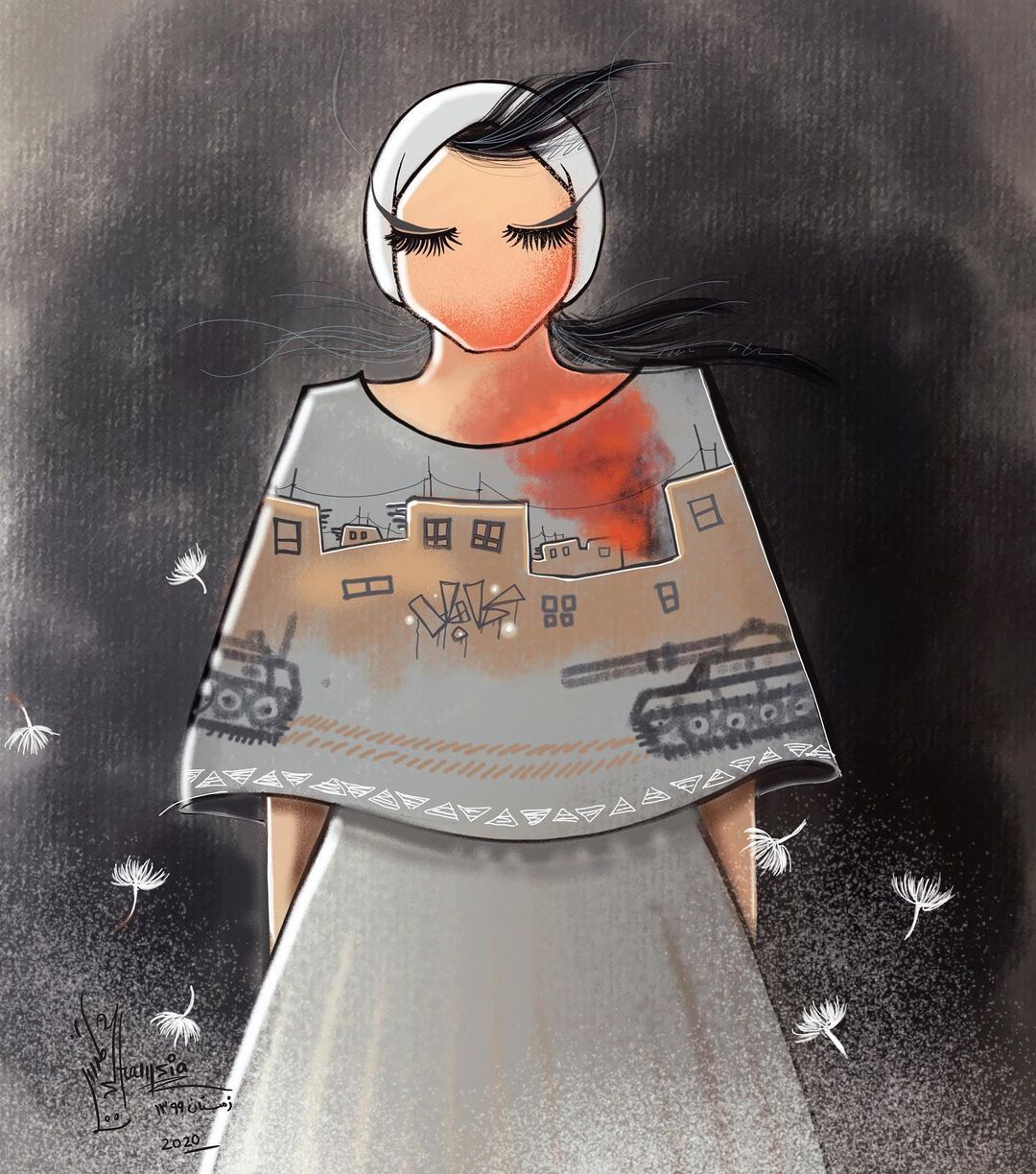 #11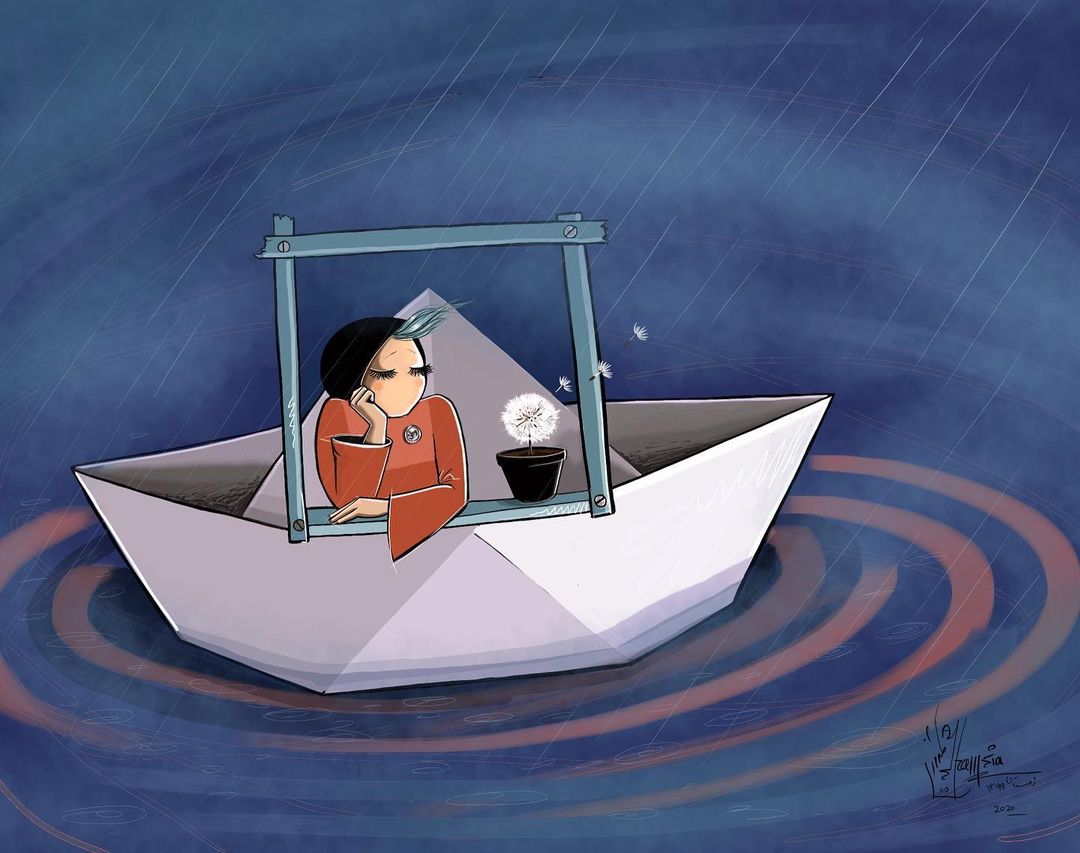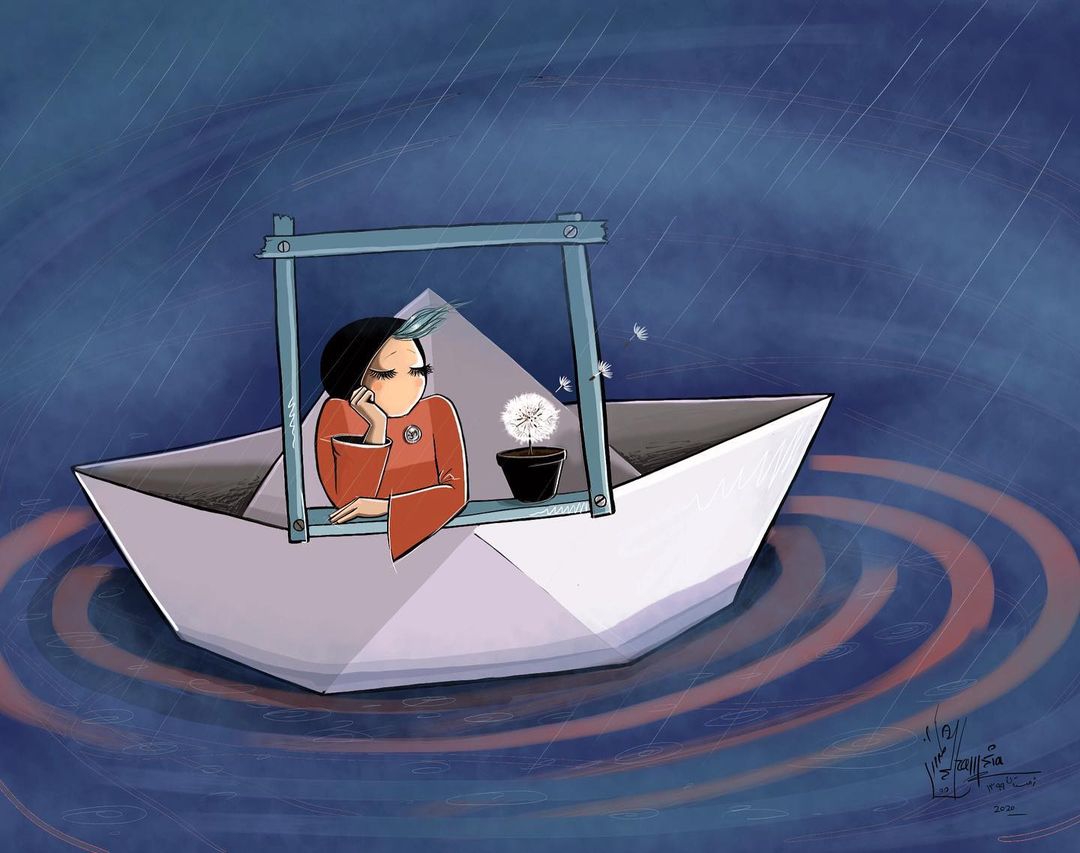 #12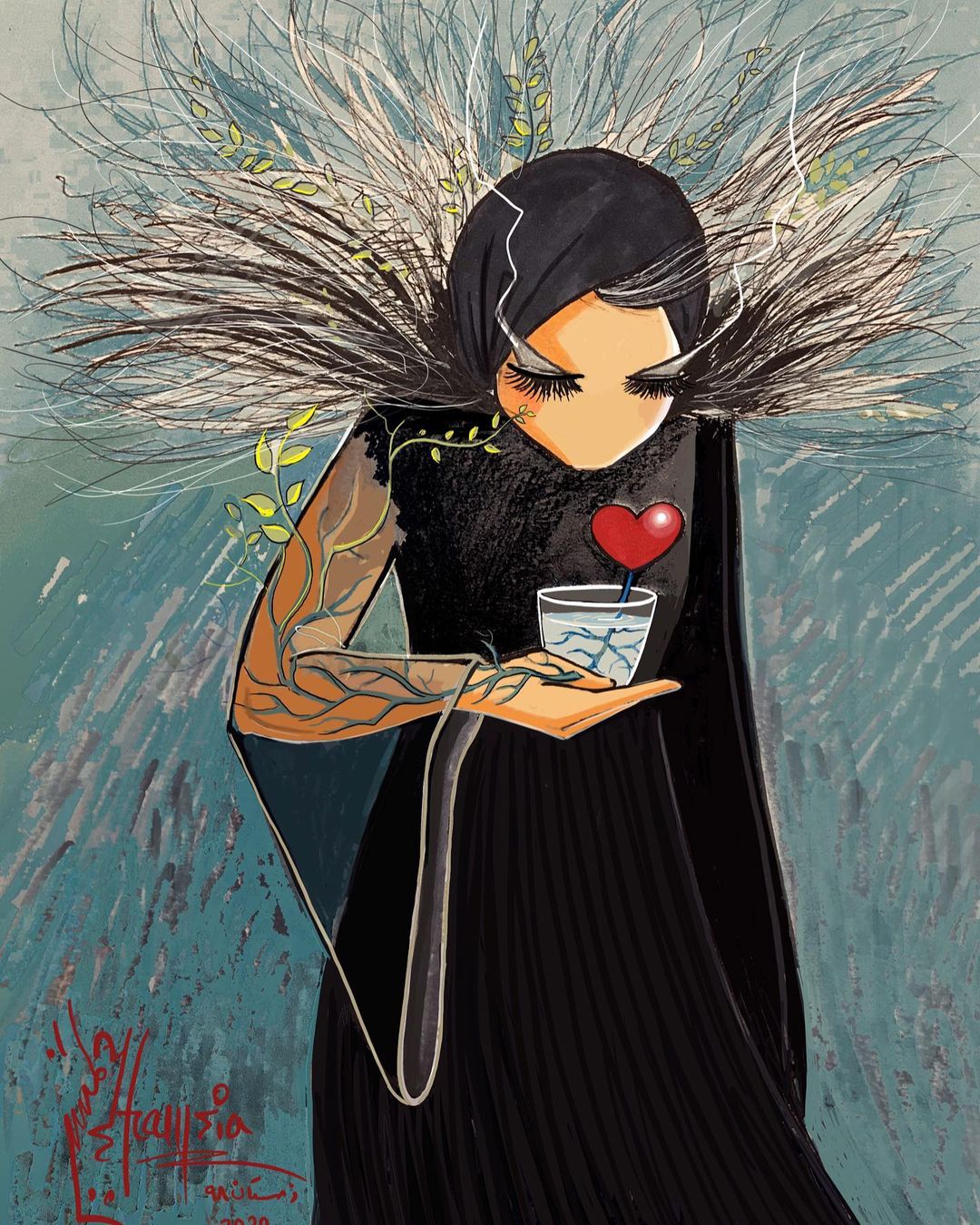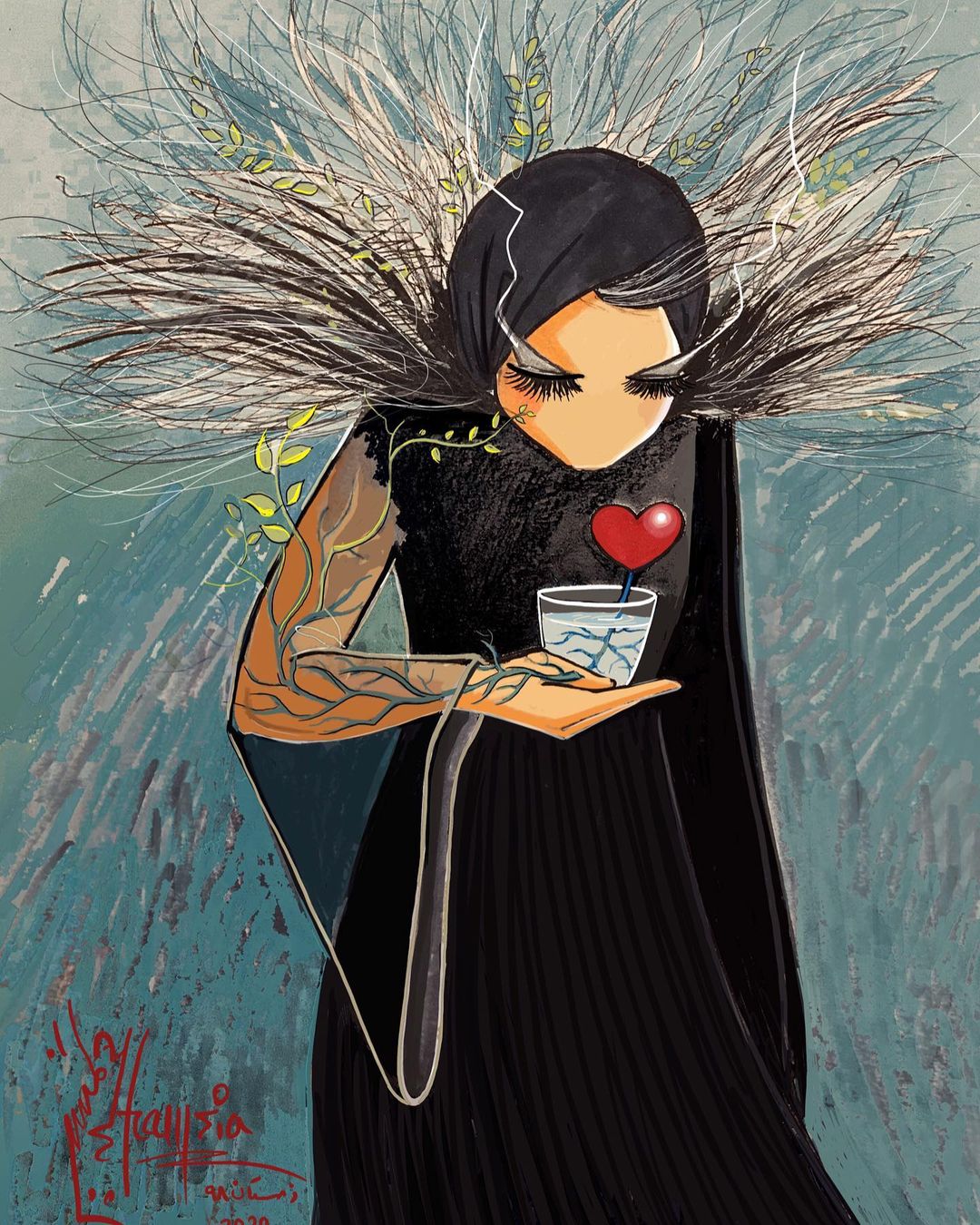 #13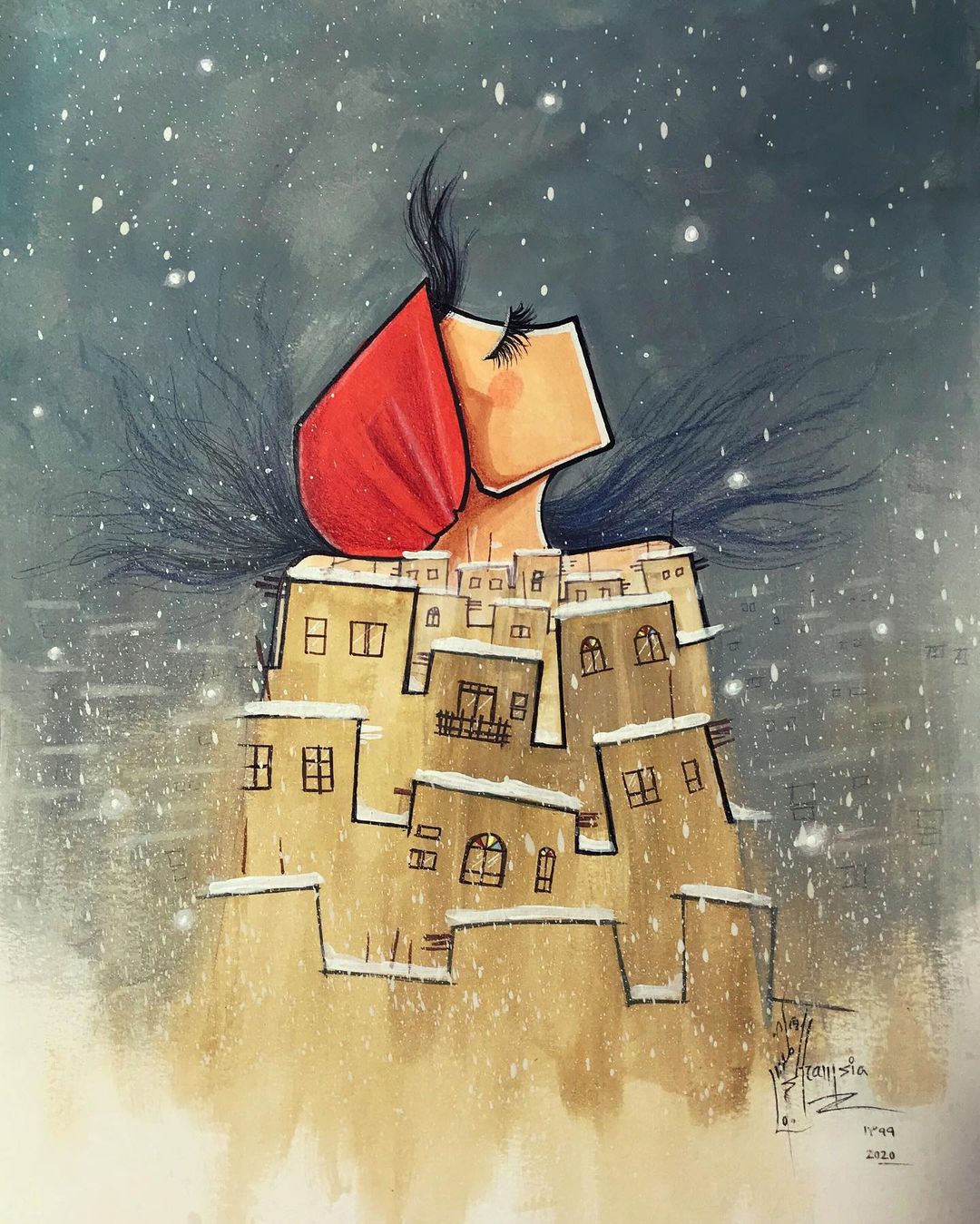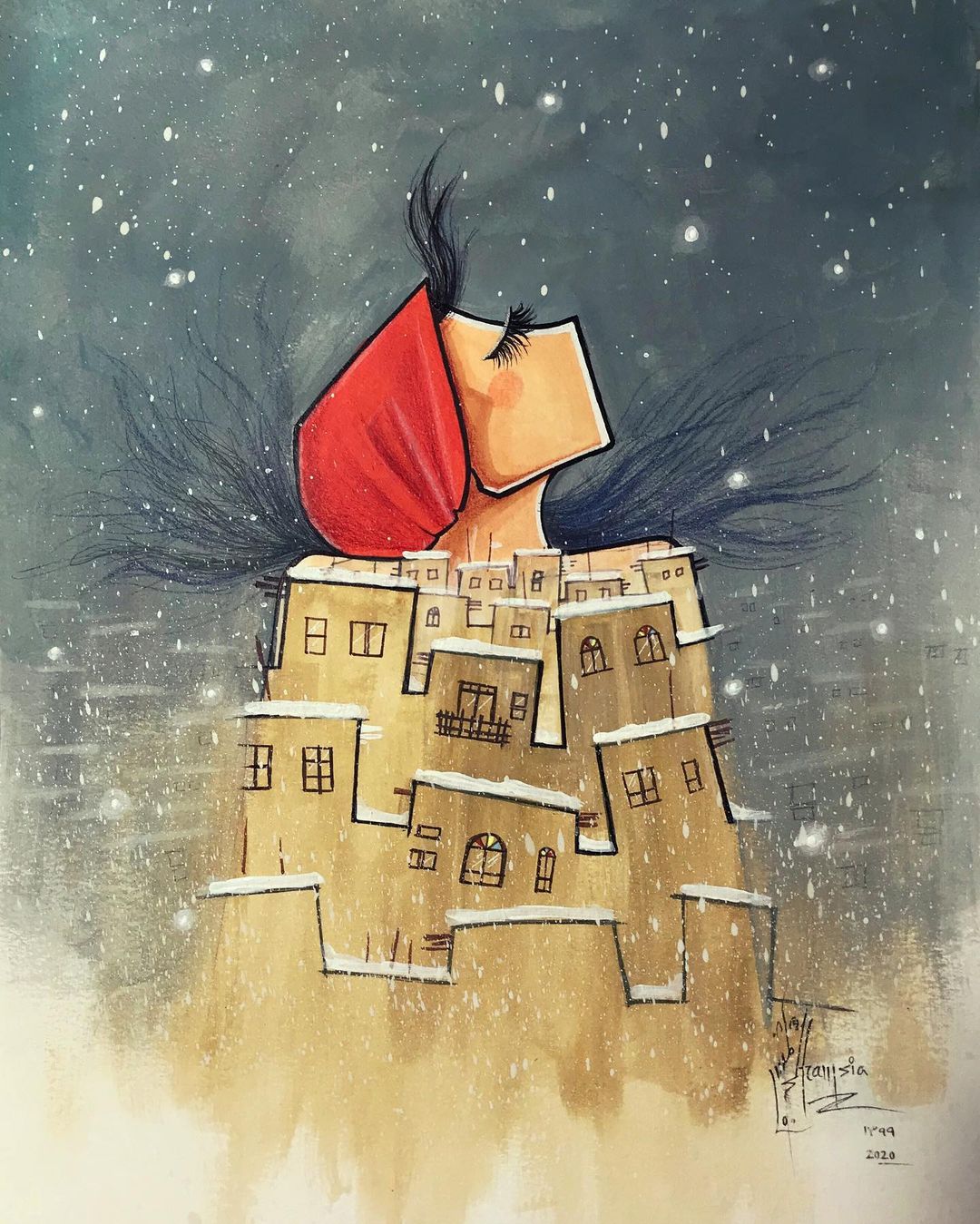 #14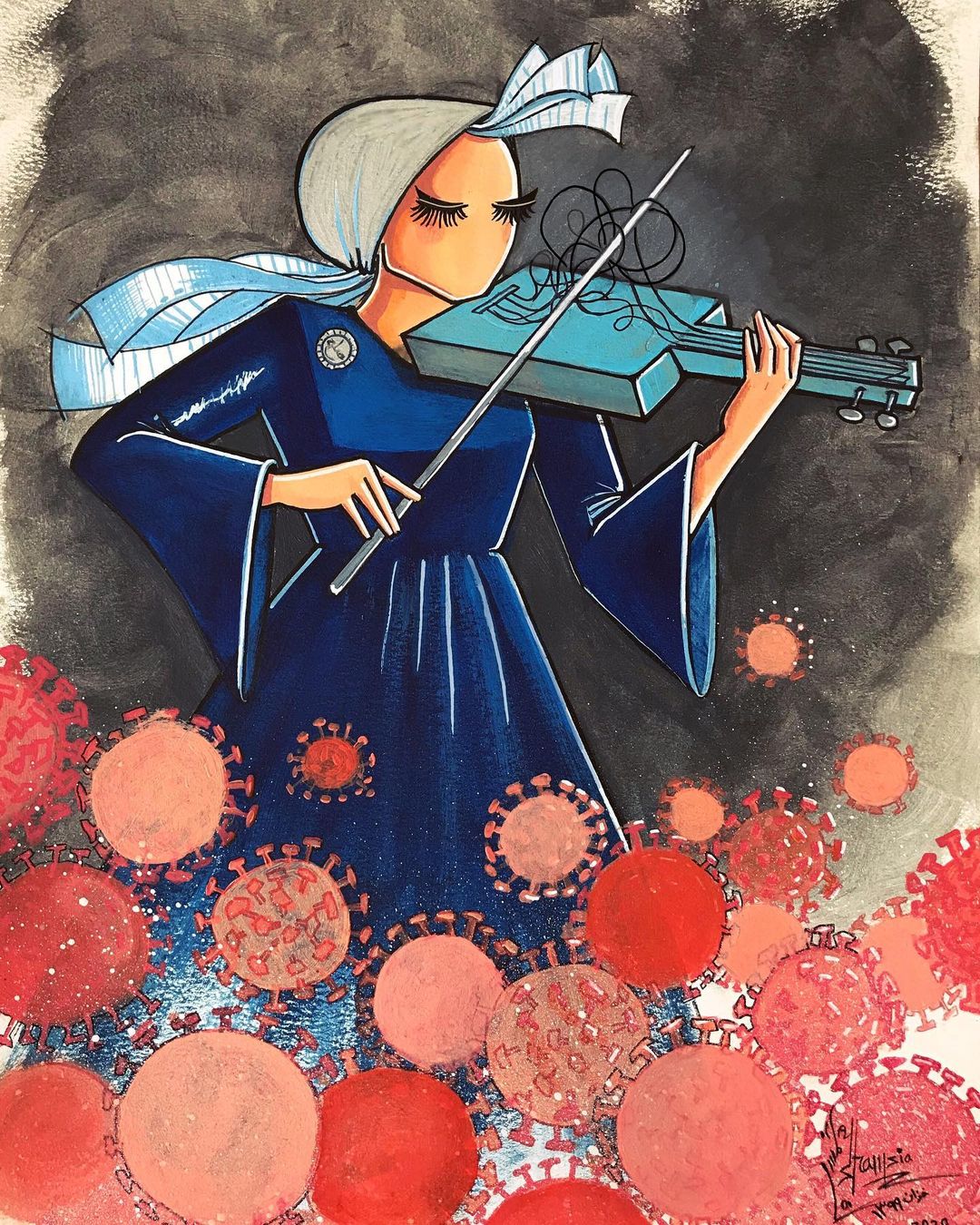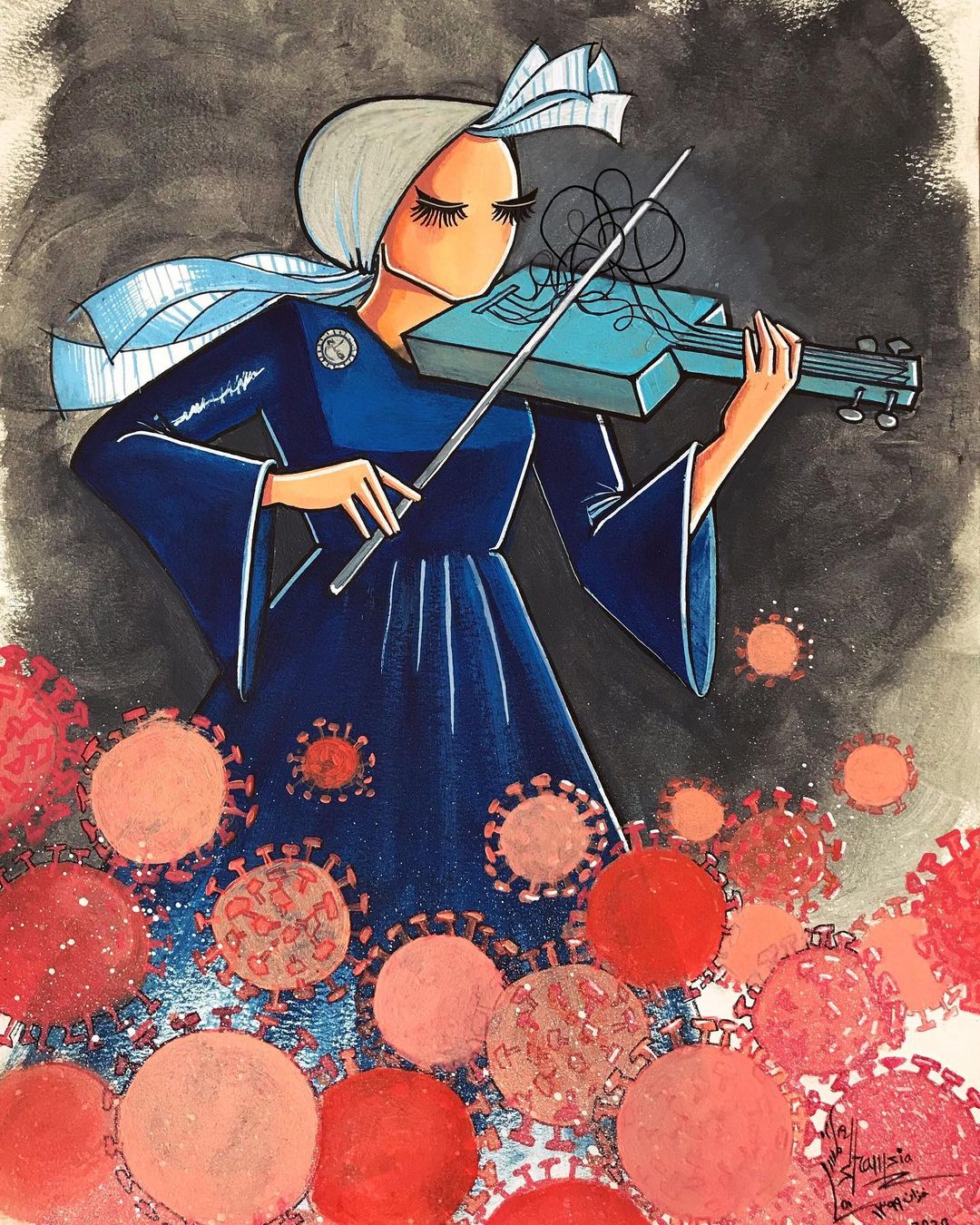 #15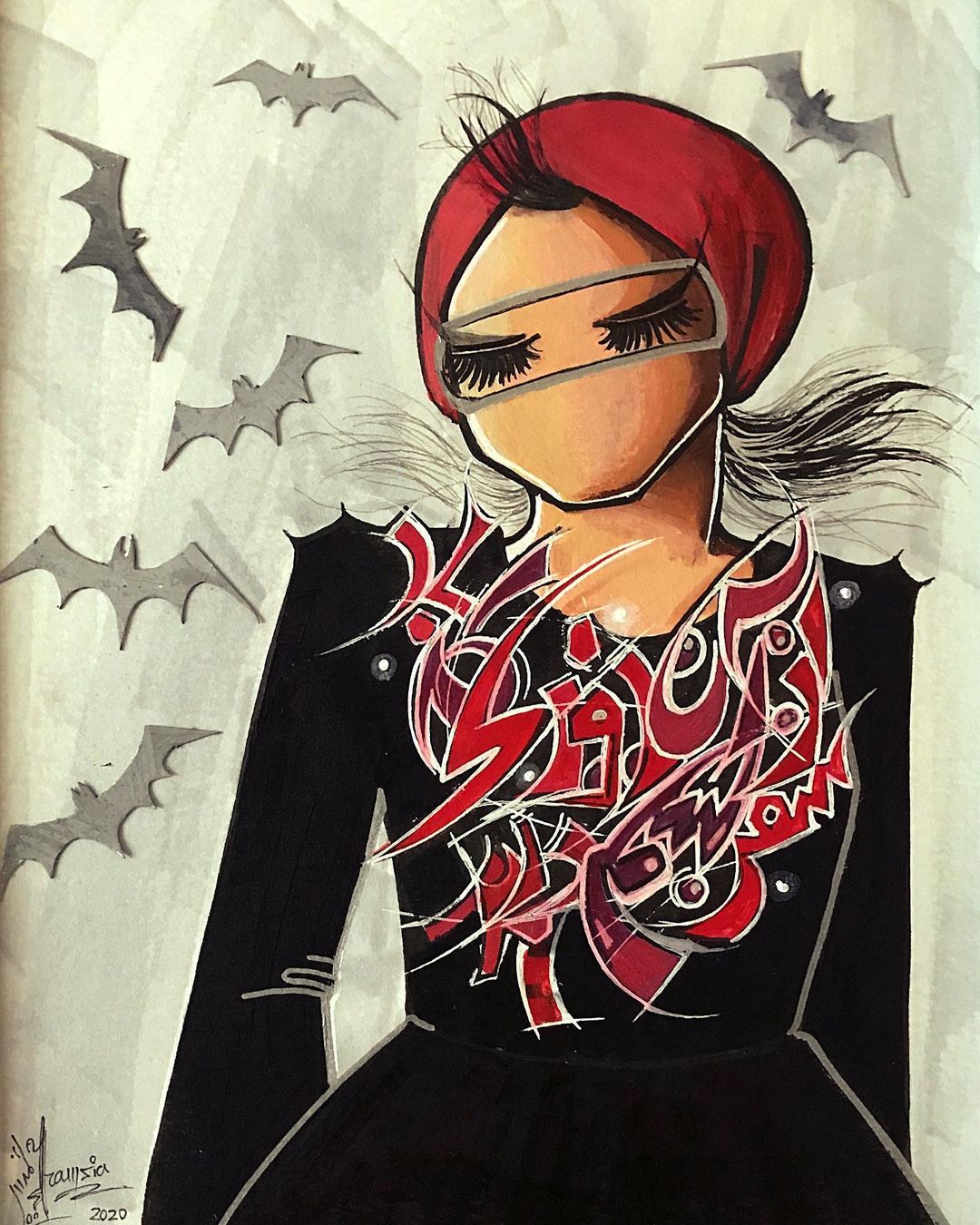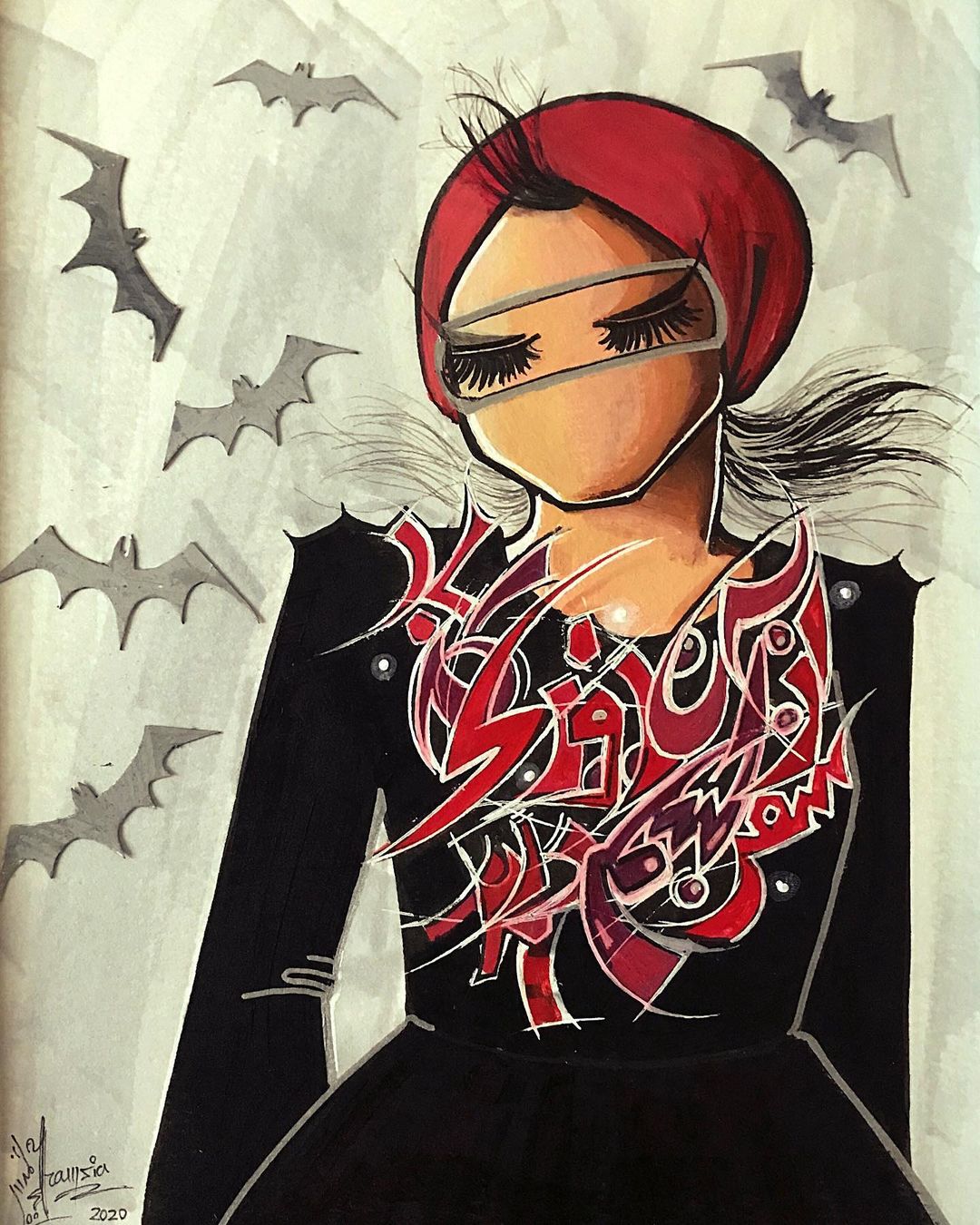 #16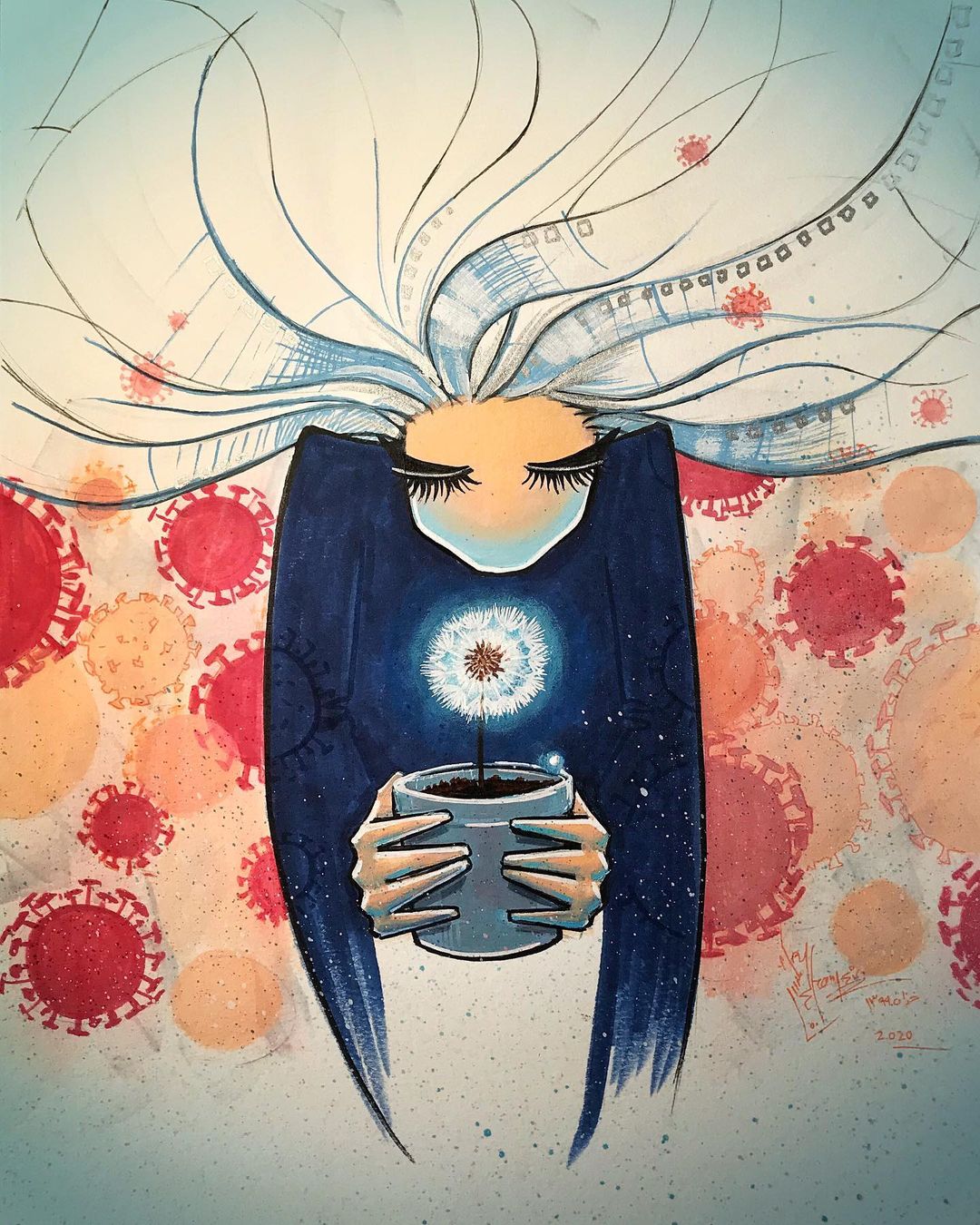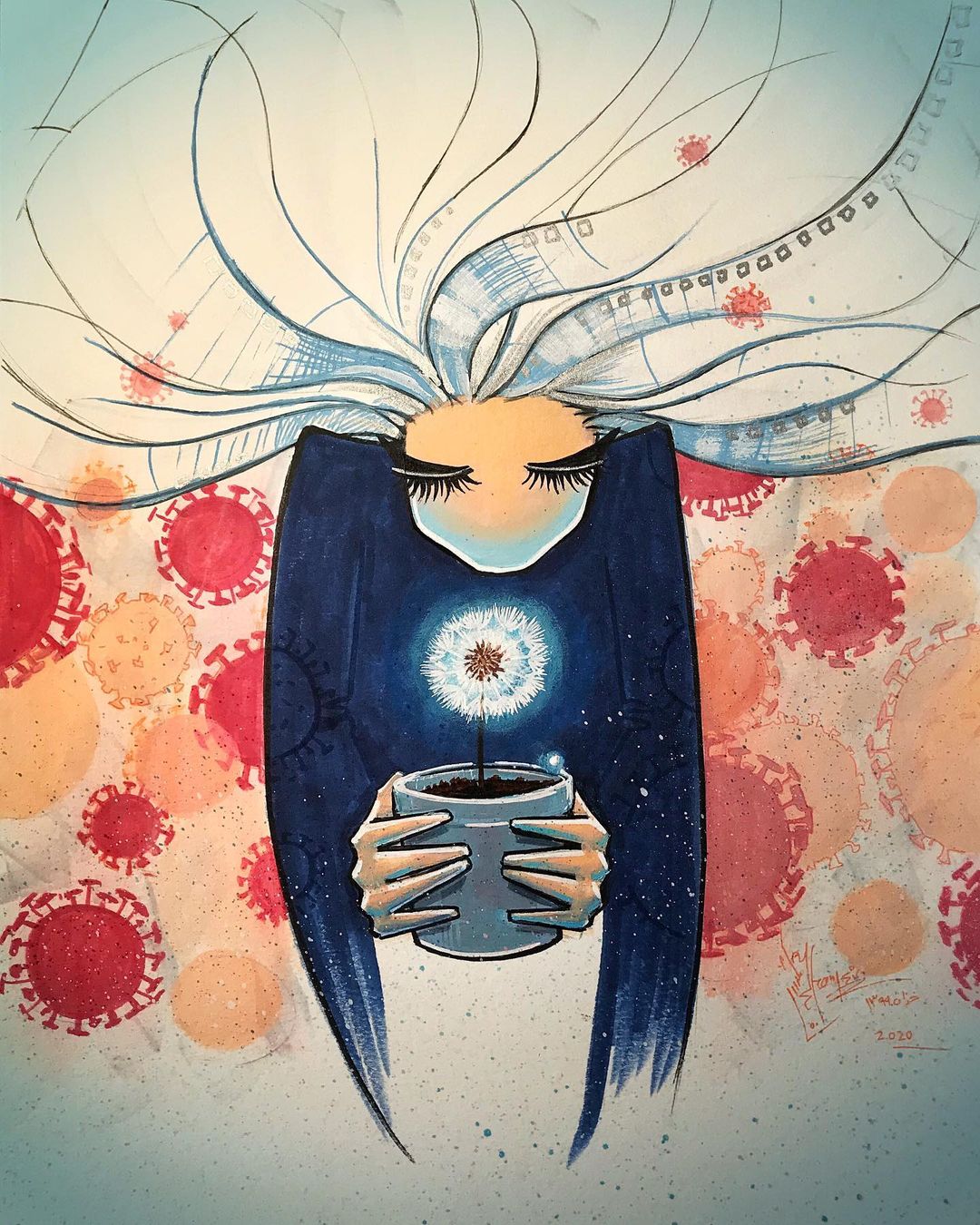 #17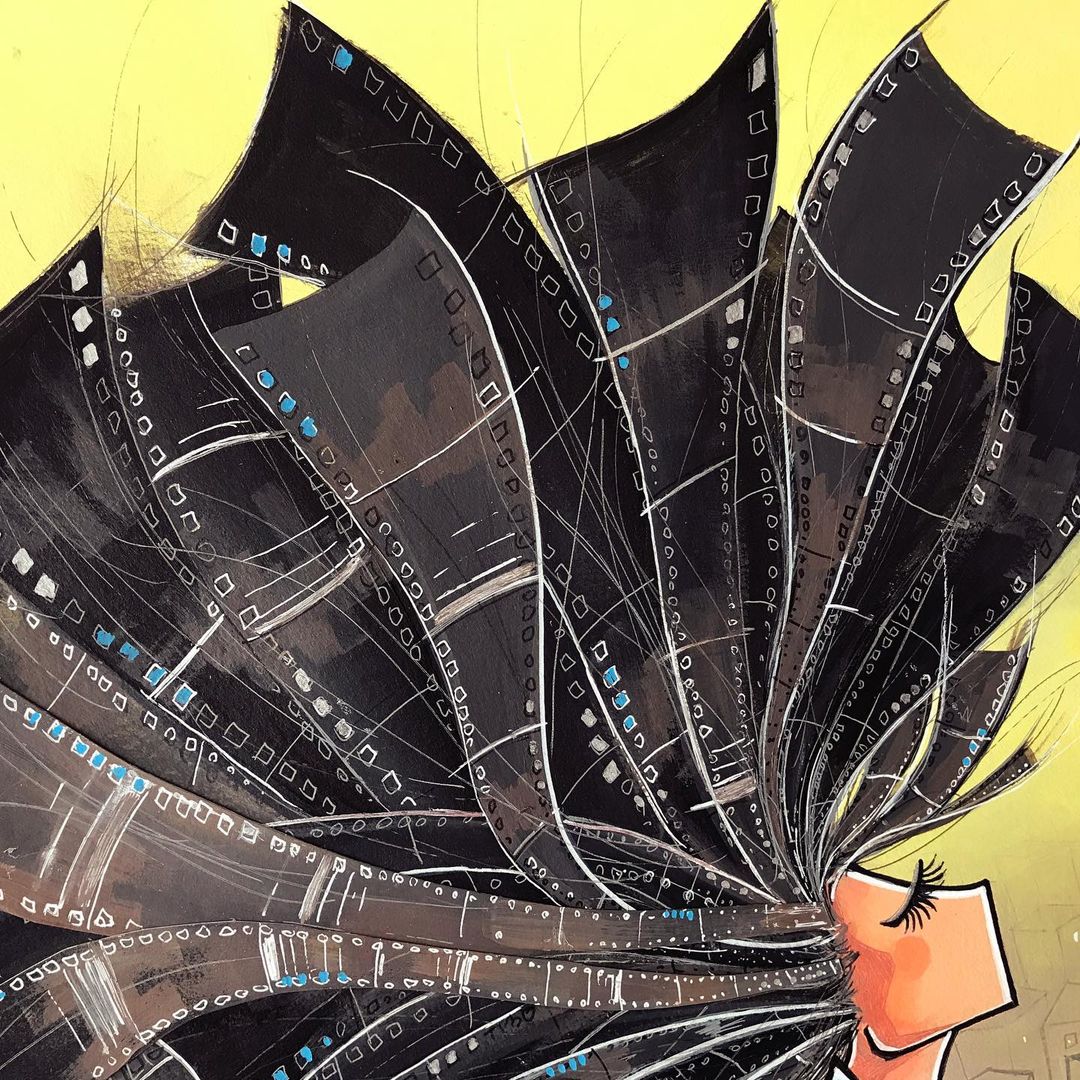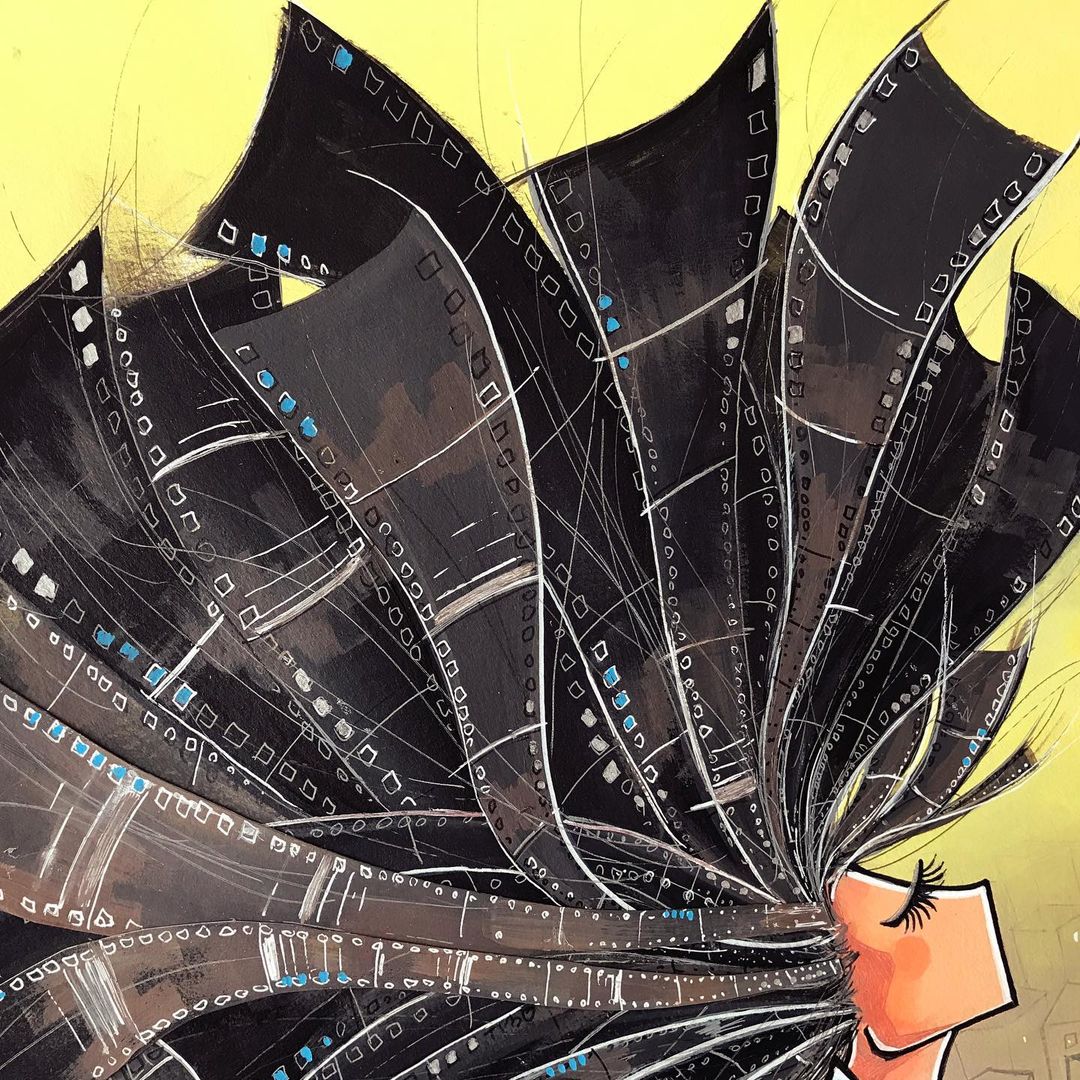 #18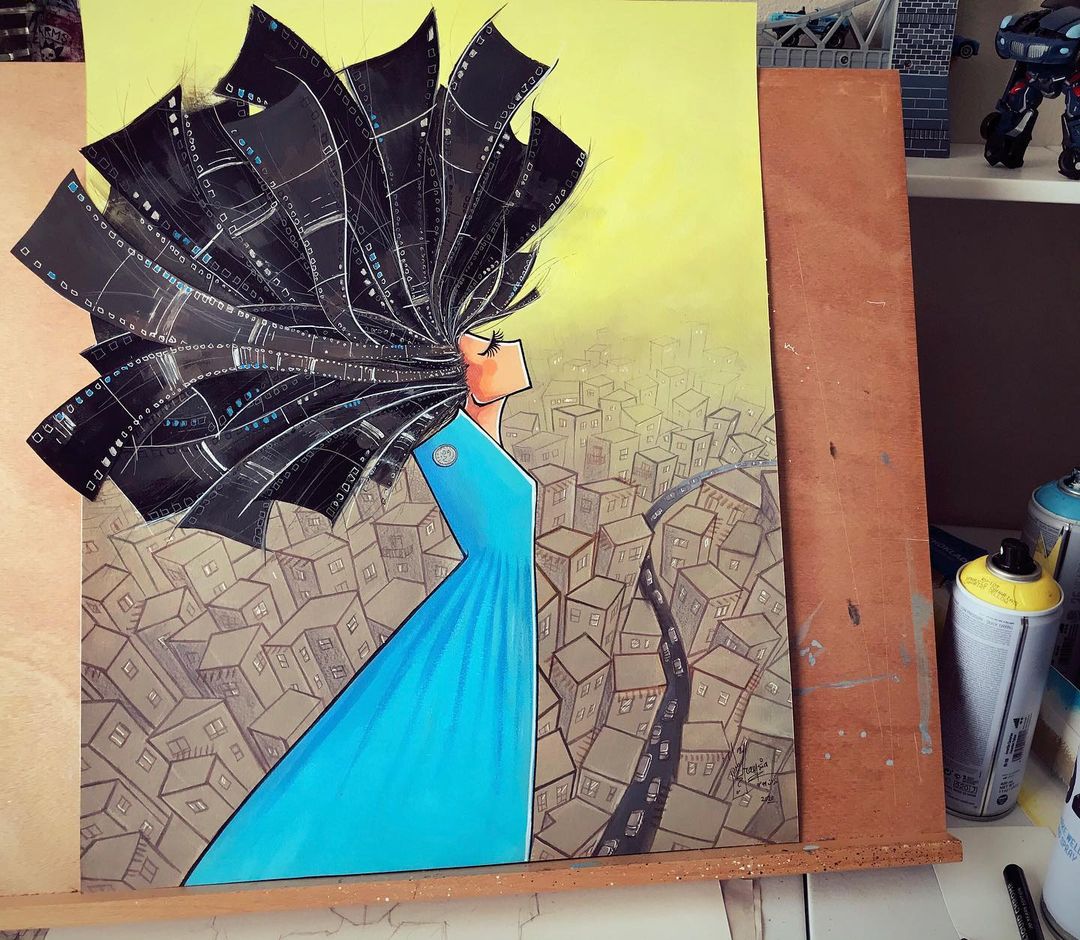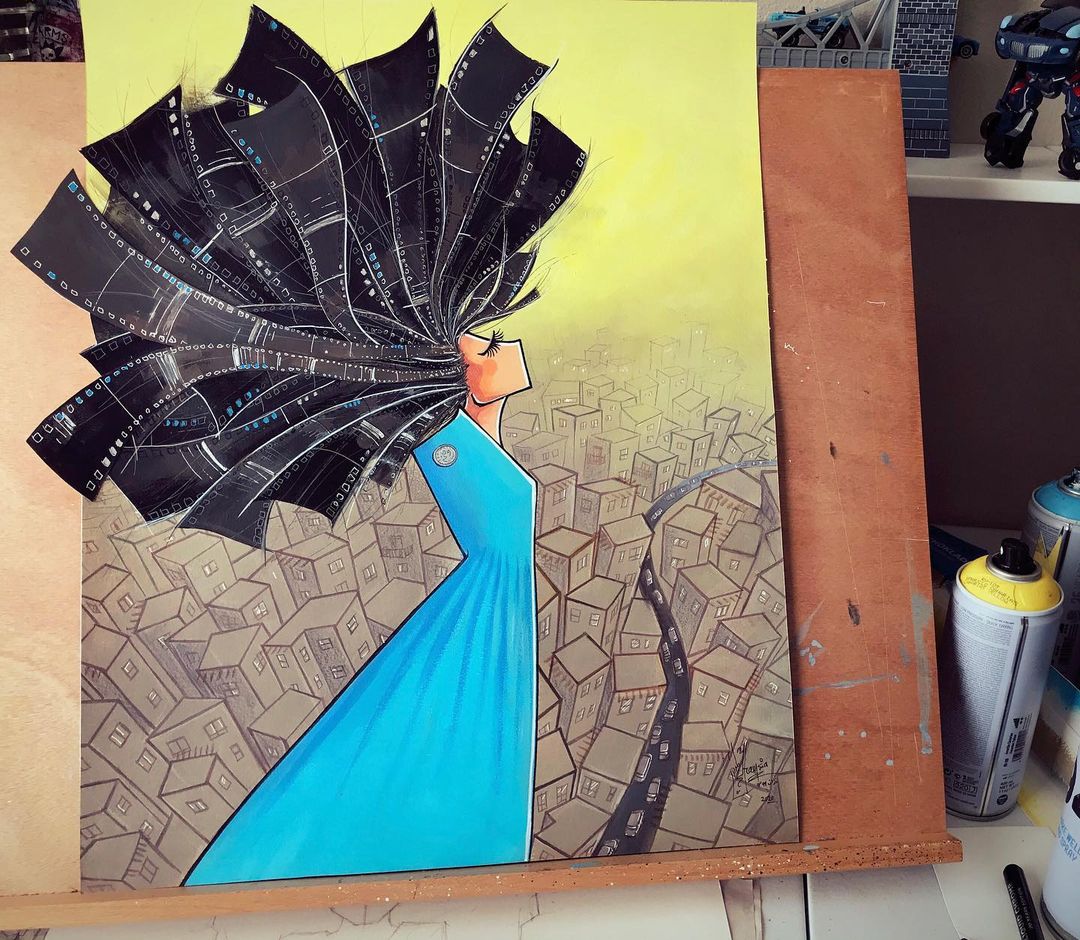 #19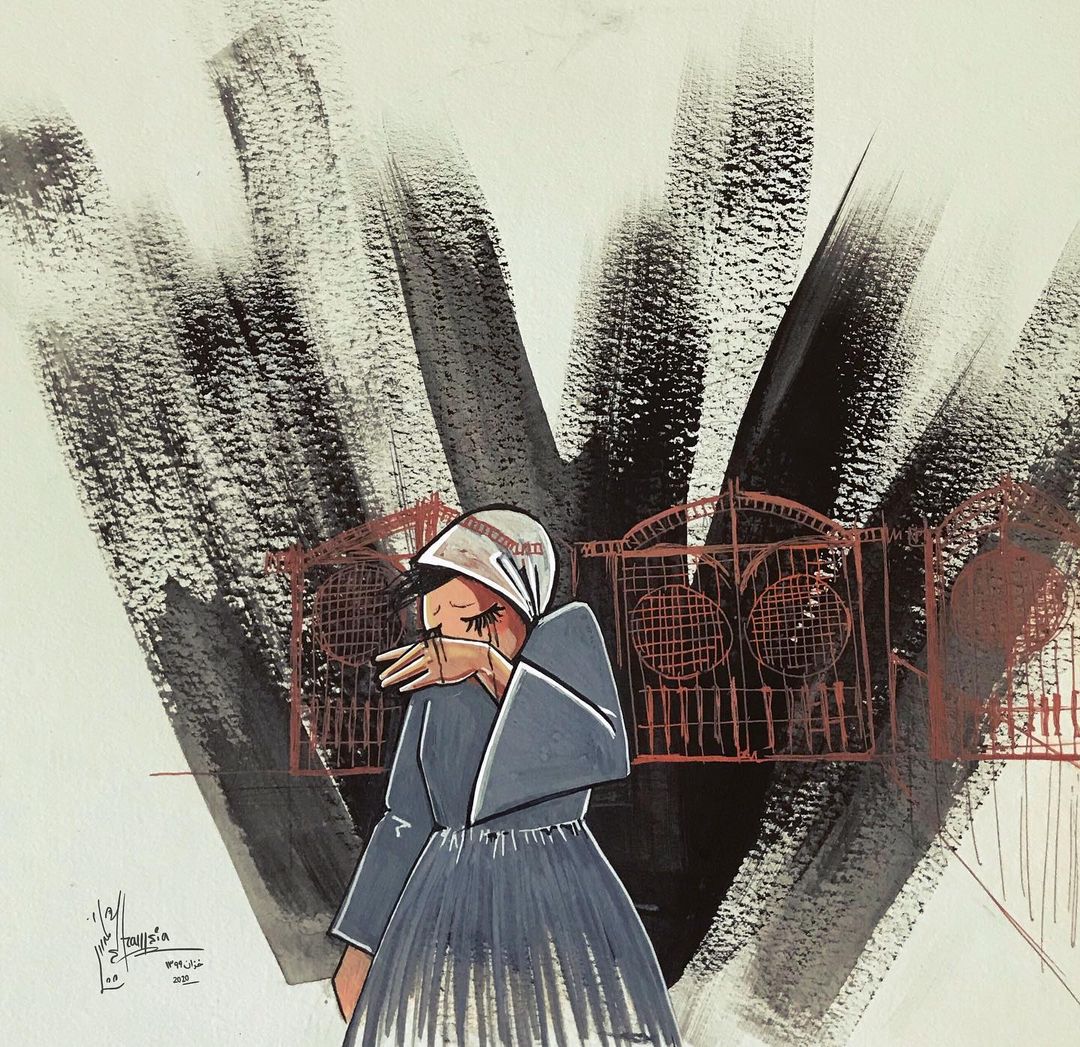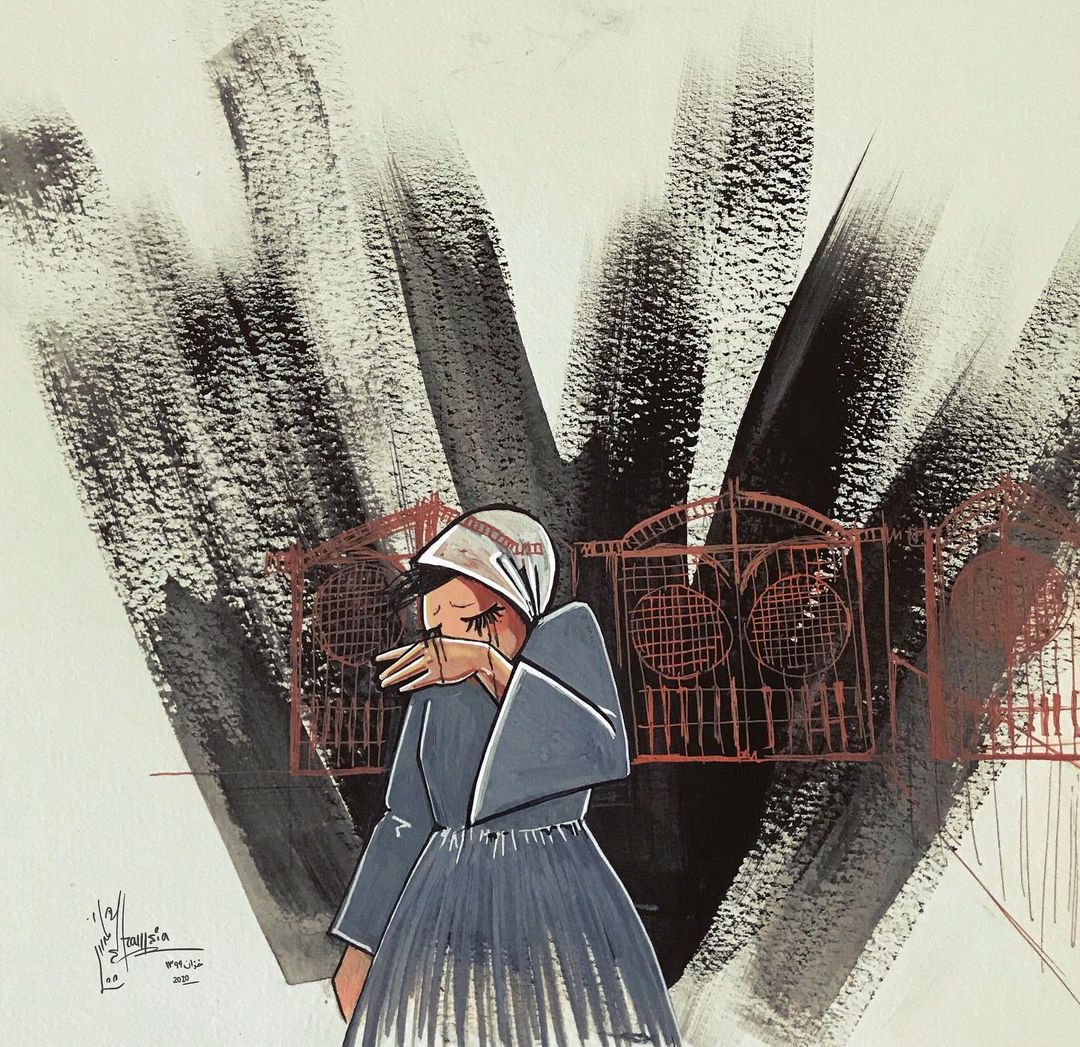 #20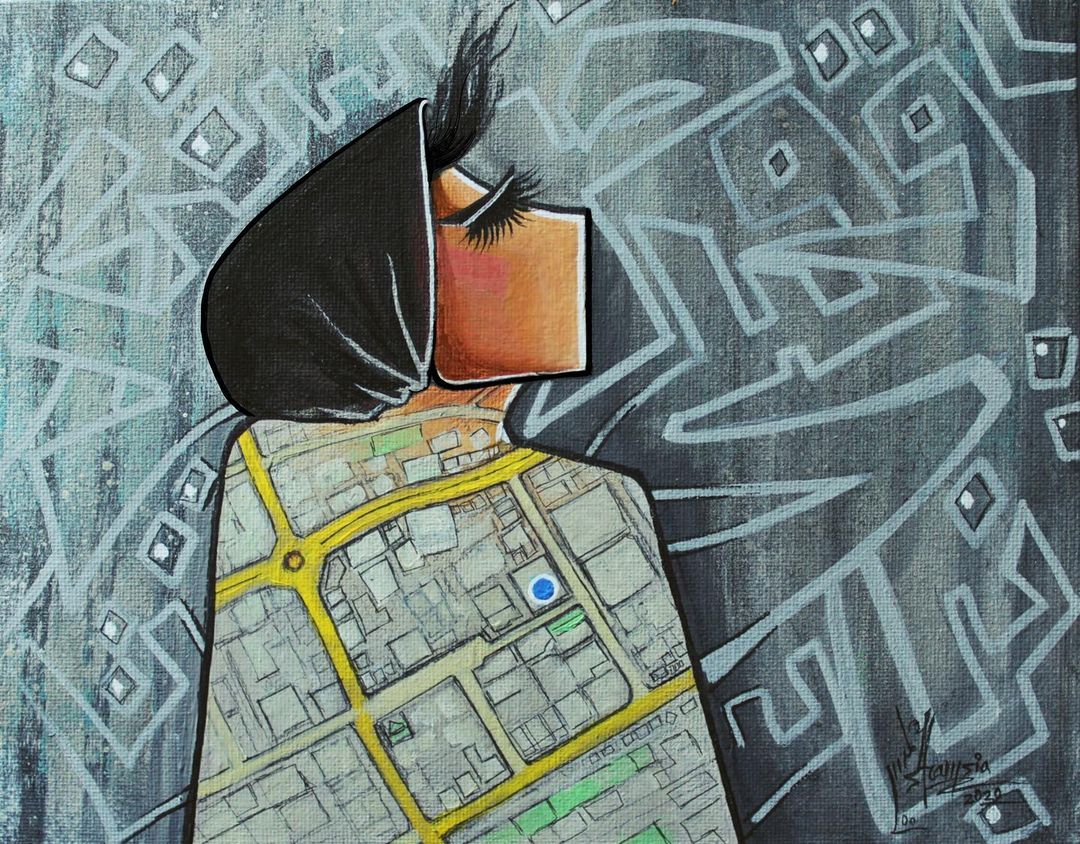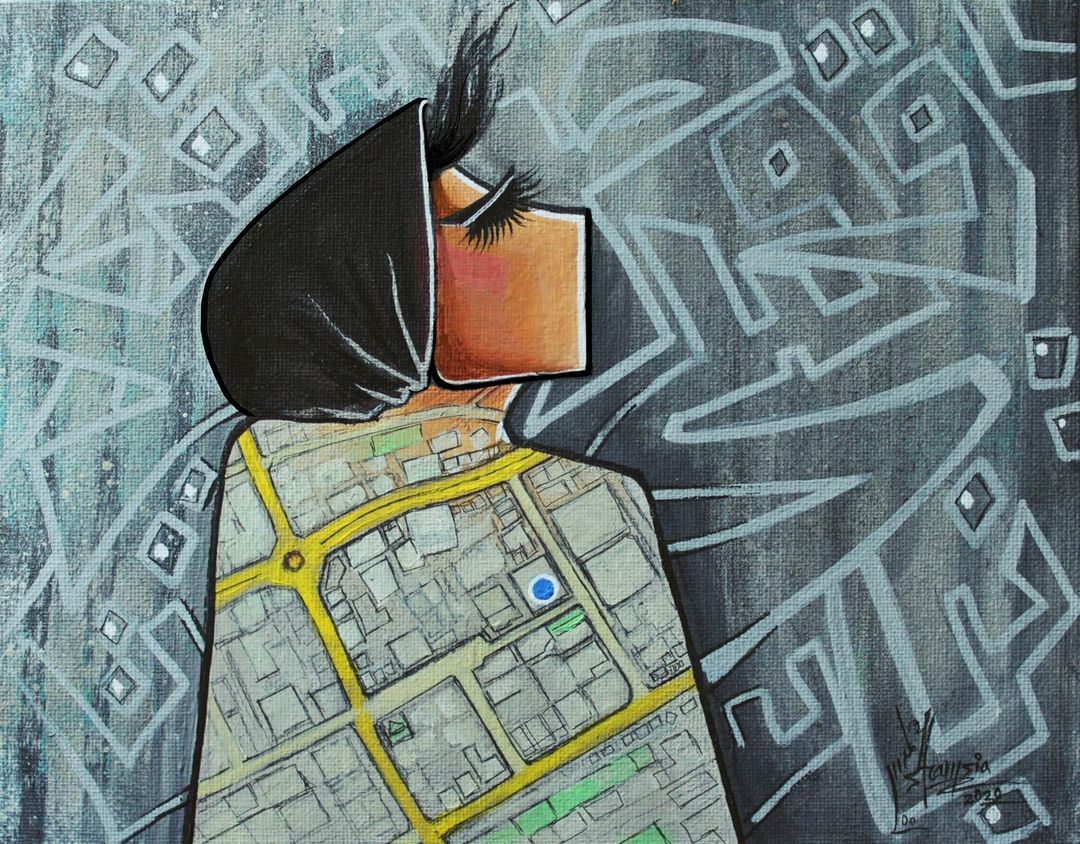 I still remember that Afghans were not allowed to work in Iran just because of their nationality. Afghans were told that they don't have the government's permission to find a job, so my parents were facing a lot of difficulties. But I was young and didn't understand."
Eventually, her life took Shamsia back to Afghanistan. There, in 2010, she attended a graffiti workshop that was held in Kabul by Combat Communications and it has taken her on a path she still follows a decade later. I attended the workshop with 9 colleagues from Berang. Combat Communications invited CHU, a graffiti artist from the UK to lead the event.
CHU's lectures included theory, practical work, and presentations of different artists from around the world, Shamsia added. There, we learned graffiti for the first time. As the workshop continued, we learned about spray techniques and how to paint large scale drawings on the wall
#21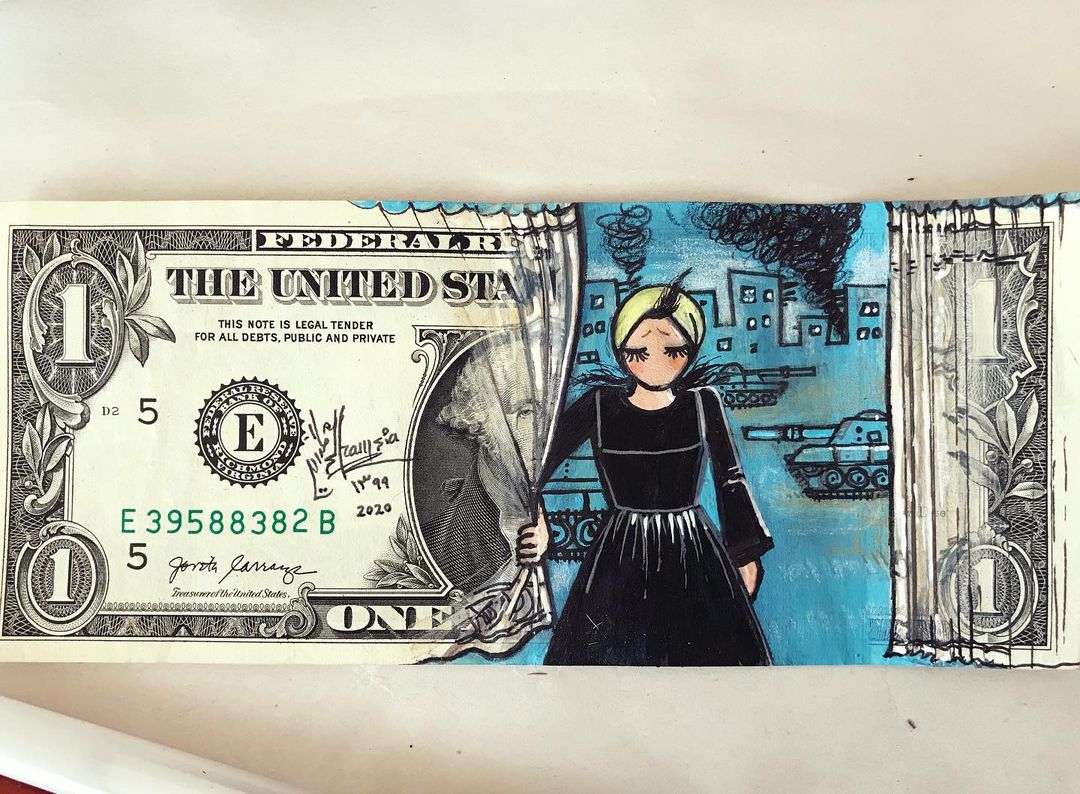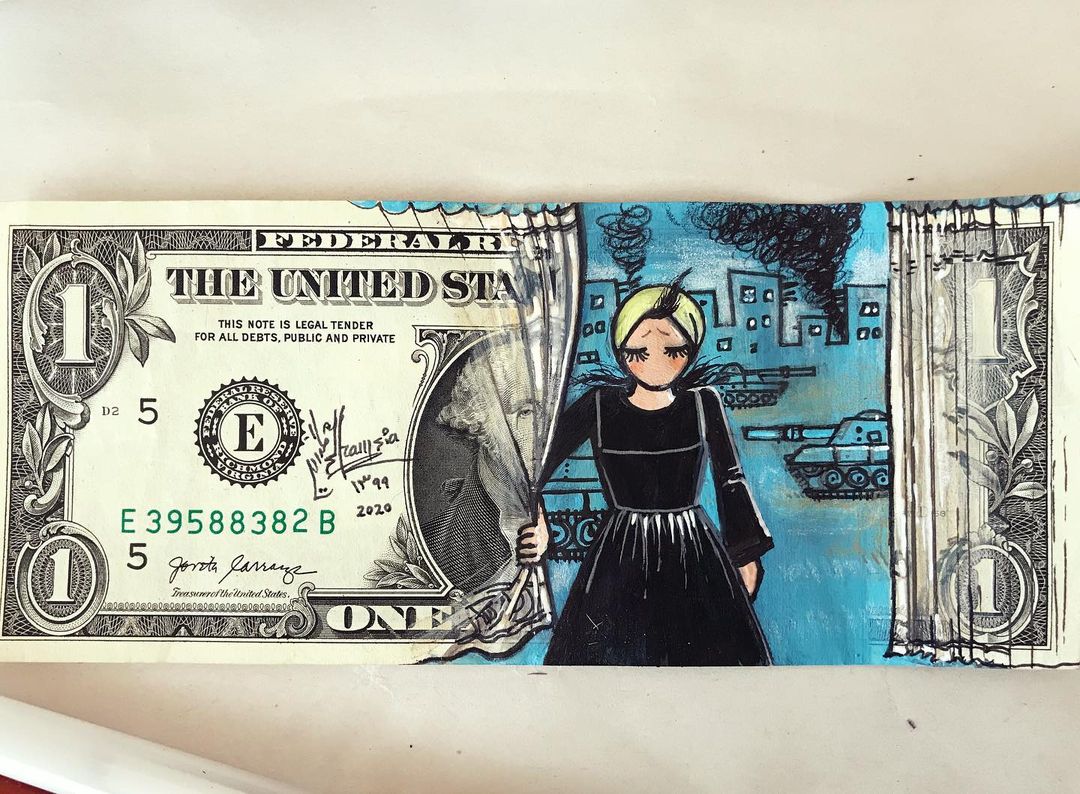 #22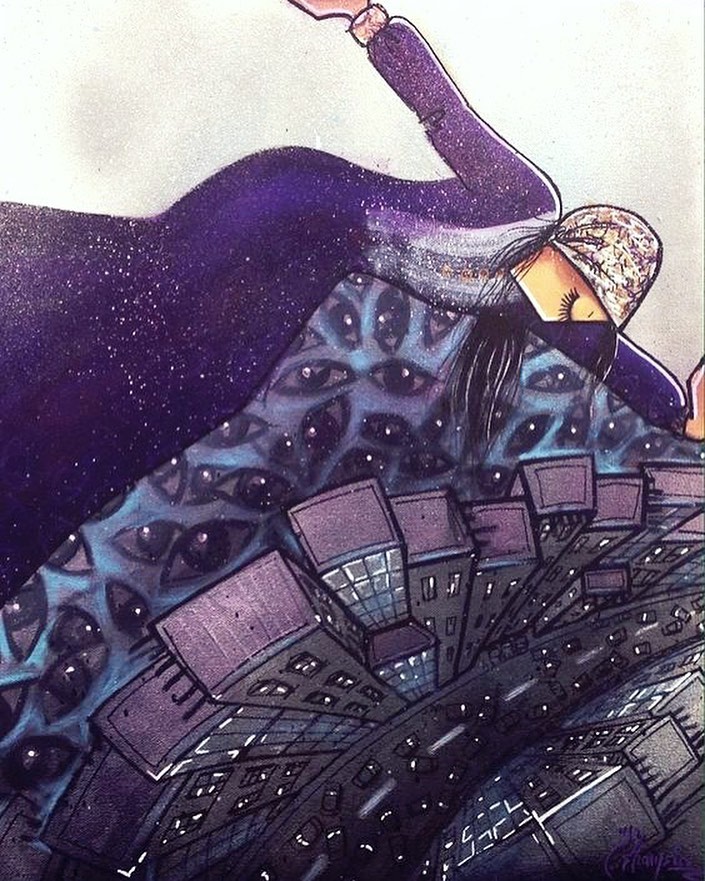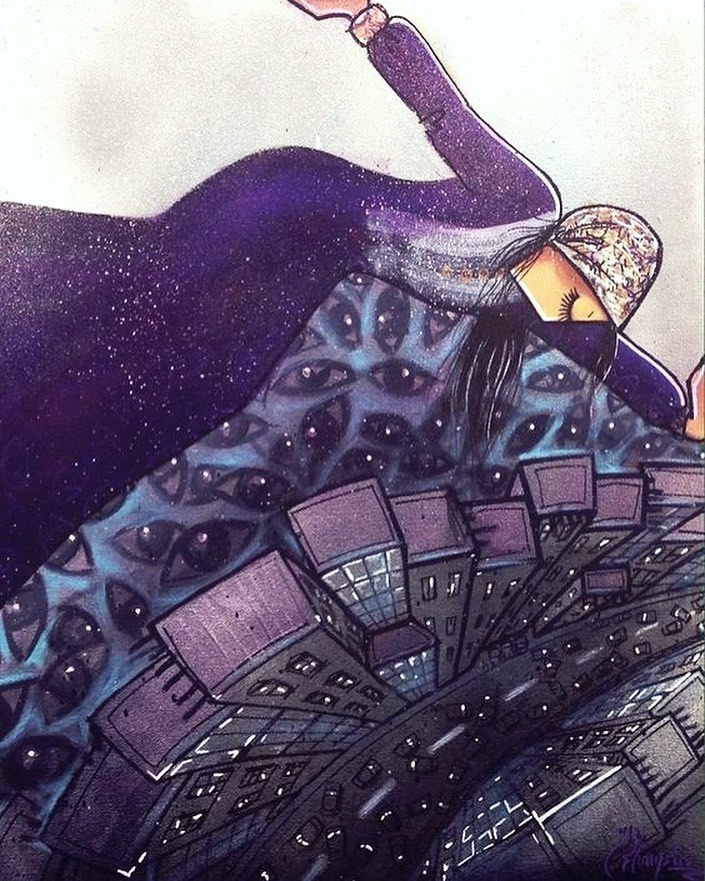 #23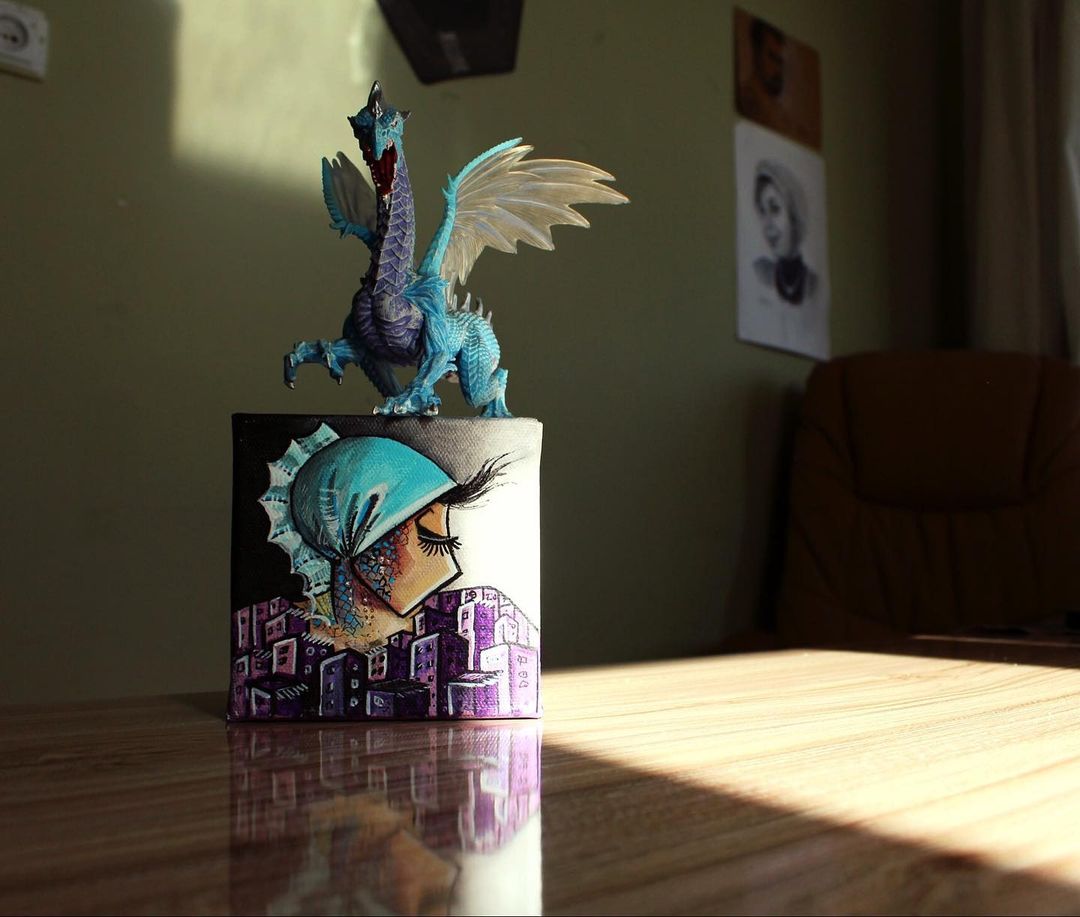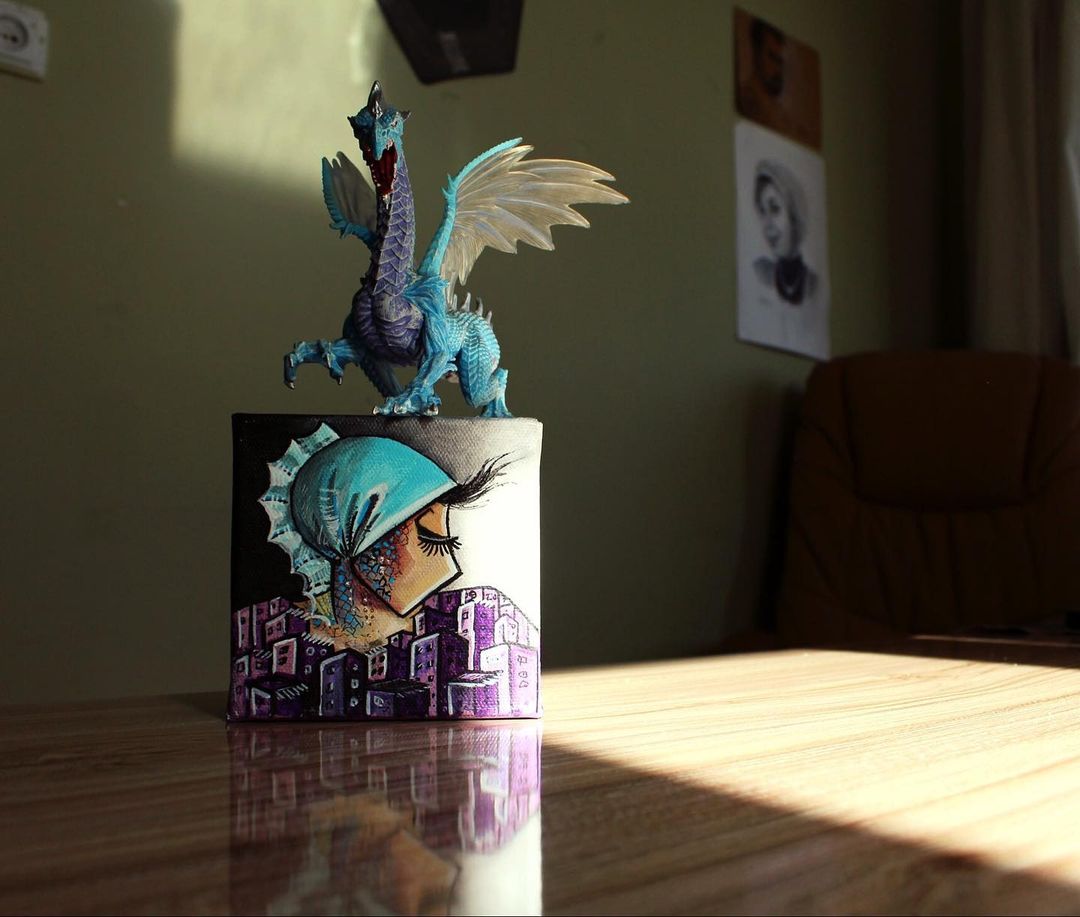 #24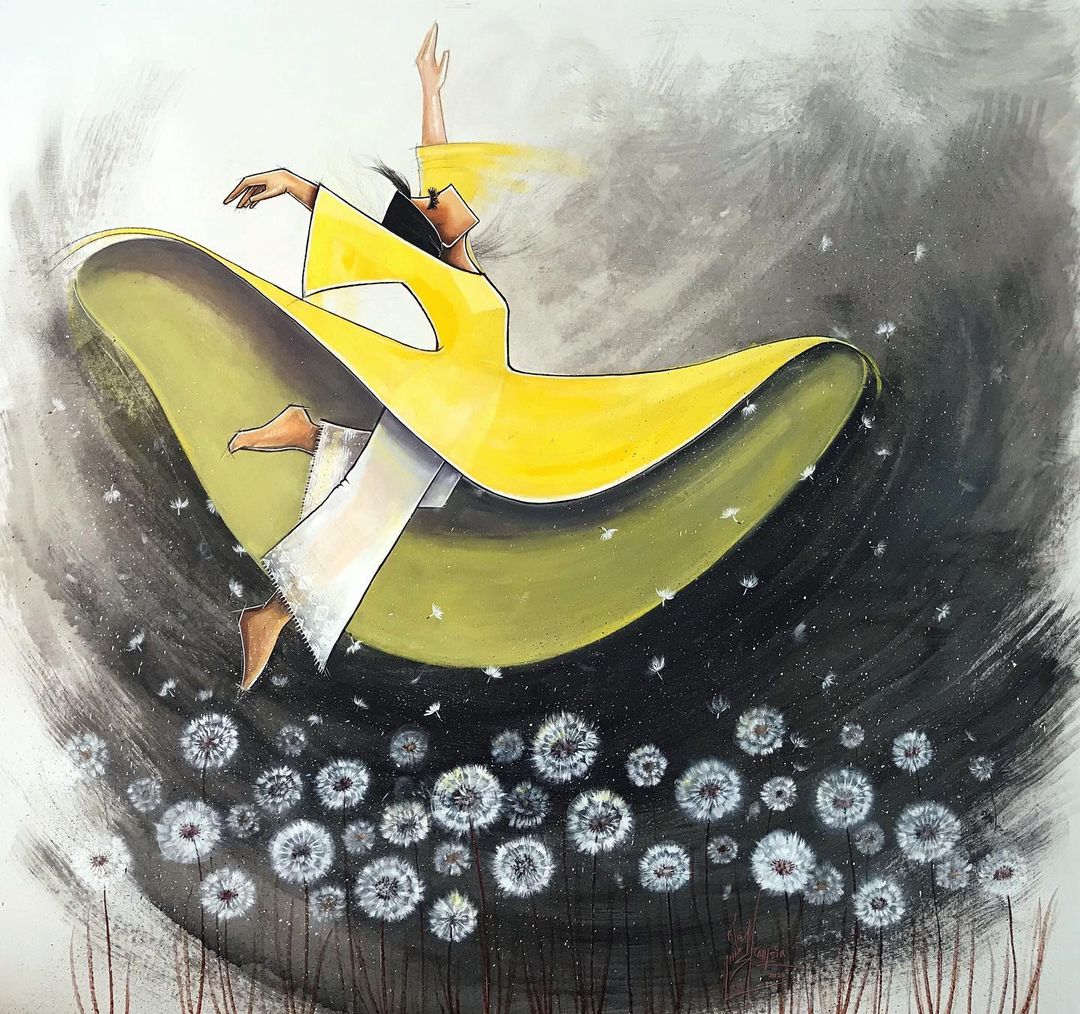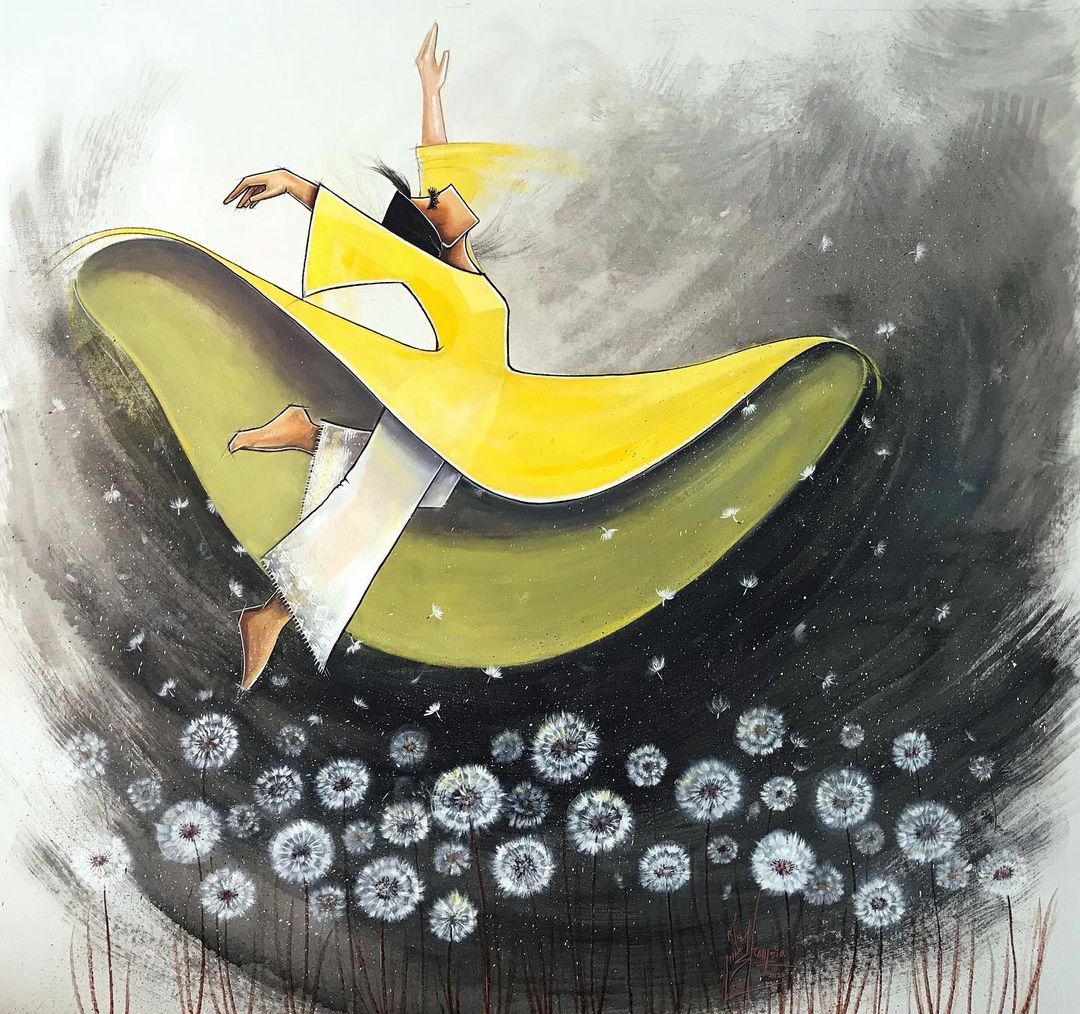 #25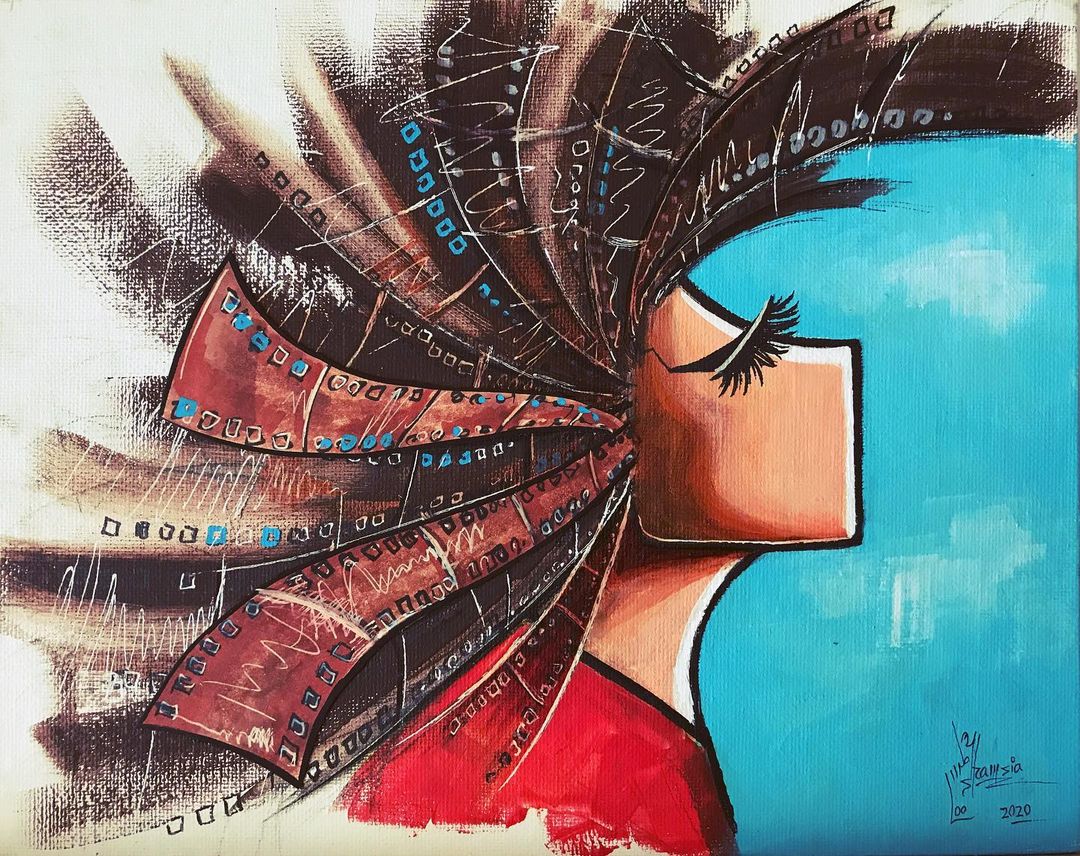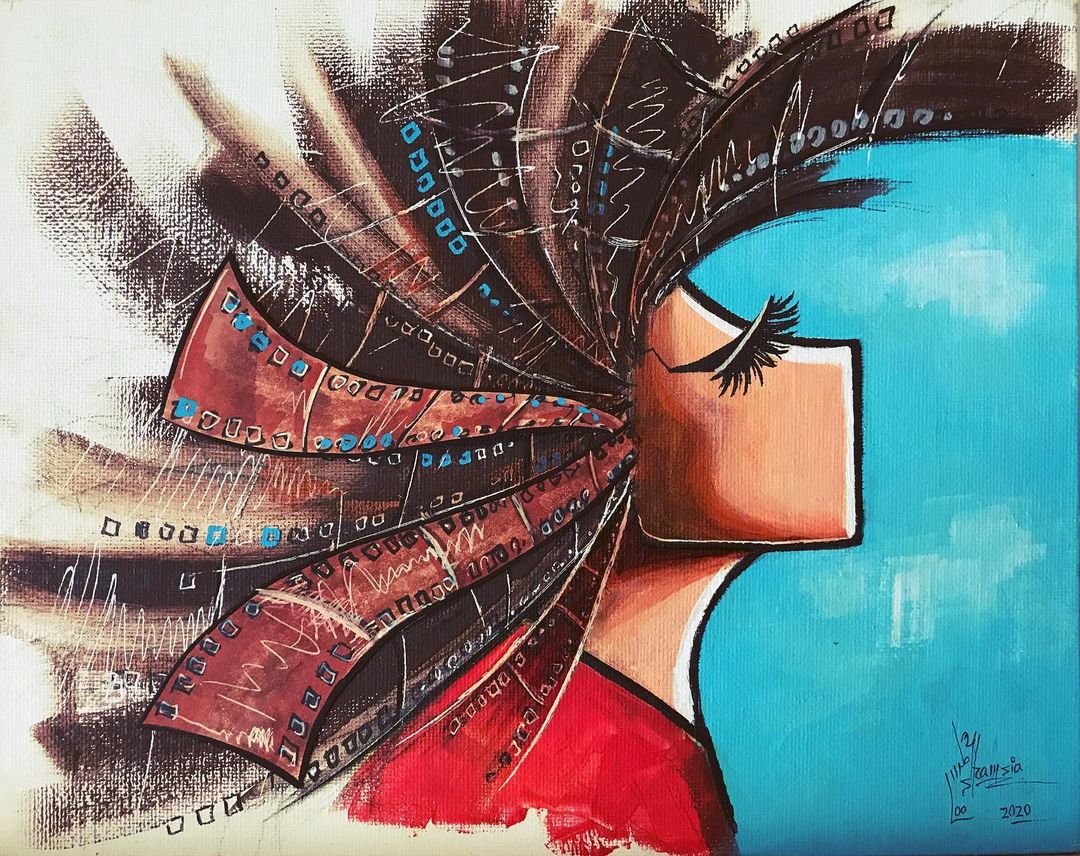 #26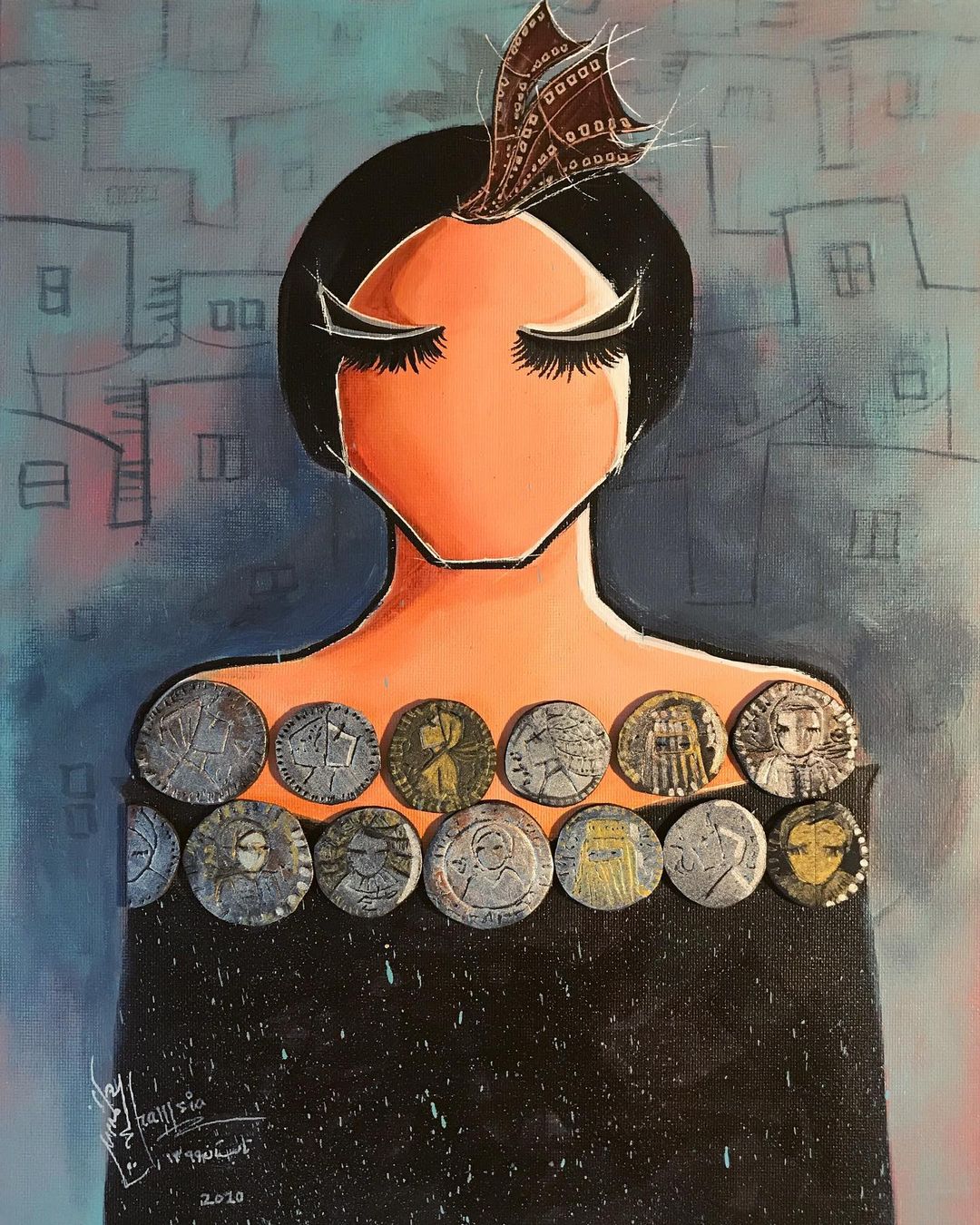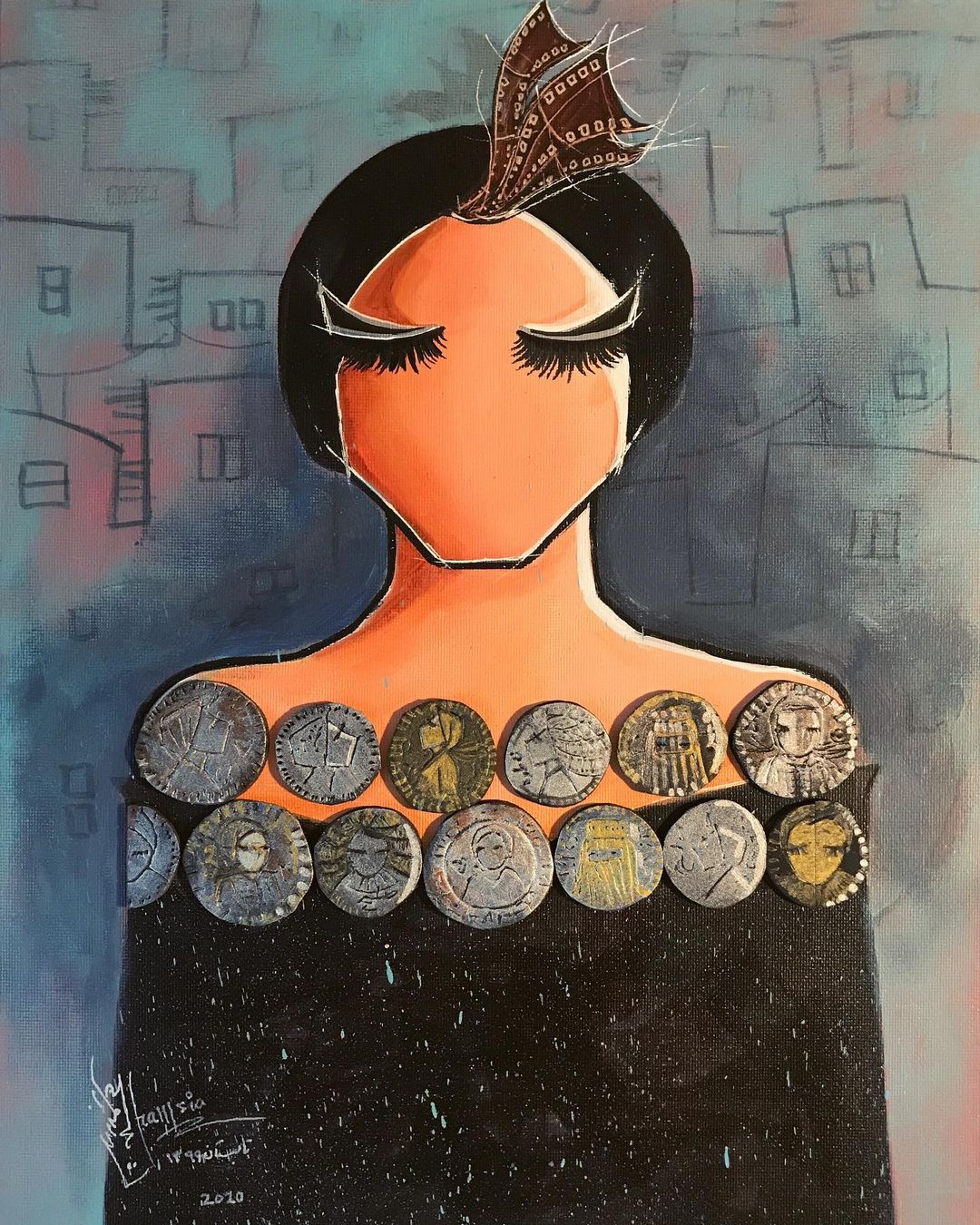 #27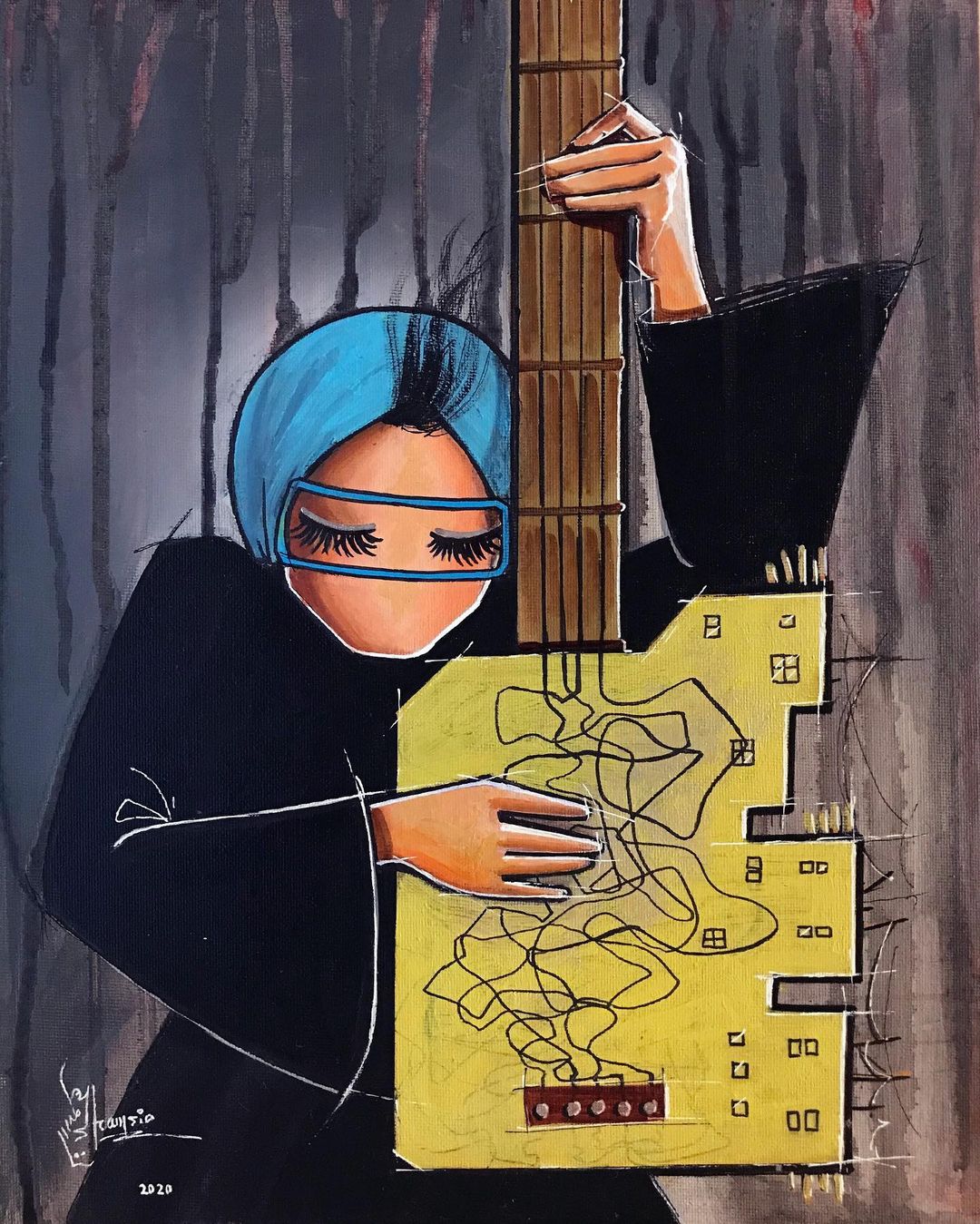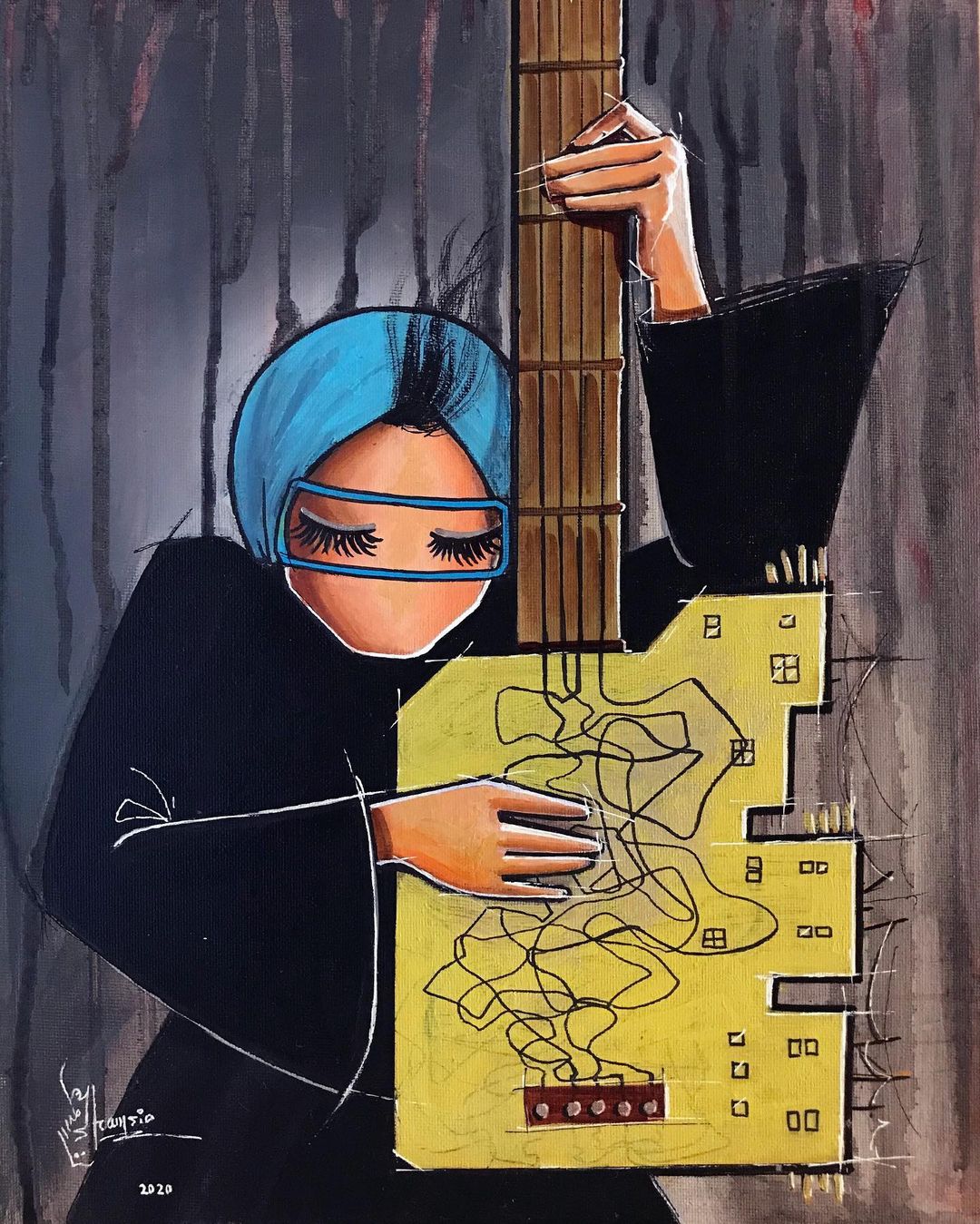 #28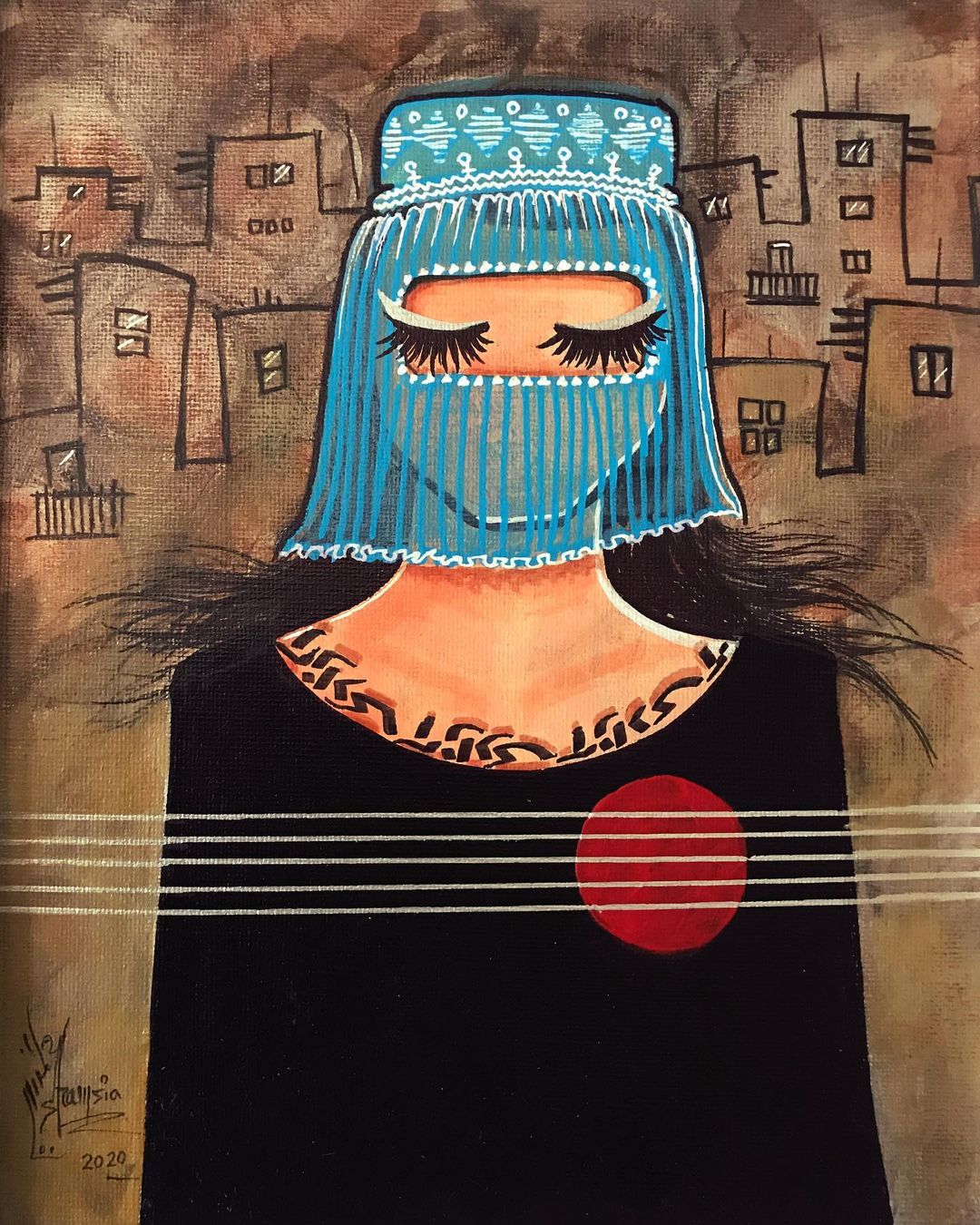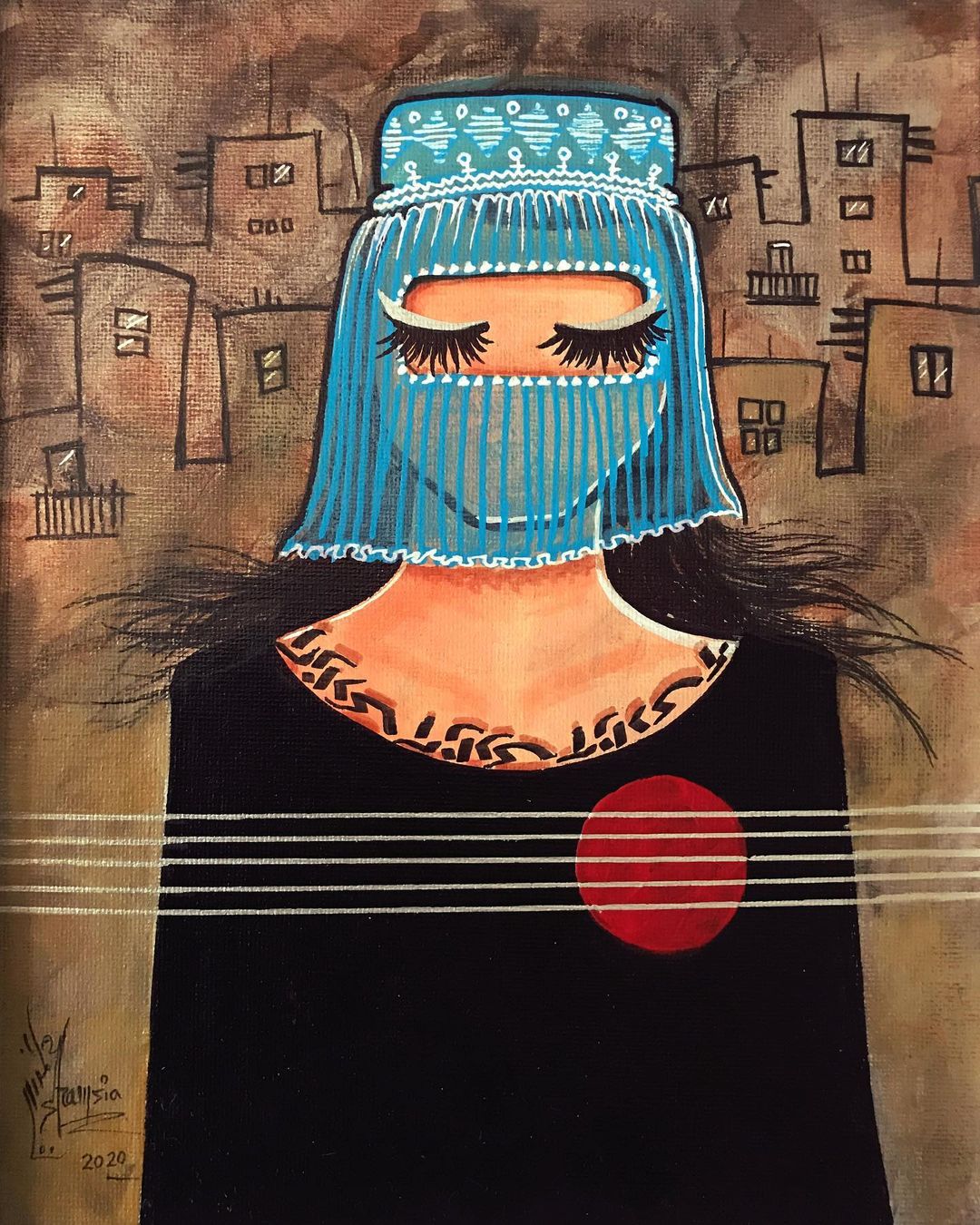 #29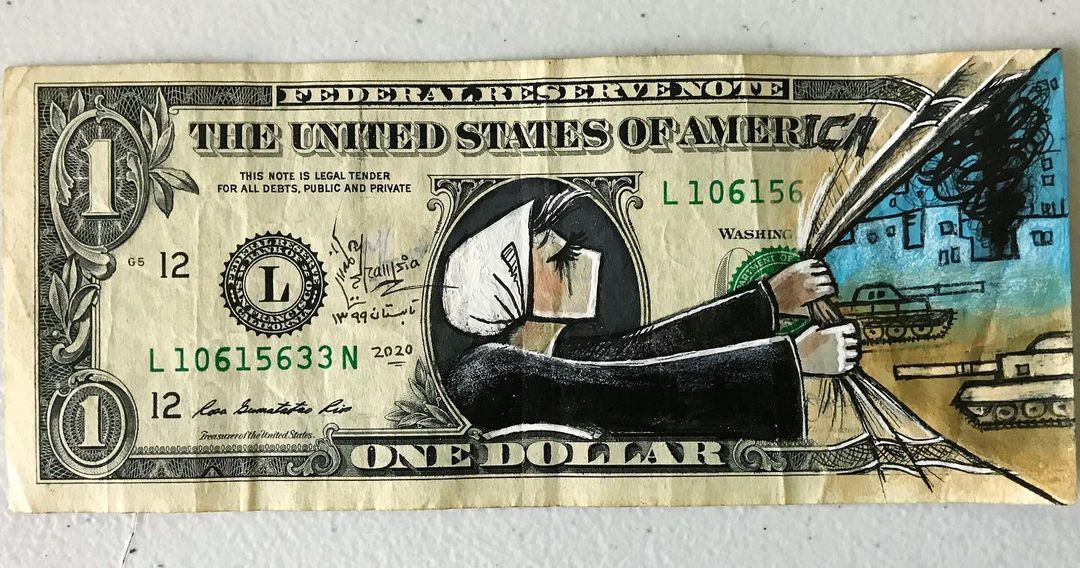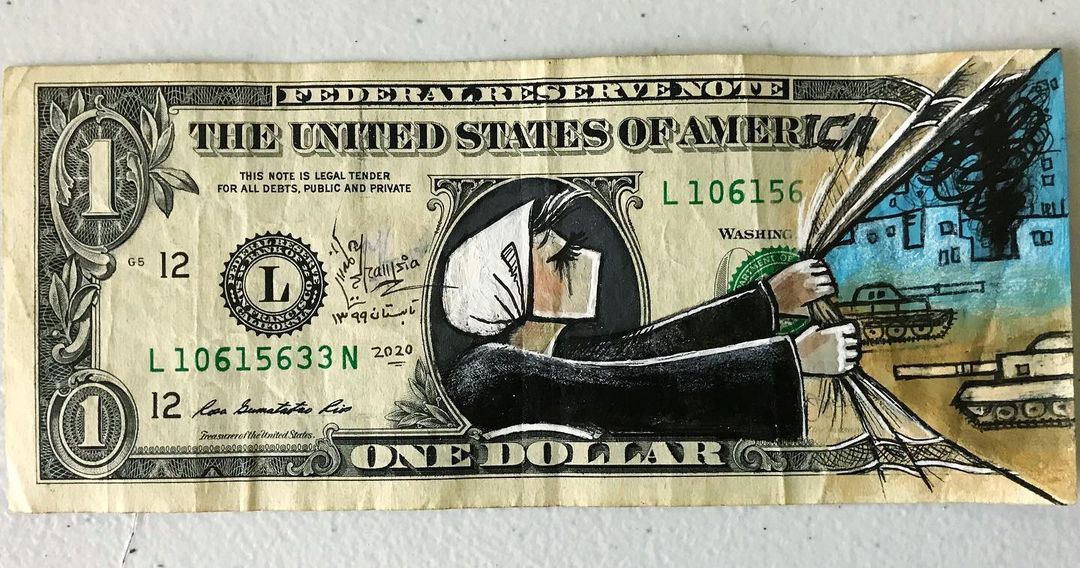 #30