cats come in all shapes and sizes. Even in liquid. Documenting all of them, an Instagram account called DailyPurrr is creating "stupid drawings of cats daily." The pictures they share are perfect combinations of simplicity and humor, and even you can reproduce them!
From relaxing on the couch, down the stairs, some of these pieces were inspired by famous internet cats, while others were made at the request of some followers.
Ainars from Latvia, the man behind the DailyPurrr, said the project started spontaneously. However, everything really went viral after having uploaded 92 images to the collection "I really love simplicity and primitivism in art, and I always wanted to draw something simple and share it with people," he said.
"I get a lot of orders, said Ainars. "Once, when I decided to ask people to send me their cat pictures on Insta stories, I received more than 150 messages in one day. When I choose a photo to draw, I look for awkward poses, 'stupid' looks, interesting situations, etc. "
The artist has two cats himself. Her family found Nika and Kuzya on the streets and adopted them immediately.
See below, all drawings:
Credit Instagram @dailypurr
#1
#2
#3
#4
#5
#6
#7
#8
#9
#10
#11
#12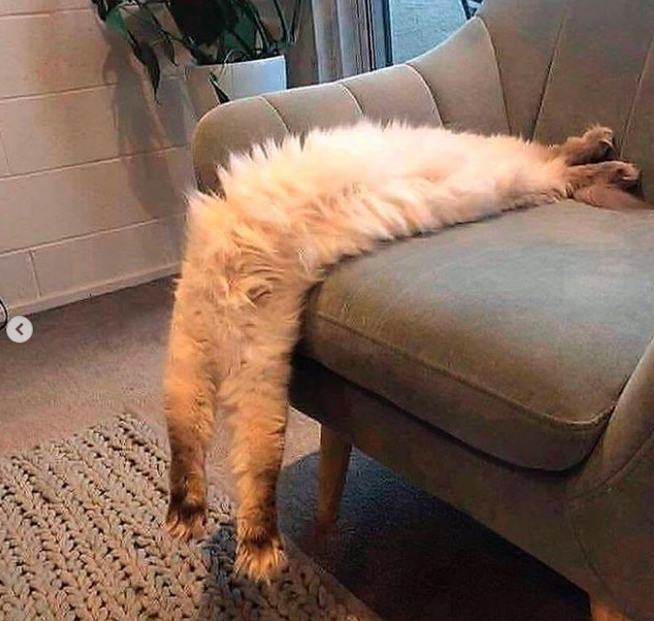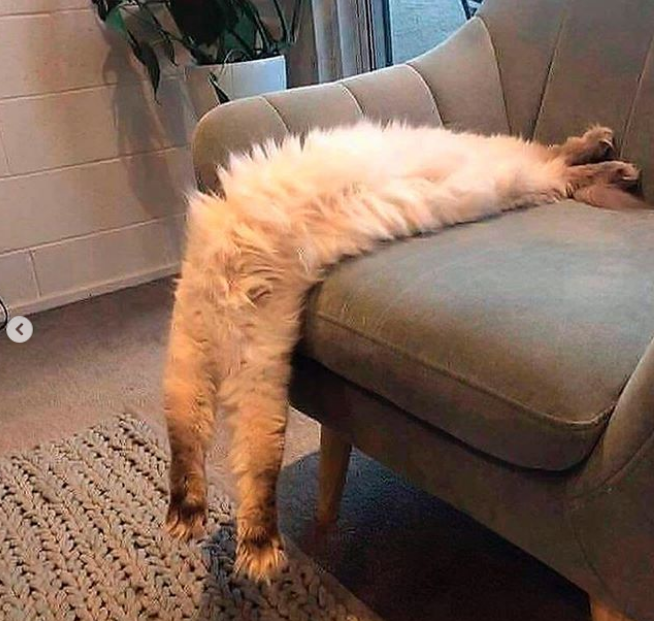 #13
#14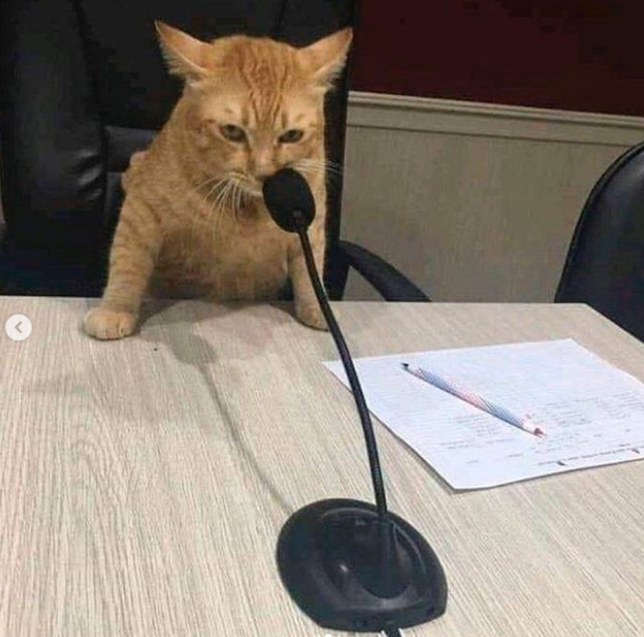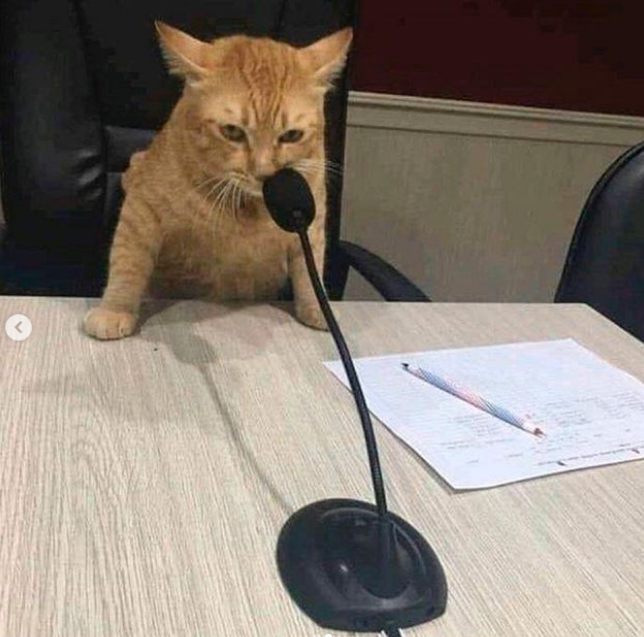 #15
#16
#17
#18

#19
#20