As bushfires keep attacking the huge regions of Australia, its overwhelming consequences for the untamed life has propelled various craftsmen to express their sadness through their specialty. Delineations, comics, and even nourishment workmanship are pouring in from everywhere throughout the world, asking individuals to help battle the fatal blazes and spare the neighborhood animals.
On the off chance that you need to help, here's a rundown of associations that you can give to:
Aid ventures: First Nations GoFundMe Fundraiser, GIVIT, RSPCA New South Wales, Australian Red Cross.
Scroll down below to see the full list of art
#1
#2
#3
#4
#5
#6
#7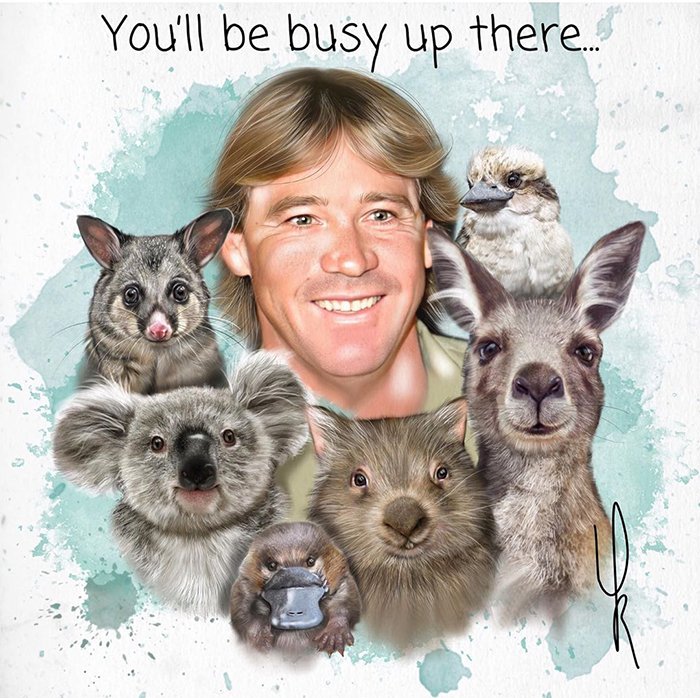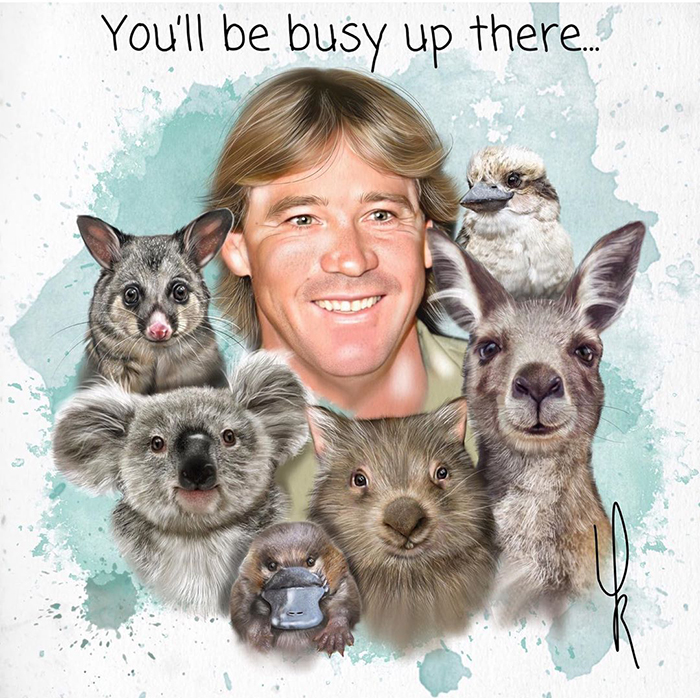 #8
#9
#10
#11
#12
#13
#14
#15
#16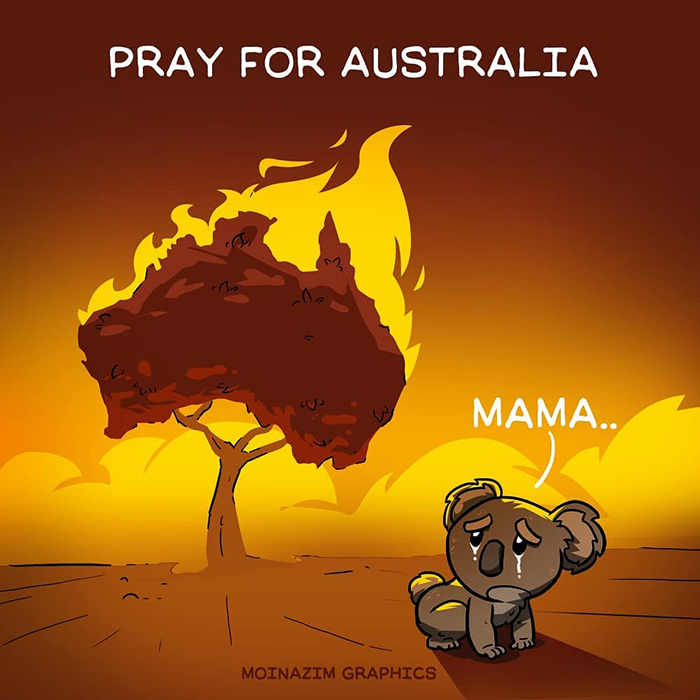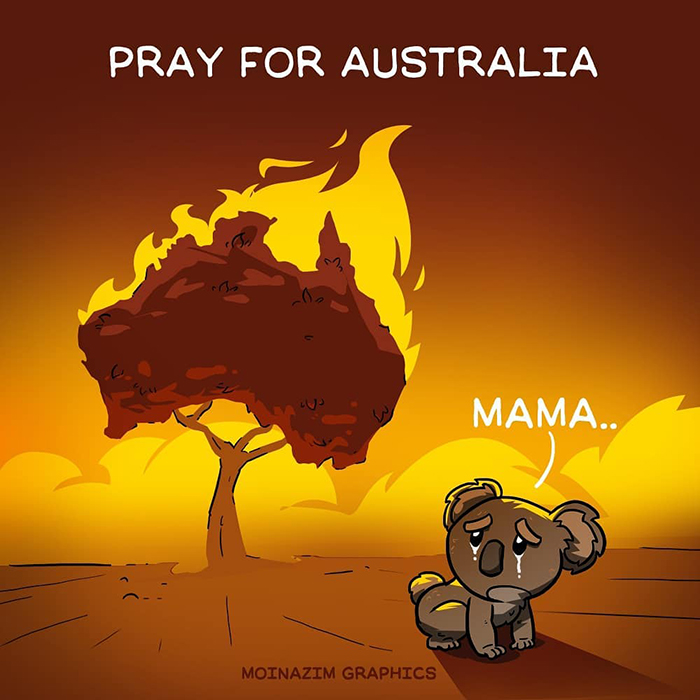 #17
#18
#19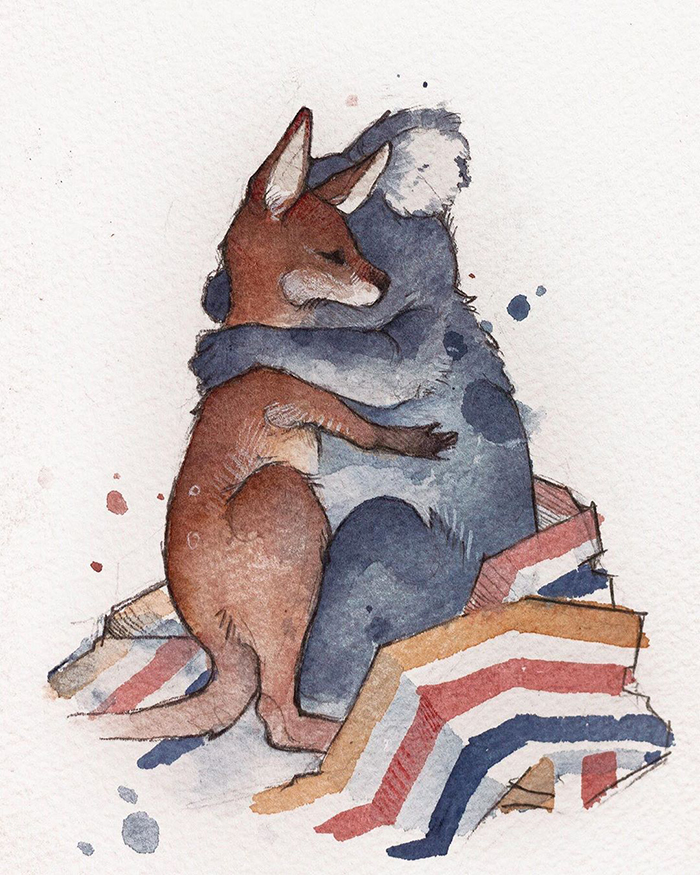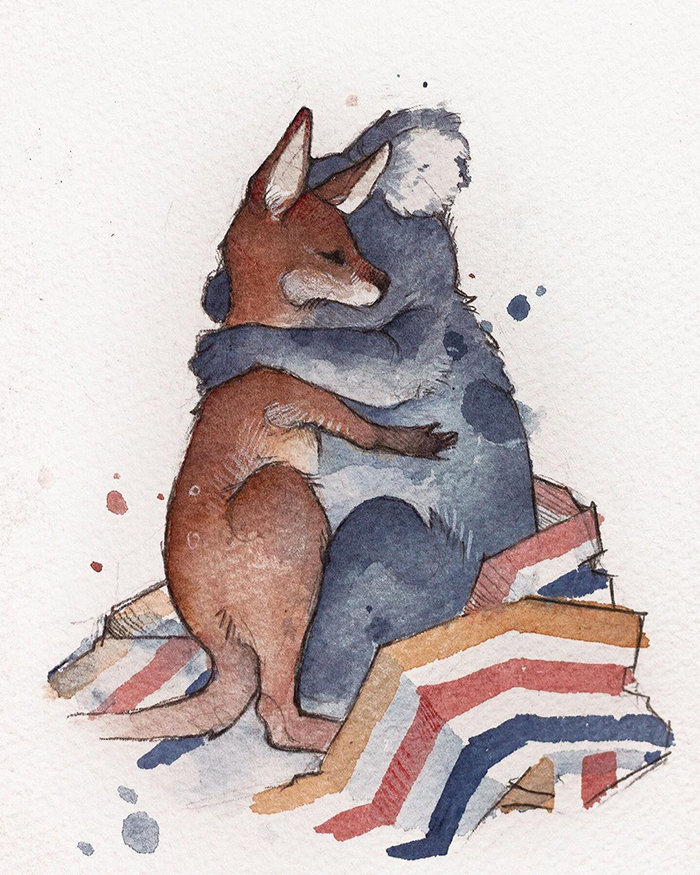 #20
#21
#22
#23
#24
#25
#26
#27
#28
#29
#30
#31
#32