In the age of social media, finding content that brings joy and happiness is like discovering a rare gem. Luckily, the internet is a treasure trove of creative and inspiring content, and Cheroo and Chim's adorable comics about cute relationships are just that—a gem. Cheroo and Chim, a creative duo based in South Korea, have been making comics together since 2018. Their comics depict cute and heartwarming moments between couples, friends, and family. They use a simple yet captivating style that captures the essence of human emotions.
Their comics typically show a male and a female engaged in routine activities like cooking, watching movies, or simply hanging out. Their comics stand out because of the unique way they depict fleeting but important moments in relationships, such as holding hands, offering a consoling embrace, or sharing a joke. These small details allow readers to sense the characters' warmth and love for one another, and it is easy to understand why Cheroo and Chim have amassed a fan base of 116,000 on Instagram.
Cheroo and Chim's adorable comics about cute relationships are a must-read for anyone who wants to experience a warm and fuzzy feeling. Their comics capture the essence of human emotions in a unique and heartwarming way, making them a standout in the world of webcomics. Their stories remind us of the power of love and how it can make the world a better place. These comics are not only entertaining but also therapeutic. In a world full of chaos, their comics offer a glimpse of hope and love. They remind us of the little things that matter in life and how important it is to cherish our relationships.
Credit: Cheroo and Chim
For more info: Instagram | Facebook
#1. You and me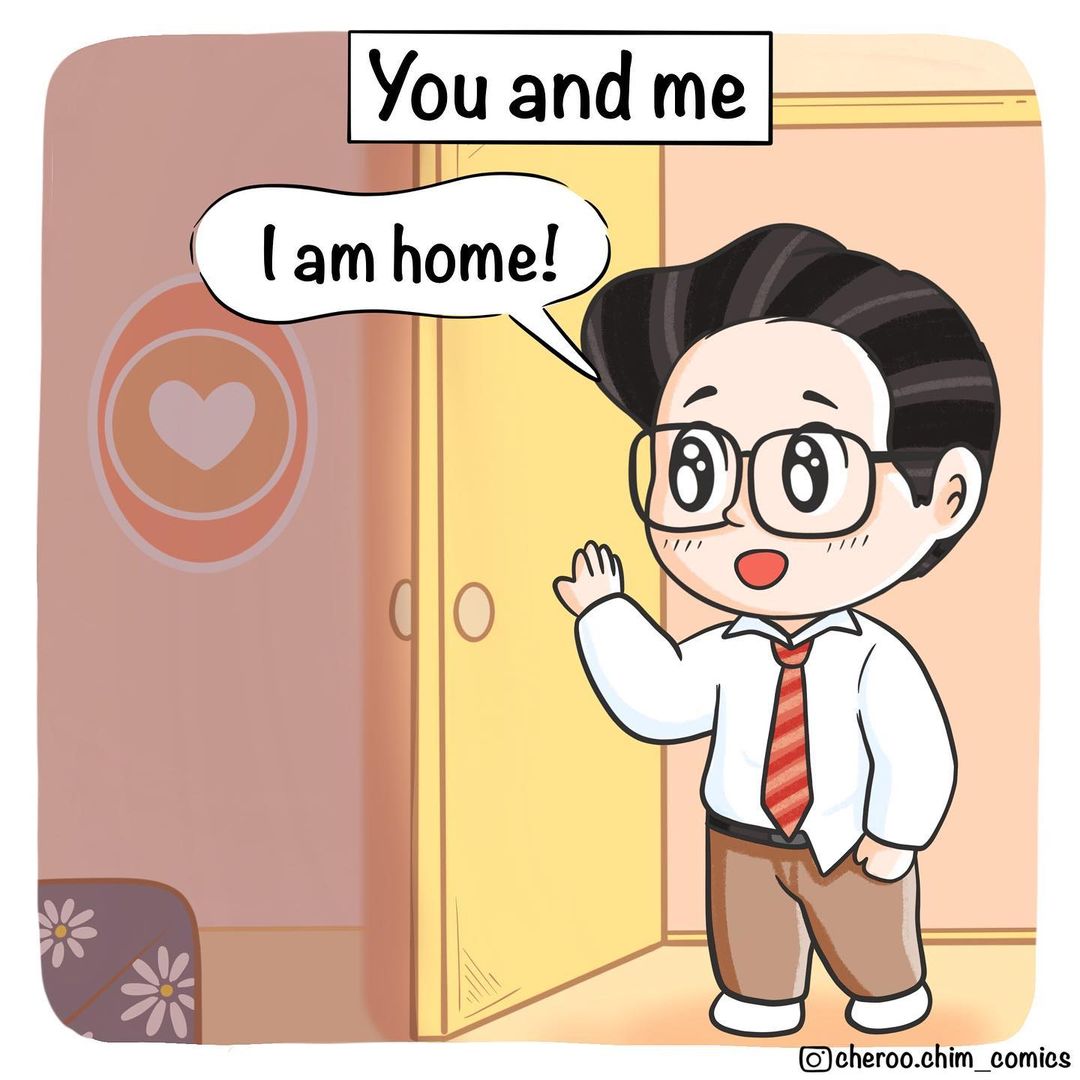 #2. Merry Christmas!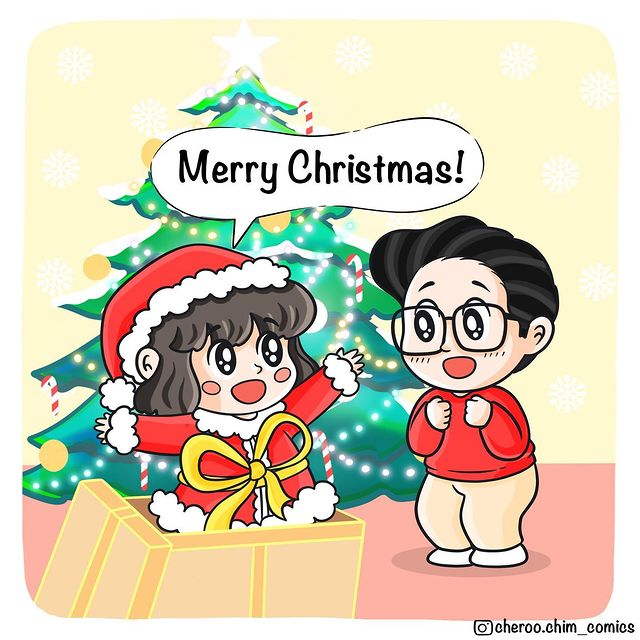 #3. Concentration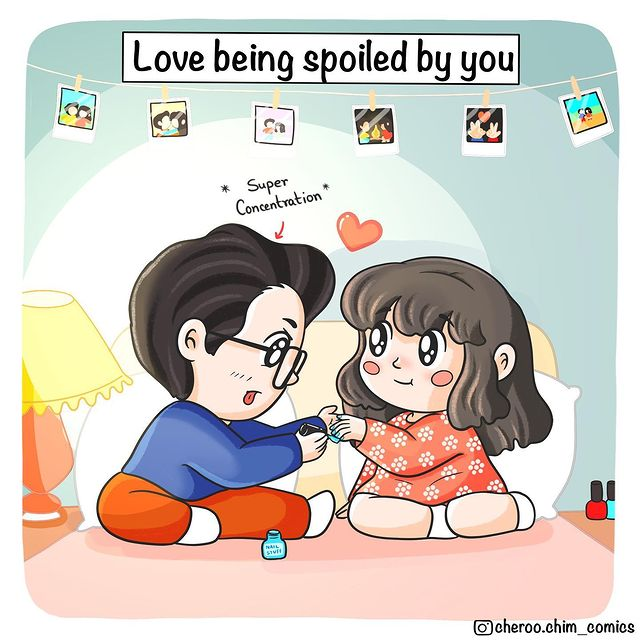 #4. Always appreciate free food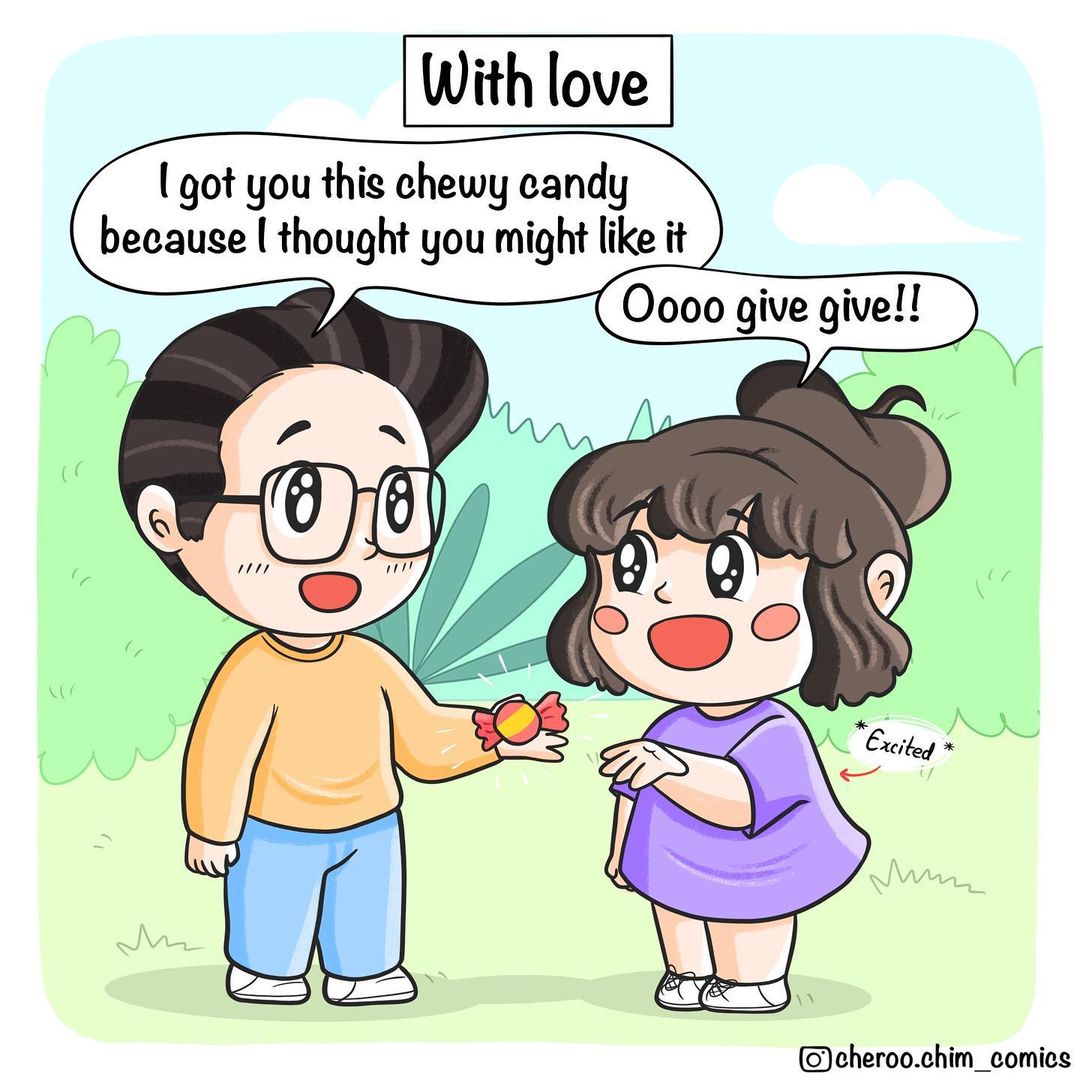 #5. Which one's prettier?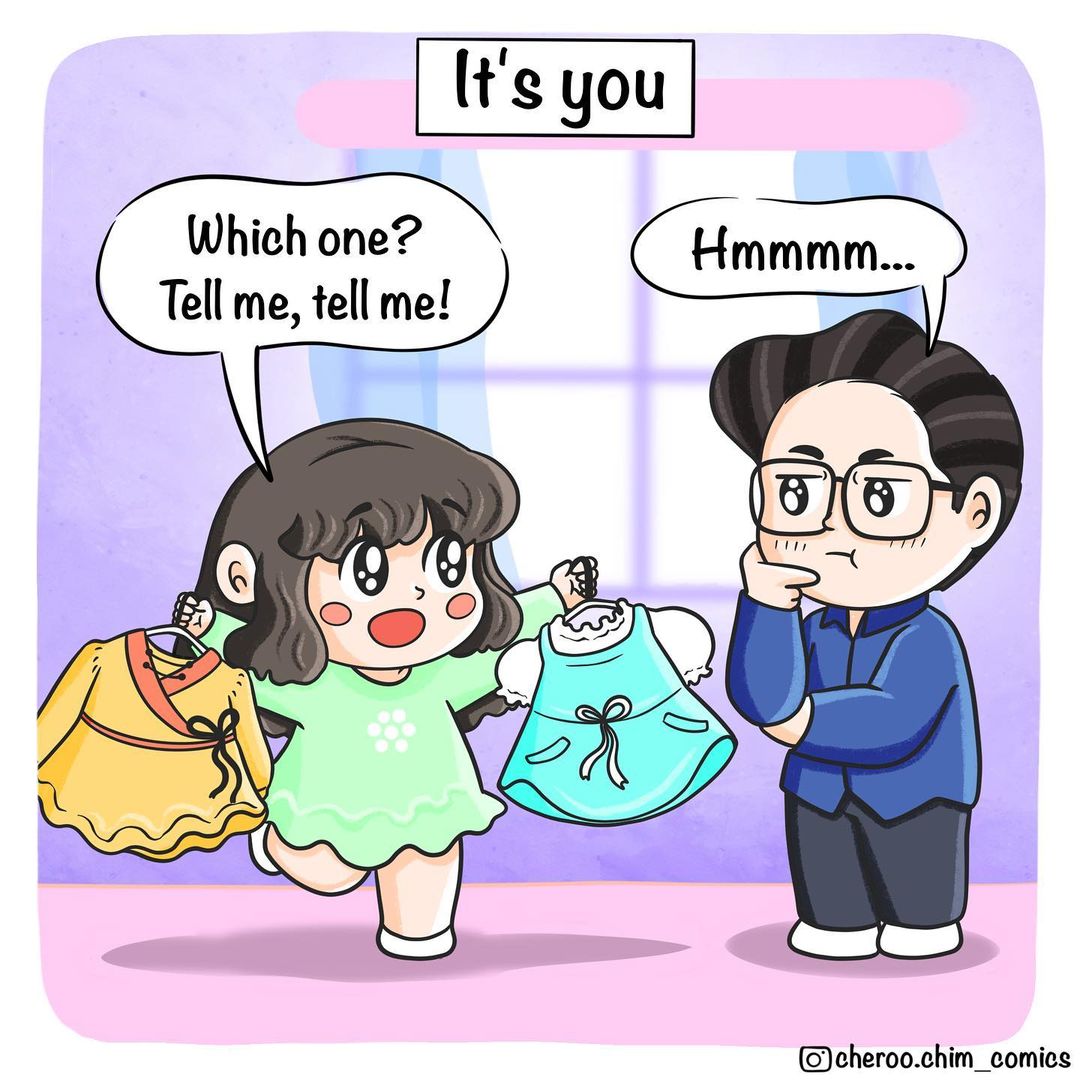 #6. Affection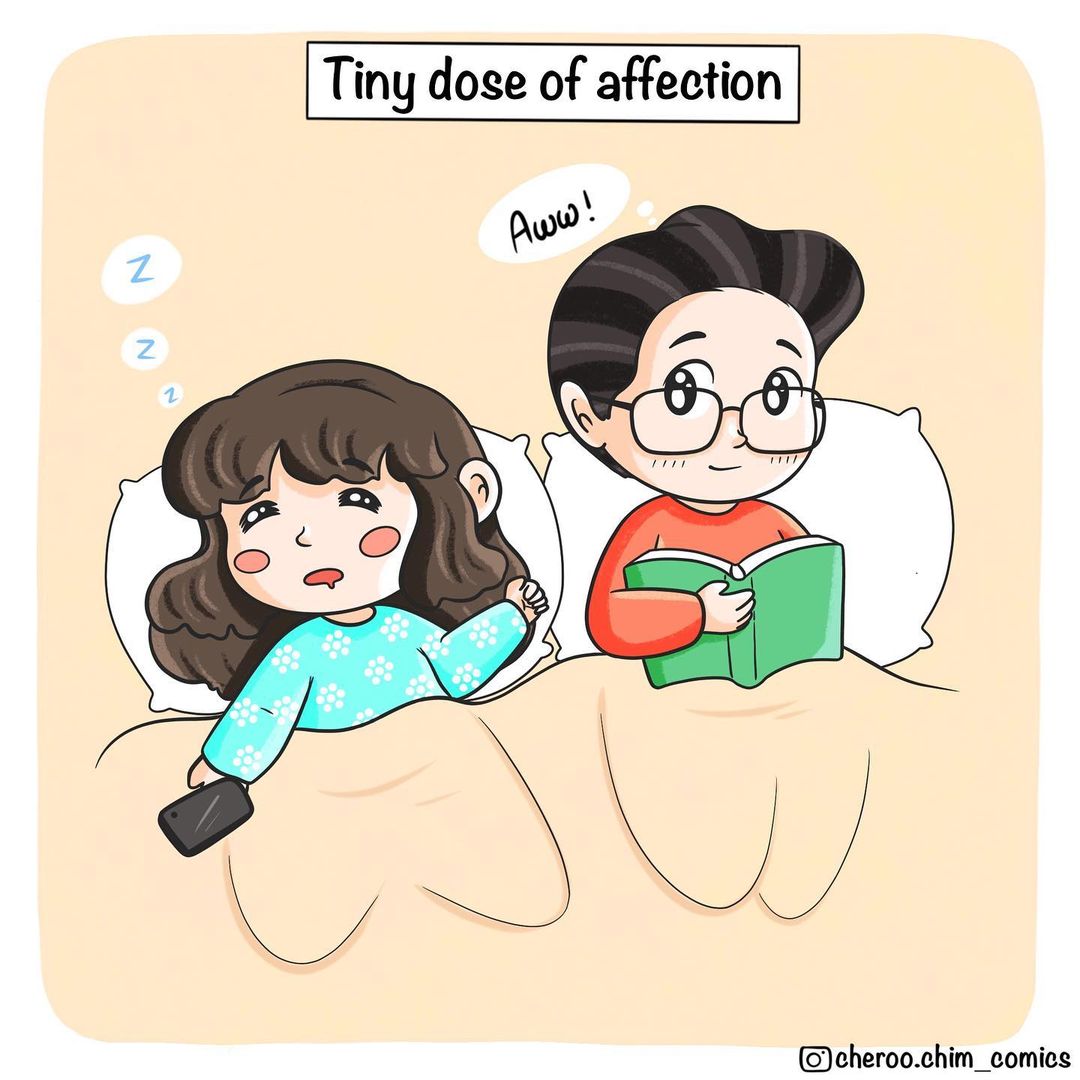 #7. Obsession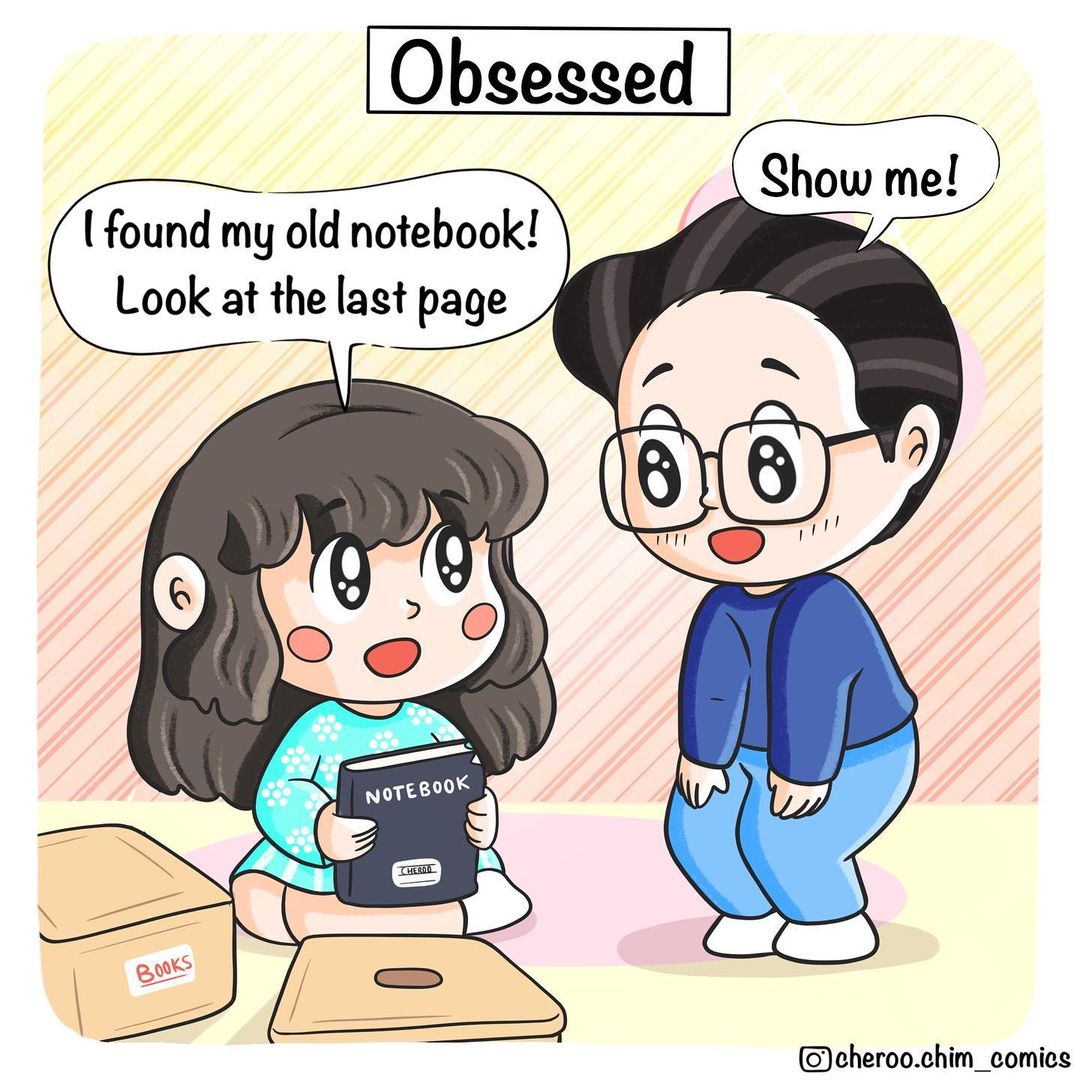 #8. Sharing buddy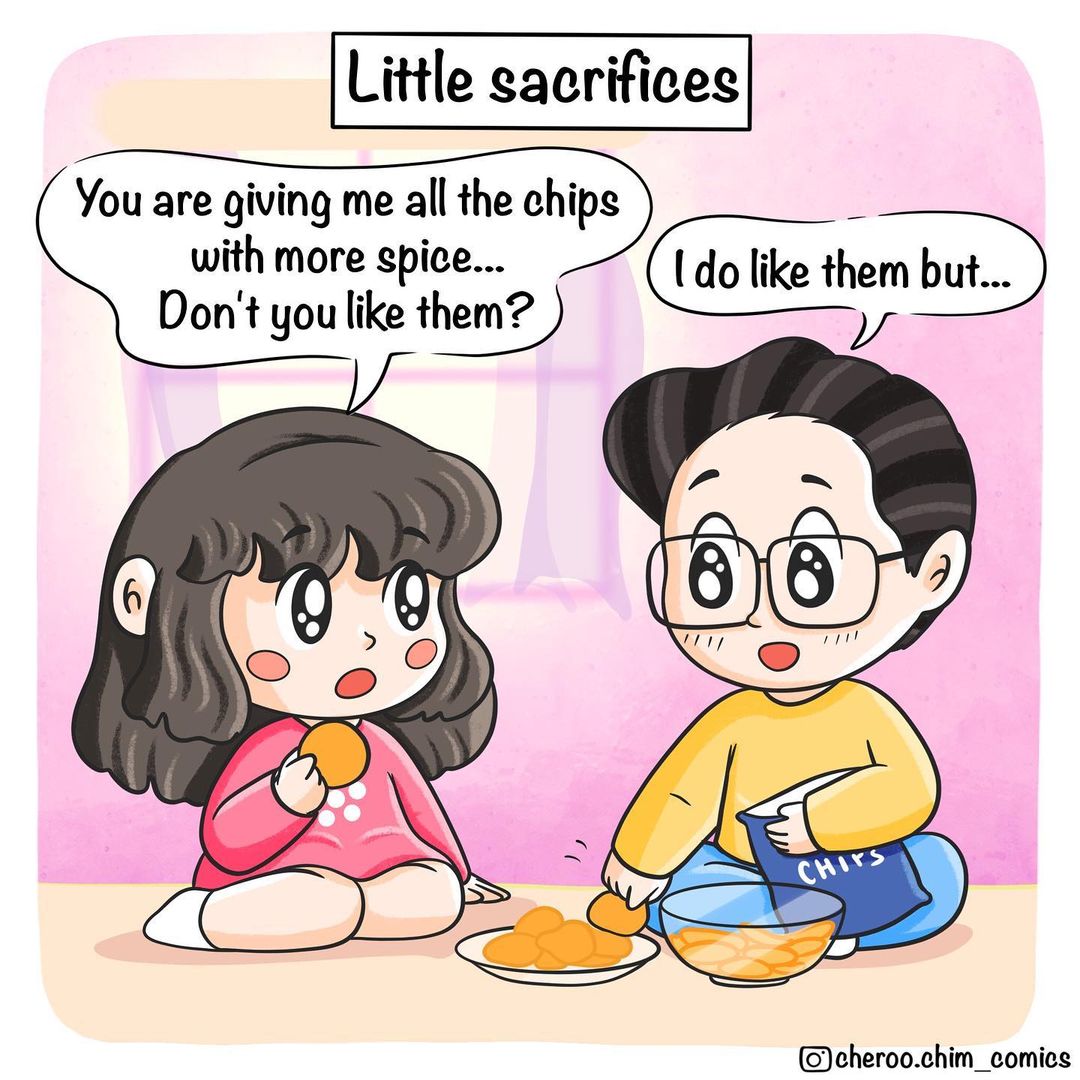 #9. Stay hydrated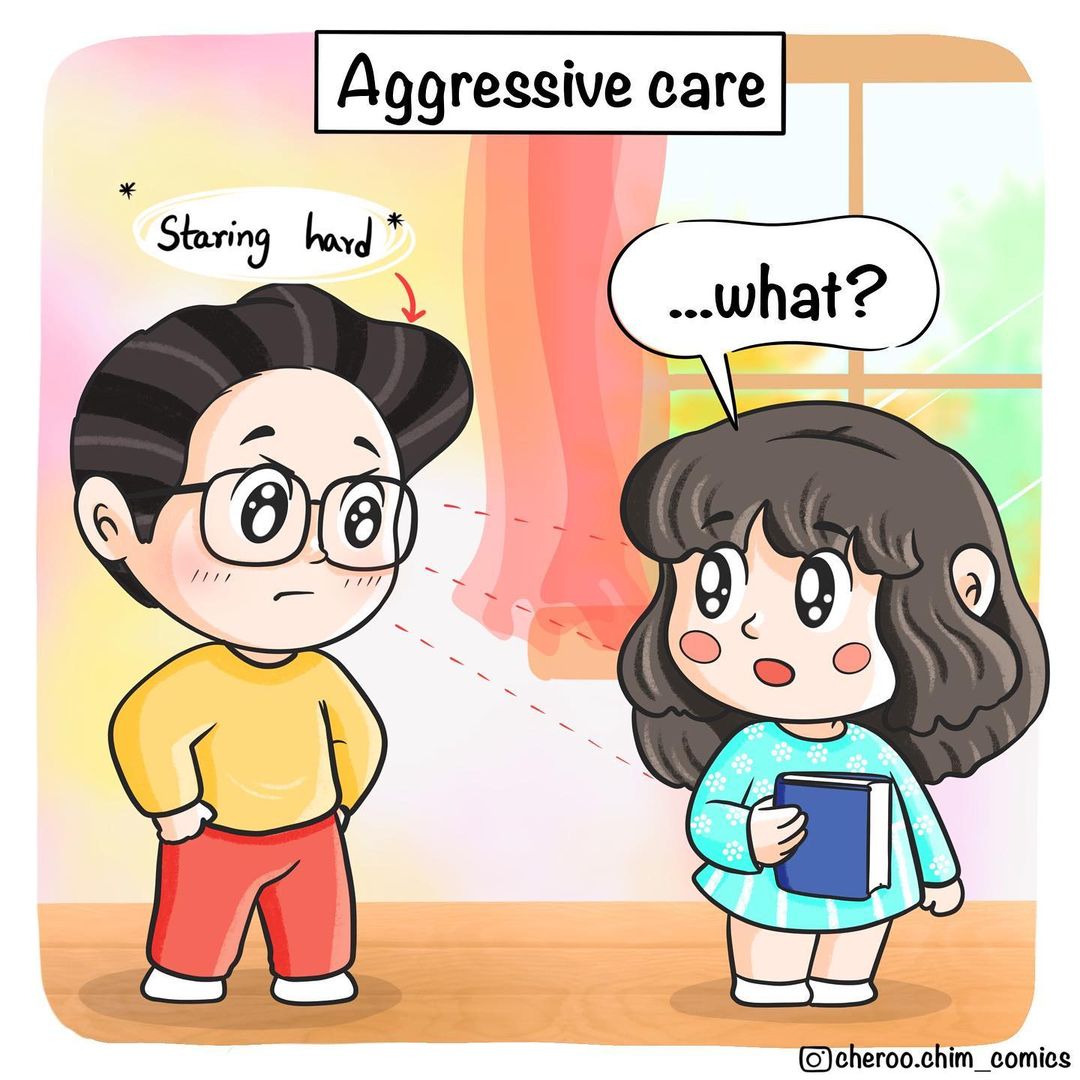 #10. Selfies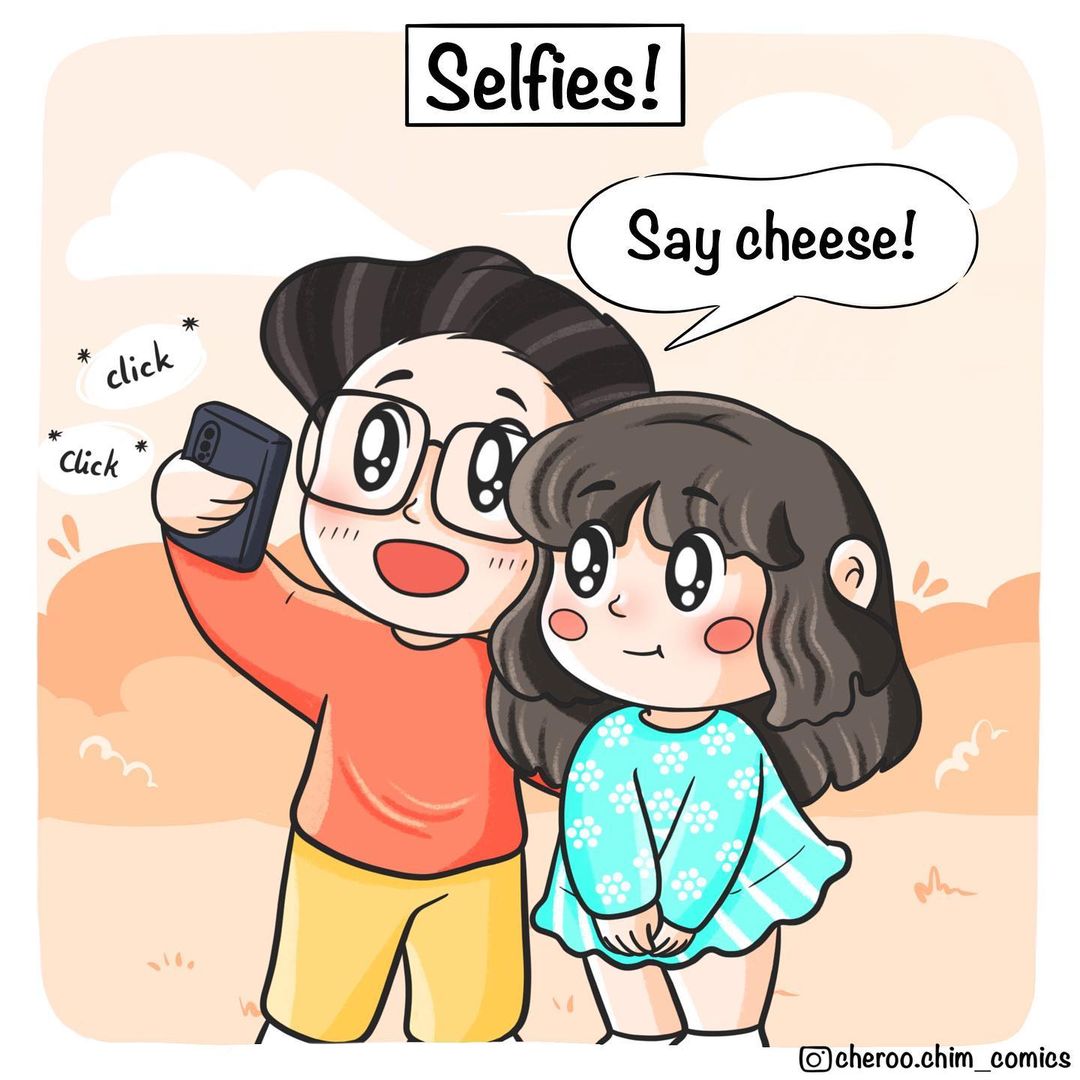 #11. Choosing movie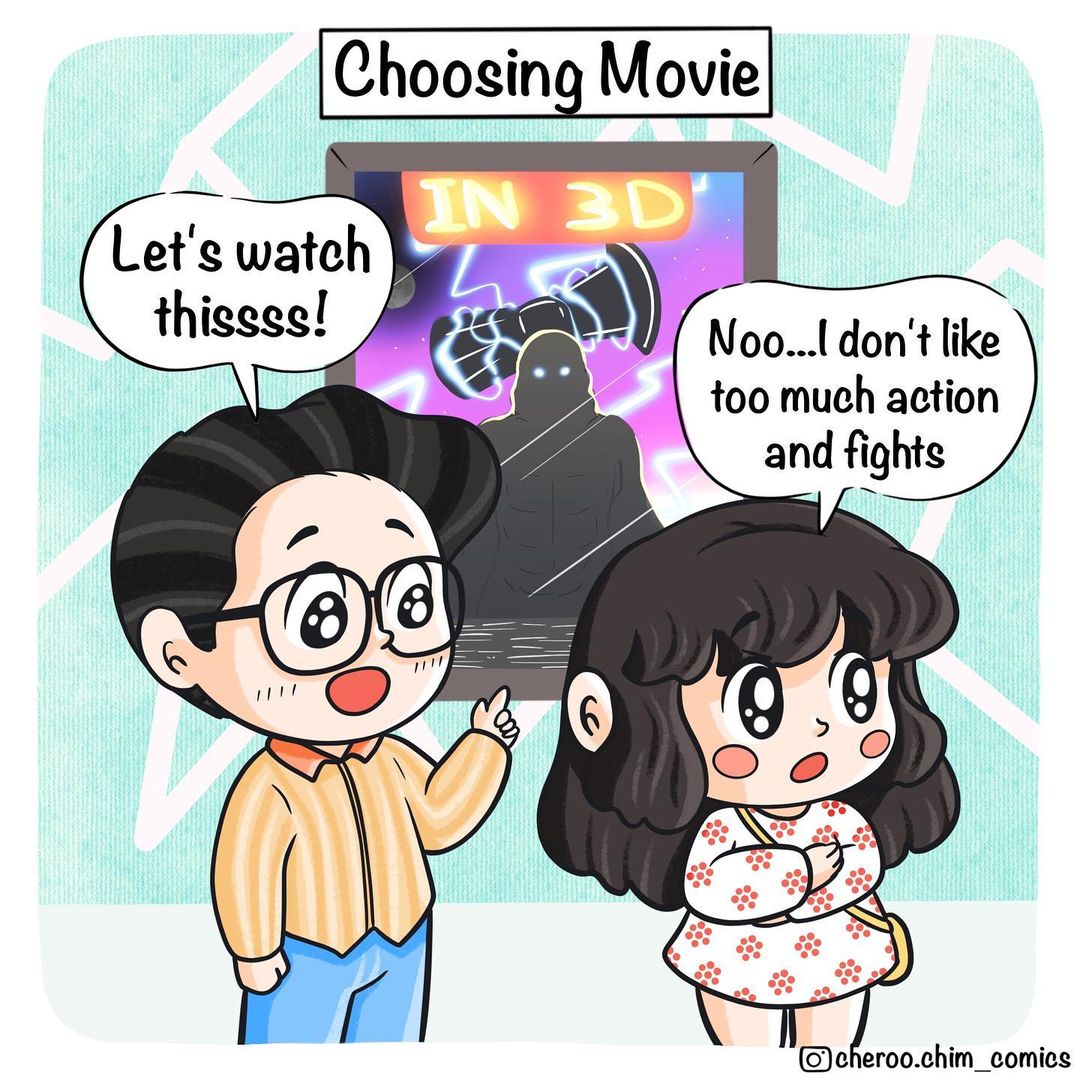 #12. Right person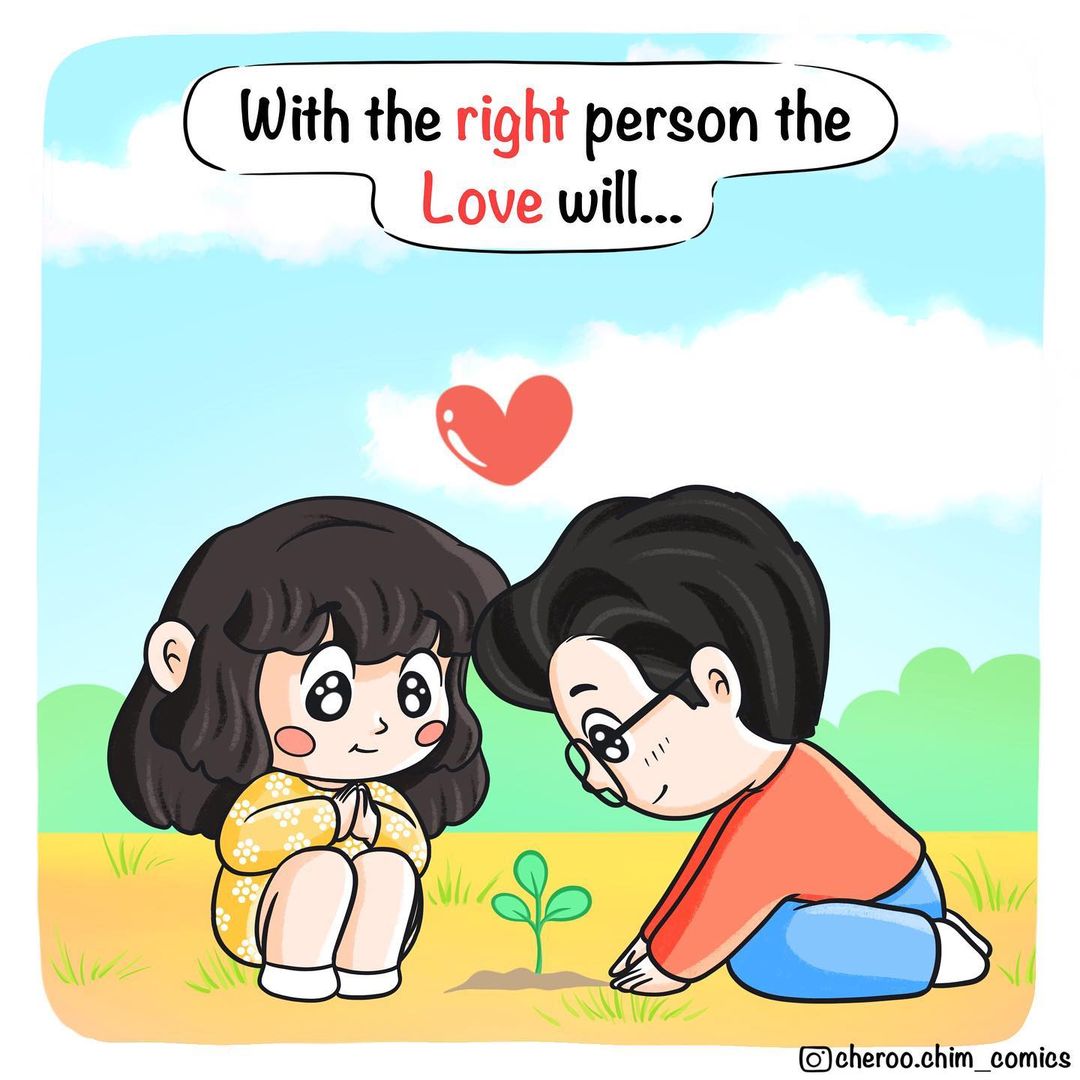 #13. Too far!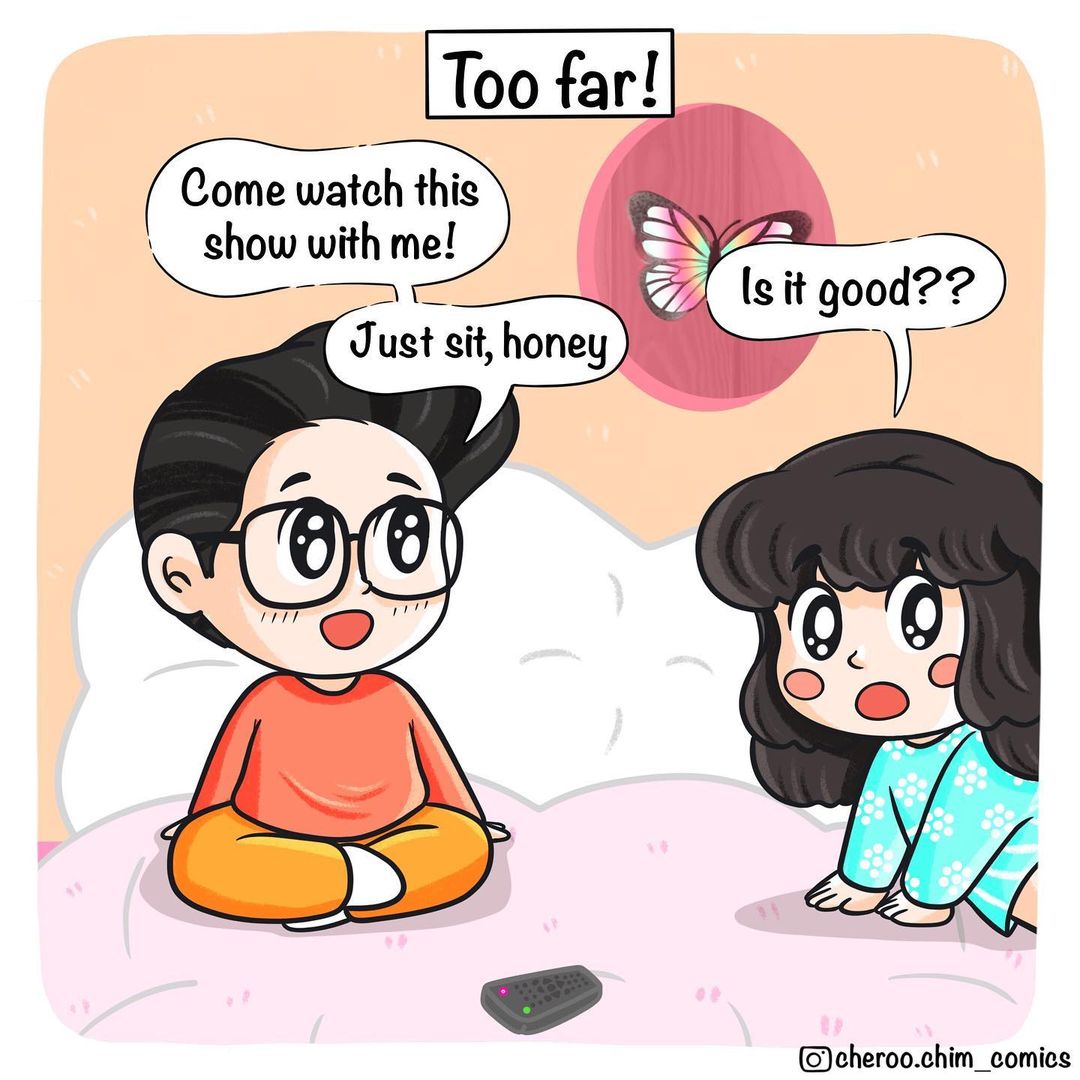 #14. Favourite activity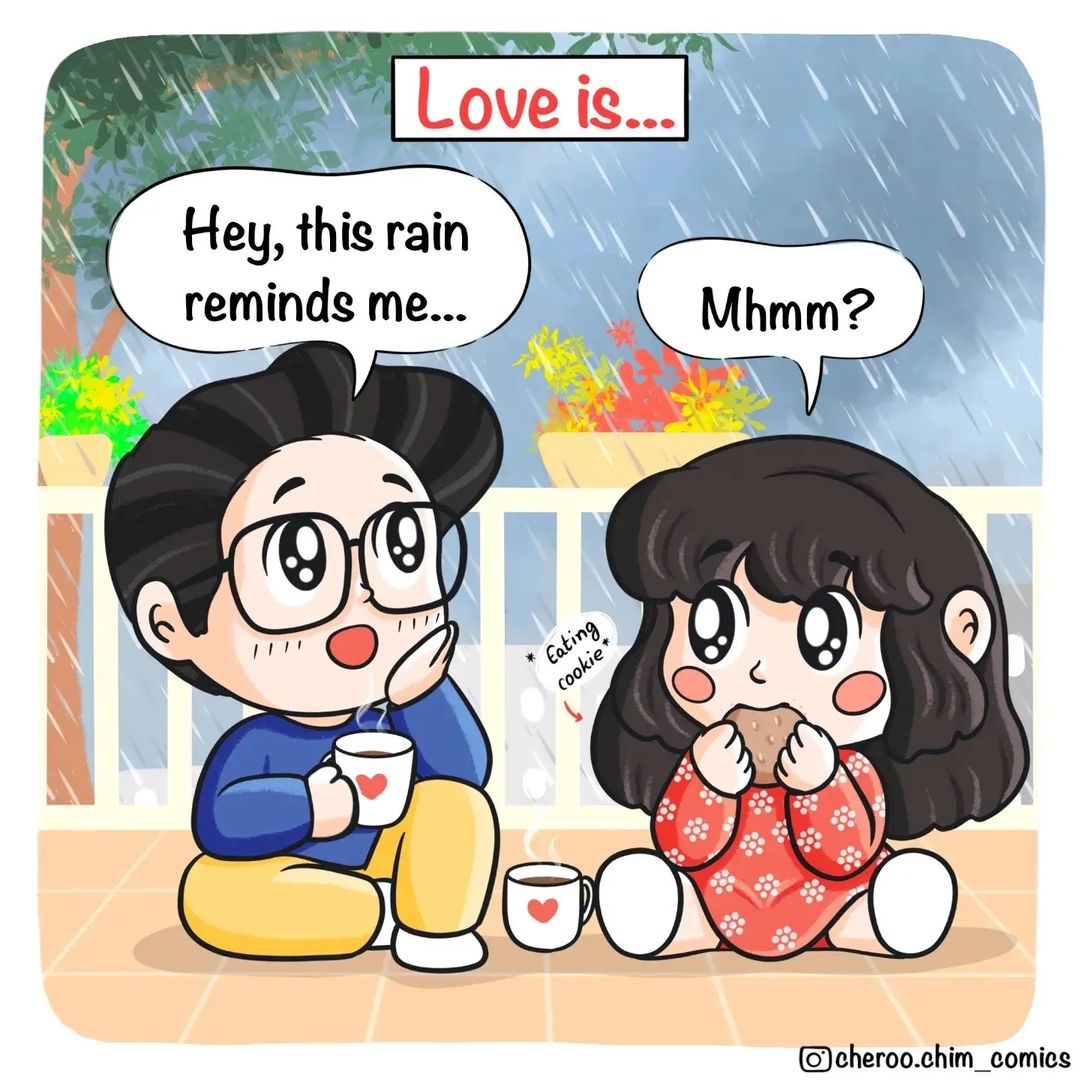 #15. Bittersweet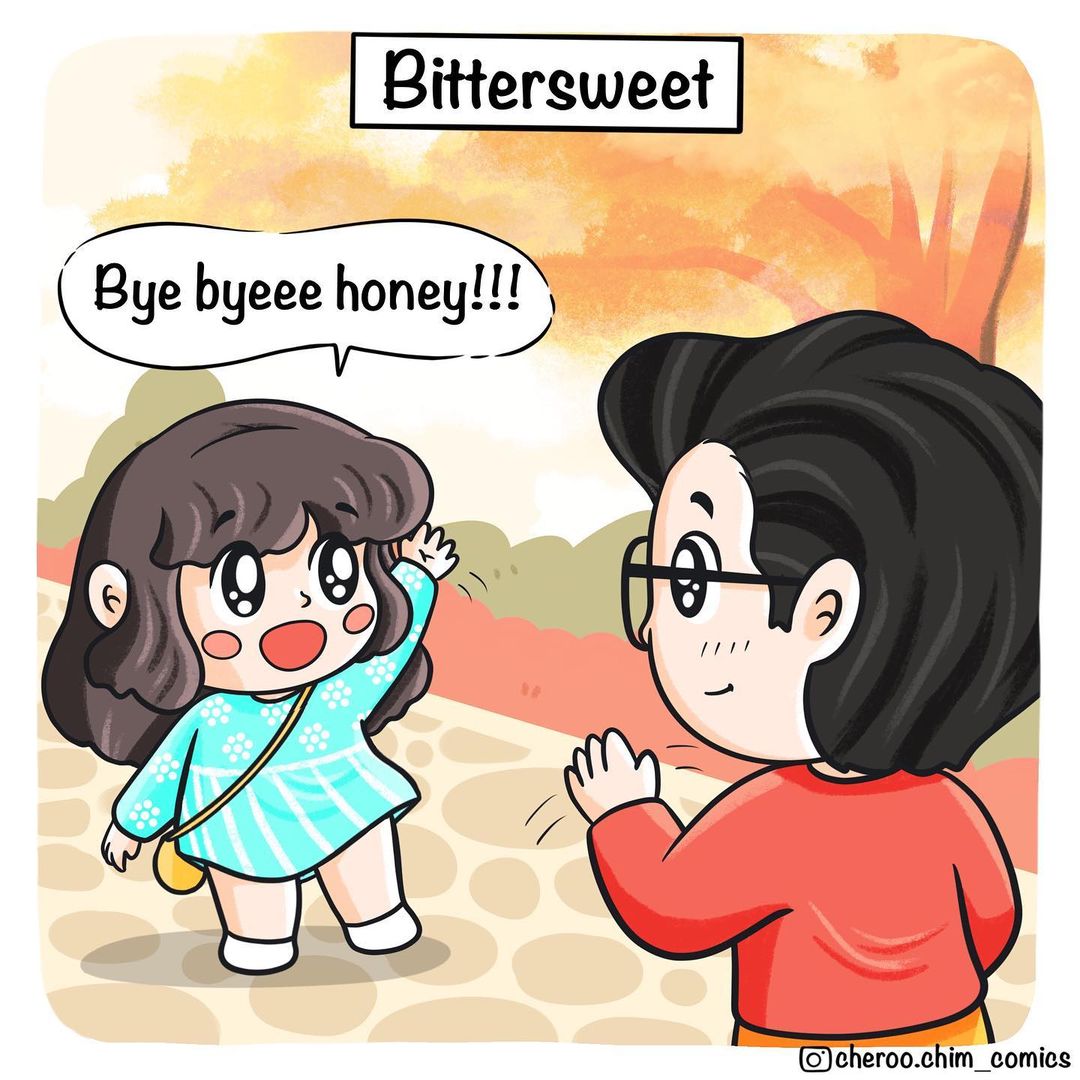 #16. Sadness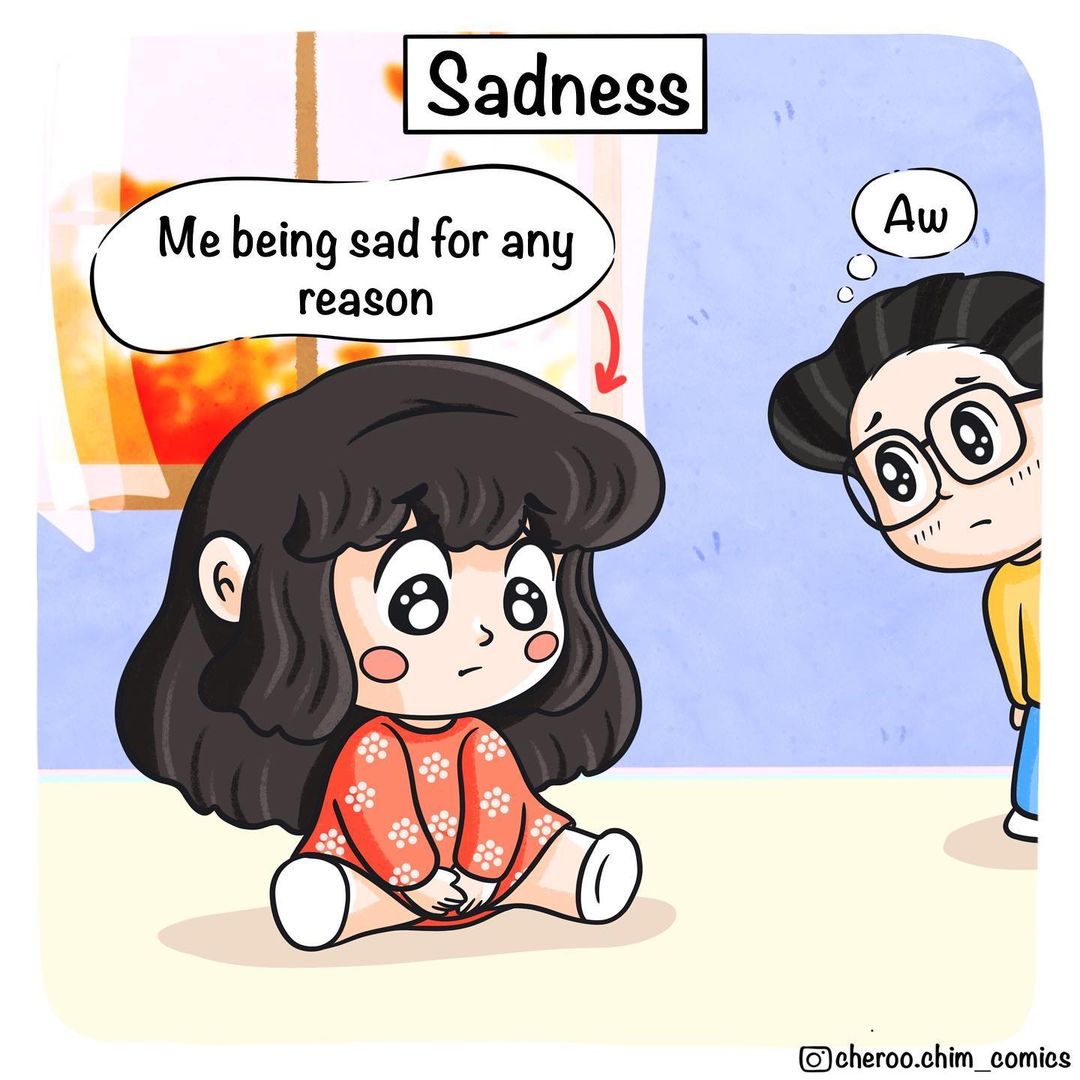 #17. Decisions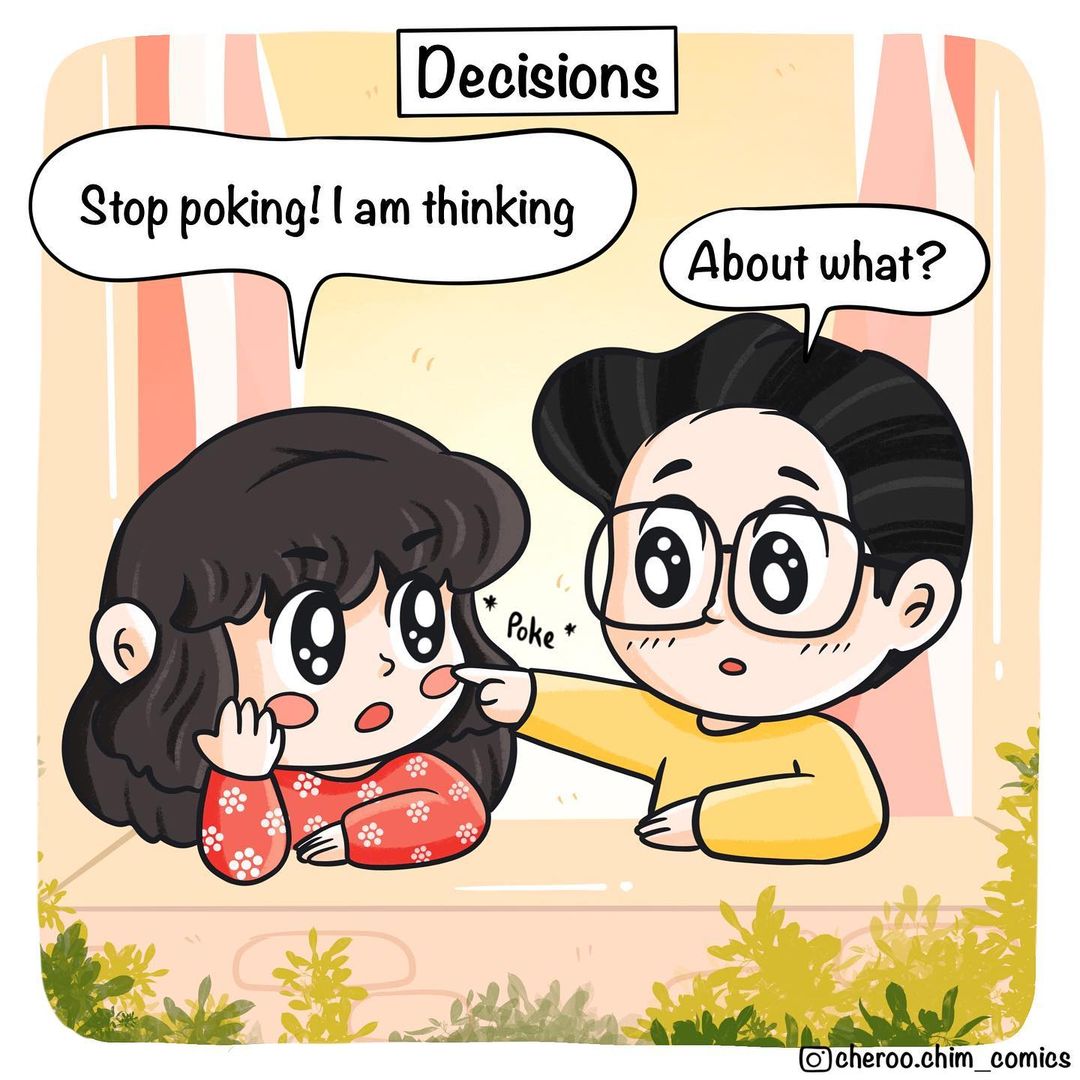 #18. Dramatic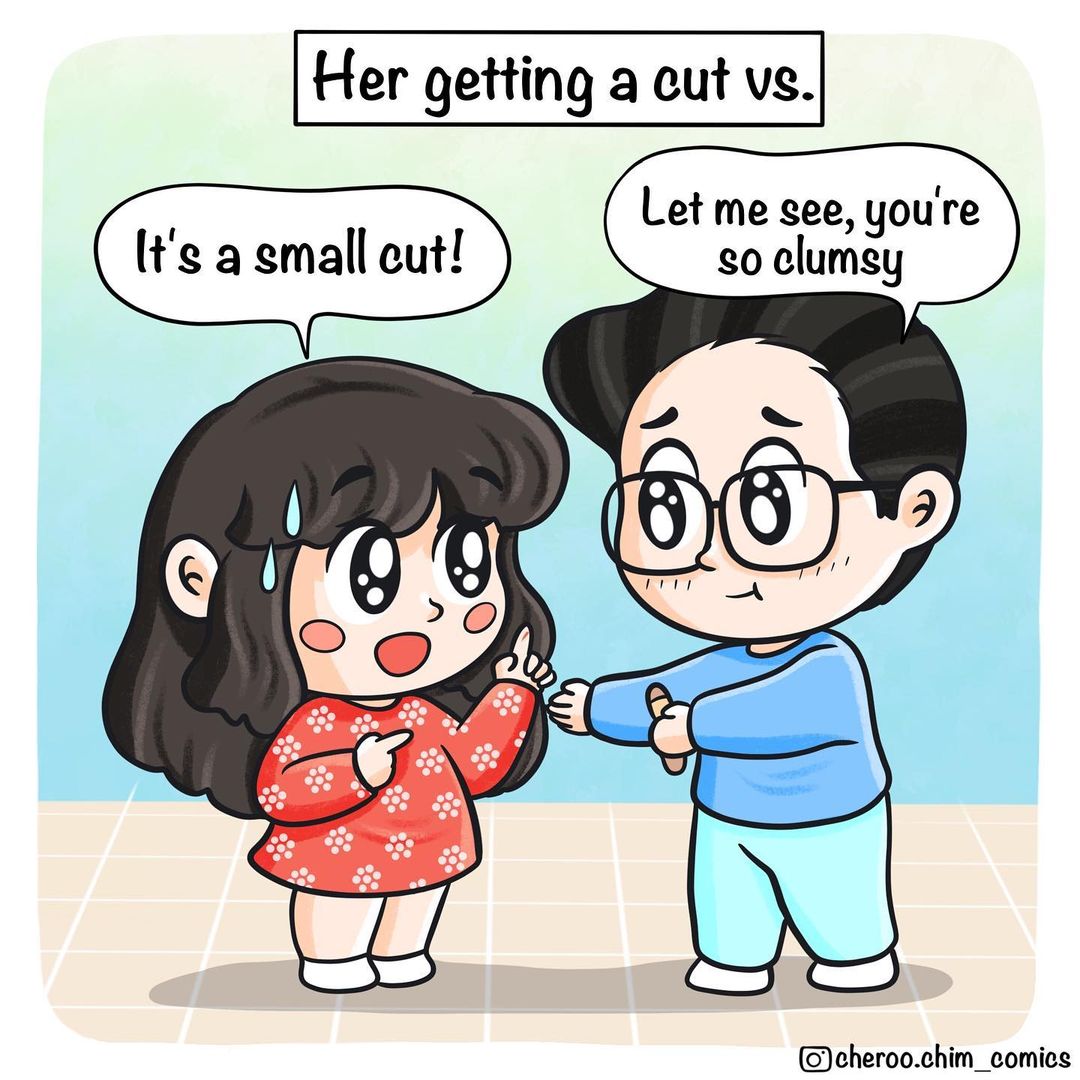 #19. Fall in love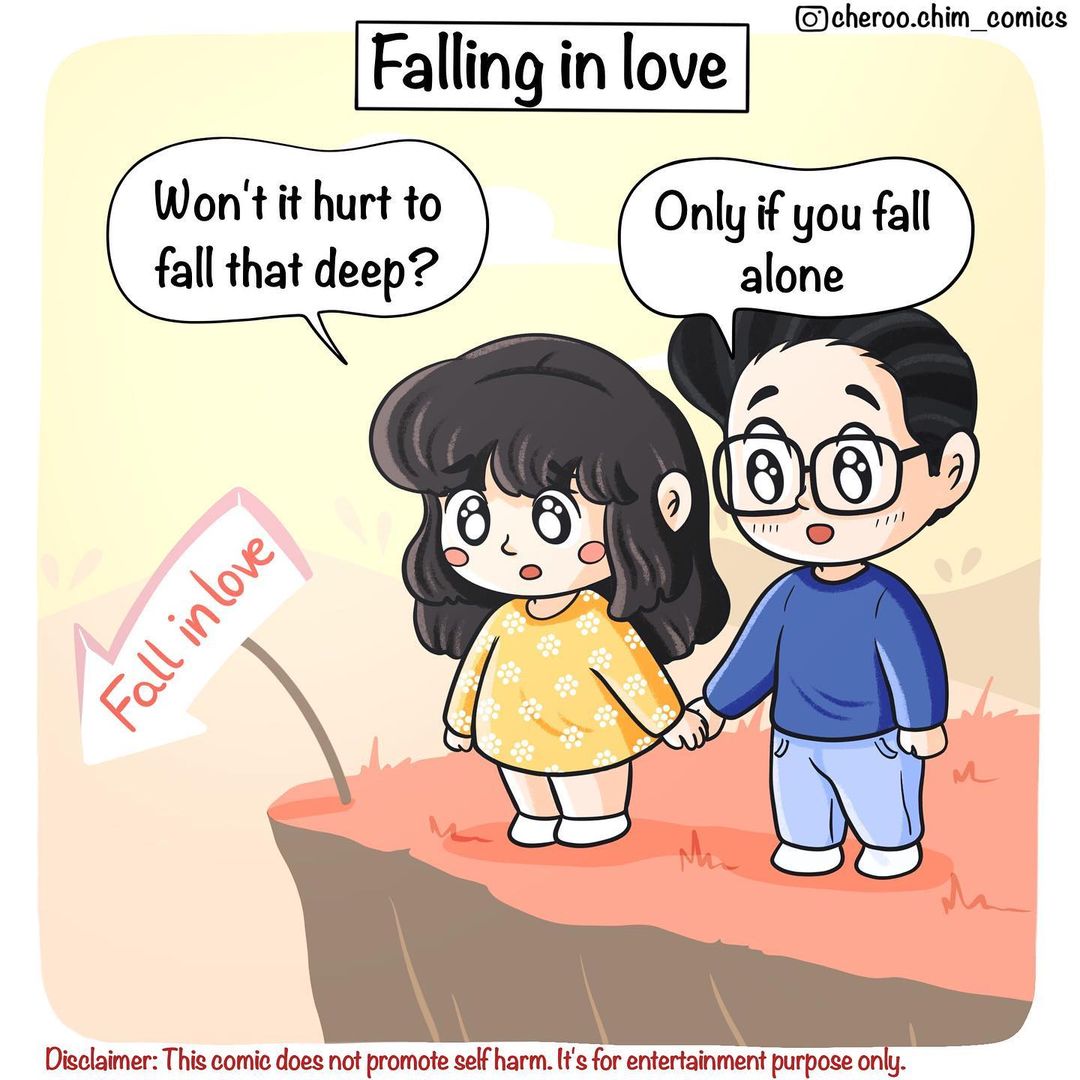 #20. Cuddles