Ellis Rosen is a talented cartoonist and illustrator based in Brooklyn, New York. He is known for his unique style of humor and his ability to craft hilarious one-panel comics that are relatable to readers of all ages. Rosen's cartoons often feature anthropomorphic animals, inanimate objects, and everyday situations that are taken to absurd and hilarious extremes. His witty commentary on human behavior and social norms has earned him a devoted following among 164,000 fans of his work. His comics are always amusing to his true fans.
Rosen's career as a cartoonist began while he was studying at the University of Pennsylvania, where he drew comics for the student newspaper. After graduating, he worked as a copywriter and graphic designer, honing his skills in visual communication. In addition to his work as a cartoonist, Rosen is also an accomplished illustrator. His illustrations have appeared in numerous books, magazines, and advertising campaigns. His ability to find humor in the mundane moments of everyday life is a testament to his unique perspective and his ability to connect with readers on a deep and personal level.
What sets Rosen's work apart from that of other cartoonists is his ability to find humor in the everyday moments and situations that we all experience. His comics are relatable, insightful, and always entertaining. Whether he's poking fun at technology, social media, or the office workplace, Rosen's cartoons are sure to leave readers with a smile on their faces. Are you ready to fuel your one-panel comic addiction one step further? If yes, then there is a collection of his best comics in the next section. I hope everyone will enjoy these comics. Have a good time!
Credit: Ellis Rosen
For more info: Instagram | Facebook | Website
#1. Low on ink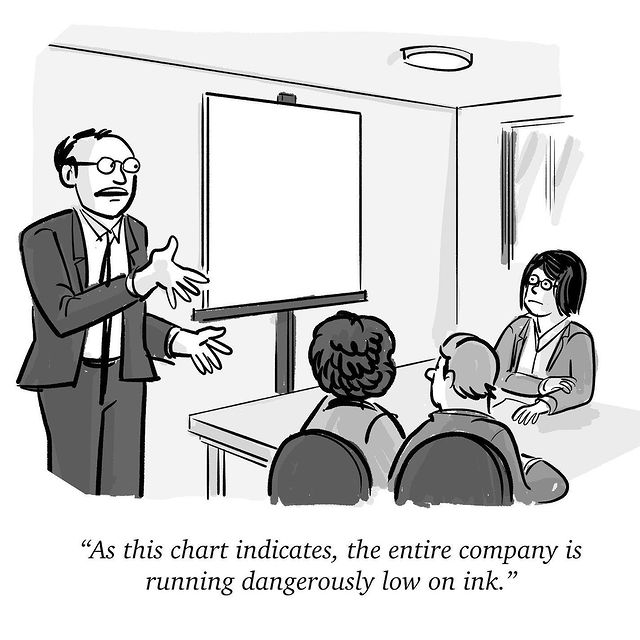 #2. Tunel of being alone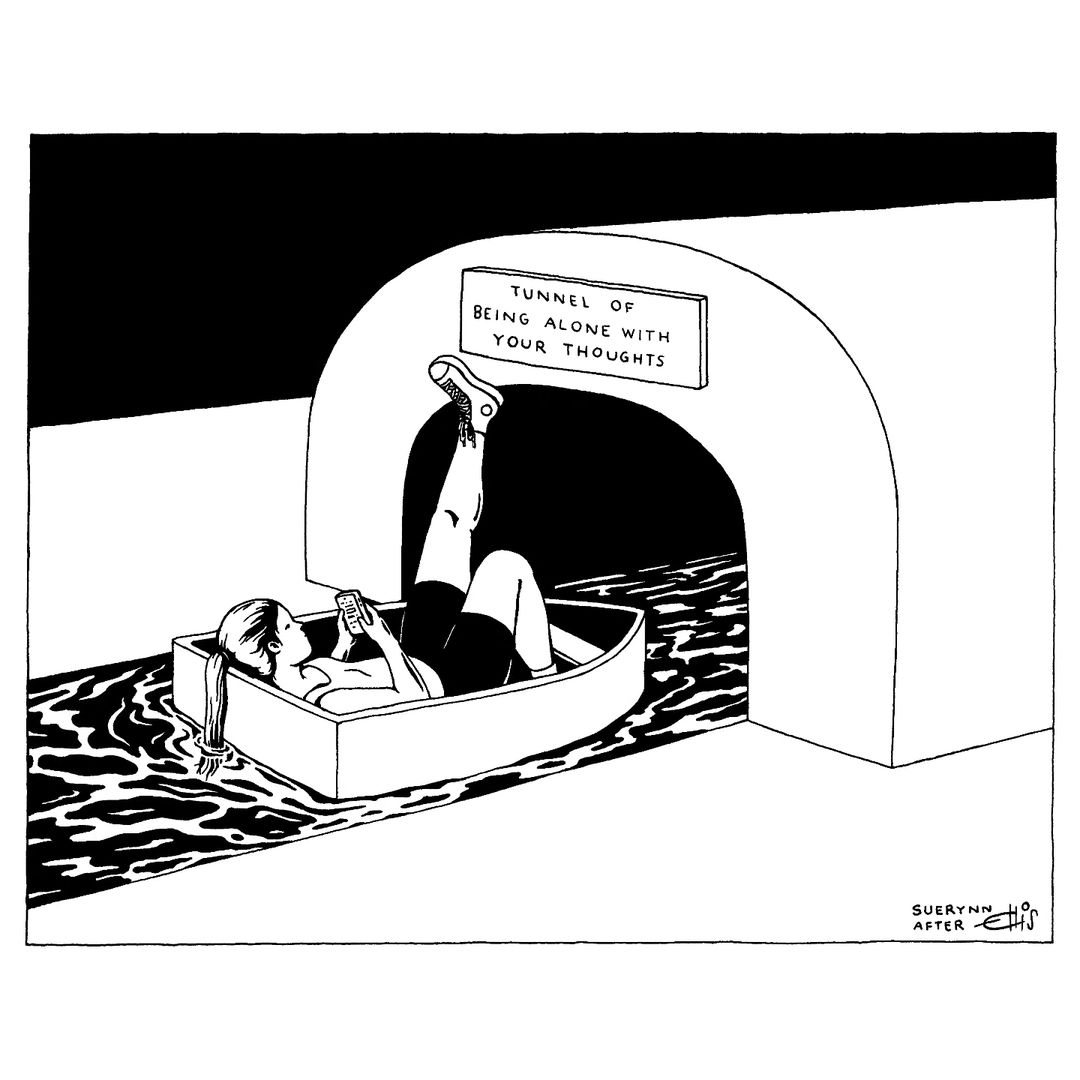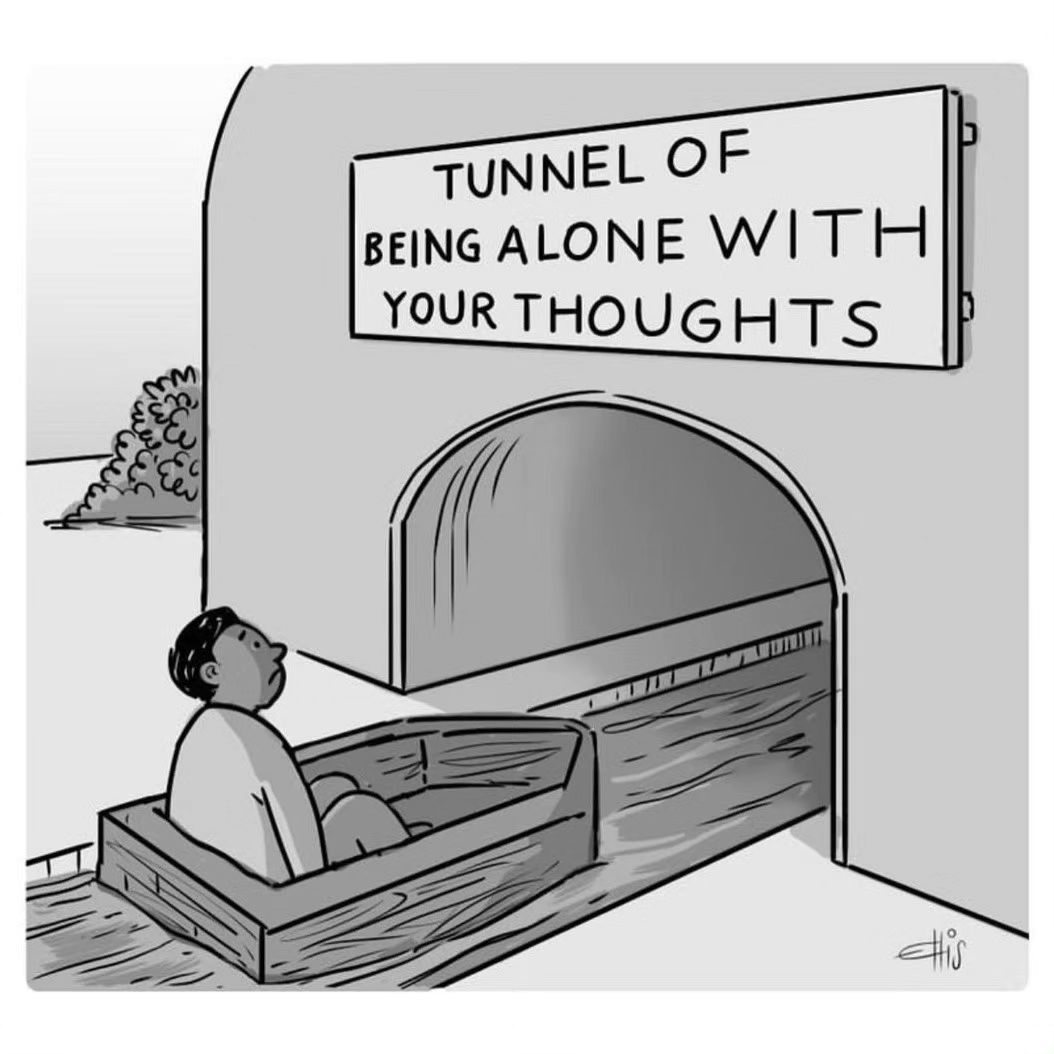 #3. Sweet potato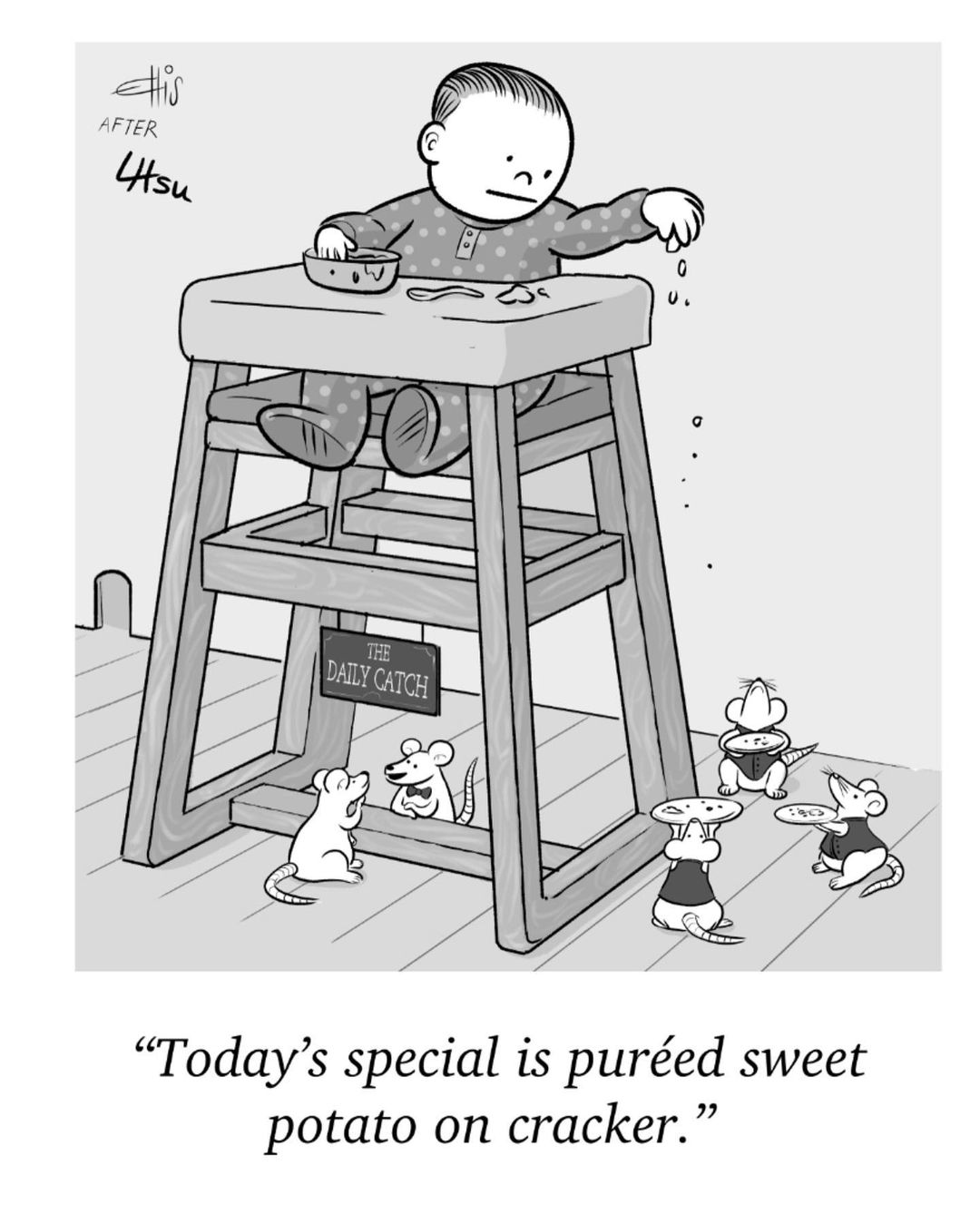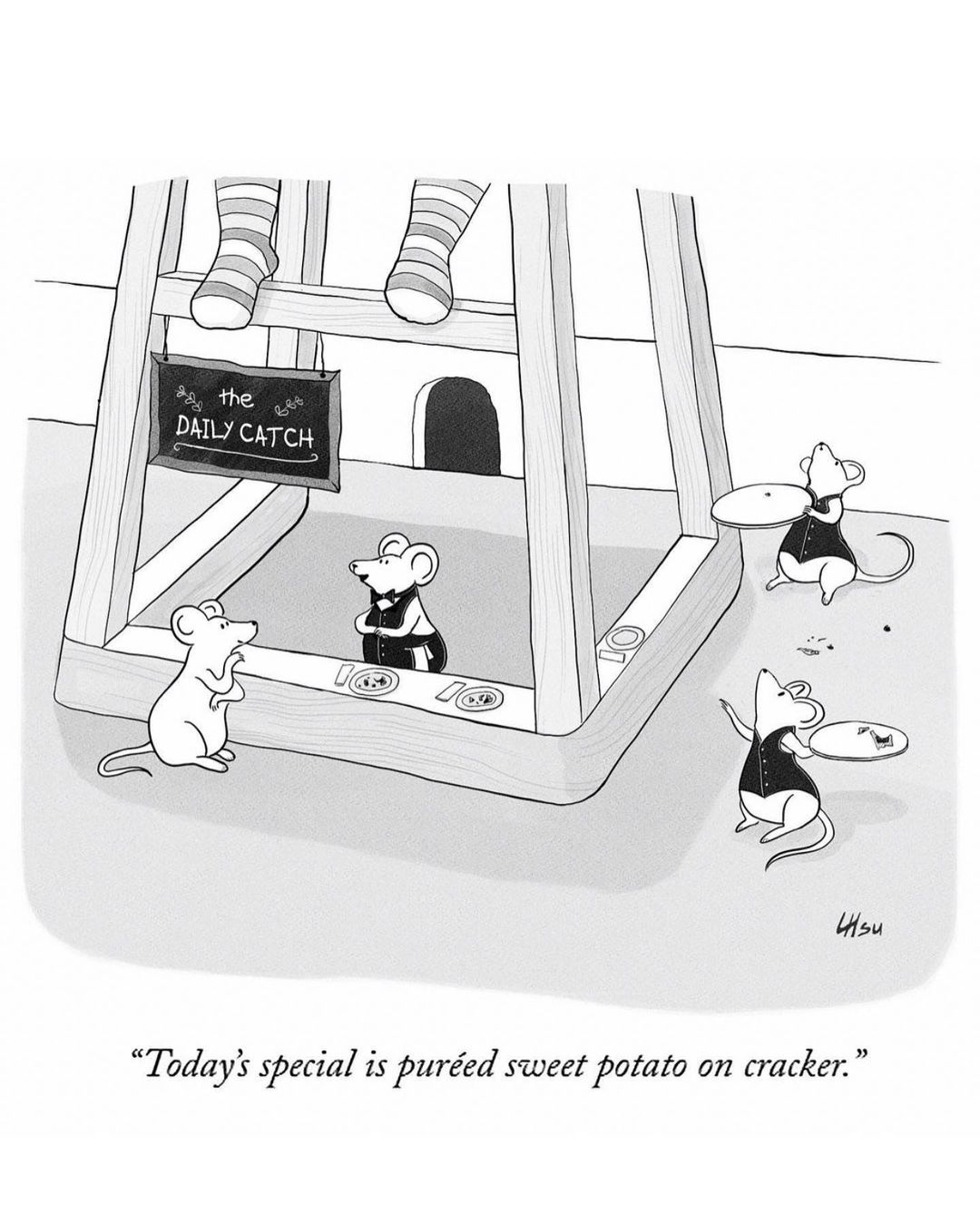 #4. Evil squirrel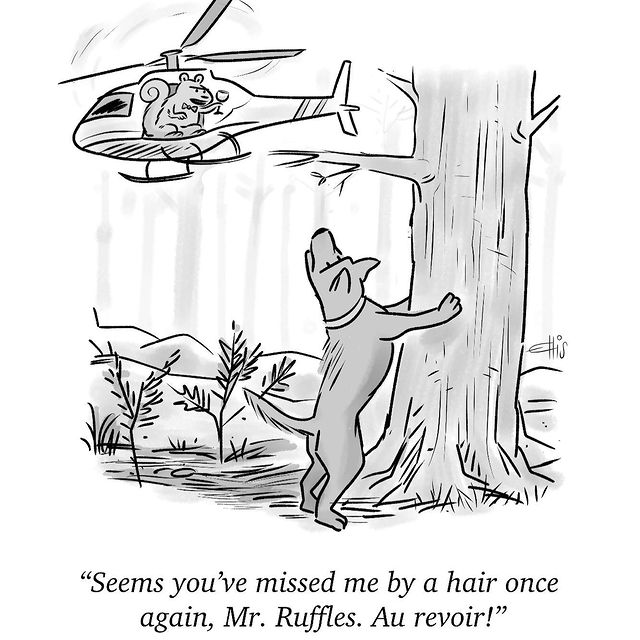 #5. Previous tenant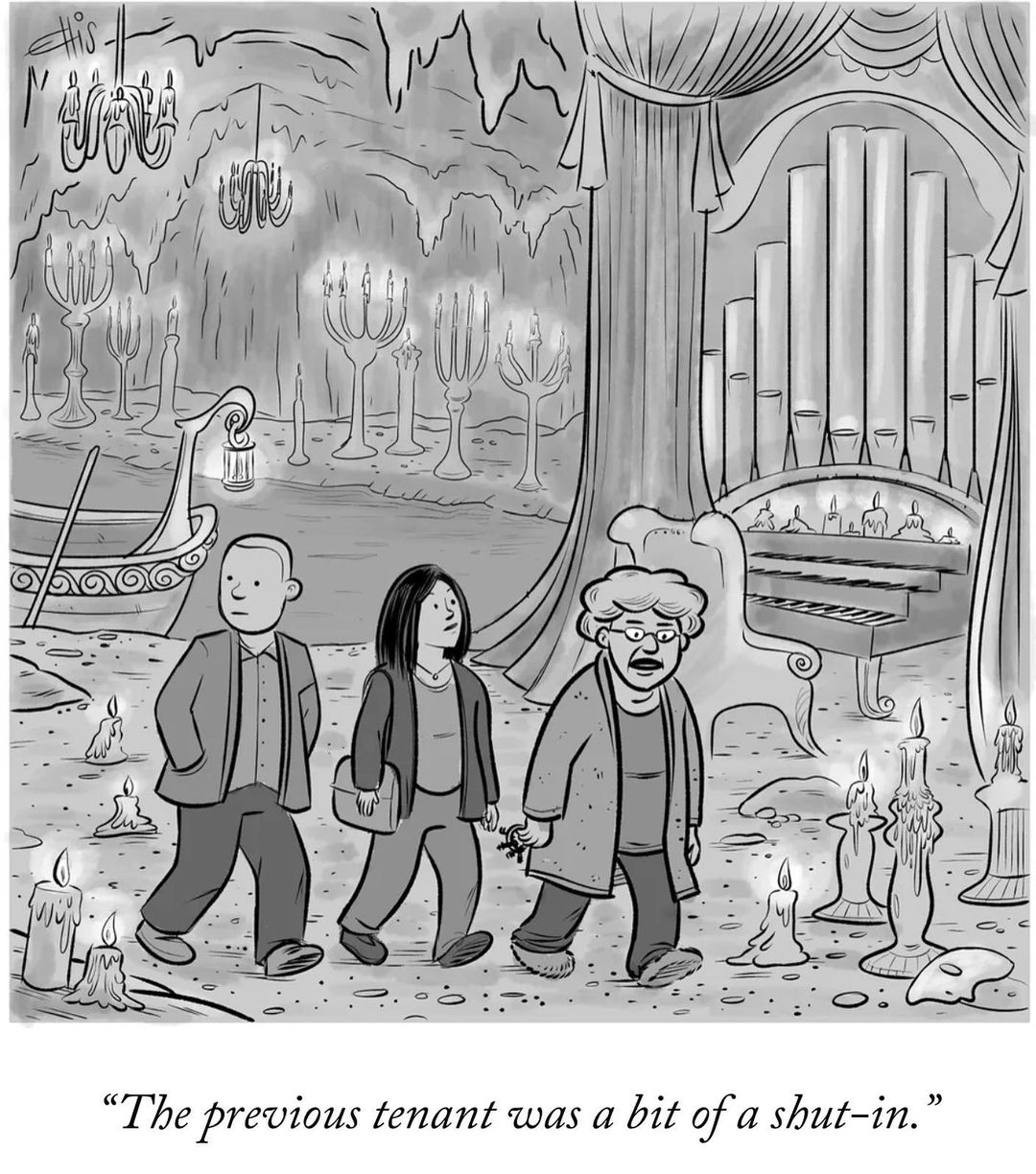 #6. Ordinary gardenia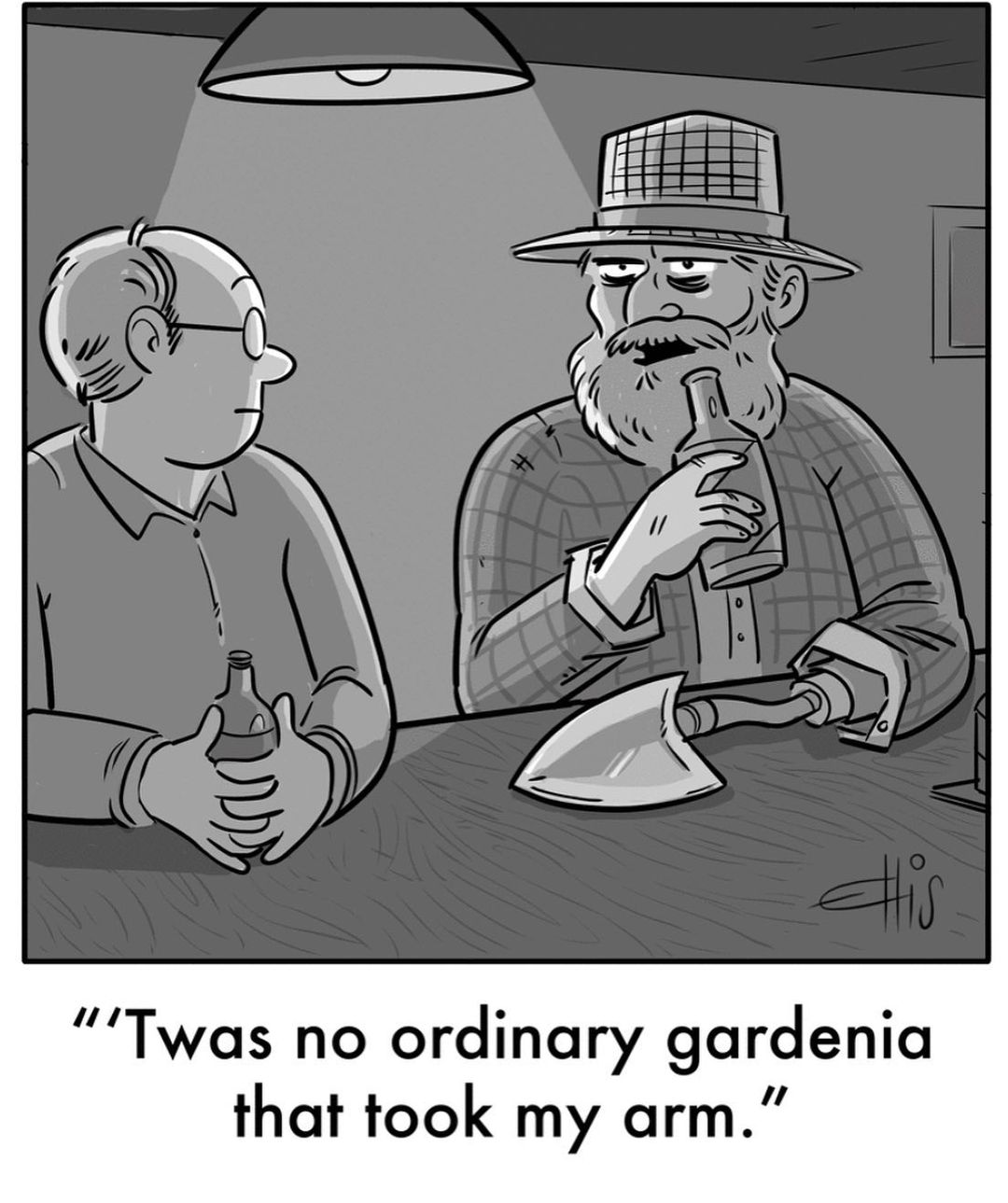 #7. Temperature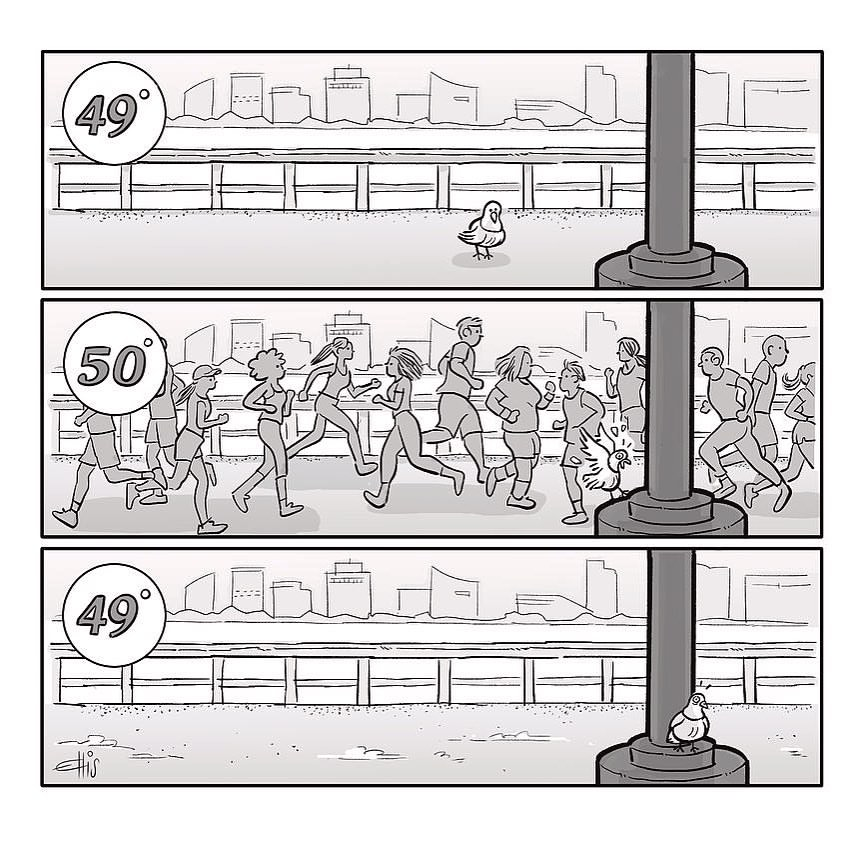 #8. Switching to phone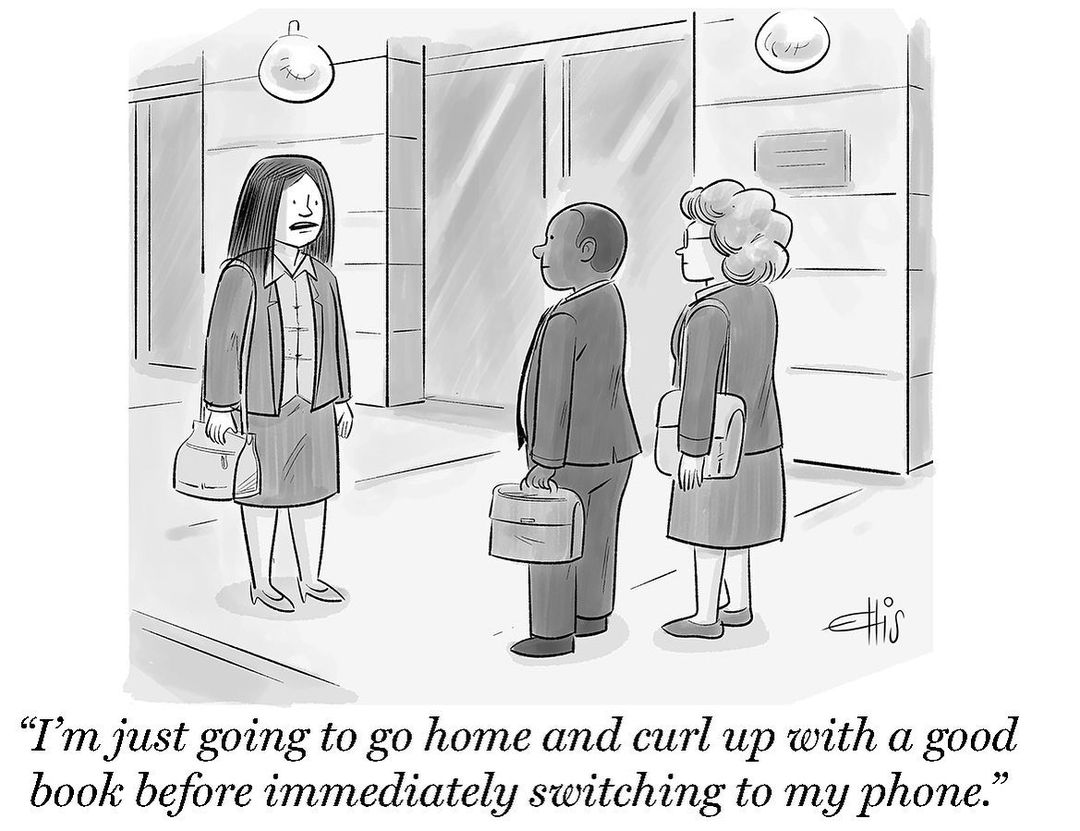 #9. Ides of March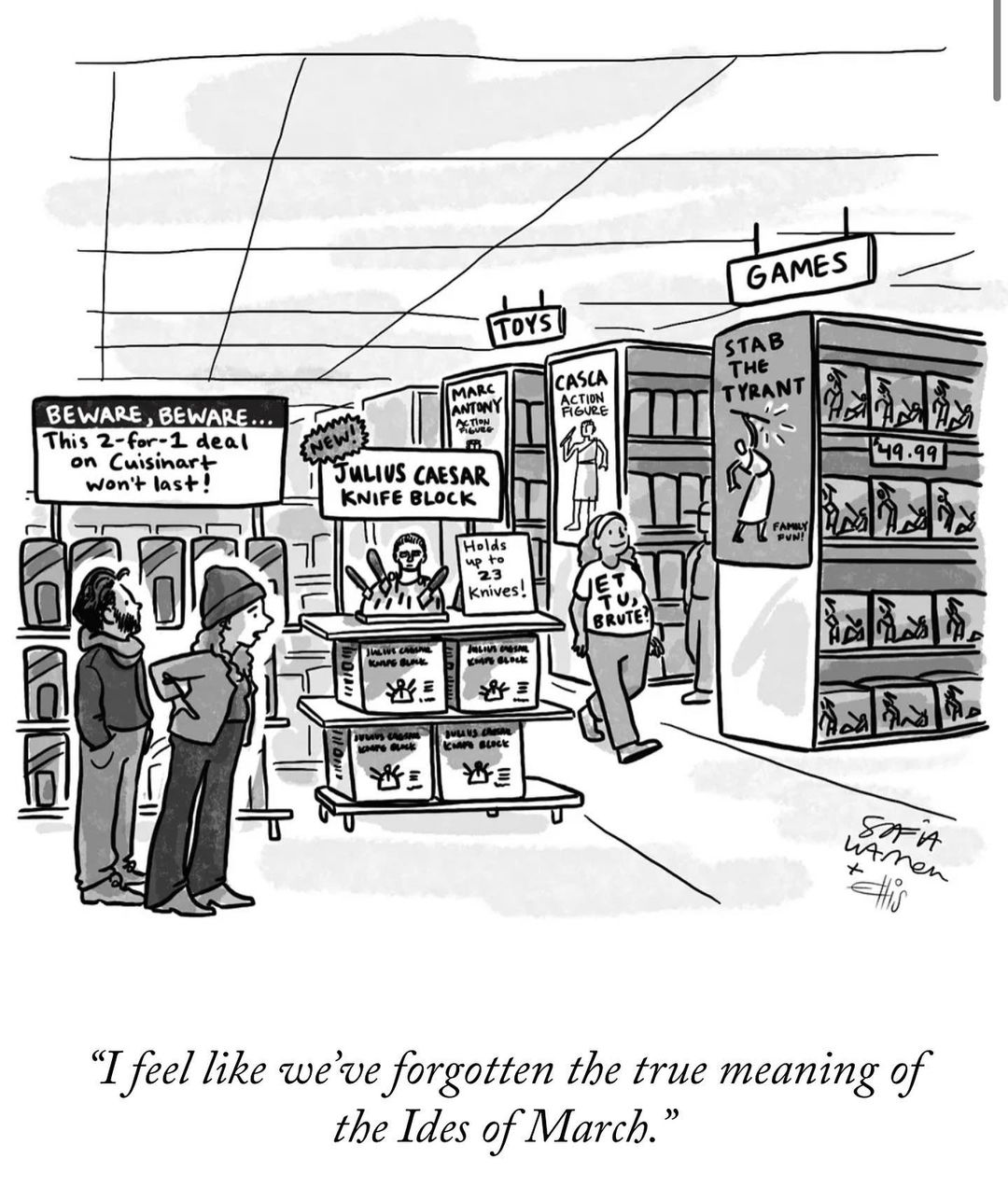 #10. Dark arts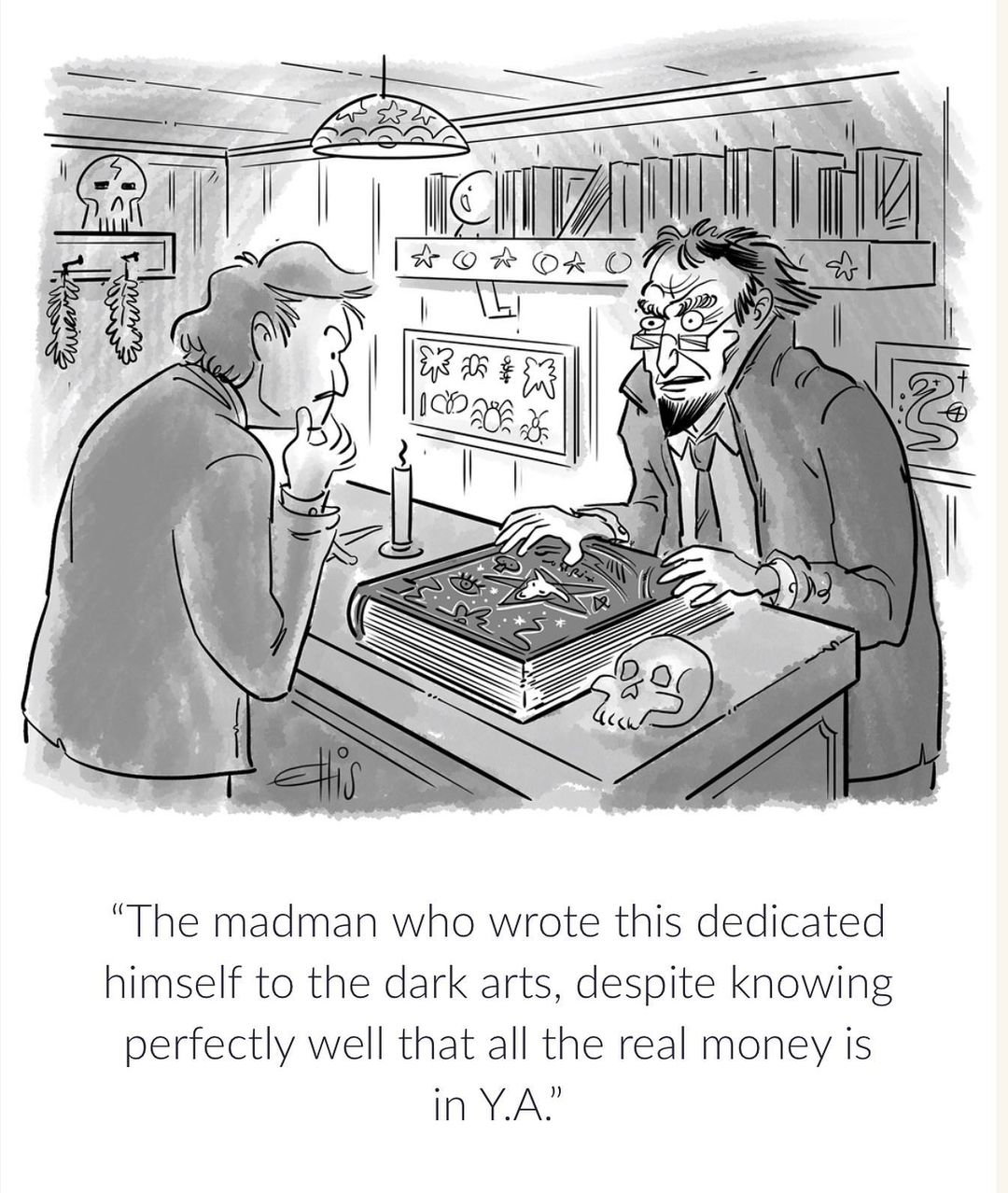 #11. Happy oscars!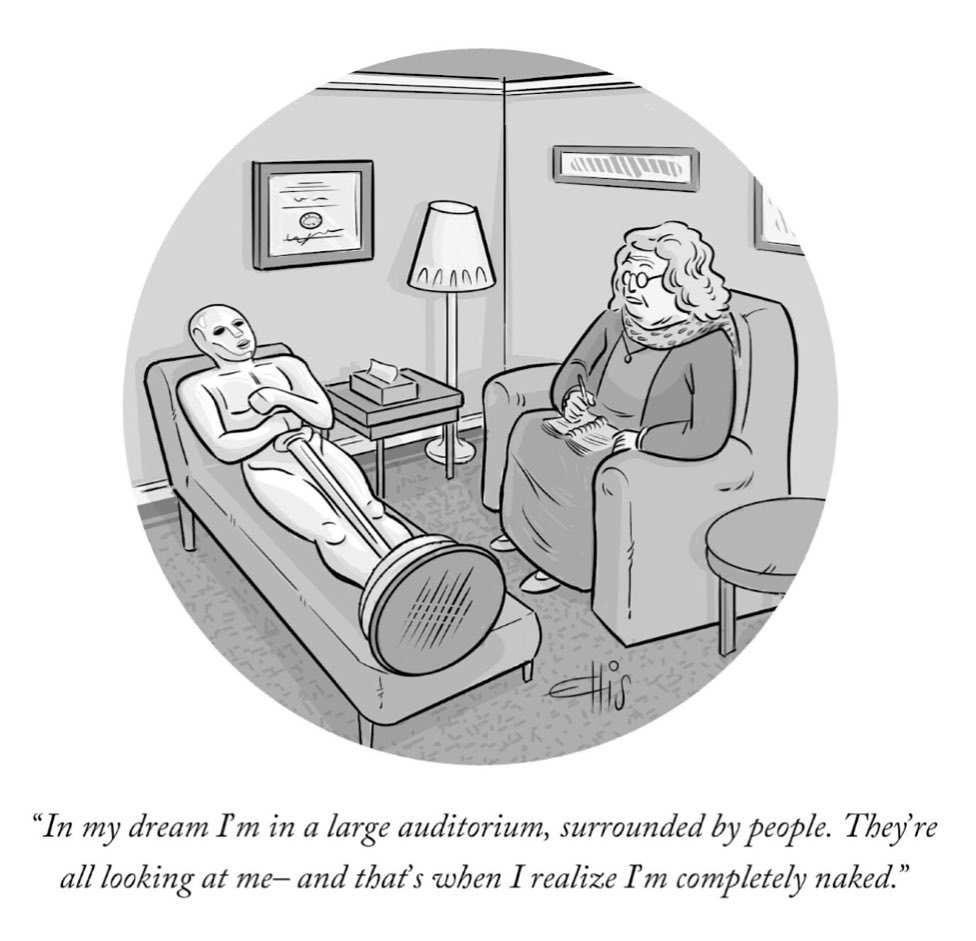 #12. Something to tell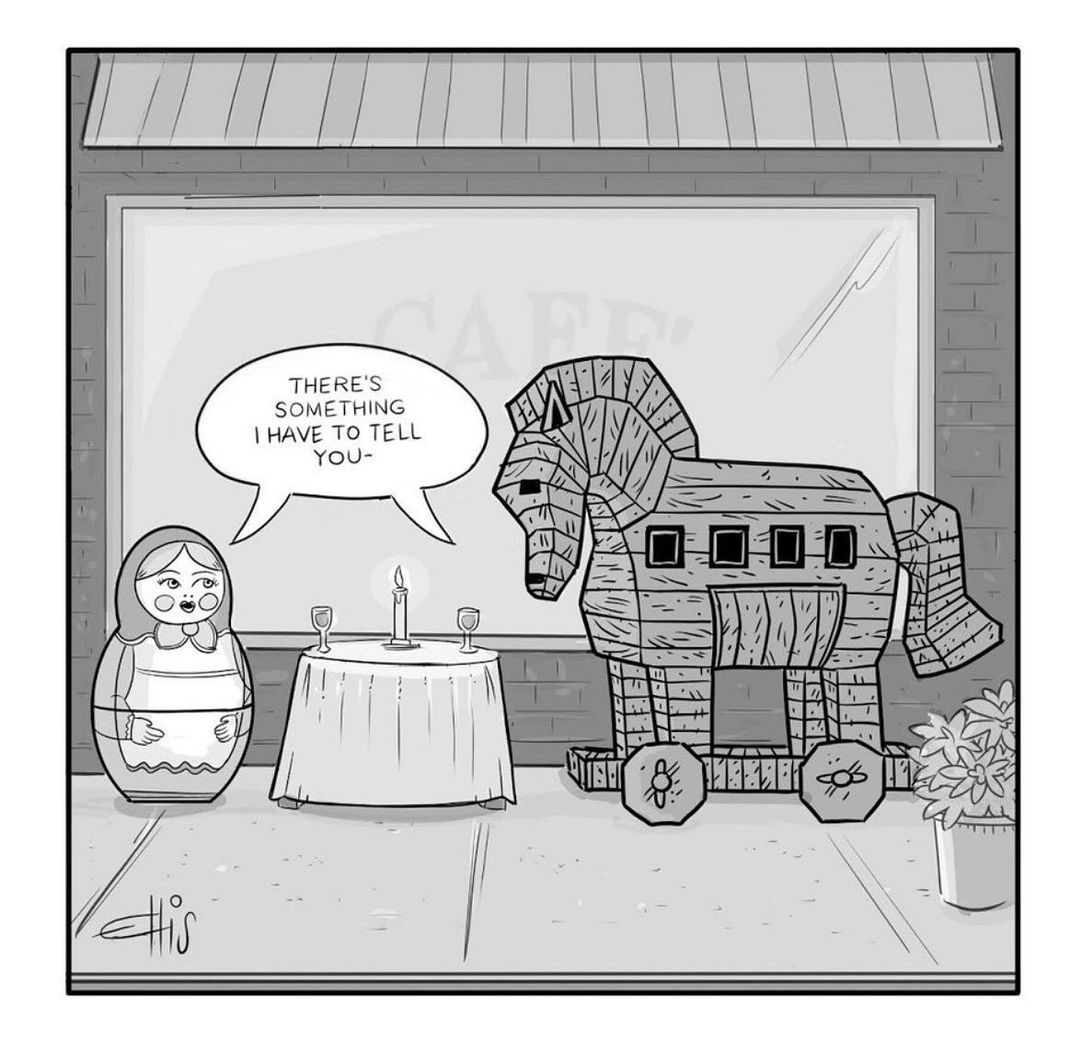 #13. G.P.S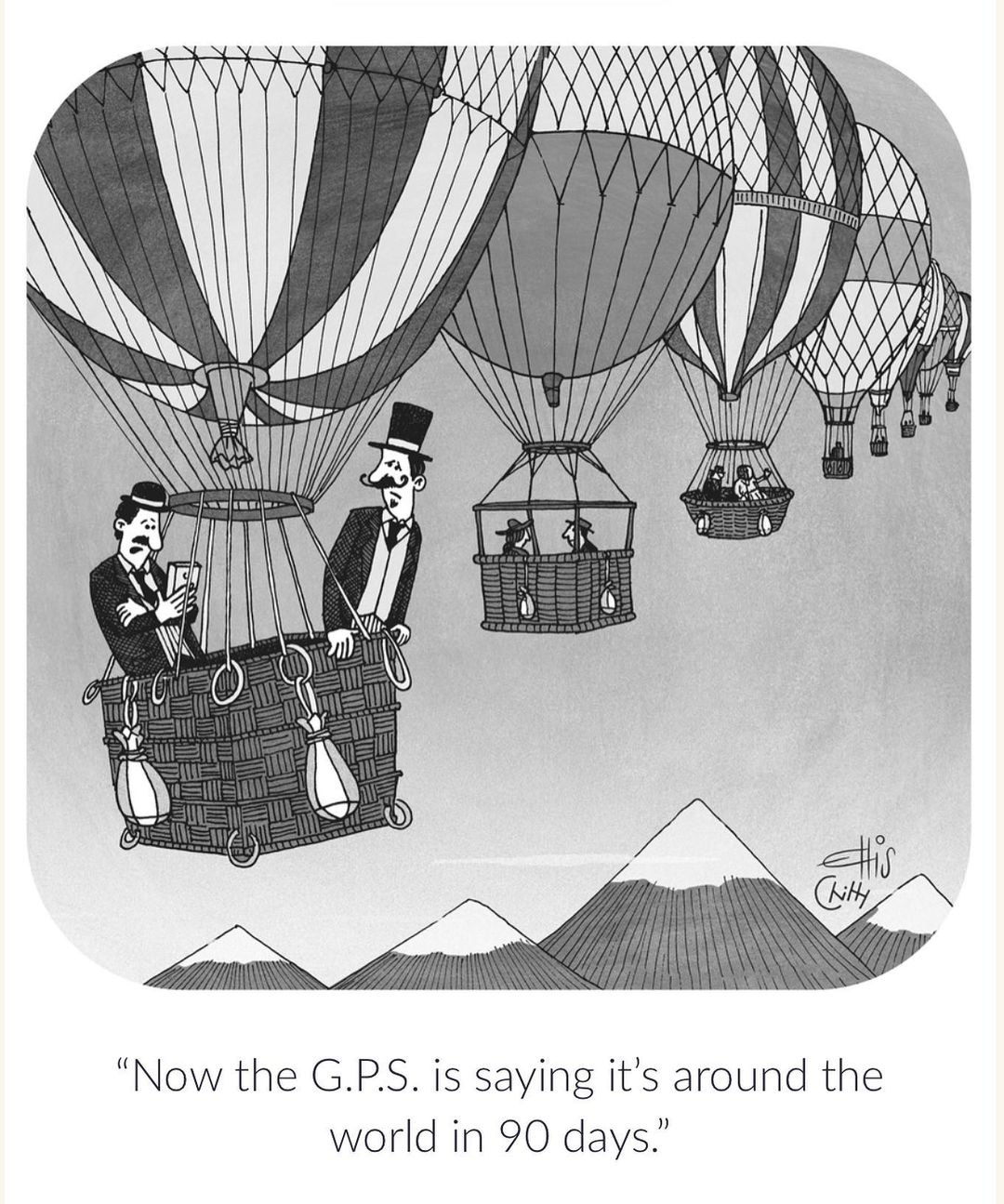 #14. Fastest route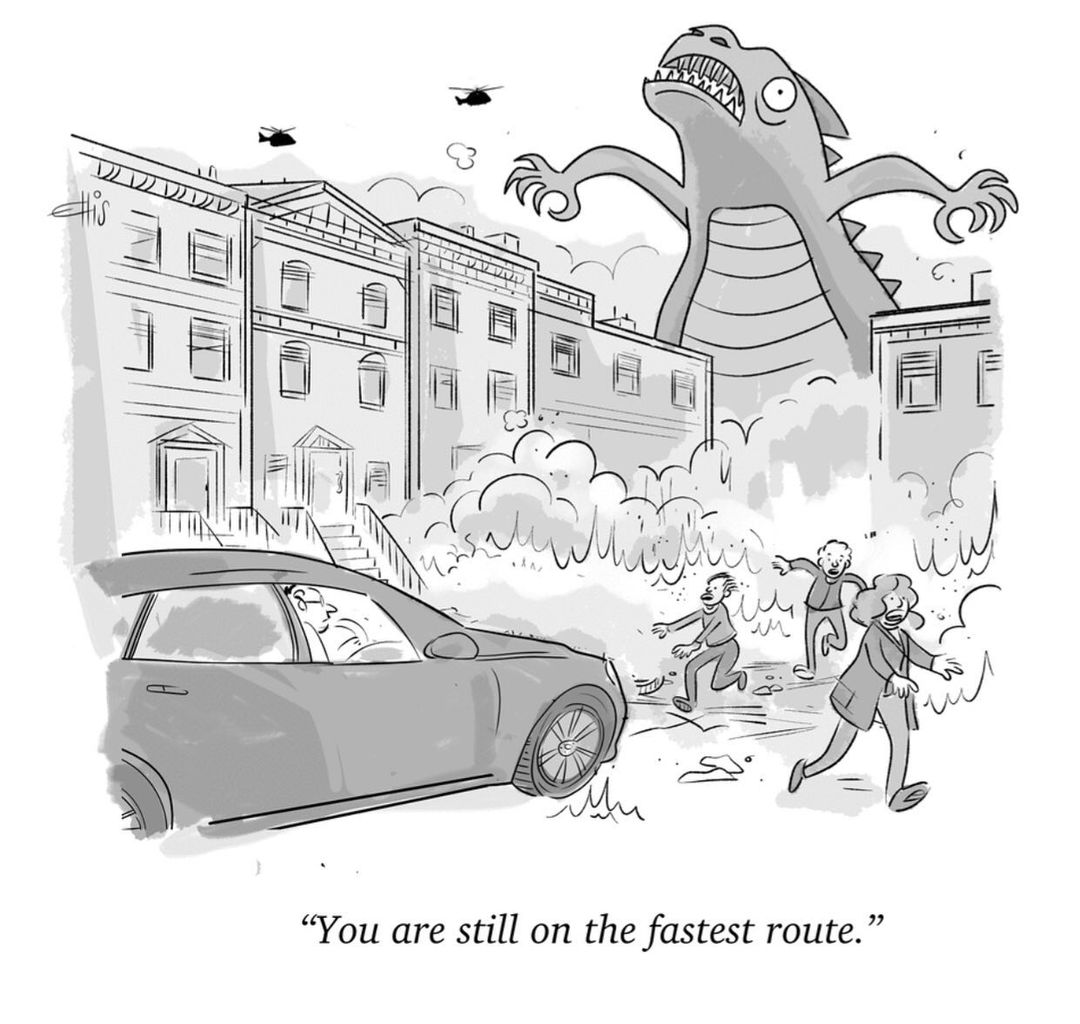 #15. In the hat!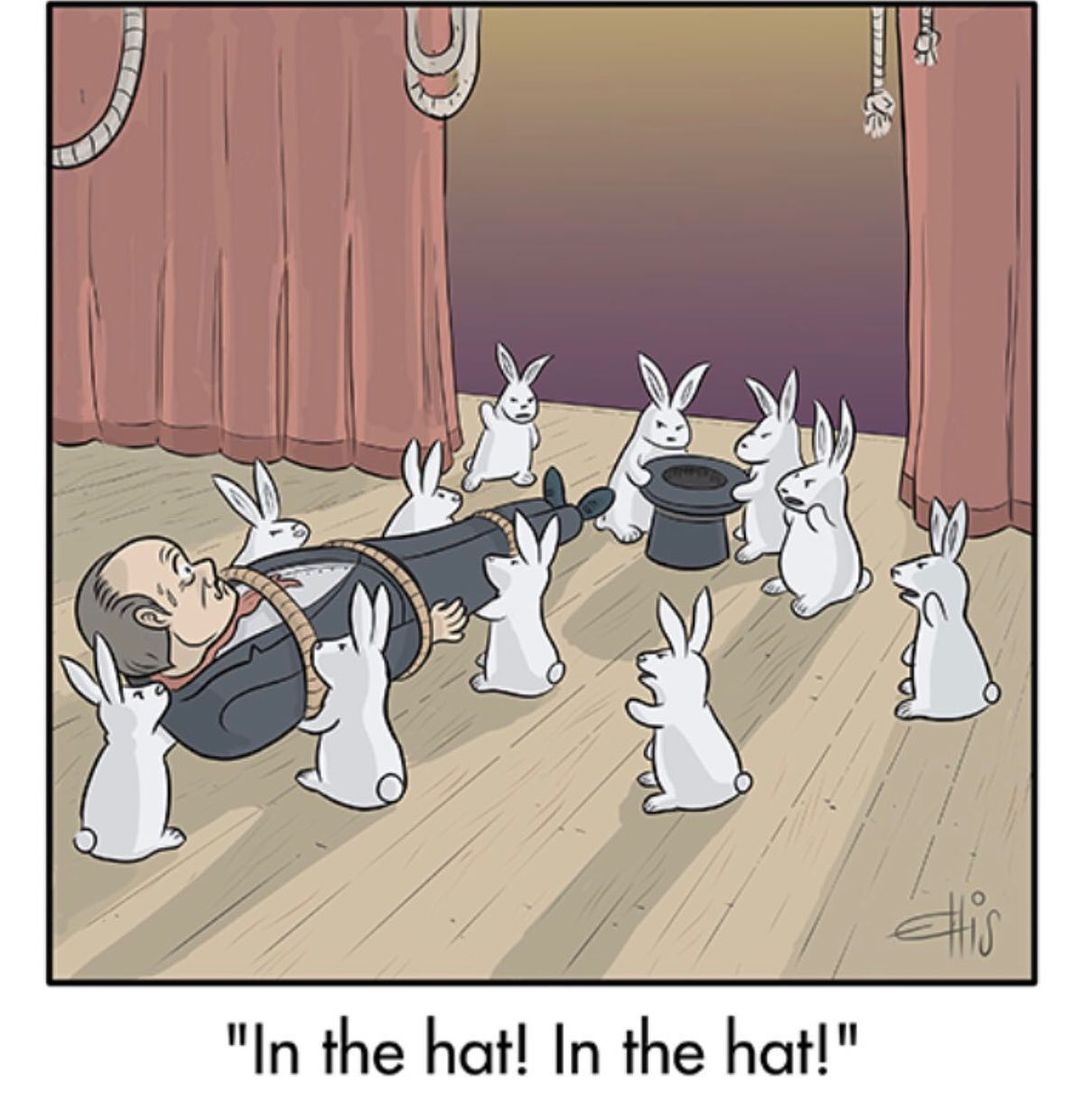 #16. Don't mind us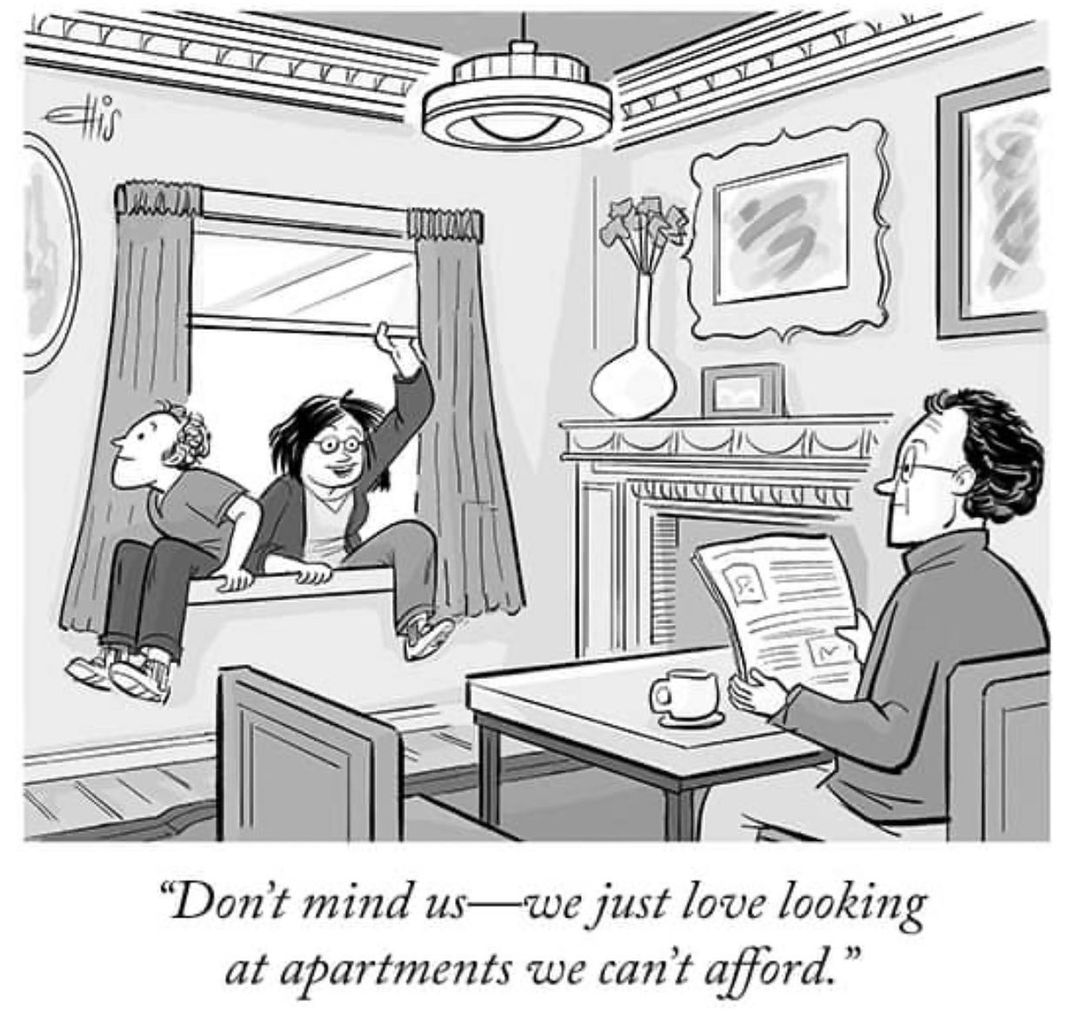 #17. The stages of winter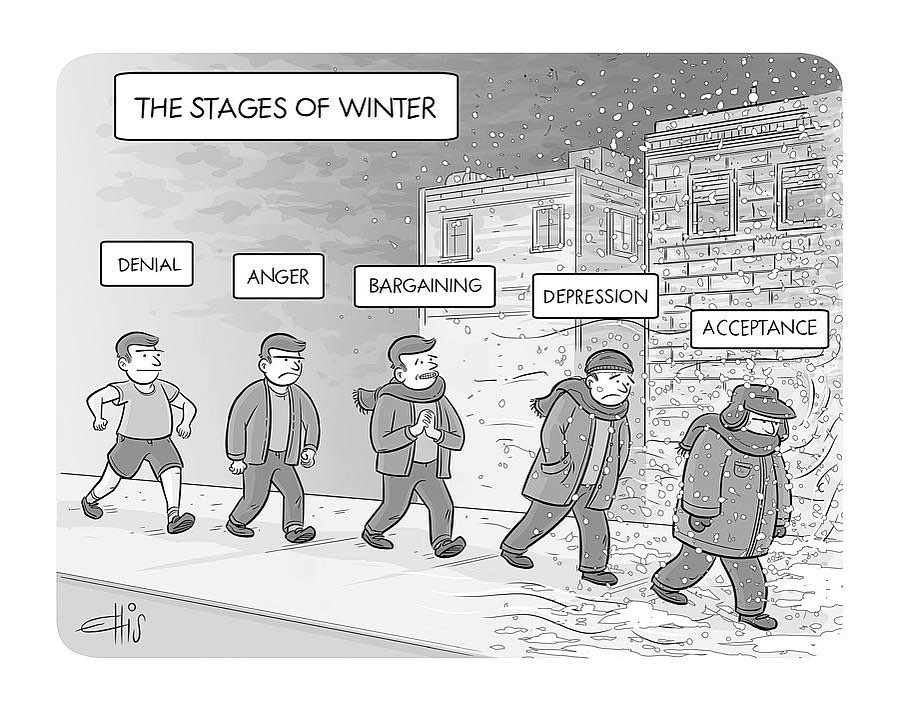 #18. Desert island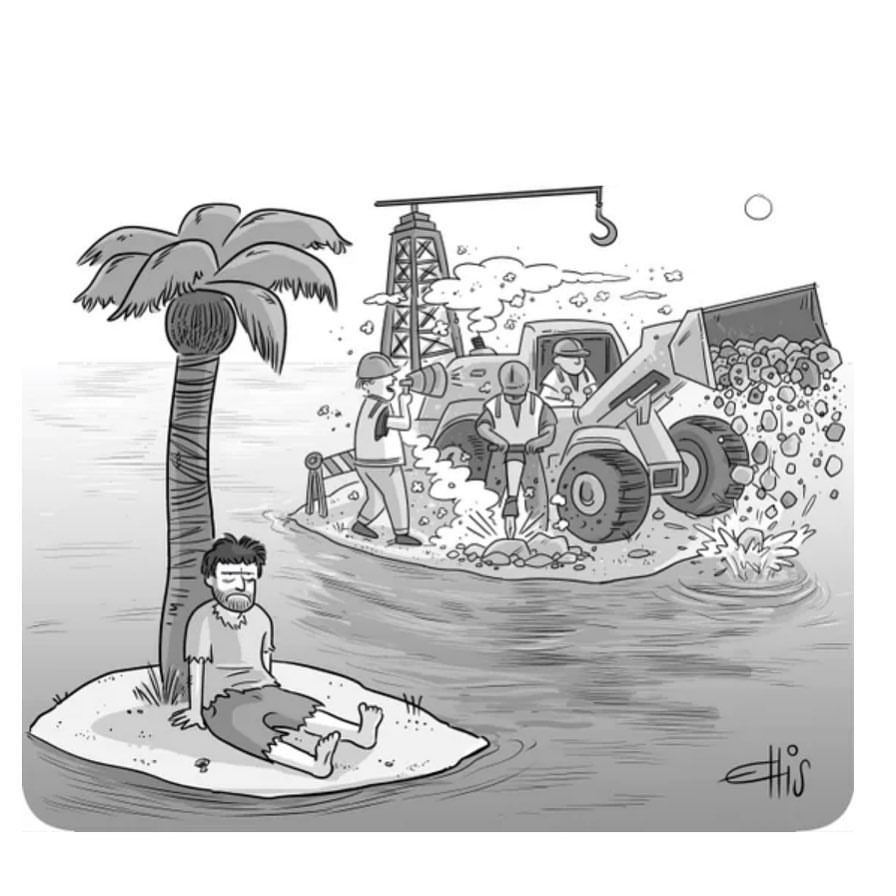 #19. Spy game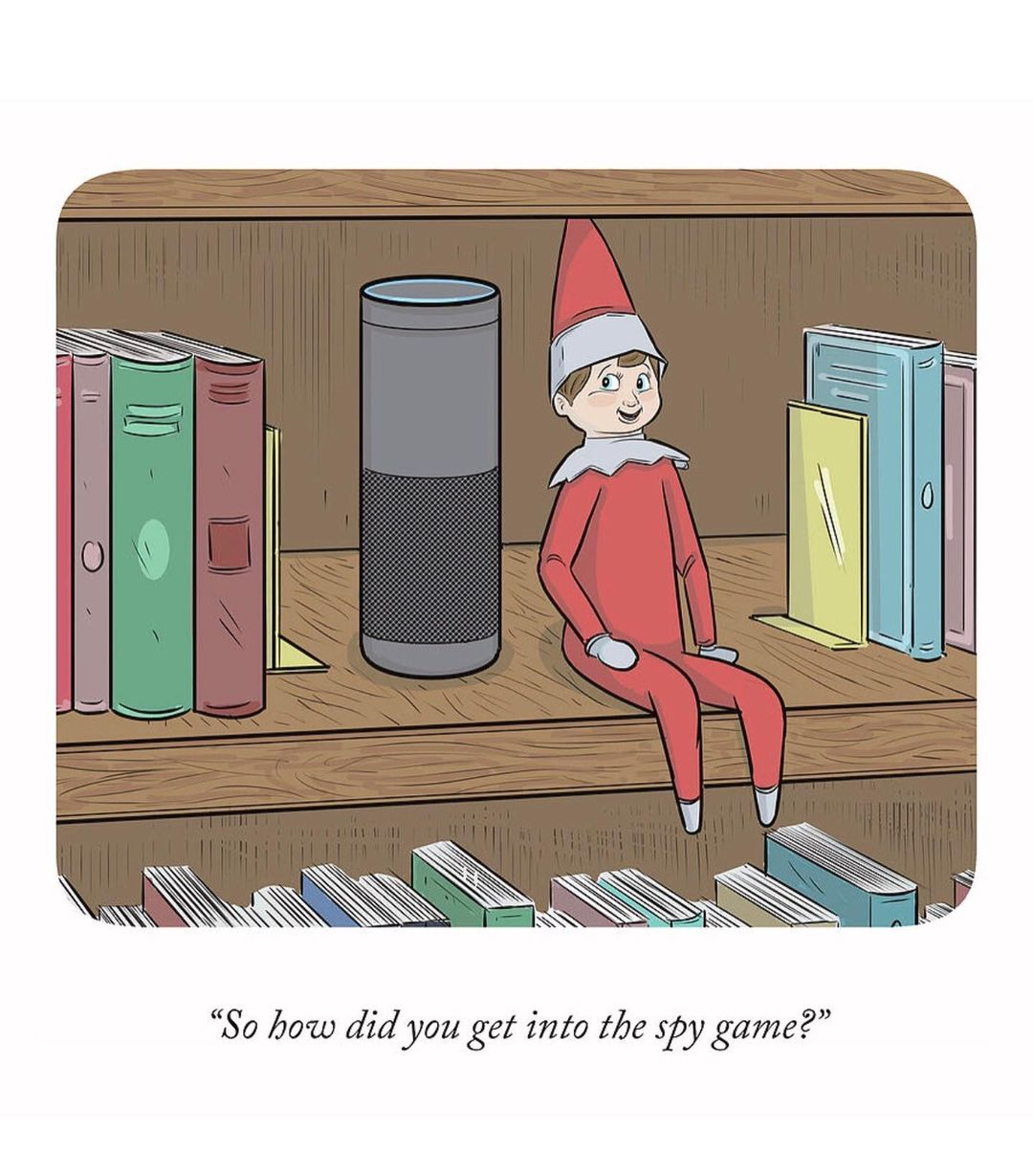 #20. Unanswered emails