Comics about the life of an average girl are a popular genre that captures the everyday experiences and struggles of ordinary women. These comics often showcase the ups and downs of relationships, career choices, family dynamics, and social pressures that many women face. They offer a relatable and humorous insight into the life of an average woman, highlighting the relatable moments of joy, frustration, and everything in between. These comics celebrate the diversity and complexity of women's experiences, highlighting the commonalities that unite us all.
Whether exploring themes of self-discovery or tackling social issues, comics about the life of an average girl offer a fresh perspective on the world around us. Laura Romagnoli is an Italian artist who has gained a following of 75,200 for her relatable and humorous comics about the life of an average girl. Her comics offer a refreshing perspective on the everyday struggles and joys of being a young woman. Her comics often depict the protagonist in various relatable situations, or navigating the ups and downs of relationships.
One of the things that makes Romagnoli's comics so engaging is their authenticity. She draws from her own experiences and observations to create characters and situations that feel true to life. Her comics are not only funny but also relatable, as they capture the small moments and emotions that make up the fabric of everyday life. Her comics often explore the complexities of friendship, romance, and family dynamics. She portrays these relationships in a way that is both humorous and heartfelt, touching on the highs and lows that come with any close connection. We have compiled her best illustrations in the next section.
You can also check some of her previous posts on kittenvspuppy by clicking here.
Credit: Average Girl Comics
For more info: Instagram | Facebook
#1. It's called depression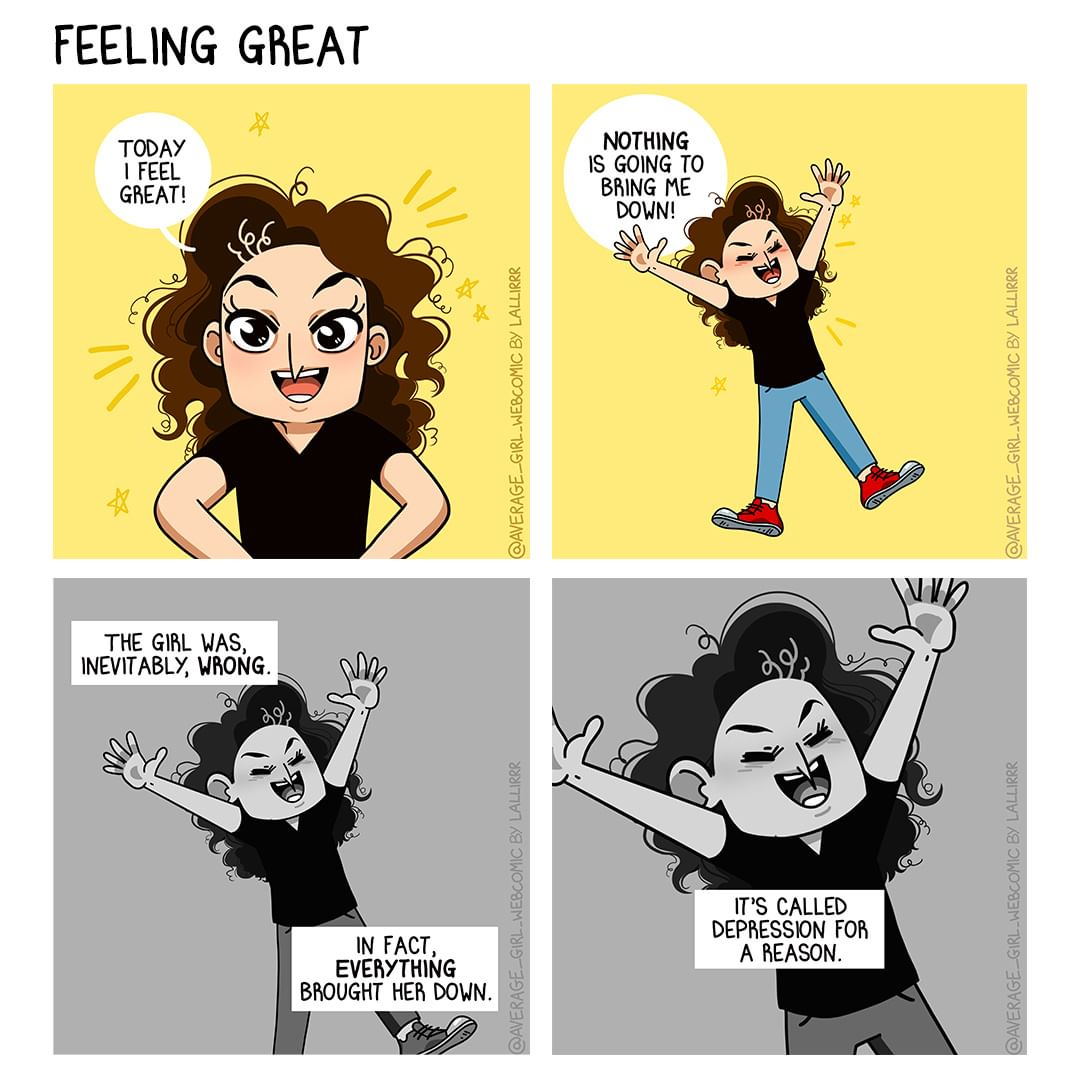 #2. Fool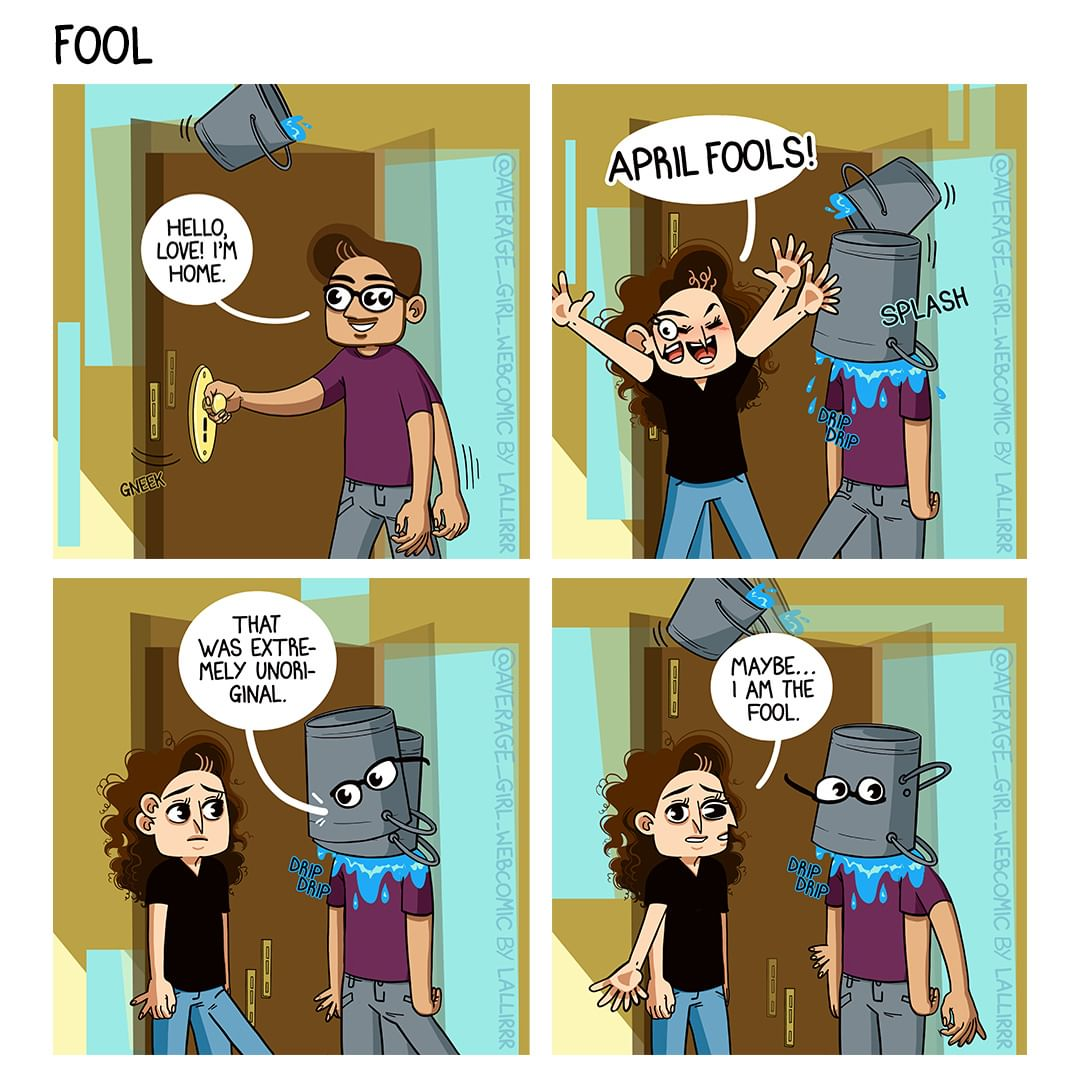 #3. Clubbing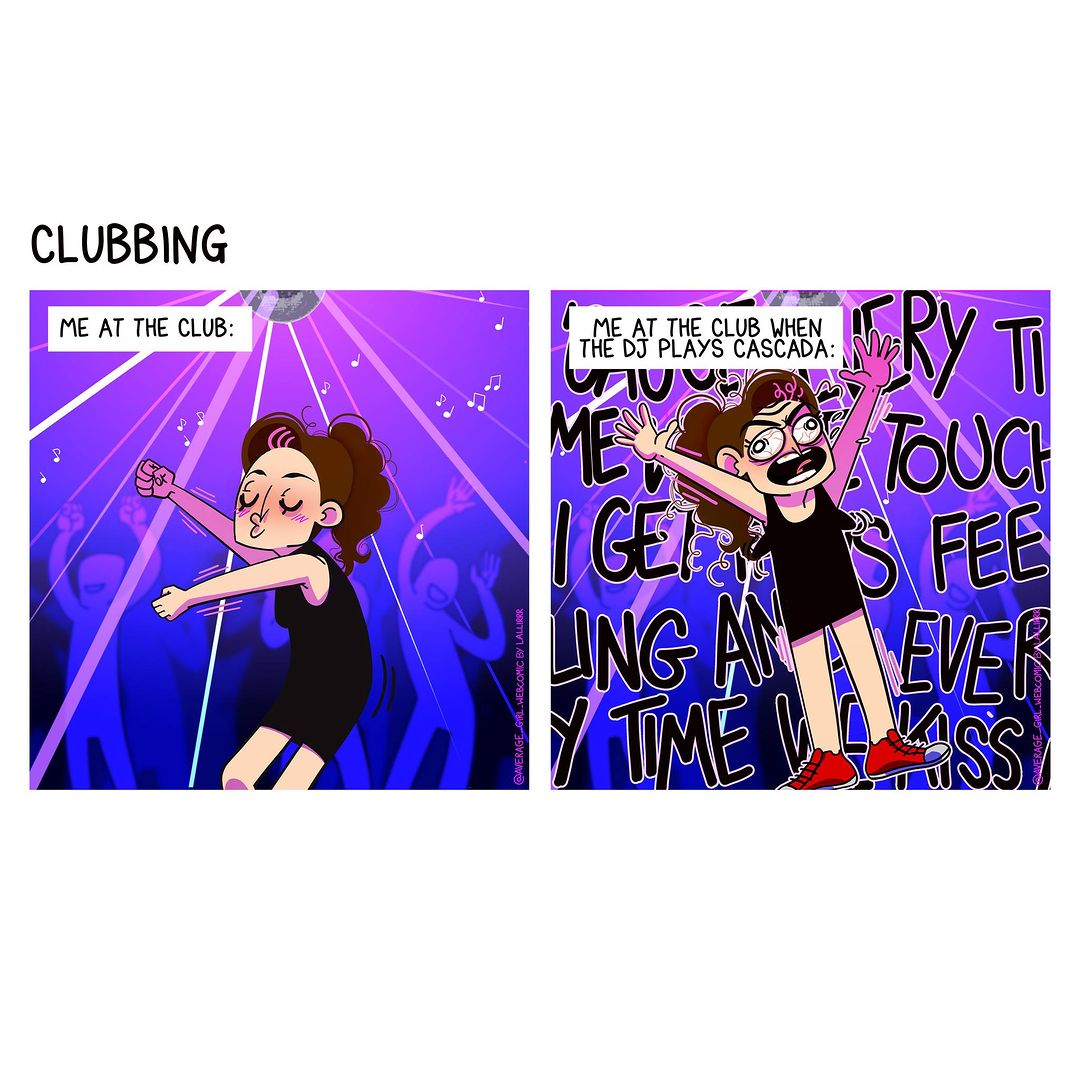 #4. Reality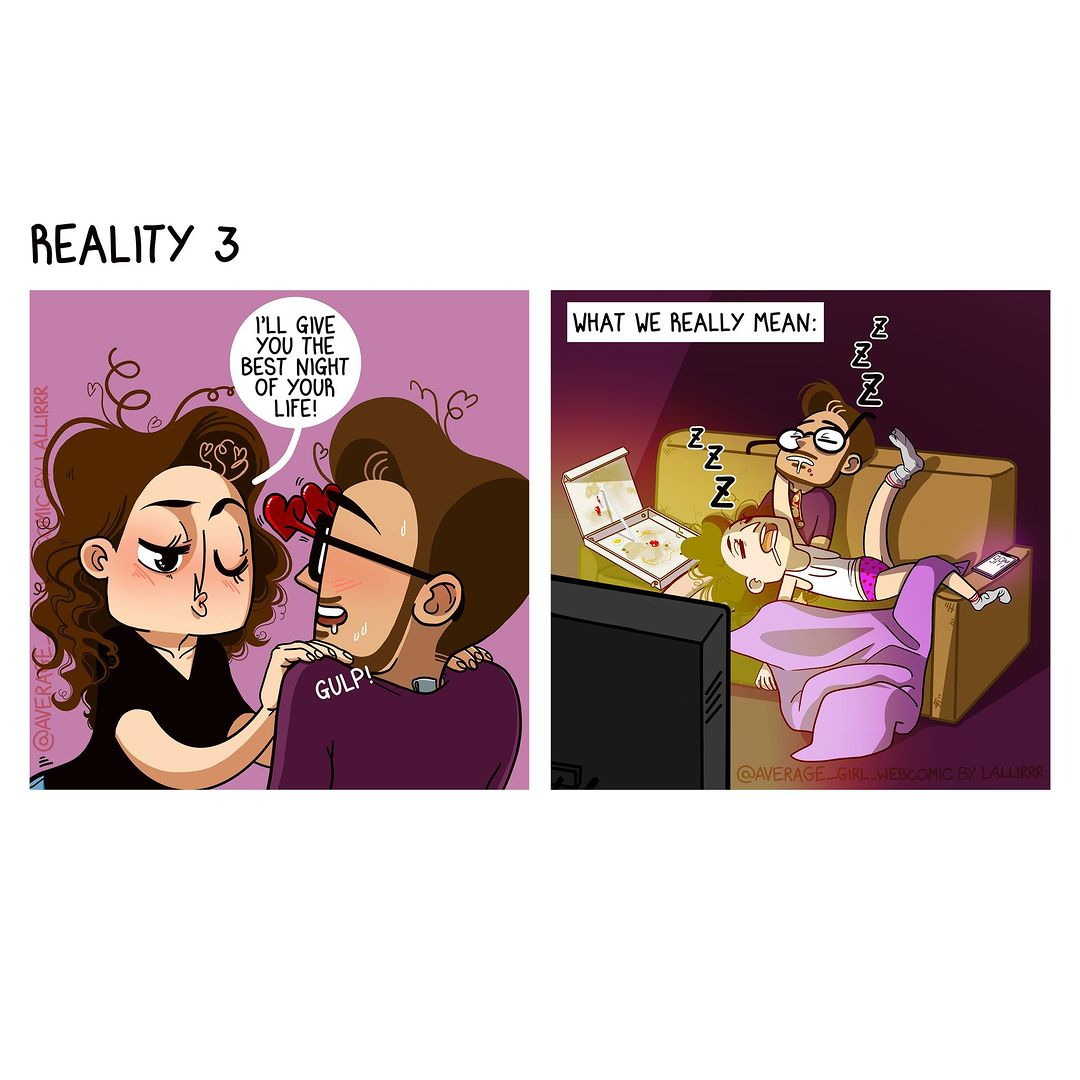 #5. Expectation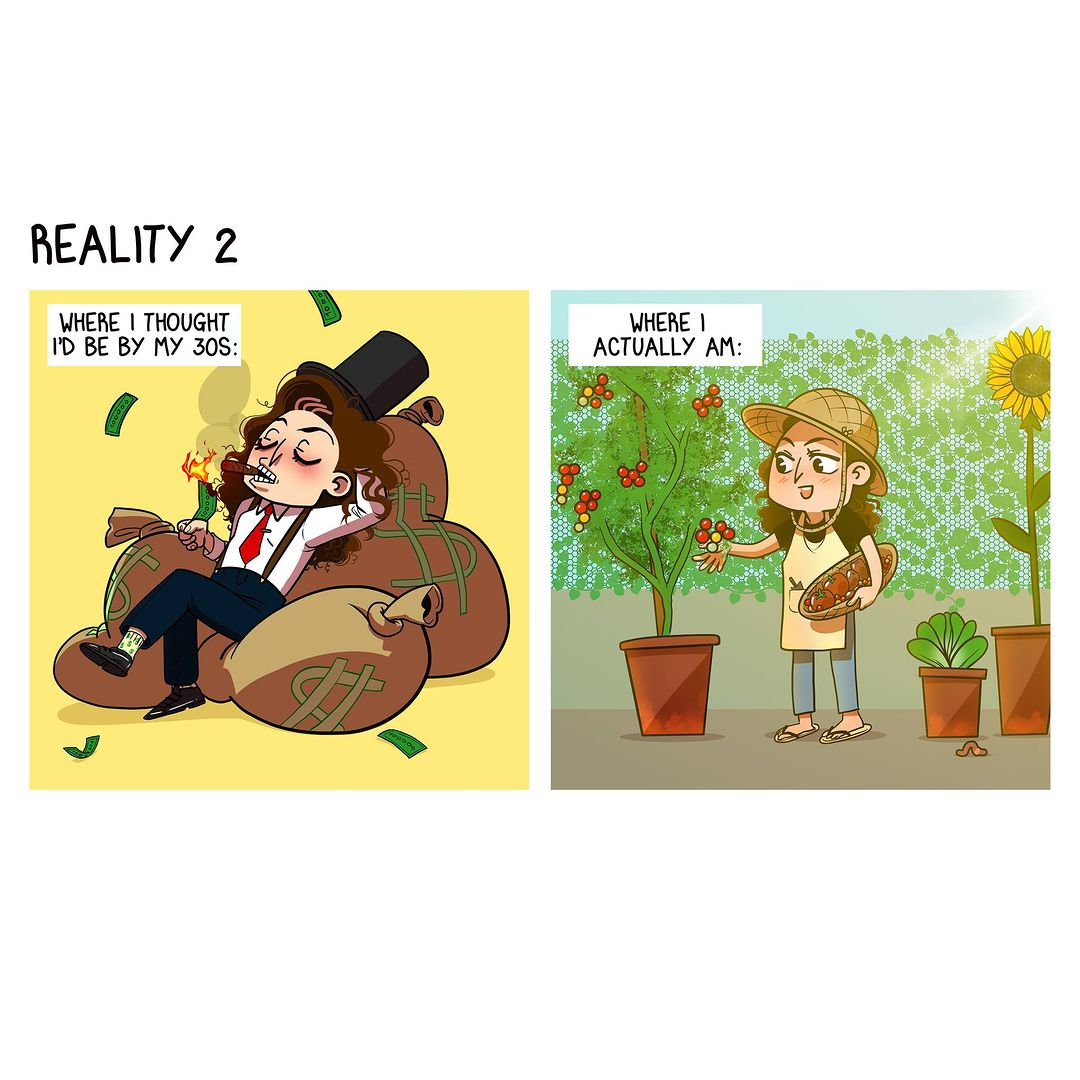 #6. Holidays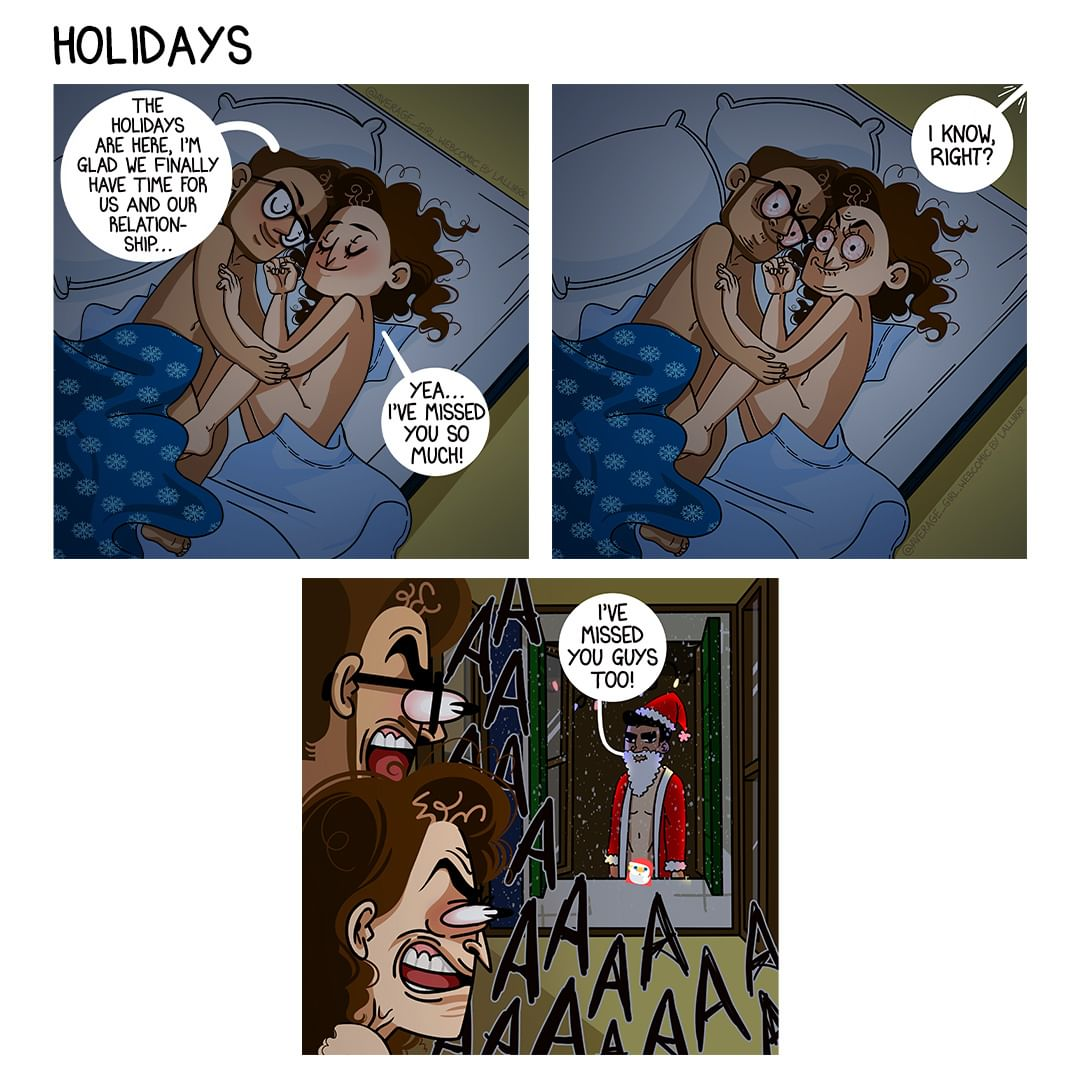 #7. Family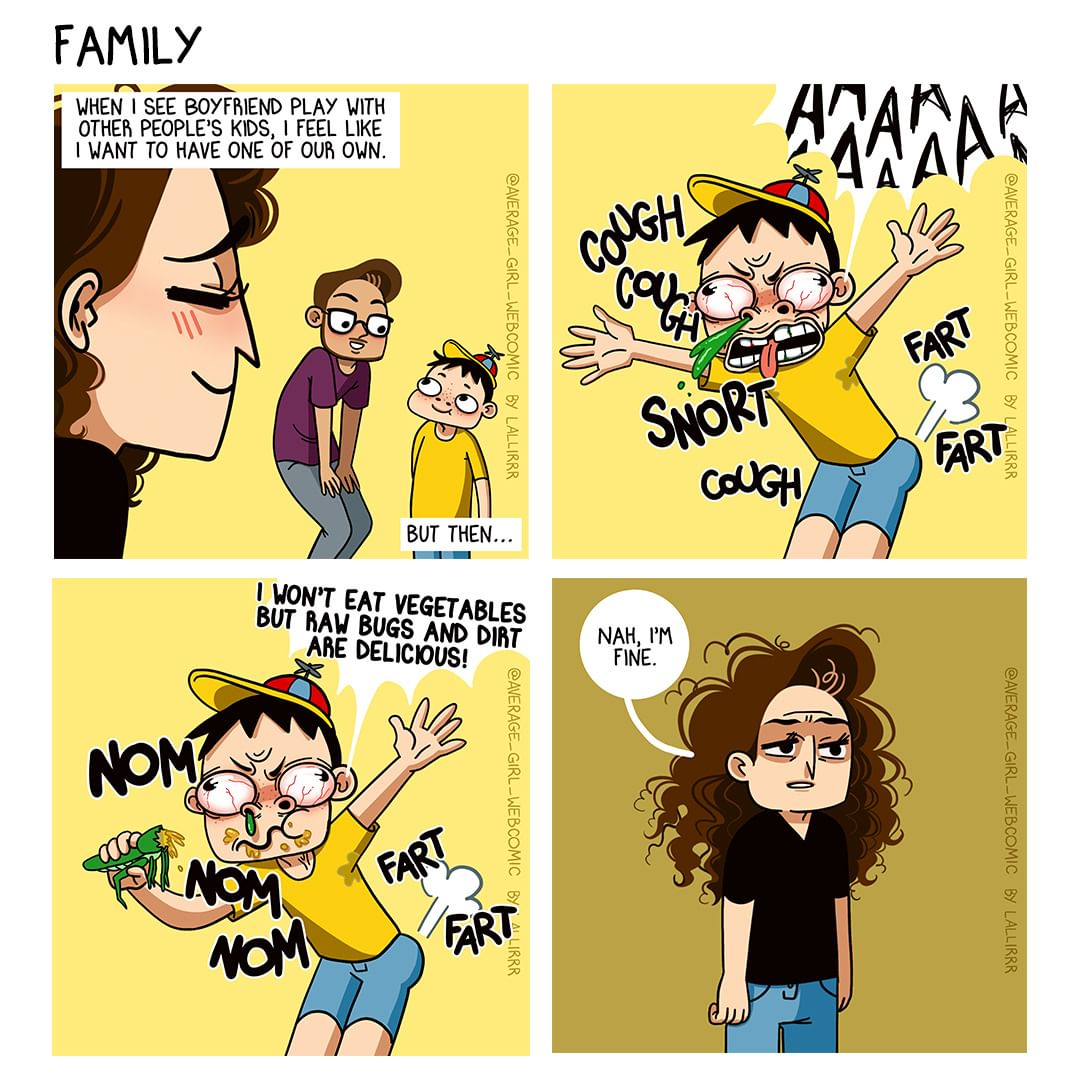 #8. Inconvenience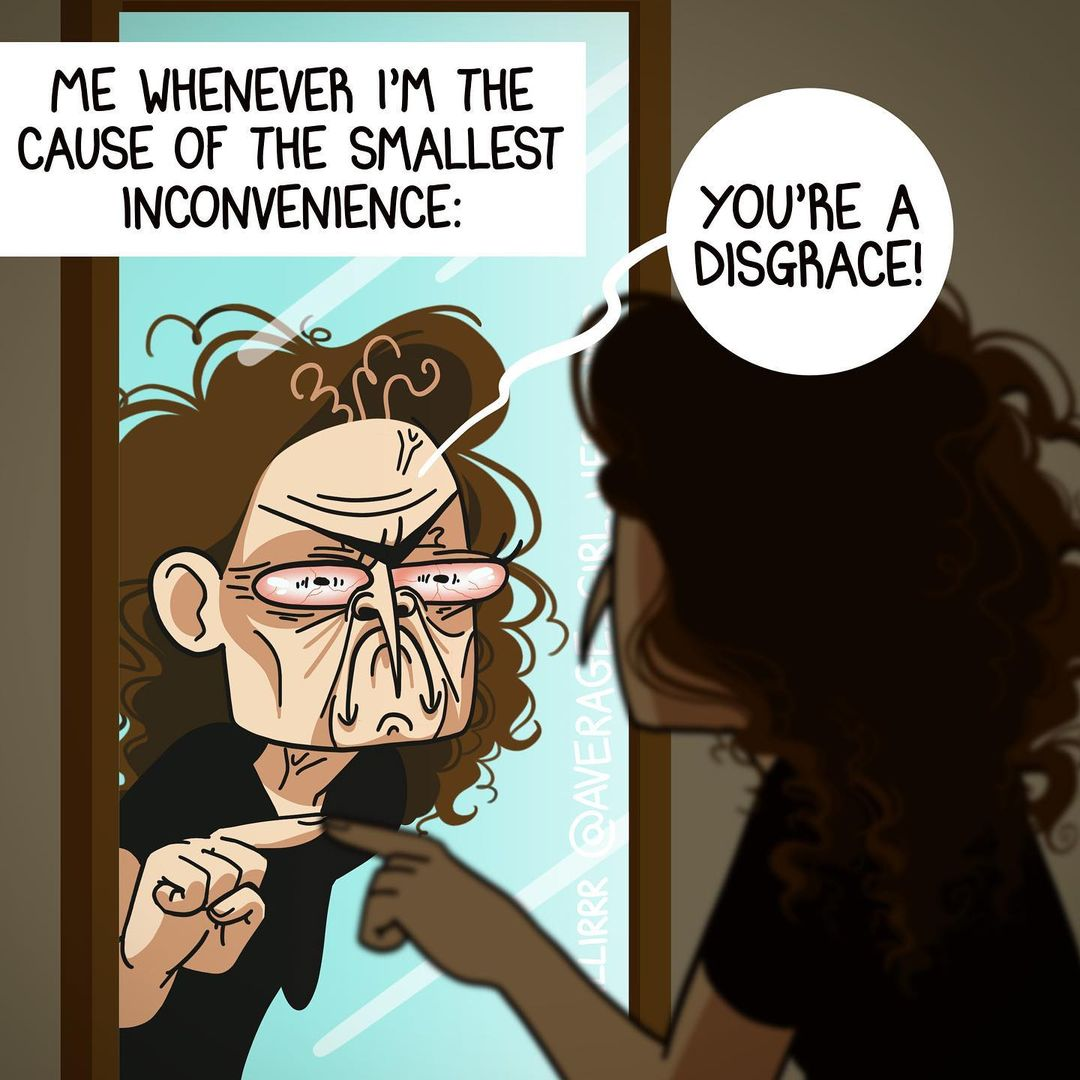 #9. Regret nothing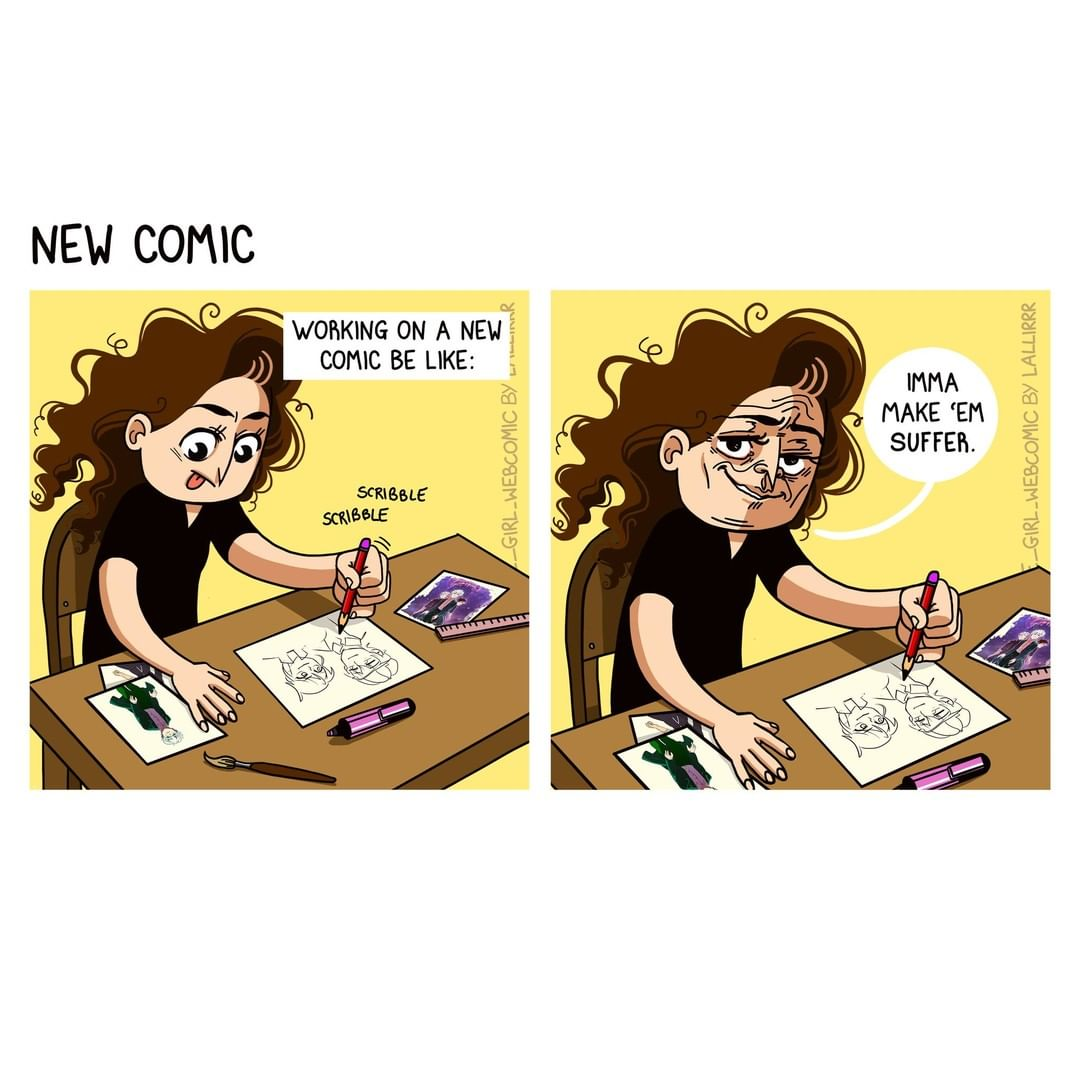 #10. Demons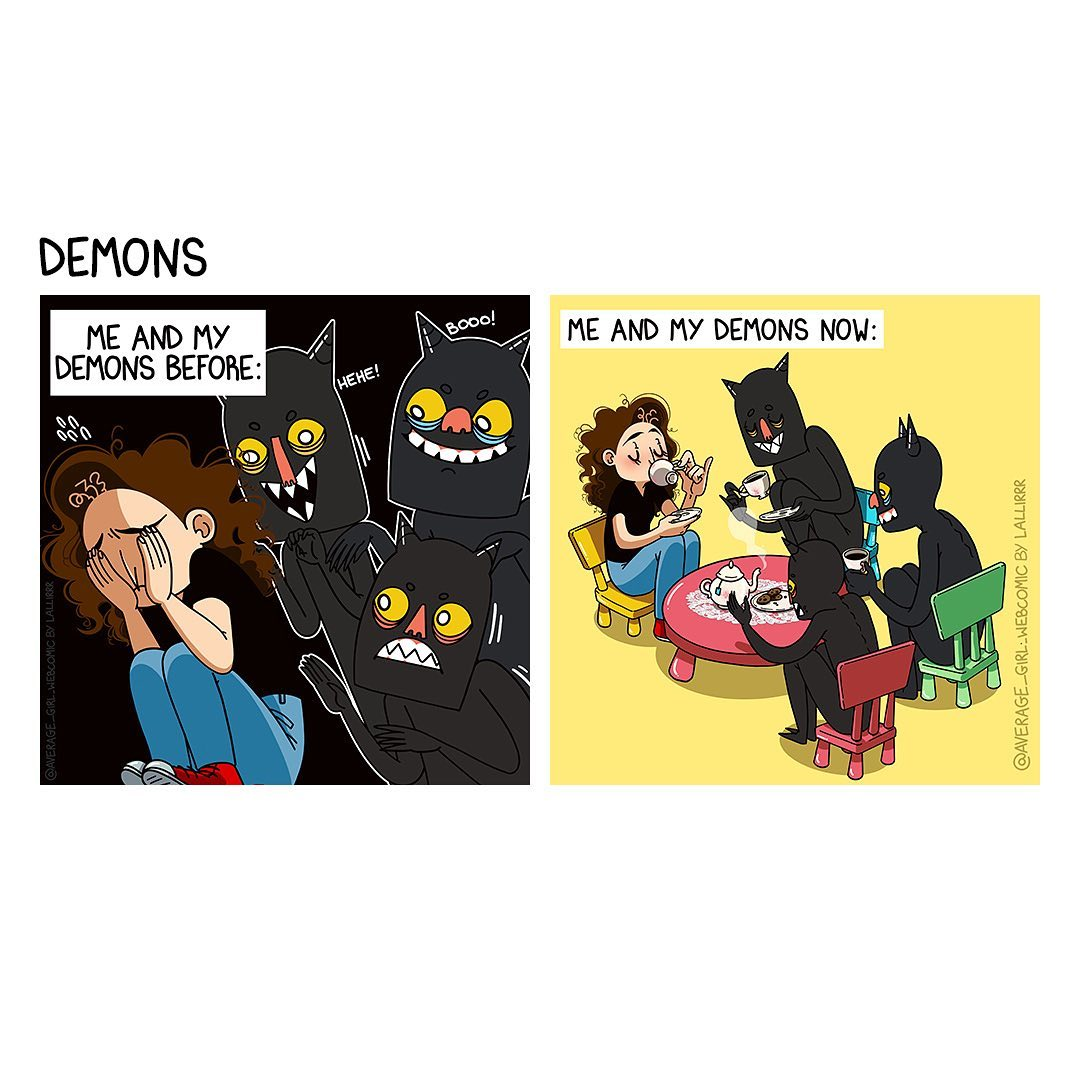 #11. Shoes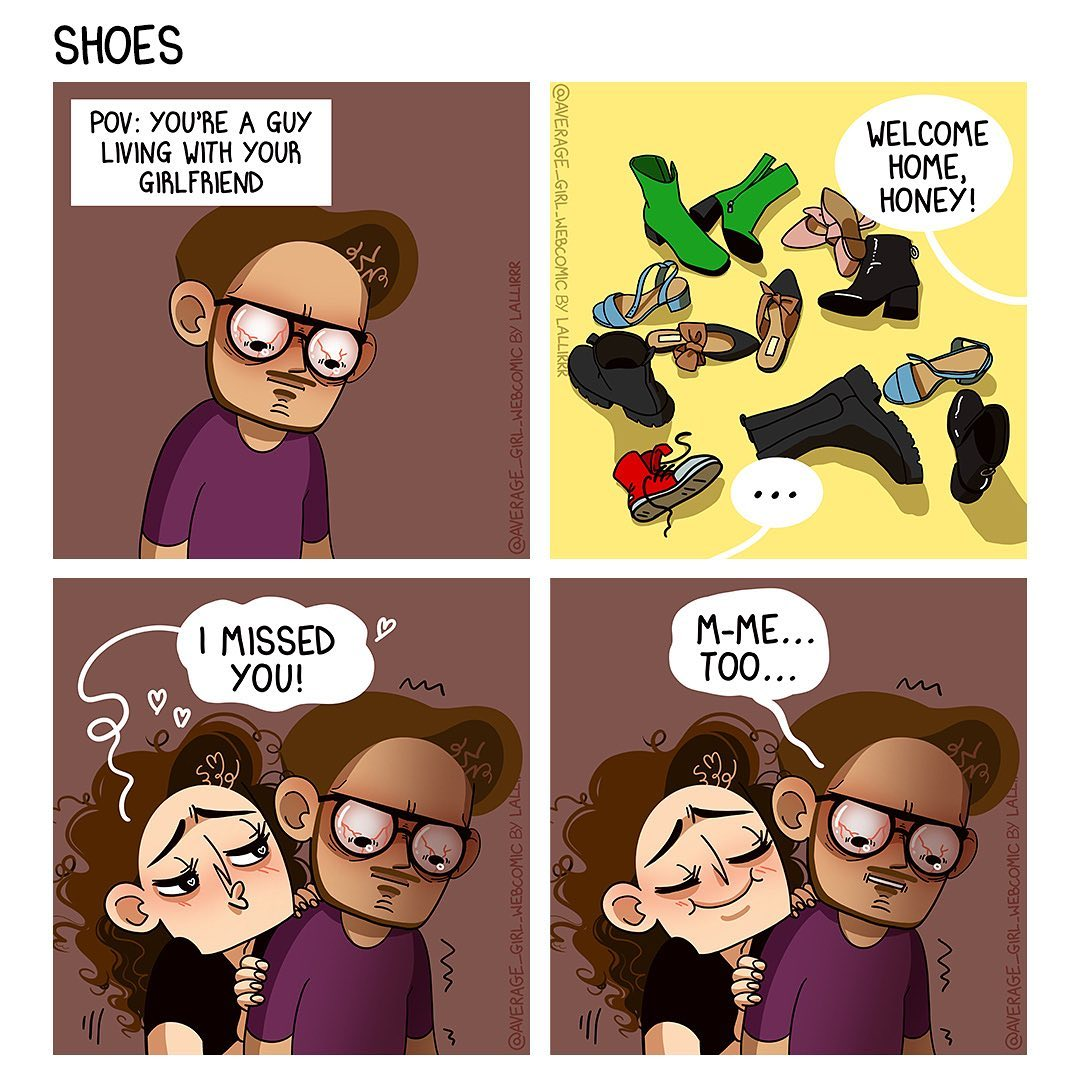 #12. The last slice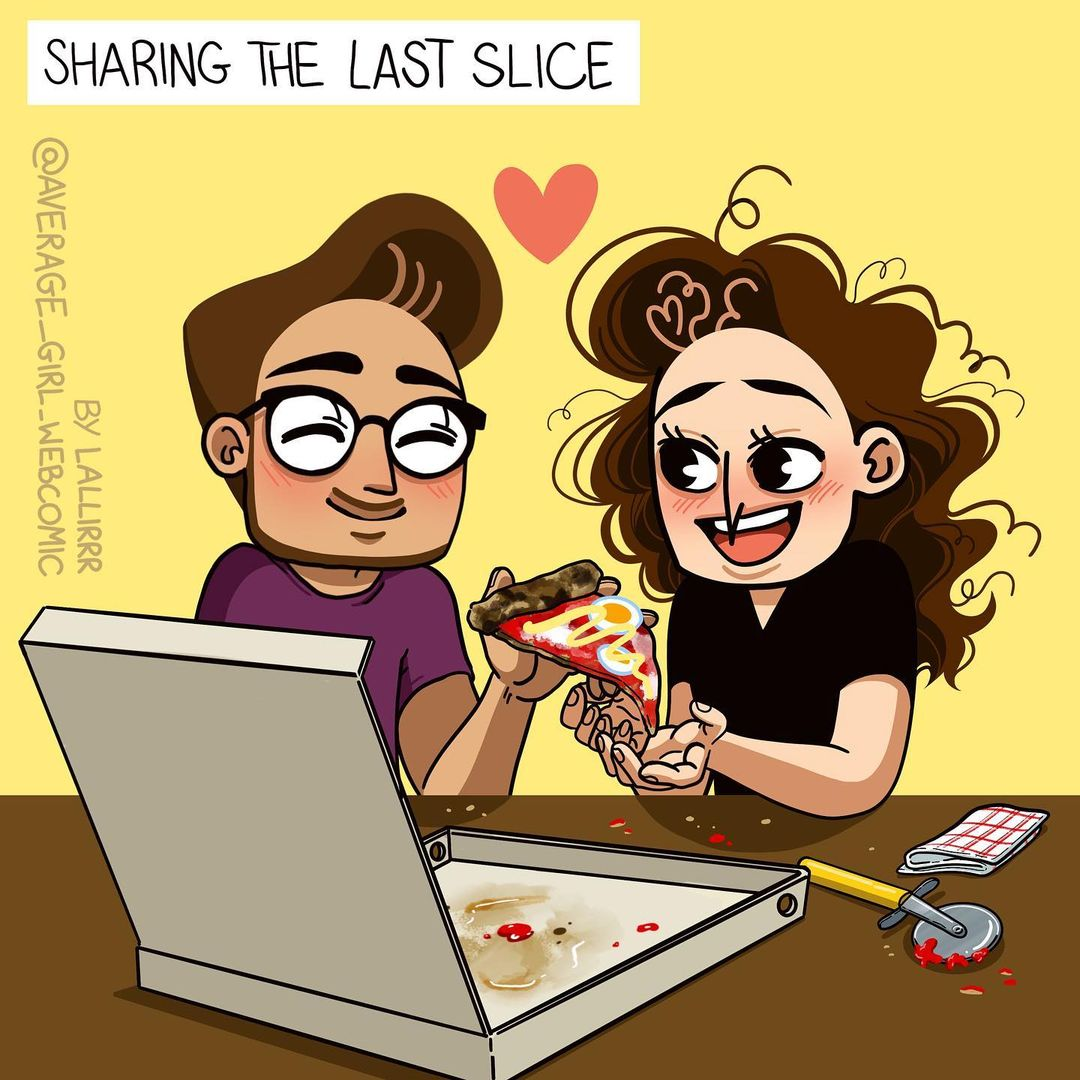 #13. Having a big bed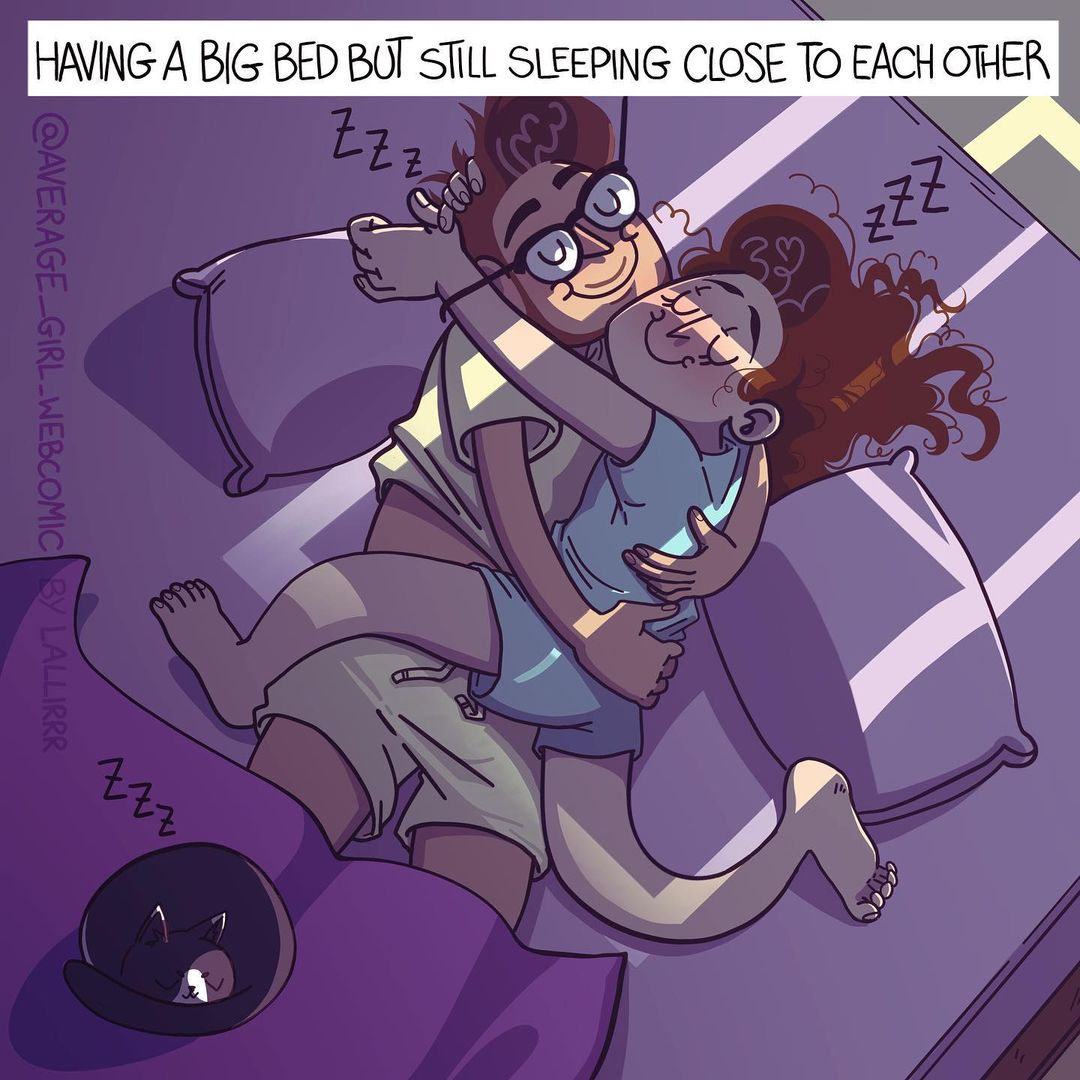 #14. Being dirty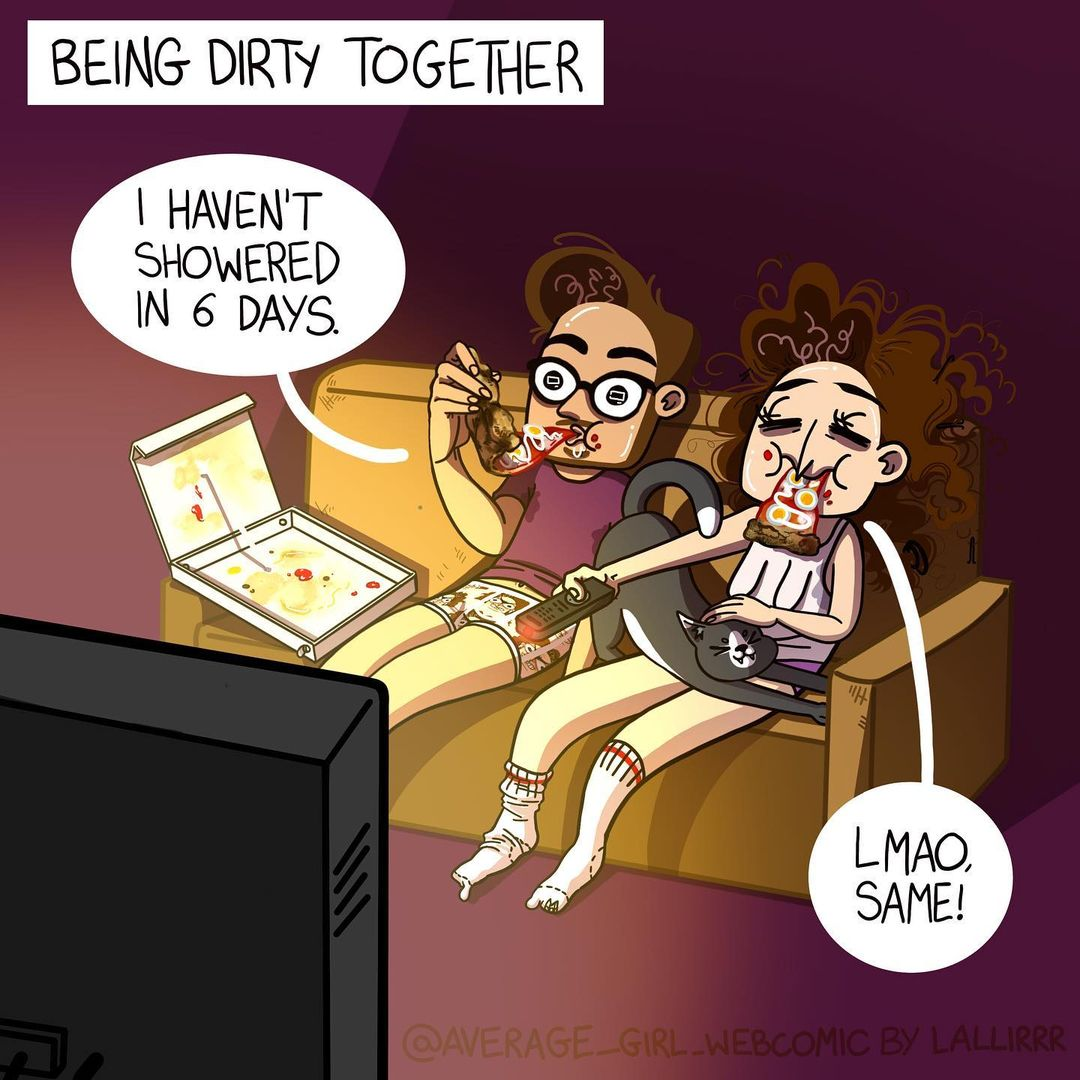 #15. Find my path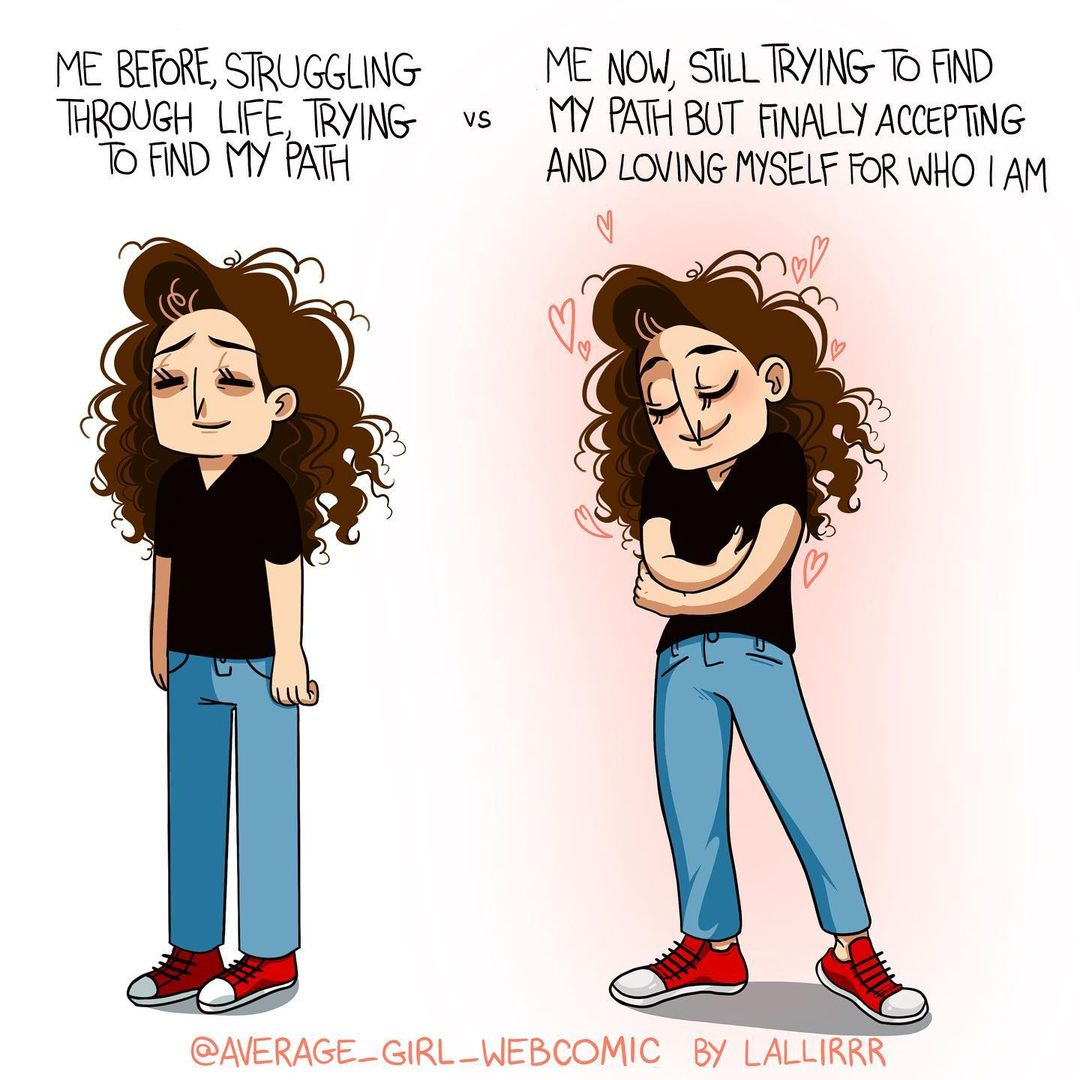 #16. Pictures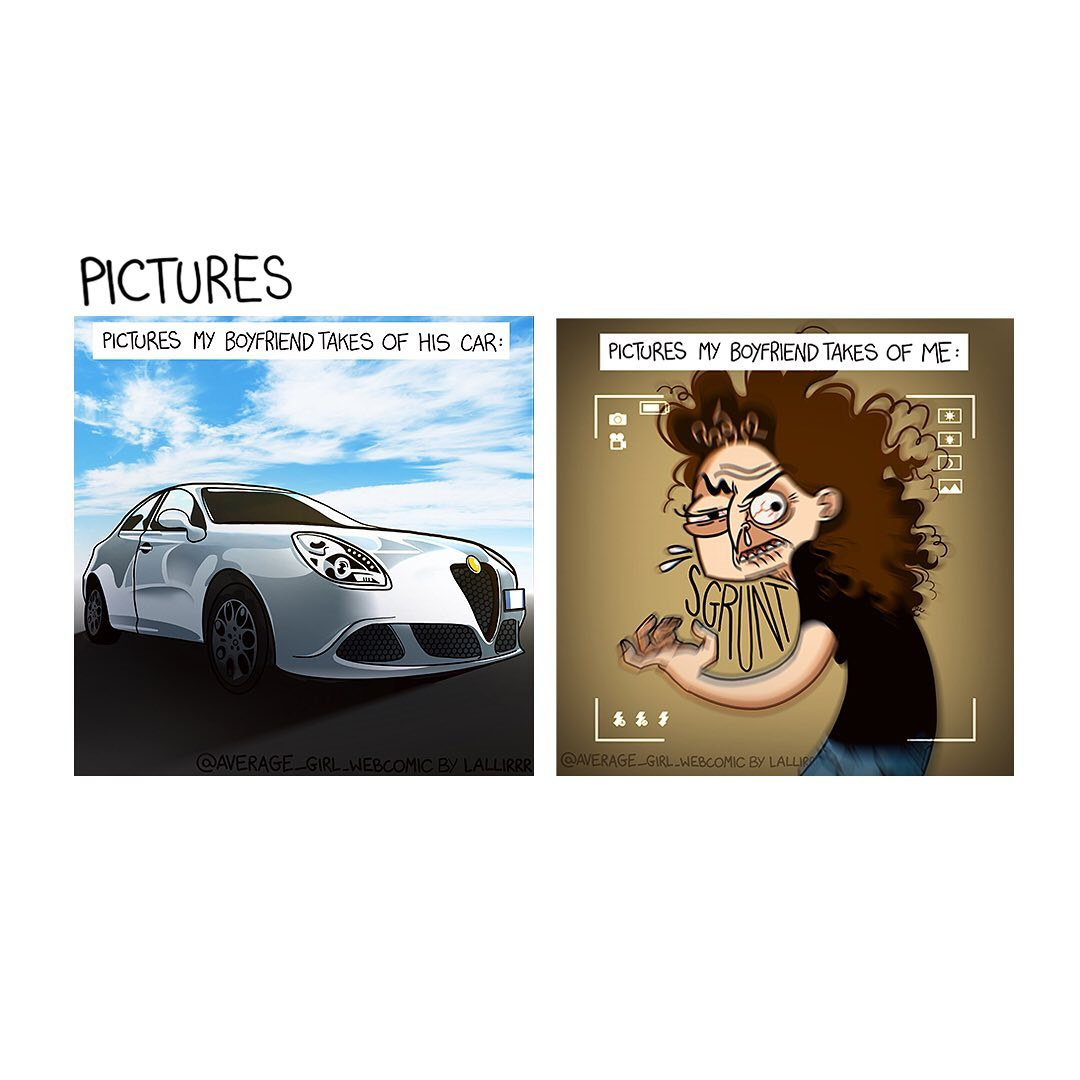 #17. By all of them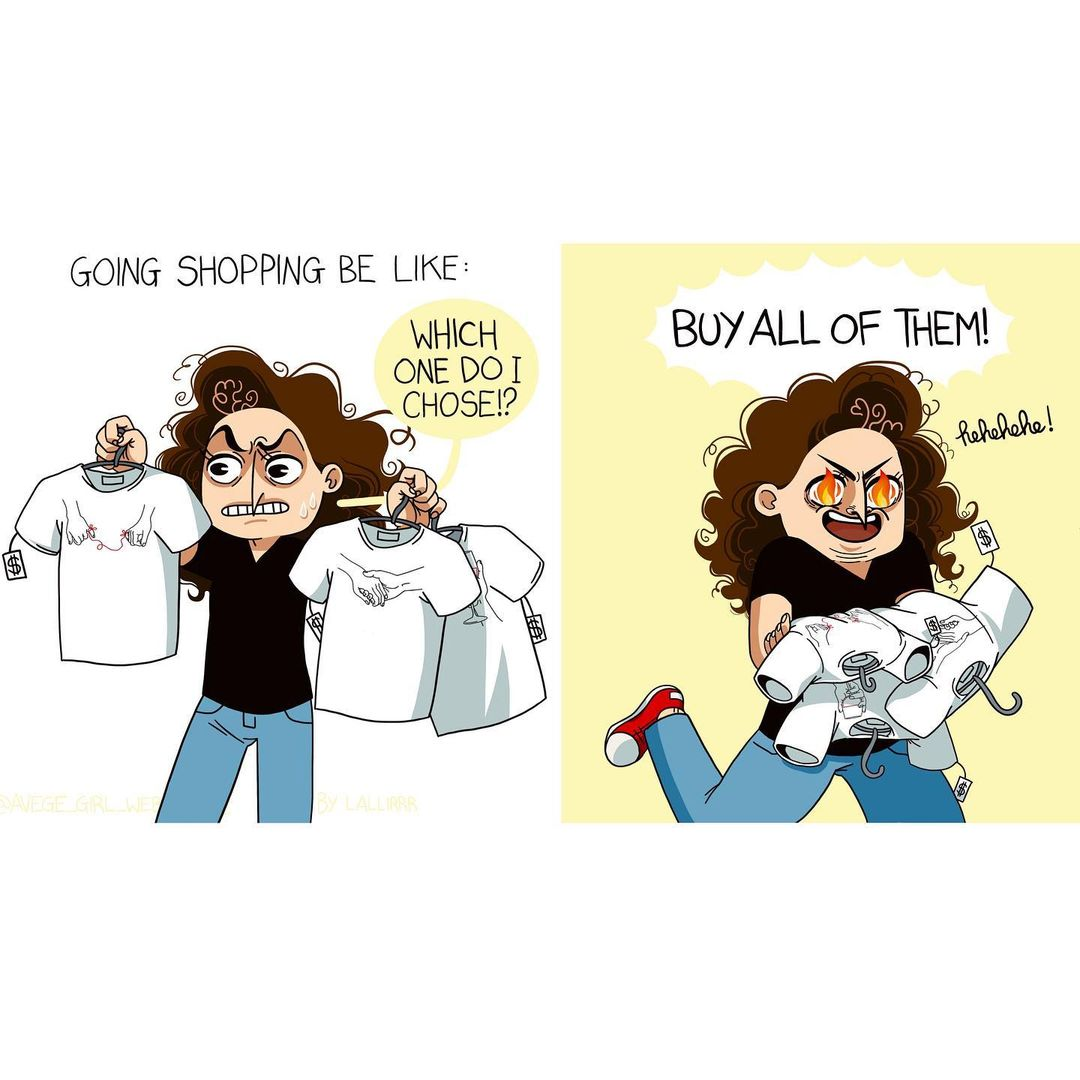 #18. Usual vs new clothes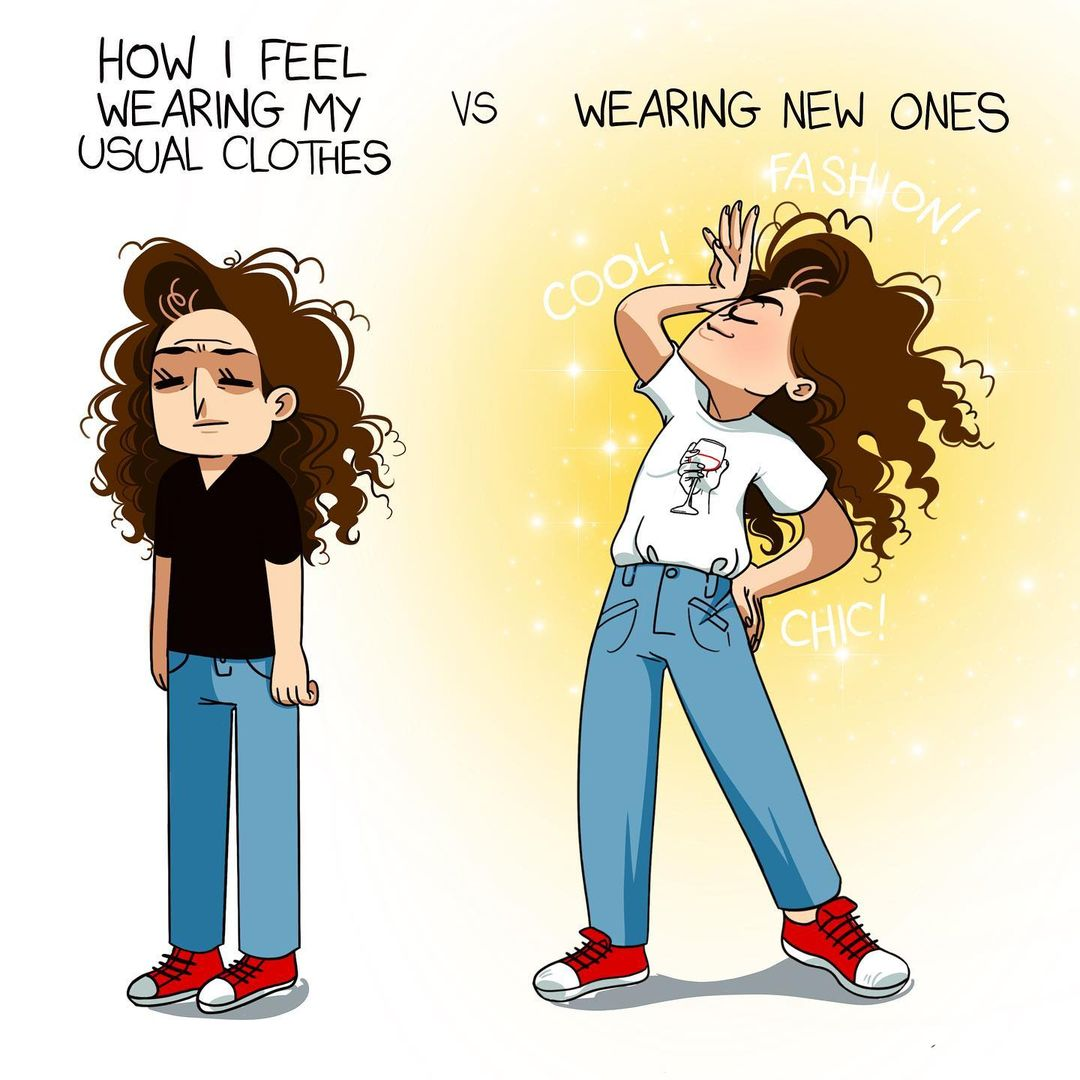 #19. Toxic love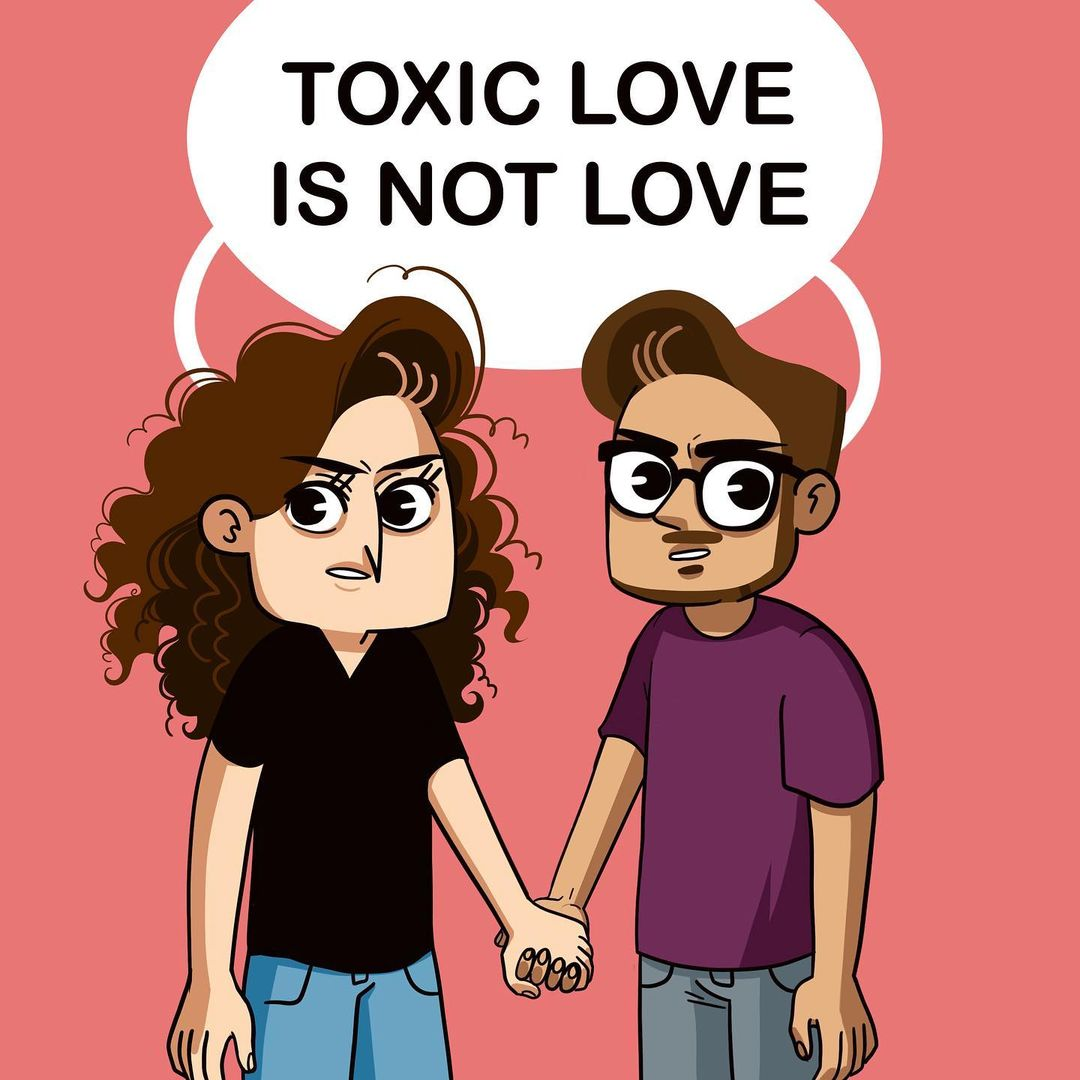 #20. Sushi