A married couple who creates light-hearted humor comics is able to bring a unique perspective to their work. They are able to draw upon the idiosyncrasies of their own relationships and experiences to create relatable and entertaining content for their audience. By using humor to poke fun at the everyday challenges of married life, these comics can bring a smile to the faces of readers while also highlighting the joys and struggles of building a life with someone else.
Andreas and Mac, a married couple from Norway, have been making light-hearted humor comics that have captured the hearts of many readers. With their witty writing and charming illustrations, the duo has created a unique style of storytelling that is both relatable and entertaining. Their comics revolve around everyday situations and conversations that we have all experienced. From the joys and struggles of married life to the silly moments we share with our friends, Andreas and Mac capture it all with their keen observations and clever humor.
Their comics have gained a loyal following of 38,400 on social media platforms like Instagram, where they regularly share their latest creations with their fans. Andreas and Mac's light-hearted humor comics are a testament to the power of creativity and storytelling. Through their charming illustrations and relatable dialogue, they have managed to capture the hearts of readers all around the world. Their work serves as a reminder to always find the humor in life and to cherish the simple moments that make it all worthwhile. Let's take a look at some of their best illustrations.
Credit: Strekinstinkt
For more info: Instagram | Facebook
1st story (8 parts)
#1. Temperatures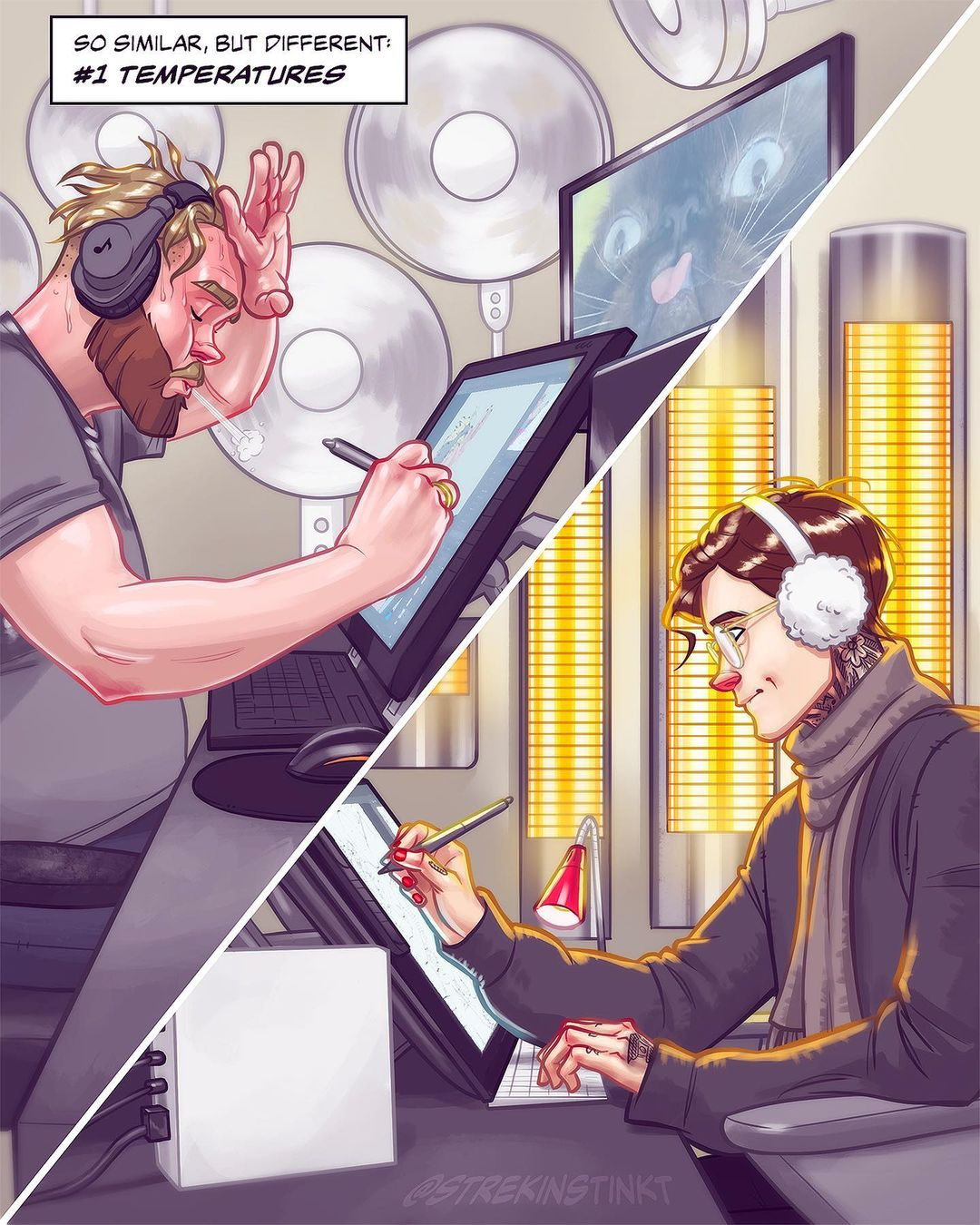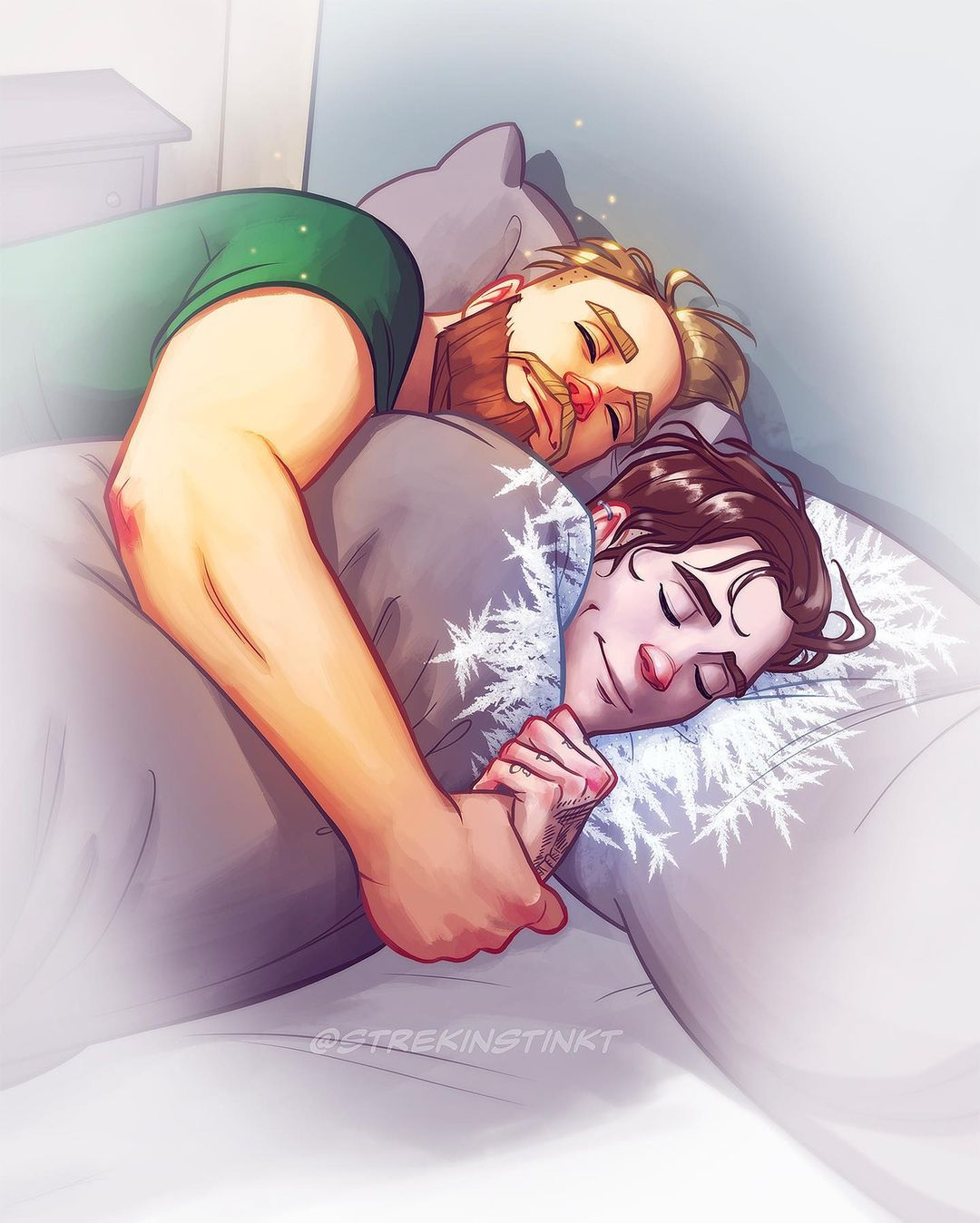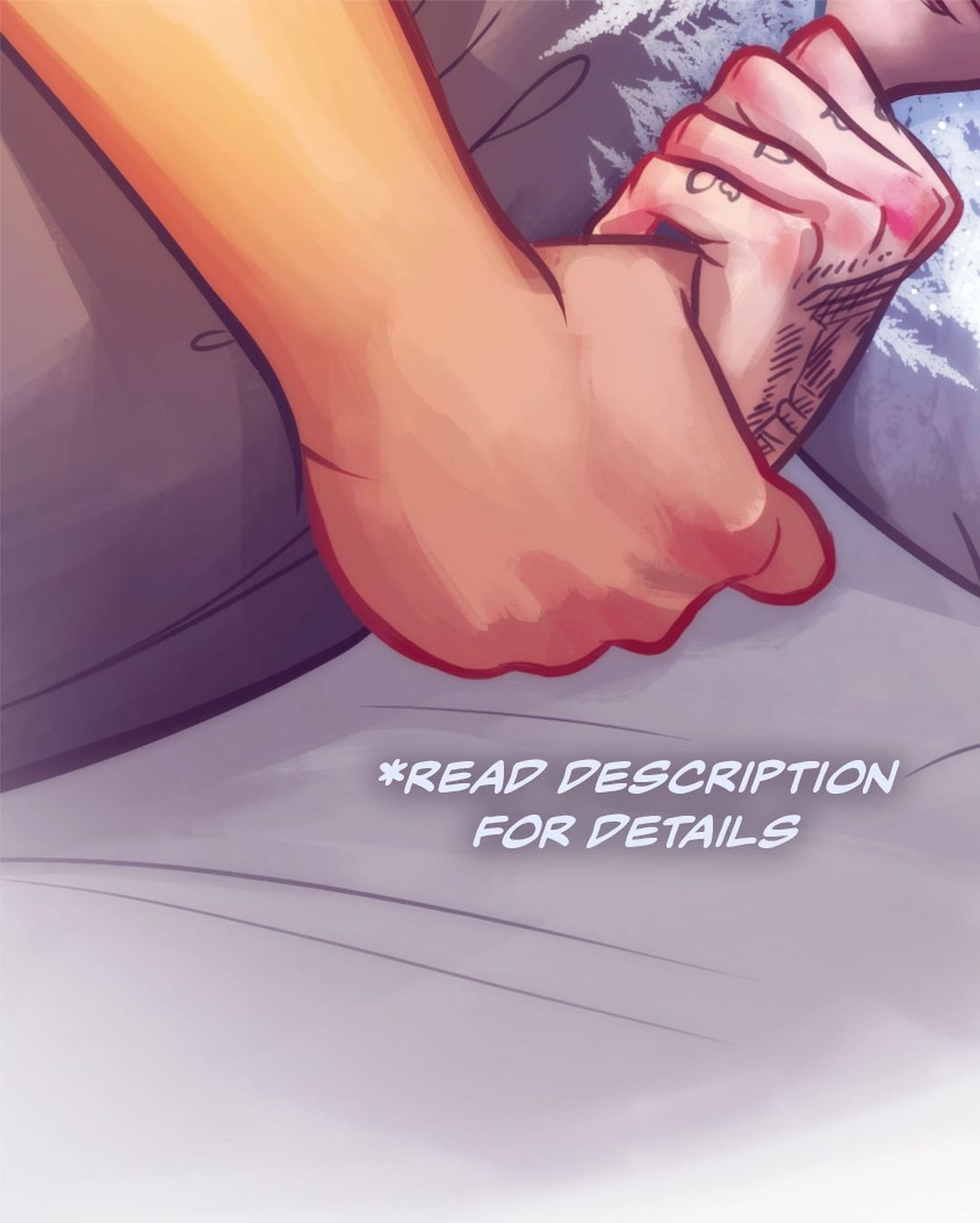 #2. Caffeine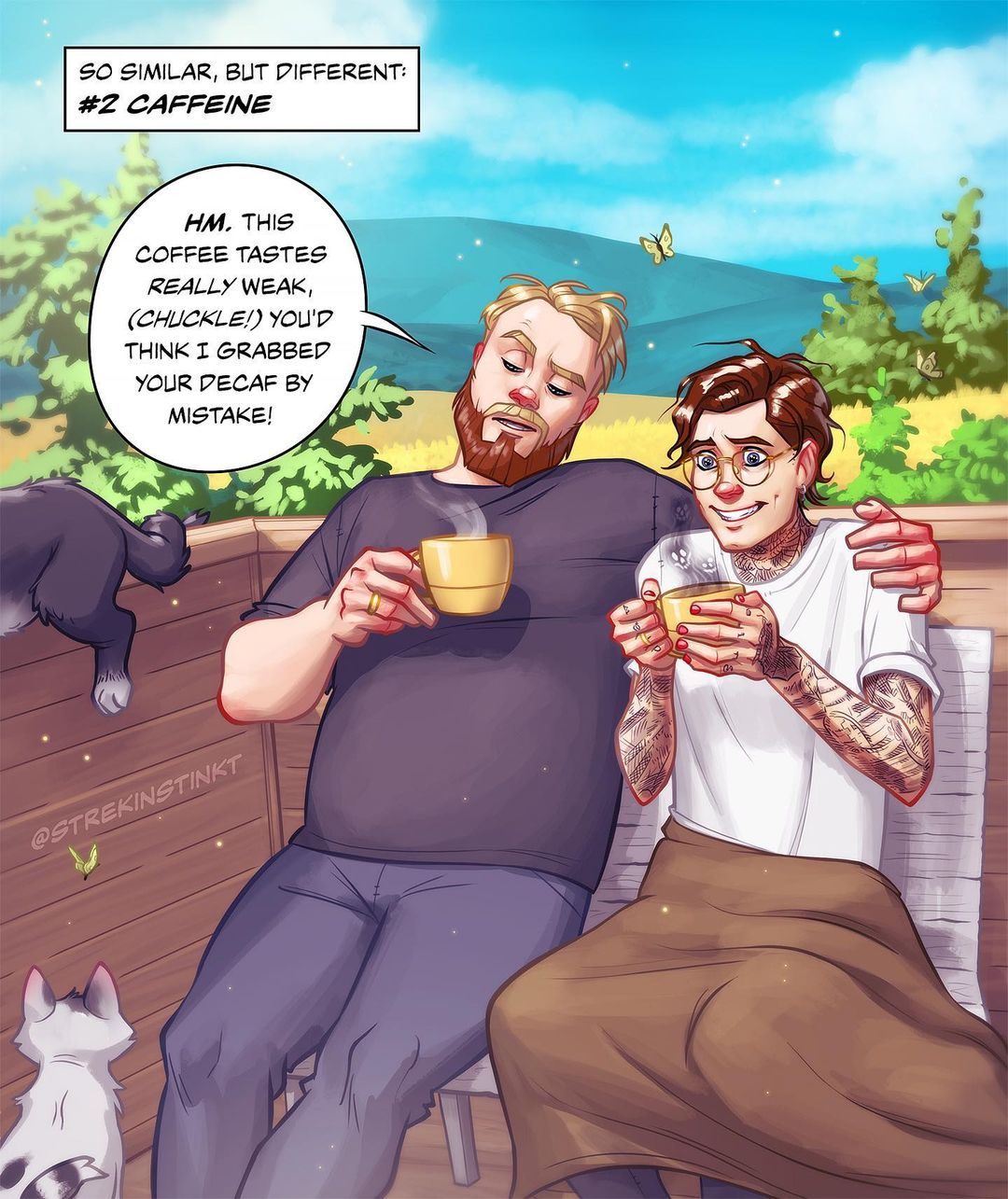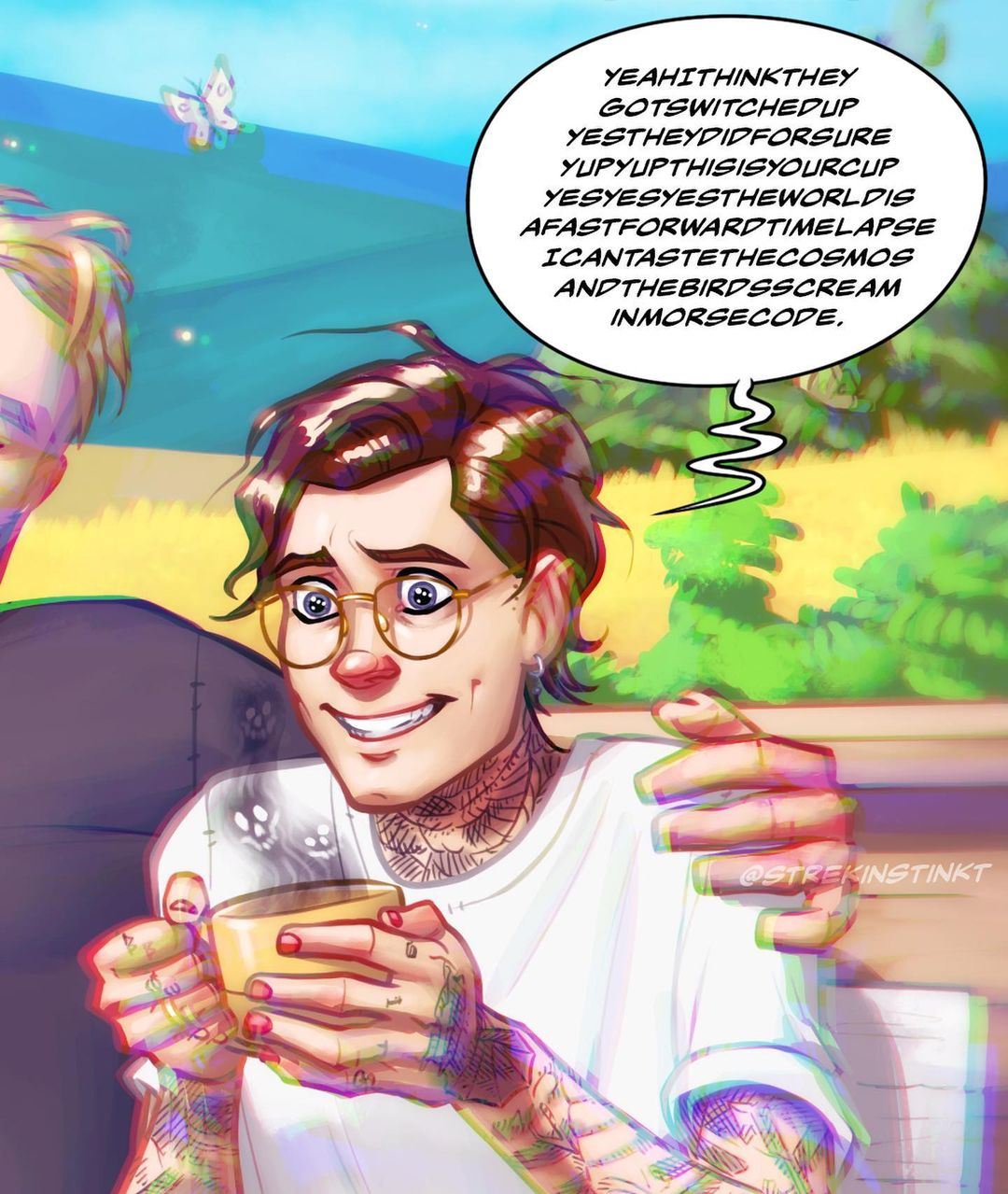 #3. Music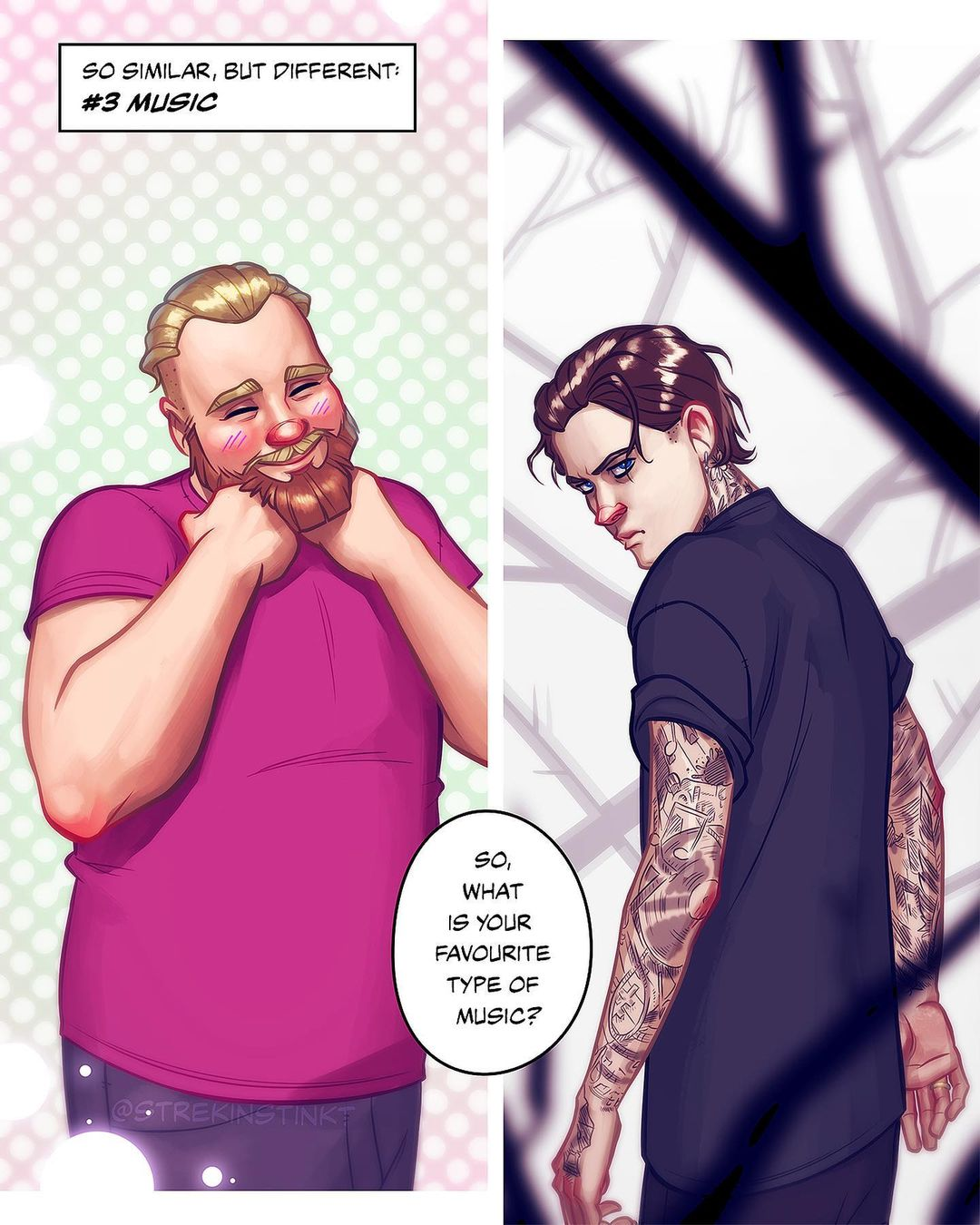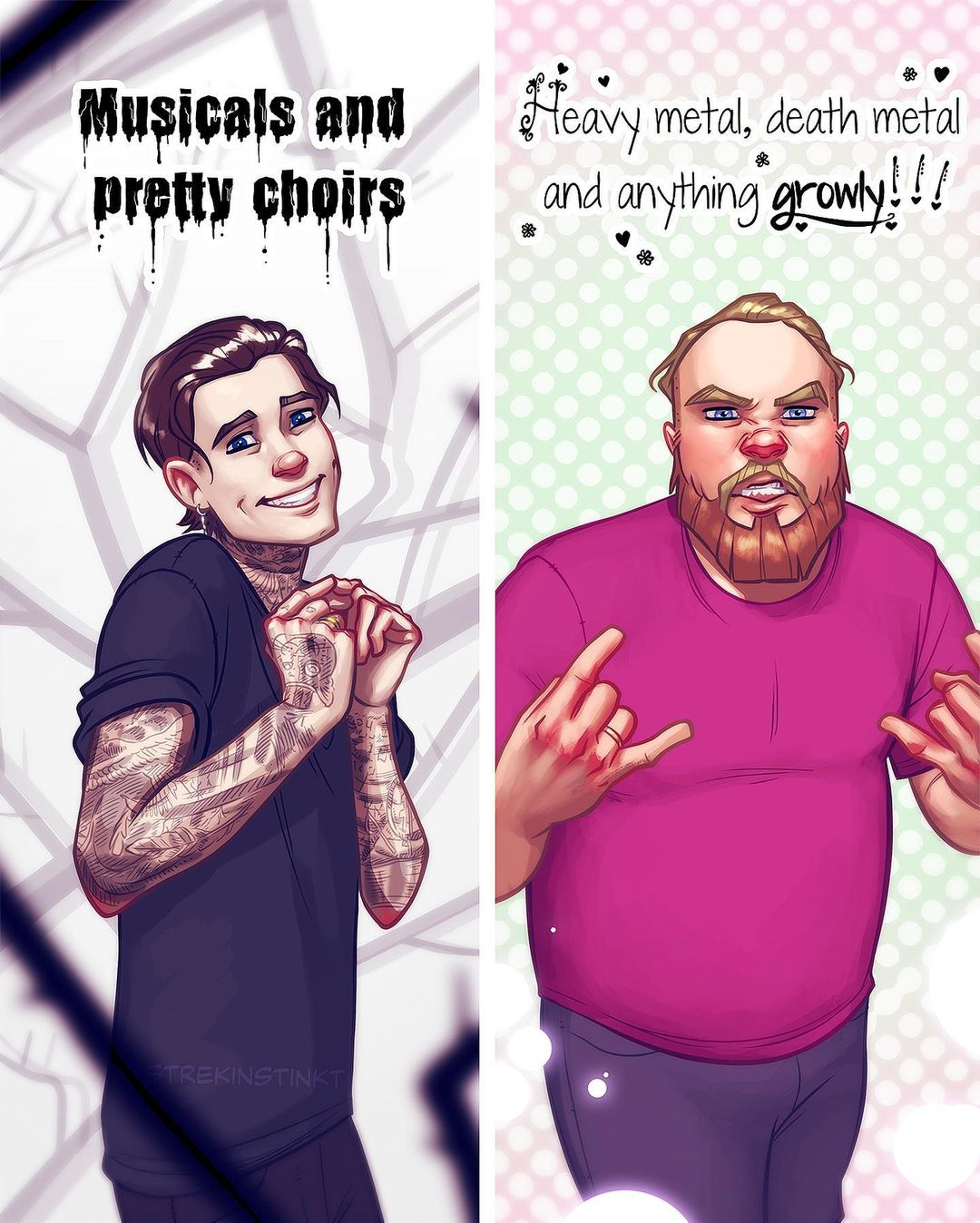 #4. Sugar tolerance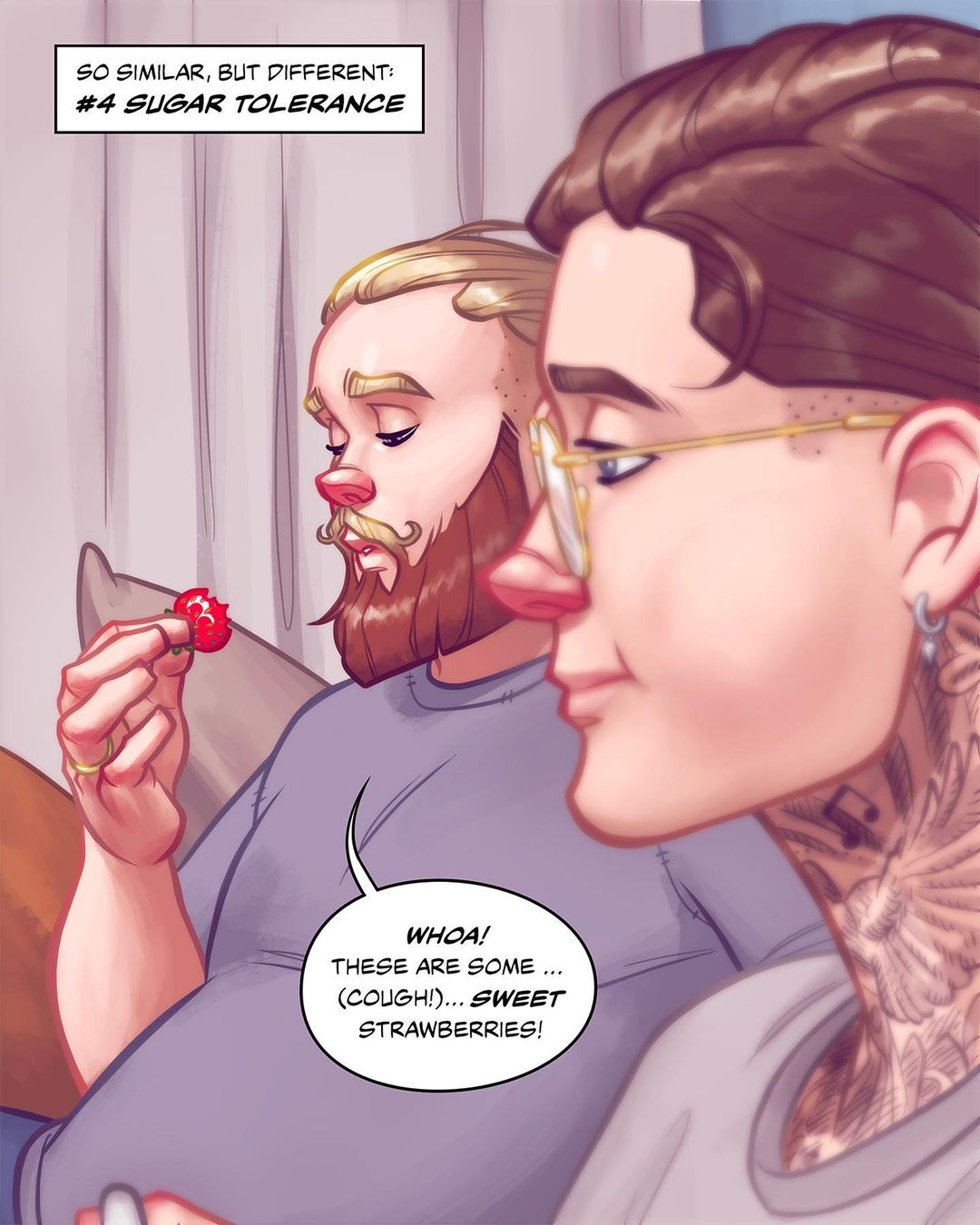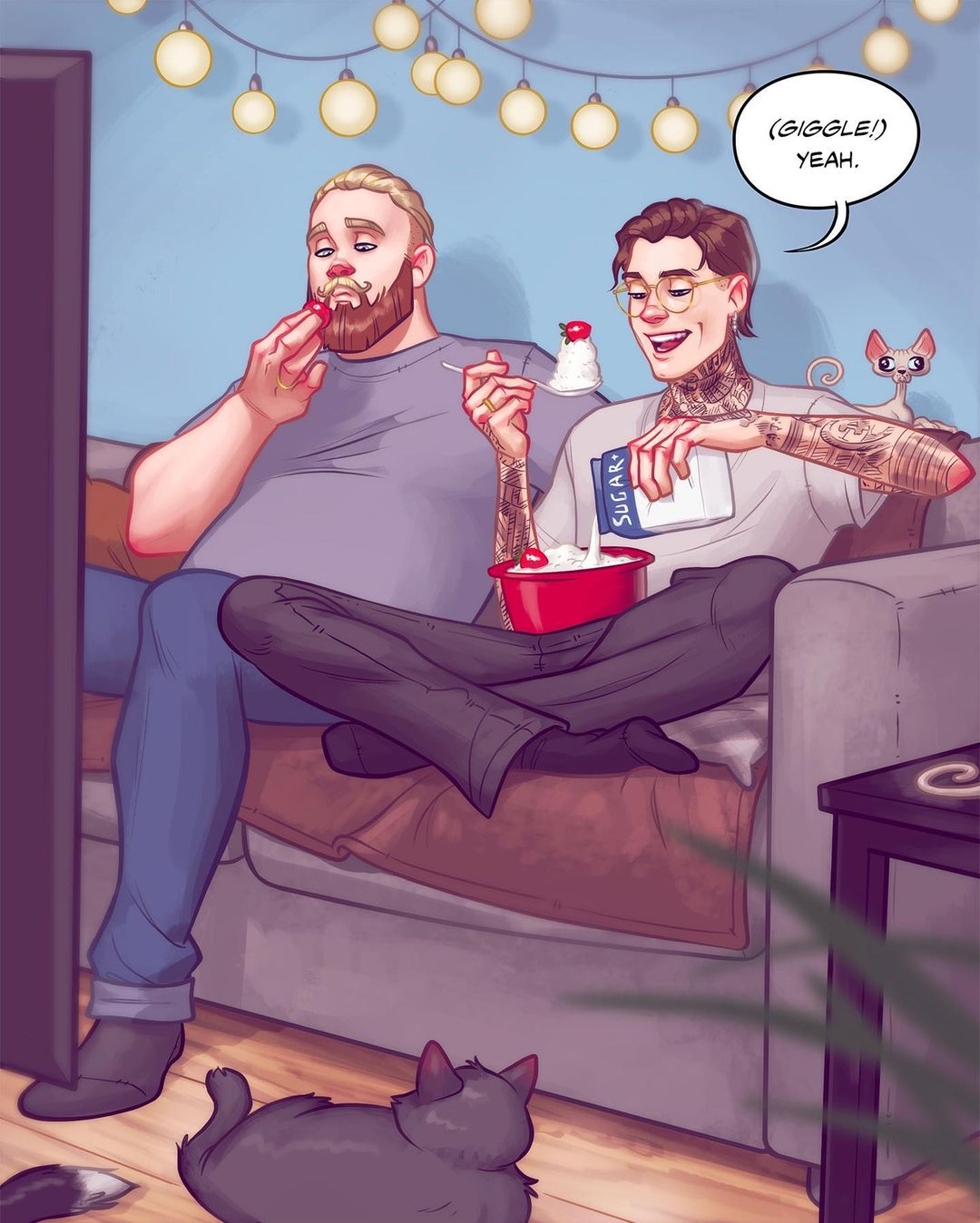 #5. Spicy food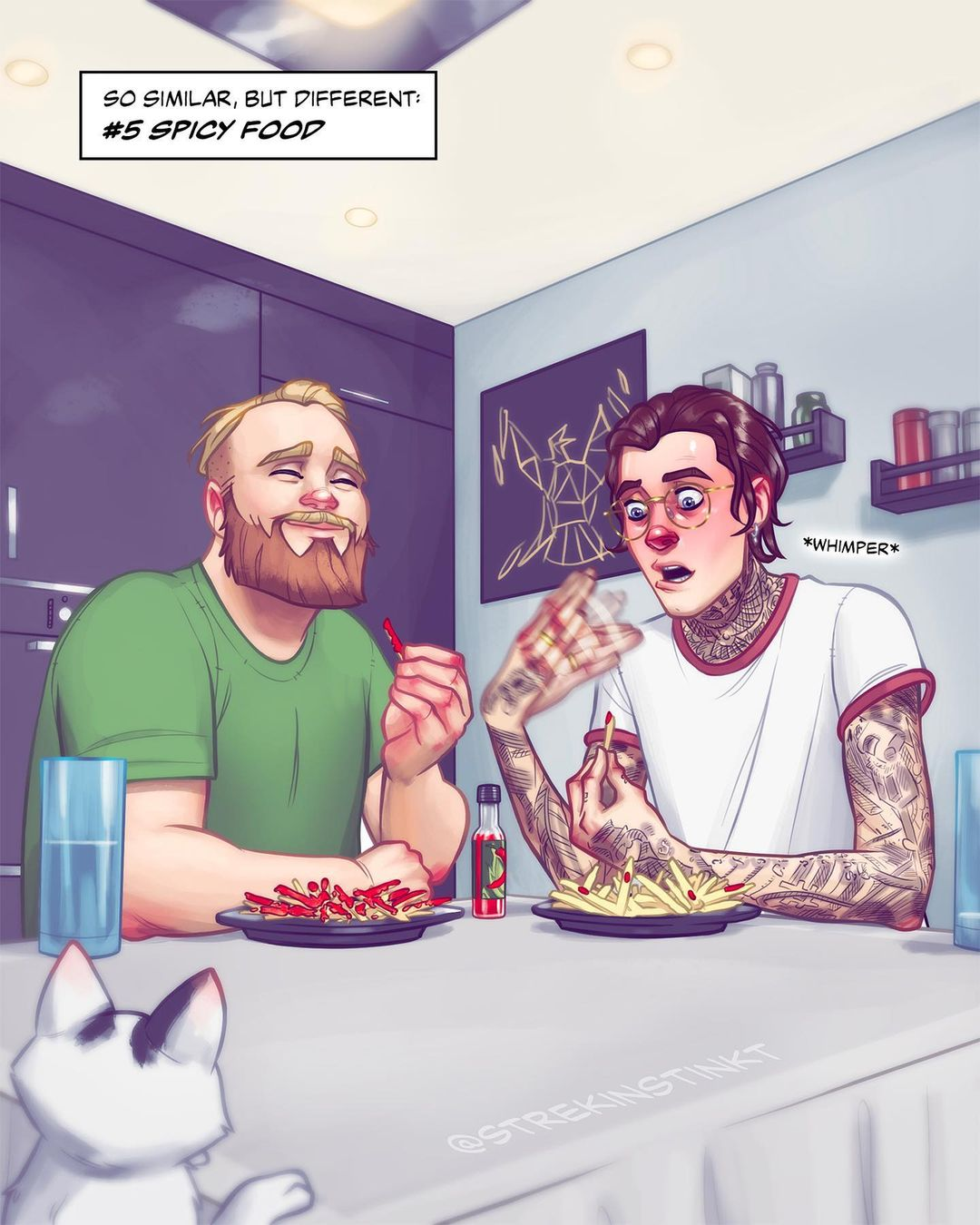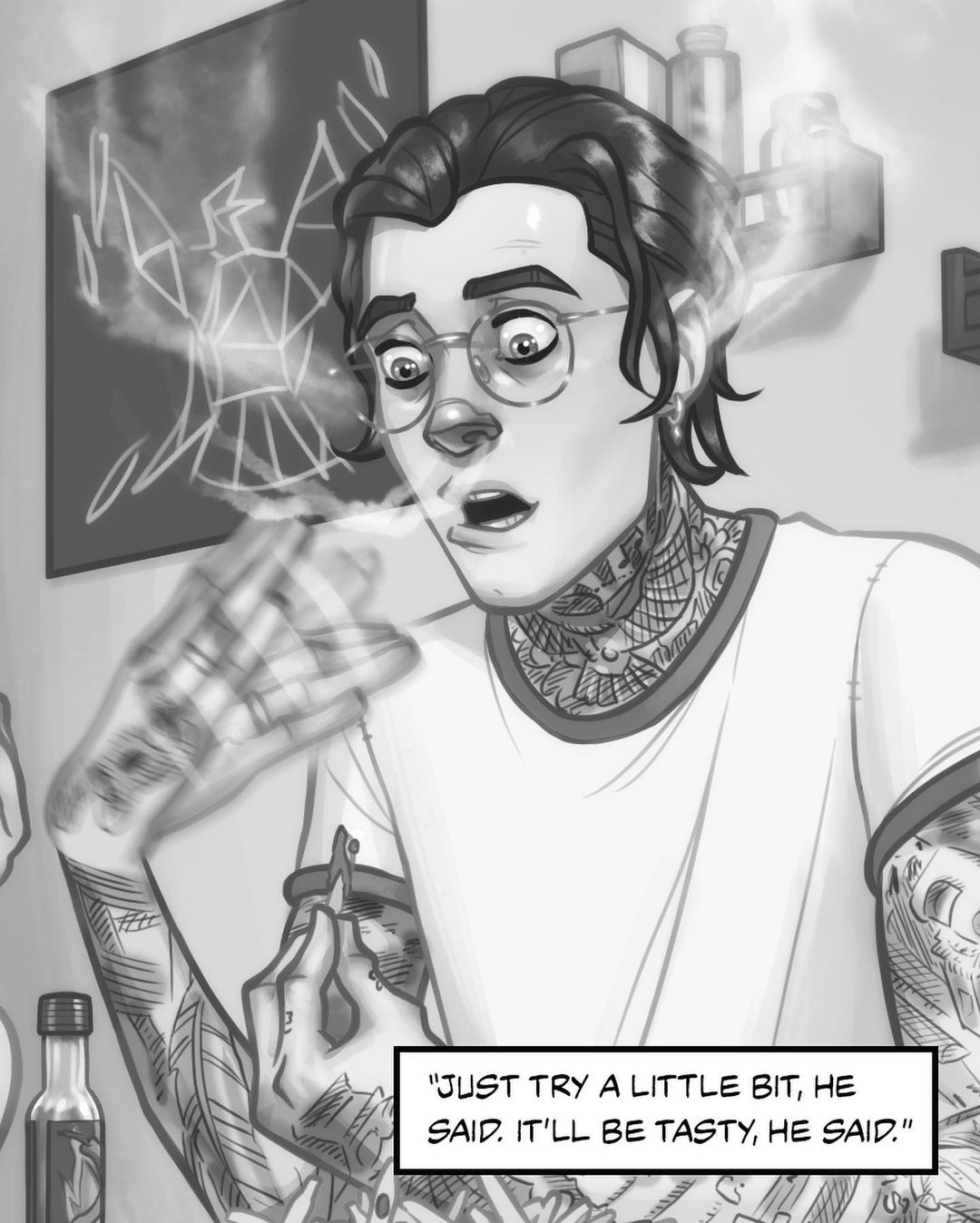 #6. Ocean swimming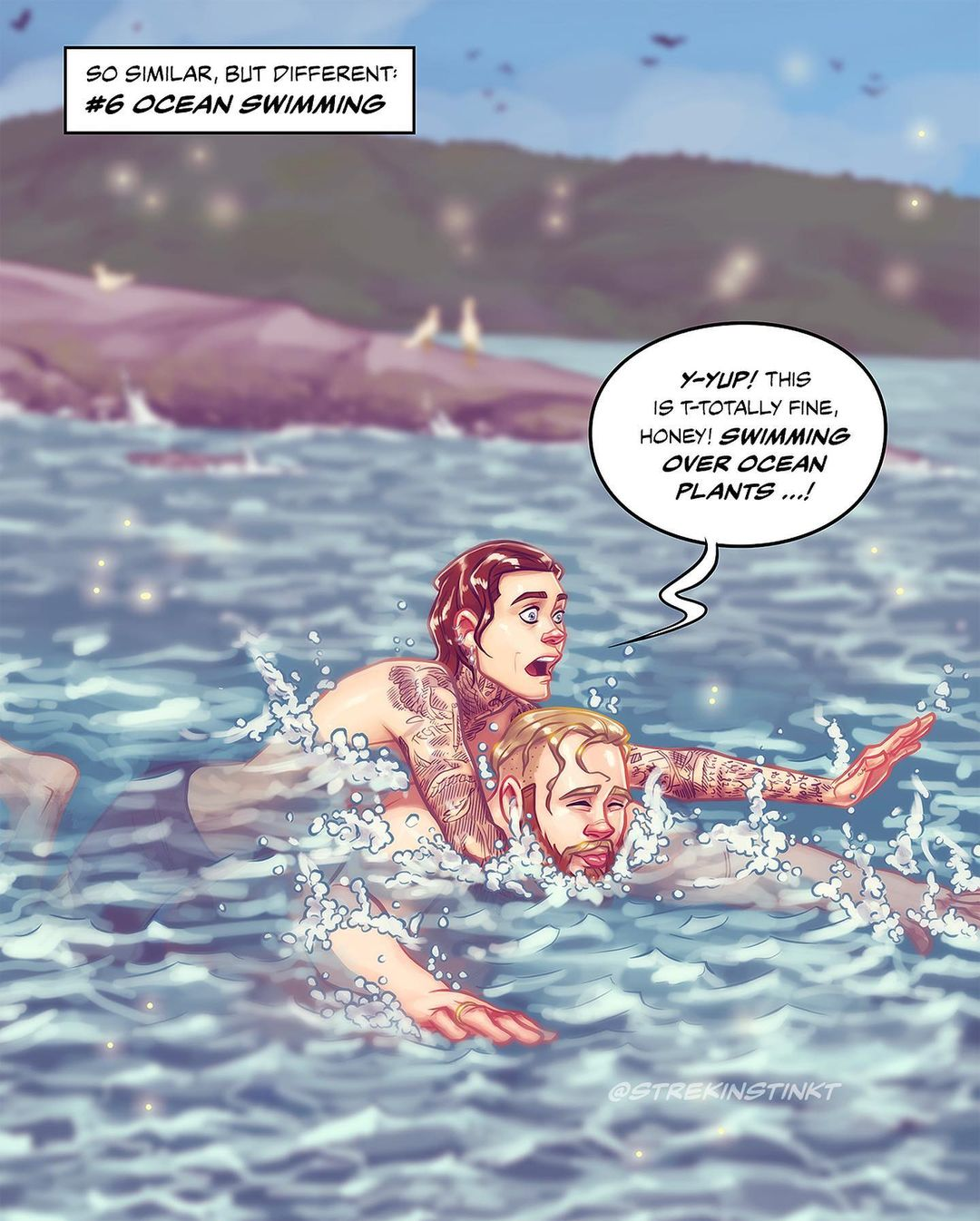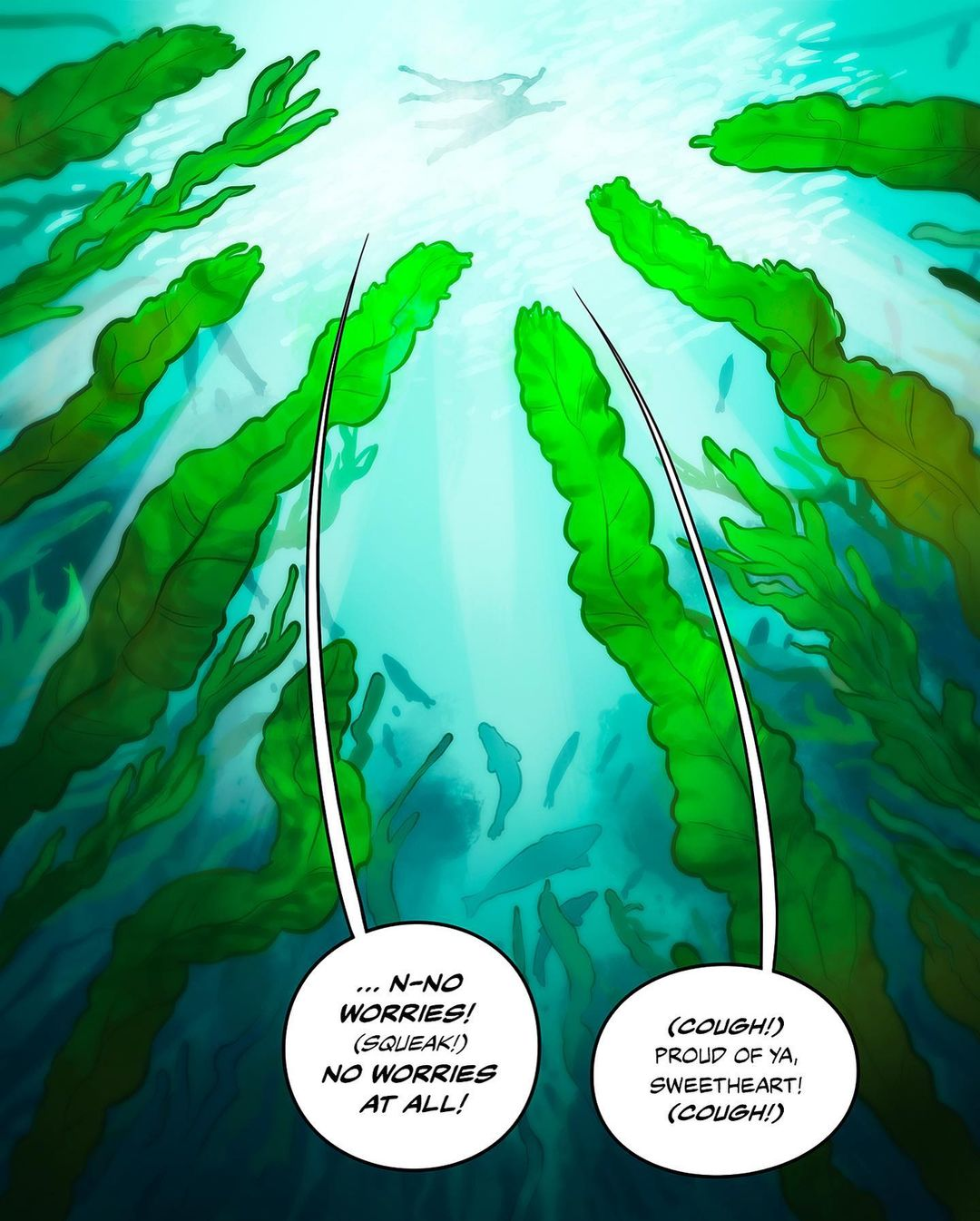 #7. Focusing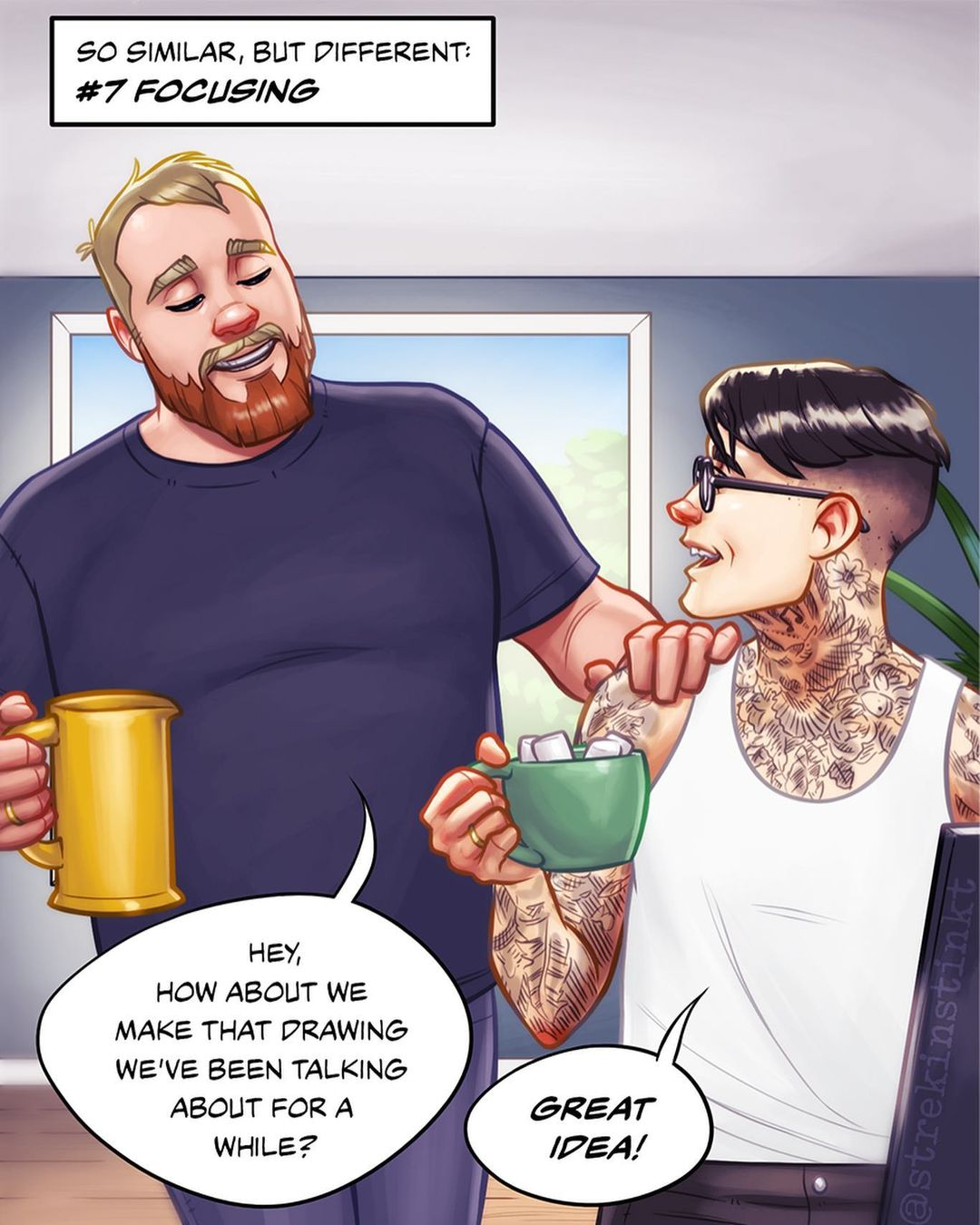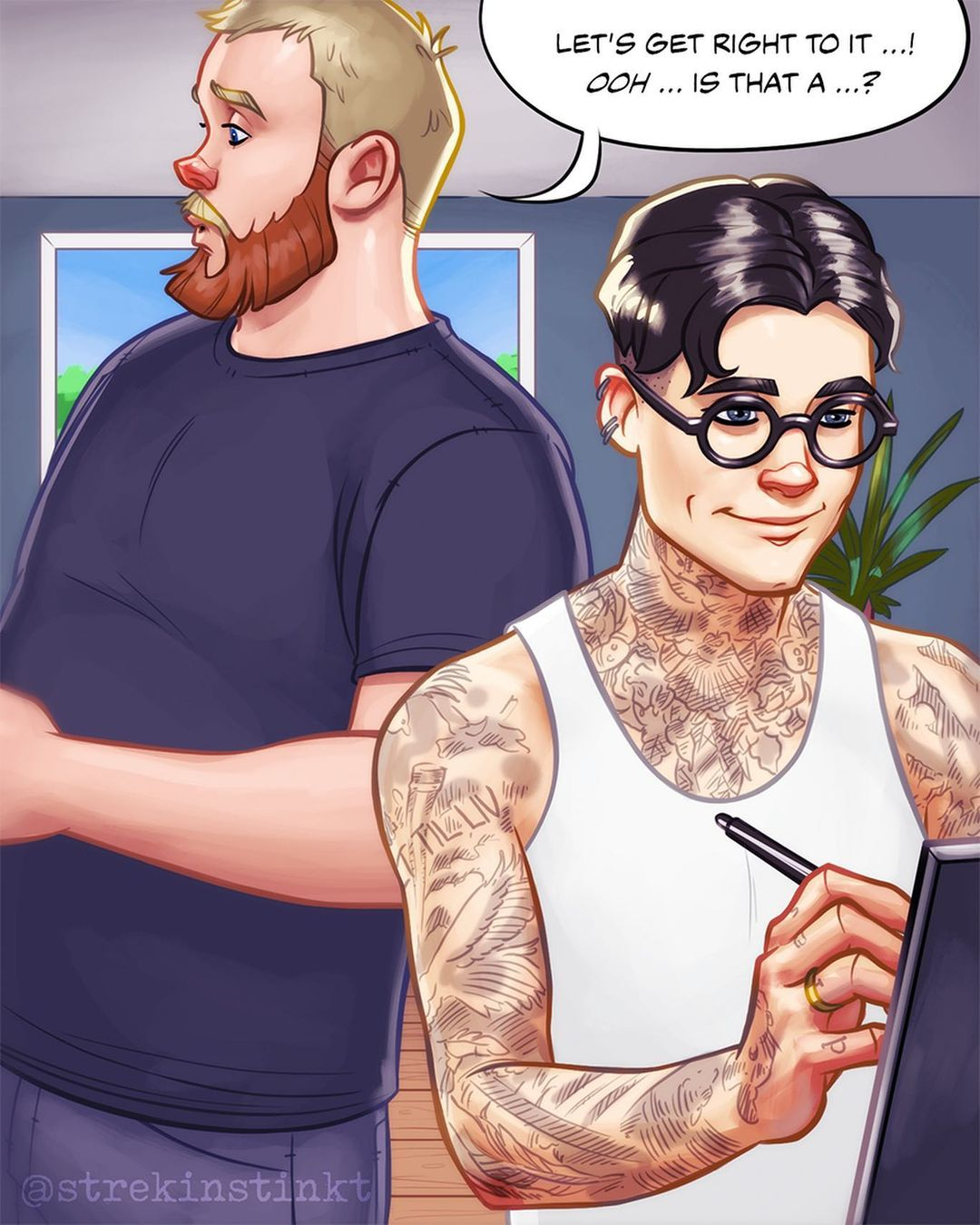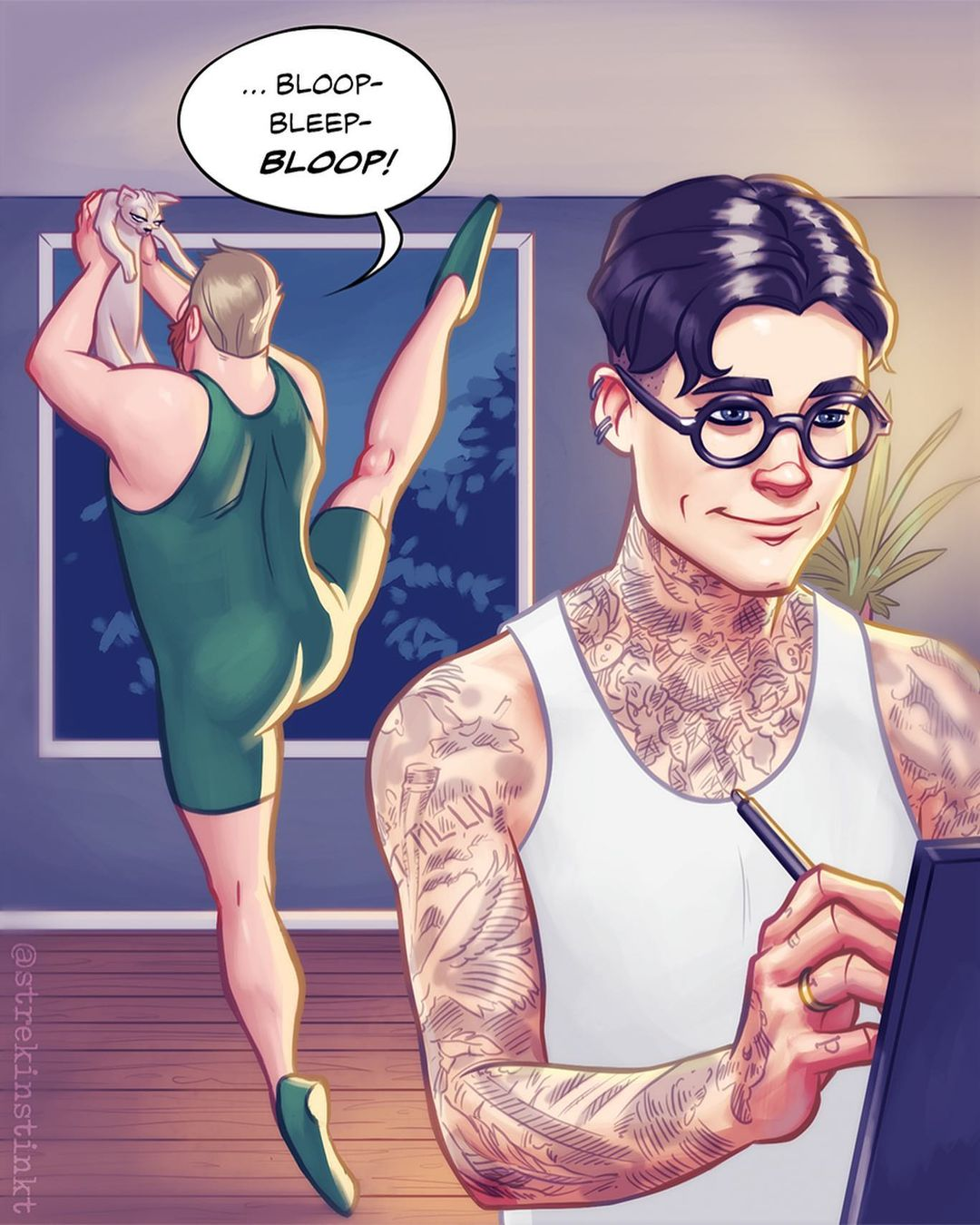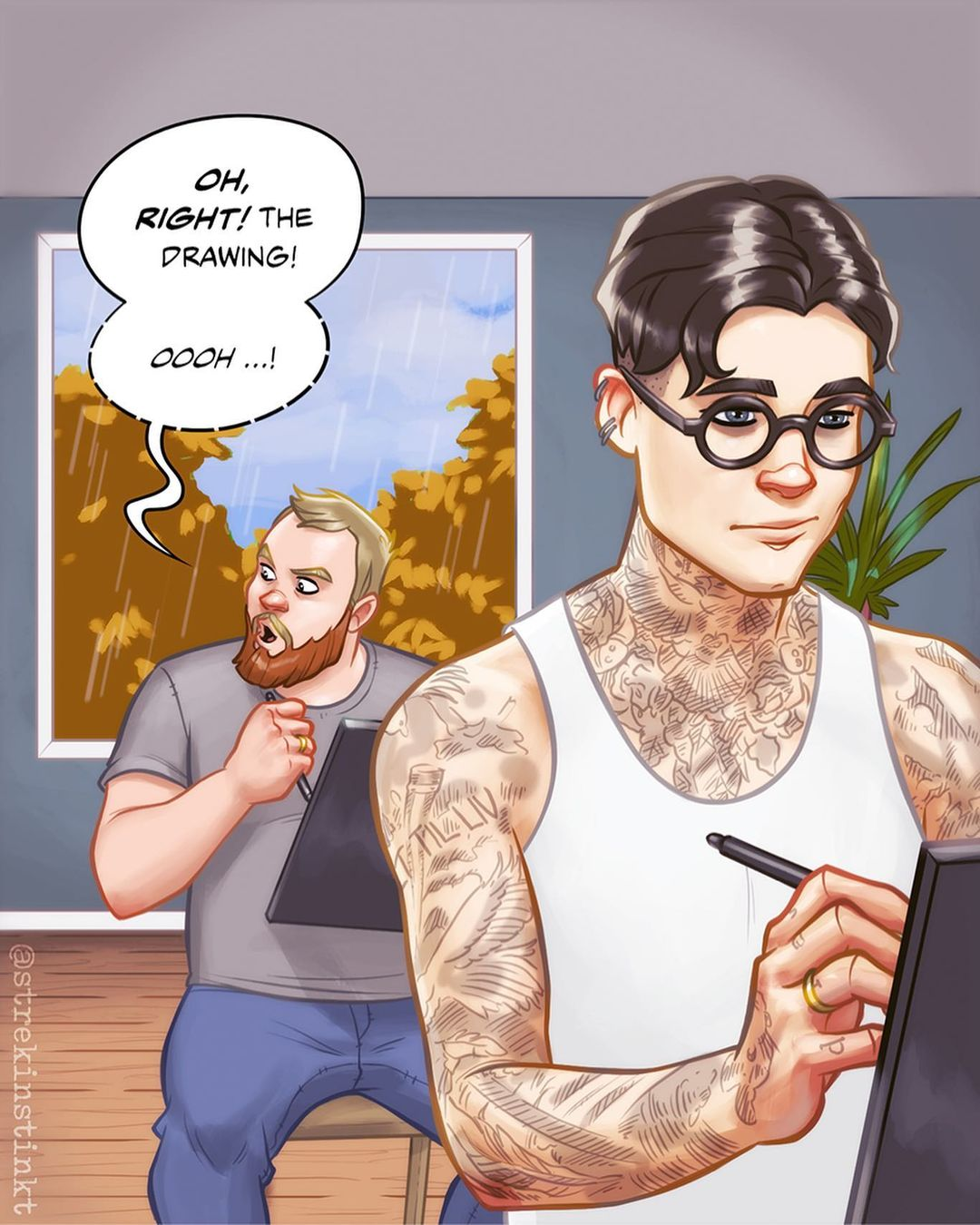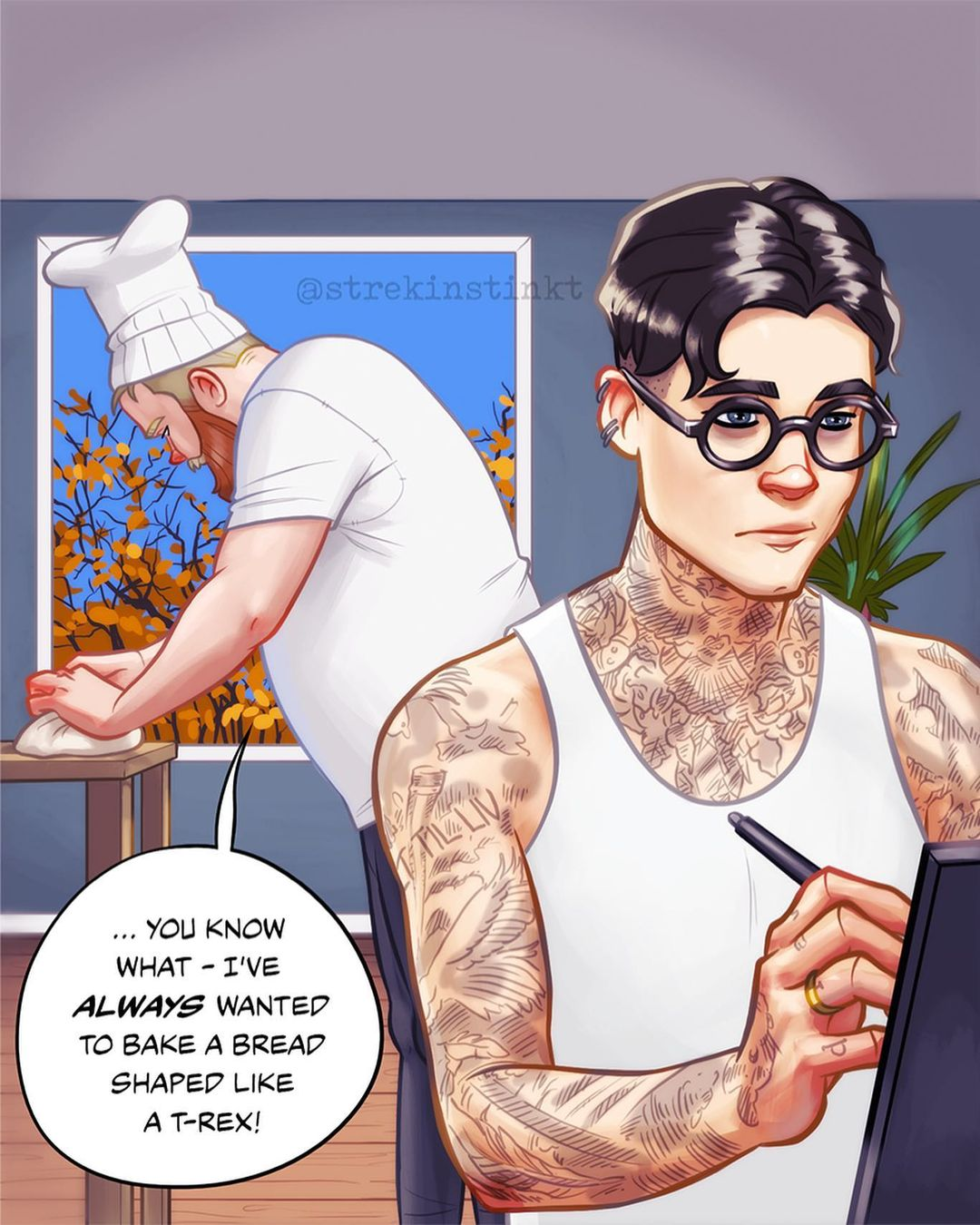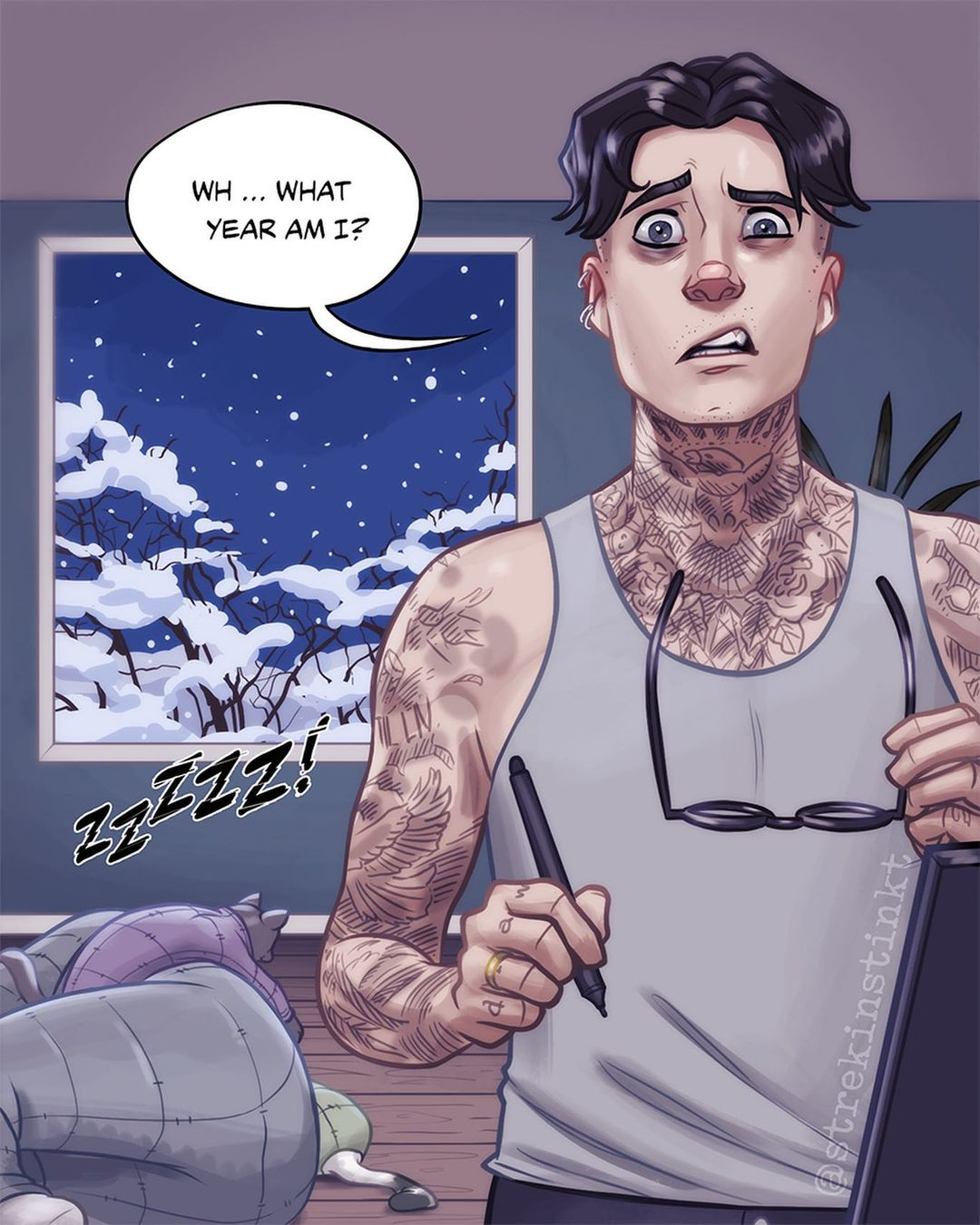 #8. Hobby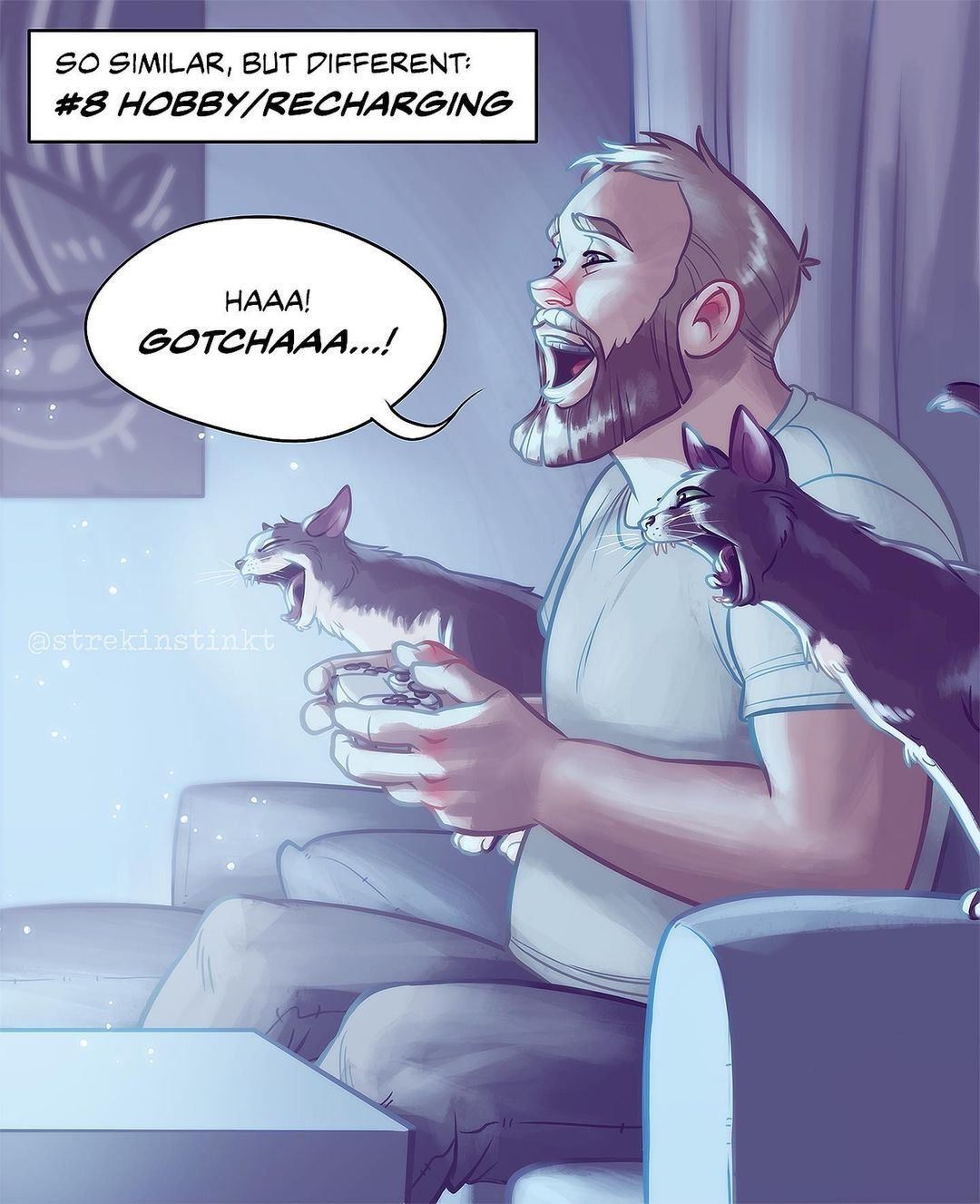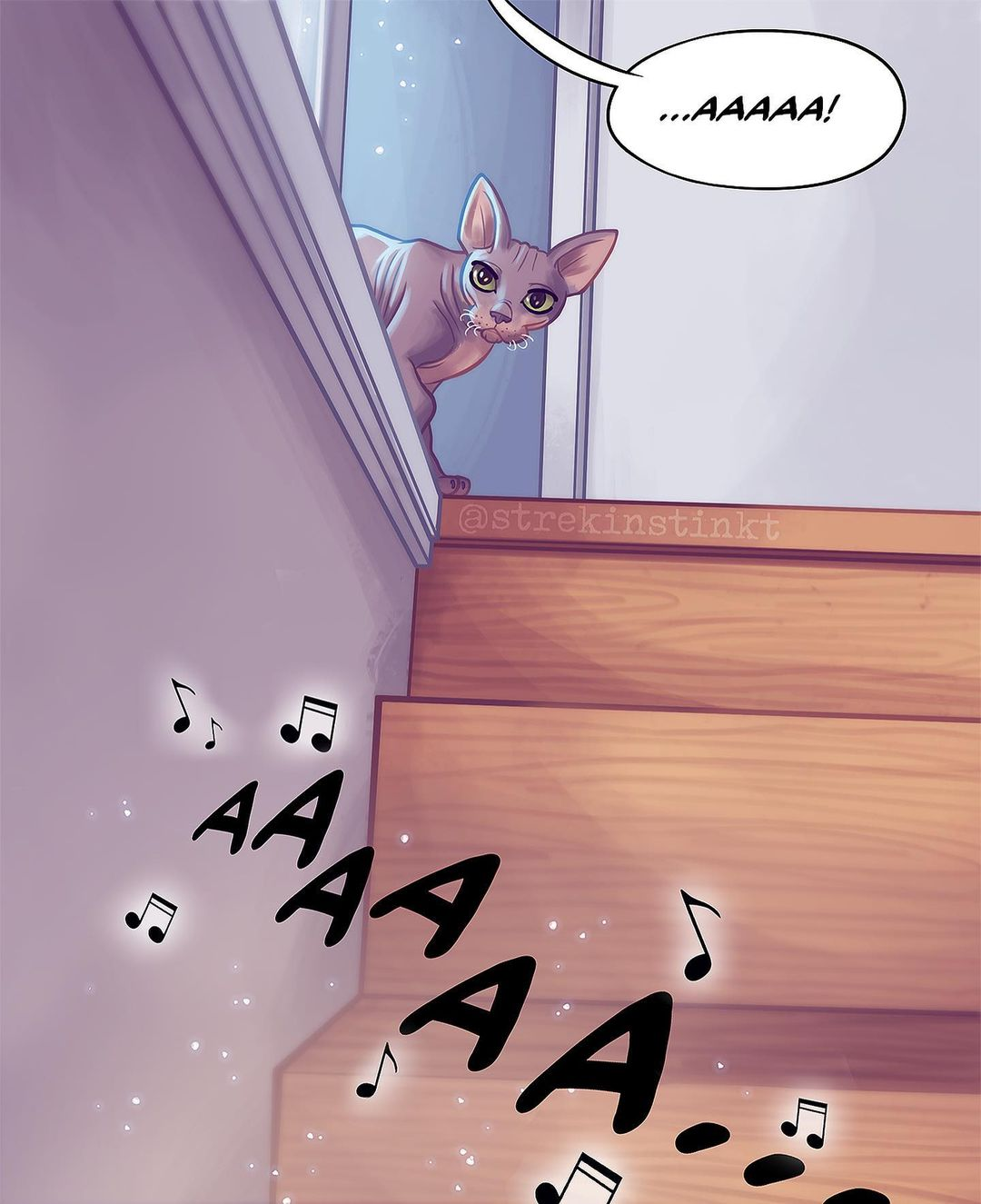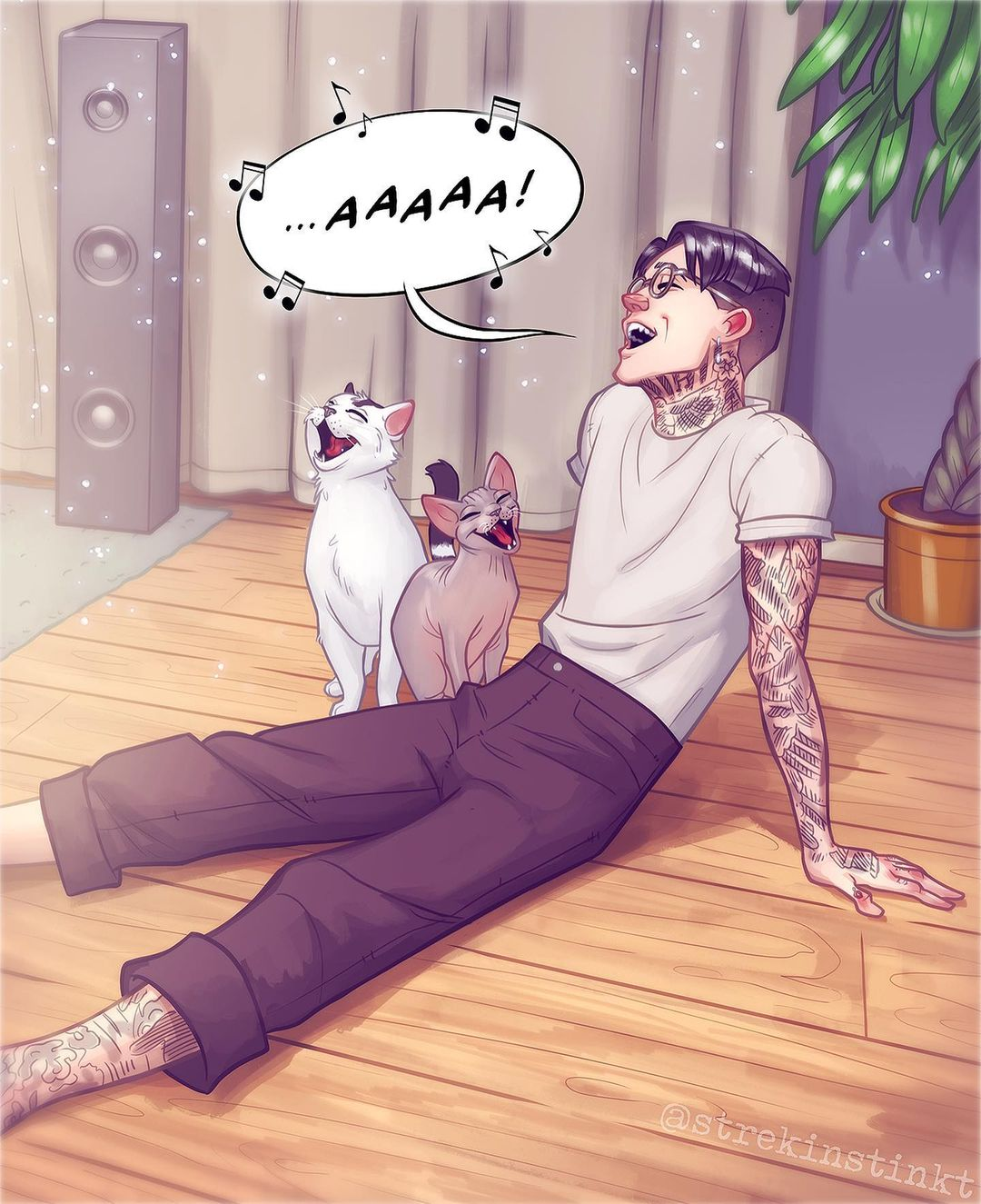 2nd Story