What more do you need when you get back home from a difficult day of work and you have your two loves to nestle? Your minor furball and your boo can change your temperament from 'bleh' to 'Better believe it'!
This German-Japanese artist, Mikiko right now lives in London. She makes comics dependent on reality and everyday exercises with her kitty, Emi who she says is presumably her "most loved thing on the planet.
Disclaimer: Cat sweethearts, be prepared to get all the feels and shout 'Awww'!
1. food child, human baby or kitty feline baby?


#2 SNAP! Picture perfect!
#3 Both carbs and cats make me feel good inside as well! *tight hugs*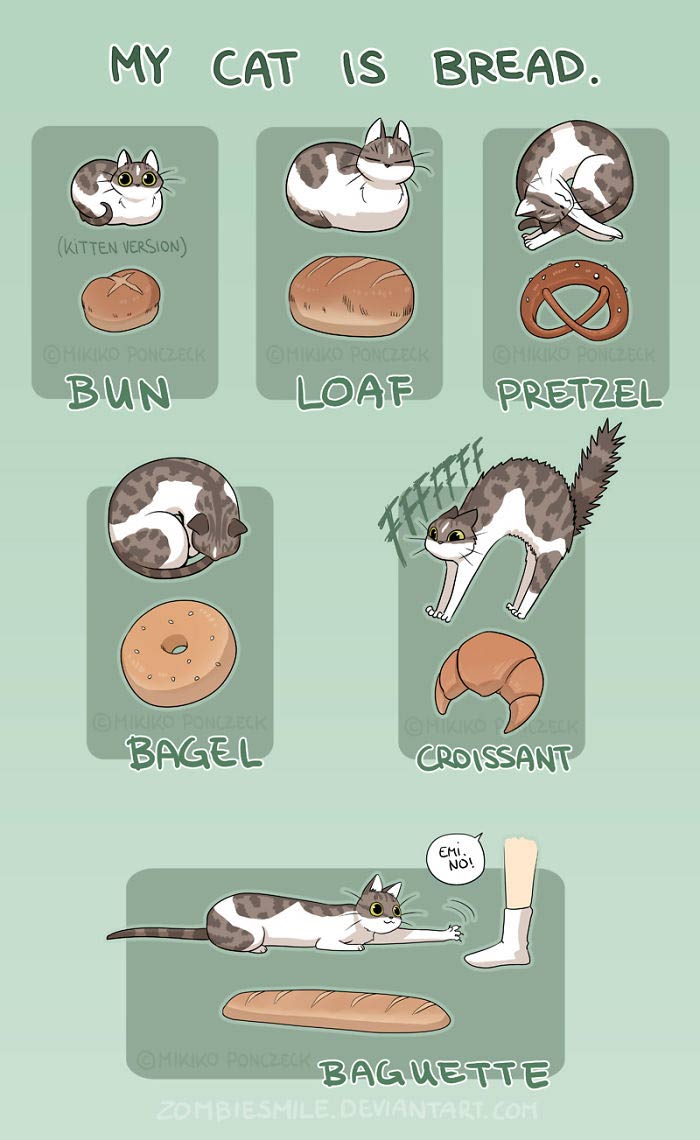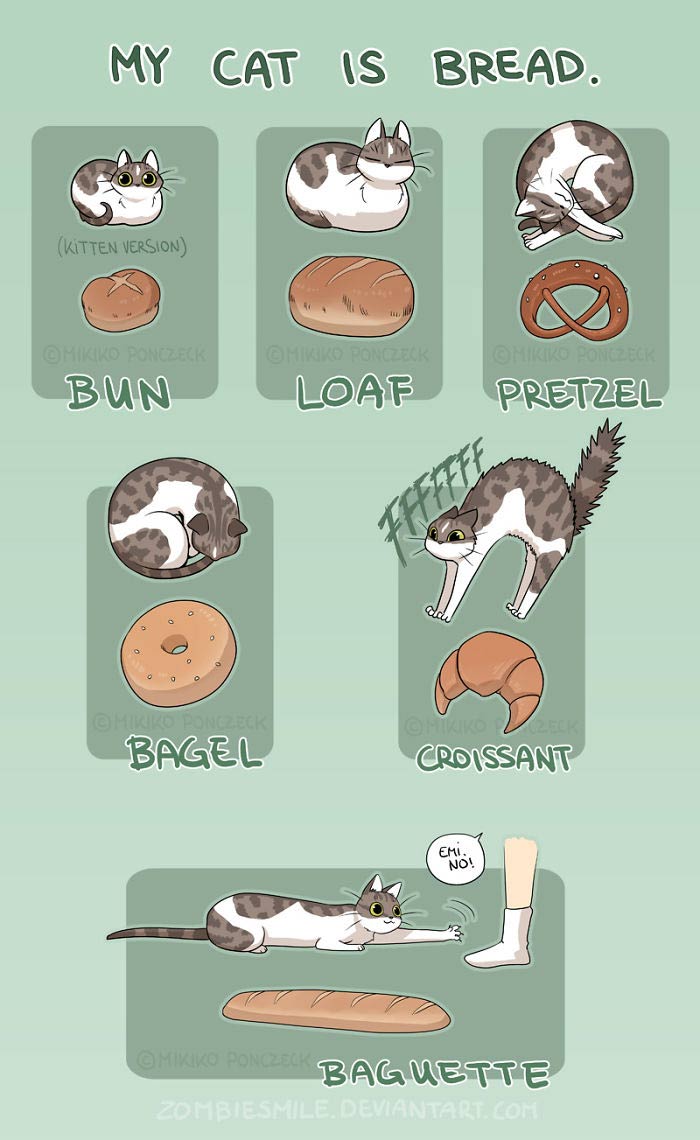 #4 A battery revive, that is all you have to control through.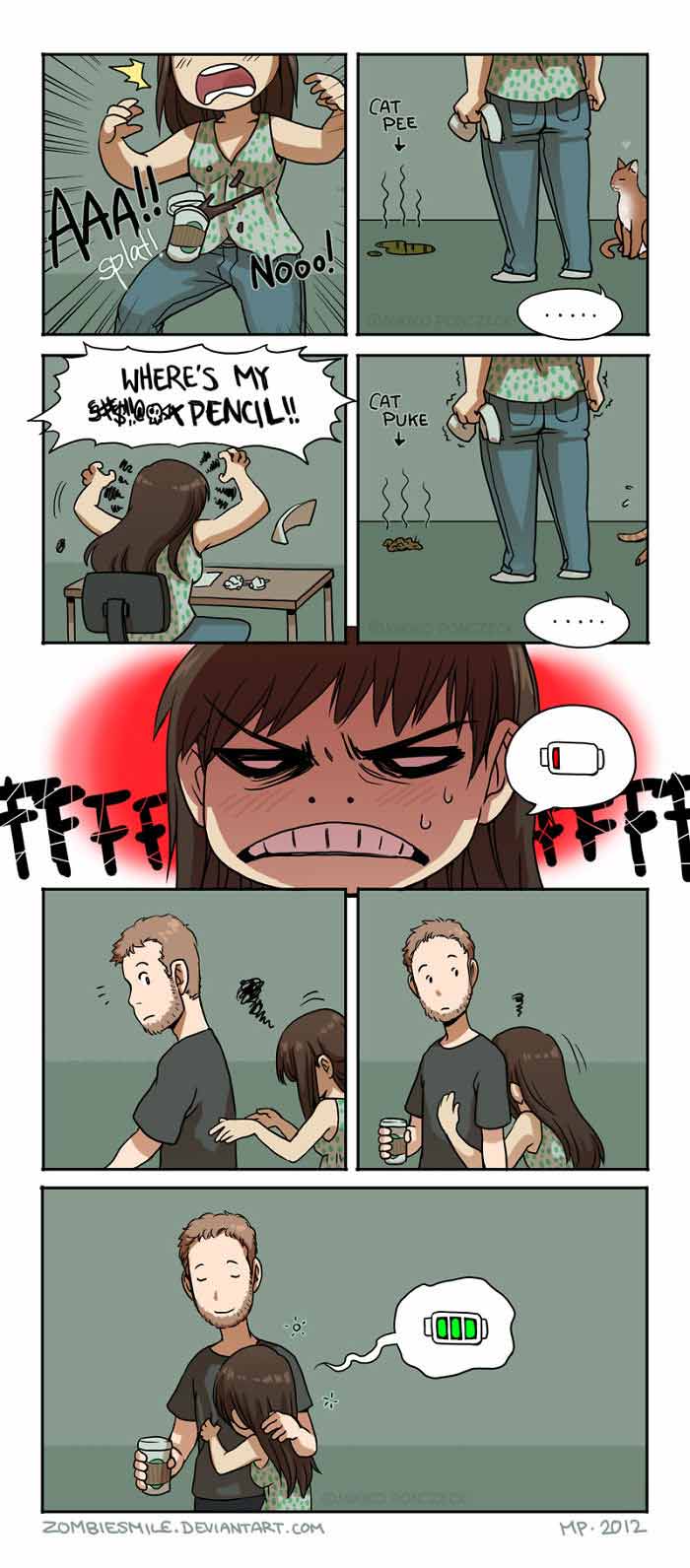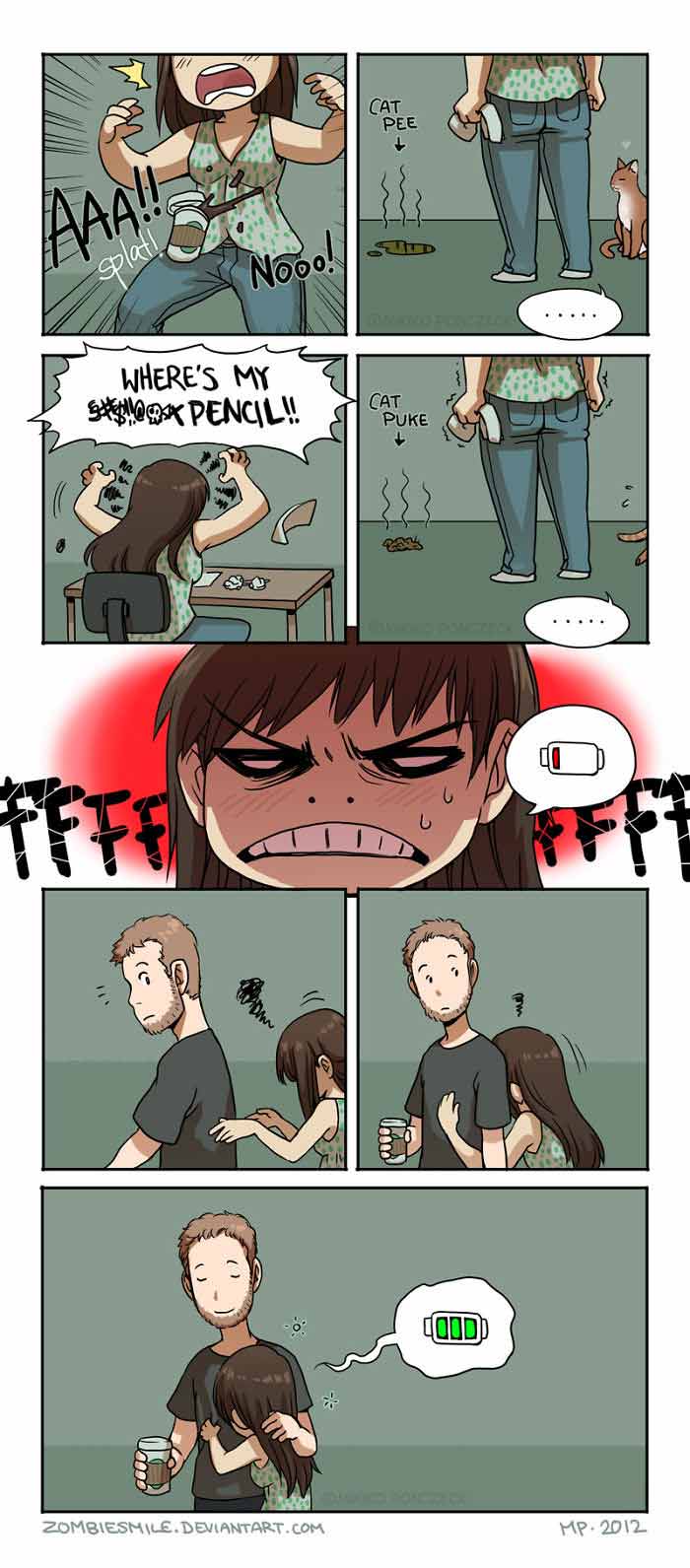 #5 High score! Uh oh, nearly.
#6 Issues what are those when you get engaged by both the cartoon's shows throughout your life?!


#7 Mom Of Cat


#8 Mother, I shrouded a mystery treasure for you!
#9 Also, presently calling to the wrestling ring-Emi VS Stuffed Toy!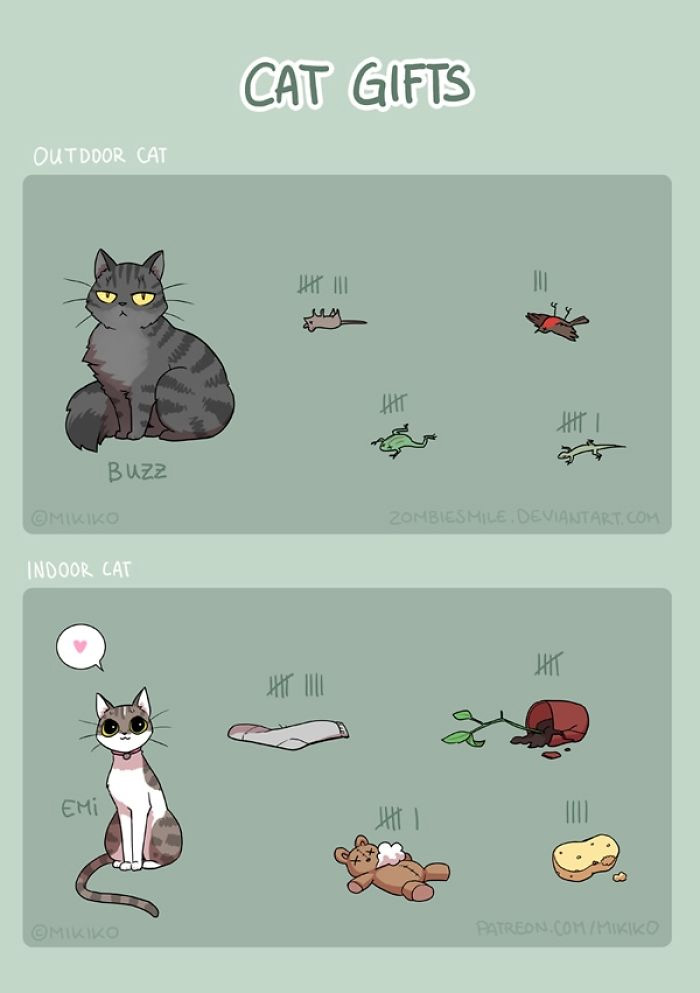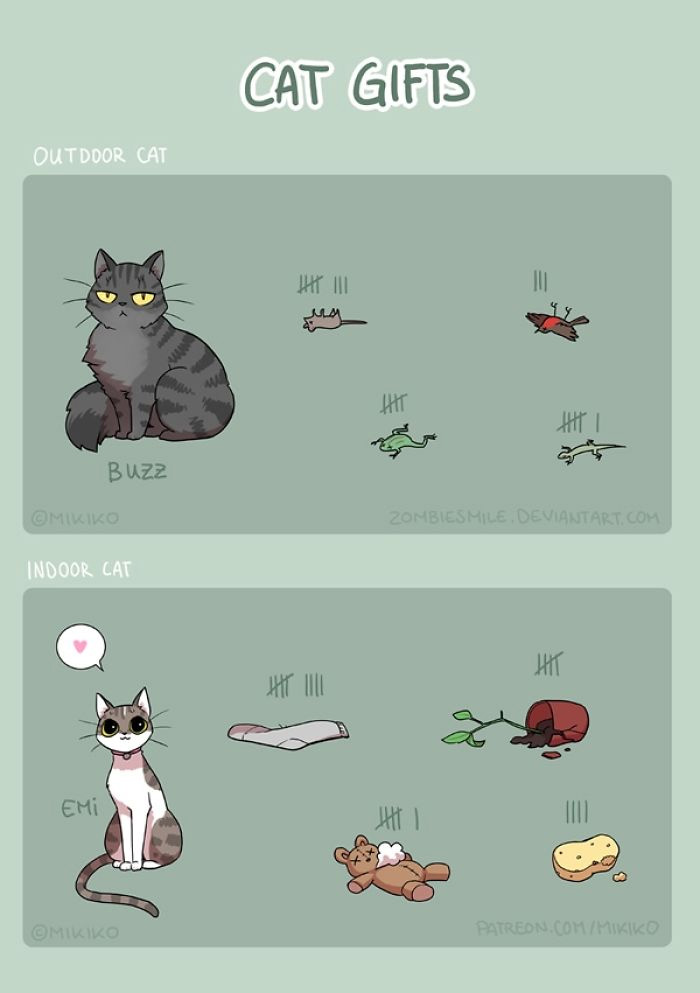 #10 That freezing cold stroll under the fan to get your towel, however. Argh!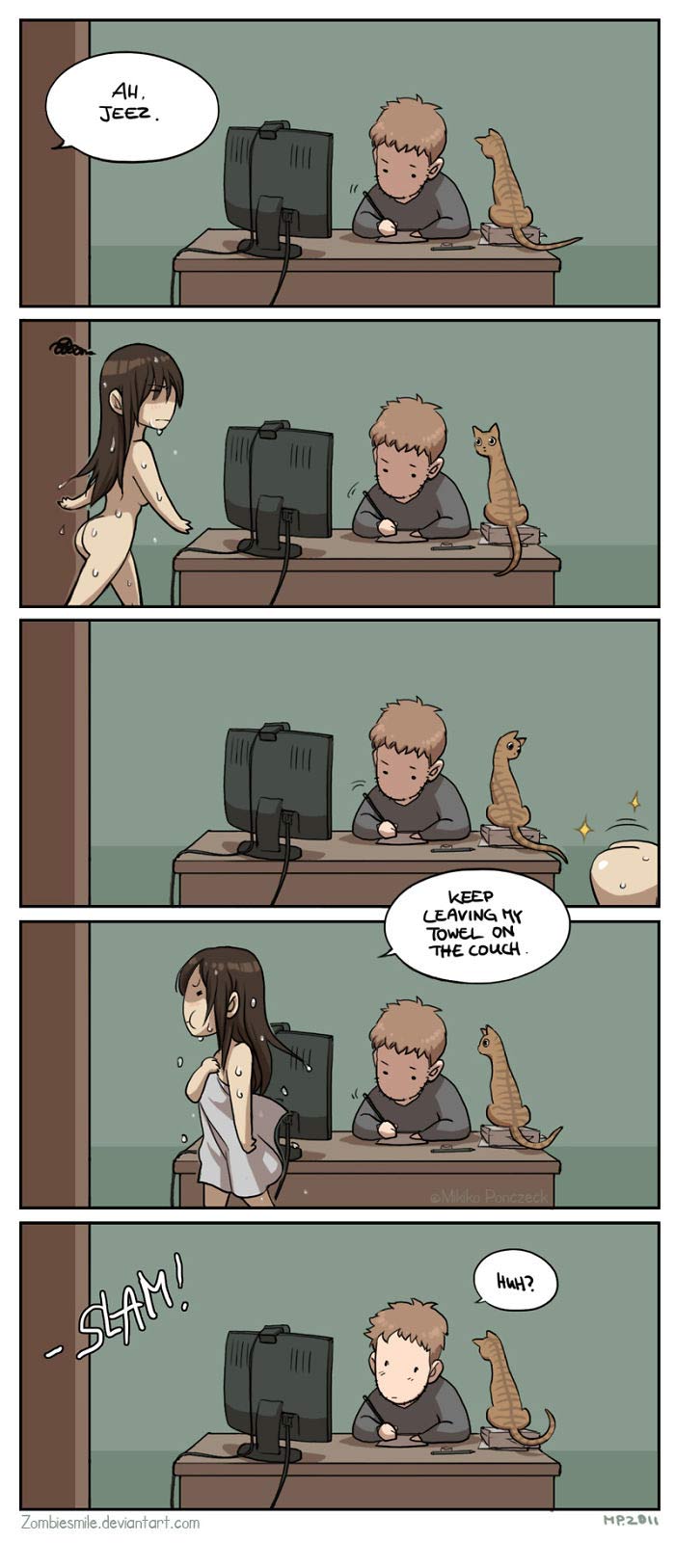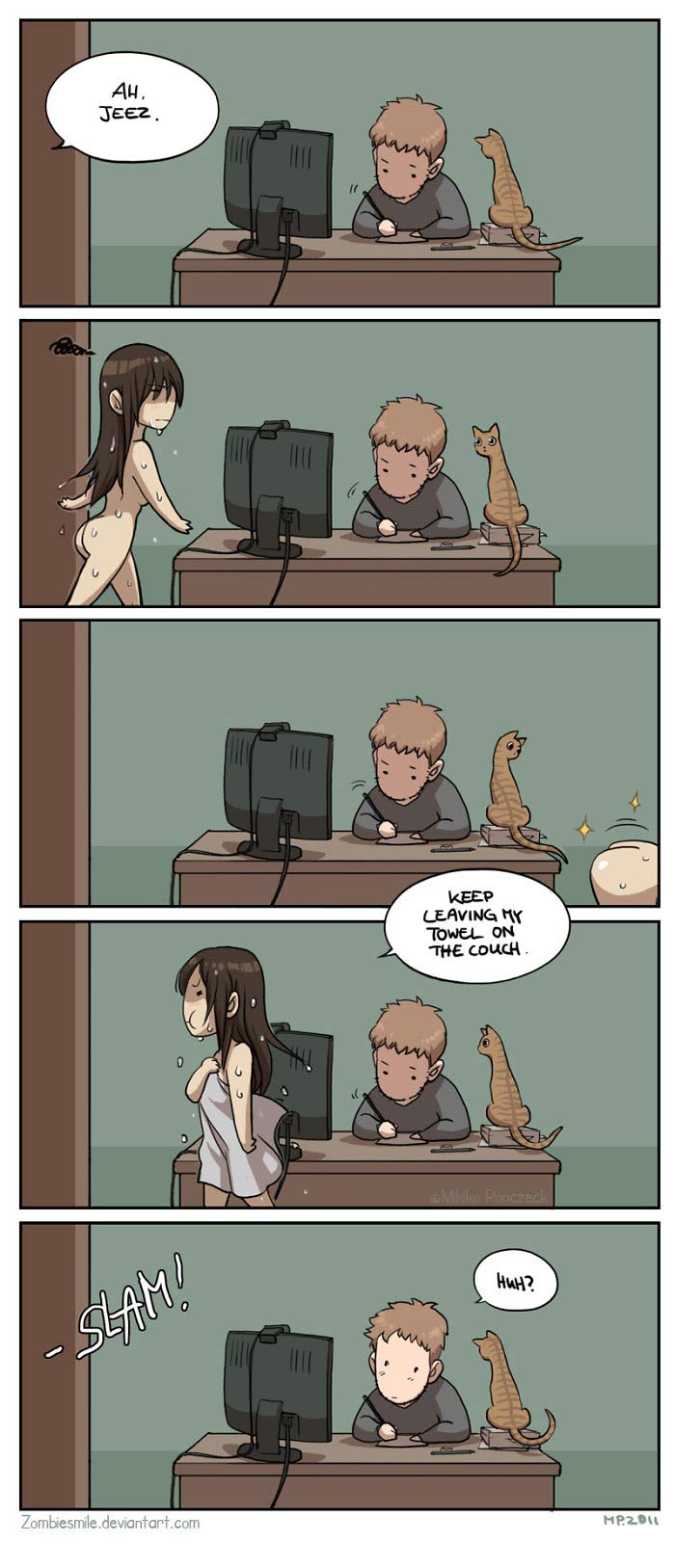 #11 In any case, mother I simply needed to check whether you're alright. Is it true that you were resting by any chance?"


#12 explosion
#13 Precisely portrayed my vacation plans!


#14 It's freezing outside, seven layers of woolens are basic


#15 The battle between being gainful and having a computer game long-distance race.