Workers from the Barreirinha bus station in Brazil, expressed solidarity with three stray dogs; They sheltered them within their facilities and made them some beds with recycled tires.
These 3 little streets won their hearts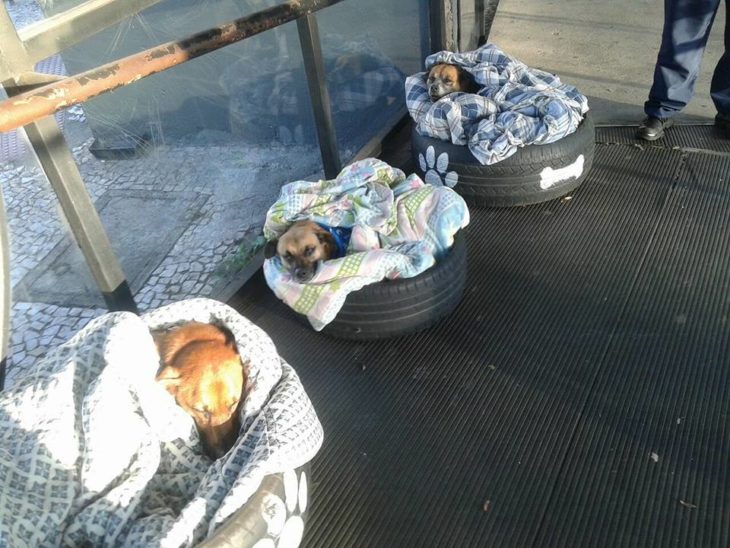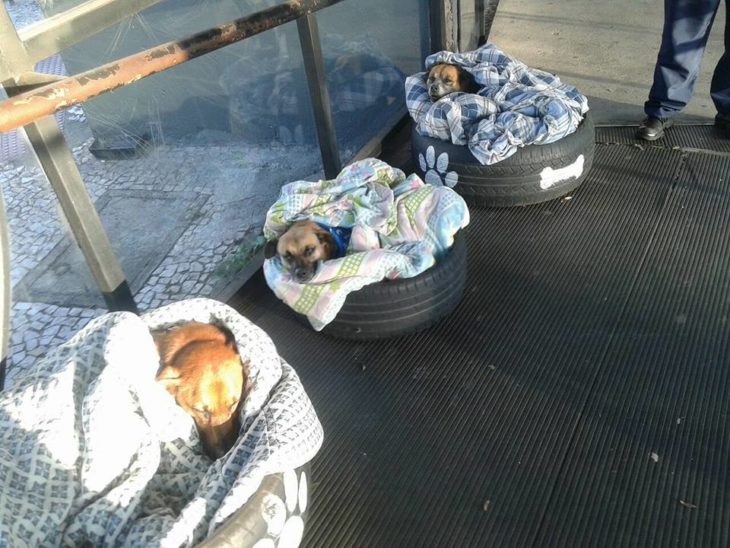 The workers had seen them roaming the streets near the plant.
They were hungry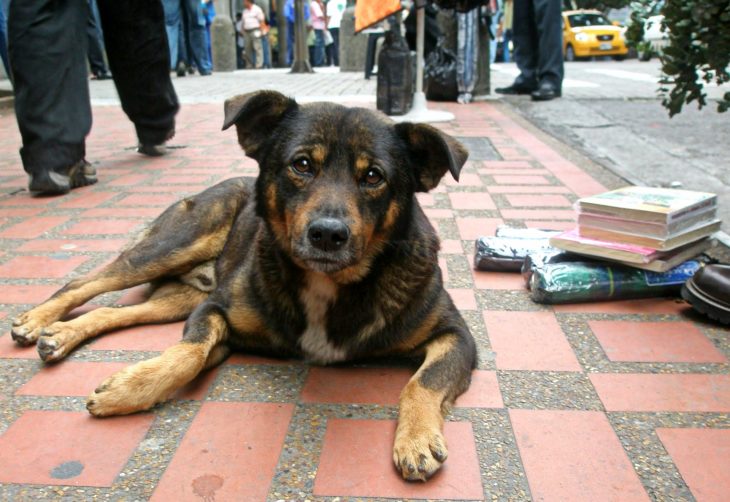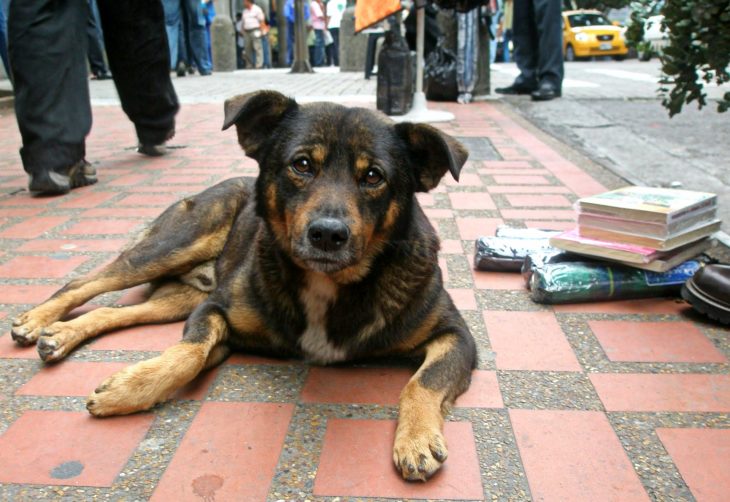 They fled for fear of being mistreated every time someone approached them. However, the workers were earning them, and little by little the furry ones began to trust them.
The puppies felt that the station was their home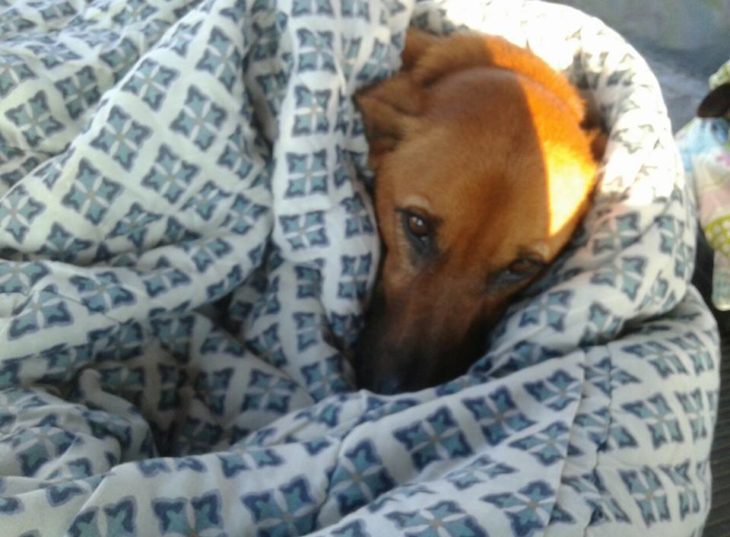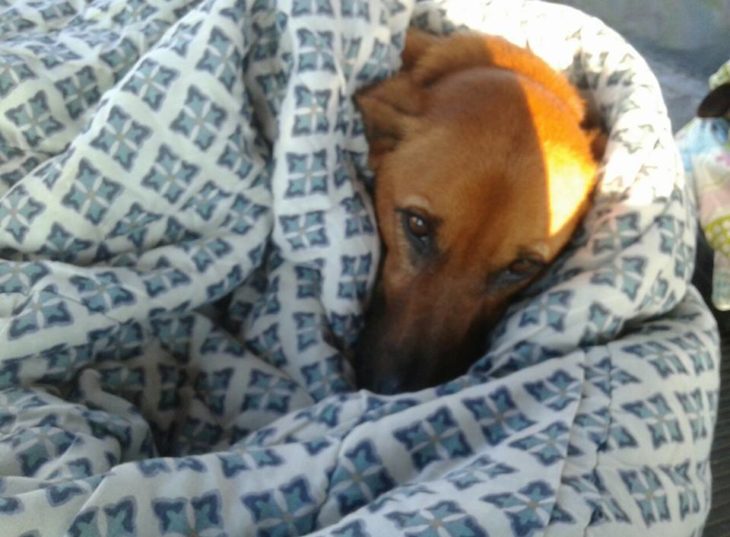 The employees named them Max, Zoinho and Pitoco; they began to feed them and show them affection. It seemed that the furry ones were completely happy in the station and that they had no problems, until winter came and they suffered from cold at night.
The workers thought of taking them to a shelter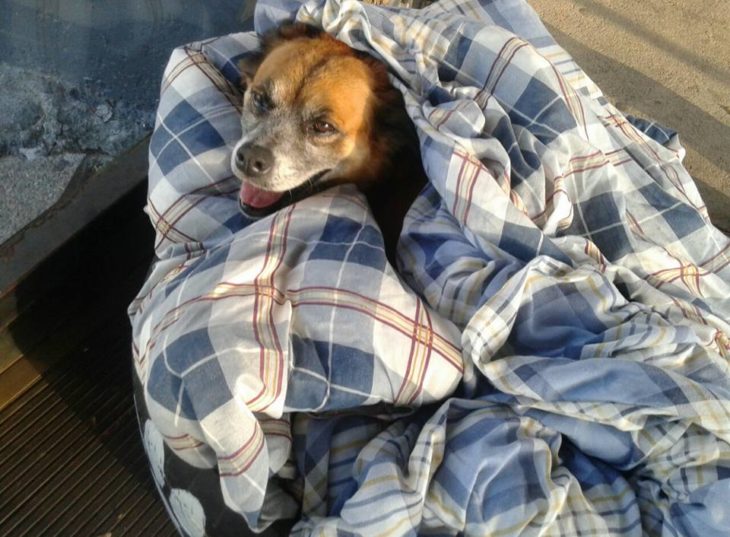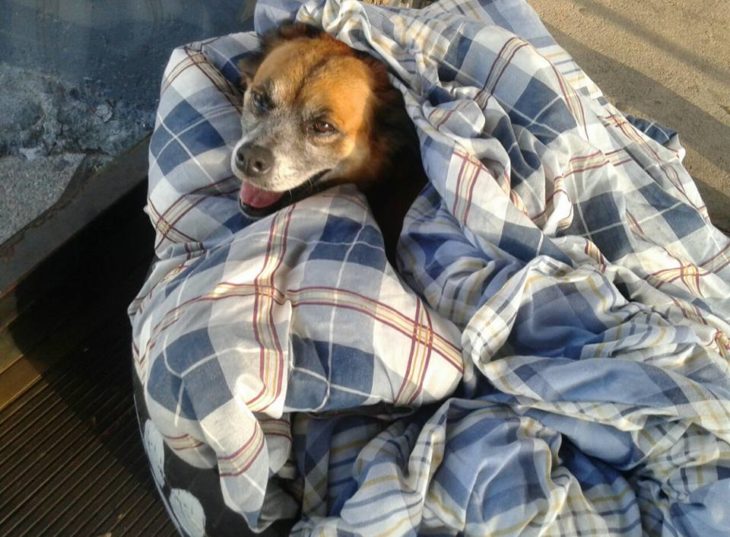 But they had already become fond of them, so instead of taking them to a shelter, they made little beds for them with recycled tires; They filled them with blankets and mats and put them inside the station.
Each puppy chose the bed that he liked the most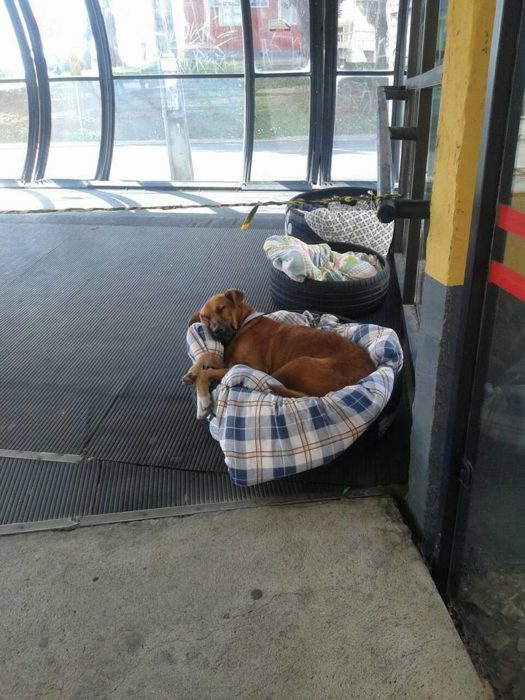 The furry ones were delighted with their new warm beds. Now the bus station has been turned into a five-star hotel for these three four-legged friends.
Fabiane Rosa, a policewoman who found out about this noble initiative, took photos of the tender scene and uploaded them to social networks; the post quickly went viral.
"Congratulations to the terminal staff, everyone understands that these angels are there and they have the right to be. Many companies in Curitiba could follow this example, adopting a pet. Of course it is not ideal, but at least now they have someone to take care of them ".
-Fabiane Rosa.
These workers are an example of love and respect for animals, they have restored our faith in people.