Parenthood is a rollercoaster of ups and downs, and many comic book creators have begun to explore the challenges and humorous scenarios of parenting in their works. It's the best way to make people happy by creating comics on such topics. Many comic book creators have begun to explore the challenges and humorous scenarios of parenting in their works. In a similar way, we present to you a comic book creator. The artist's online series, "Acker Bang Bang," has 394,000 followers and is his most well-known work.
Meet Acker, a gifted comic book creator whose original and endearing works skillfully capture the challenges and humorous antics of parenting. Readers all across the world have fallen in love with Acker's writing because it deftly and humorously captures the joys and struggles of parenthood. Acker's comics are notable for their realism and emotional nuance. Through her tale and artwork, Acker portrays the commonplace experiences that all parents can identify with, from sleepless nights to heartfelt interactions with their kids.
Parents of various backgrounds find Acker's comics to be incredibly relatable because of their capacity for capturing these feelings with warmth and humor. His comics portray the reality of pregnancy in a relatable and endearing way, combining comedy and sincerity. Acker's comics chronicle the emotional rollercoaster that couples go through as they get ready for the arrival of their bundle of joy. His comics capture the physical and emotional changes of pregnancy and also explore the dynamic between the couple. The next section contains a list of his top illustrations. I'm hoping these comics will resonate with everyone. Enjoy your day!
Credit: Acker Bang Bang
For more info: Instagram
#1. At the beach
A chibi and happy Todoroki family at the beach before everything went to shit. In this scenario, we can imagine the Todoroki family taking a much-needed break from their usual hero duties and enjoying a day at the beach.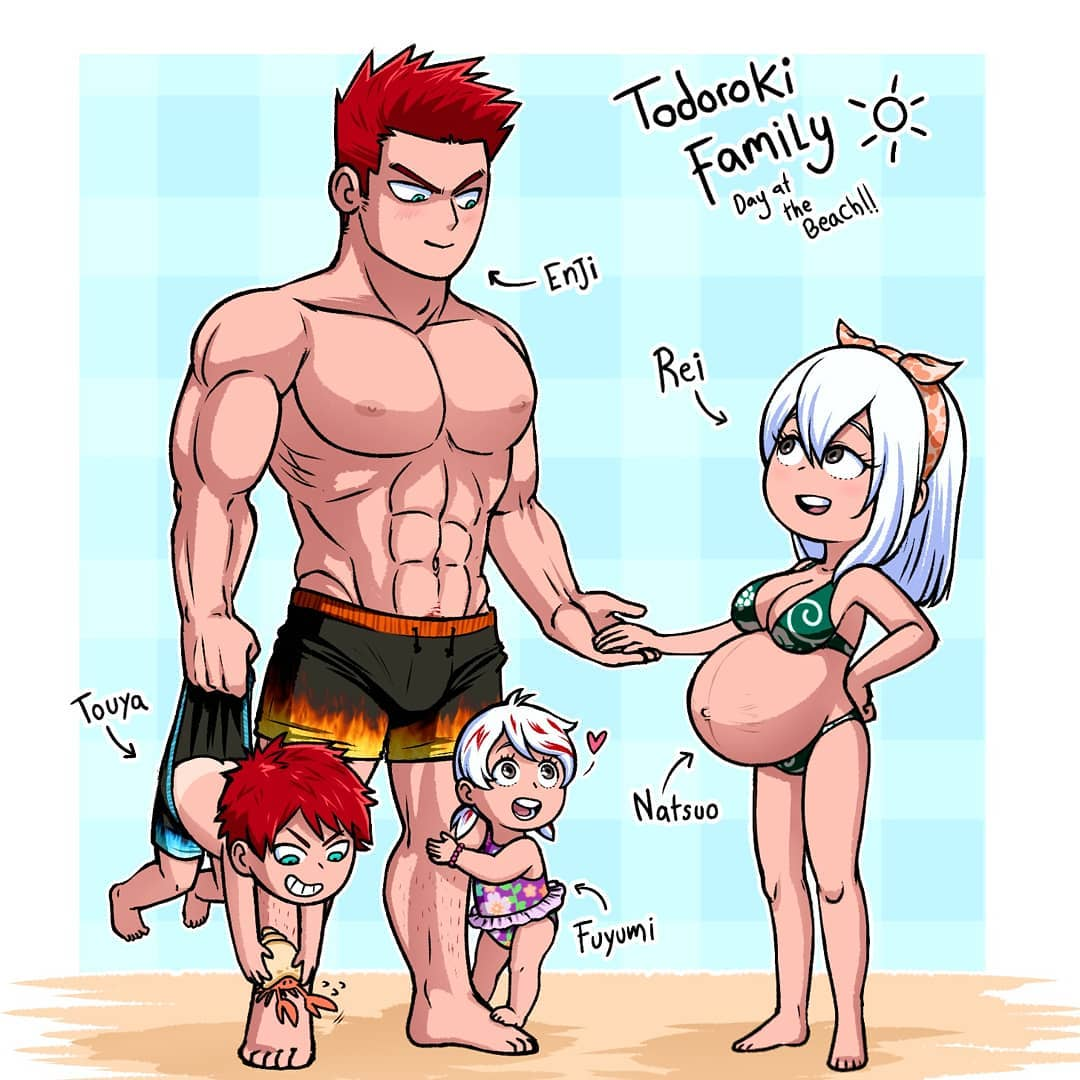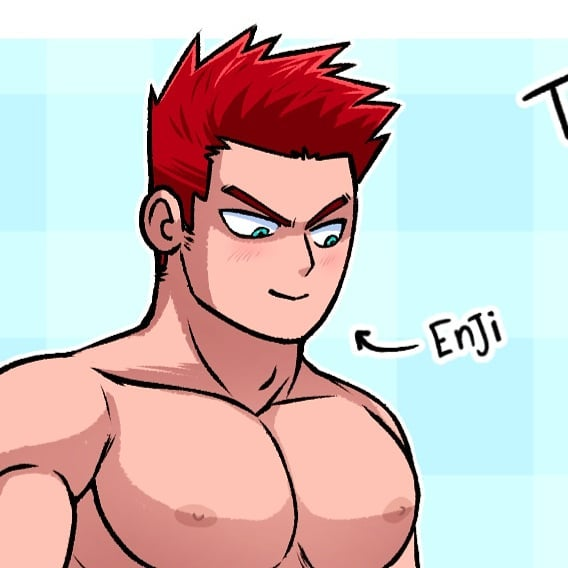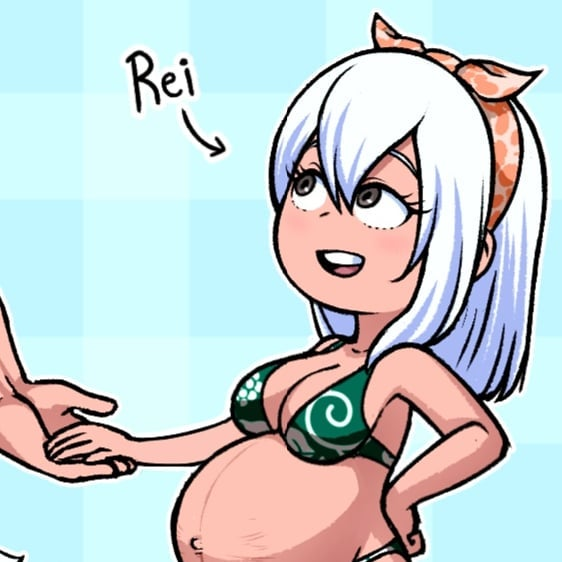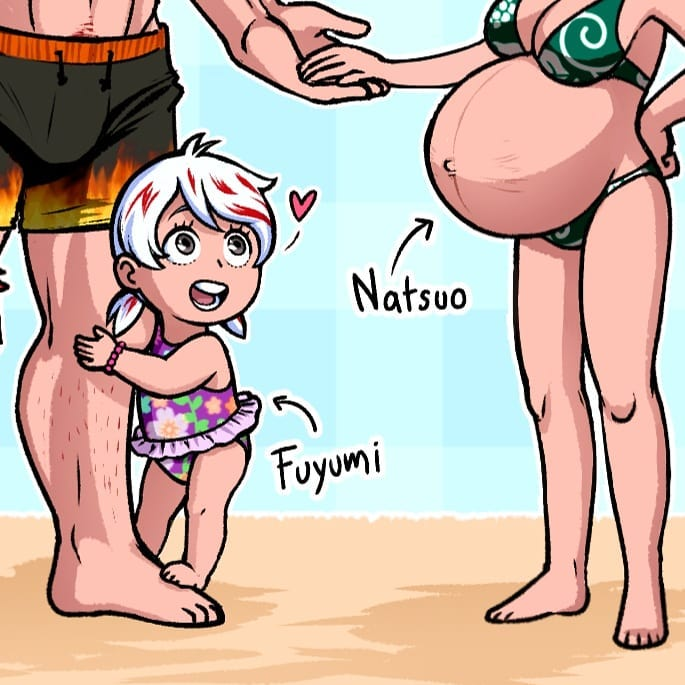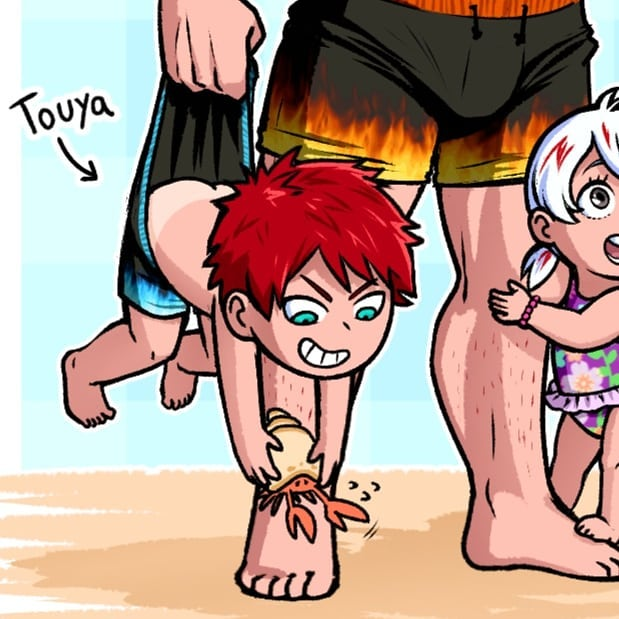 #2. Yoshi and Teka talking about Enji's future
In this story, Yoshi and Teka are a couple who have a baby named Enji. They discussed his future. in which Yoshi asked Teka multiple questions. Yosho asked Teka what kind of man our son would become; she replied, "Not a sex predator at all." You can understand the whole story by scrolling down.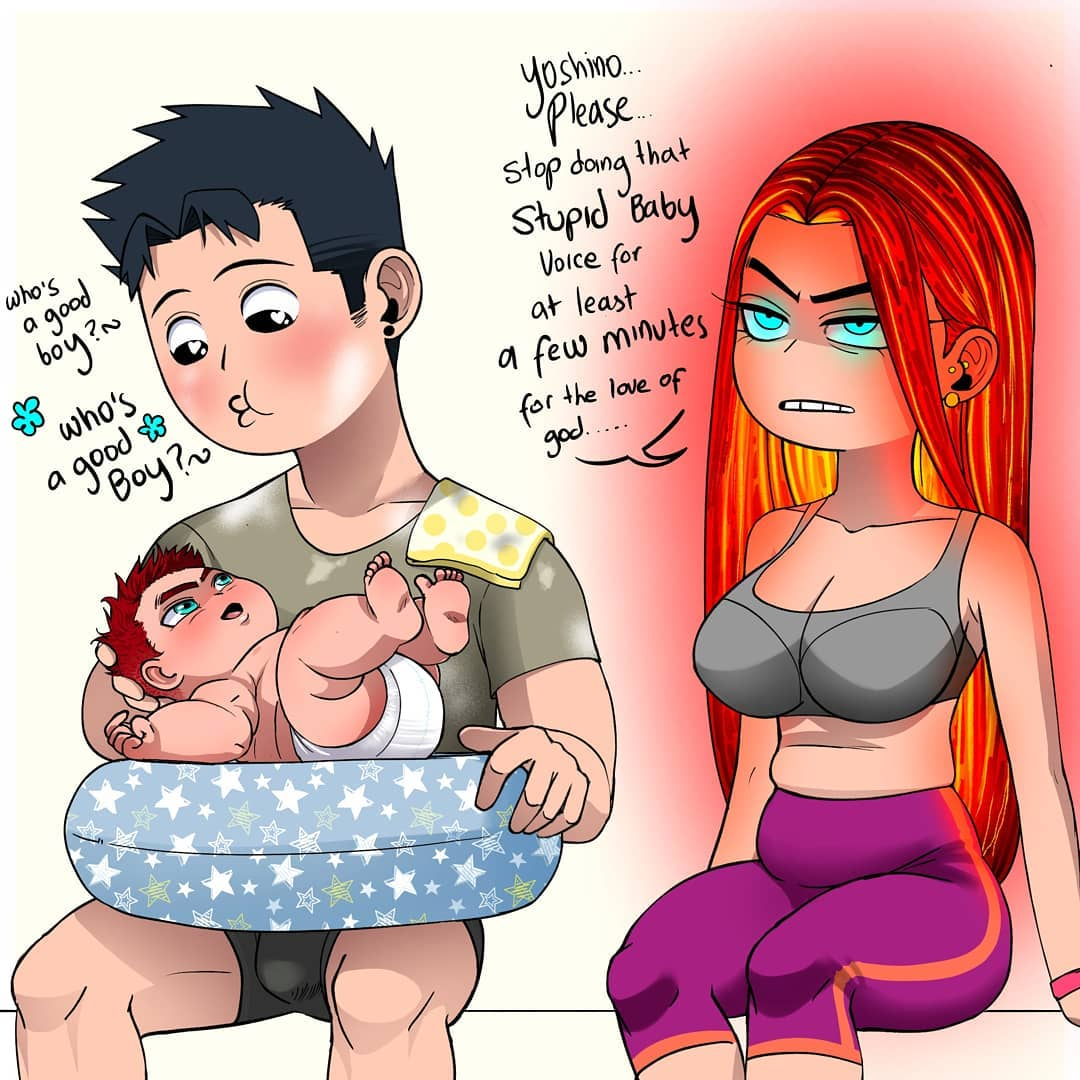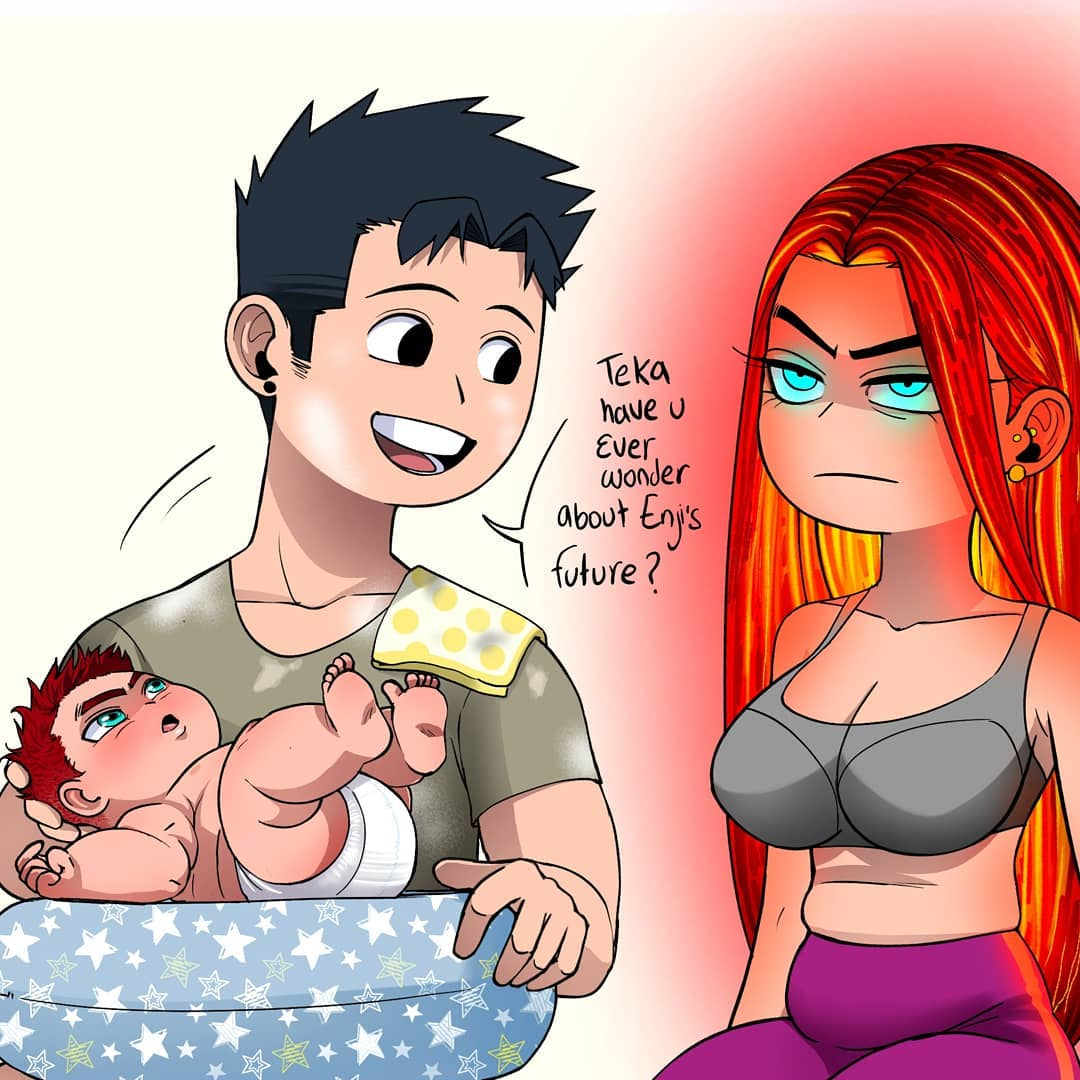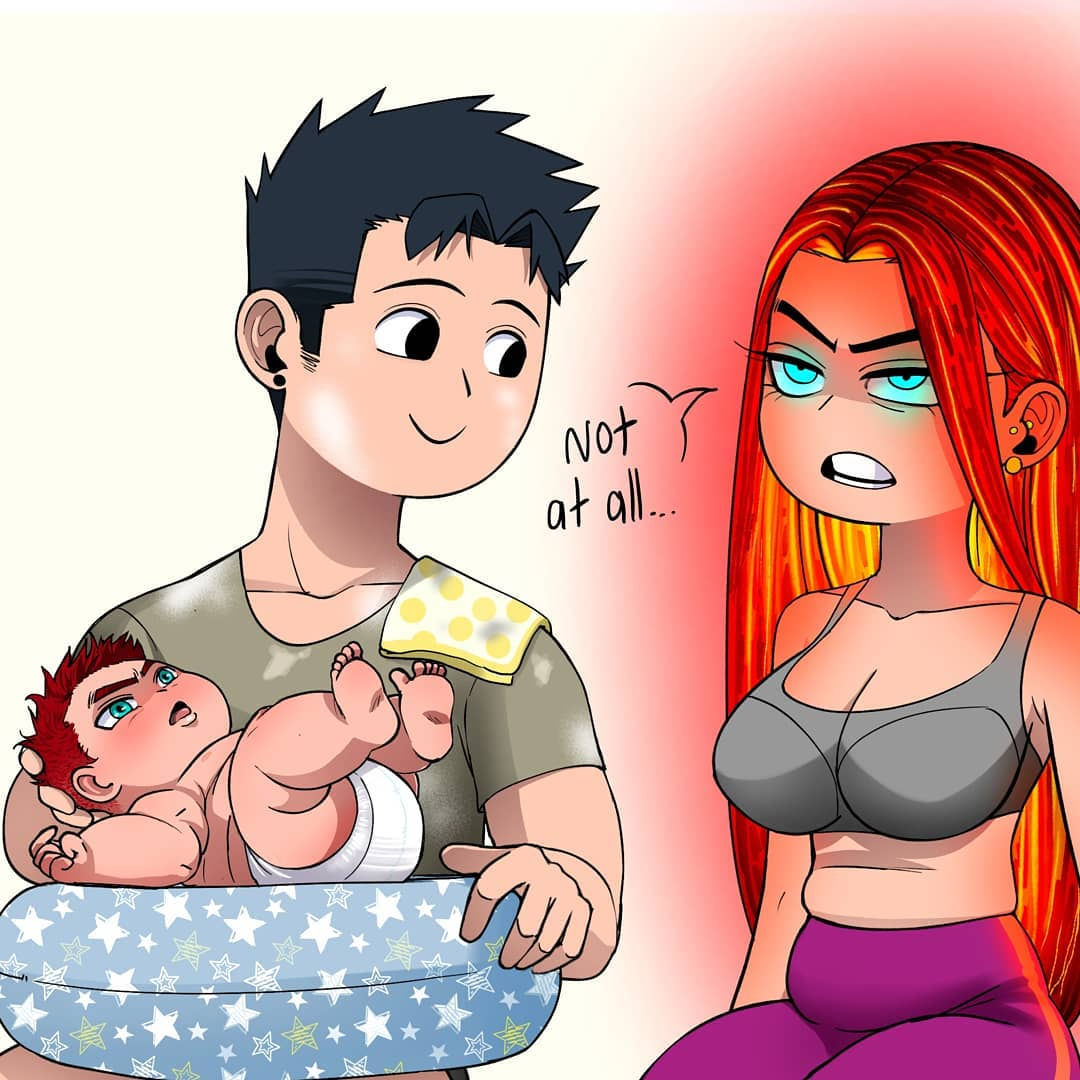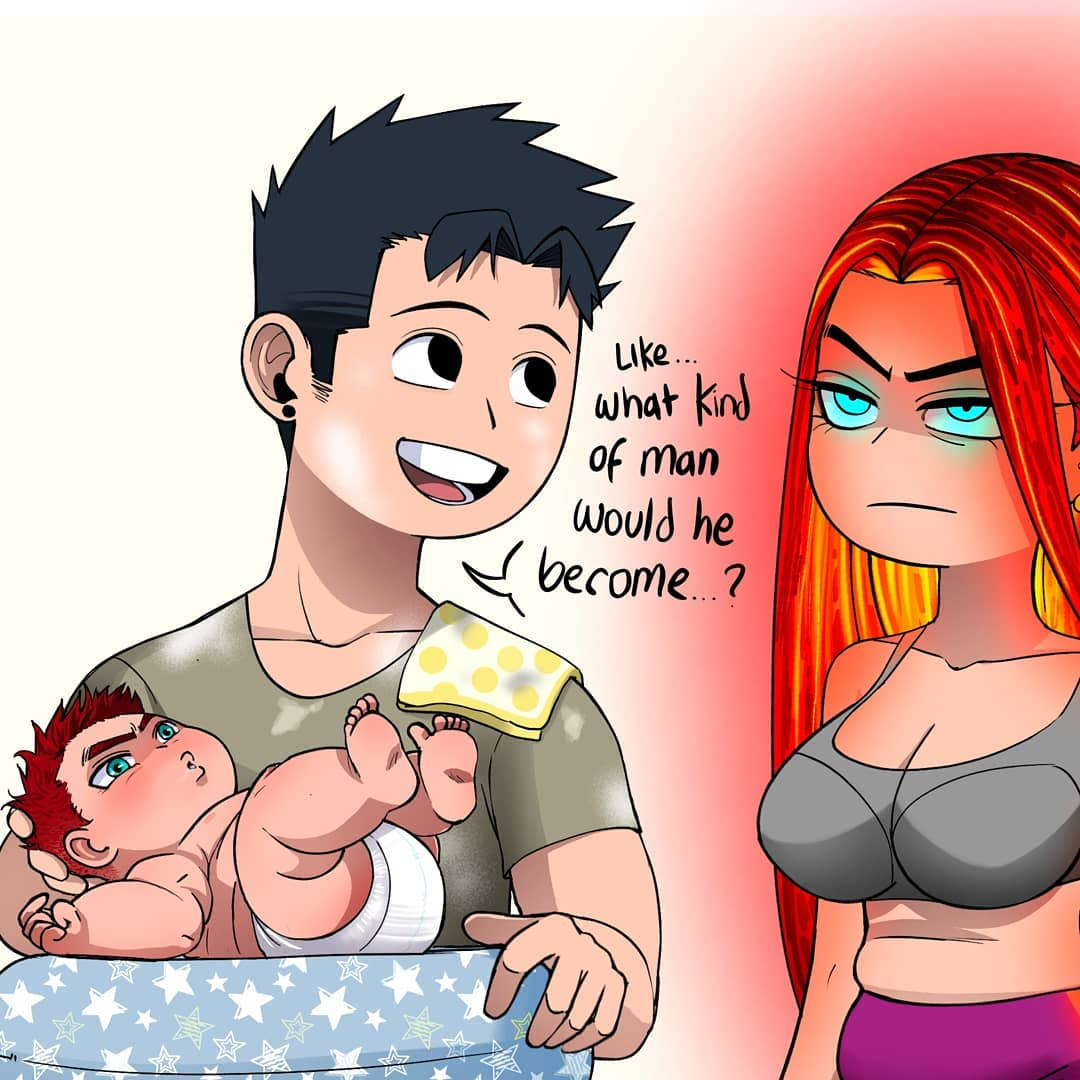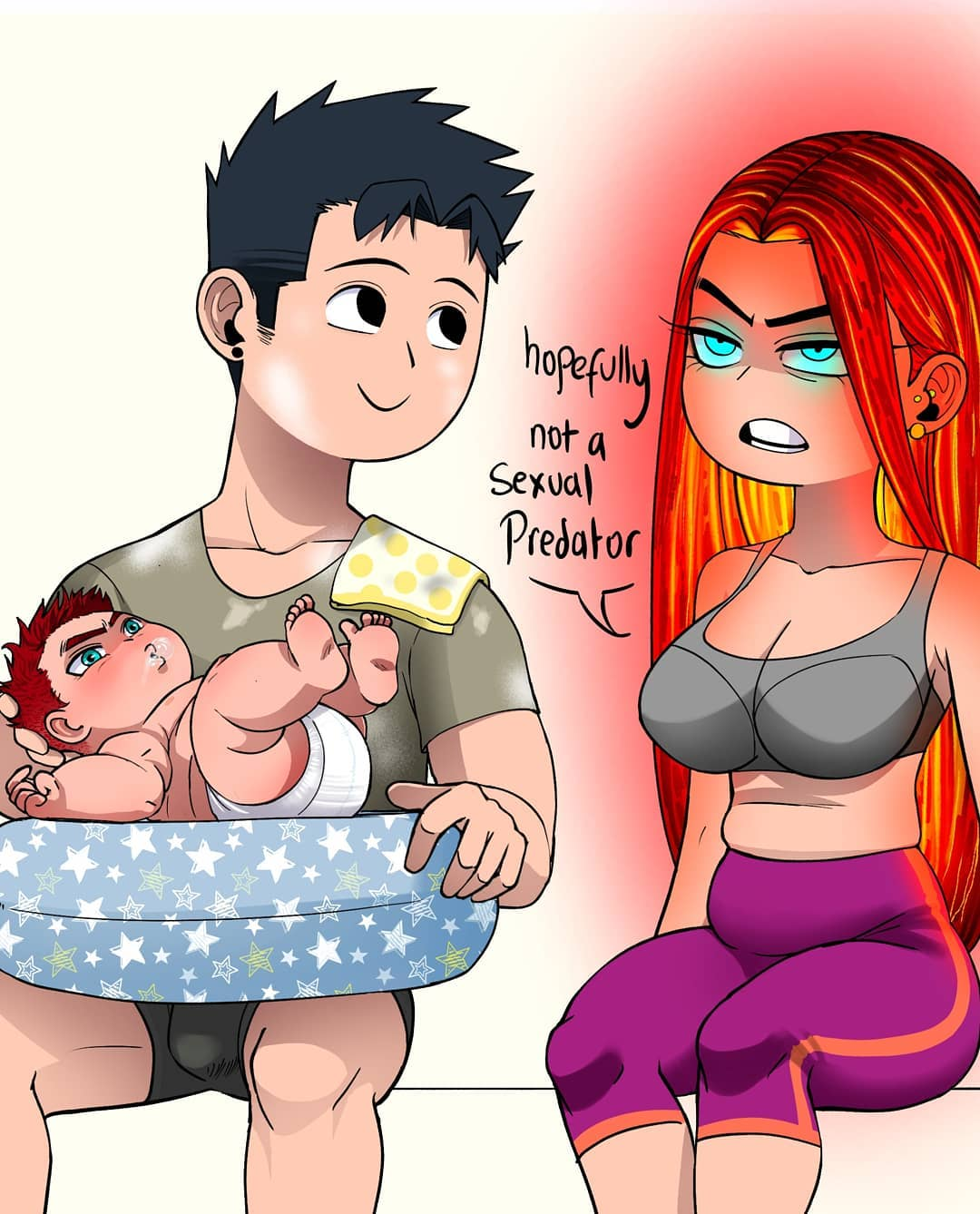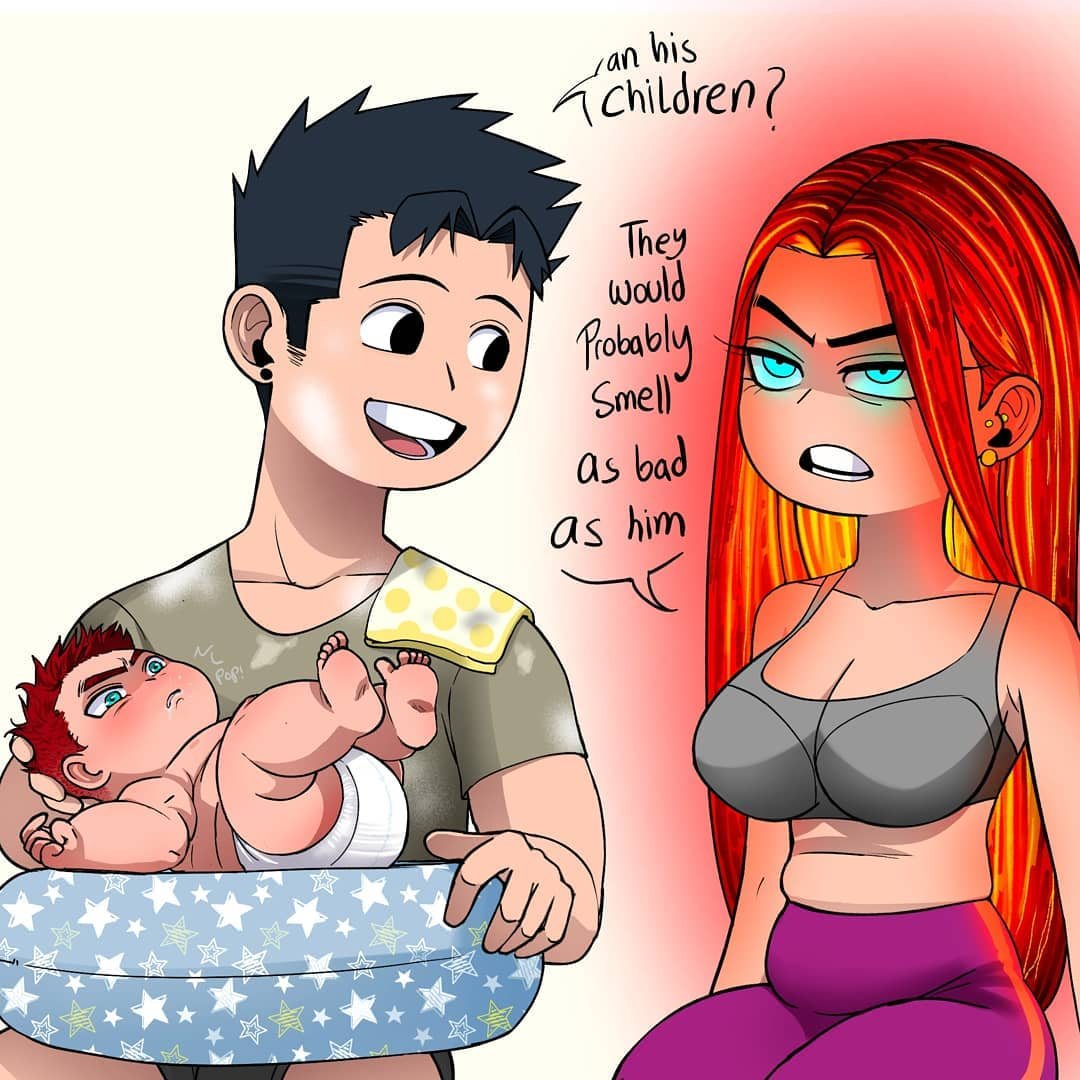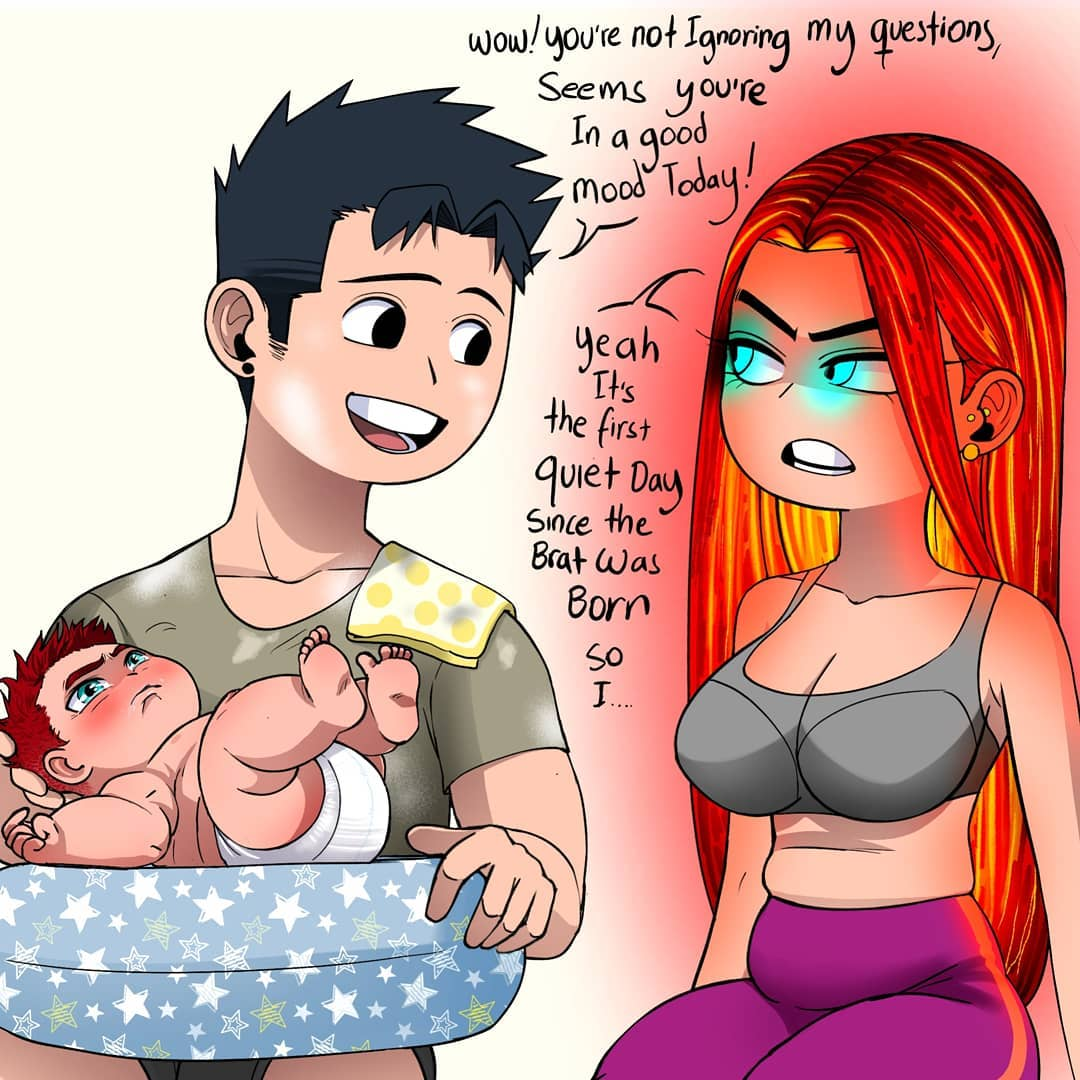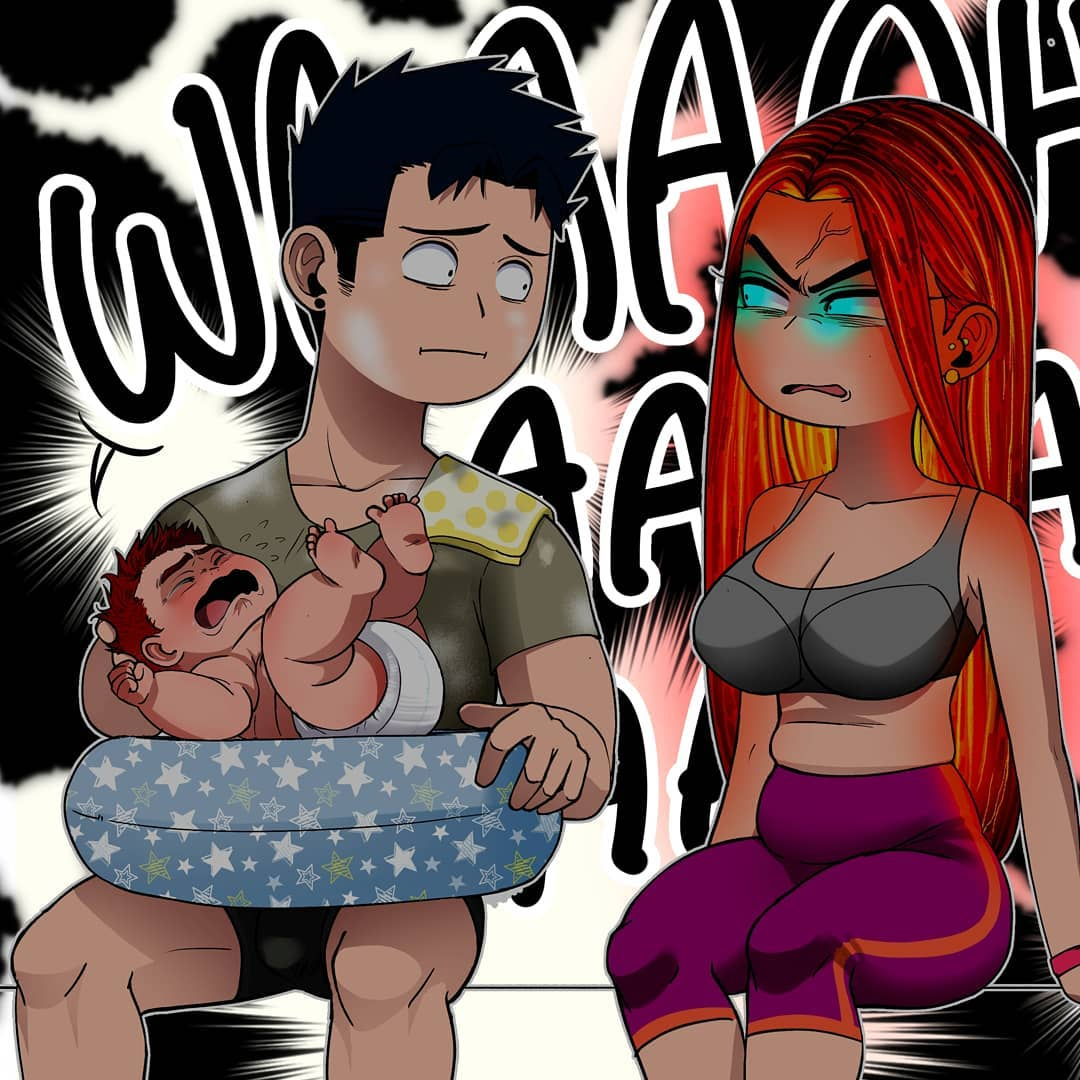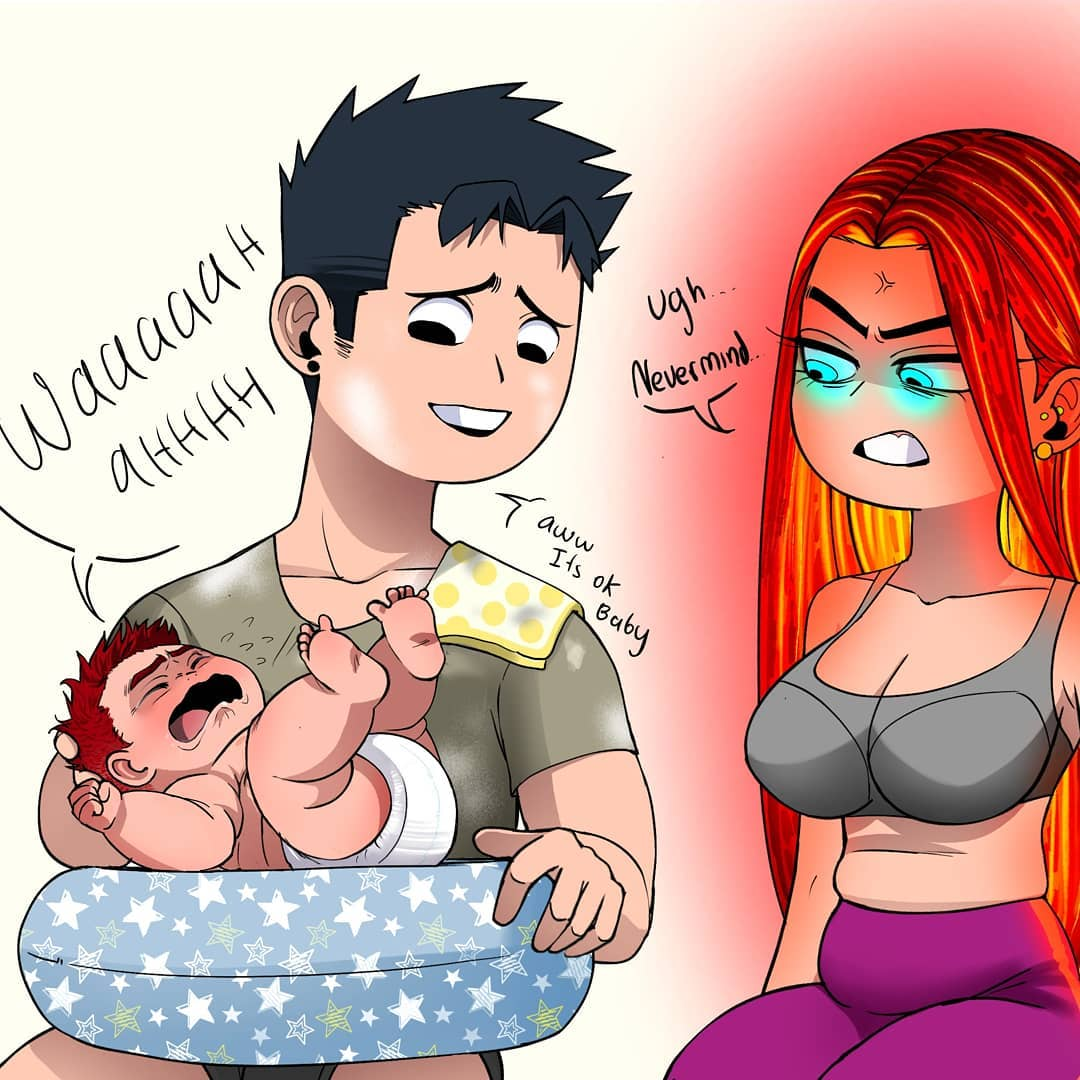 #3. Like mother Like son
The saying "like mother, like son" is often used to describe the similarities between a mother and her son. Whether it's physical features or personality traits, it's not uncommon for a mother and her son to share certain characteristics. We can see "Like mother, like son," "the resting Grump face."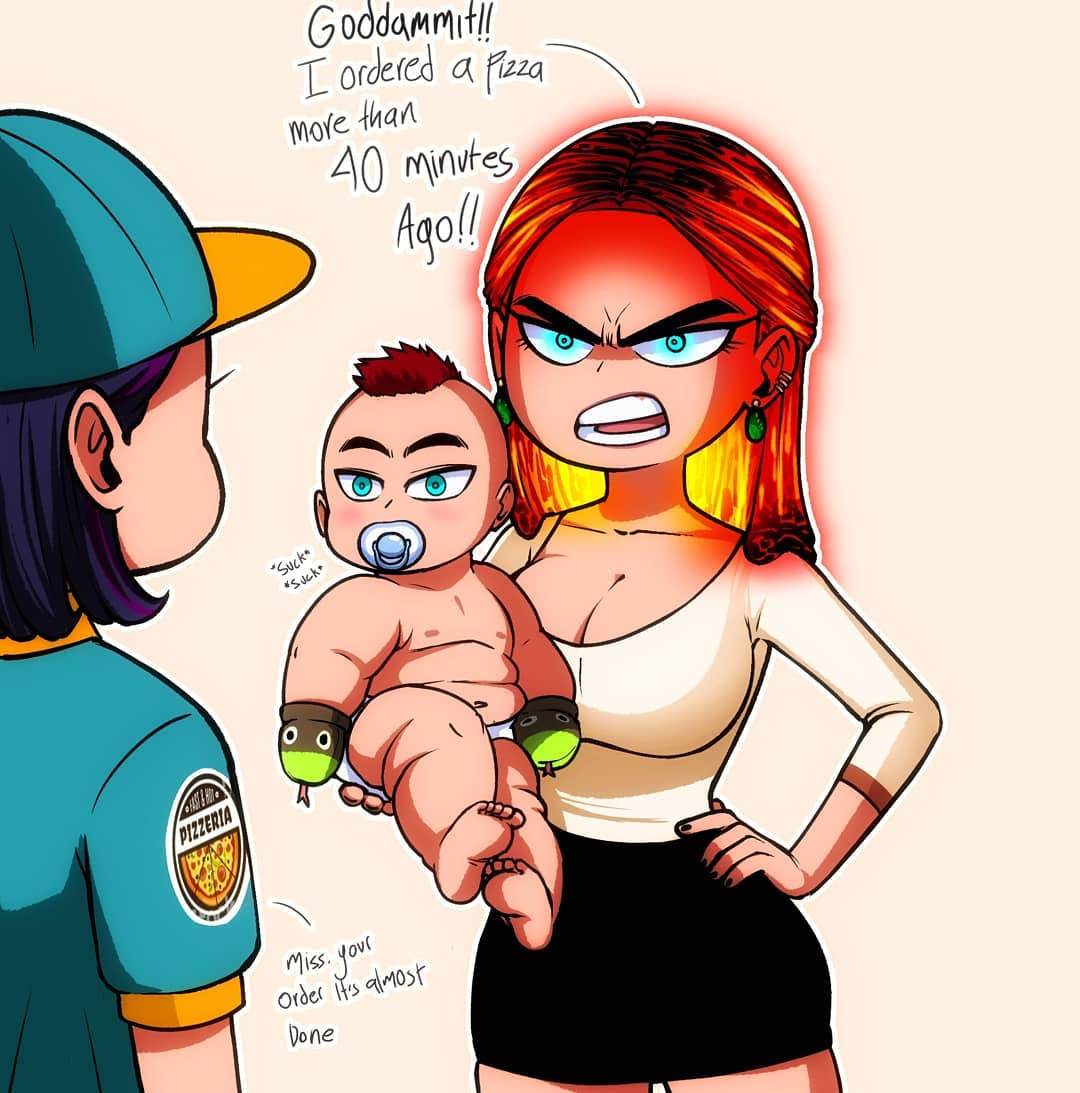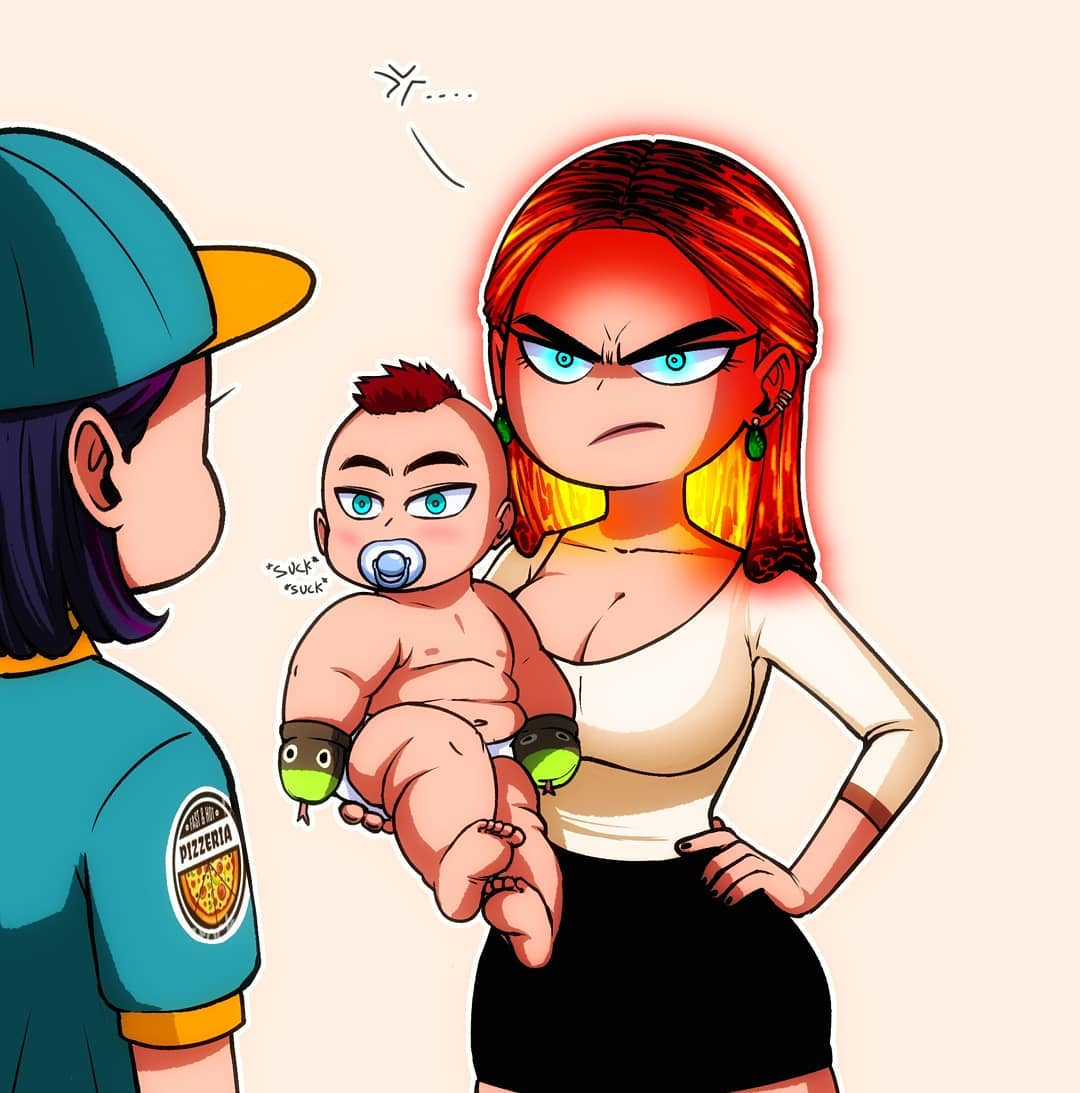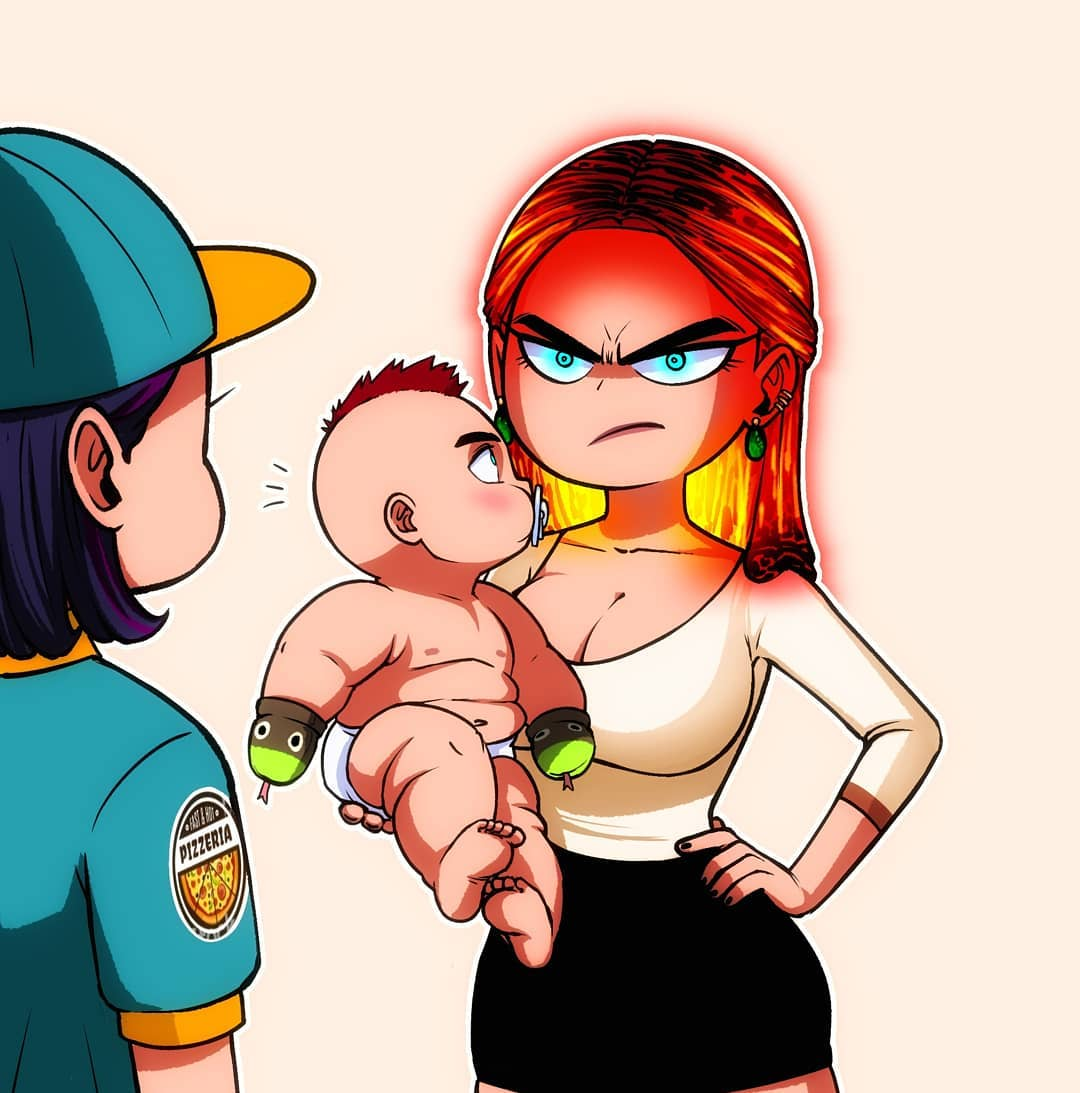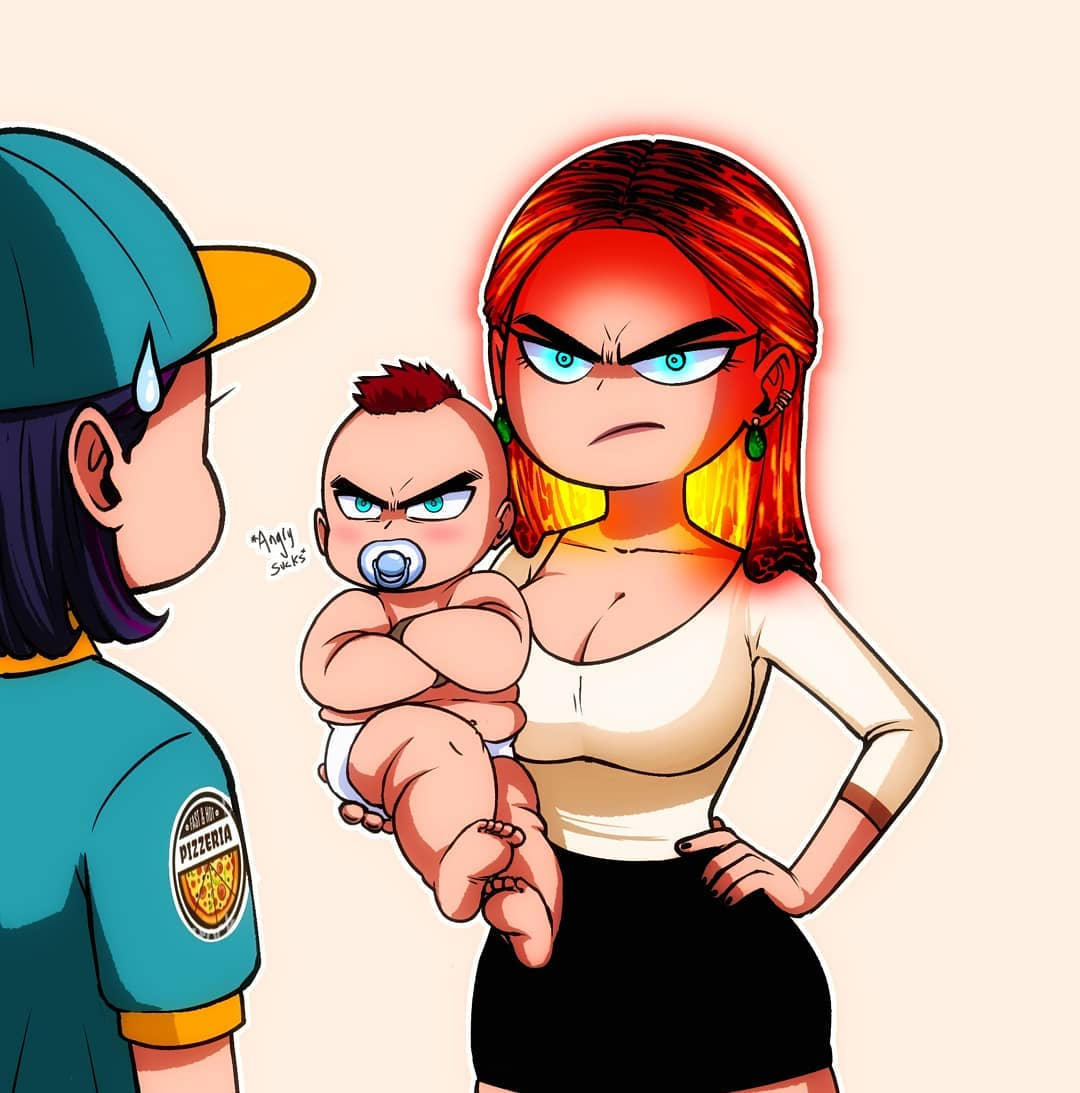 #4. Teka has the affection of a rock
Babies are very intuitive and can pick up on the emotions of those around them, so if you're feeling calm and relaxed while interacting with me, your baby might sense that and feel more calm as well.