Woman yelling at cat, The Social Media simply wouldn't be the same without memes. What started with rage faces and exploded in pepe shenanigans turned into its own genre of funny the ever-growing niche that keeps surprising us with new waves.
the biggest memes of 2019 is, unsurprisingly, the Woman Yelling At Cat one as it spread like no other and was very positively received. A combination of two pictures, one showing The Real Housewives of Beverly Hills cast members Taylor Armstrong and Kyle Richards next to a photo of a baffled cat who turned out to be a regular house cat named Smudge.
The Woman Yelling At Cat memes was applied to thousands of different scenarios and molded into completely different situations as the lack of the original Pictures context allowed plenty of room for imagination.
artist, however, decided to put their own twist on the memes and provide a backstory for the well-known Pictures. Damien, who goes by Unfinstory, put together a 4-part comic series that gave more substance to the characters of the iconic memes. So scroll down and check it out and don't forget to tell us what you think!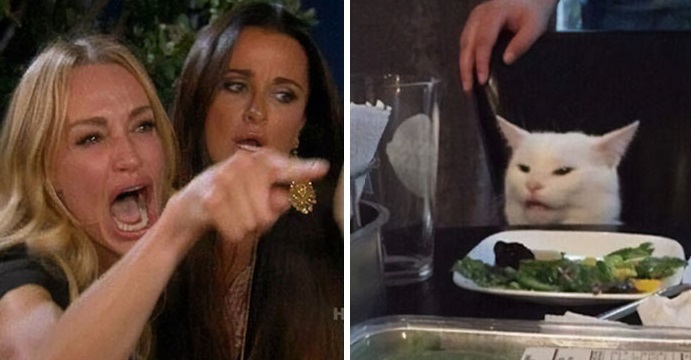 The artist Damien, however, decided to put his own touch on the meme and provide a deeper story for the known images:
More info: Instagram
Part 1.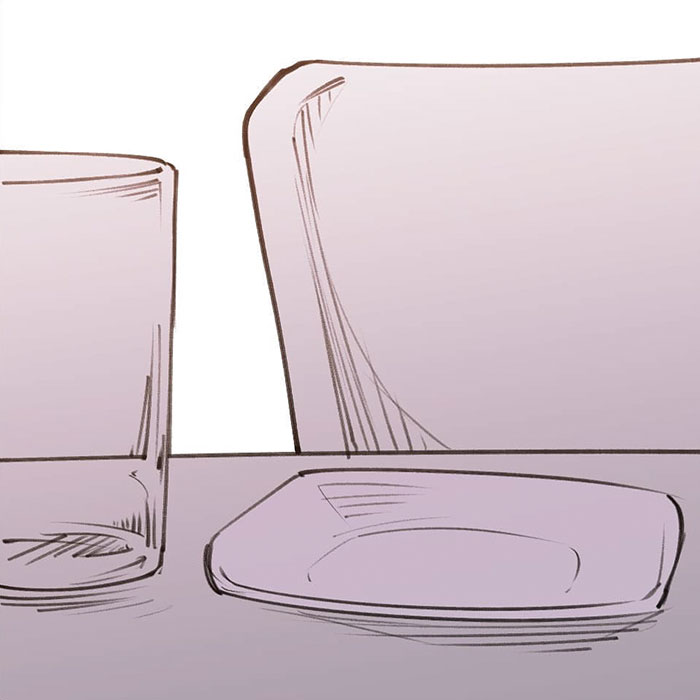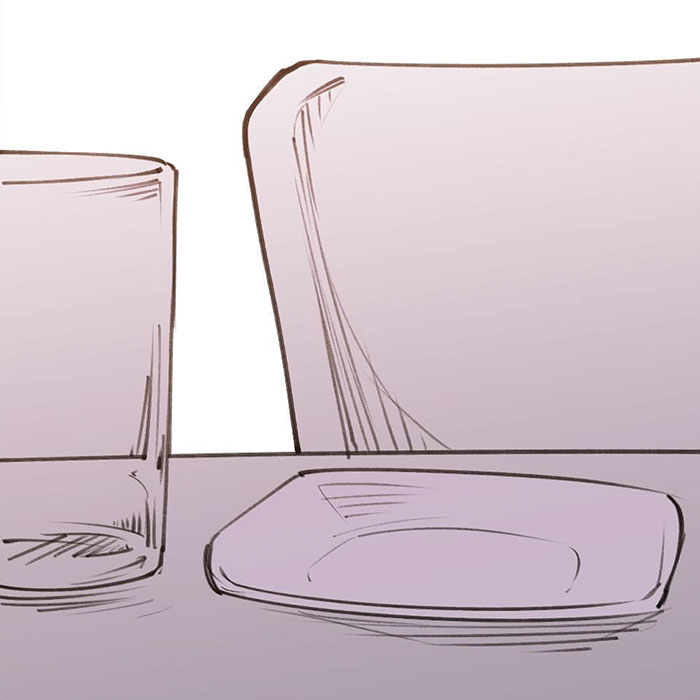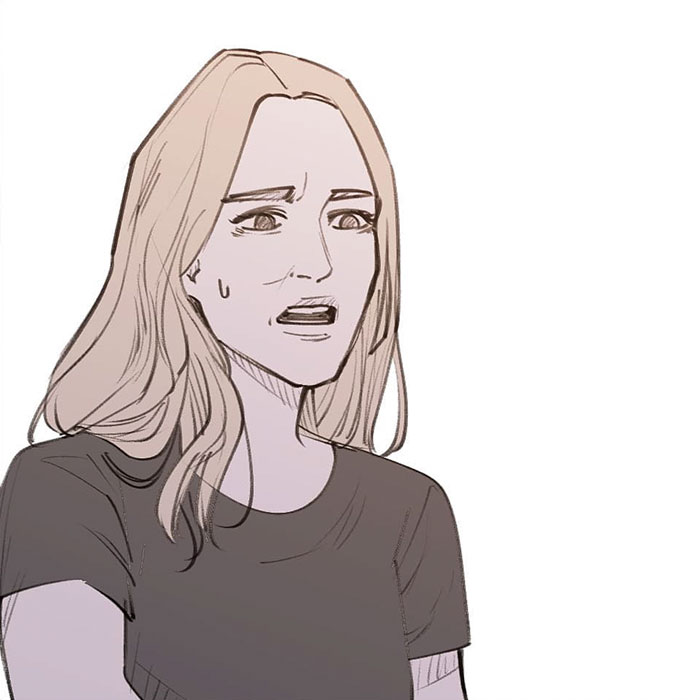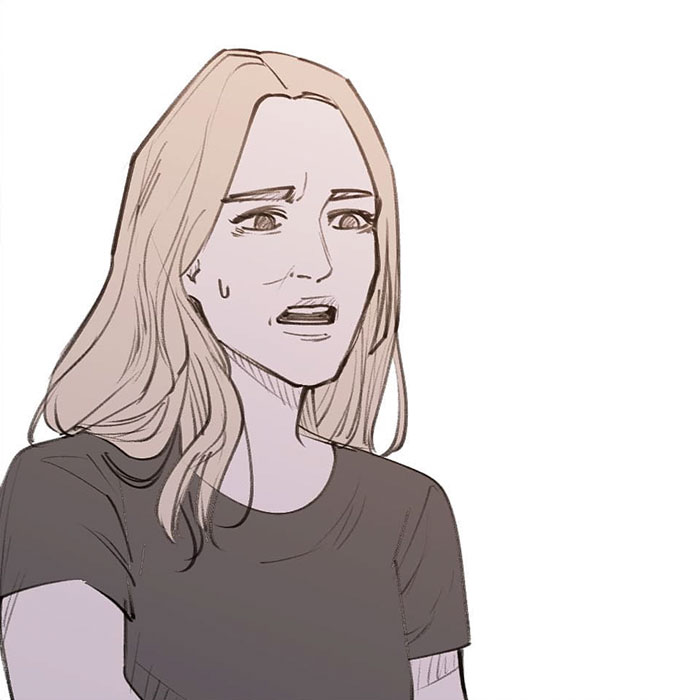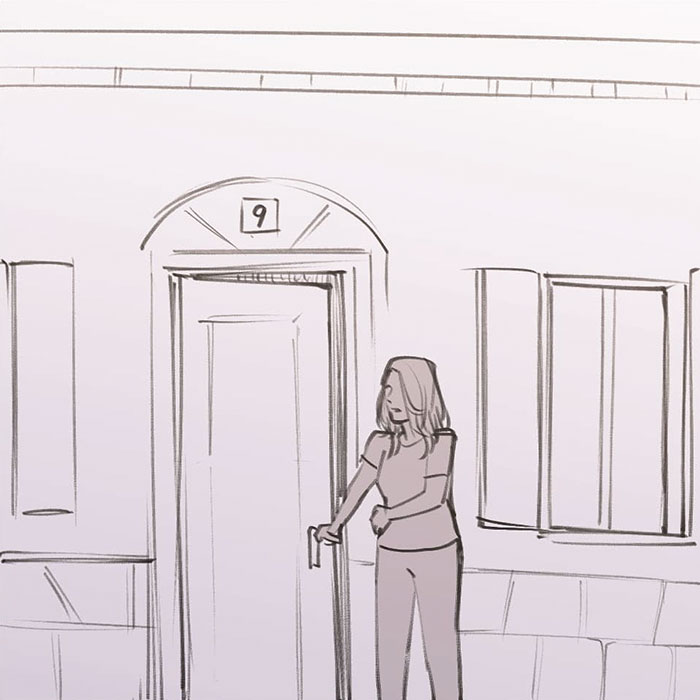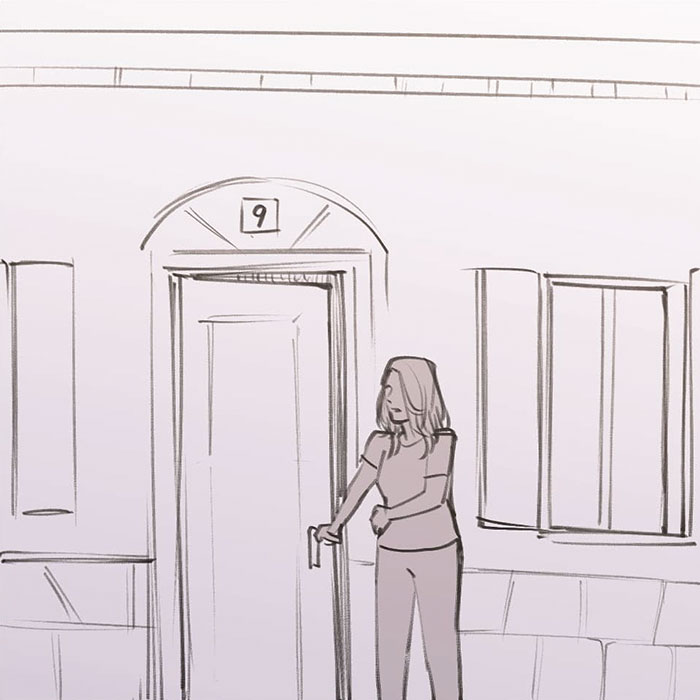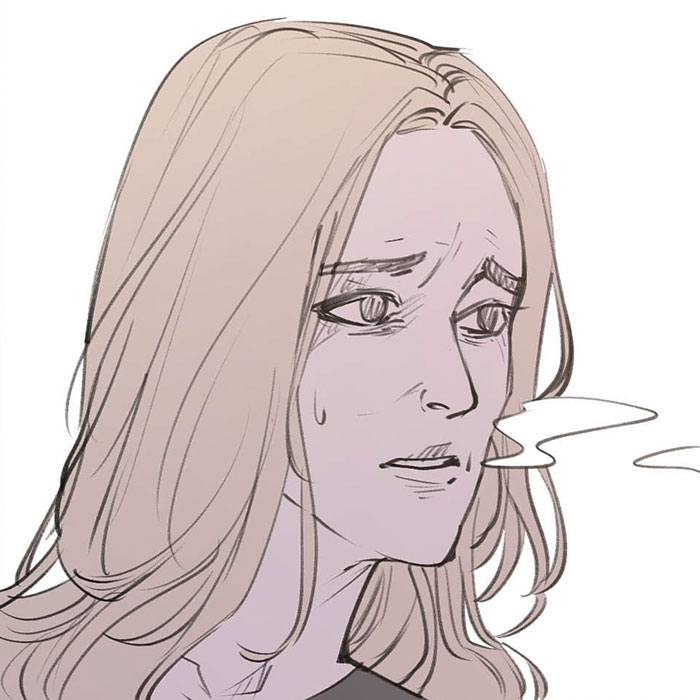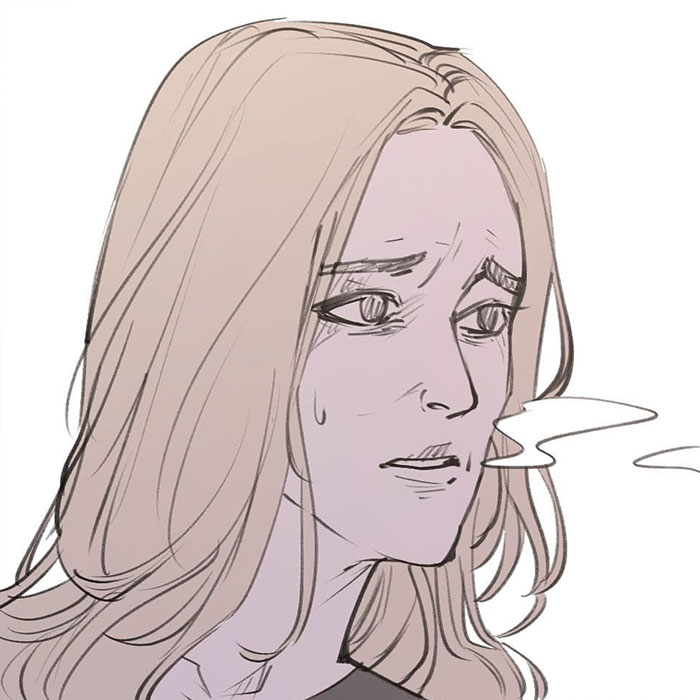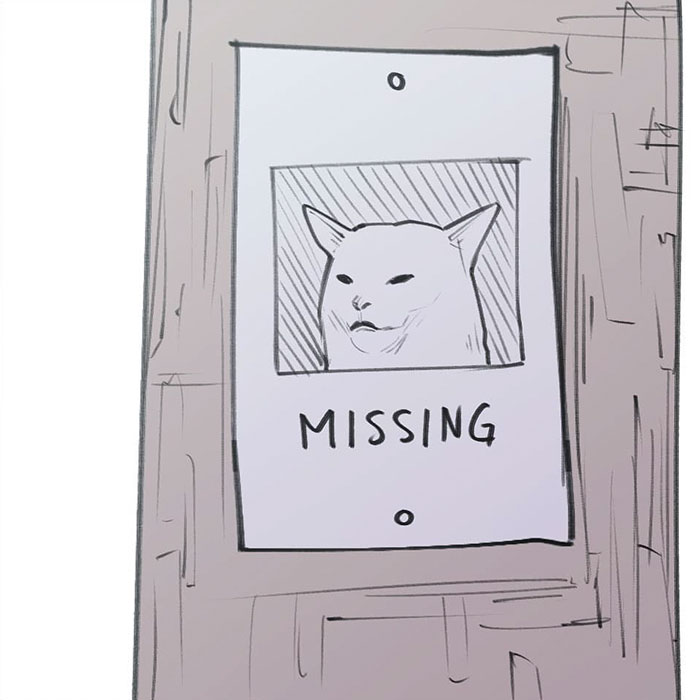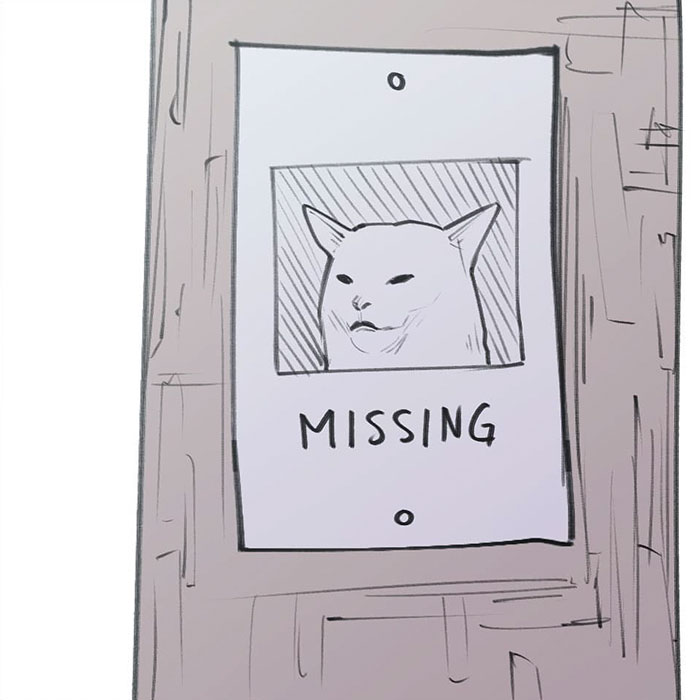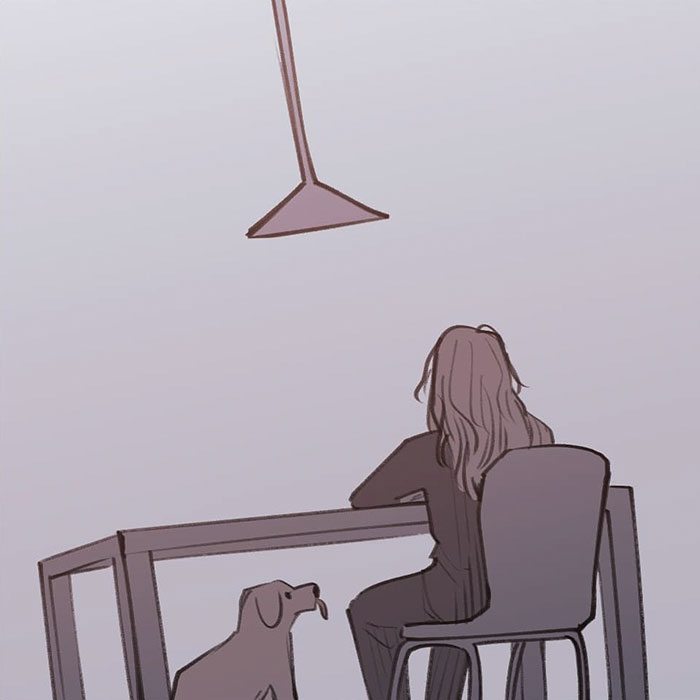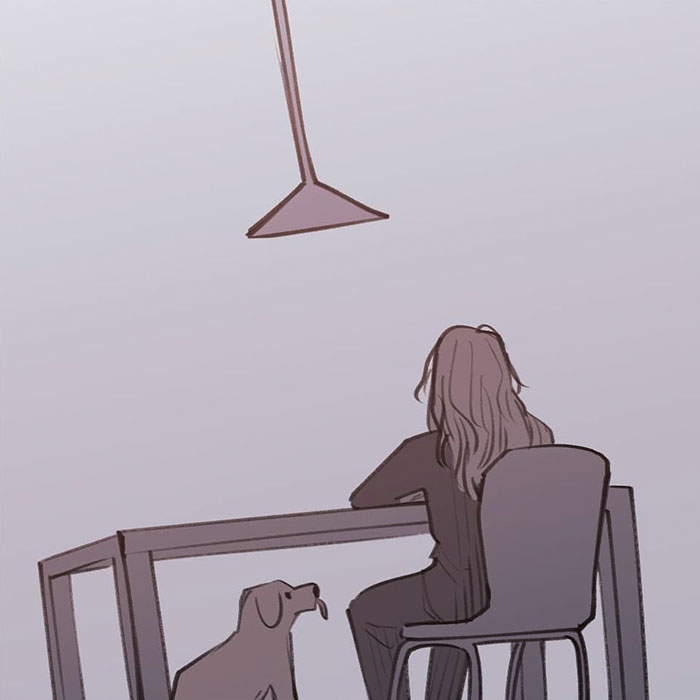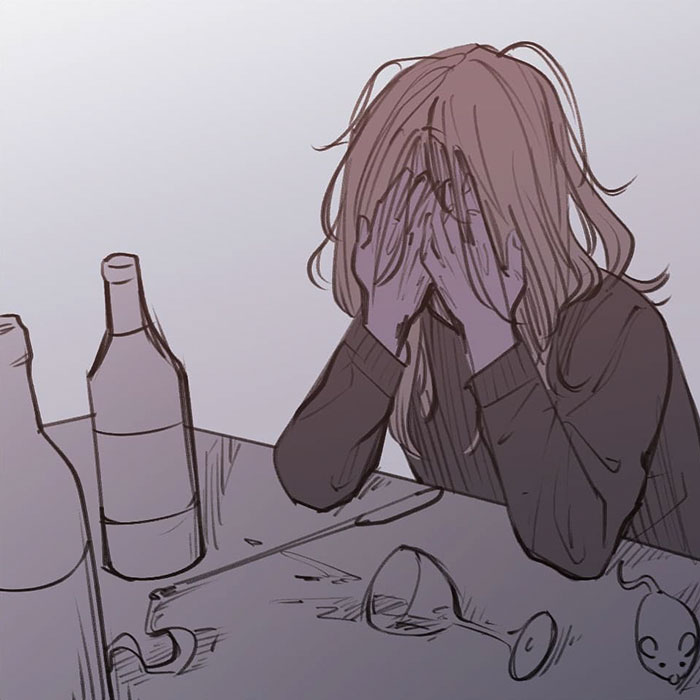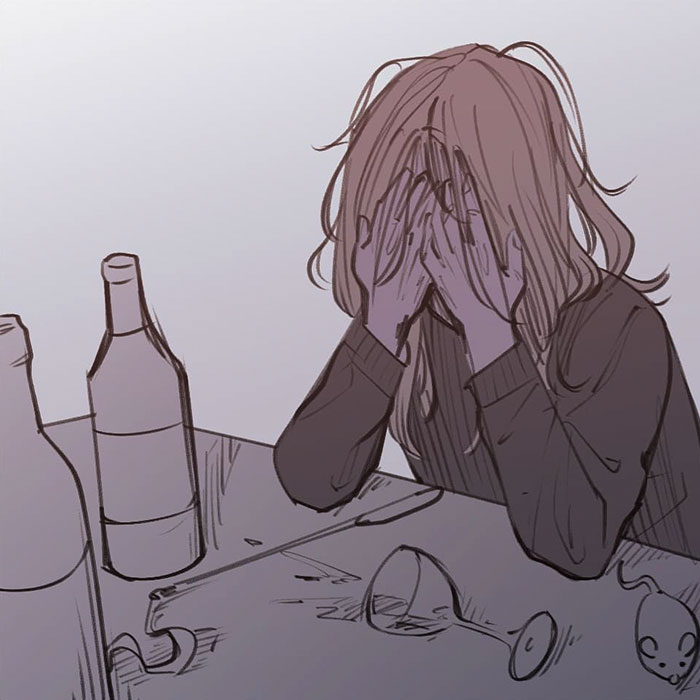 The woman in the photo is Taylor Armstrong , one of the stars of the show. The 48-year-old woman was the wife of former venture capitalist Russell Armstrong, who committed suicide in 2011.  it was learned that the man was facing marital , personal, financial and legal problems and that, according to the entertainment portal E! Online , I was always depressed The image was taken from episode 14 of the second season of the show aired in 2011 and titled 'Malibu Beach Party From Hell' in which, in the middle of a fight, Taylor burst into tears. . Who comforts her is her friend Kyle Richards , another TV personality known for 'The Real Housewives of Beverly Hills'
Part 2.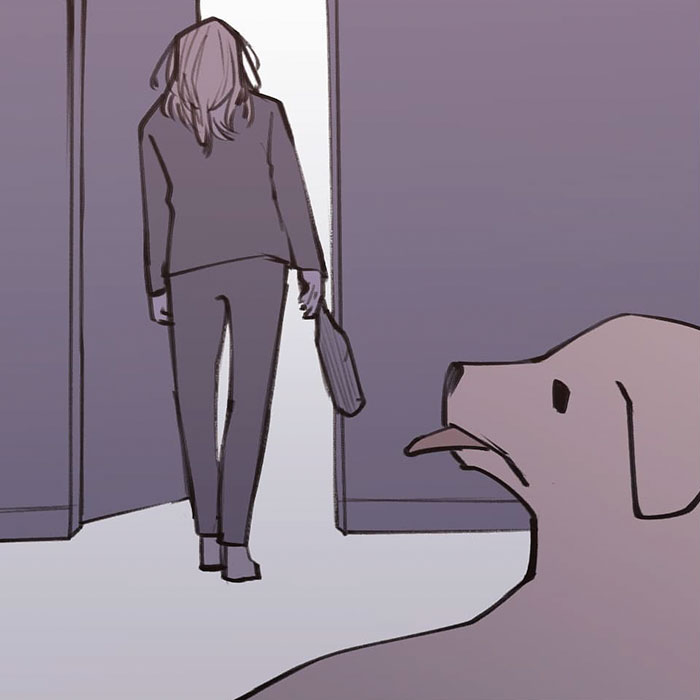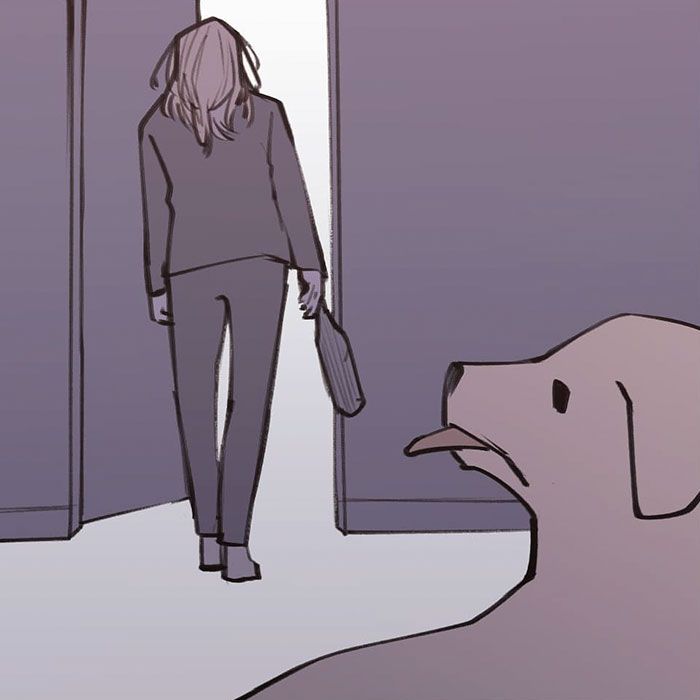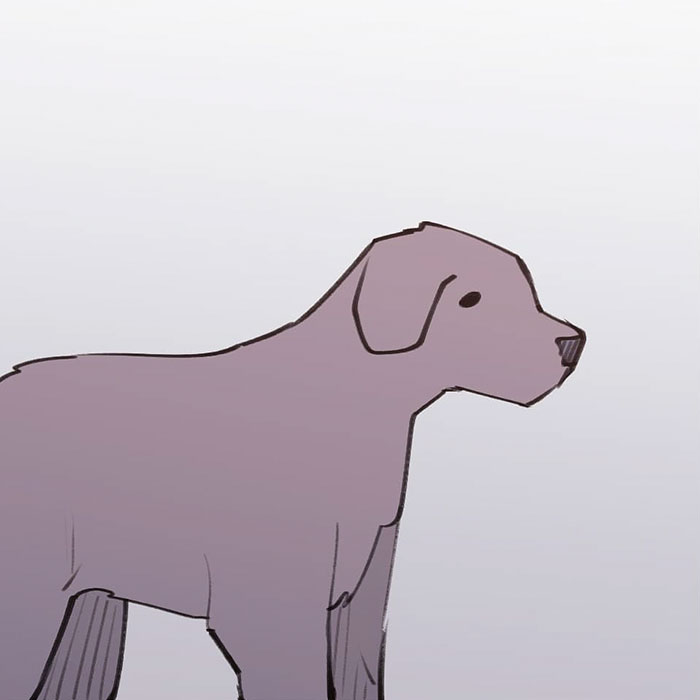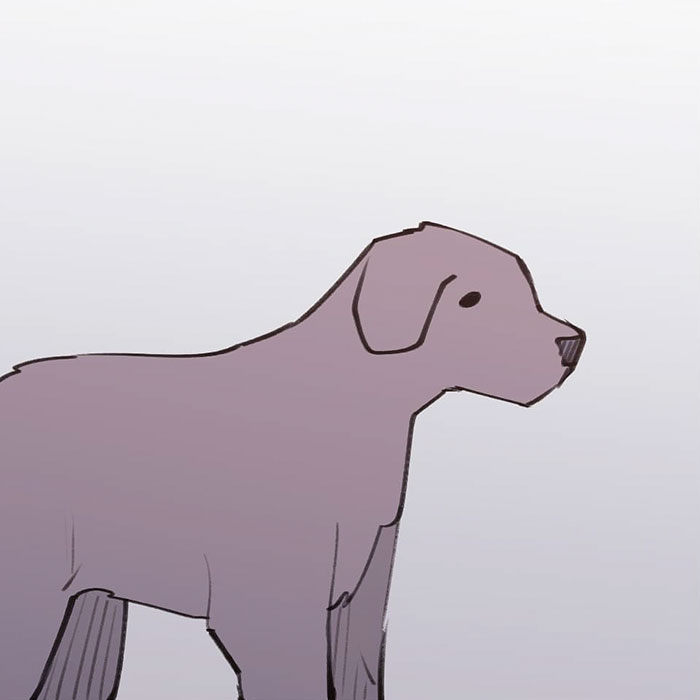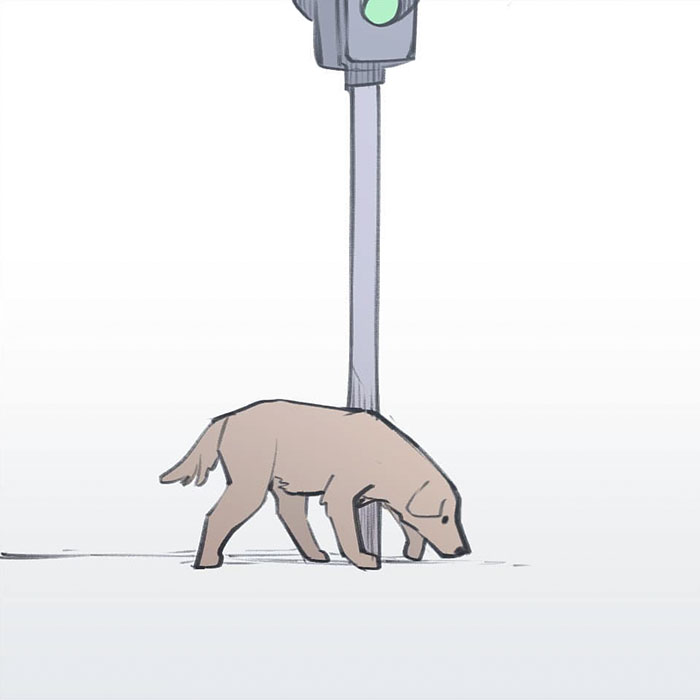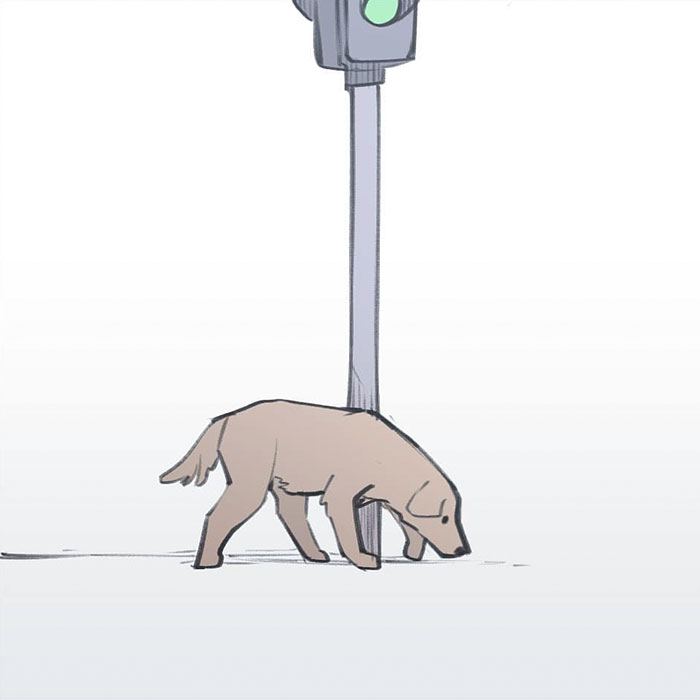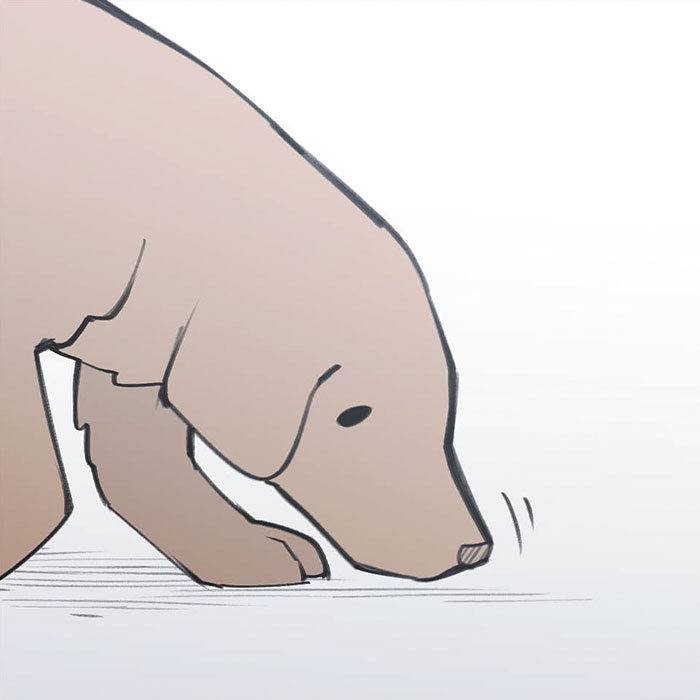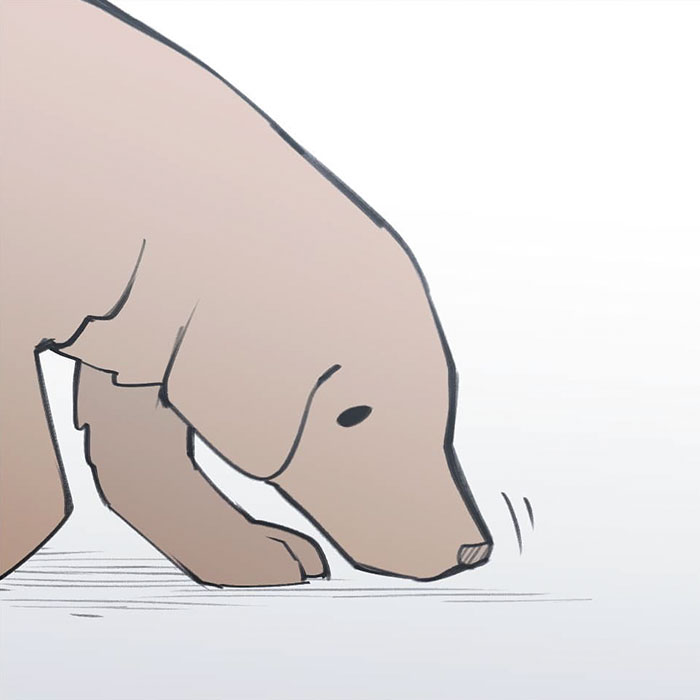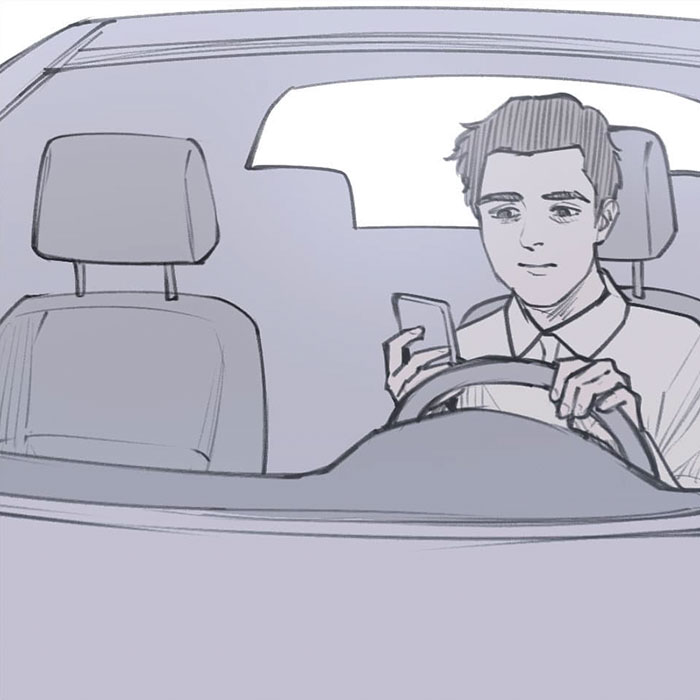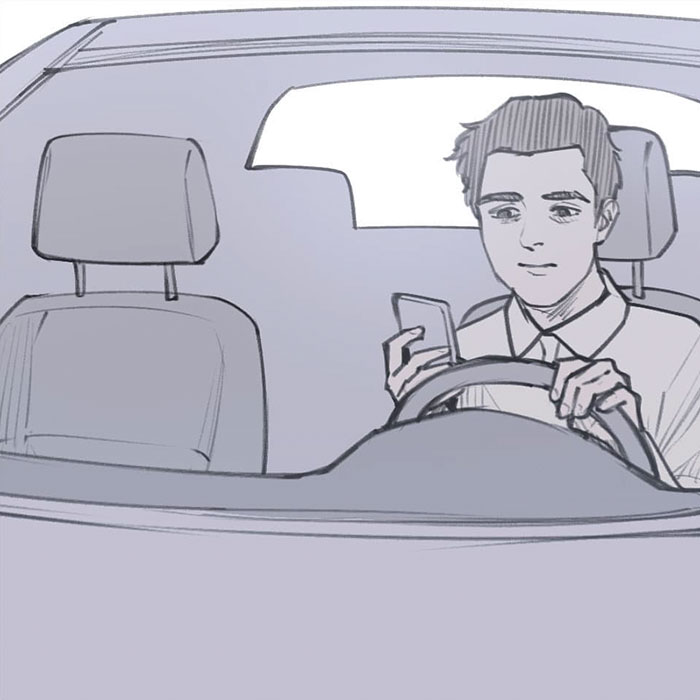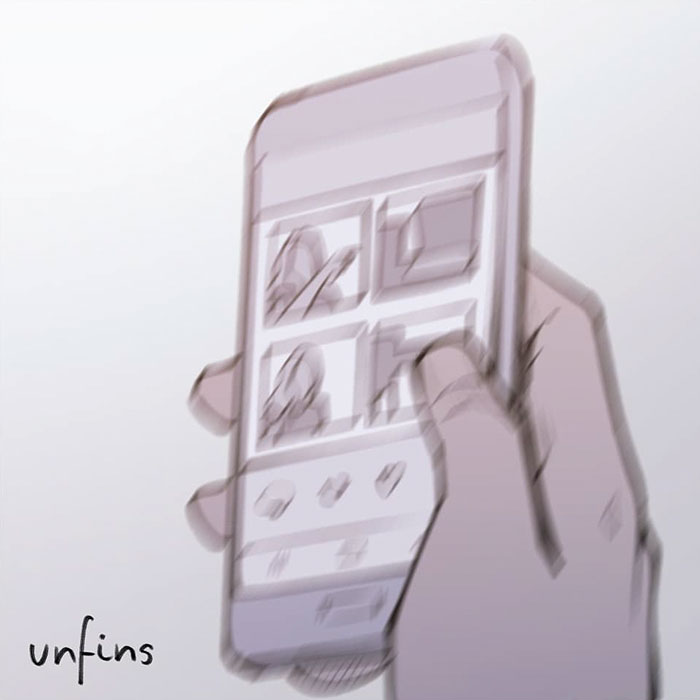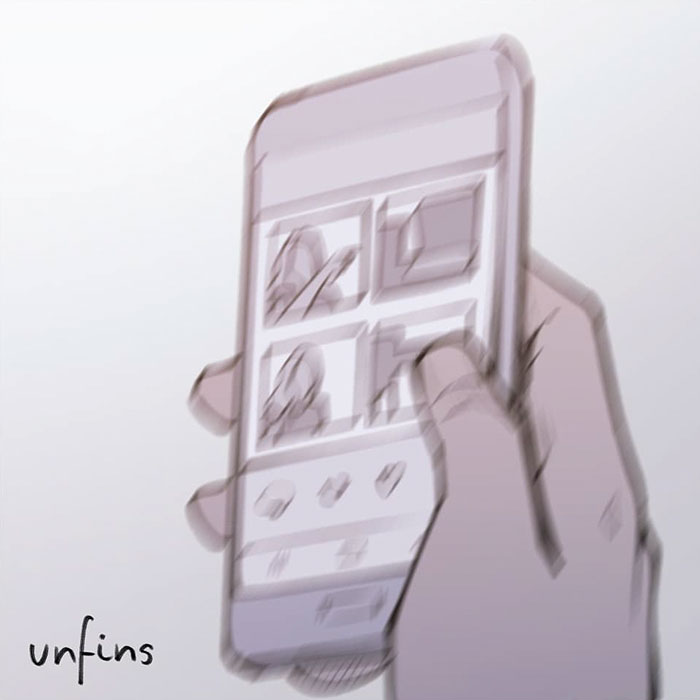 Part 3.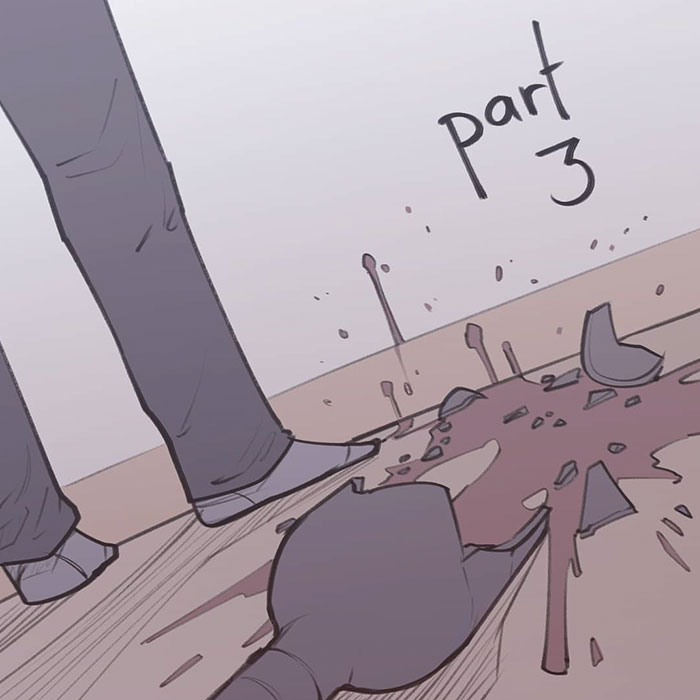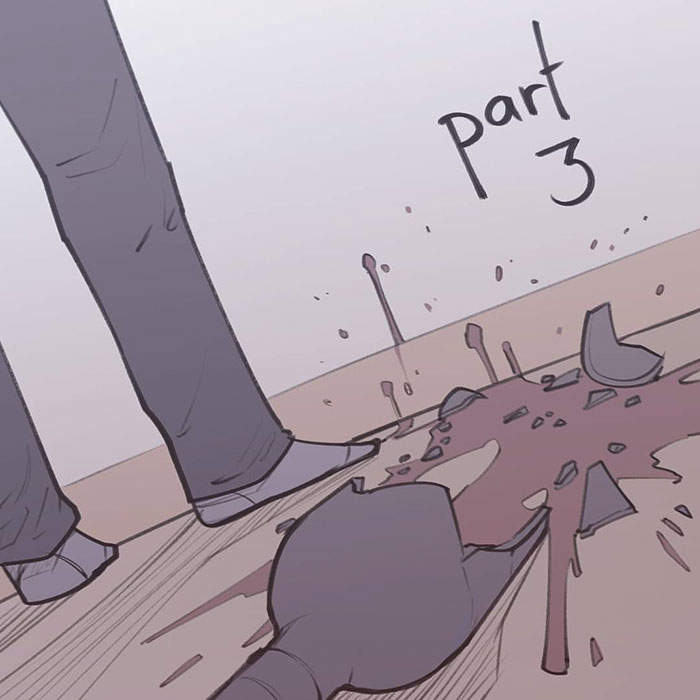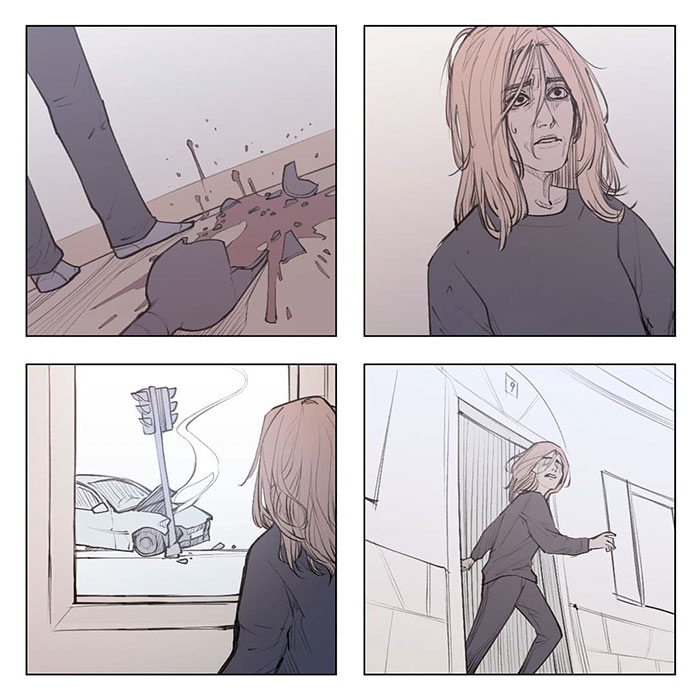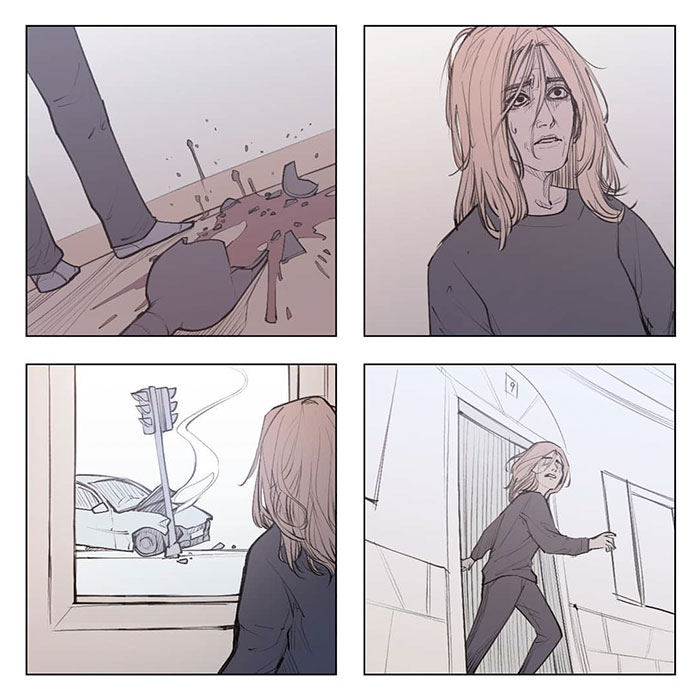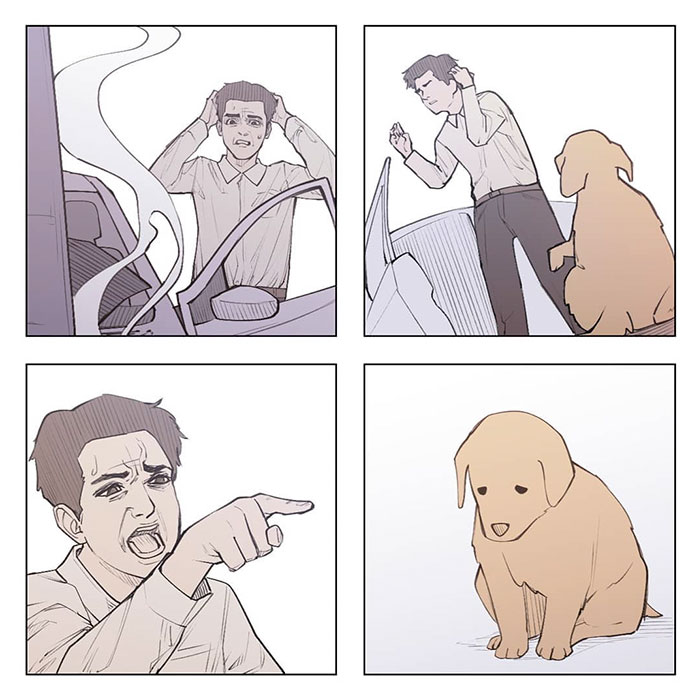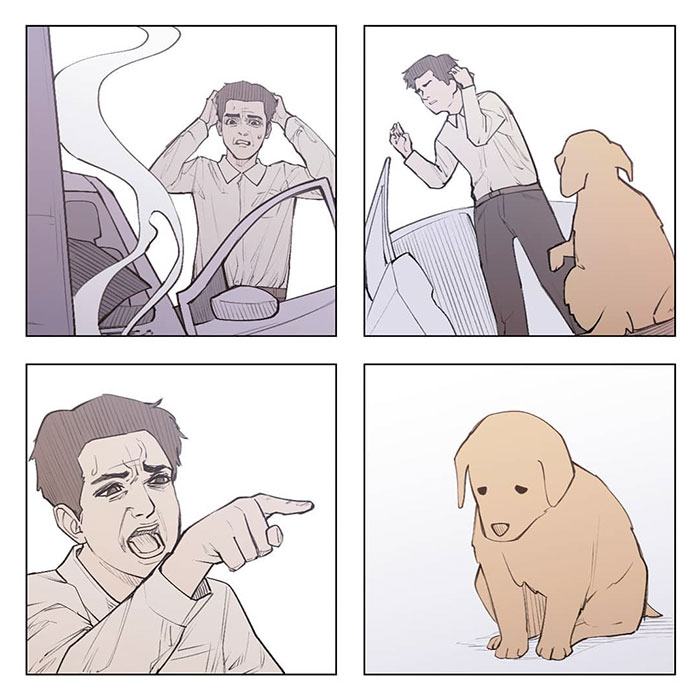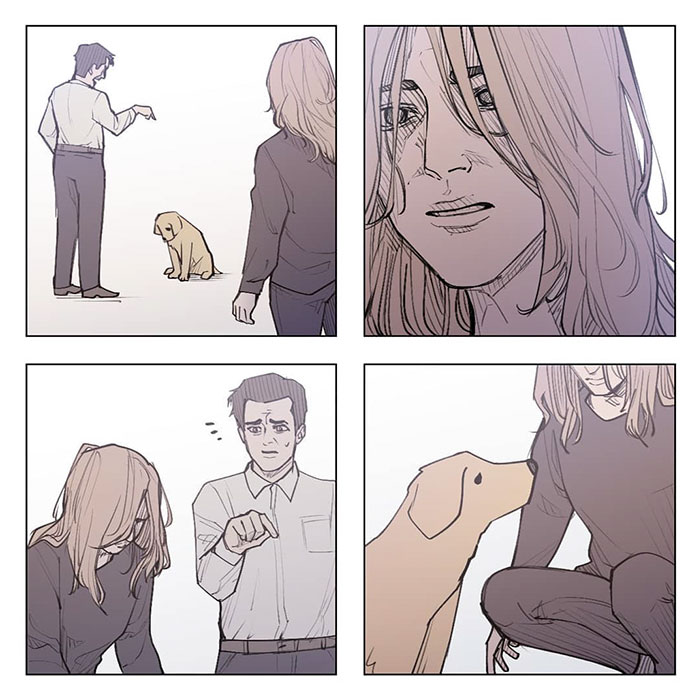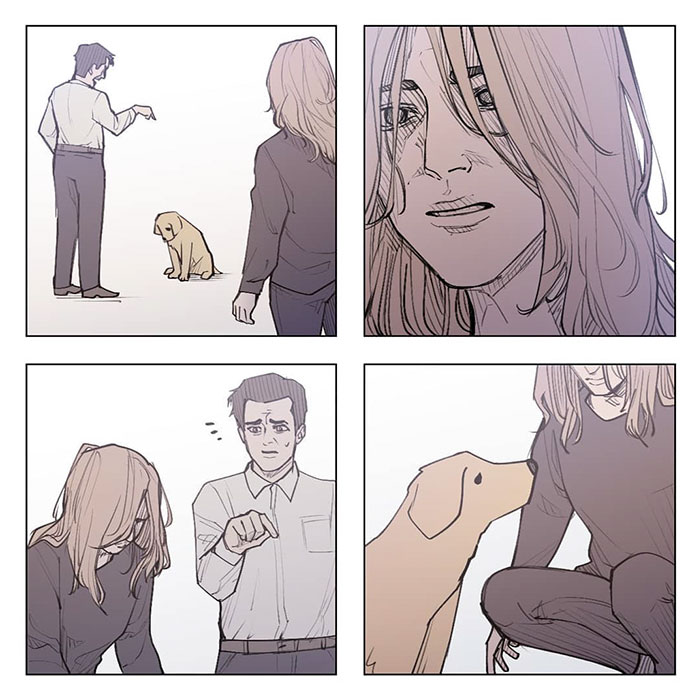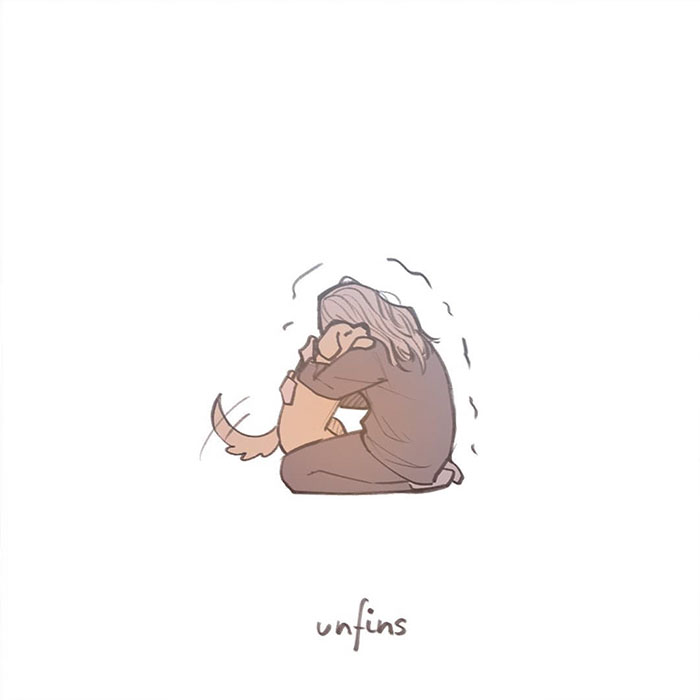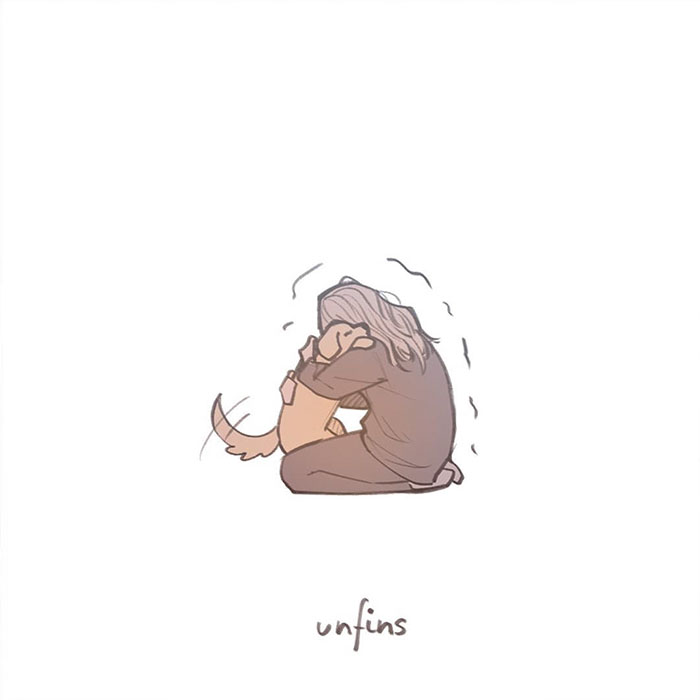 Part 4.