Robert Bush Sr. loves nature, and has found an ingenious way to show everyone why. This Pennsylvania man hid a camera near a log used as a bridge near his home. Throughout the year, he records wild animals crossing the river, showing creatures in their natural habitat when they think no one is watching. It is like a digital window into nature, and it is almost hypnotic. Robert shares the images on the Facebook group Bob's Pennsylvania Wildlife Camera. It already has 40,000 members and we recommend that you join too. The variety of animals that appear in his videos is enormous: deer, raccoons, squirrels, lynxes, beavers … even a somewhat clumsy bear has emerged.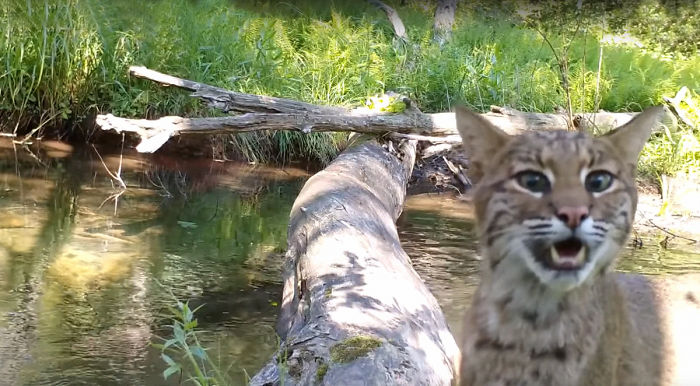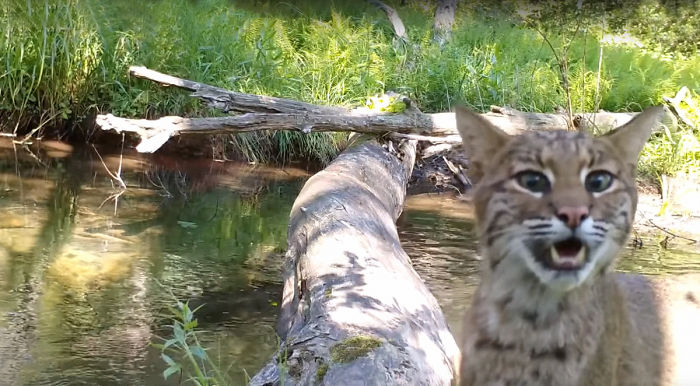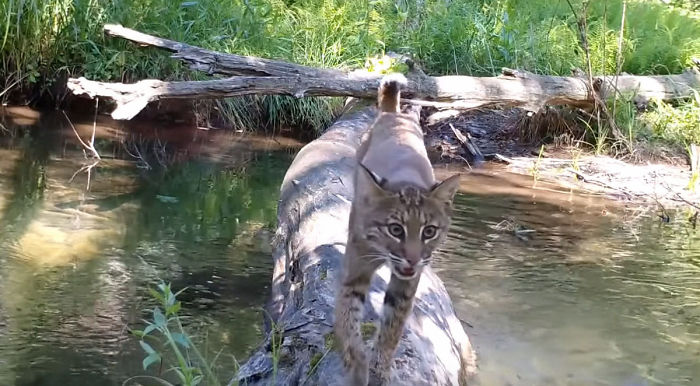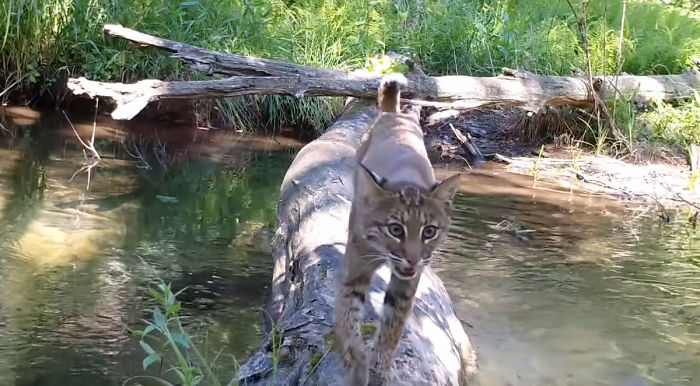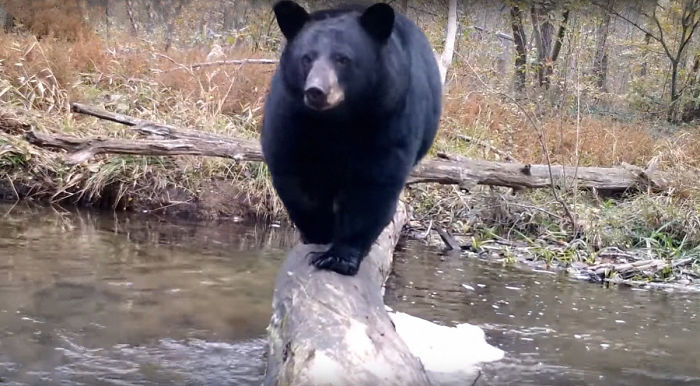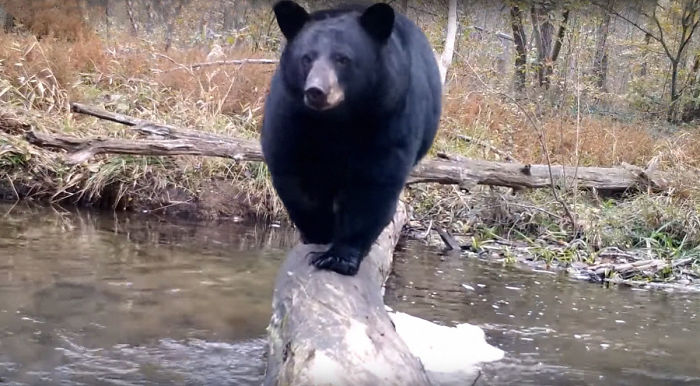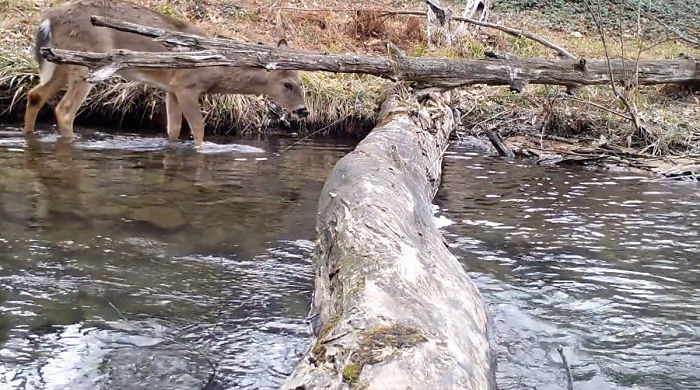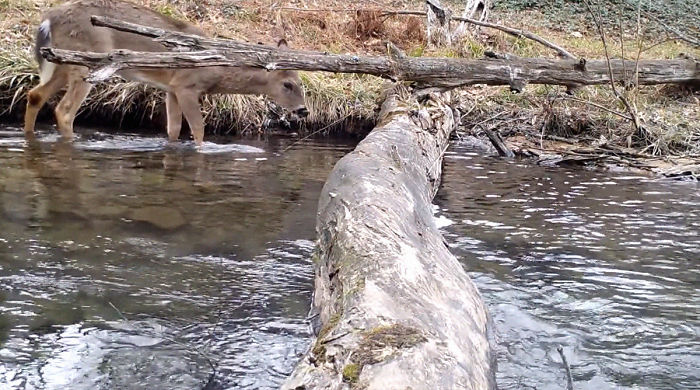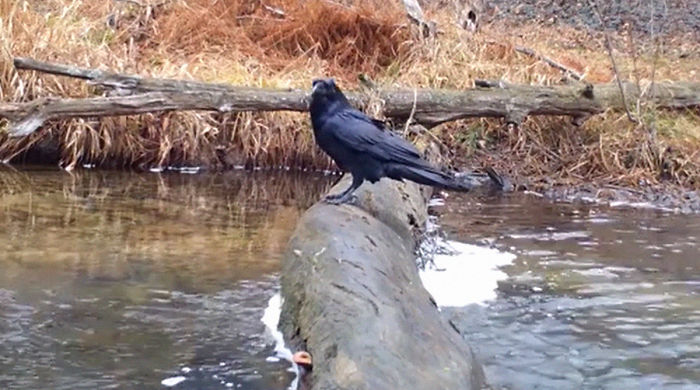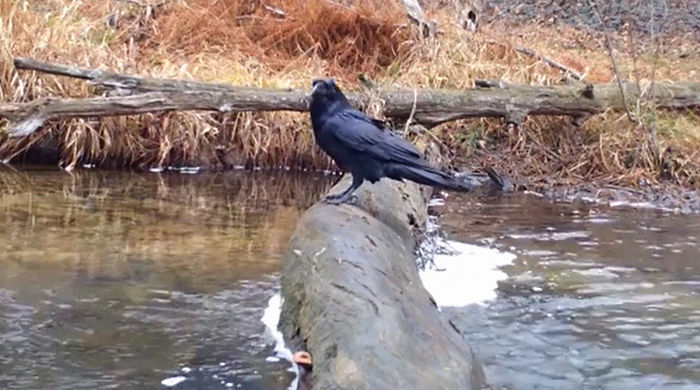 "I love nature and wildlife, but I am not anti-hunting. This page is not about hunting, and I will not post anything about it. This is about the fauna of the Pennsylvania mountains. " It also warns that photos or conversations about hunting are not tolerated in the group, it is a place to enjoy videos.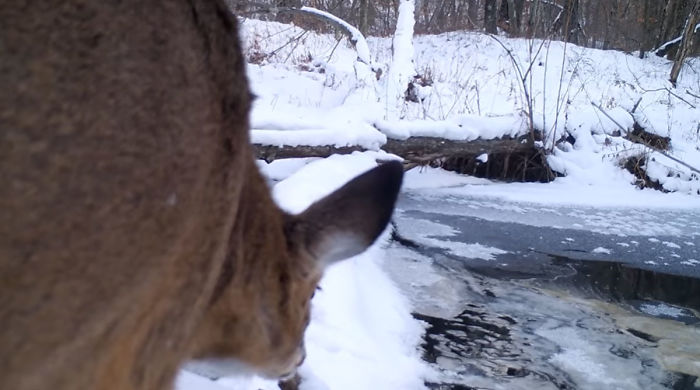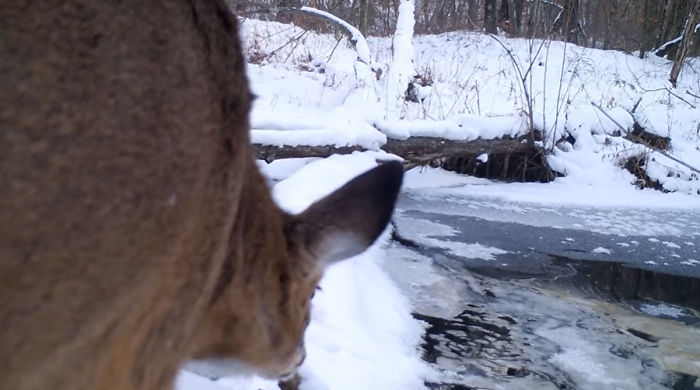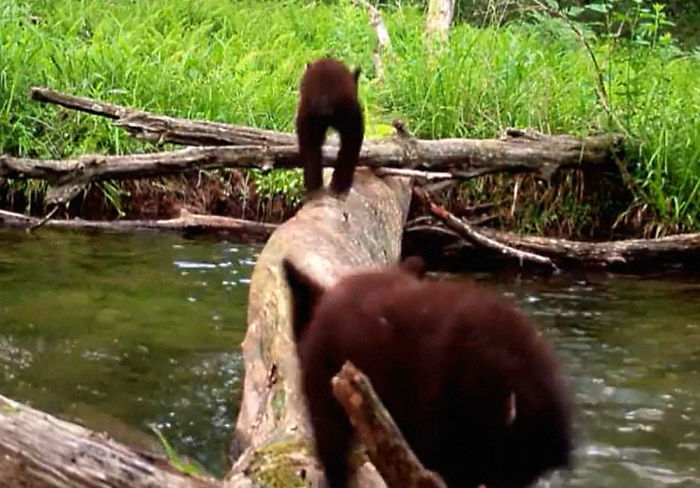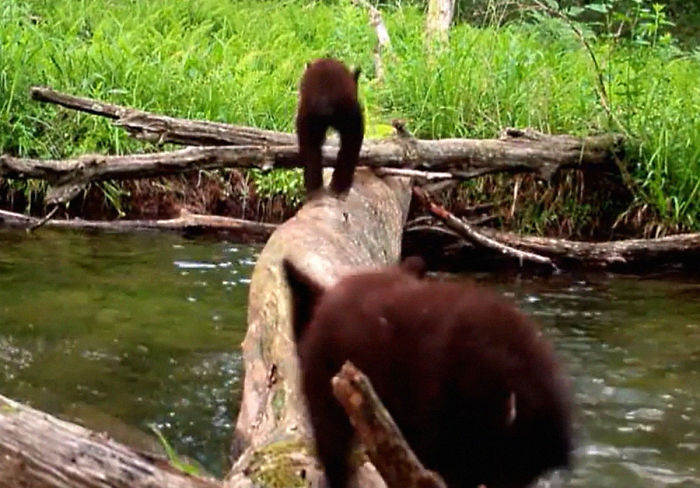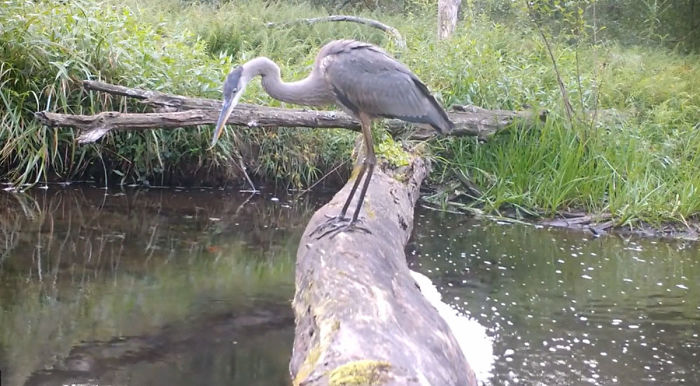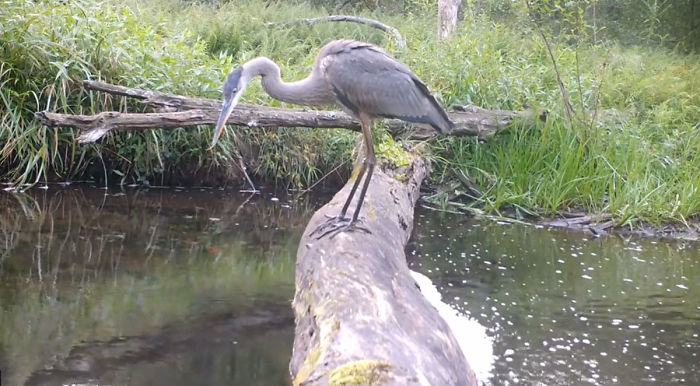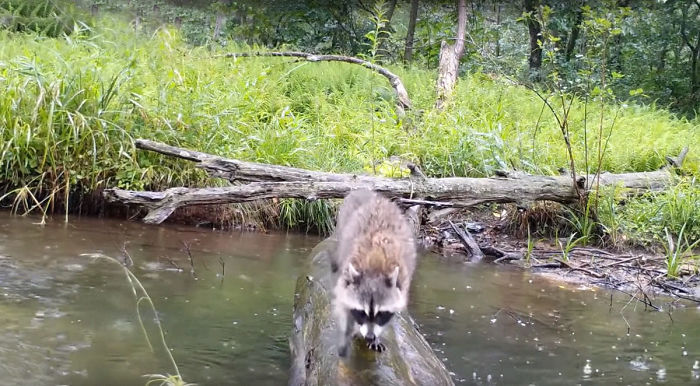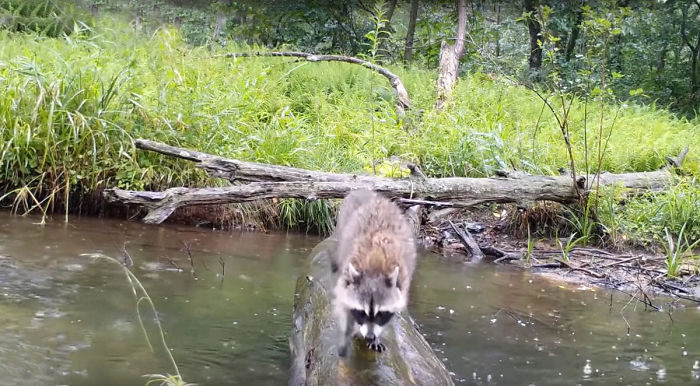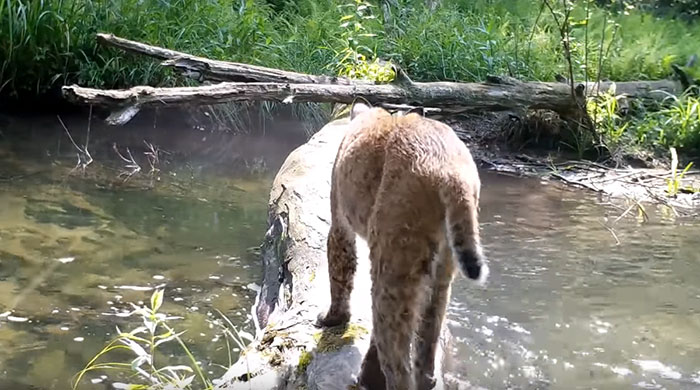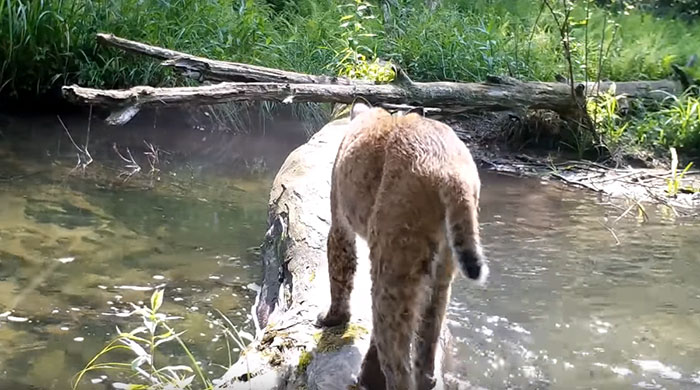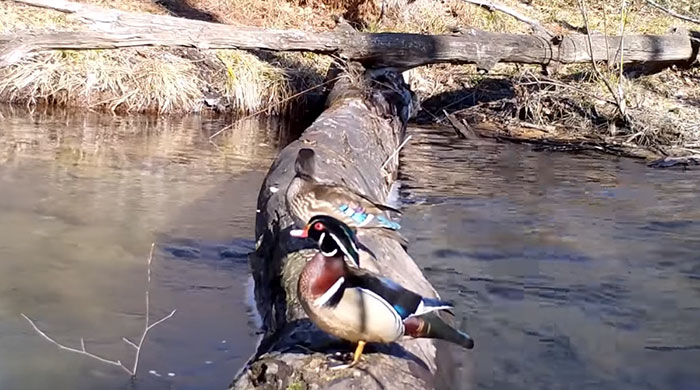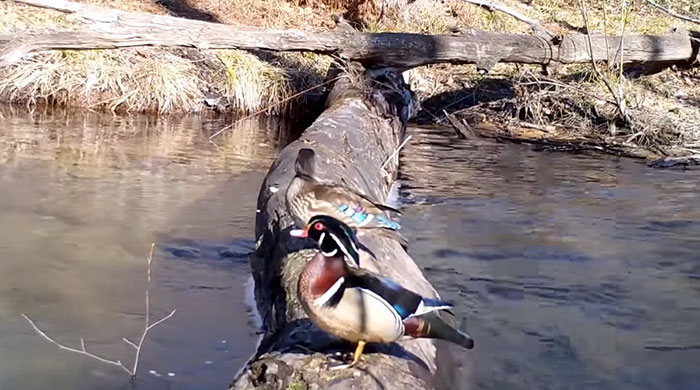 Also, Robert keeps the location of the trunk secret. We don't want anyone to interrupt animals. So it's totally authentic.
The camera records day and night, throughout the year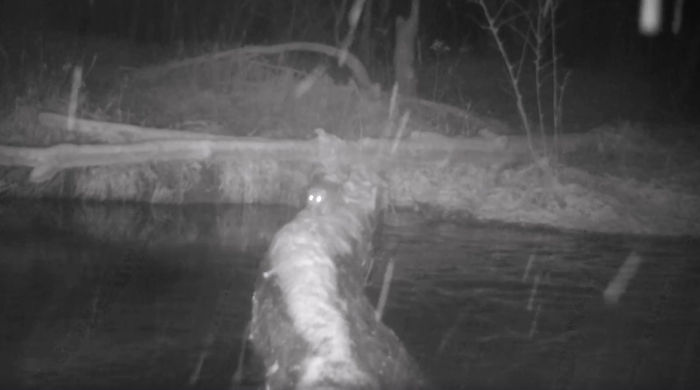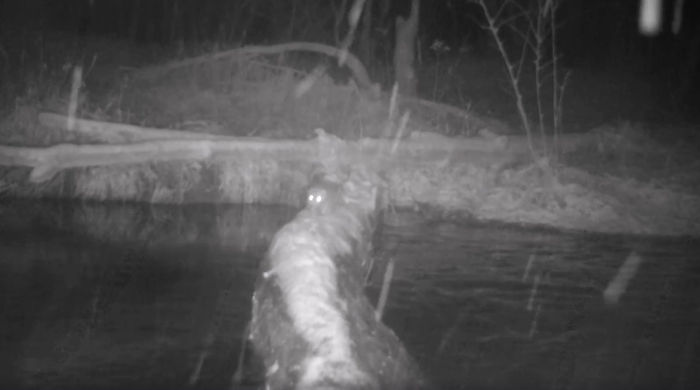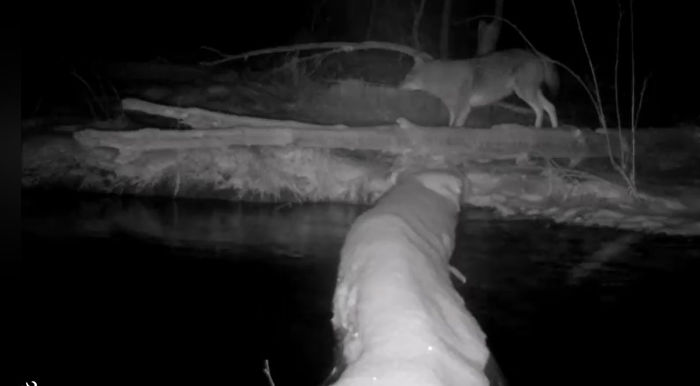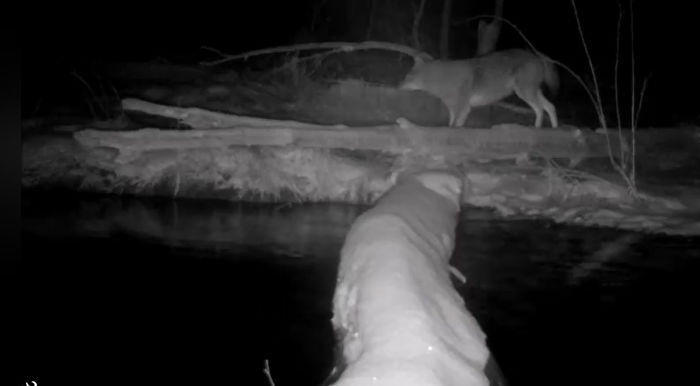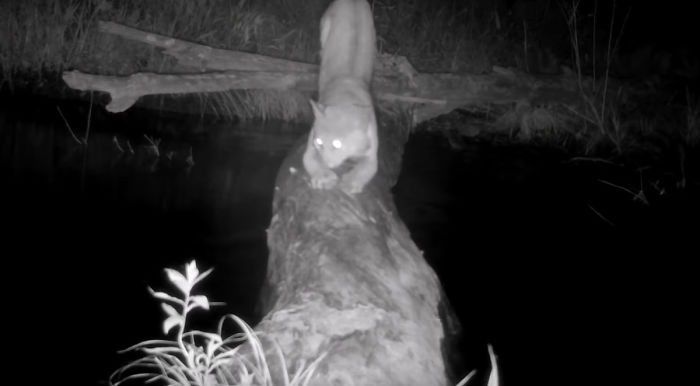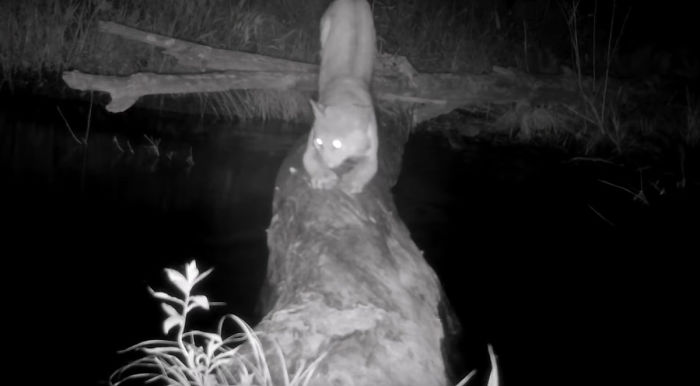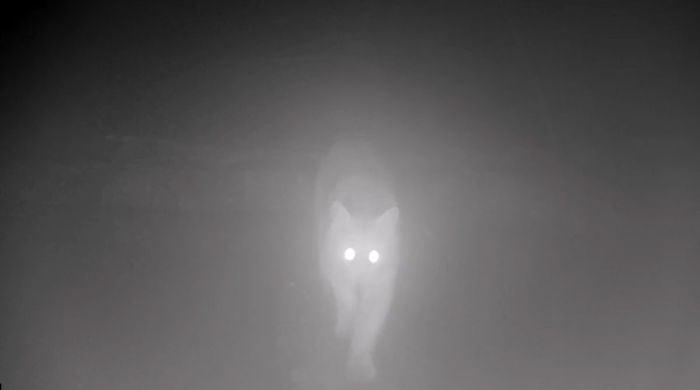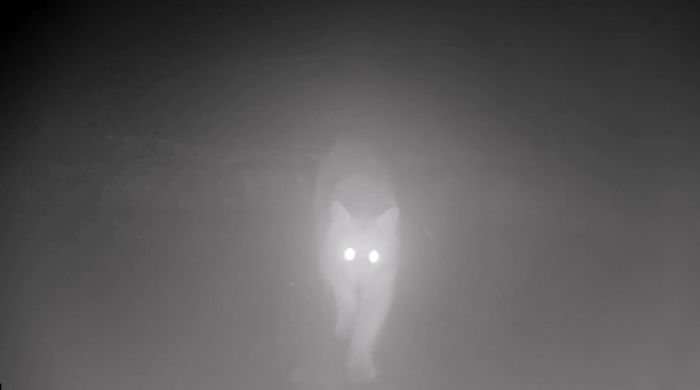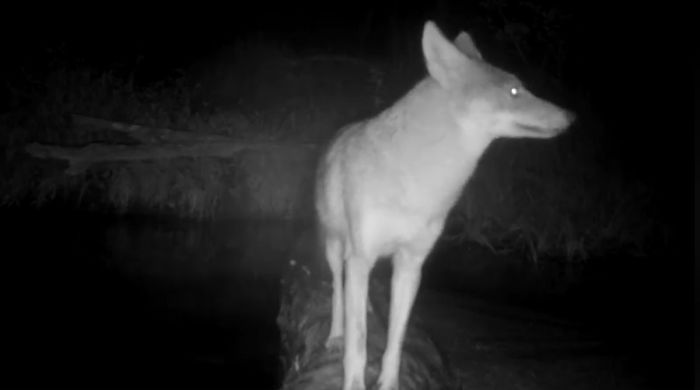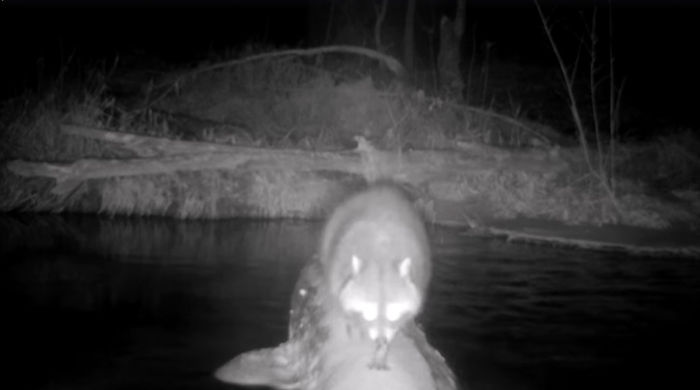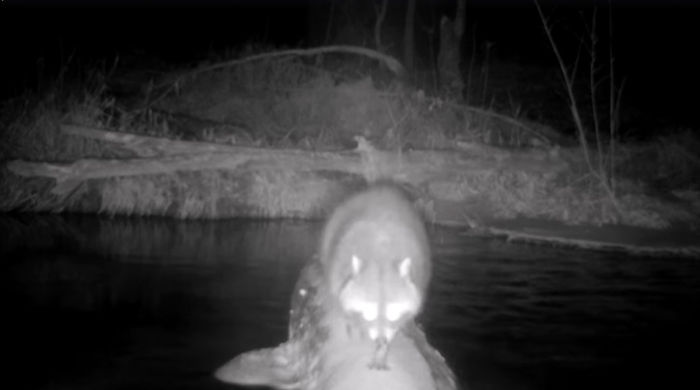 After his initiative went viral, Robert shared what he thought about it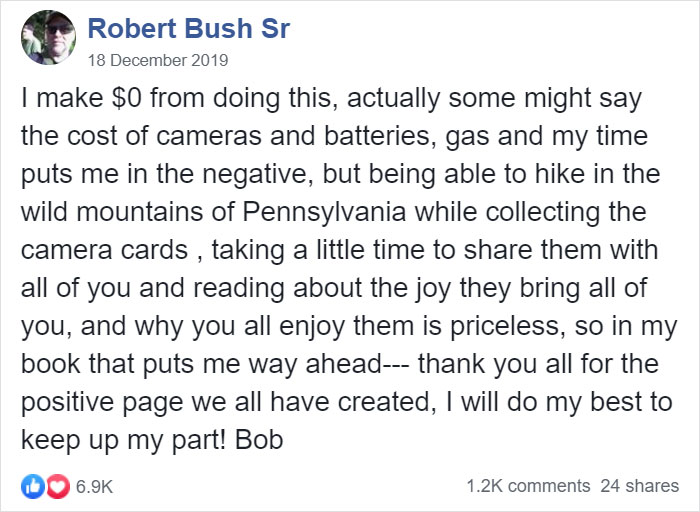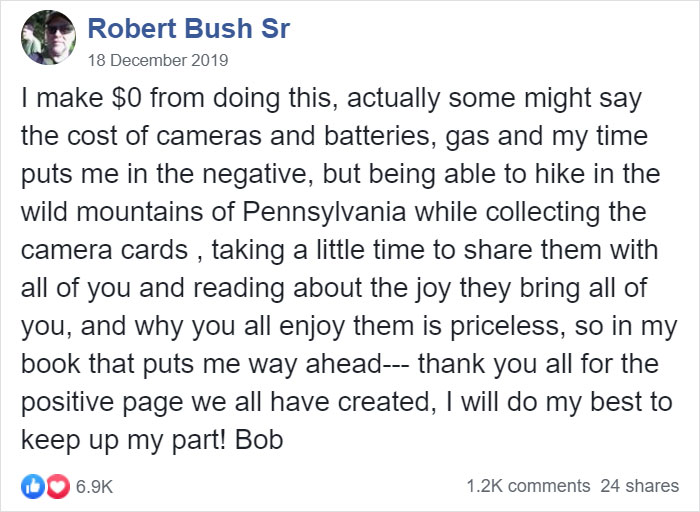 Here are a few compilations showing which animals Robert has caught on camera.