Seeing that the dog passed daily outside the salesroom looking for food, a Hyundai agency in the neighboring country decided to give him a home, a name, food, and even a credential that accredits him as an "employee" of the place.
Well says an old adage that the dog is the best friend of man, and the nobility of these pets is well known, for other loving and helpful. This is how the employees of a Hyundai dealership in Brazil understood it, where they adopted a stray dog that daily passed outside their facilities looking for something to eat, and even slept there.
Receiving the name of Tucson Prime, which alludes to one of the brand's models, the little dog became "part of the team" of the company. Not only did they guarantee him his daily food and a place to sleep, but they gave him a name tag to identify him, like a necklace.
It was the dealer himself who released the images through social networks, quickly becoming viral as the new life they gave the dog became evident, welcoming it in its entirety.
More info: Instagram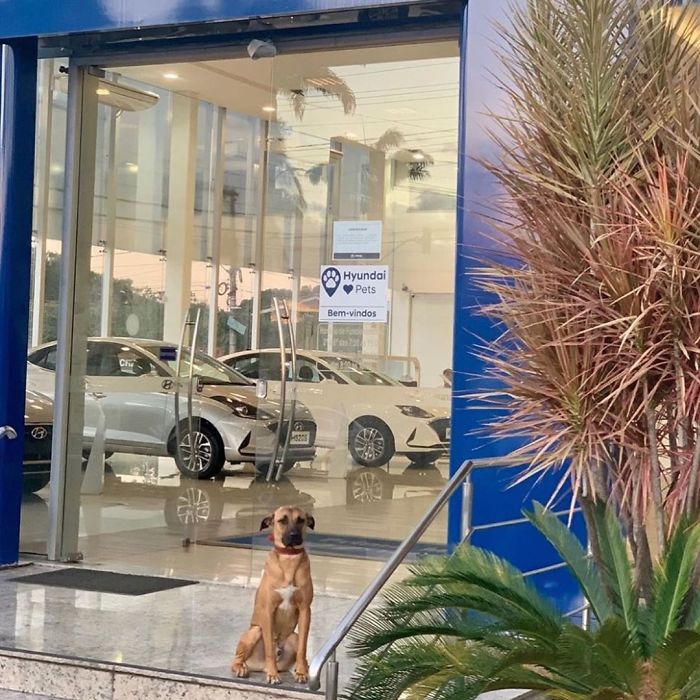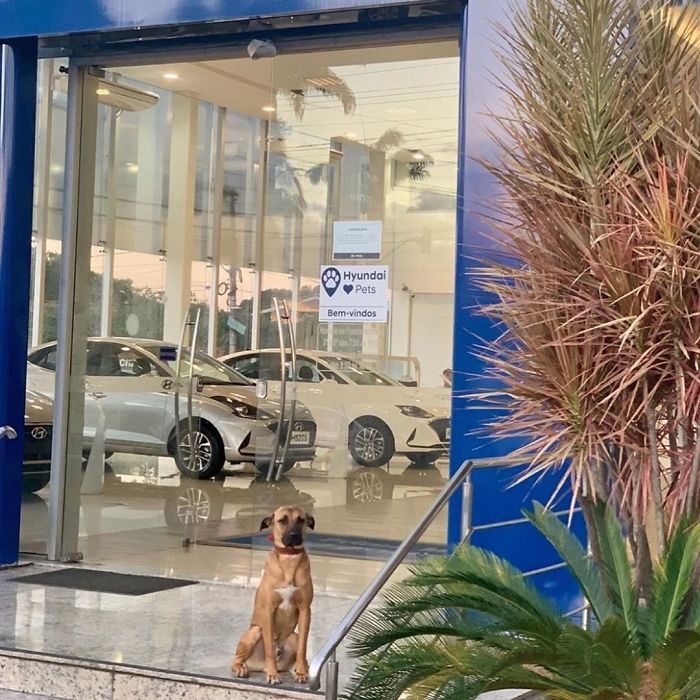 Although they adopted the POOCH in May, the story started to go viral just earlier this week after the official handle of Hyundai Brazil posted images of the 'professional consultant' on their Instagram account.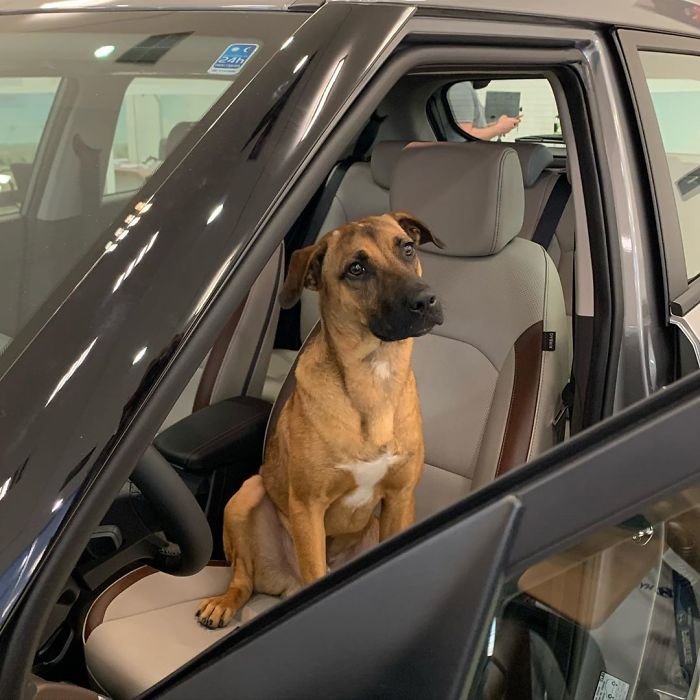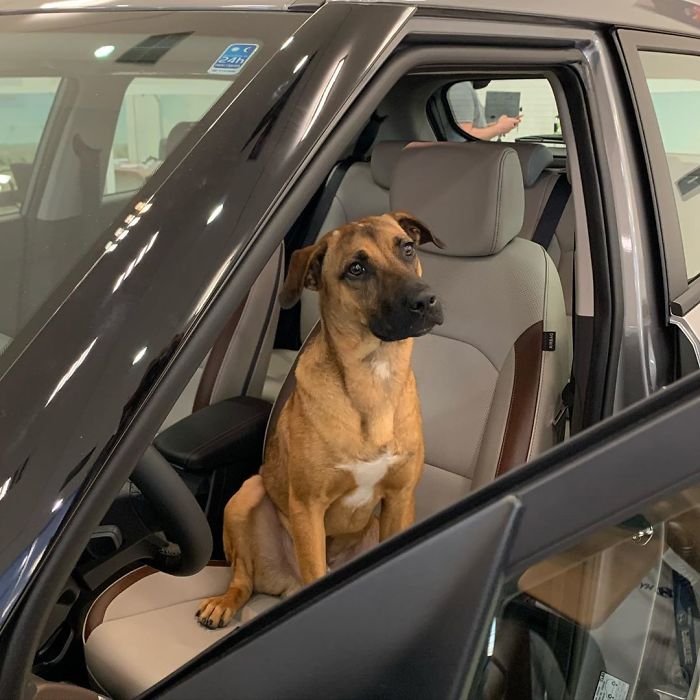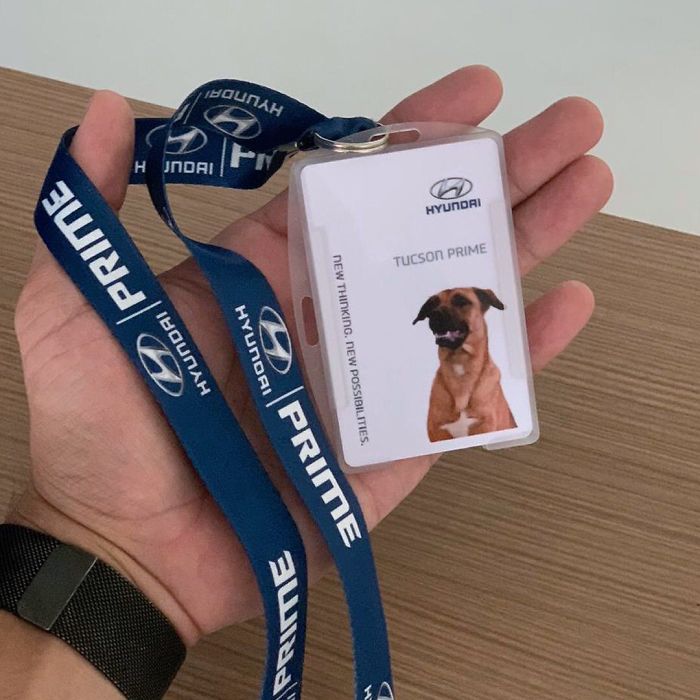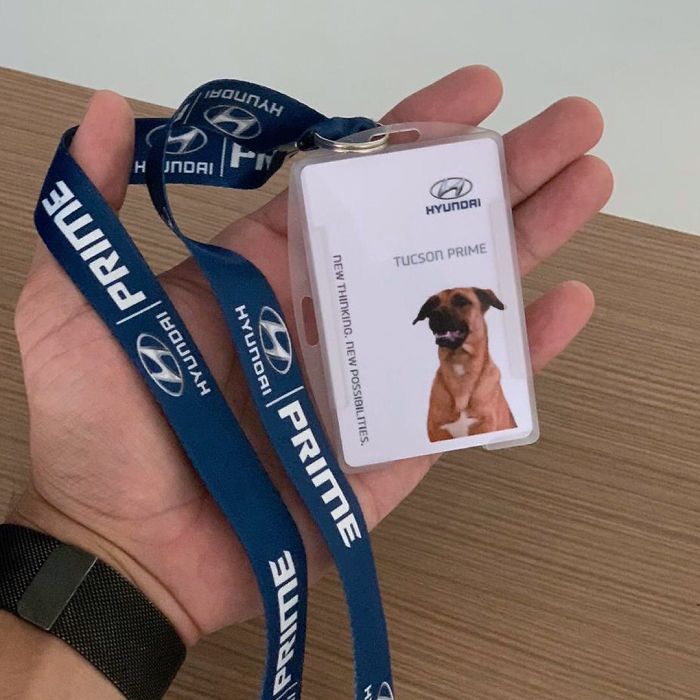 In statements to the Folha Vitória portal, the establishment's manager, Emerson Mariano, said that they adopted him after giving him a lodge on a rainy day two months ago. "We gave him food and let him stay overnight. The next day, when we got to work, he was in the same place, "he said. Then they took him to the vet, gave him his vaccinations, and there he stayed.
"He is very docile and affectionate. When a customer arrives at the store, Tucson goes to the door to greet them. In fact, some customers buy the car with us thanks to him. There are customers who also return to the store after buying the vehicle, and bring their pets to play with it ", added the manager.
Mariano said that many customers returned to the store even after having purchased a car just to say hi to the dog and give him gifts.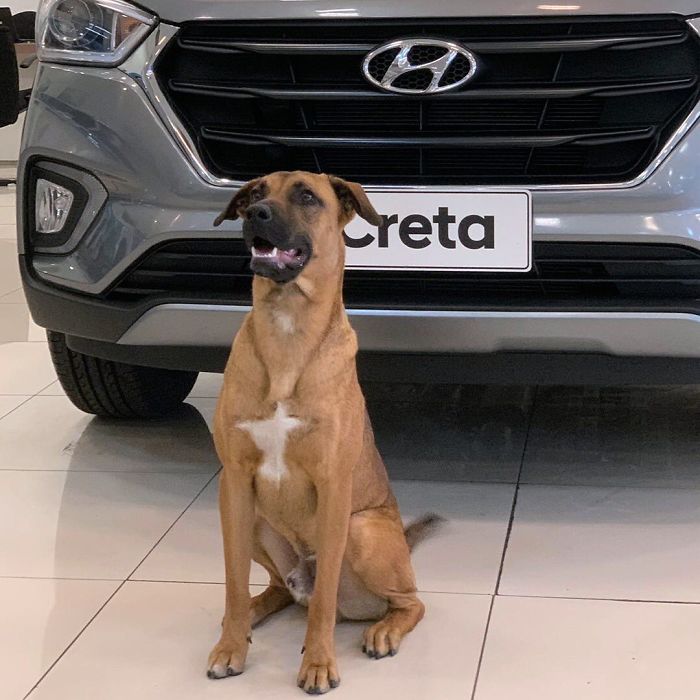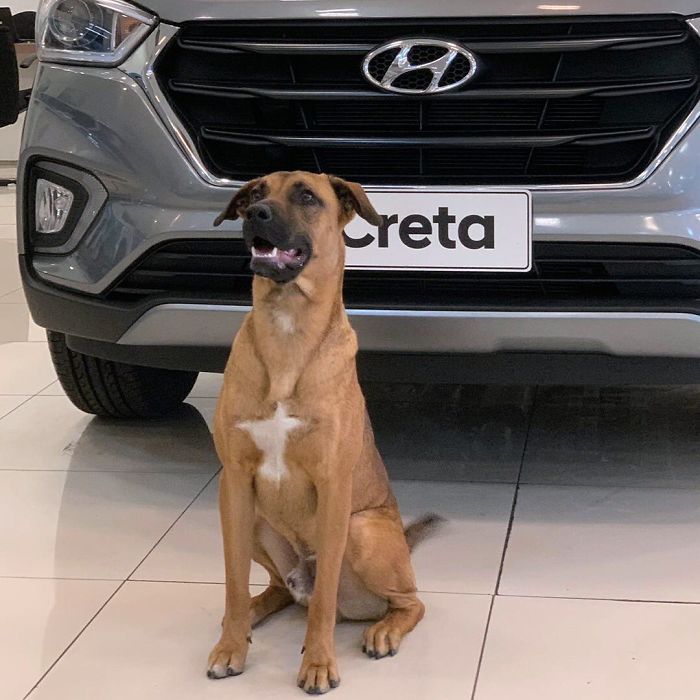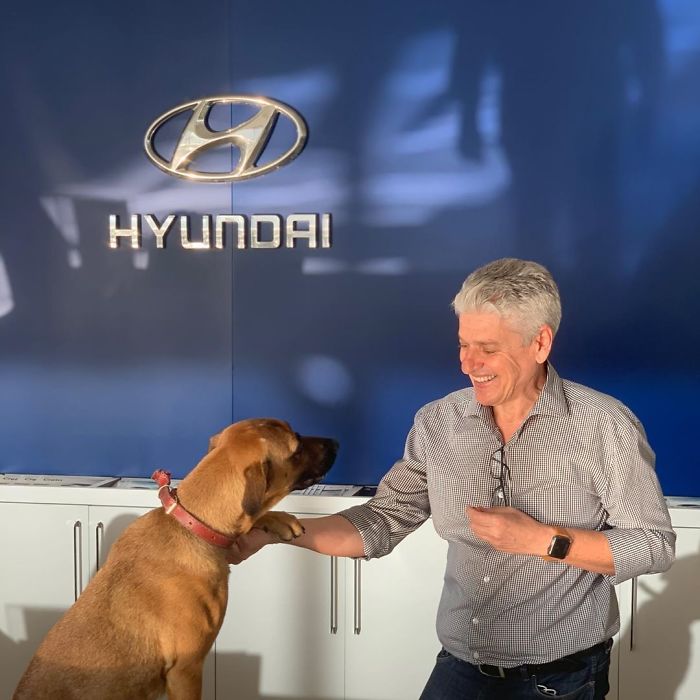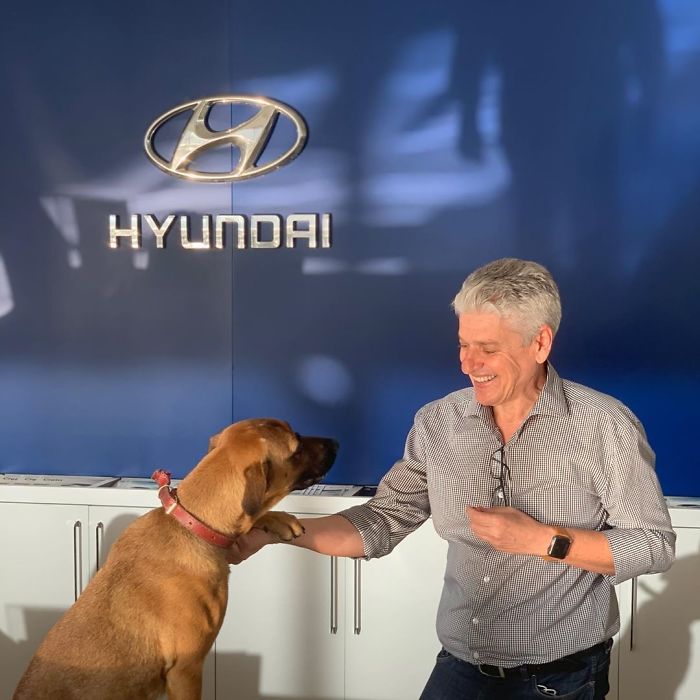 After his adoption, Tucson was taken to a doctor to get all the necessary vaccinations and has not only become a real member of the team, but he IS even expected to star in a national advertisement campaign for Hyundai too.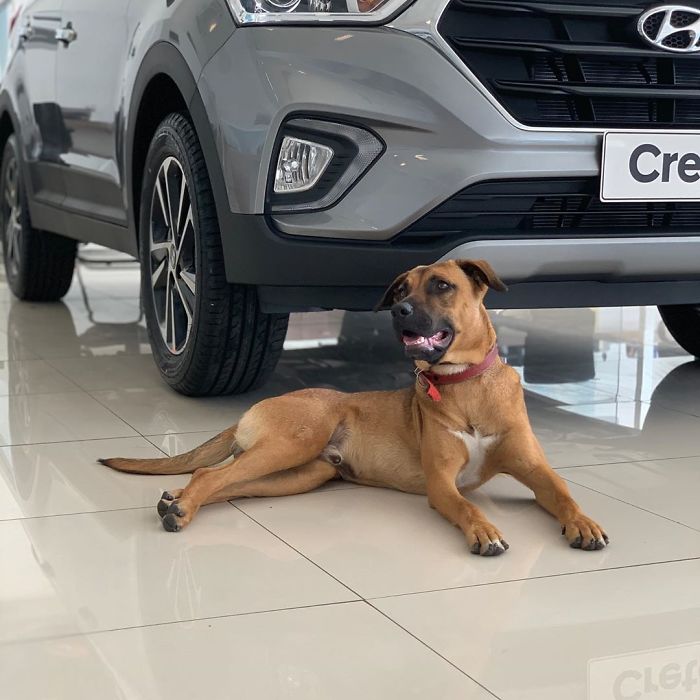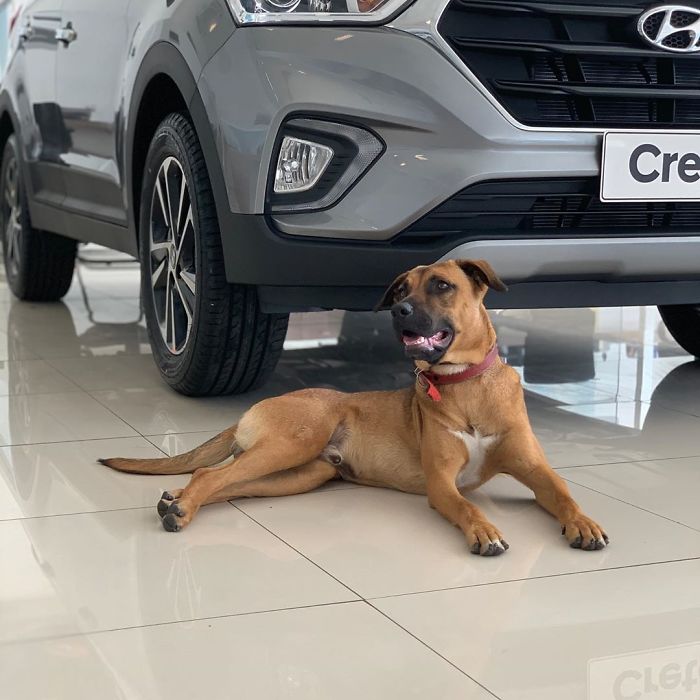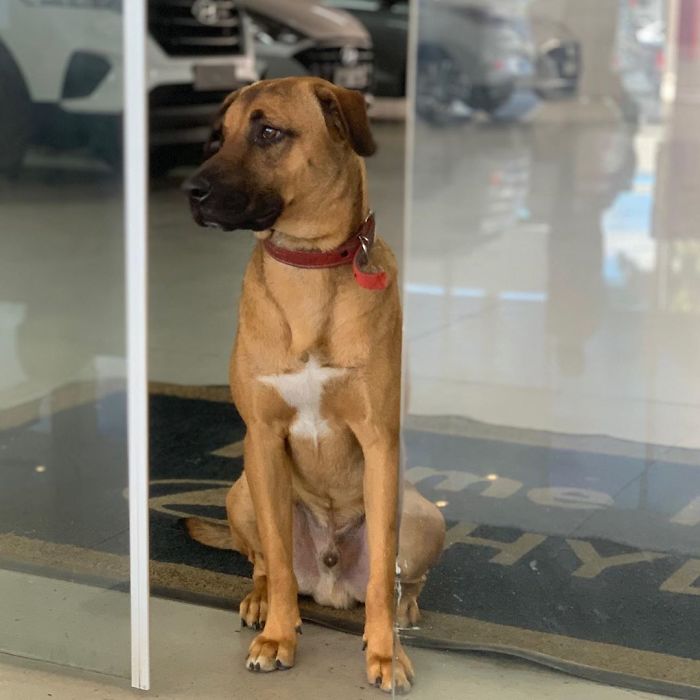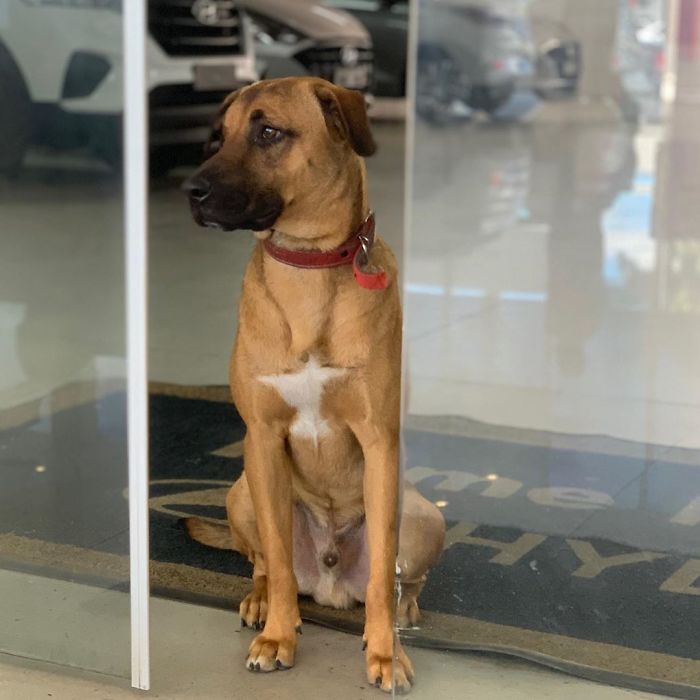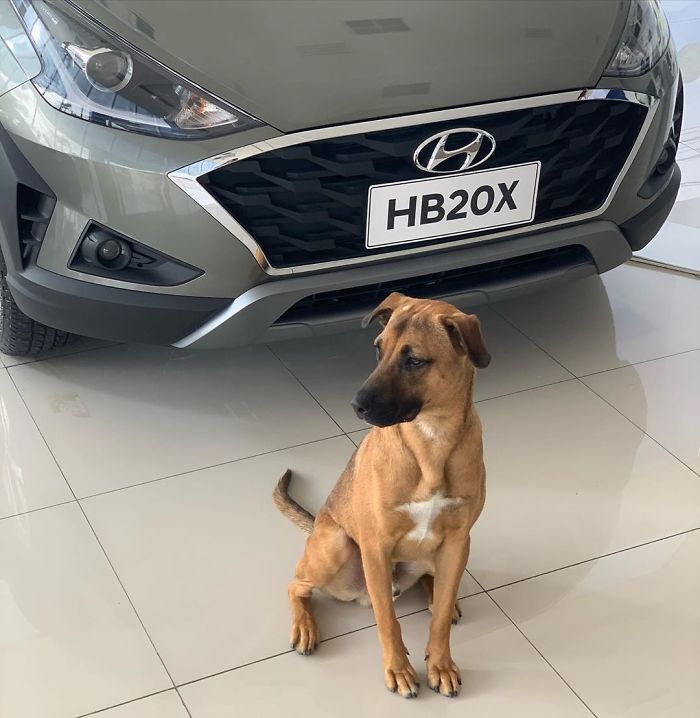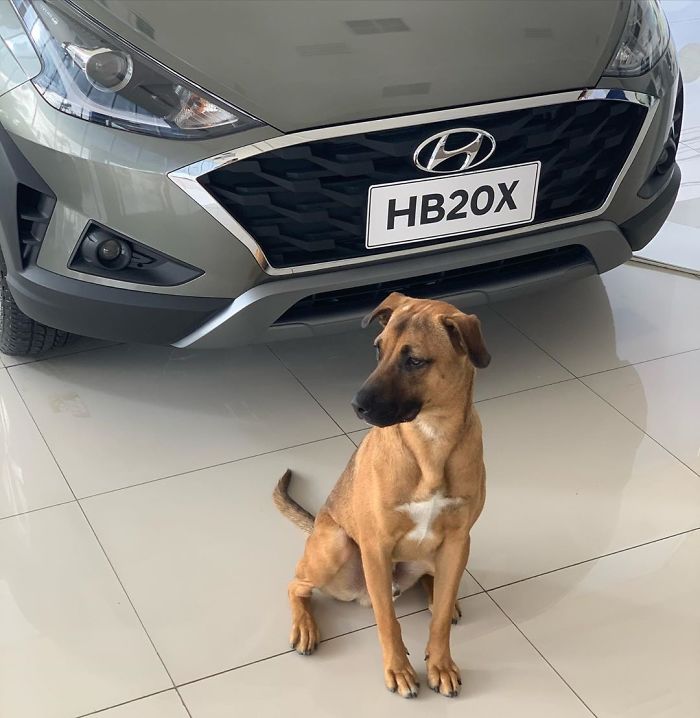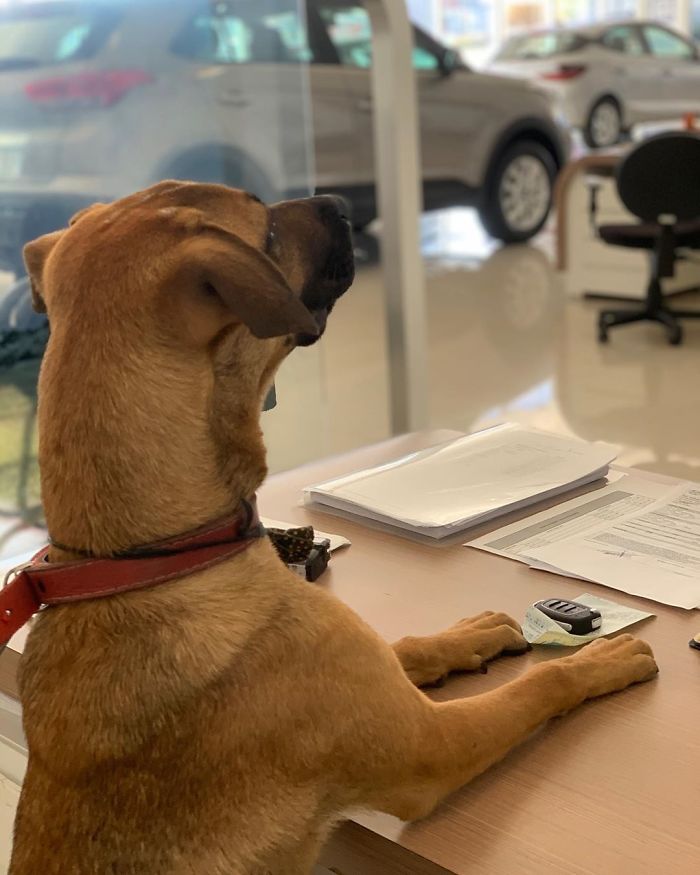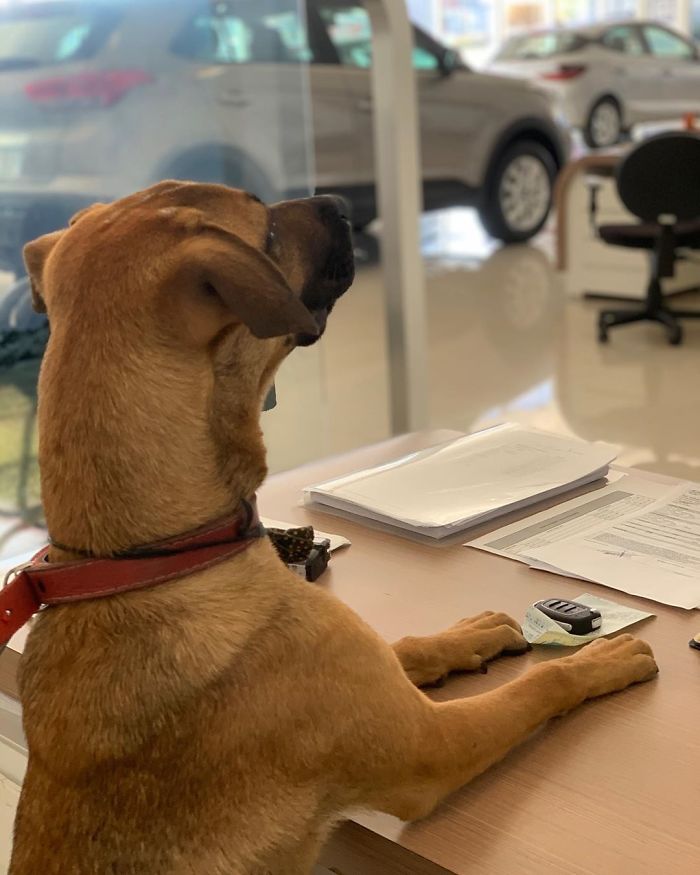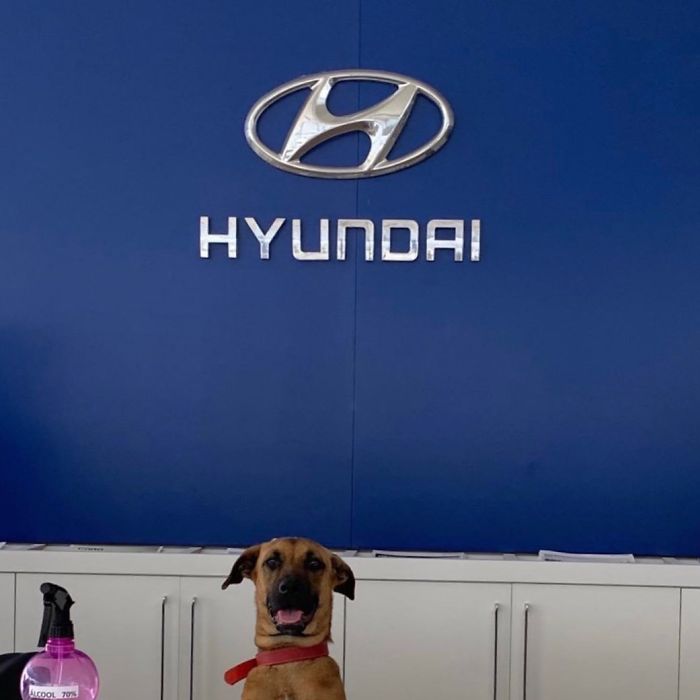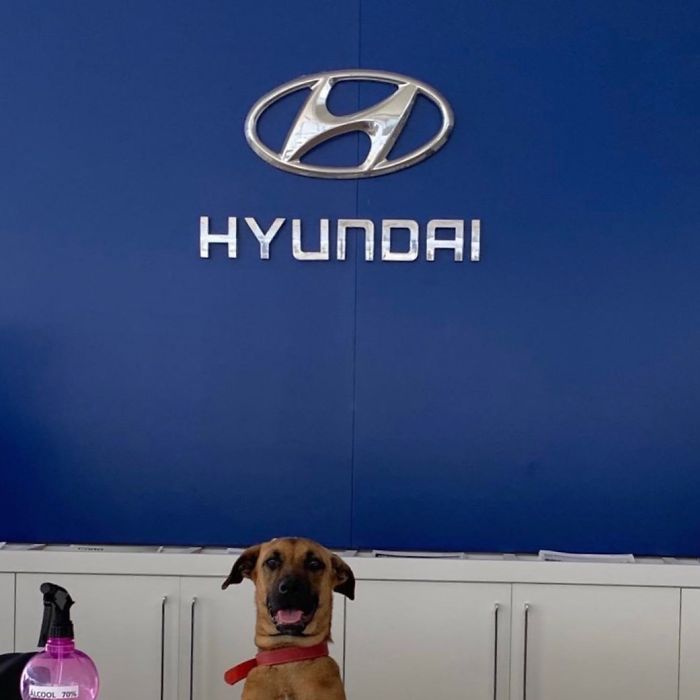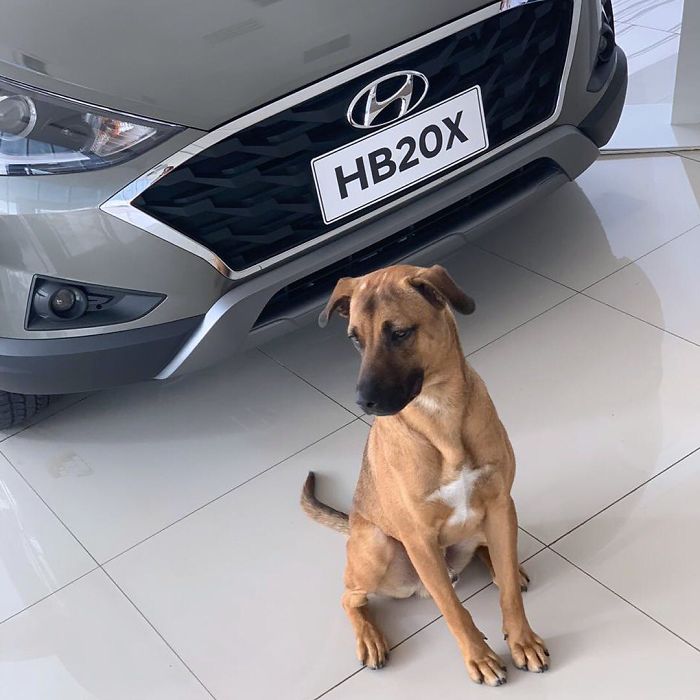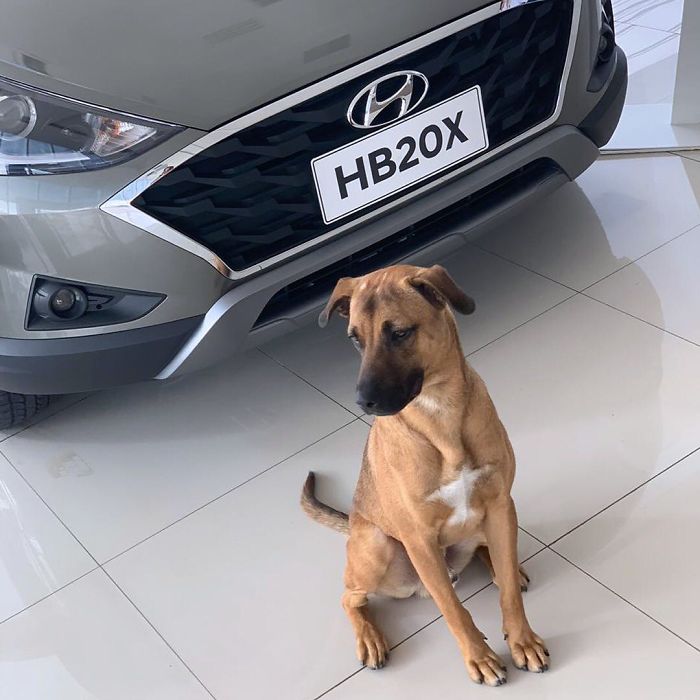 The sympathy that Tucson Prime aroused was such that Hyundai Brasil will have it as the protagonist in a new advertising campaign for its range of vehicles. He not only found shelter and food but also fame and affection from a large number of Internet users around the world.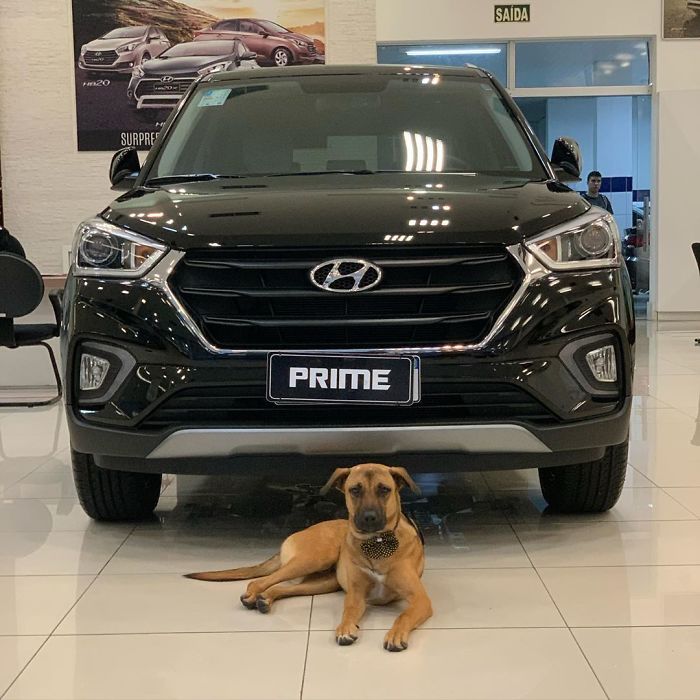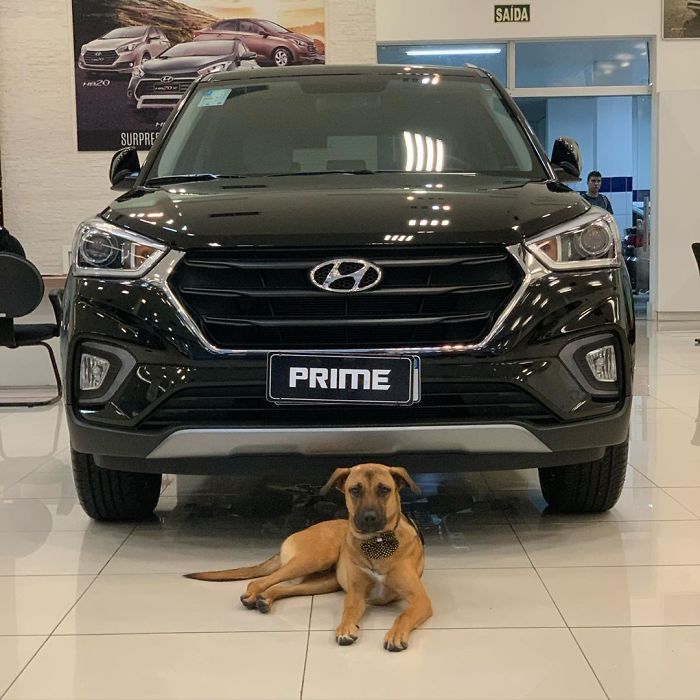 HUMANS were incredibly happy to hear the news