She and her dogs are the protectors and guides of the mountain animals.
Hamdu Sena Bilgin, is a small girl of 11 years, considered by society, a great lover of animals, but a heroine for the animals of her country. She and her dog Tomi live outside the city of Rize in Turkey, and her greatest passion is to rescue and care for animals in need.
Hamdu was known to cross with his dog, a whole mountain in a terrible winter, he did it to rescue a goat and the kid that had given birth, in these conditions it was difficult to survive, so Hamdü acted not to forsake them.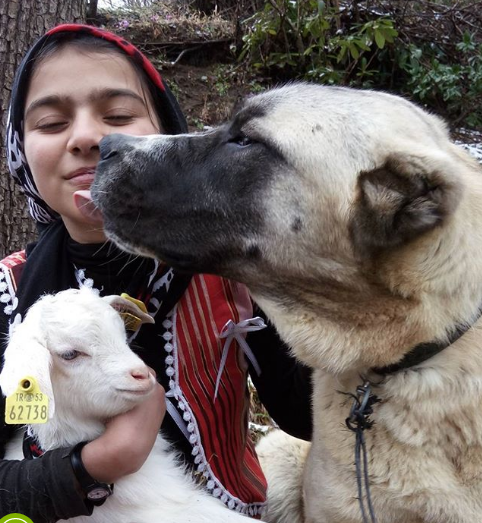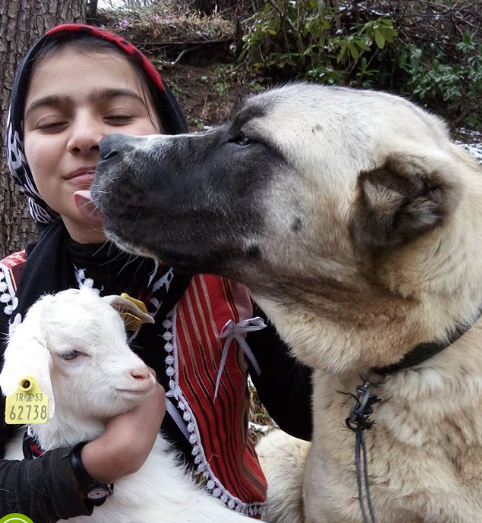 Hamdu's family has a farm where they raise goats to obtain milk products and market them in the market. The job of this wonderful girl is to be a shepherd, permanently directs and cares for animals. That was how one day she was shepherding the sheep on a mountain away from her house and saw how a little girl with much anguish, was bringing her baby into the world. Hamdü could tell that the mother goat was freezing from the cold and that they would not survive for a long time, so she decided to act quickly.
Hamdu was with all the sheep and his inseparable dog on the mountain, having so many animals prevented him from rescuing the family that was so in need, so he quickly returned home to leave the animals and return with his brother 15 years to rescue them, yes, he would not leave without his dog, Tomi.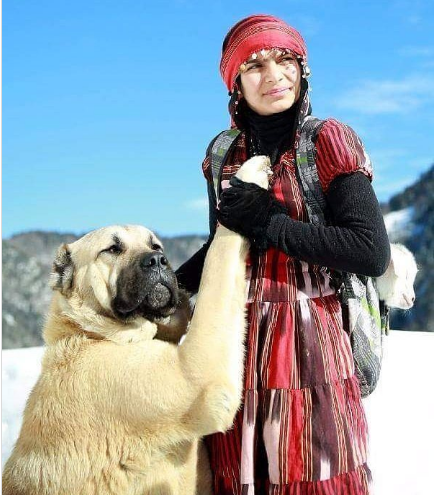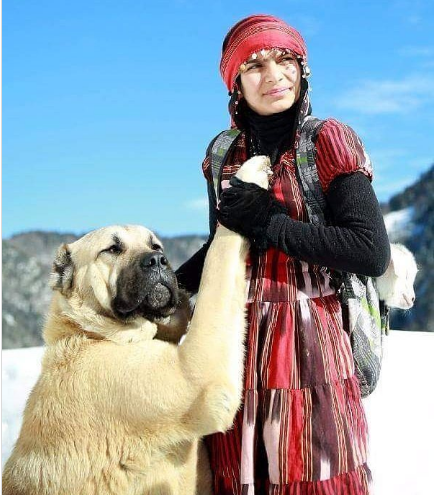 She, very intelligent, took with her two briefcases to hang on her back, when she reached the place where the goat and her son were, she grabbed the kid and put it in a suitcase, Tomi would take care of it. Hamdü took the heaviest weight, mounted on his back to the mother and prepared to travel the entire mountain again to get this family safe.
Fortunately, this feat had a happy ending, the goat family, Tomi, Hamdü and his brother, returned home safe and sound, tired and very cold, but with the satisfaction of having saved two lives, one a little bigger than the other, but both, with much love and thanks to giving.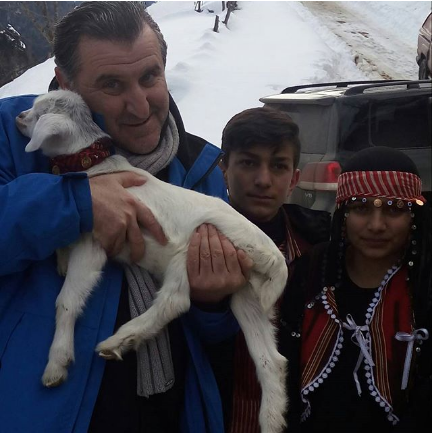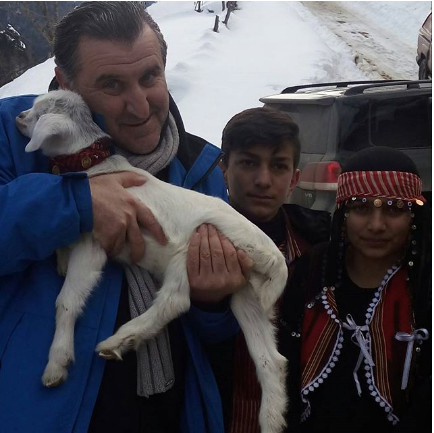 Tomi, besides being Hamdü's faithful companion, is the adoration of all the animals on the farm, because they know that he is always willing to help, he is the great guide and protector of the home.