The beautiful smile of a dog in a shelter captivated hundreds of people through social networks and thanks to this he found a home forever where they will give him all the love he deserves. The video of a dog generated great tenderness among hundreds of people around the world. In this video that was shared through Facebook and that has more than 130,000 reactions and 97,000 comments you can see how she radiates joy through a beautiful smile and a subtle tail movement. The dog remained at the Beaumont Animal Care shelter for several months after a group of young people rescued her and decided to hand her over there. Rachel Barron posted the following description on Facebook next to the video. This girl is so happy But what would make her smile even more? A home forever.
Puppy finds family thanks to his smile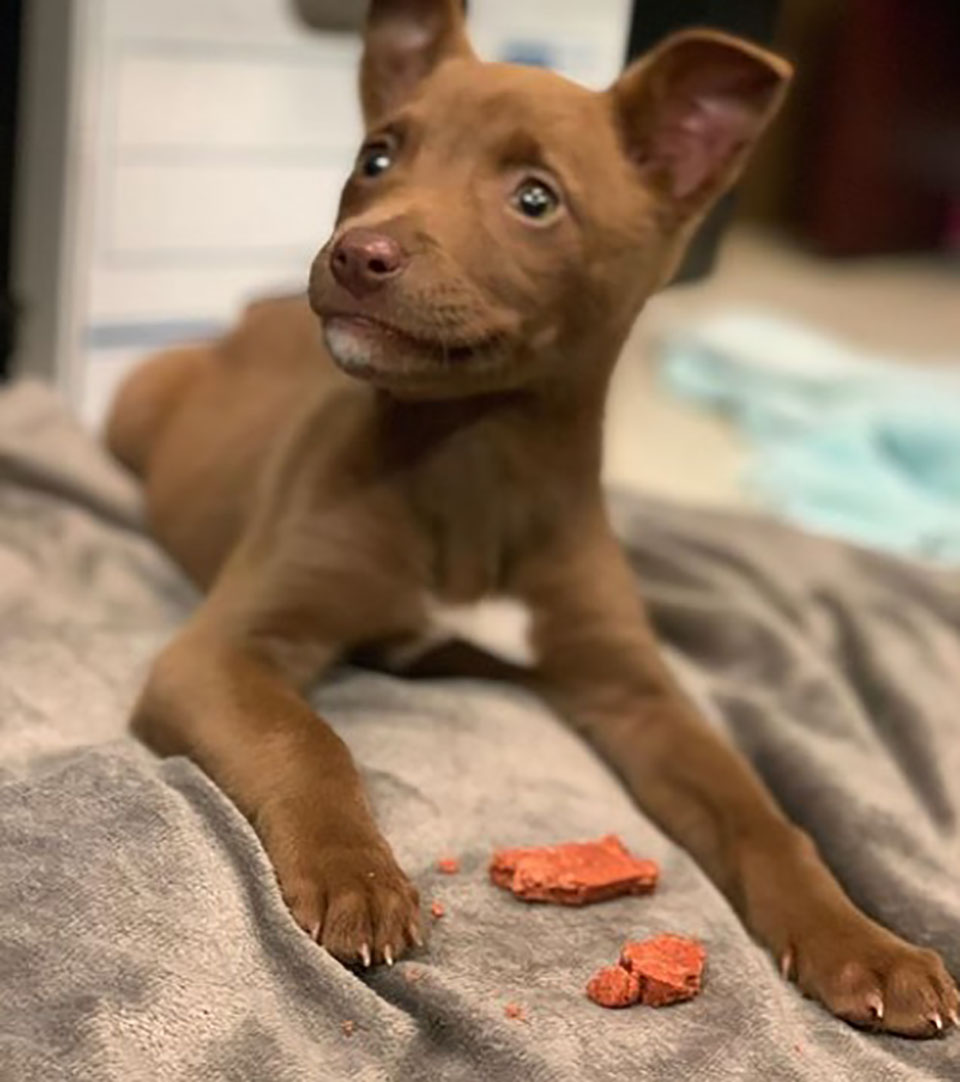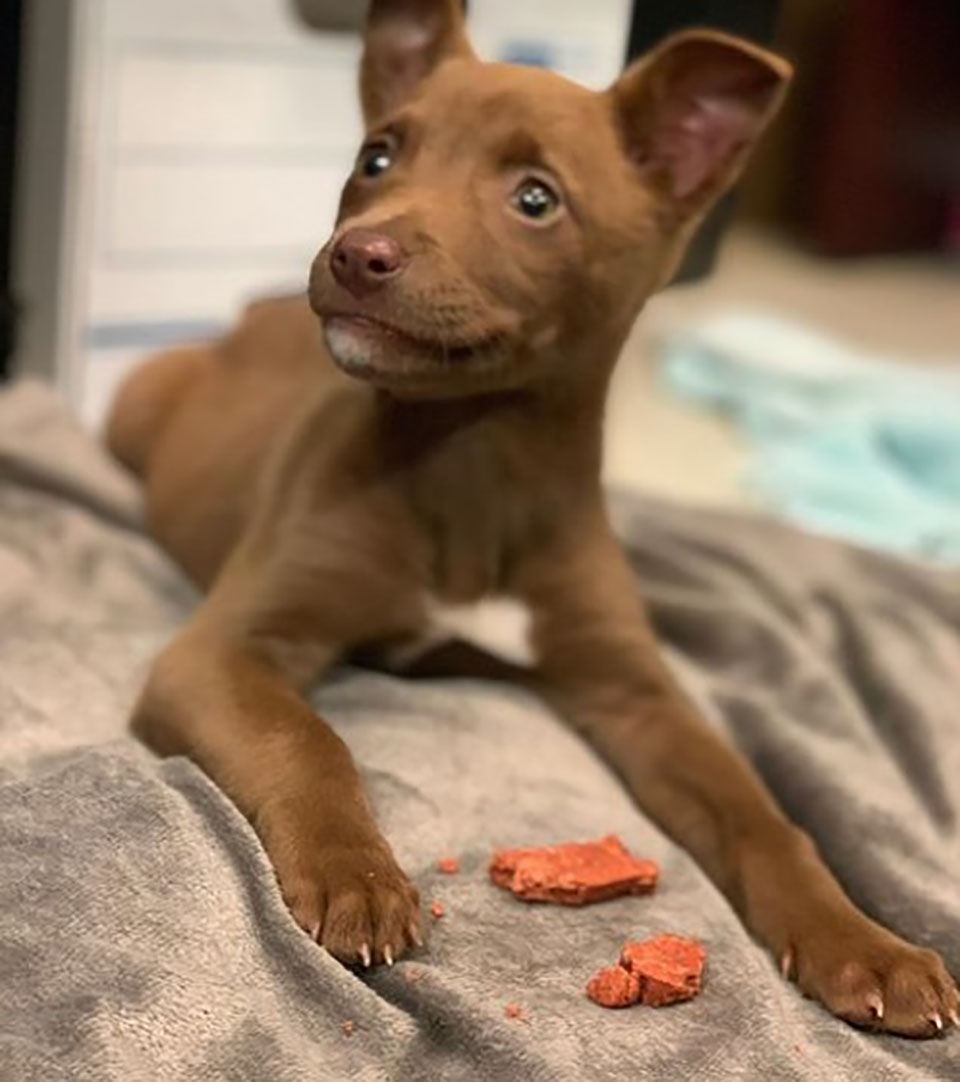 Thanks to the fact that this video stood out among the most-watched of Facebook, she is now part of a home forever where they decided to call her Layla. The shelter published Our smiling girl has found her permanent home! She now has a family to share all her happiness with. Thanks to your new family for adopting our bundle of joy.
Positive comments from users on social networks were not long in coming. One of them wrote through Instagram, This video is so cute that it makes me cry. It made a bad day much better. I'm glad she goes to a good home.
People also expressed their happiness after learning about its adoption, It's wonderful I'm sure she will live the best life now.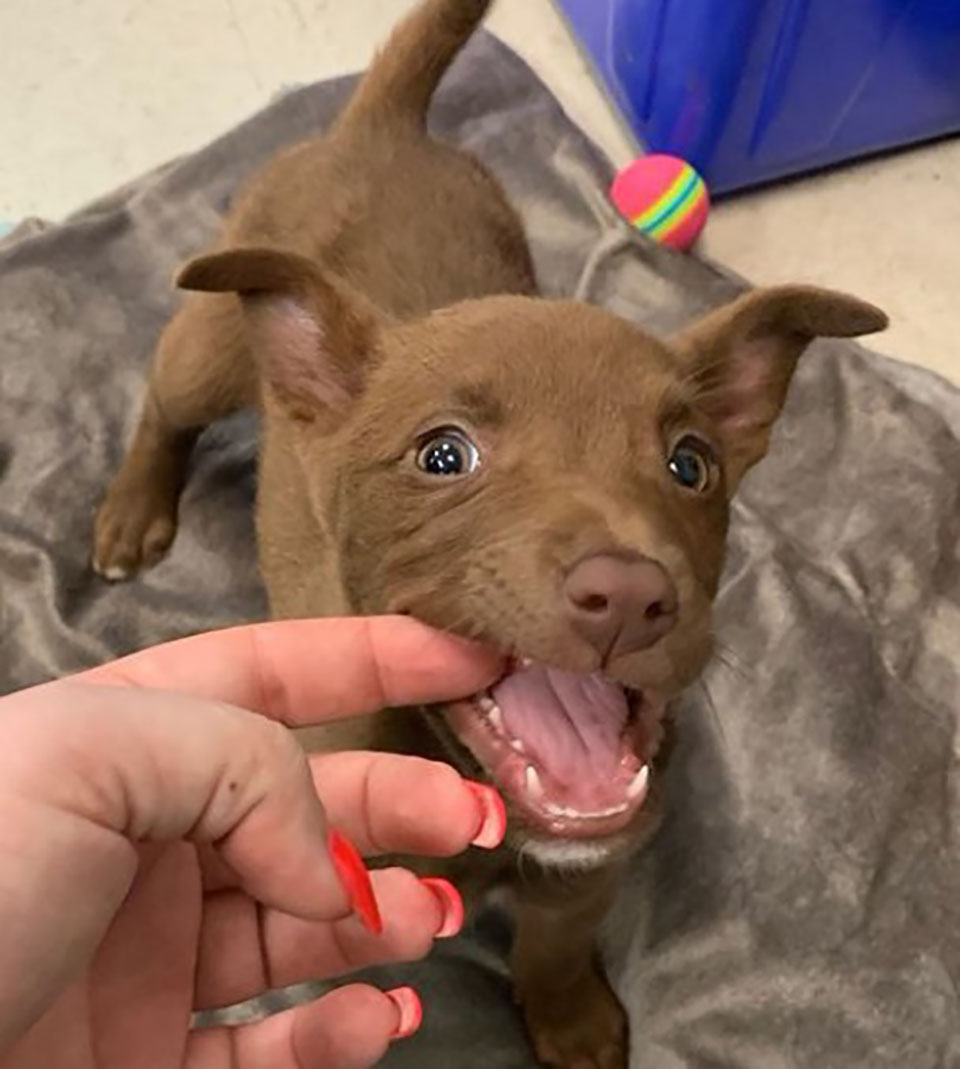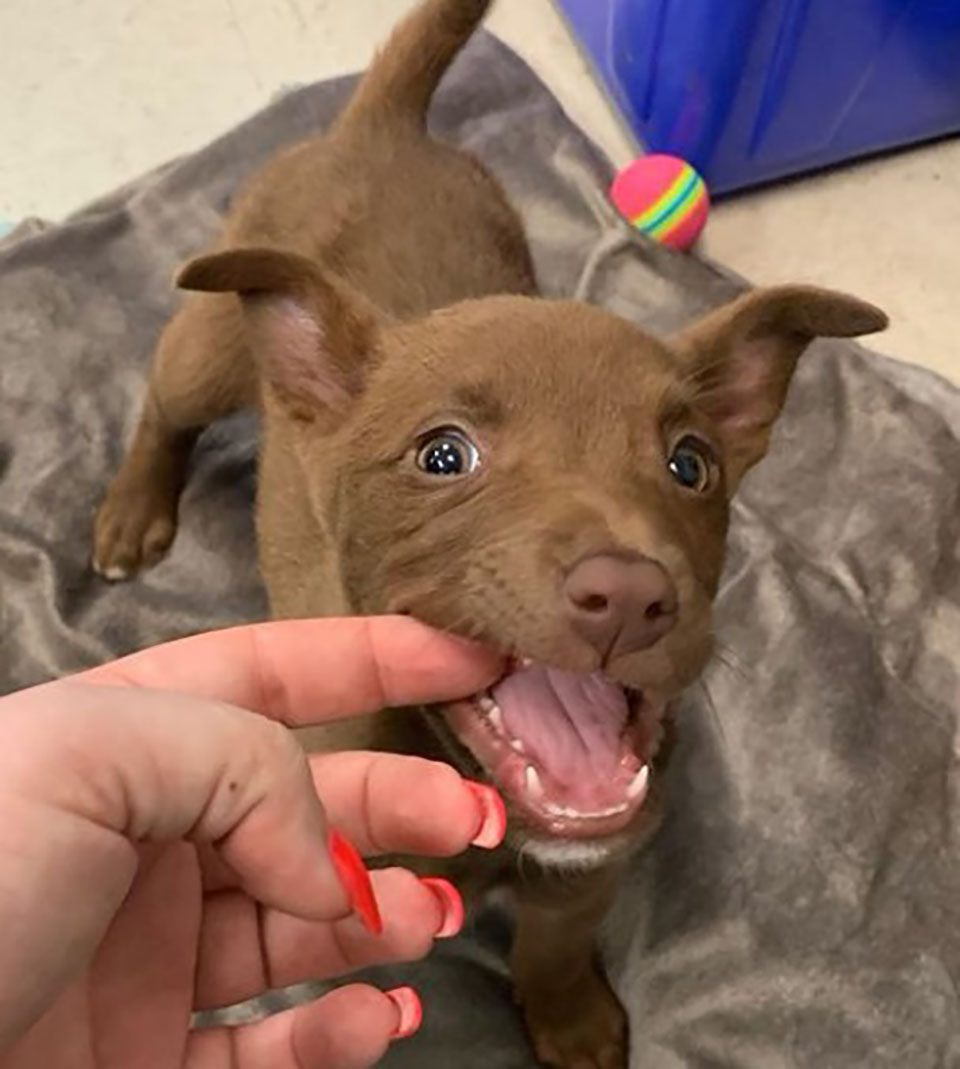 We have the enormous power to transform the lives of those animals that are so lonely waiting for someone to give them the opportunity to be happy. So if you have the possibility of adopting a pet without a home, do not hesitate, you can change their lives, and surely they will also change your life.