There are many heart-breaking stories told by animal shelter staff that we share with you from time to time, but this one certainly stands out from the crowd. The explanation is that the poor dog in this story was left behind, abused, and not once but twice had to hunt for its owners. But after all the pain, his wife decided to travel more than 2,000 kilometers just to be reunited with him. Let's start with the beginning!
More info: Instagram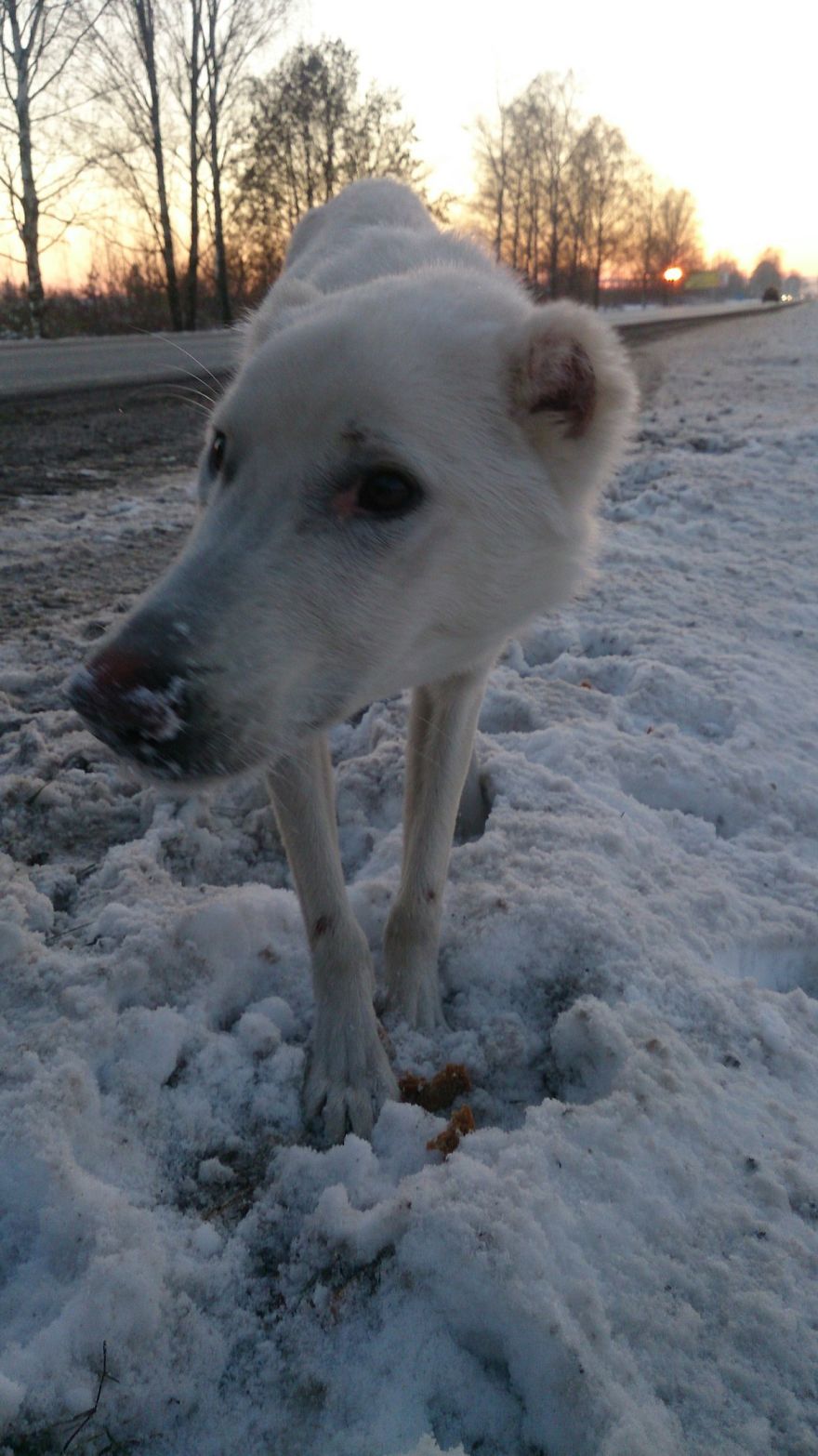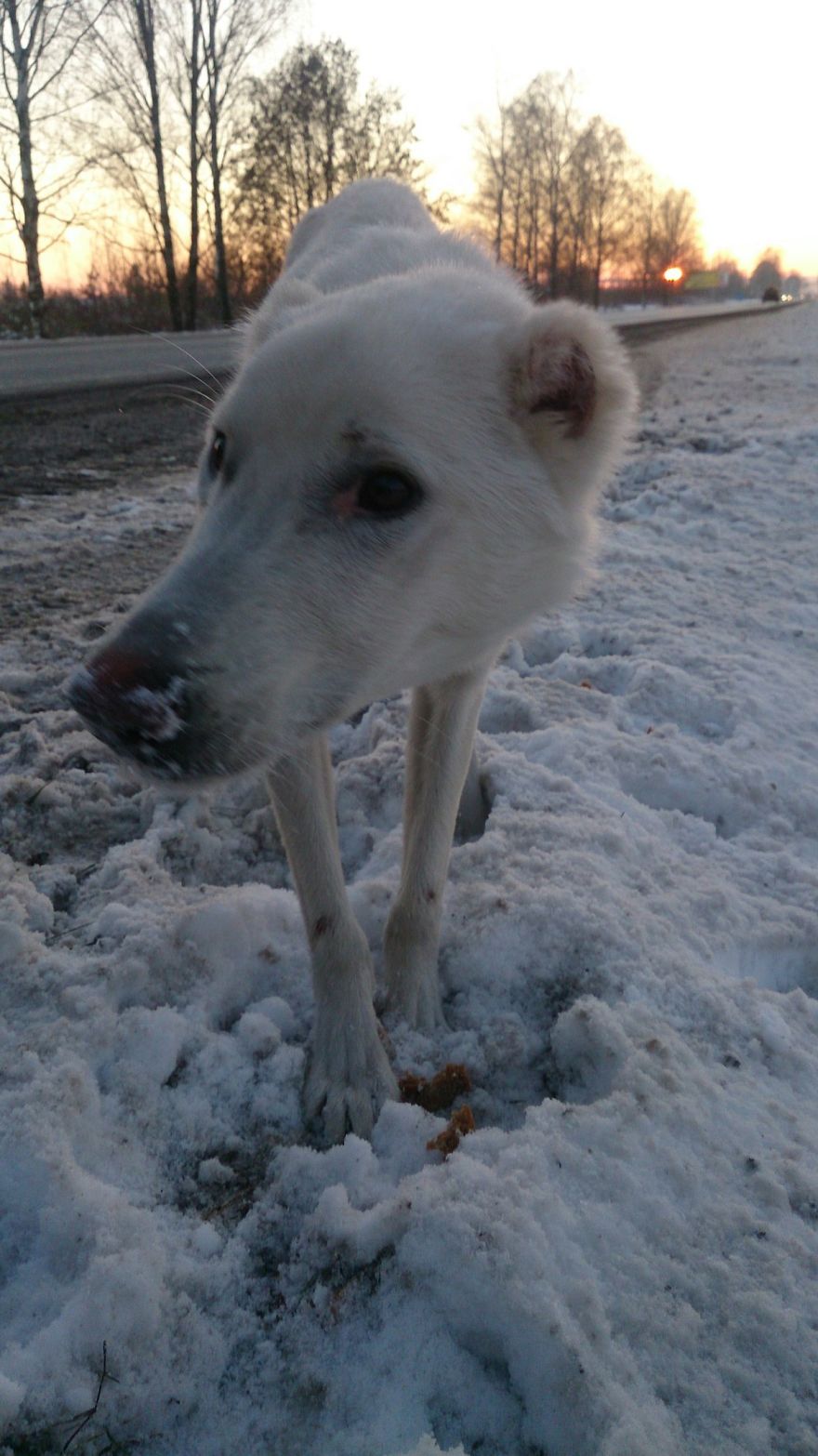 It all started a few years ago in 2016 when a girl named Ksenia found an exhausted dog on the side of the road. He could barely walk and was very thin and frozen, his condition was awful. He must have been wandering in the streets for weeks. He didn't trust the girl at first, so it took her a couple of days to get him to the animal shelter. There he was given his new name, Bely.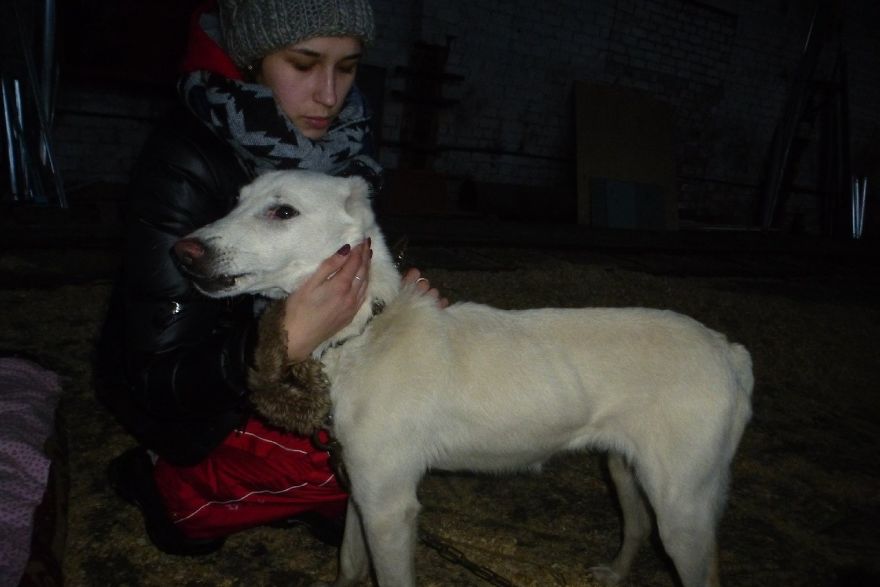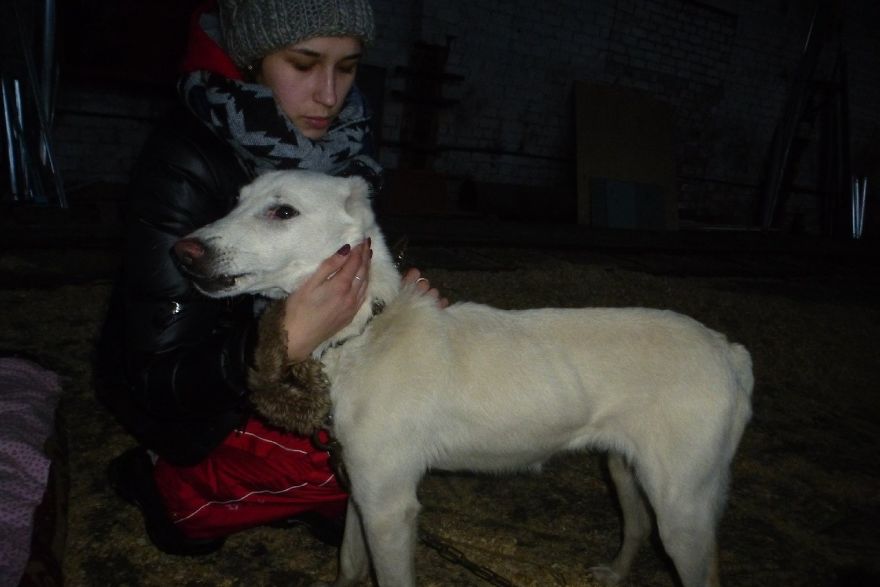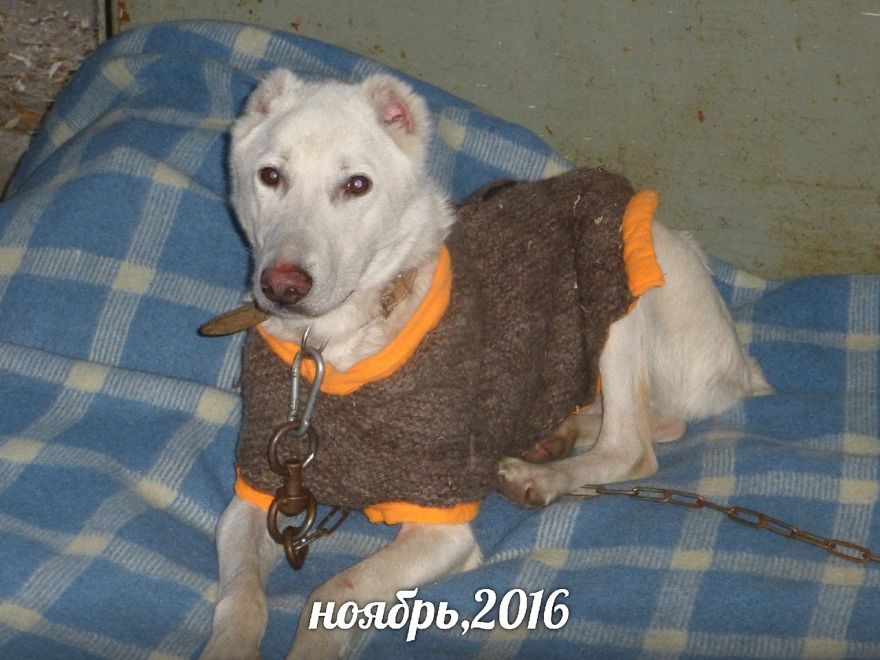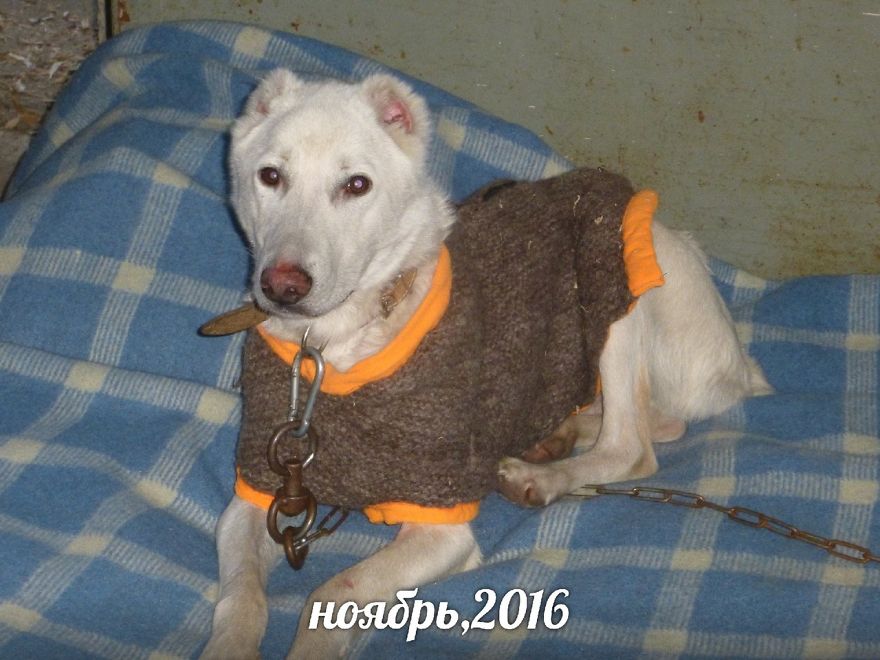 But the issues of Bely didn't stop there. Even though the people in the animal shelter, Zoozashchita, did their best, it was hard for him to adapt. He also had a deadly disease called enteritis, which is an inflammation of the small intestine and is caused by a wide range of potential problems. But Bely did not give up, and with the help of the volunteers, he fought this disease like the true hero he is.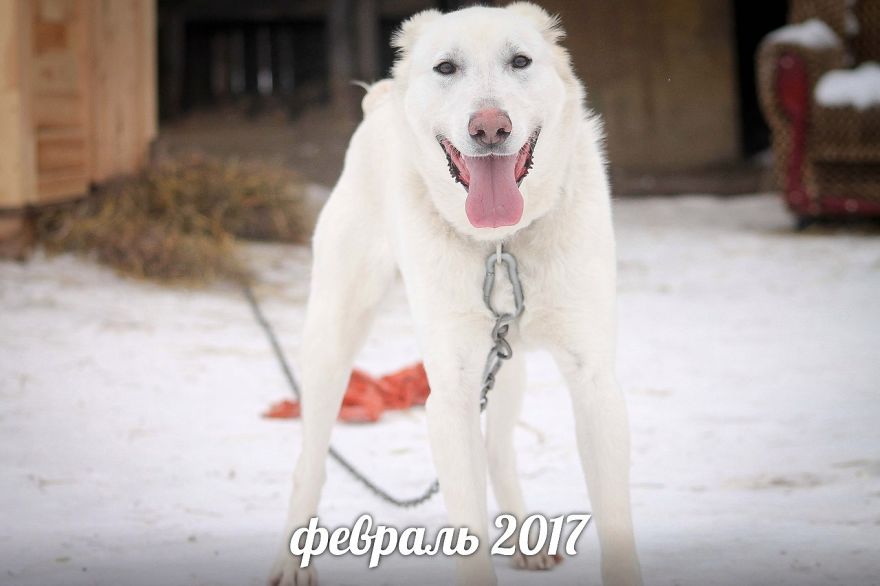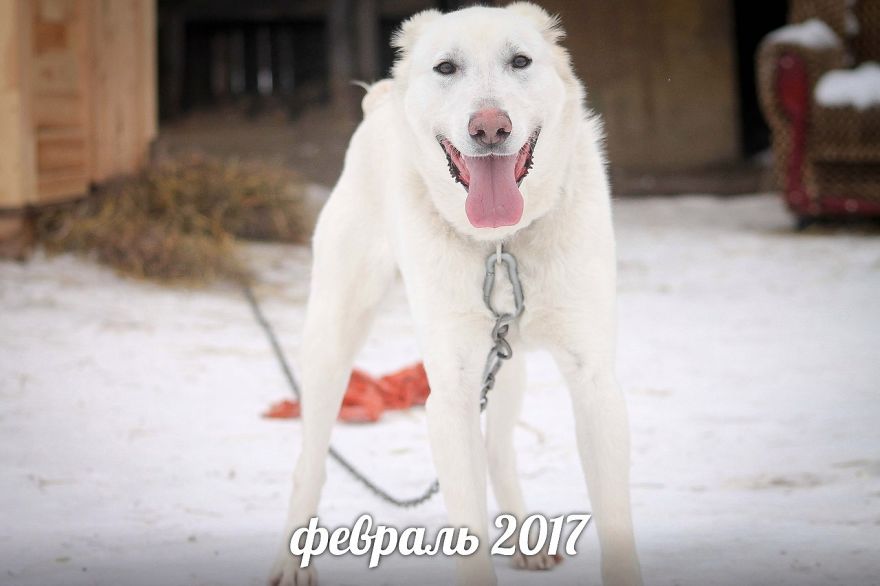 This took some time, but with great care, love, and commitment, Bely changed beyond recognition. He became much wealthier, more attractive and, of course, healthier. He even started to play with the others!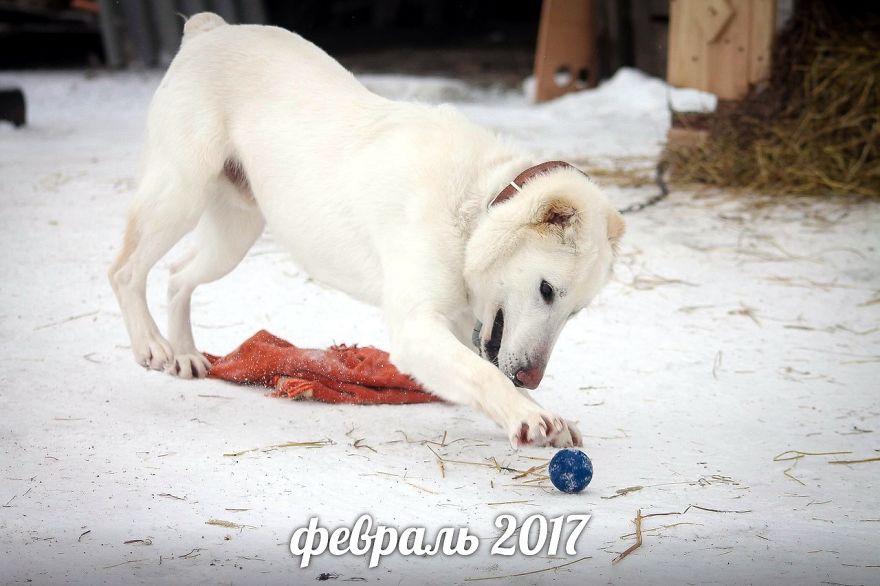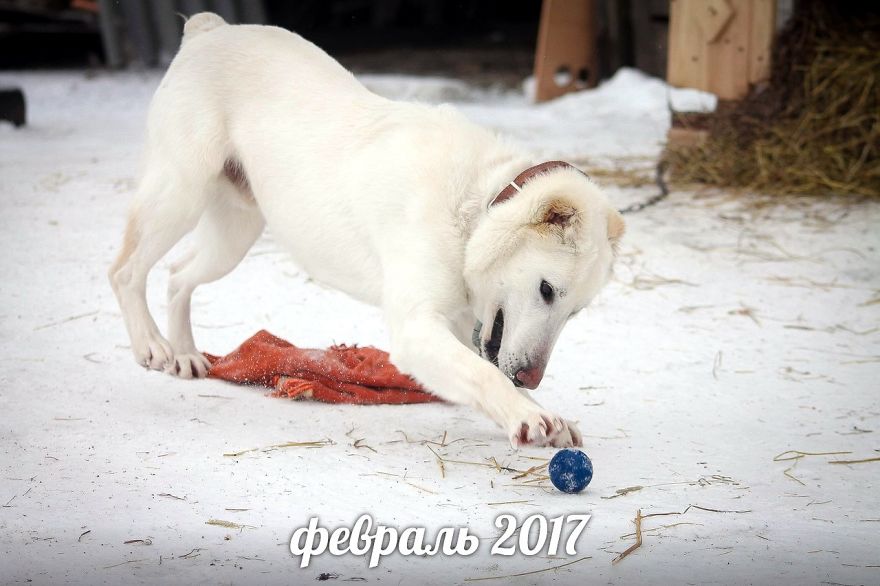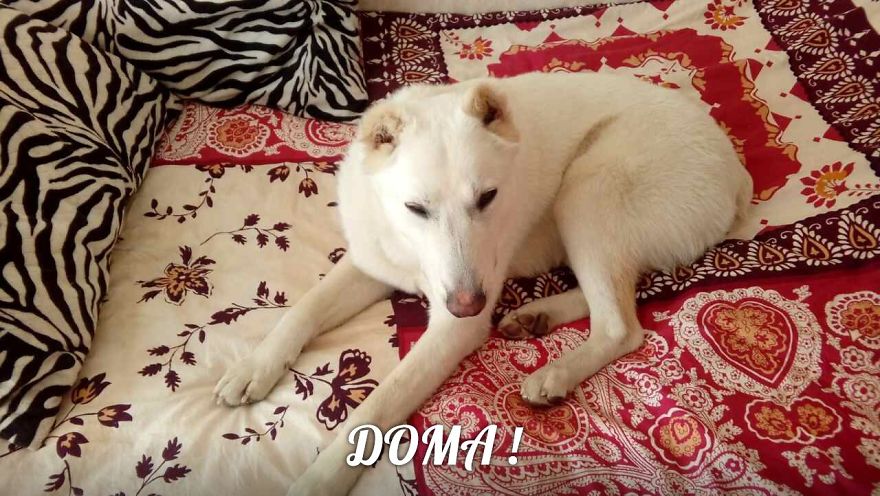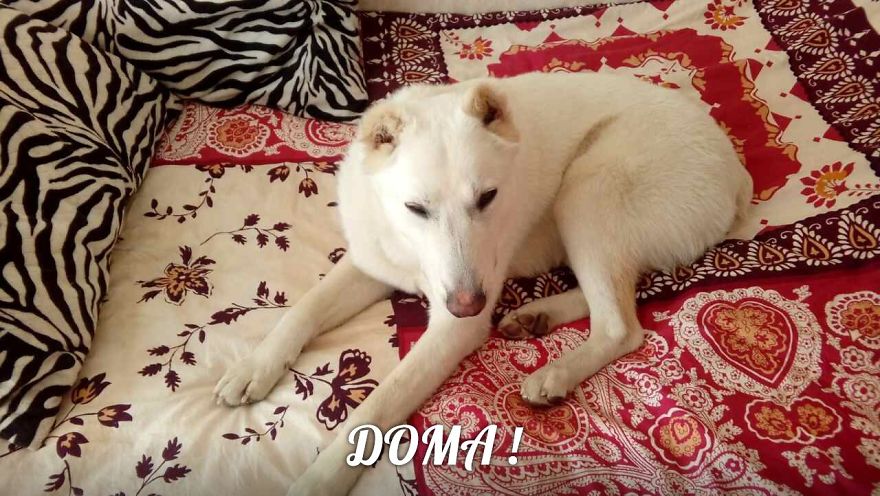 He eventually found a home one day, and all that pain seemed to have gone to the past. He was given to a lovely family and even had a couch at his side! They gave him another name, Marvin, and showed him a lot of love by exercising and walking 6-8 hours a day to look after him.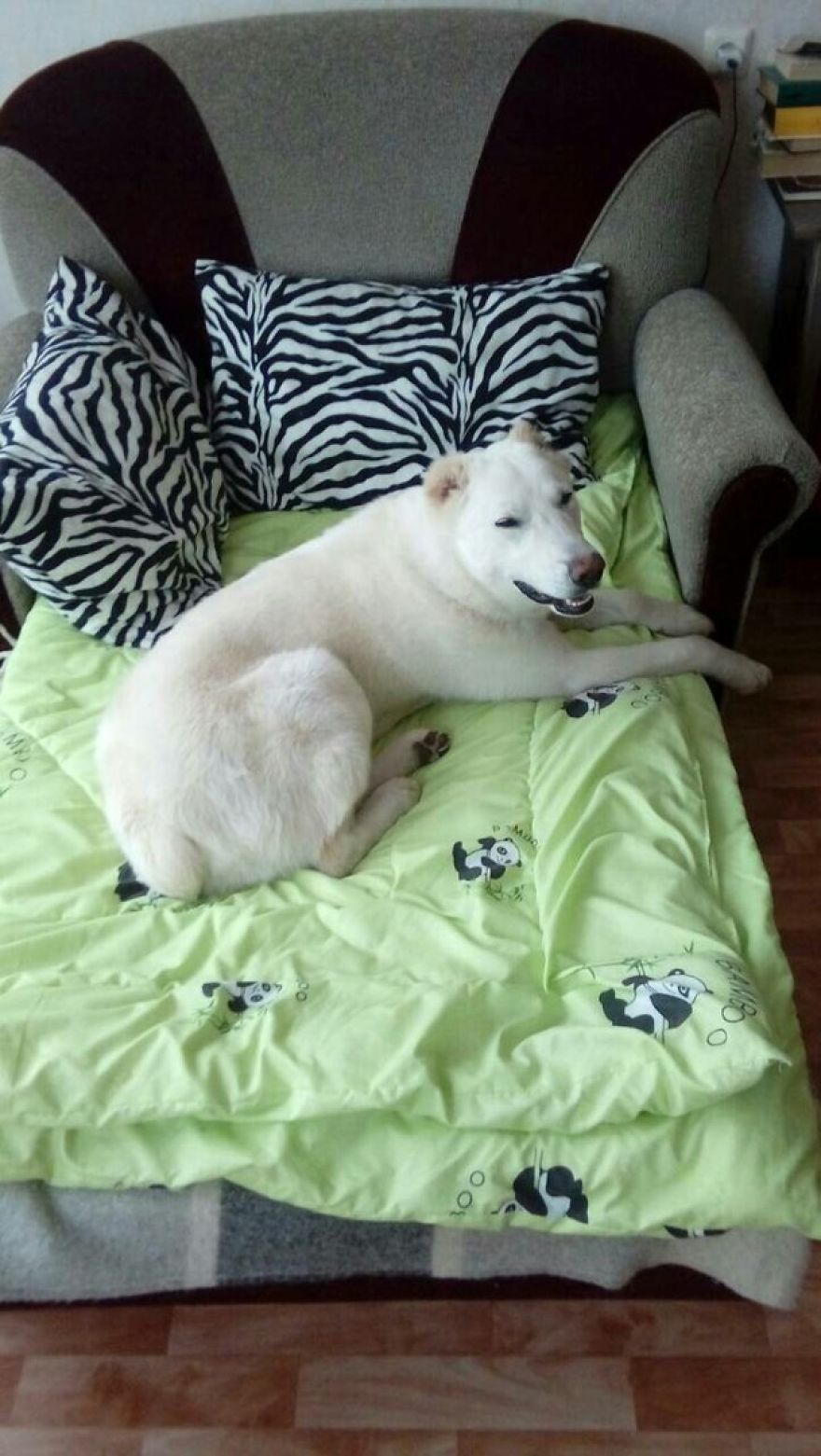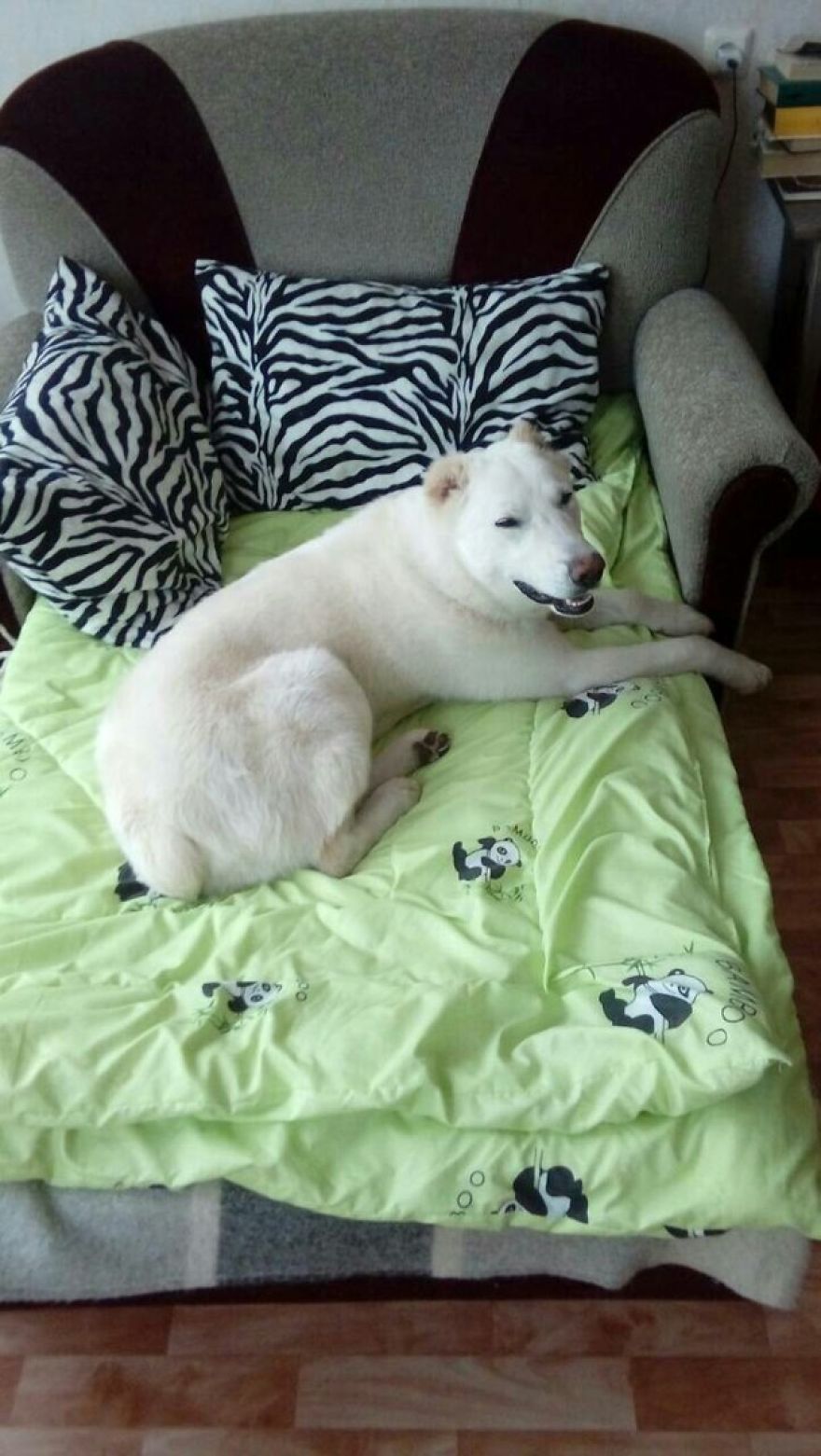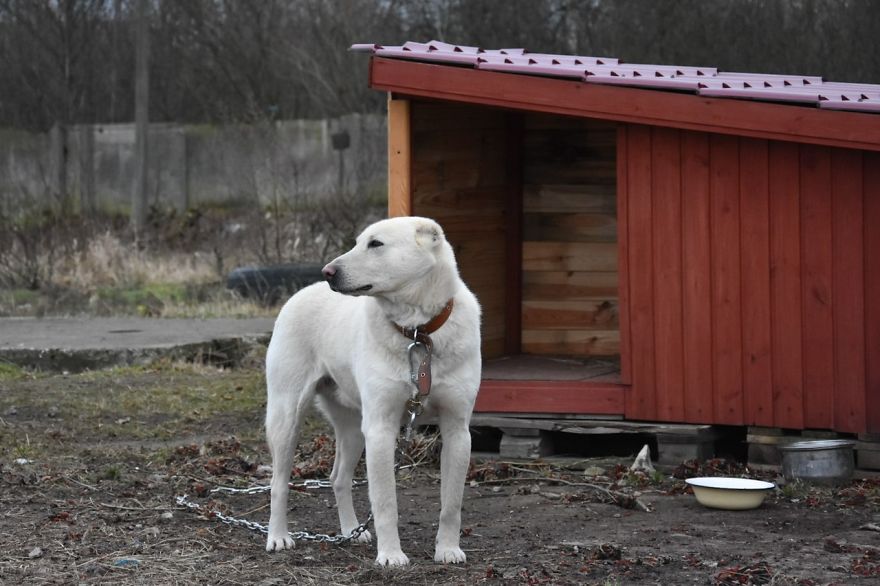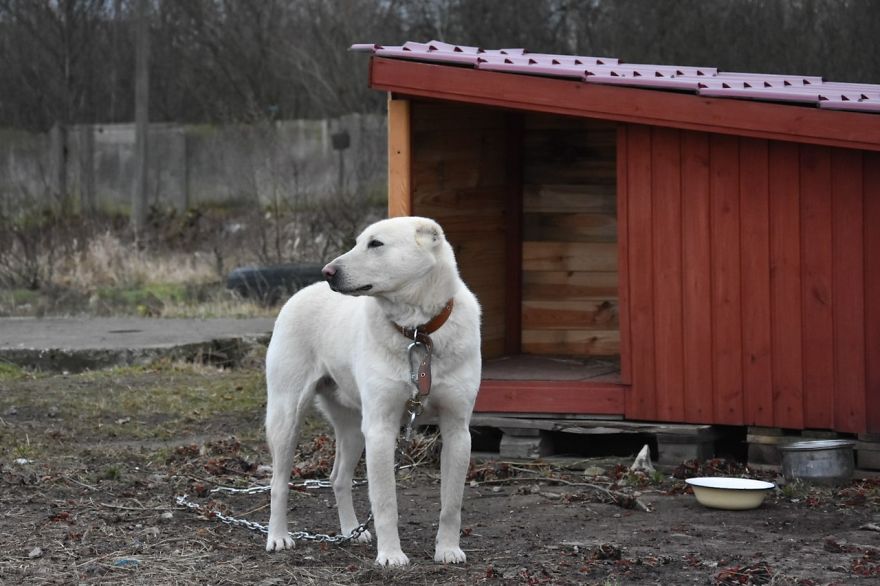 But then life had changed and the band had broken up. His owner decided to move to another city and could not take him with her because her ex-husband was in the army and took him to the jurisdiction of the military unit. So he was left with her ex-husband.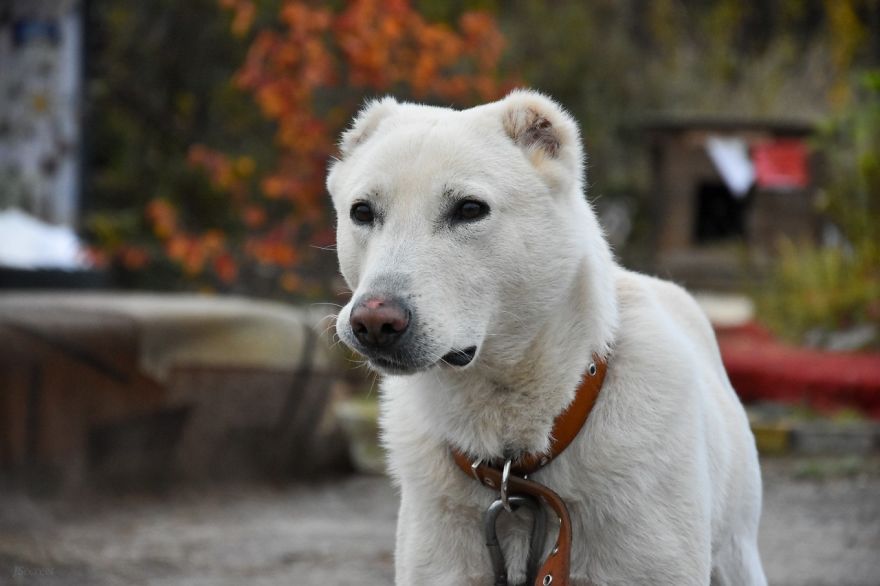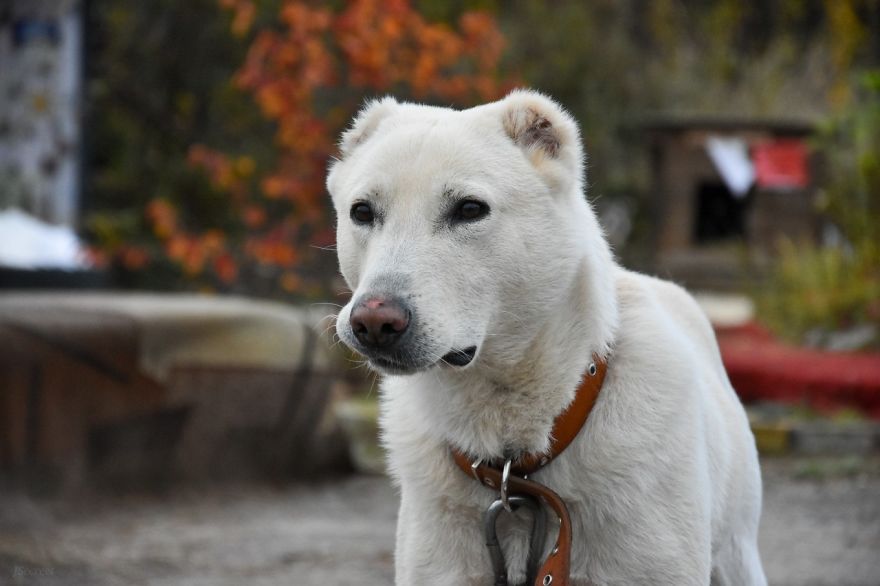 It seemed that Marvin wasn't being properly taken care of, because he ran away from his family in the summer. Marvin has been brought back to him. Two months later, the inevitable happened and Marvin returned to the shelter asking them to take care of him for two days. But he never came back again.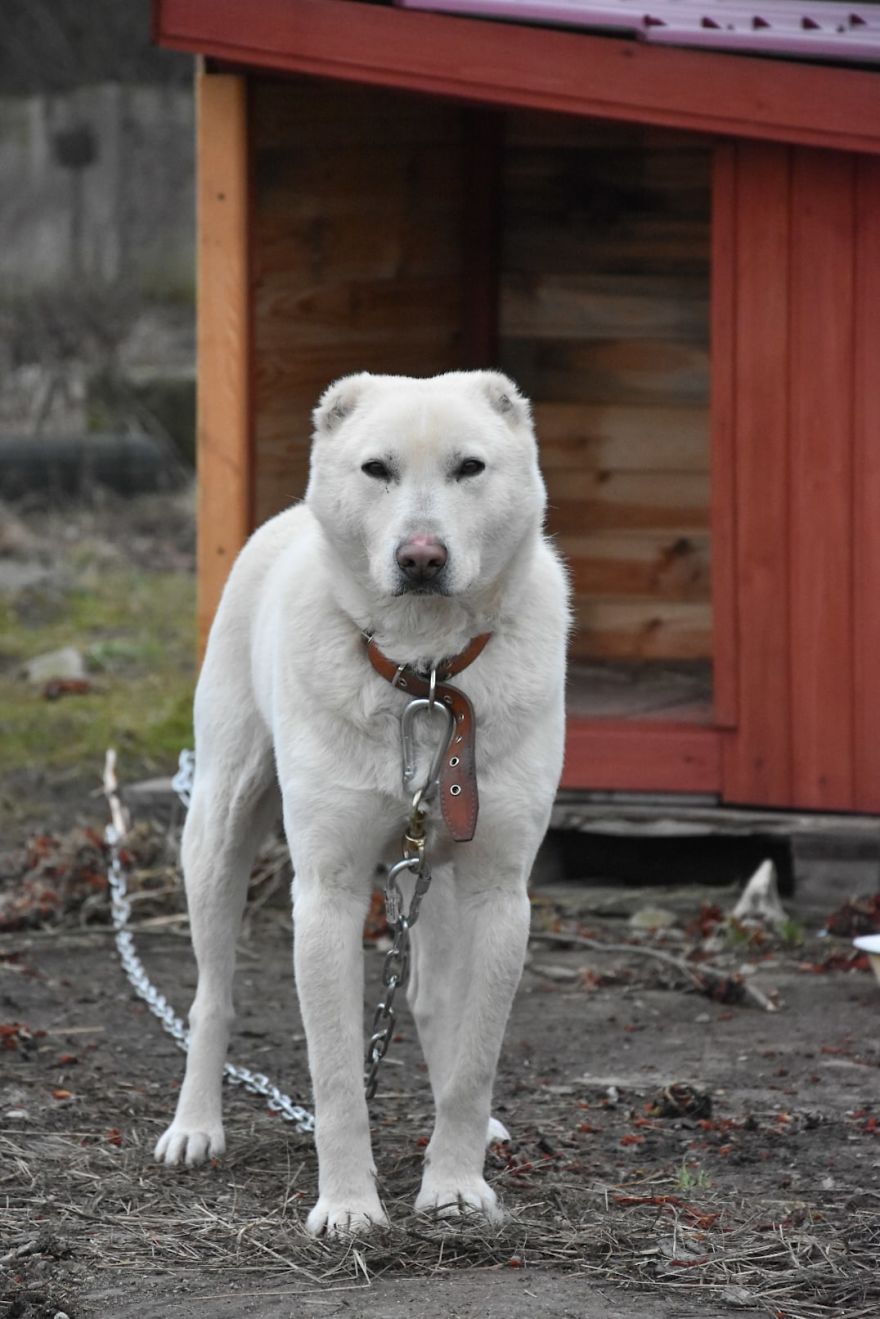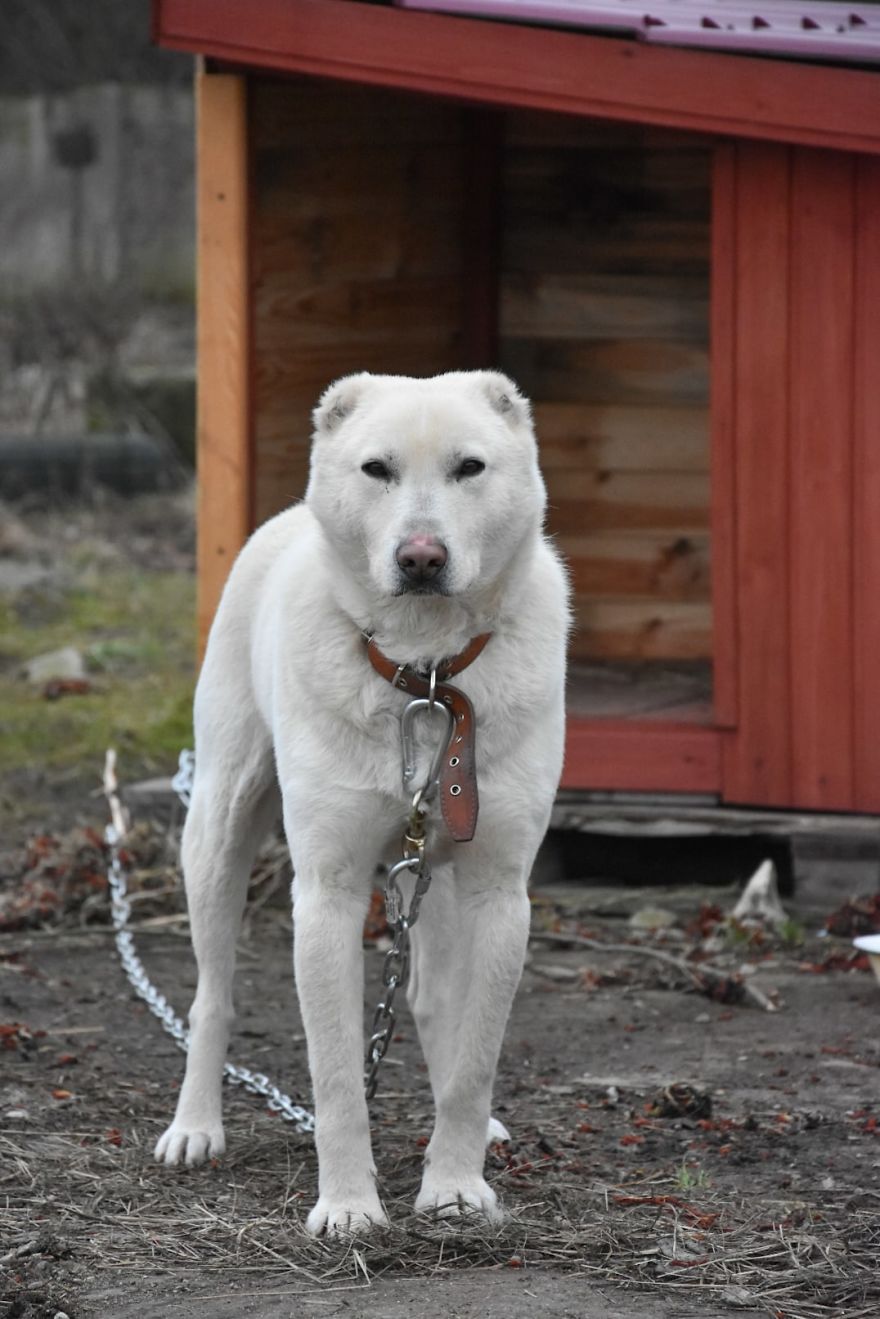 For the first two to three weeks, Marvin had suffered badly as he knew that he had been rejected again. He wasn't involved in anything, he just sat in the corner, avoiding everything and everyone. He cried like a child in the evenings, and it was painful to watch him.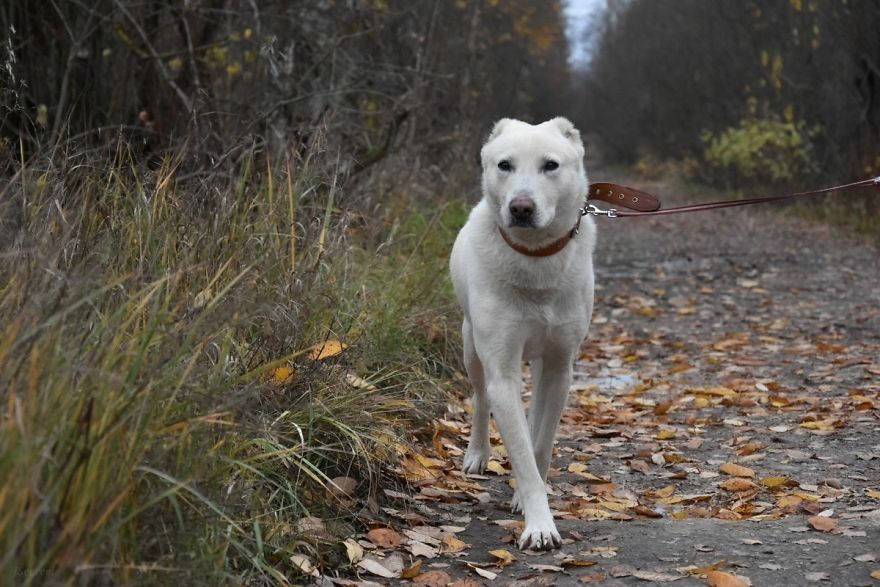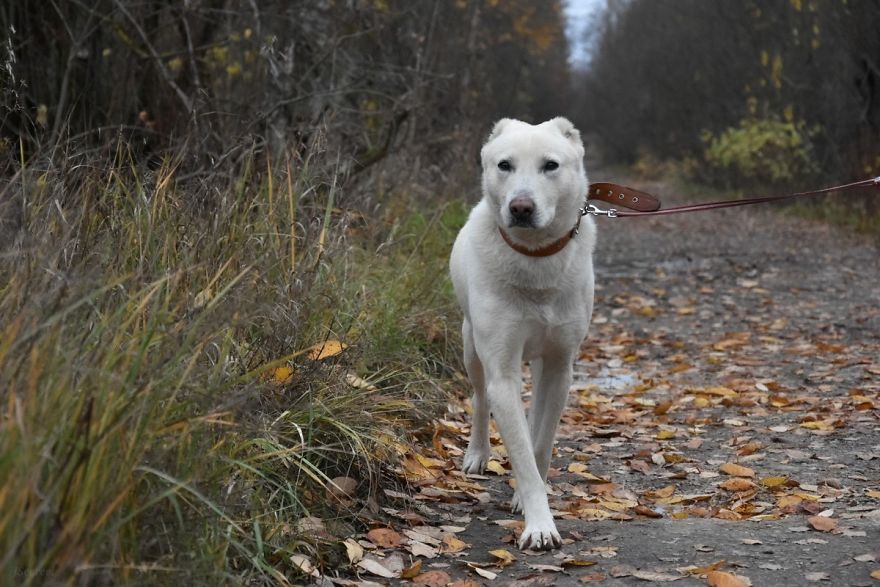 When the former owner, Julia, heard of Marvin's condition, she was devastated. She loved the dog and simply couldn't take it with her because of her ex-husband. But now she's decided to take him to her home in Tuapsesee and show him the Black Sea. The only problem was to organize how to transport him there so that animal activists started a campaign called "Marvin's going home."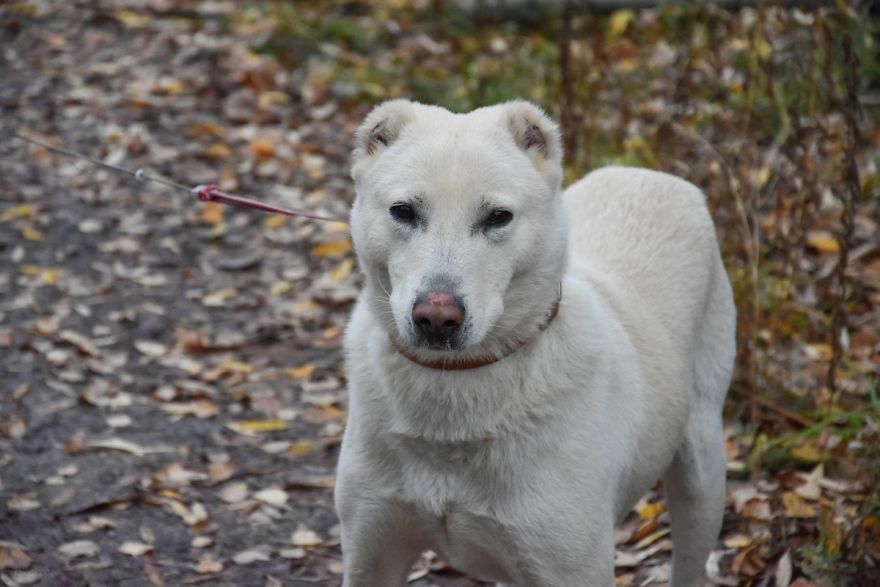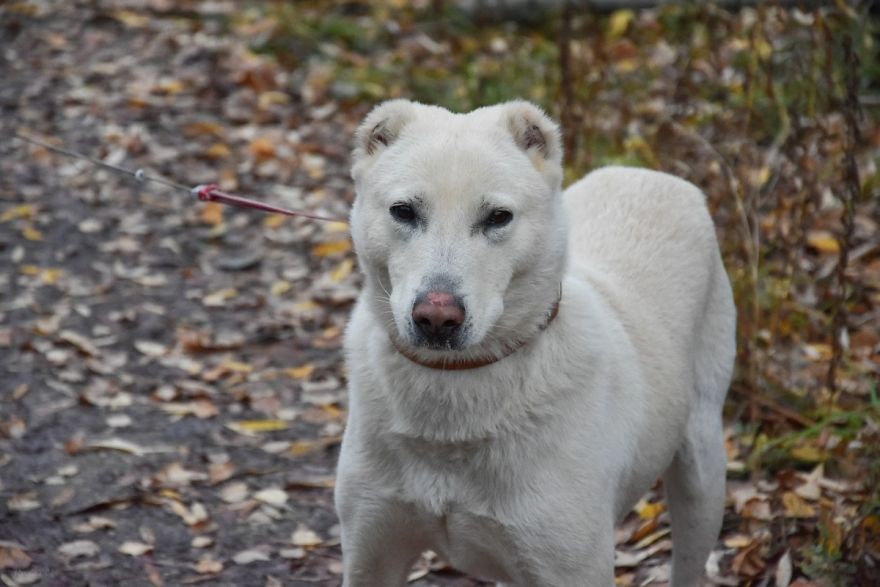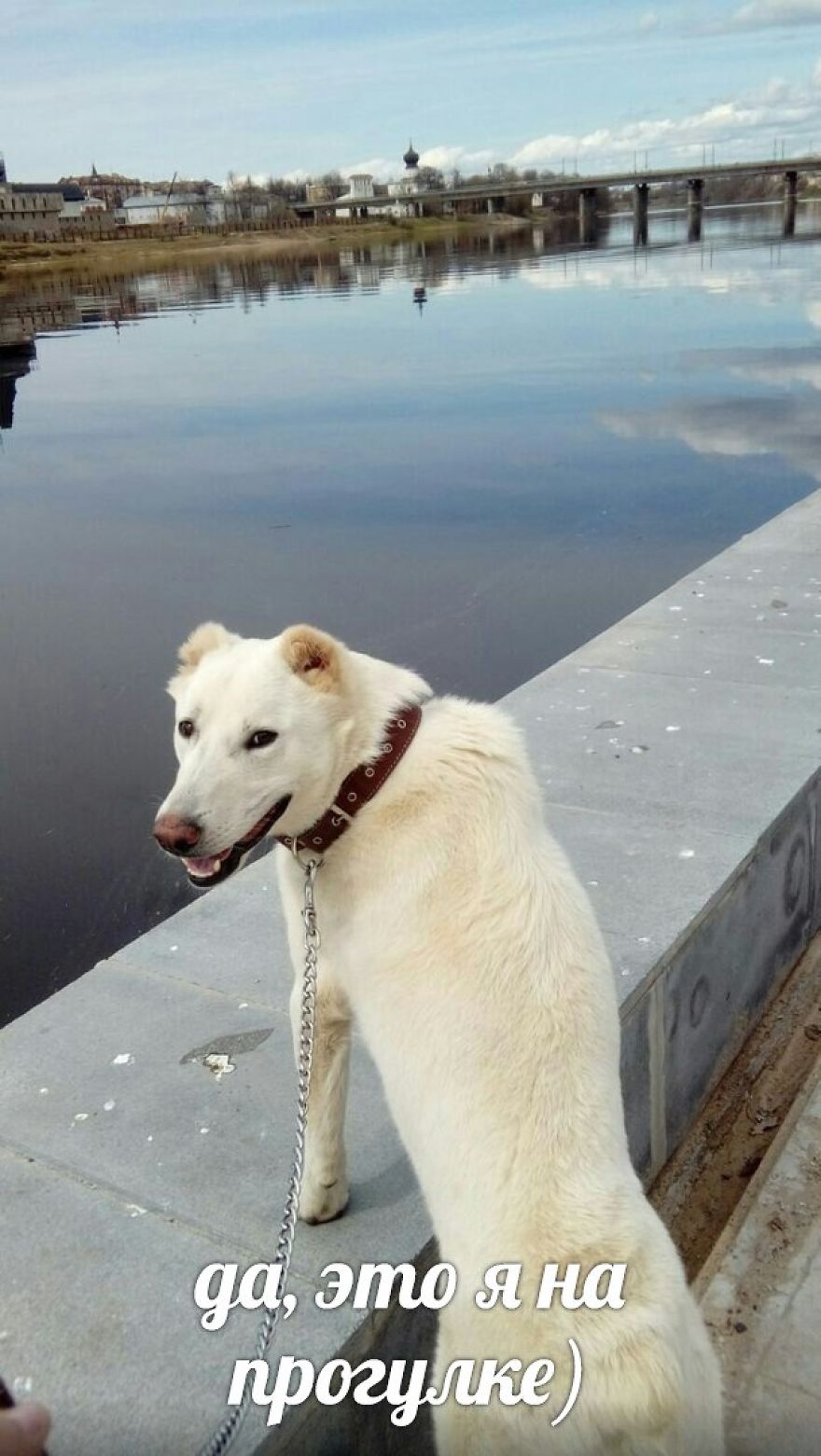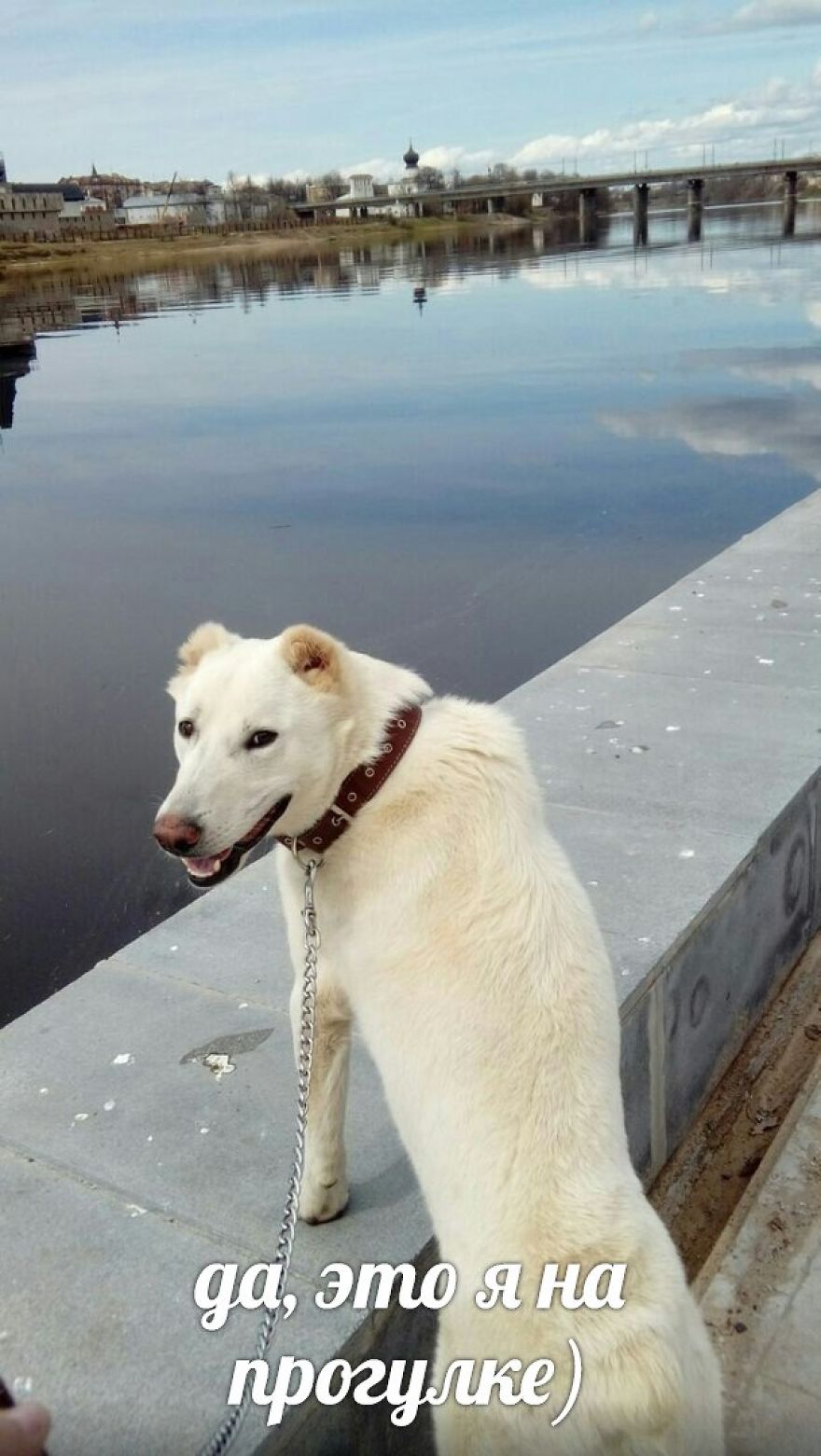 But how do you travel more than 2,000 kilometers with a rather large dog? According to the scheme, the owner would go to Pskov, then go to St. Petersburg with Marvin and volunteers, and then go home by train. The cost of the whole trip would be 20,000 rubles, which is a huge amount of money. Marvin did it in one day, to everyone's surprise. He collected 34,224 rubles when 75 people responded. Now he's going to be able to return to his wife and live a happy life with her!
Article Credit bored panda