Foxes are very closely intertwined with human settlements. Although contact with humans has its pitfalls, the tale of these two Scottish photographers reveals how much they do to help a fox orphaned by one of these dangers. Photographers Peter Lewis and Mark Strachan were shot in a field near Peterhead, on the northeast coast of Scotland, when they found three fox cubs last summer. They tried a couple of times to take photographs of the creatures from a distance, but when they noticed a fox dead on a nearby road and made a connection, they felt like they had to move in. Feeling duty-bound to help orphaned cubs, but not wanting them to grow up without the ability to take care of themselves, Lewis says they ran through the field with chicken bits on a string teaching foxes to hunt. For six months, the two photographers have periodically visited Black Paws, as they named the most outgoing litter member who was trapped in the same place. This beautiful photoshoot shows that while the young fox was excited to see the photographers again, she was thriving on her own.
Image credits: Mark Strachan and Peter Lewis
#1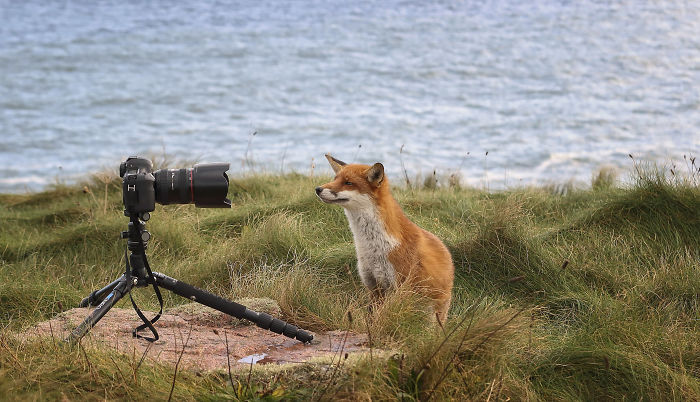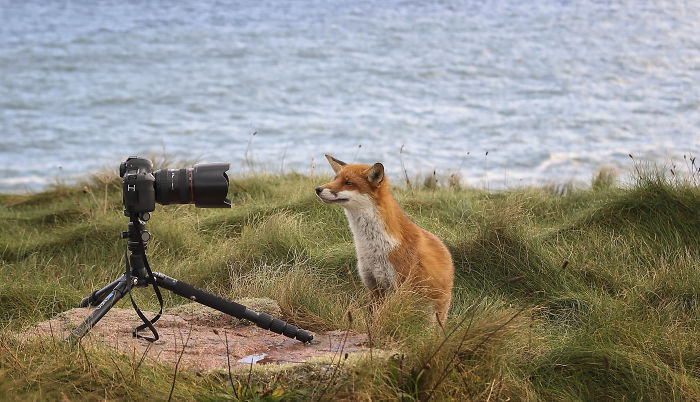 #2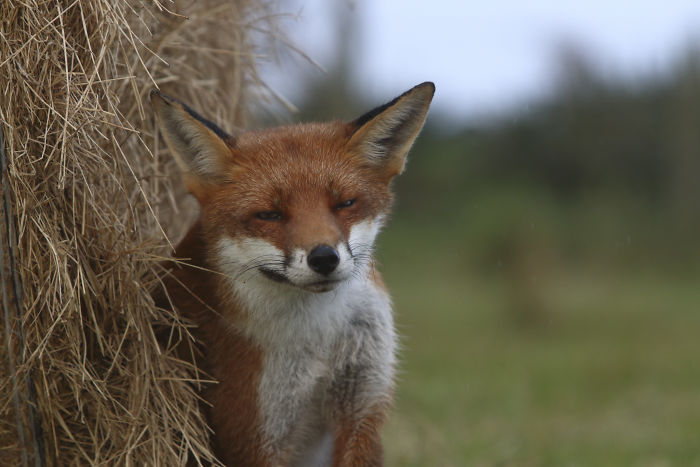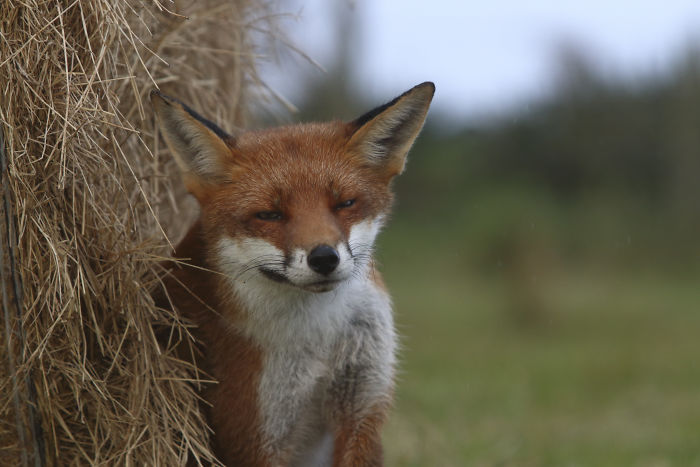 #3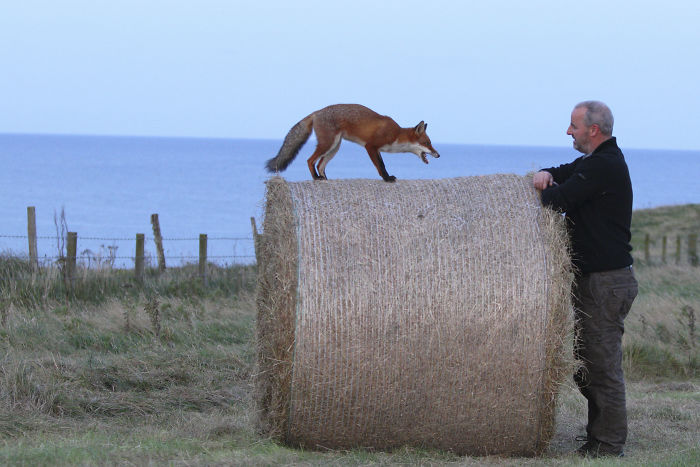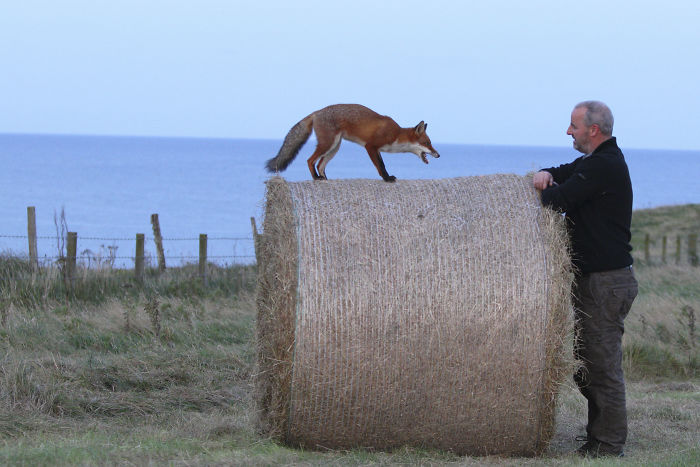 We turned up and used our way to let her know that we were there, and she was out there like a dog that had been waiting all day for her master," Lewis said. "We have become her foster parents. I had to depend on Mark for a month to feed her because holidays in the highlands kept me from seeing her. When I saw her again, I wasn't let down as a cub that once looked so vulnerable bloomed into a very beautiful vixen, and she hadn't forgotten me.
#4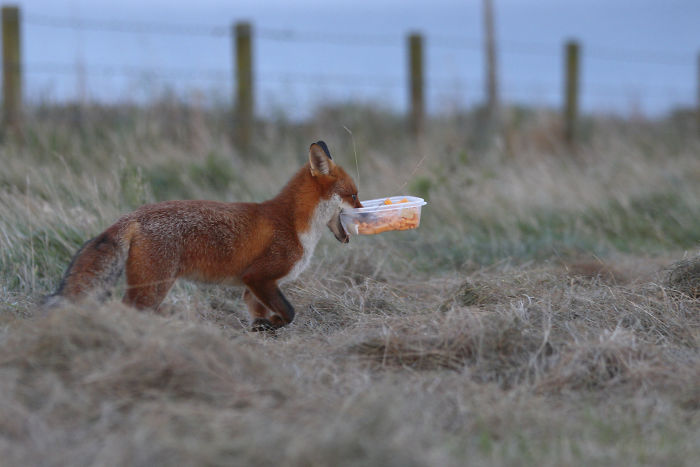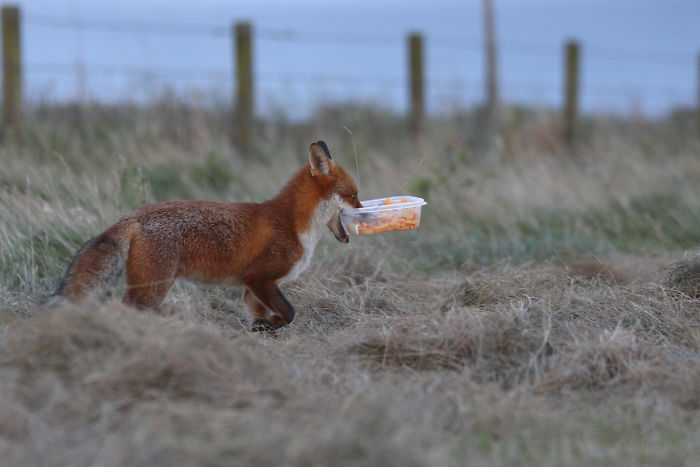 #5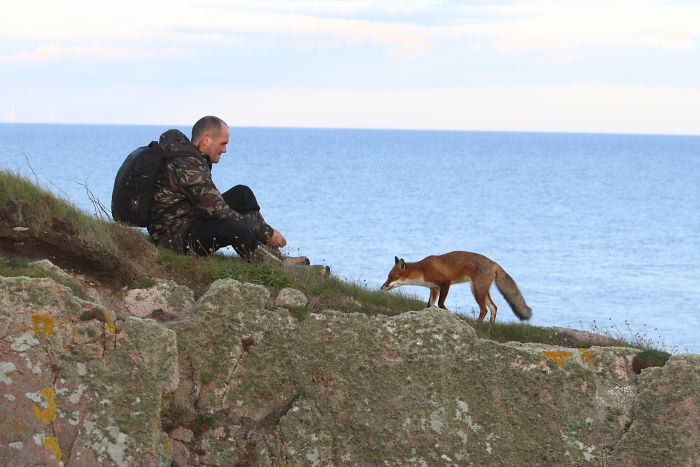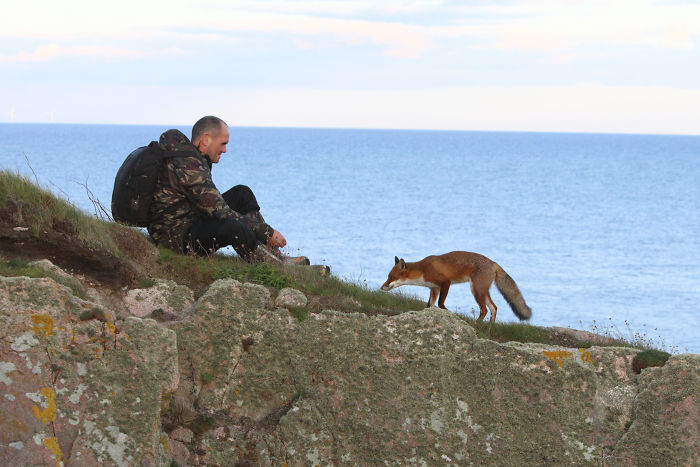 "She was bolder than ever to come up and sit down from me," said the photographer at the emotional reunion. This is a wild fox, and I am astounded by how much she let us into her life maybe she was relying on us to help her into adulthood.
#6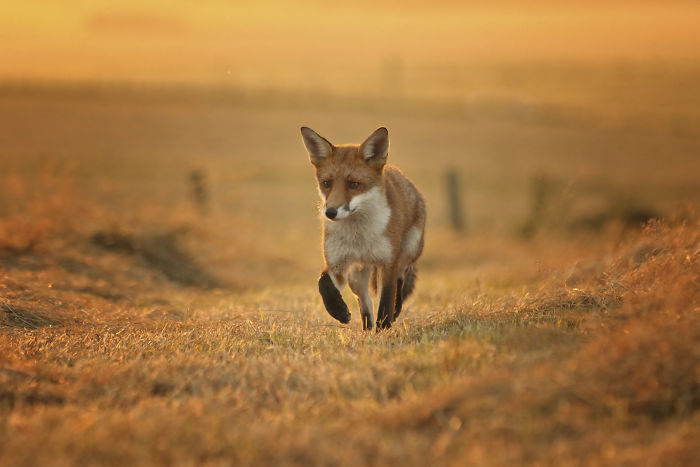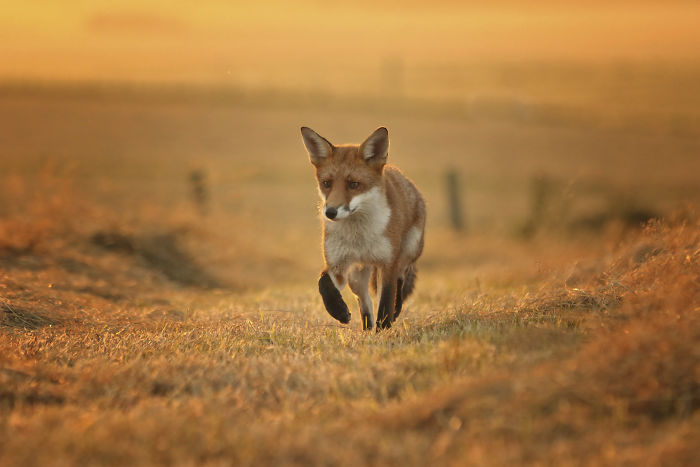 #7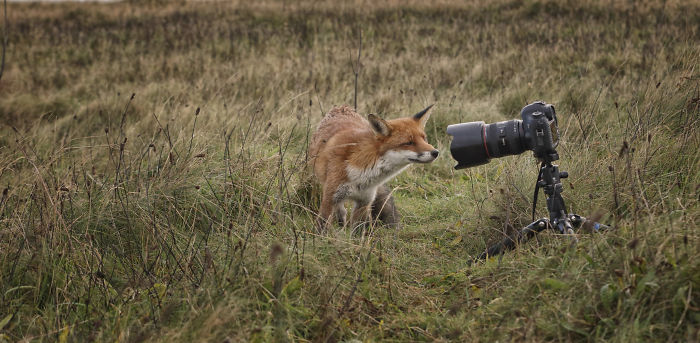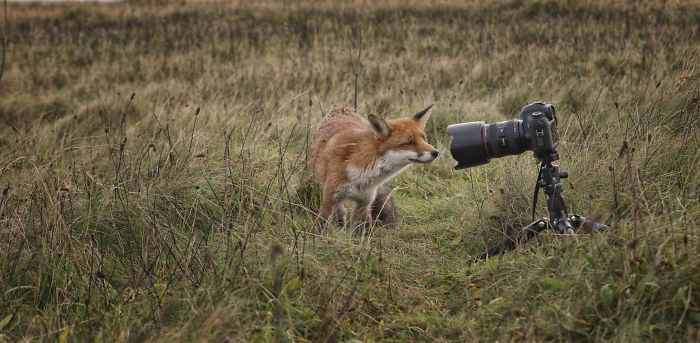 #8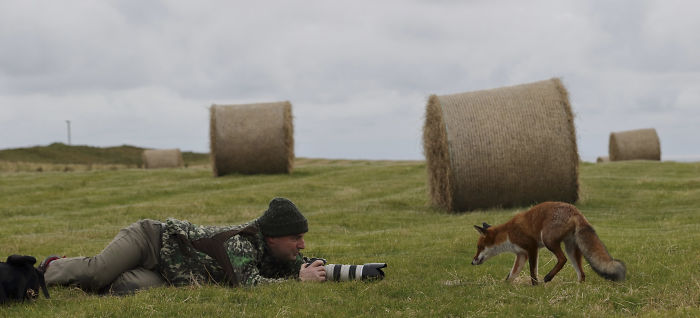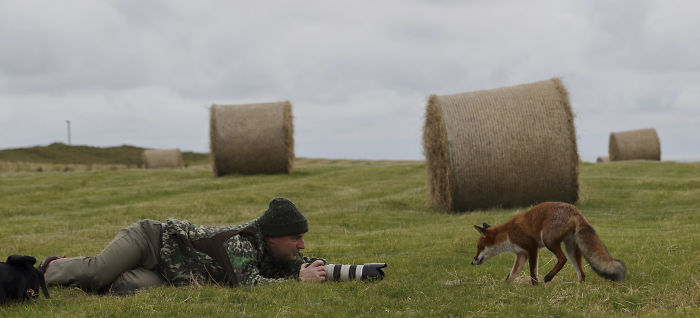 #9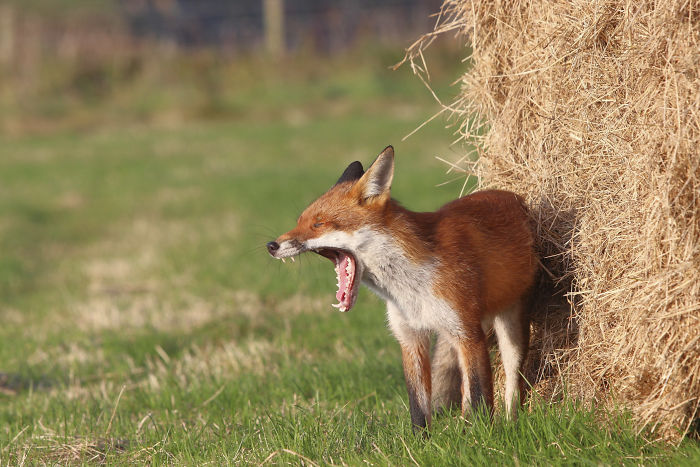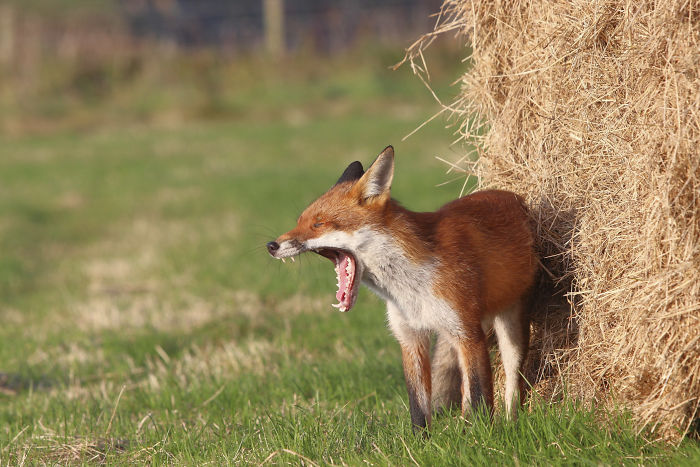 #10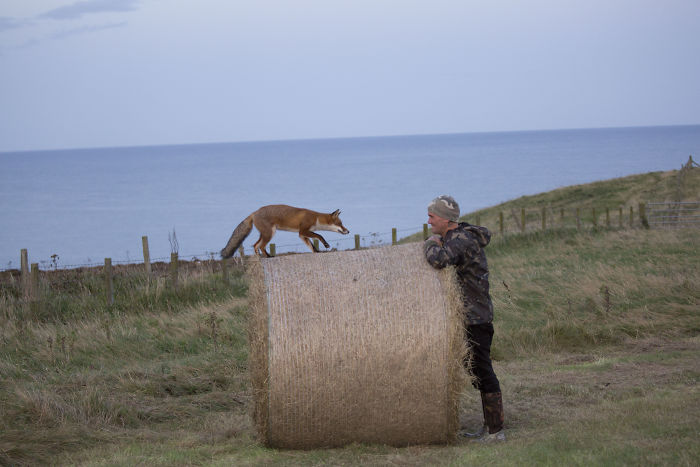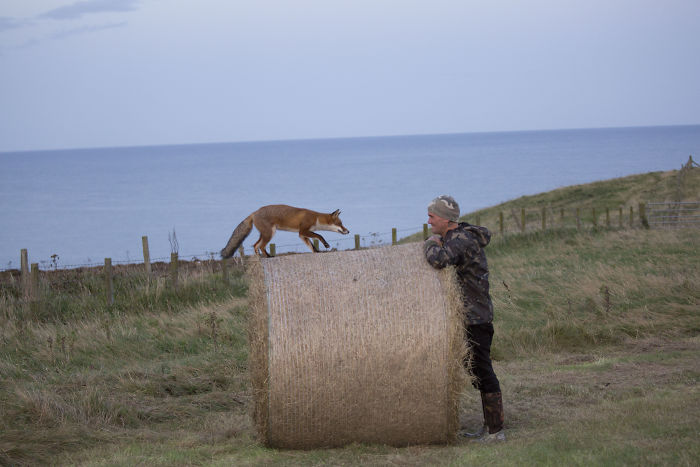 #11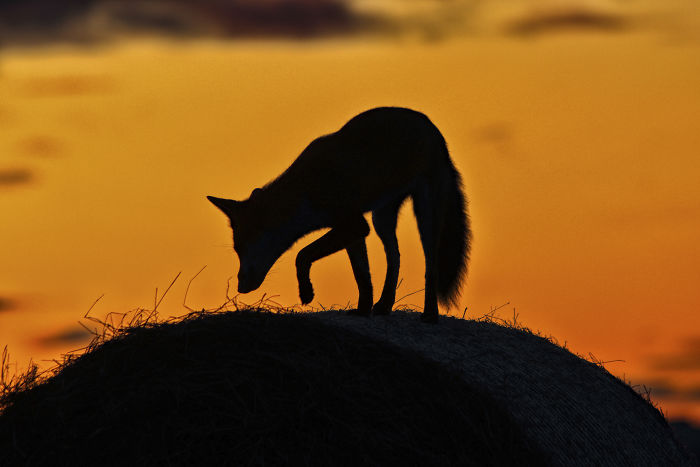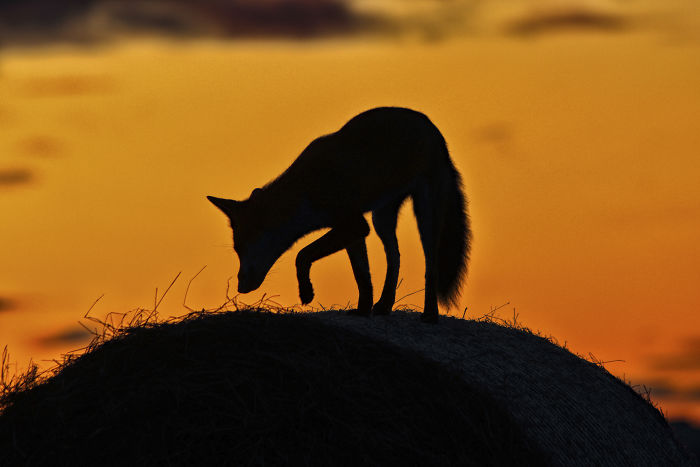 #12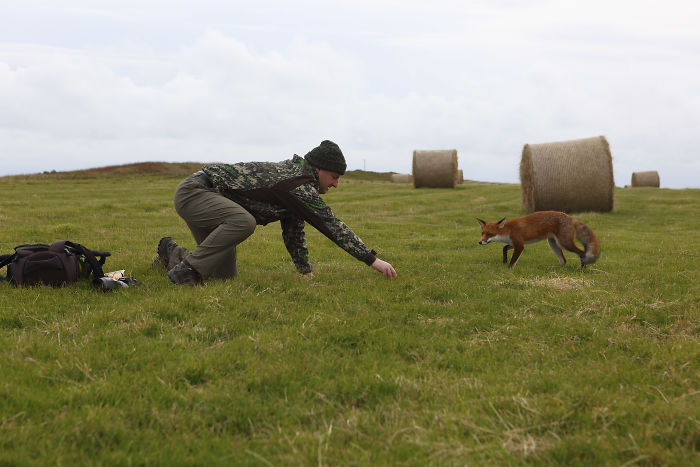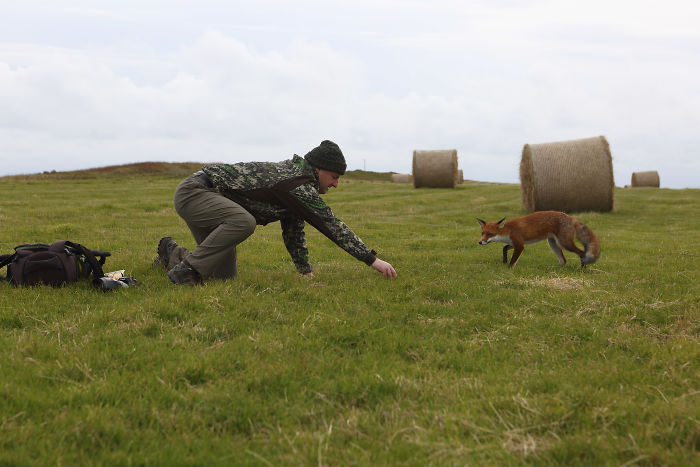 #13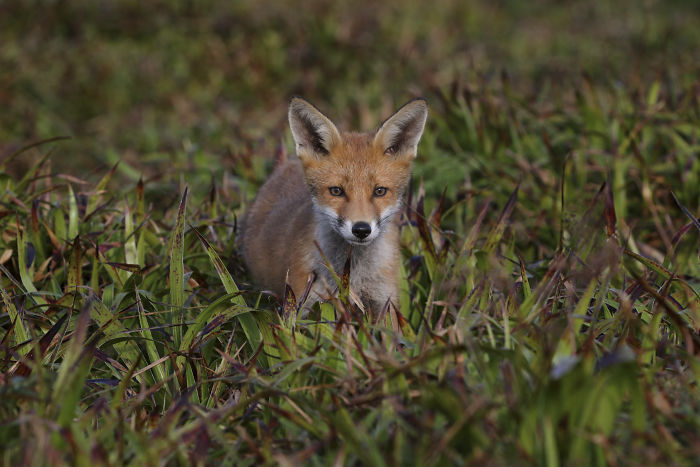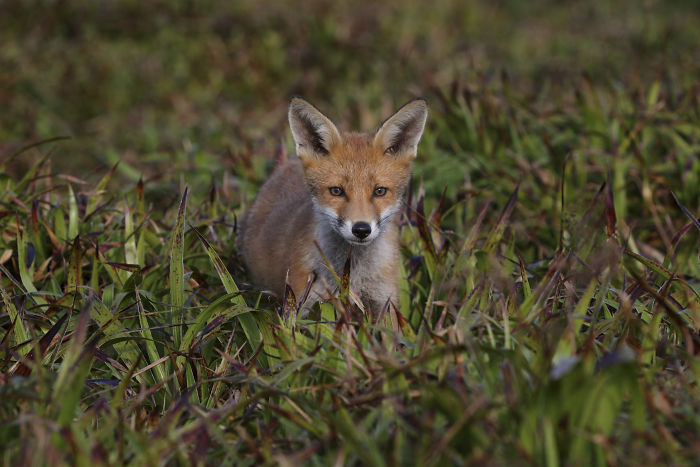 #14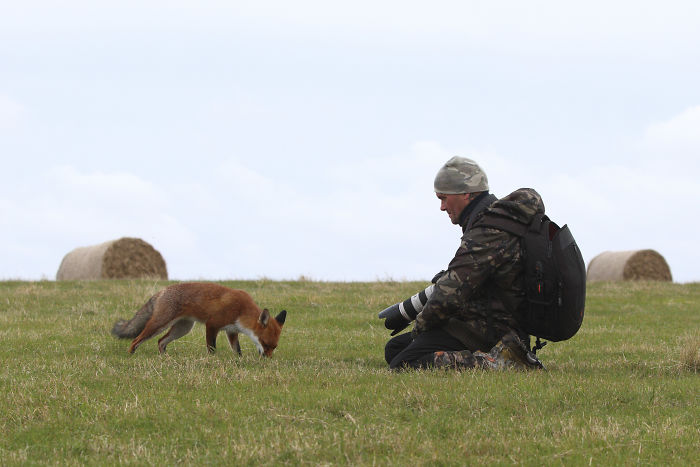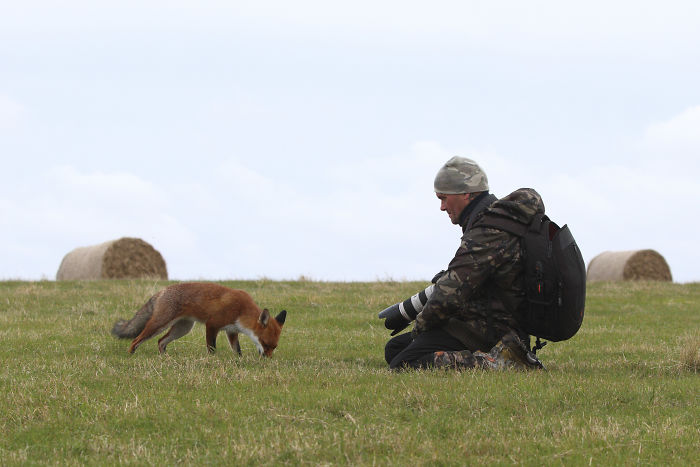 #15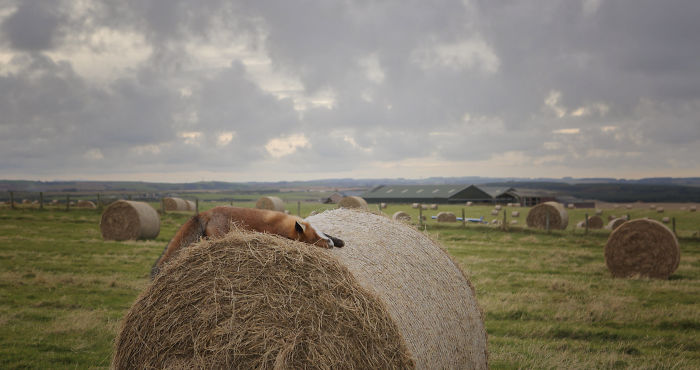 #16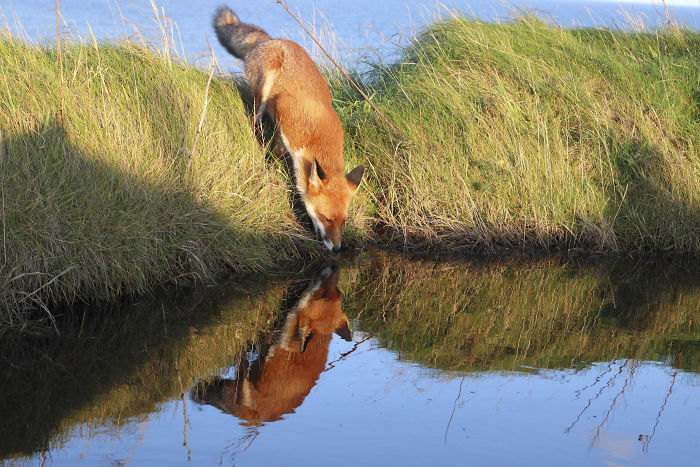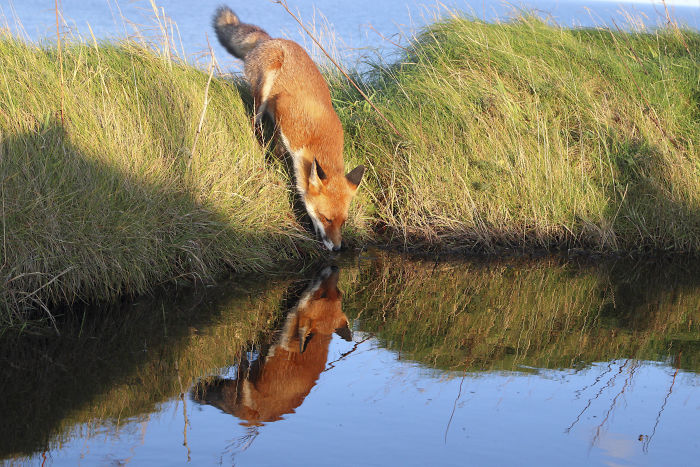 #17