A vlogger named Seaside Girl Little Seven often posts live videos enjoying seafood and other seafood delicacies, but this time, hoping to get more popular, she tried something else. And even though the video has been on the internet like wildfire, it probably wasn't the kind of attention she wanted.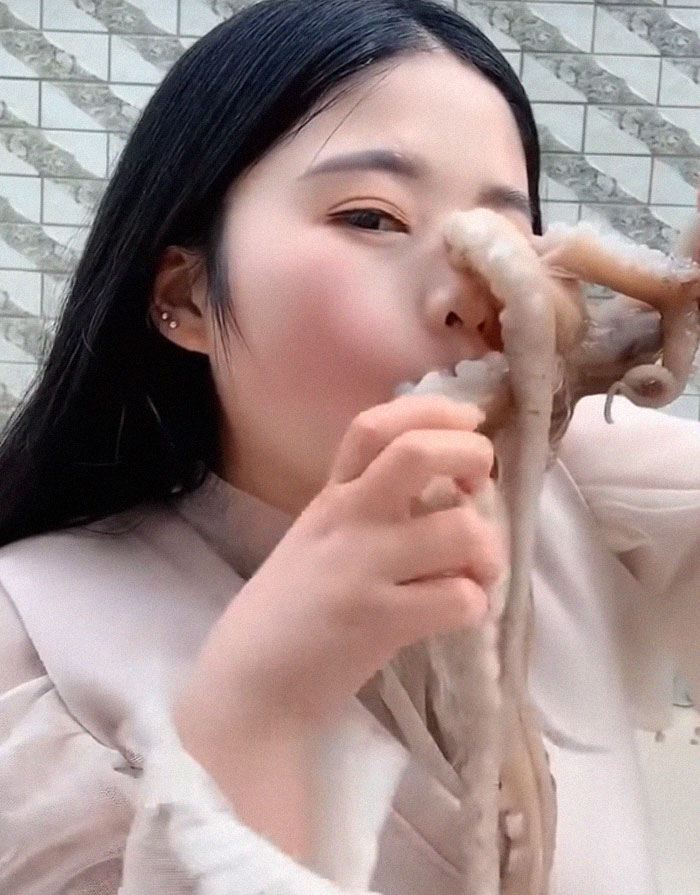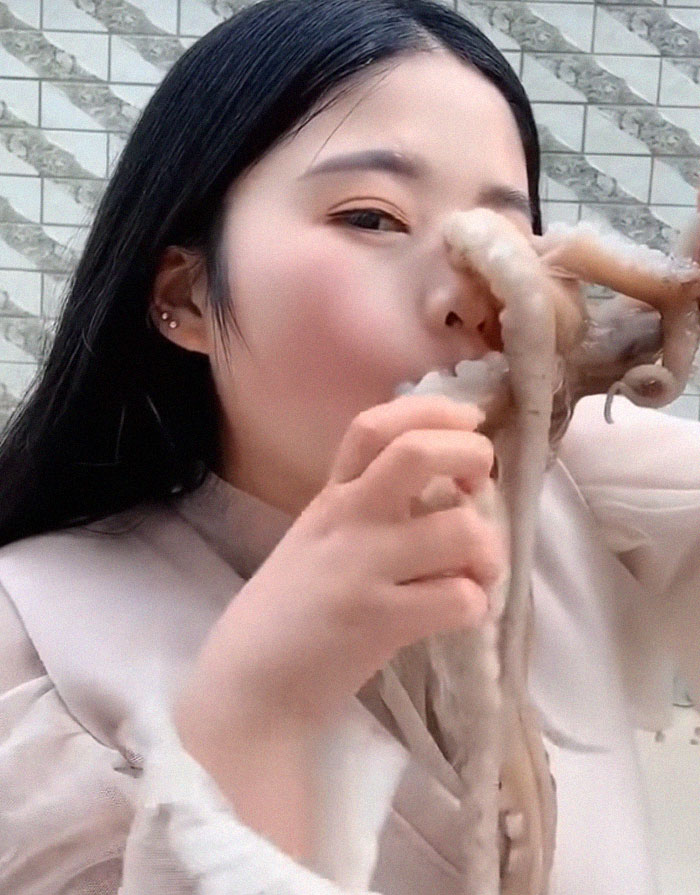 The 50-second video was shared on a popular short video platform called Kuaishou. It shows the vlogger fighting an octopus while trying to eat it alive. And it seems that the octopus tried to defend itself by catching the woman's face with its suction cups.
The woman screamed in pain as she tried to remove the tentacles from her face.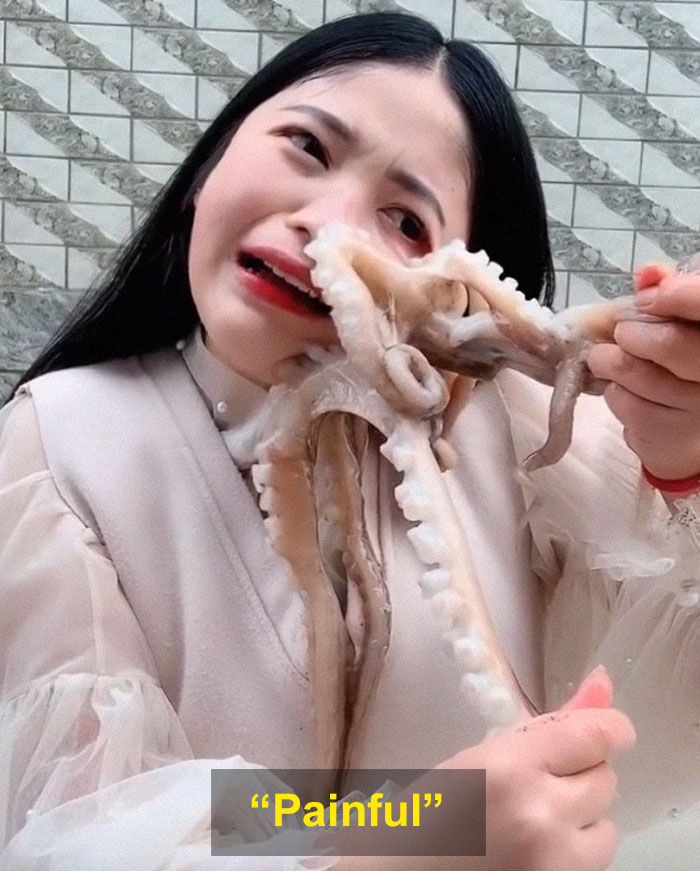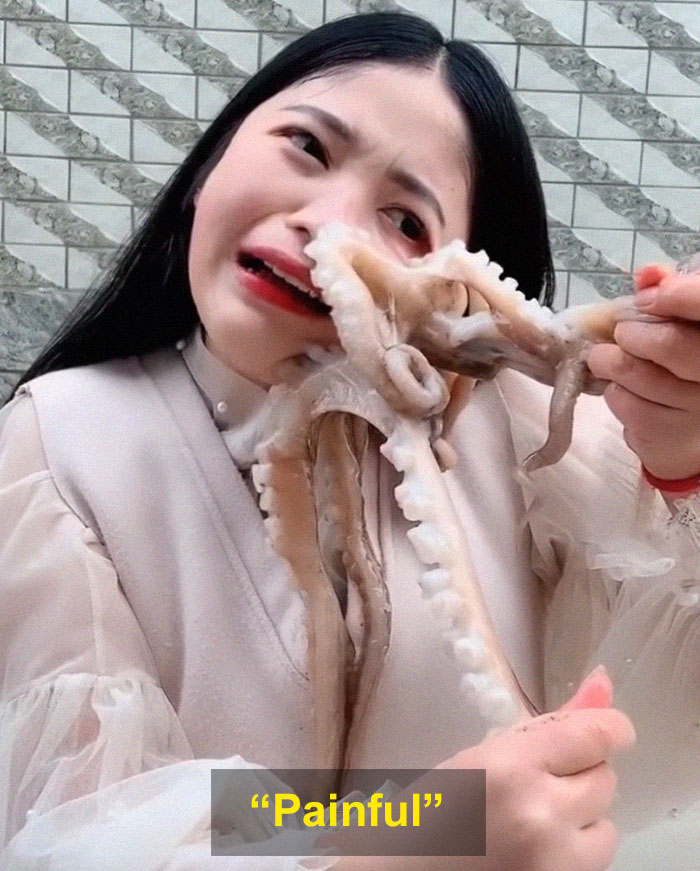 Her face was almost distorted in the process, but the octopus gave up and released her.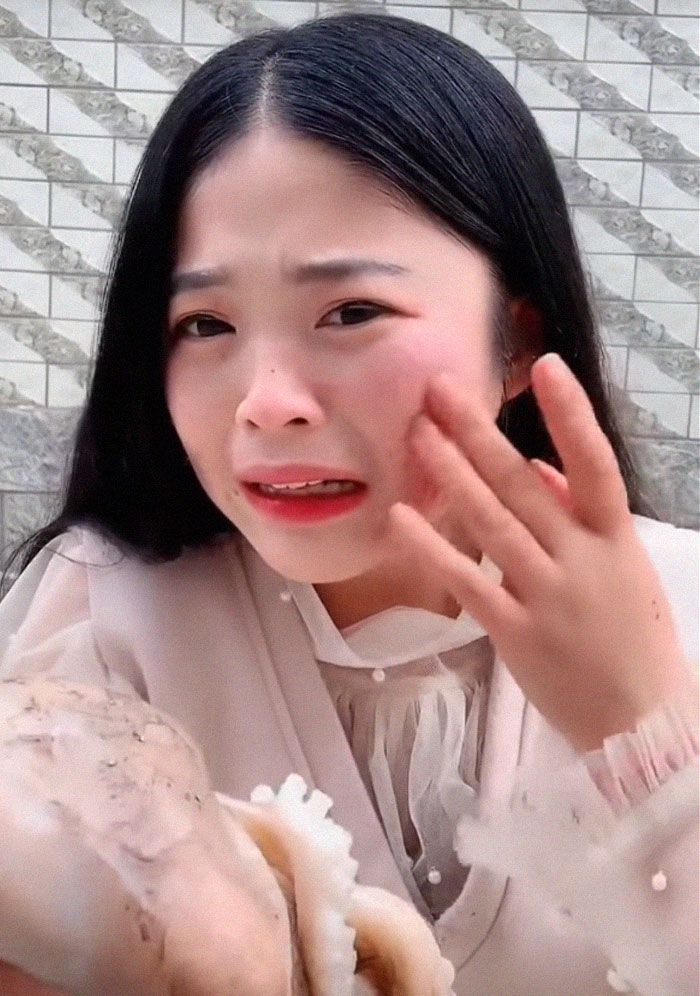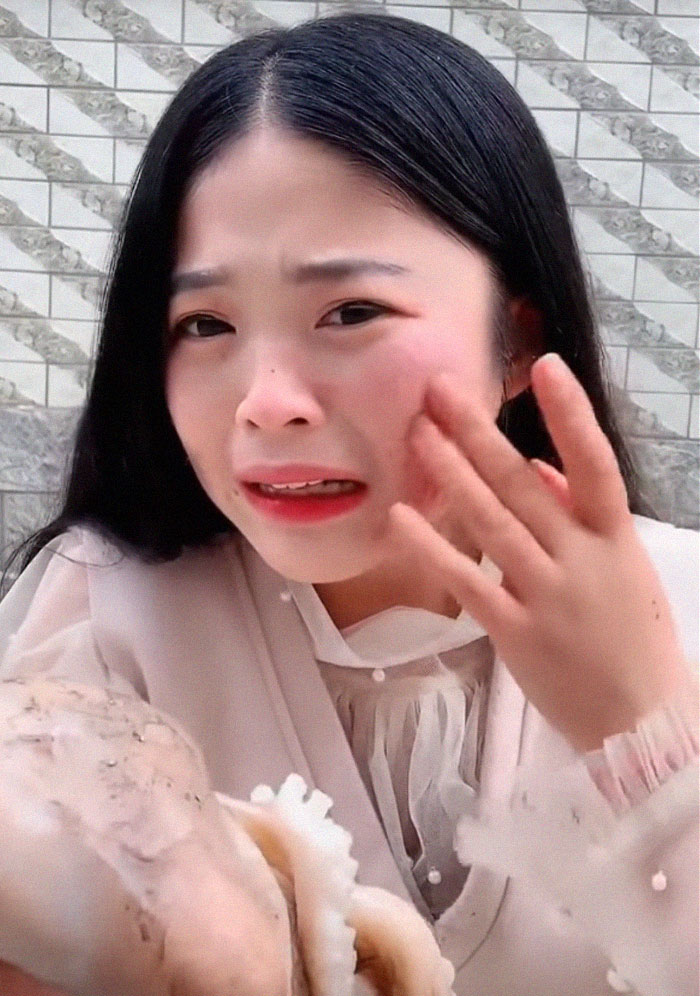 Seaside Girl Little Seven lives in Lianyungang city and loves seafood, according to her Kuaishou account.
She started her live video channel a couple of weeks ago and has been filmed eating several cooked seafood delicacies, such as lobsters or crabs.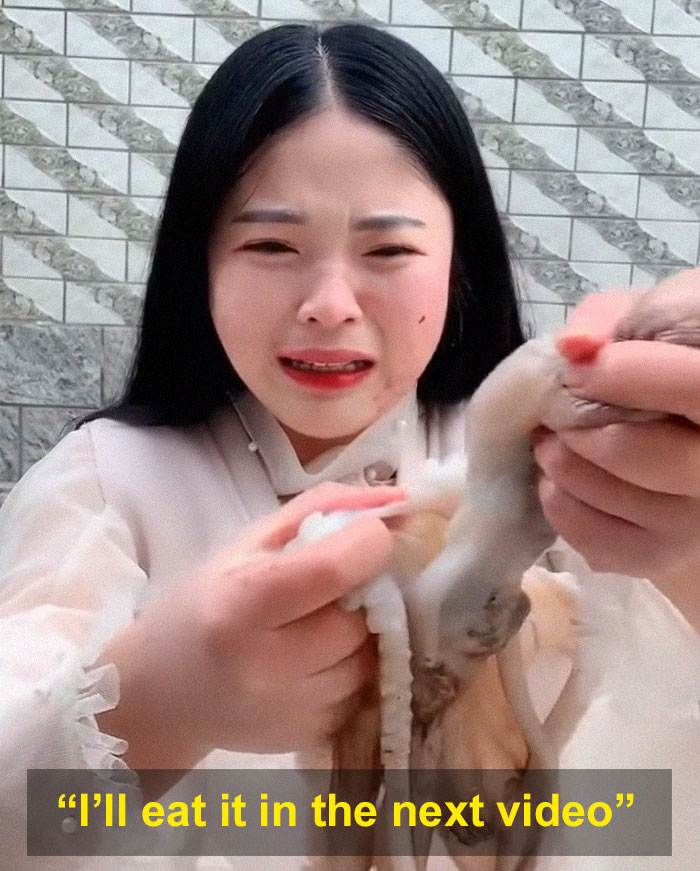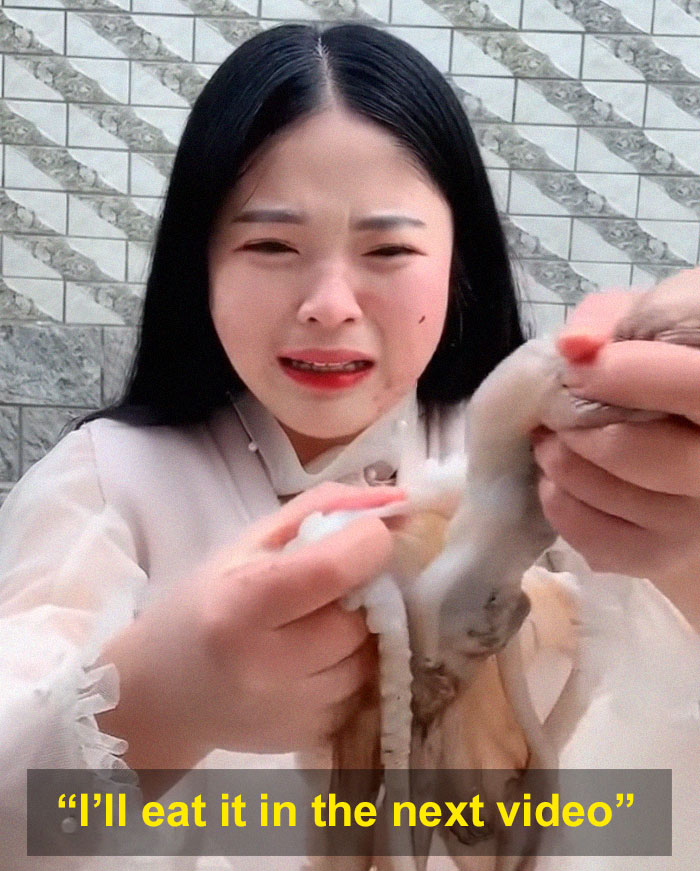 But despite the shortness of her career, Seaside Girl Little Seven has already complained about the lack of attention. Why don't any of my videos end up on the trending lists? she said in another video.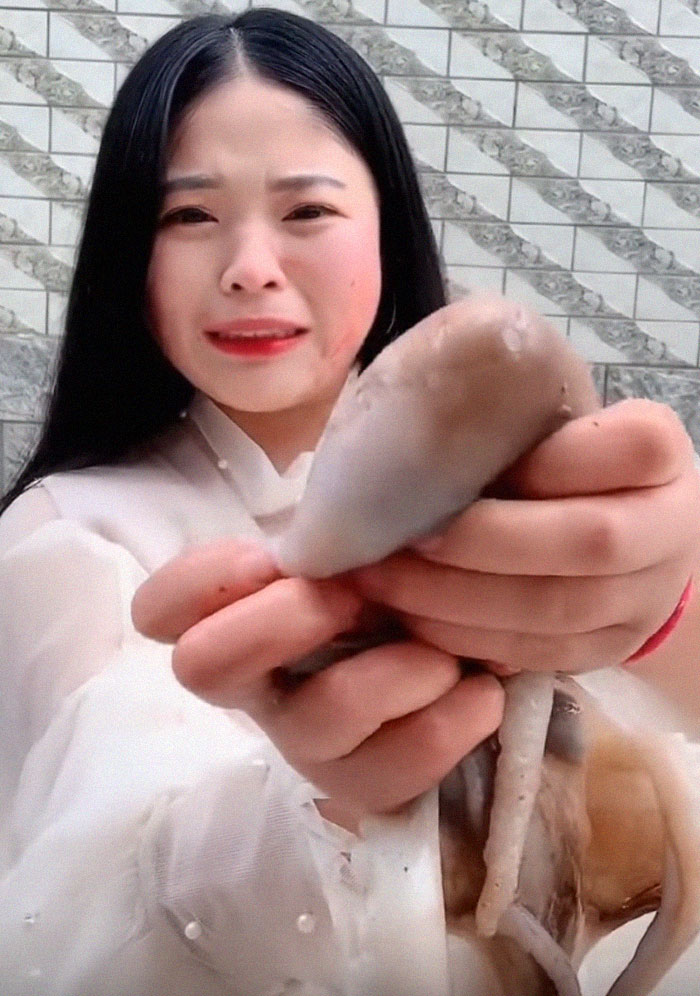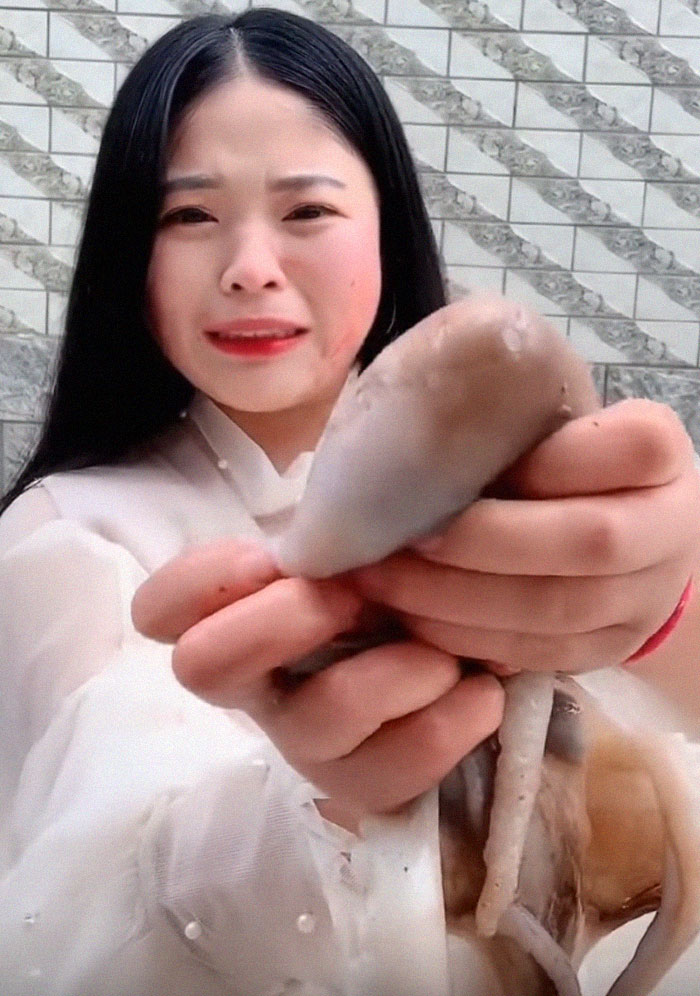 You can see the battle between the octopus and the vlogger in this video:
This is what people said: