American cartoonist and author Matthew Inman is the creator of the webcomic The Oatmeal. It is well renowned for its hilarious and frequently irreverent content, fusing eccentric images with clever and occasionally instructional comments on a variety of subjects. 1.1 million people follow The Oatmeal on the internet, and it has been included in books and other media. His comics are known for their sharp humor, straightforward yet expressive graphics, and the occasional foul word. They frequently use satire and irreverence to approach serious themes in comic ways, which makes them both enjoyable and thought-provoking.
This webcomic covers a wide range of topics, including social issues, history, science, technology, and animals. It frequently uses a distinctive drawing style with straightforward yet expressive characters and oversized facial features. The comedy in The Oatmeal is frequently unusual, eccentric, and on occasion edgy, and it is appealing to both children and adults. His jokes frequently contain sharp one-liners and deft wordplay that make their audience laugh and smile.
The Oatmeal has also taken part in a number of philanthropic and charity endeavors. Inman has raised awareness and money for causes including wildlife conservation, cancer research, and disaster relief efforts by leveraging The Oatmeal's popularity. The Oatmeal has the amazing ability to highlight the absurdity of contemporary life and make everyday occurrences humorous through his comedic lens, capturing audiences with his empathetic and frequently self-deprecating humor. If you are a lover of dark humor and want to enjoy a good collection of dark comics, then you must scroll down to the section below.
Credit: The Oatmeal
For more info: Instagram | Facebook | Website
#1. How to be a dog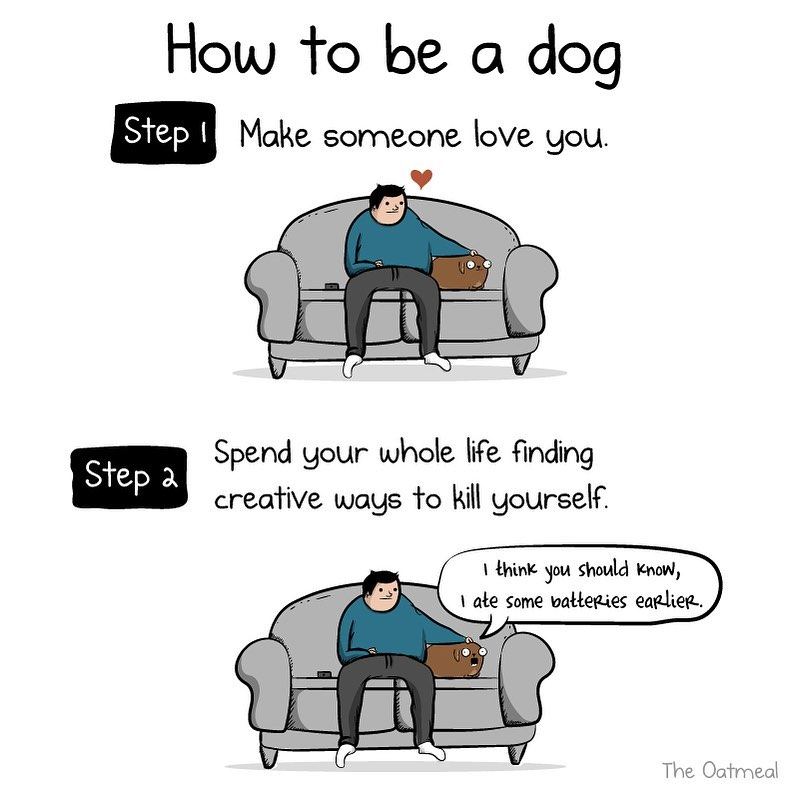 #2. A legend rise once again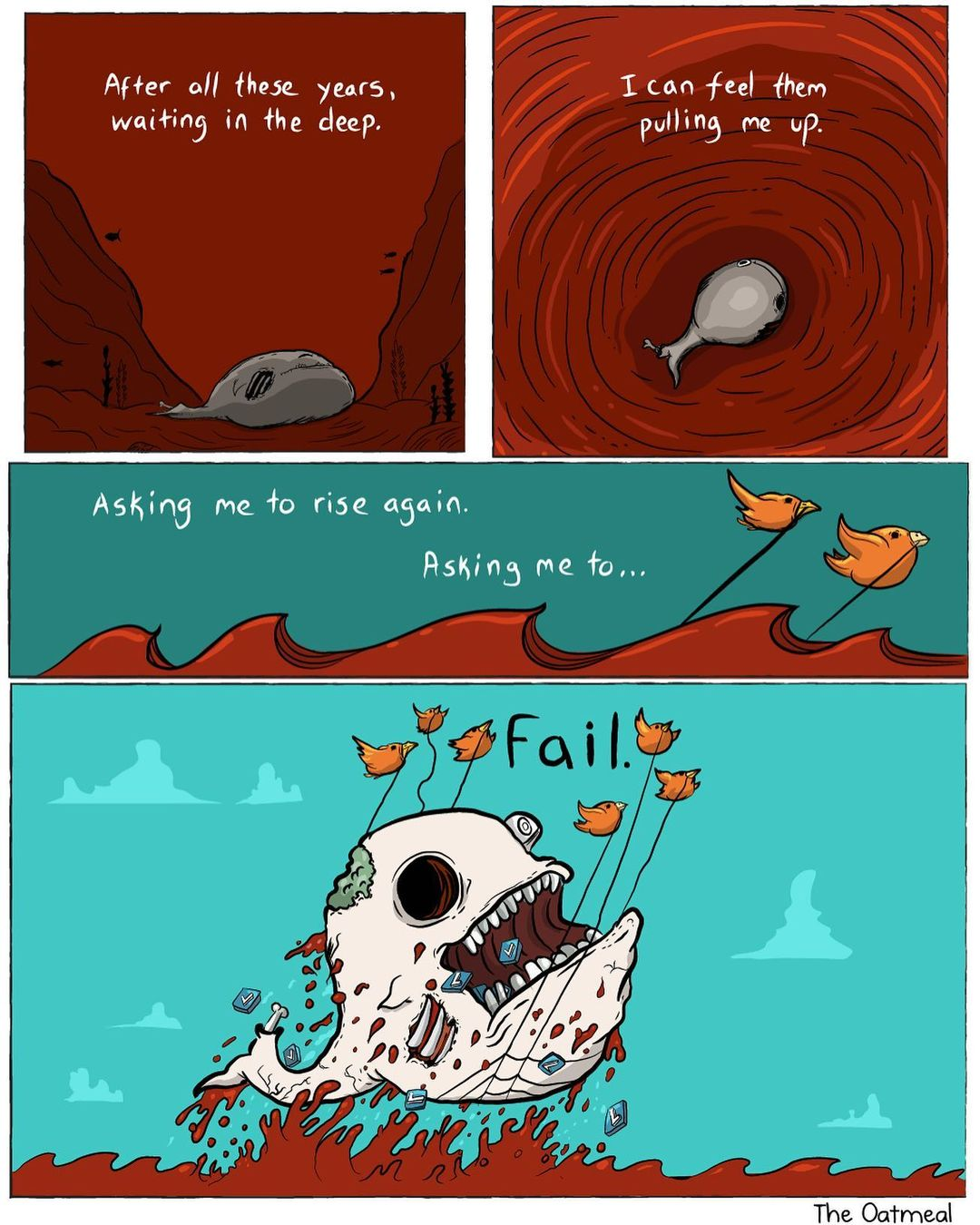 #3. Venting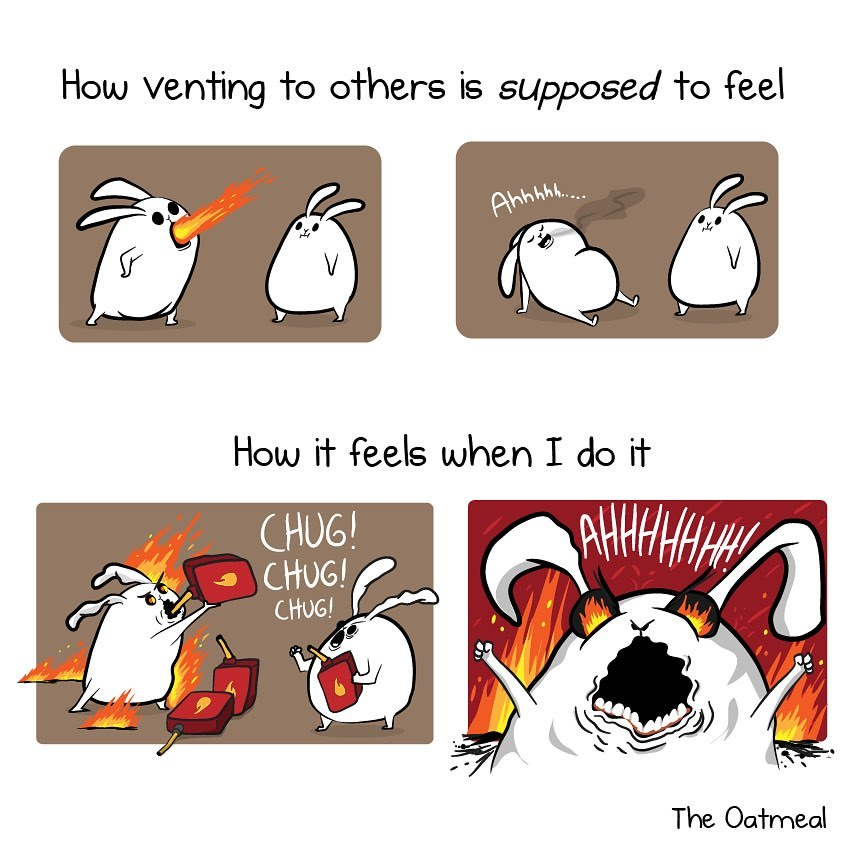 #4. Glaze into your eyes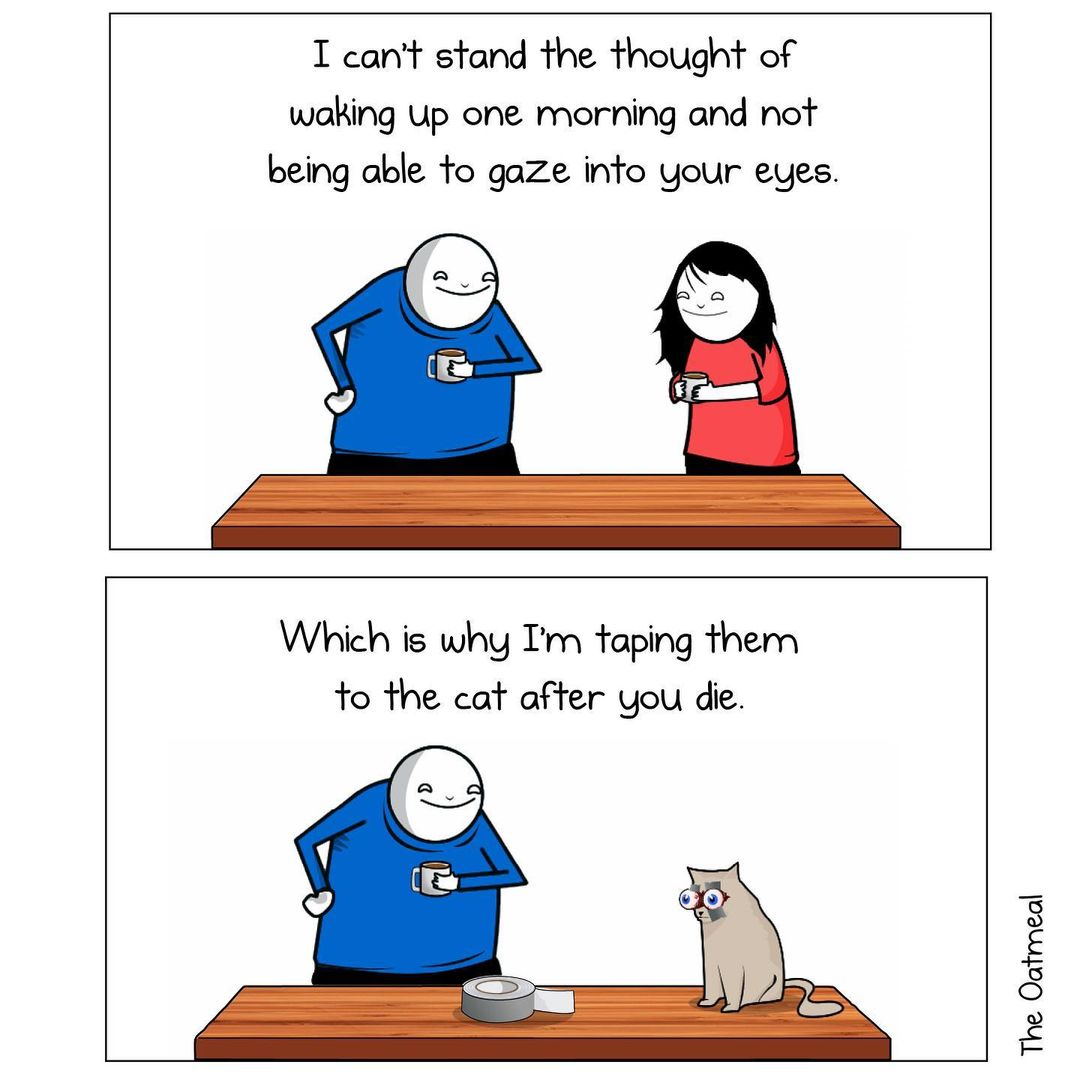 #5. I'm chocking!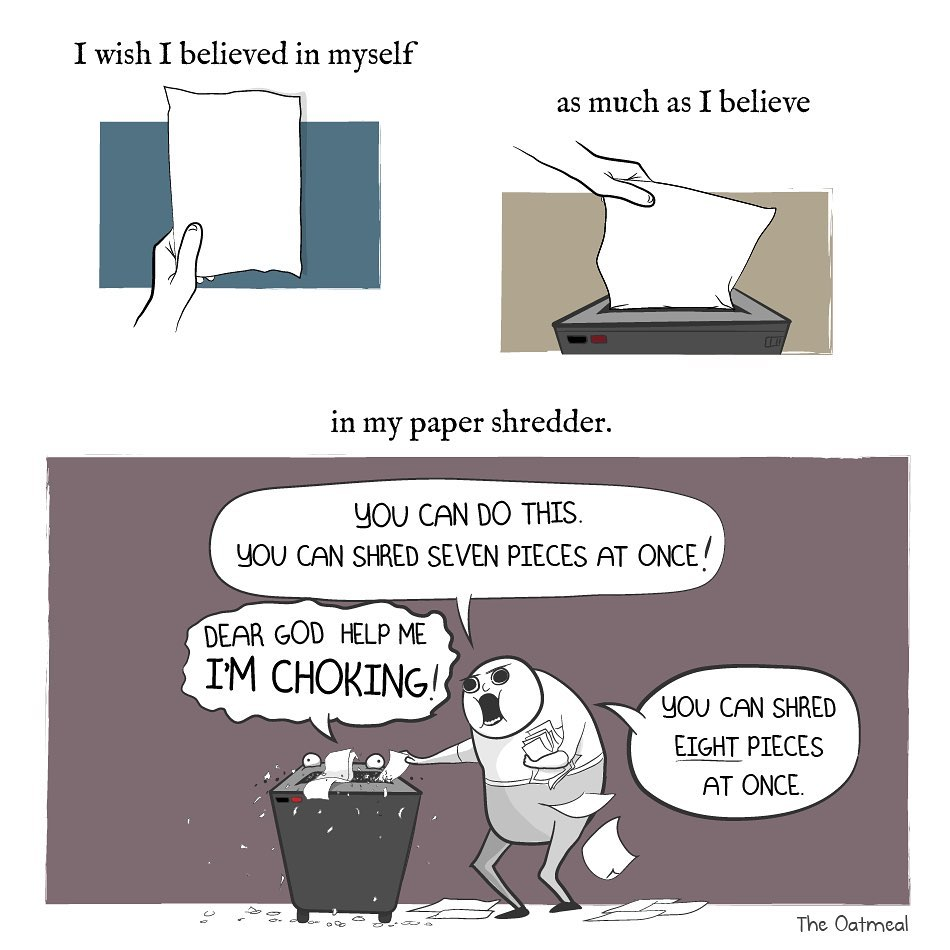 #6. Boy Howdy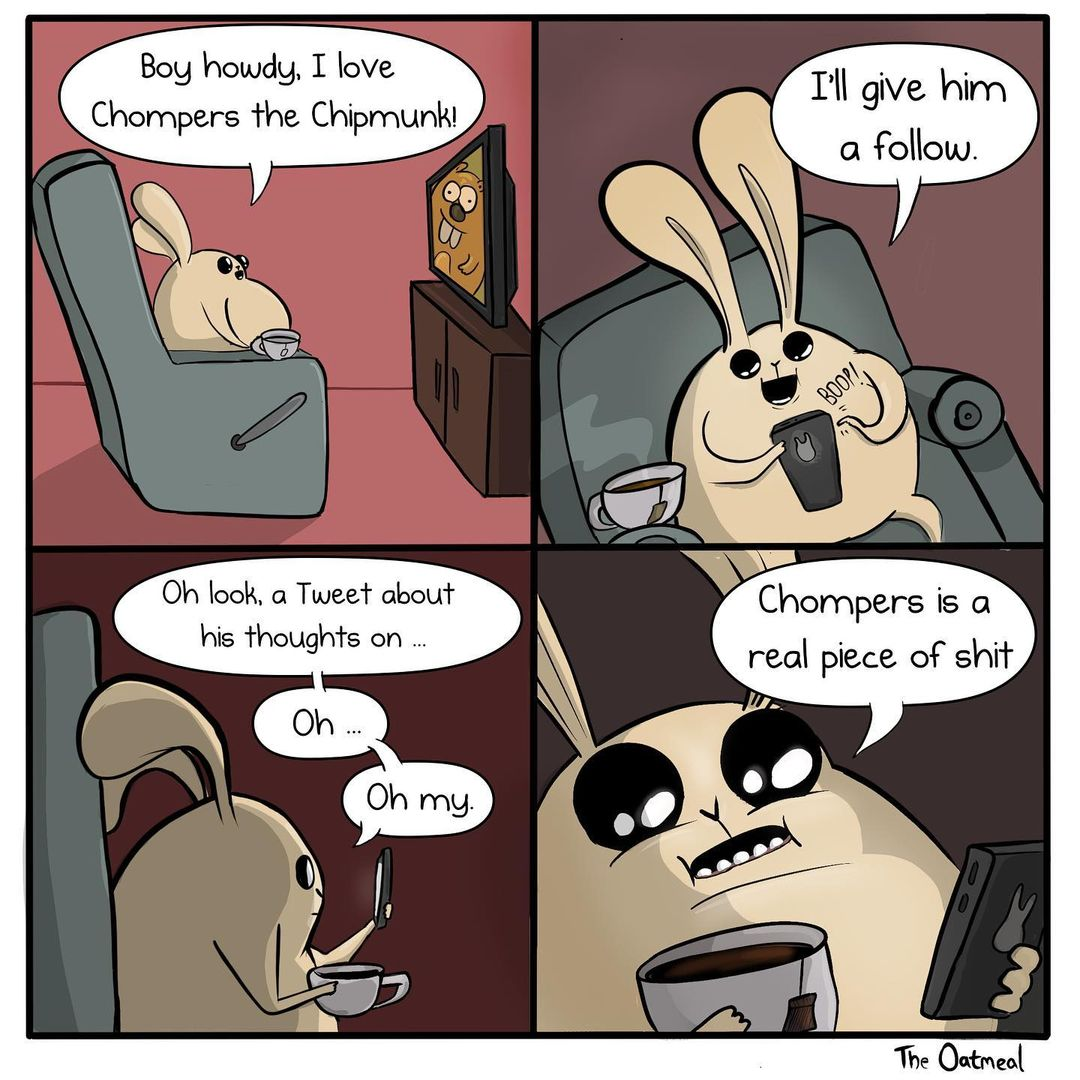 #7. Exposure!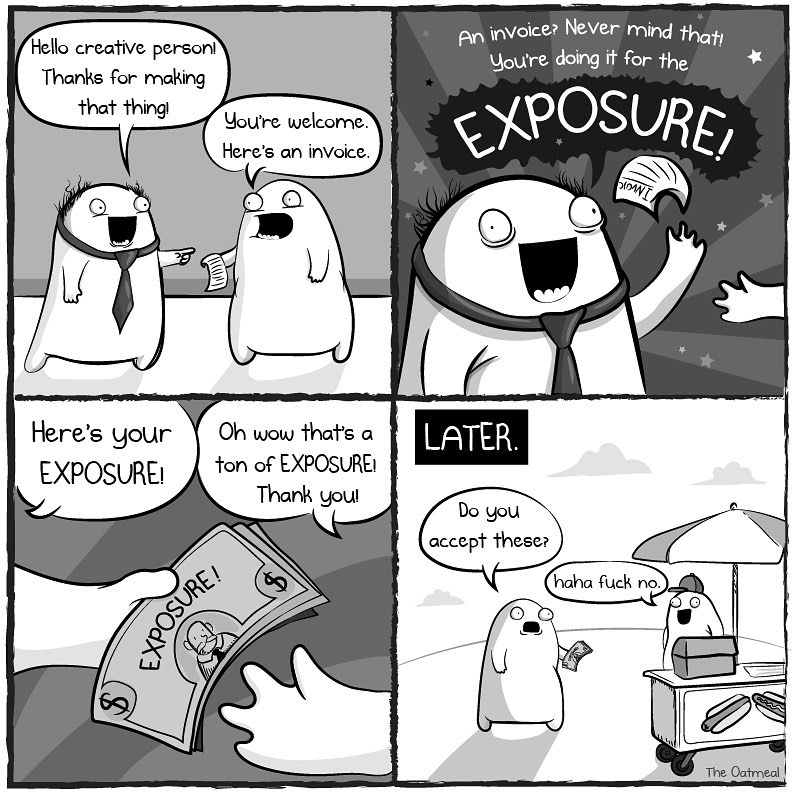 #8. Thump Thump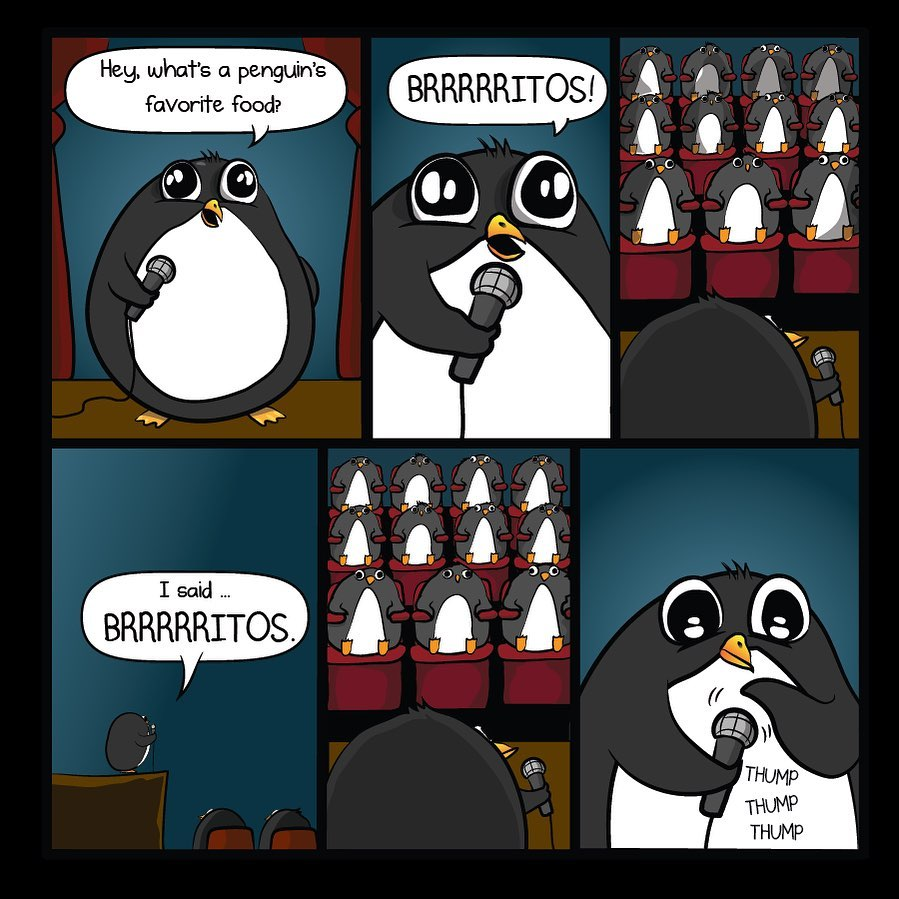 #9. Packing for a trip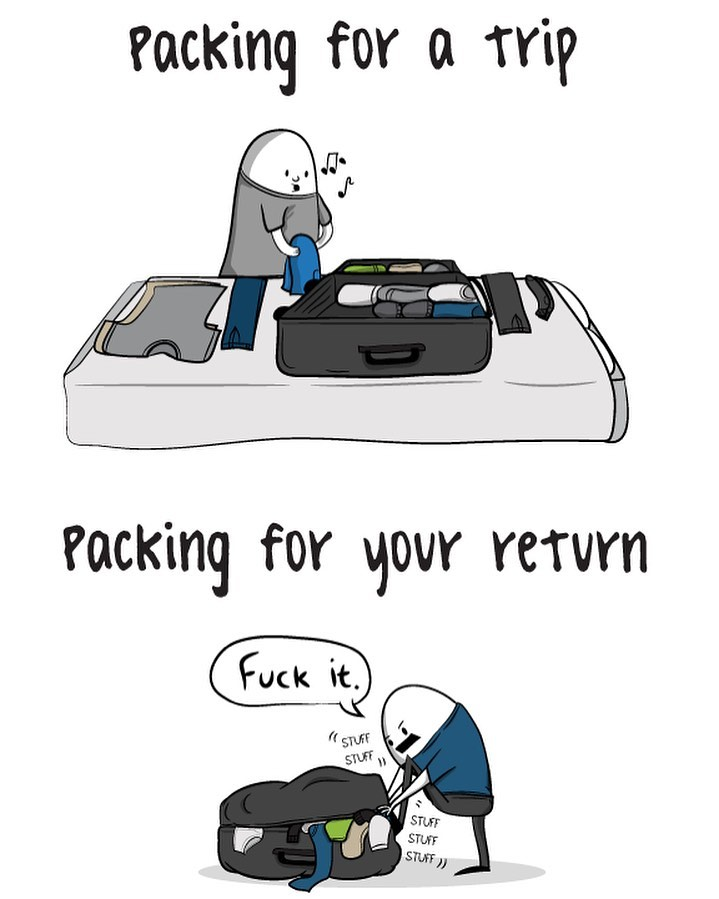 #10. Big poops today!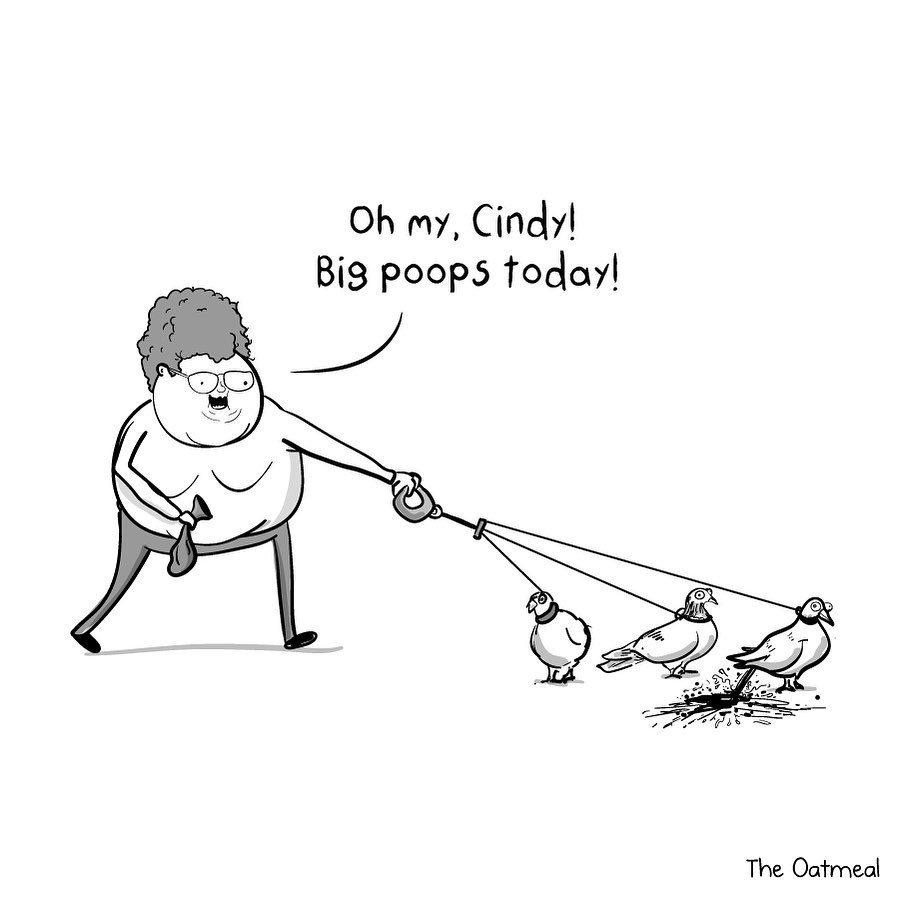 #11. Enjoy them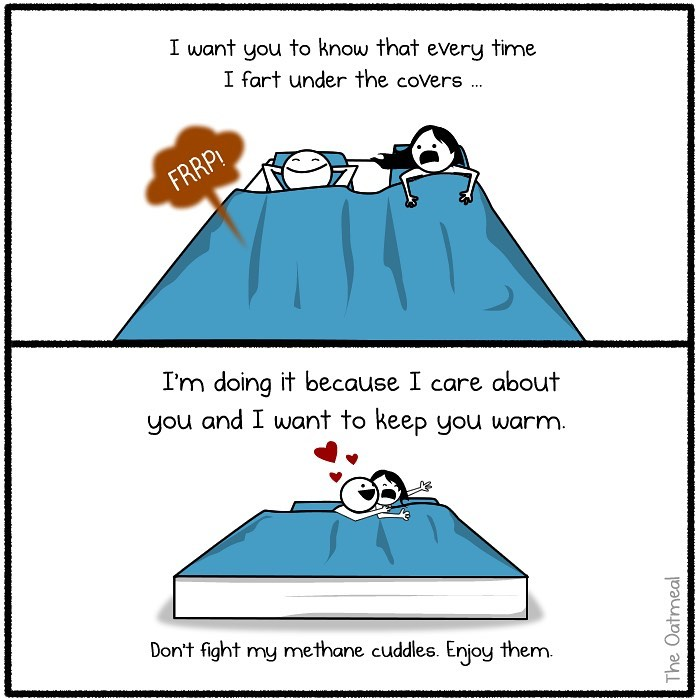 #12. Relationship with fruit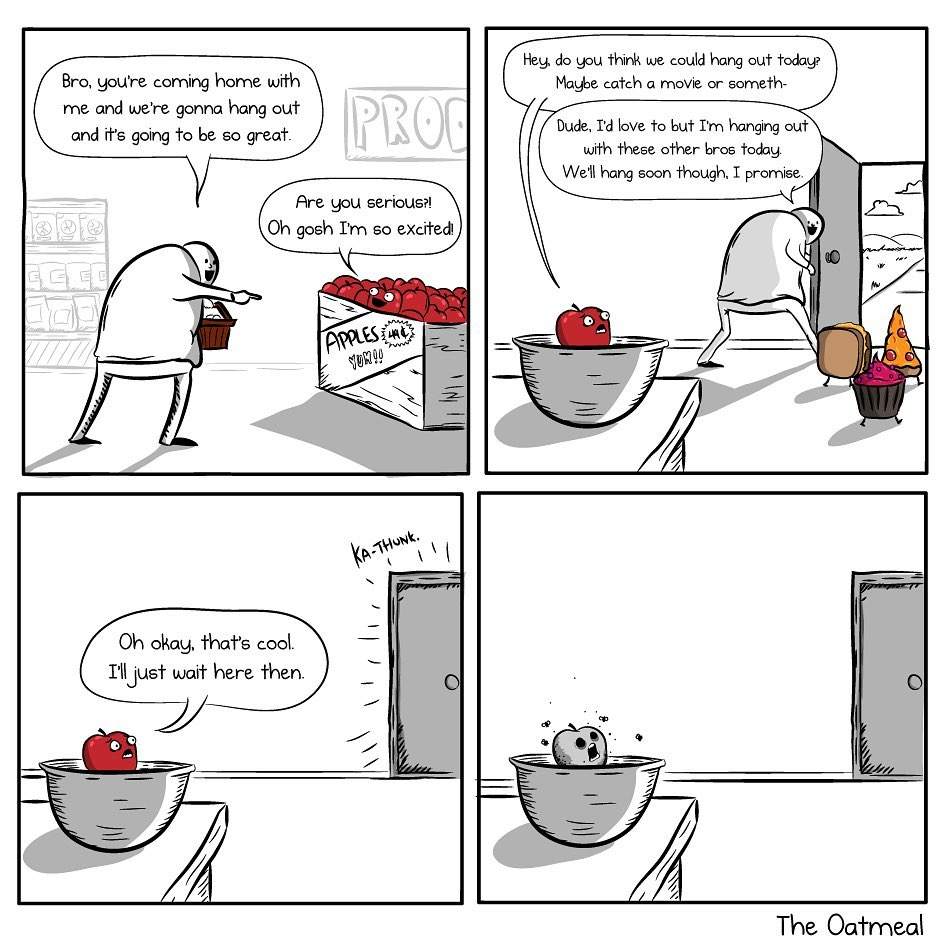 #13. Today's plan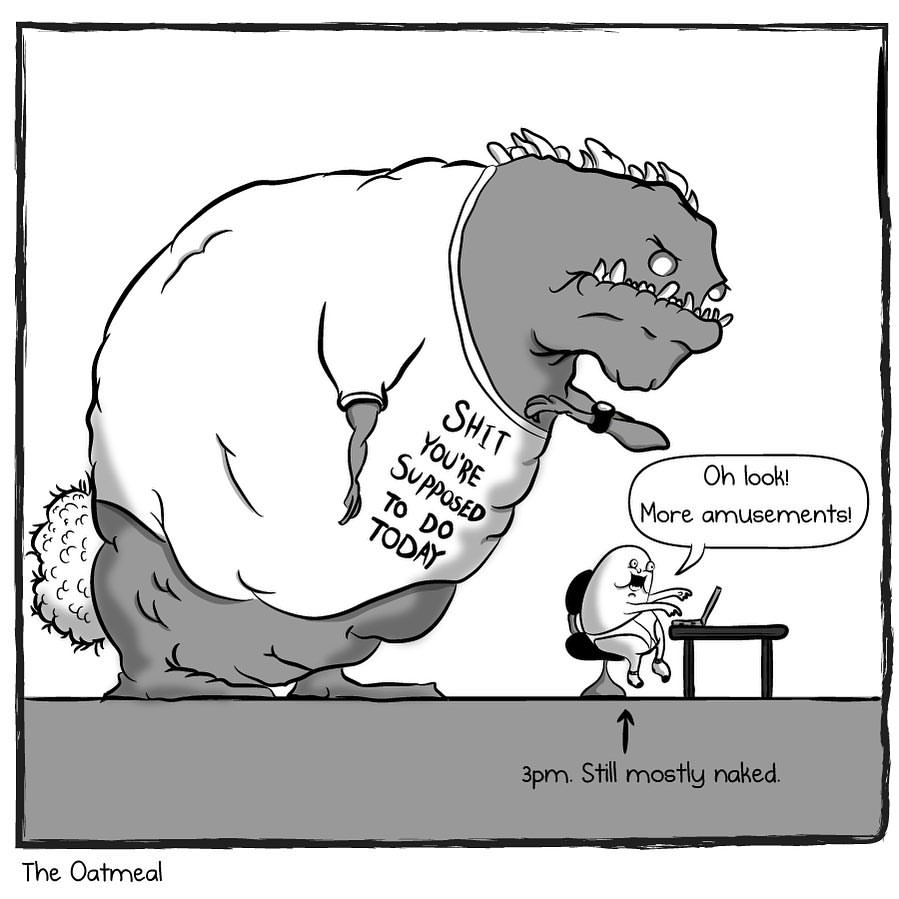 #14. Sunsets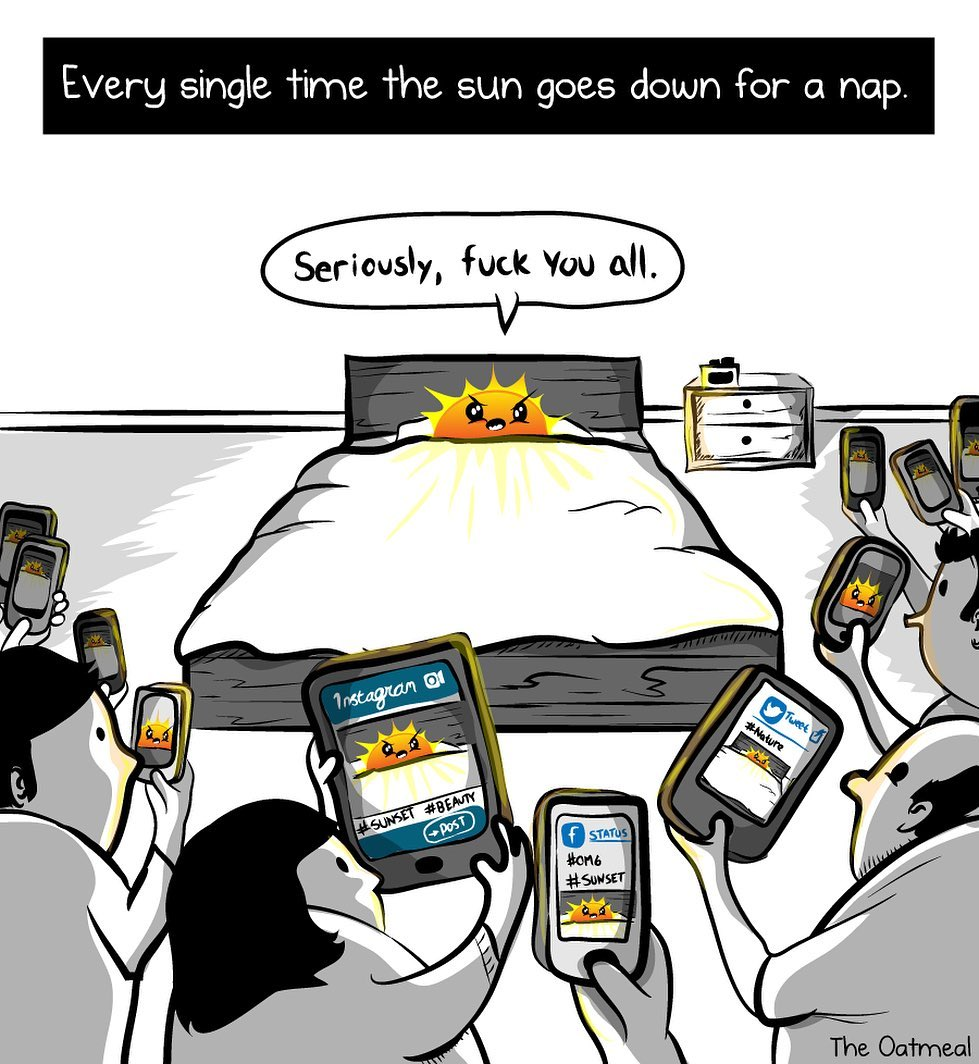 #15. Quit hogging!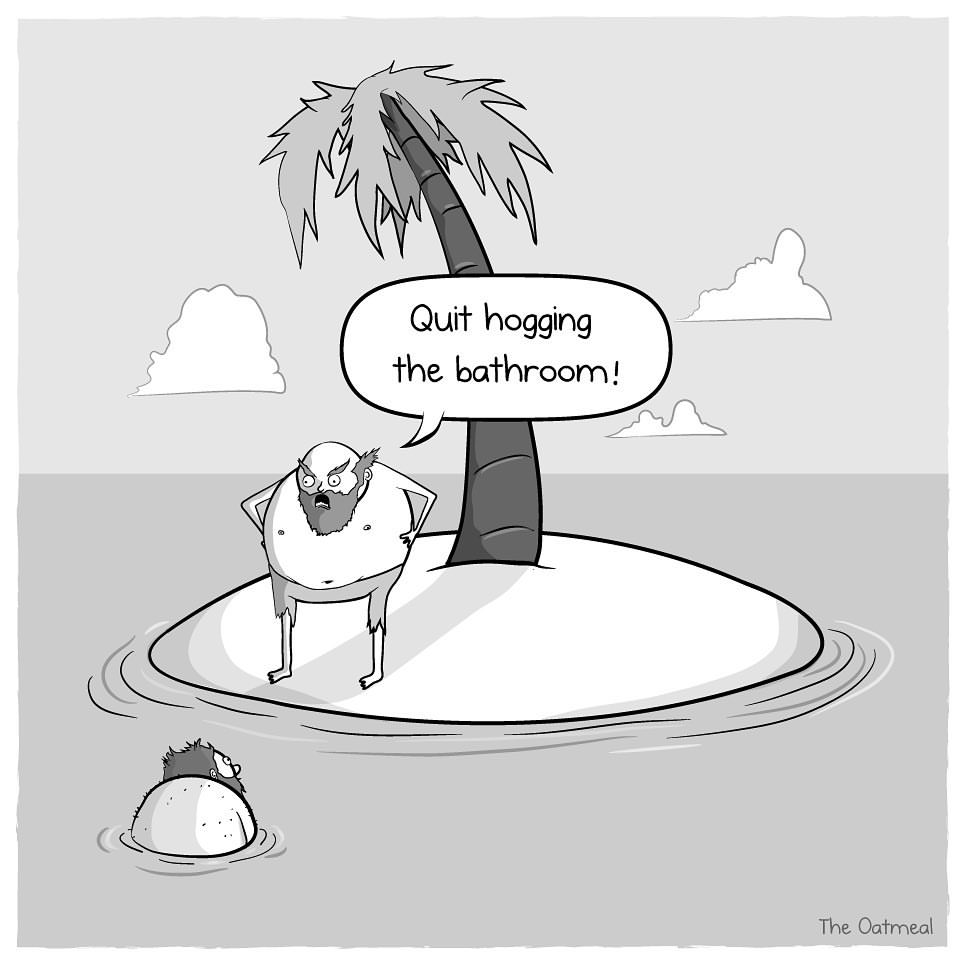 #16. Learn to smile with eyes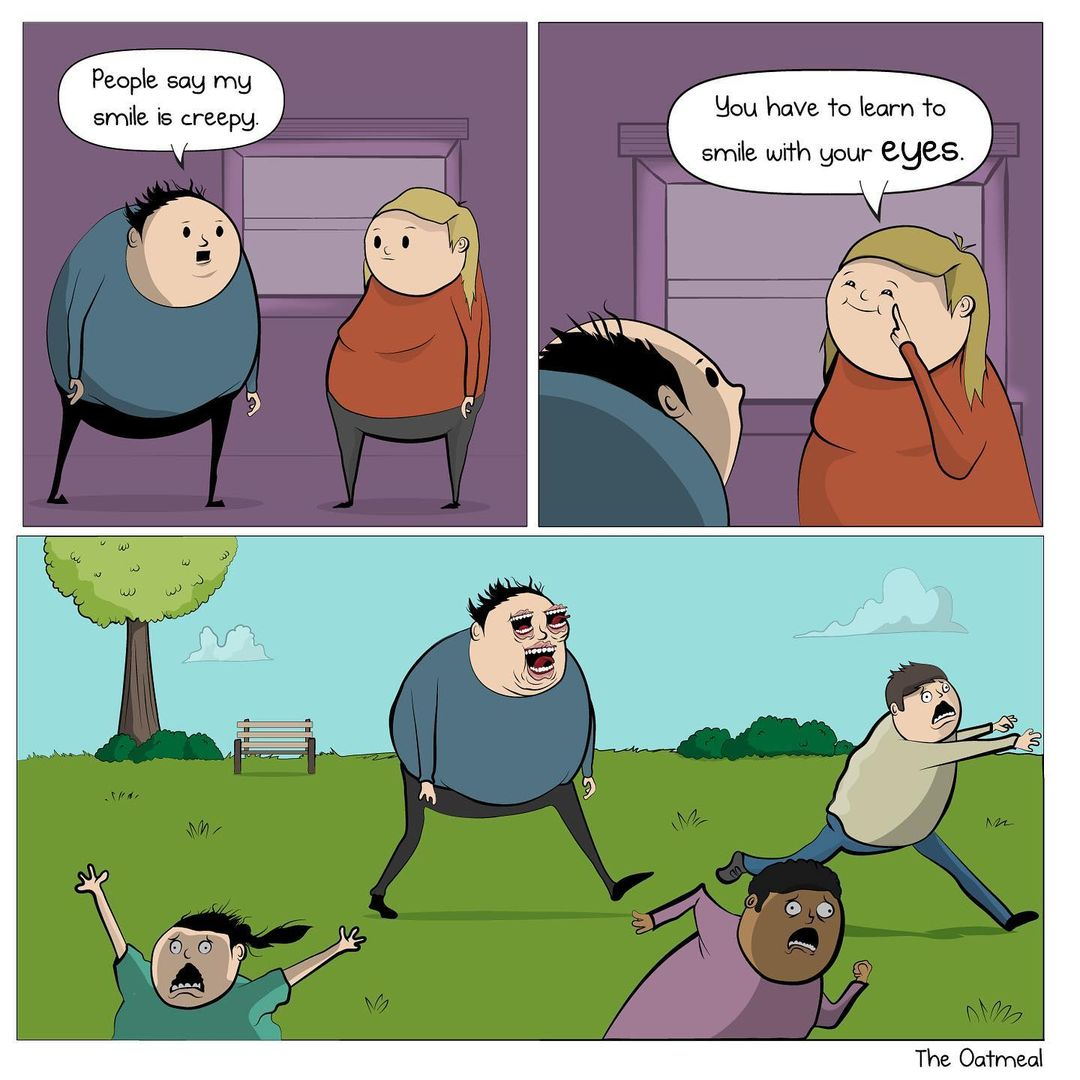 #17. Positive Vibes Only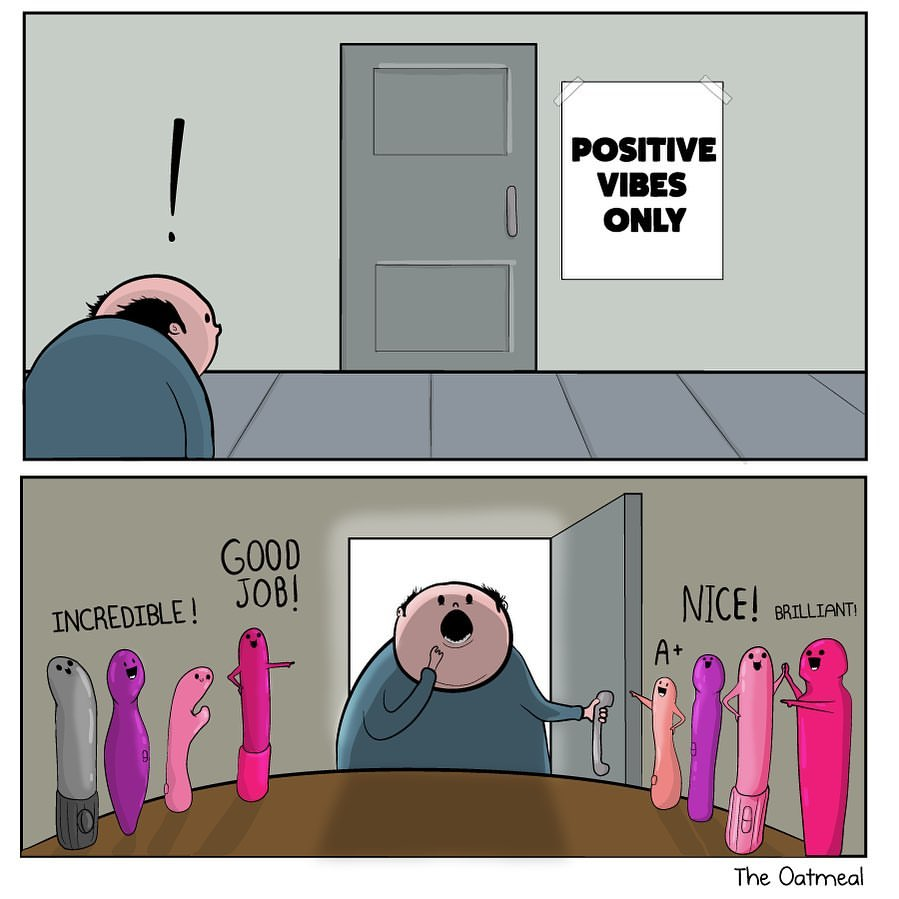 #18. Locker rooms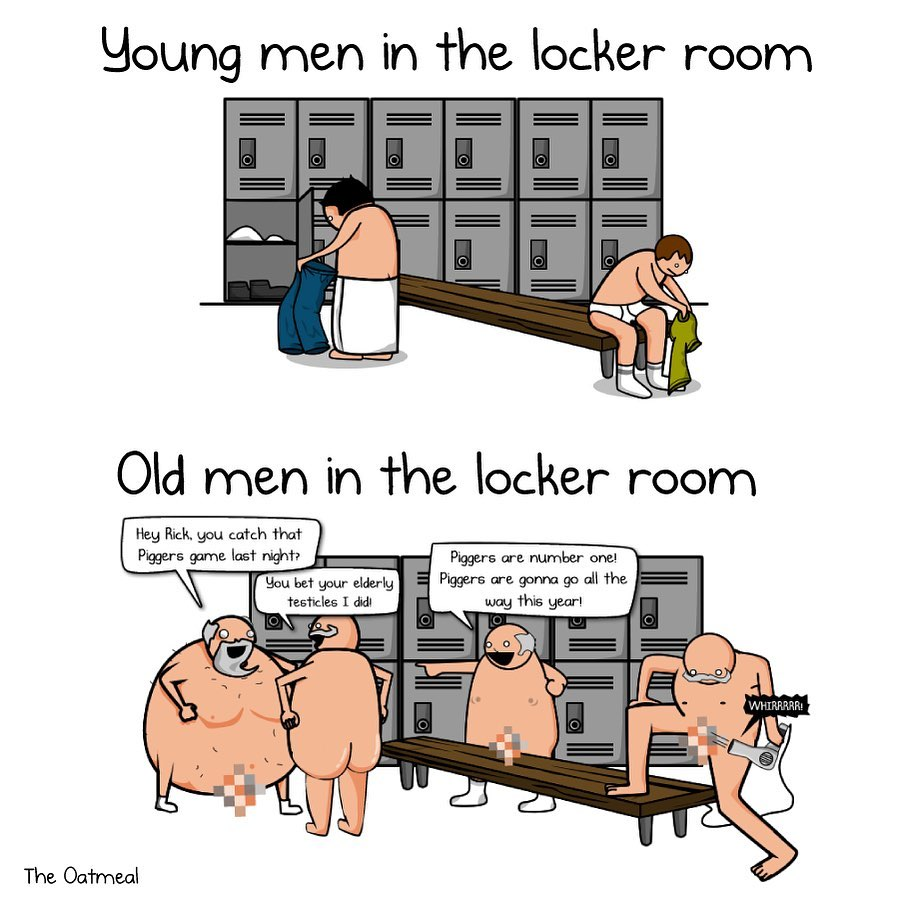 #19. Taking Compliments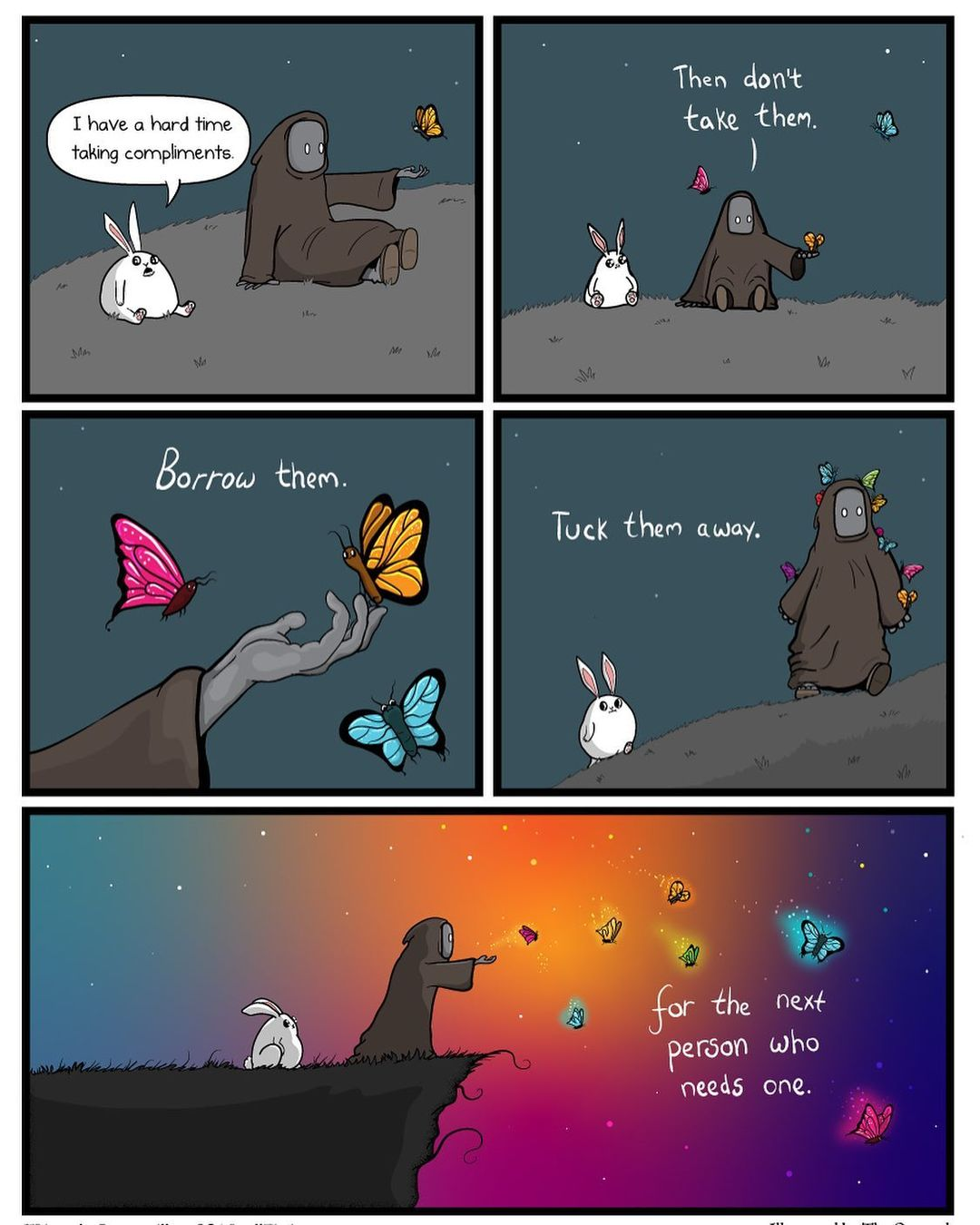 #20. If pens worked like printers