It doesn't matter what breed they are, dogs are cute and they deserve love. So, I don't prefer any dog ​​to another dog. They are all small children. However, different breeds of dogs have different personalities. Like the Labradors are lively, the Chauhaus are very lively and the German Shepherds are simply amazing. And it's not just me who thinks. The world agrees with me on this statement. Although all dogs are loyal, German shepherds will prove their loyalty to you. They will be your best friends until you reach the bed of death.
German shepherds are the favorite breed of dog. It is not difficult to know why. They are very intelligent and they can easily learn tricks. You don't have to struggle with their training. They are also very kind. A German Shepherd has his own beauty. This will be clear from the pictures we will show you. Scroll down to see 17 pictures that make German Shepherds look a little different from other dogs.
#1 Will Bering Colors Into Your Life.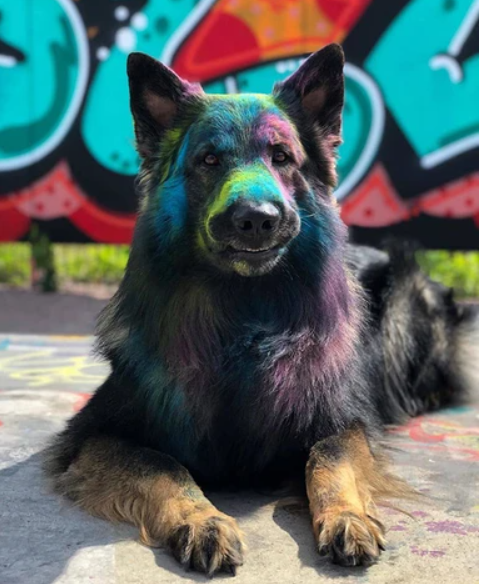 #2 German shepherds are really protectors, so they are called "Guardians of the Night".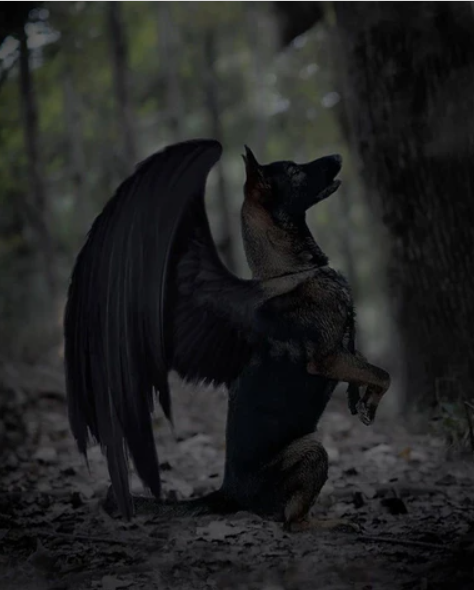 #3 They are very funny, and you can tell by the look on their faces.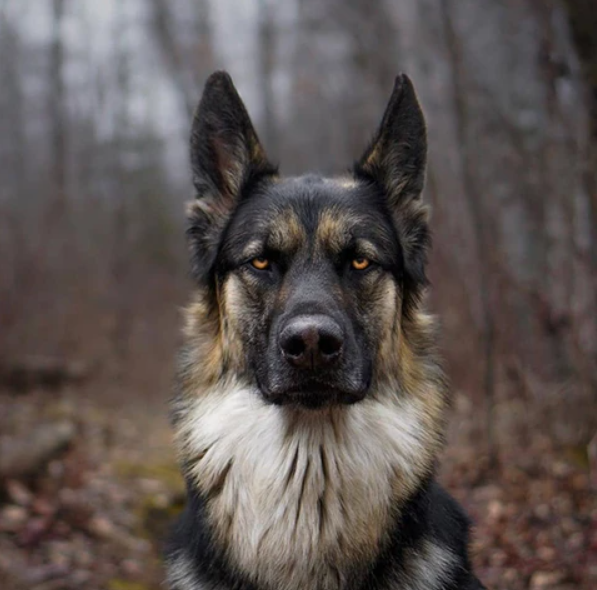 #4 Your sofa is their sofa.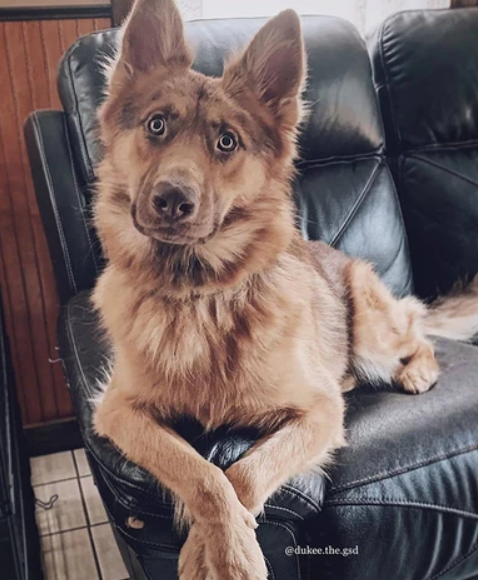 #5 As you can tell, those kids are kangaroos.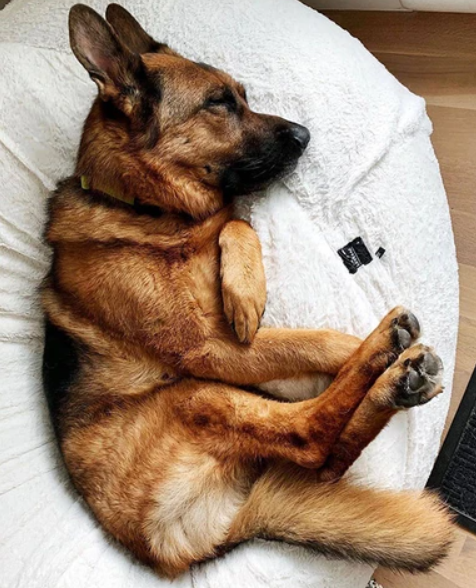 #6 They are also bats.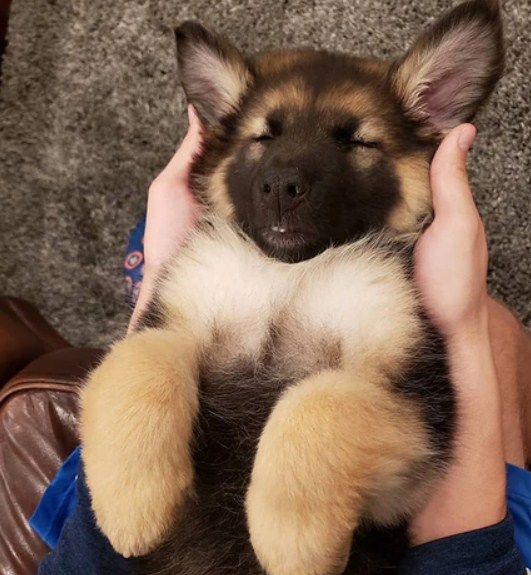 #7 They help their people at work.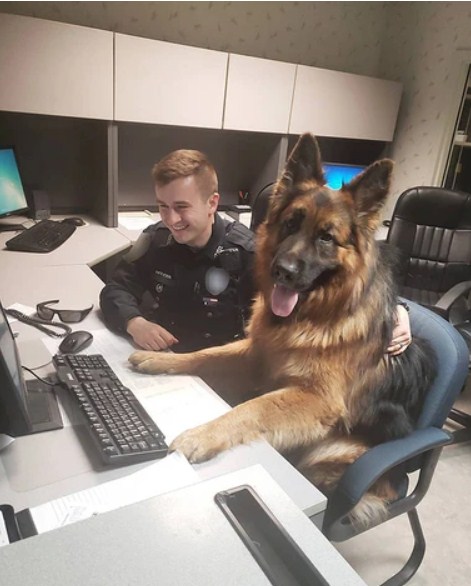 #8 They are an amazing sight to behold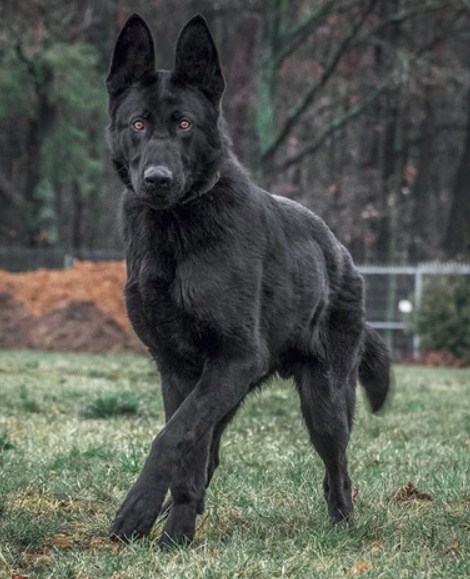 German Shepherds are not only super playful, they are also very cute. They provide the best kind of relief. They care about their people and will do anything to protect them. The German shepherds are also very stupid. All are doggos, but these older kids take it to another level. Scroll down for more cute German kids:
#9 German Shepherds are really in love.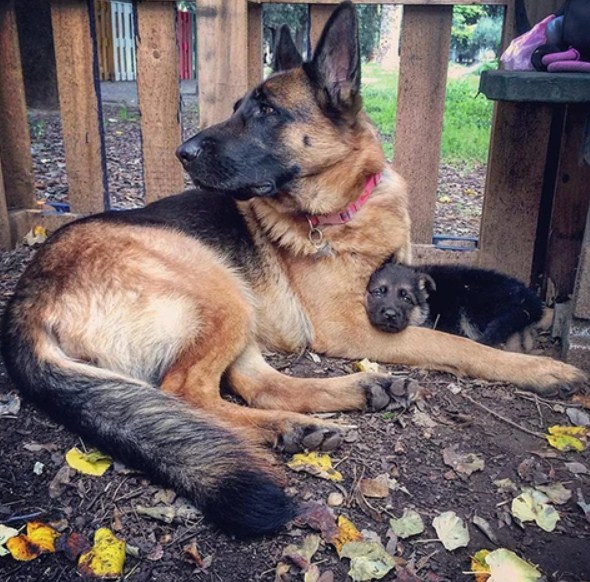 #10 Don't be rude to their people because you don't want to be on their side.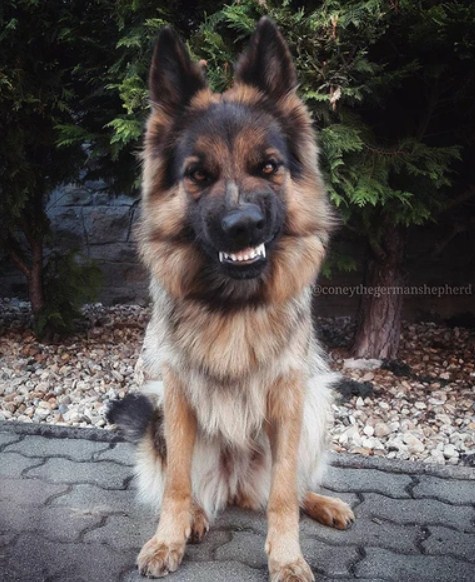 #11 They have the most beautiful smile.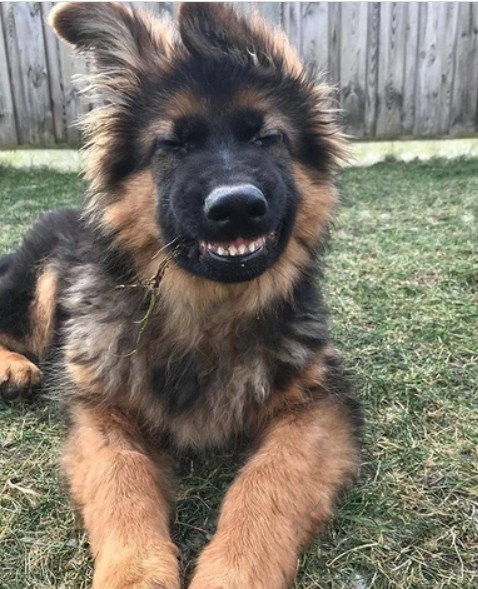 #12 They are the best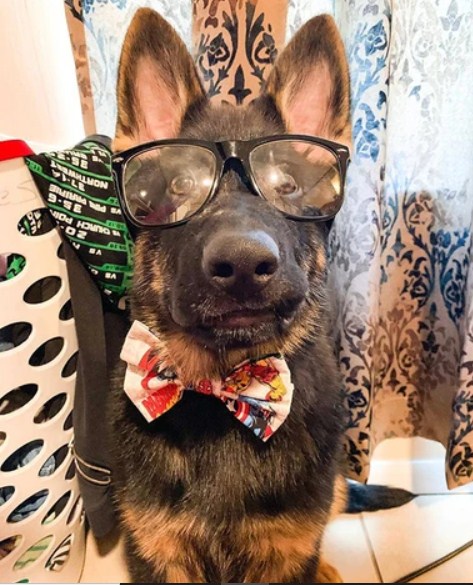 #13 No one fits their style.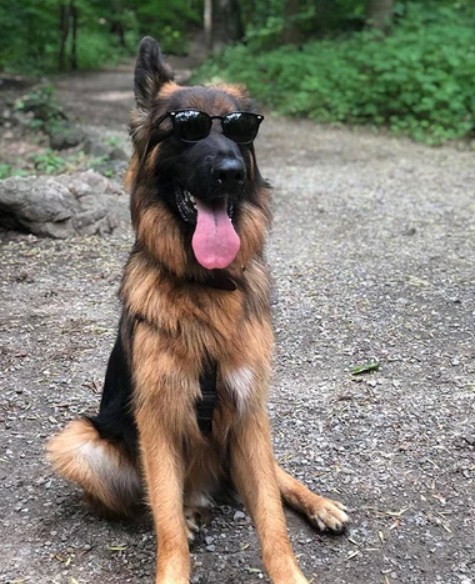 #14 German shepherds are clean boys.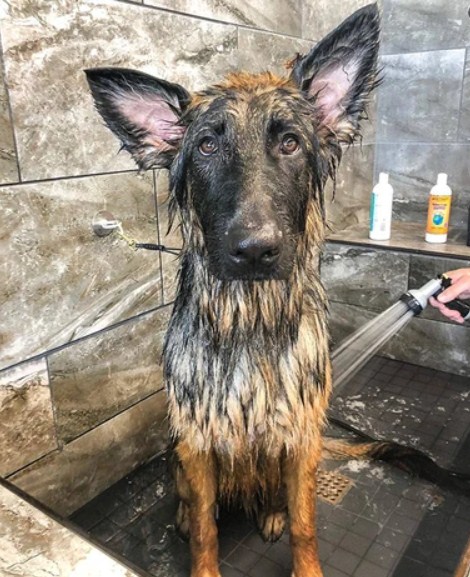 #15 They are just stupid boys.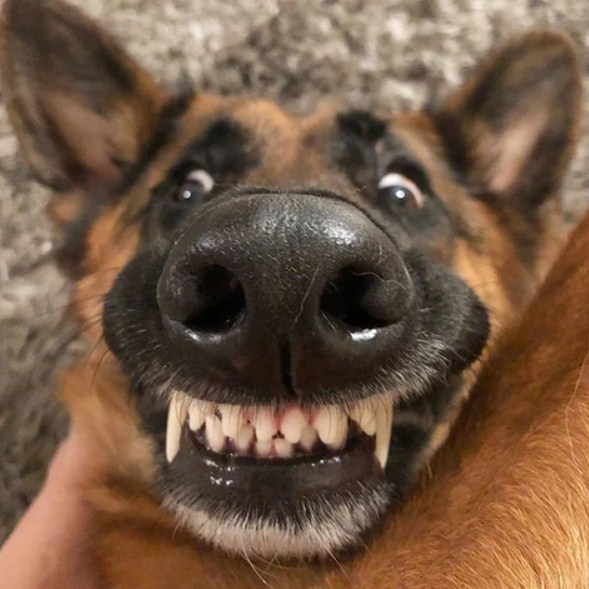 #16 sleepy Boy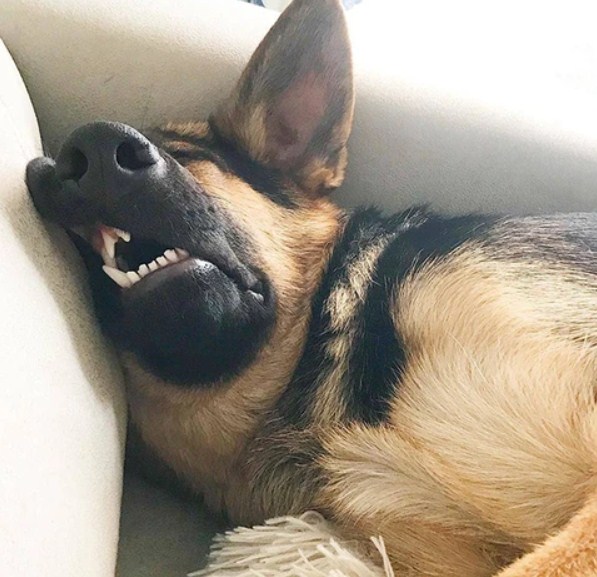 #17 They will always be by your side.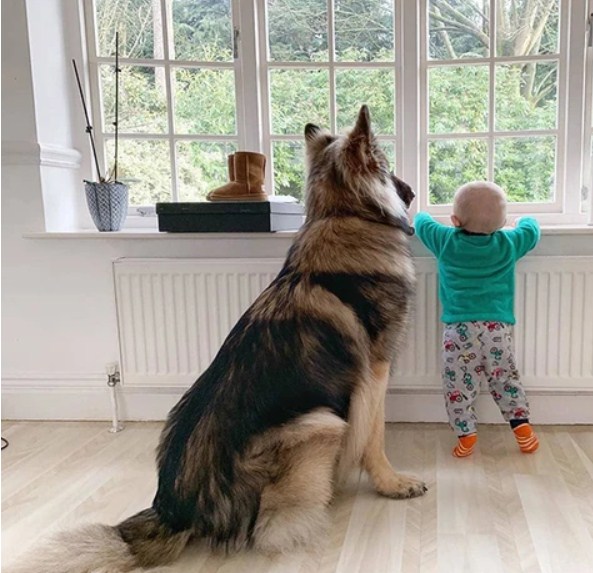 Do you have any good pictures of Shepherd German Shepherd with us? Let us know in the comments below!