Working from home has advantages such as getting up late, hanging out in pajamas, enjoying mom's breakfasts, taking care of your nephews and spending more time with your pet, which surely does not respect your work schedule in front of the computer, just as it happened to meteorologist Jeff Lyons.
Jeff, like the rest of the population of Indiana, in the United States, remains in quarantine but that does not mean that he stops working, and from the comfort of his home he transmits the weather forecast and, although his section is not the most popular of the news, in the last hours it became a trend thanks to its adorable kitty Betty, who dared to rise into his arms in the full live and demanded to be caressed and loaded like the queen she is.
Jeff Lyons has the best weather buddy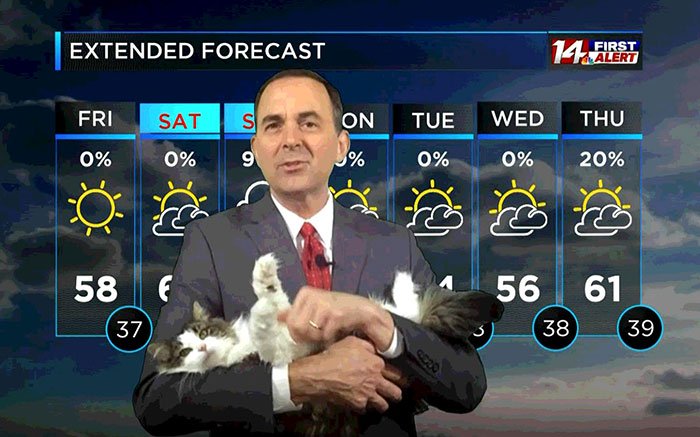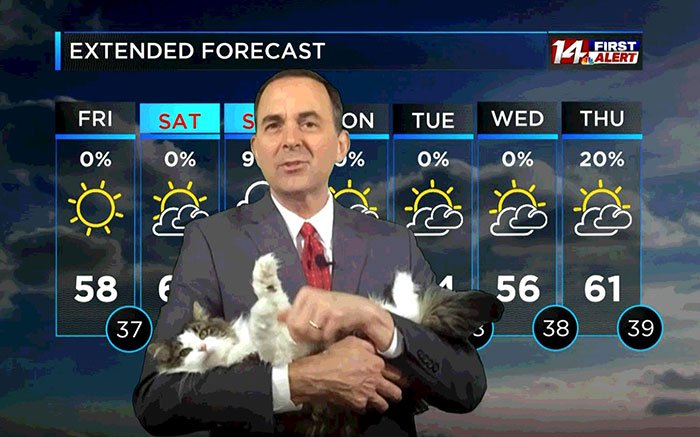 Her kitty Betty has captivated children and adults.
It all started with an afternoon of home office
To comply with the isolation rules, Jeff improvised a study in his dining room, and everything seemed to be a normal afternoon of work until his kitten appeared, becoming the focus of attention.
Betty lifts the rating of each transmission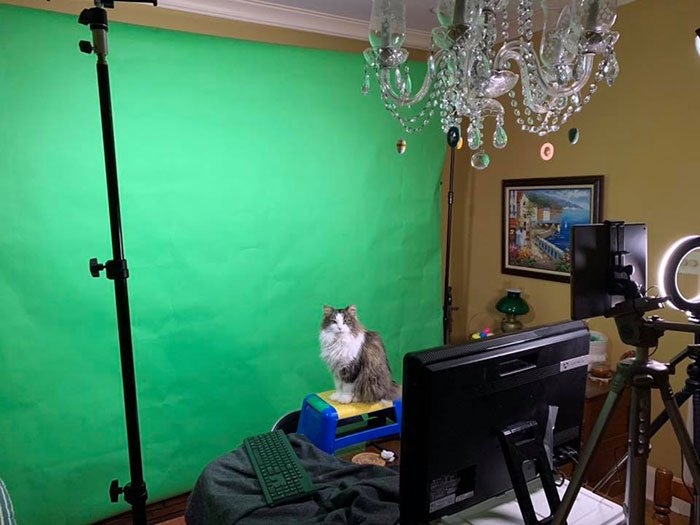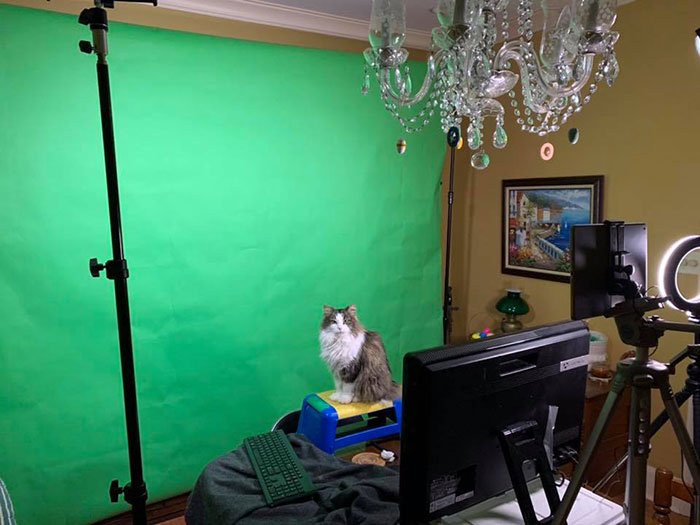 Since its appearance, more and more people tune into the newscast in hopes of seeing it share the weather forecast.
The Internet adores her!
Betty is the new internet sensation, in a matter of minutes she got thousands of likes , memes, and custom illustrations, not bad for a feline celebrity.
The newscast has a new member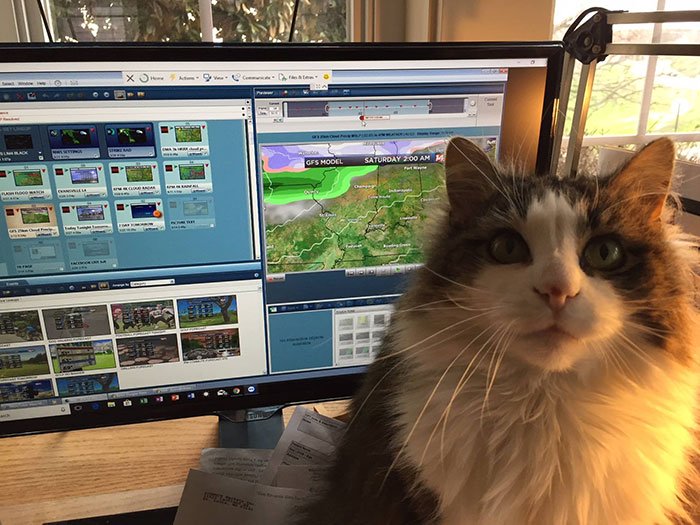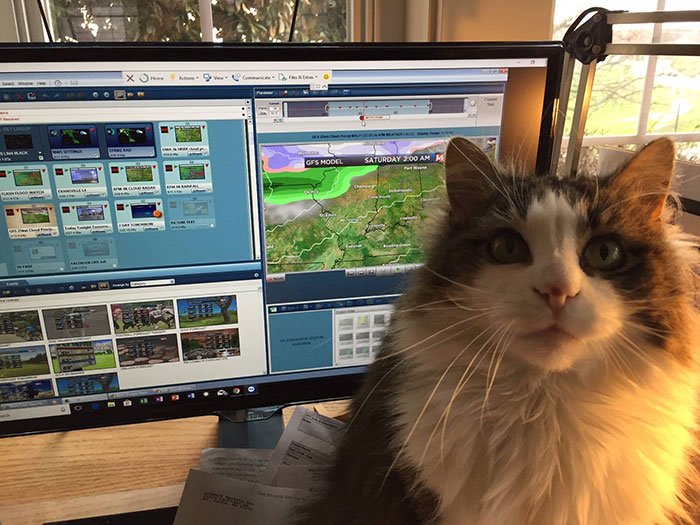 At first Jeff thought he was going to be reprimanded for Betty's interruption, but in the end, he got a congratulation and a formal invitation to have his kitty be part of the newscast.