Double meaning is a figure of speech where a word or phrase has two interpretations or meanings, one of which is usually risqué or humorous. It is a popular tool used in comedy writing and has been employed by comedians throughout history. However, it takes skill to use it effectively without crossing the line into offensive territory. Studio Stoutpoep has mastered the art of double meaning and has created a niche for themselves in the world of comedy. Their sketches are cleverly written, with each line delivering a punch of humor that leaves the audience in stitches.
Artist Domien Delforge creates satirical and ironic illustrations that might leave you squeezing out a good laugh or two. He takes simple everyday situations and turns them into messages that cite gender stereotypes, toxic masculinity, feminine issues, modern dating, social media, and many more popular topics. Their humor is unapologetic and doesn't shy away from taboo topics. They tackle issues that are usually considered too controversial to joke about, such as sex, race, and politics. However, they do it in a way that is not offensive but rather thought-provoking.
Studio Stoutpoep's humor is not for everyone. Some viewers may find it offensive or inappropriate. However, for those who appreciate clever writing and unapologetic humor, their skits and shows are a must-see. His comics feature jokes and punchlines that are designed to shock and offend but also to make the audience laugh. He has amassed a sizable following of 154,000 on his Instagram account, which is still growing. If you are in search of a good collection of comics, then you are in the right place. Take a cup of coffee and scroll down to the section below. Have a great day!
Credit: Studio Stoutpoep
For more info: Instagram | Facebook | Website
#1. Rules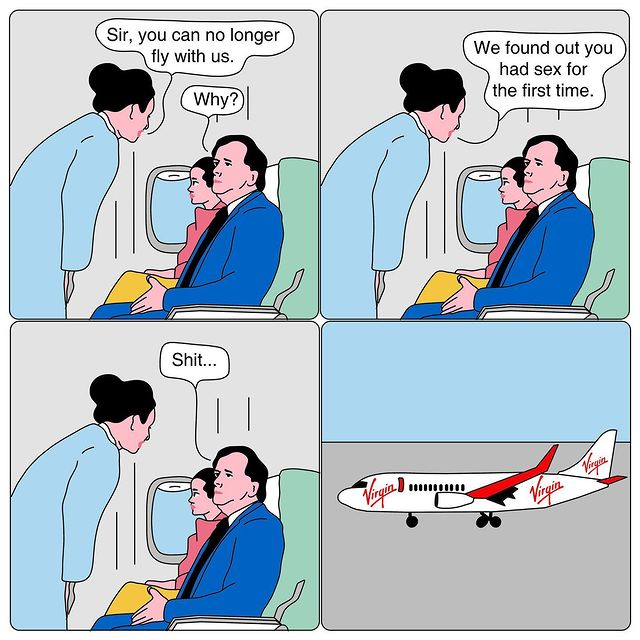 #2. Mom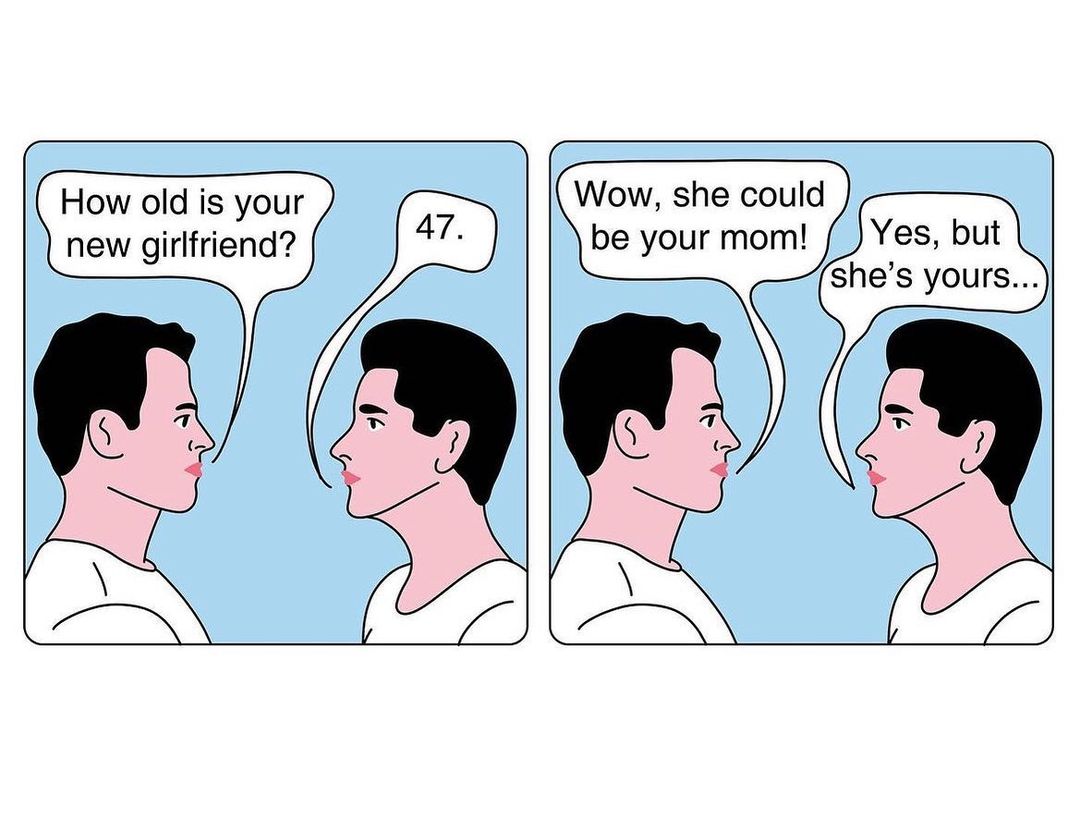 #3. The sign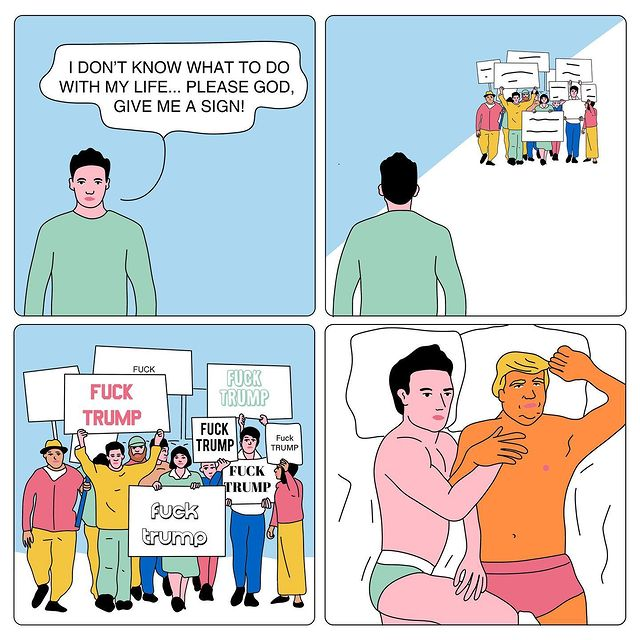 #4. Hard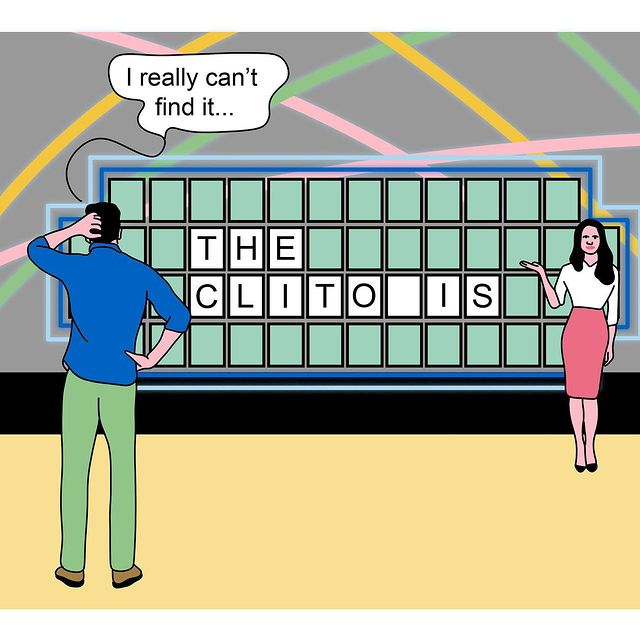 #5. The sign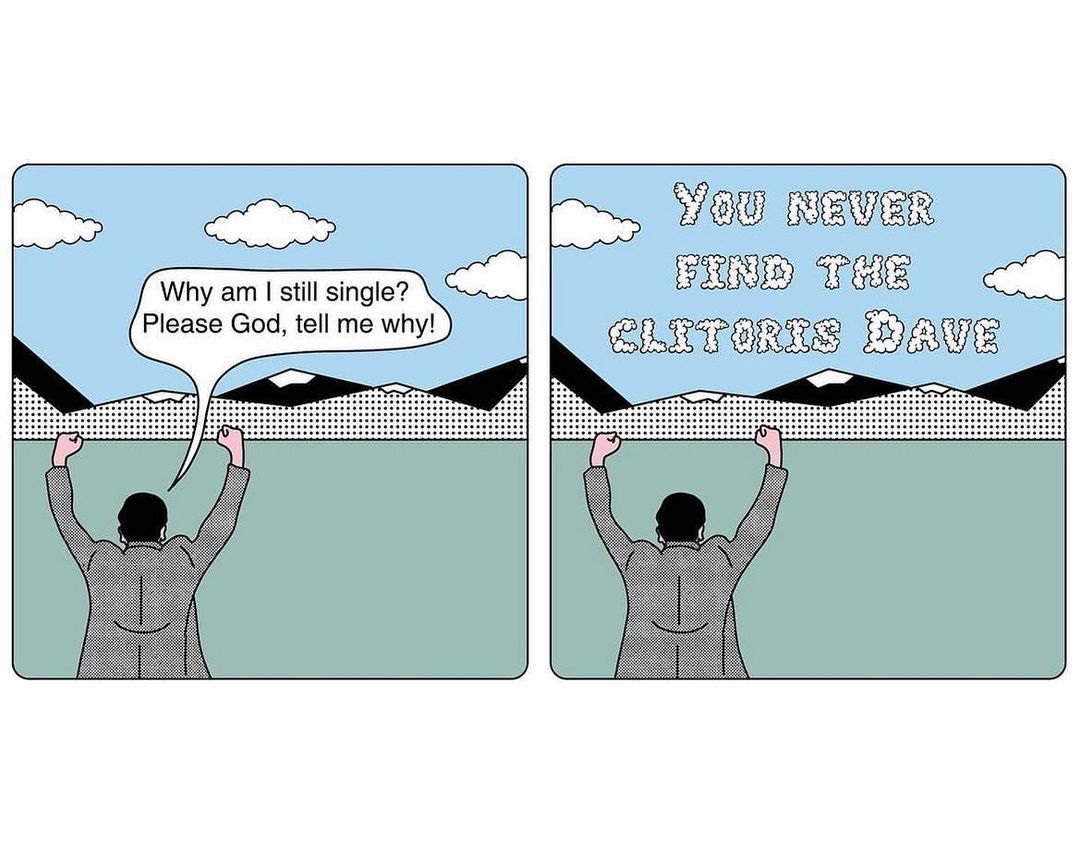 #6. So hot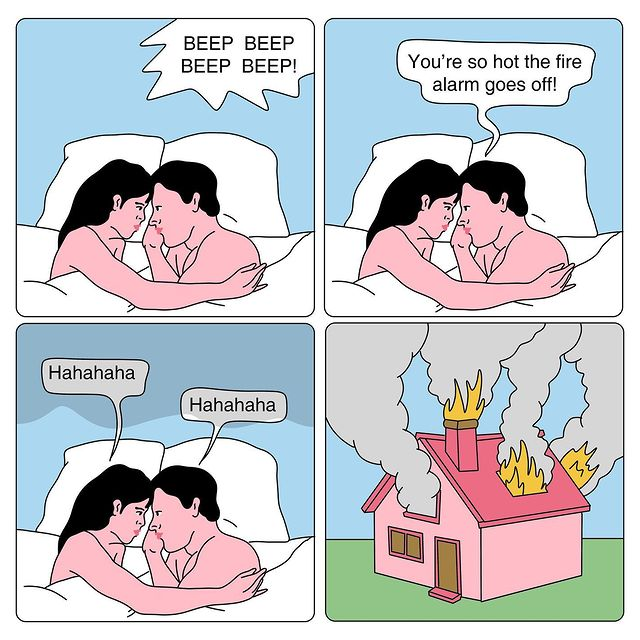 #7. Truth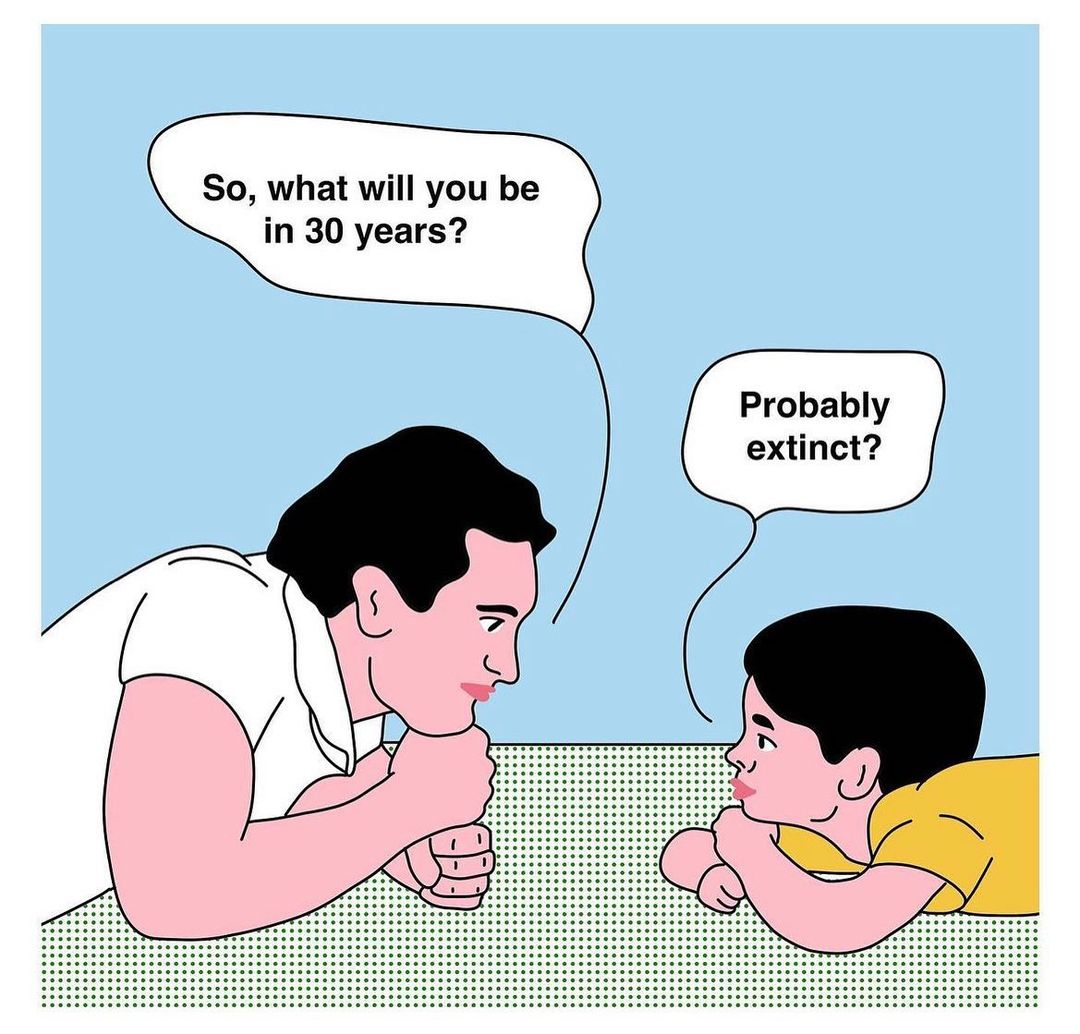 #8. Real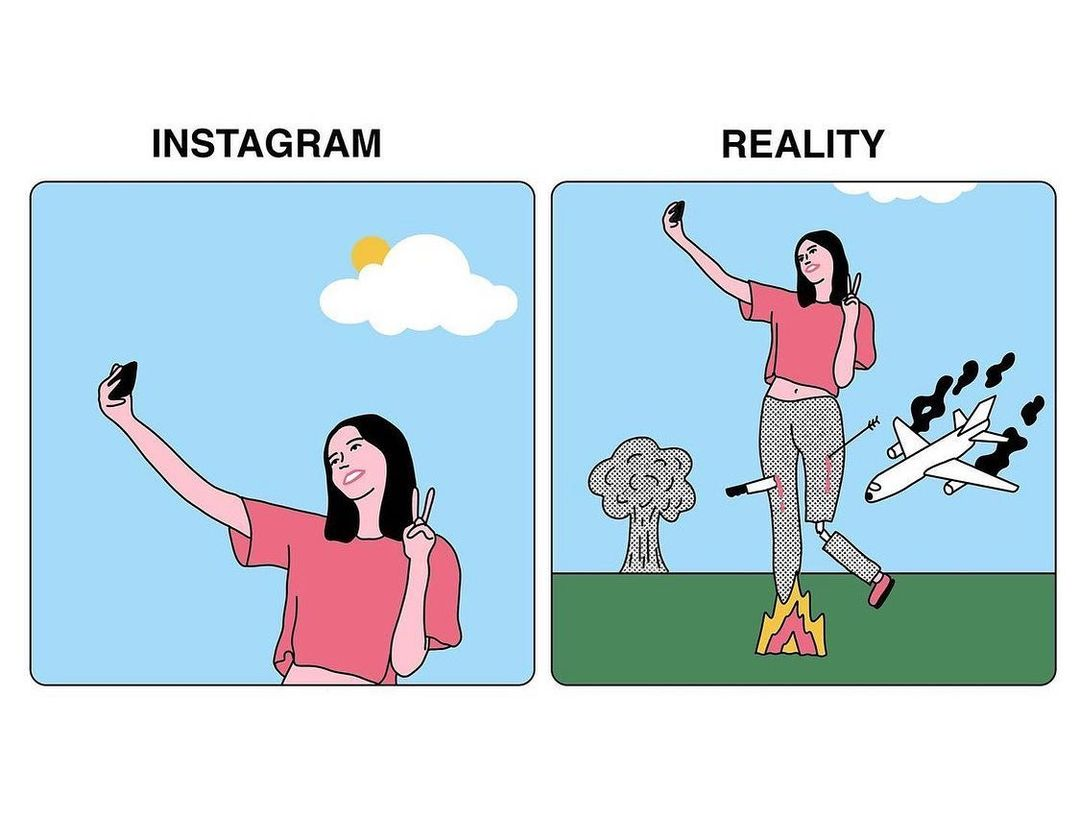 #9. Turn around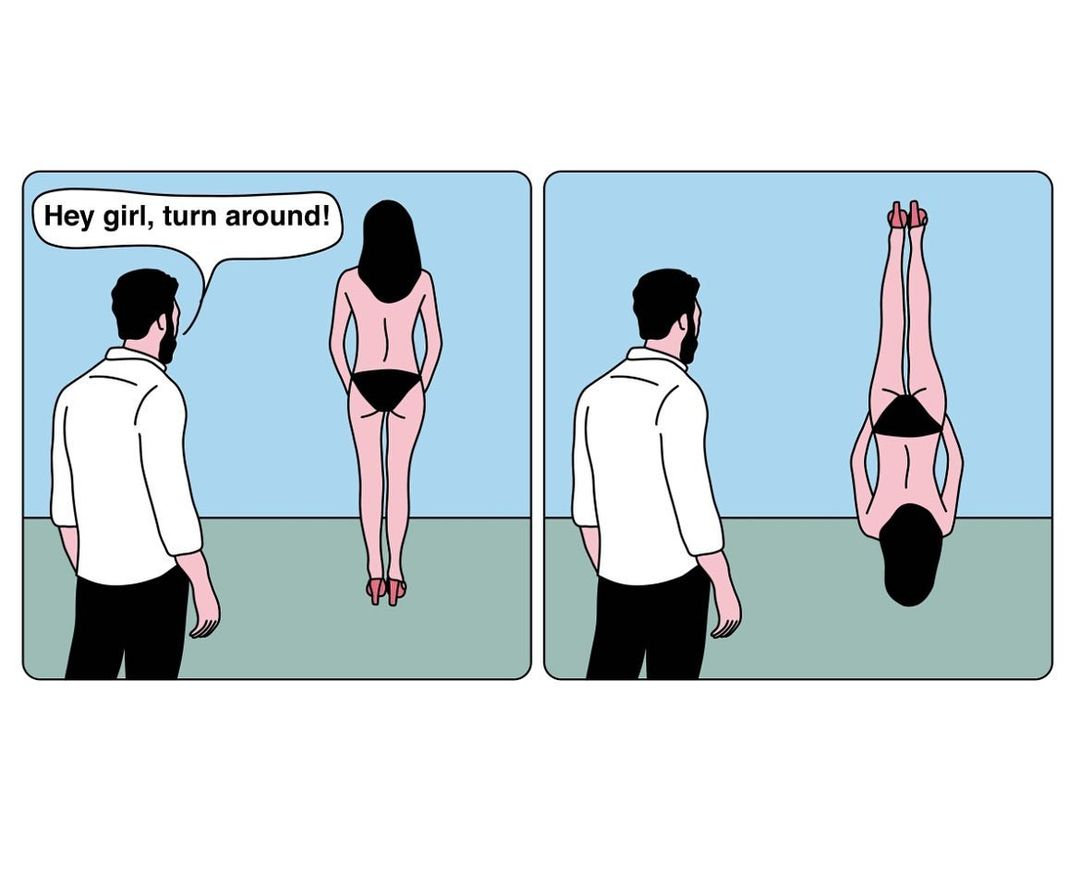 #10. Jump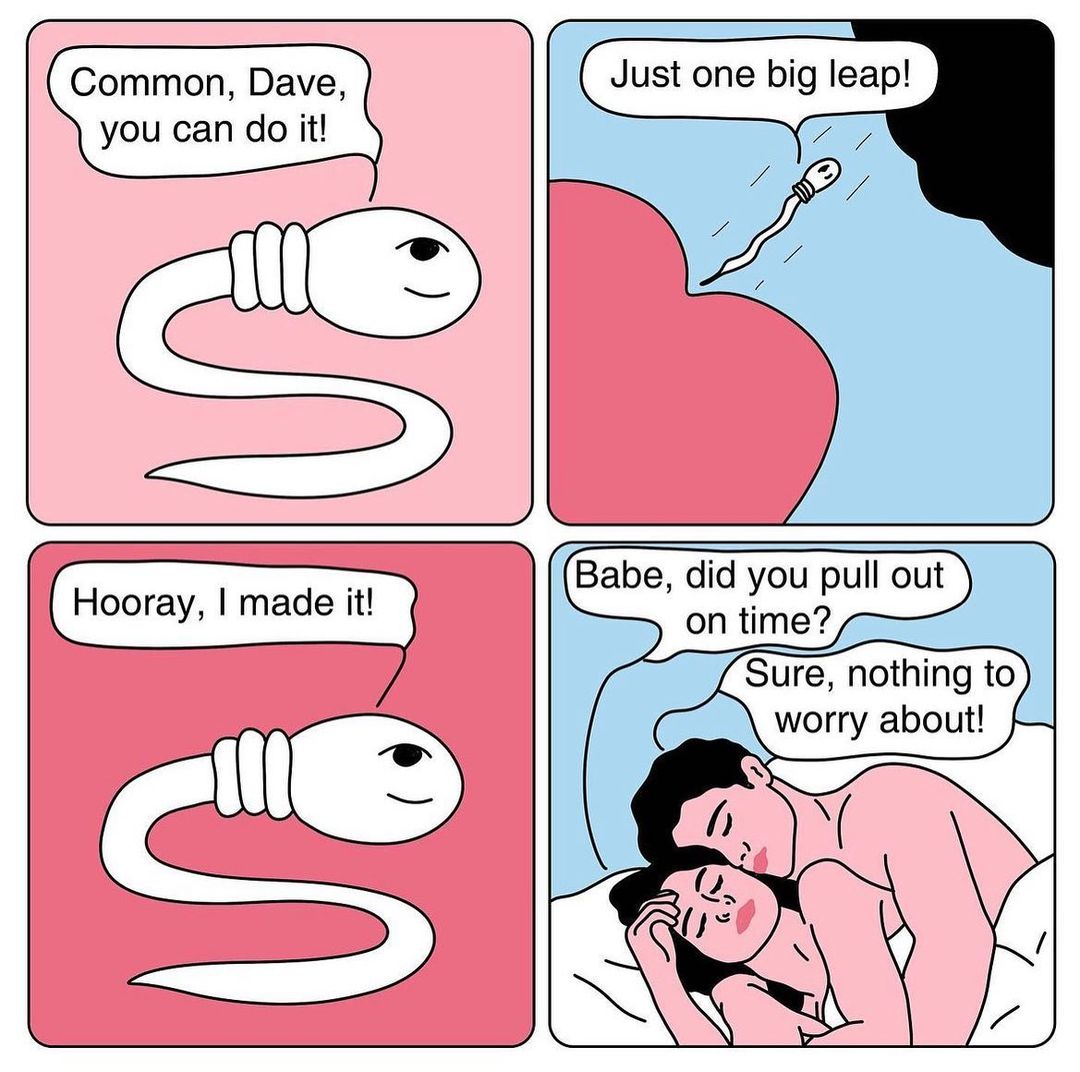 #11. A hero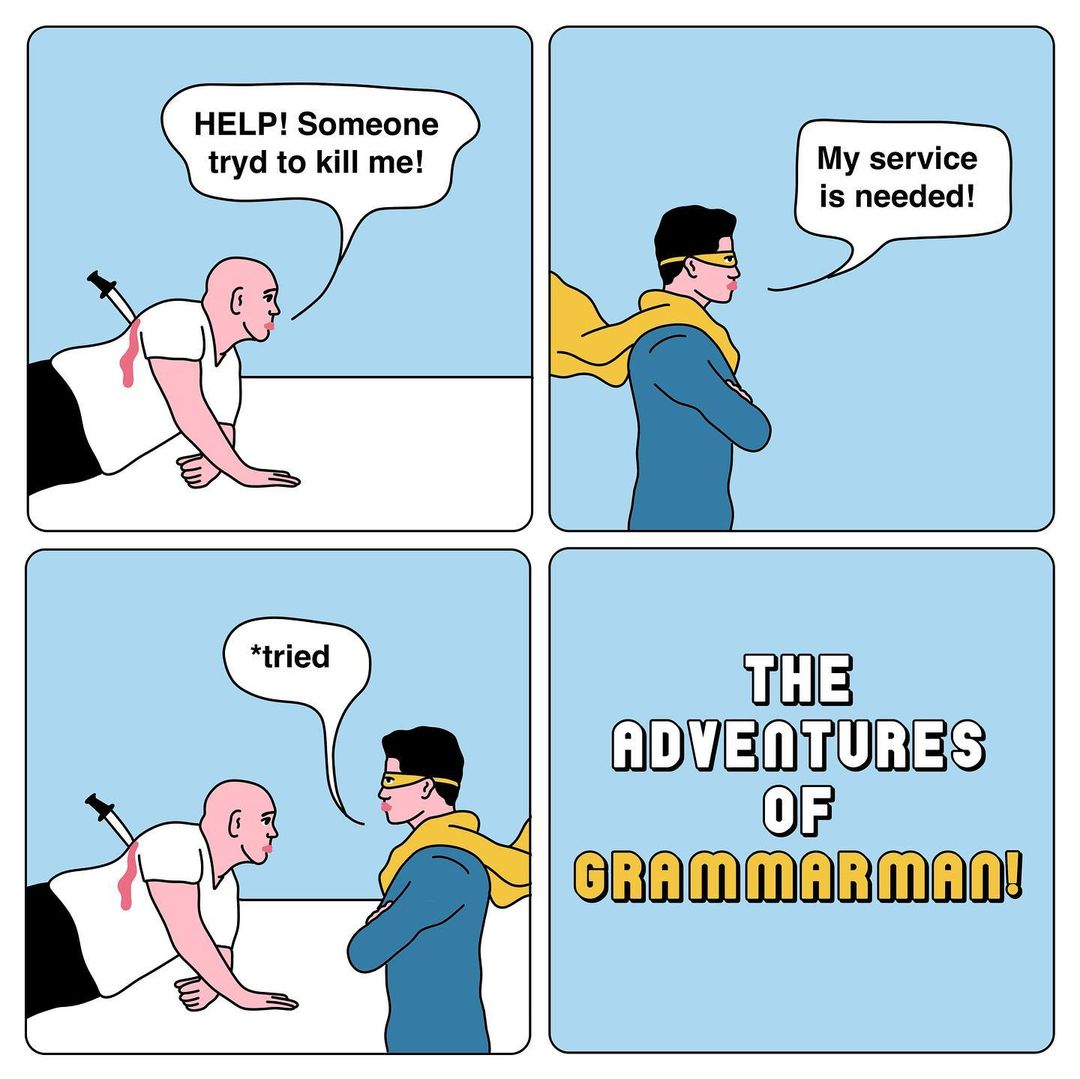 #12. Spice things up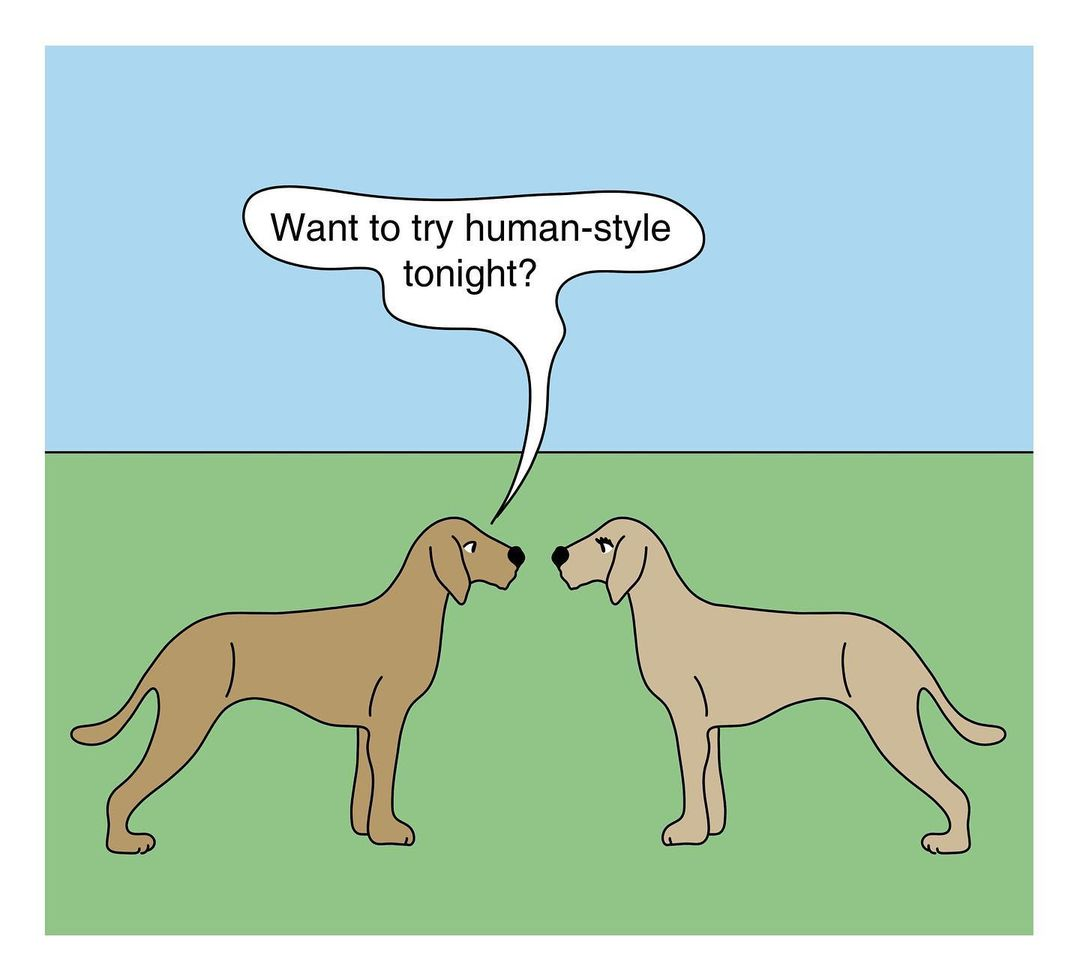 #13. Are you?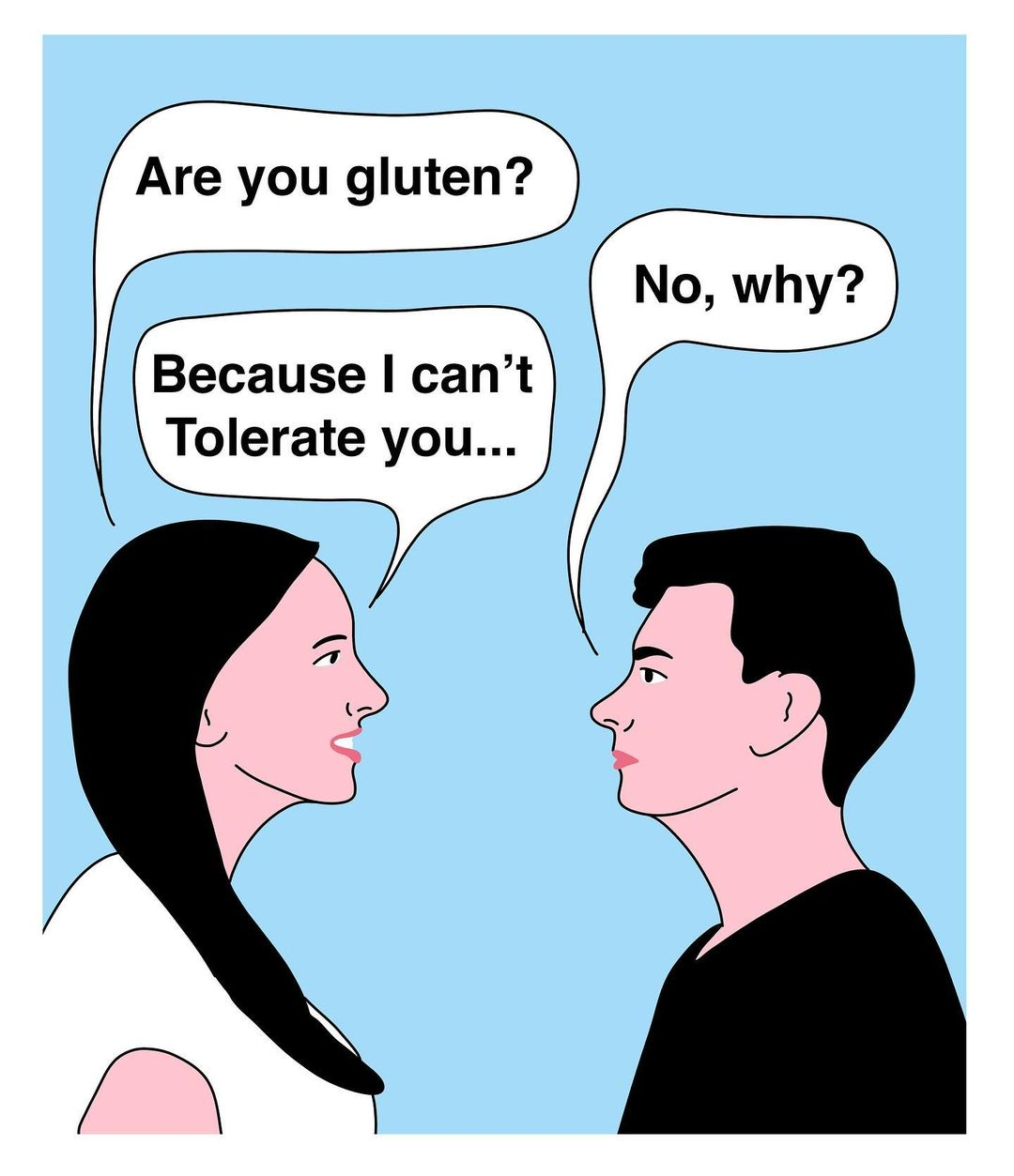 #14. Water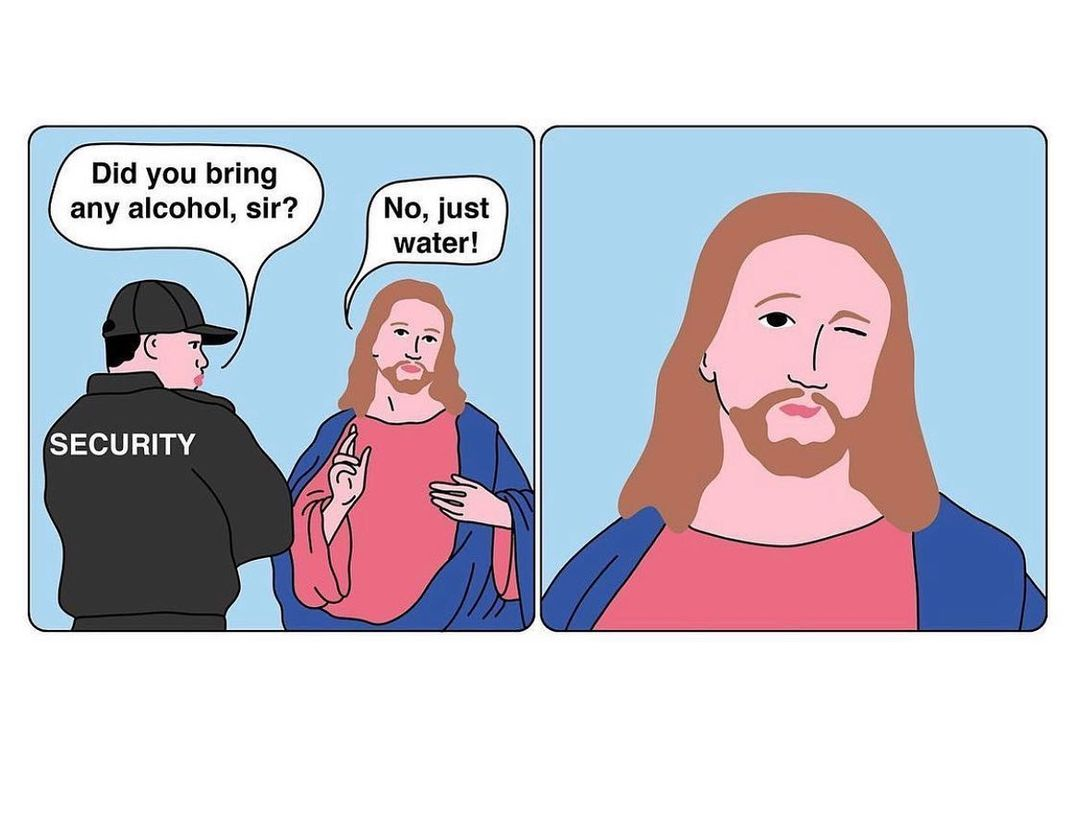 #15. What are you looking for?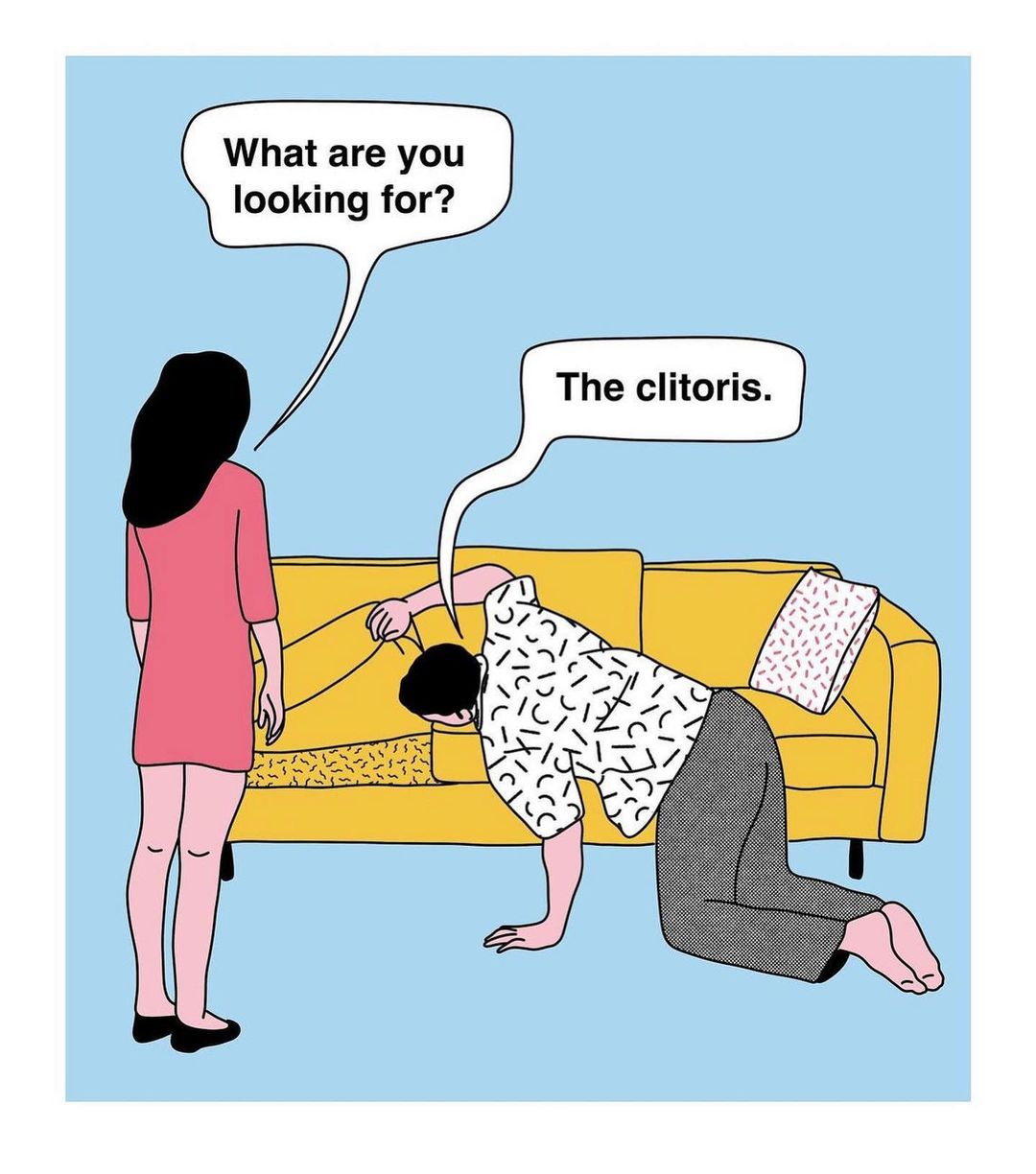 #16. Norms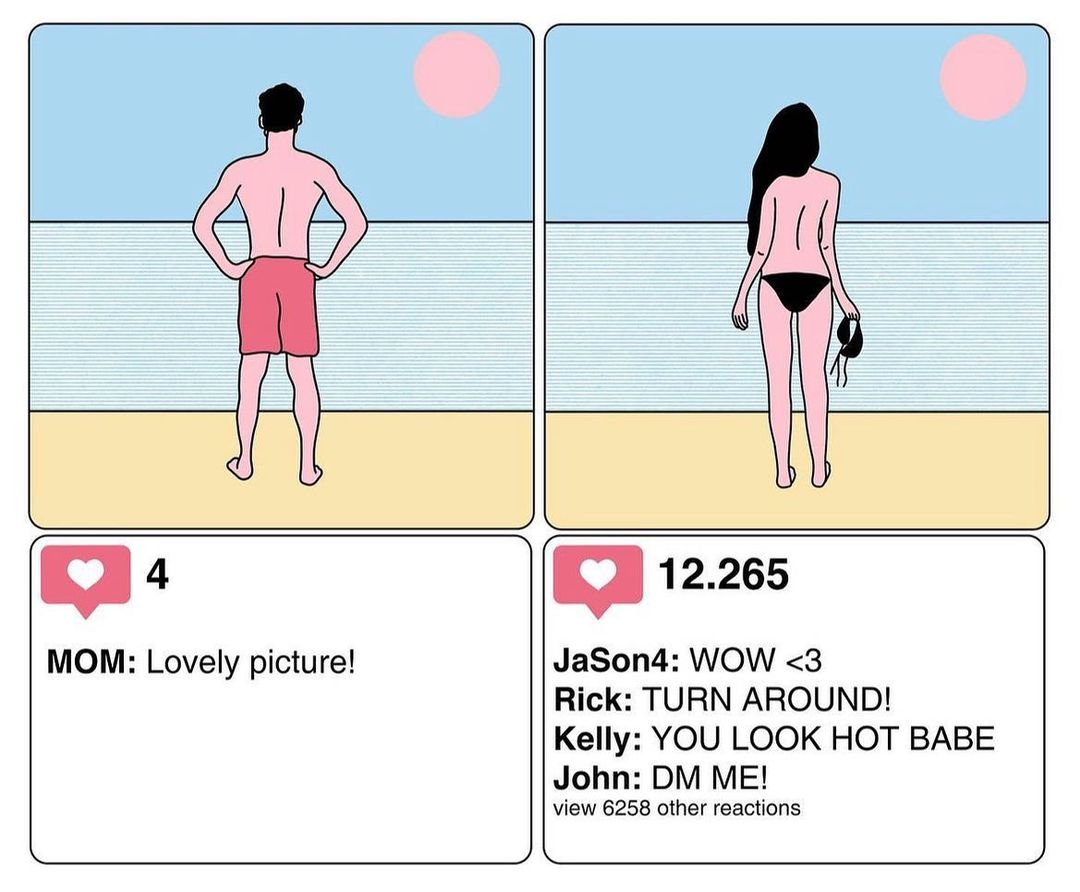 #17. Food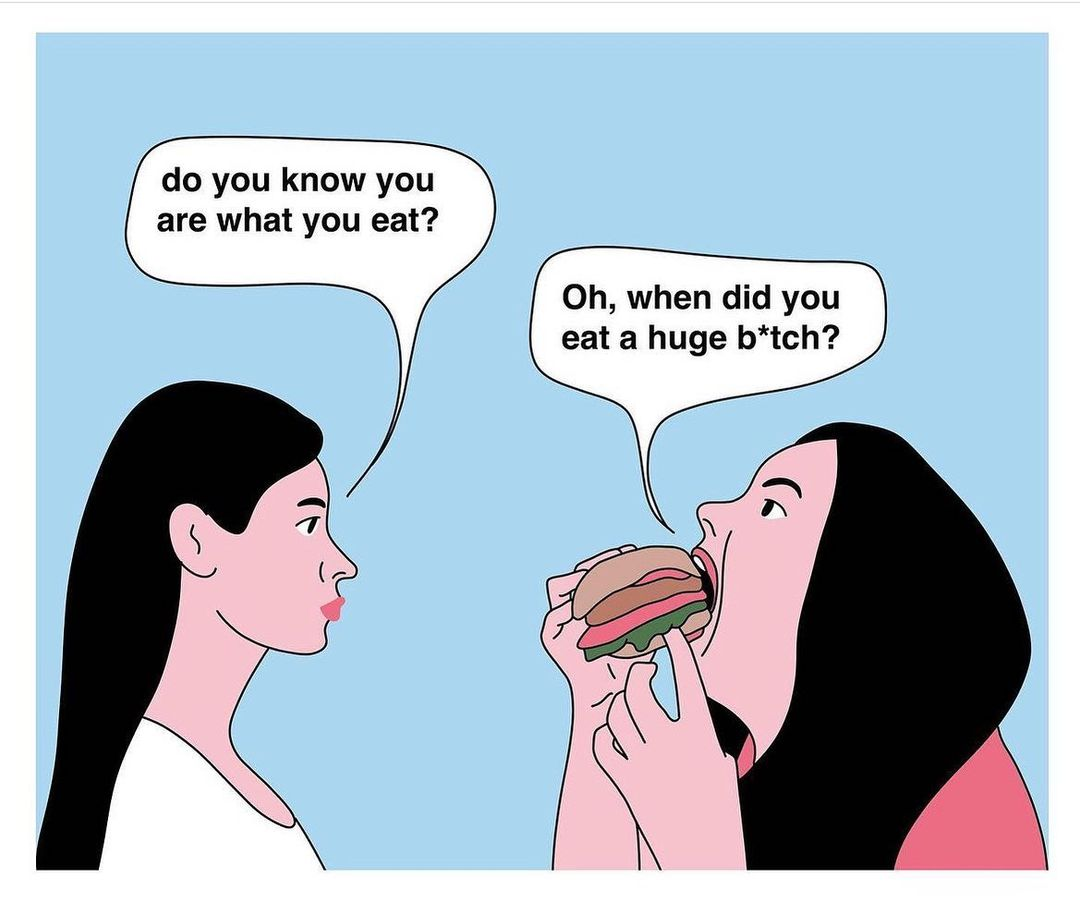 #18. What's yours?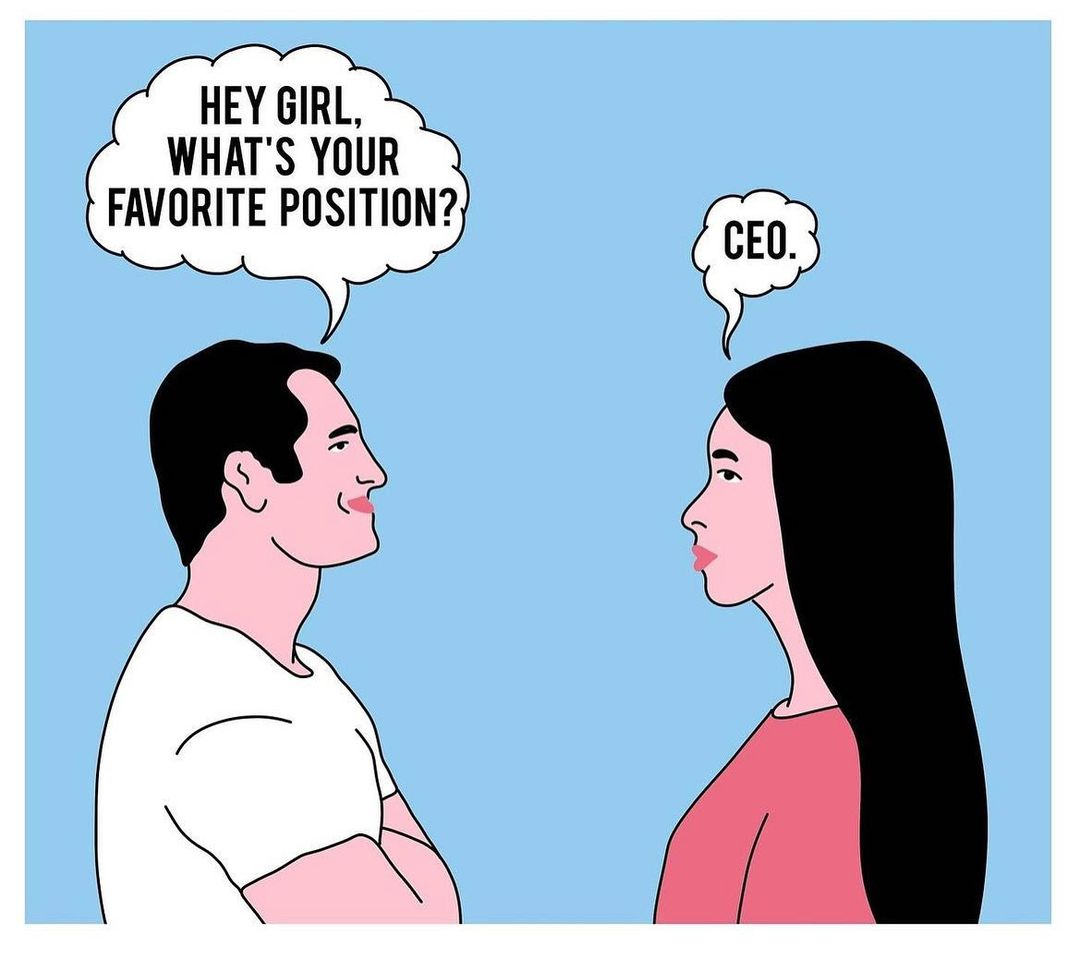 #19. The job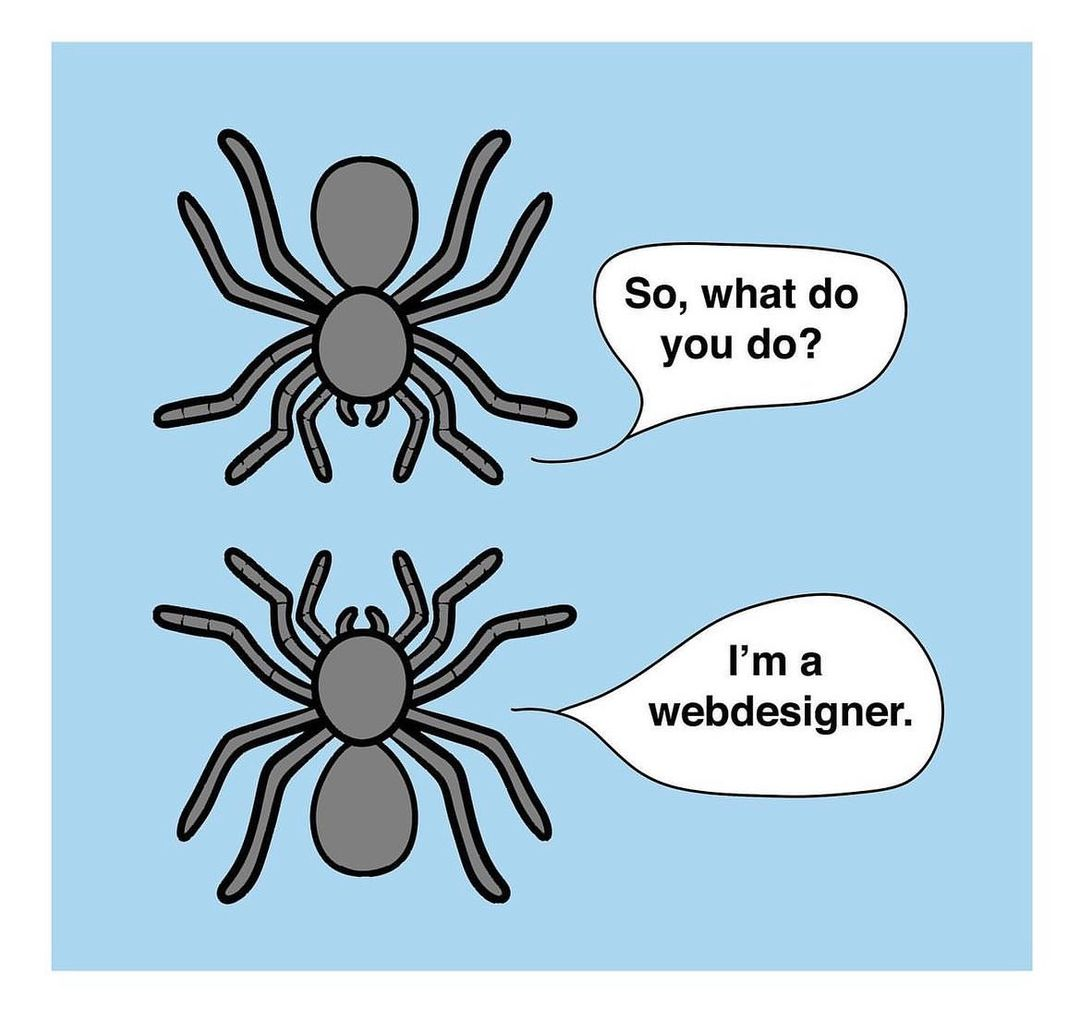 #20. Size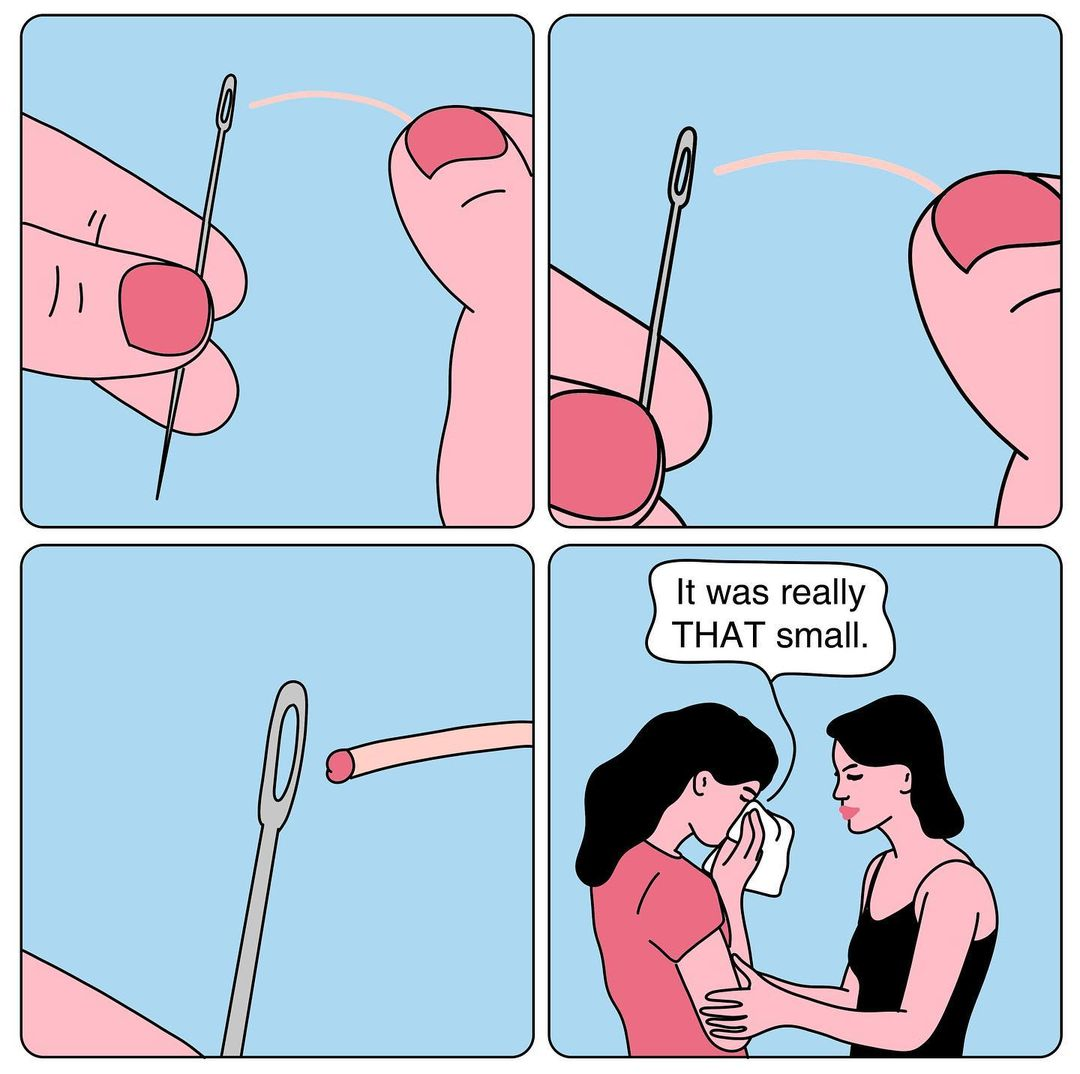 #21. Bitter reality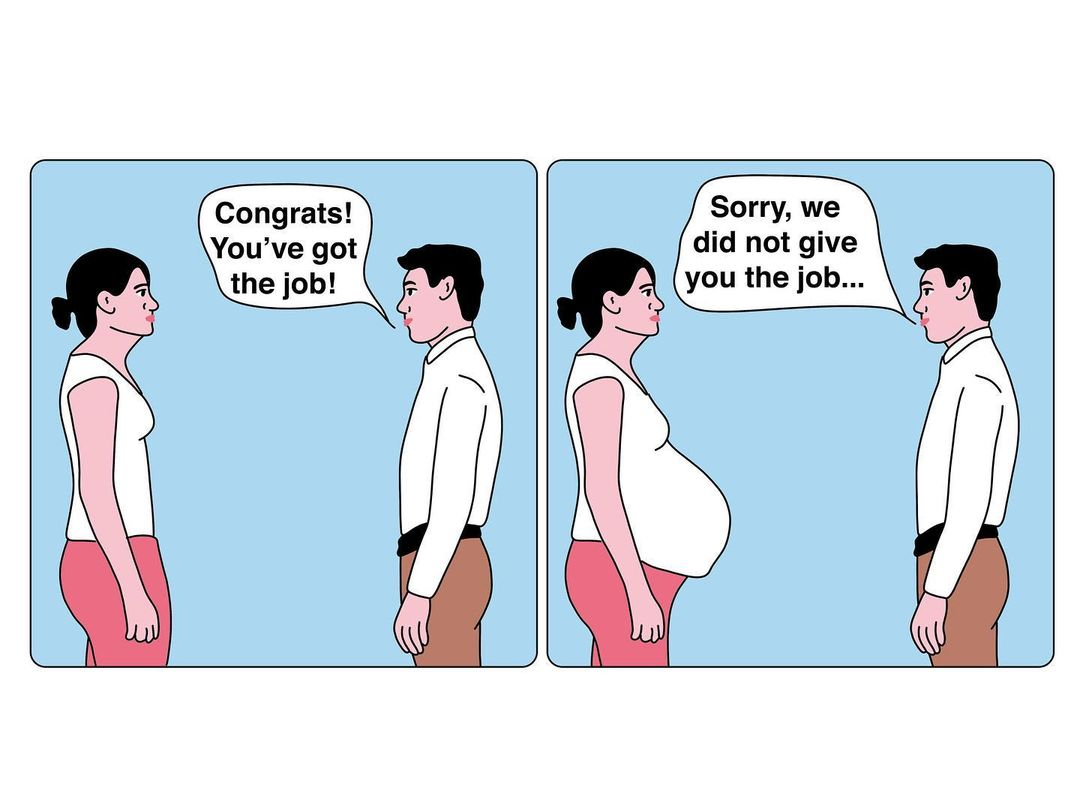 #22. Done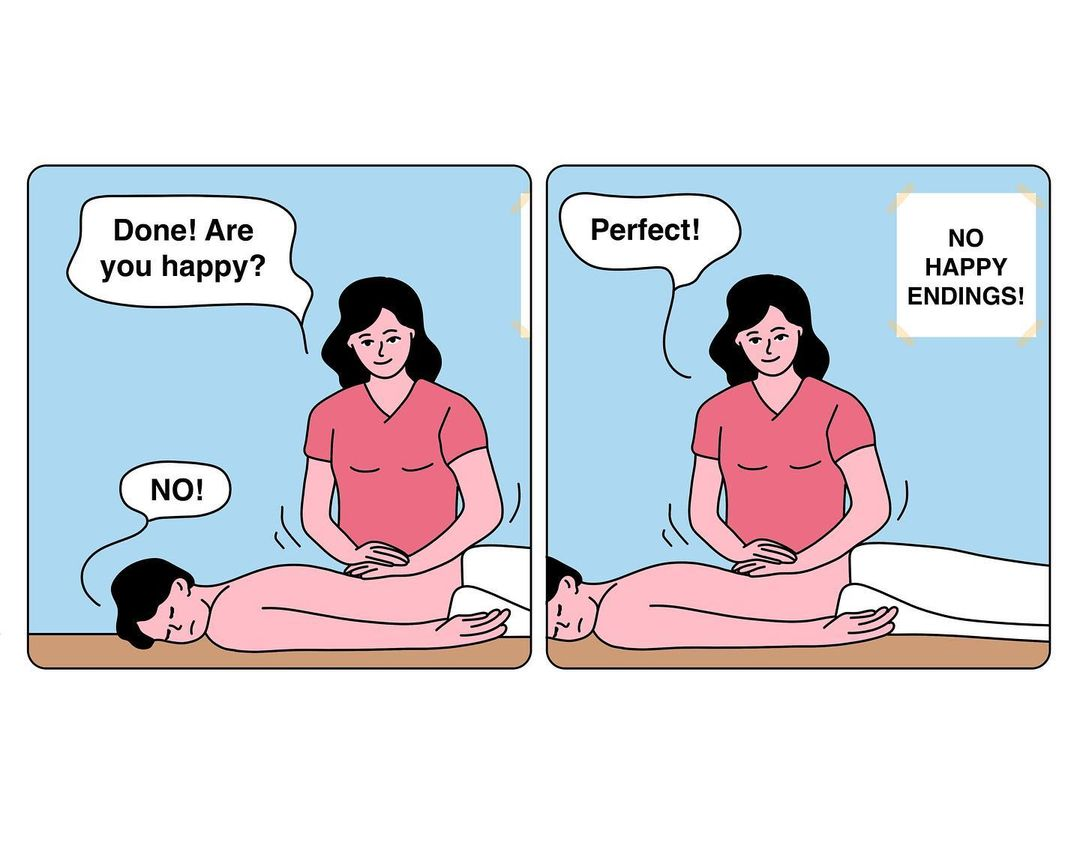 #23. Switch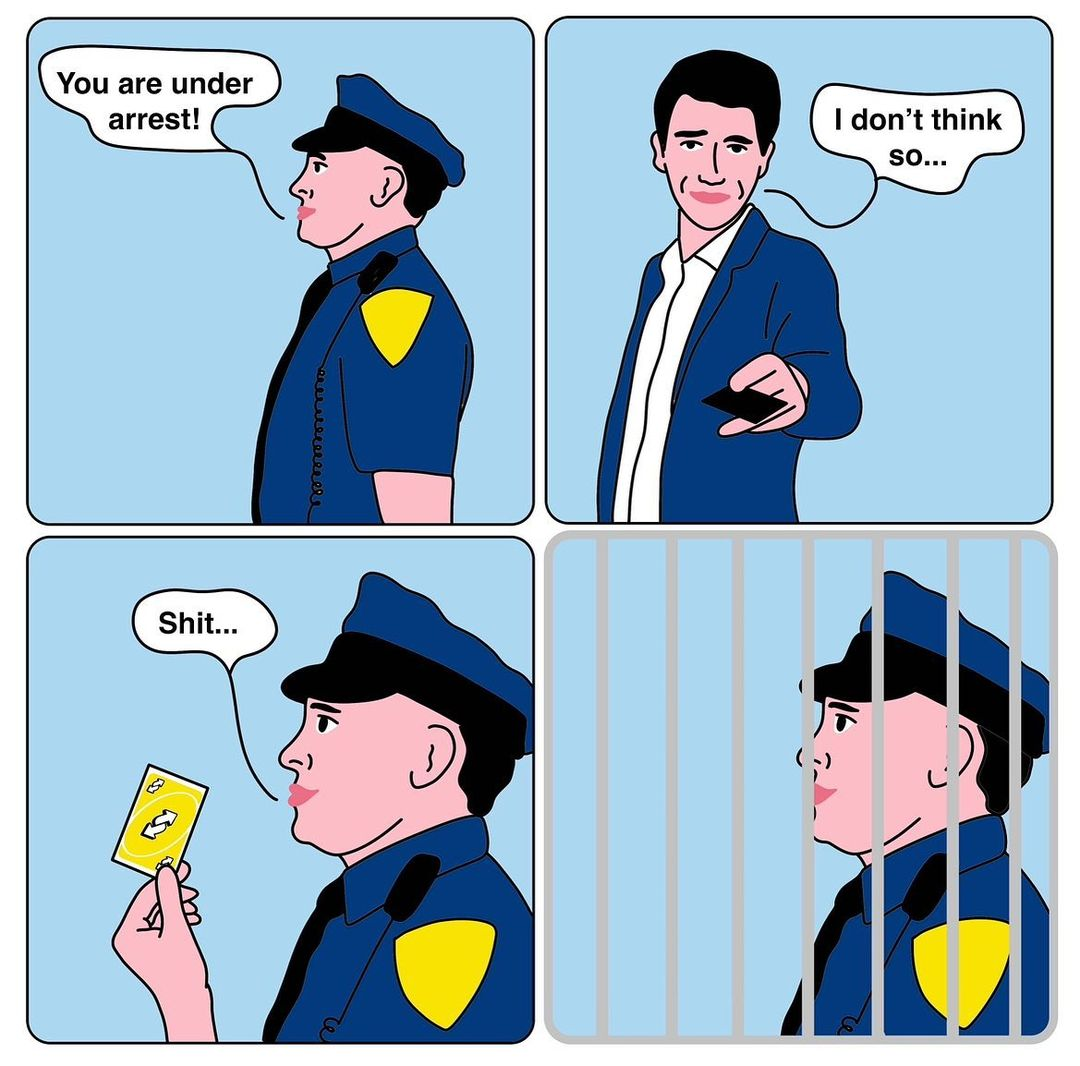 #24. Babysitter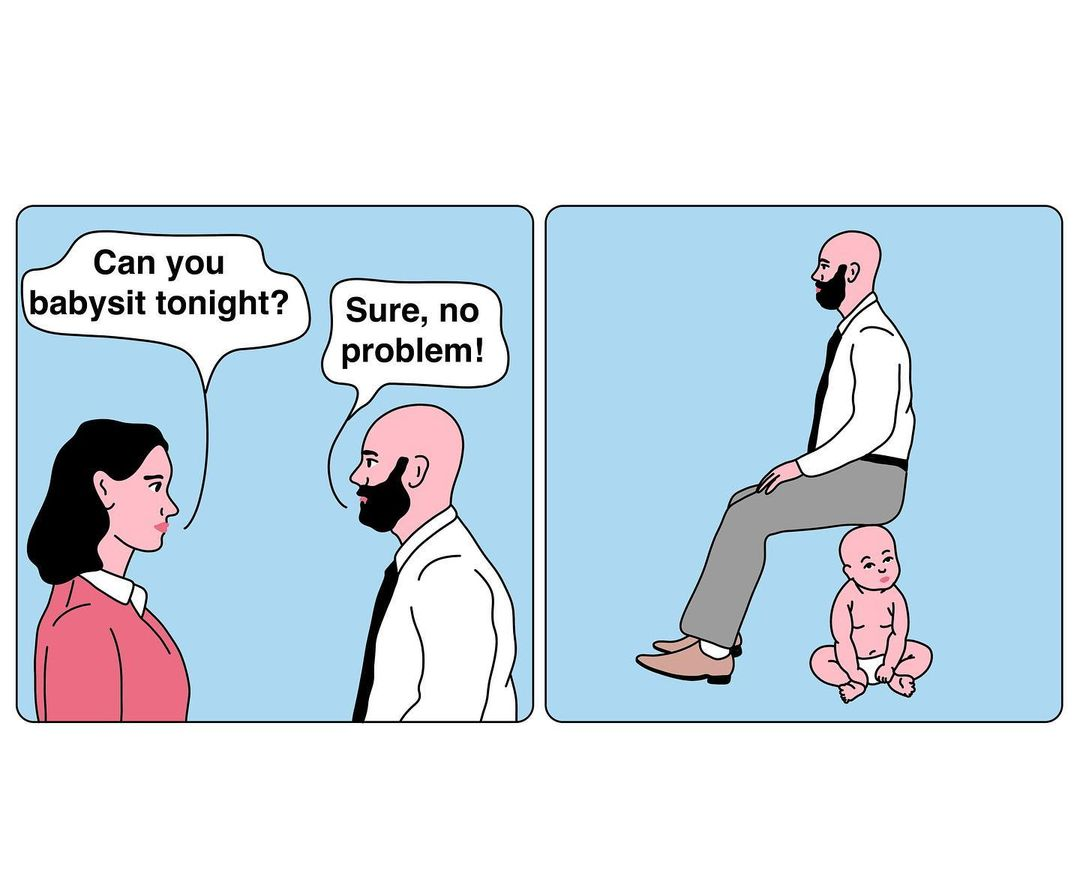 #25. Weird