Today we would like you to meet a talented artist, Maria Scrivan. Maria is one of the New York Times best-selling authors and an award-winning syndicated cartoonist. And to top it all, Scrivan has also released a great series of novels, "Nat Enough" and "Forget Me Nat" in the last two years, and "Absolutely Nat" is due out in September. However, today we would like to focus on Maria's comics.
Maria is currently working on a laugh-out-loud comic, Half Full, which is distributed by Andrews McMeel Syndication and appears daily in newspapers across the country, including the LA Times and on the GoComics website. The talented cartoonist makes comics that explore the fun side of technology, animals, pop culture, social media, and more.
If she wants to see her work, think no more and scroll down.
More info: Instagram | mariascrivan.com | Facebook | twitter.com
#1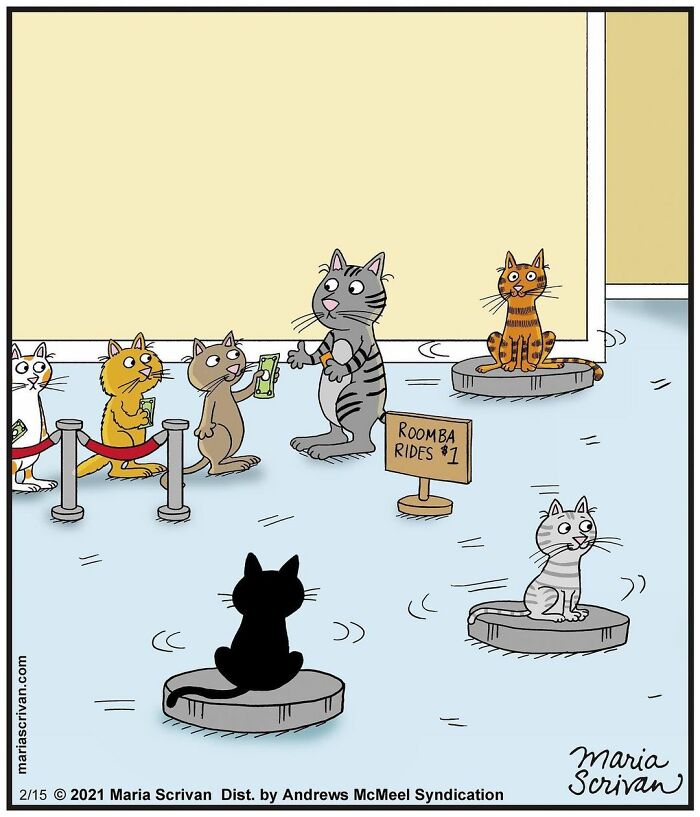 #2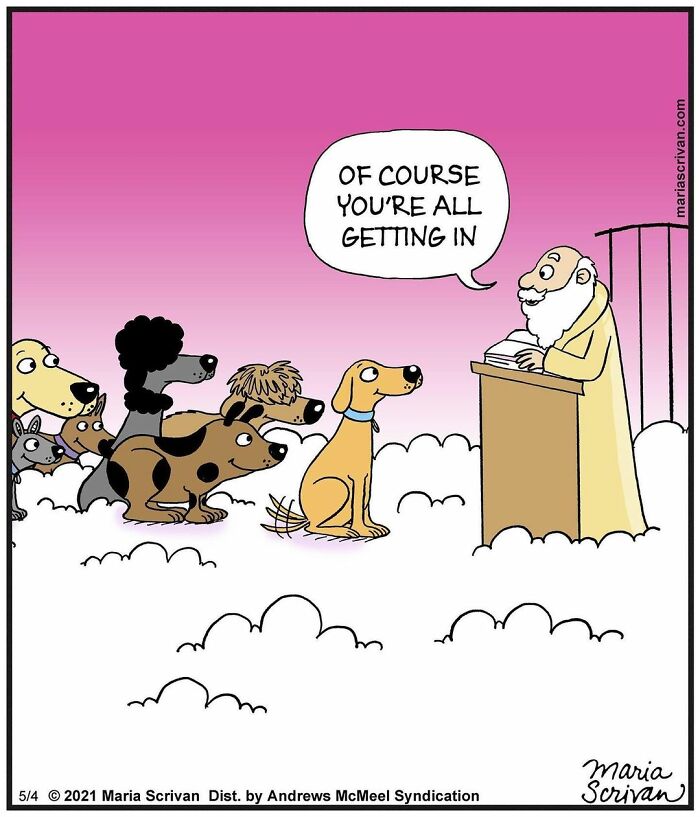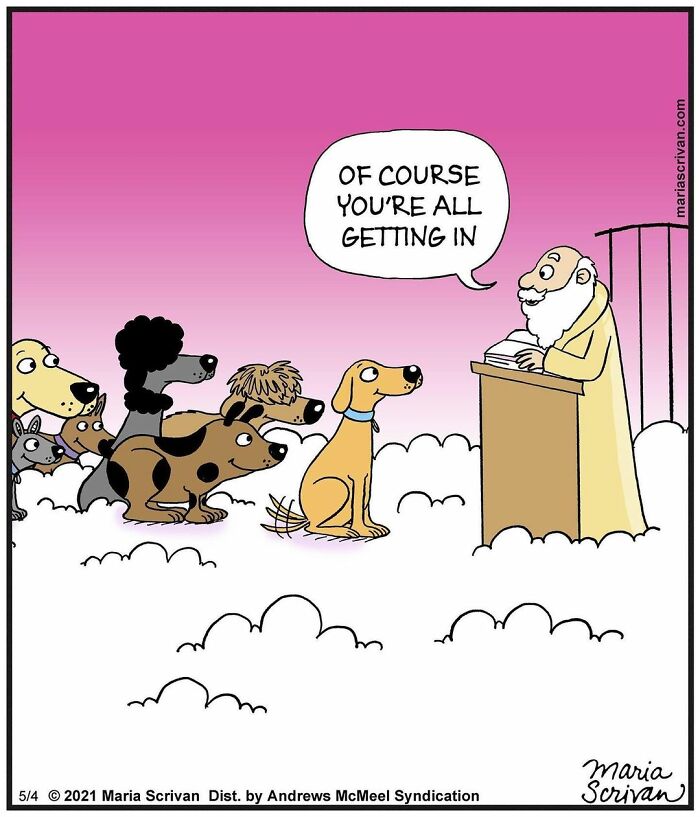 #3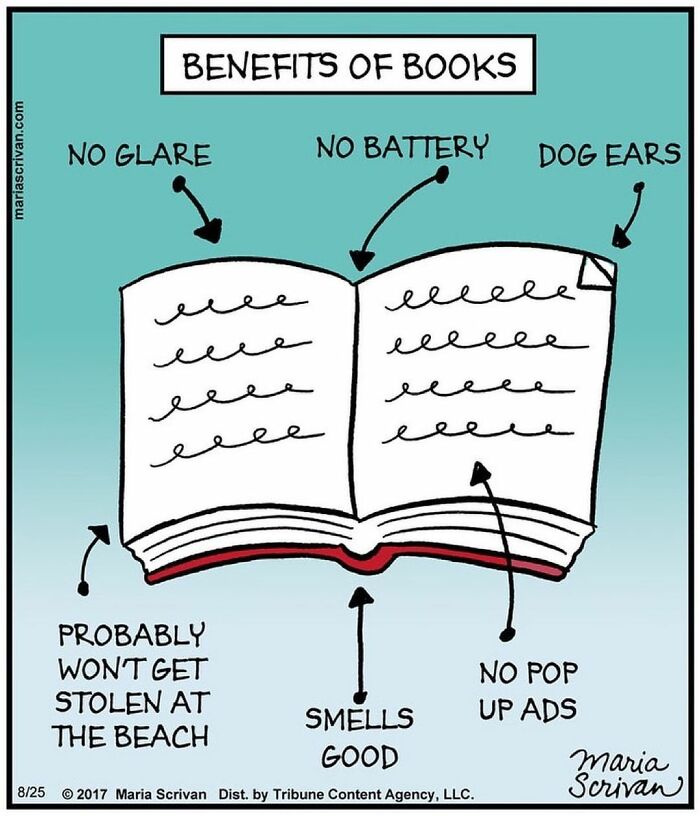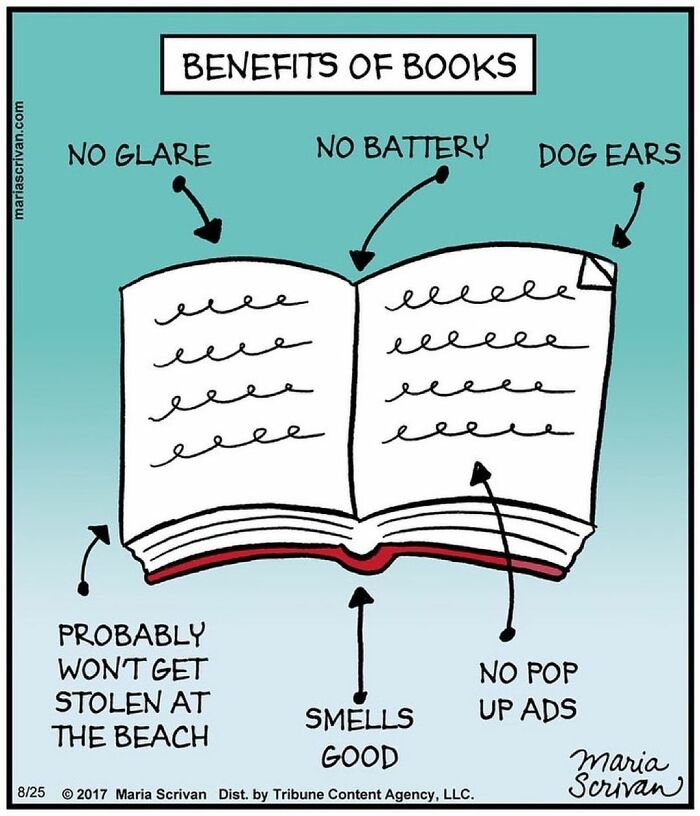 #4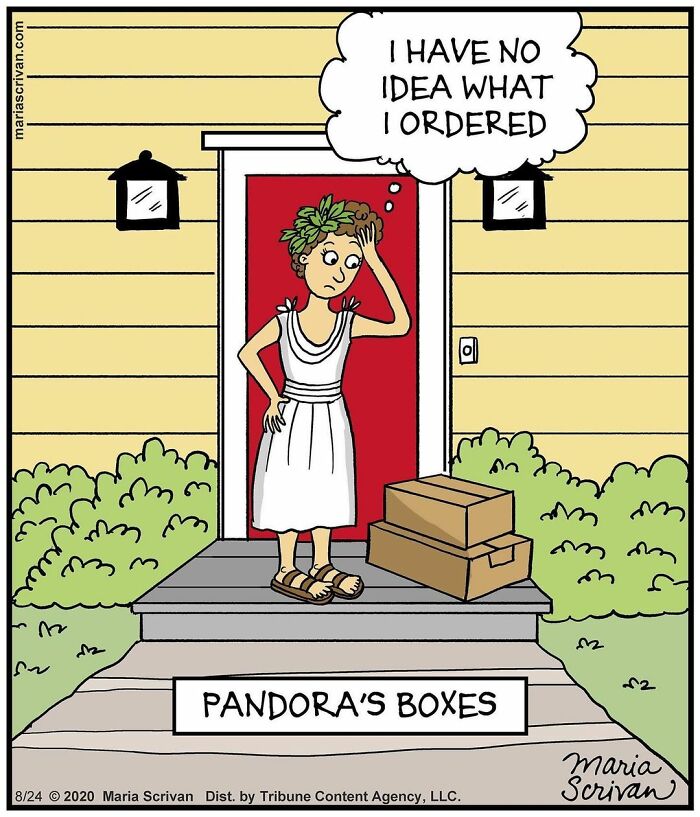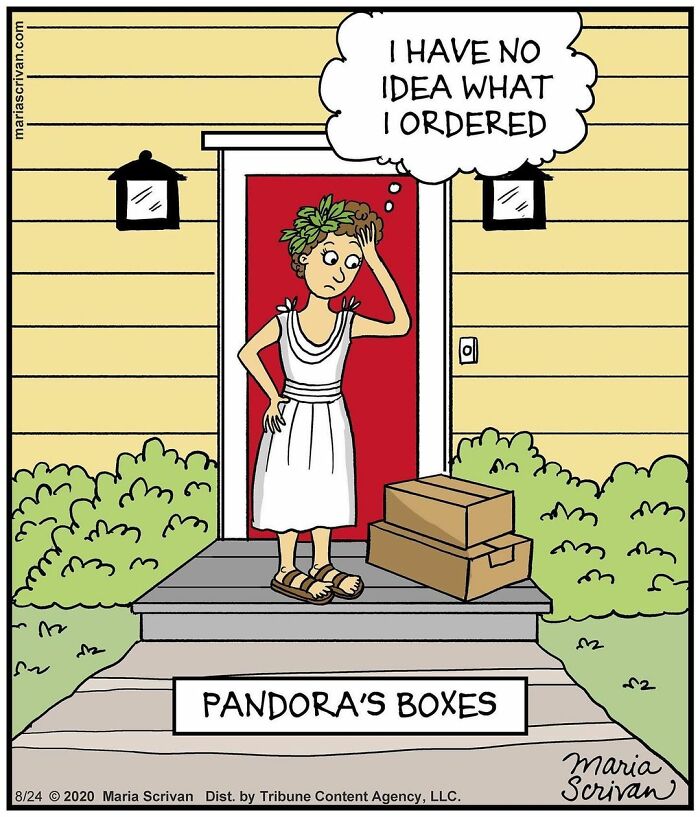 #5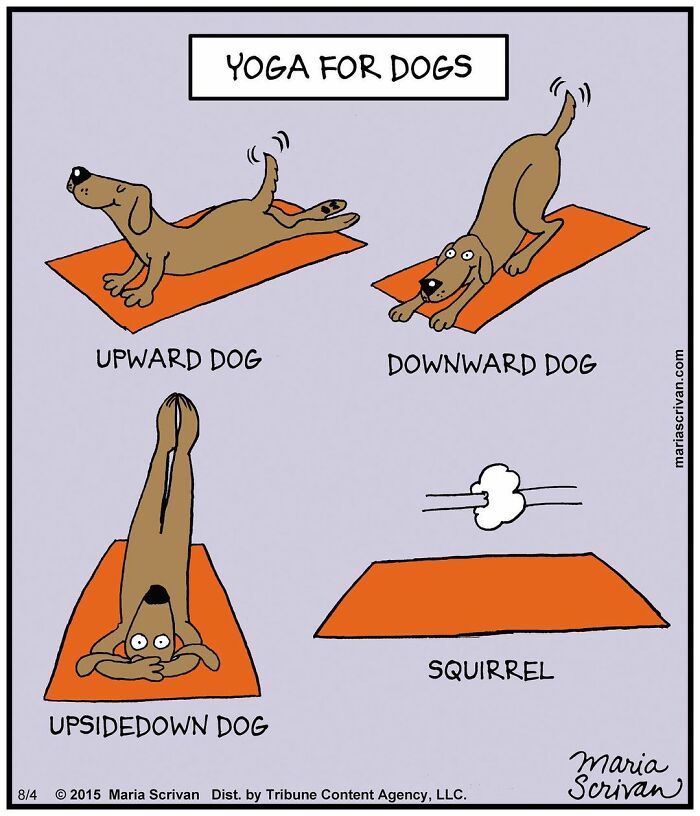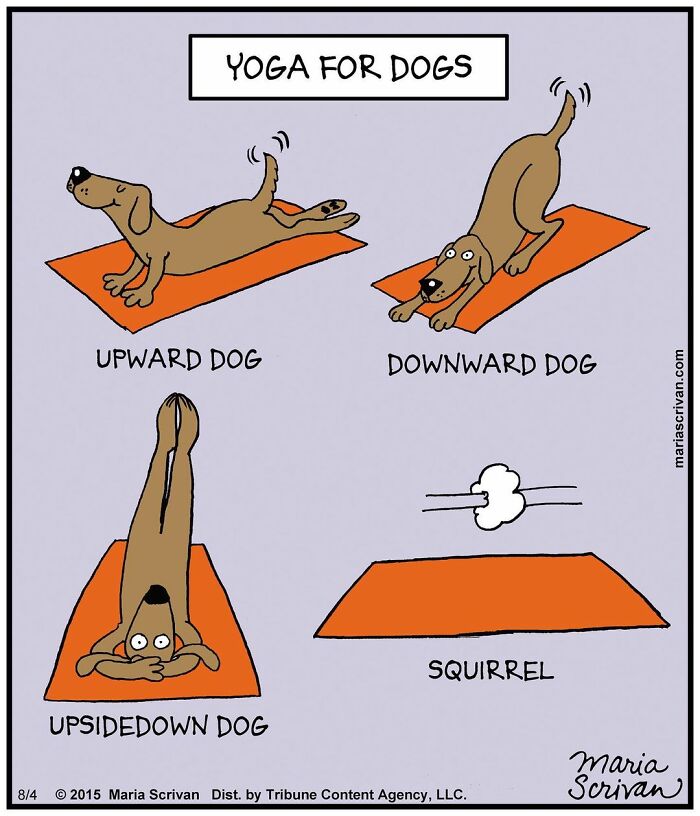 His incredible work has been featured in many publications, including MAD Magazine, Highlights, National Lampoon, American Bystander, Parade Magazine, Wired, Prospect Magazine, Macmillan Books, Funny Times, Mashable.com, and even HuffingtonPost.com. Are any of these familiar to you? Because surely we can recognize some big names.
#6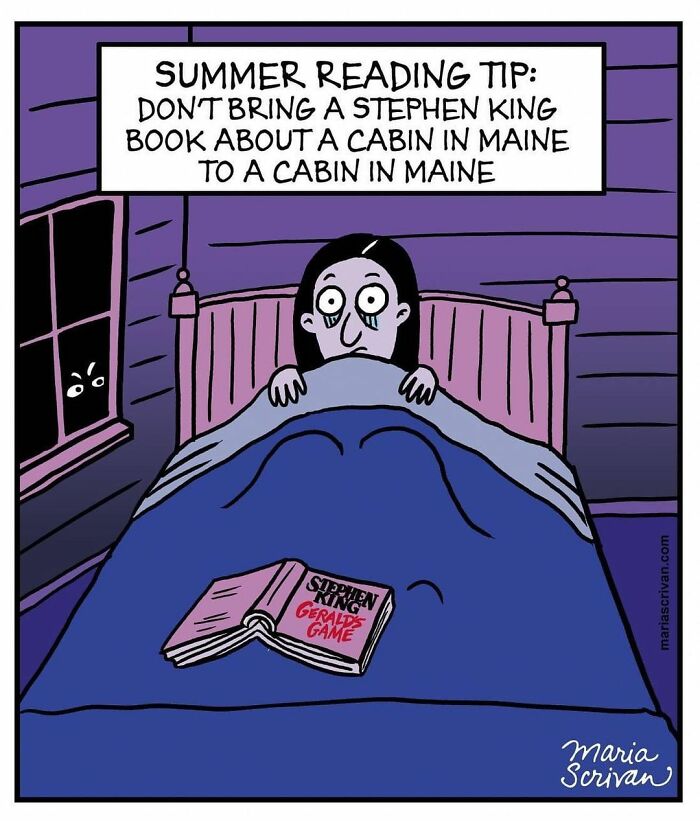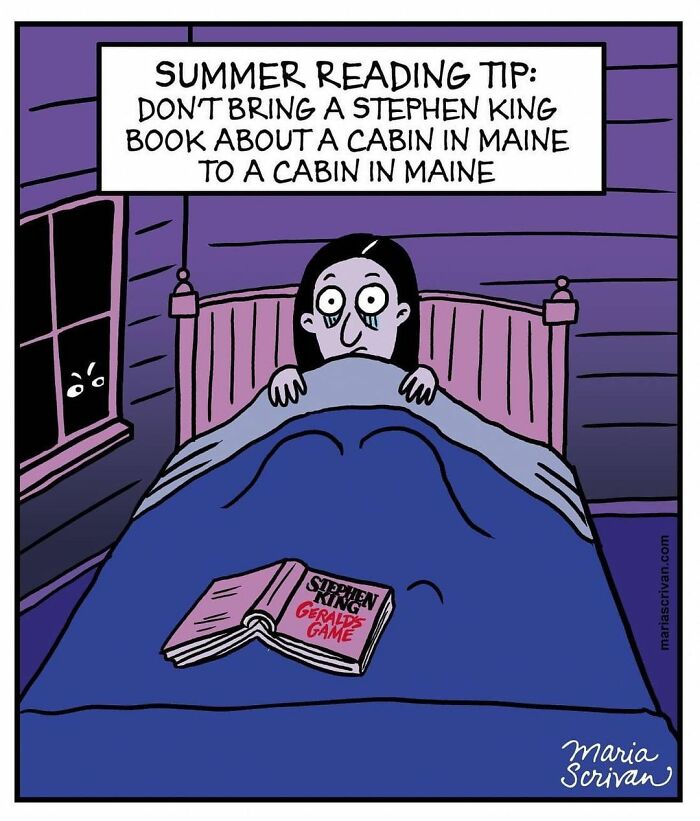 #7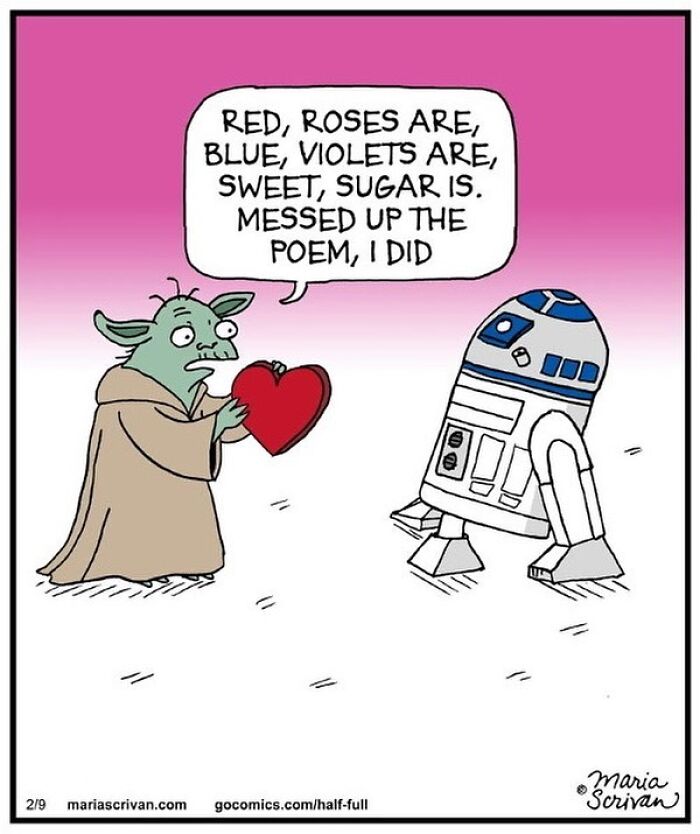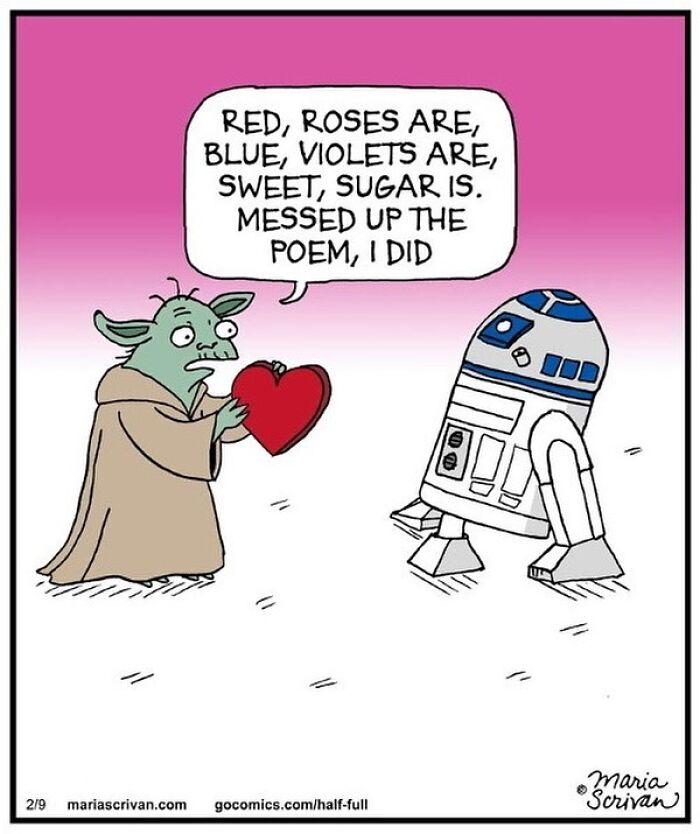 #8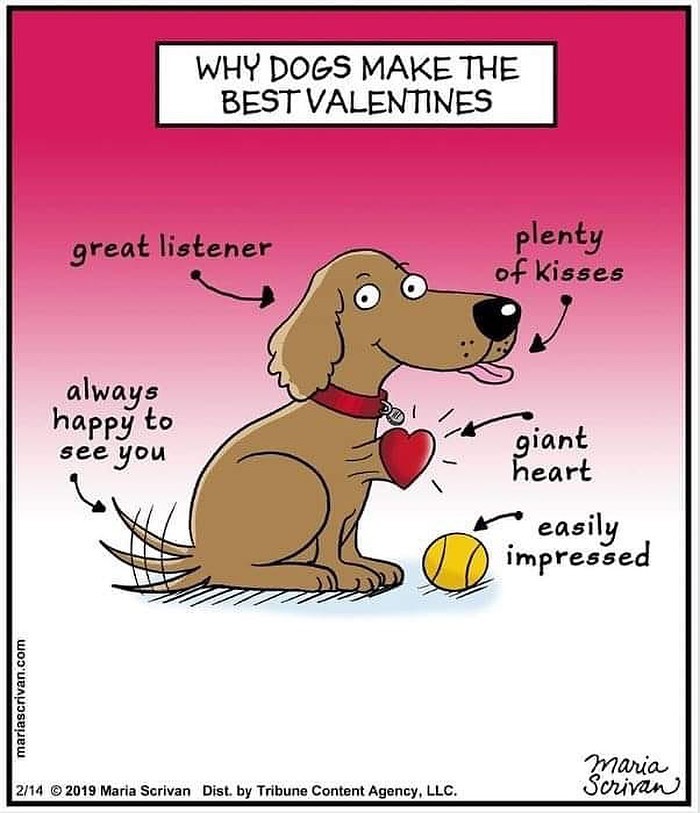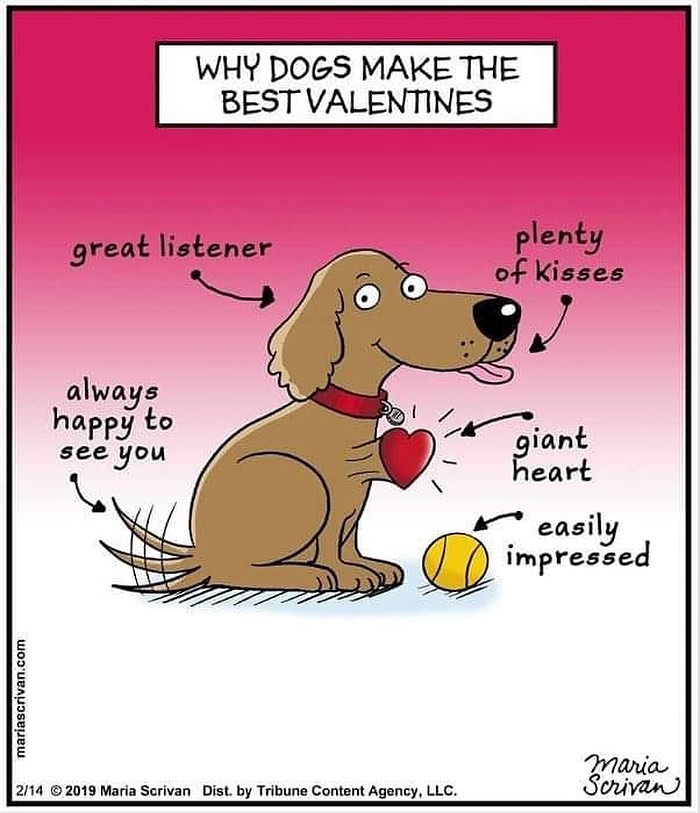 #9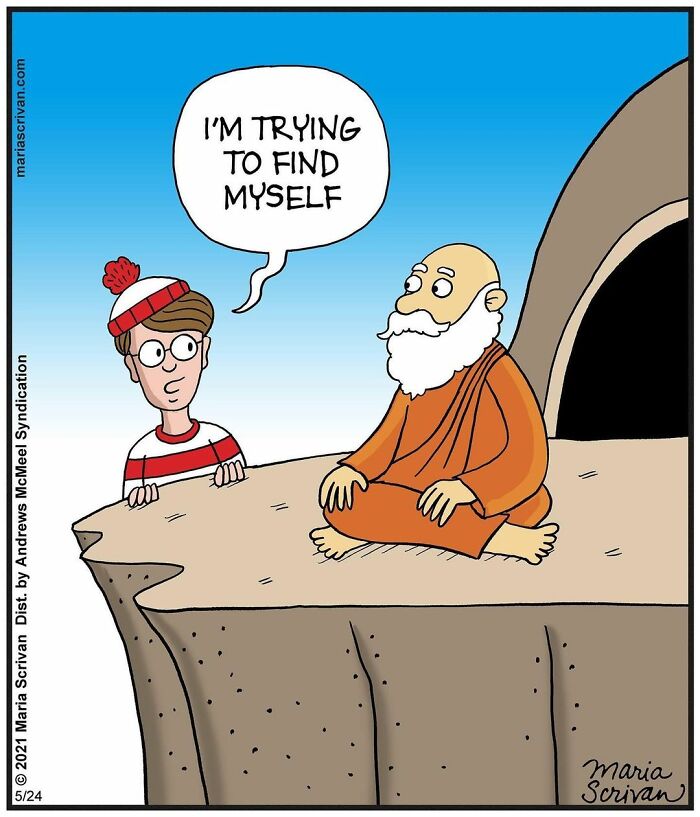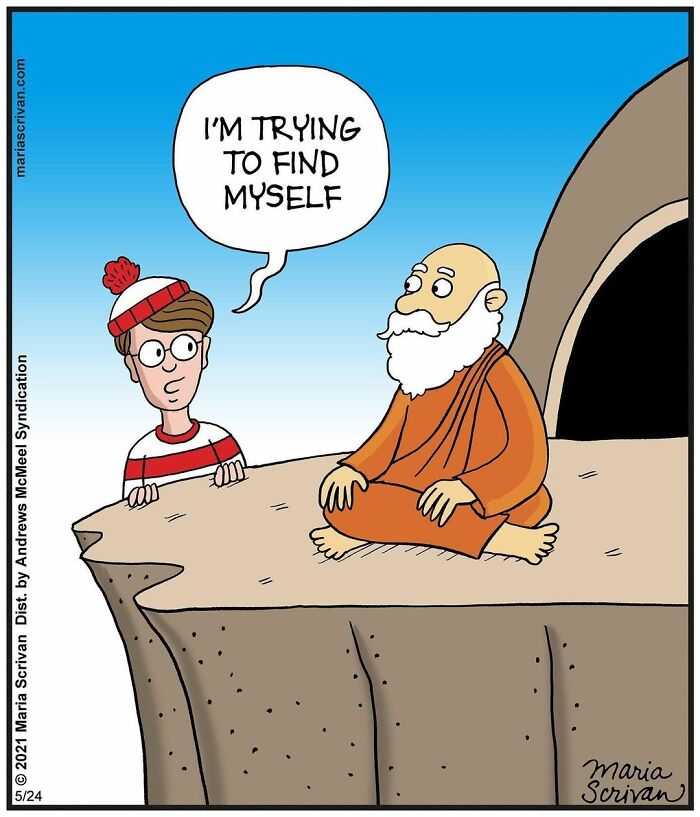 The book author and cartoonist also authorizes her work for hundreds of greeting cards to Recycled Paper Greetings, American Greetings, NobleWorks, RSVP, Design Design, Woodmansterne, and many more. To add to that, Maria is also a member of the National Society of Cartoonists and the Society of Illustrators. She won the National Cartoonist's Society's Reuben Award for greeting cards in 2019 after being nominated in 2016 and 2017.
#10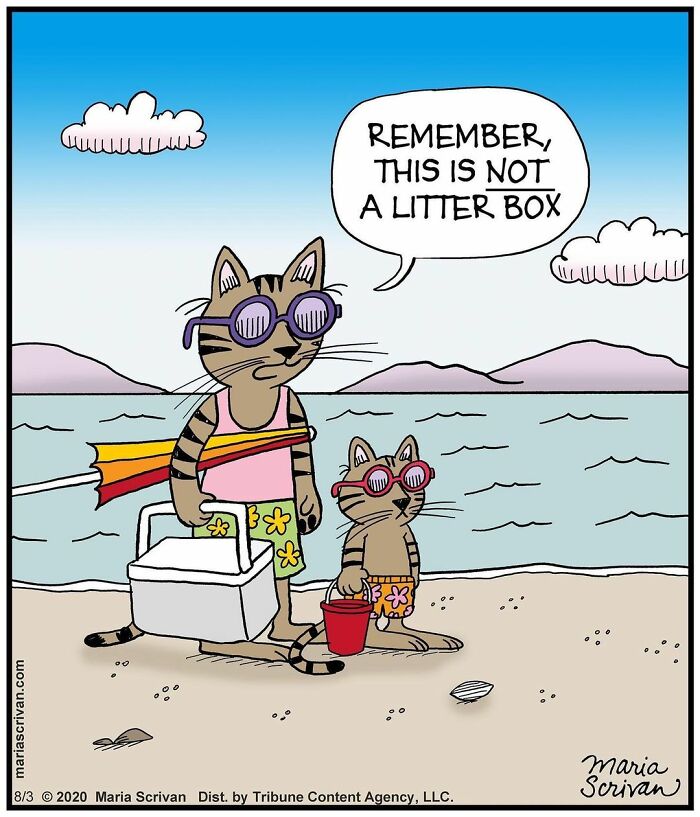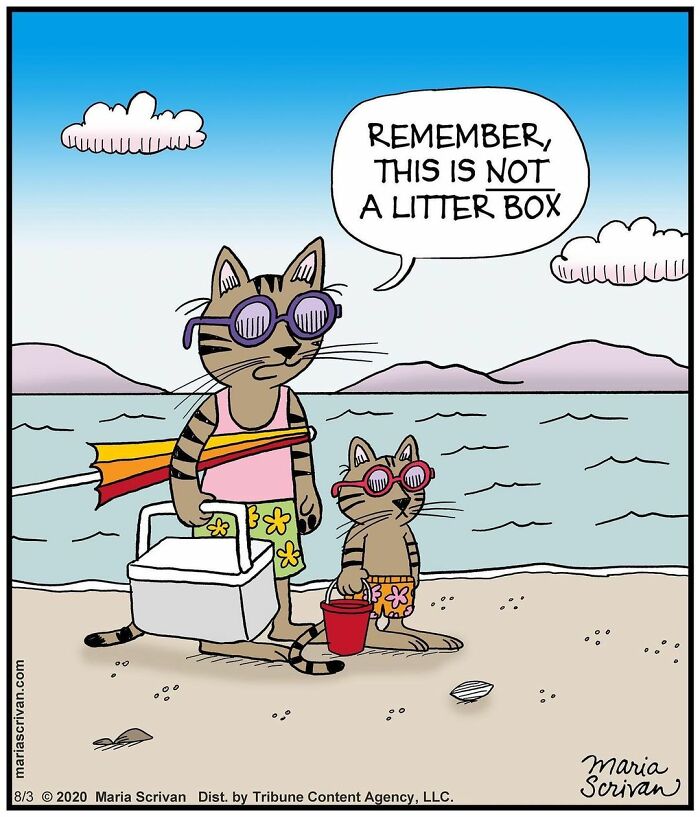 #11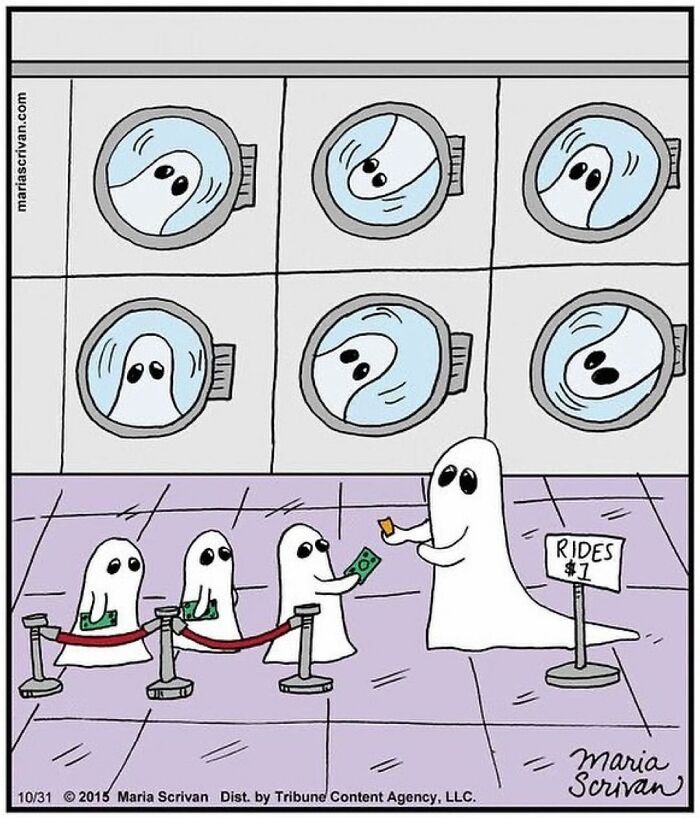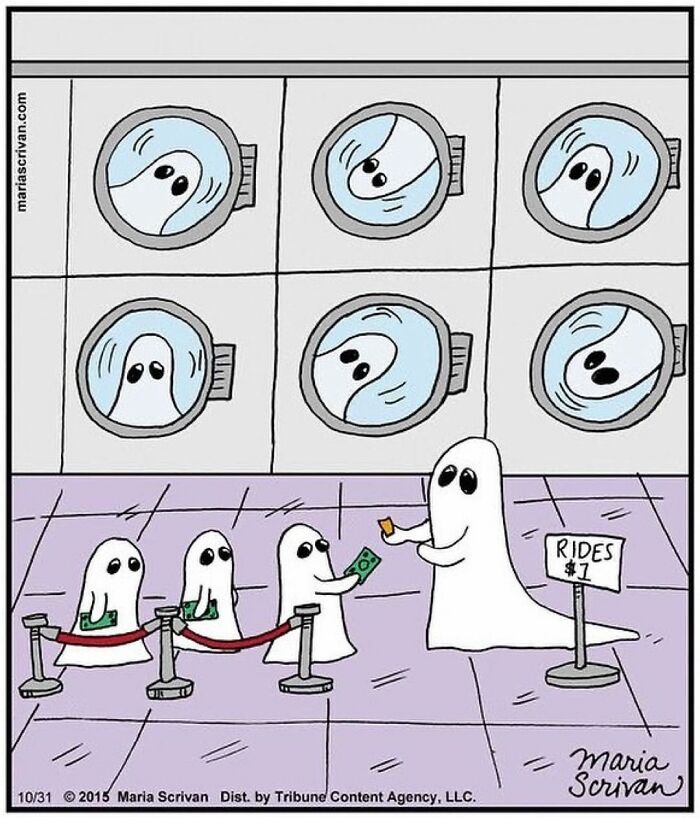 #12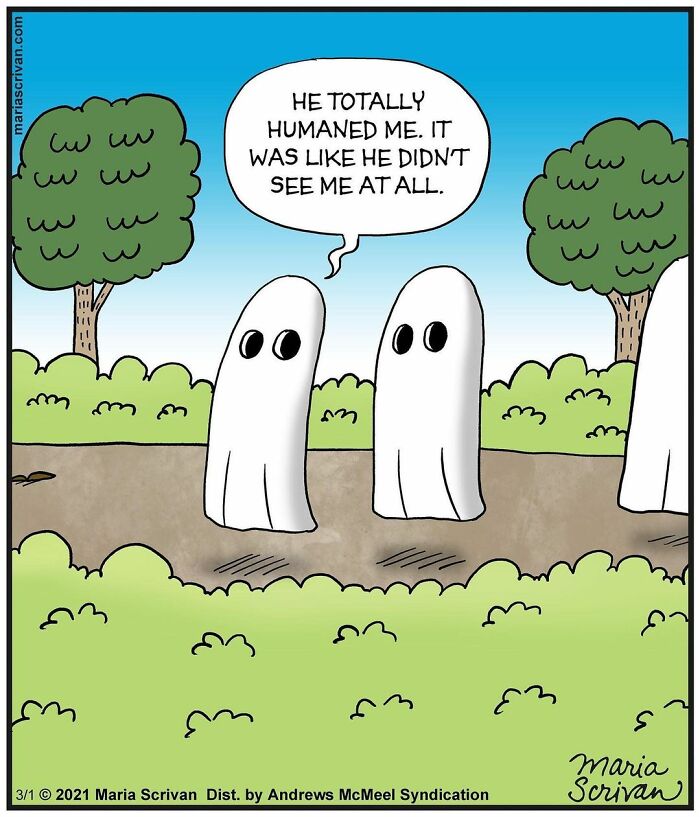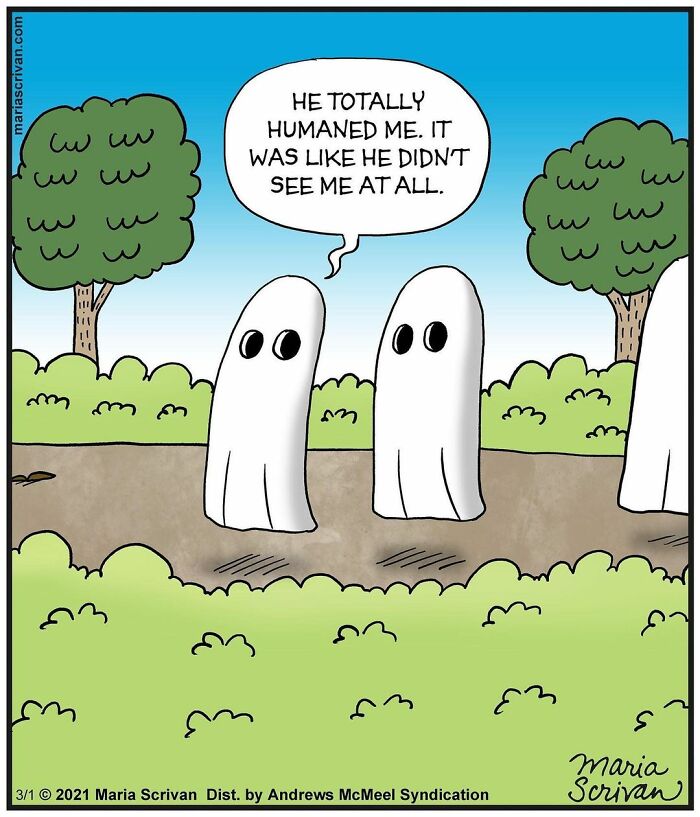 #13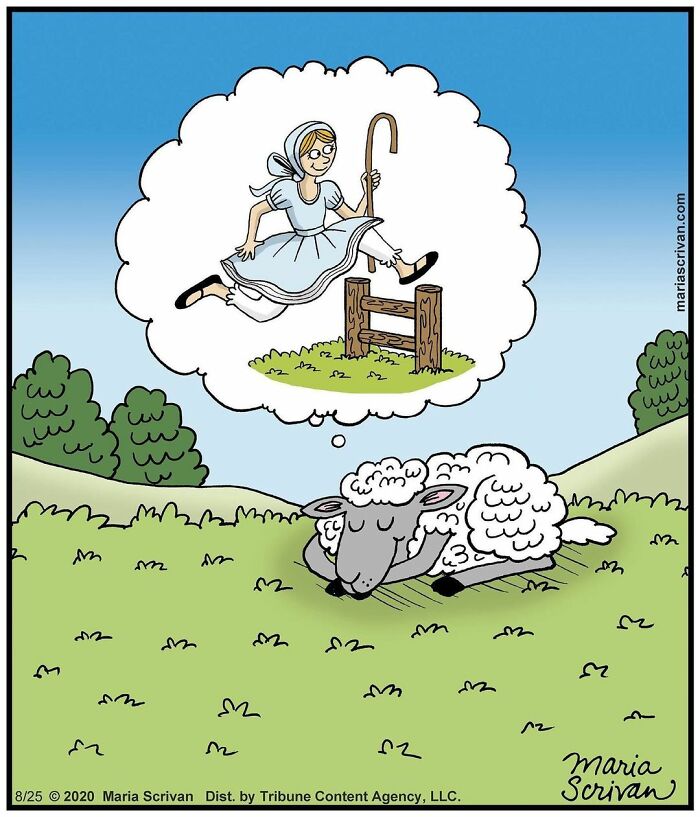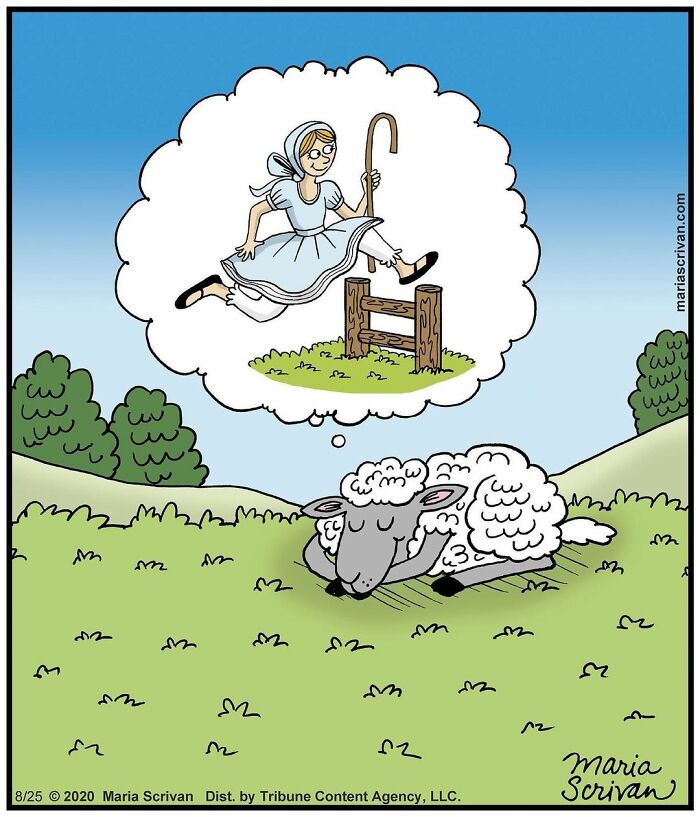 #14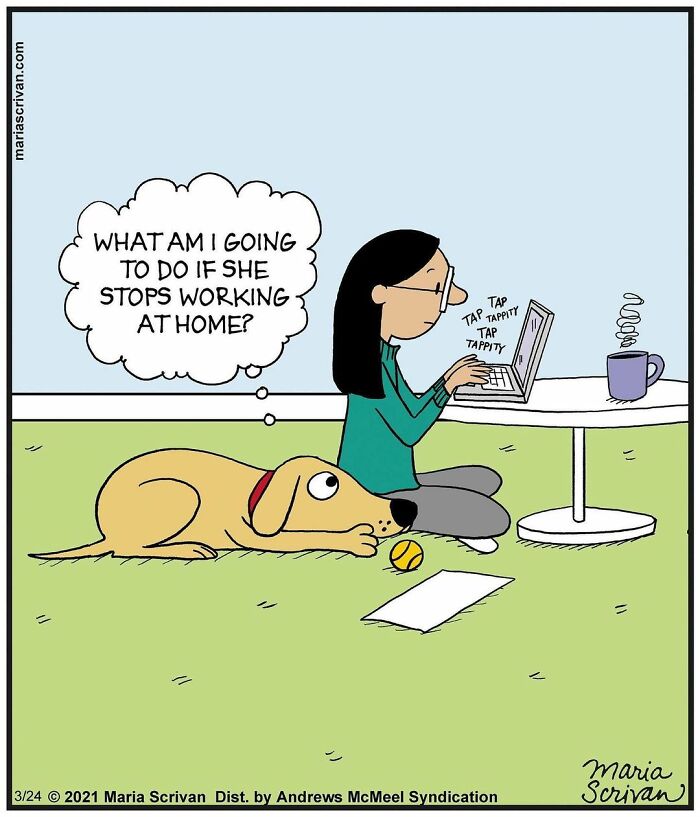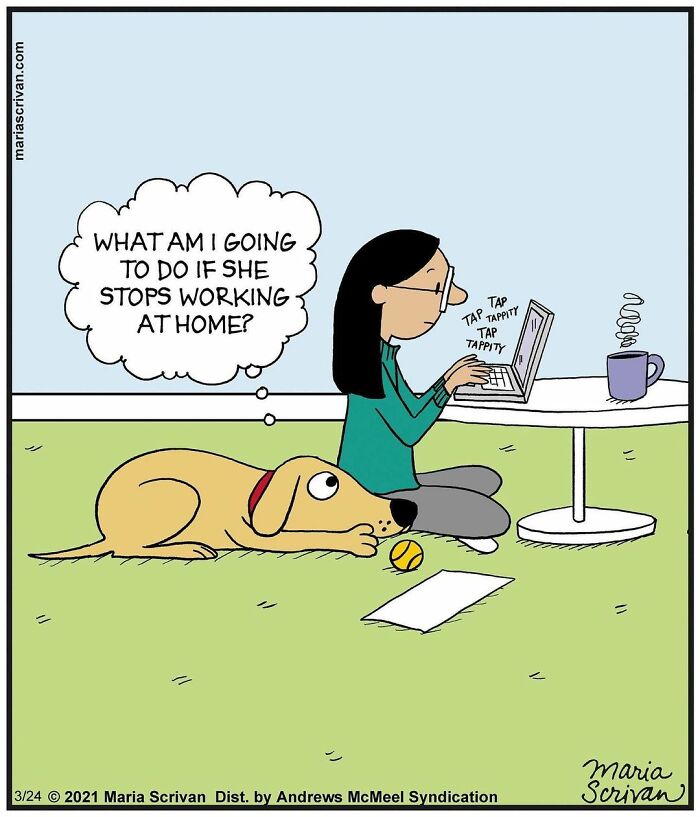 #15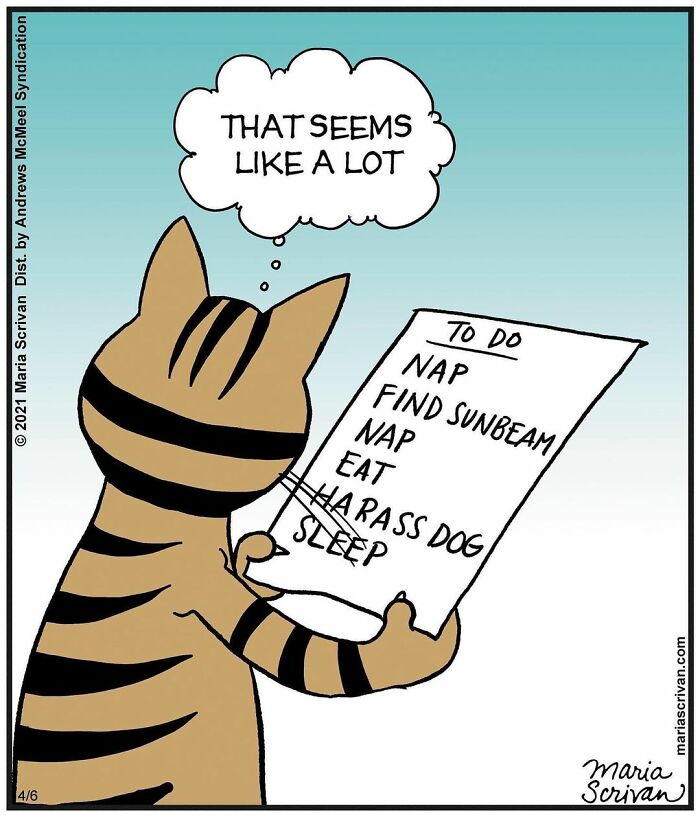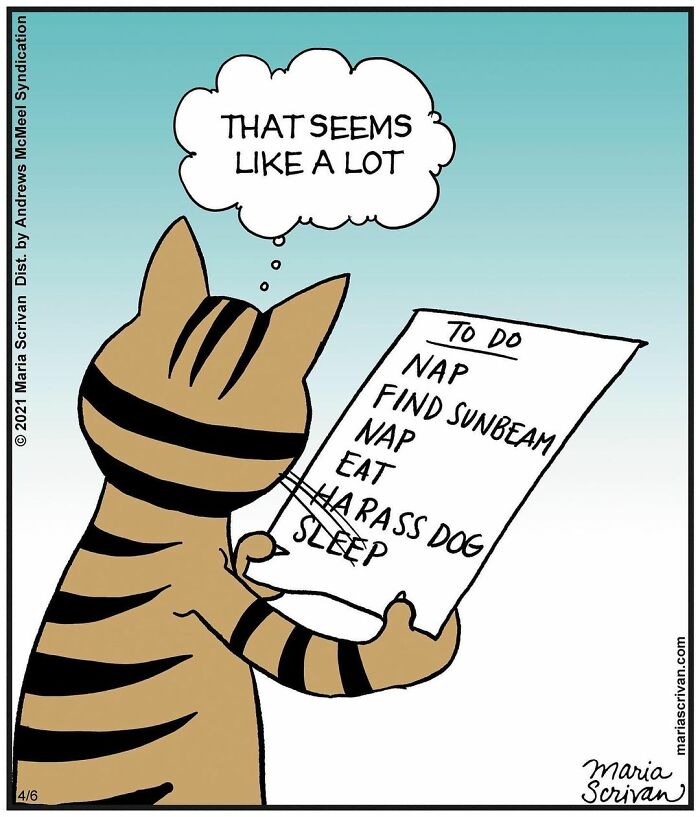 #16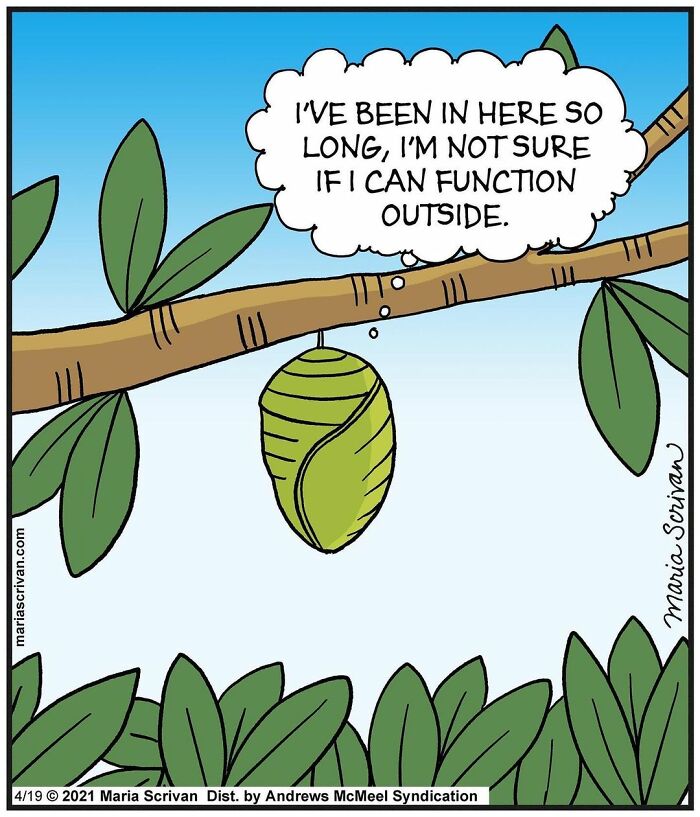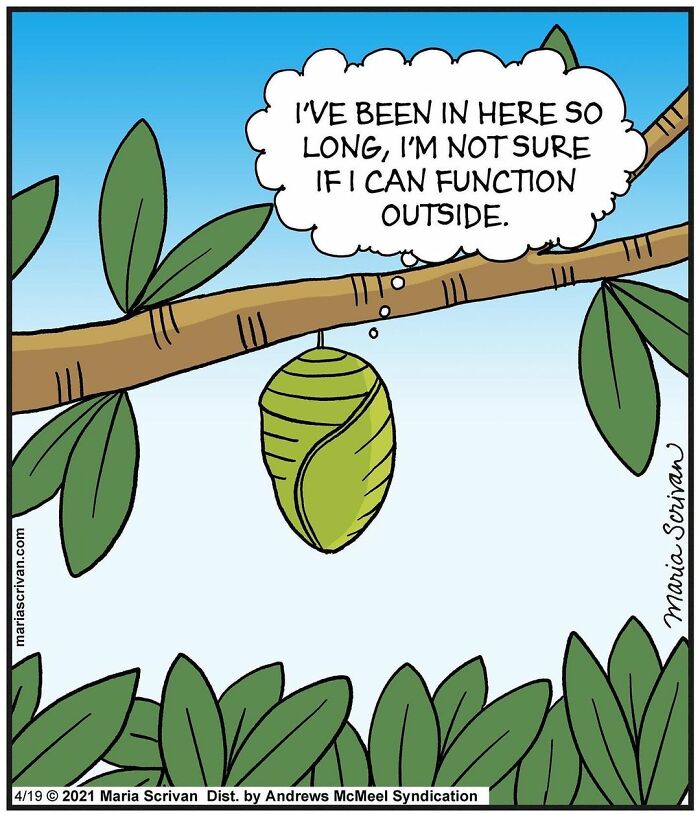 #17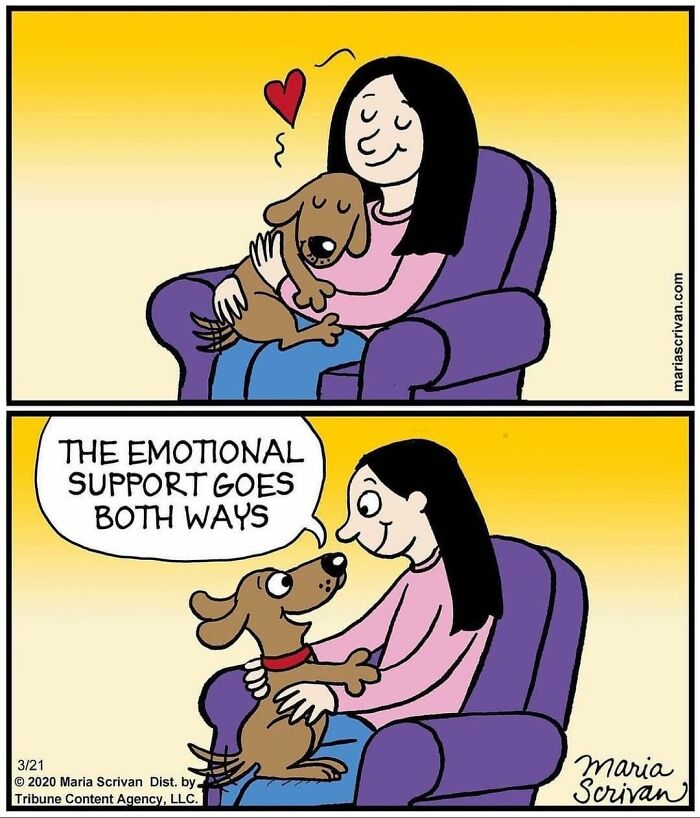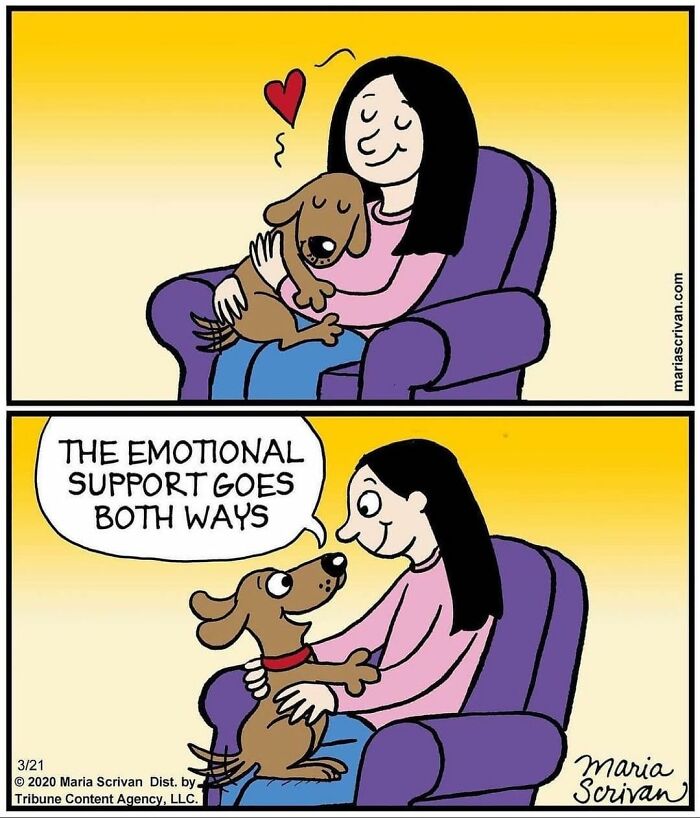 #18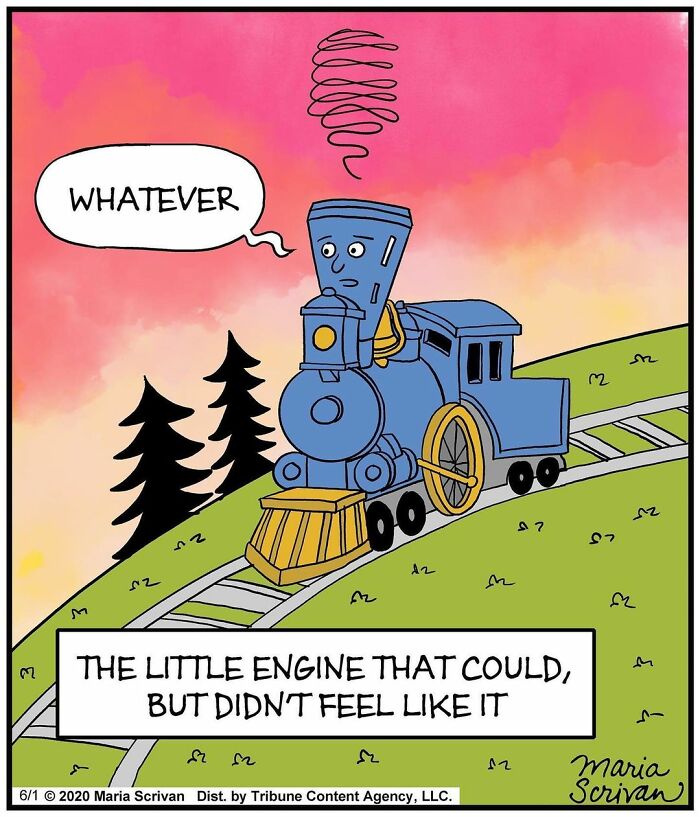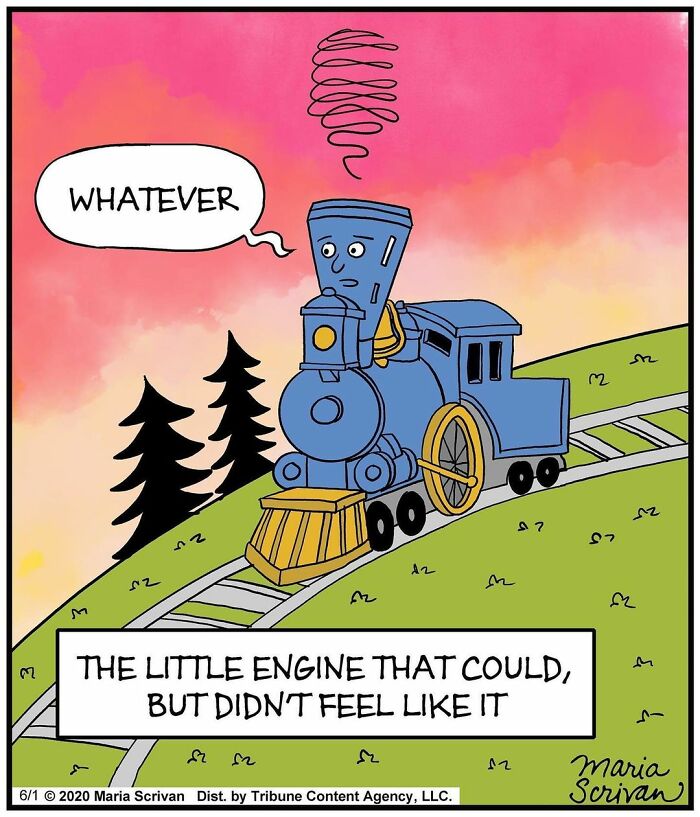 #19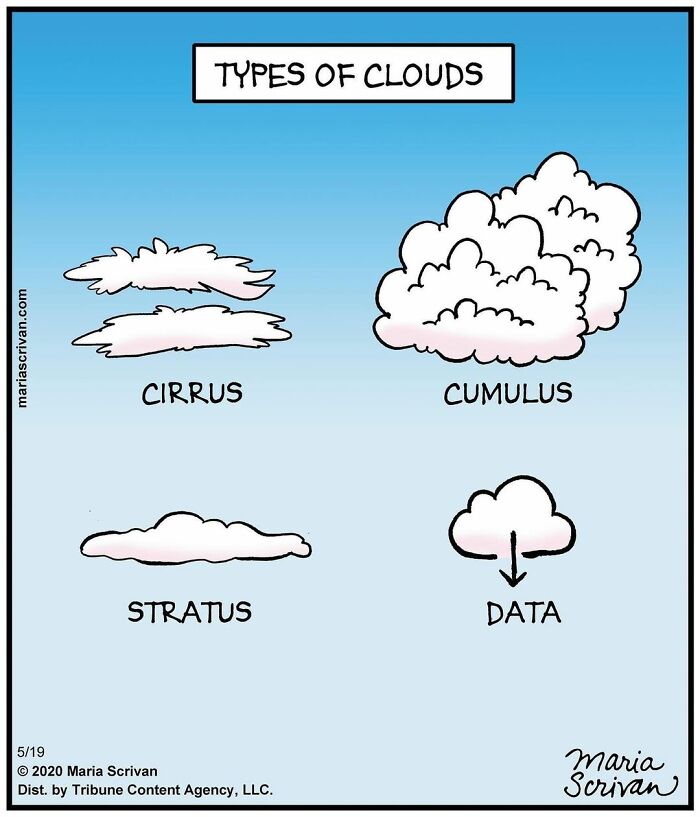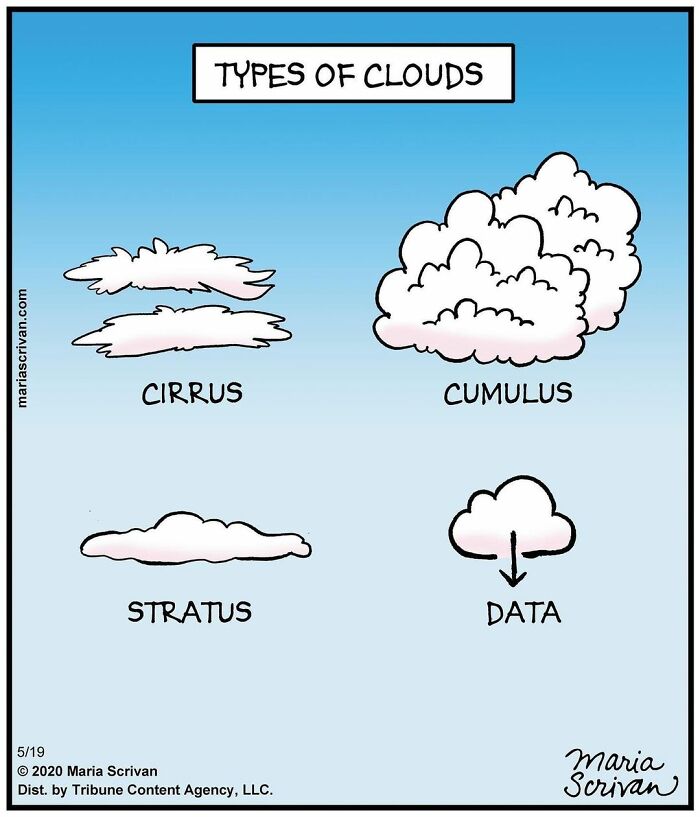 #20