Humans have long used art as a means of self-expression, and with the emergence of social media, it is now simpler than ever for creators to share their work with the world. Wayno Cartoons is a skilled illustrator who has been making waves on Instagram. He captivates viewers with his distinctive style and imaginative creativity. It is a well-known webcomic written and illustrated by American cartoonist and illustrator Wayno. The wordplay, observations, and distinctive graphic style of Wayno's cartoons are well known, and they frequently use strong lines and brilliant colors.
A wide range of amusing and sarcastic single-panel cartoons covering a variety of subjects, including pop culture, politics, social issues, and daily life, are featured in the webcomic. Readers who value Wayno's distinct perspective and amusing delivery adore his cartoons, whether they are making fun of current events, examining the peculiarities of modern life, or offering social commentary through satire. He creates images that are both nostalgic and futuristic by fusing elements of traditional cartooning with contemporary methods.
He is renowned for his inventiveness in fusing unusual components into his pictures, coming up with visual puns, and subtly expressing societal commentary through his works of art. Wayno Cartoons has a sizable following of 35,700 internet followers as a result of its funny and frequently irreverent take on current affairs and popular culture. Many of Wayno's cartoons address current events and provide witty insights and astute social commentary. In his cartoons, Wayno frequently uses satire, parody, and visual puns, developing a distinct and captivating style that appeals to readers. The section that follows contains some of his best drawings.
Credit: Wayno Cartoons
For more info: Instagram | Facebook | Website
#1. Transylvania Tik Tok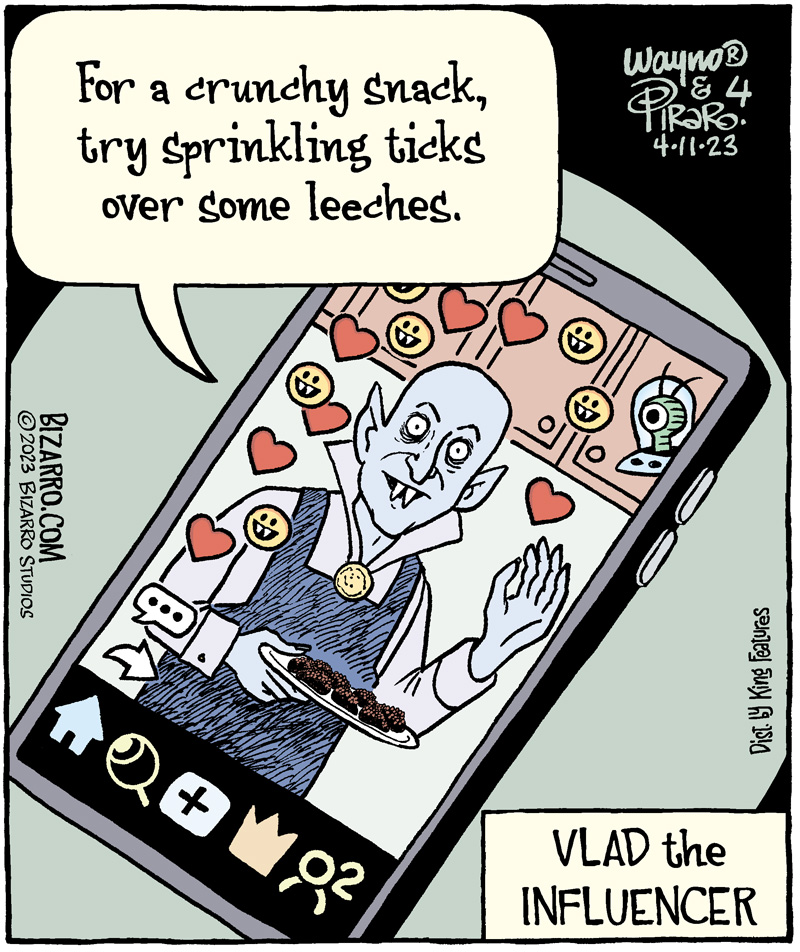 #2. Frosty Foretelling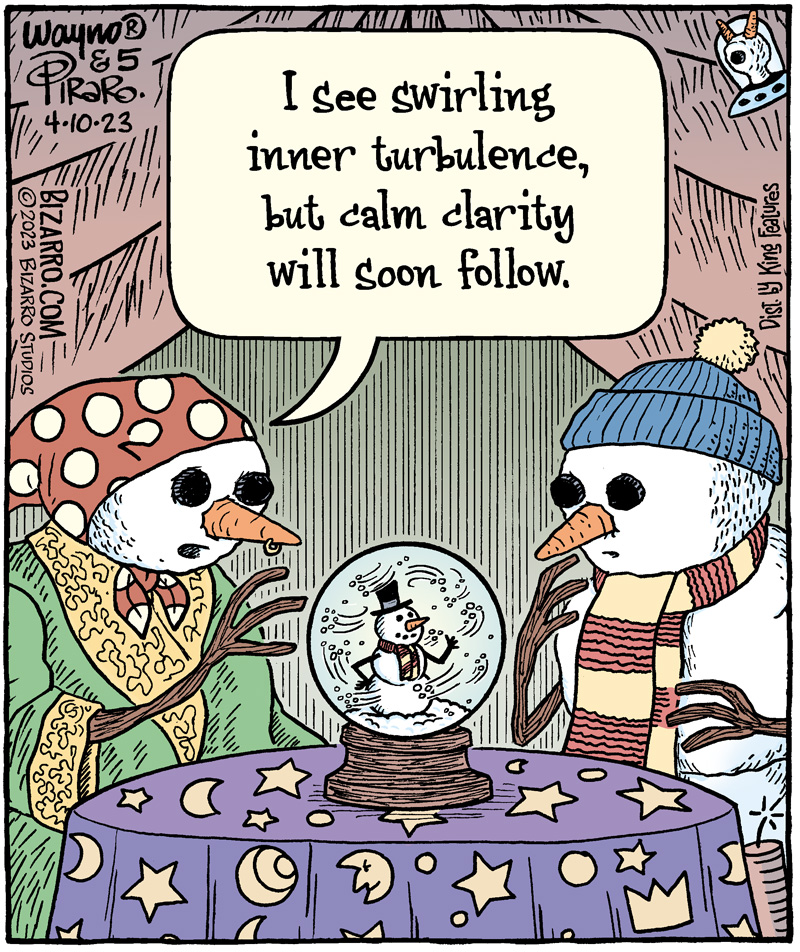 #3. The Faster Bunny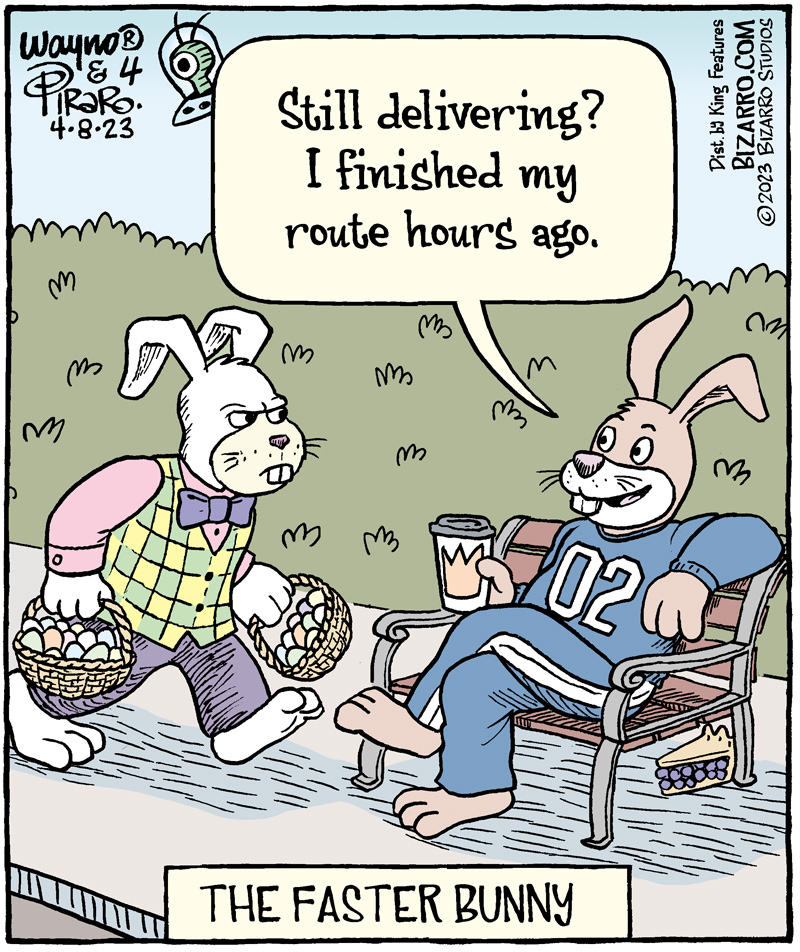 #4. Retro Tech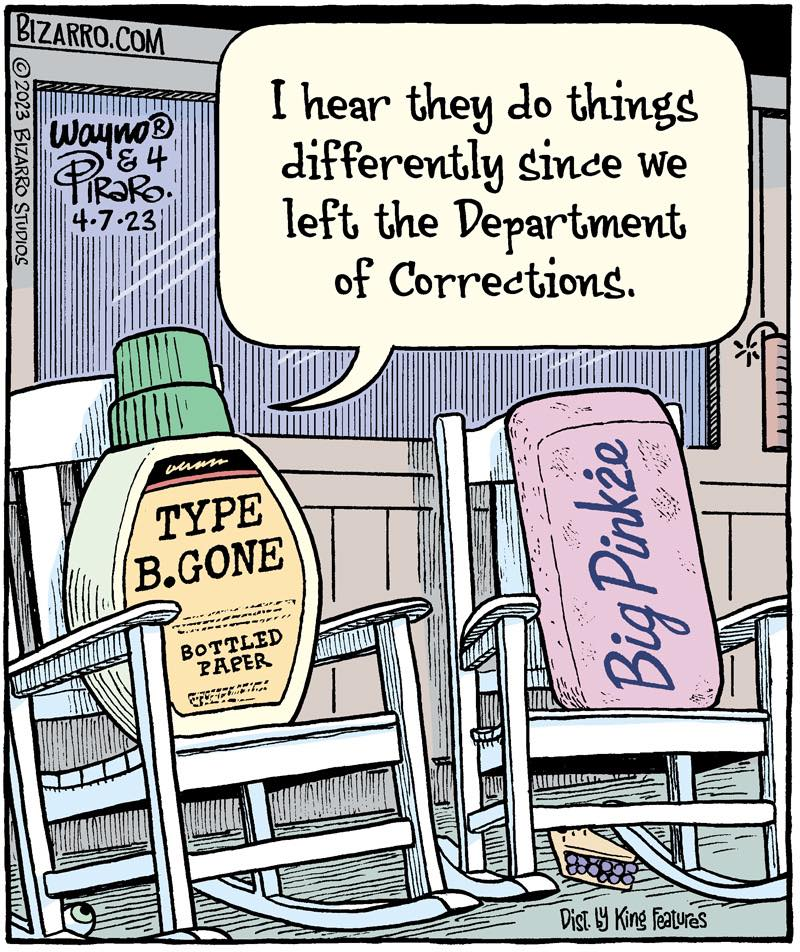 #5. Comfort Food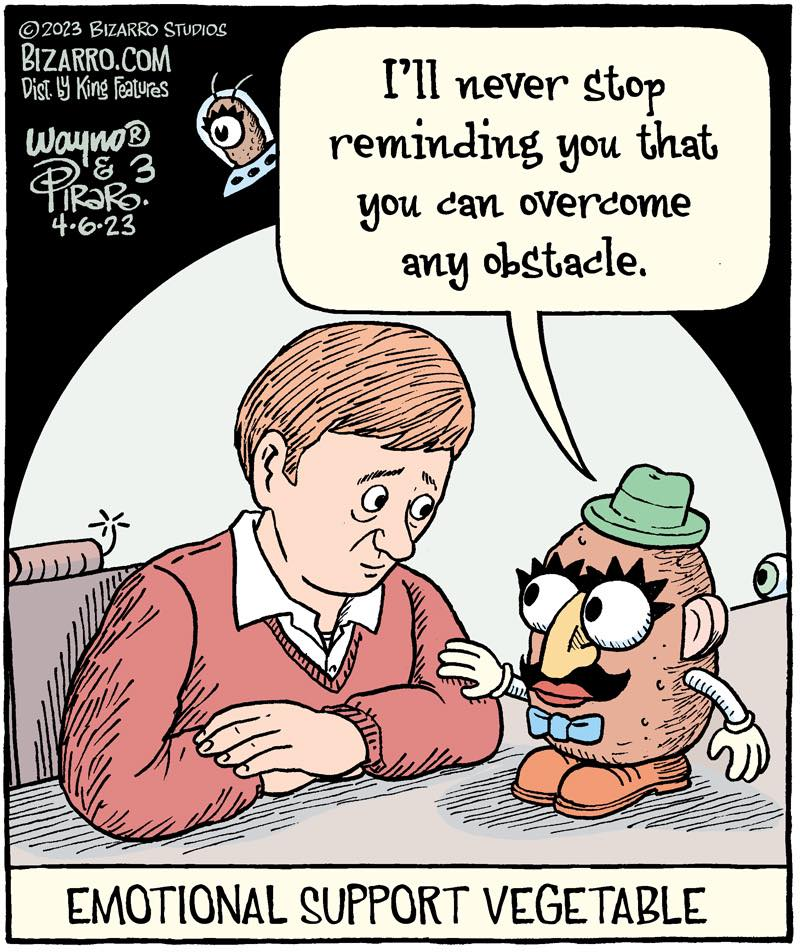 #6. Real World Testing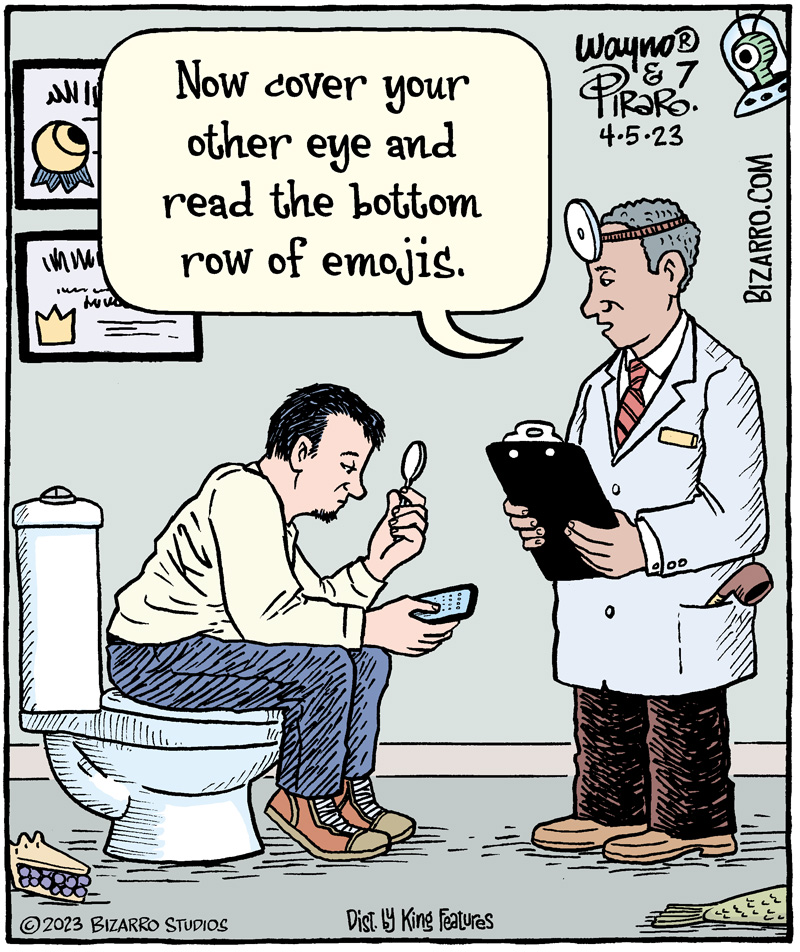 #7. Dining Guide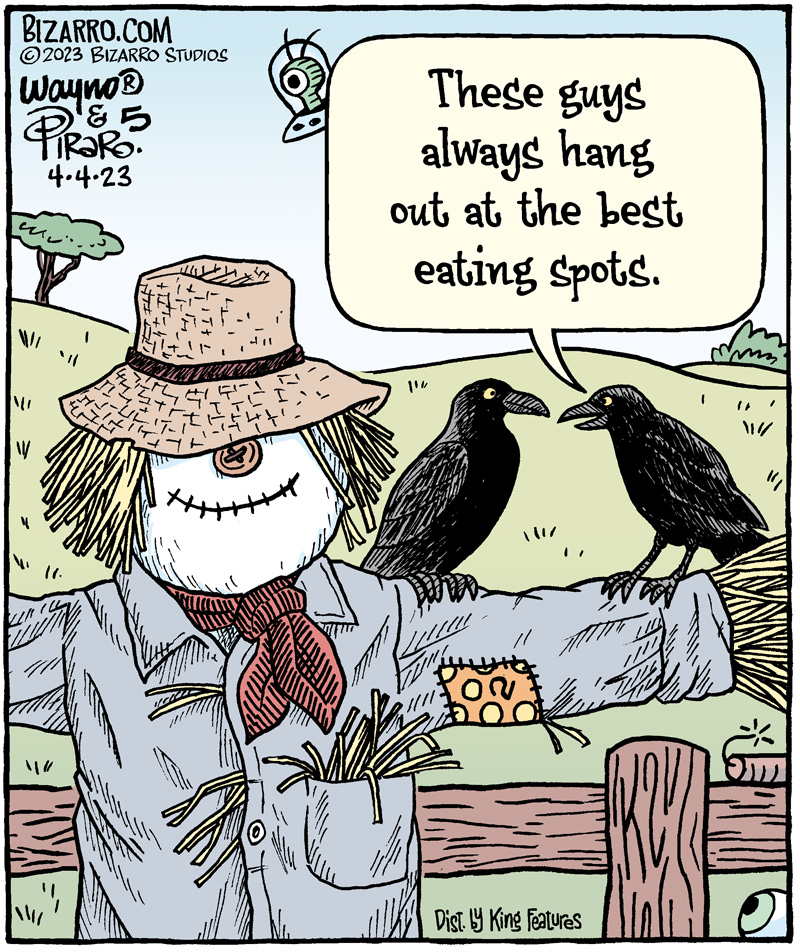 #8. One of the seventy tasty sins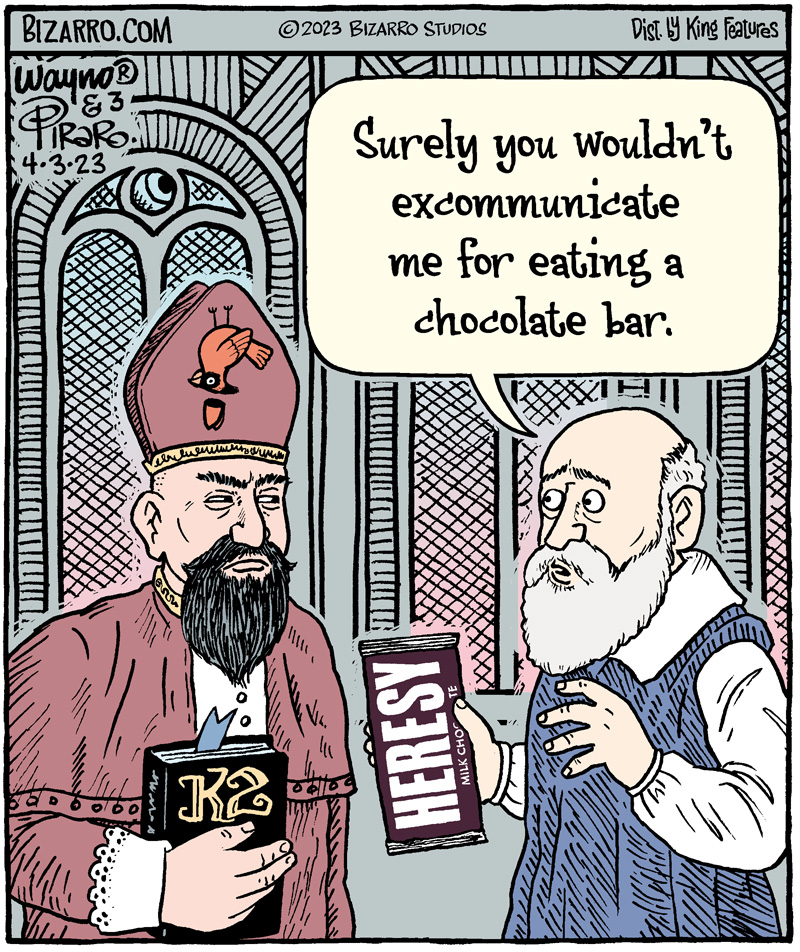 #9. Canine Calculations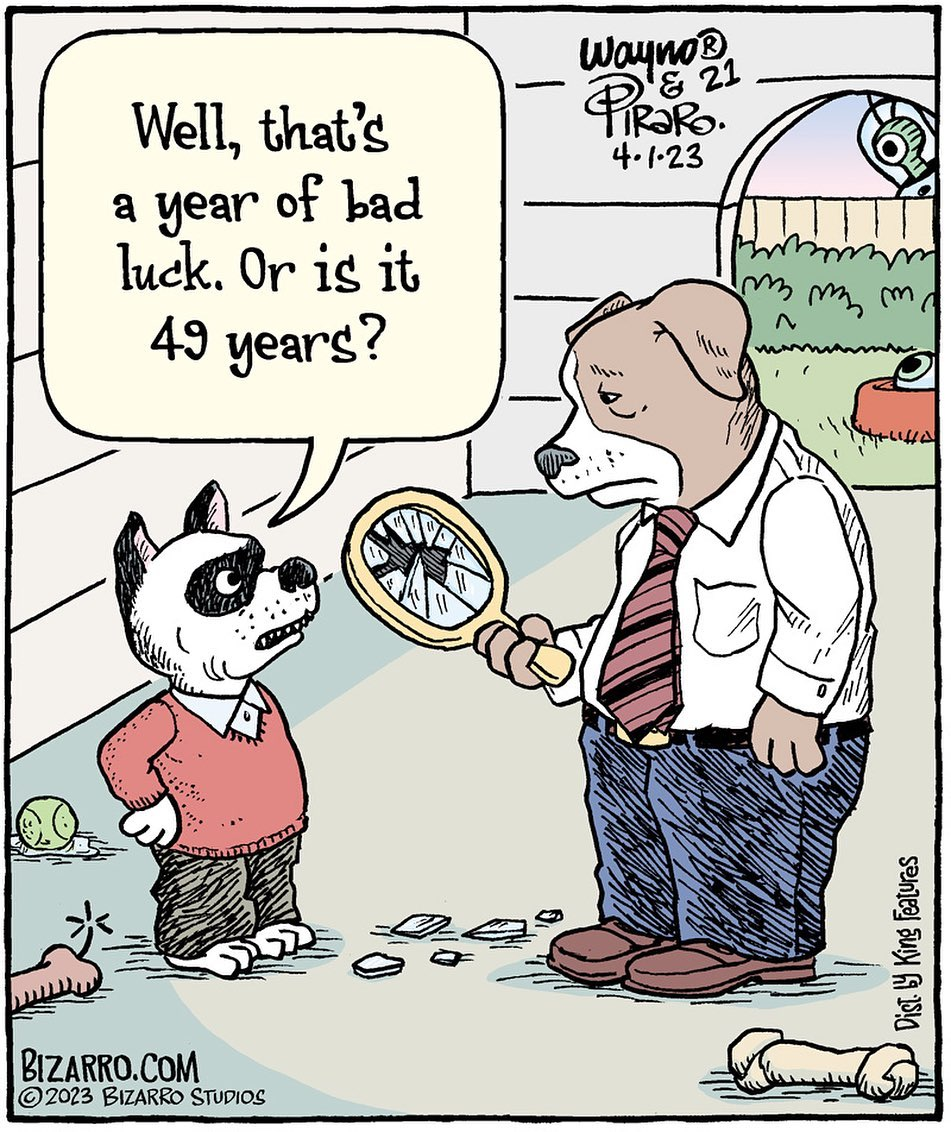 #10. Spud Trek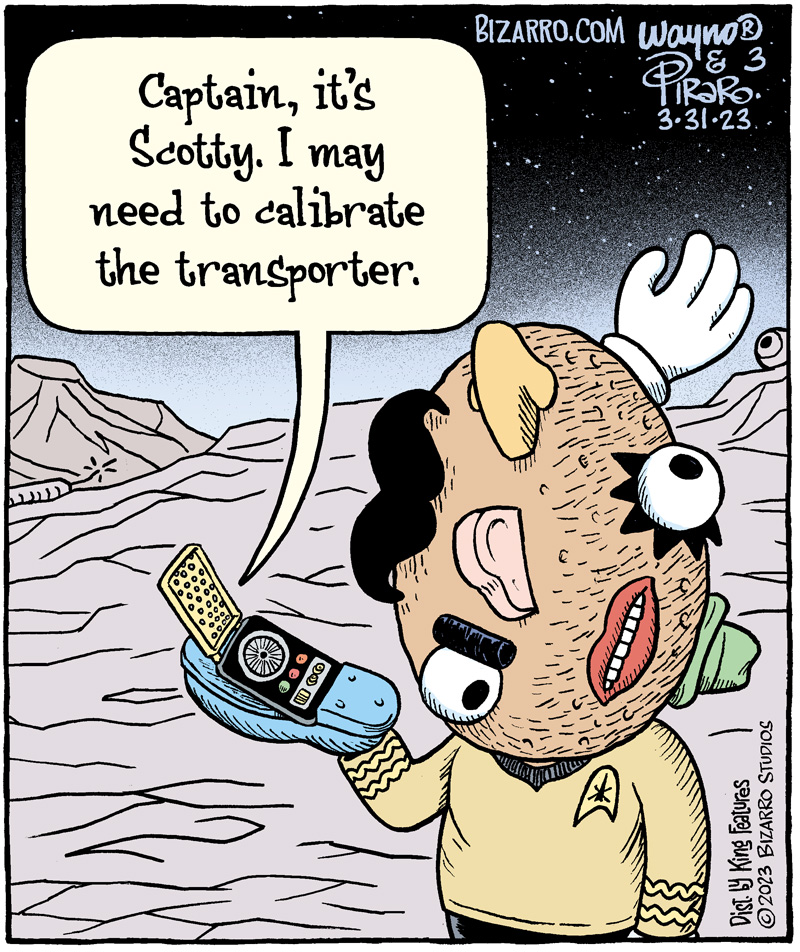 #11. Strict Hunter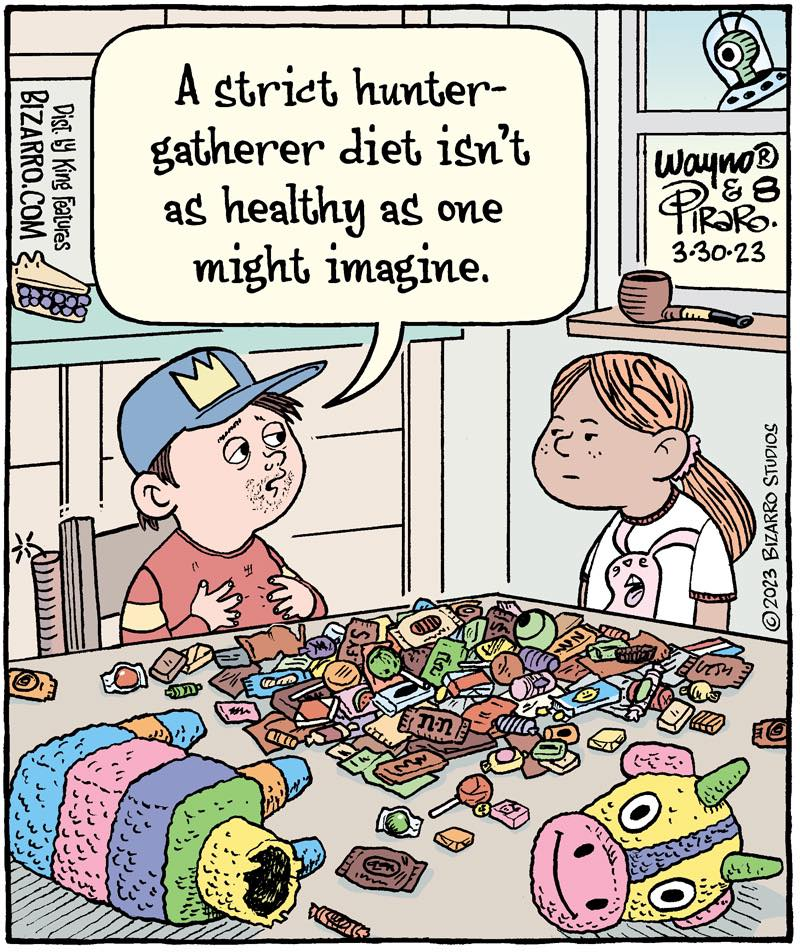 #12. Just like Mom used to spew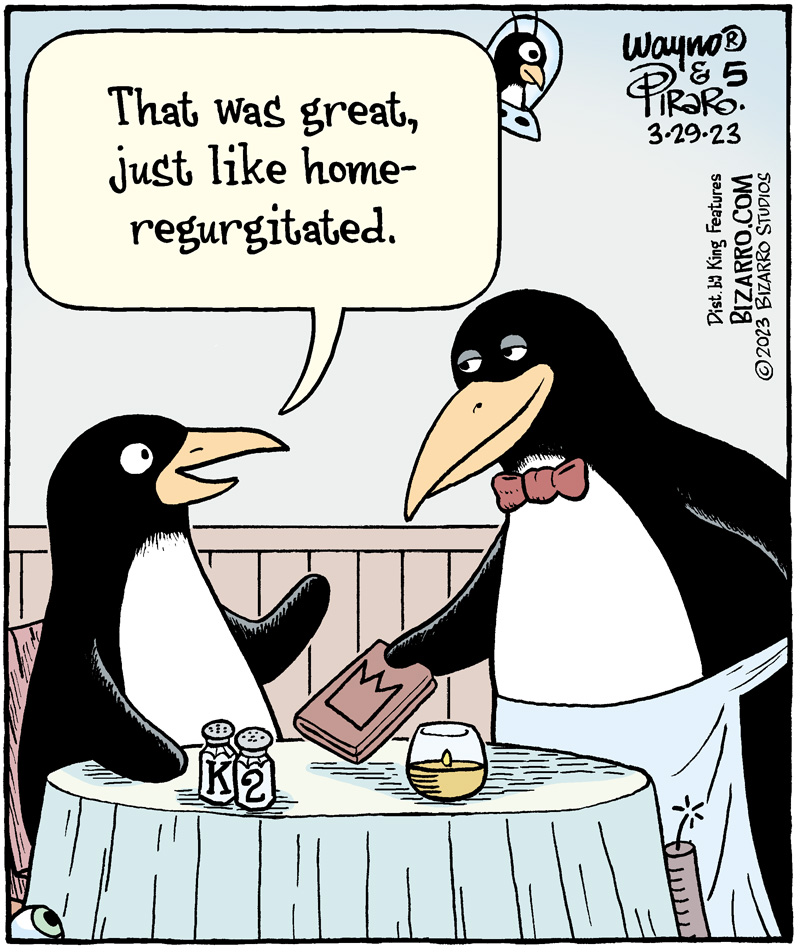 #13. Lumptometrist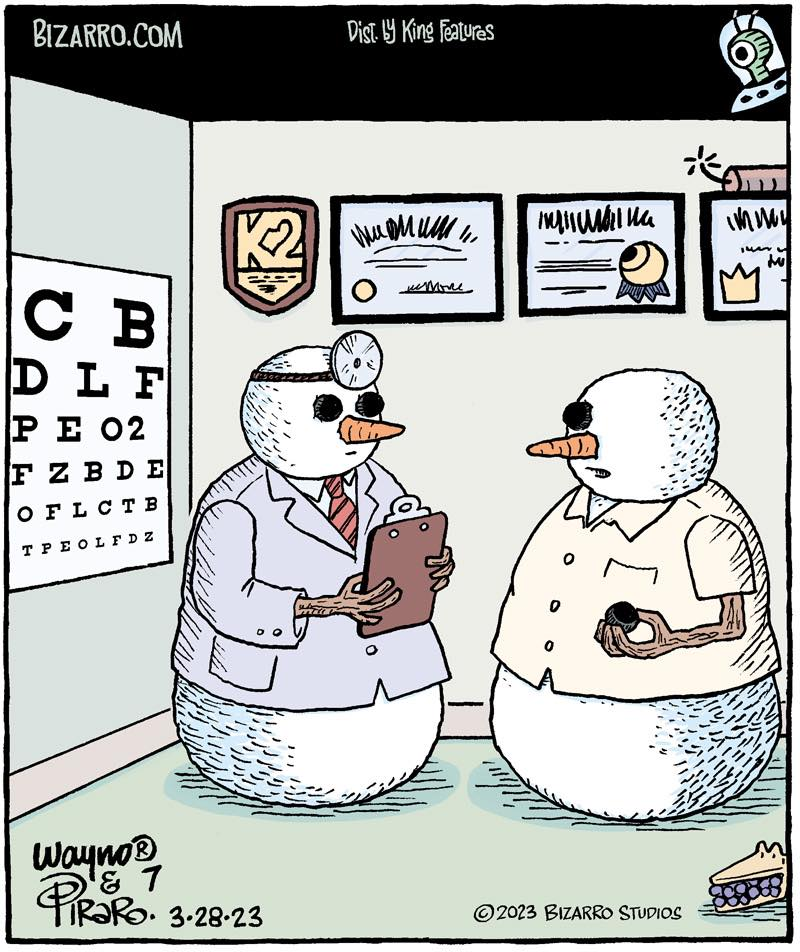 #14. Sound Advice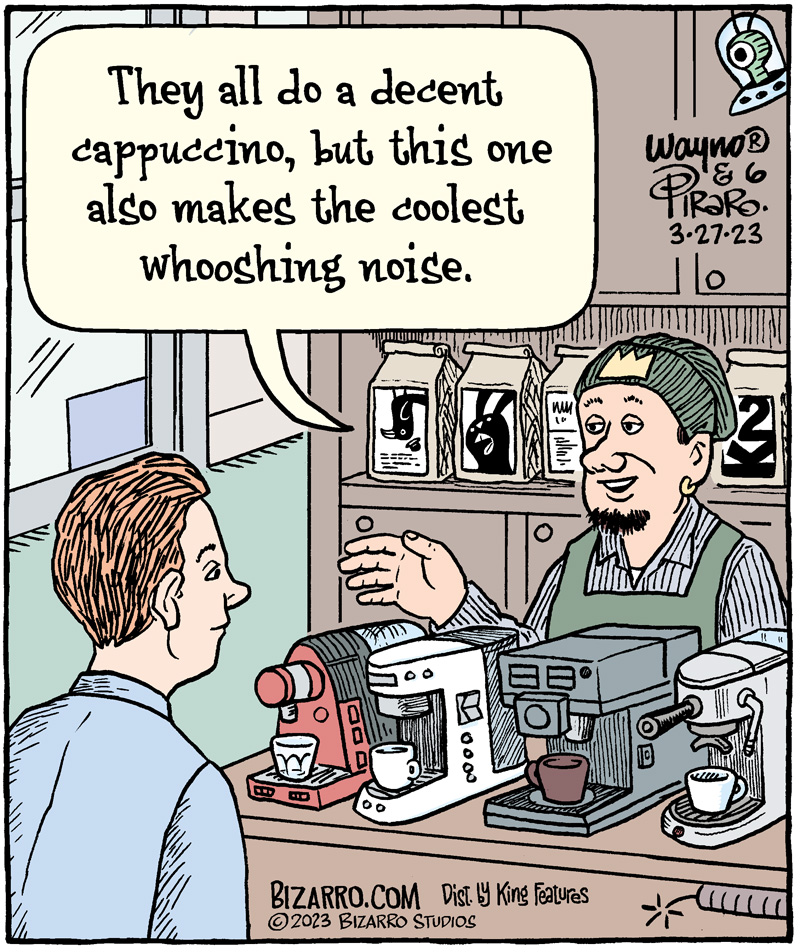 #15. Fairytale Insomnia Treatment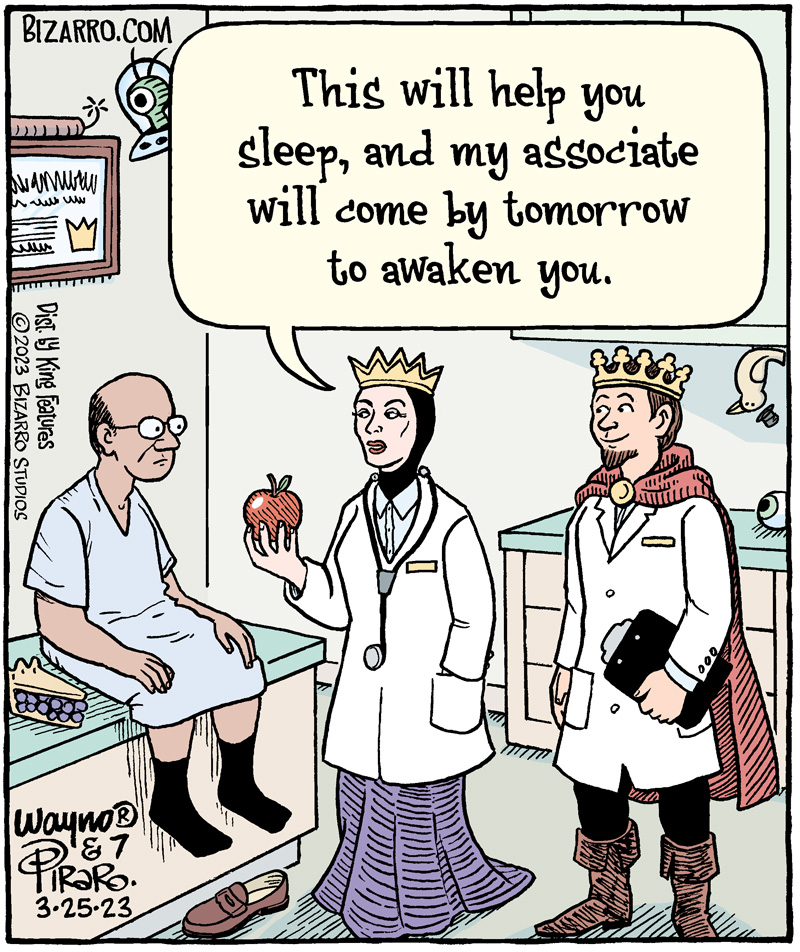 #16. VFO sighting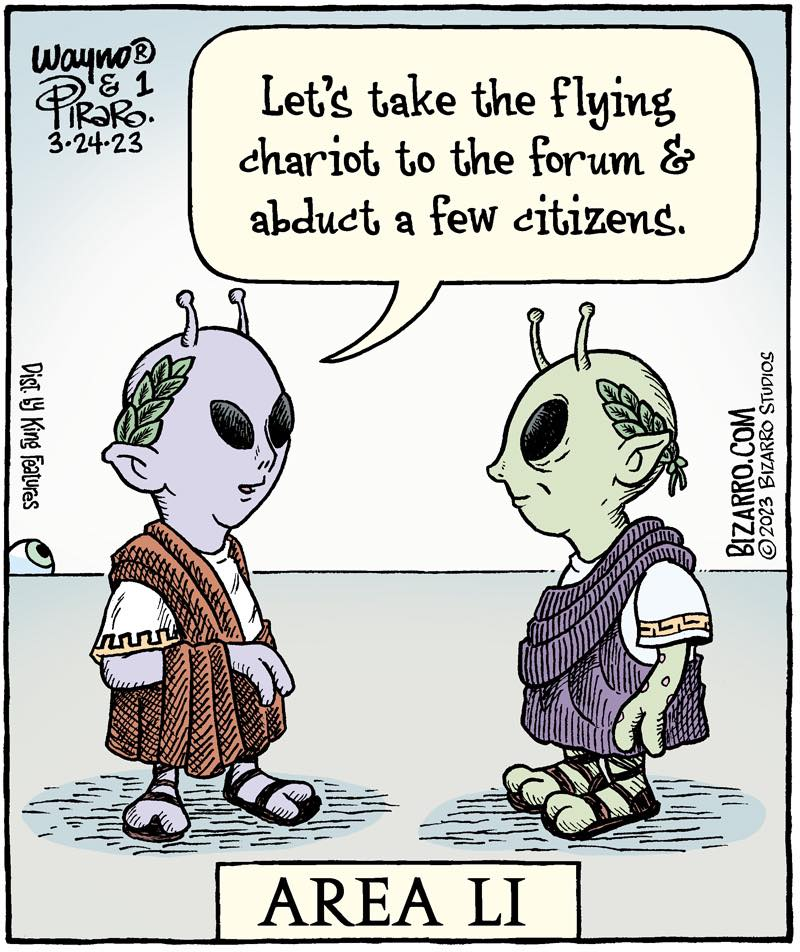 #17. Odd Couple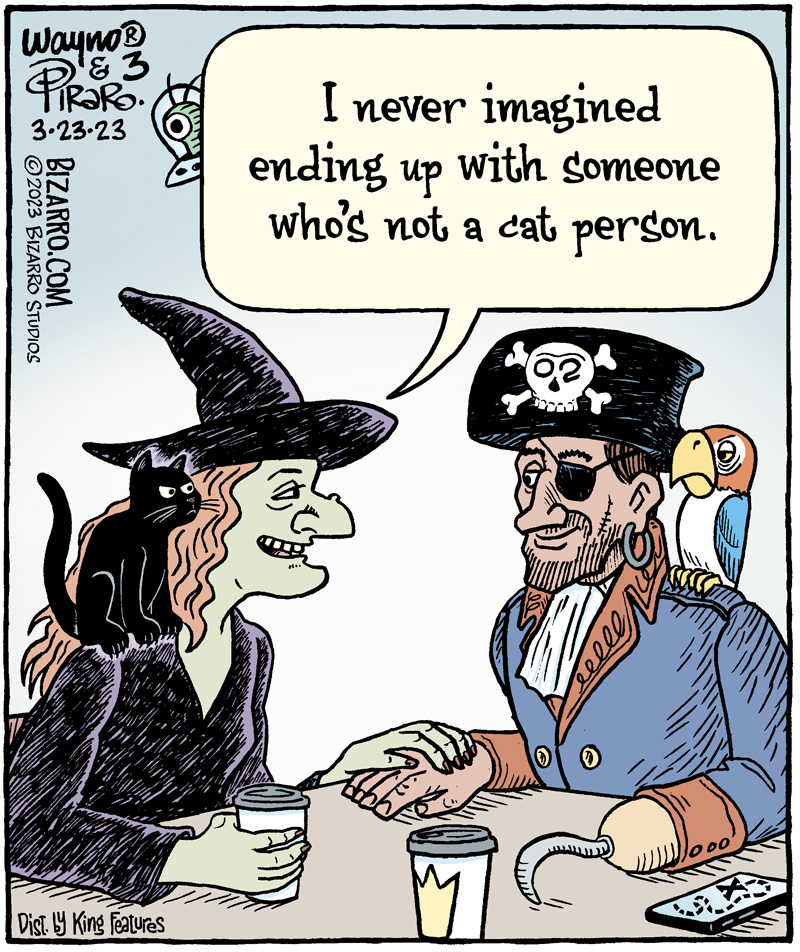 #18. Easy, Big Fella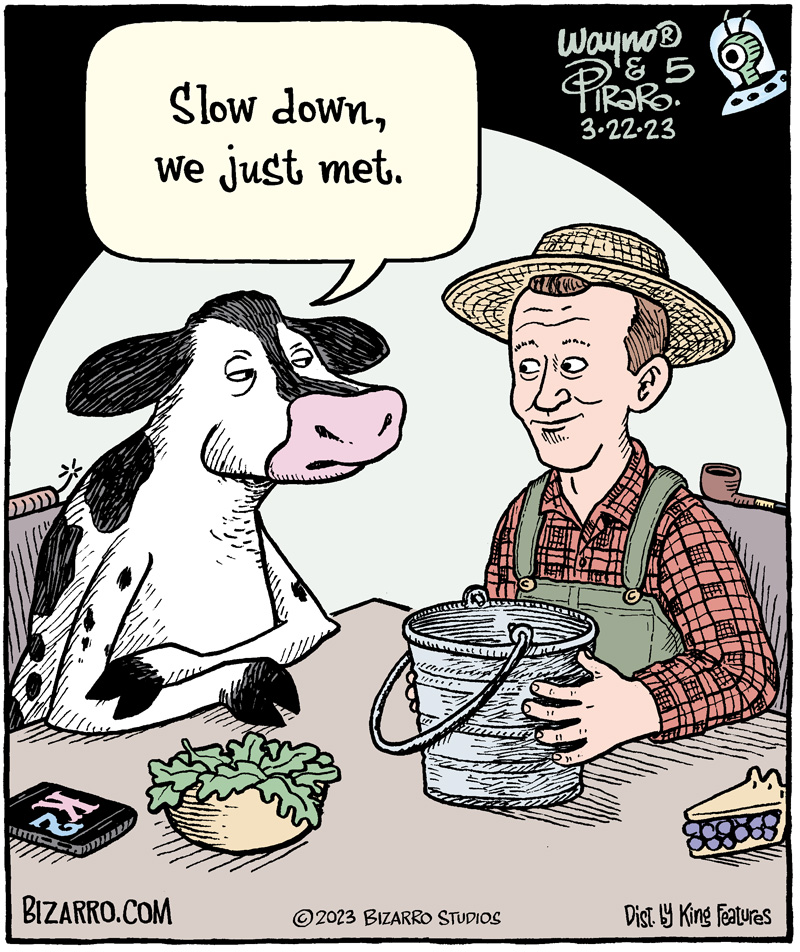 #19. Fine Dining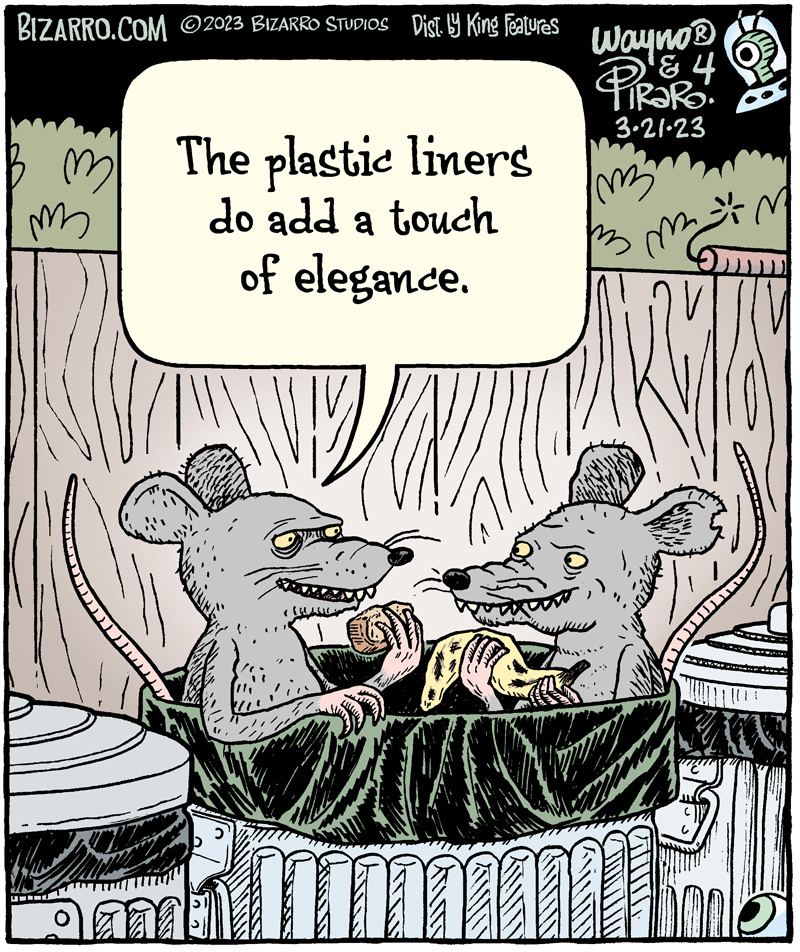 #20. The Composite Kid