A 12-year-old boy left his darling puppy at an asylum with a plush toy and a disastrous note portraying his dad's maltreatment.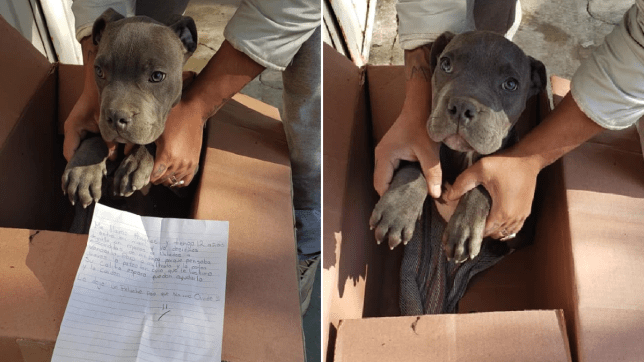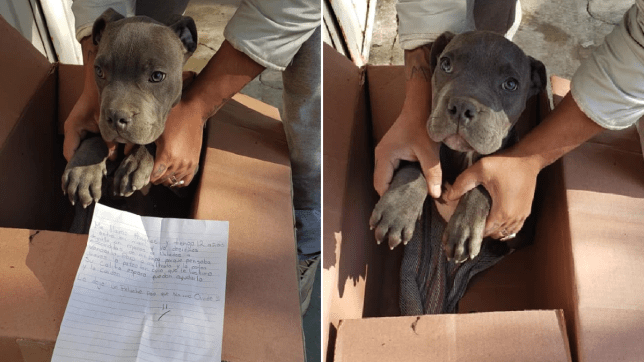 MICHOACAN, Mexico – A 12-year-old boy left his little dog outside a shelter with a soft toy and a contacting note: He needed to save him the fury of his harsh dad.
The boy, who recognized himself as Andrés, left the pit bull pup at an asylum in the Mexican province of Michoacán on Feb. 13. A dog salvage bunch shared his story on its Facebook page.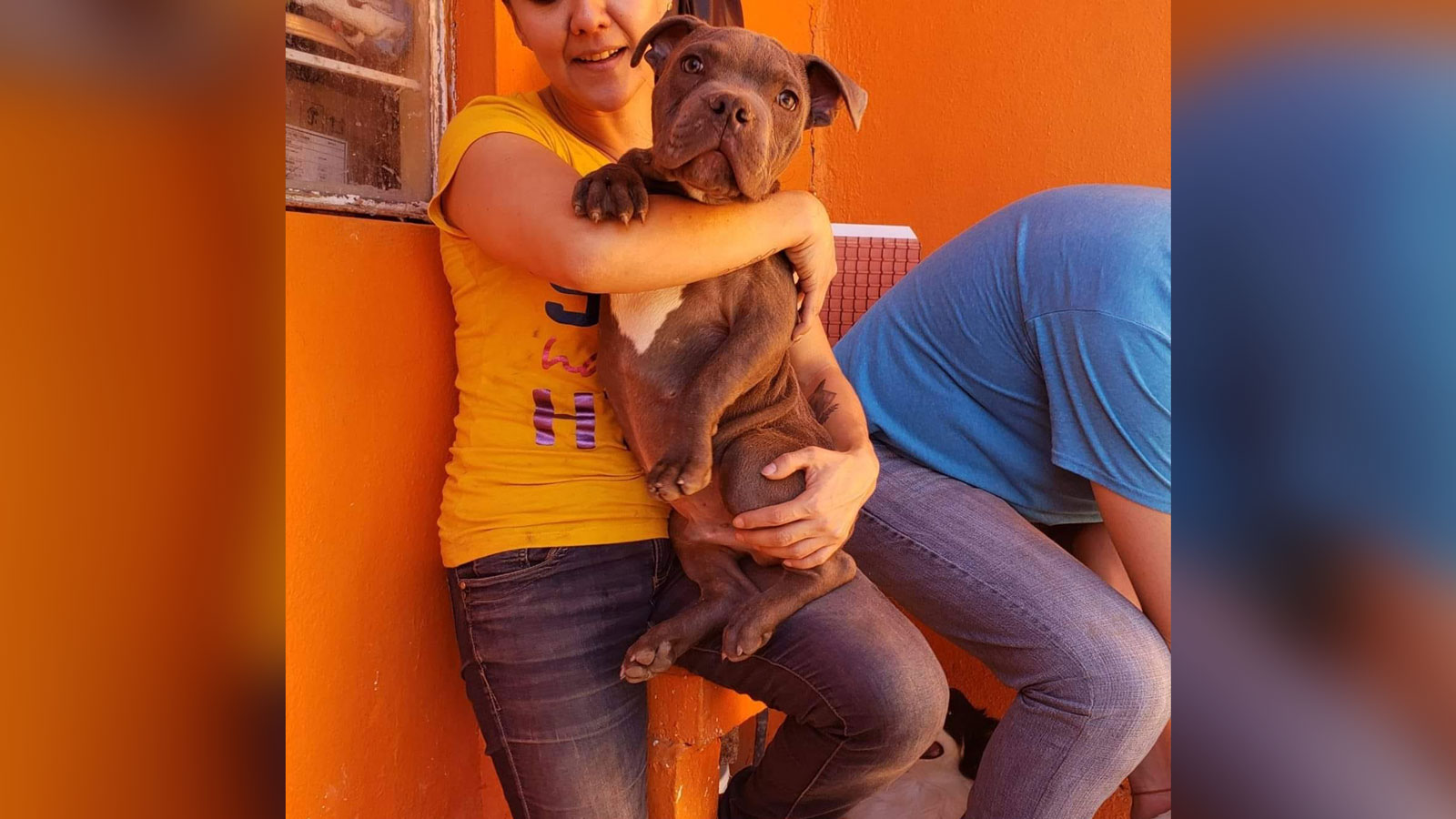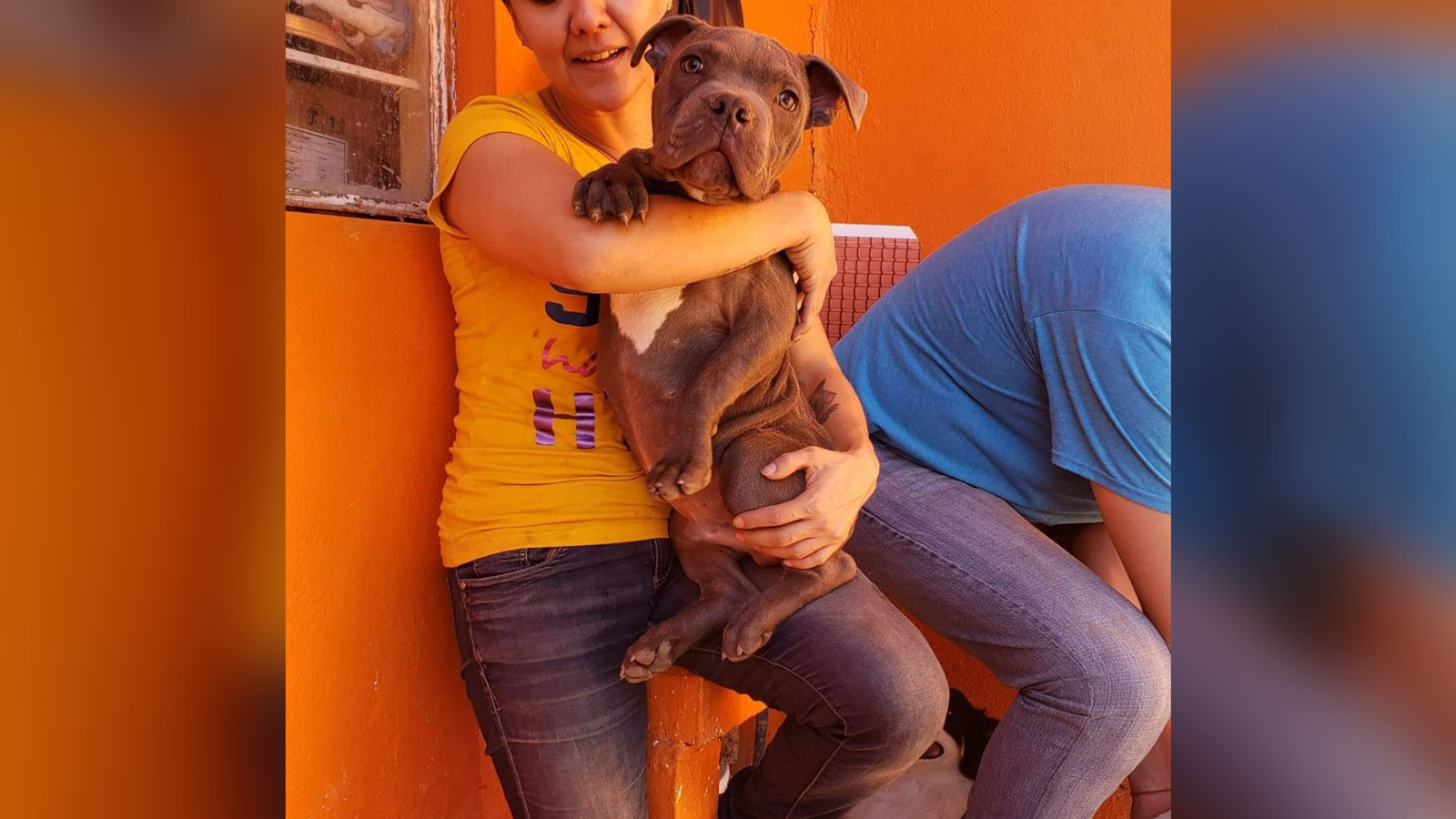 My name is Andrés and I am 12 years of age. My mother and I chose to leave my dog in your grasp, concealing it from my father since he is pondering selling him. Be that as it may, he abuses and kicks him. I trust you can help and deal with him," he wrote in the letter.
I left him a plush toy so he won't overlook me.
When the gathering shared the boy's story, it got in excess of 300 requests to adopt Rene. The requests originated from everywhere throughout the nation.
The gathering rushed to remind individuals it has 120 different dogs that need an inviting family, as well.
On the off chance that everybody opened their heart and their home like this little dog, they would have received every one of our dogs from the shelter," the rescuers said in a Facebook post.