Can you imagine what would happen if our pets could speak and express what they think and live day by day in your home? Jimmy Craig is a very talented and funny comic artist , and he is the creator of a well-known comic book called "They can talk" (in Spanish, "They can talk") . The grace of all this is that your imagination flies , and well, enjoy the most unusual scenes that it represents .
Now, not only will you be able to see the world through your own eyes, but you will probably understand or imagine, what are the reasons why they cause so many disasters.
Judge for yourself, and choose your favorite!
More info: They Can Talk | Facebook
#1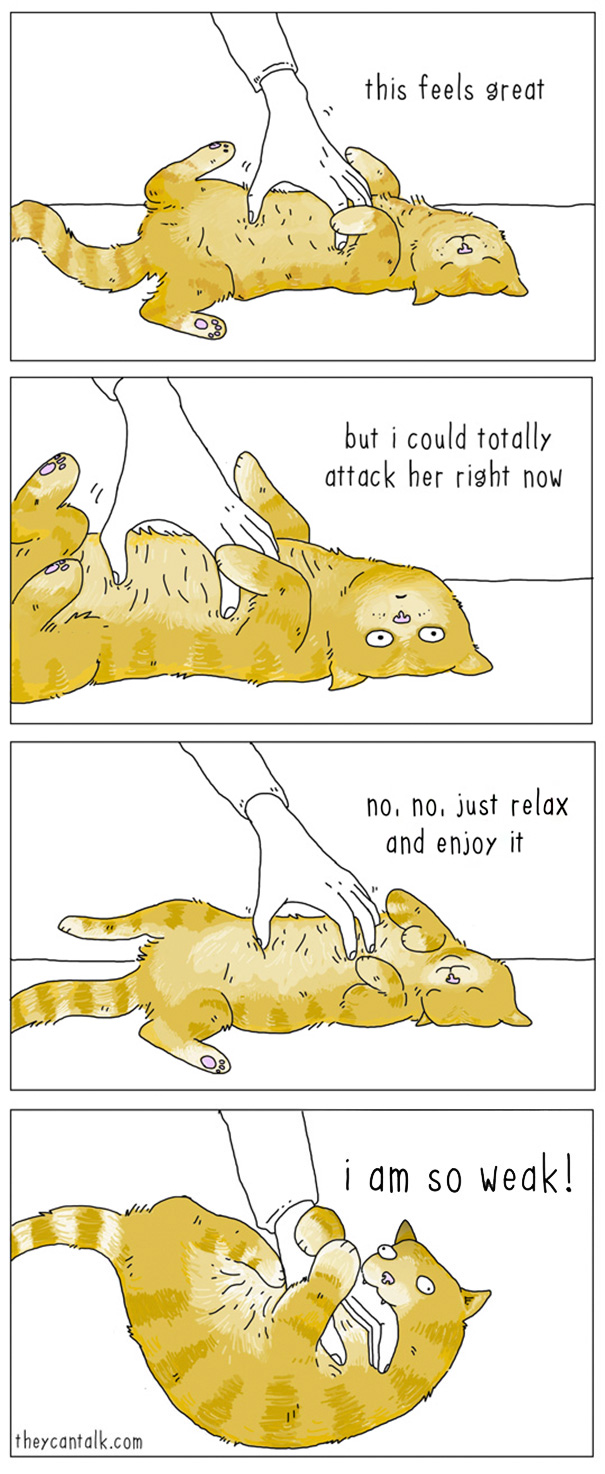 #2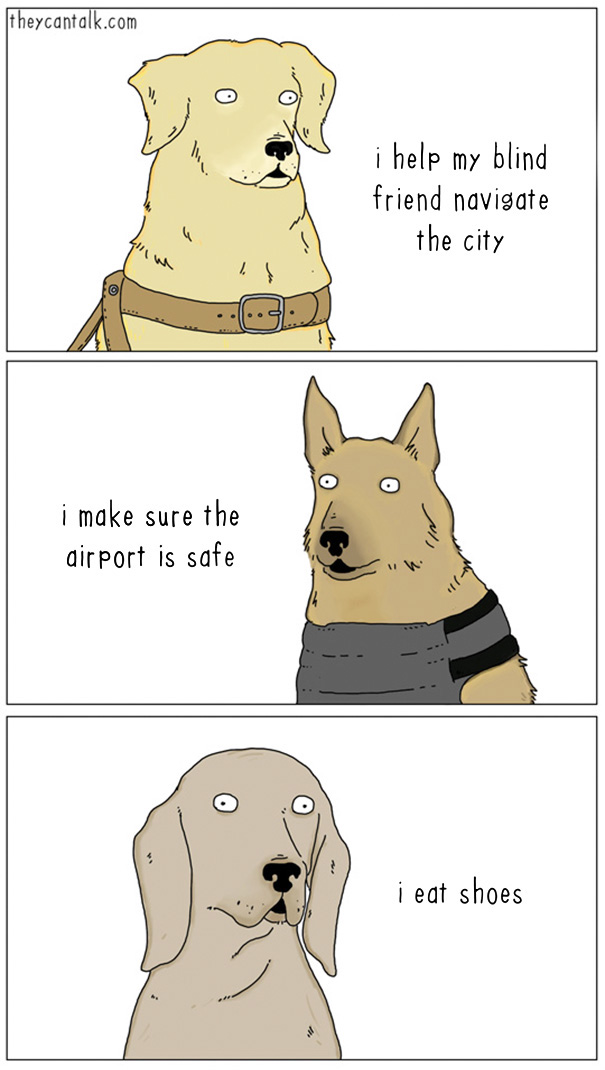 #3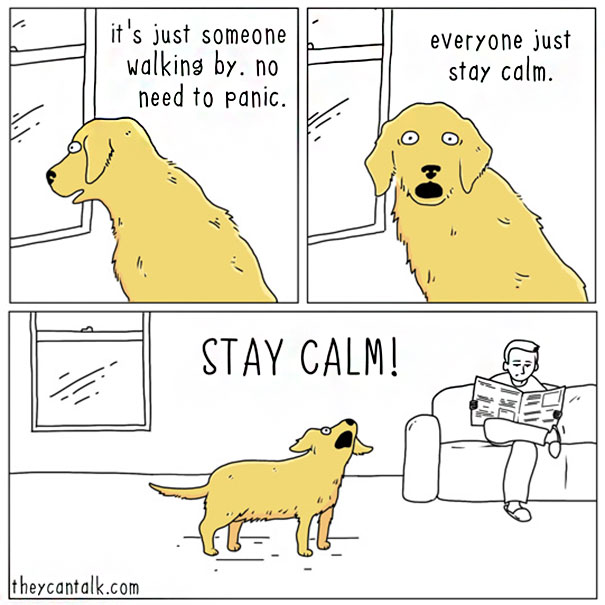 #4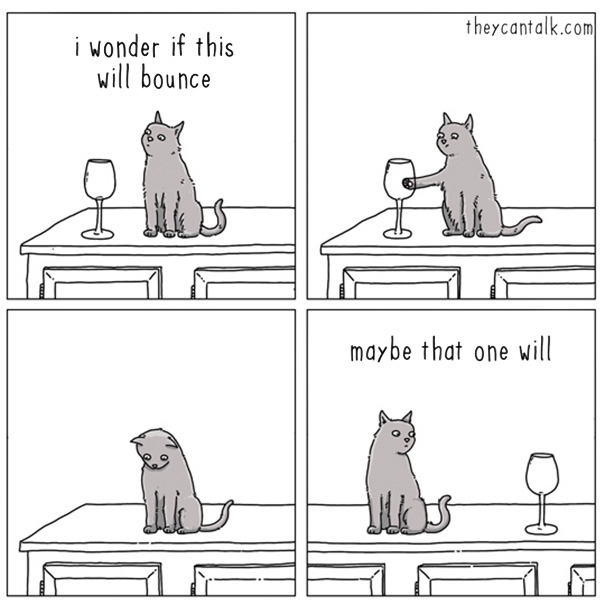 #5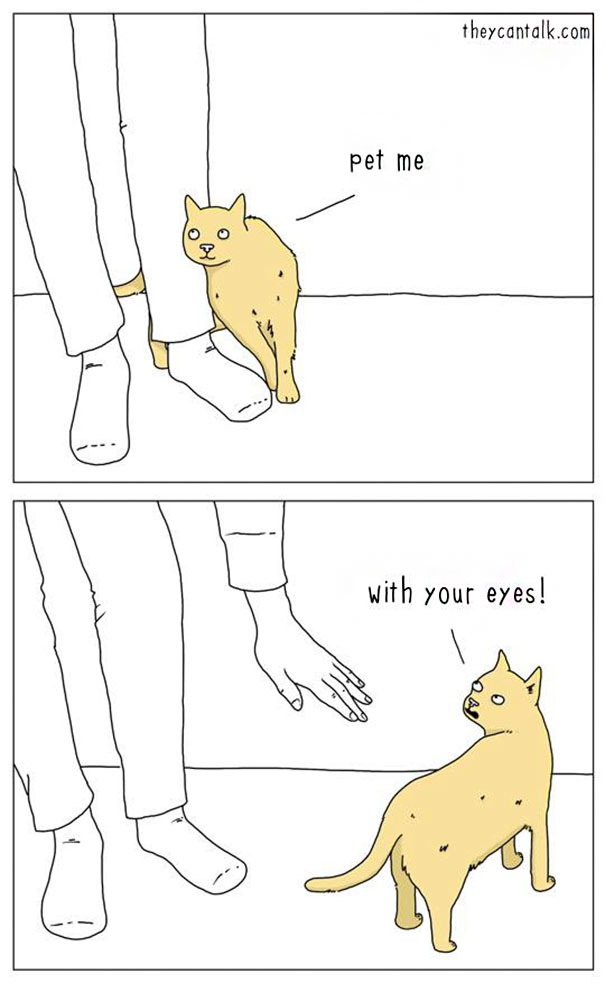 These comics show us what animals would say if they could talk
If animals spoke… It is one of the most widely thought of statements in the world. Most likely, you think your pet understands you and has even learned how to communicate with you. It happens to all owners.
But imagination sometimes has more power than reality, or at least that's what Jimmy Craig thinks. An artist who has had the great idea of ​​representing the hairiest in the house and their friends having good conversations. Craig's animals do talk.
In the comic collection "They can talk" you will be able to observe the conversations they have with humans and what they tell each other. Are you not curious? Get out of doubt and understand with the help of this creation what the animals are really talking about.
#6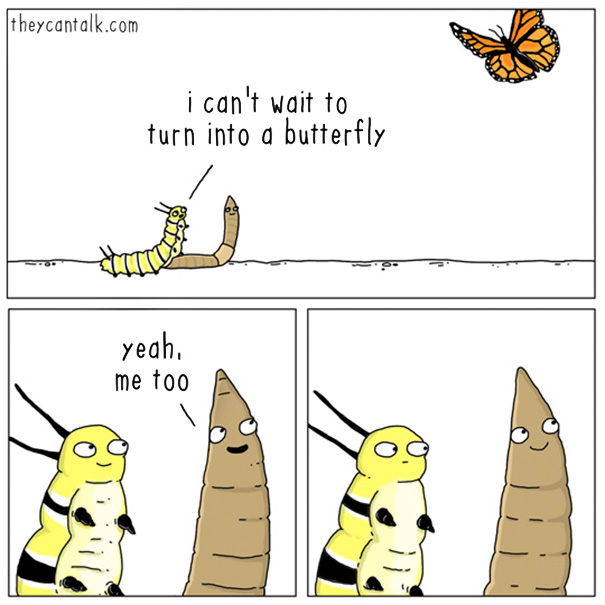 #7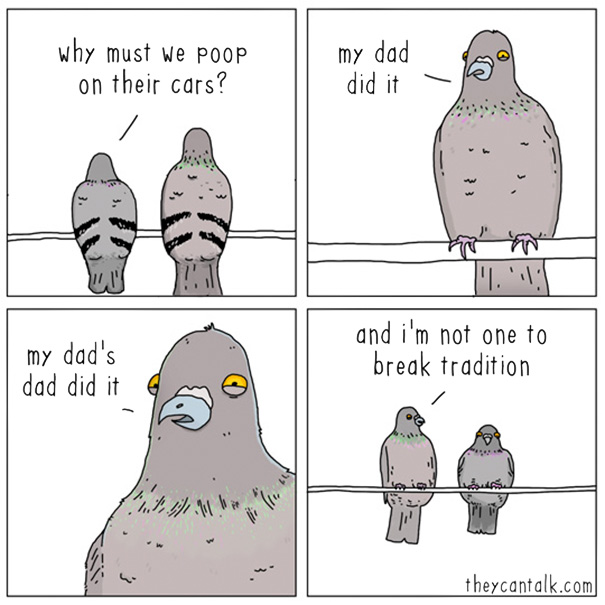 #8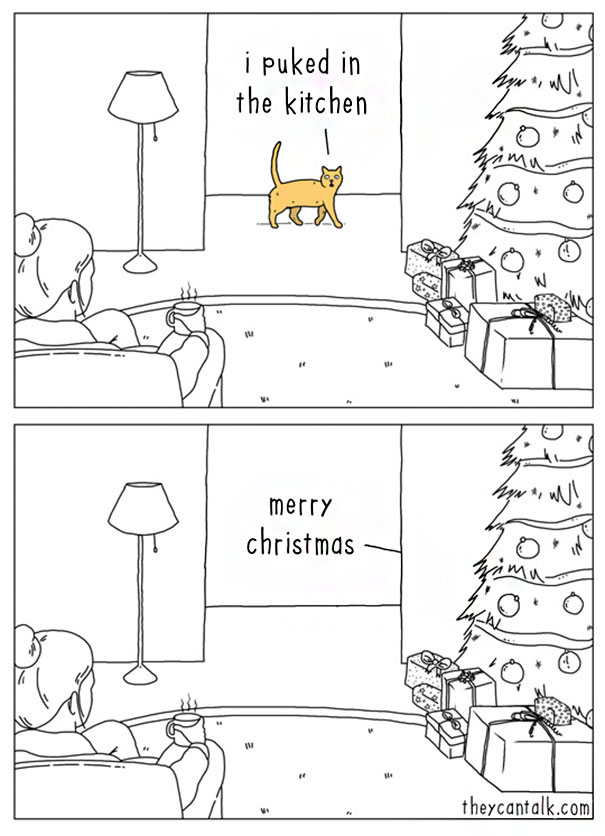 #9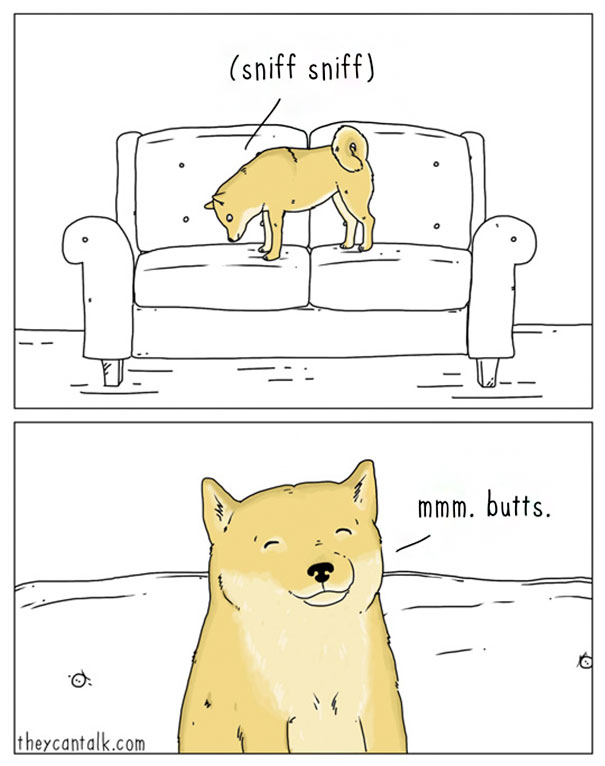 #10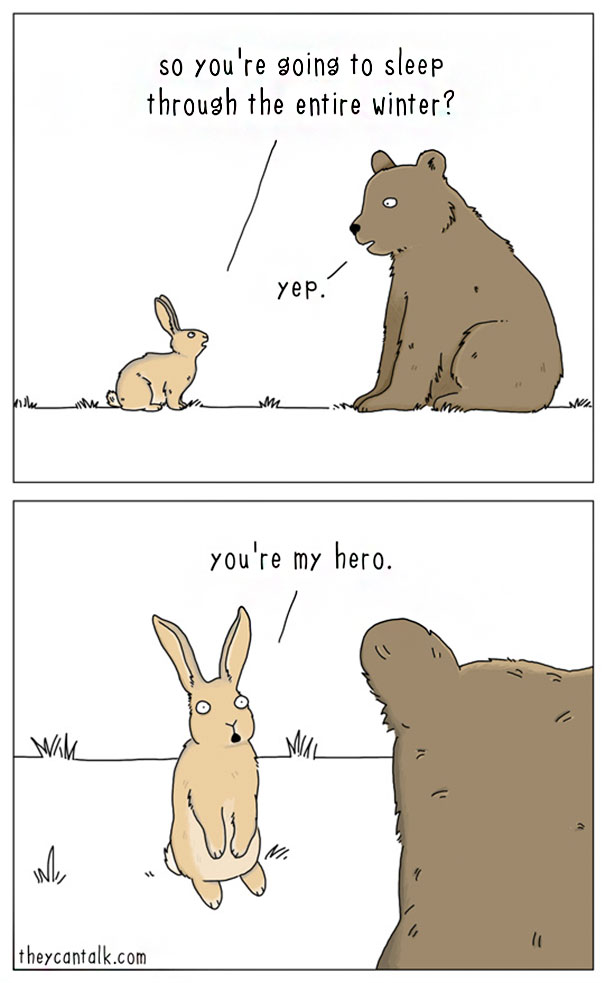 #11


#12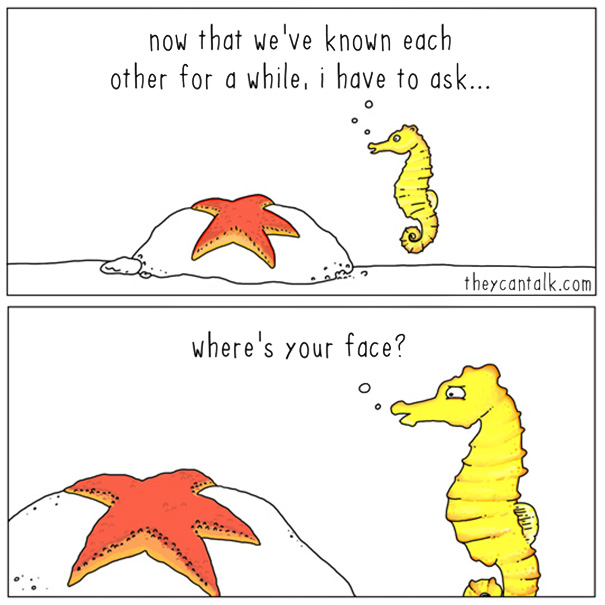 #13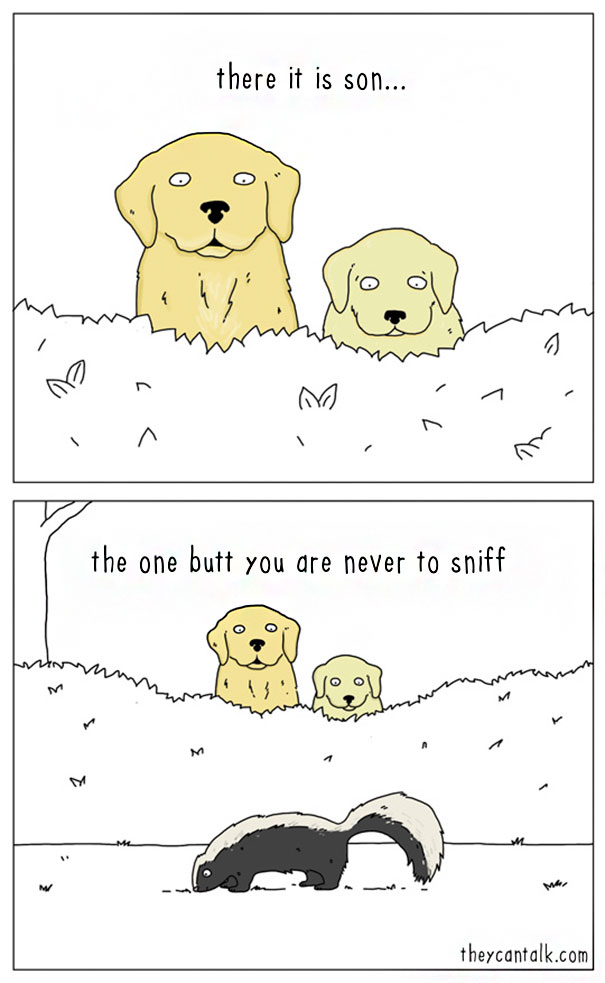 #14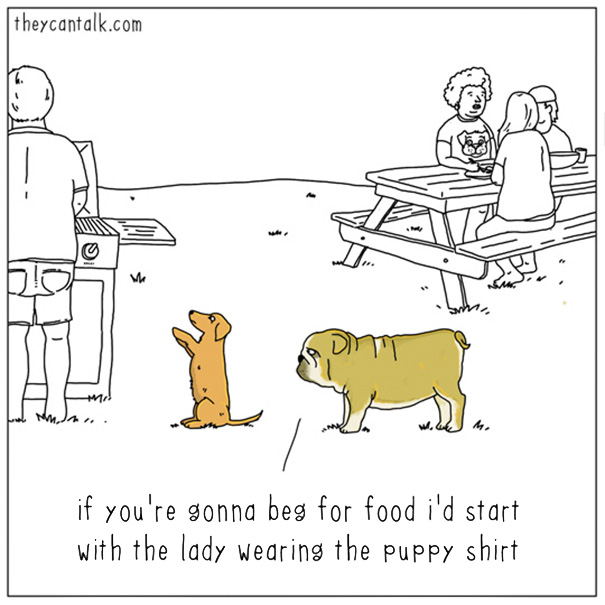 #15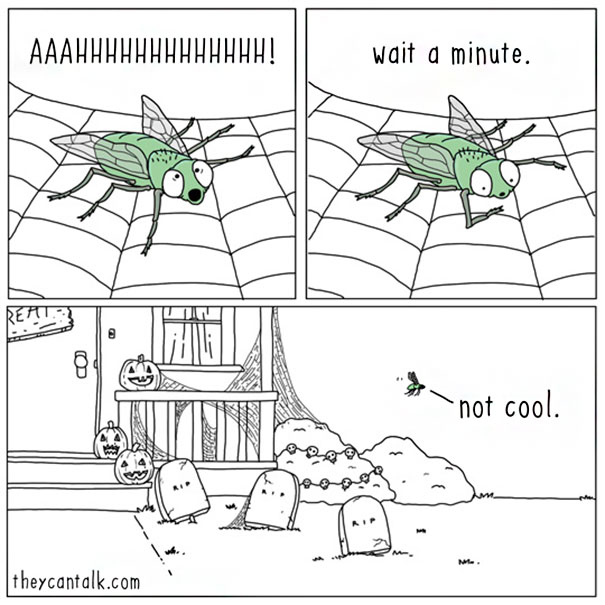 #16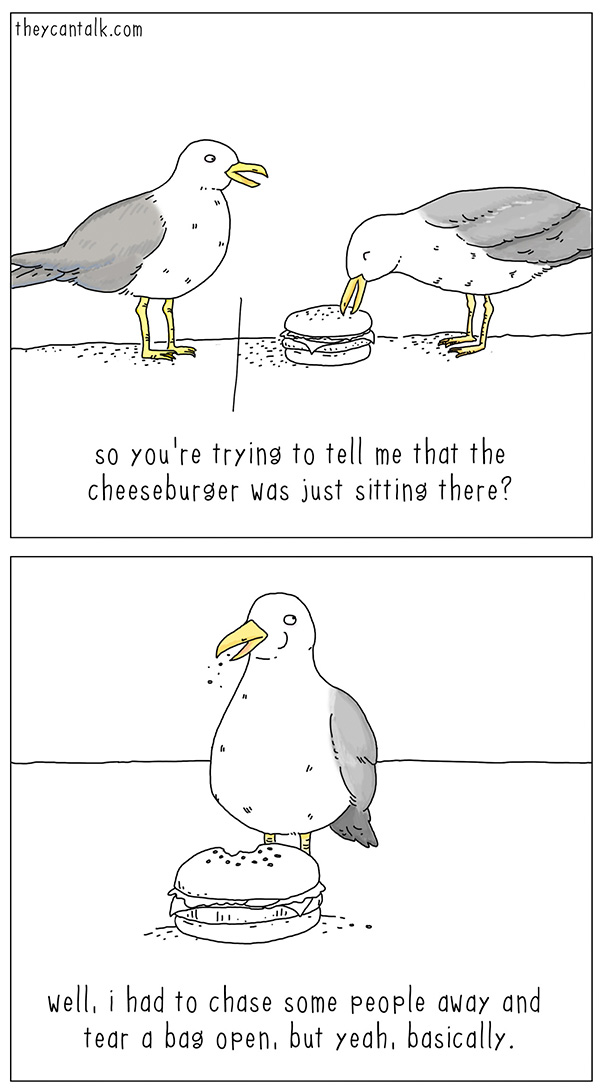 #17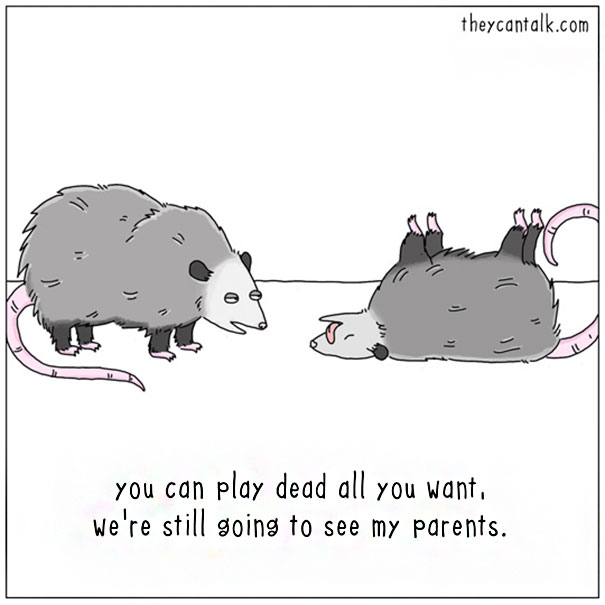 #18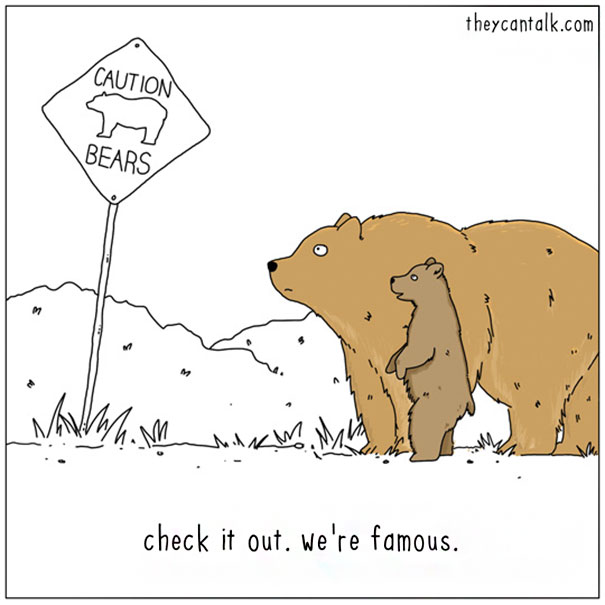 #19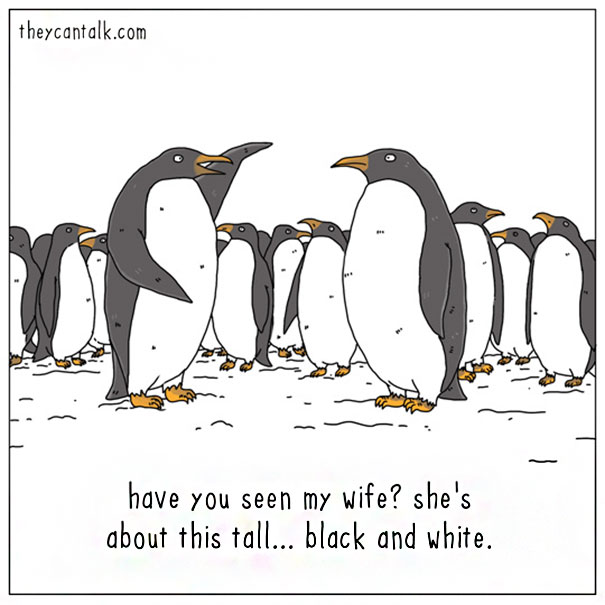 #20