If you've heard of cat cafes, be prepared for … one with sheep! It could only occur to Koreans, who have combined a love of coffee and sheep. Thanks, Nature Cafe is one of the oldest animal cafes in Seoul, and patrons can flock to the fold next to the cafeteria to pet the cute, fluffy sheep that live there.
The café opened in 2011 when the trend of animal cafes began to grow. On TripAdvisor, visitors seem to love Thanks Nature Cafe, so next time you're in Seoul, don't forget to visit.
More information at: Instagram | Facebook
These photos of a lamb washing recently went viral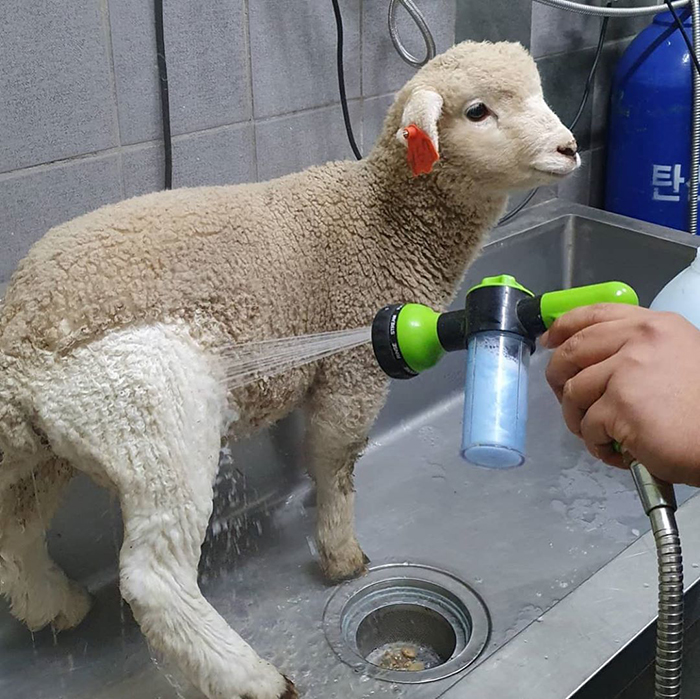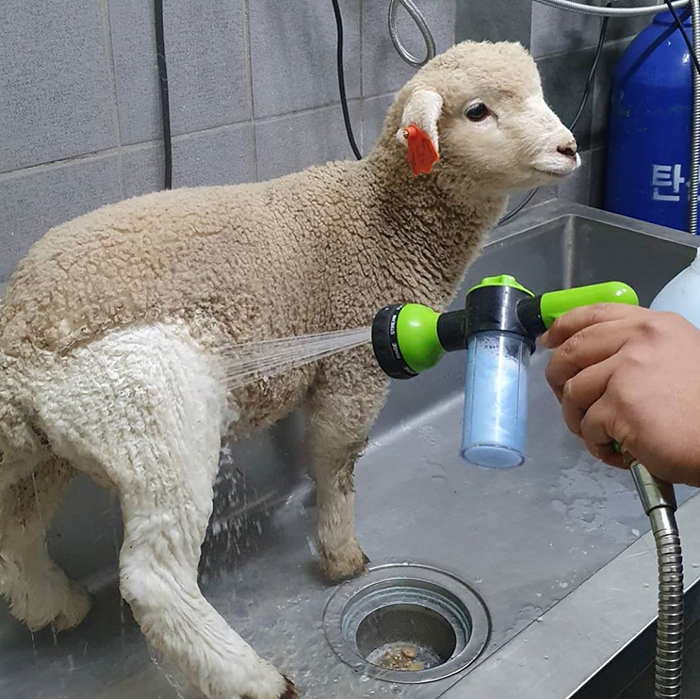 Just days after being shared on Instagram, the photos went viral, with lots of likes and retweets. They showed a lamb receiving a bath. And it goes from being a curly, beige animal to being a superbly fluffy snowball.
Searching for the source, we discovered that the post came from a great coffee shop: Thanks Nature Cafe.
The photos show the grooming of a beige sheep
Which has just turned into a beautiful, fluffy white snowball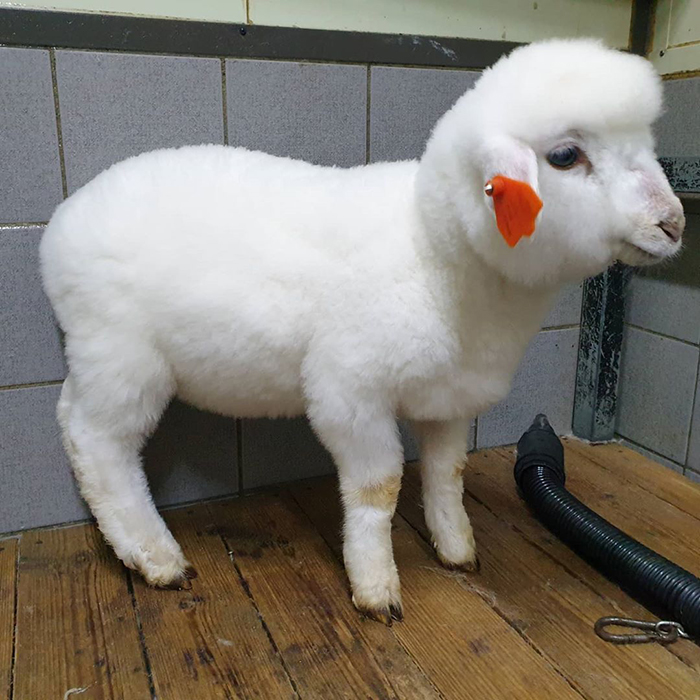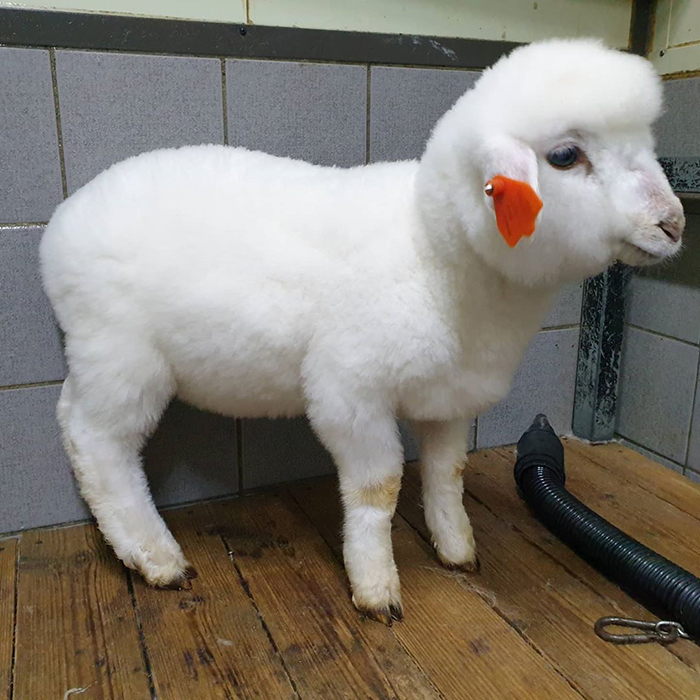 This little lamb is one of the animals that live in Thanks Nature Cafe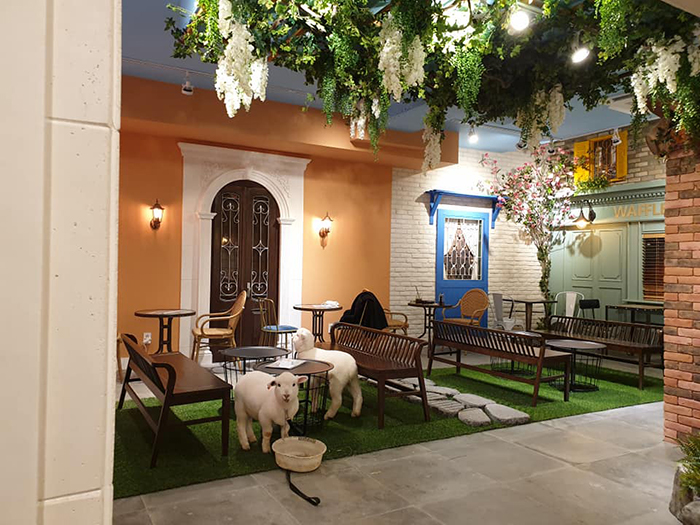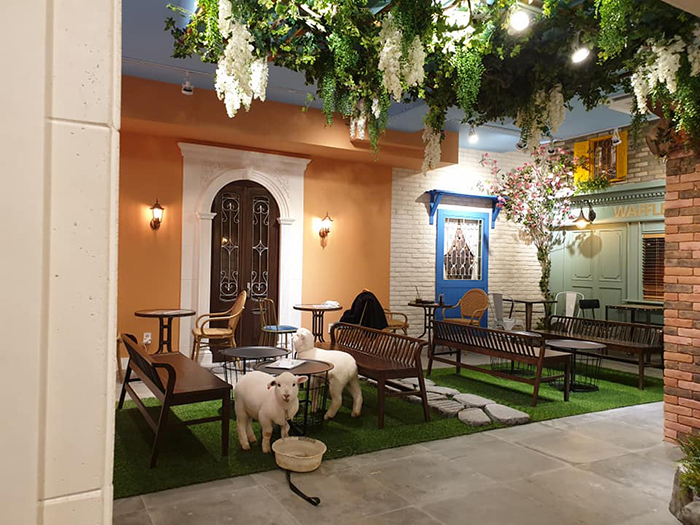 In 2011 he opened one of the first animal cafes in Seoul, South Korea, and as you may have guessed, he has sheep.
The cafeteria has two sections: where you can drink coffee and other drinks and have desserts, and another where you meet and caress these lambs and sheep.
Owner Lee Kwang-ho is surprised that his store is receiving worldwide attention. I don't know what it was like, but I'm having visitors from all over the world to see my sheep, from Macedonia, Saudi Arabia, New Zealand, to countries I don't know well he told the news in 2015.
These two are called William and Bentley
It is one of the first animal cafes in Korea and became popular in 2015, which was the year of the sheep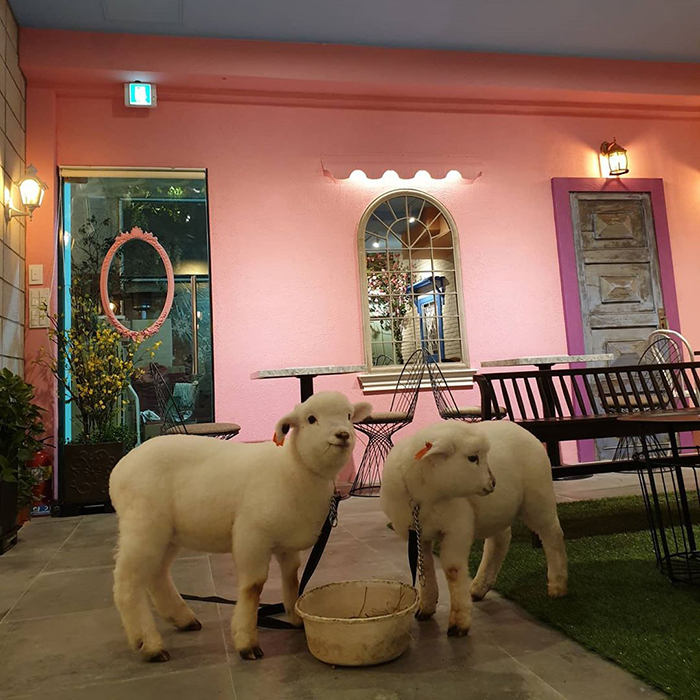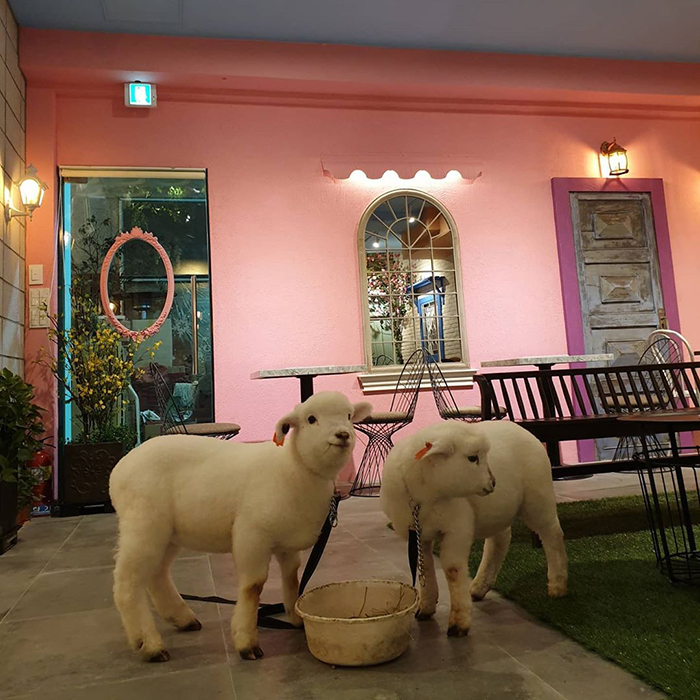 Cafeteria visitors go to a specially designated area where sheep stroll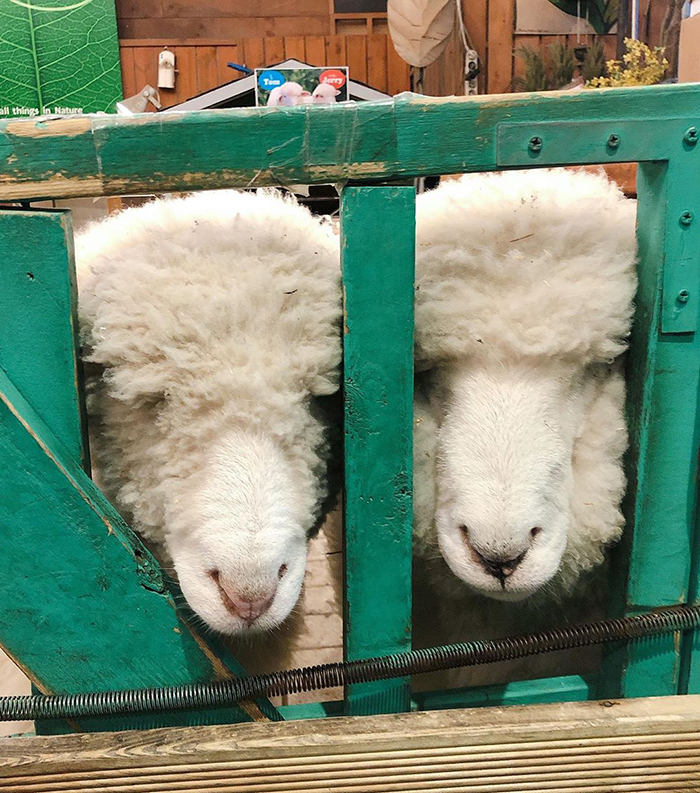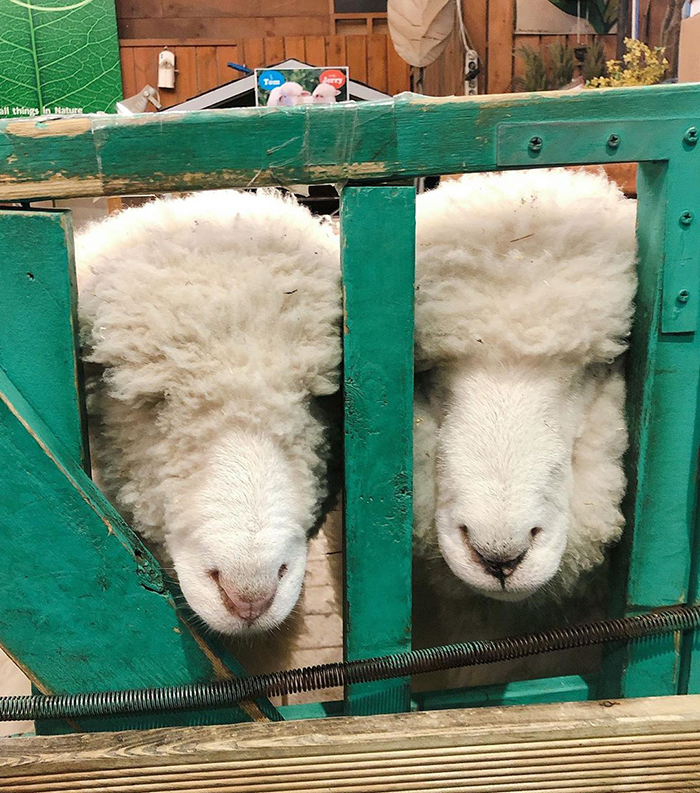 Right now, the cafeteria is the home of 2 lambs named William and Bentley. "The animals seem happy, they are well fed and they receive affection from everyone. They are adorable and chubby wrote a customer on TripAdvisor.
Thanks, Nature Cafe has been nominated as one of the "9 Most Adorable Animal Cafes in the World" by the Smart Travel website, and it's easy to see why. It's also No. 35 on the list of the 1,188 best dessert places in Seoul.
No one can resist them
And the sheep love the attention they get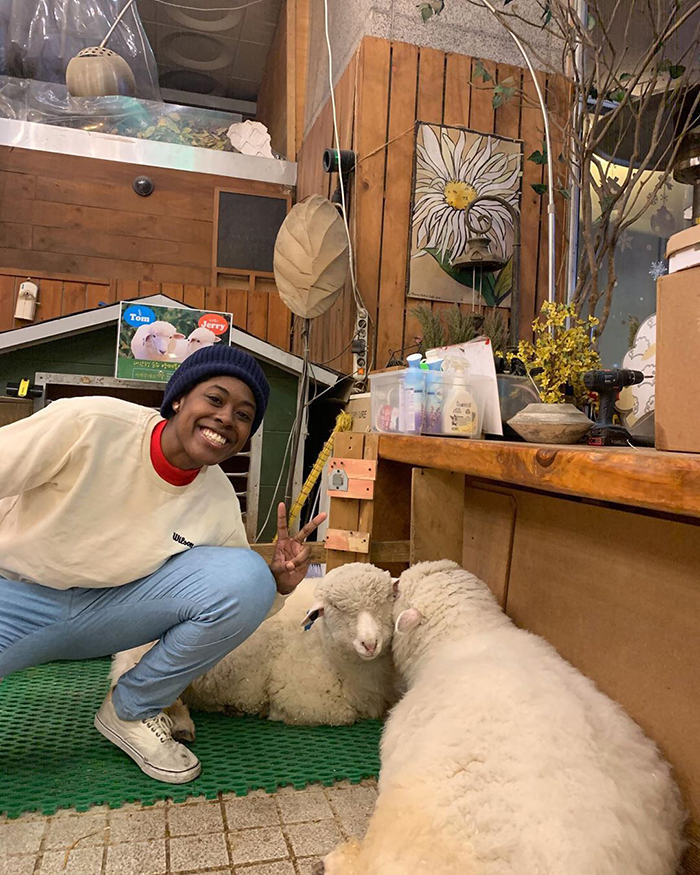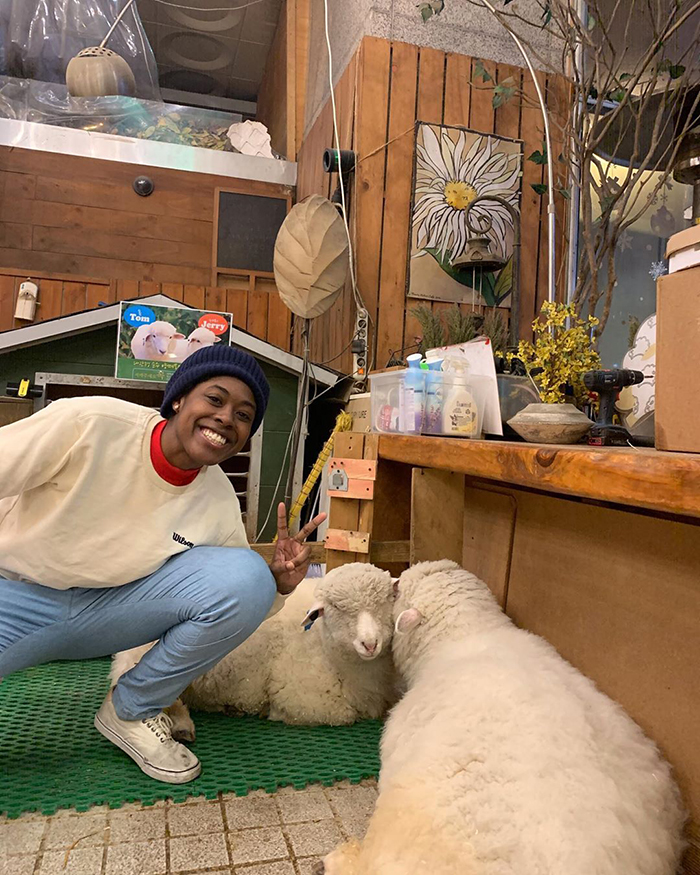 So when you visit Seoul, stop by this cafe to say hi