Narnia conquered our hearts in 2018 when it was only a tiny ball of hair with a special detail. This blue-eyed cat had its face precisely divided into 2 colors: gray and black. Its owner, Stephanie Jimenez, said that "when Narnia was born I was very surprised. I knew right away that it was exceptional. " But babies grow fast, and the kitten has become a heart-breaking cat lord … and he's already been a father!
Now Narnia is the father of 2 kittens, and they are of every color of her face. The gray is called Phoenix and the black Prada, and they each have 50% of their father's good looks, a wonder.
More information at:  Chatterie de la Grâce  | Instagram
Narnia has conquered the heart of the internet with her unique face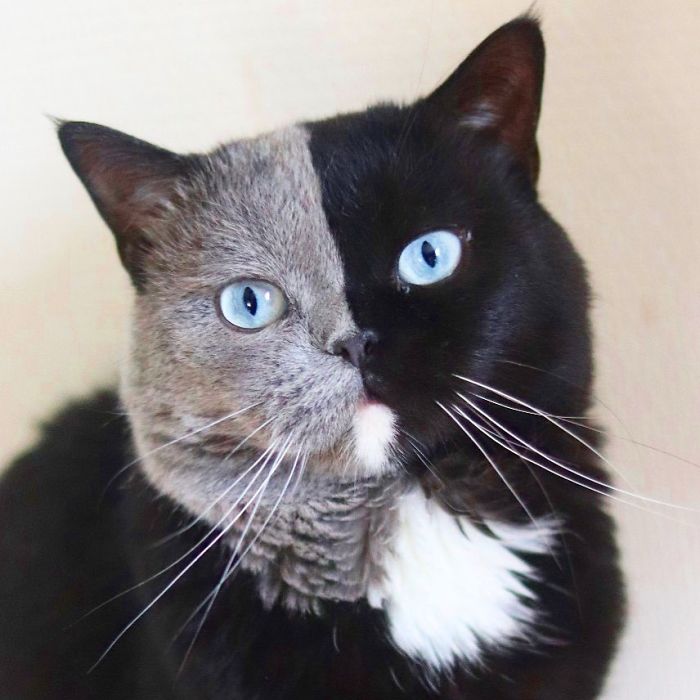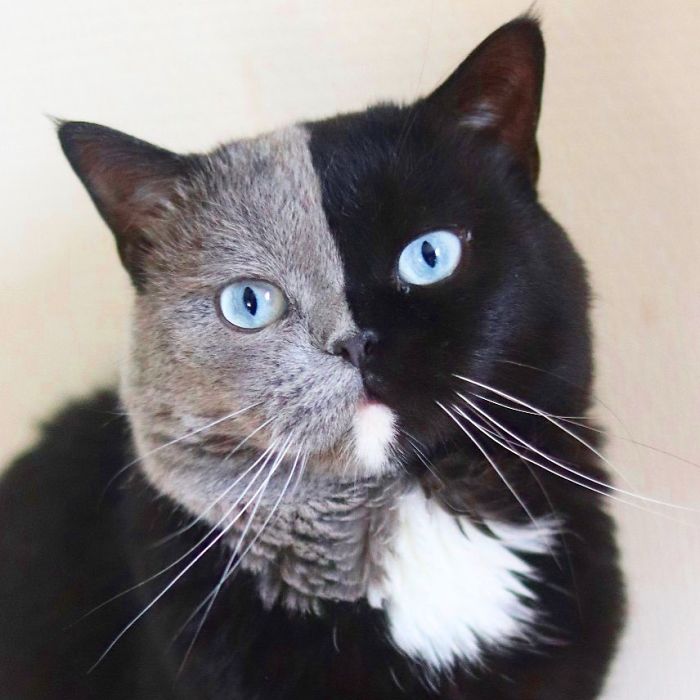 And recently he has been the father of these two precious products of each color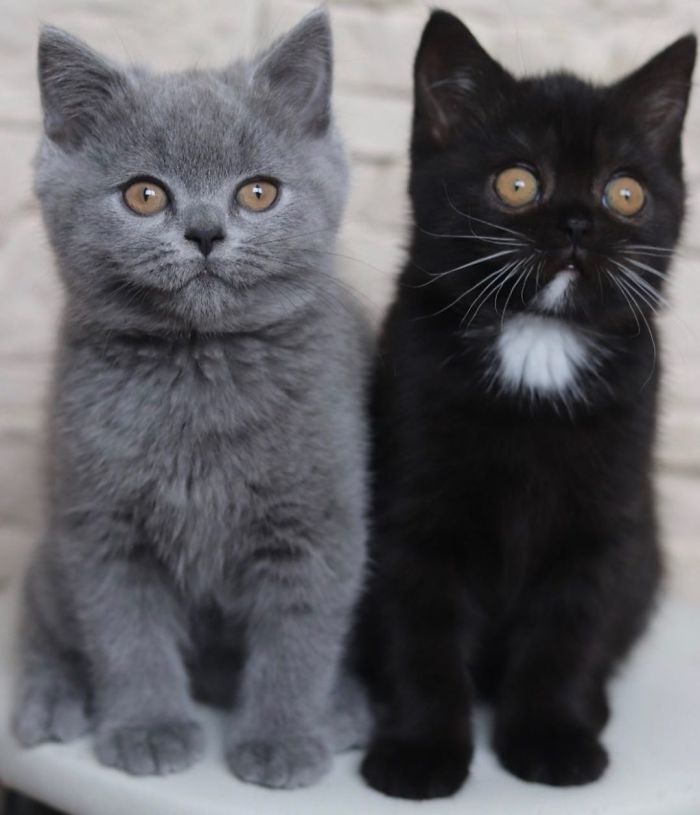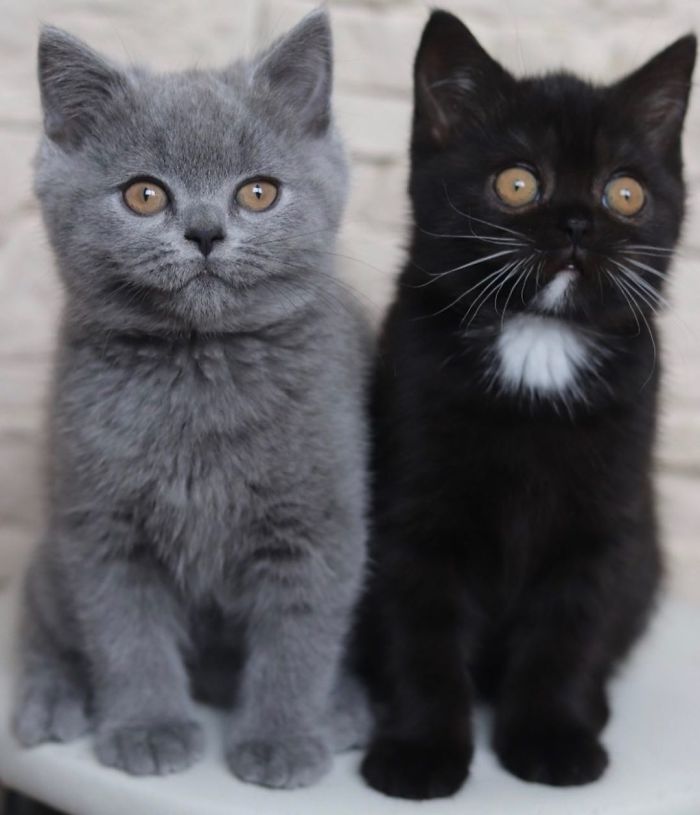 "Narnia is doing great and loves to play with her kittens." It turns out that it is not the first or the last time that Narnia has been a father. Stephanie is a professional cat breeder and says she has been a father multiple times, and all of her kittens have had different color variations. In addition to Prada and Phoenix, Narnia has 2 light brown kittens, Orfee and Ozanne, another all-black kitten named Roswell, a gray kitten named Rose, and 2 gorgeous multi-colored kittens named Polaris and Phantom.
Looking at the parents, they have the beauty in the genes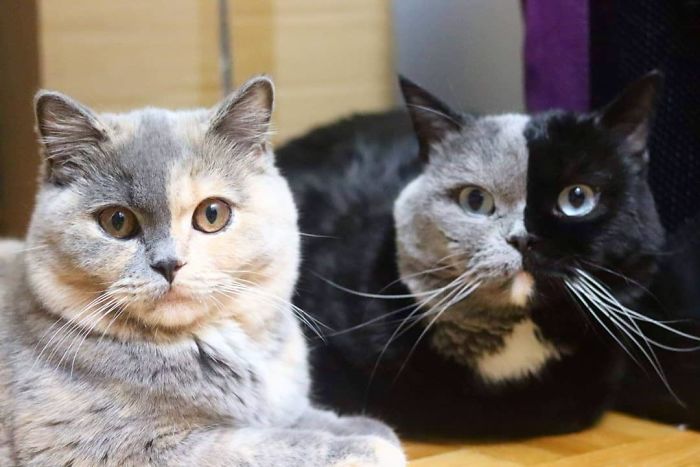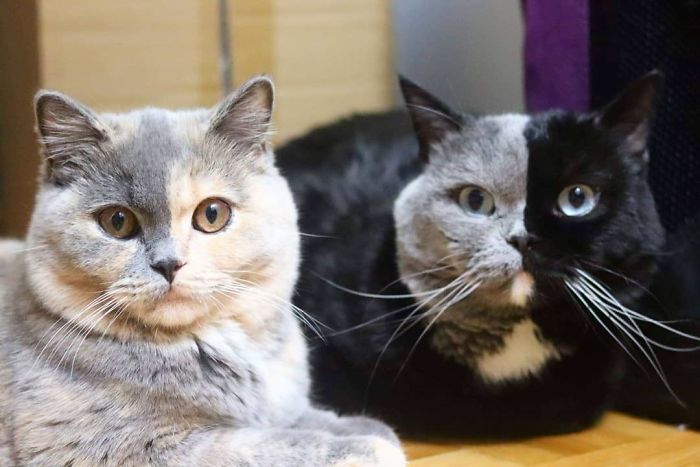 Only Narnia's eyes are amazing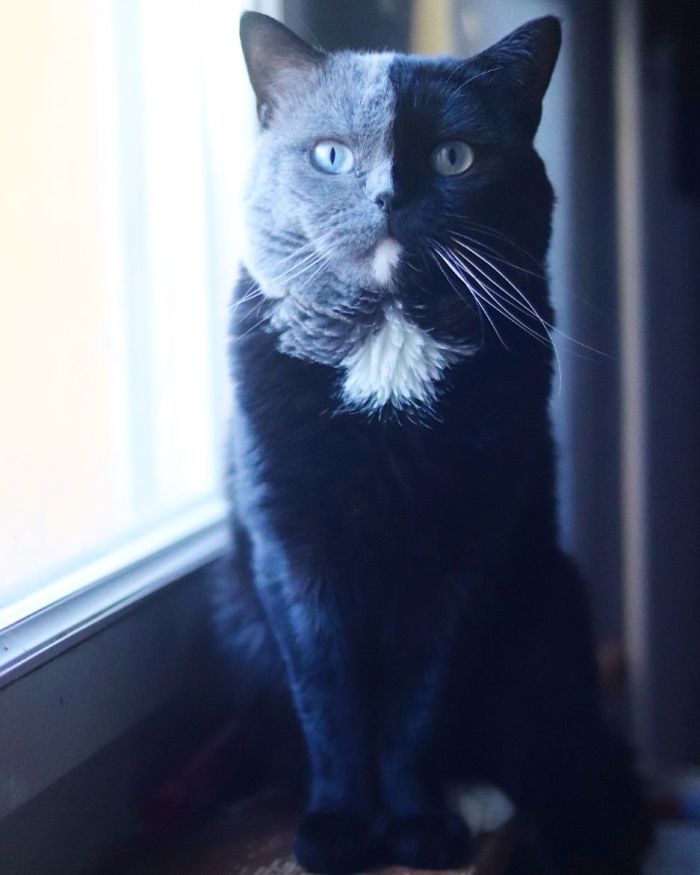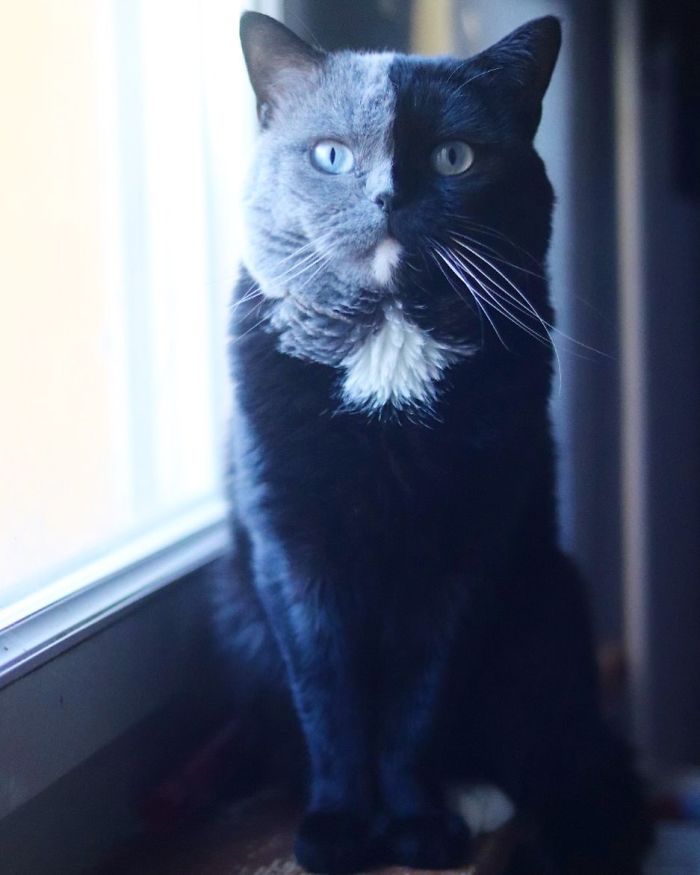 The amazing thing is that, except for Prada and Phoenix, all the other kittens have inherited Narnia's amazing blue eyes. "It is very rare, there are few cats in the world that are colored and have blue eyes. It is a new gene, "says Stephanie. She also says that Narnia will be a dad again soon, and the next litter should be born around June 29.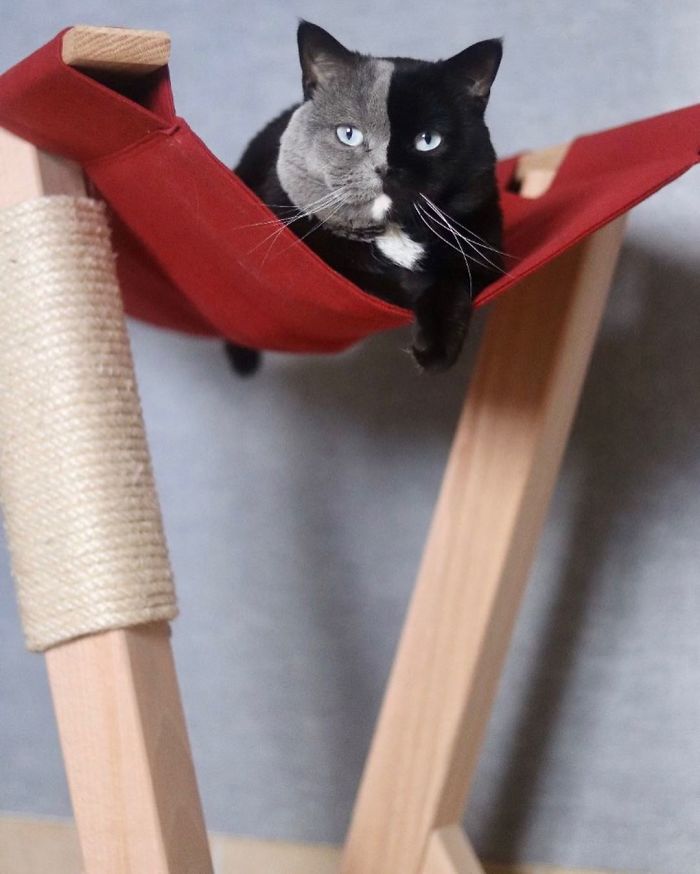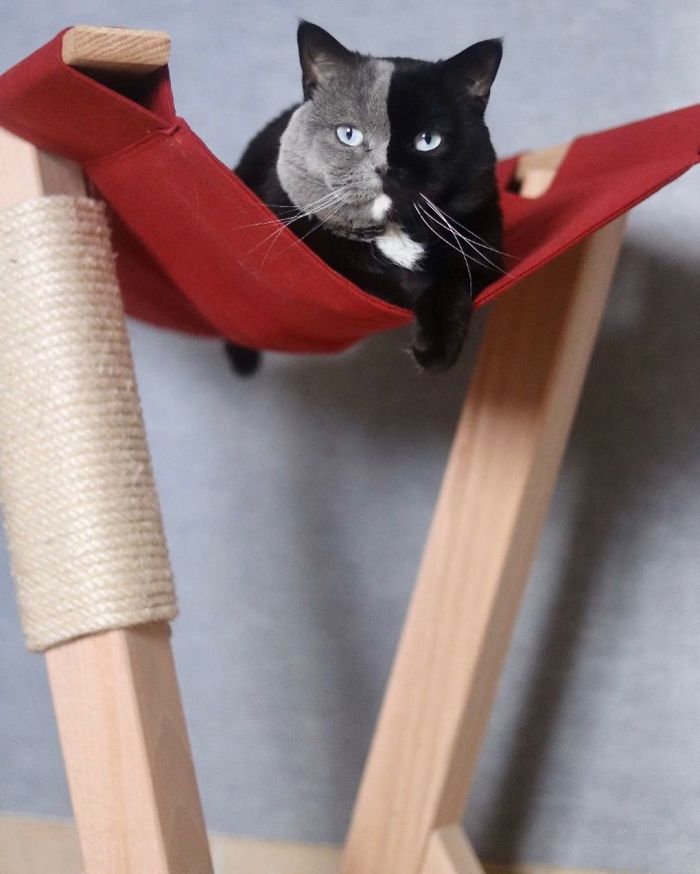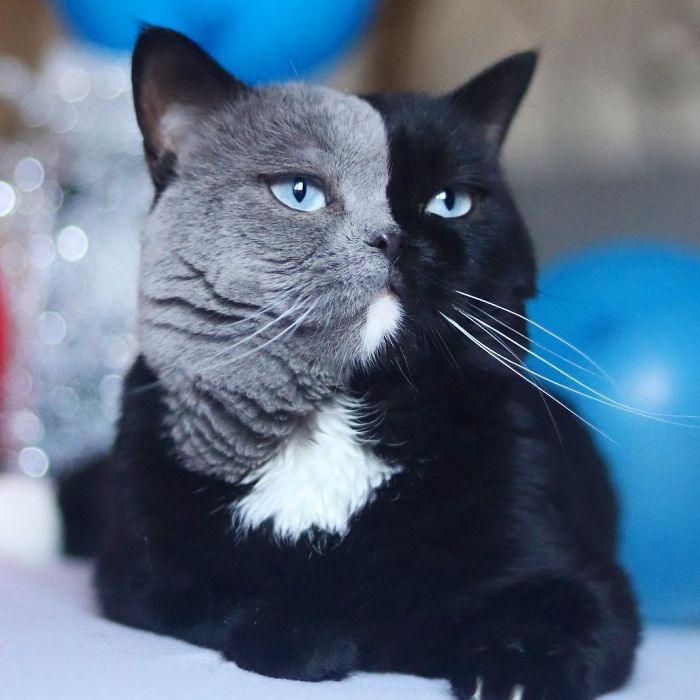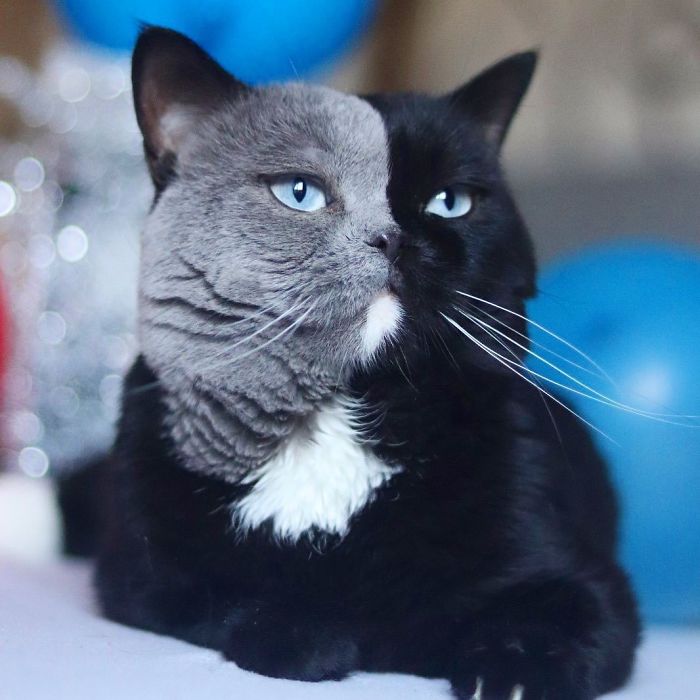 Narnia was born in Paris, but lives in Britain, and was thought to be a chimeric cat. However, genetic testing showed that this was not the case. A geneticist tested him and saw that Narnia only has DNA … it is a mystery to science.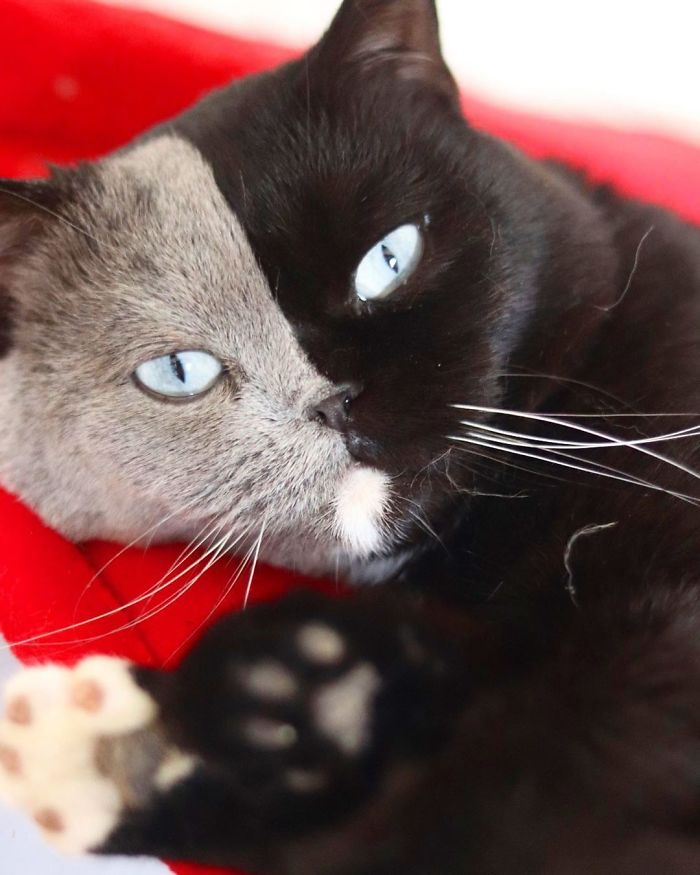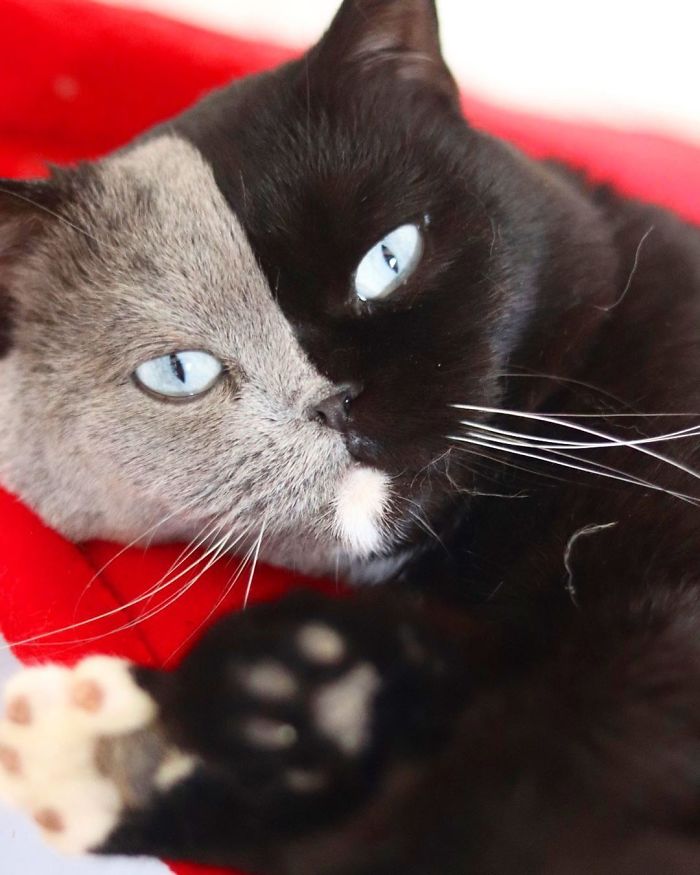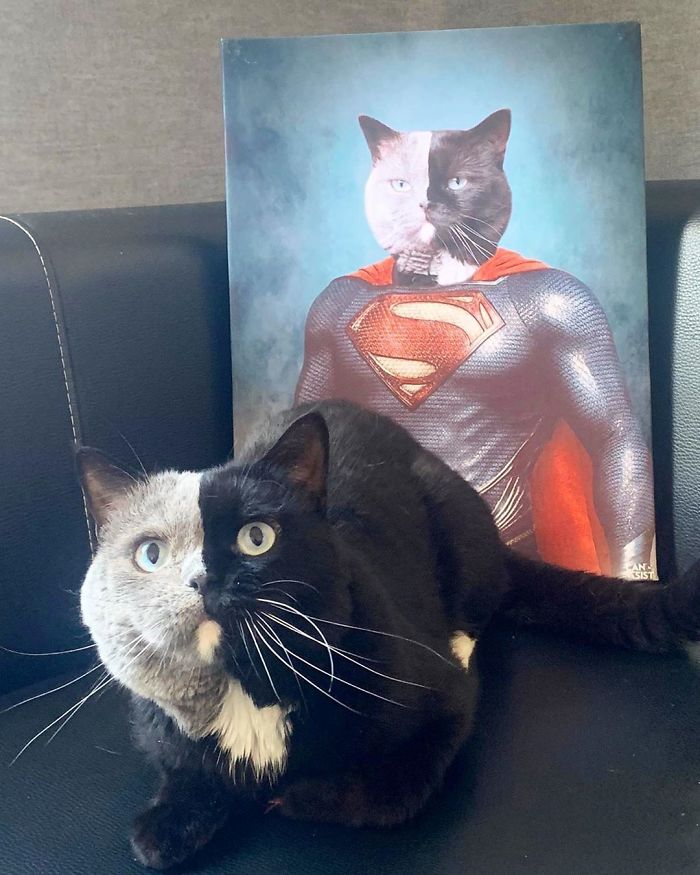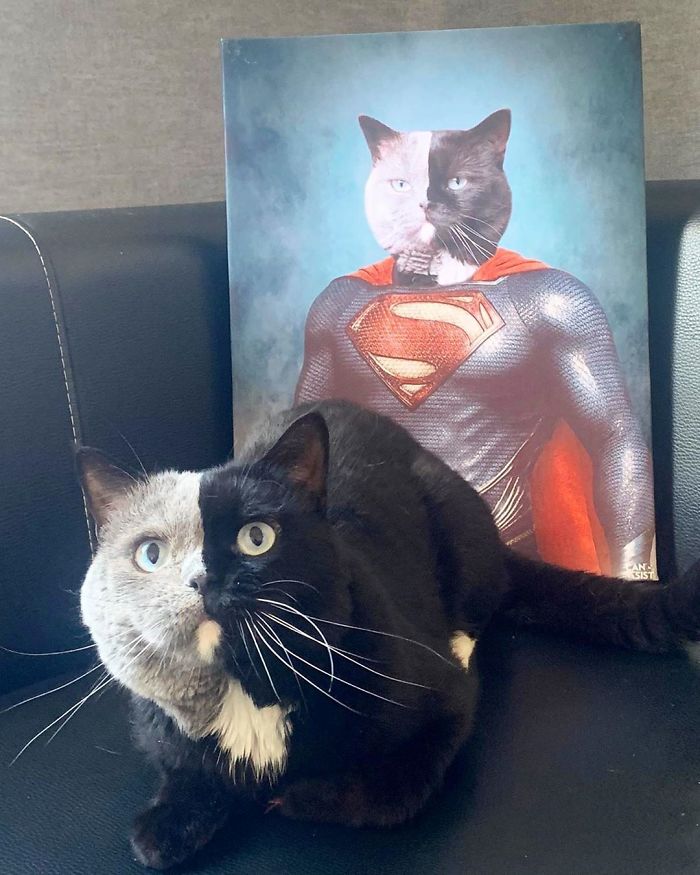 Narnia owner Stephanie Jimenez says she knew her cat was exceptional since she was born
And people loved this beautiful cat family: