Only puppies that come from organizations, control units or licensed breeders may be sold. In the state of Maryland, United States, pet stores will not sell more puppies and kittens since 2020, unless they are rescued. The so-called " puppy mills " will be illegal from now on in this entity, after a law that prohibits the breeding of pets is a cruel business. This happens after a law is passed that requires pet retail stores to sell dogs and cats that come from an animal welfare organization, an animal control unit or licensed breeders that meet certain requirements set forth in this law.
This legislation began to be promoted since 2018 and it was not until almost two years later when it was repealed, under the administration of the governor of Maryland, Larry Hogan. I was proud to promote and enact the No More Puppy and Kitten Factories Act of 2018, which prohibits retail stores from selling commercially raised pets that too often come from inhuman breeding factories. We will continue to advocate for animal welfare and encourage the safe and humane adoption of pets here in Maryland. "
According to The Washington Post, it is the second state of this country to adopt the measure, after California did. The objective of this initiative is to reduce the demand to buy pets in these factories and instead of that people begin to adopt abandoned animals. They expect more states to do the same.
However, not everyone is happy with this law. The owners of this type of store, with whom The Washington Post talked, say they use responsible breeders and warn that from now on those who want to buy a puppy will have fewer options to find a purebred one and could resort to irregular sales on the internet.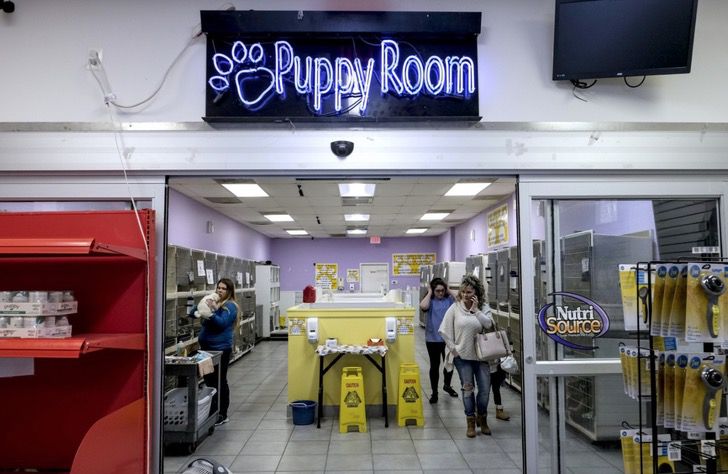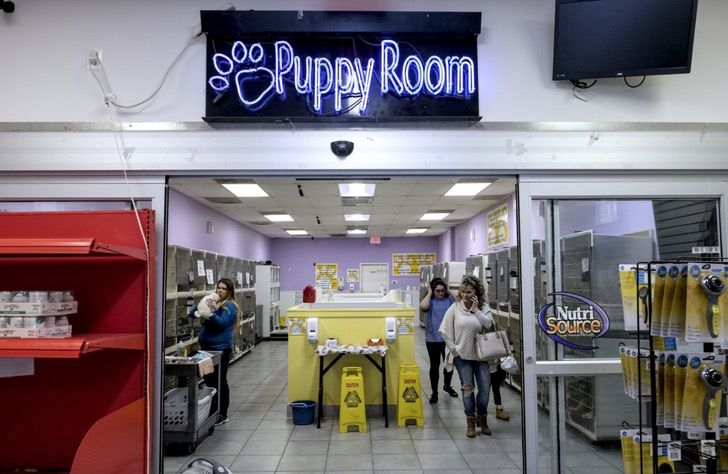 We couldn't have been in this business for 20 years if the breeders weren't taking care of the dogs." Jeanea Thomson of Just Puppies, (pet store business) at The Washington Post.
Good news to start the Year