A fairly effective remedy for a bad mood or a difficult week is a good dose of positive comics. Things get even better when the comics feature cute animals that tell each other beautiful and profound things from a national point of view and cheer everyone around them in no time. Friendly crows, curious hedgehogs, emotional koalas, and cute snakes – this is Guy Kopsombut's universe, better known as 4amshower. Over the years of drawing, he has created many situations that instantly warm your heart and have a great knack for putting a smile on your face.
Credit: Instagram | Facebook | 4amshower | Patreon
#1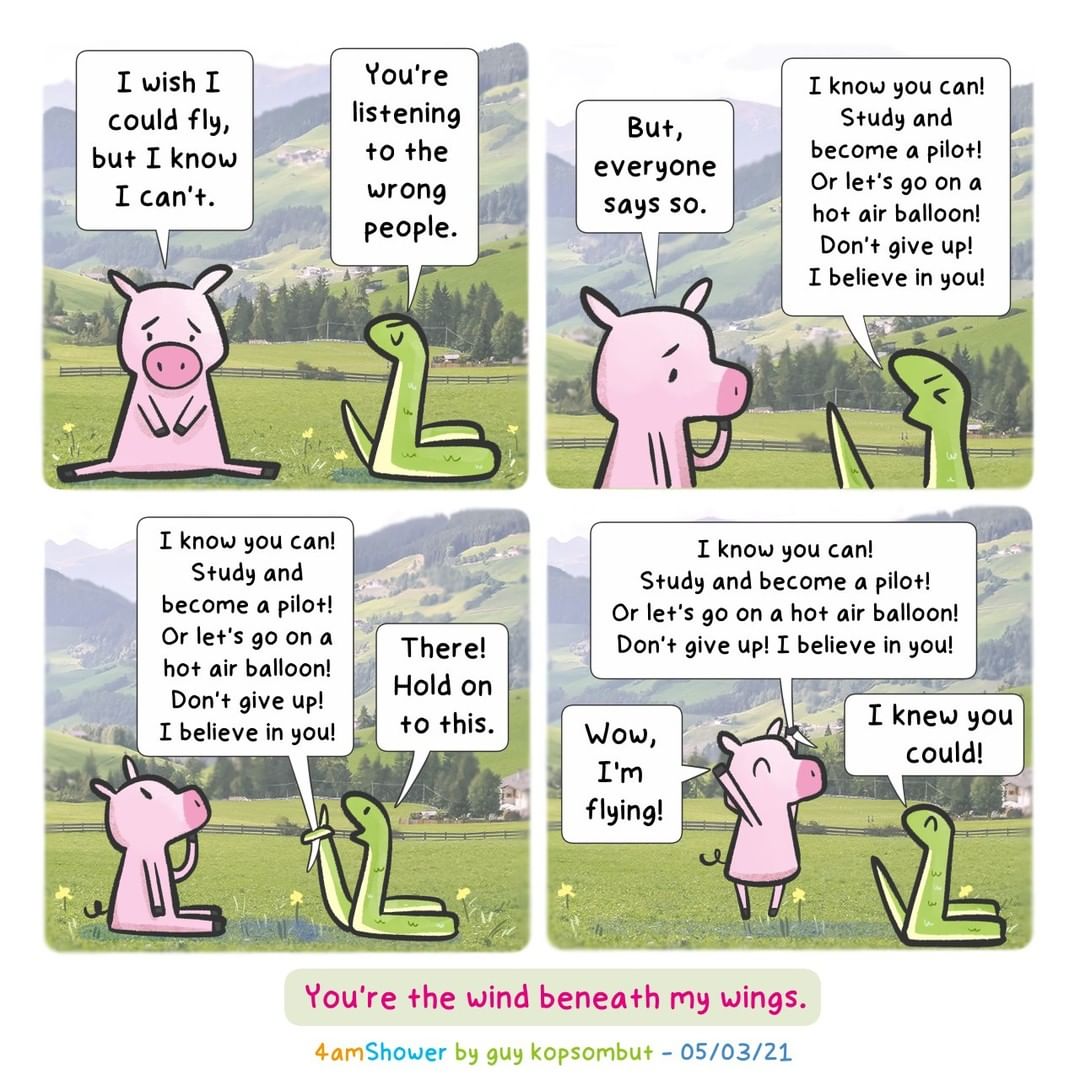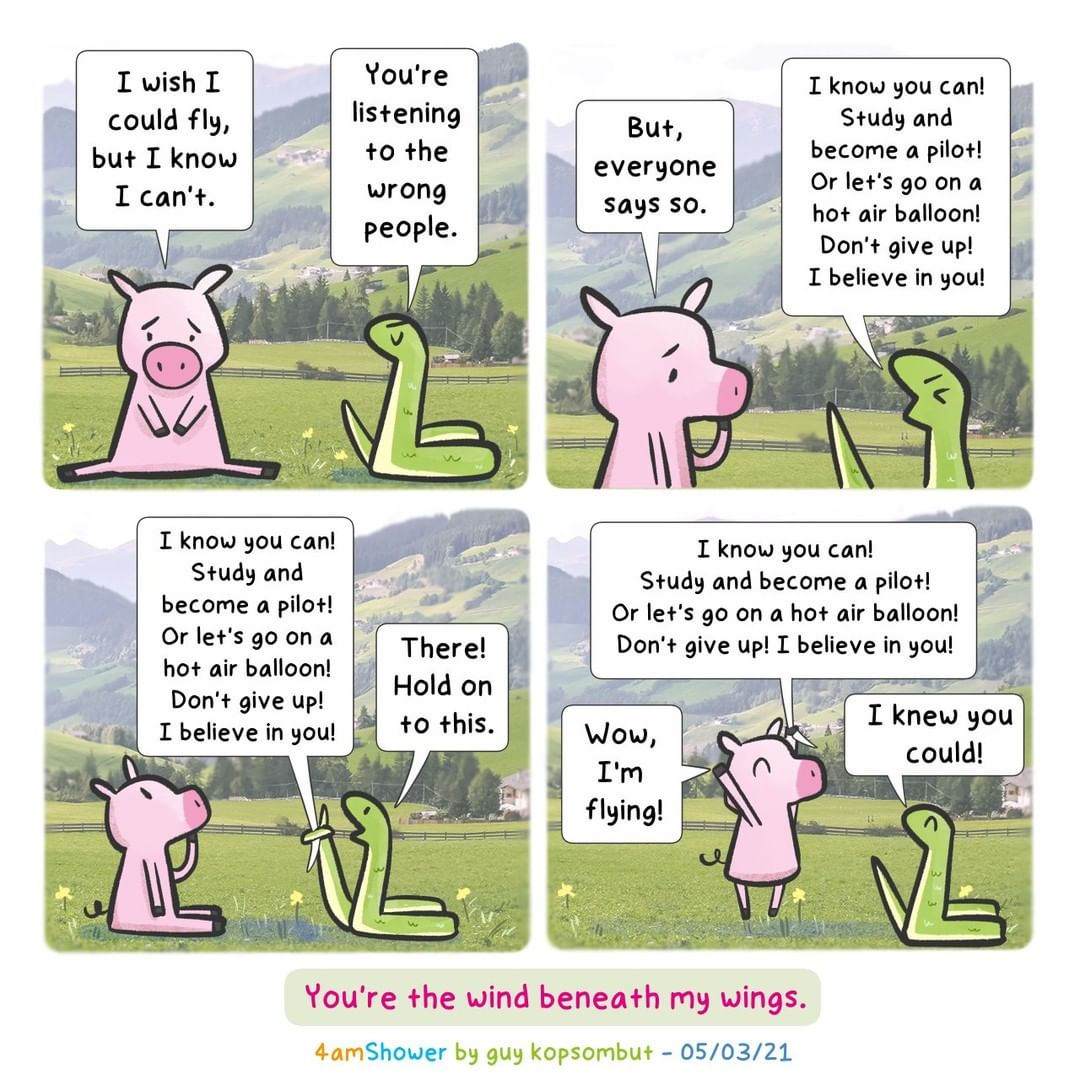 #2
#3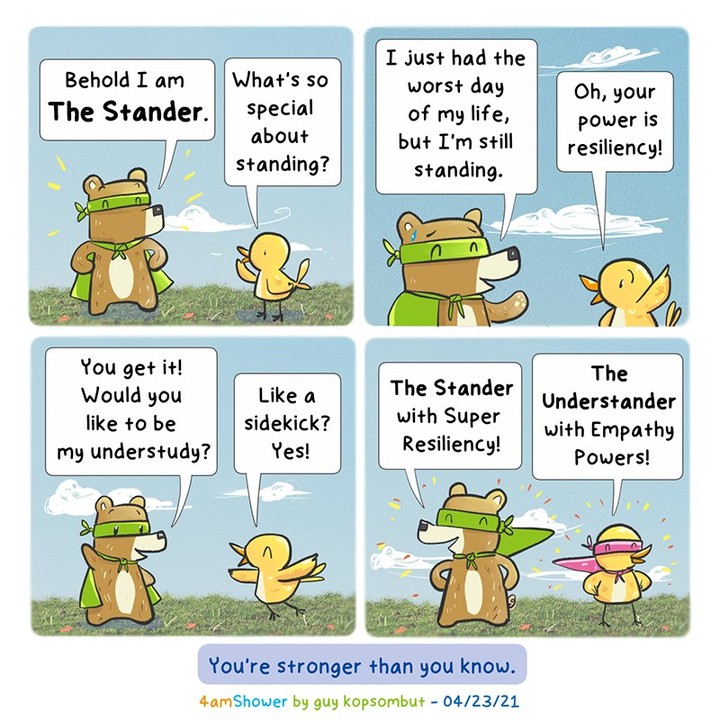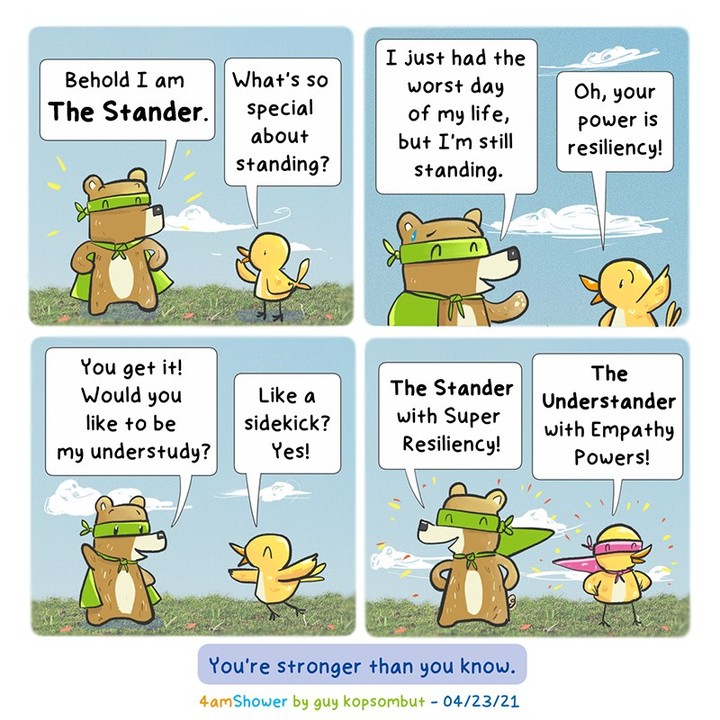 #4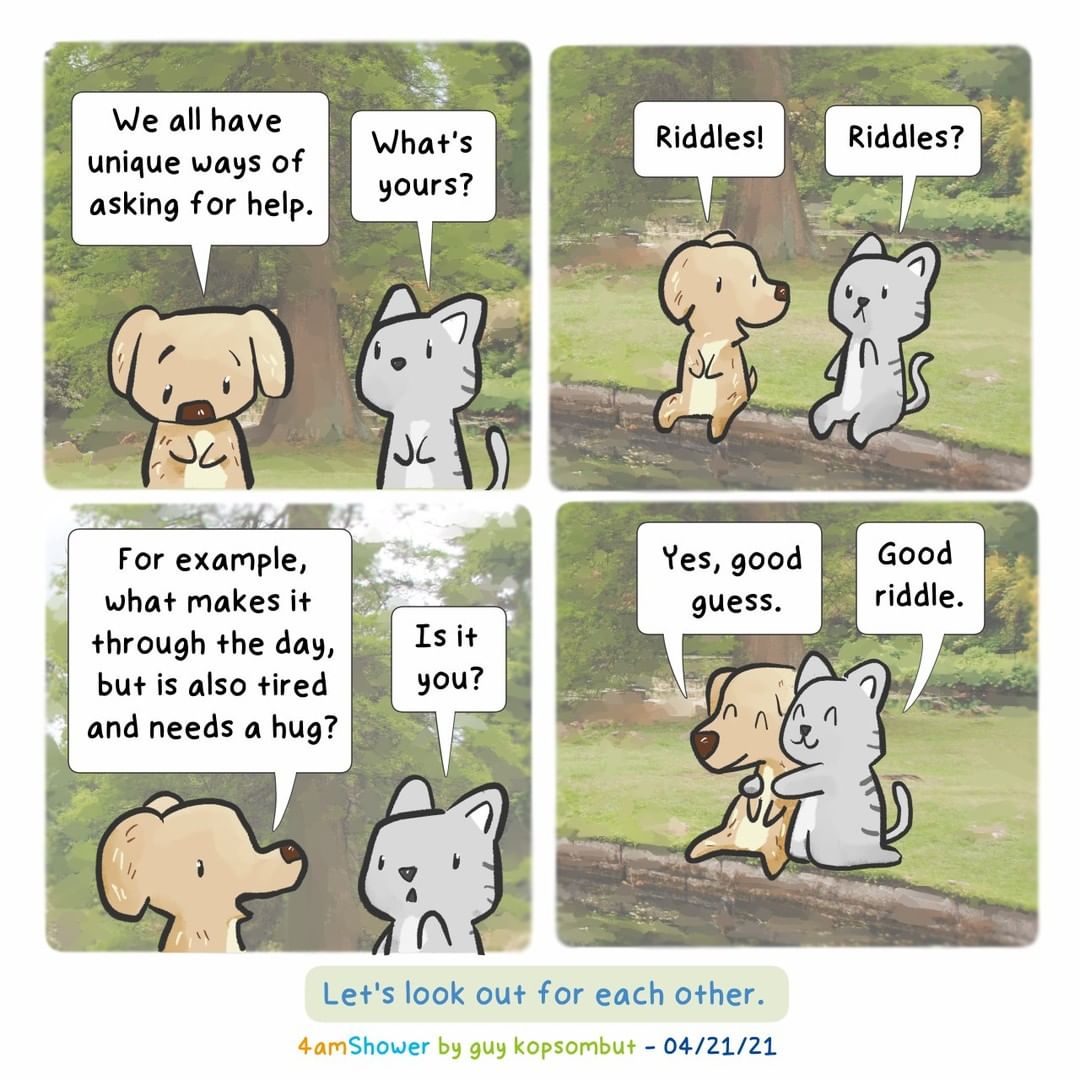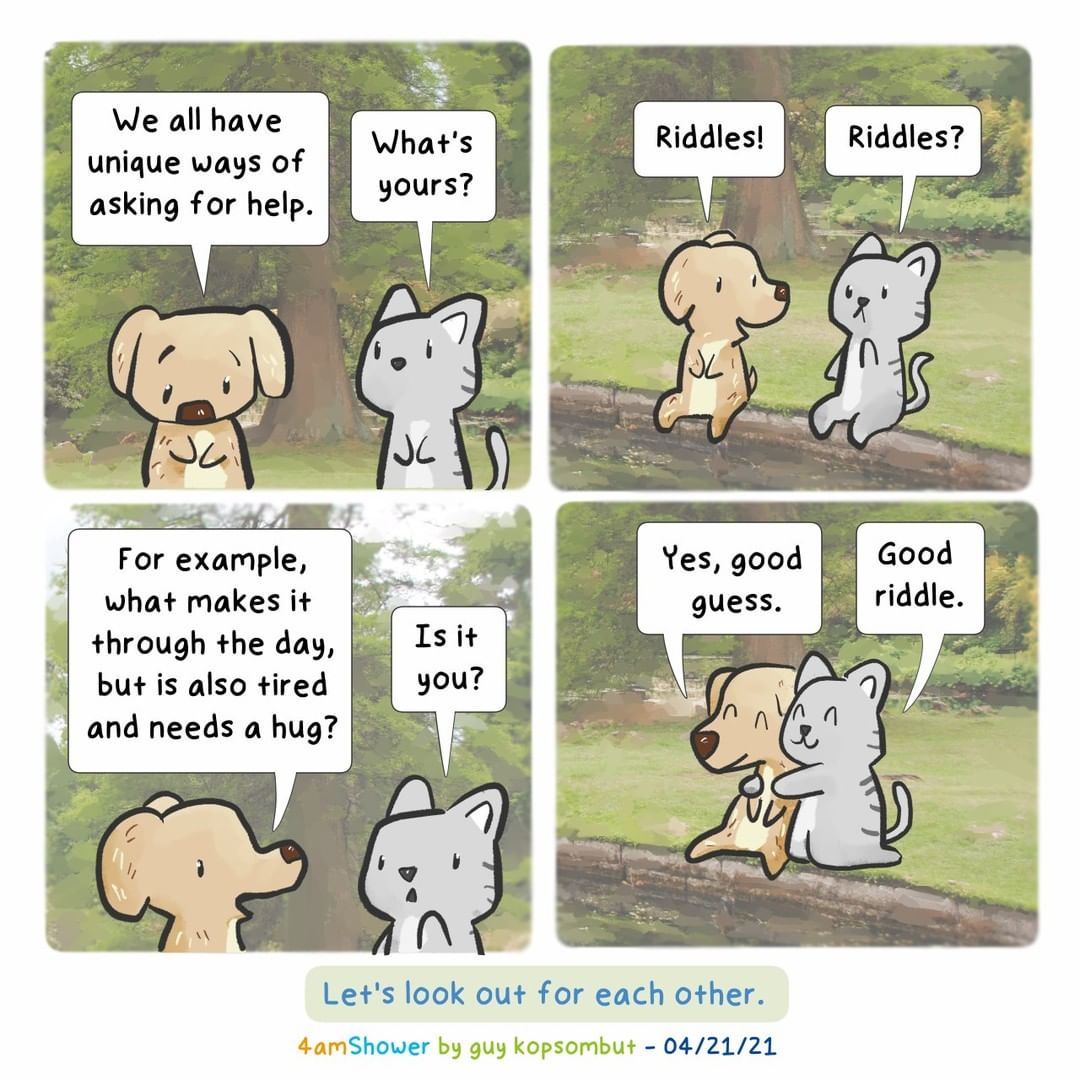 #5
#6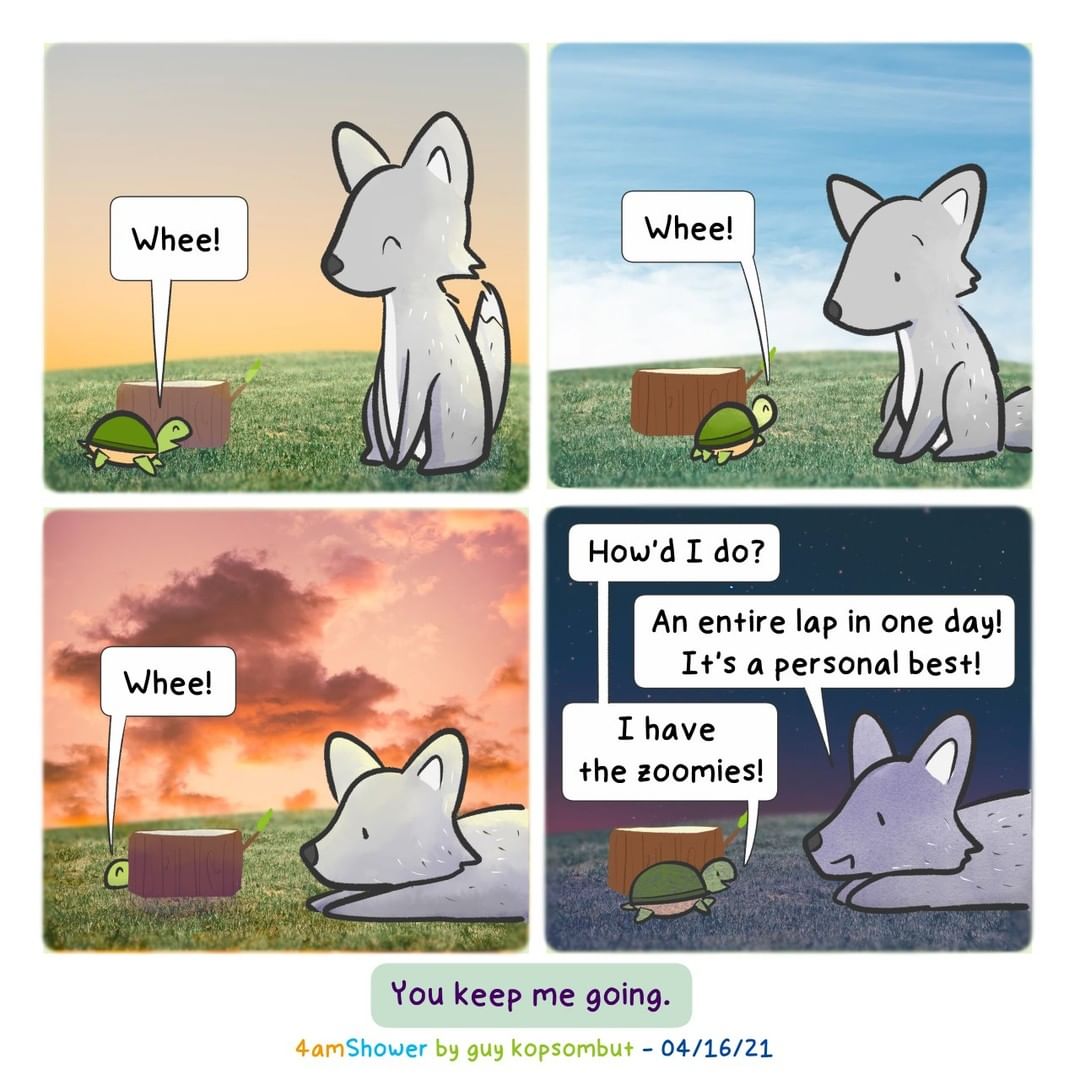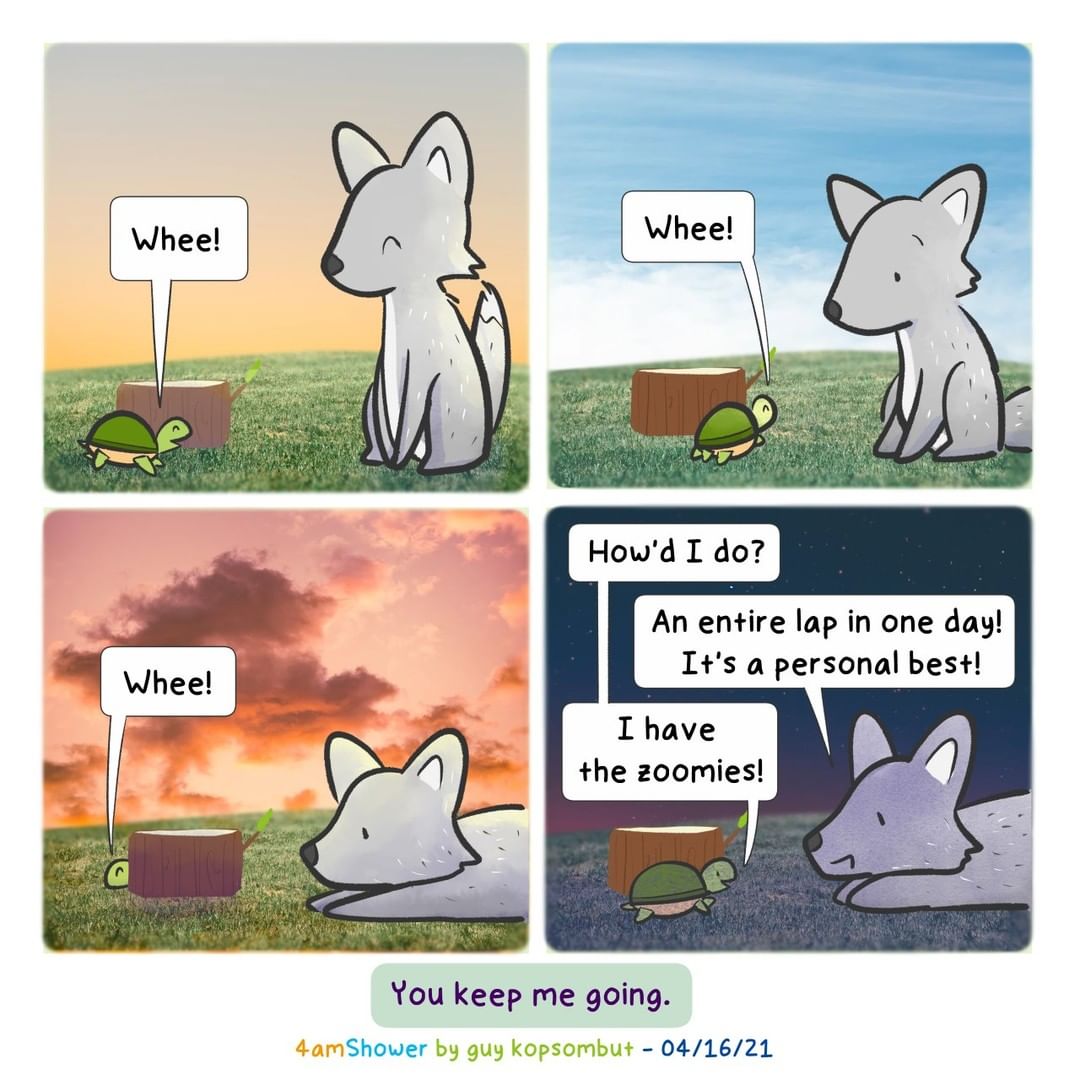 #7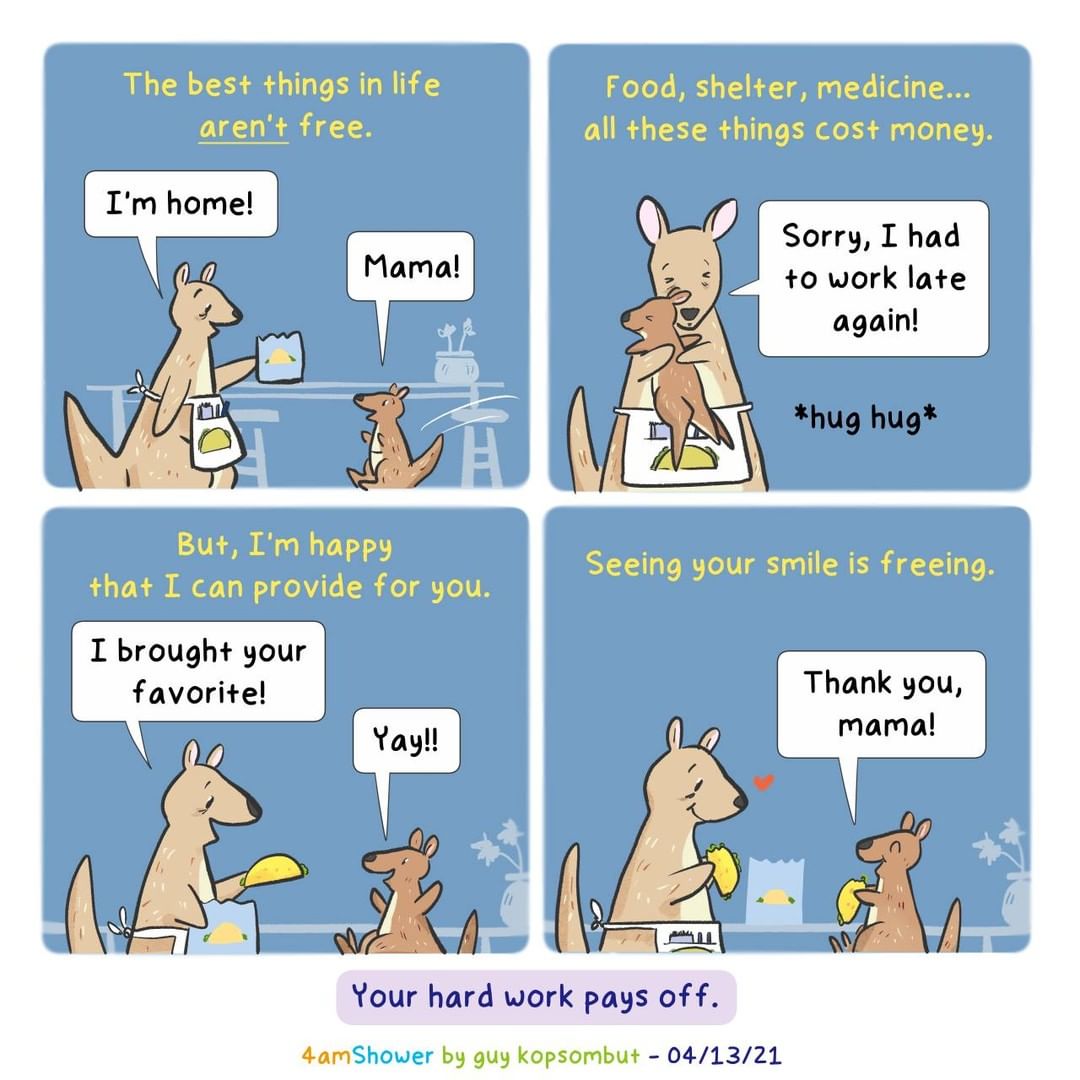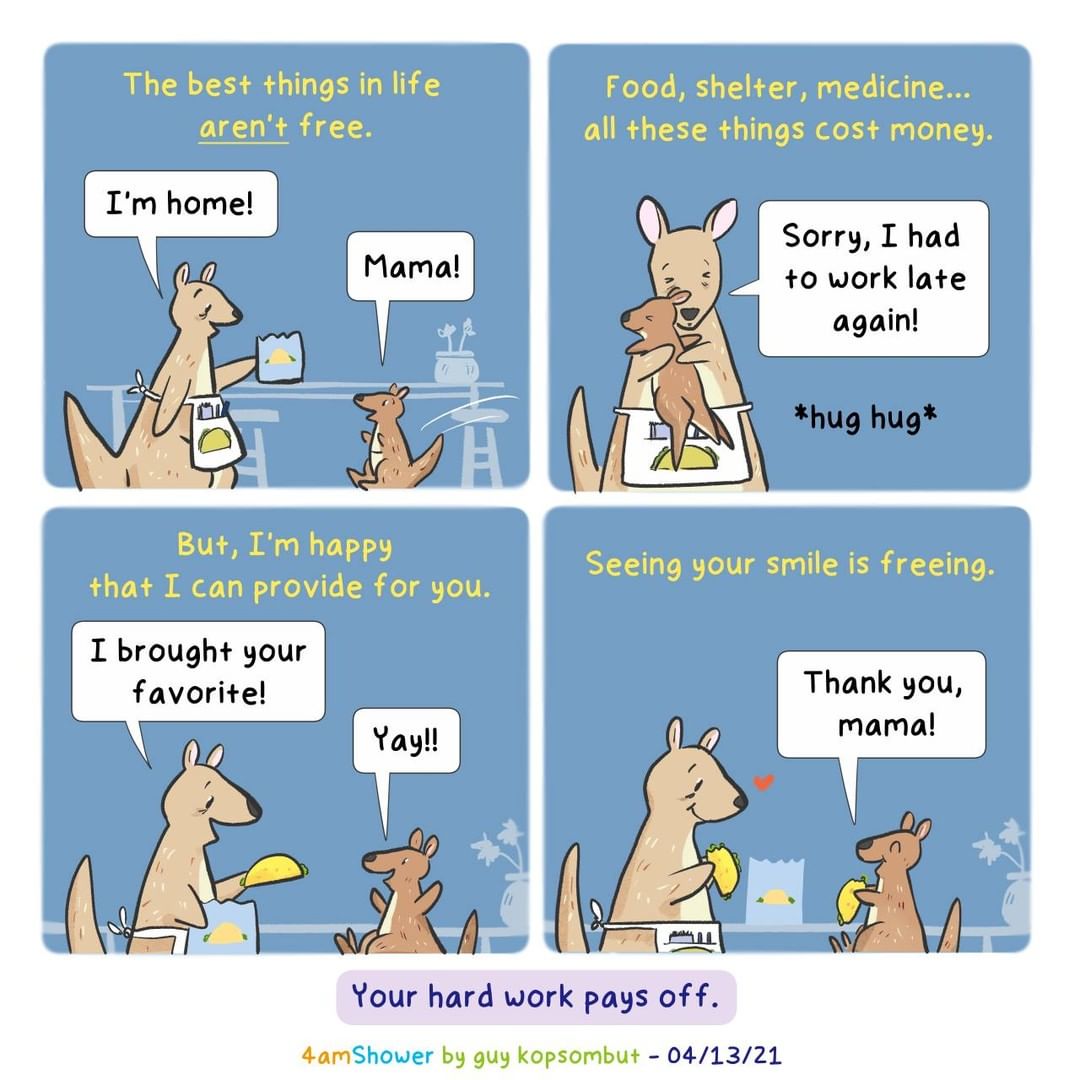 #8
#9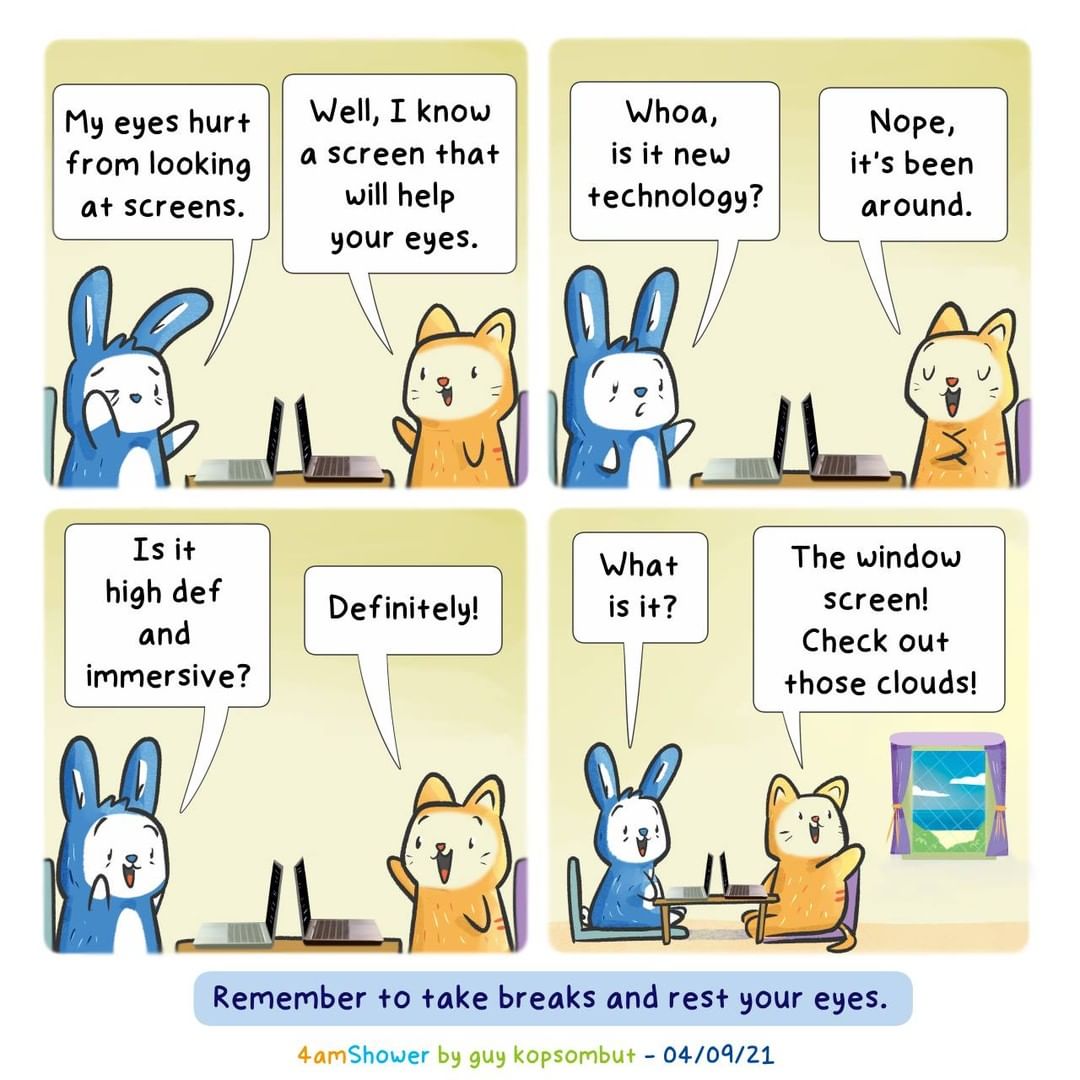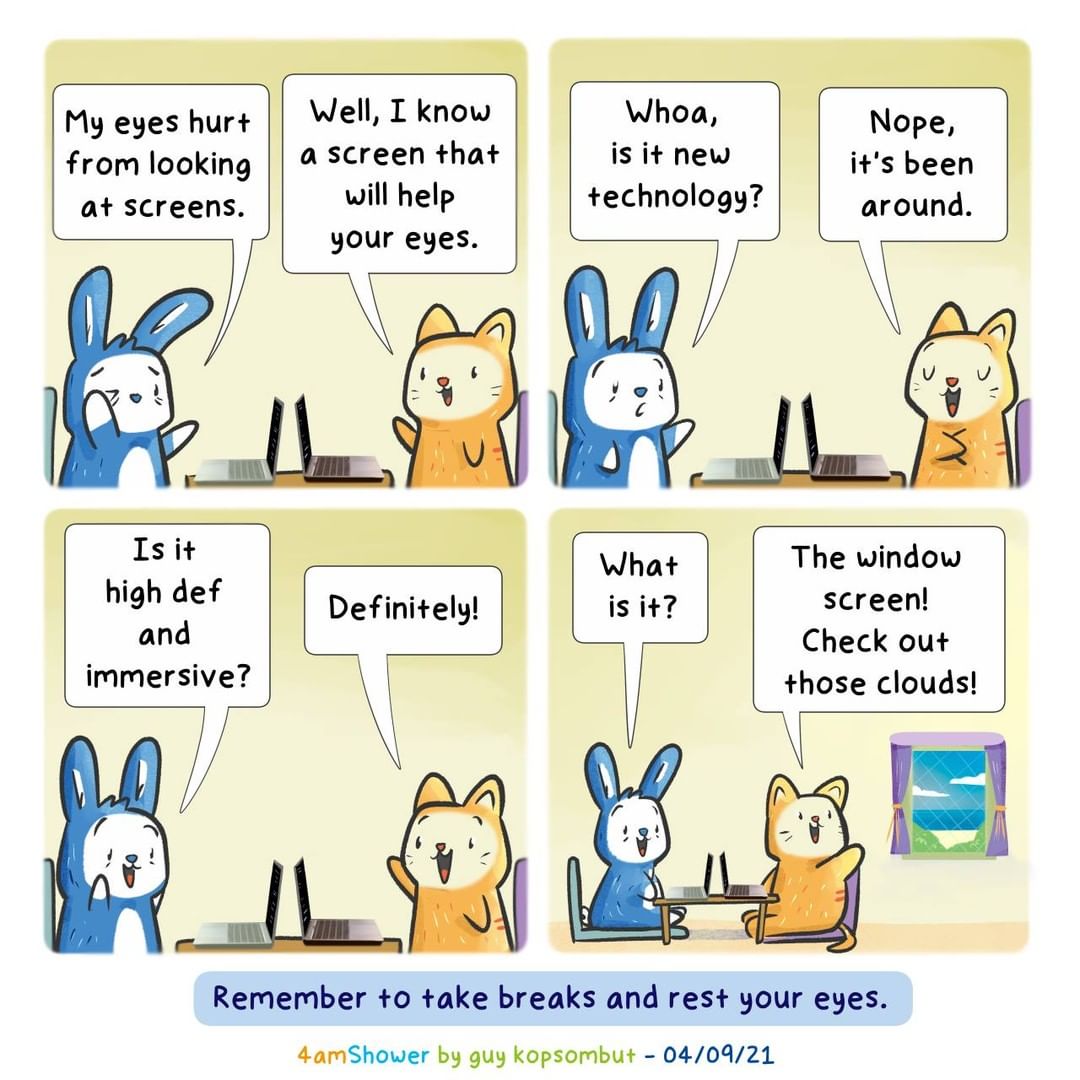 Guy Kopsombut, who is a Nashville, TN-based webcomic writer/illustrator/artist, has been drawing comics since high school and drawing for his college newspaper. For a time, he wanted to start a technology company and earned a bachelor's degree in Computer Engineering and a master's degree in Leadership and Organizational Performance, but life took him in a different direction. About seven years ago, he was watching the news and it was all feeling very depressing and hopeless. He Wanted to do something to remind people that there was still something good in the world and help them smile. I wondered what I could do on a daily basis to bring joy to the world and I remember drawing comics at school and how it helped them smile. I set out to try to draw a comic every day and help a person, anyone in the world, to smile. I ended up drawing a comic every day for six and a half years.
#10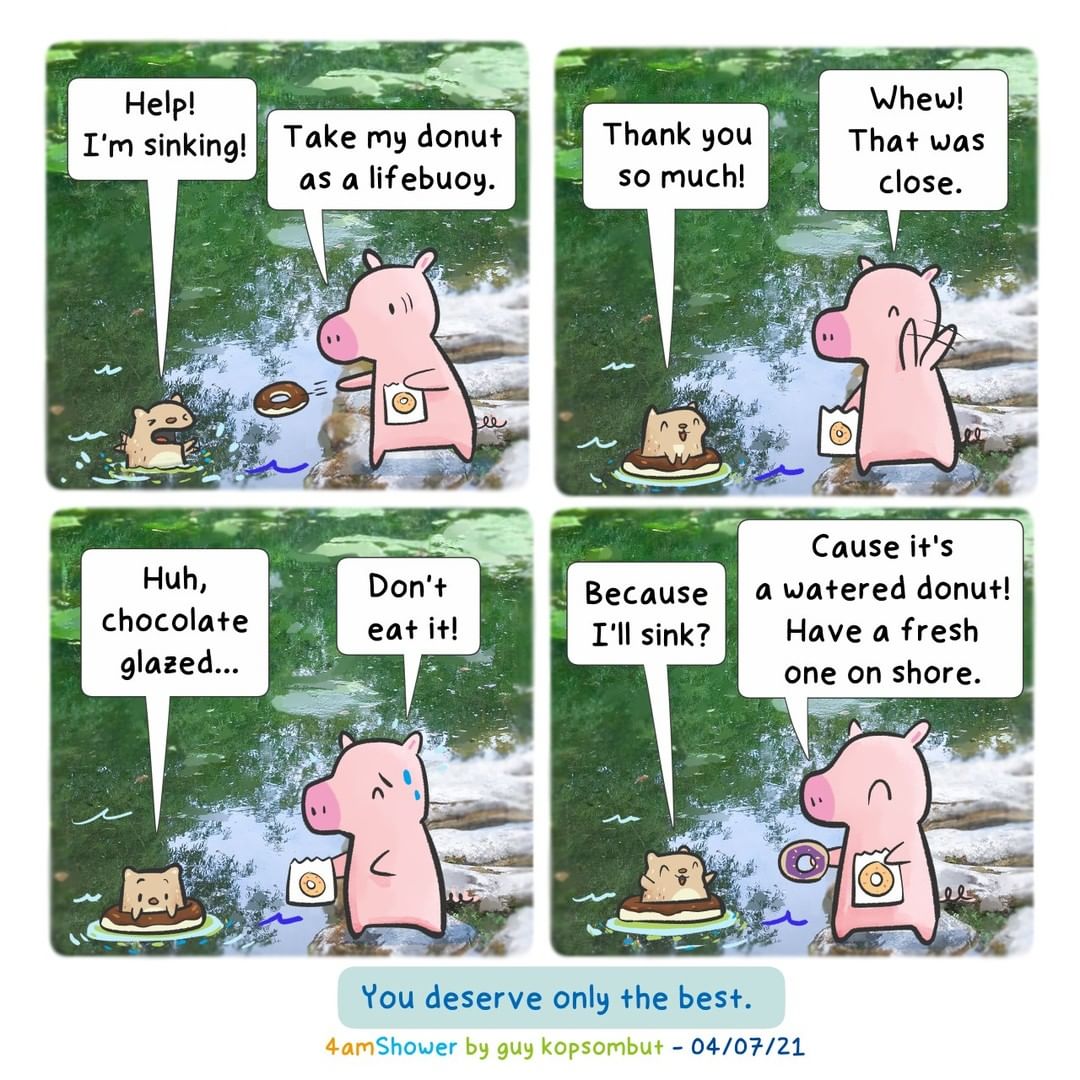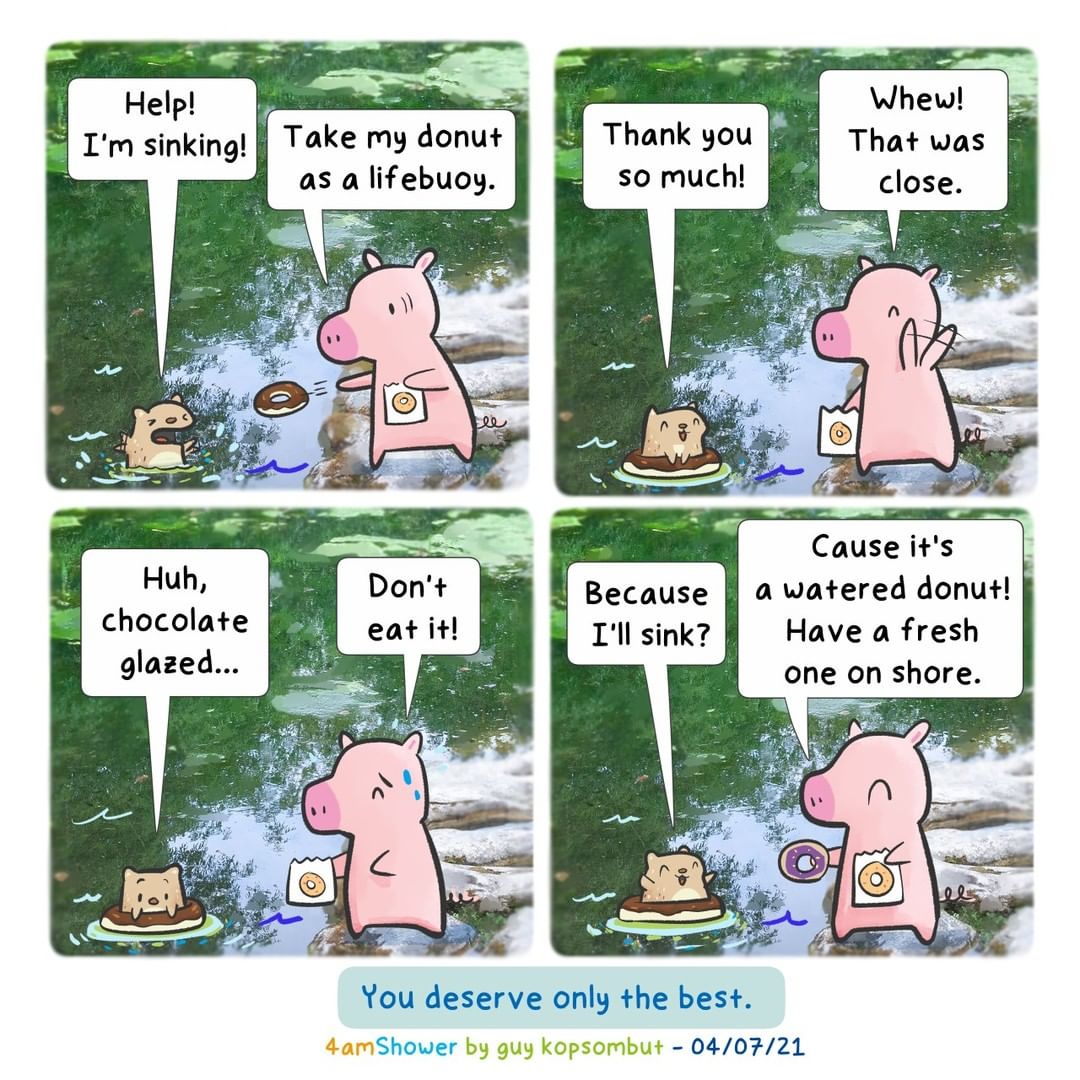 #11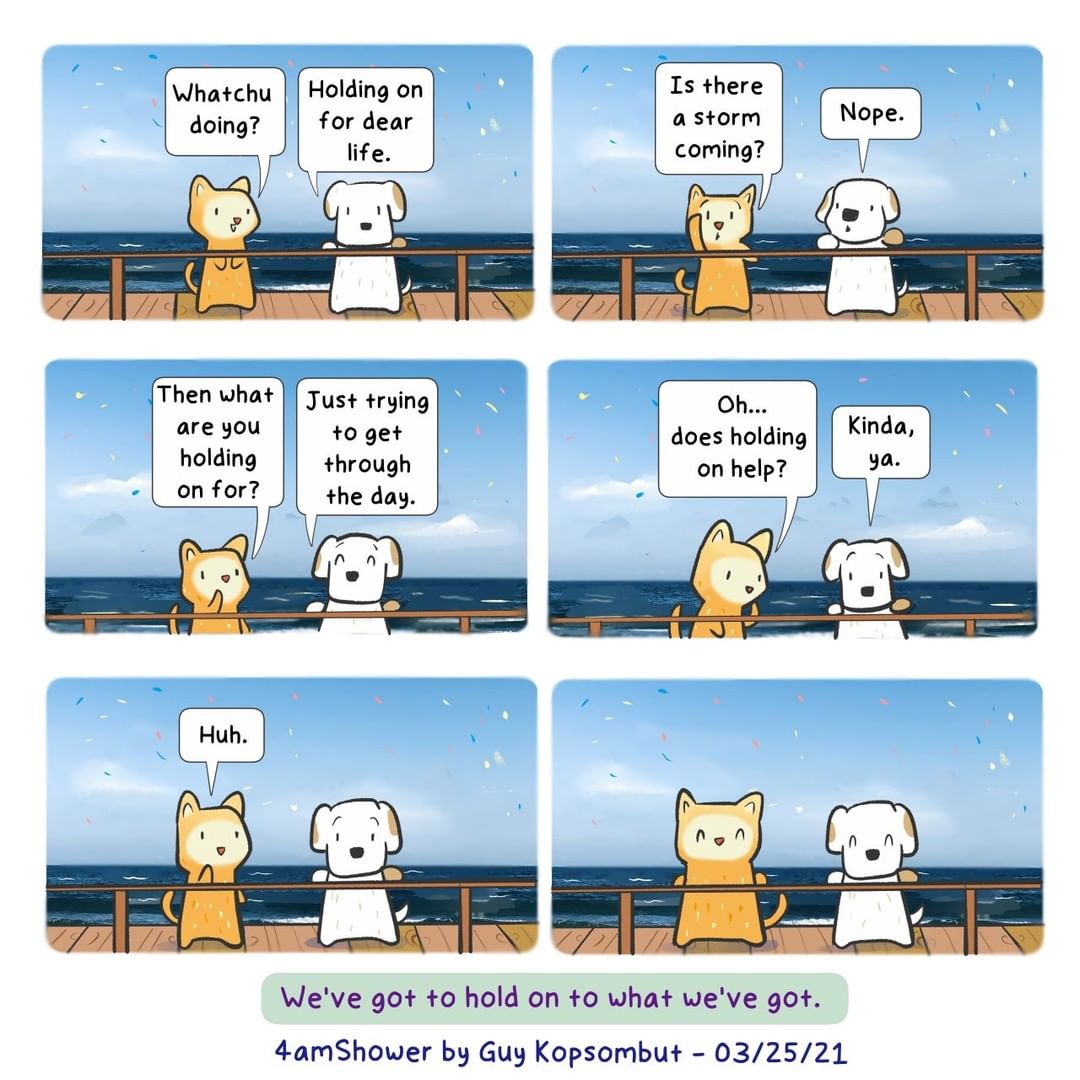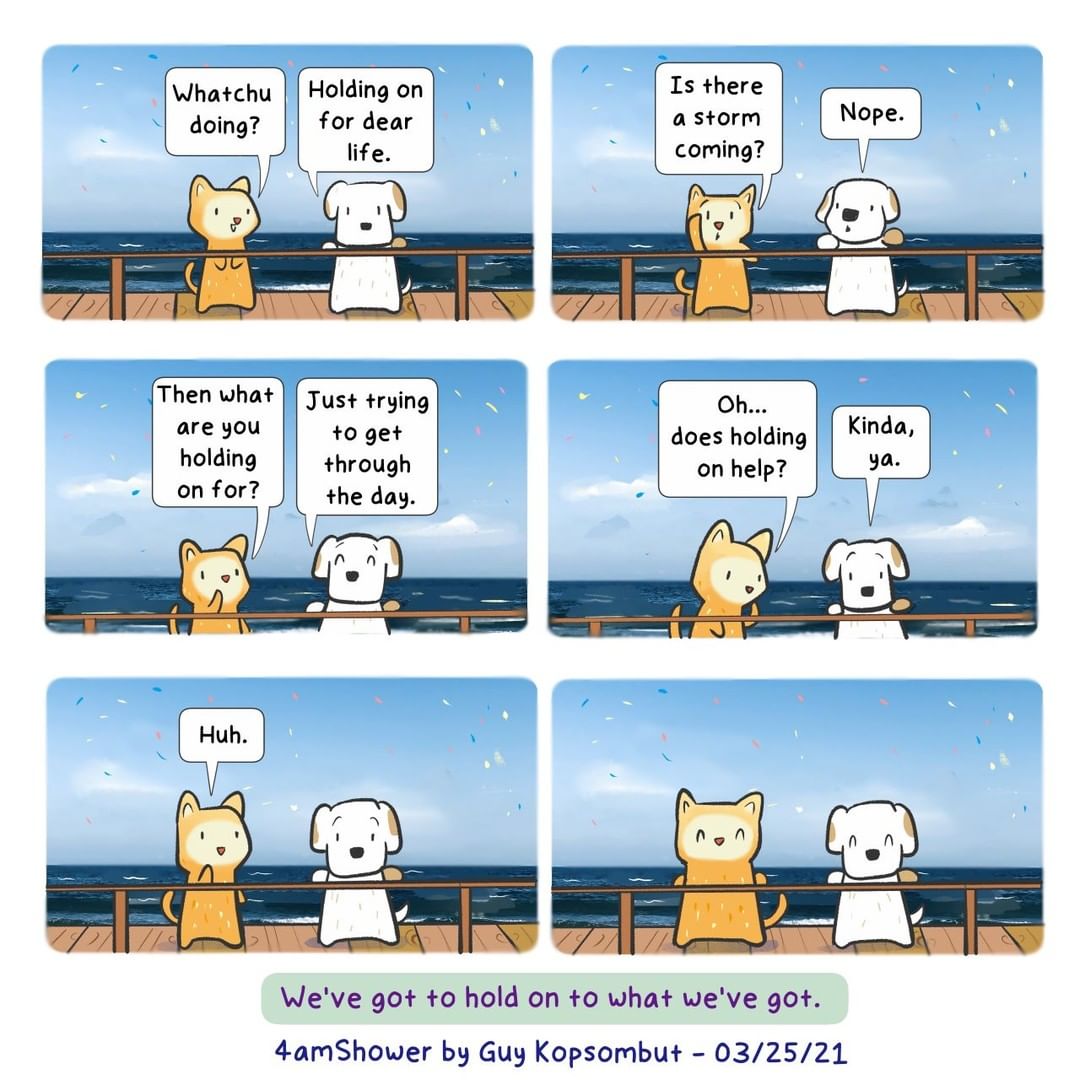 #12
#13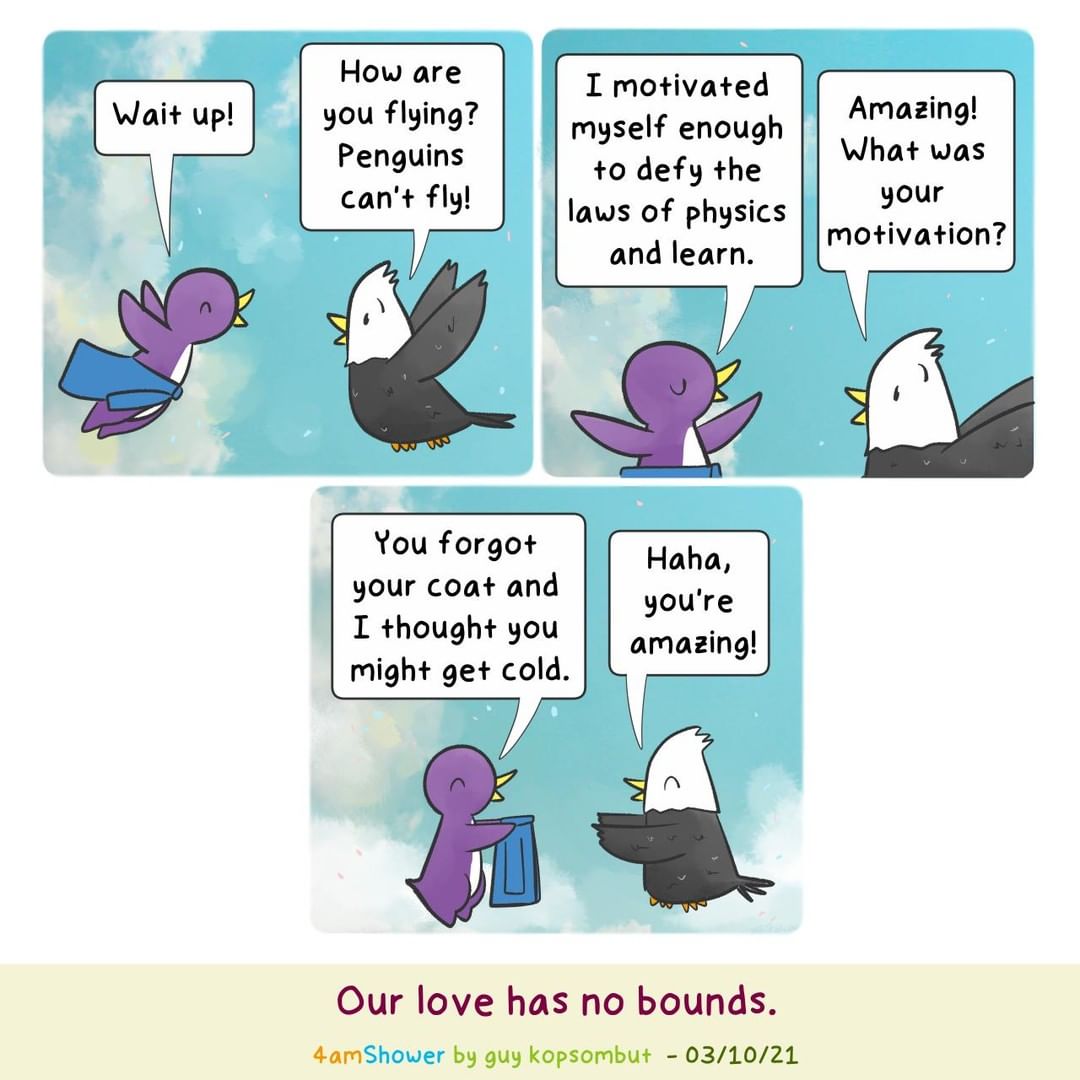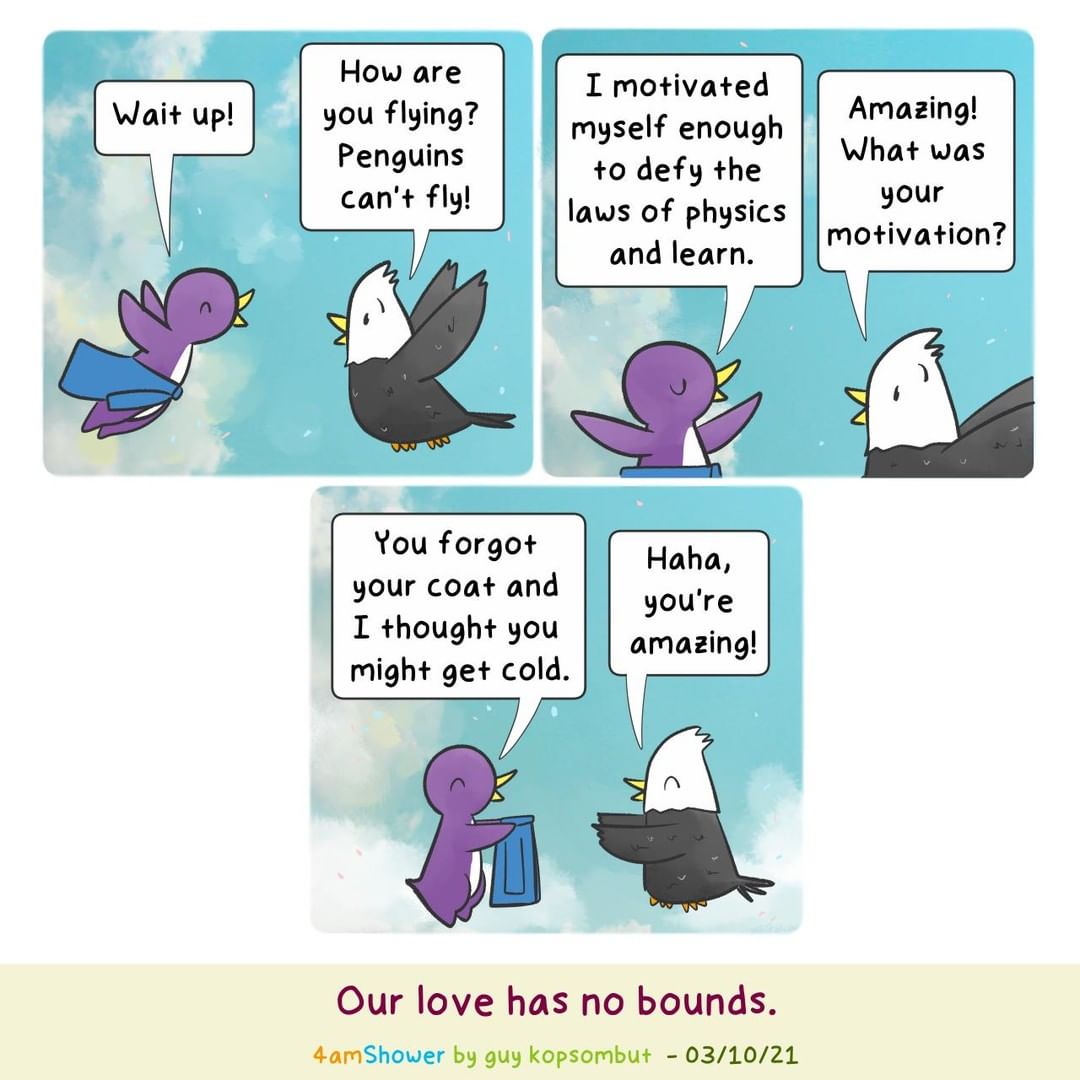 #14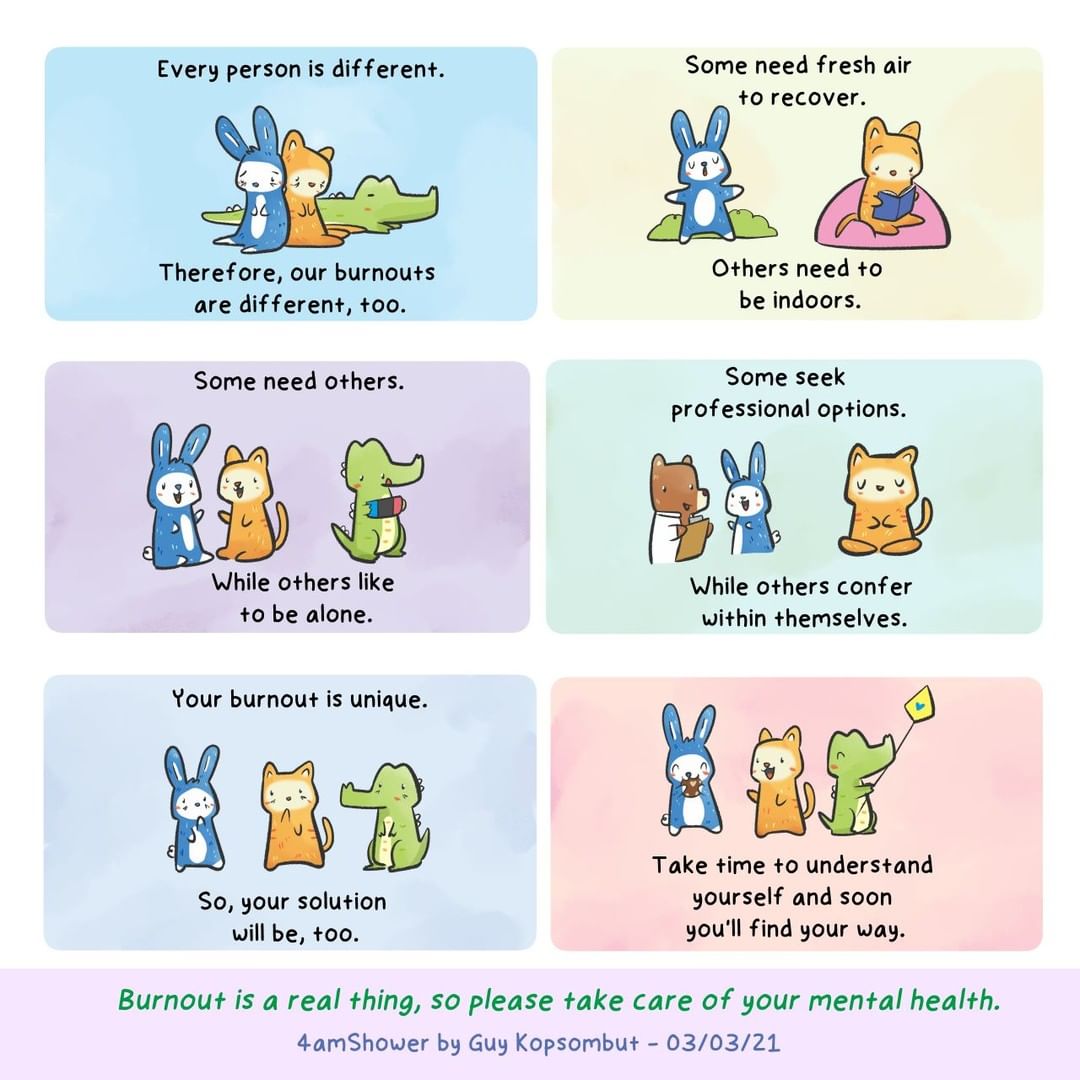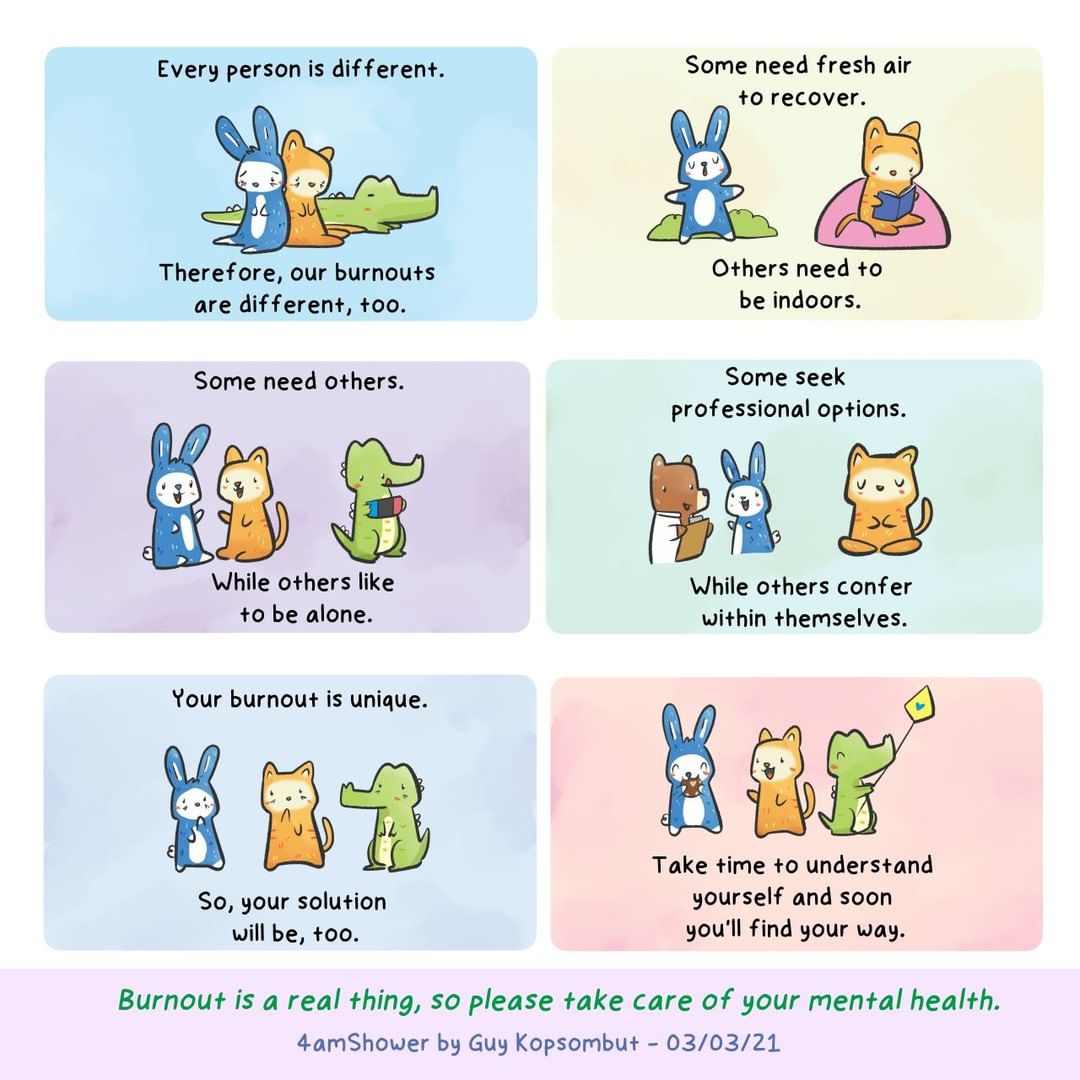 #15
#16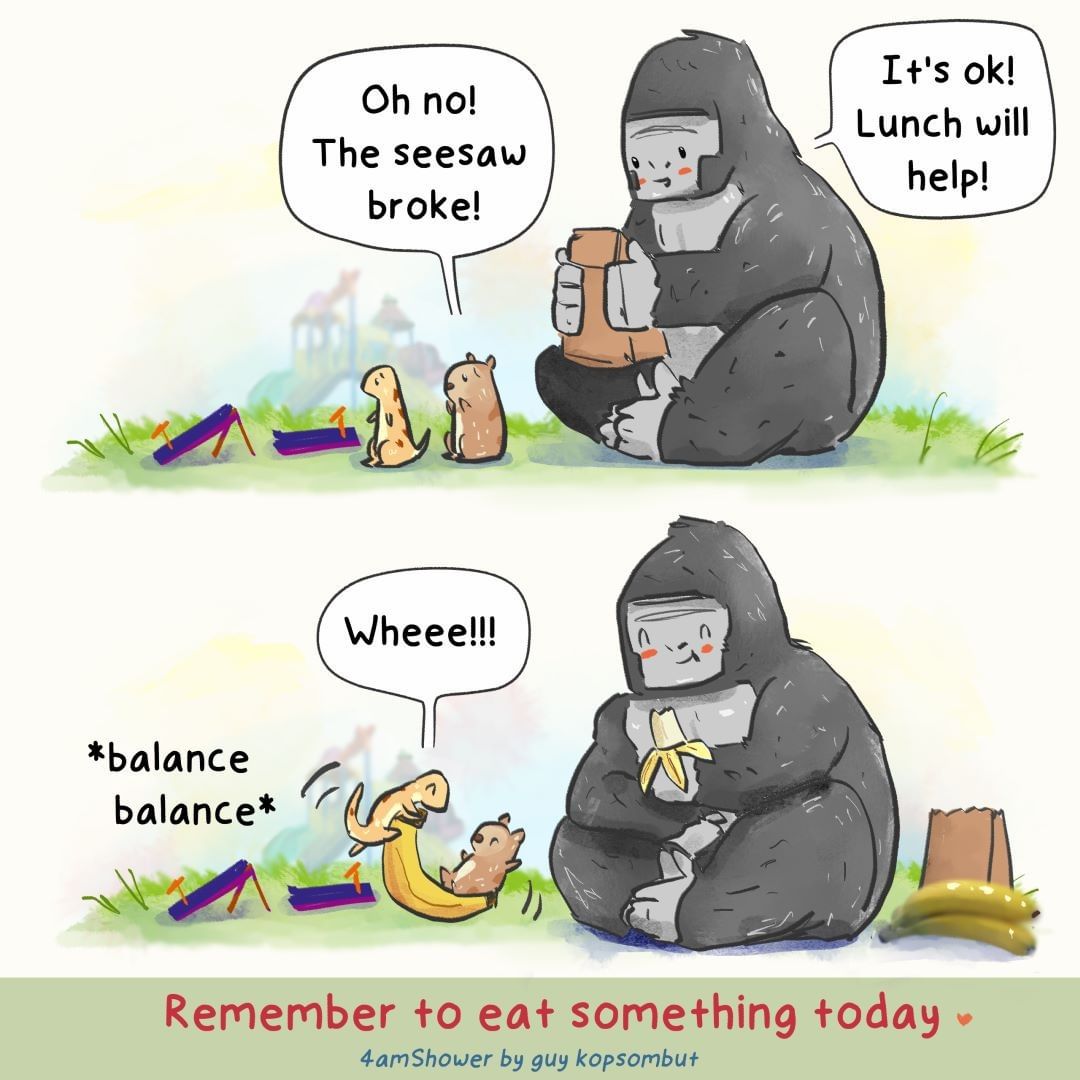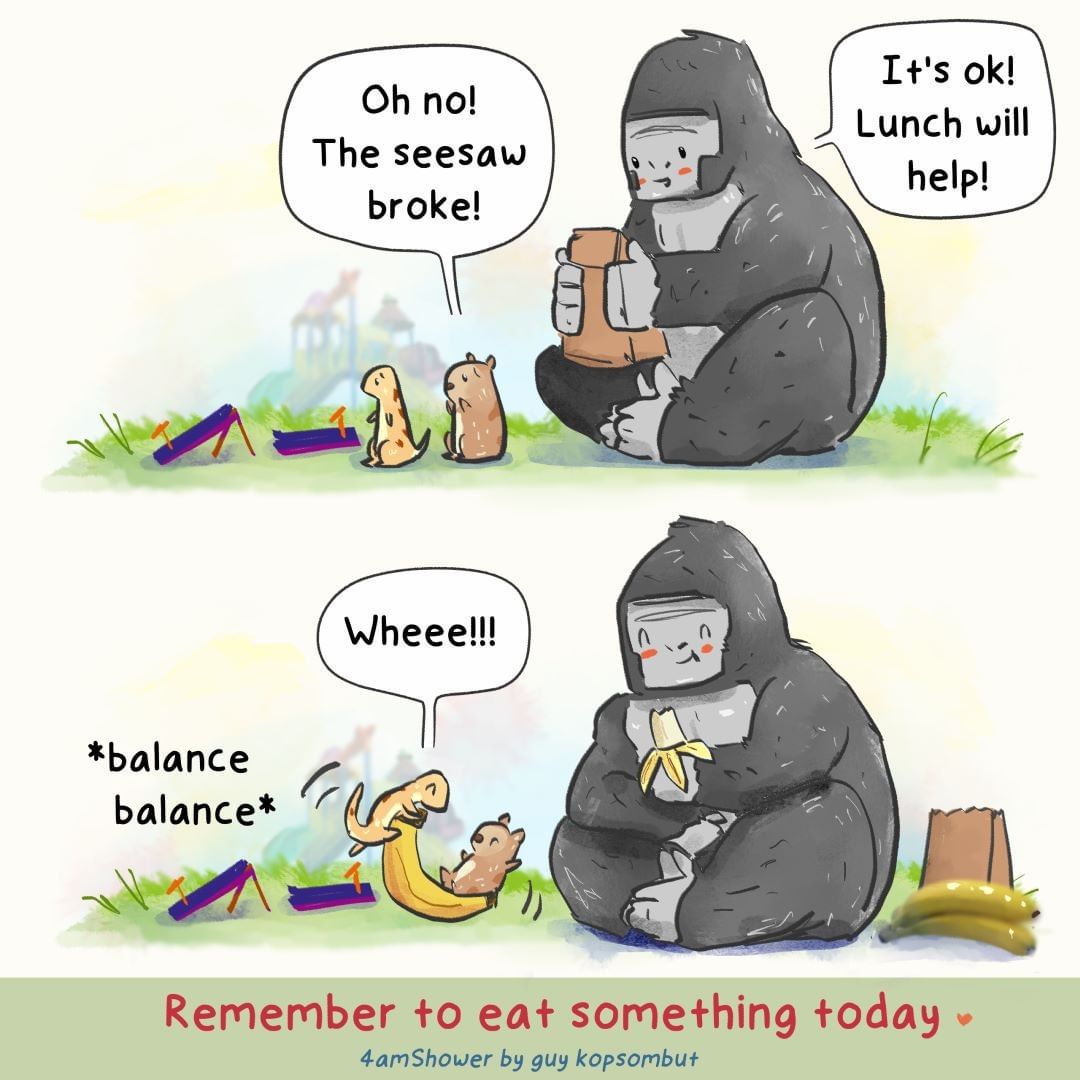 #17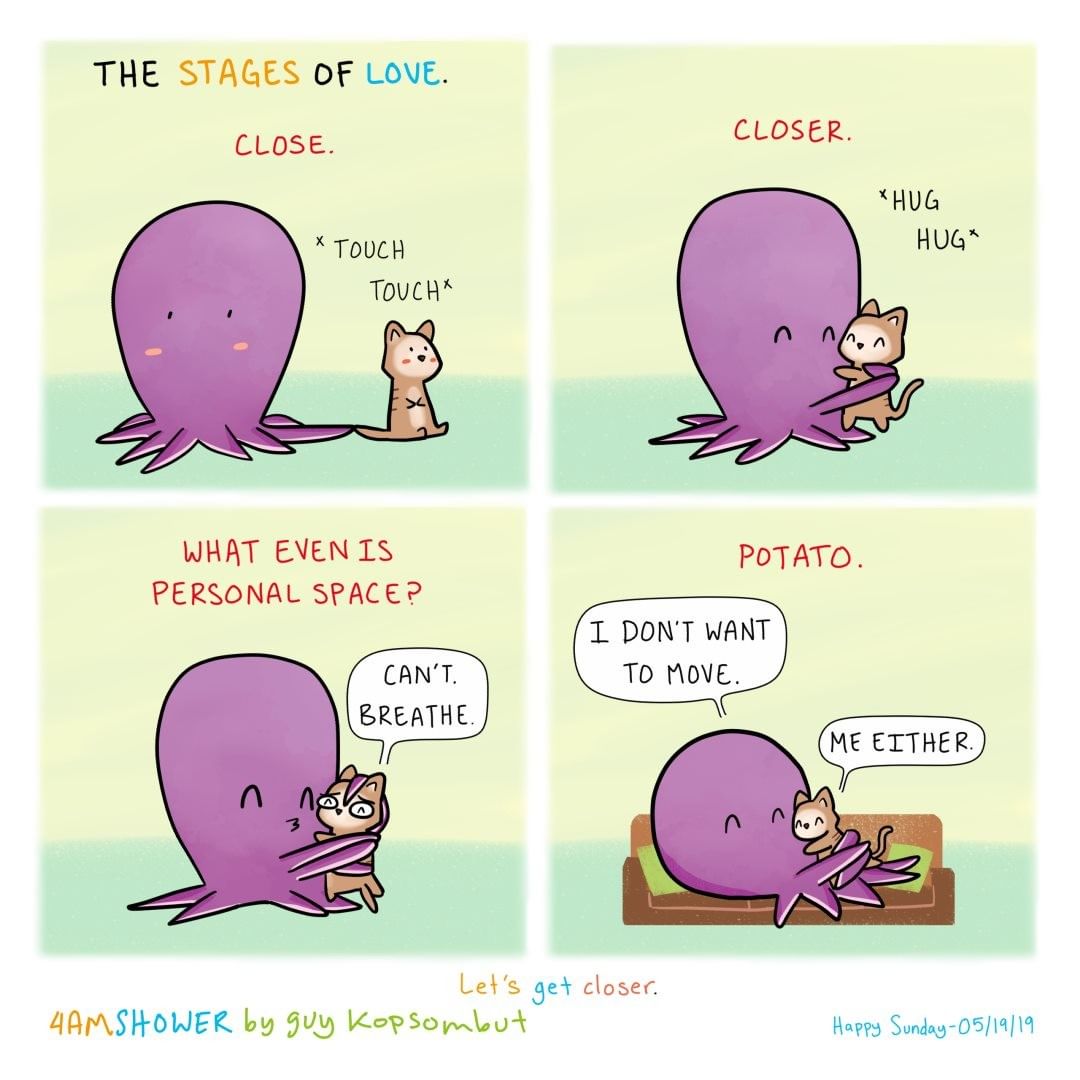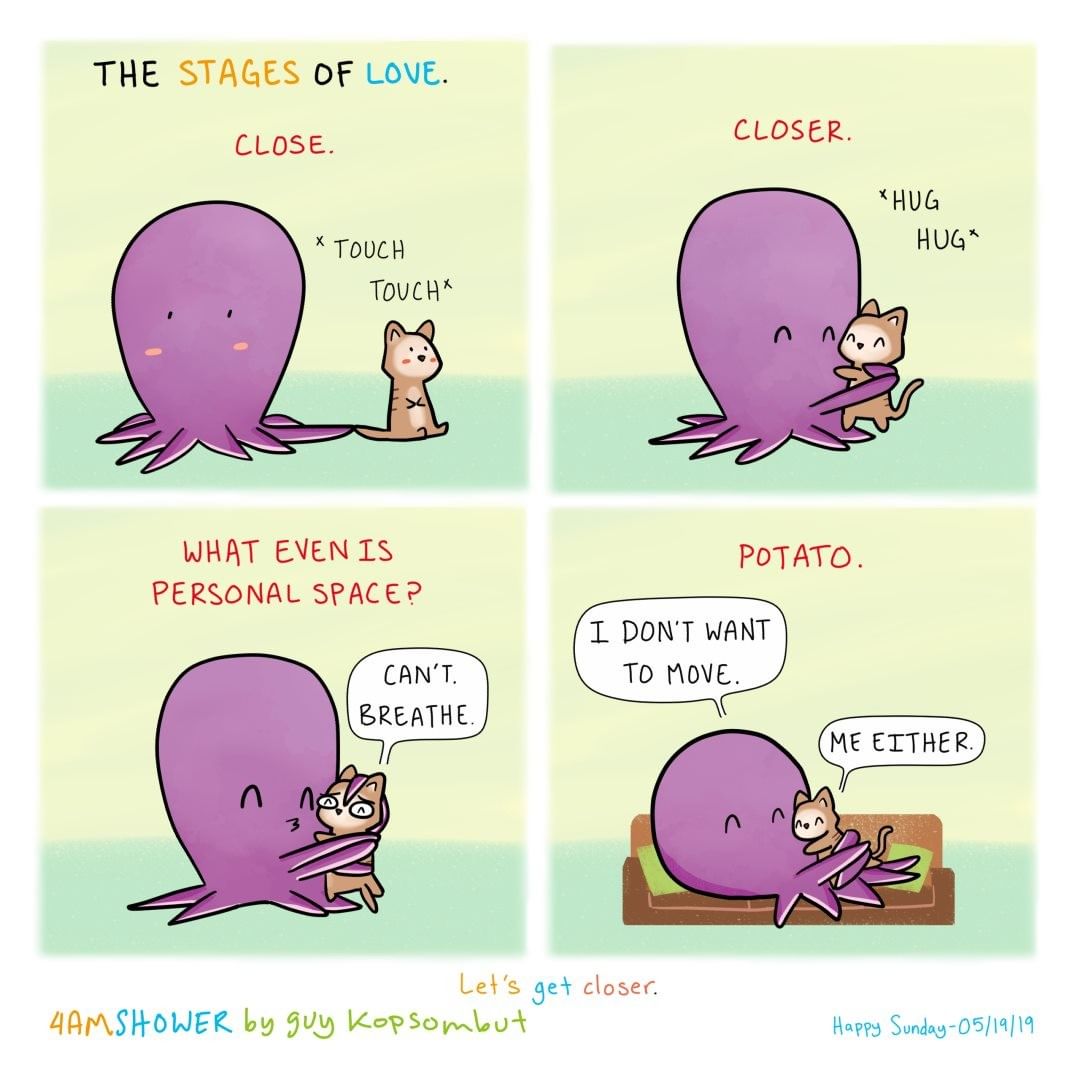 #18
#19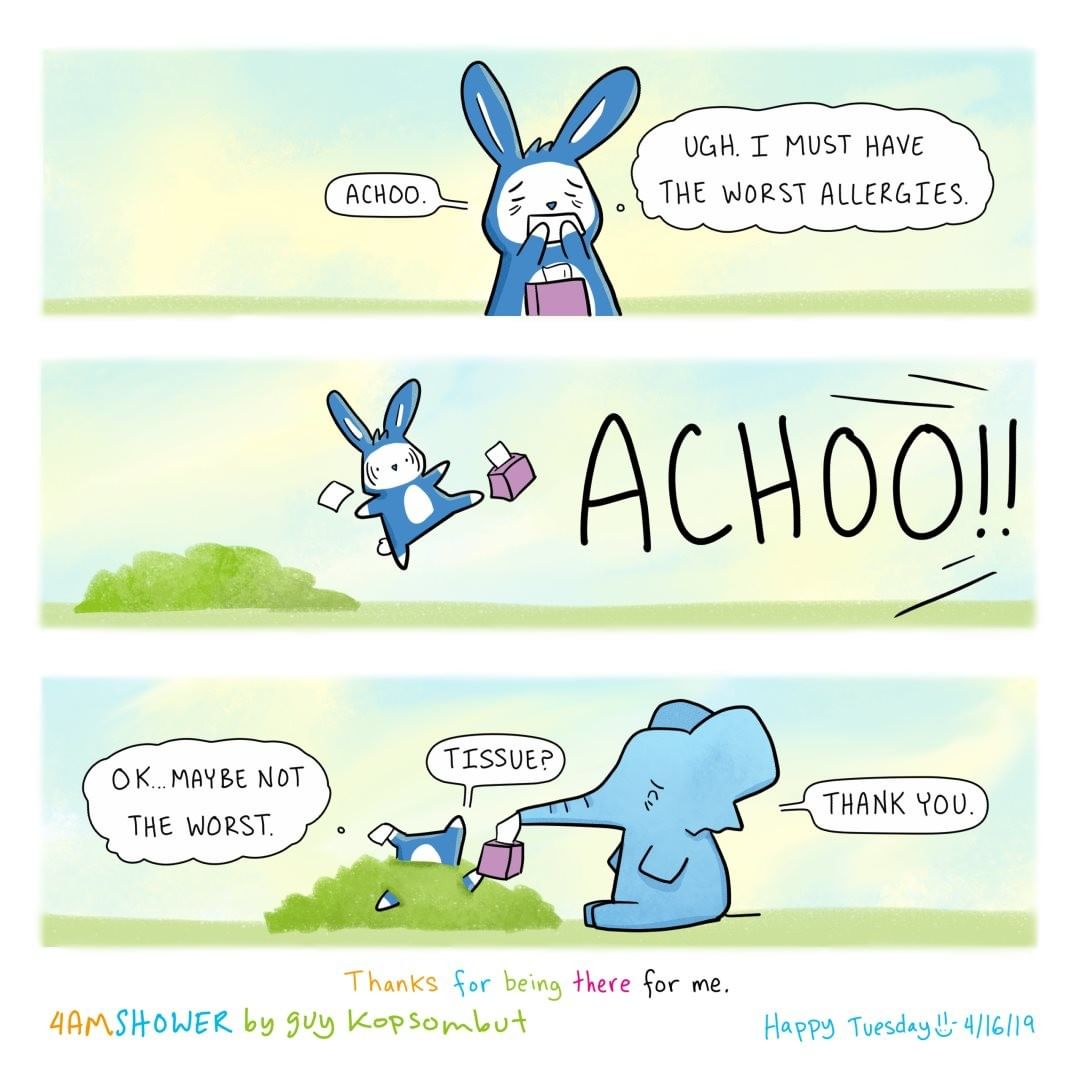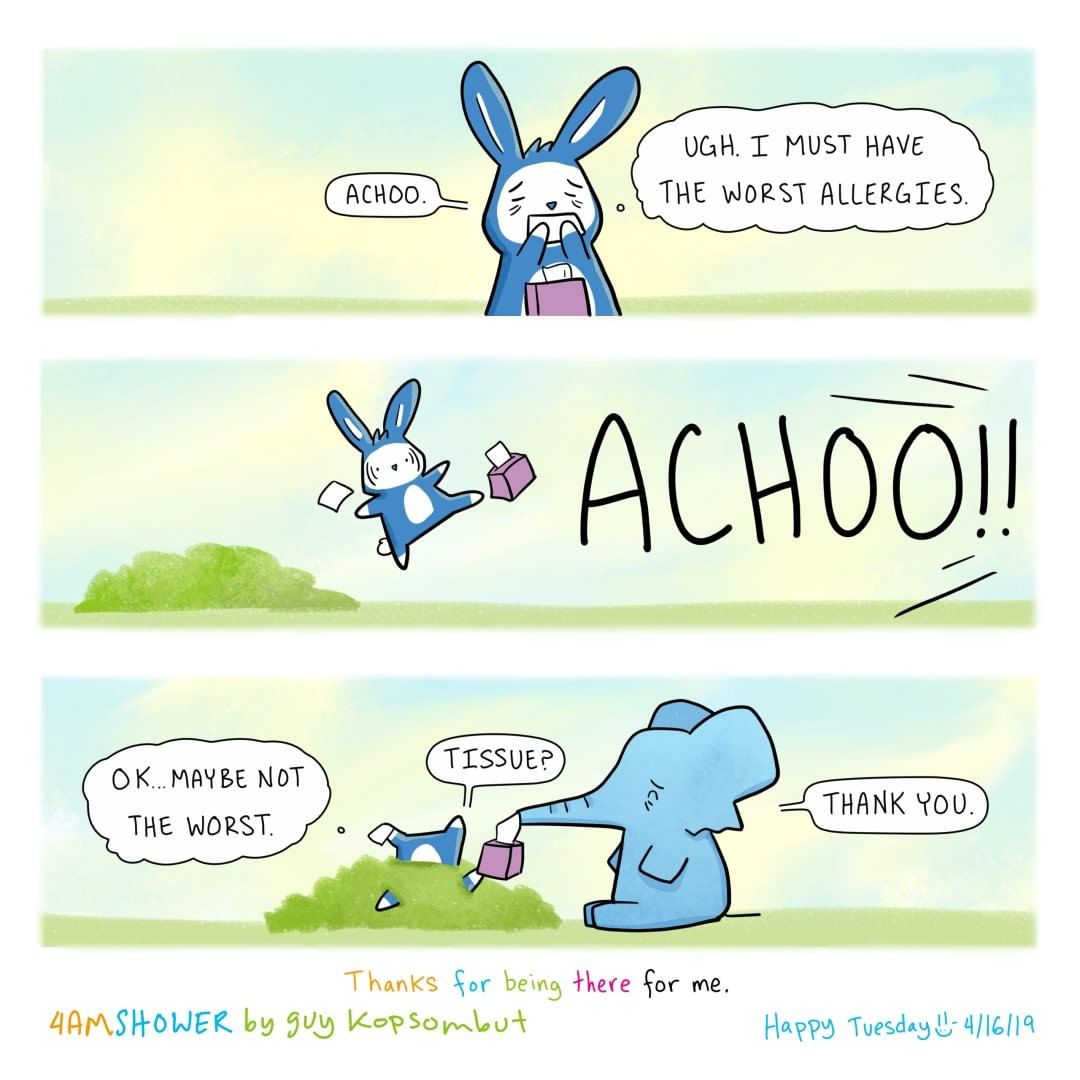 #20