Comics about everyday life are a popular genre in the comic book industry, as they offer a relatable and lighthearted perspective on the mundane and ordinary aspects of daily life. These comics typically depict the simple, relatable experiences of everyday people, often with a humorous or heartwarming twist. They can be found in various forms, from single-panel cartoons to longer comic strips, and have gained a large following due to their relatability and accessibility. Similarly, we bring you another artist who makes adorable comics about his life.
A Taiwanese American cartoonist and comic artist known as The Kao, he is most known for his slice-of-life web serial Mondo Mango and the Prism Award-winning webcomic Magical Boy! Vincent earned a degree in fine arts in illustration from Columbia College in Chicago. With a series of comic strips based on his daily life, he launched his career. Since then, he has used the alias "Kao" to self-publish and work with others on numerous crowdsourced comic anthologies. 119,000 people follow him on Instagram.
One of the things that makes Kao's comics stand out is the relatability of his characters. They often find themselves in situations that many readers can identify with, whether it's dealing with anxiety, struggling with motivation, or simply enjoying the little things in life. His comics capture the small moments that make up our lives and turn them into heartwarming and humorous stories. Kao's comics offer a refreshing and wholesome take on everyday life. With their relatable characters, endearing stories, and cute designs, they are a joy to read and share with others. Whether you're looking for a quick pick-me-up or a source of inspiration, Kao's comics are sure to brighten your day.
Credit: The Kao
For more info: Instagram | Facebook | Website
#1. Chicago spring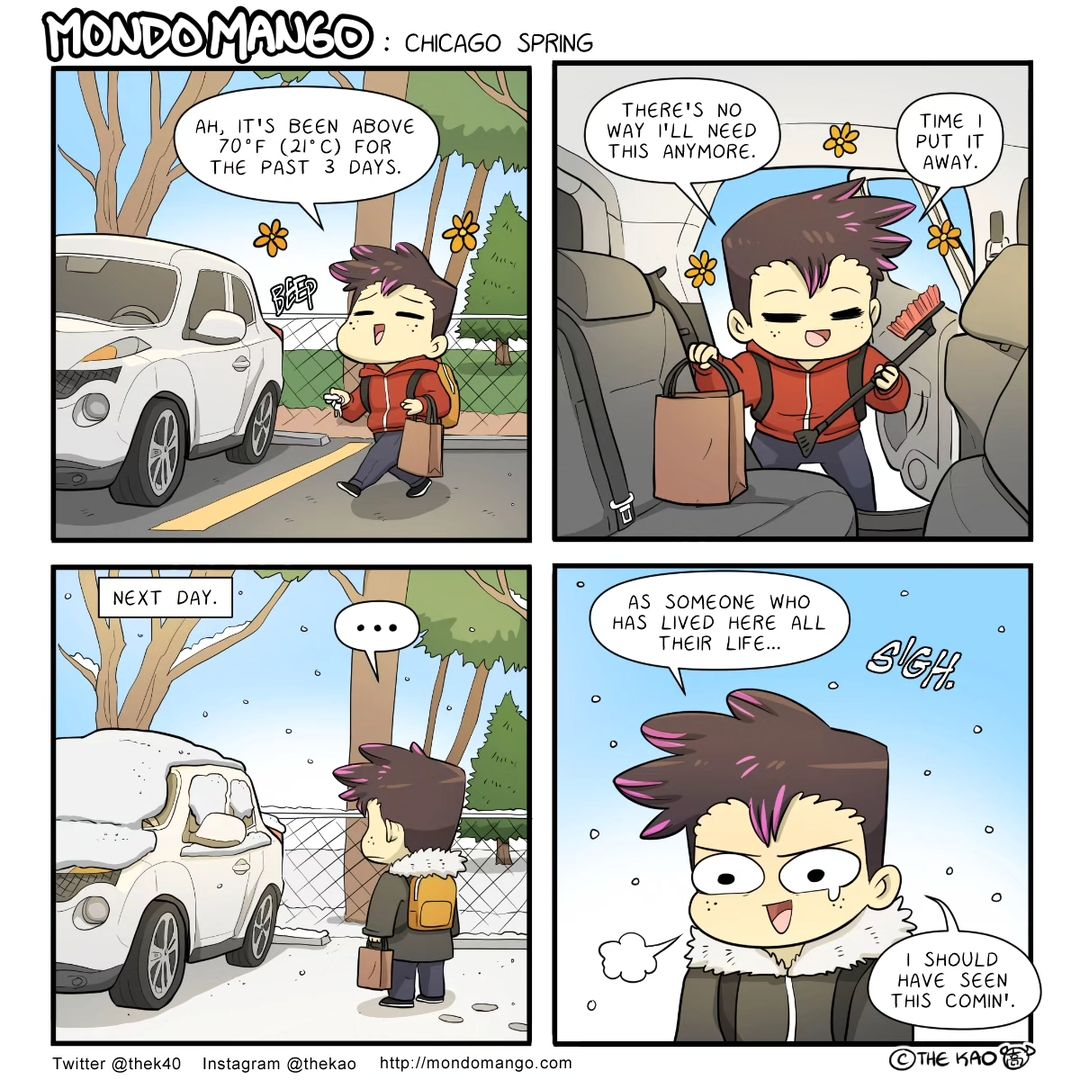 #2. Vocal dream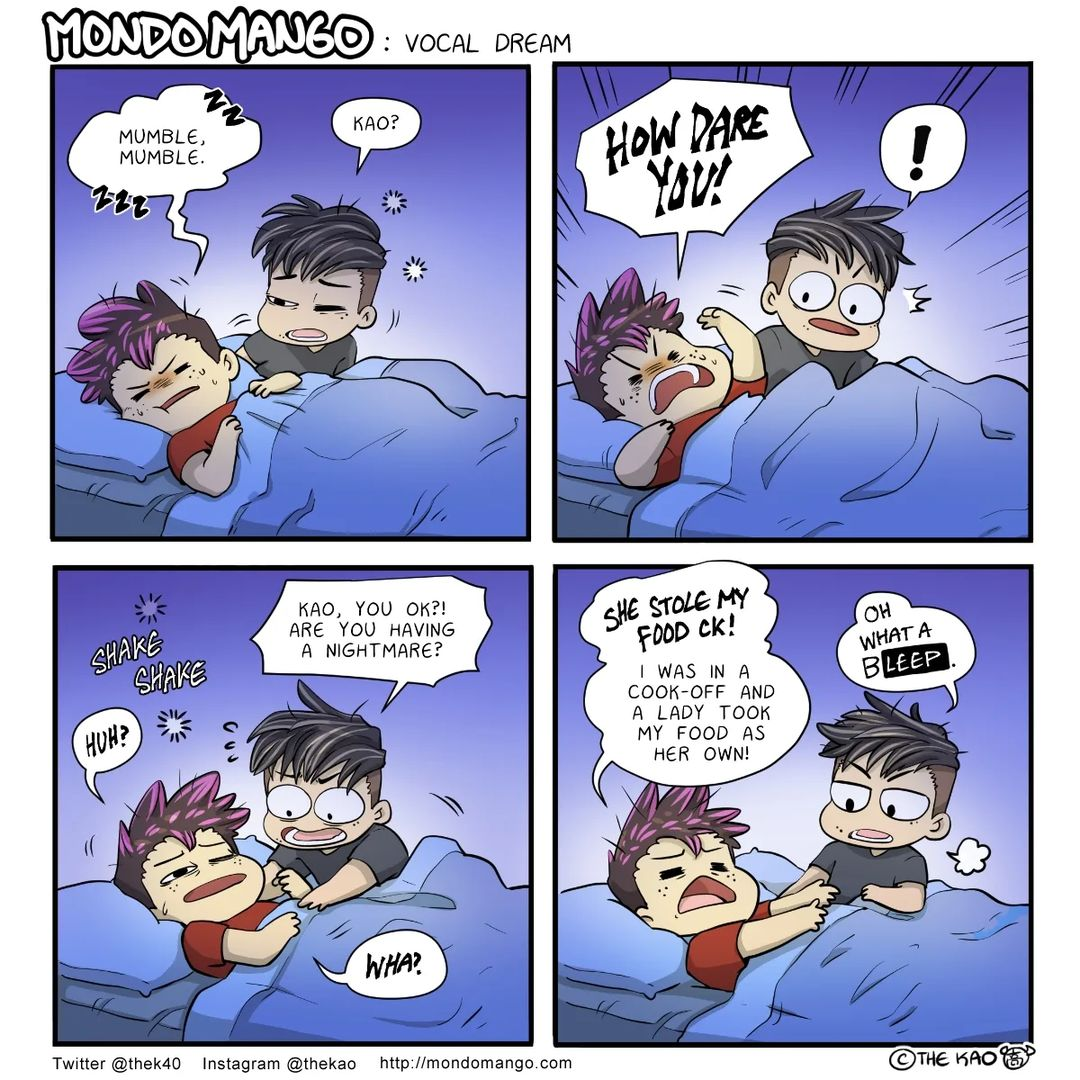 #3. Translator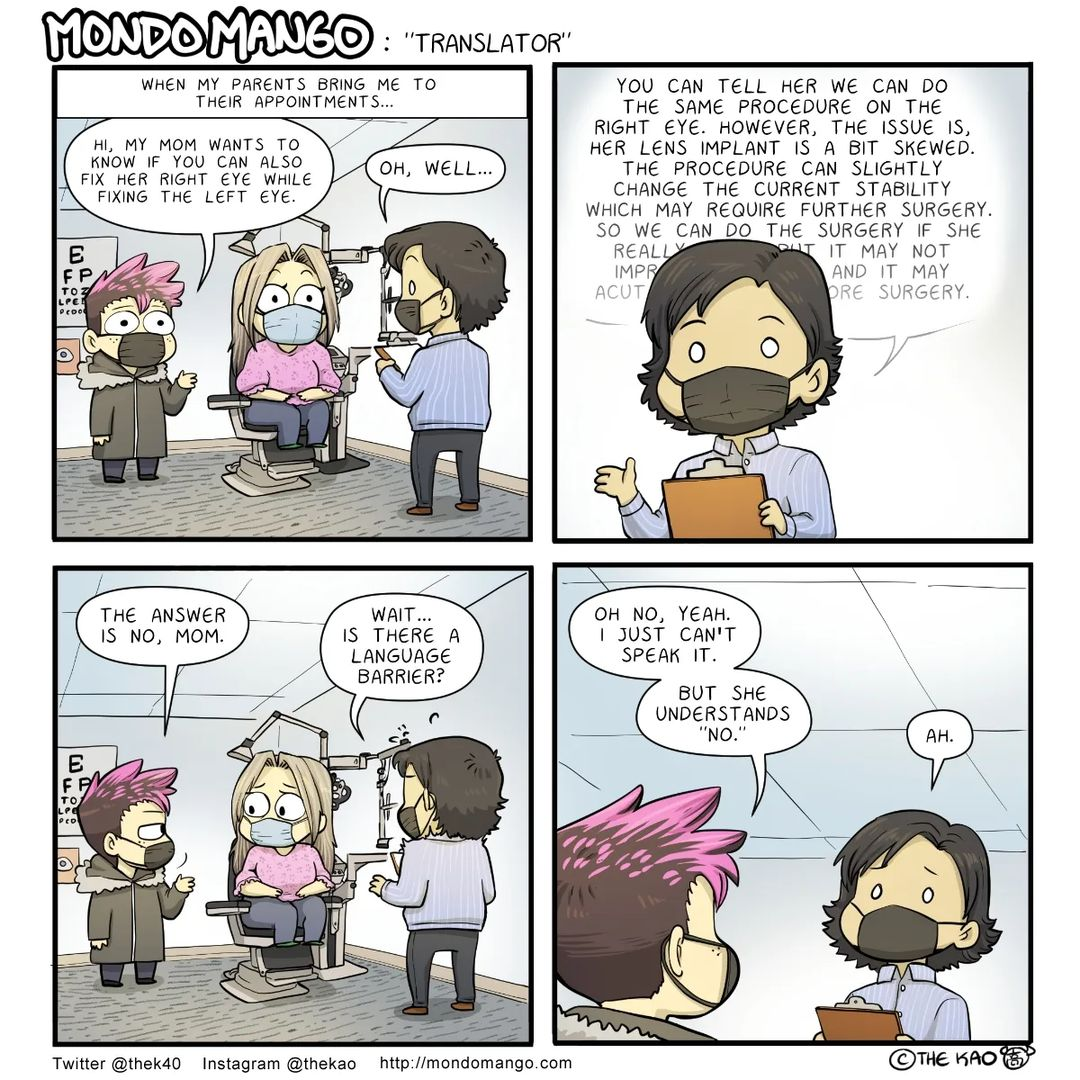 #4. Shoppin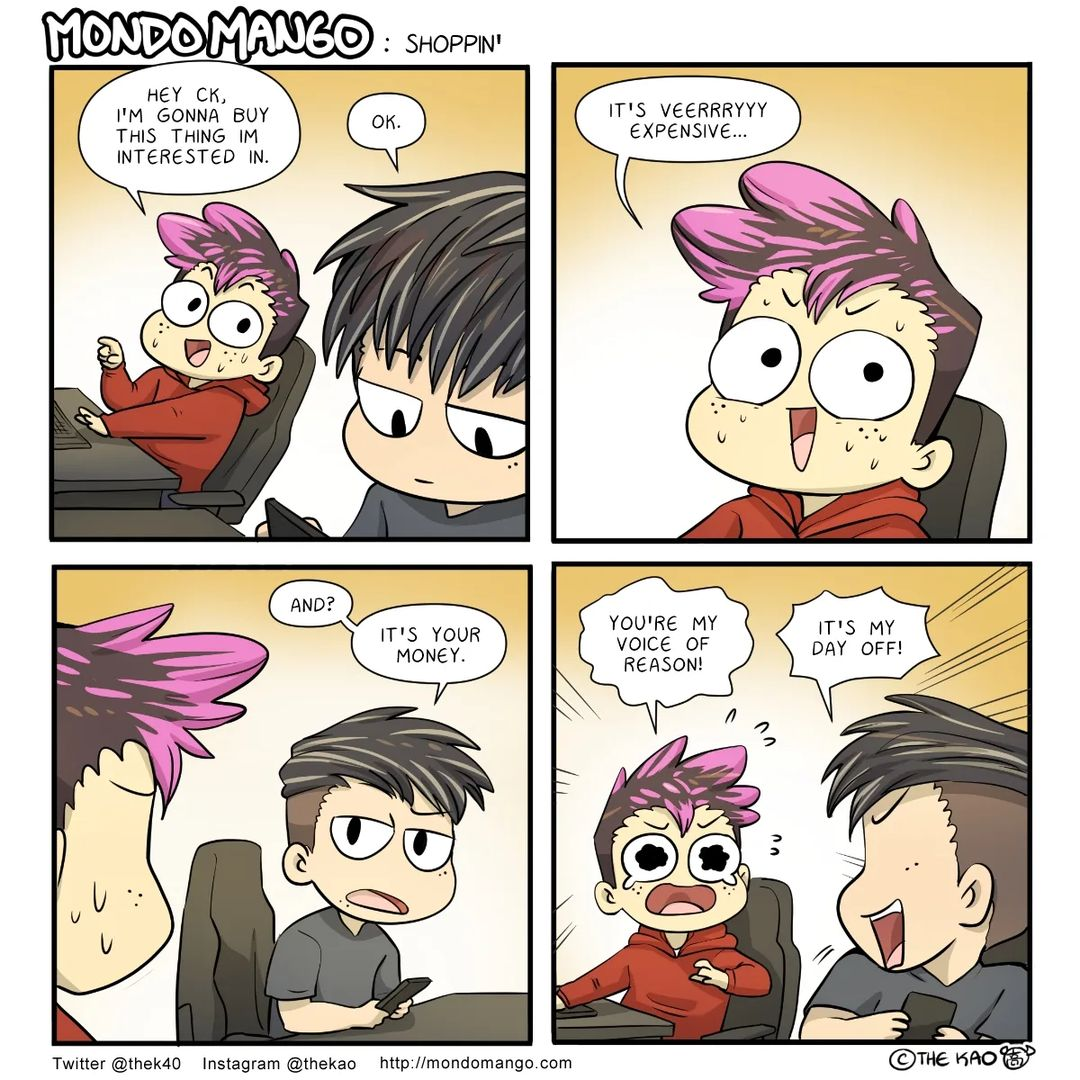 #5. Squirrel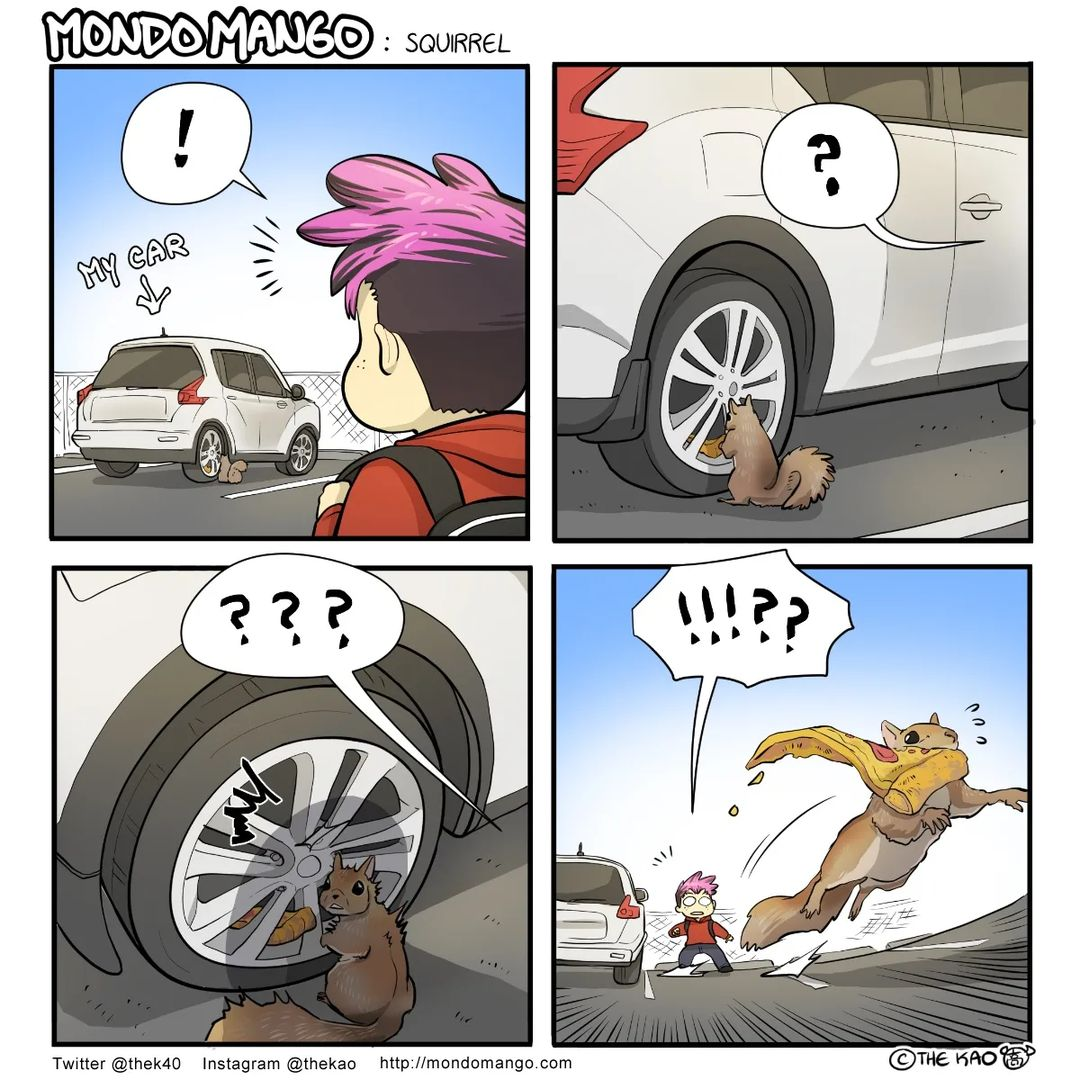 #6. Spicy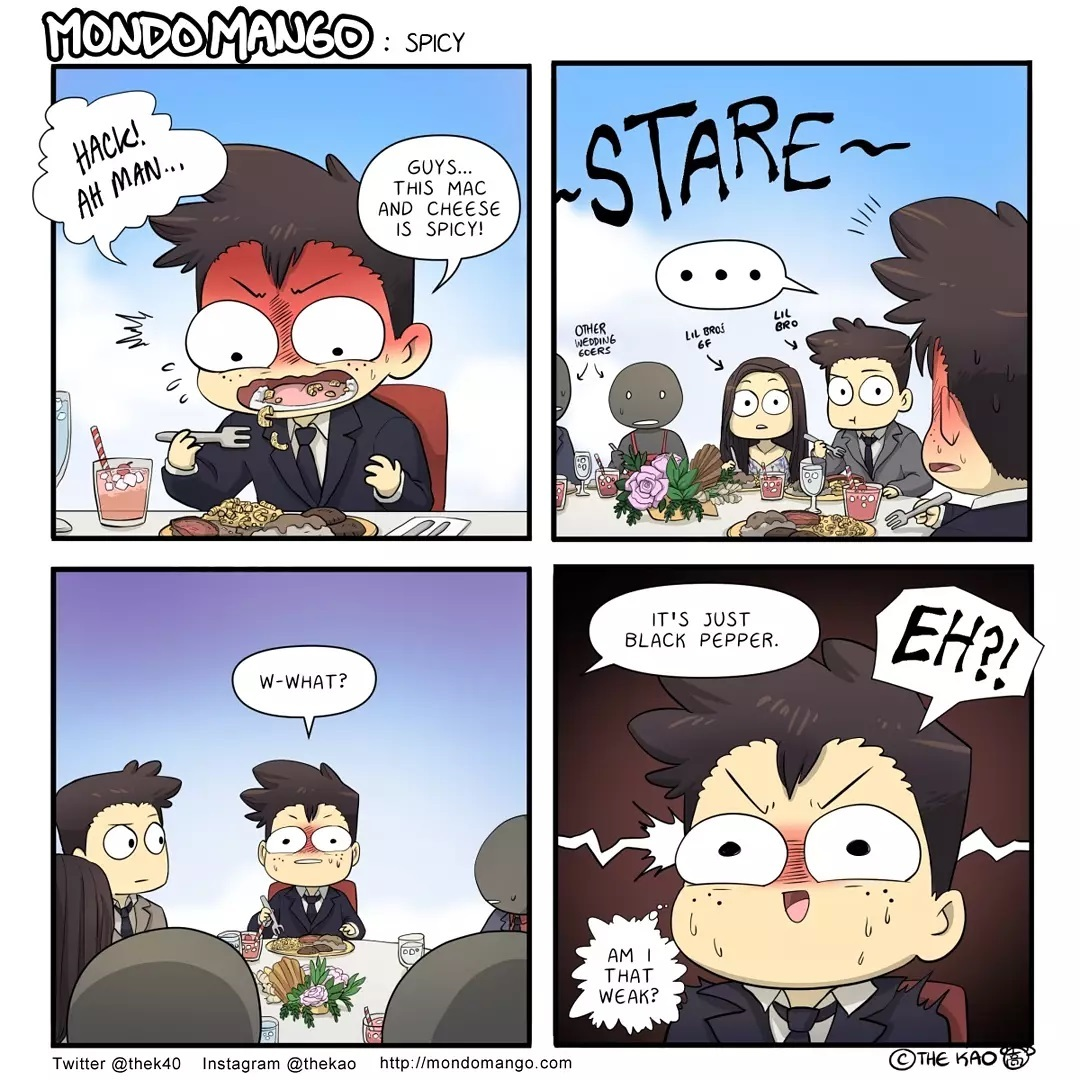 #7. Just a bit curious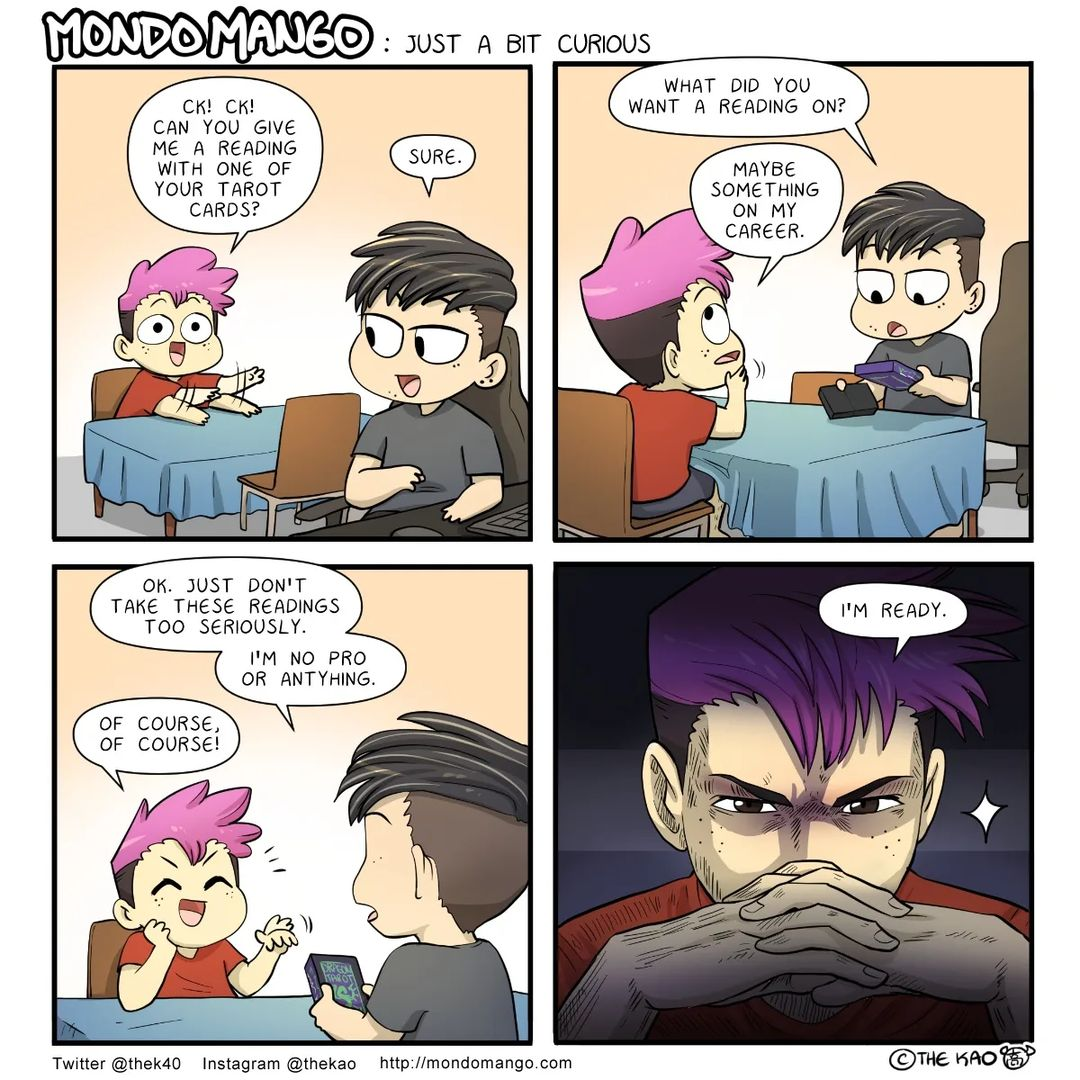 #8. Soothing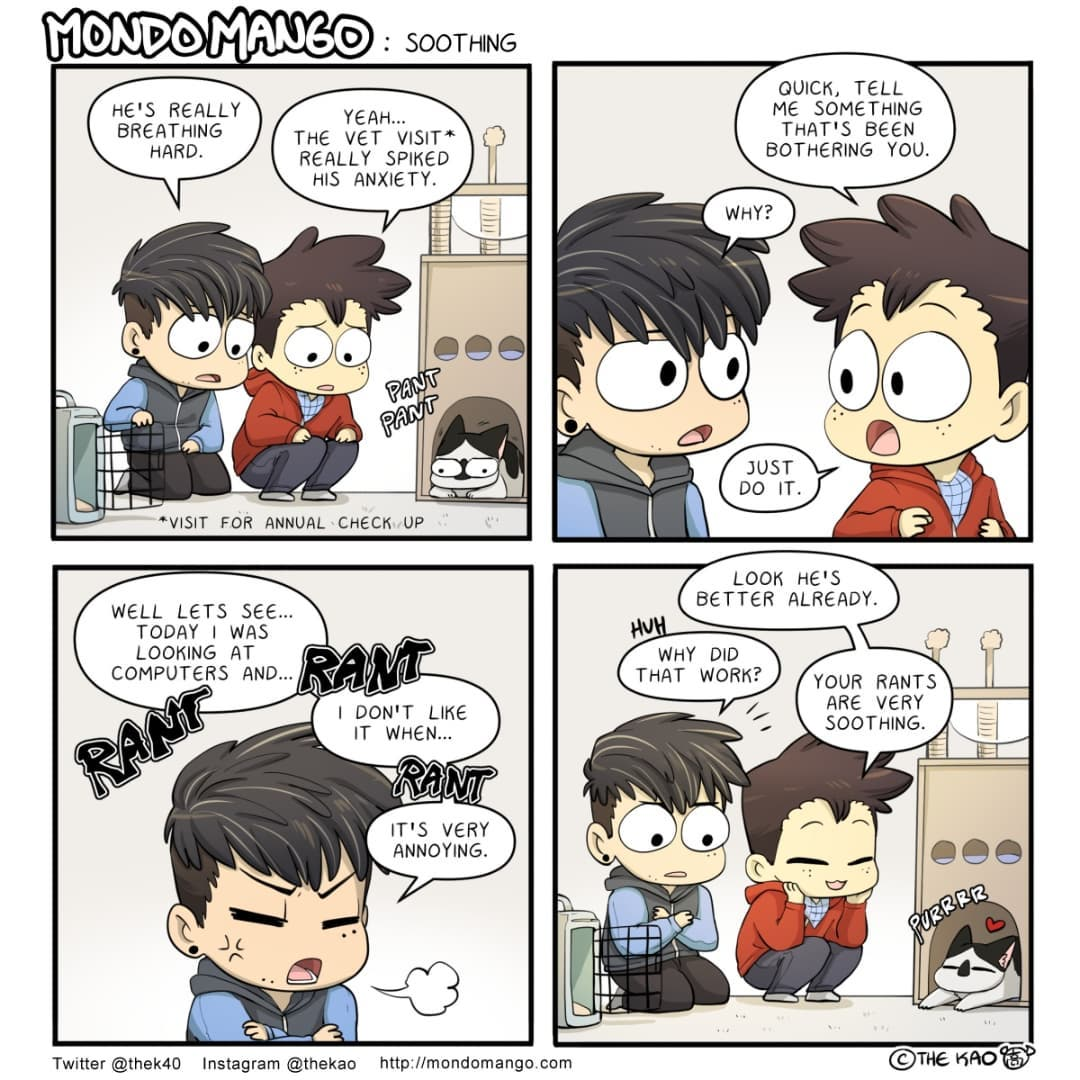 #9. Brain storming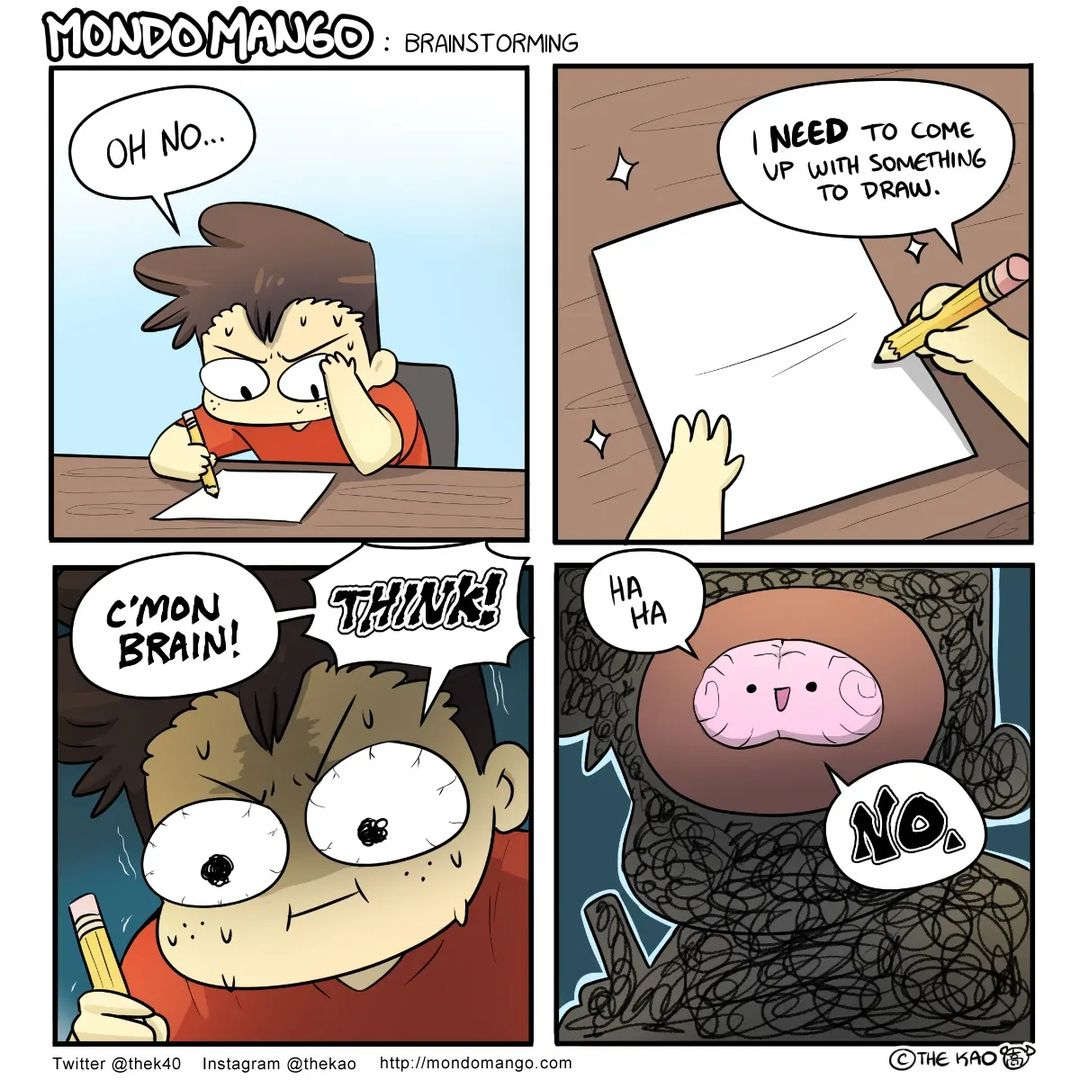 #10. Two types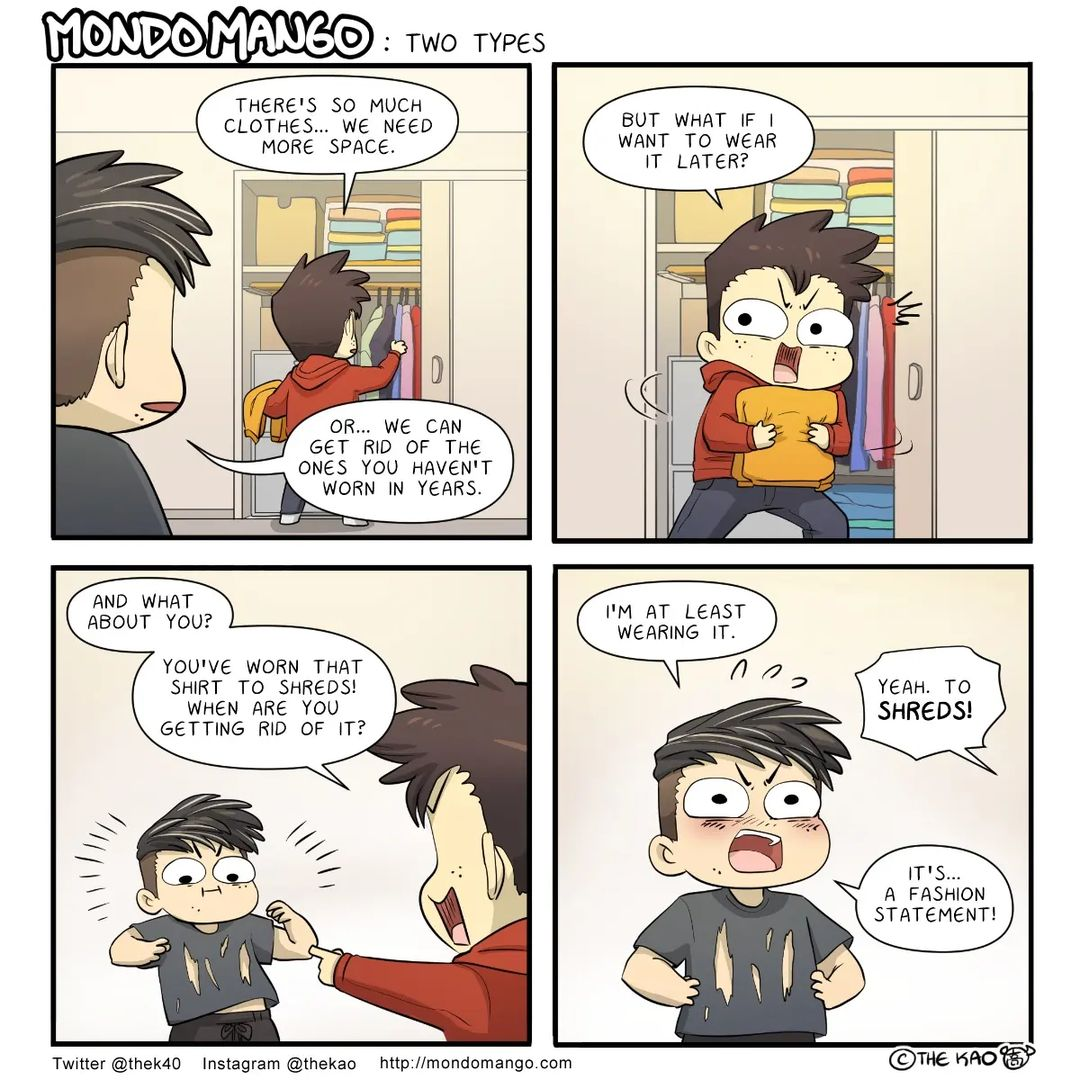 #11. It begins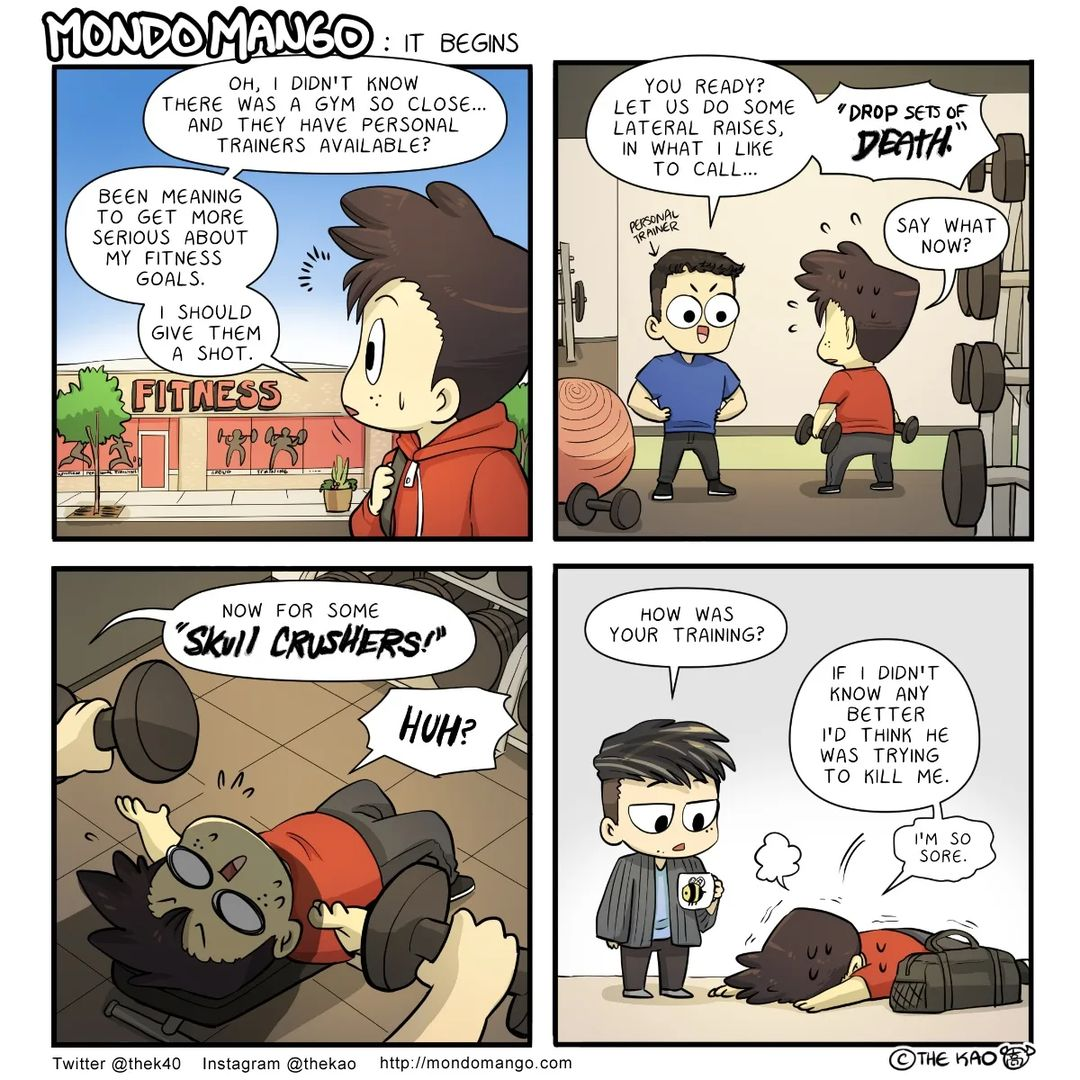 #12. Is it dirt?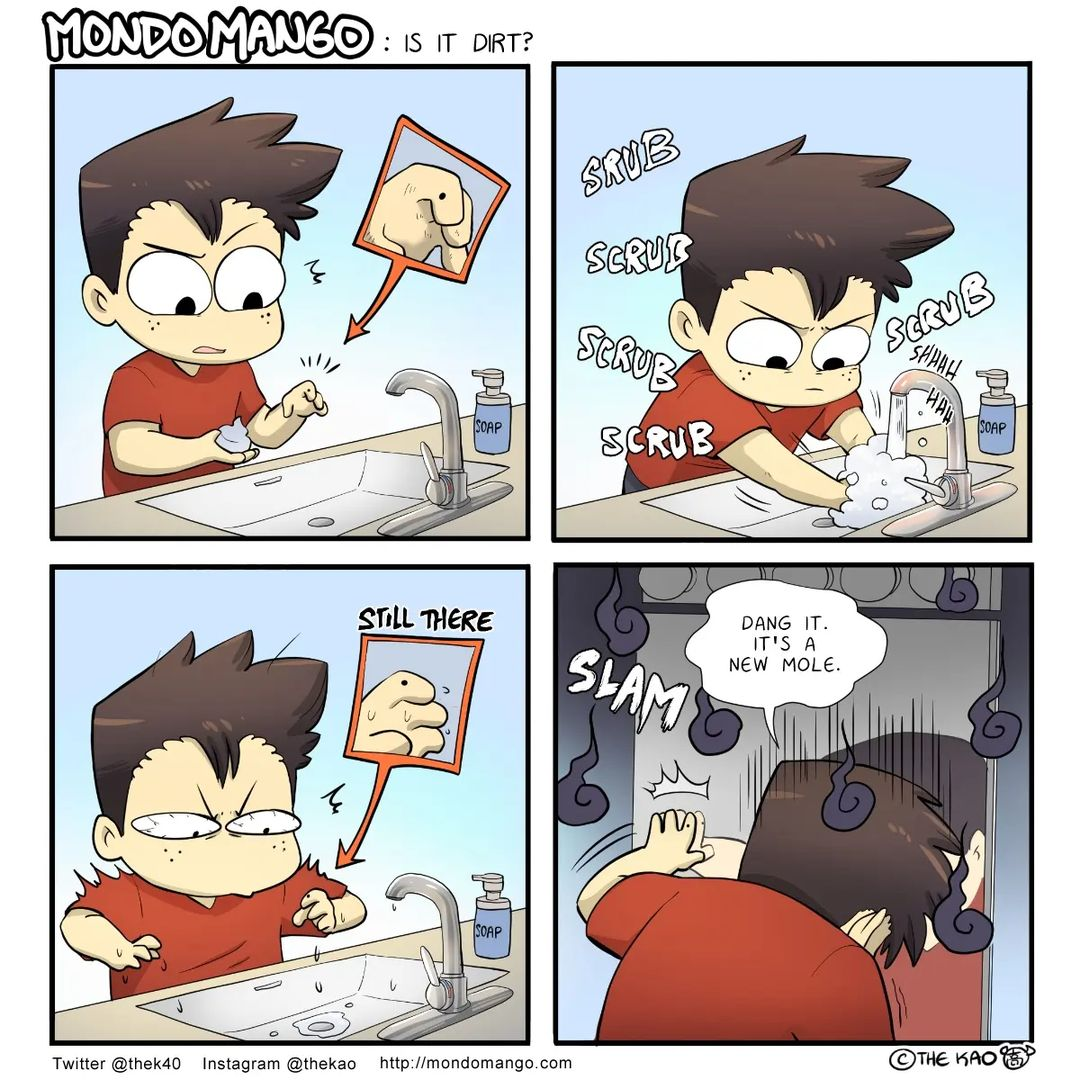 #13. Supervision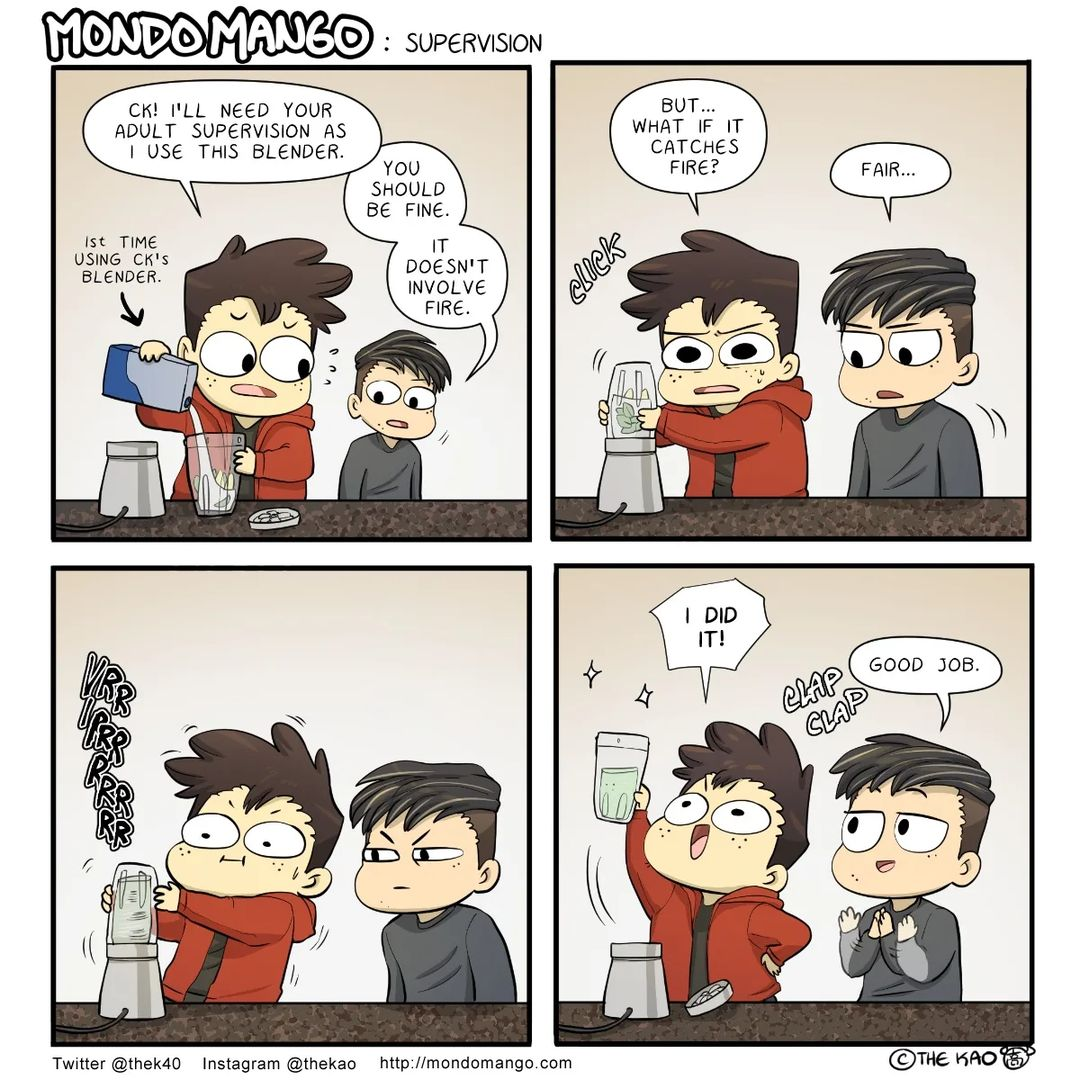 #14. Appreciation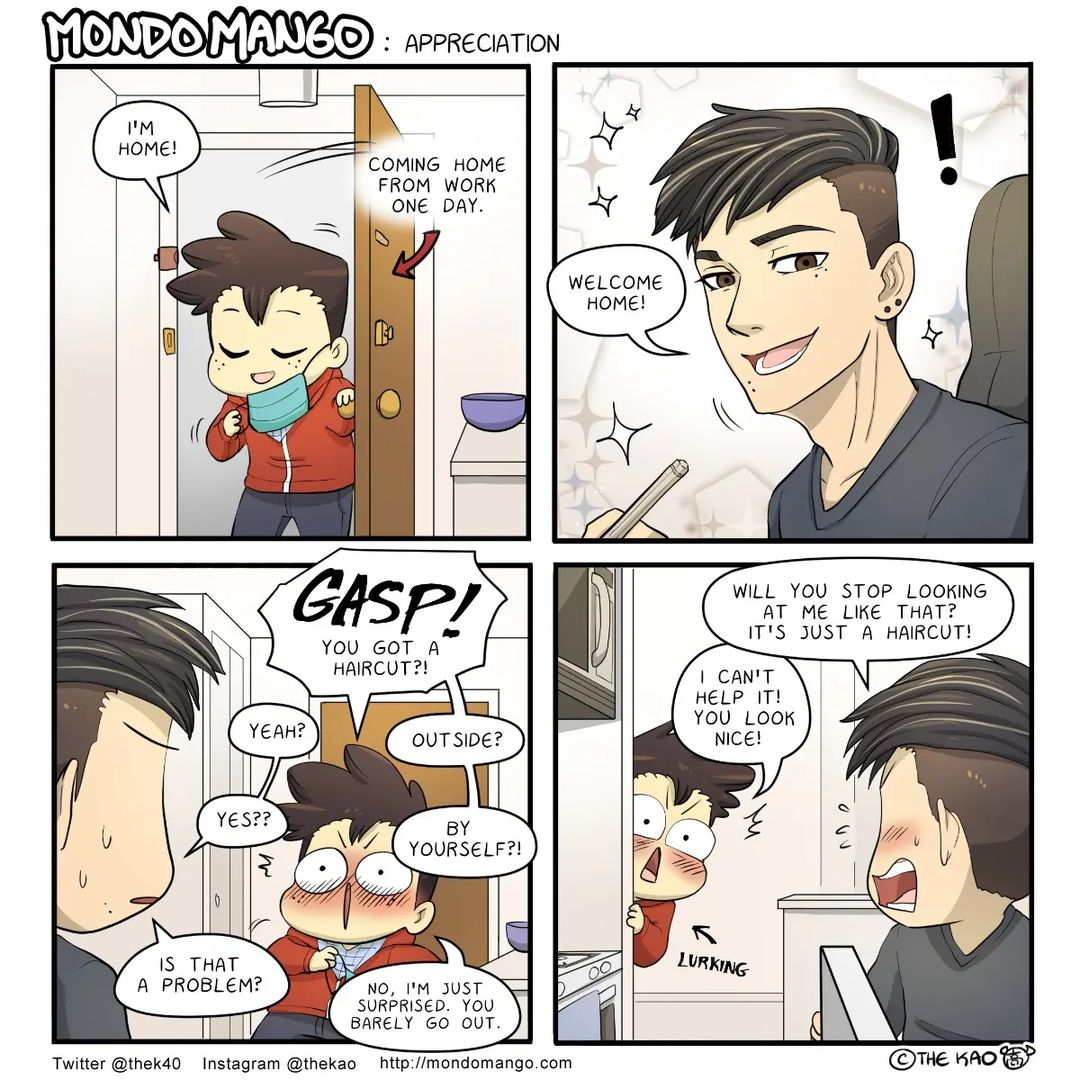 #15. Lost again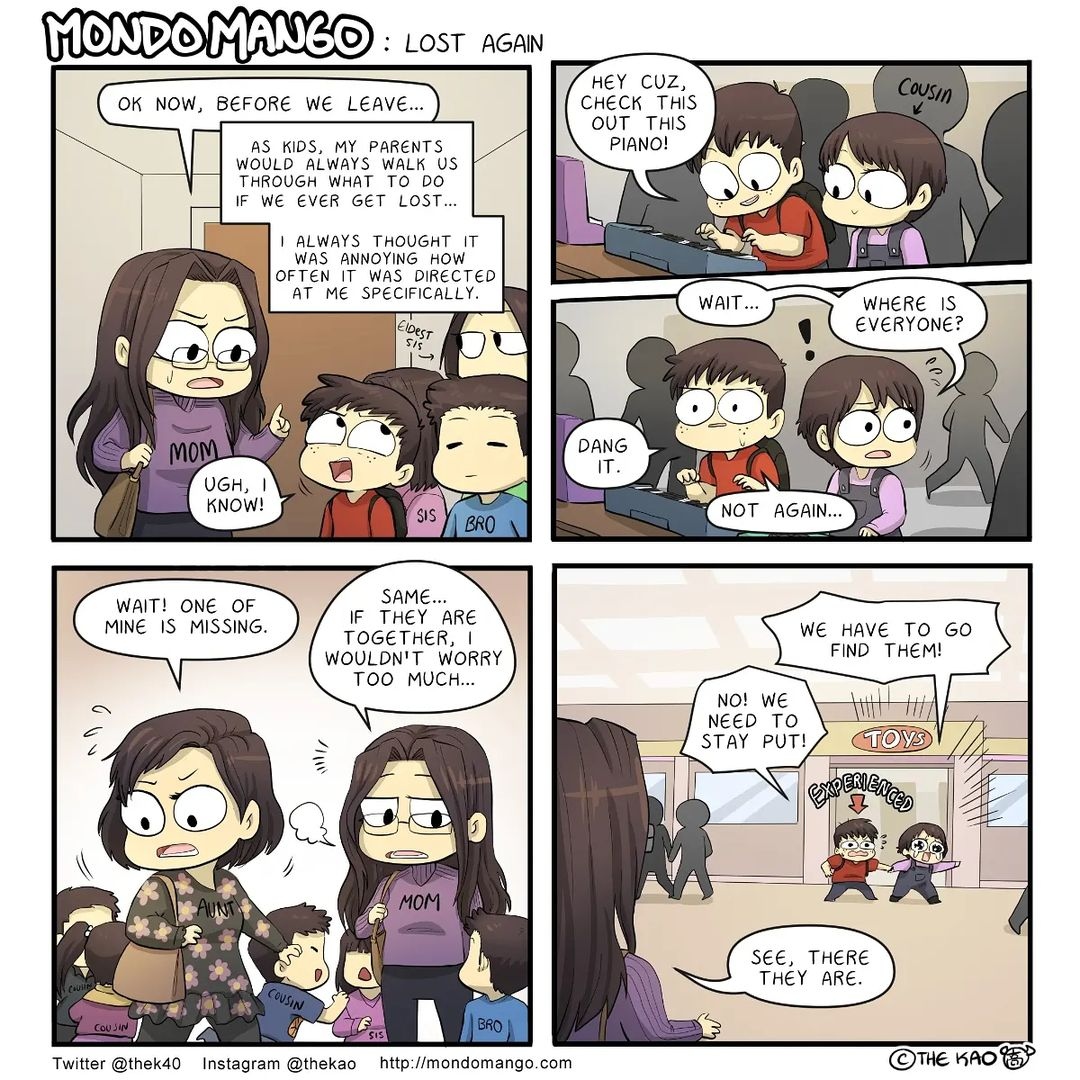 #16. Passage of time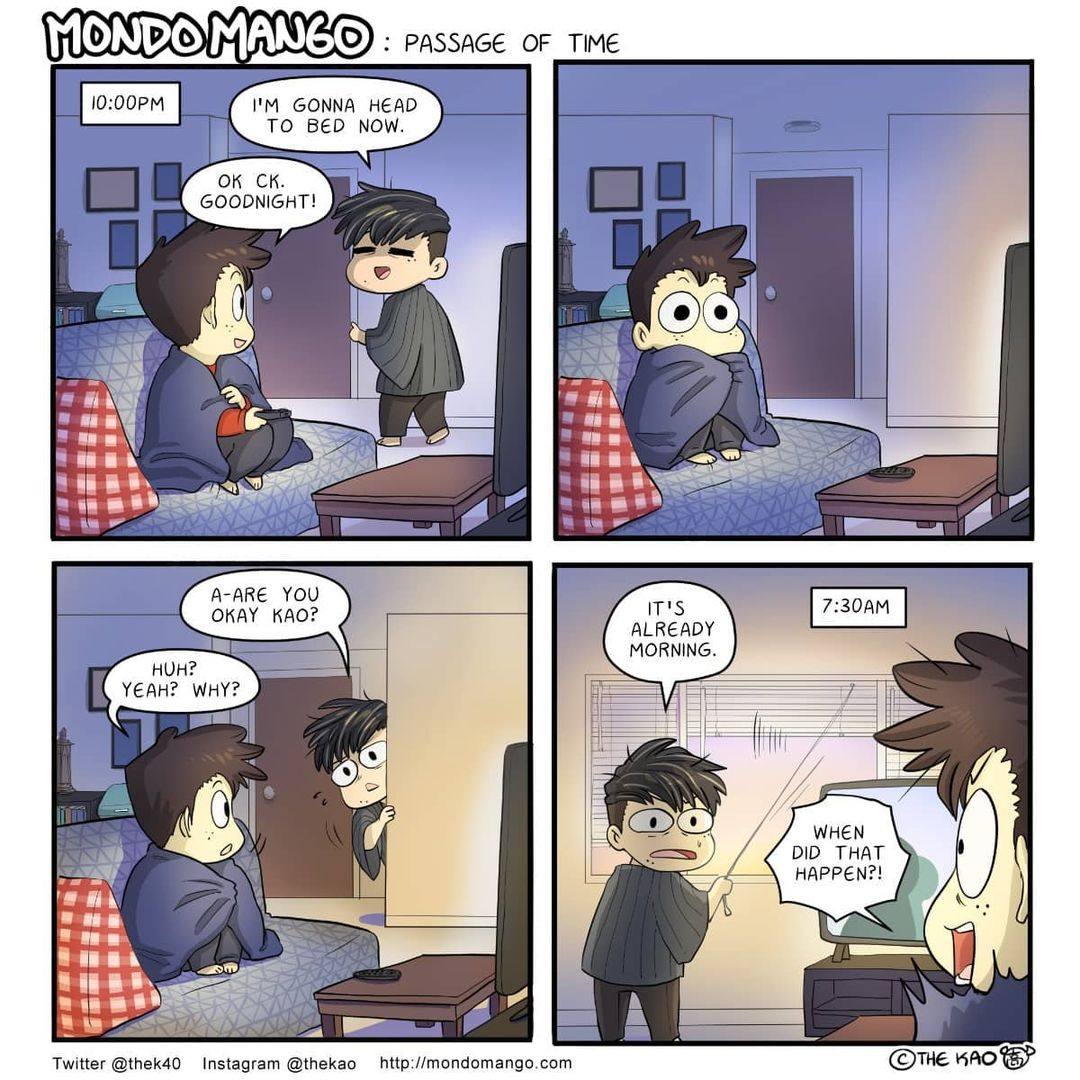 #17. Car ownership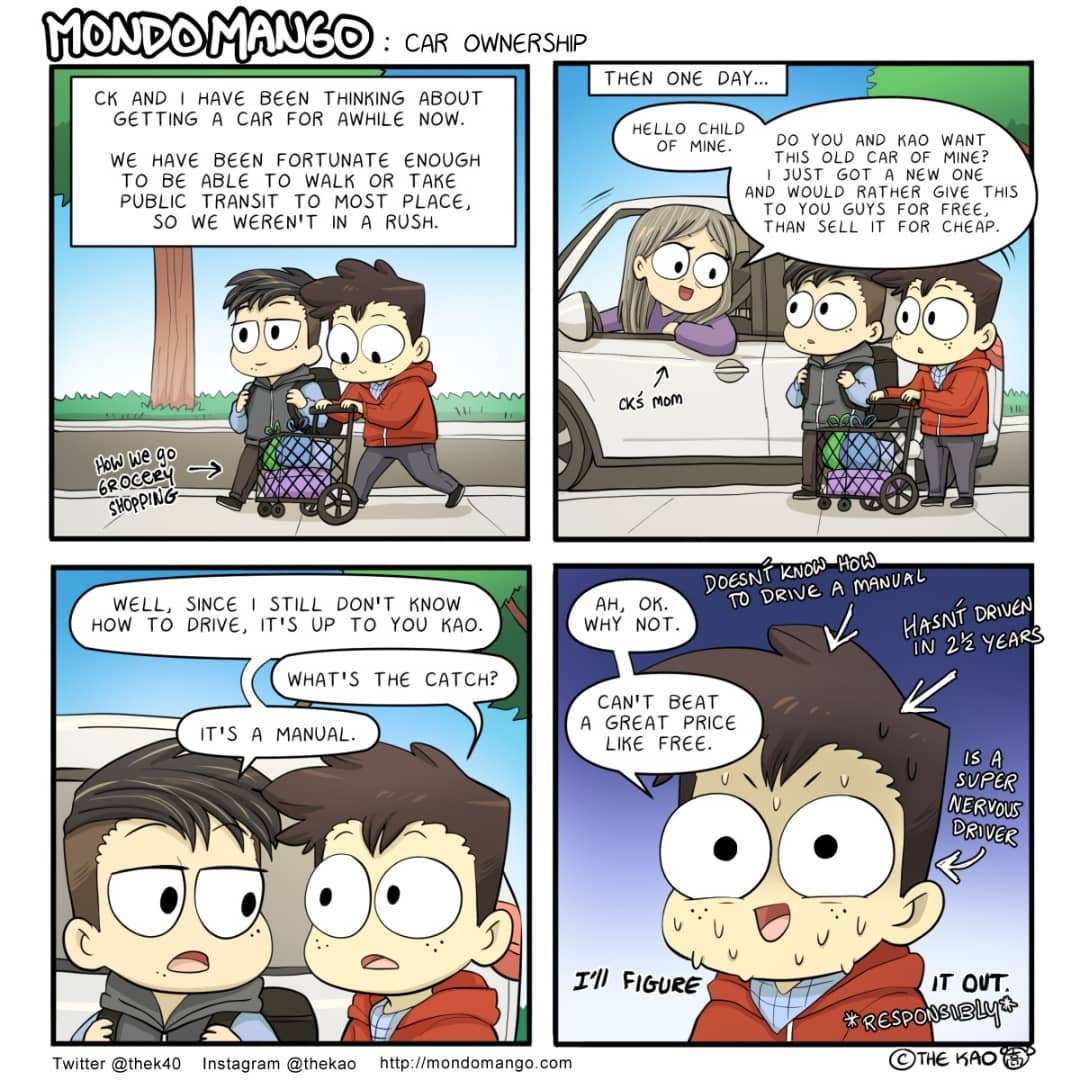 #18. Math stones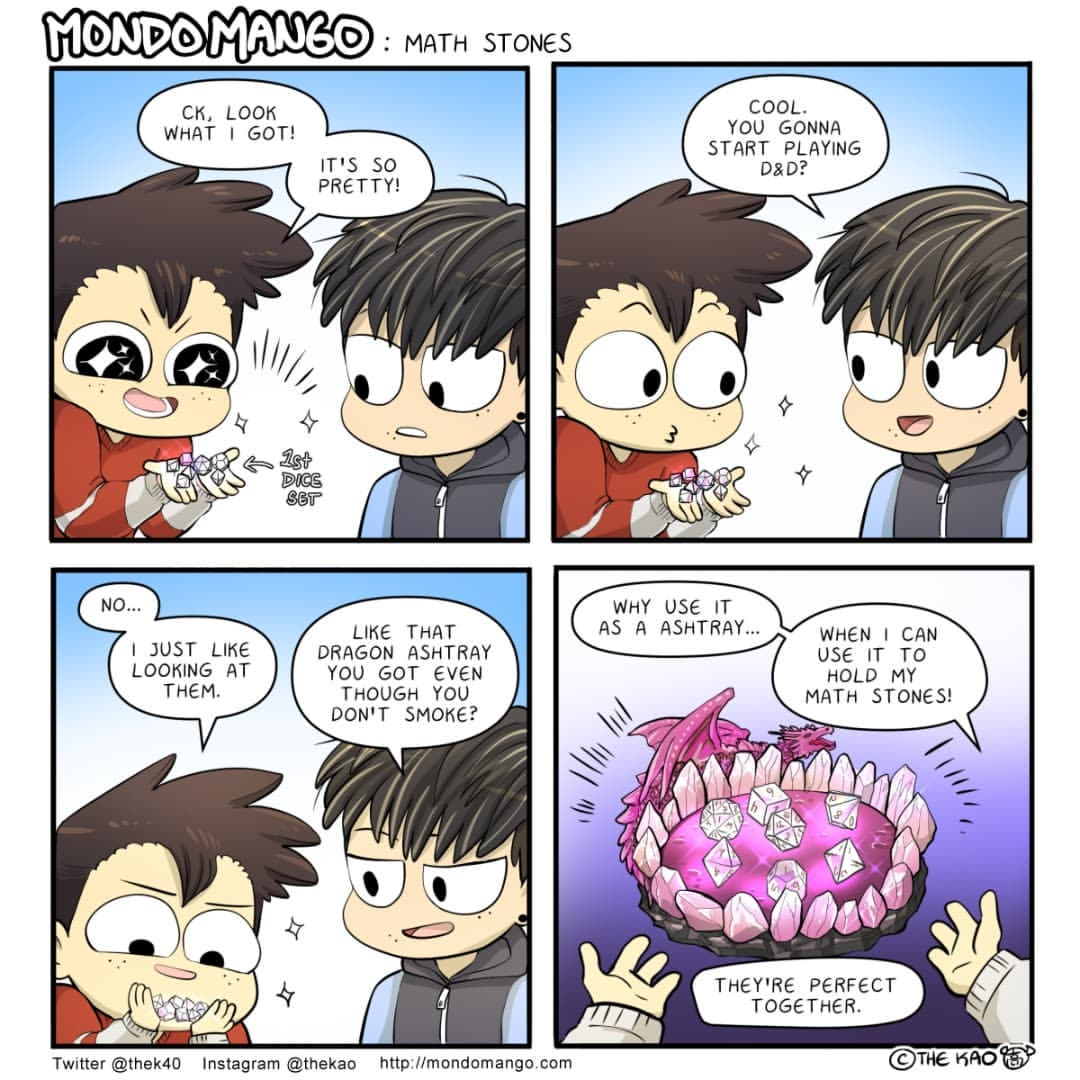 #19. Short benefits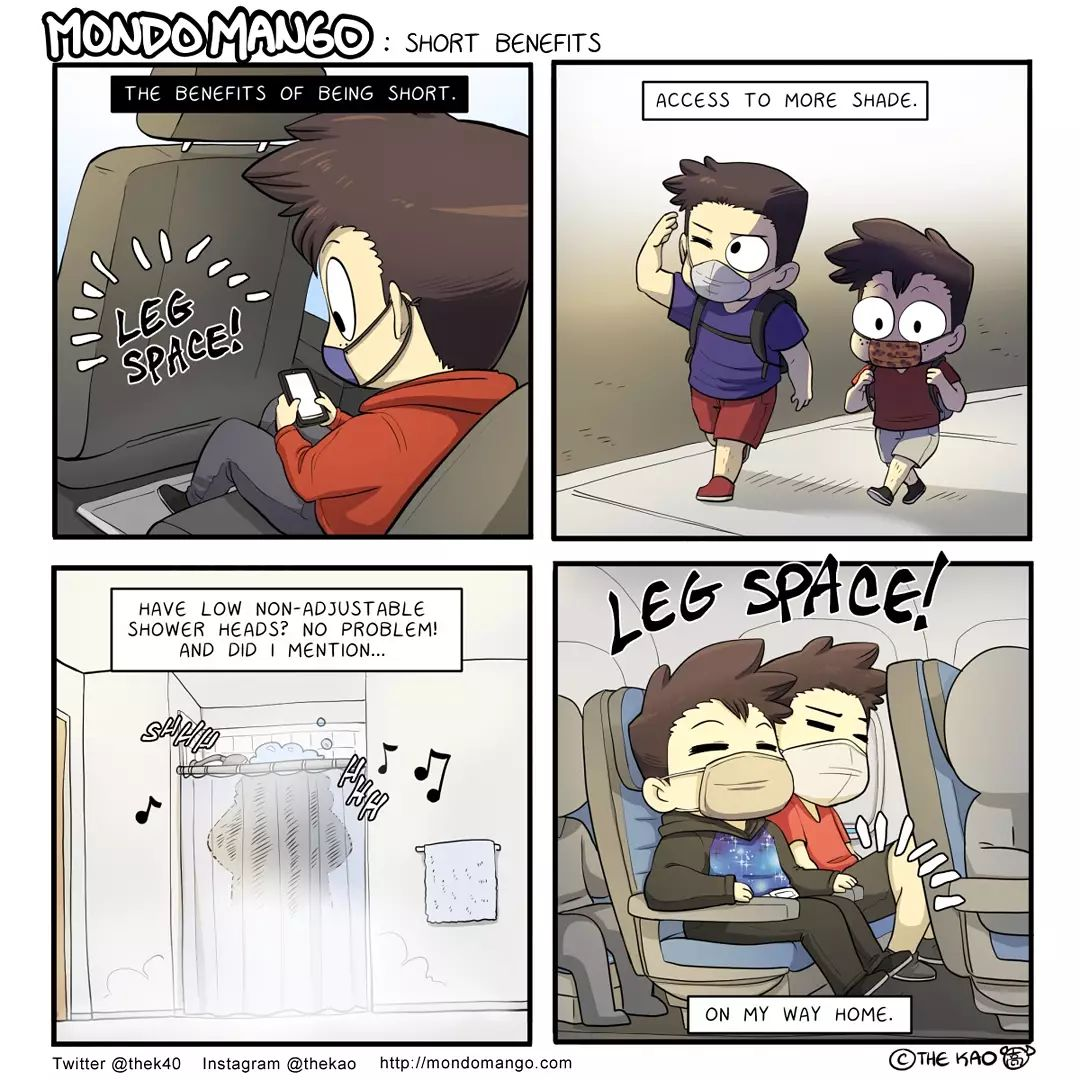 #20. Zoo