If you're a fan of relatable humor, then you need to check out Sven In Frames Comics. Sven is an artist who creates hilarious comics that are sure to amuse you. From everyday situations to the absurd, Sven's comics are relatable and entertaining. One of the things that makes Sven's comics so great is how easily they resonate with people. Whether it's dealing with the struggles of adulting or the joys of procrastination, there's always something in Sven's comics that people can relate to.
It's easy to cheer for and laugh at the misfortunes of Sven's comic book characters because they're frequently unusual and appealing. Sven's comics are also appealing because of their straightforwardness. It's easy to read and comprehend Sven's comics since he has a talent for condensing complicated feelings and events into a few frames. Sven's humor is understandable and inclusive, so you don't need to be an expert in comedy or comics to enjoy his work. On his Instagram account, he has 87,400 followers and reaches them by making comics about relevant topics.
Sven's comics often tackle topics like social anxiety, relationships, and work, but he's not afraid to get a little weird and surreal from time to time. Whether he's exploring the inner workings of a video game character's mind or imagining what it would be like to have a pet cloud, Sven's comics are never boring. If you're looking for a good laugh, Sven in Frames Comics is the perfect place to start. Sven's comics are hilarious, relatable, and just plain fun. Whether you're a longtime fan of comics or just looking for something to brighten your day, Sven's work is sure to put a smile on your face.
Credit: Sven In Frames Comics
For more info: Instagram | Facebook | Website
#1. Check out this anime!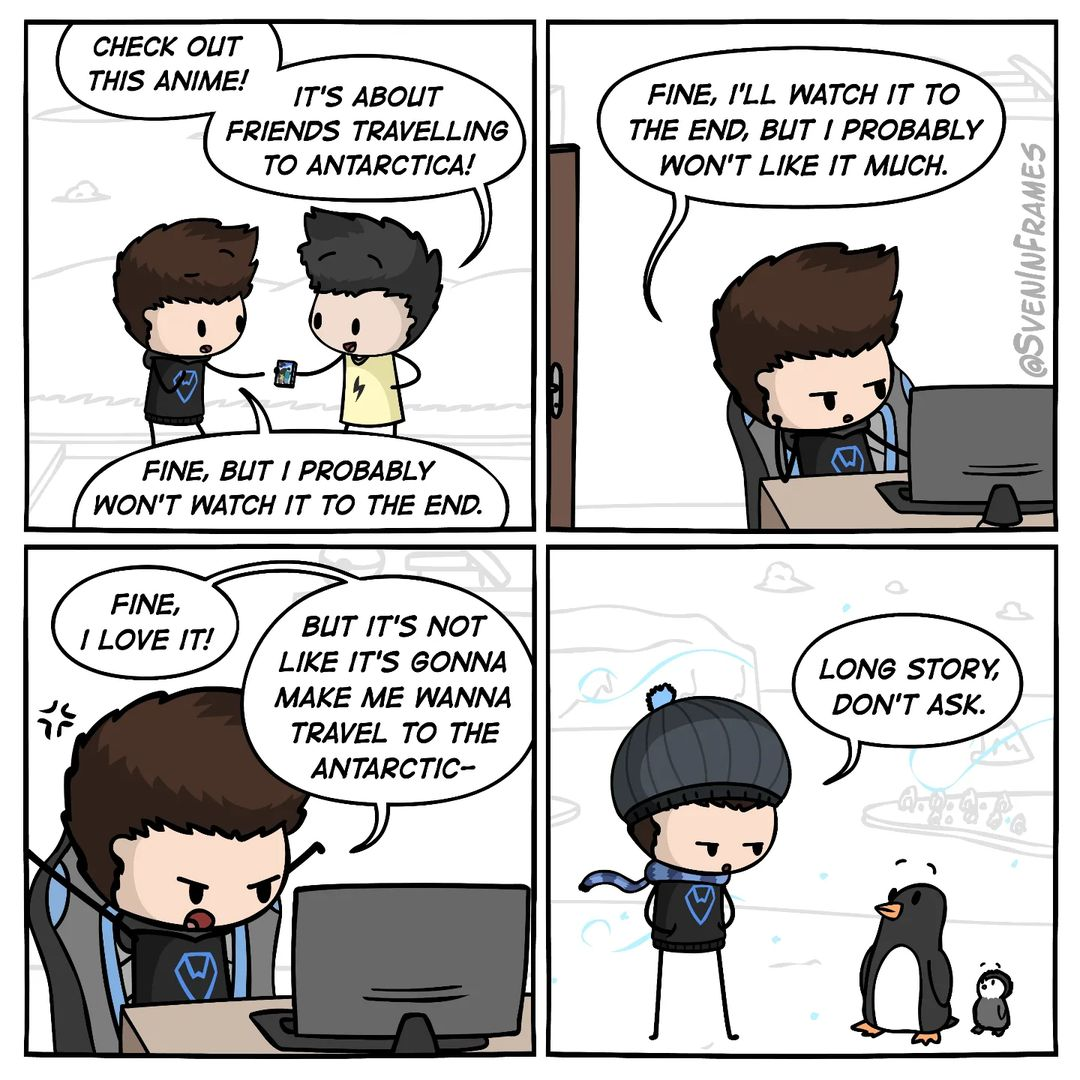 #2. Pokemon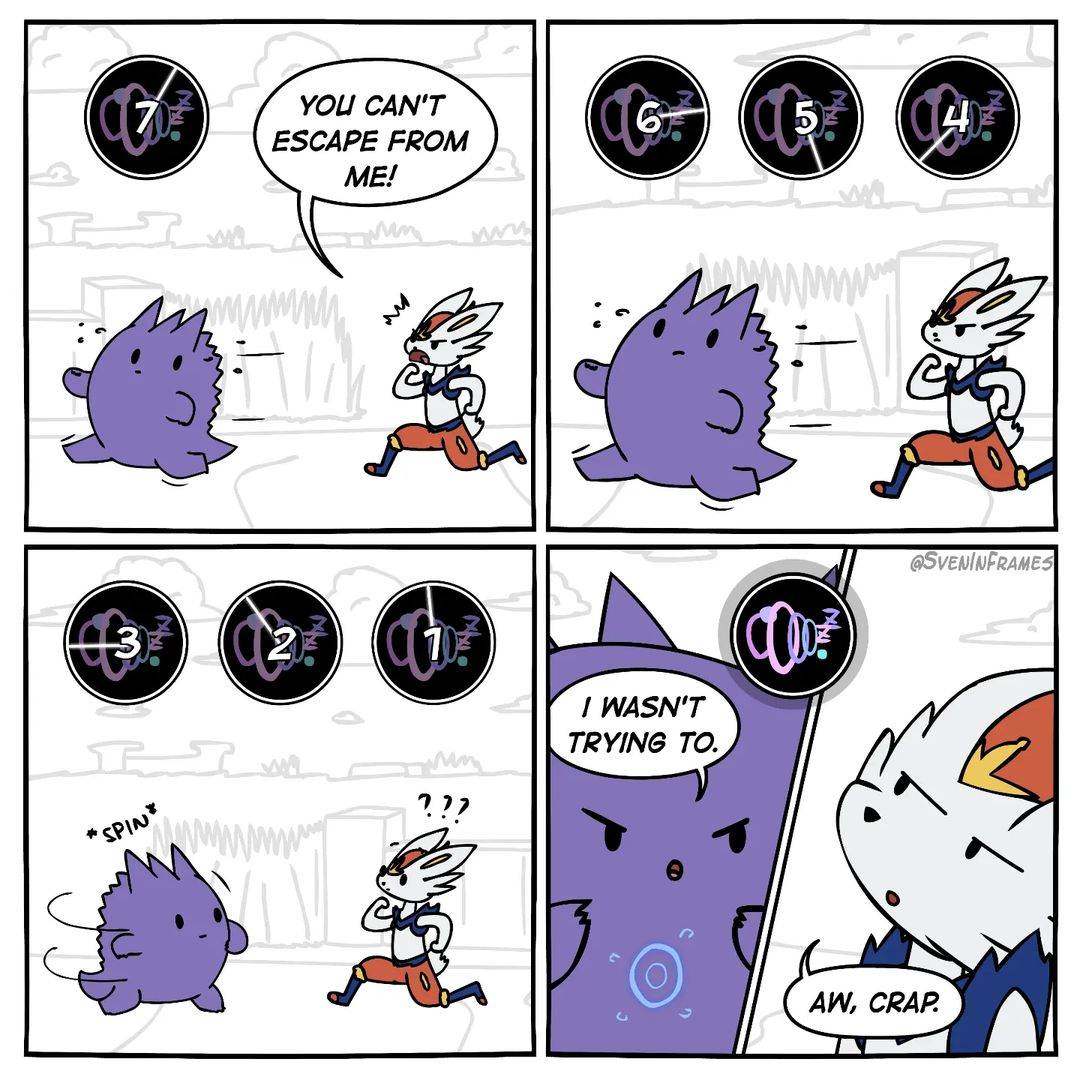 #3. Problem Solver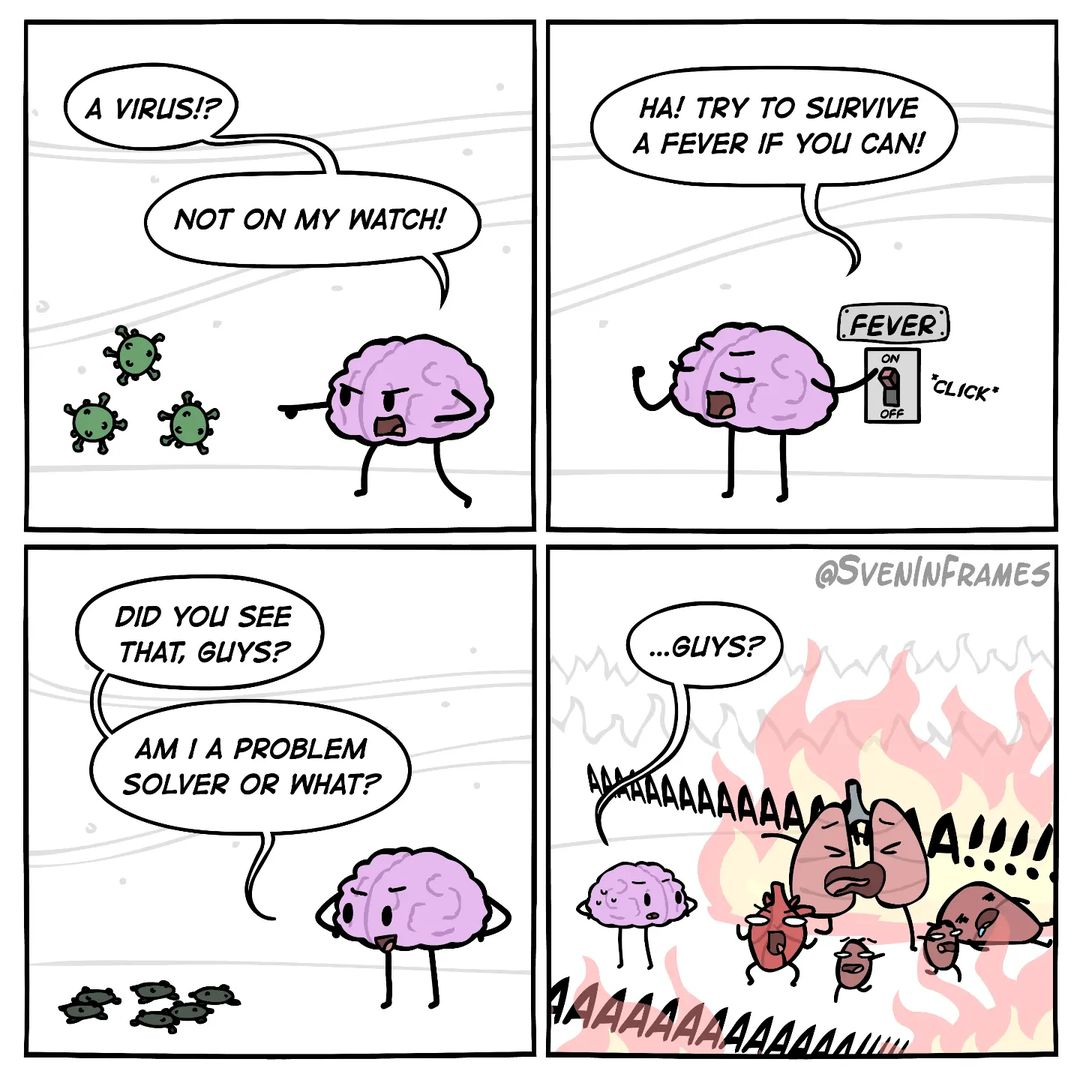 #4. Doing a math in the middle of conservation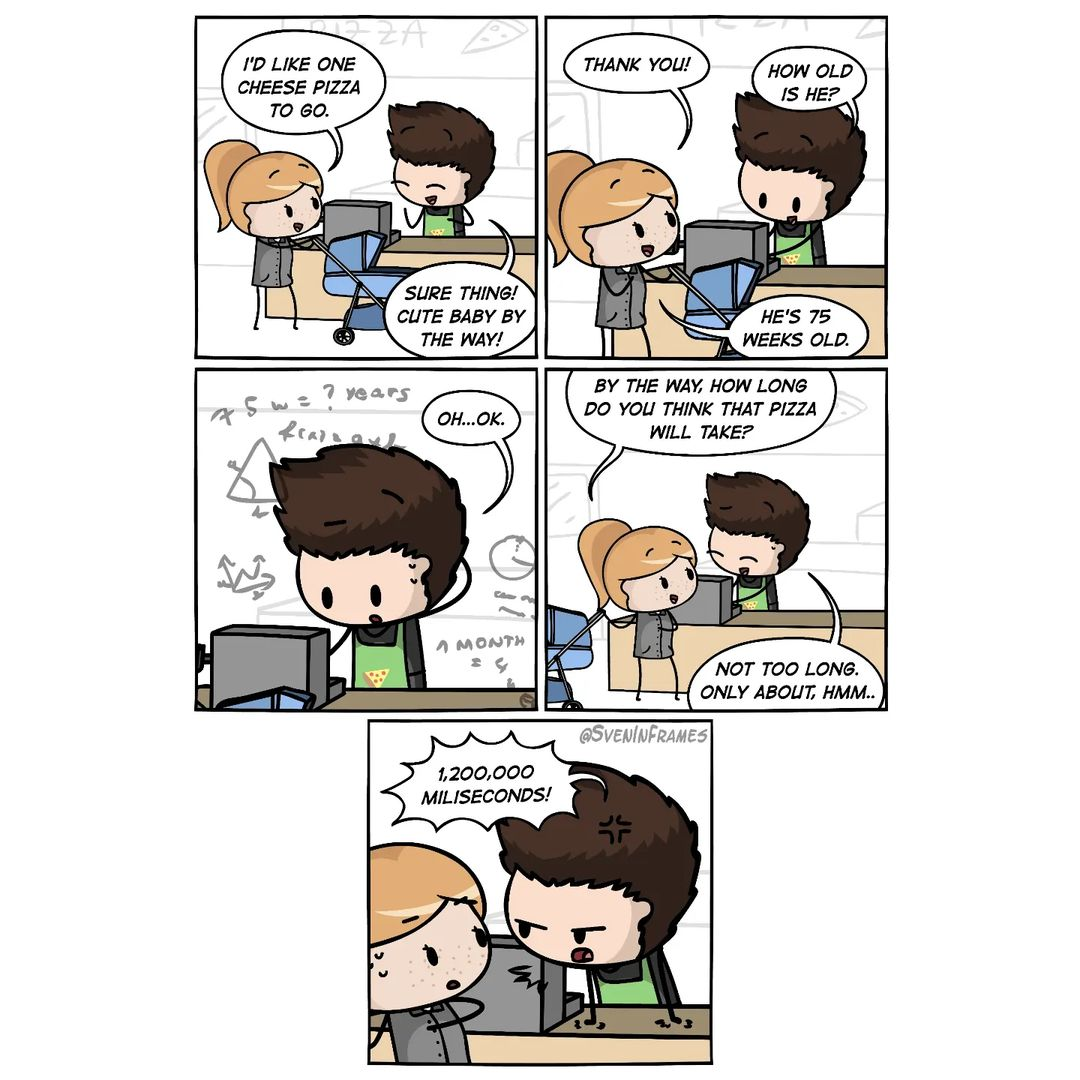 #5. Emergency!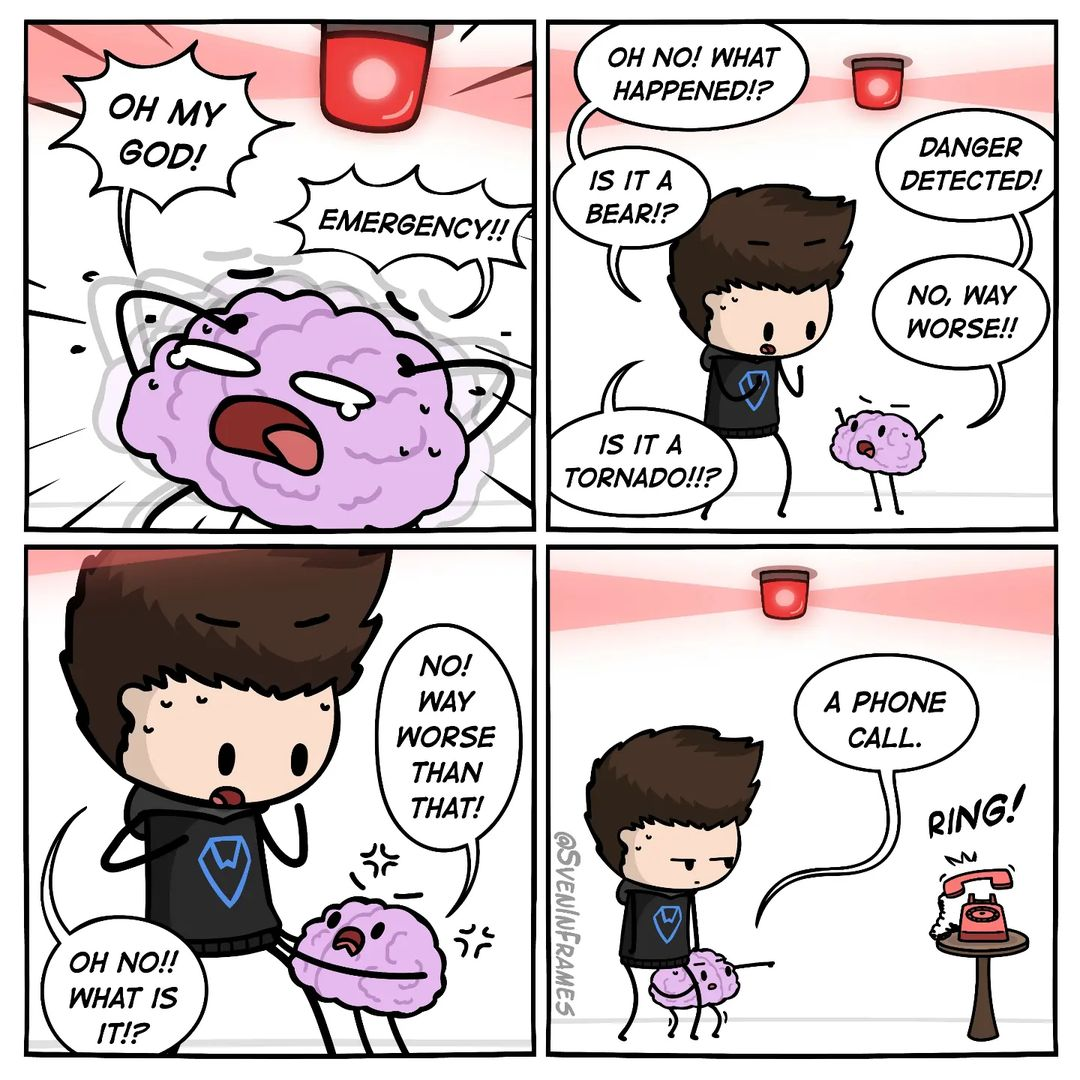 #6. New year resolution!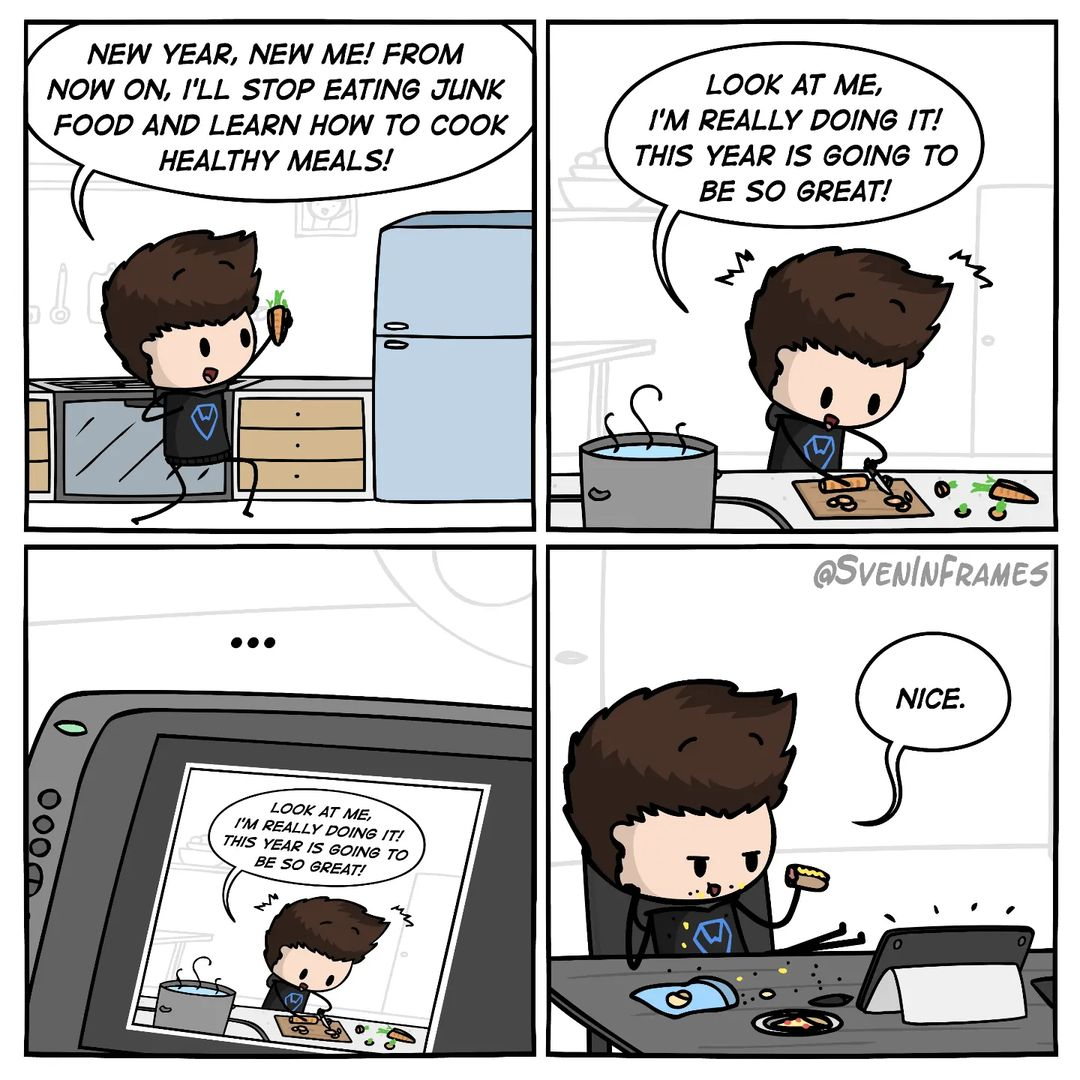 #7. Merry Christmas!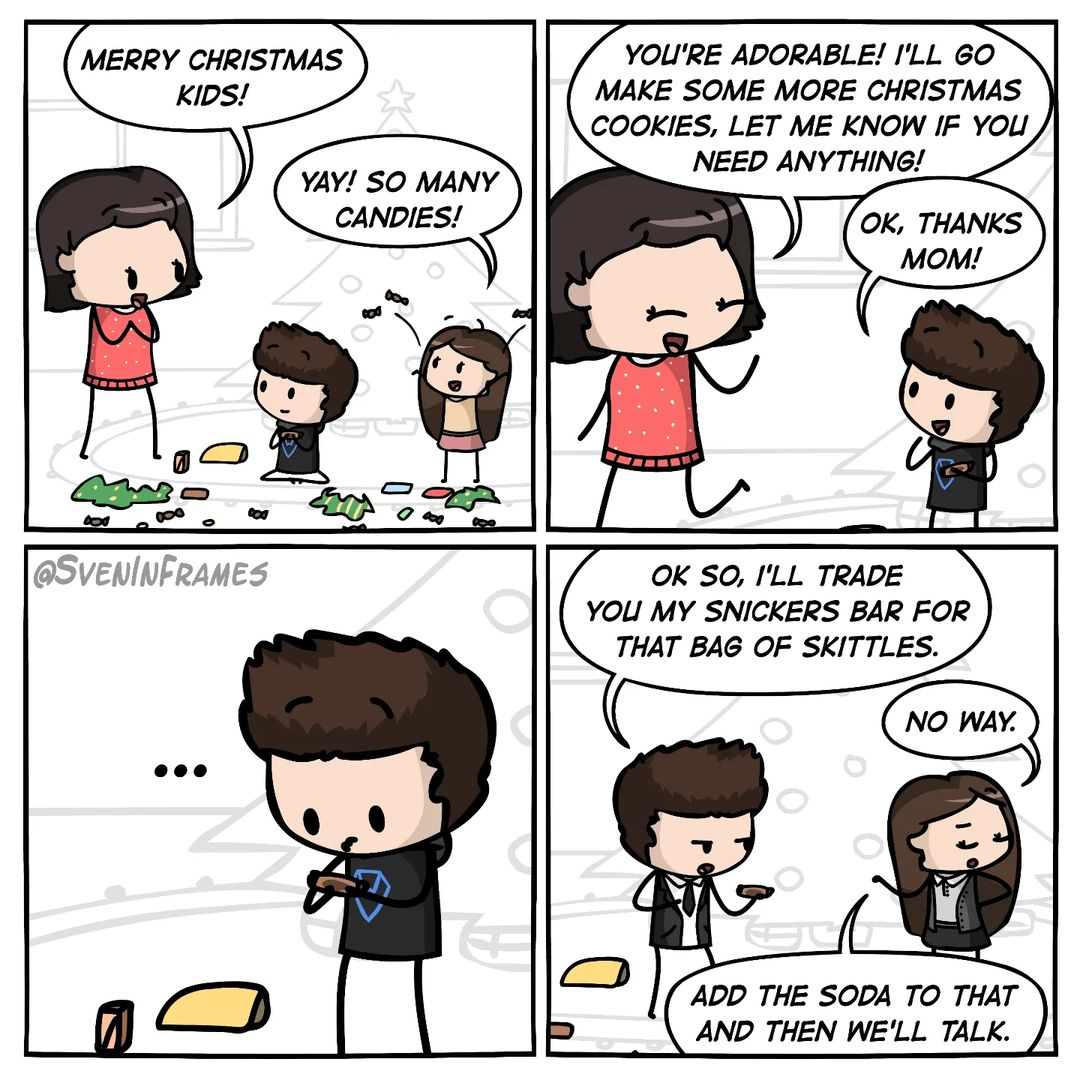 #8. What do you mean by money?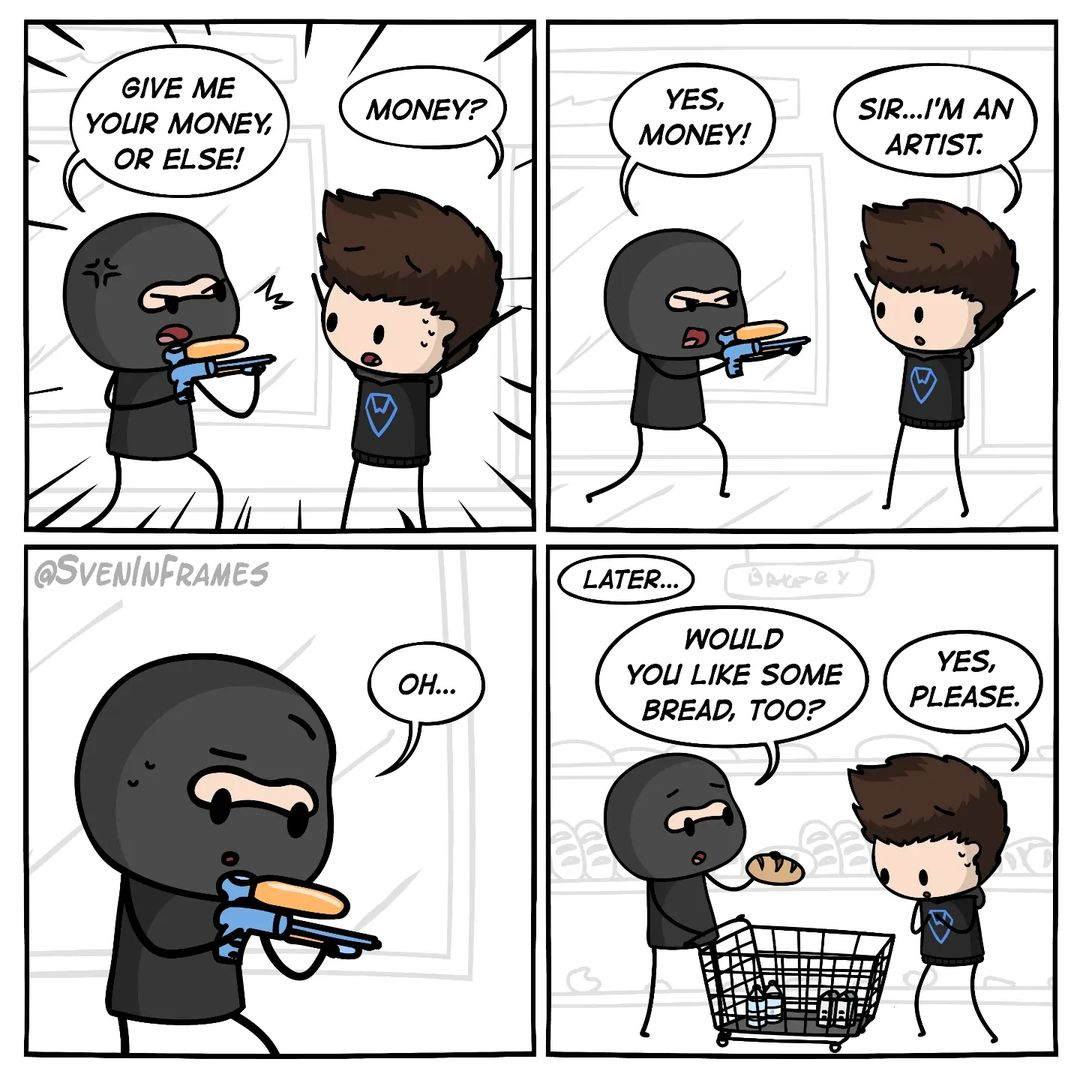 #9. Lovely view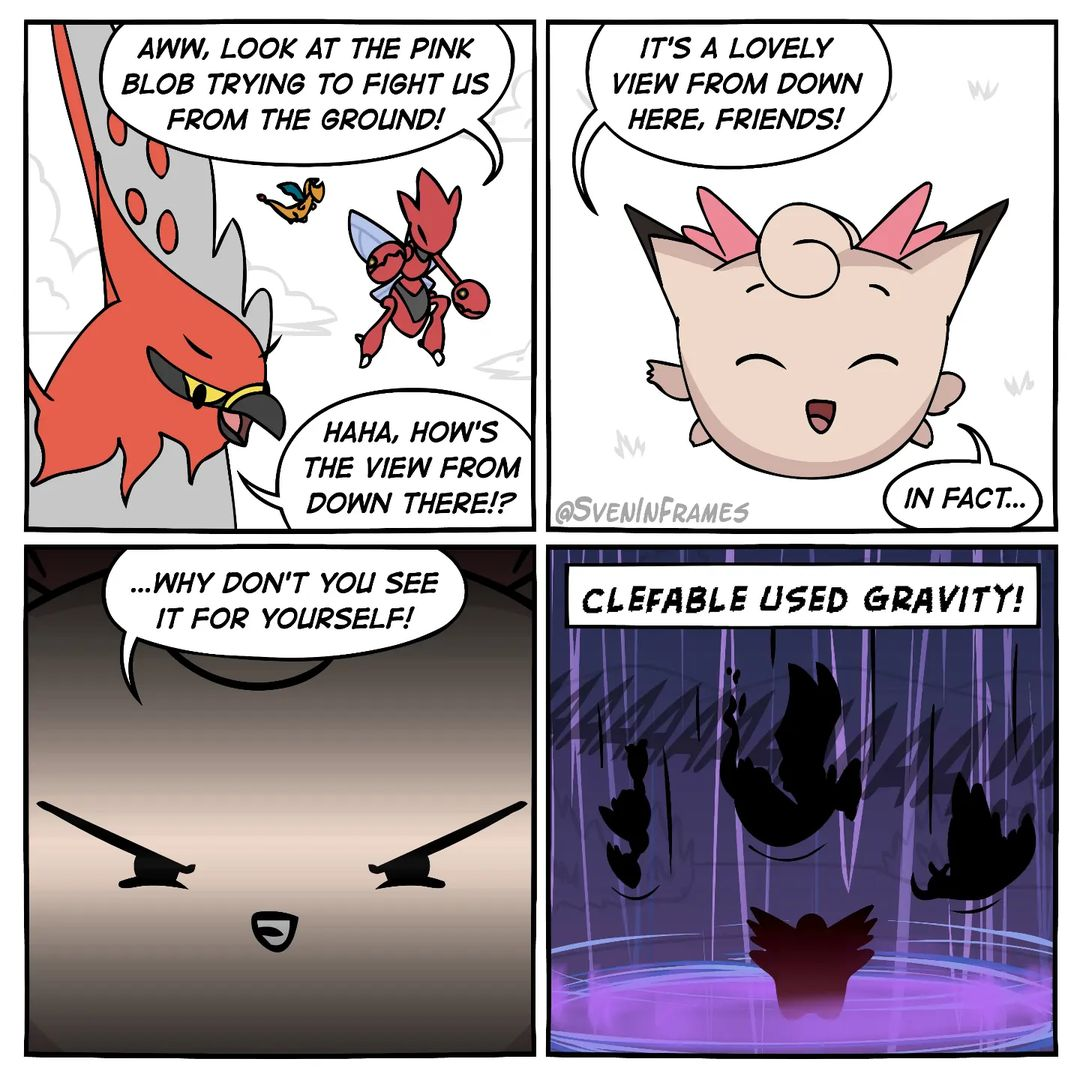 10. The best way to sneak in food into a movie theater?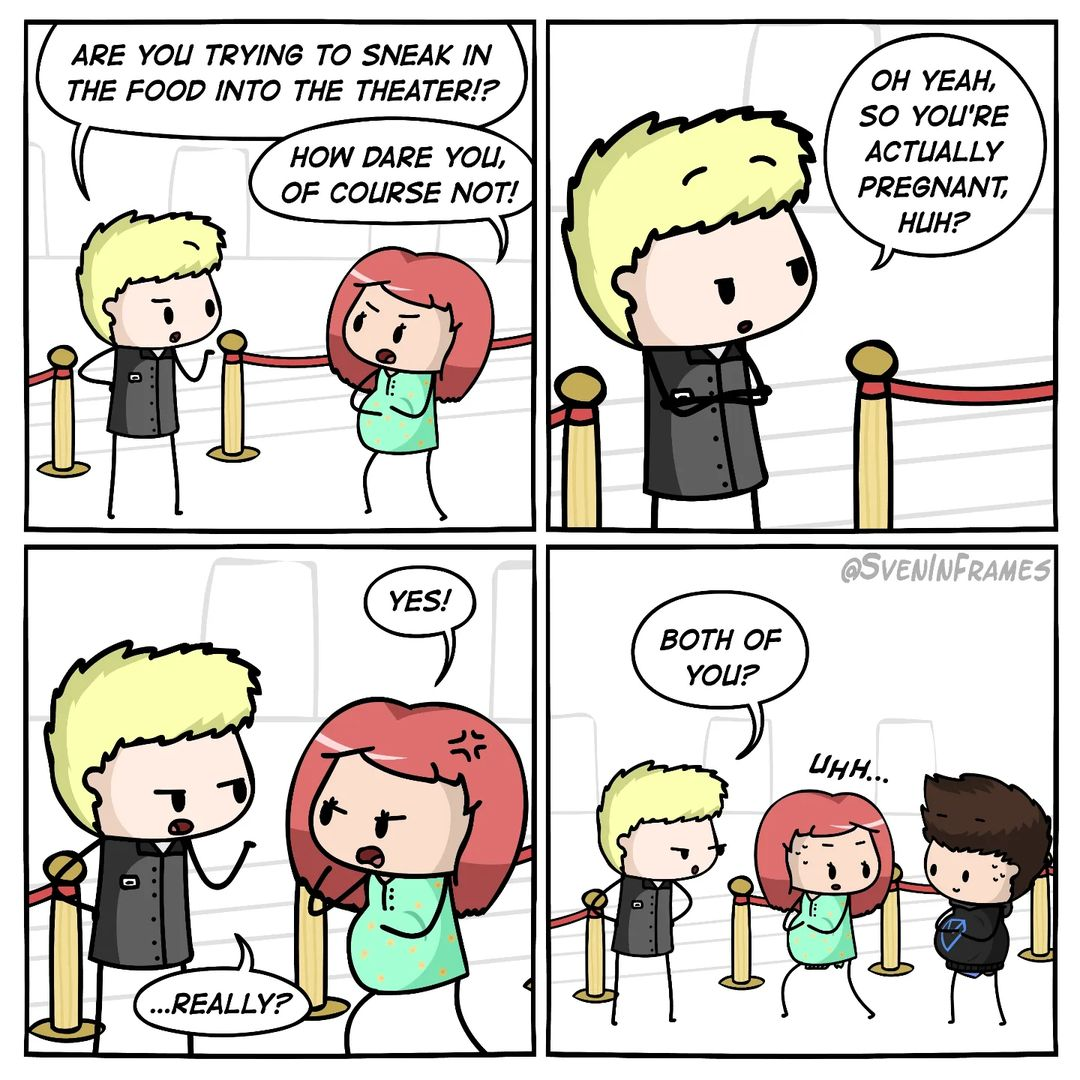 #11. Play time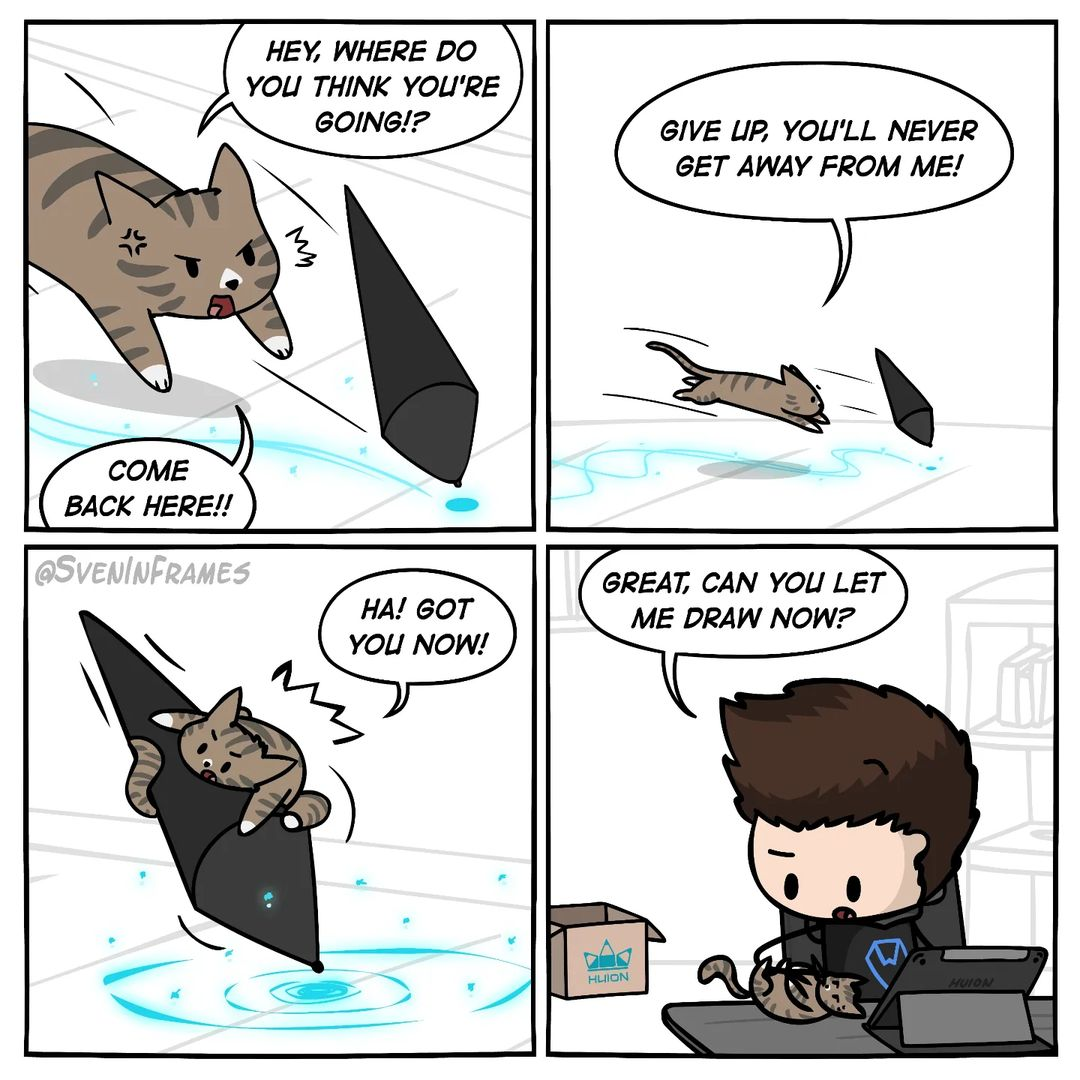 #12. Time for food!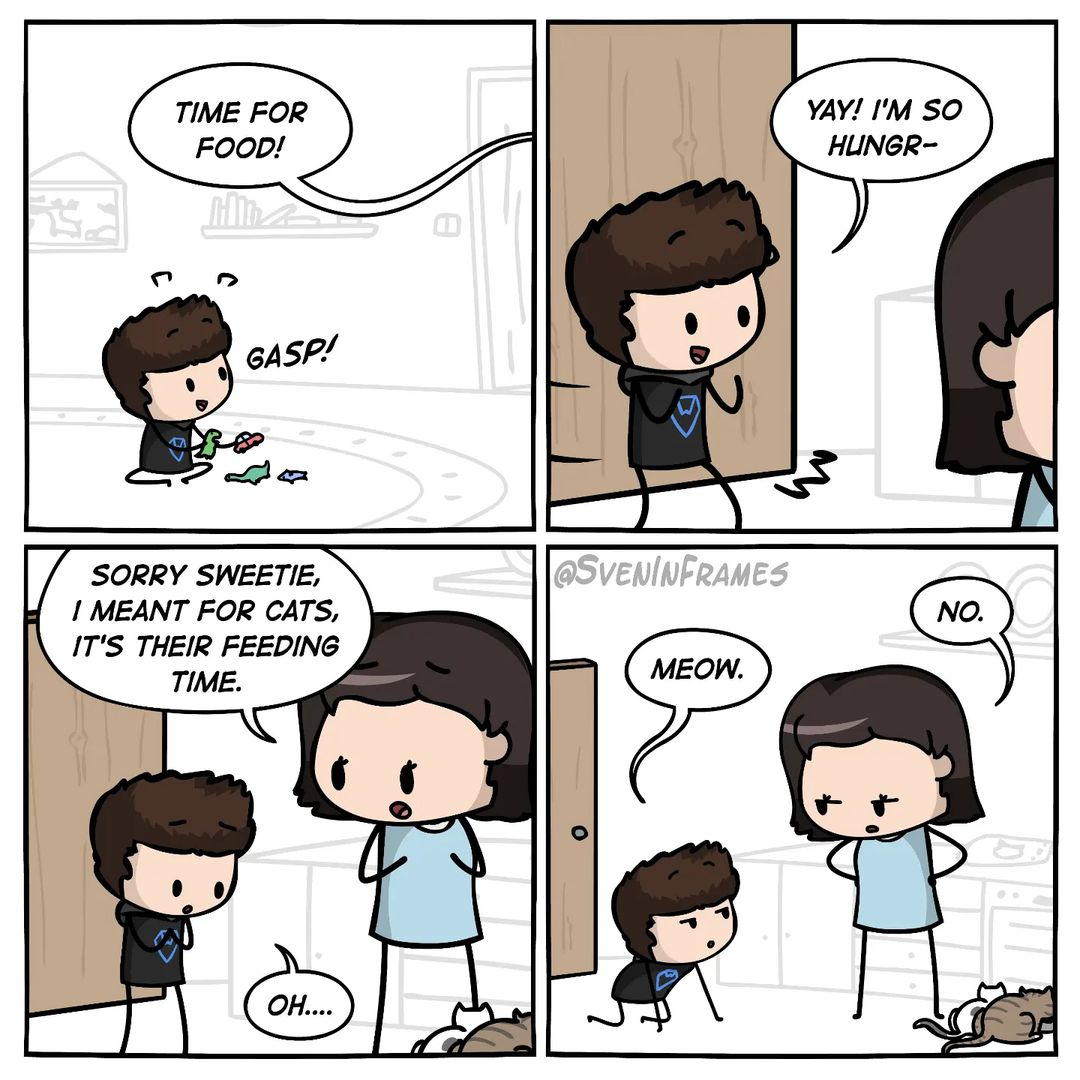 #13. You're back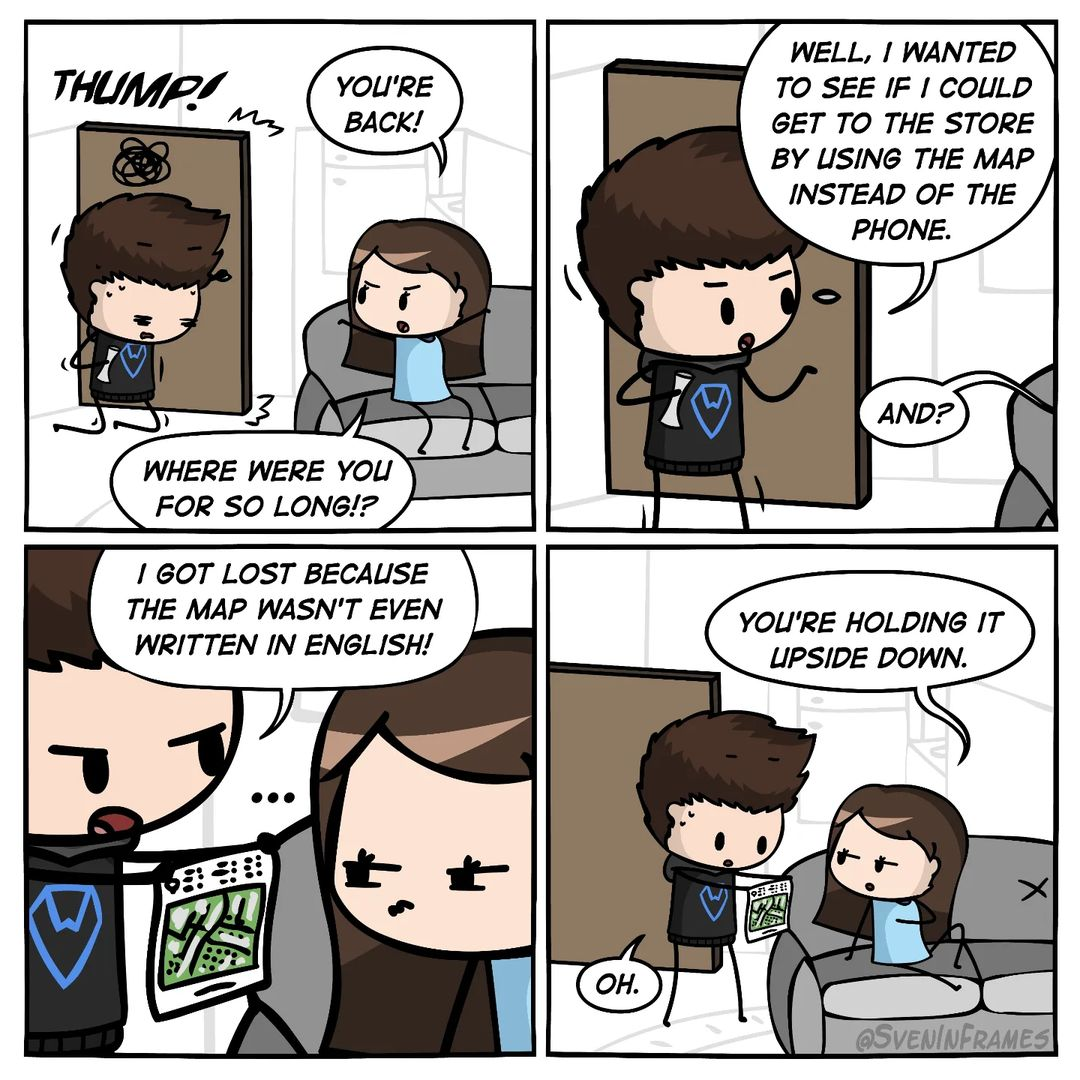 #14. Not everyone can adopt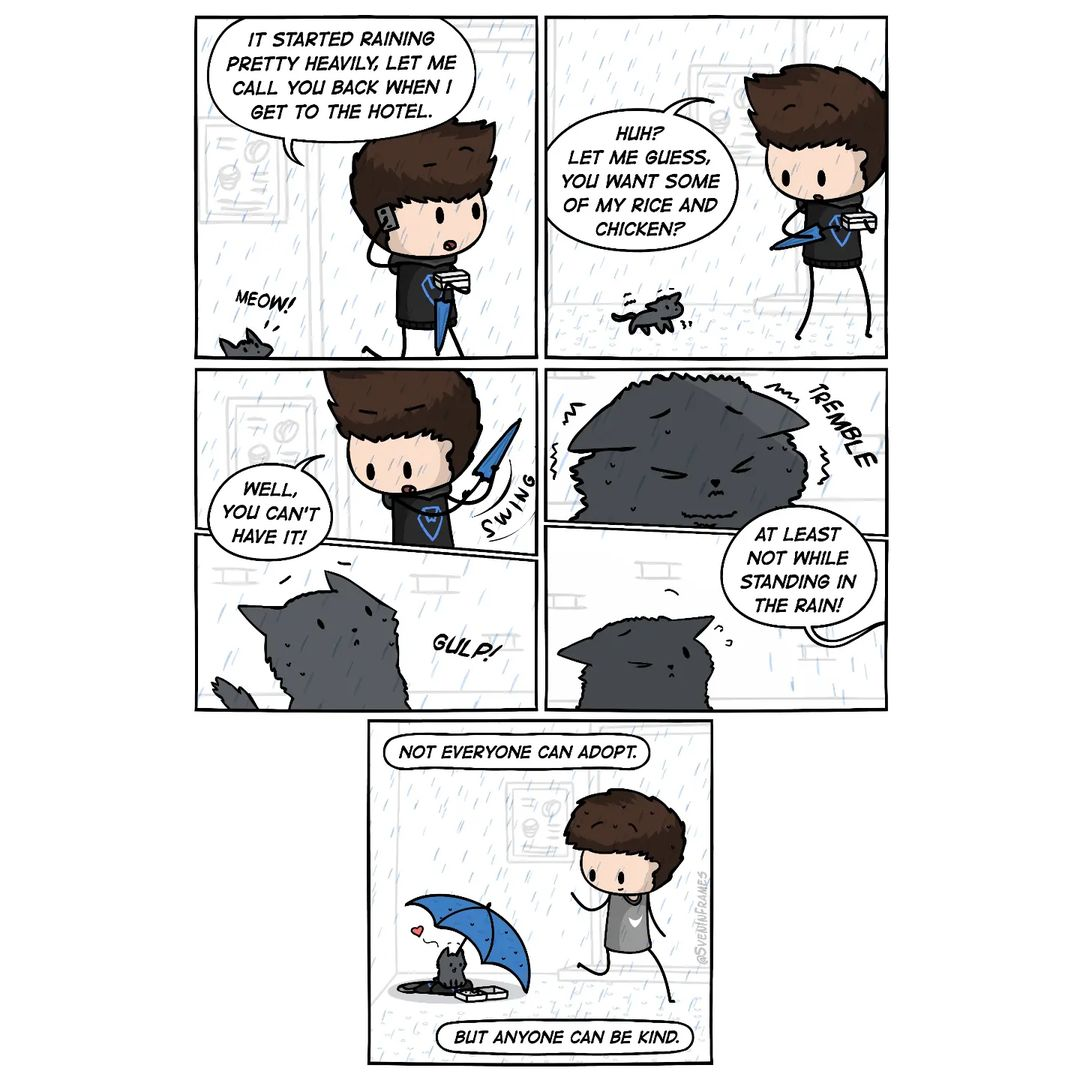 #15. Blue pair of jeans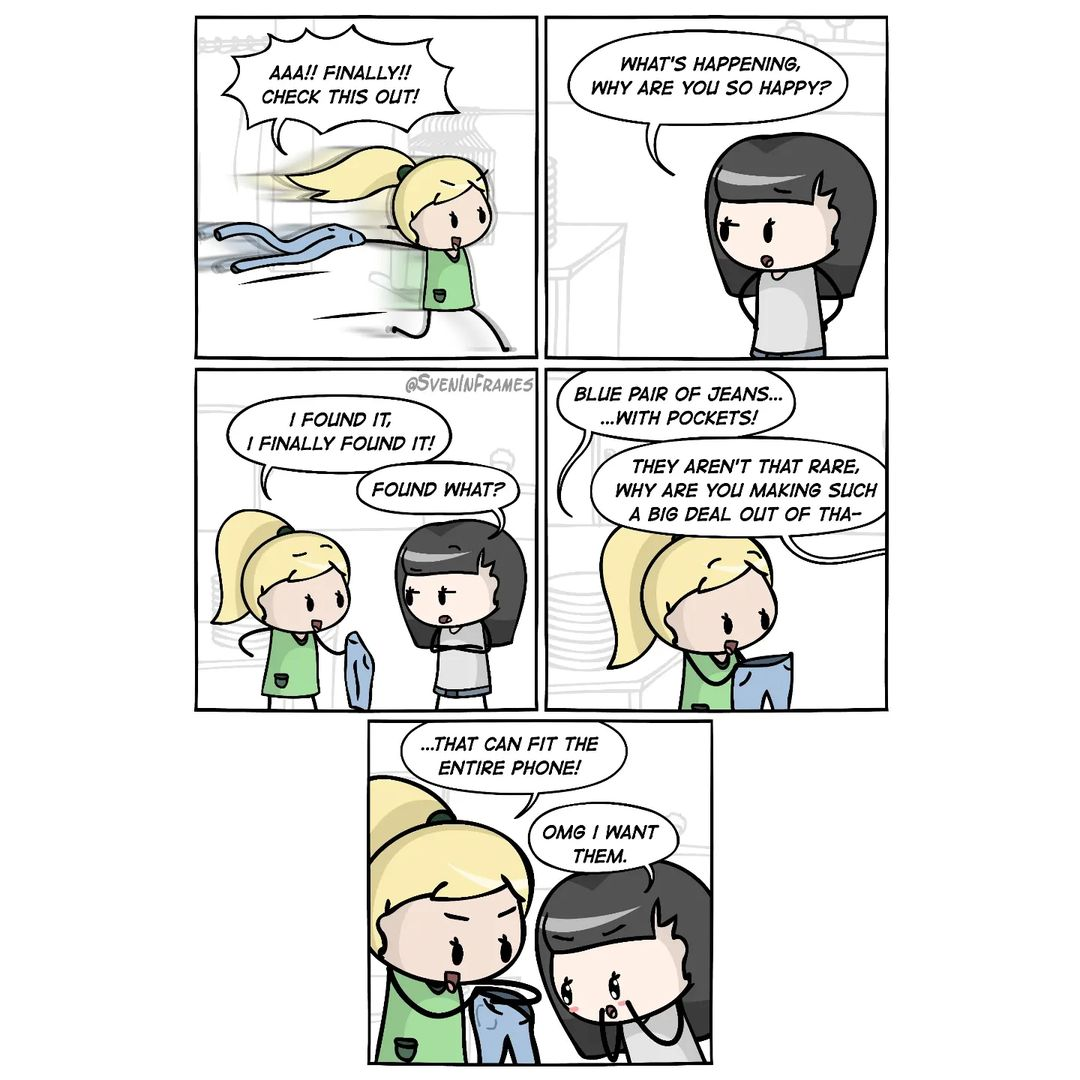 #16. Ditto!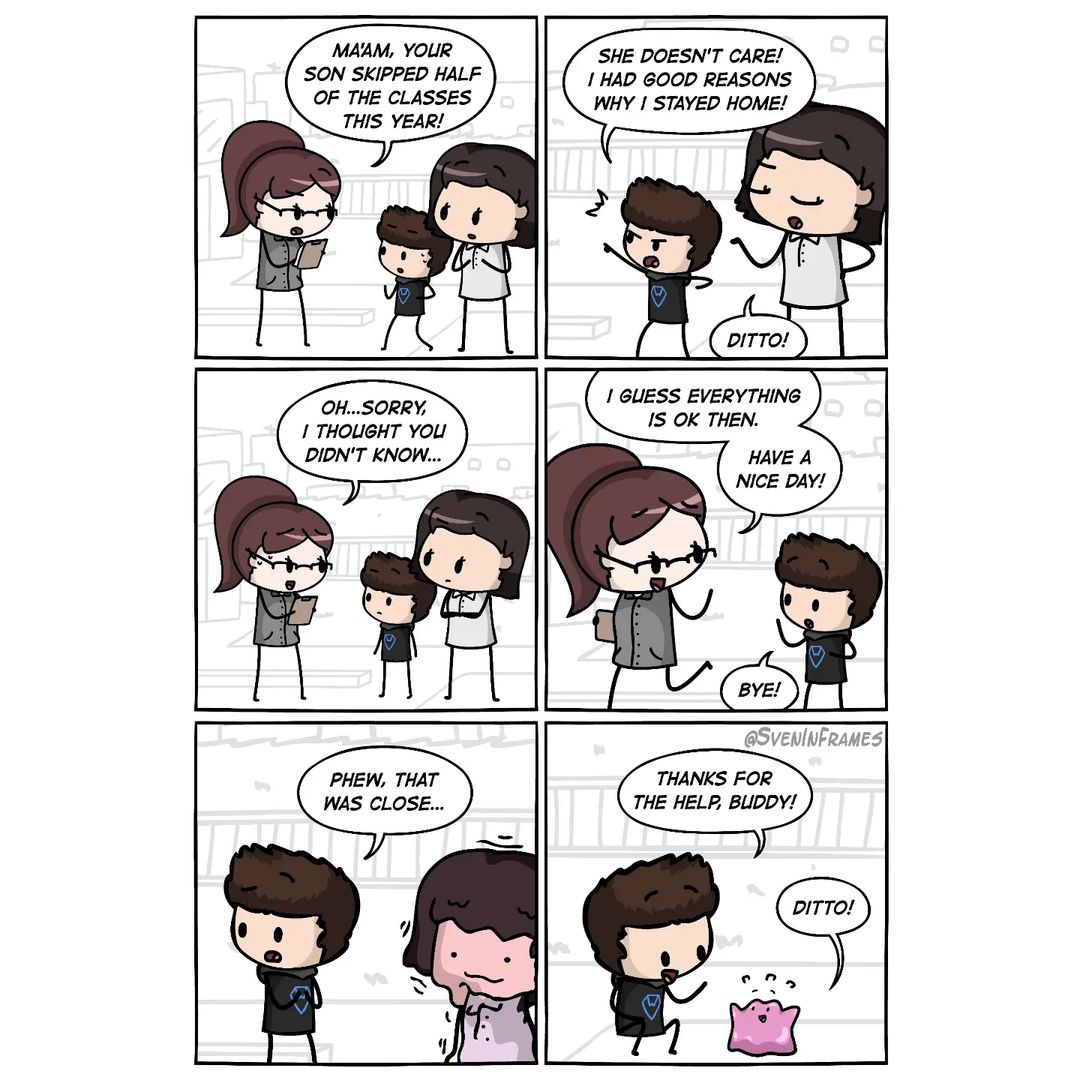 #17. I can destroy!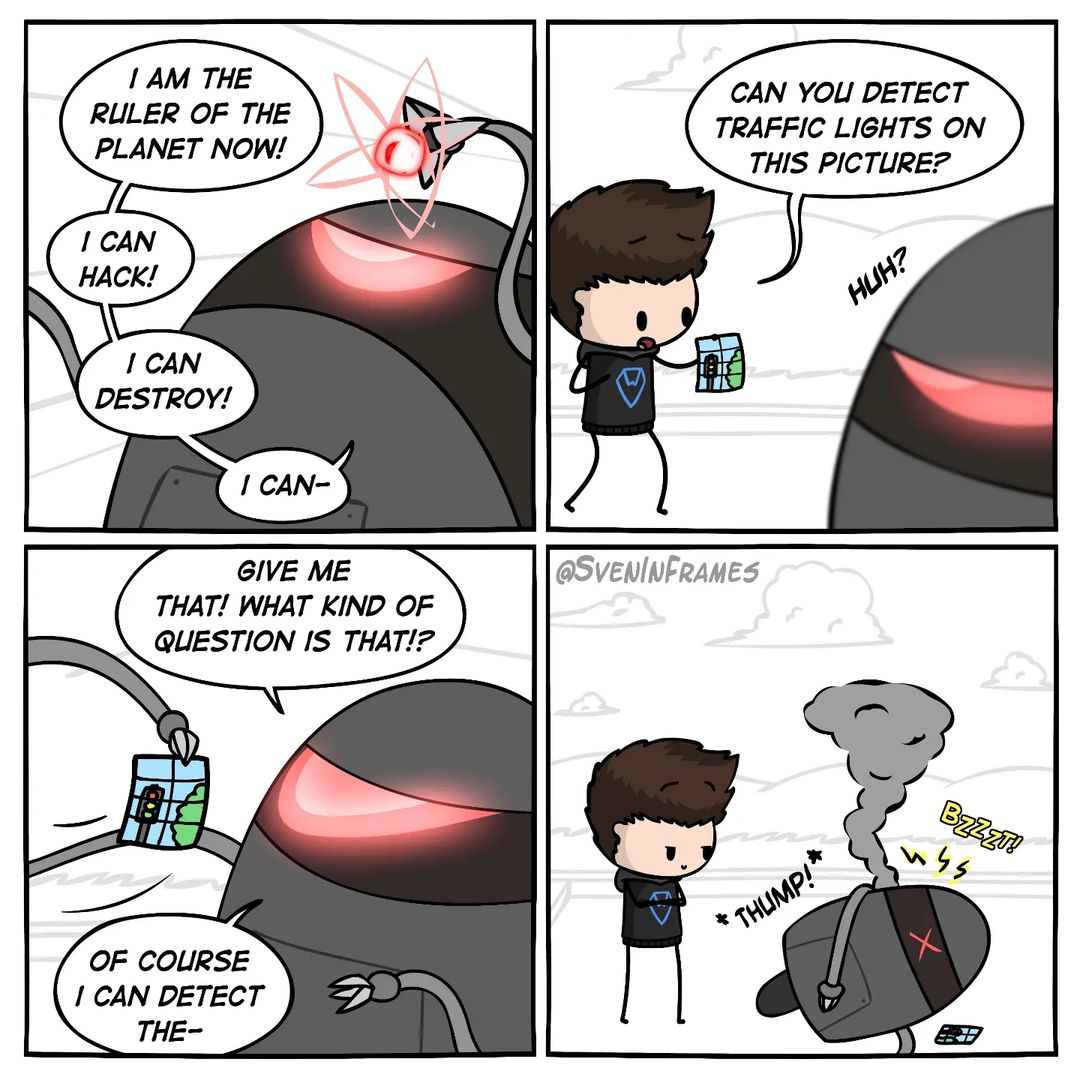 #18. New online game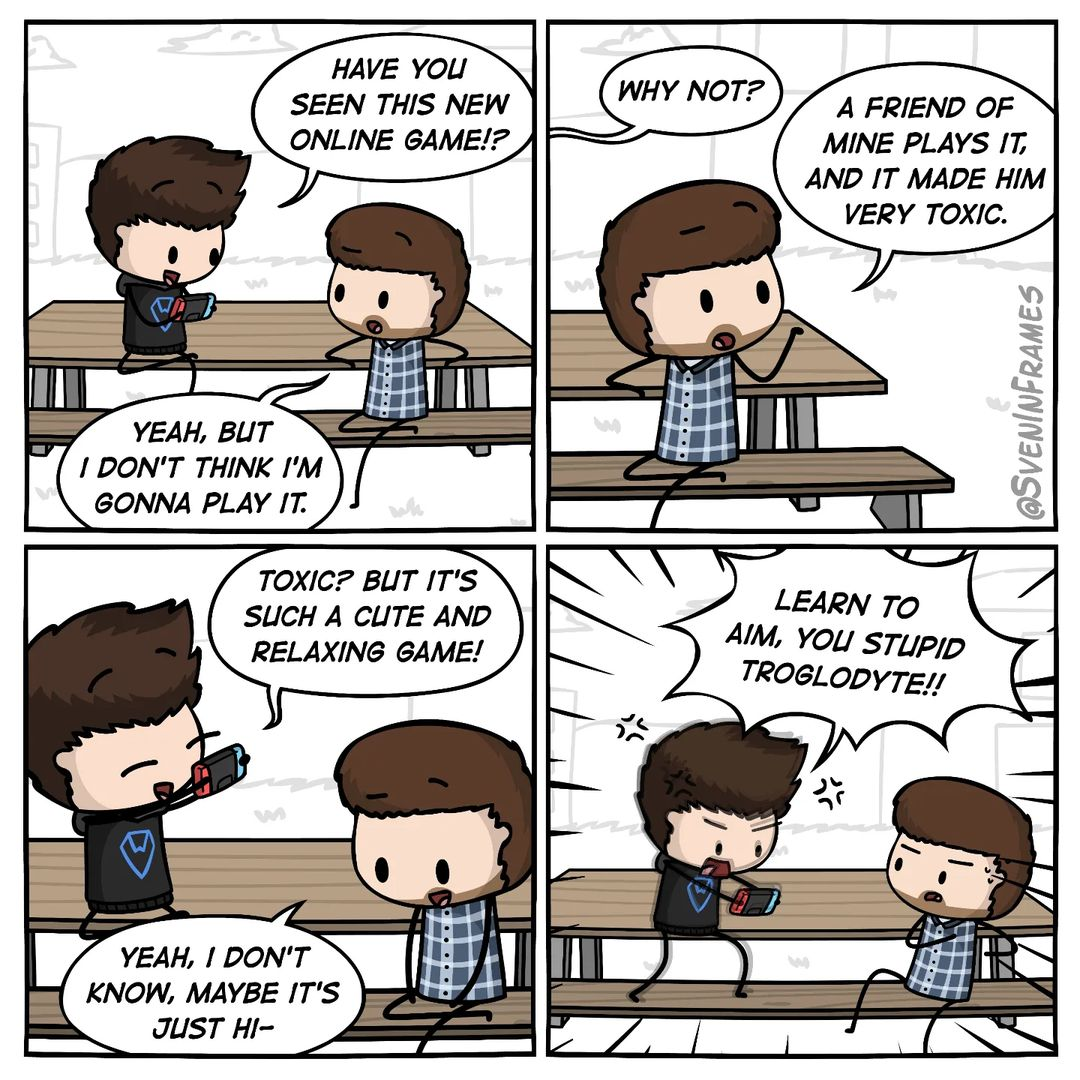 #19. You draw really well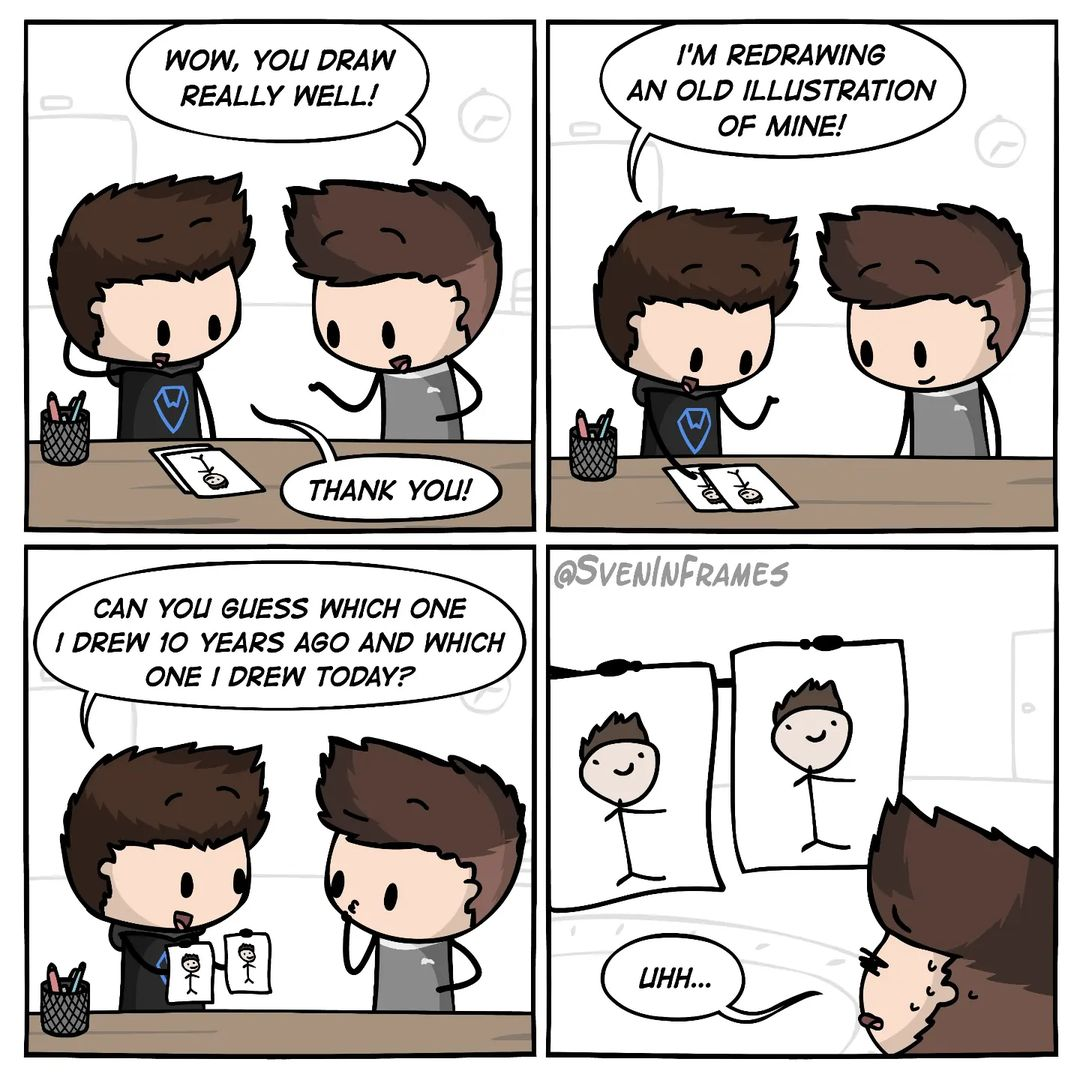 #20. The power of storm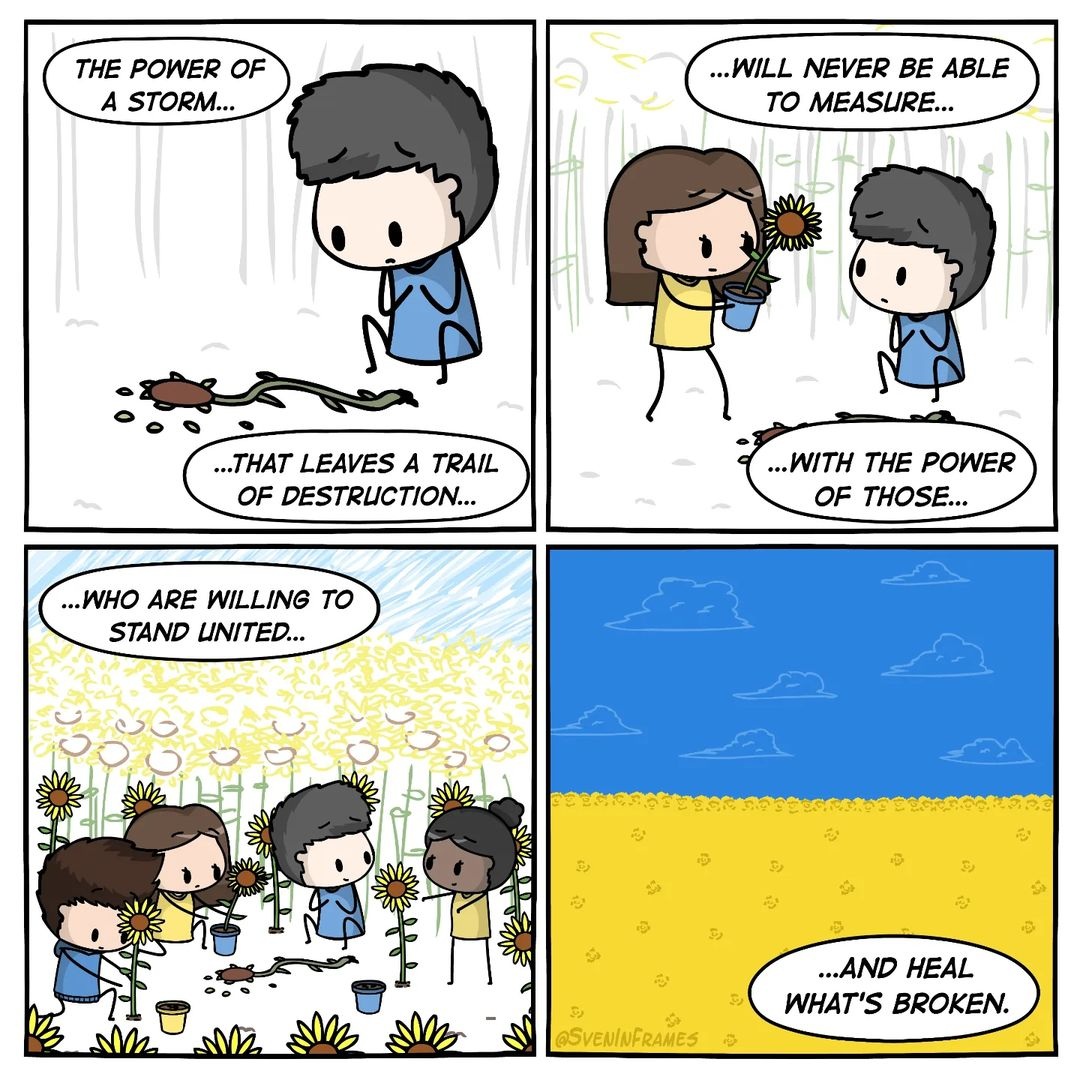 #21