Cartoonist and illustrator Nate Fakes is well-known for his witty and biting comics. His unique cartoons and illustrations are frequently used in publications, including newspapers, magazines, websites, and other online and print media. The distinctive drawing style, clever humor, and biting criticism that define Nate Fakes' work on a variety of contemporary issues, including technology, relationships, work, and popular culture, He is a gifted artist, and the art world respects him for his distinctive style and sharp sense of humor.
Nate Fakes, who was born and raised in Ohio, has always had a passion for the arts. He would sketch and doodle for hours, imagining interesting animals and settings in his brilliant imagination. With a pencil in his hand, he would draw beautiful cartoons and sketches while losing himself in a fantasy world. Constant research and experimentation have been hallmarks of Fakes' artistic development. He is recognized for his adaptability, deftly blending traditional and digital art to make pieces that are aesthetically stunning and lively in and of themselves. 95,100 of his Instagram followers find him amusing.
Nate Fake has a talent for discovering humor in commonplace events and turning them into charming visual stories that appeal to viewers of all ages. The contributions Nate Fakes has made to the field of art have not gone unnoticed. He has won various honors and accolades for his work, including the prestigious Reuben Award given by the National Cartoonists Society in 2017 for Best Newspaper Panel Cartoon. His creations continue to enchant viewers and bring joy to individuals all across the world. Check out his 25 most recent comics in the section below:
Some of his earlier posts on kittenvspuppy can be viewed by clicking here and here.
Credit: Nate Fakes
For more info: Instagram | Facebook | Website
#1. That's a pour story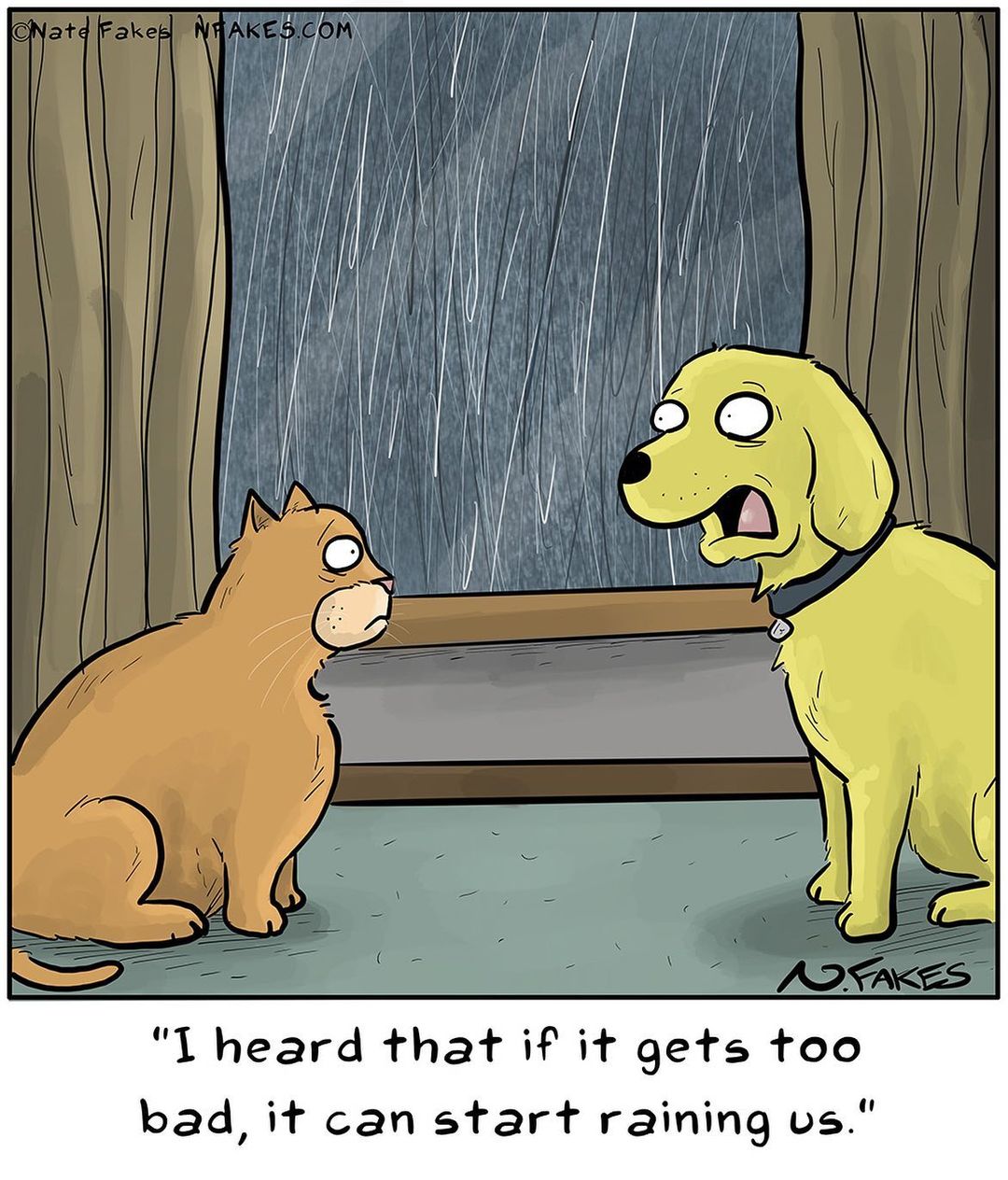 #2. Maybe call a tutor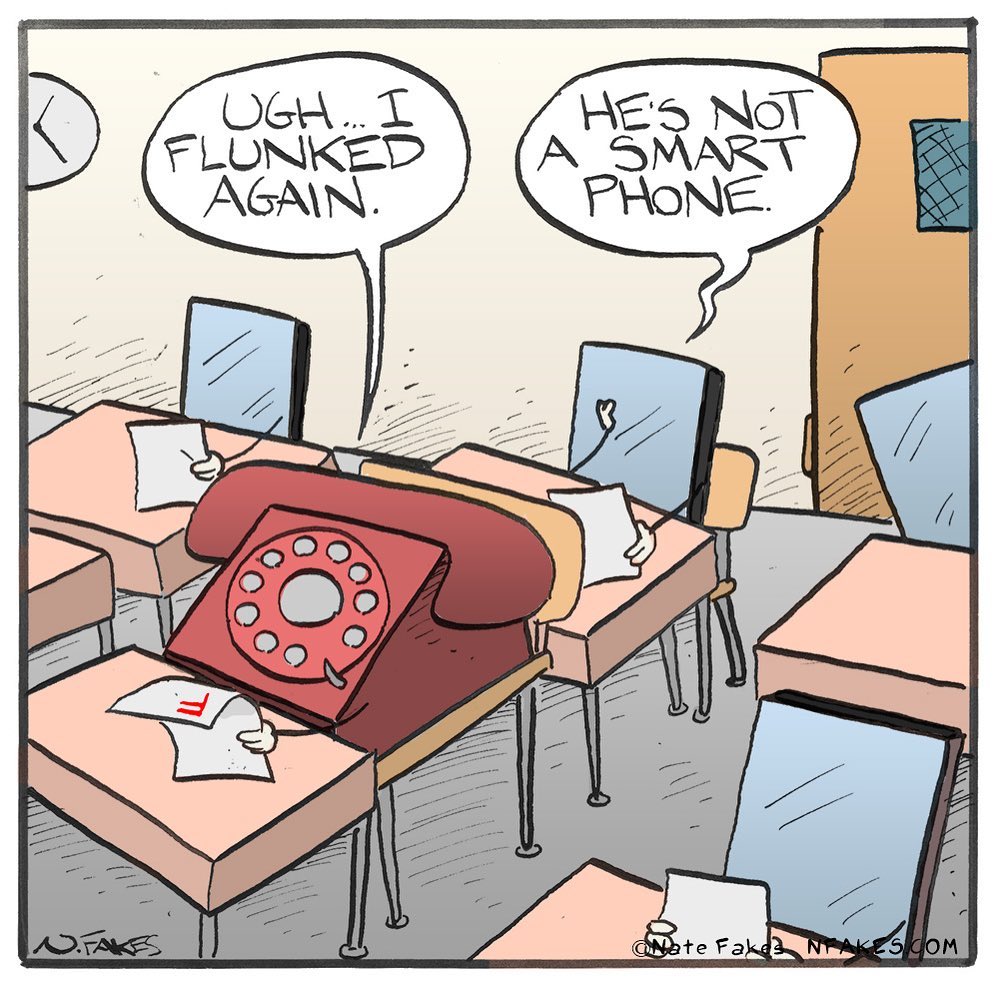 #3. Oops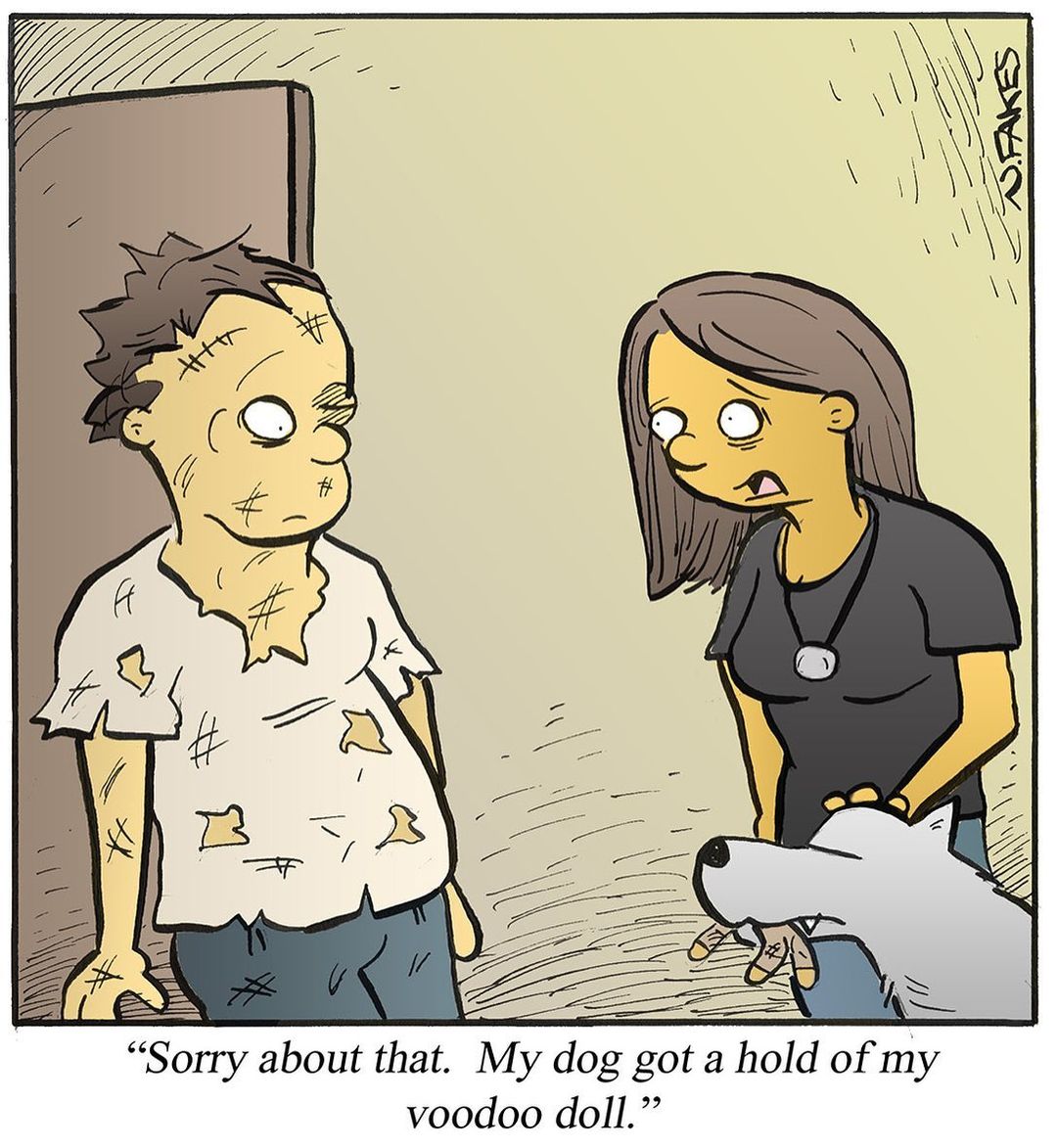 #4. This will make him grouchy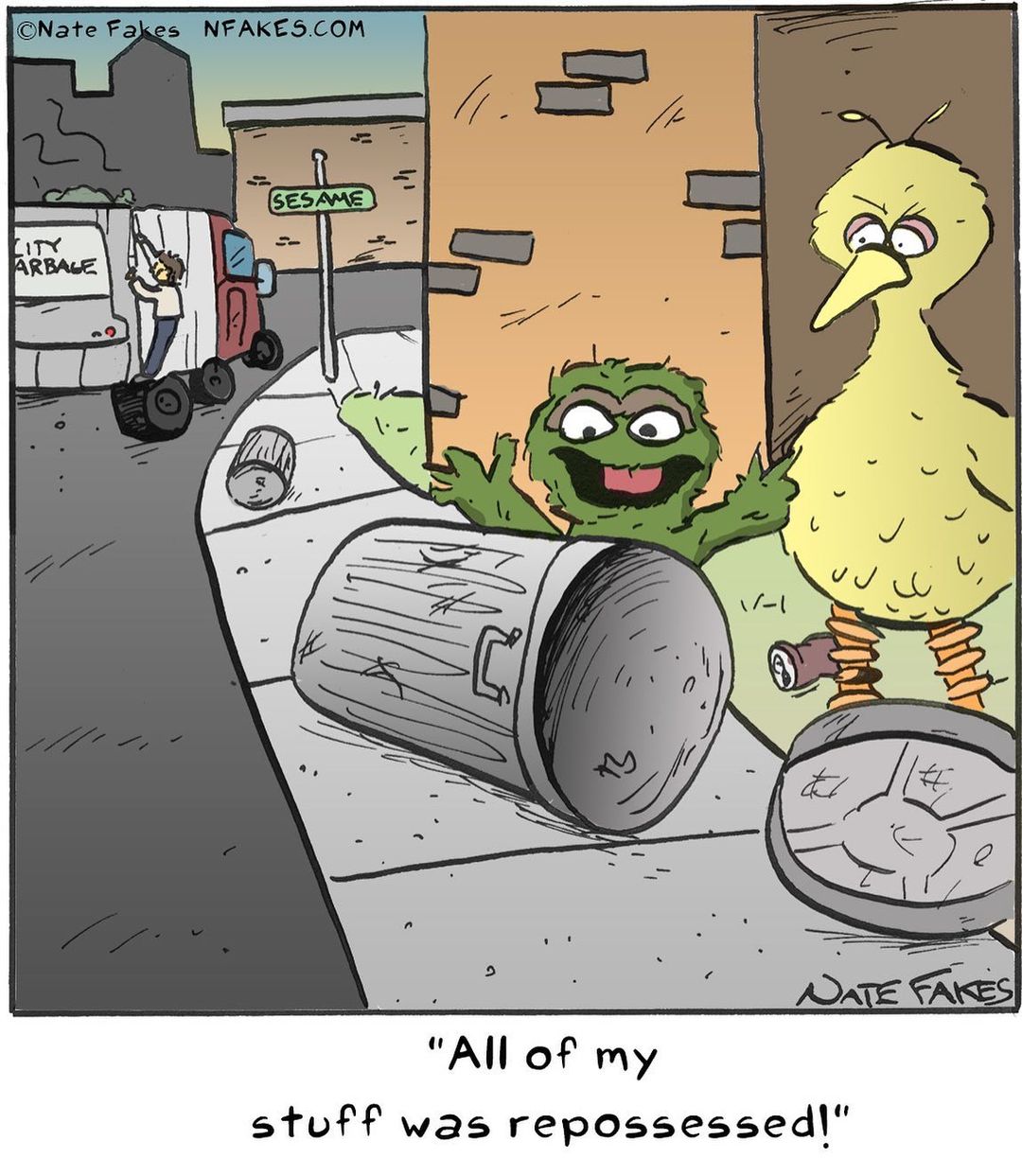 #5. Milk it for all it's worth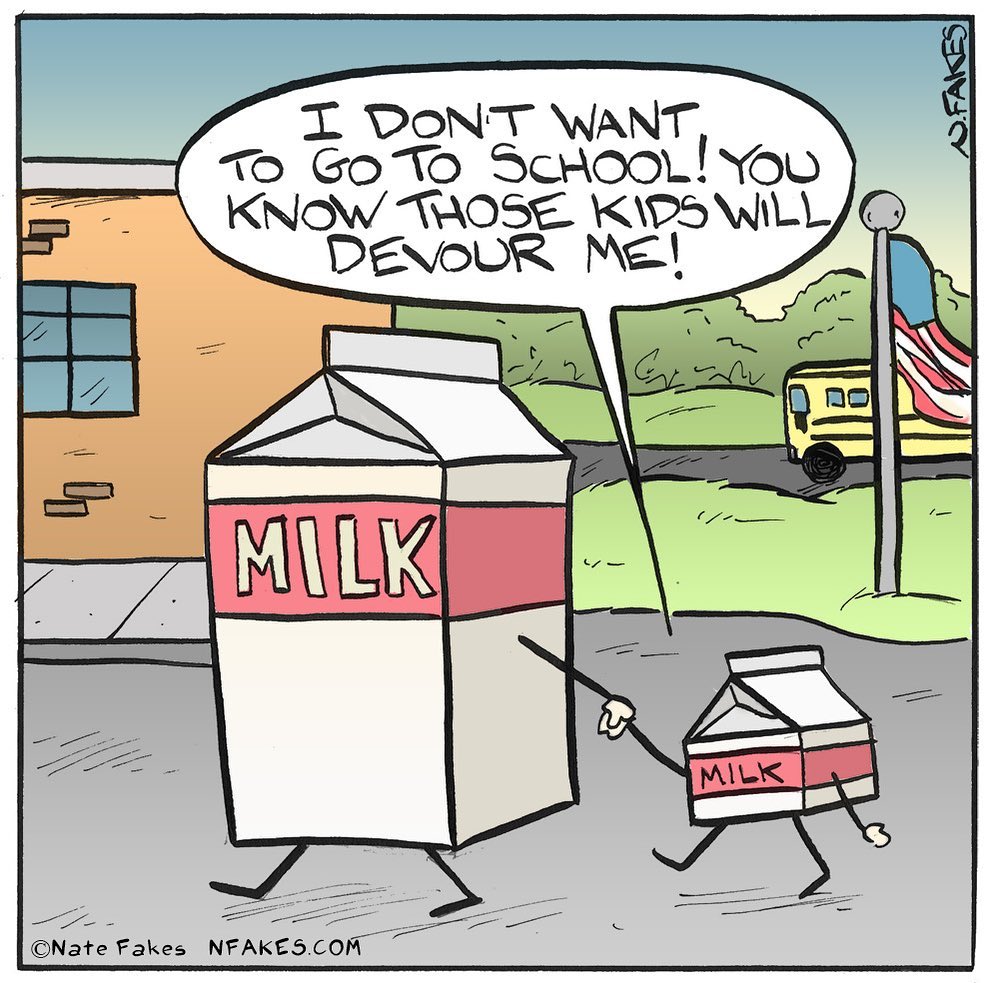 #6. It's True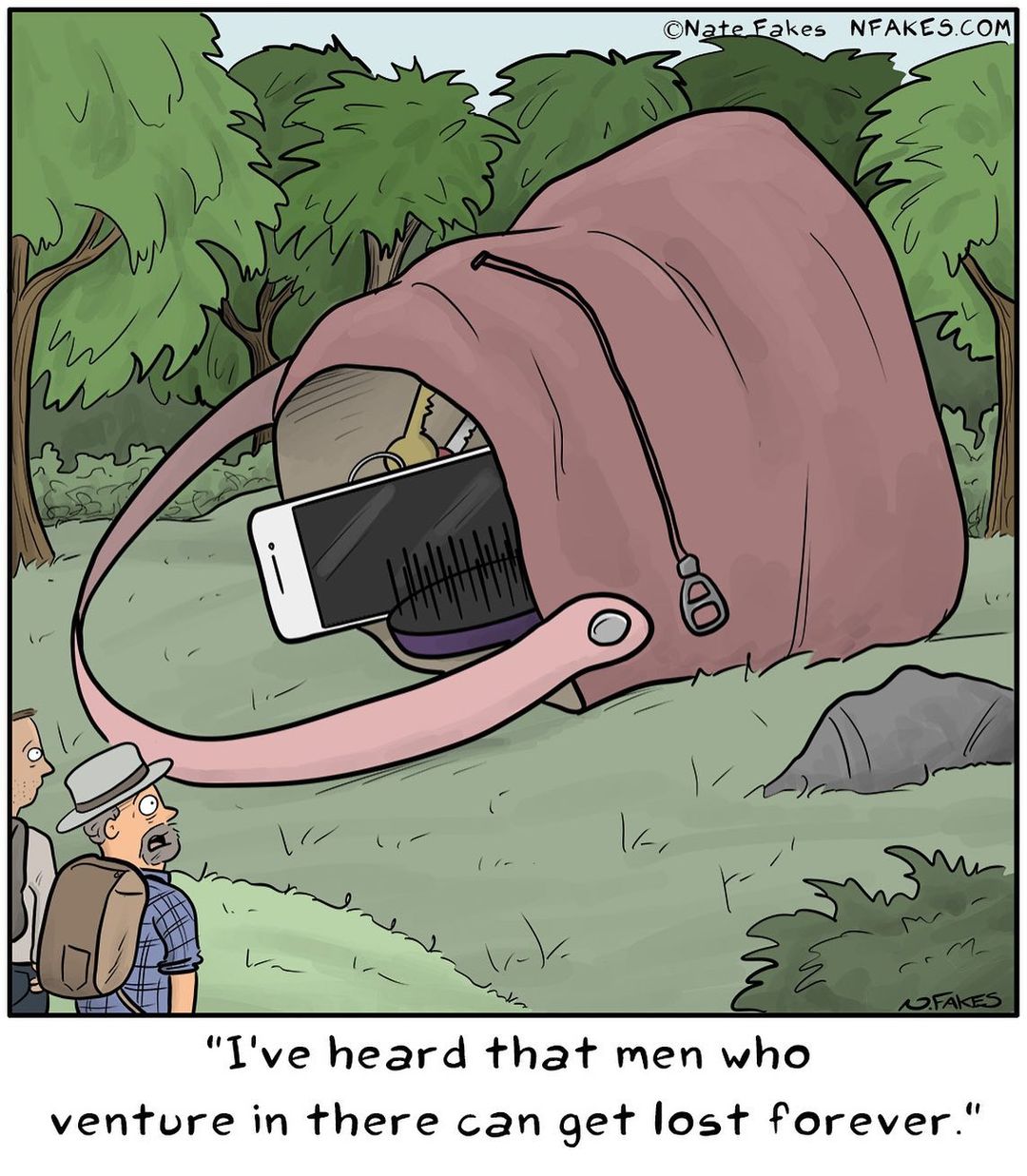 #7. He's just looking for attention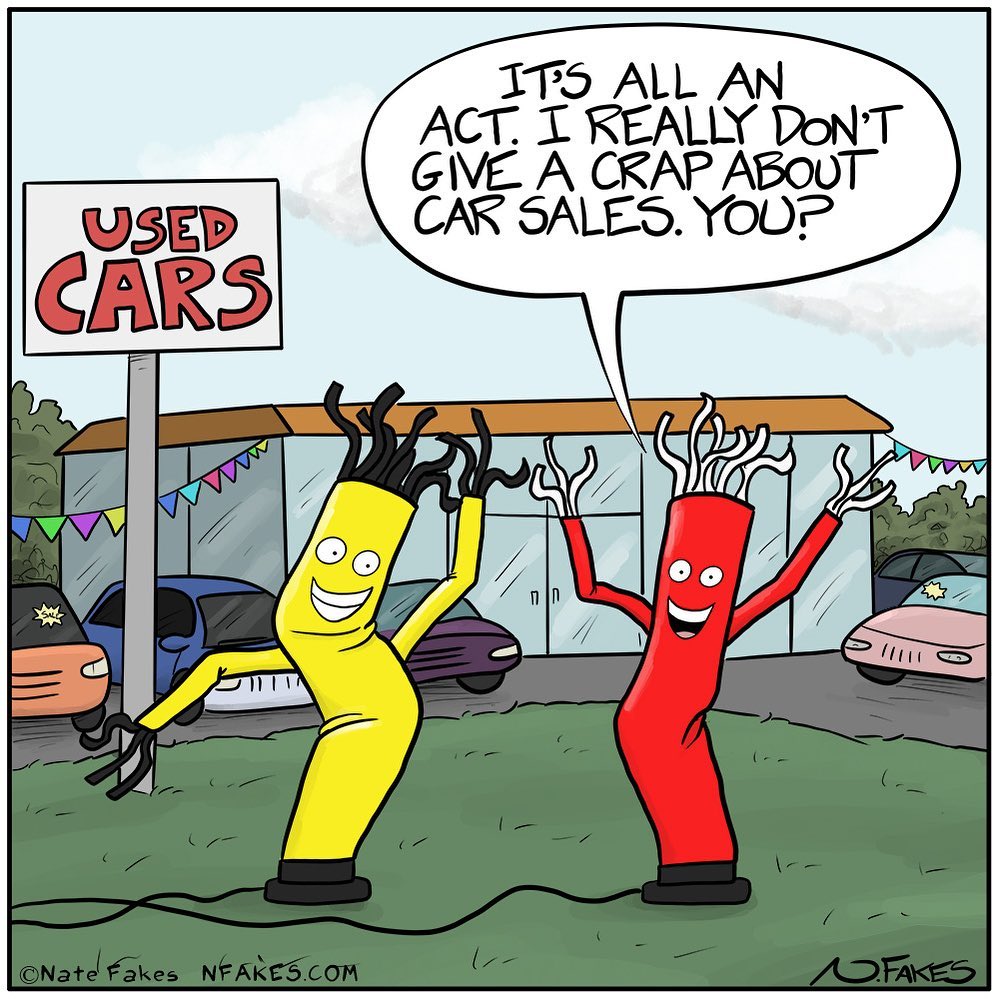 #8. It's puzzling behavior for sure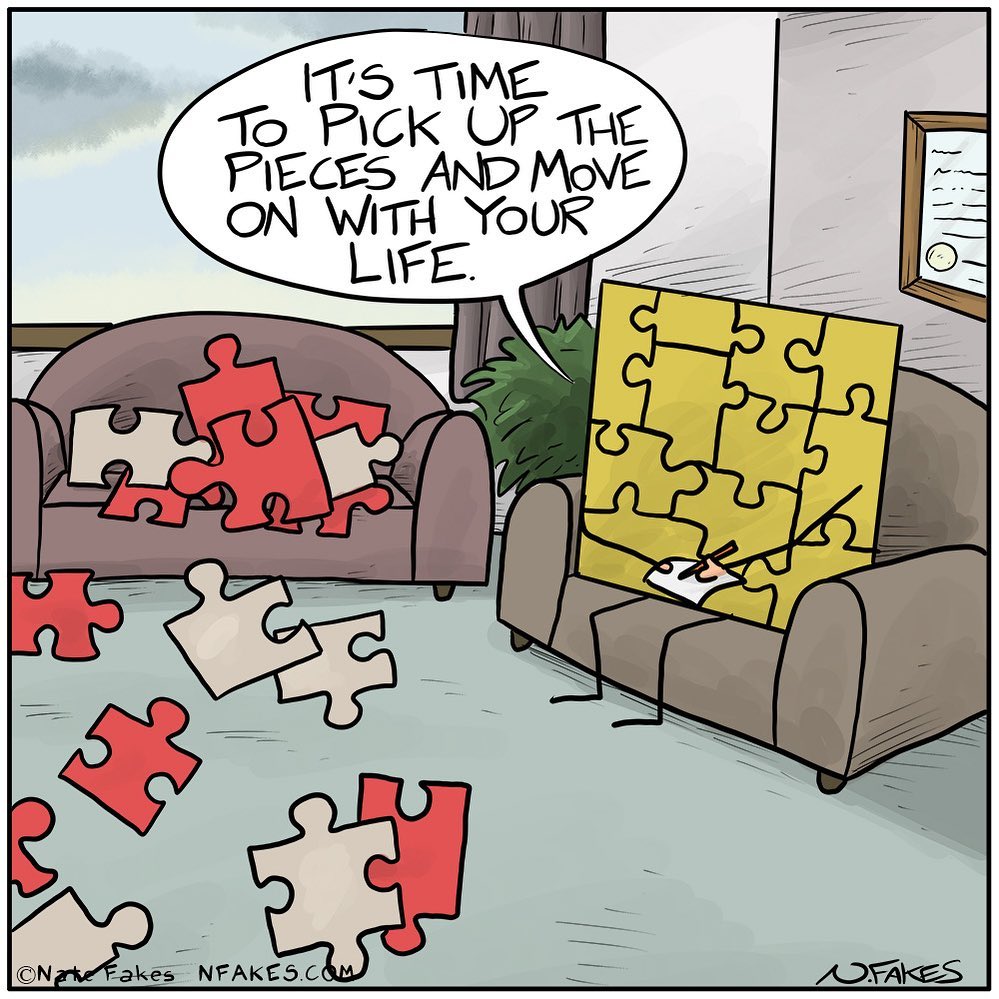 #9. At least it's not locked up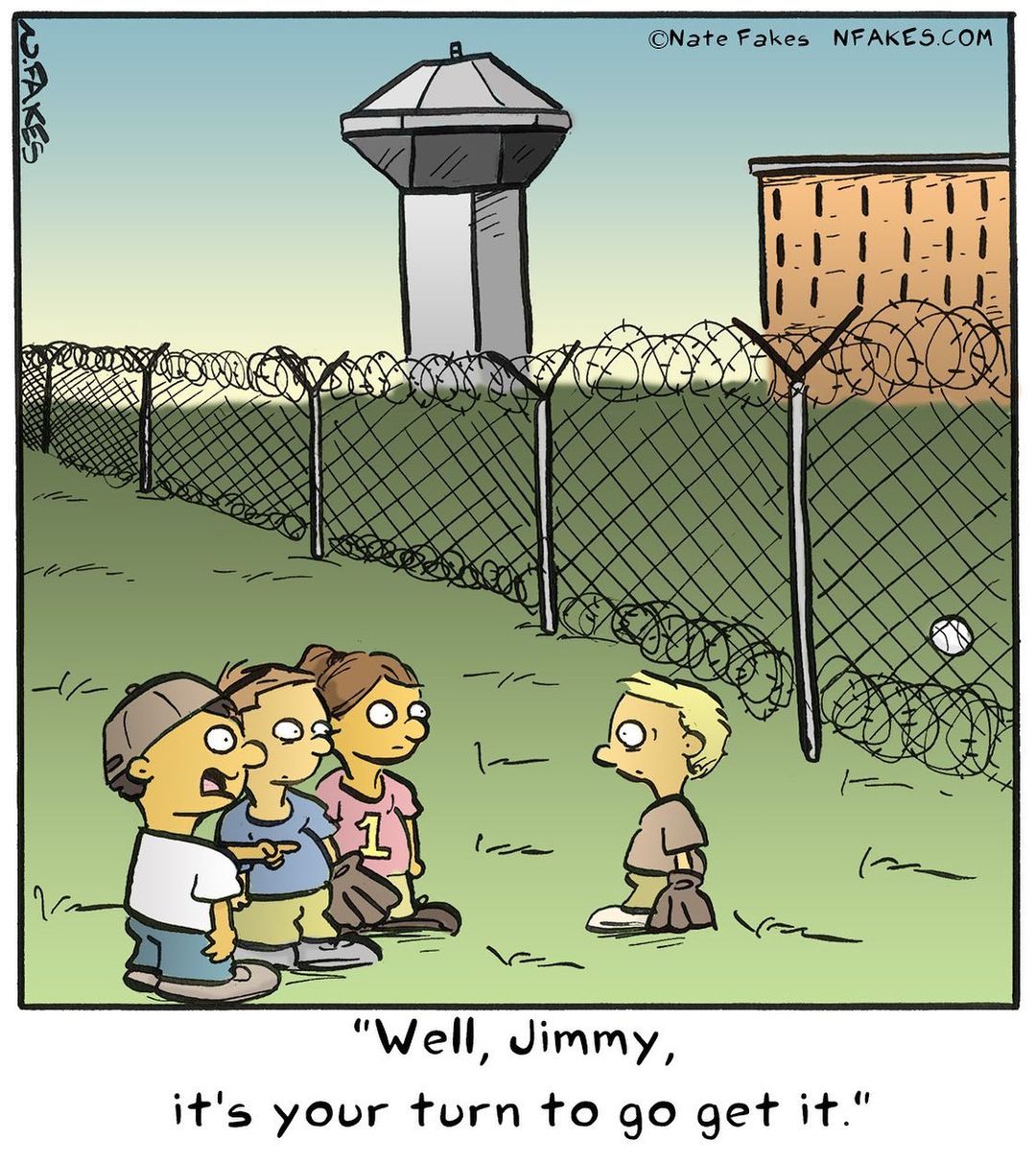 #10. I would fly outta there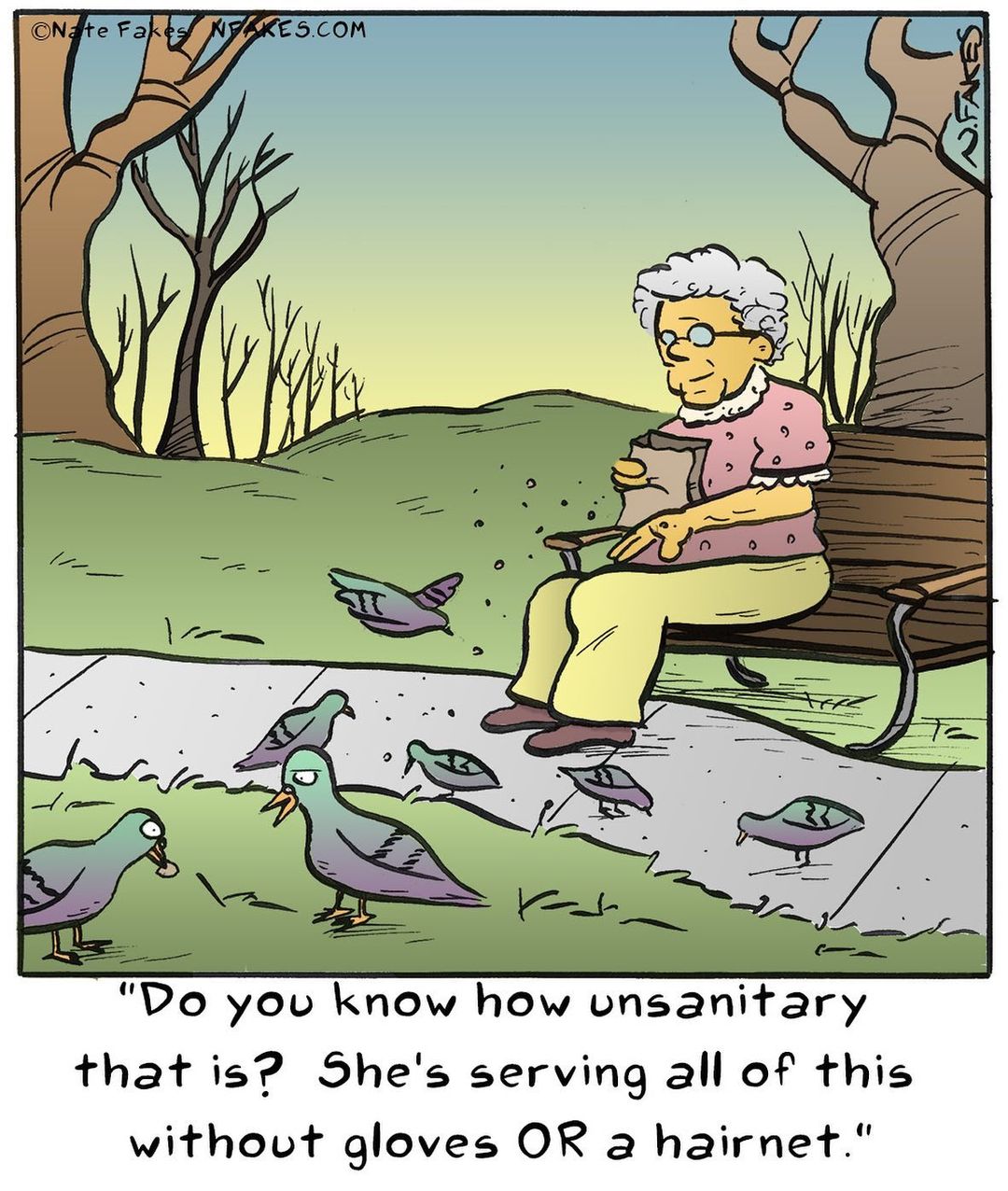 #11. Rebels in the park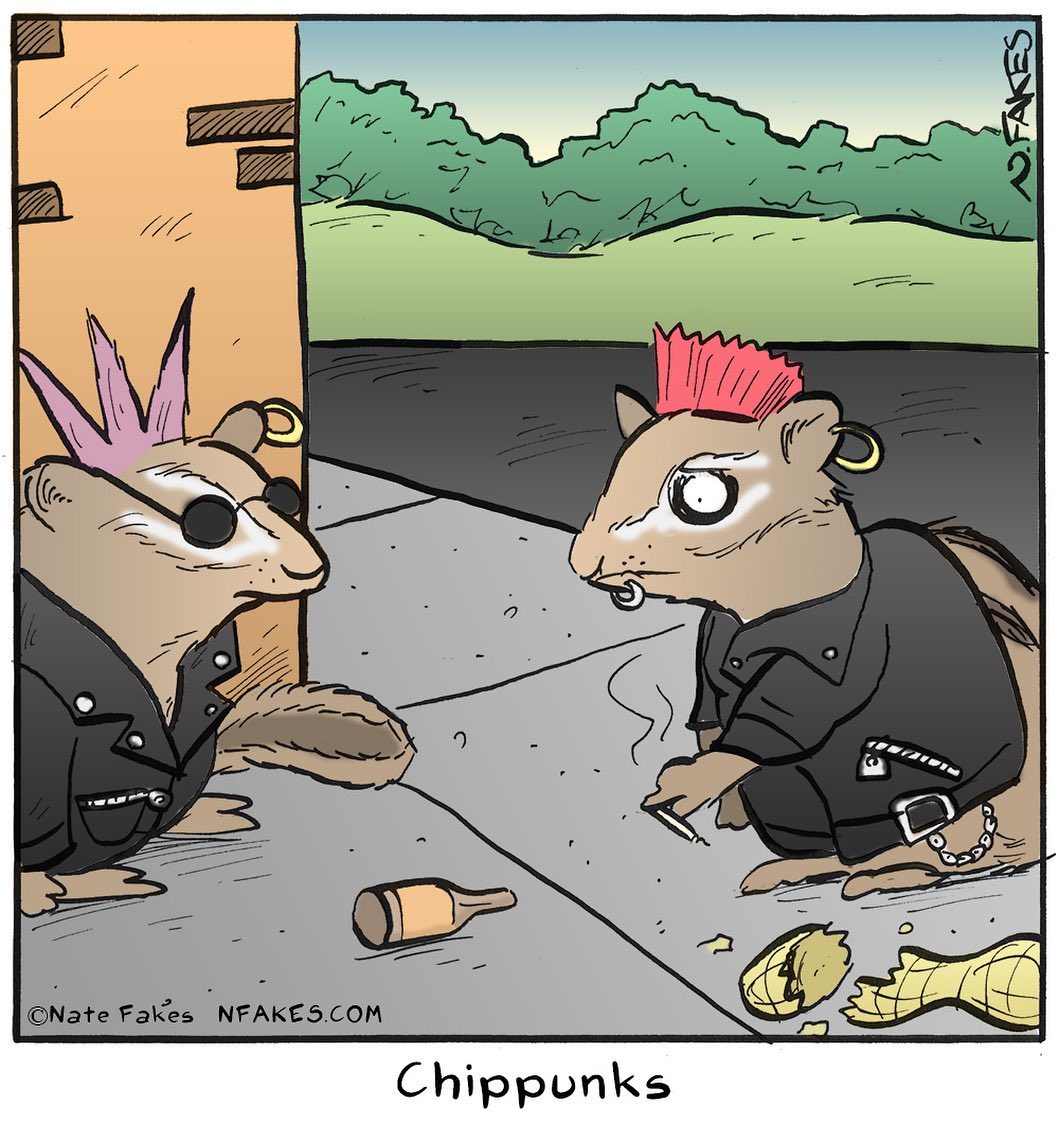 #12. Probably a good thing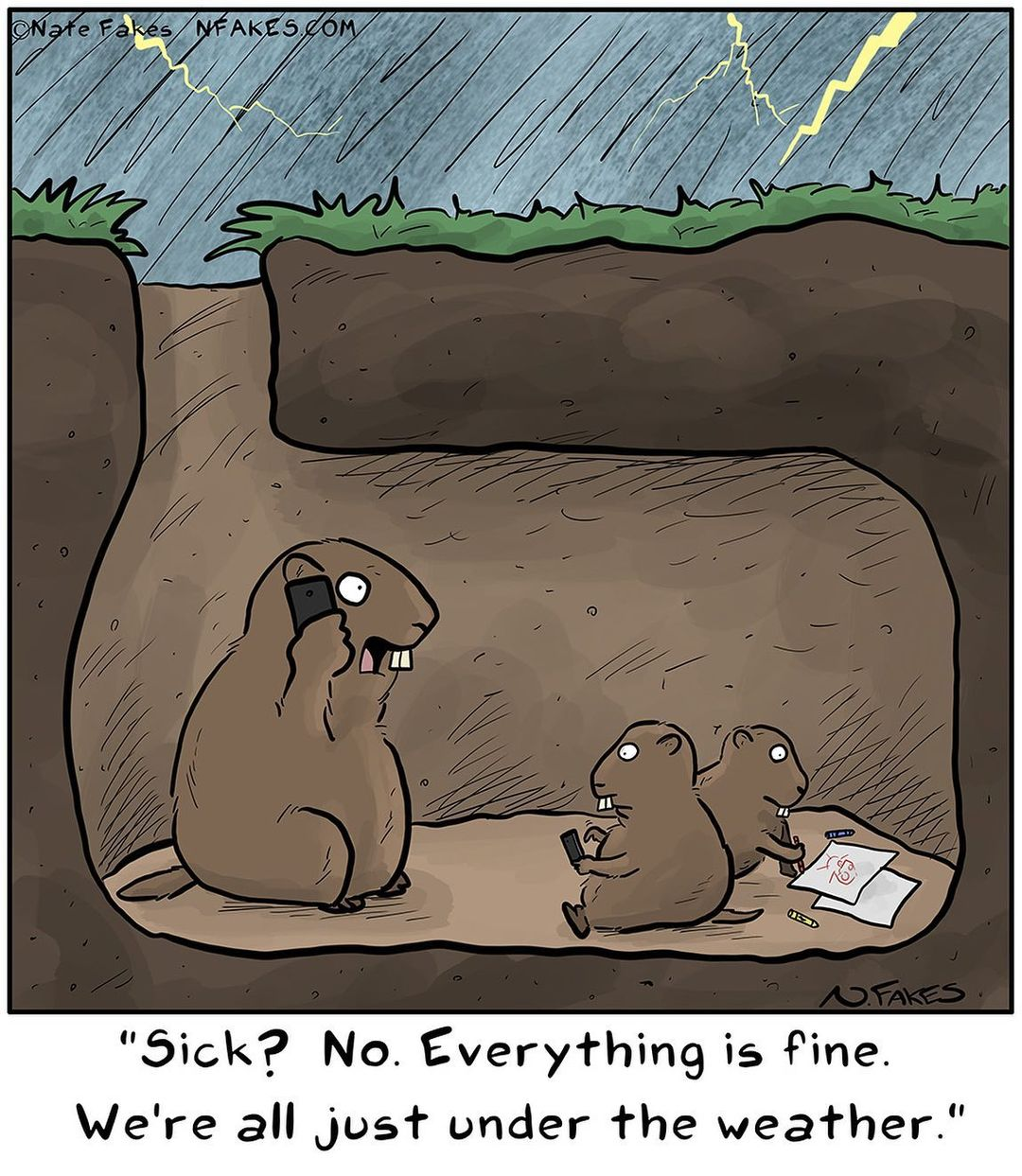 #13. She is pawsitive he's gone too far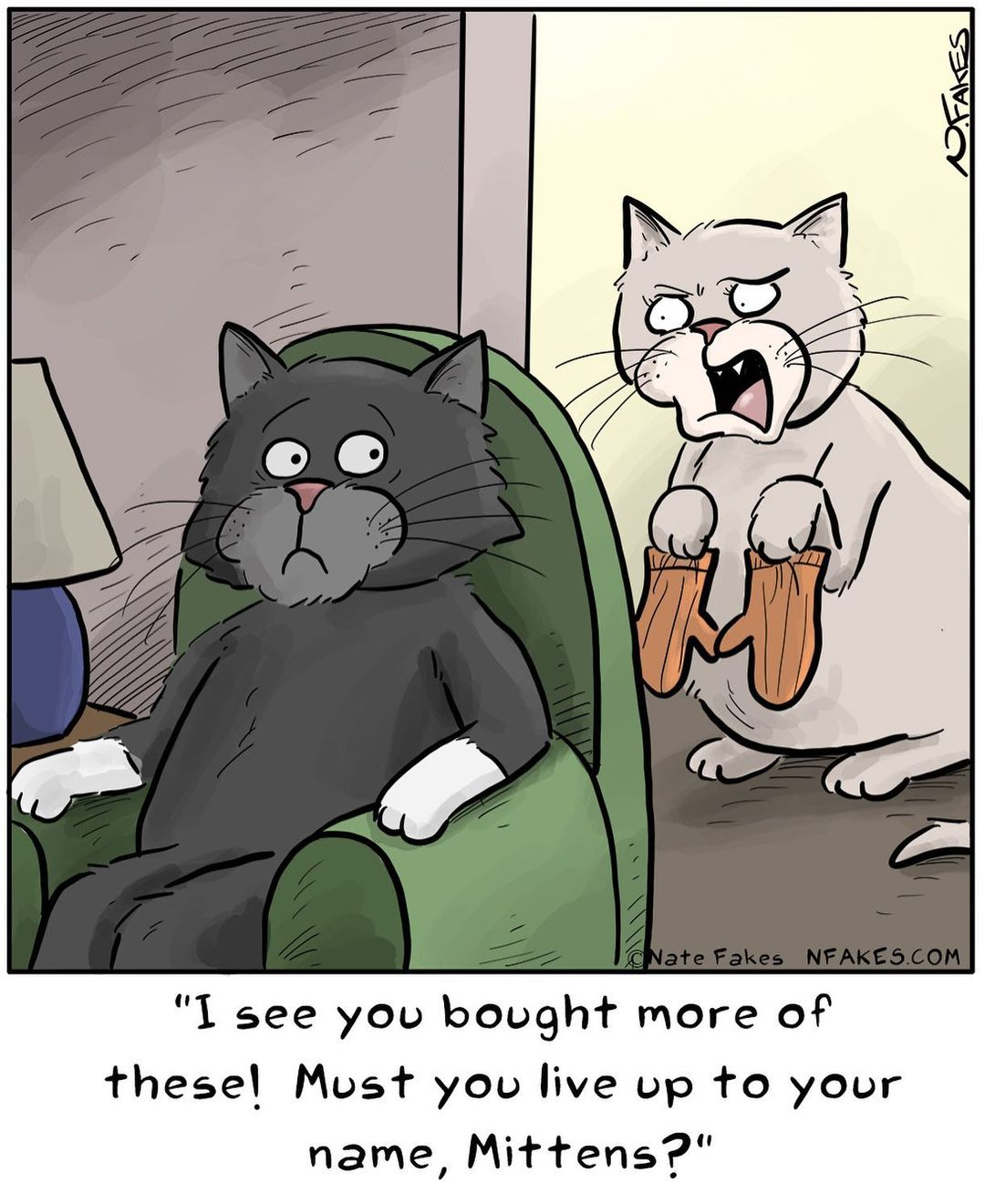 #14. It's no fun working to death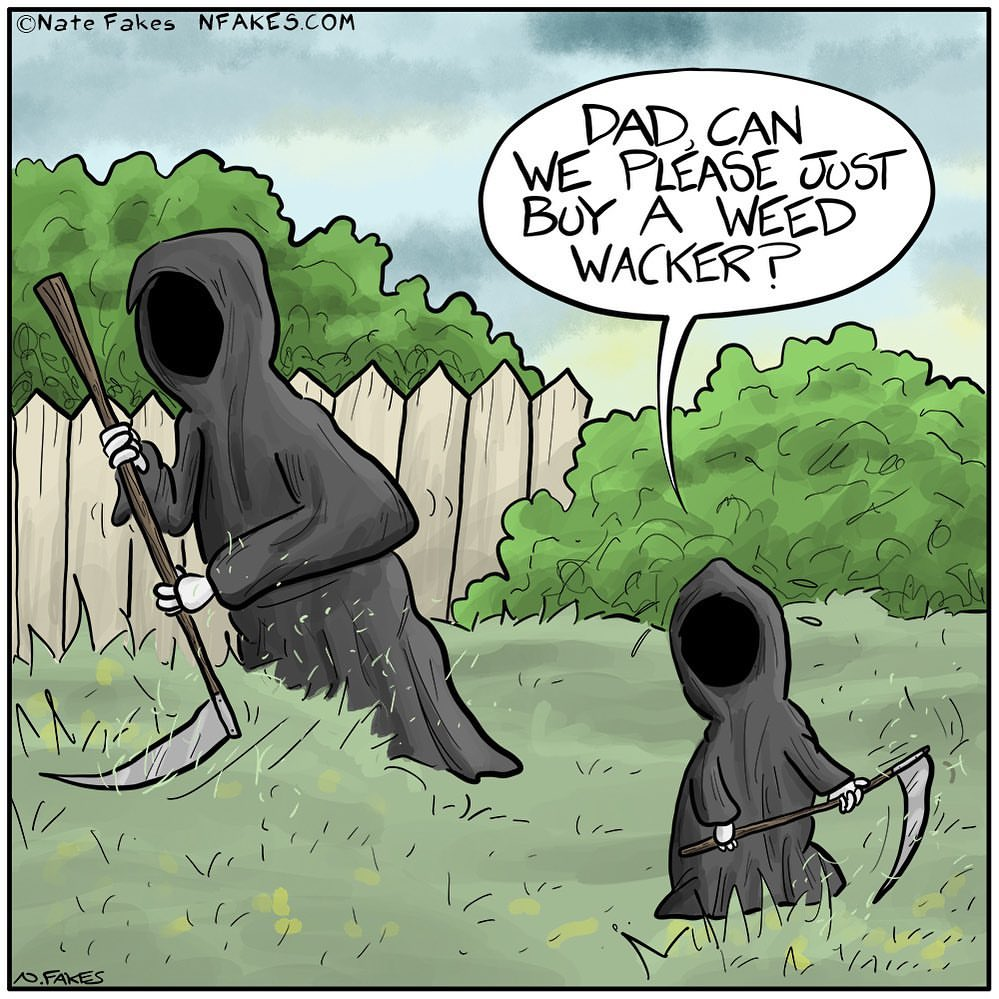 #15. Just bear with it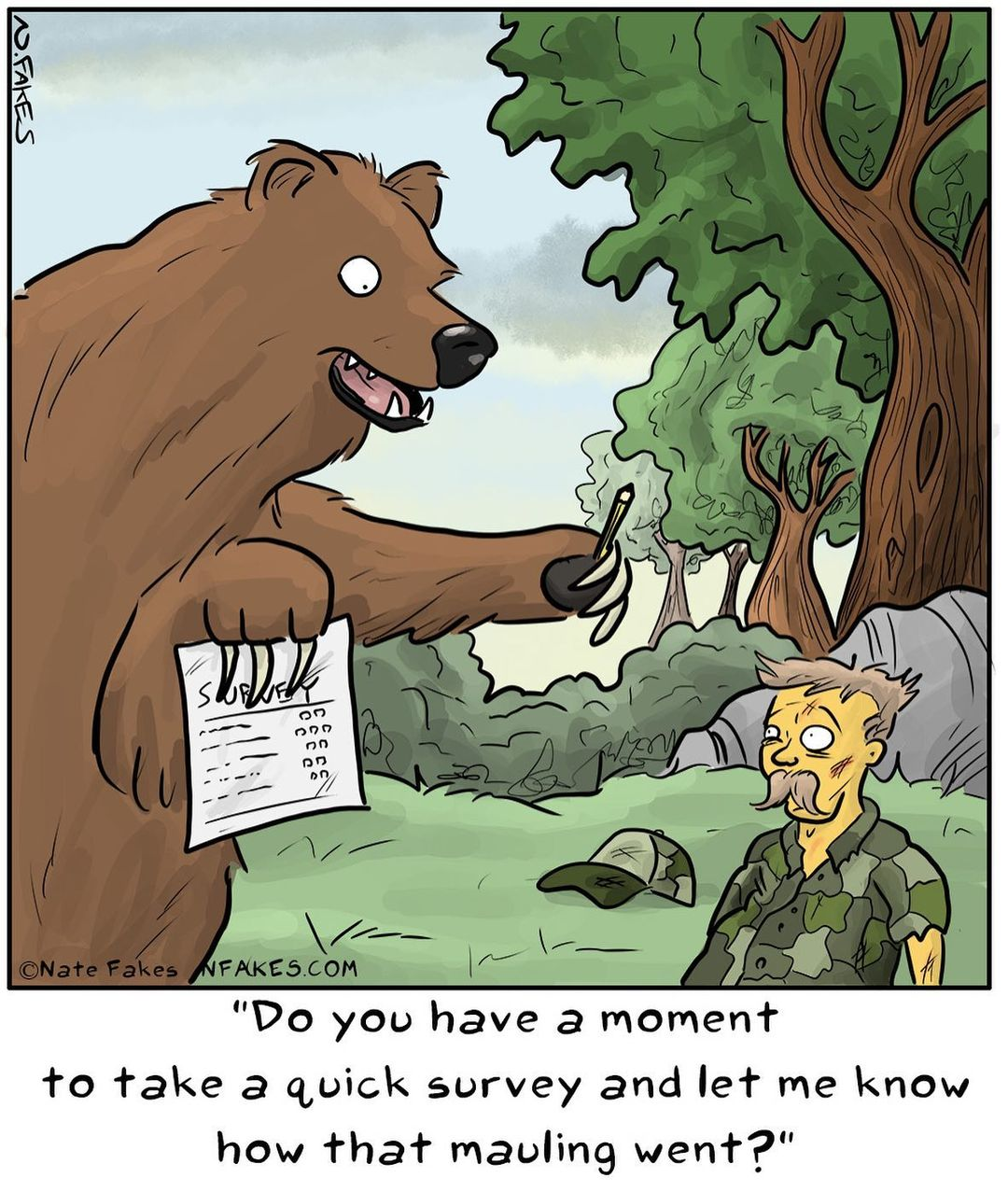 #16. I'm sure they will have a ball together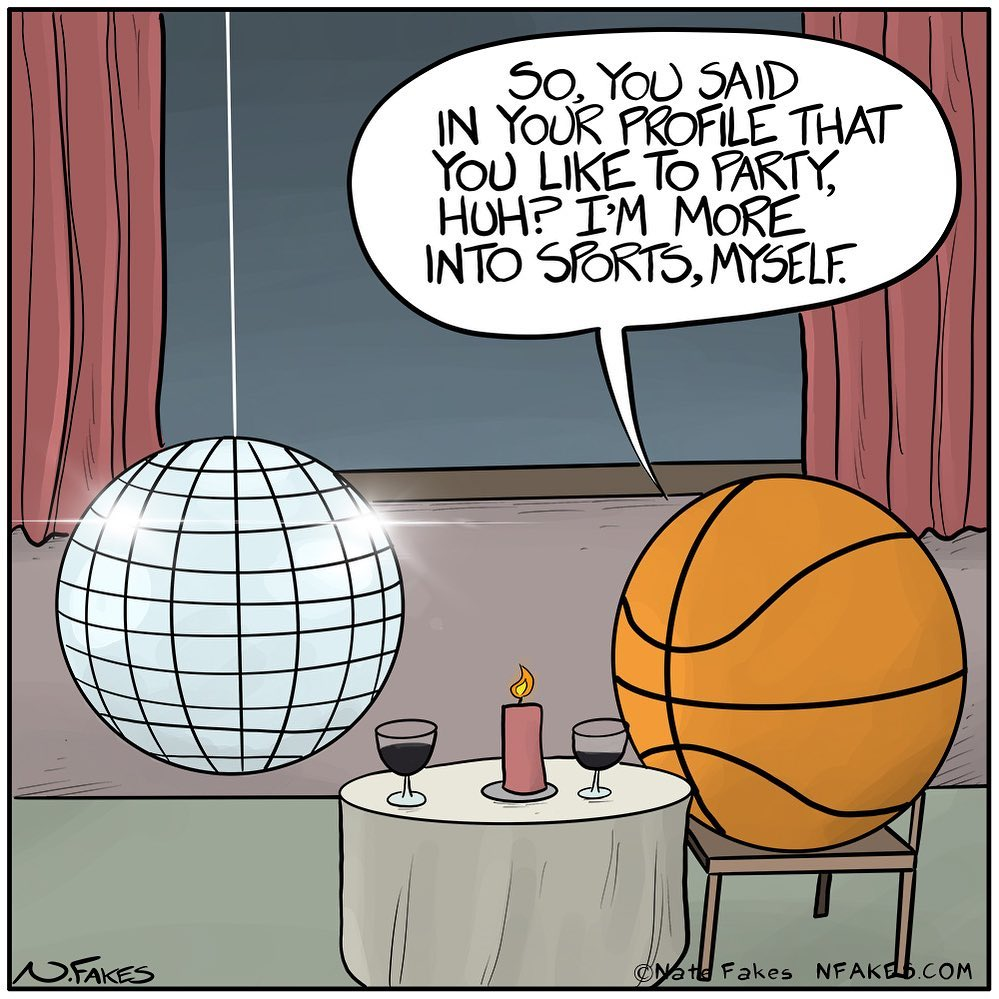 #17. I herd they were ineffective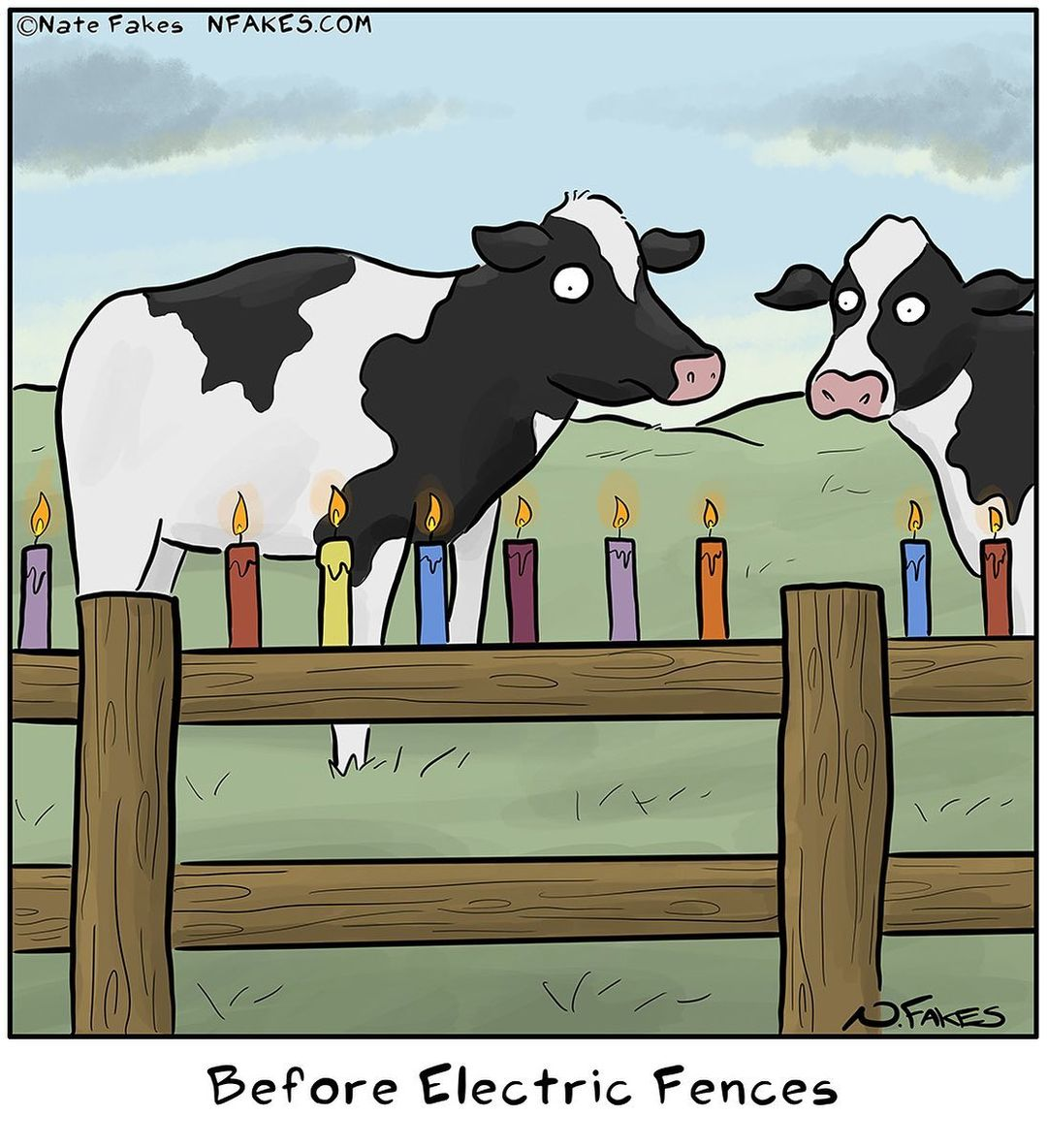 #18. I hope they take their conservation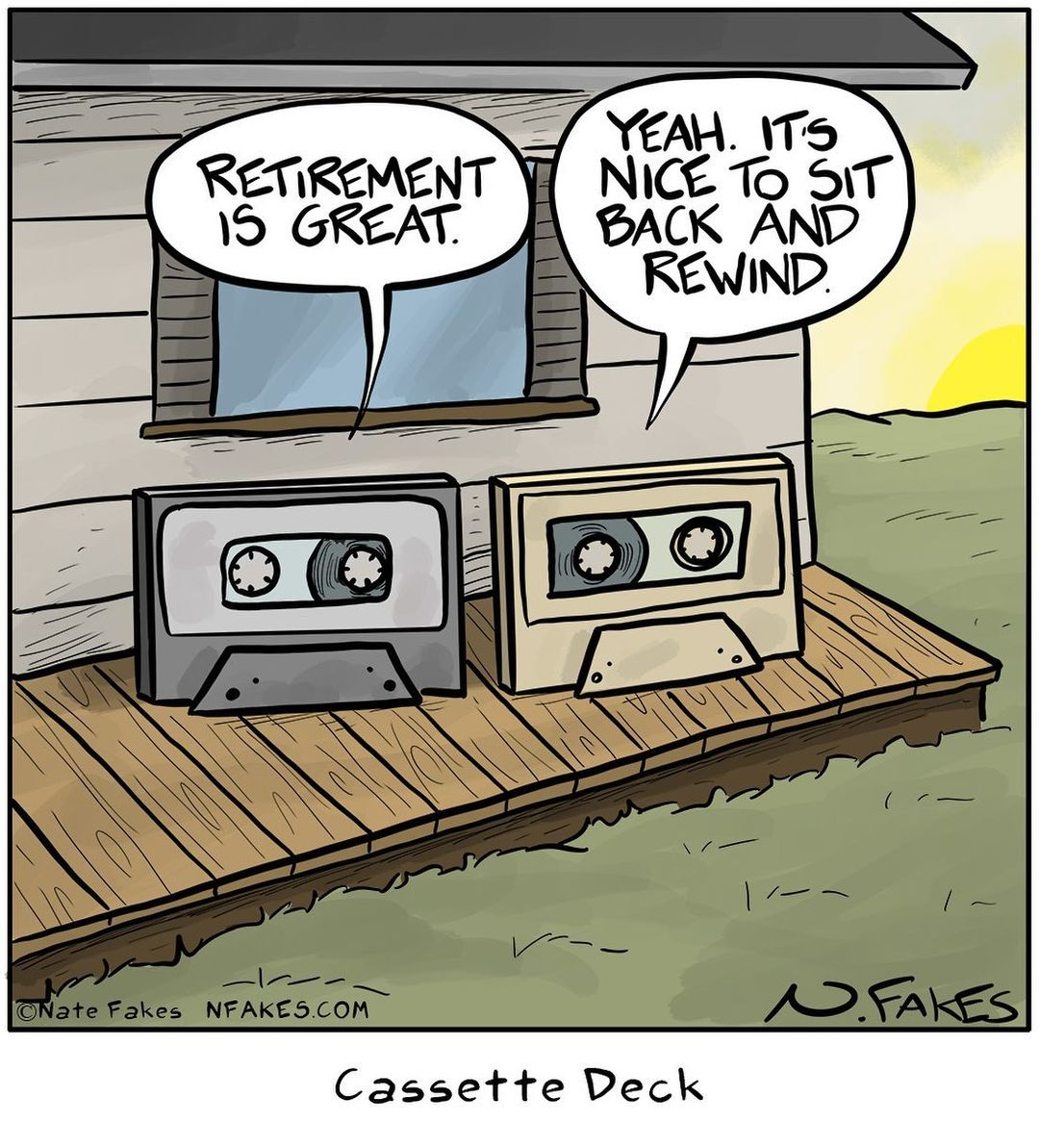 #19. What a burnout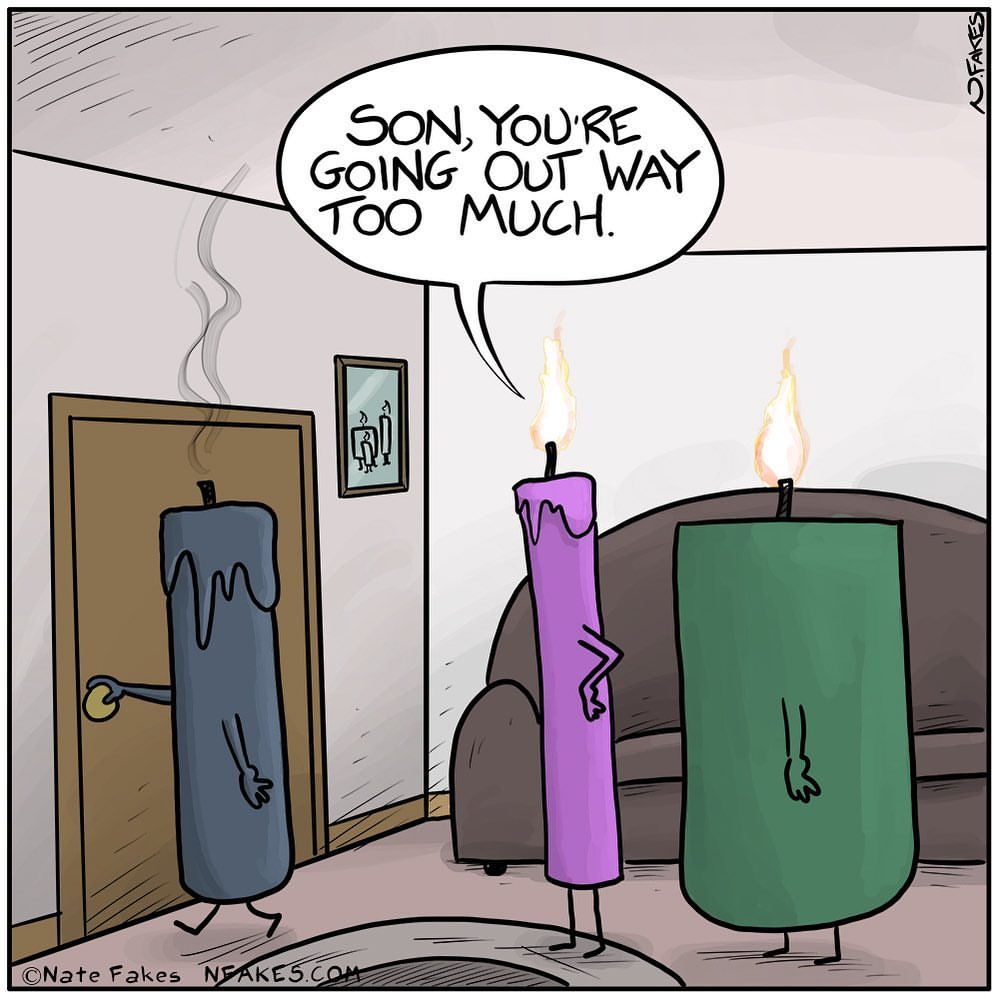 #20. Nose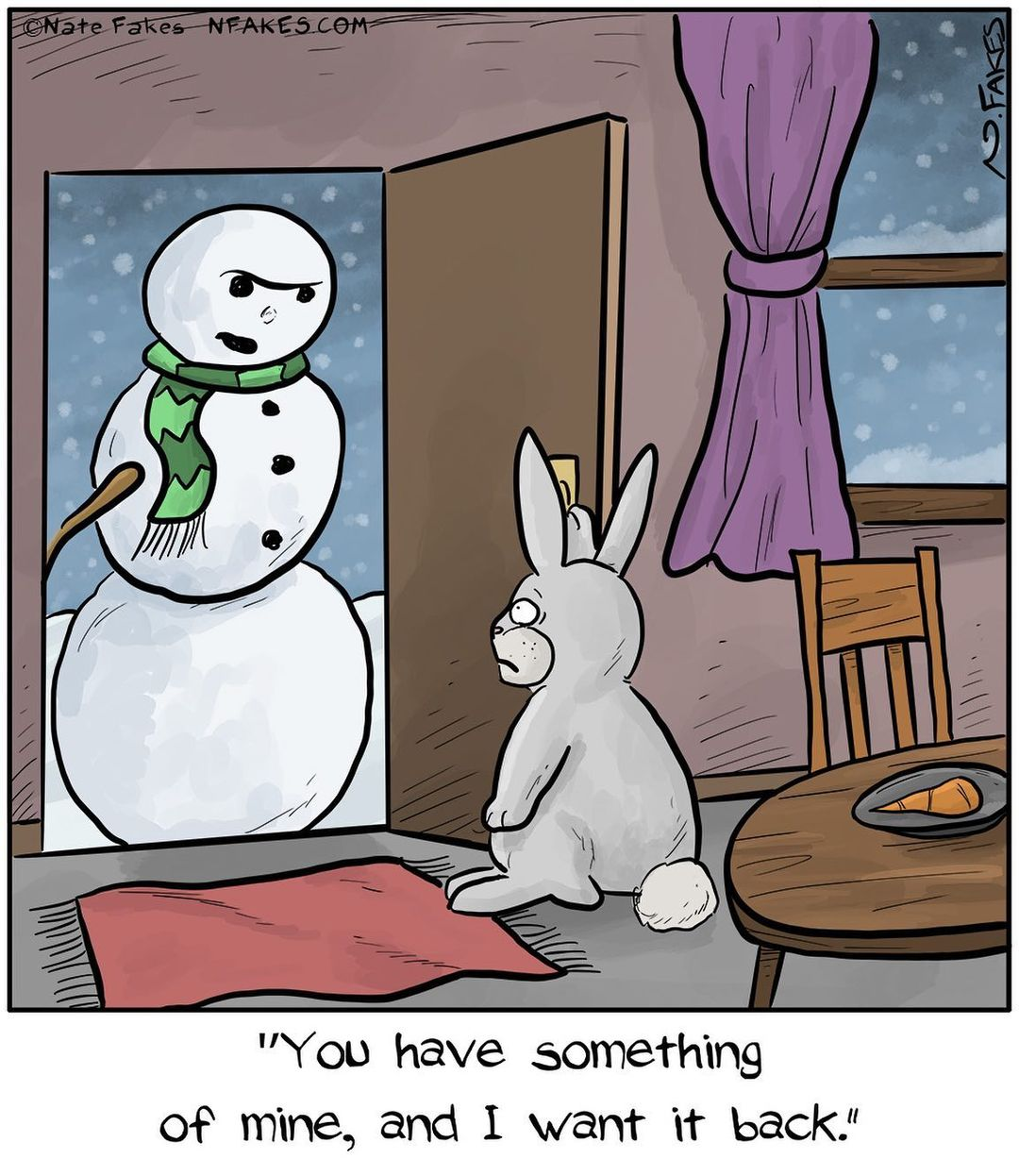 #21. I will grow up to be a great utensil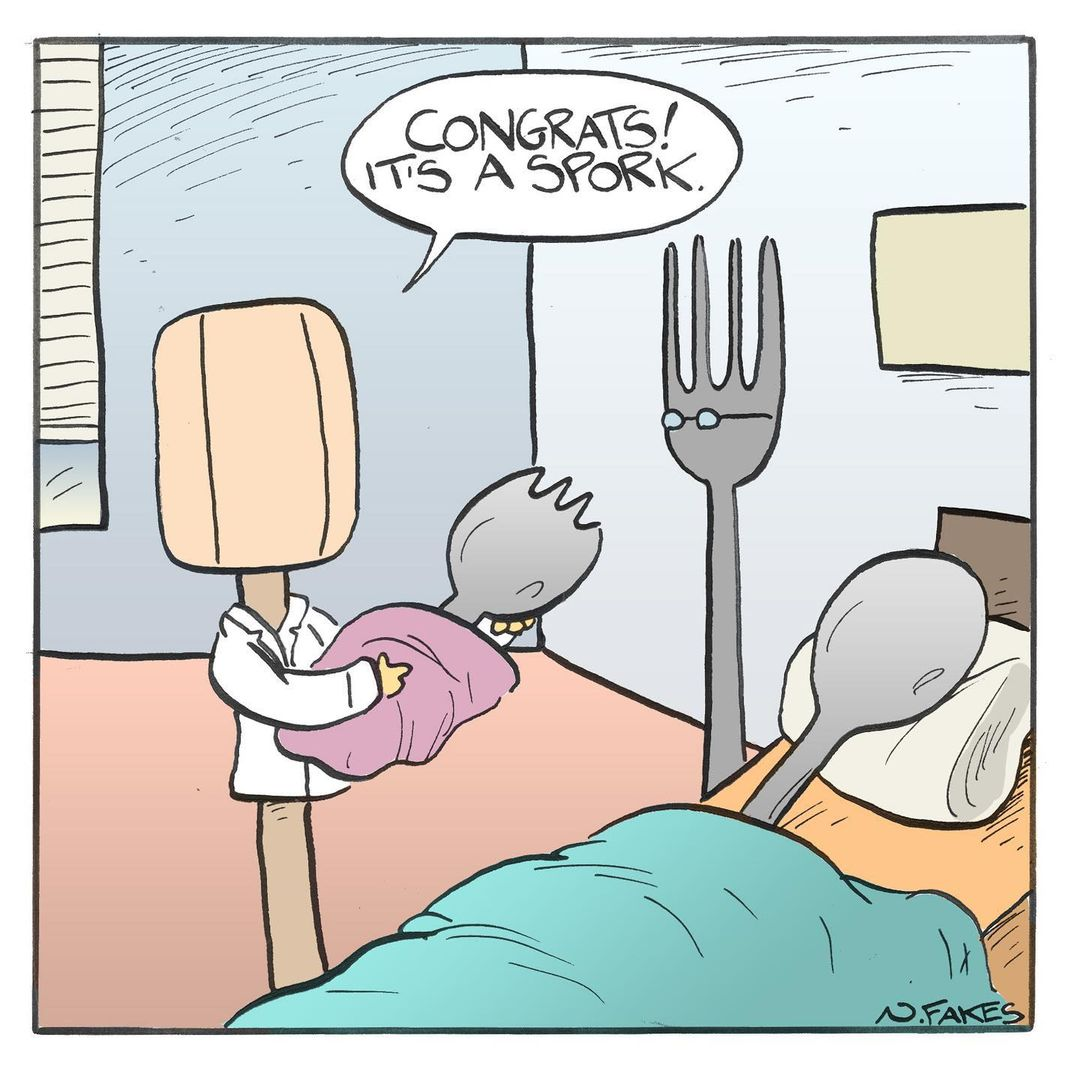 #22. He is not loin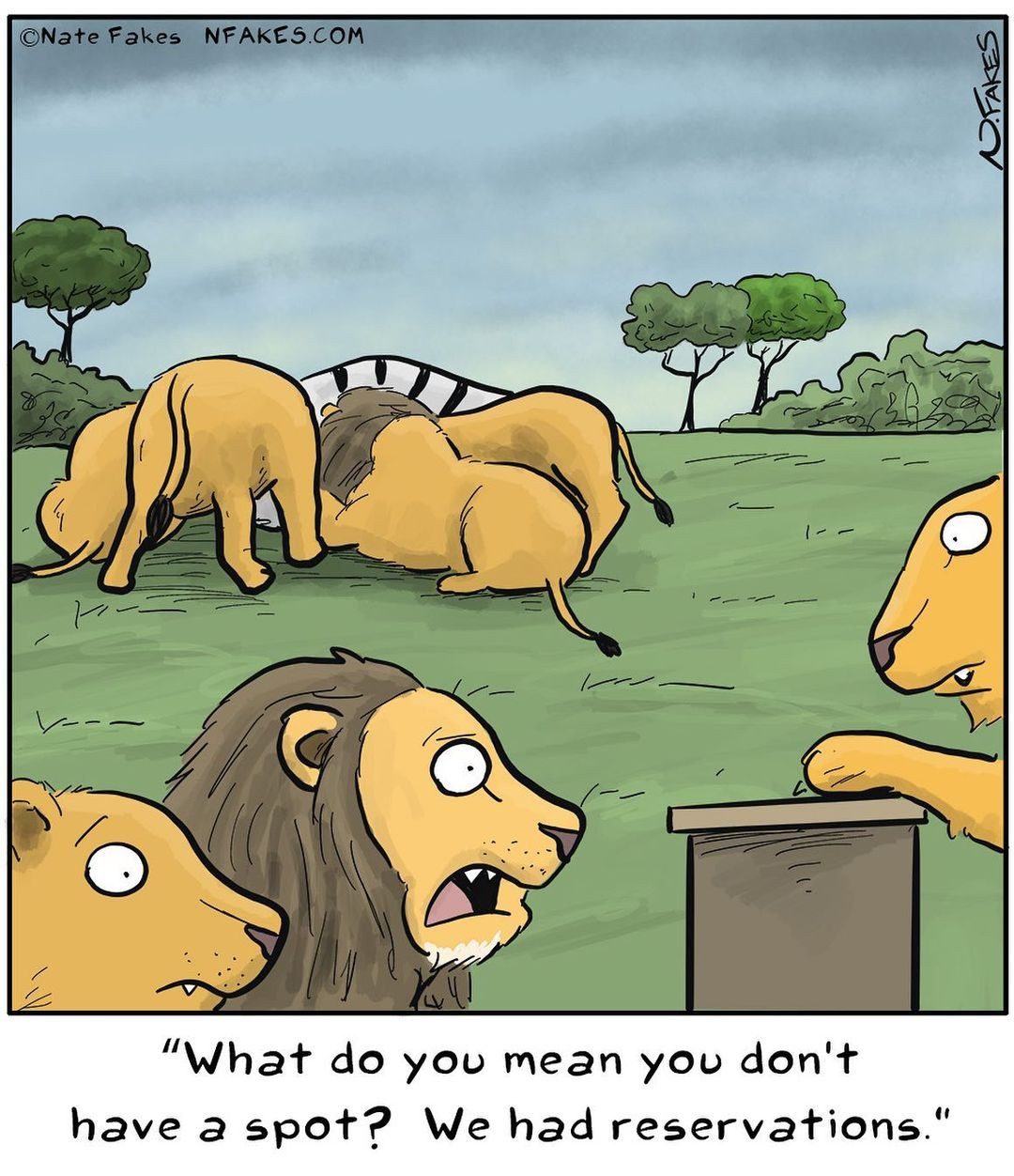 #23. Oops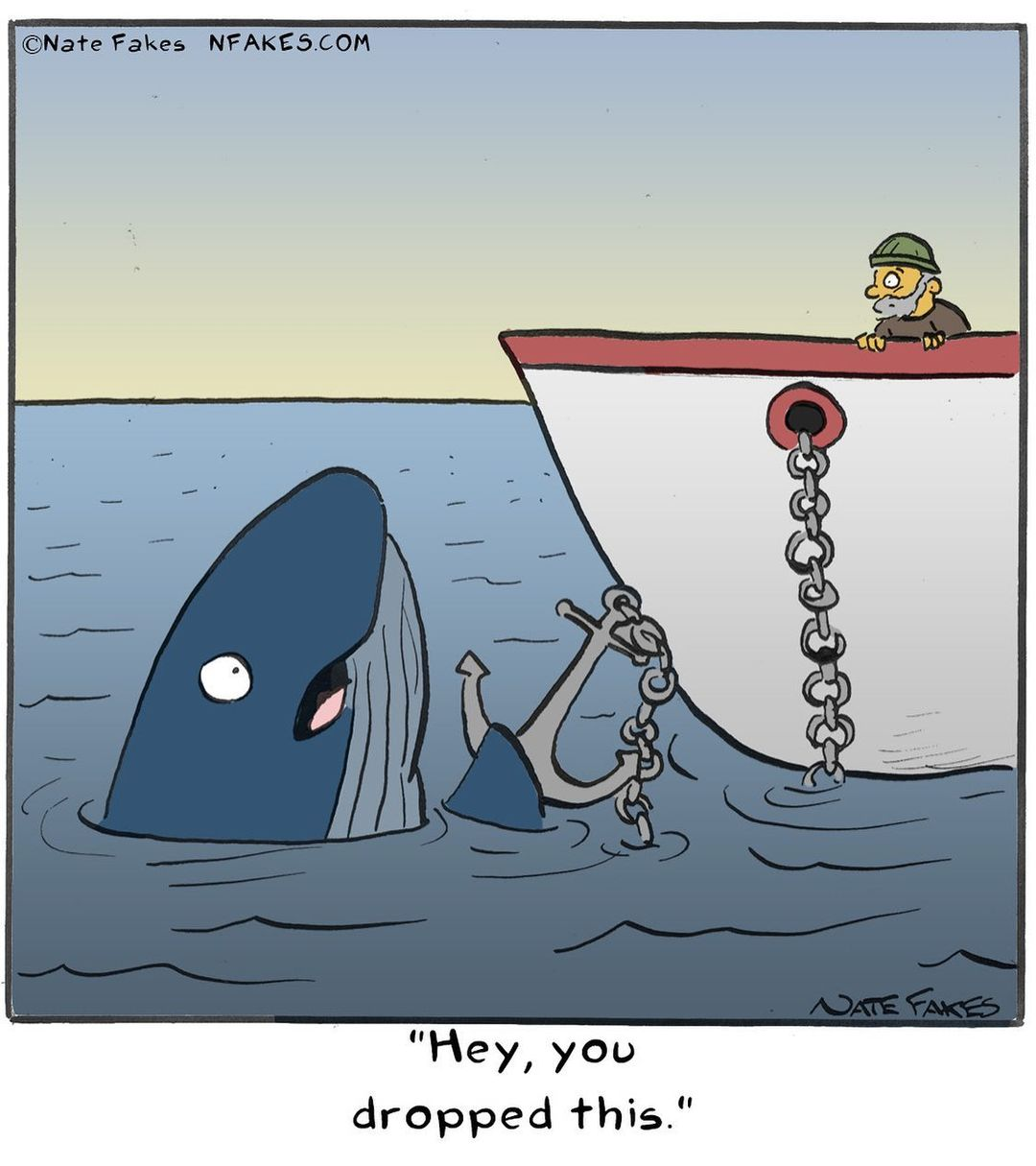 #24. Tend to spit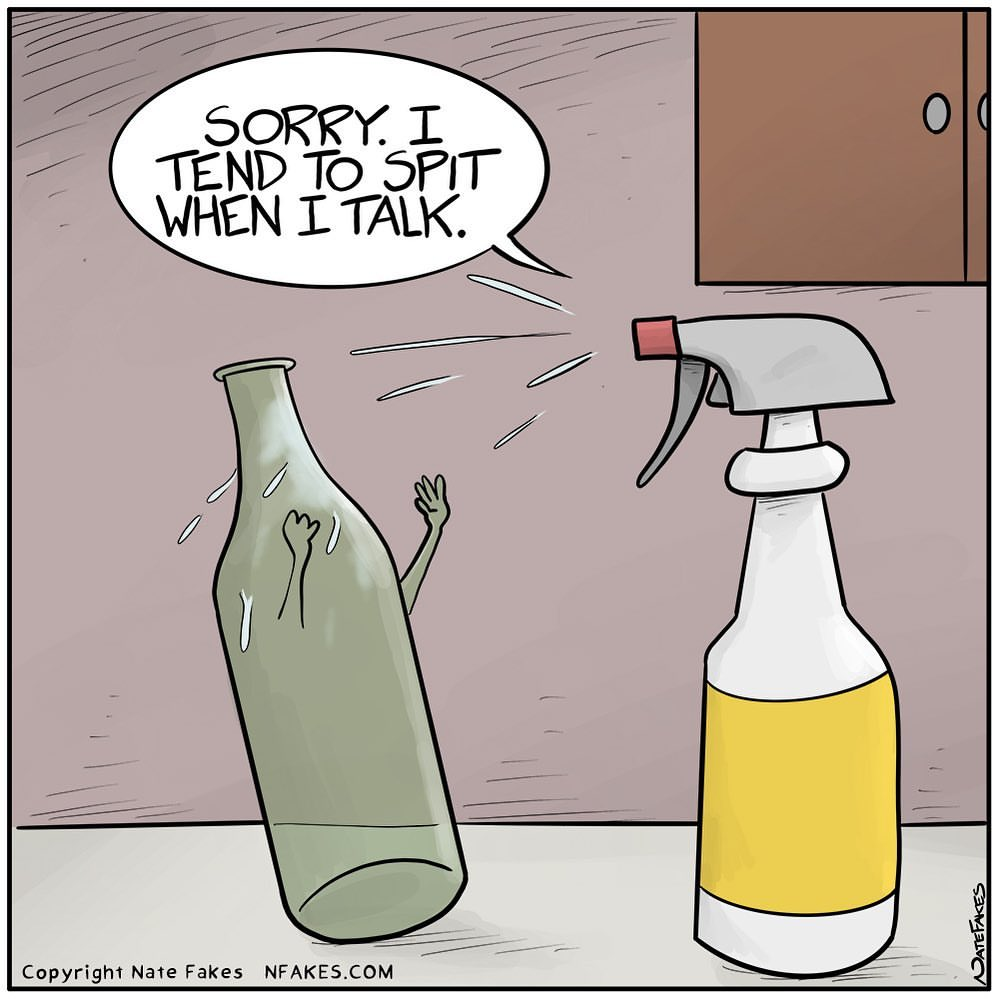 #25. It's a wild school