Craig Grossi, a U.S. Marine, was on sending in Afghanistan when he ran over a wanderer dog in a little intensify that his troop was held up in.
Image Credits And Follow: fredtheafghan/instagram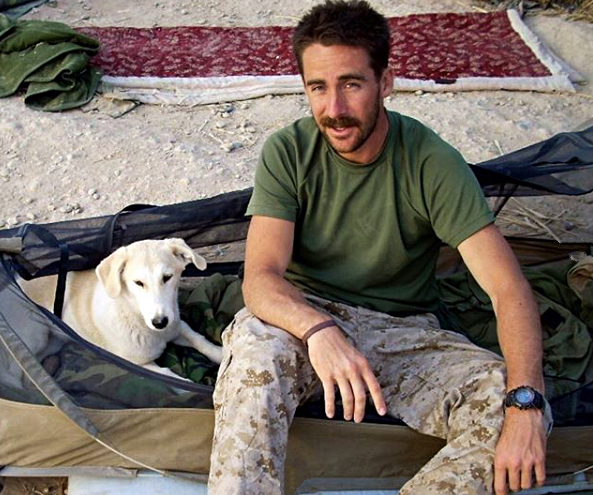 Numerous individuals would ordinarily not pay any brain to the dogs since strays in Afghanistan are very normal, however, something in him disclosed to him that he should move toward the little dog.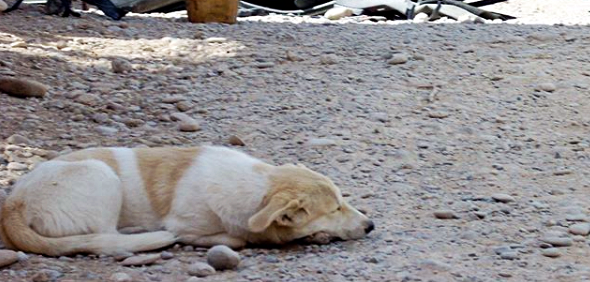 Grossi tuned in to his gut and it ended up being destiny. As he strolled toward the puppy, he began swaying his tail and was unfathomably upbeat that somebody was at long last giving him consideration. The poor little pup was hot, starving and canvassed in bugs.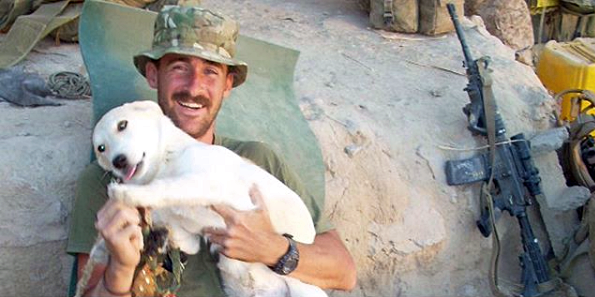 The dog took a prompt jumping at the chance to Grossi and started to tail him all over the place. Grossi became hopelessly enamored with the puppy and realized he was unable to disregard him there. Along these lines, he snuck him onto his base and did all that he could to get the canine home with him, notwithstanding it being in a war.
On the off chance that Grossi was gotten, he could've gotten in a difficult situation, yet in the event that he left the puppy there, he may have kicked the bucket.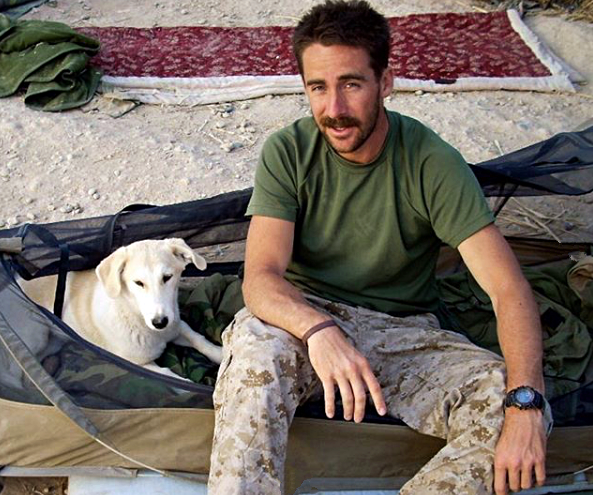 Grossi clarified that during his first week there, they were under consistent assault, including mortars to RPG's. This, obviously, was a bad situation for a guiltless doggy to be, and Grossi guaranteed him that he would get him out of there securely.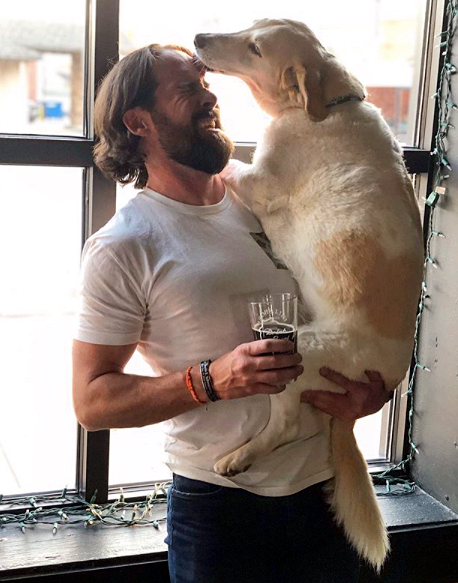 Grossi stayed faithful to his commitment, and was effective in taking the dog back to the United States with him! He chose to name him Fred, and right up 'til the present time, both of them are totally indivisible.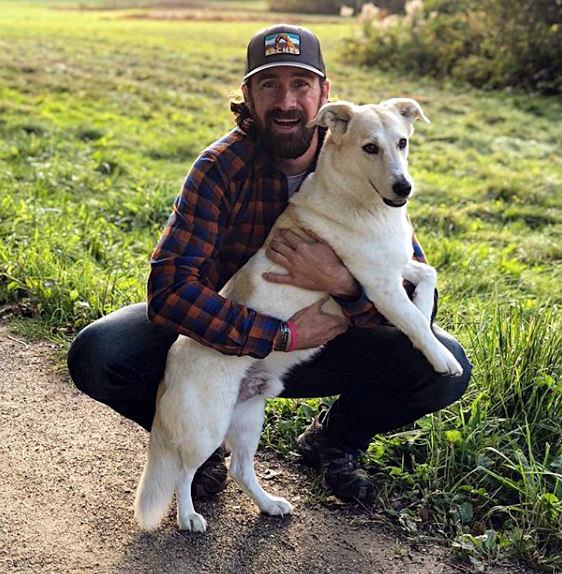 Grossi has even composed a book about their excursion together called "The progressing experiences of 'Craig and Fred: A Marine, A Stray Dog, And How They Rescued Each Other.
If it's not too much trouble 'share' to give this story to a friends or relative