Although cats, when they are hungry, usually meow with the intention of warning their owners, a small feline has proven to be very different. And the thing is that the pussycat plays the piano to ask its owner for food. The viral video of this animal draws attention on social networks such as Facebook.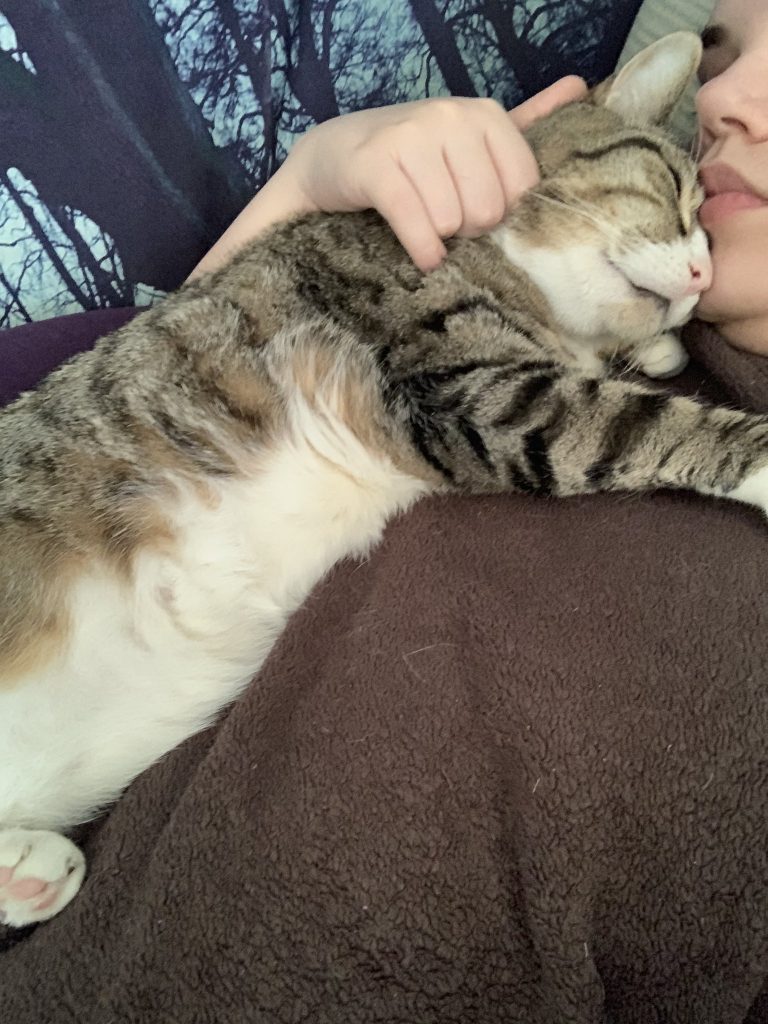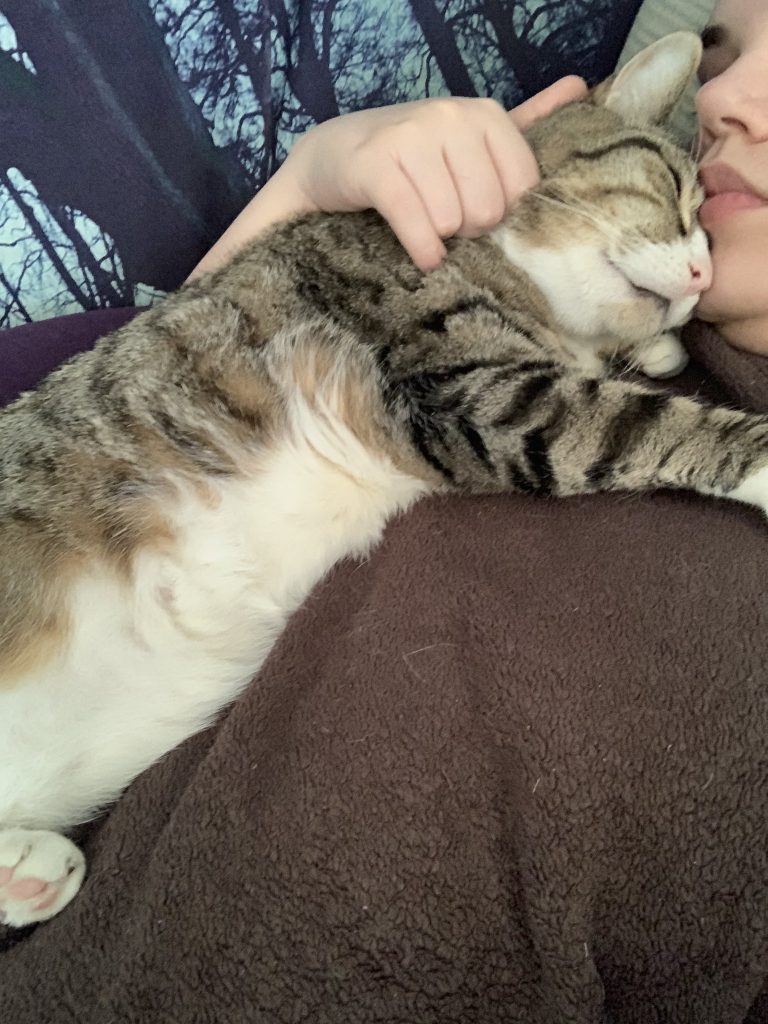 The mascot in this story is named Winslow. He was caught by his owner, Kate Nyx, just at the moment when he approached a small piano that he has at home and that is right next to his plate where they usually serve his food.
In the video, which its owner recorded and later published on her Twitter account ( @IAmKateNyx ) on August 4 of this year, it is seen that the cat raised one of its legs to play the keys of the aforementioned piano. Everything to ask her best friend for food.
Dinner time is 2 hours from now pic.twitter.com/apG7l19uRD

— Kate Nyx ?ACAB? (@IAmKateNyx) August 4, 2020
The woman, at that moment, told him that it was not time to eat yet, so the cat meowed and again played the piano. The behavior of the kitten made thousands of users from the United States, Mexico, and Spain was surprised. They made sure that the recording reaches other social networks such as Facebook.
Kate explains why her bean plays the piano and what it's for.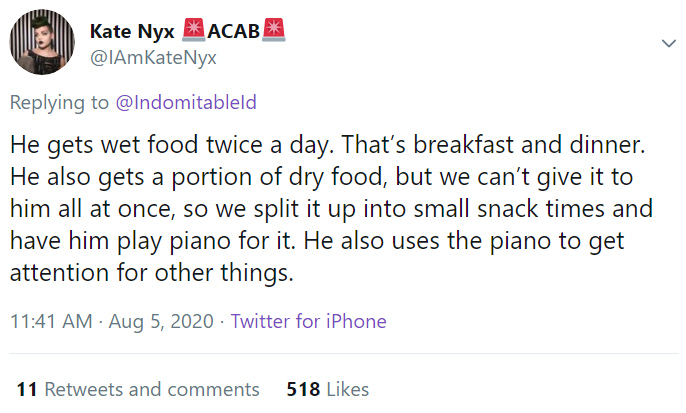 Essentially, she rings it anytime she needs her human slave to serve her. What a perfect training for the human, if I may say!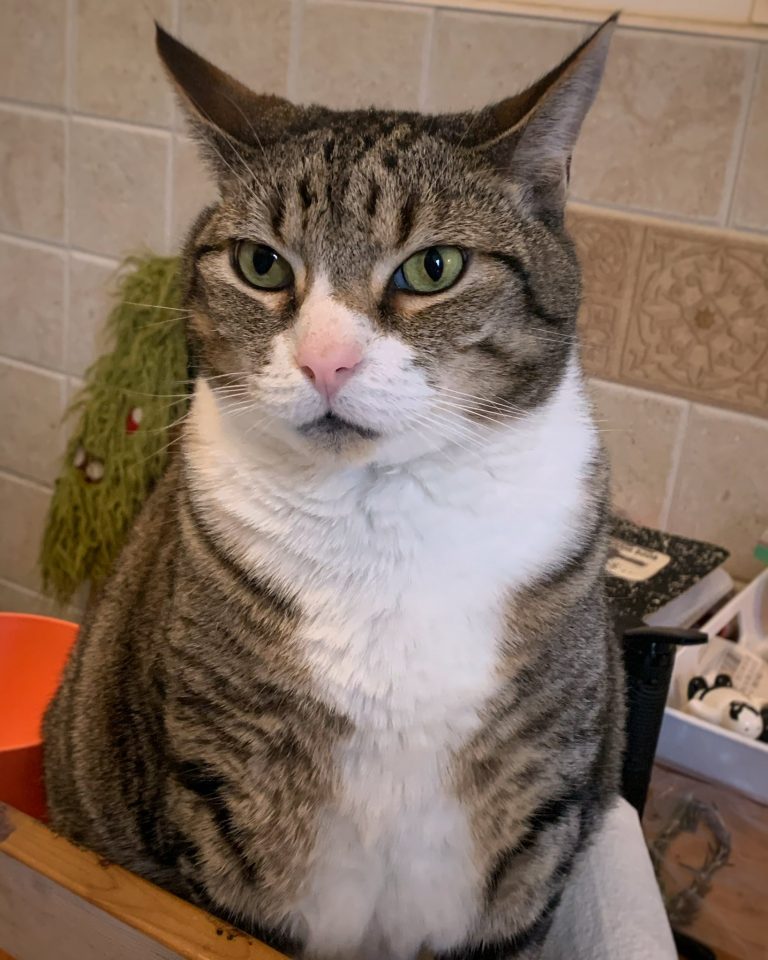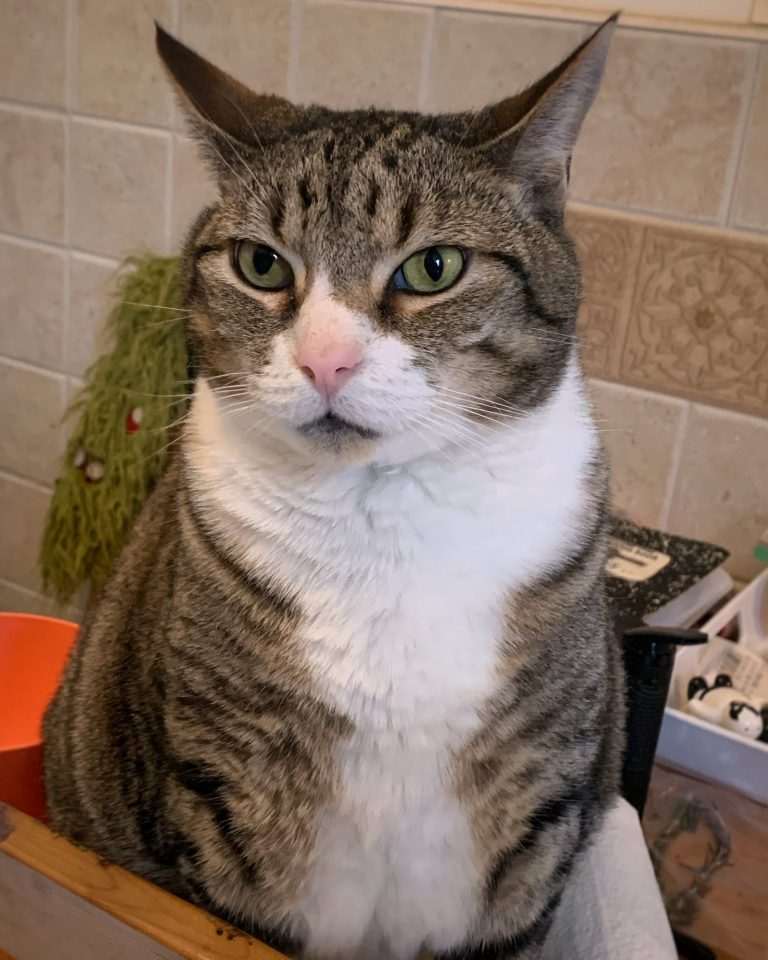 Kate got her a piano when she was in high school from eBay. He started showing interest in the piano when he was a baby, playing the notes, and looking underneath trying to find where they were coming from, explained Kate.
Here's how people reacted.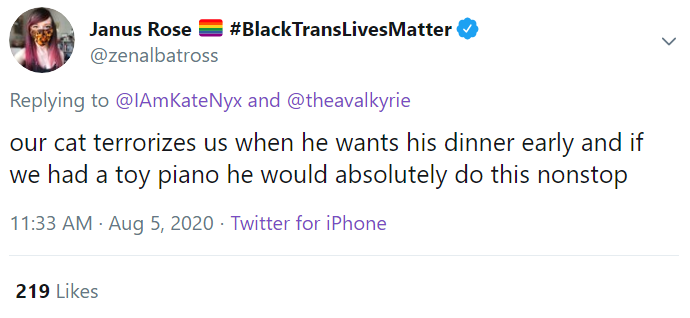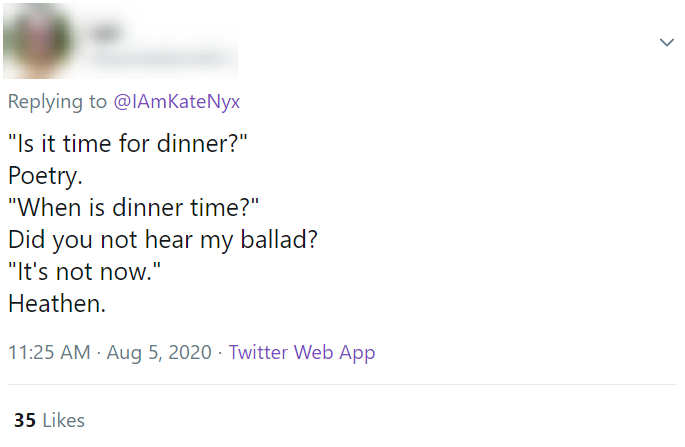 Its owner, on the same day that she spread the viral video on her Twitter account, published another, but on her YouTube channel, Kate Nyx, where she shows that Winslow has her own 'single'. In this social network, she maintained that the cat "has been playing the piano for years. " As part of his diet, he performs such activity "for a small portion of his food throughout the day. He also uses the piano to ask for attention or playtime ".