Brown Paperbag is a webcomic series created by Sailesh Gopalan that focuses on the experiences and struggles of growing up as a South Asian in a Western country. The comics are primarily four-panel and often use humor to address serious issues such as identity, family expectations, and cultural clashes. The protagonist of the comic is a young South Asian girl named Nidhi, who navigates her way through the challenges of adolescence, cultural expectations, and family pressures. His relatable comics are always amusing to his fans.
The comics are relatable to many who have experienced similar struggles growing up, regardless of cultural background. One of the unique aspects of Brown Paperbag is the use of South Asian cultural references and language, which adds to the authenticity and relatability of the comics. The comics often touch upon the intersection of South Asian and Western cultures, highlighting the difficulties of living between two worlds. Gopalan's style of humor in Brown Paperbag is often self-deprecating, allowing readers to connect with the character on a deeper level.
He currently has an audience of 313,000 on his Instagram account. In the artist's comics, he points out the ironies in Indian families and our society in a sarcastic and hysterical way that can make anyone laugh out loud. The comics are not only relatable but also offer a fresh perspective on growing up in a multicultural society. Overall, Brown Paperbag is a comic series that tackles complex cultural issues with humor and authenticity. The relatable character and cultural references make it an essential read for anyone who has struggled with their identity while navigating cultural expectations.
Credit: Brown Paperbag Comics
For more info: Instagram | Facebook
#1. Back to the future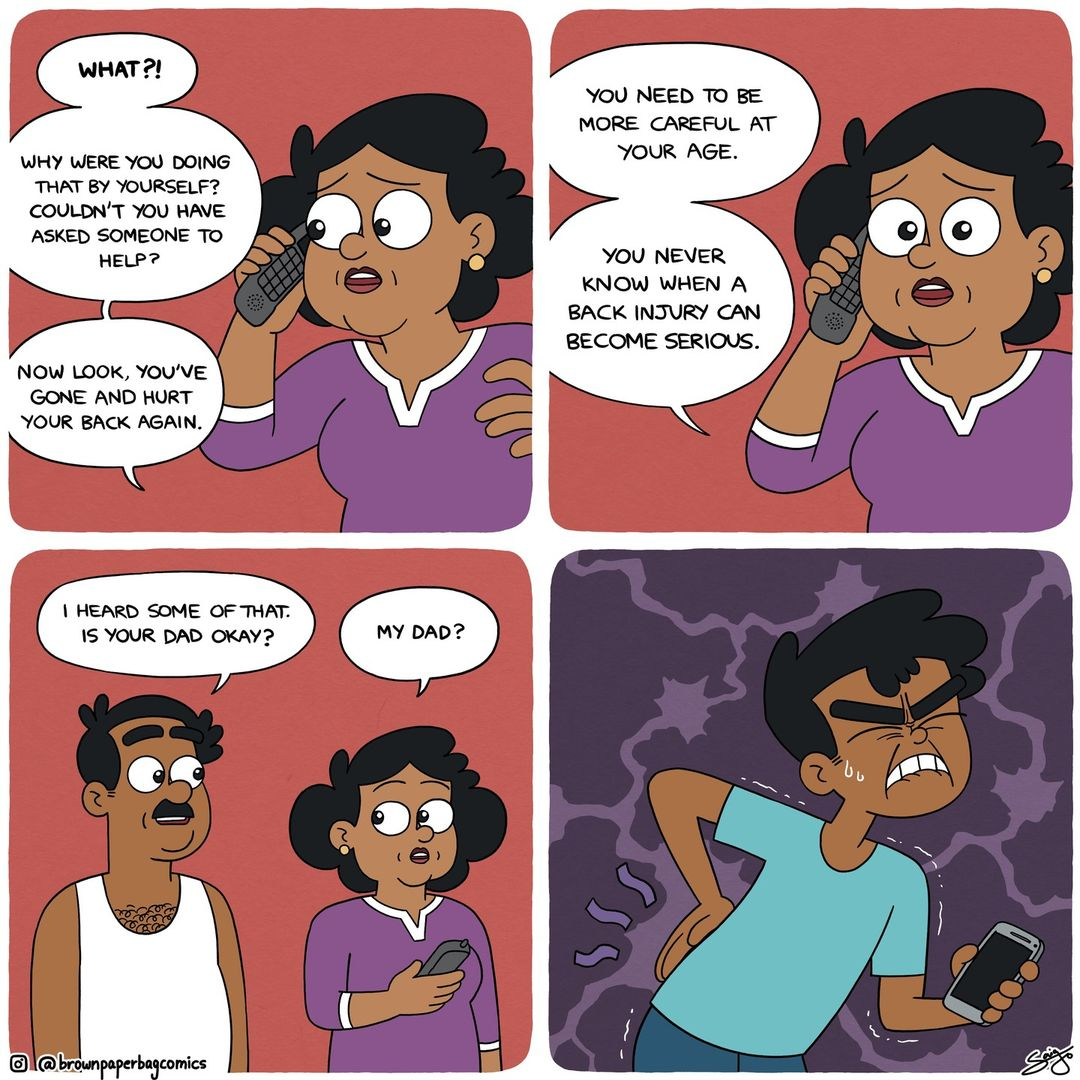 #2. Conversation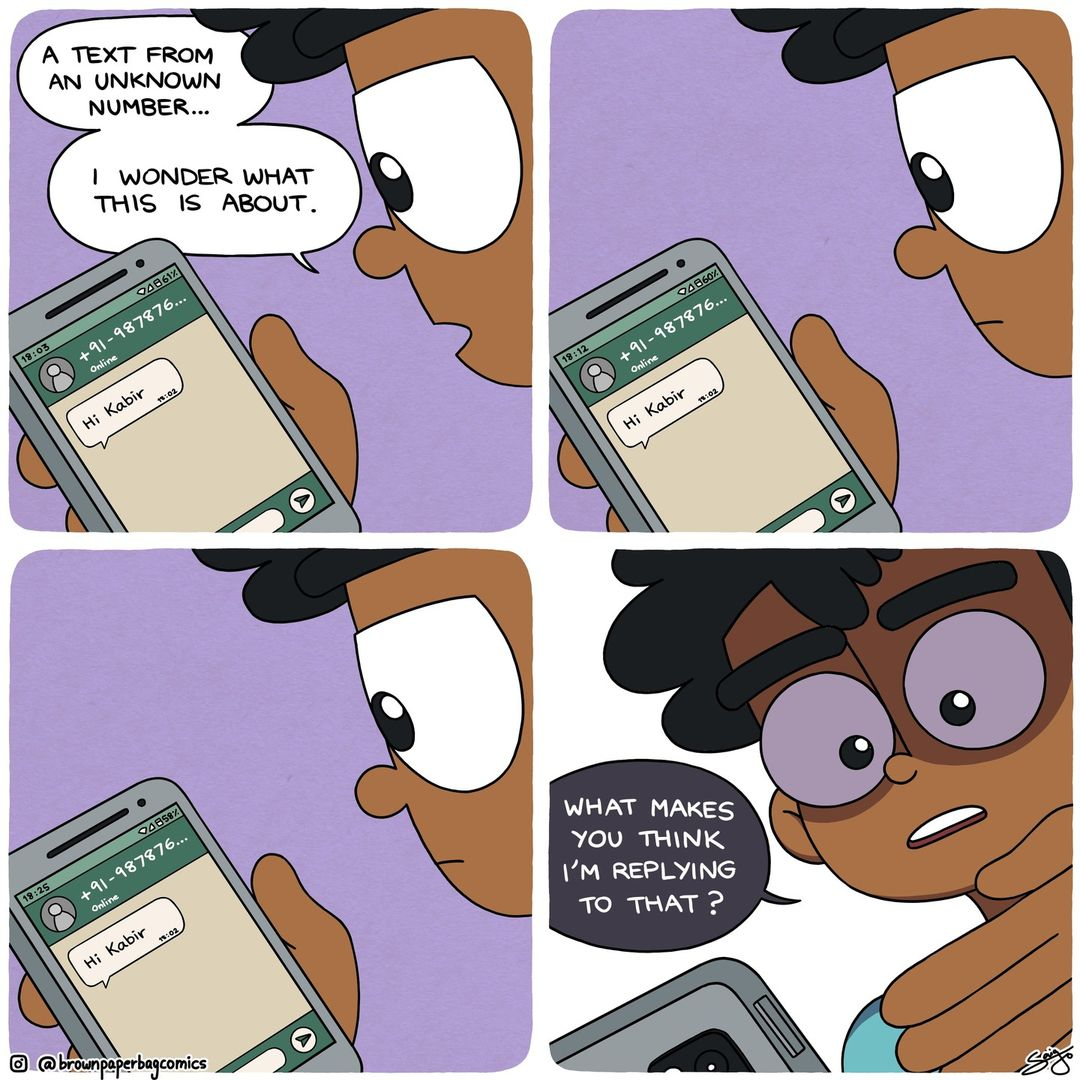 #3. Remind me to never ask you again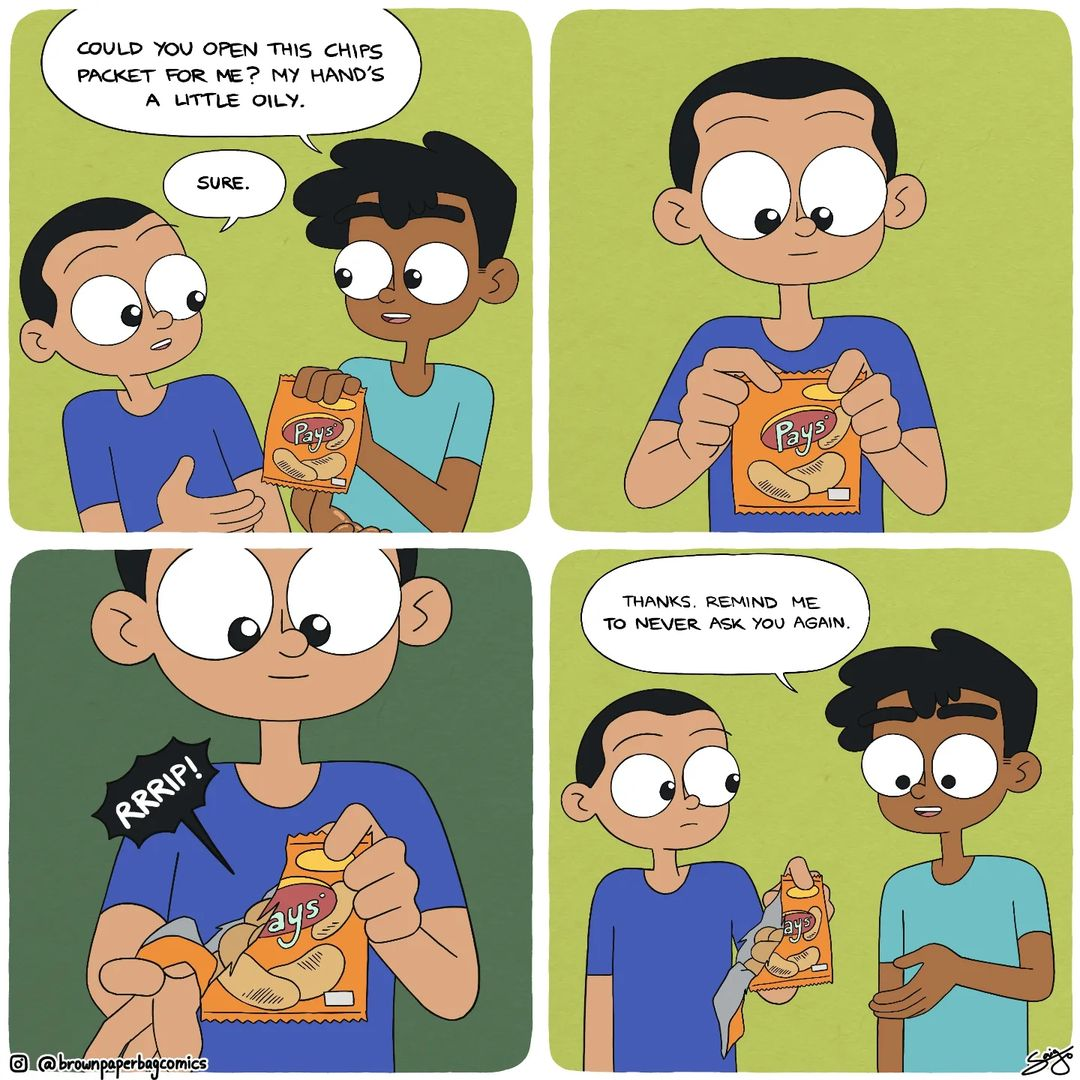 #4. Missed calls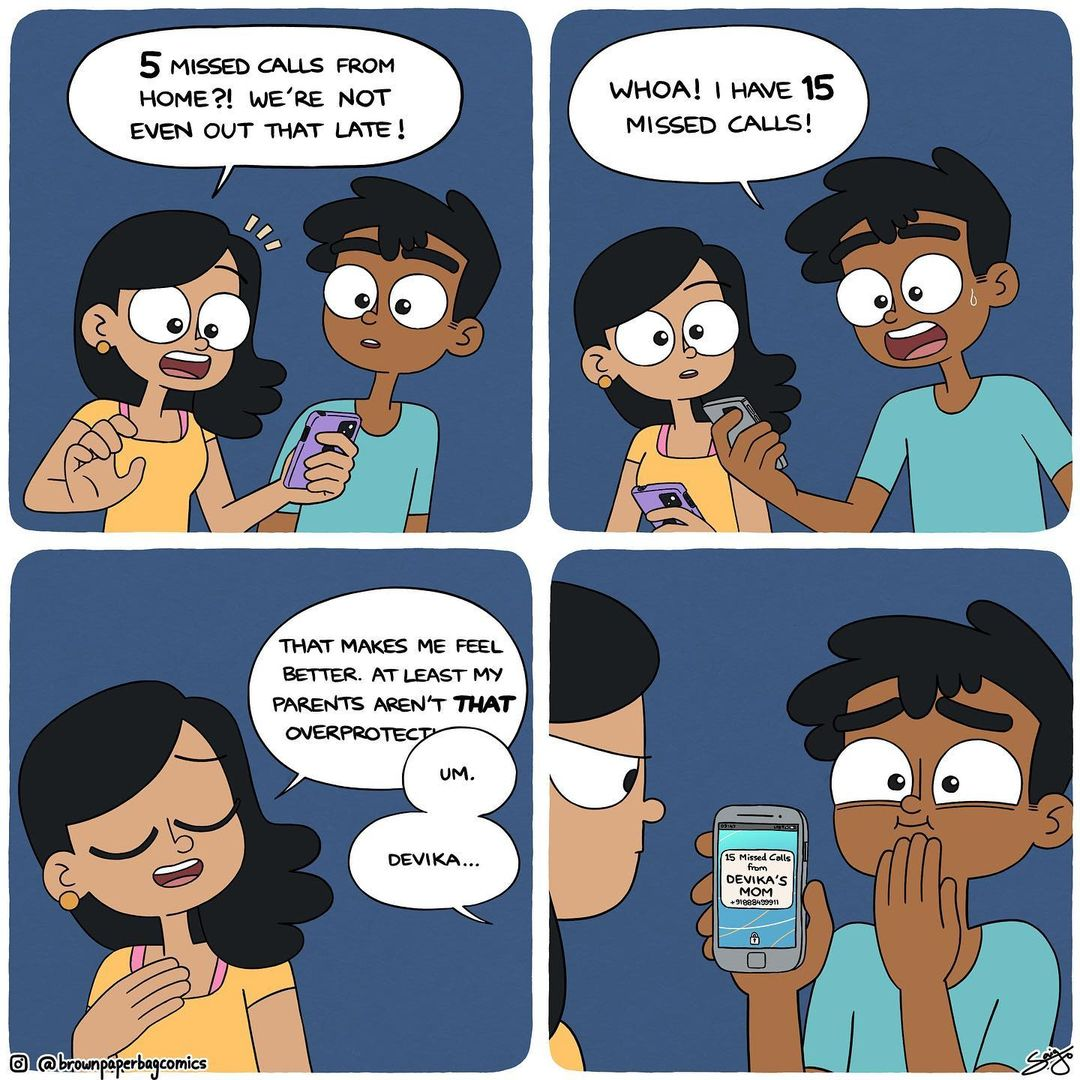 #5. Pique pocket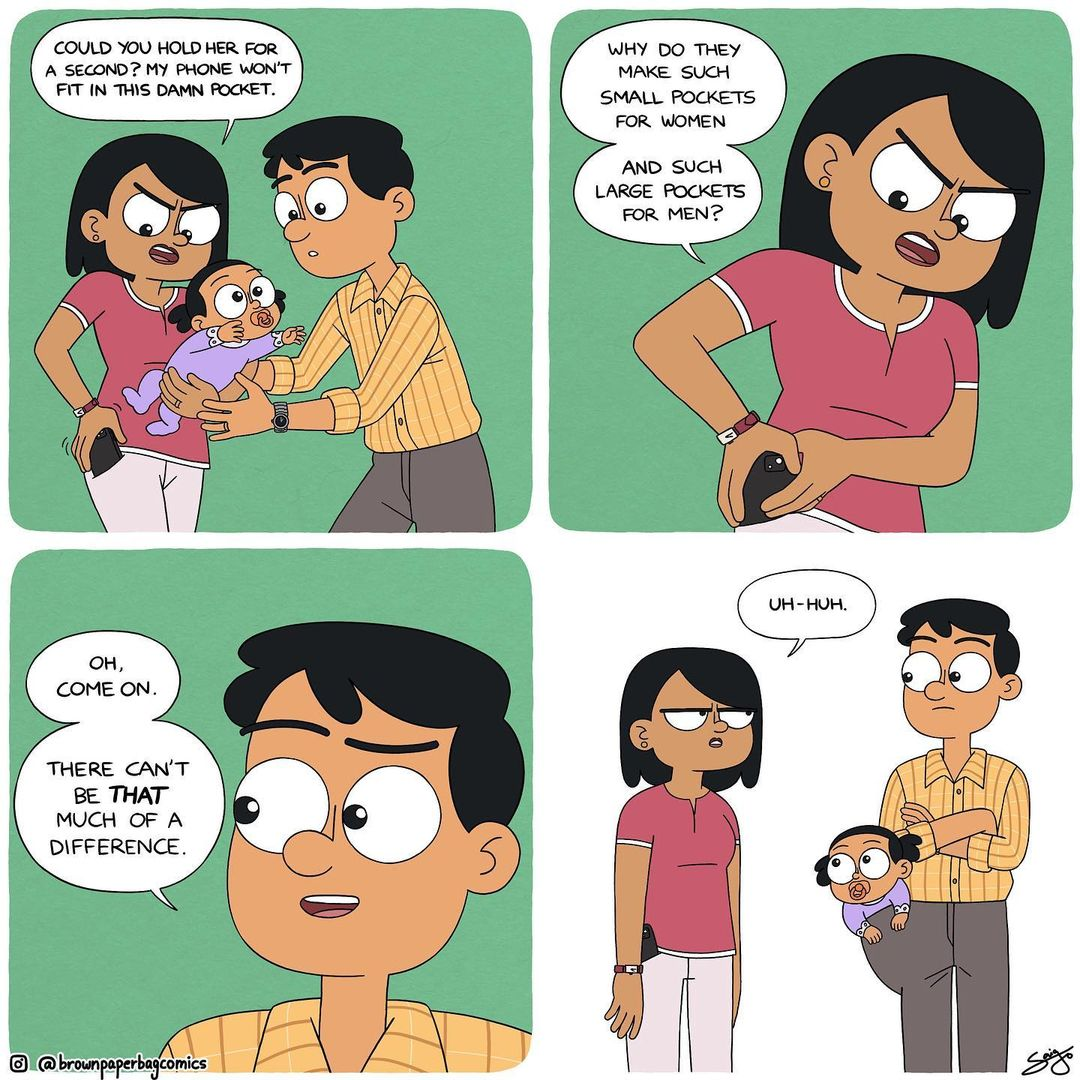 #6. How happy he is!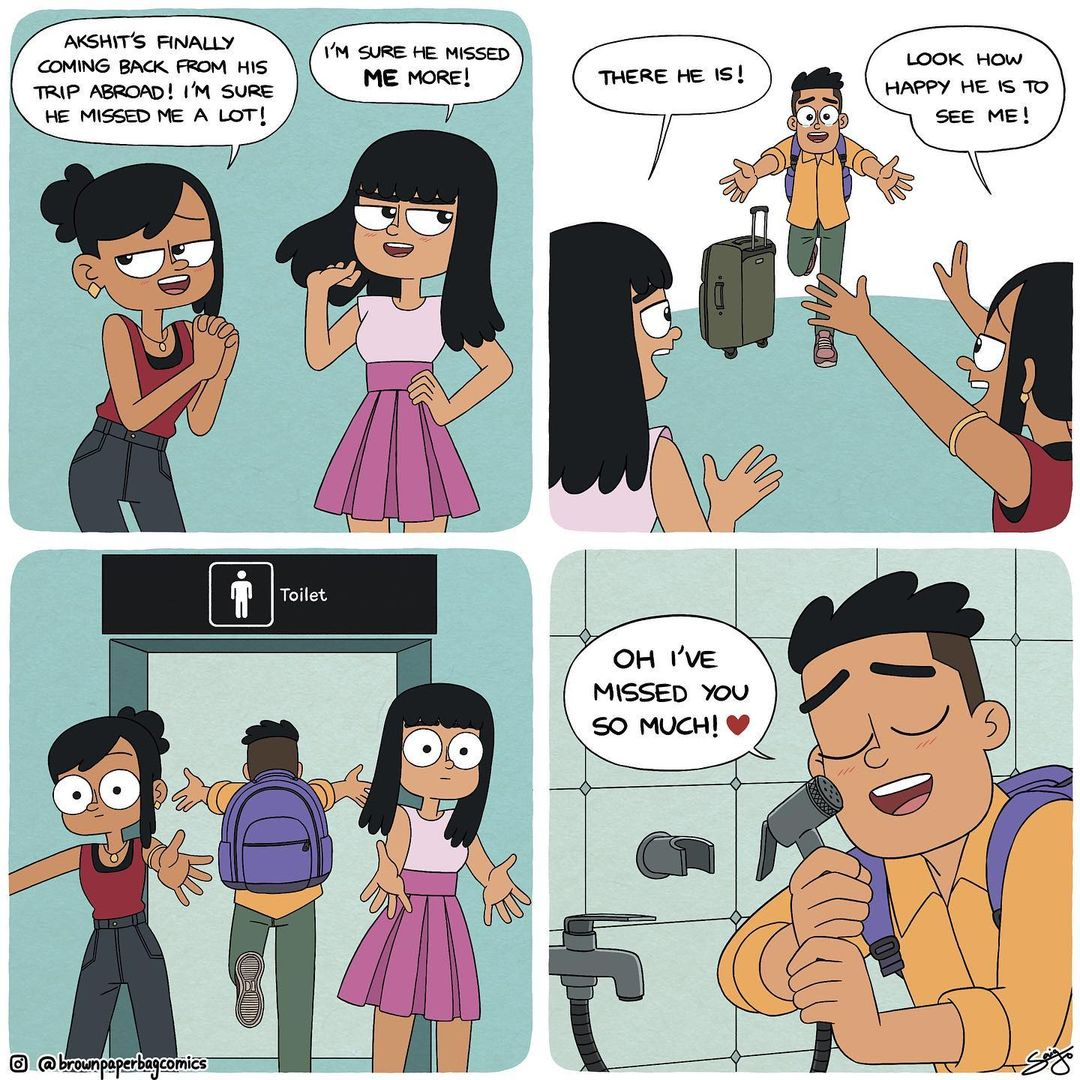 #7. Maidriarchy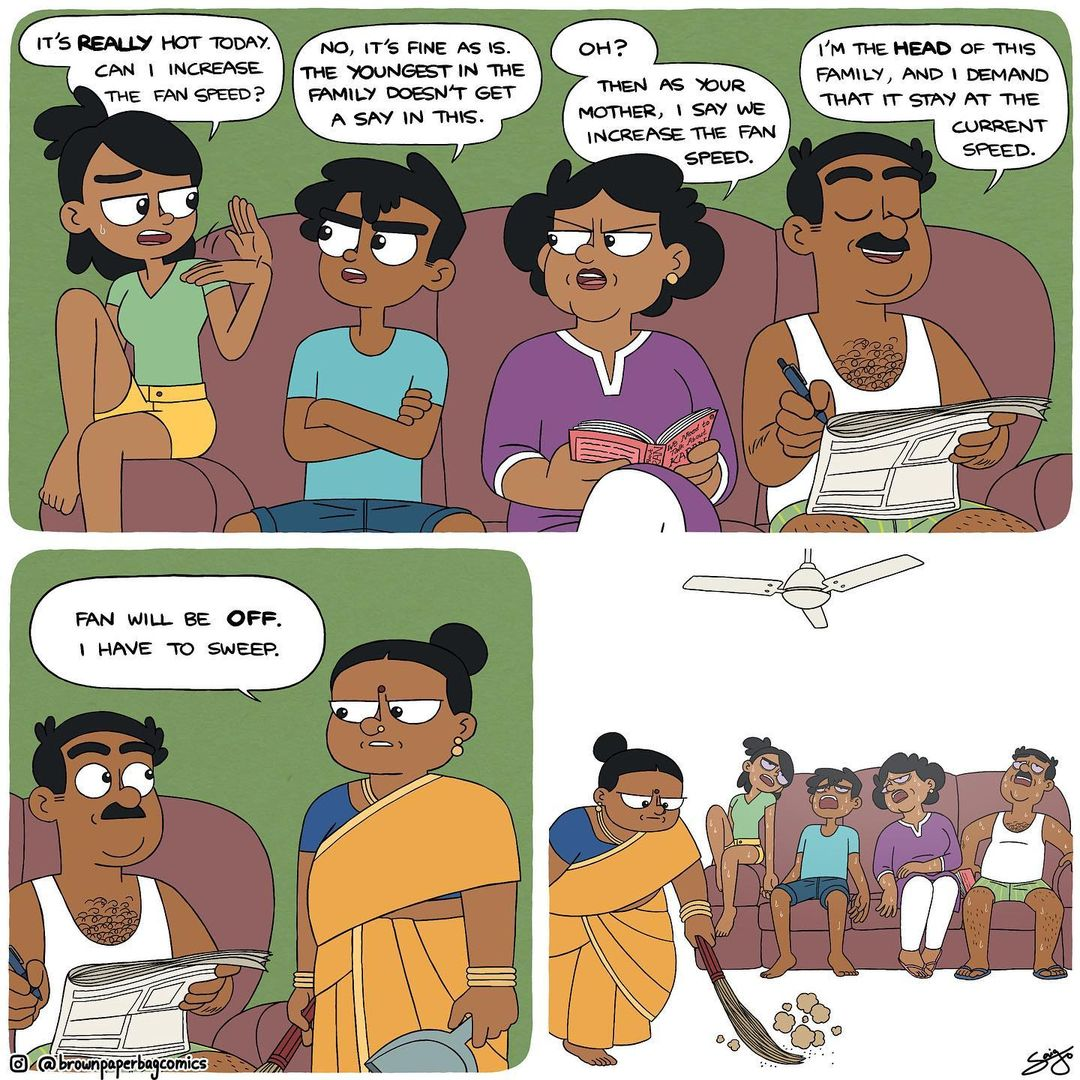 #8. Miss-trust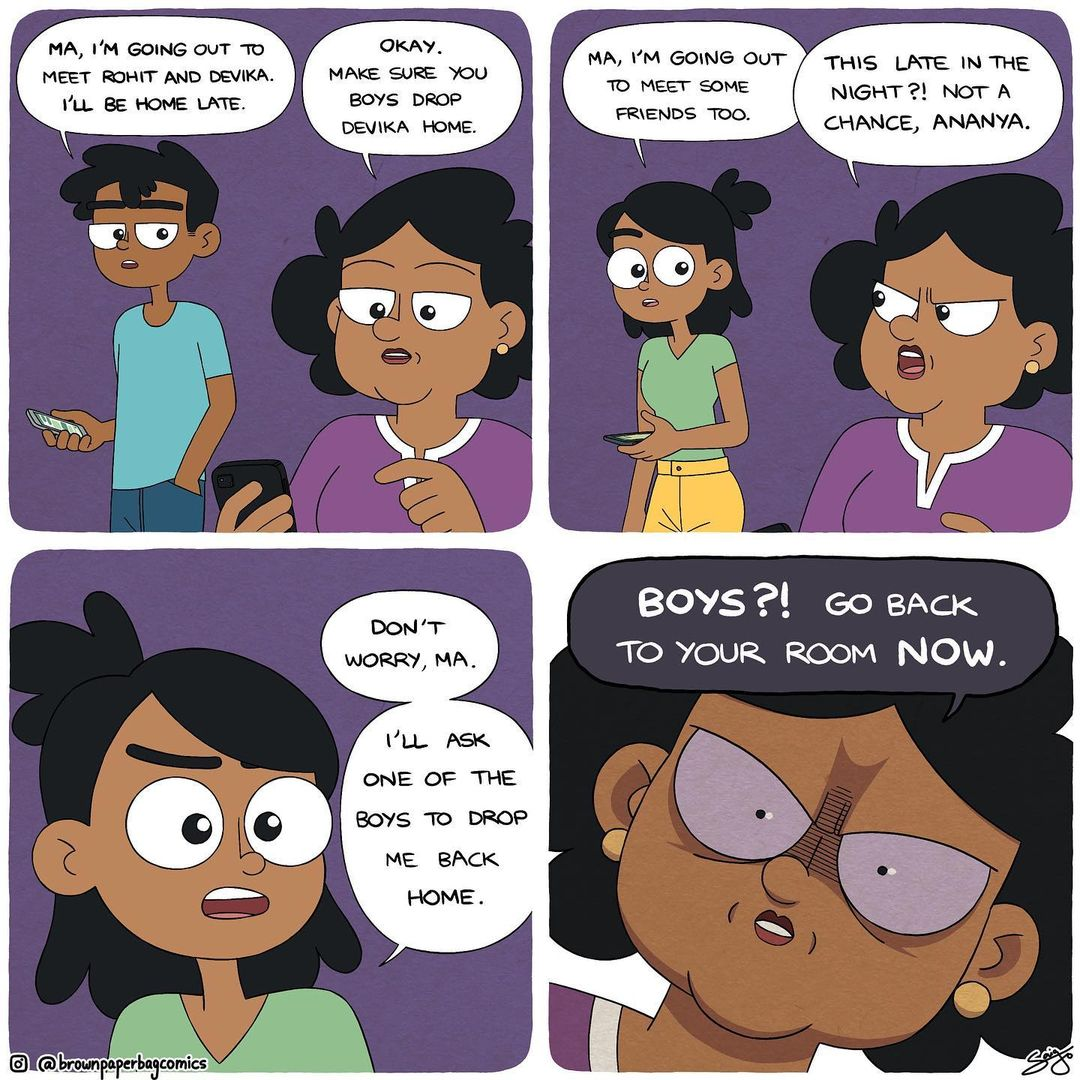 #9. Expose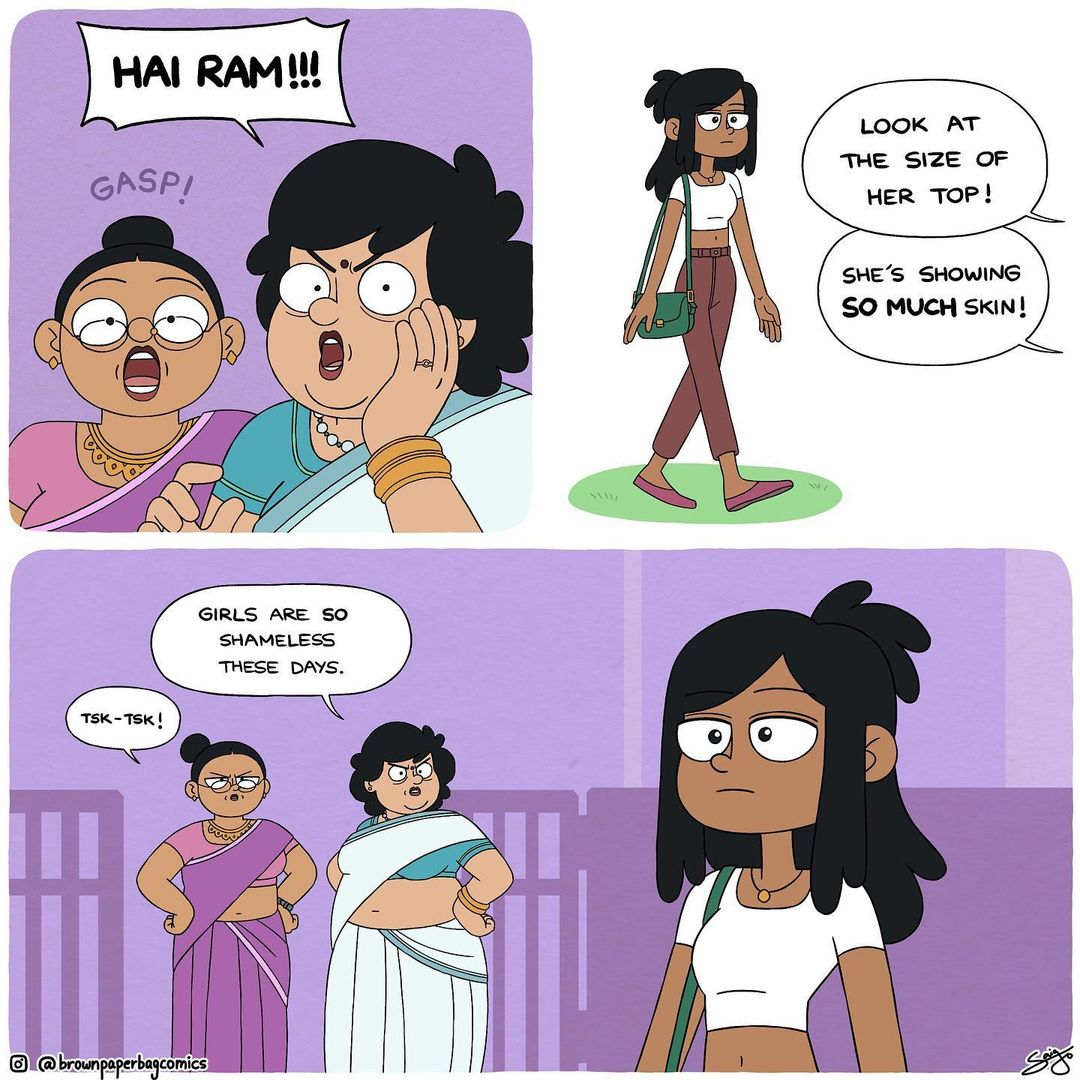 #10. Put some clothes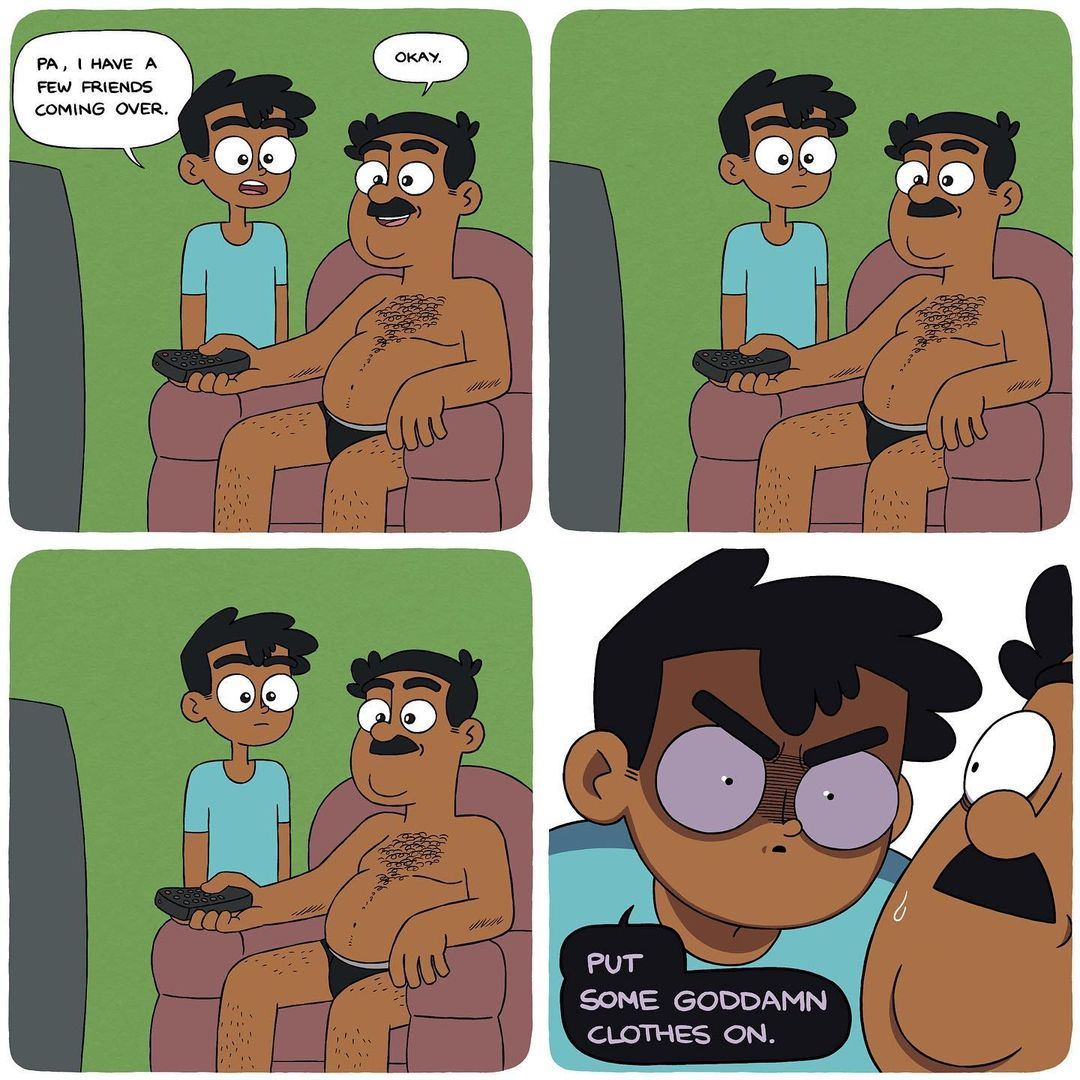 #11. In hot water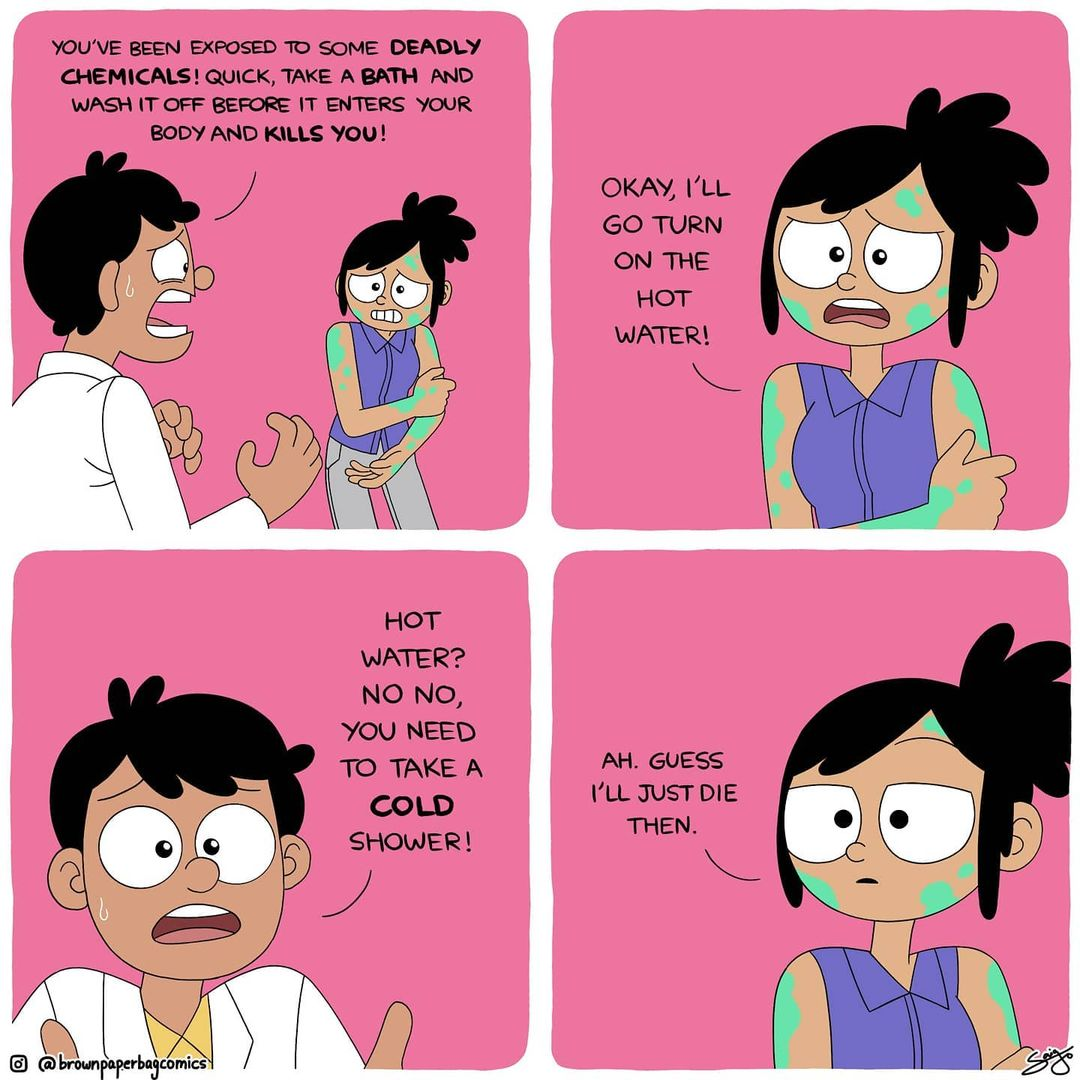 #12. Your guest is as good as mine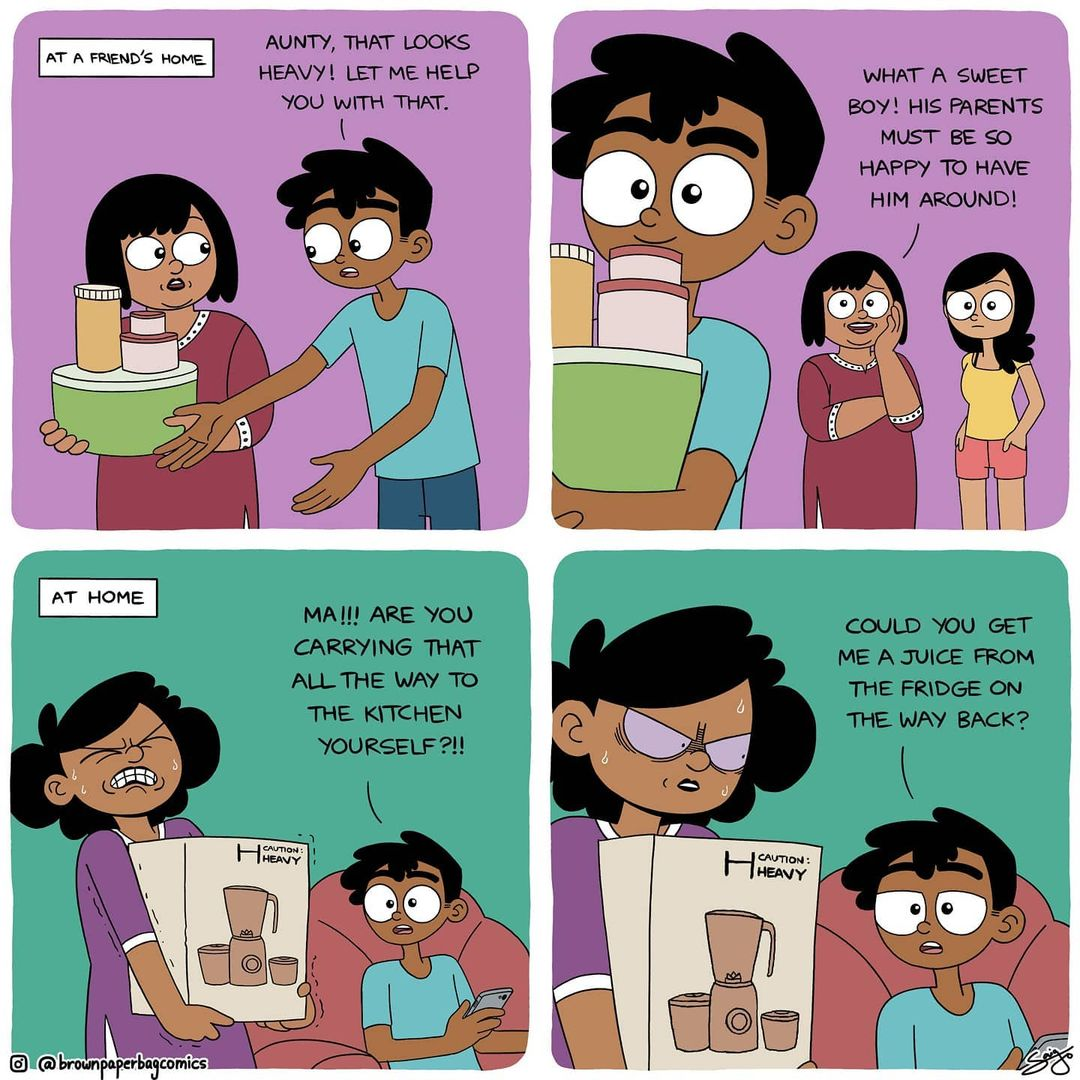 #13. The damn age is done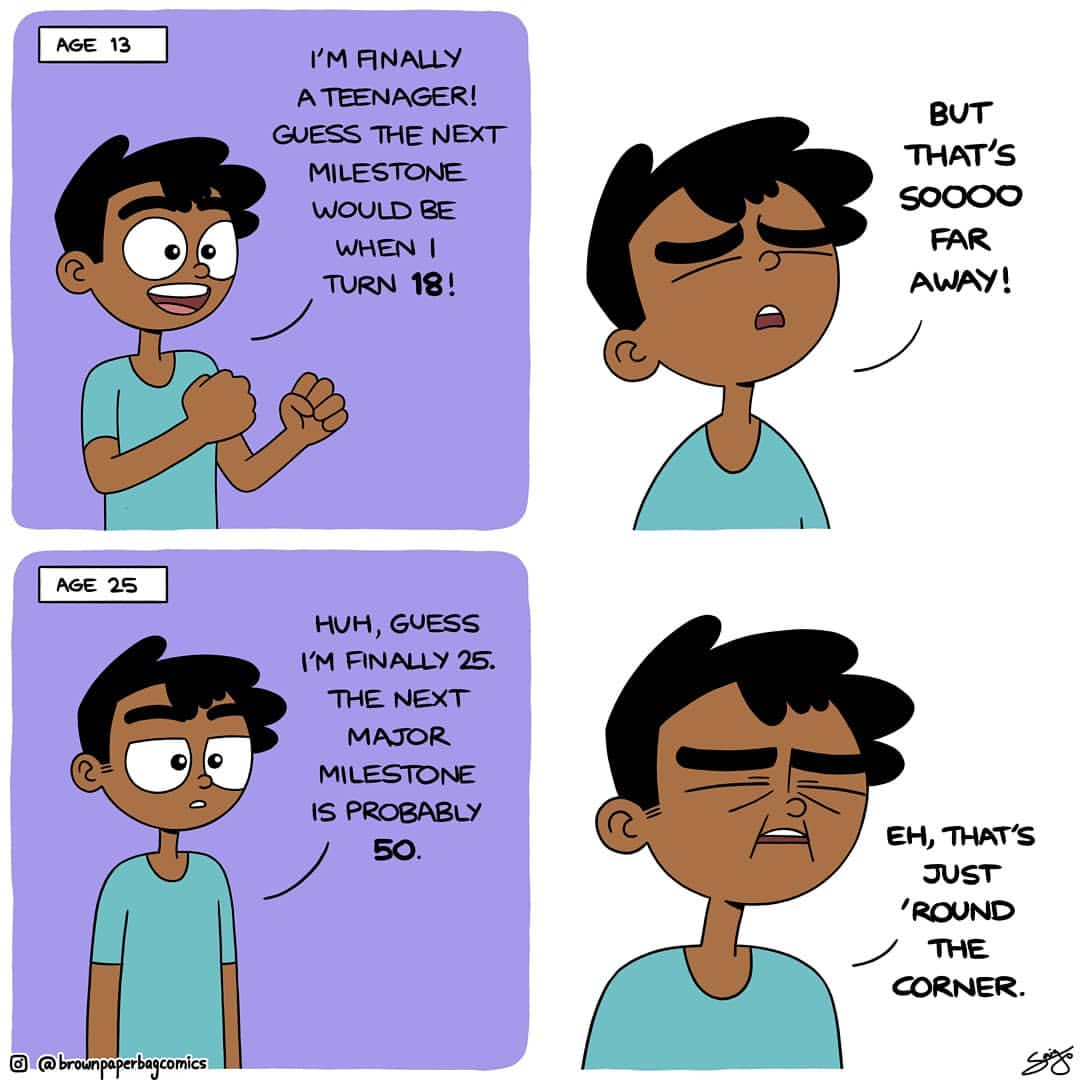 #14. Rasins!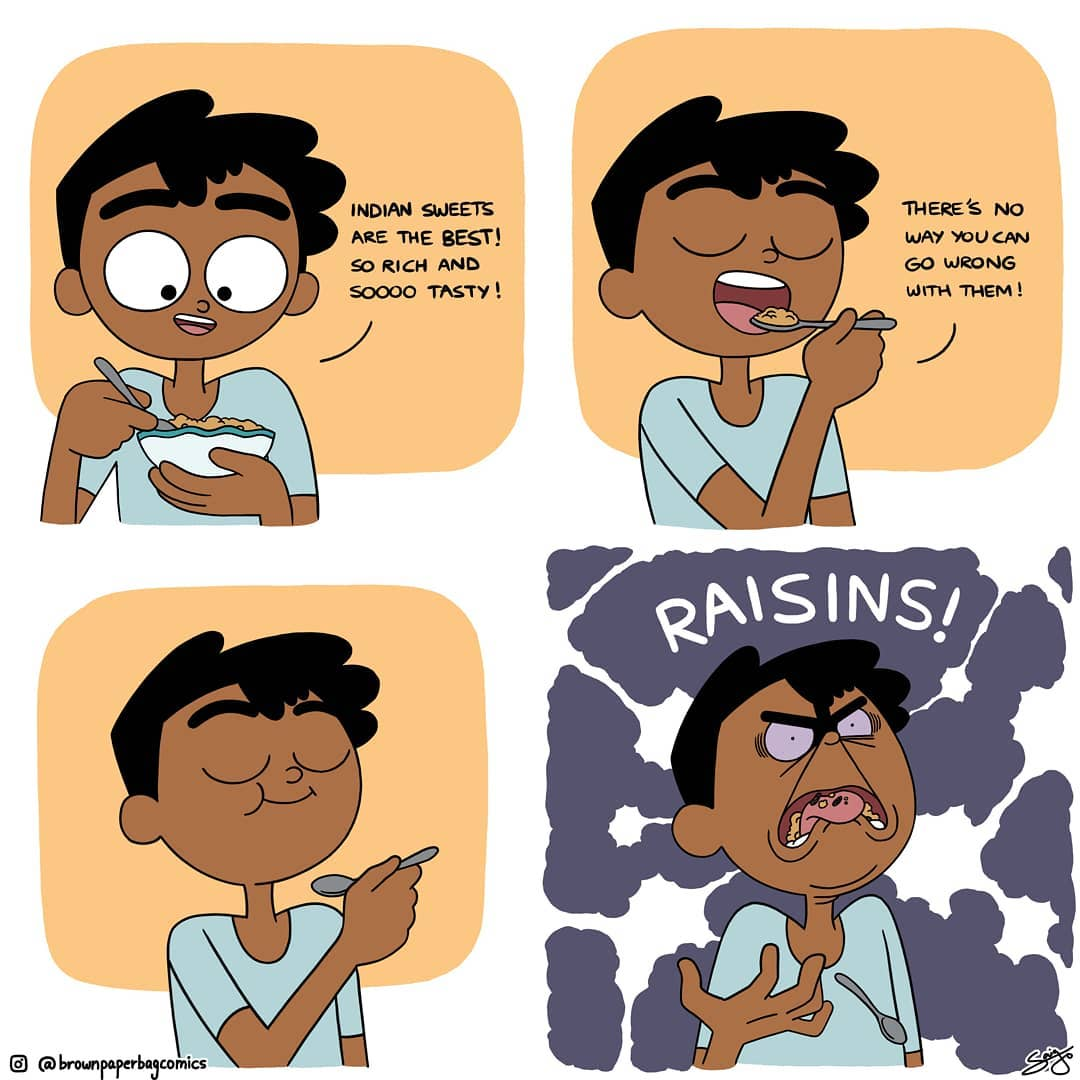 #15. Tell me about it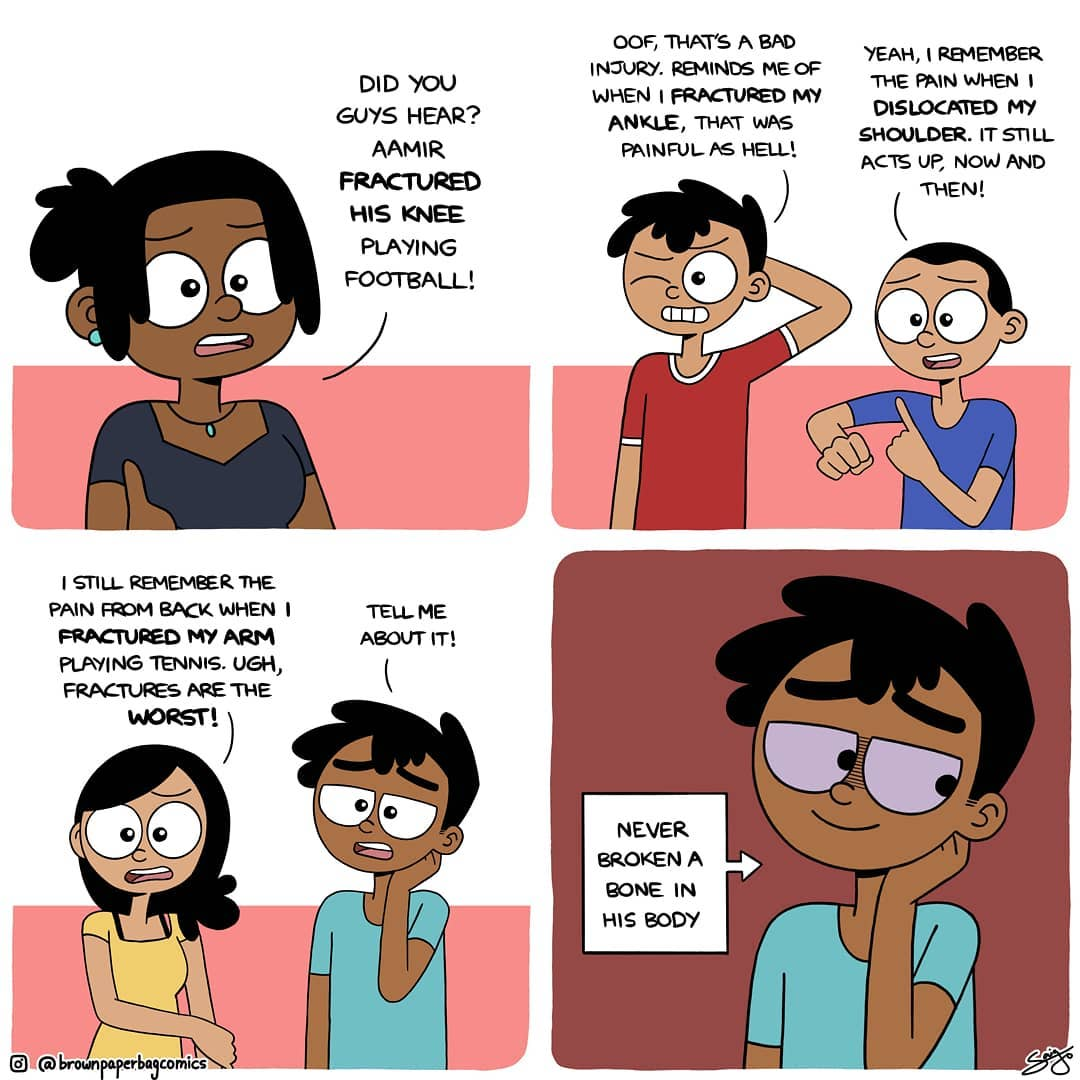 #16. Put up a brave confront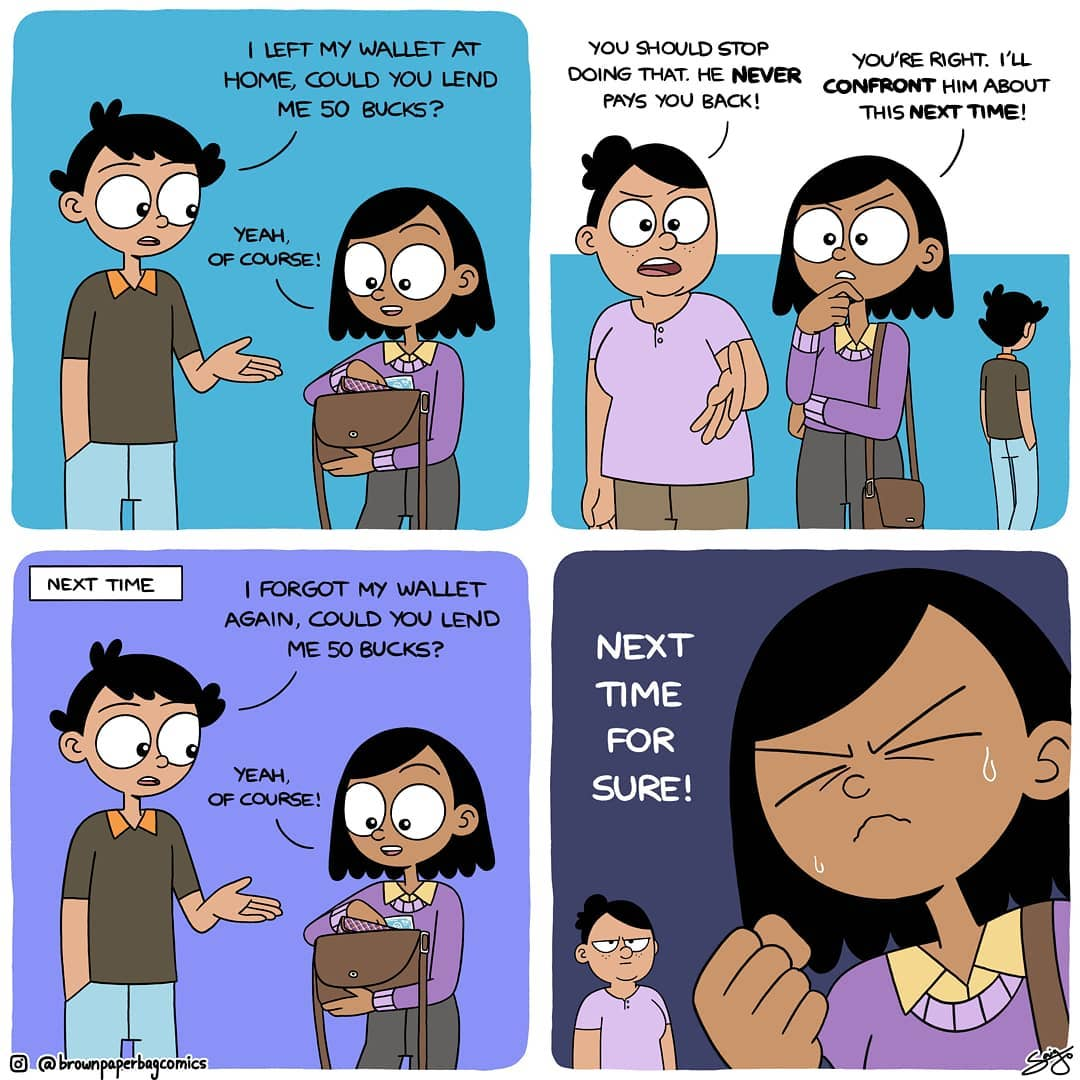 #17. Better luck next time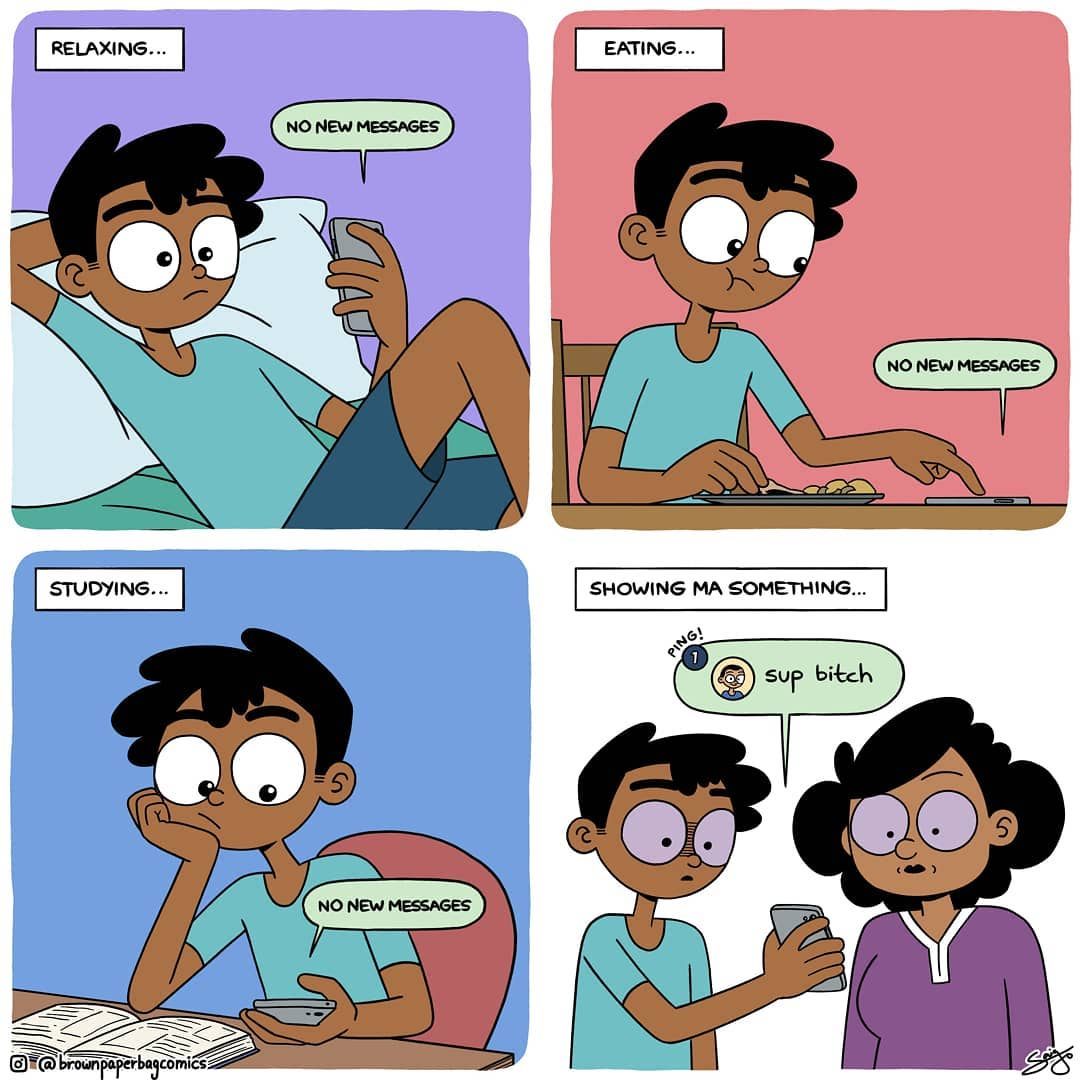 #18. The day off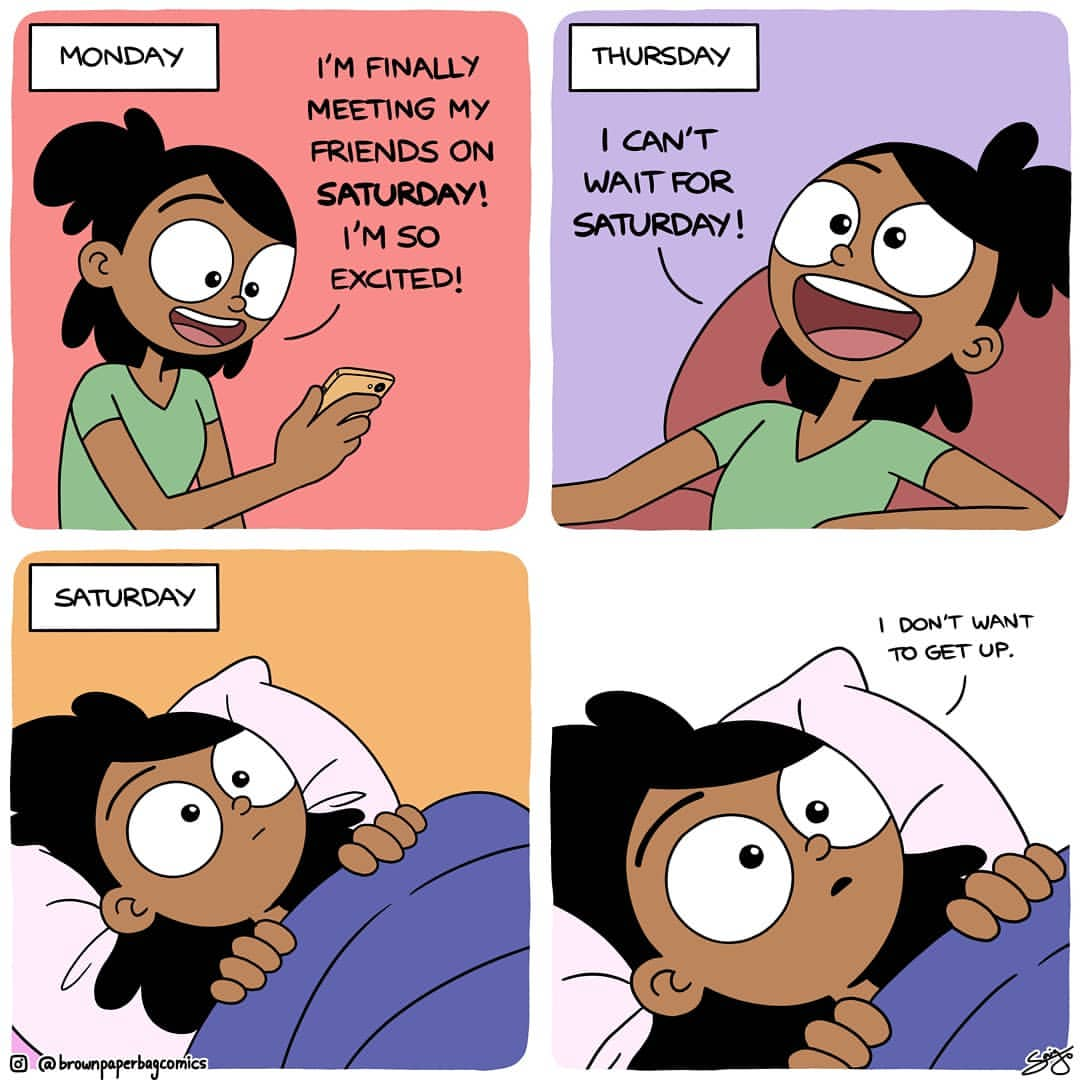 #19. Touchy subject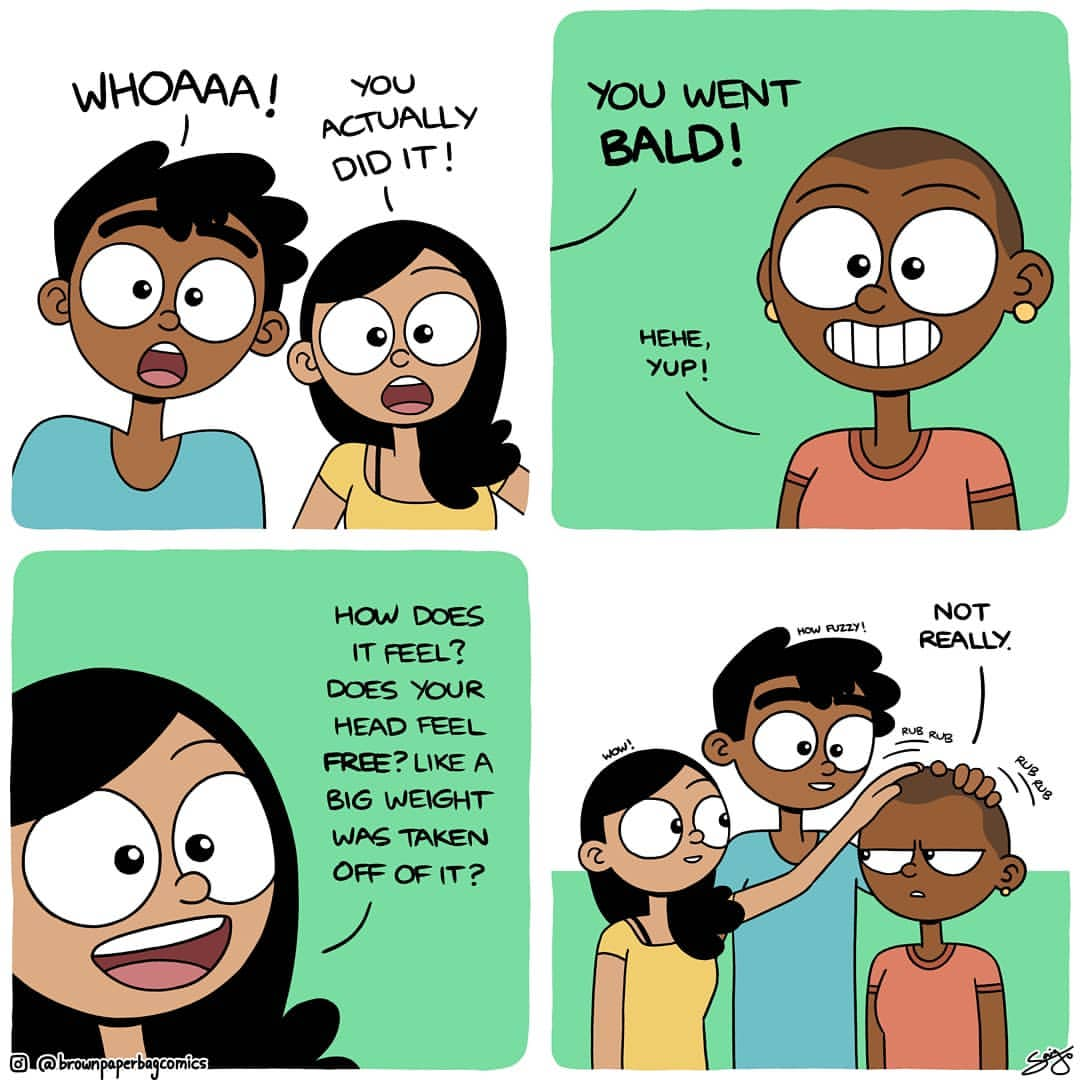 #20. Oh, snap!