Illustration is one type of art that has attracted audiences all around the world. Bella Sriwantana is one of several outstanding illustrators who have been making waves in the art world. Bella's pictures have earned fame and respect from art aficionados, collectors, and fans alike due to their distinct style and intriguing vision. We will go into the world of Bella Illustrations in this post, analyzing her artistic style, her inspirations, and the influence of her work. She currently has a huge audience of 115,000 on her Instagram account.
She specializes in drawing illustrations with a comical touch that represent the everyday life of a mother. Her artwork depicts the hectic yet endearing moments that mothers encounter while navigating the ups and downs of motherhood. Bella has become a popular artist among moms worldwide, who can connect to the amusing scenes she depicts thanks to her distinct style and excellent eye for detail. Her illustrations also highlight the comedic aspects of pregnancy and childbirth. Bella's illustrations are distinguished by their ethereal and surreal character.
Bella's artwork is both amusing and sweet. Despite the turmoil and messiness of parenting, her illustrations frequently reflect the unshakable relationship between a mother and her child. She eloquently conveys the love, joy, and tenderness that mothers feel for their children, even when things go wrong. Her pictures serve as a reminder to all mothers that, while parenting can be difficult, it is also a wonderful journey full of lovely moments worth cherishing. In the next part, we have compiled her best illustrations. Scroll down to check out these comics.
By clicking here, you can check some of her previous posts on kittenvspuppy.
Credit: Bella Illustrations
For more info: Instagram | Facebook | Website
#1. The smile that makes it all worth it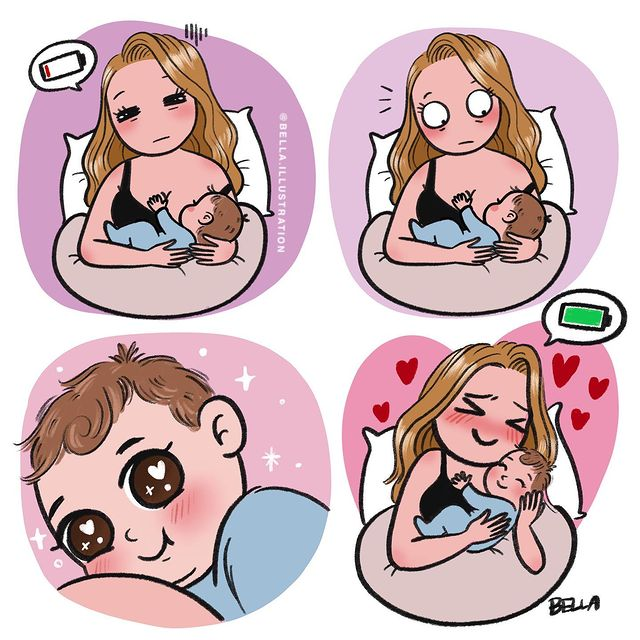 #2. Holding baby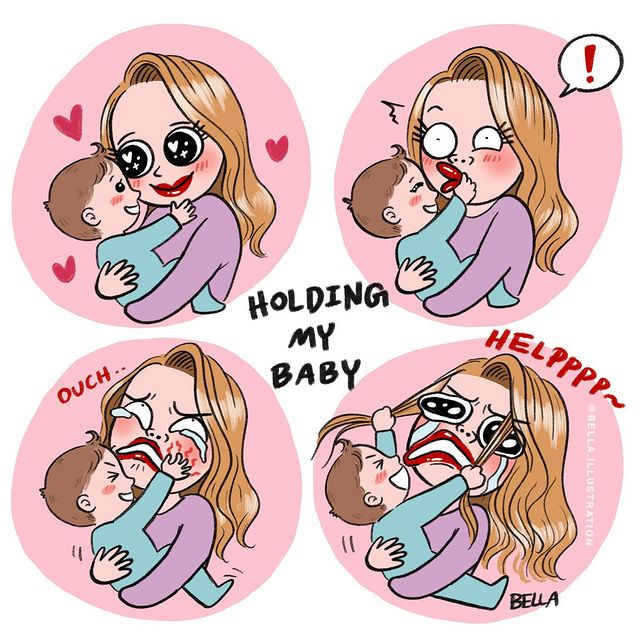 #3. Feeling of baby's kicks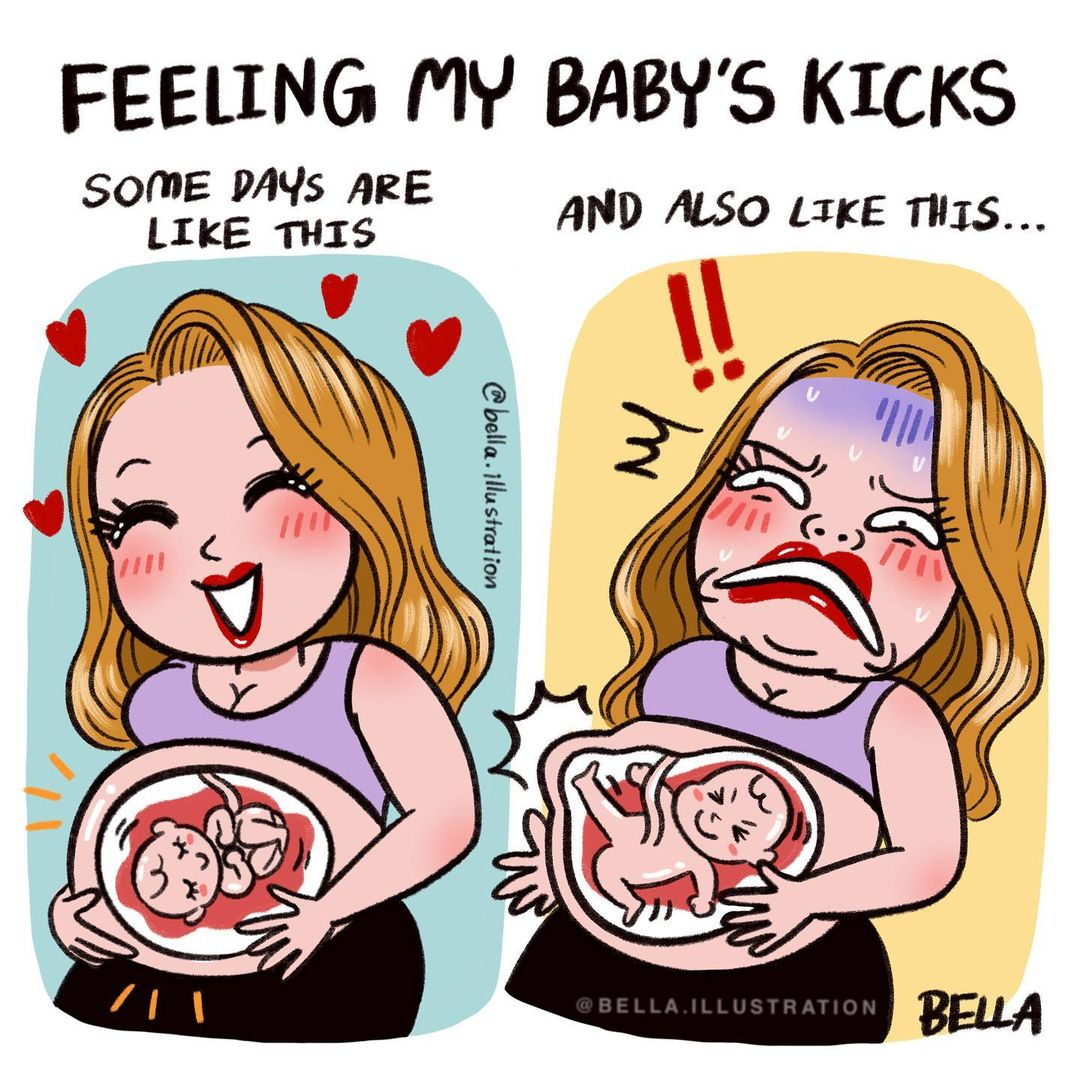 #4. Baby Boy!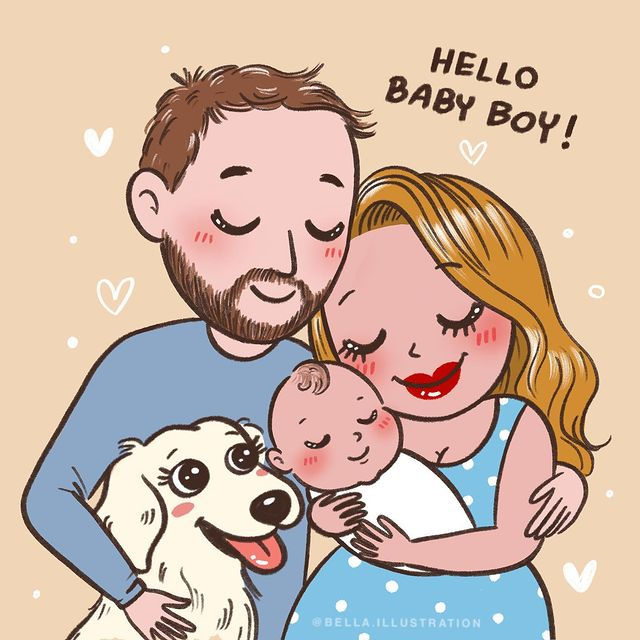 #5. Cringey memories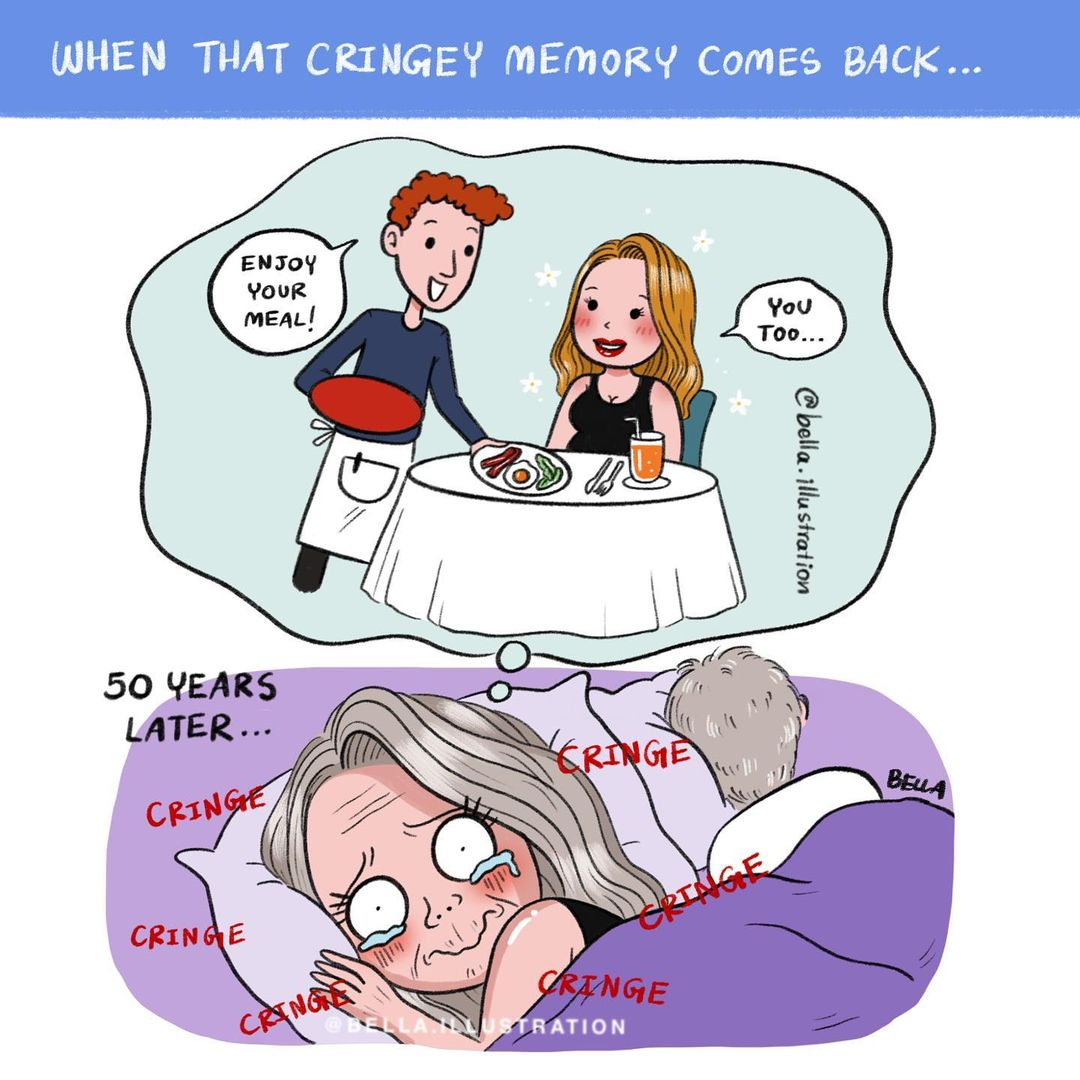 #6. Being pregnant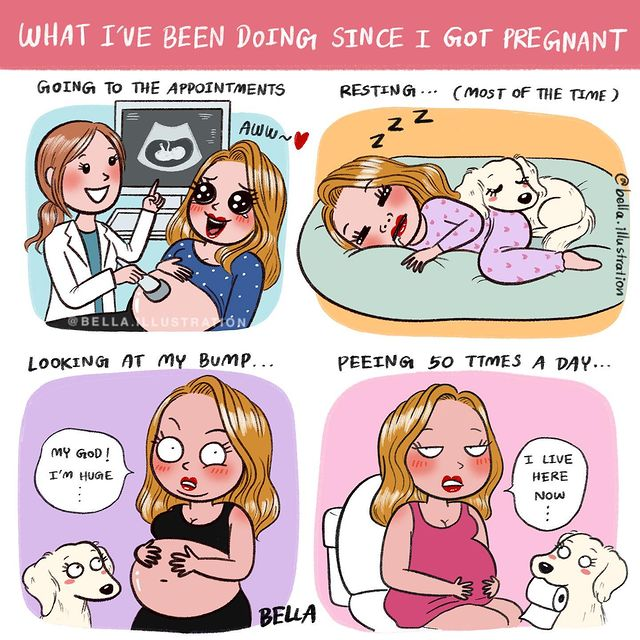 #7. My friends vs Me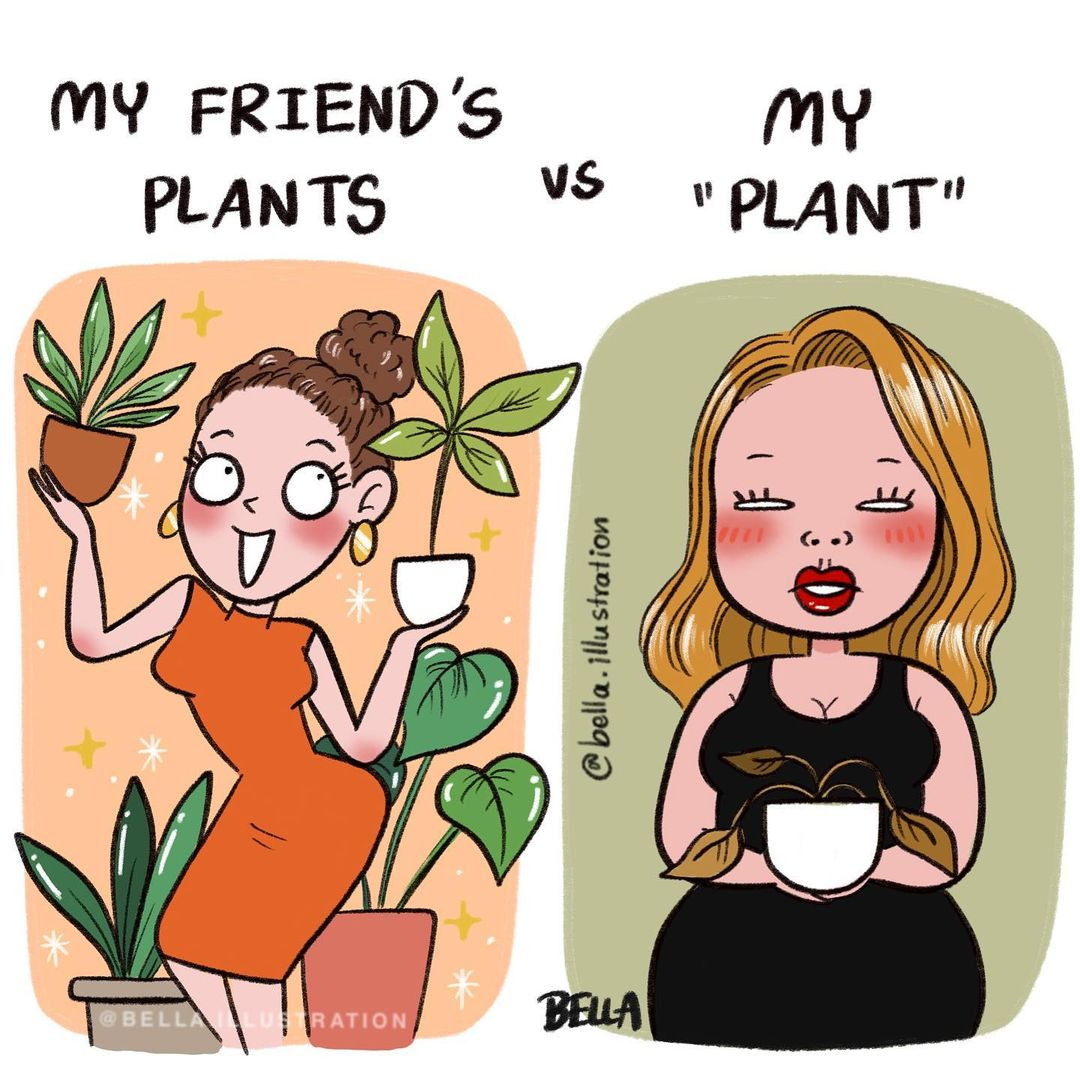 #8. Regular cloths don't fit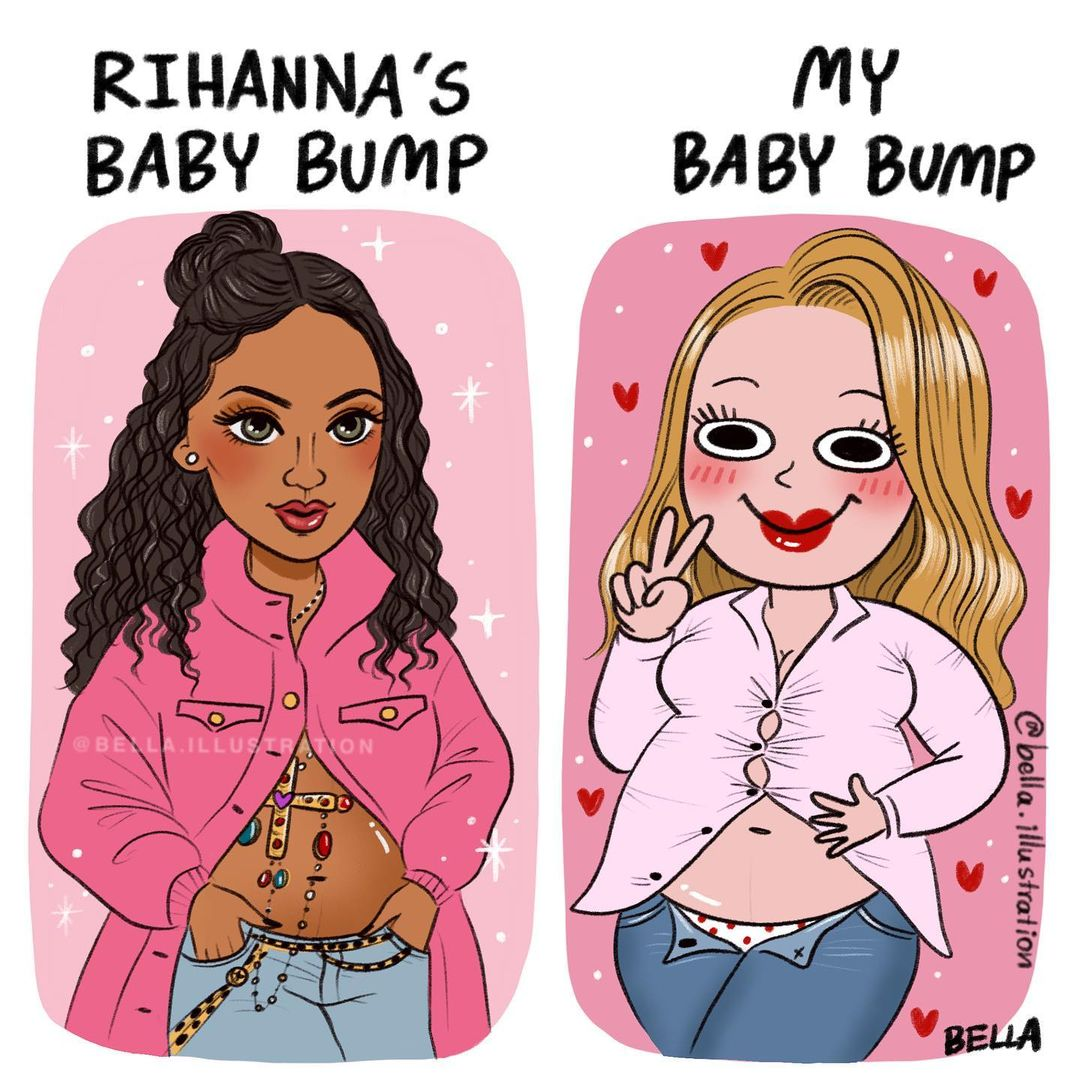 #9. Expectation vs reality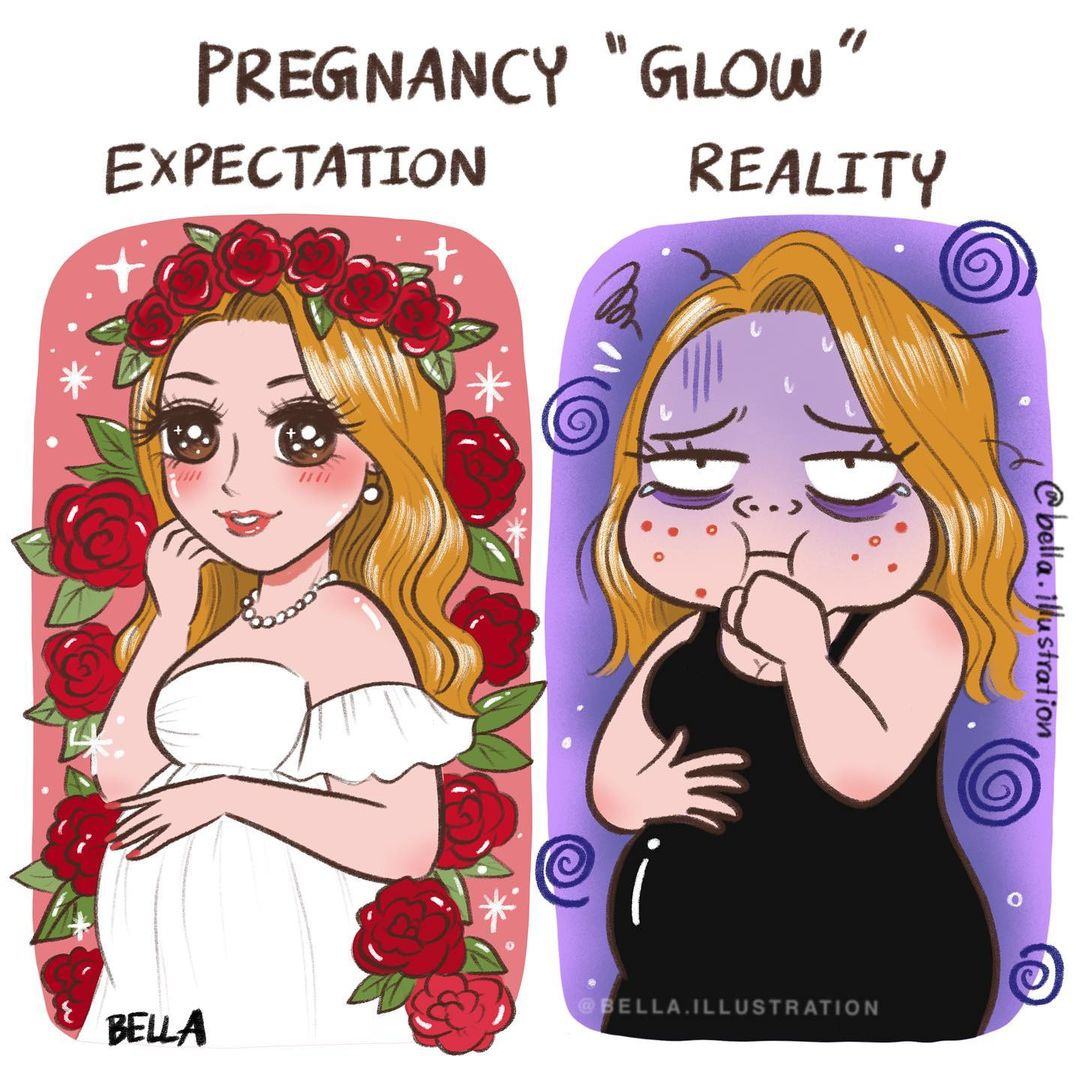 #10. Still look cute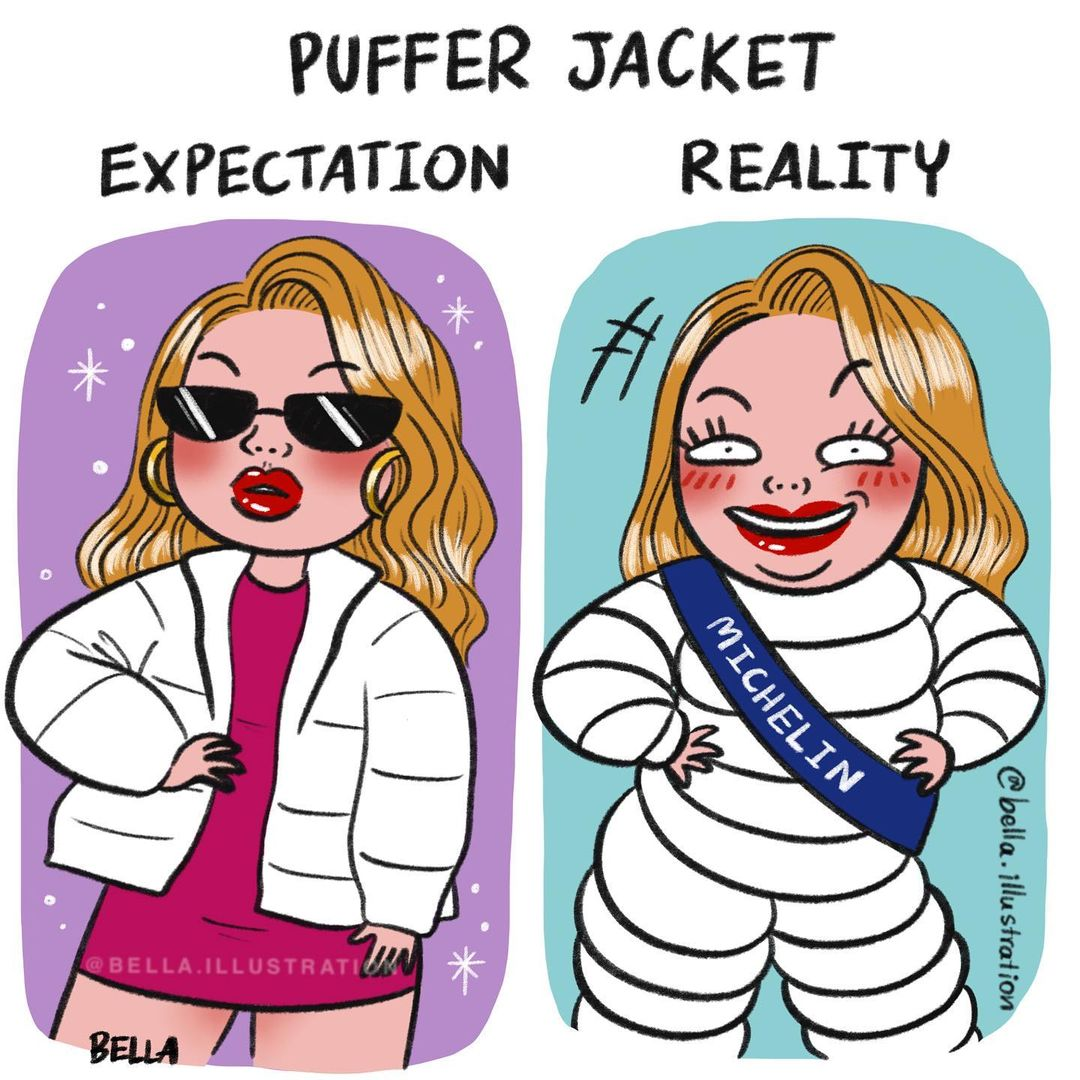 #11. Still waiting for perfect skin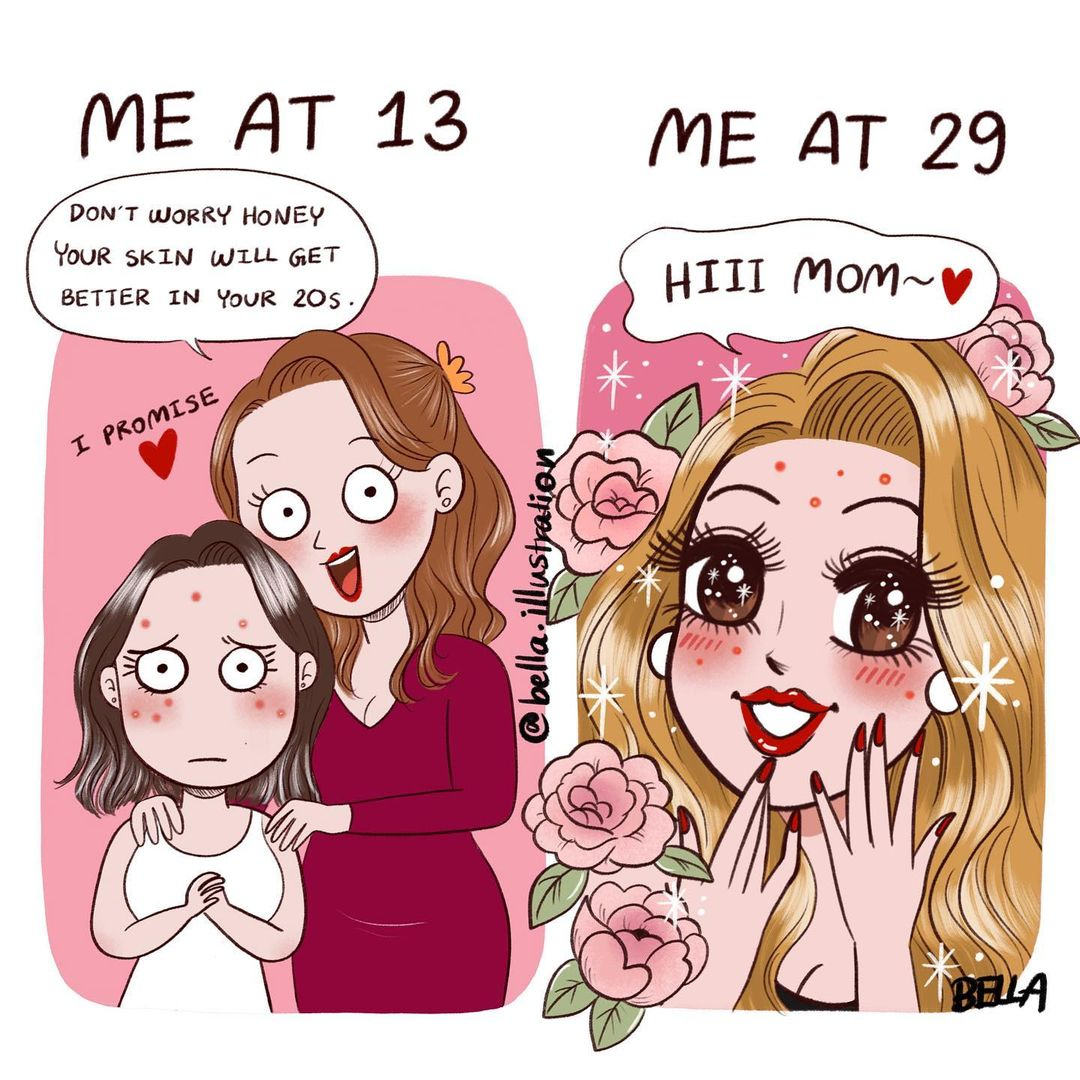 #12. Planning my wedding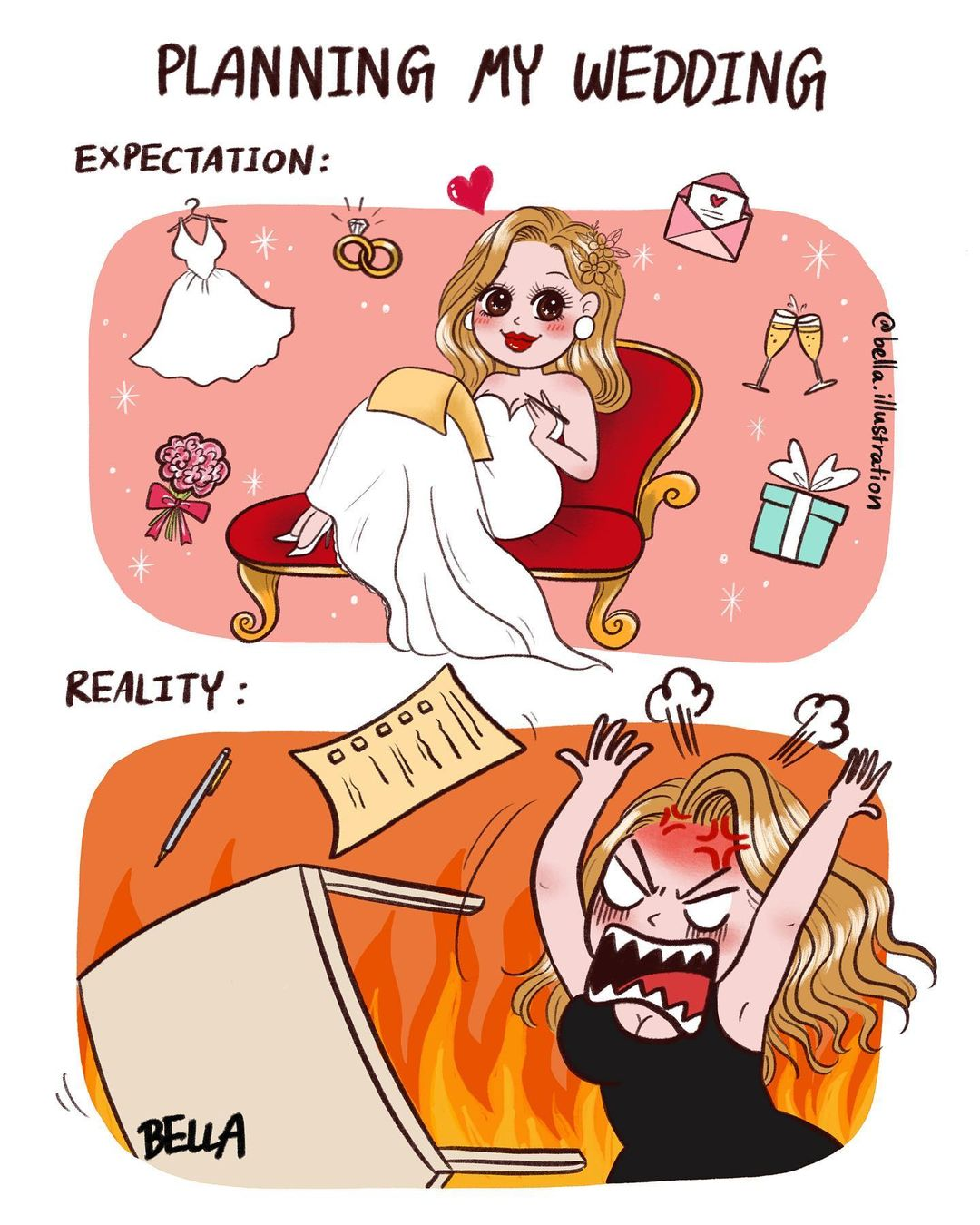 #13. How I sleep!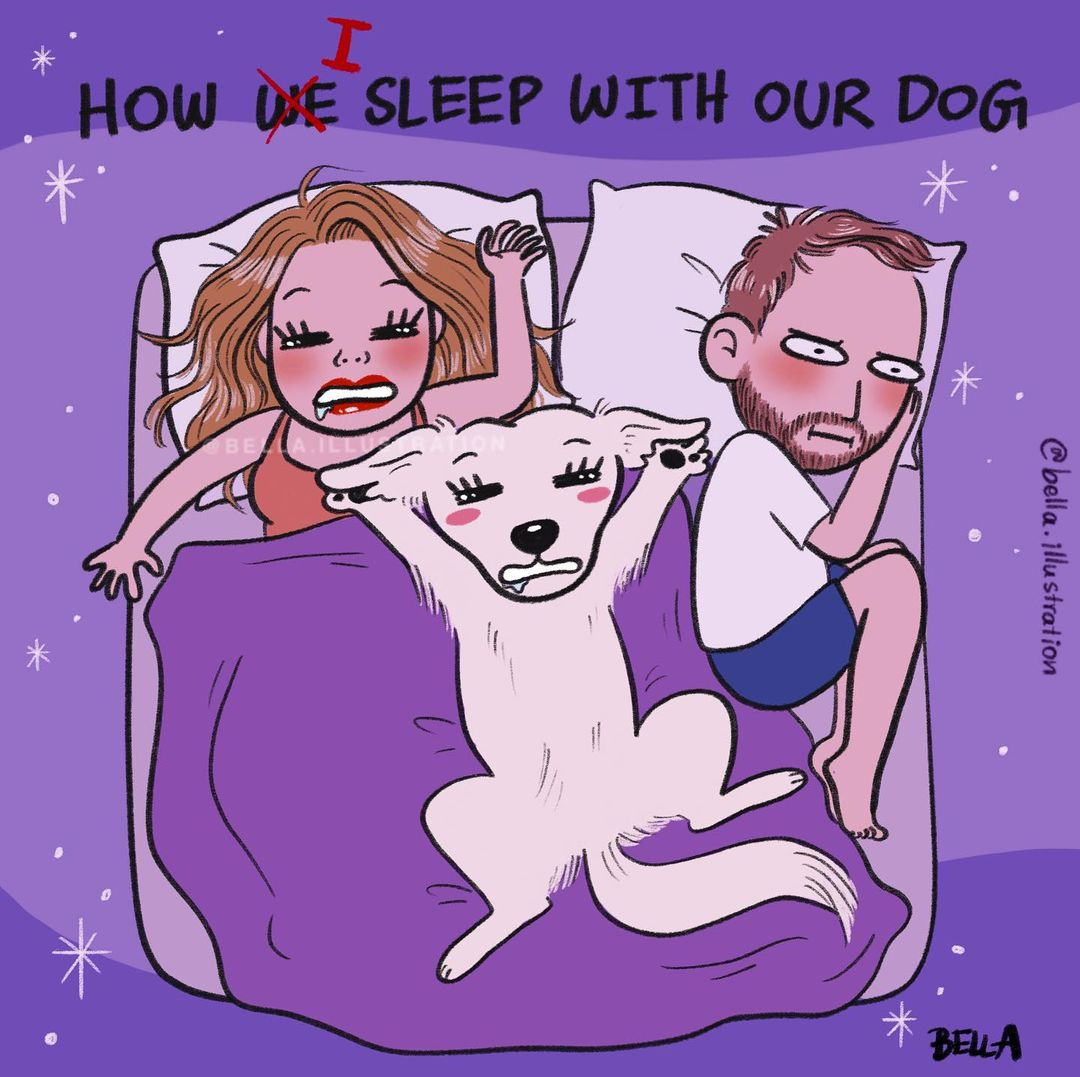 #14. Why aren't you eating?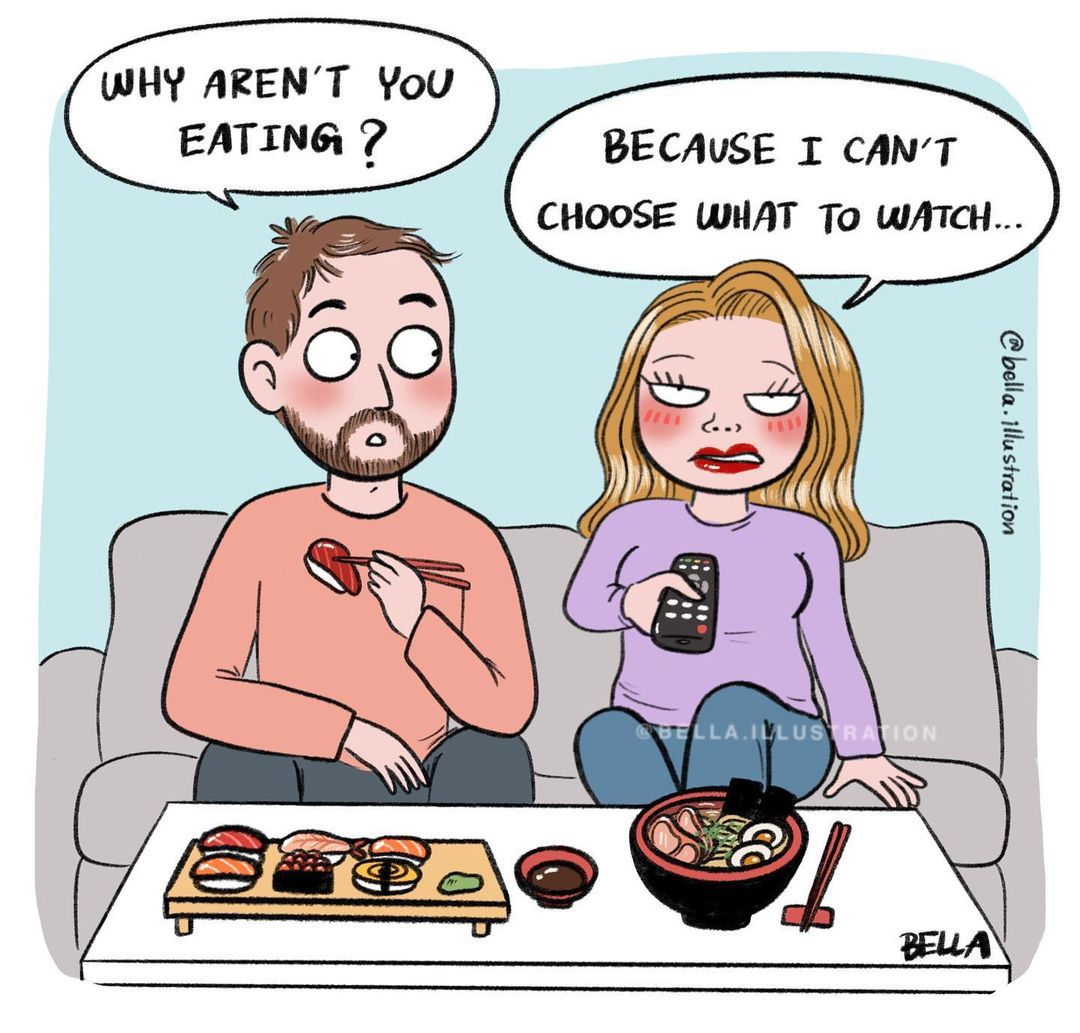 #15. Dramatic sometimes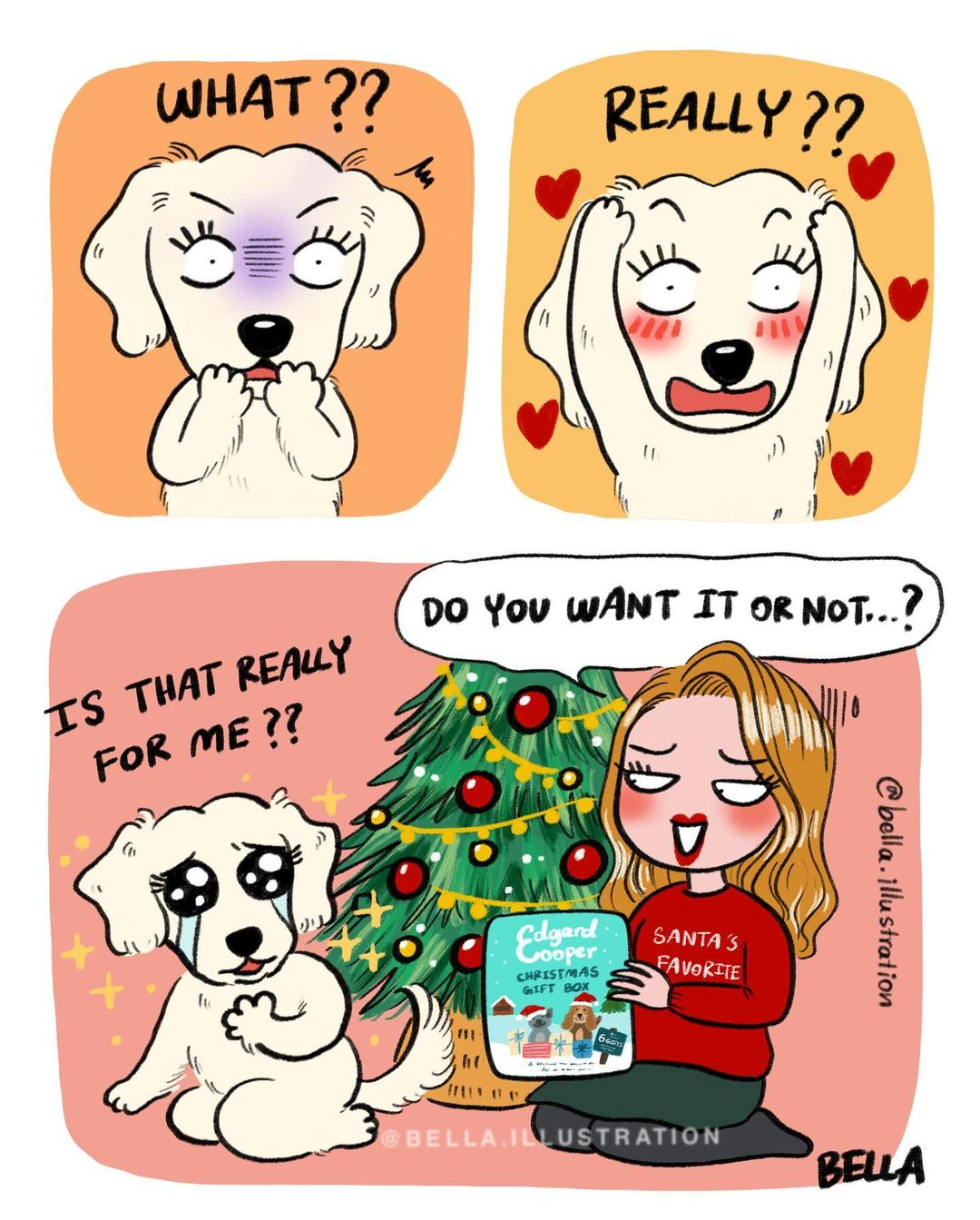 #16. My back always hurts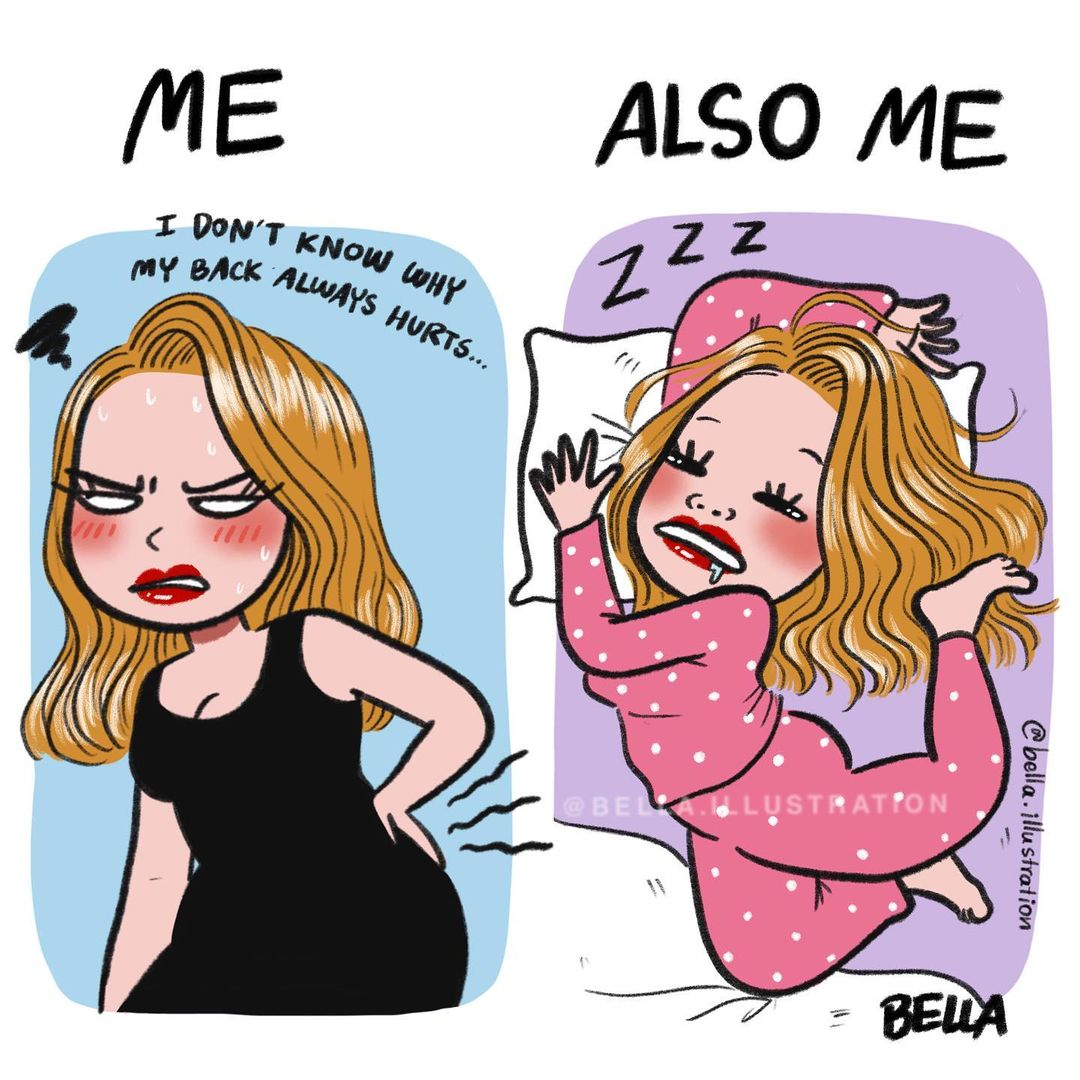 #17. It's just a vacuum cleaner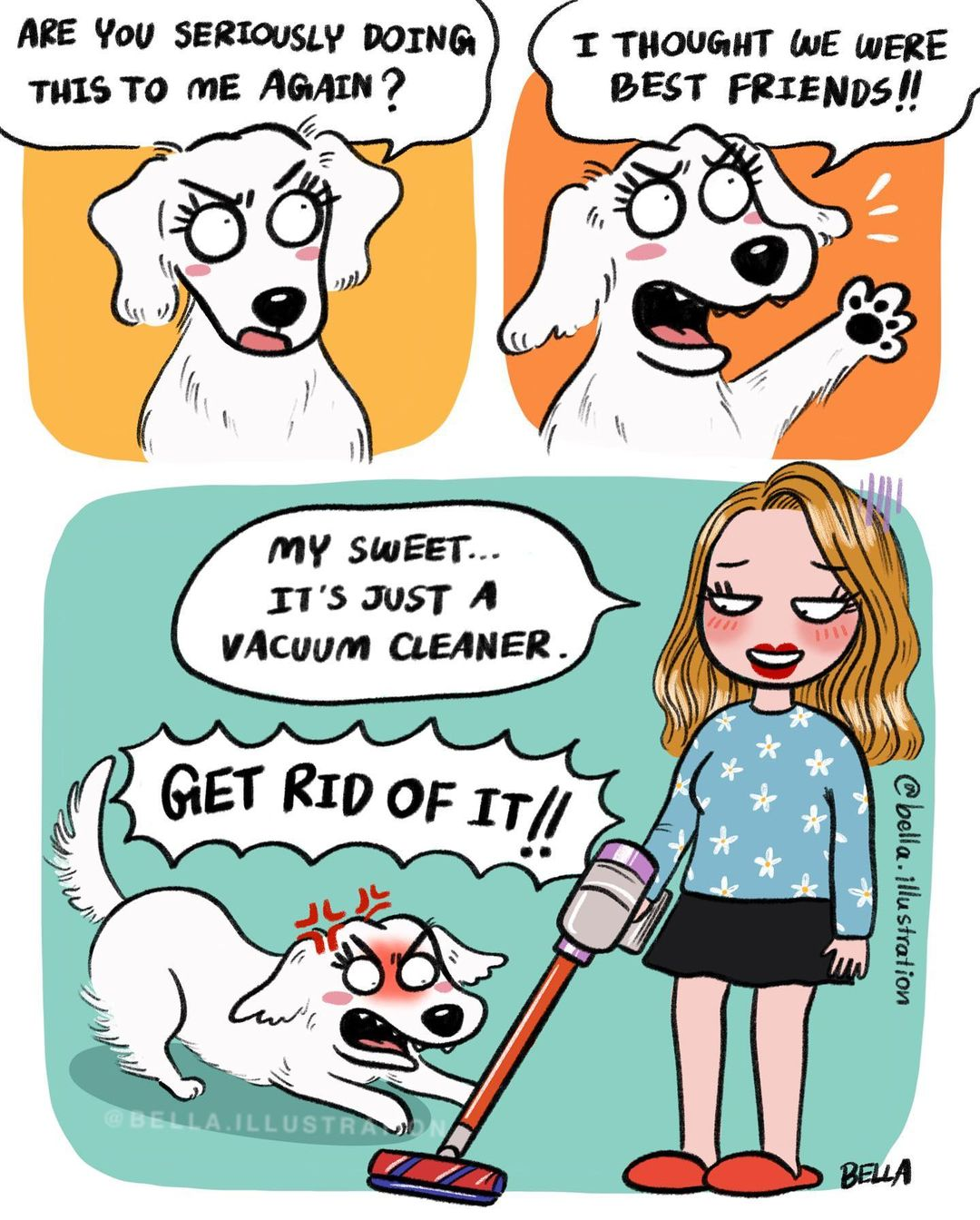 #18. Halloween costume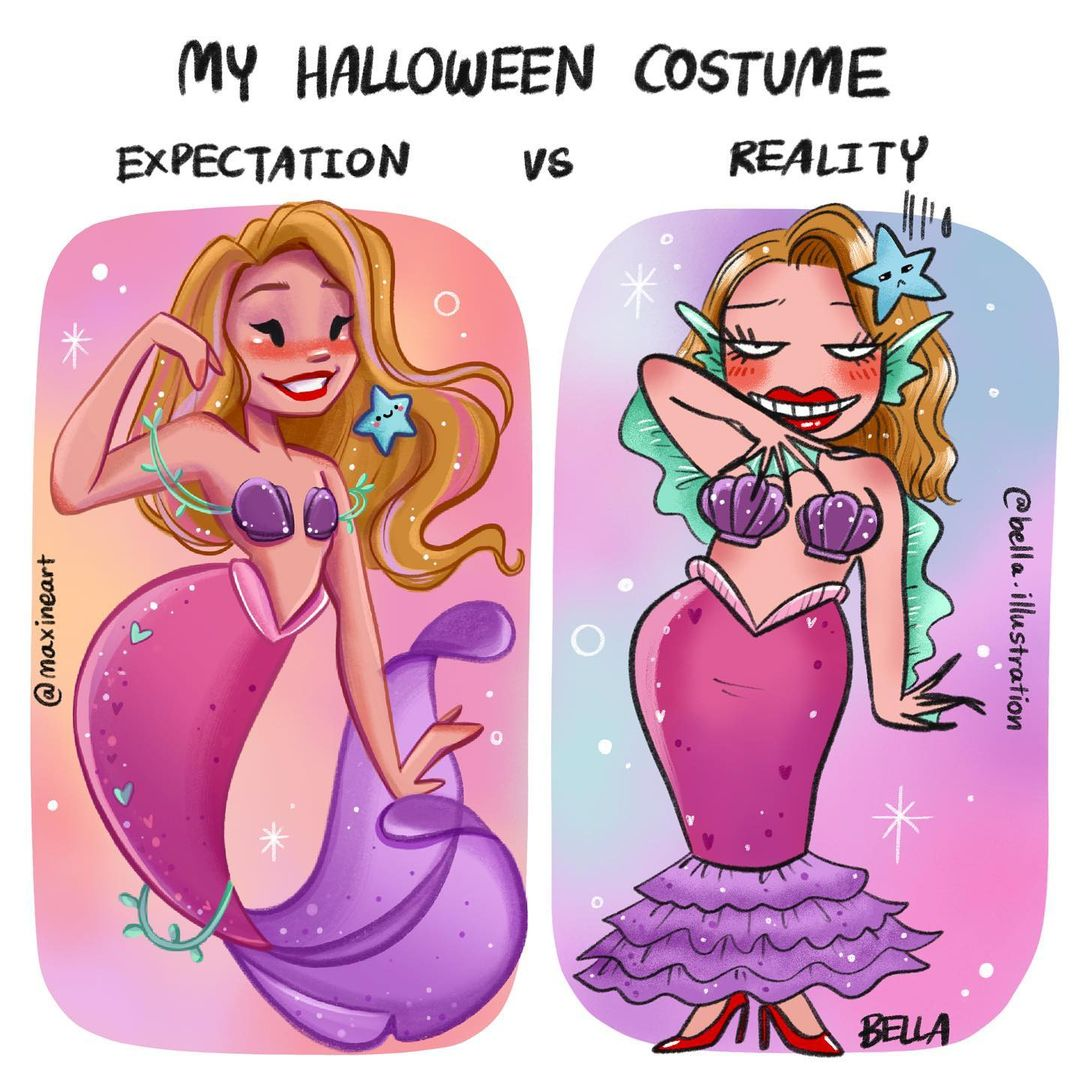 #19. Who else does the same?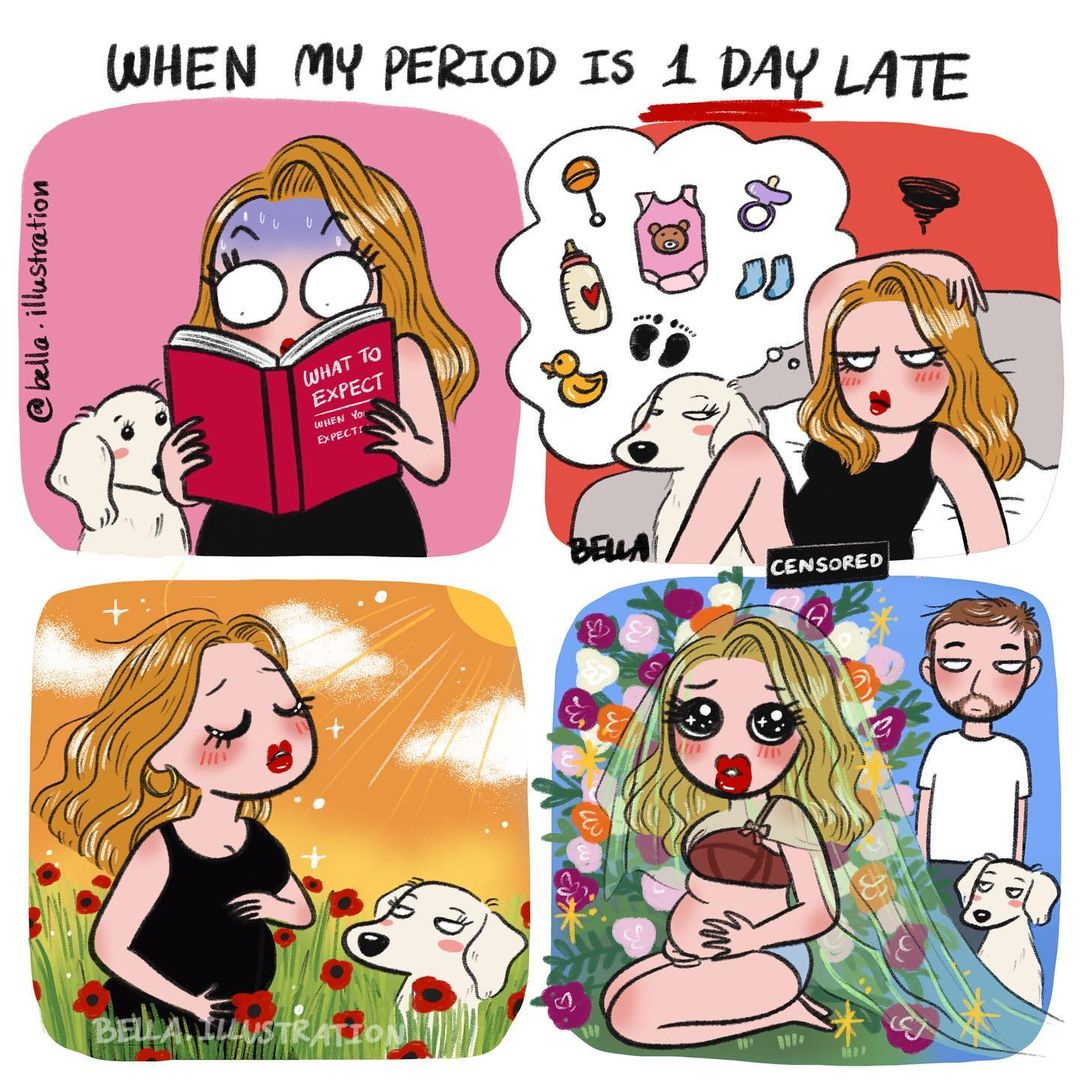 #20. Different moods