"While a lot of folks grew up watching Popeye and "Tom & Jerry" or had their kids watching it all the time, most likely just a handful knew the genius behind it. Merril Deitch commonly known simply as Gene Deitch, was an American illustrator, animator, comics artist, and film director. He was also known for creating the animated cartoons Munro, Tom Terrific, and Nudnik.
Deitch spent most of his life in Prague, where he relocated back in 1959 when Rembrandt Films promised to fund Munro. He lived there his whole life and sadly passed unexpectedly on April 16, 2020, at the ripe age of 95. artists from all over the world have flooded the Internet with touching artwork as a tribute to the late illustrator.
#1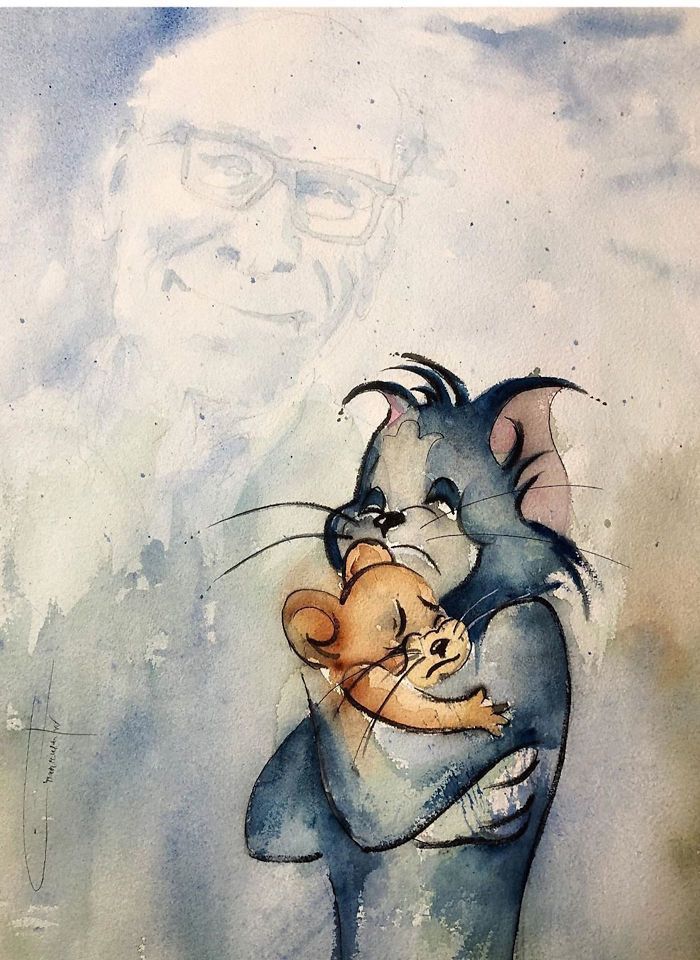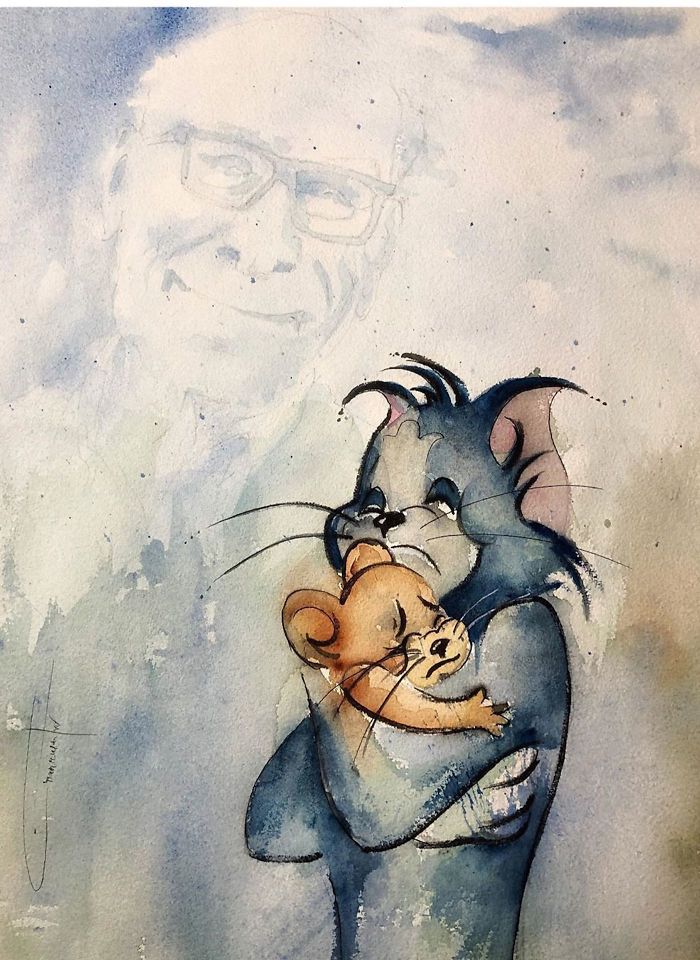 While you may be not familiar with Gene Deitch's name, you are certainly familiar with his work. It's probably safe to say there are few people who don't know Tom & Jerry or Popeye and Deitch was a flagship designer to both of them.
#2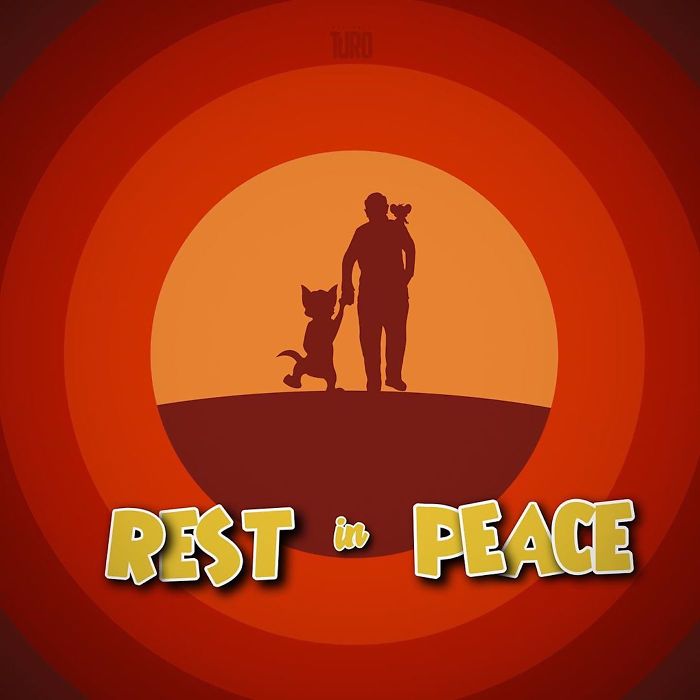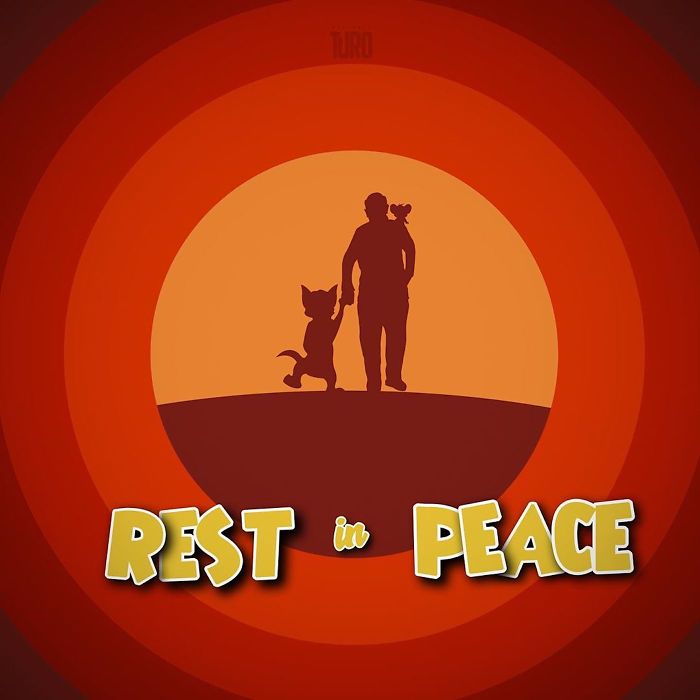 Prior to becoming a major figure in the American animation, Deitch was a draftsman for North American Aviation before being recruited by the American army to become a pilot during World War II. When the war was over, he returned to drawing and was spotted by Disney and was asked to become the artistic director of United Productions of America.
#3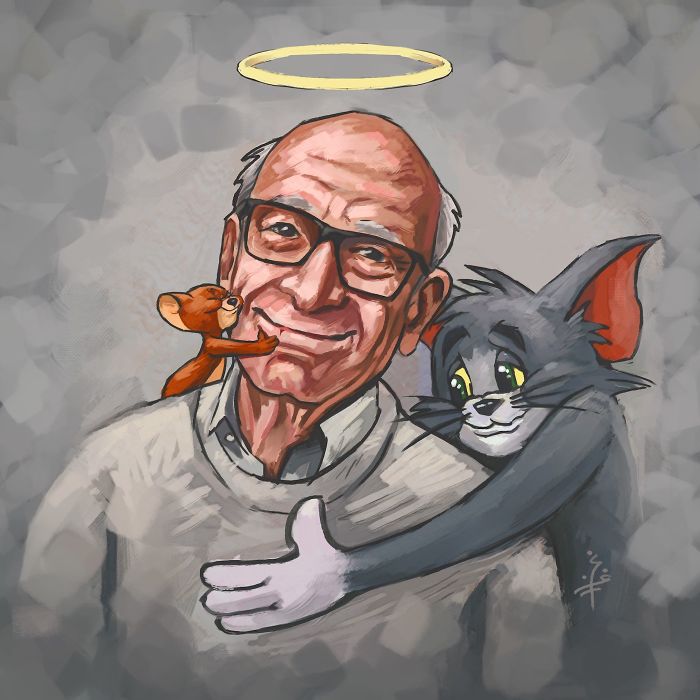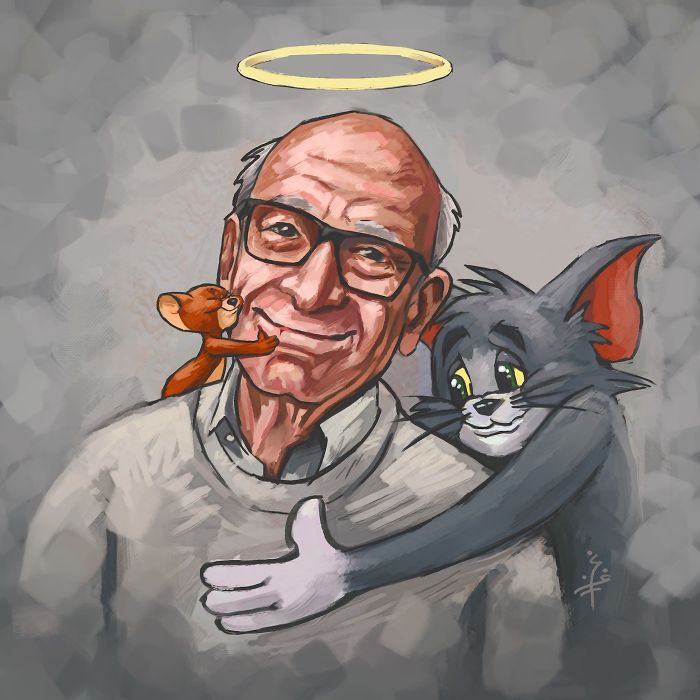 Despite his success in America, he made a courageous choice to move to Prague, the Czech Republic after Rembrandt Films promised to fund his short film, Munro. He relocated to the company's base in Prague in 1959.
#4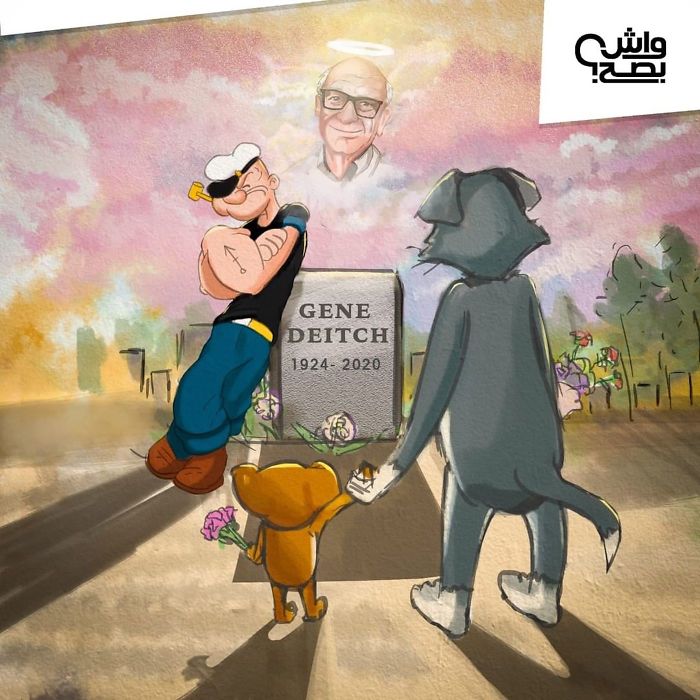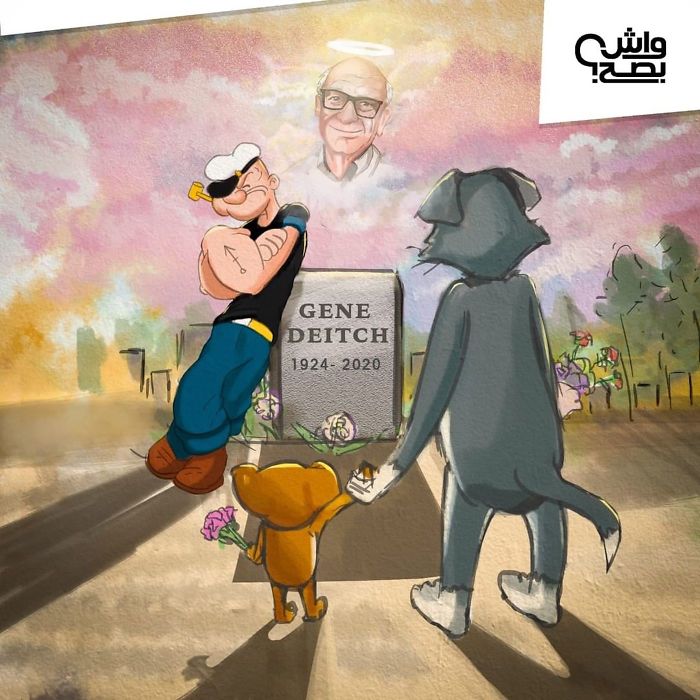 It turned out the moving was well worth it as Gee Deitch received an Oscar for best animated short in 1960 for it. After this success, he was given the possibility to direct 13 episodes of Tom and Jerry which were widely criticized among the fans at the time.
#5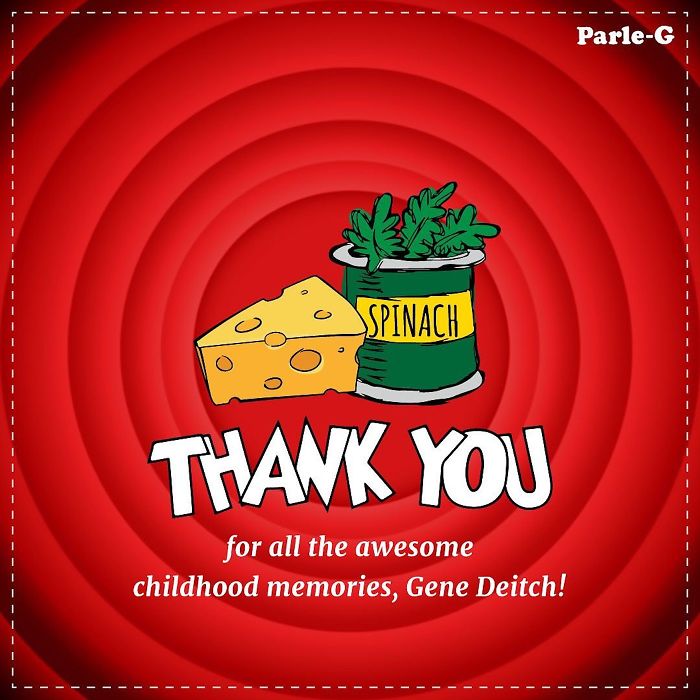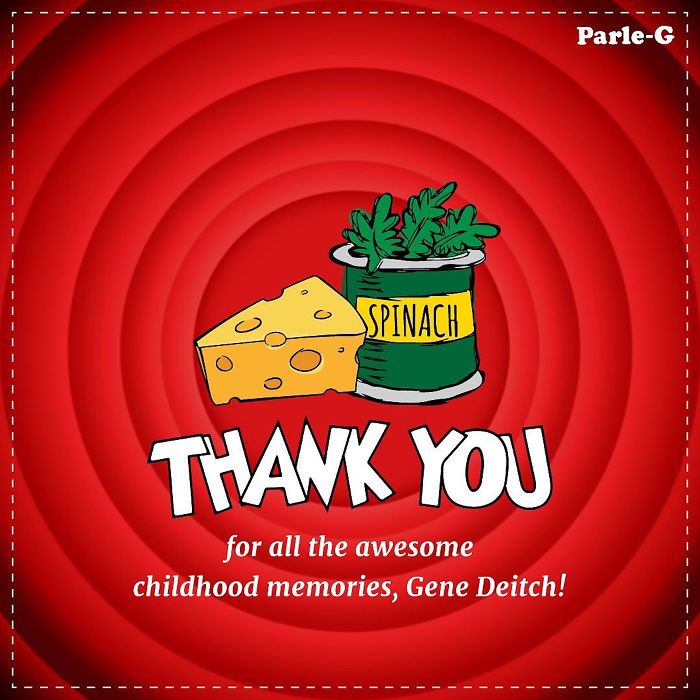 #6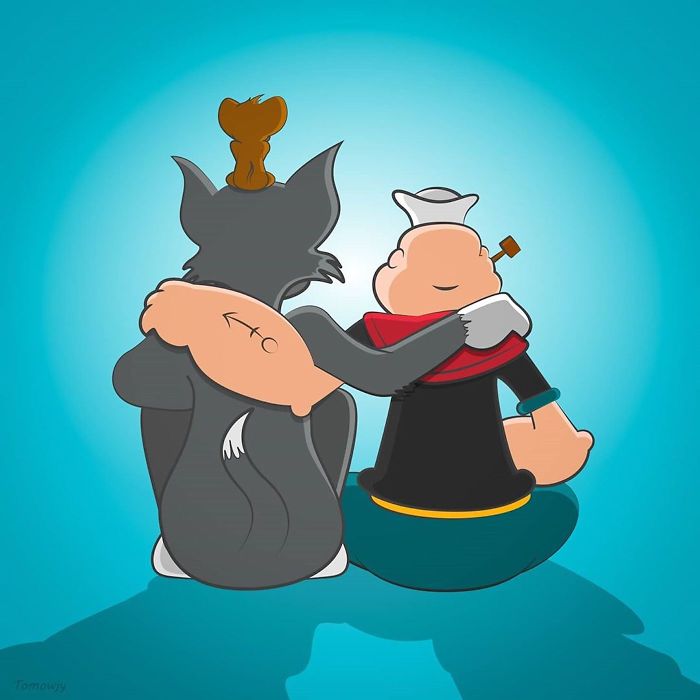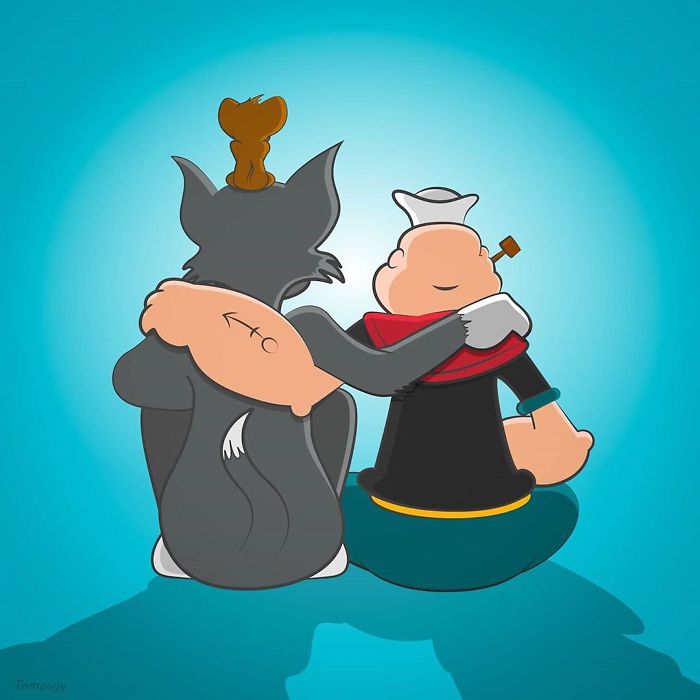 #7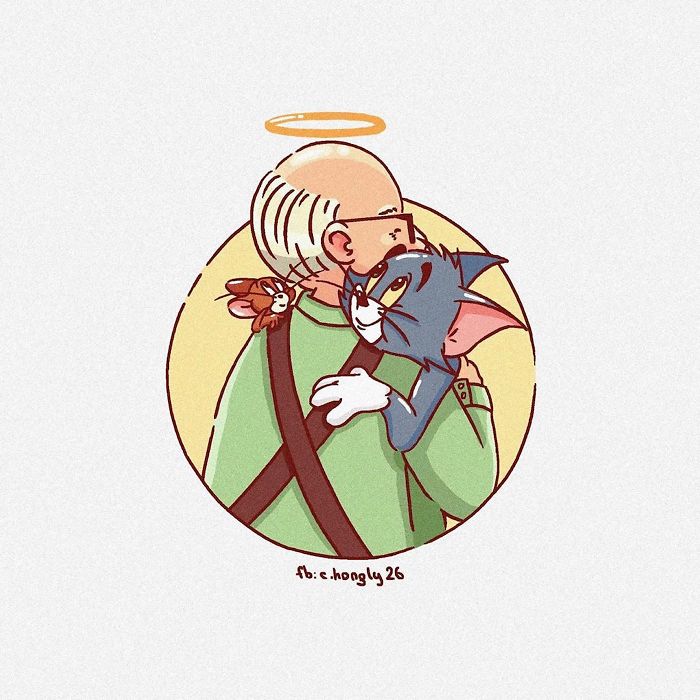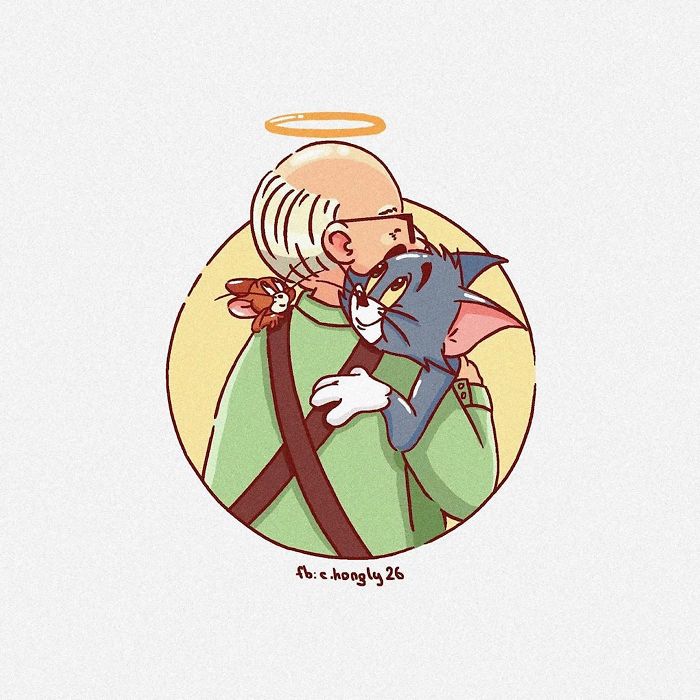 #8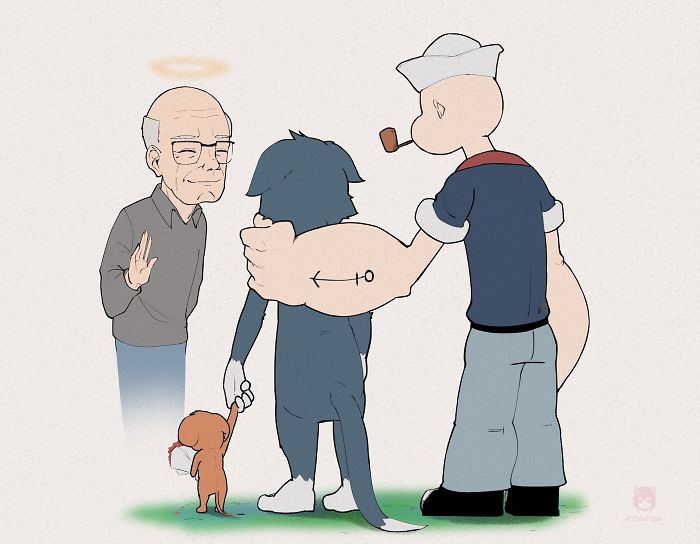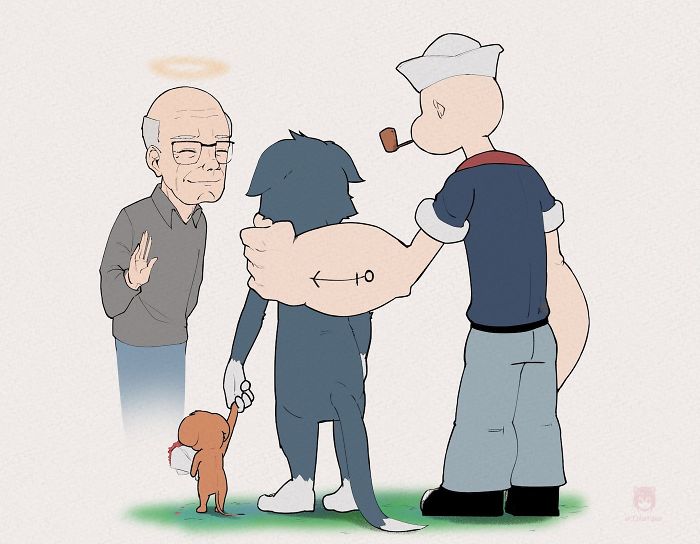 #9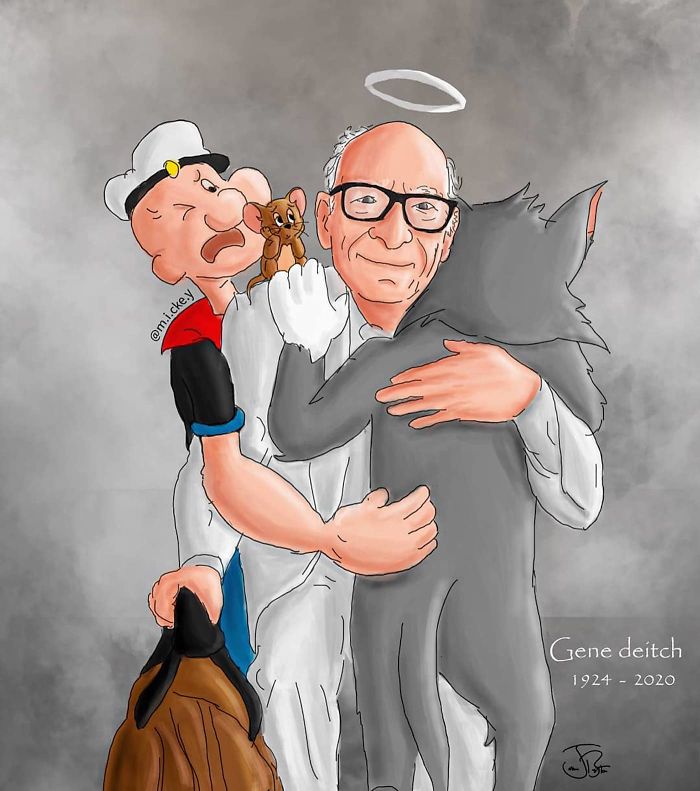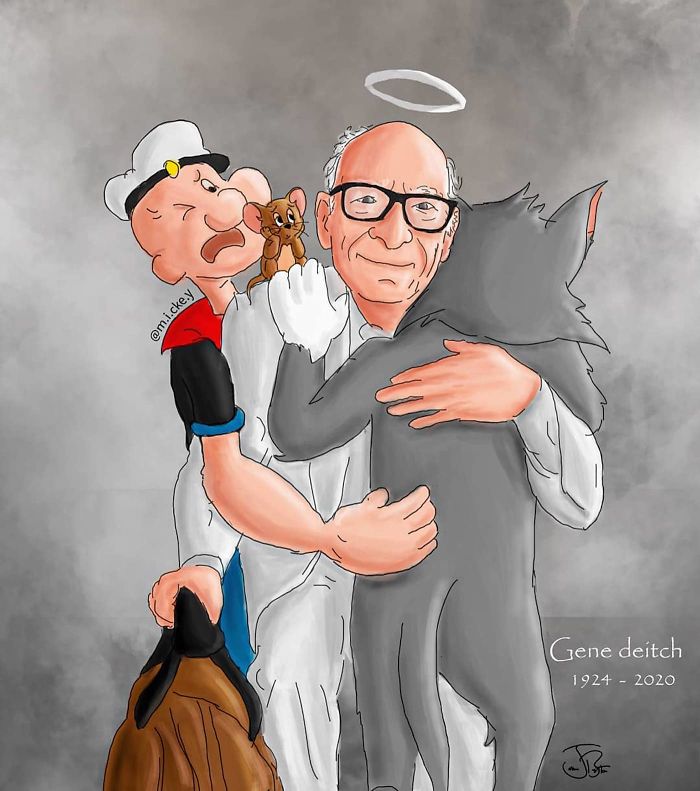 #10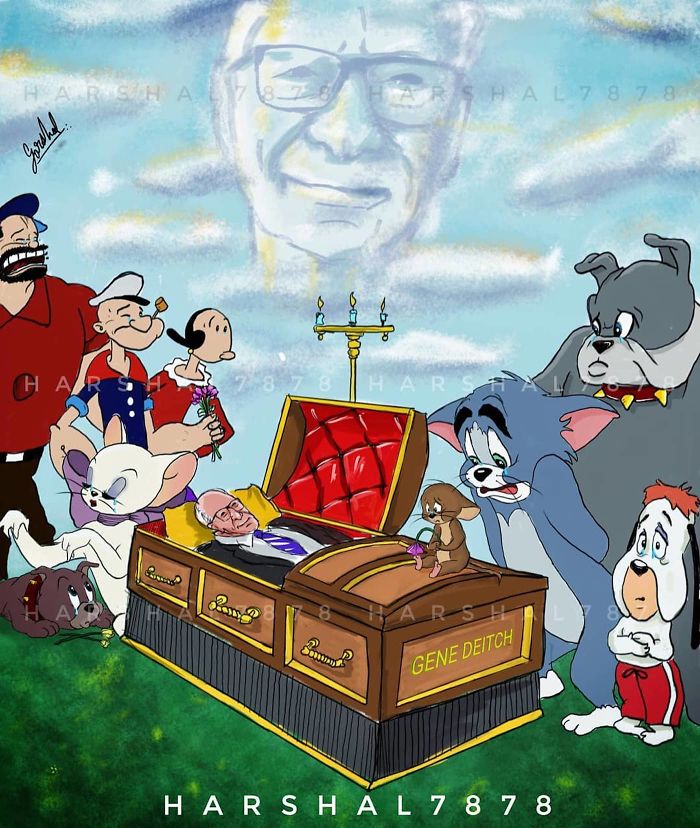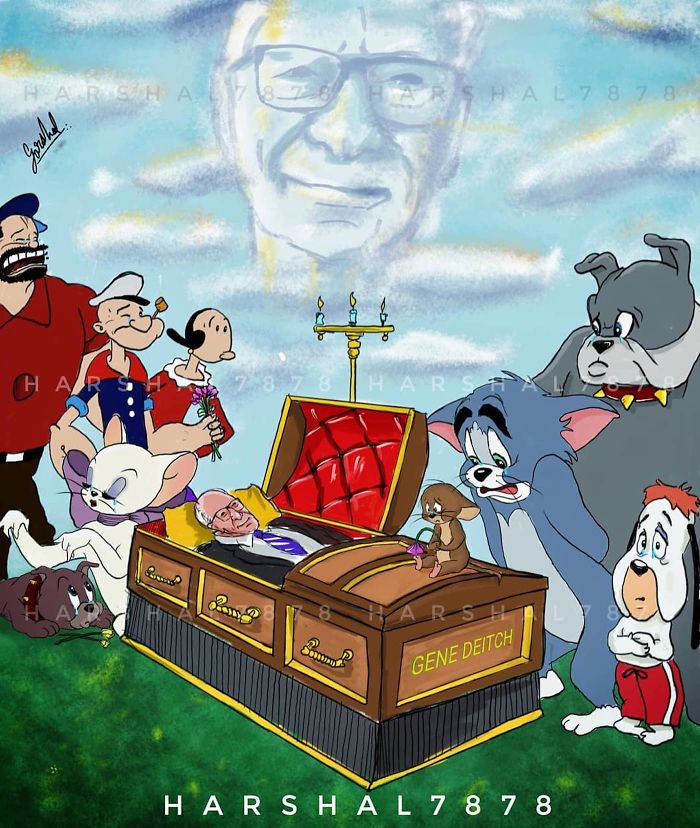 #11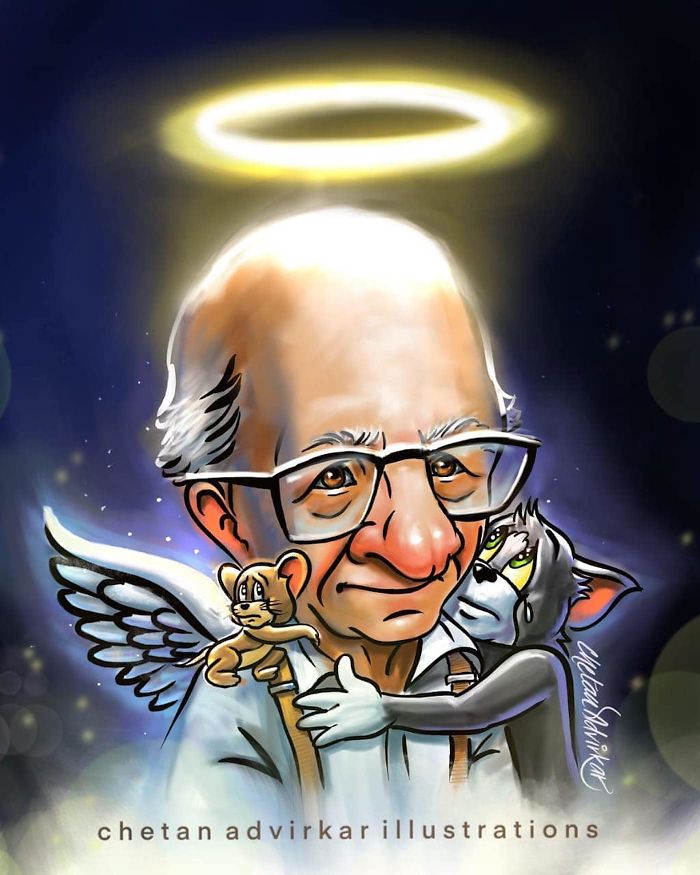 #12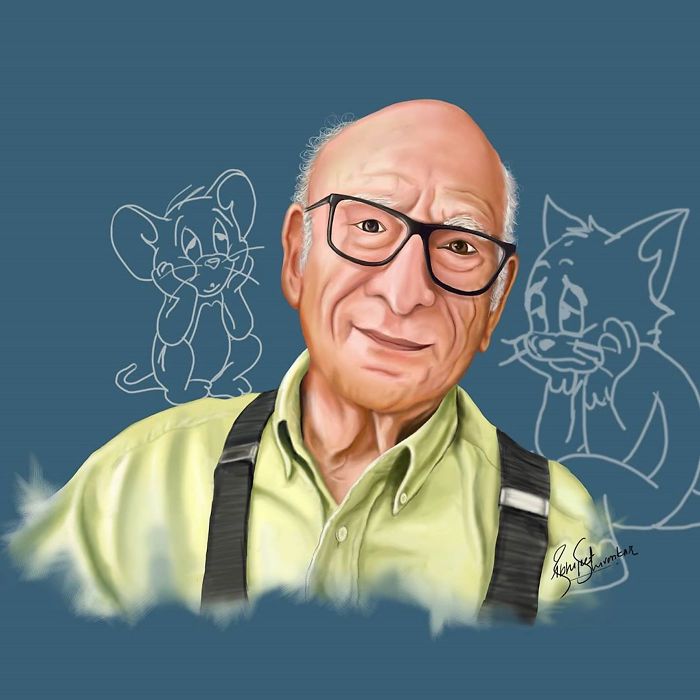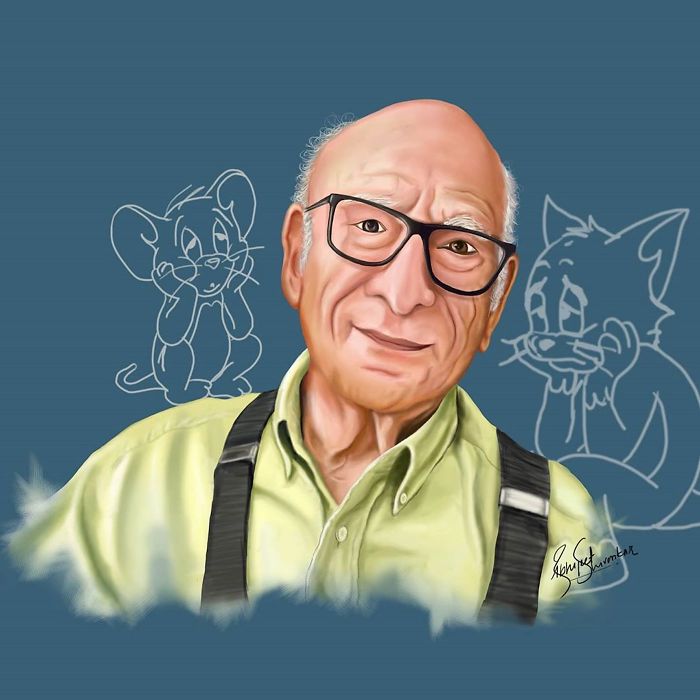 #13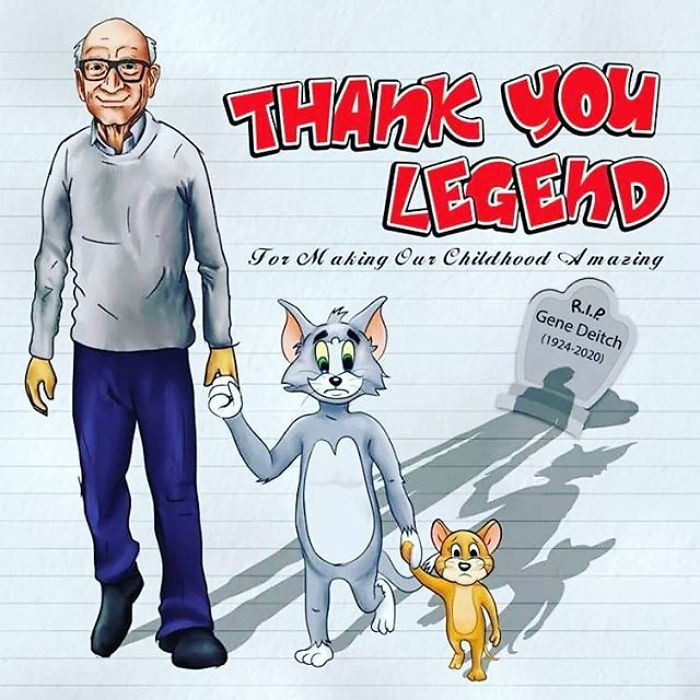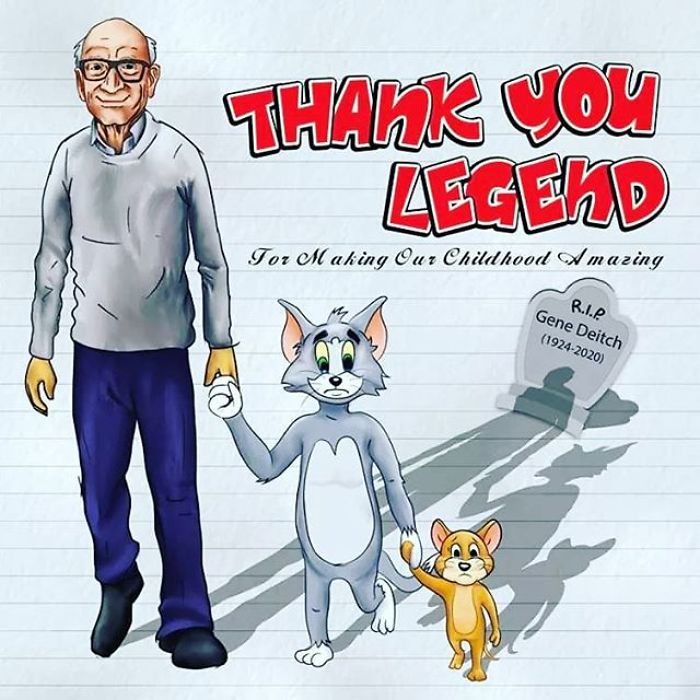 #14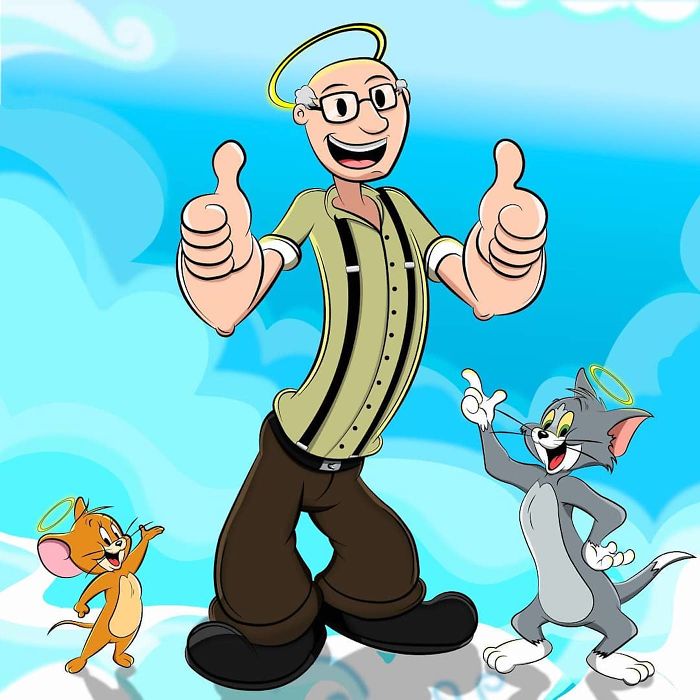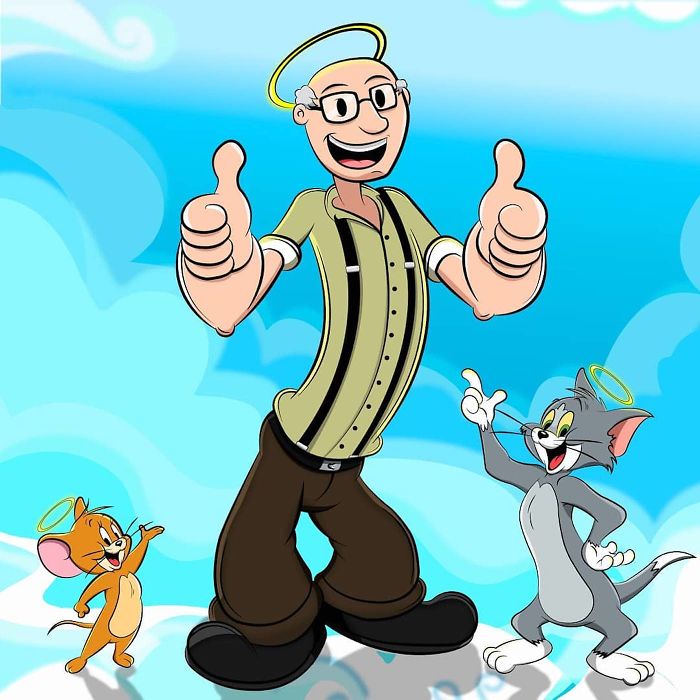 #15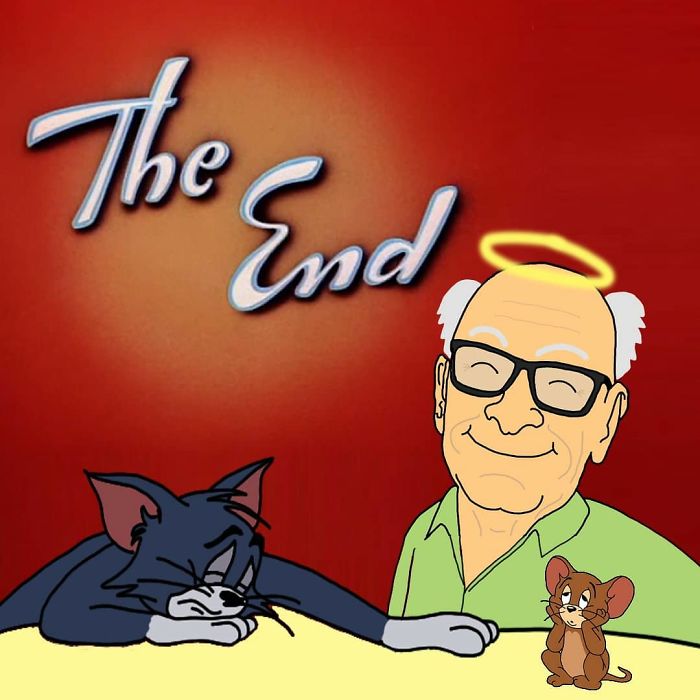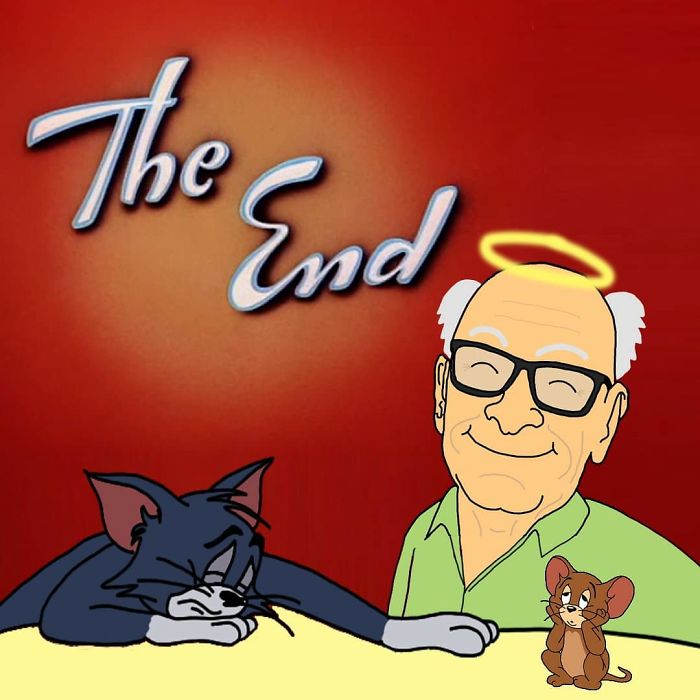 #16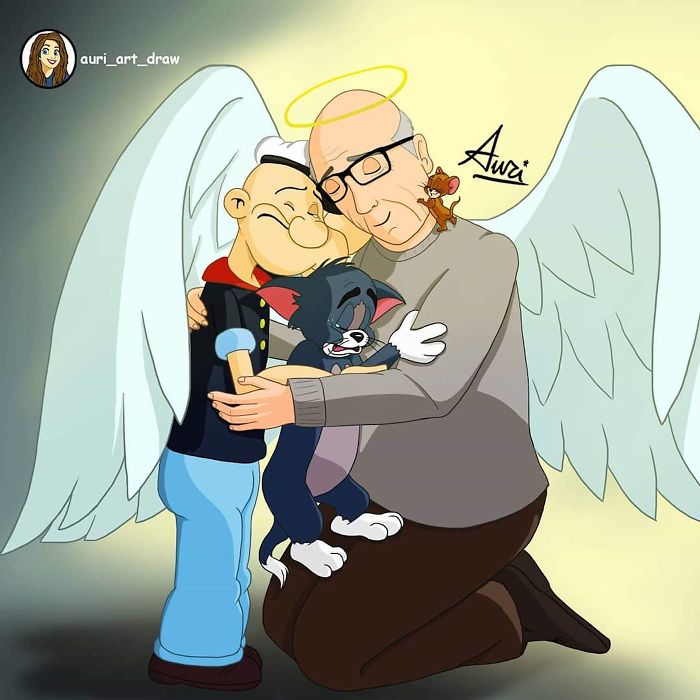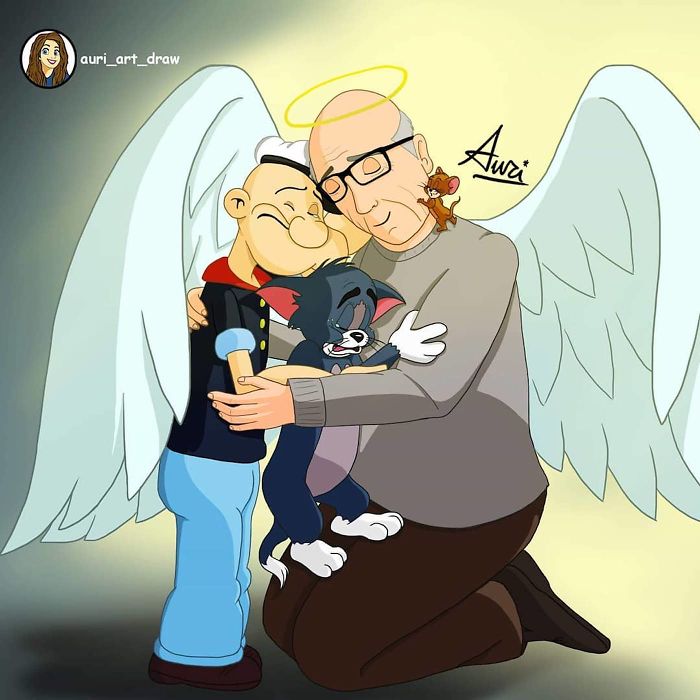 #17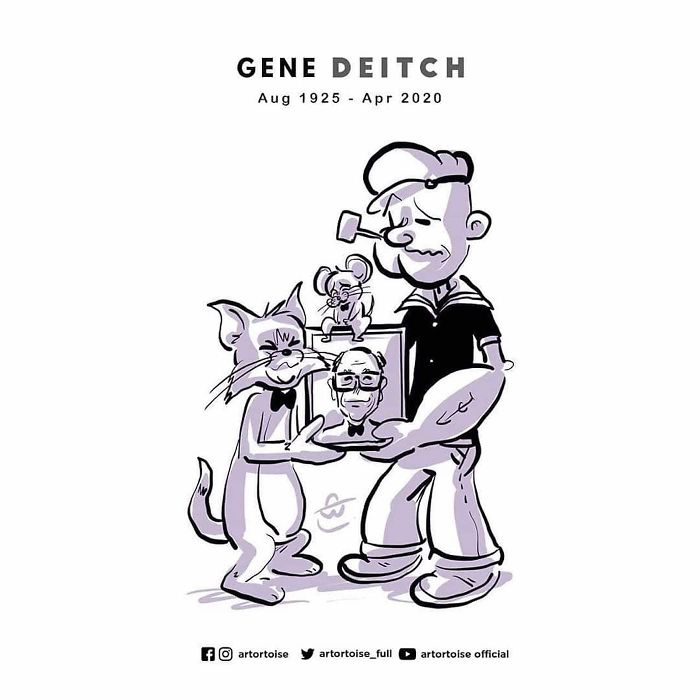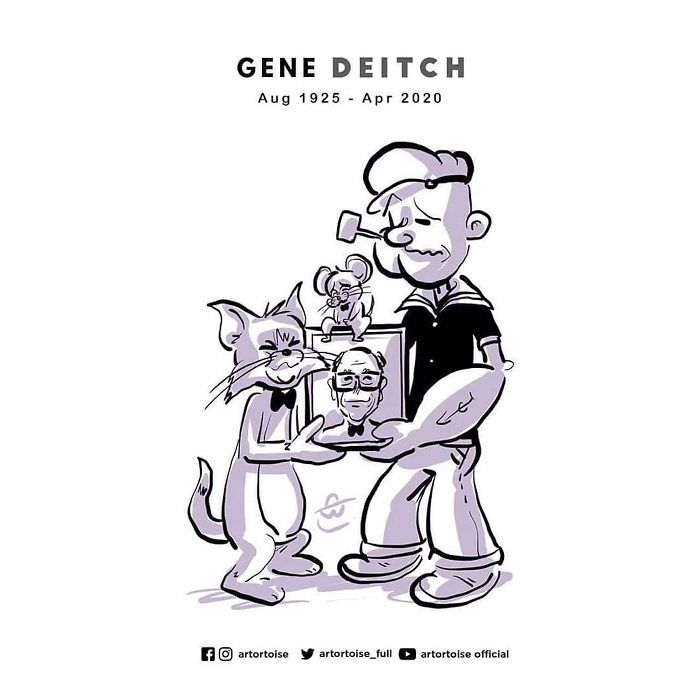 #18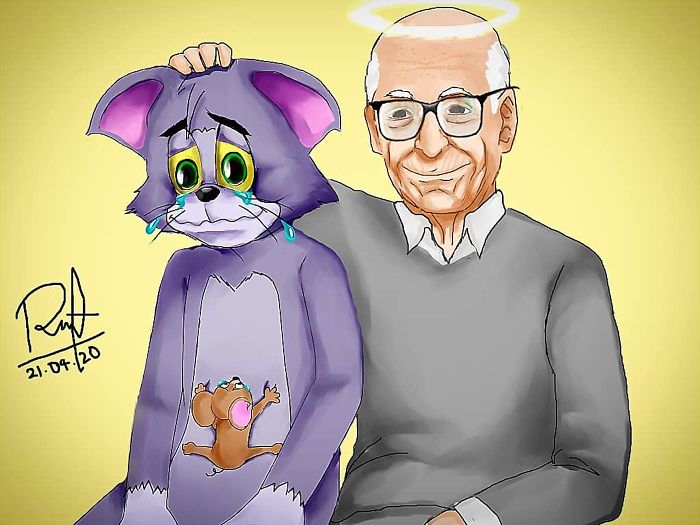 #19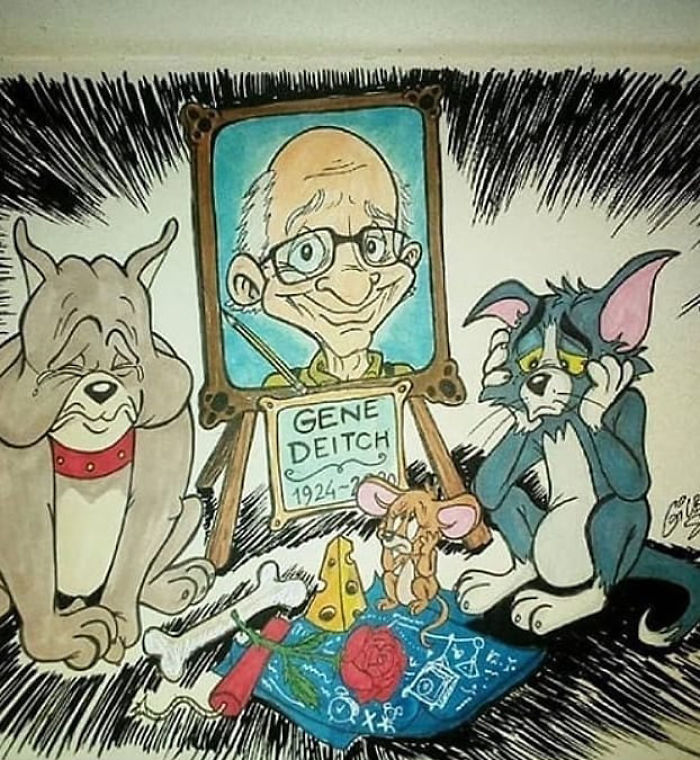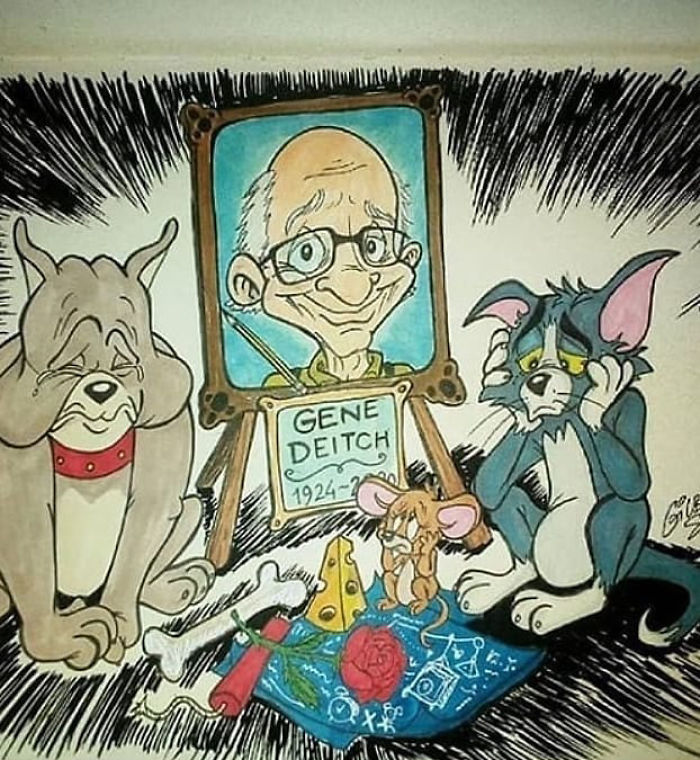 #20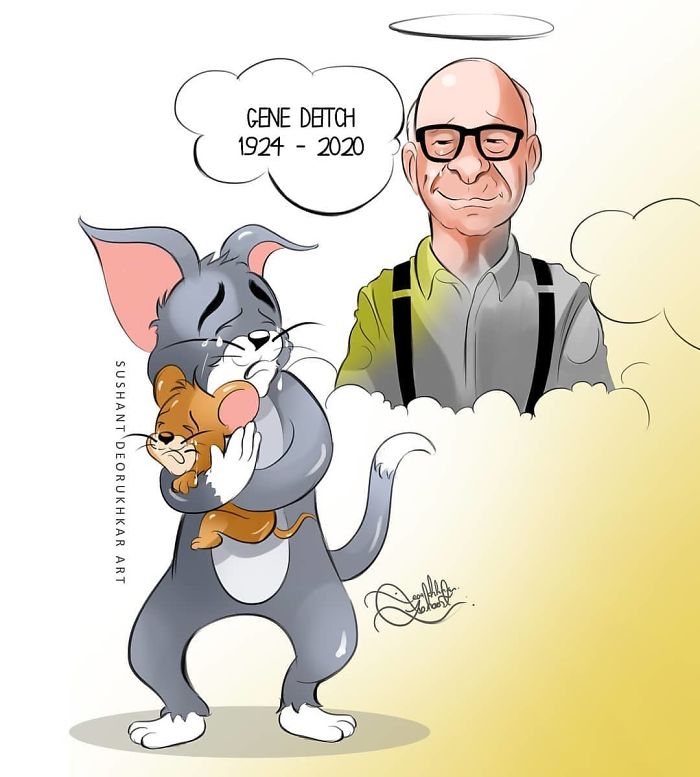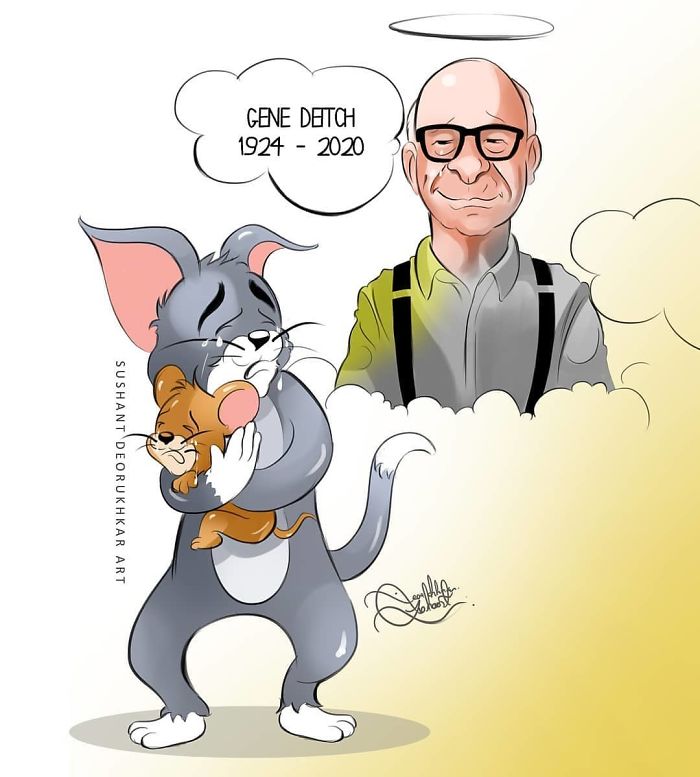 #21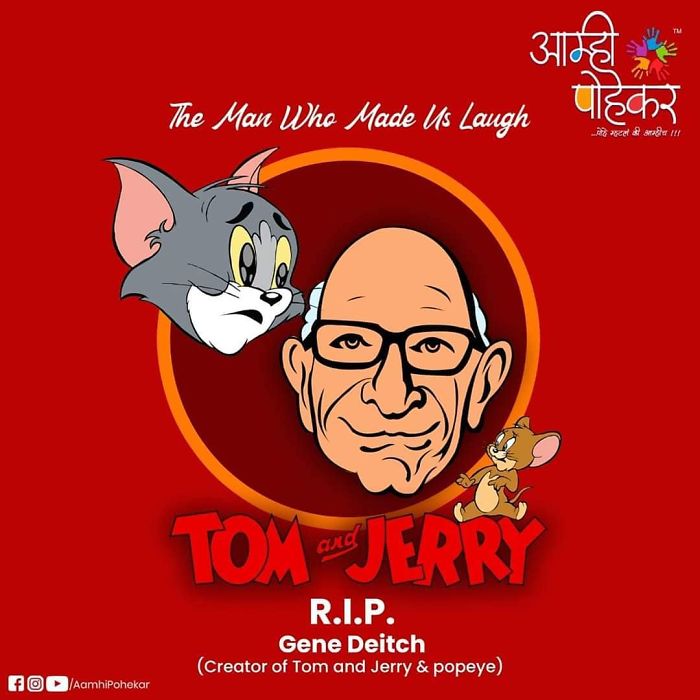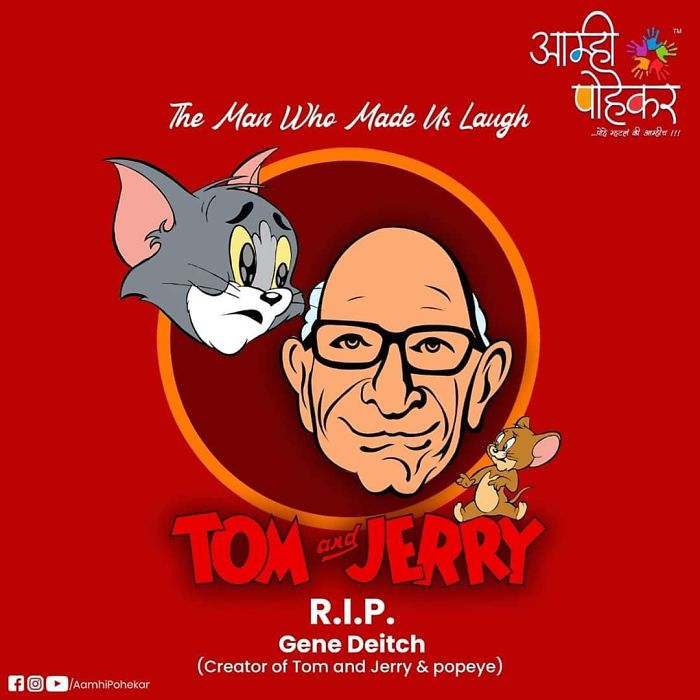 #22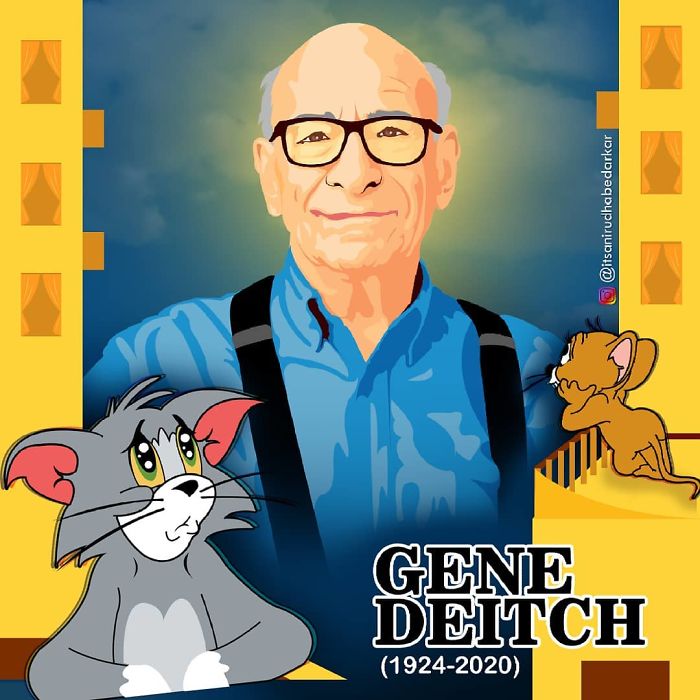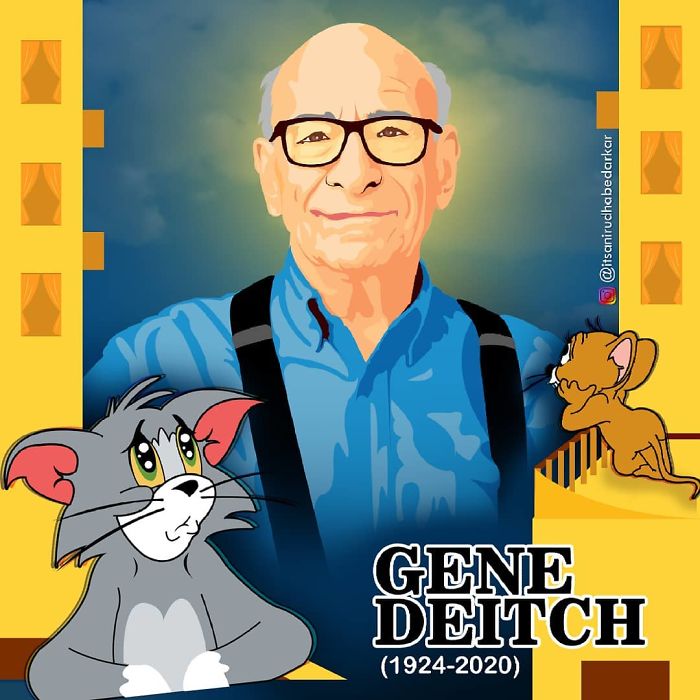 #23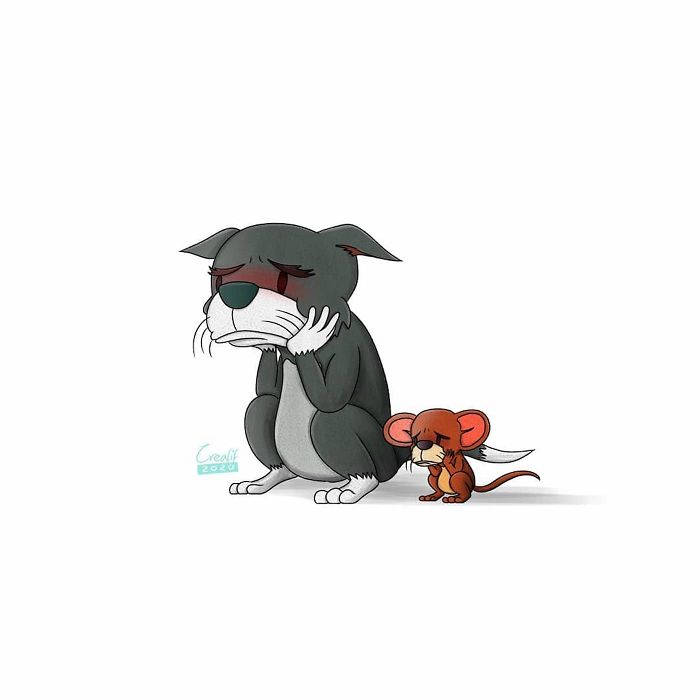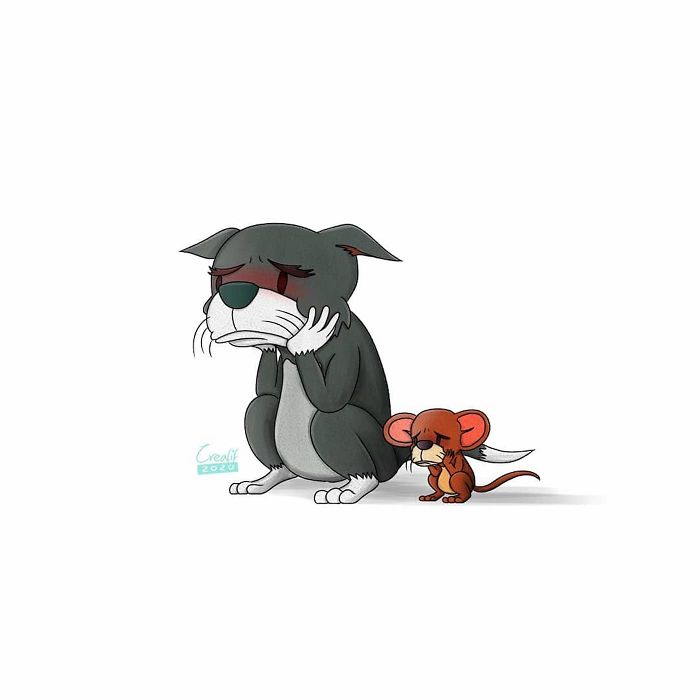 #24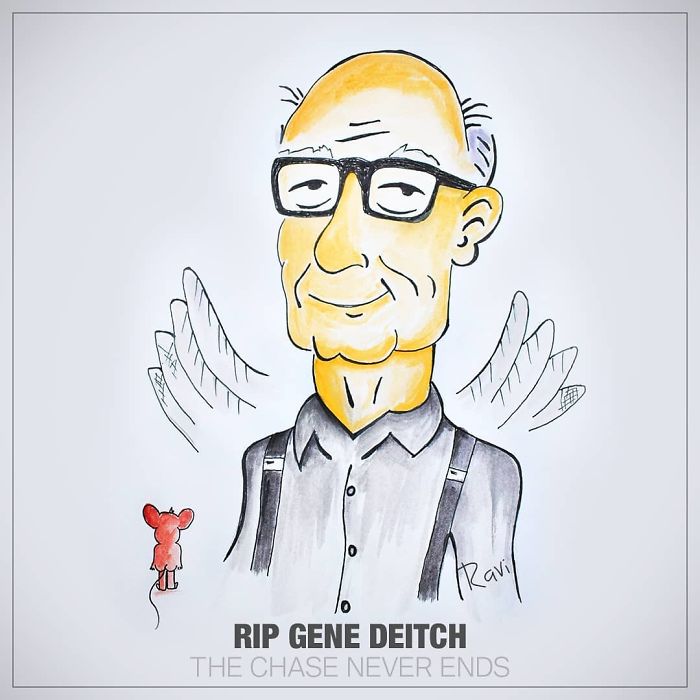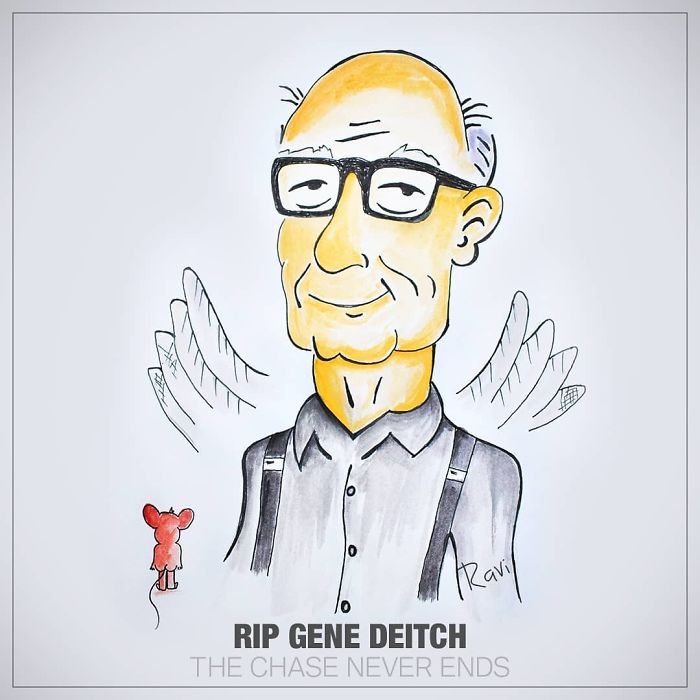 #25