Beau and his owners invited us to the seashore in South Florida to take his photographs directly before the sun went down.
We began the shoot confronting the sea and the sun was behind us for the initial segment of the shoot.
Towards the end, we turned Beau around to get a few shots with the sun as well and we're so happy we did!
In the principal photograph underneath, Beau was admiring see which treat was coming next from his proprietors, simply off-camera. Incredibly, there was a development of flying birds in flying V that got into the shot as well.
We didn't understand it during the shoot yet was overwhelmed once we began evaluating the pictures.
Included are a portion of the different photographs of Beau just as some off-camera pictures as well.
More info: Facebook | Instagram
#1
#2
#3
#4
#5
#6
#7
#8
#9
#10
#11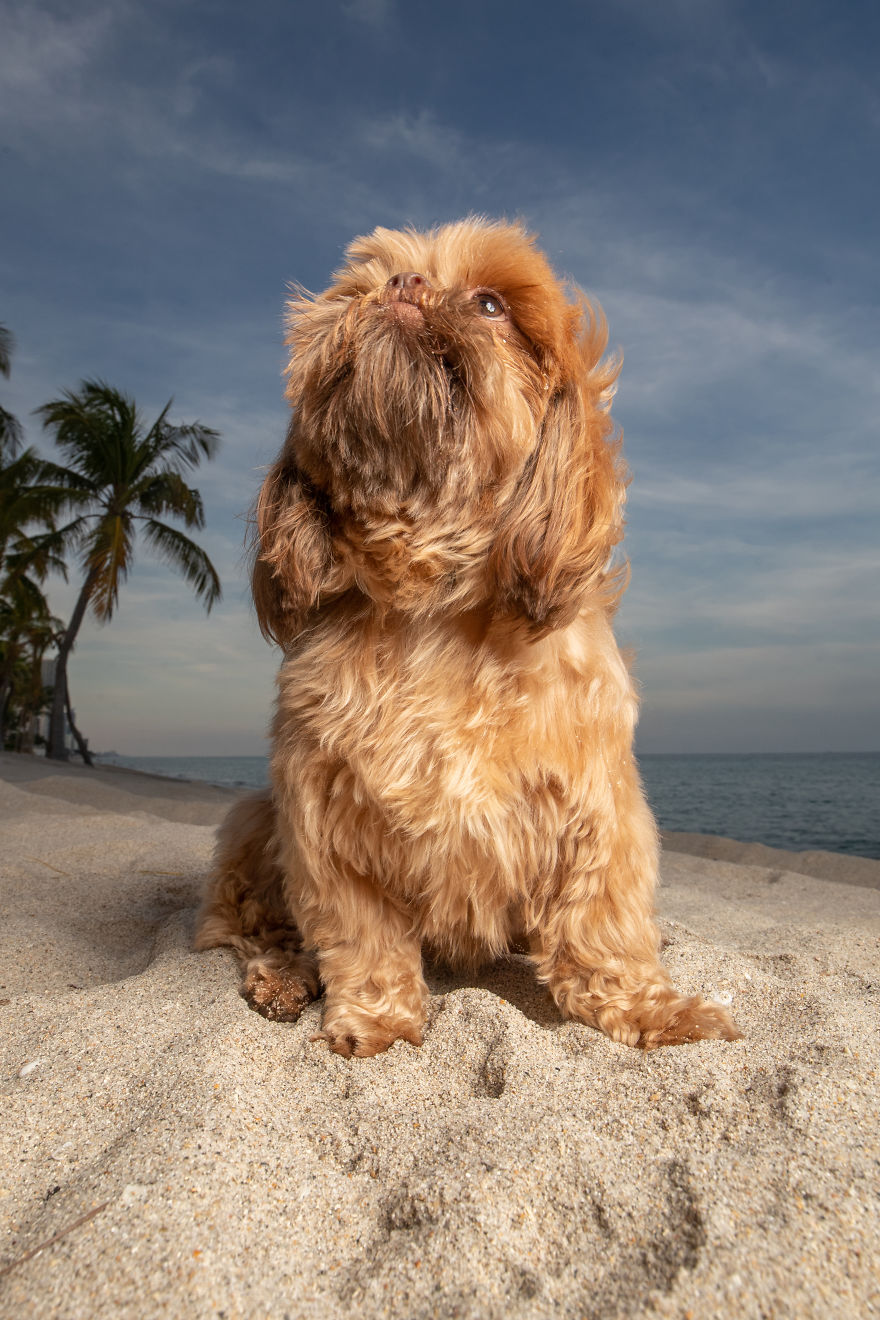 #12
#13
#14
#15