Nature hides wonderful coincidences that require great patience and deep respect for the beings that inhabit it.
Mithun is an Indian wildlife photographer with a particular love for big wild cats, especially leopards. His Instagram profile is full of majestic photos of these wild kittens, and people seem to be liking them, currently, Mithun's photography account has more than 140,000 followers.
Mithun recently shared one of his photos in which he managed to capture an incredible photo of a leopard and its black panther "shadow."
In this photo, you can see a leopard and a black panther behind him. These wild cats are captured in such a way that it almost seems that the black is actually the shadow of the one standing in front of it. Also, both cats look calmly at the camera. This photo quickly went viral as people were absolutely mesmerized by this spectacular sight. The photographer called this photo The Eternal Couple
More info: Instagram | Facebook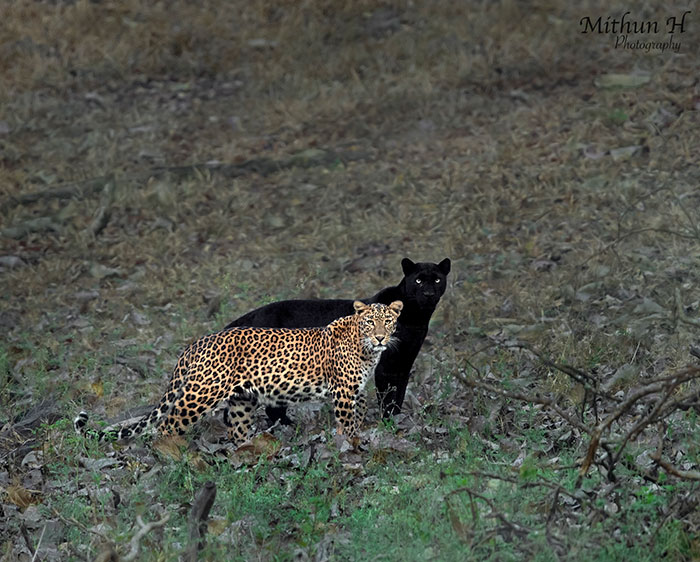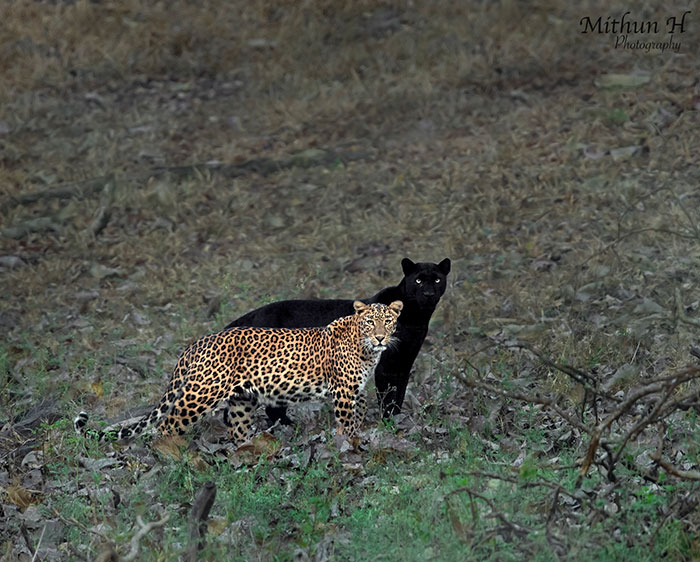 Certainly, there was a lot of waiting and patience in it. I had waited 6 days for this in the same place. However, it was a fruitful wait. I could wait 6 years for a moment like this he told Bored Panda.
When Mithun was asked what he loves most about wildlife photography, he said: "The element of surprise. The forest is mysterious, and unlocking that is my passion. I could. waiting days, months, and years for that perfect photo. But when it happens, those few seconds are magical. That's the beauty of wildlife photography.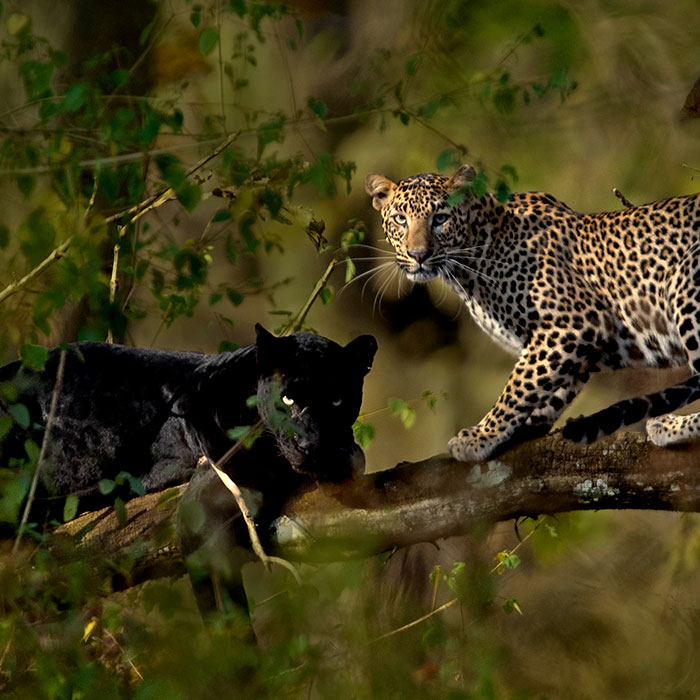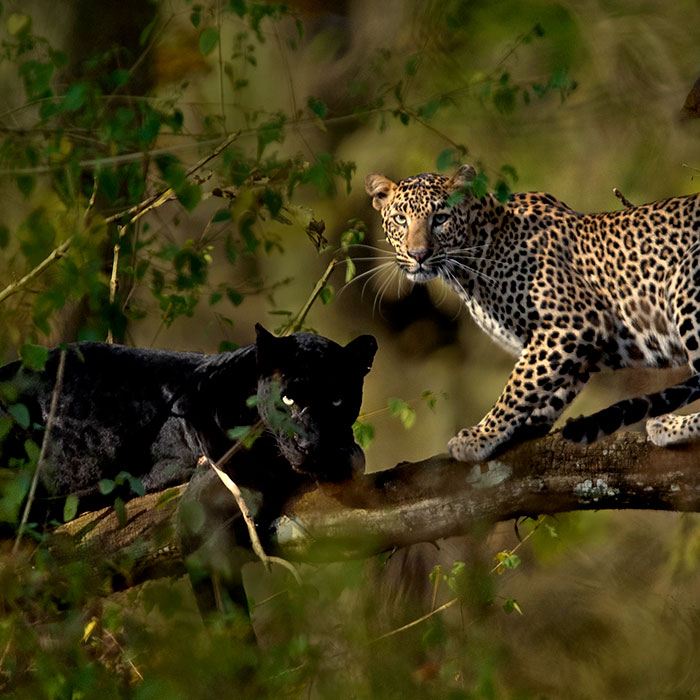 I can still close my eyes and relive that moment every day of my life. You don't see it often. Probably a once in a lifetime opportunity Mithun said. The young photographer added that he had to wait a long time to get the image. Precisely six days stationed in the same place.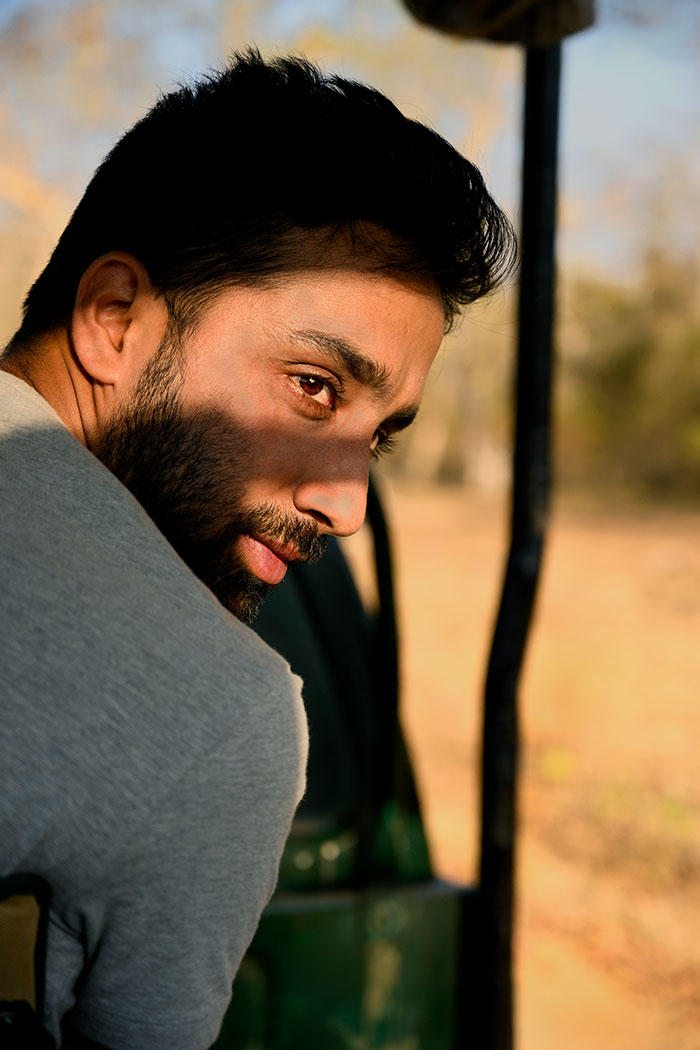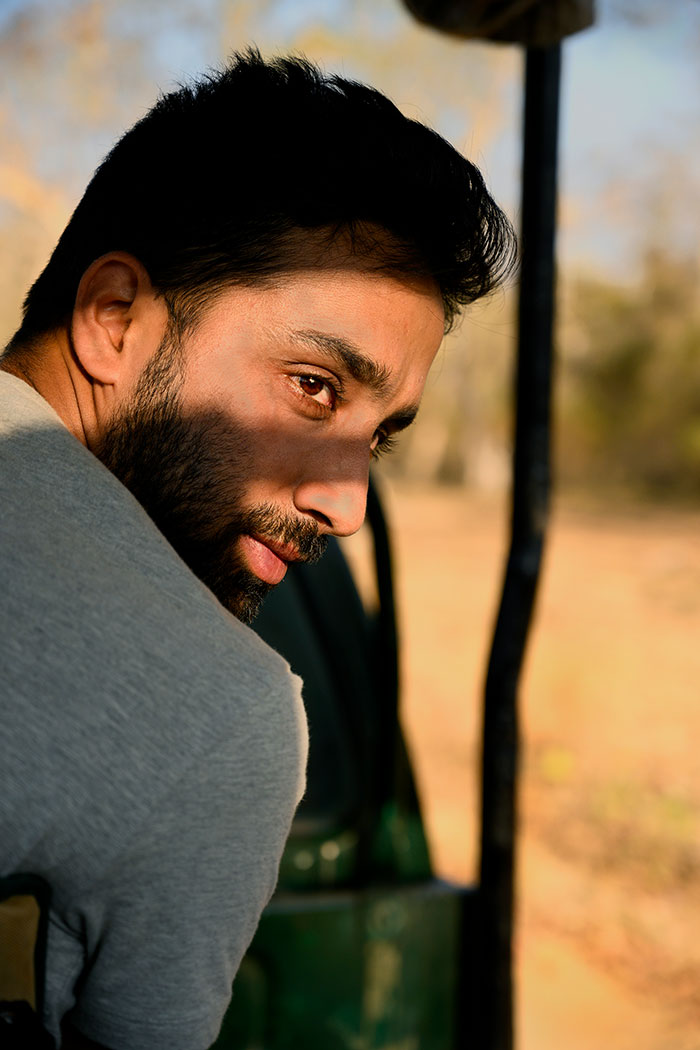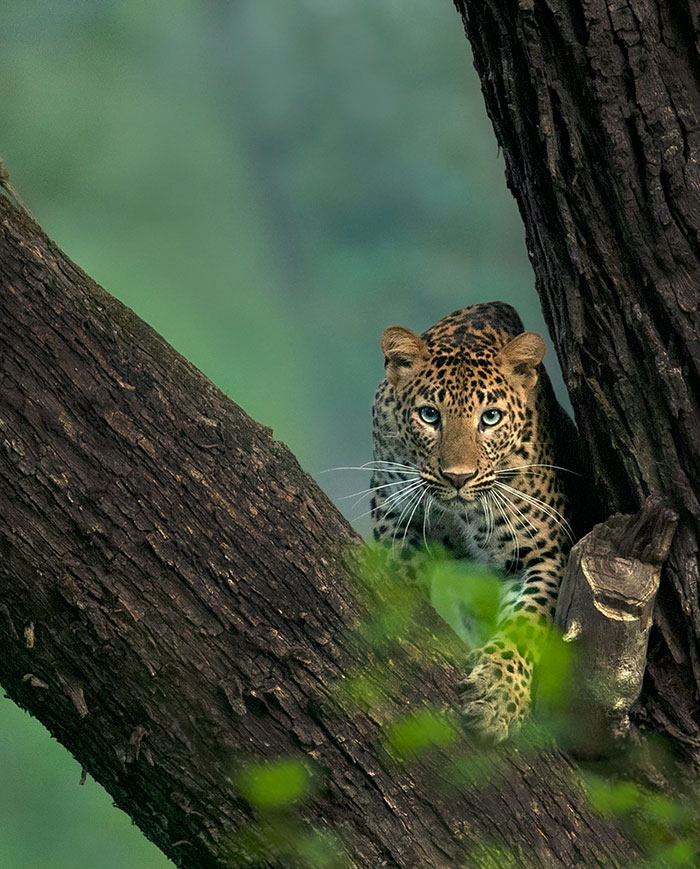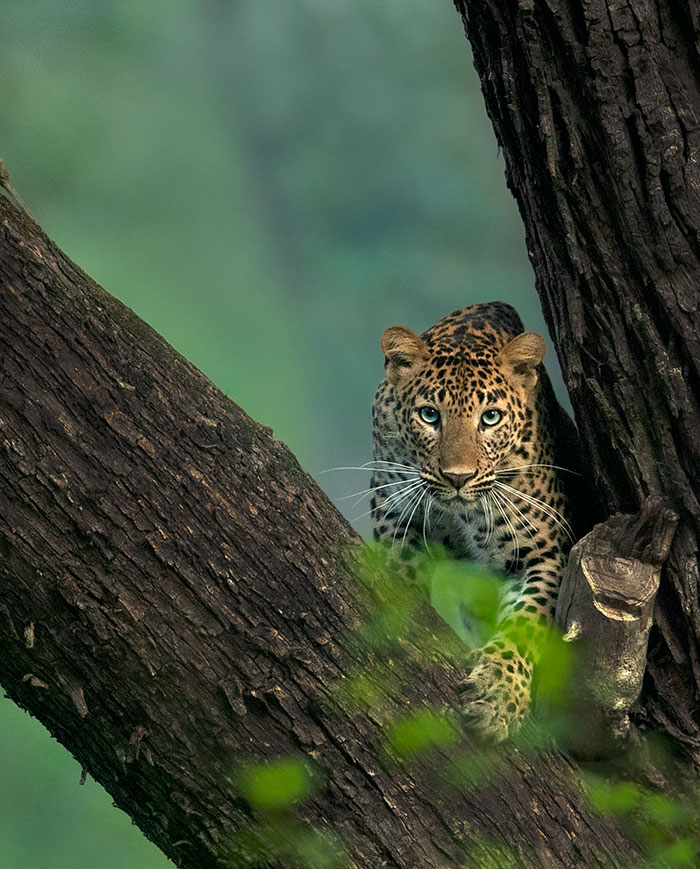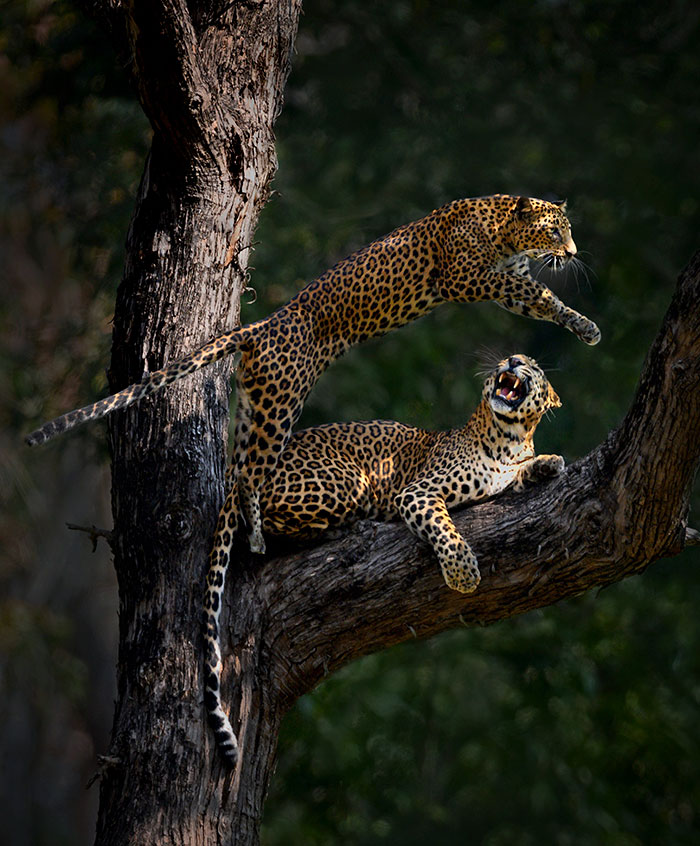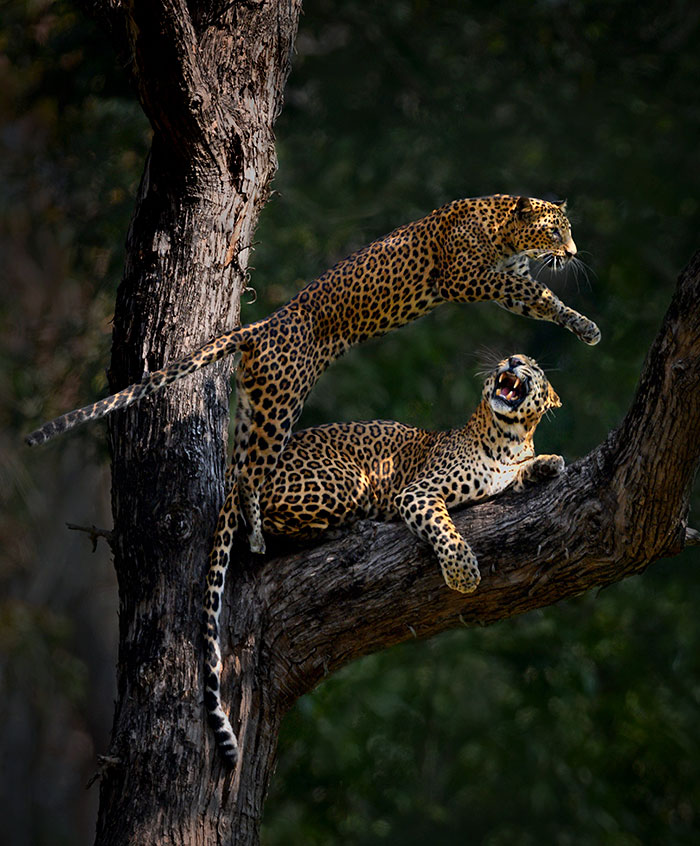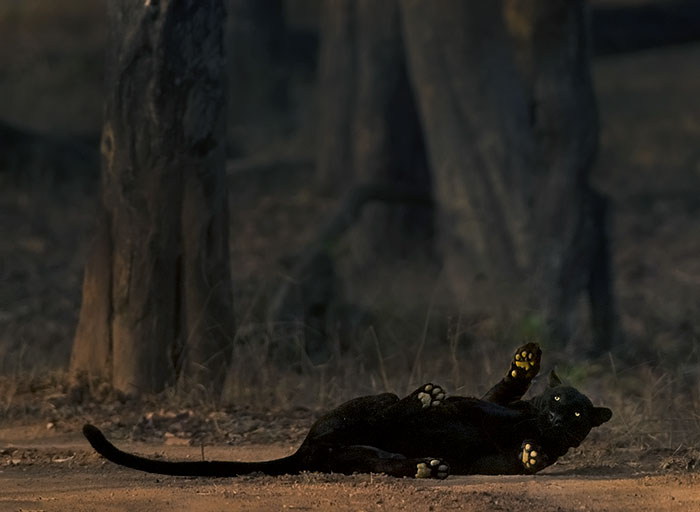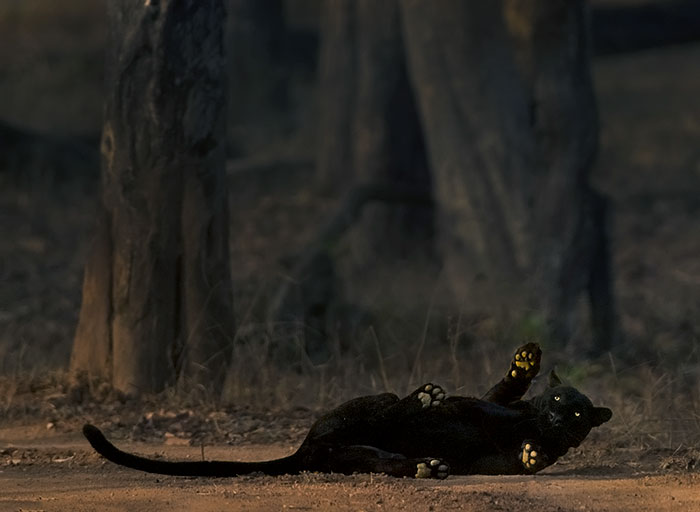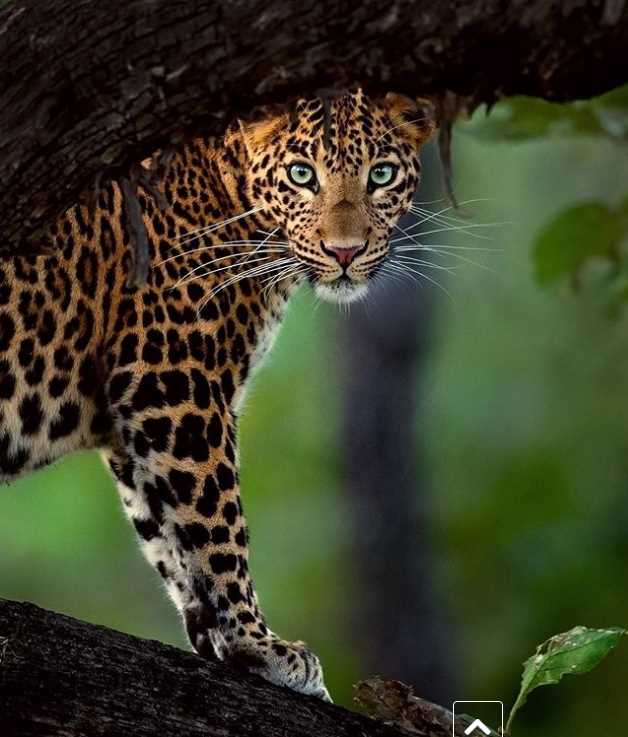 People love their photos