dancers and DOGS began as a fiercely arbitrary thought one day in mid-2017. St. Louis based proficient picture takers Kelly Pratt and Ian Kreidich, a couple of groups who work with the Saint Louis Ballet alongside artists around the nation, had a dream: Imagine a scenario where we took pictures of ballet-dancers, with dogs.
On paper, it was an abnormal idea and didn't bode well. Artful dance is regularly observed as stuffy, grouchy, or disconnected and dogs are known to be innately energetic, upbeat and silly. Notwithstanding, subsequent to capturing their first pair Ericka and Baxter, an English Bulldog, Kelly, and Ian began to look all starry eyed at the idea and propelled DANCERS and DOGS, a venture which would at last photo 100 dancers and 100 dogs in more than 10 urban communities the nation over in the range of more than two years. The outcome shows that you can both draw out the lighter side of artists while imparting new habits when old ones are so deeply ingrained.
dancers and Dogs show the more happy, human side of dancers. The spirit of this book isn't about flawlessness (a thought which can be hard for ballet dancers!). It's tied in with being at the time and encountering euphoria. Since dogs couldn't care less on the off chance that you have the most elevated arabesque or can do 32 impeccable fouettes. They simply love you as you maybe." – Kelly Pratt and Ian Kreidich.
Discharging just before Thanksgiving, the last DANCERS and DOGS hardcover book contains more than 200 pages of photos and their most loved ones in the background anecdotes about the venture and a portion of the included dancers and dogs. A few the book's returns will go to Stray Rescue, a St. Louis based non-benefit that is right now at the limit and is anxious to discover homes for cherishing pets in front of the Christmas season.
More info: dancersanddogs.com | Instagram | Facebook
#1
#2
#3
#4
#5
#6
#7
#8
#9
#10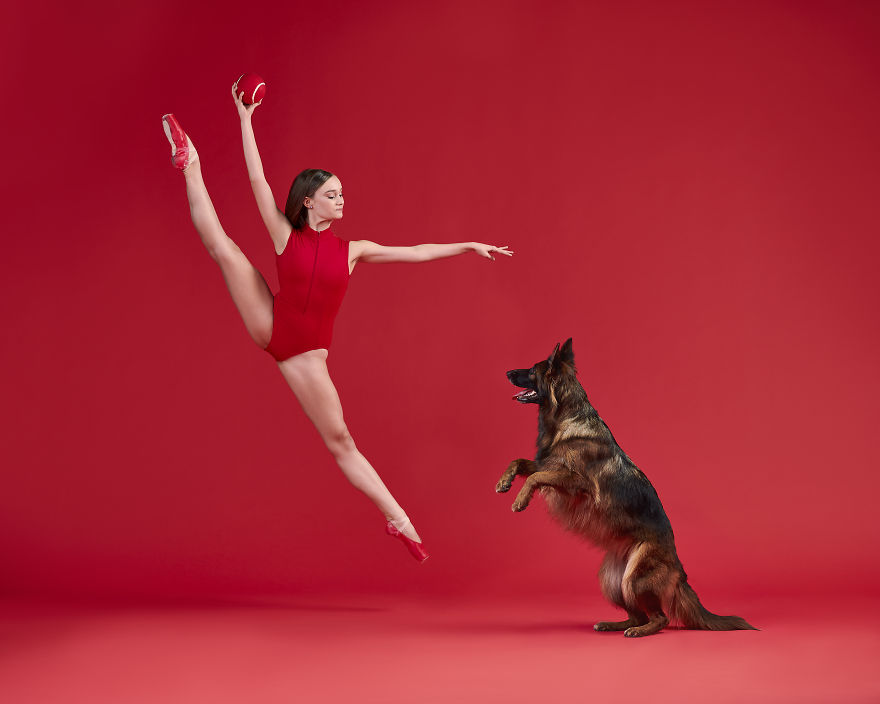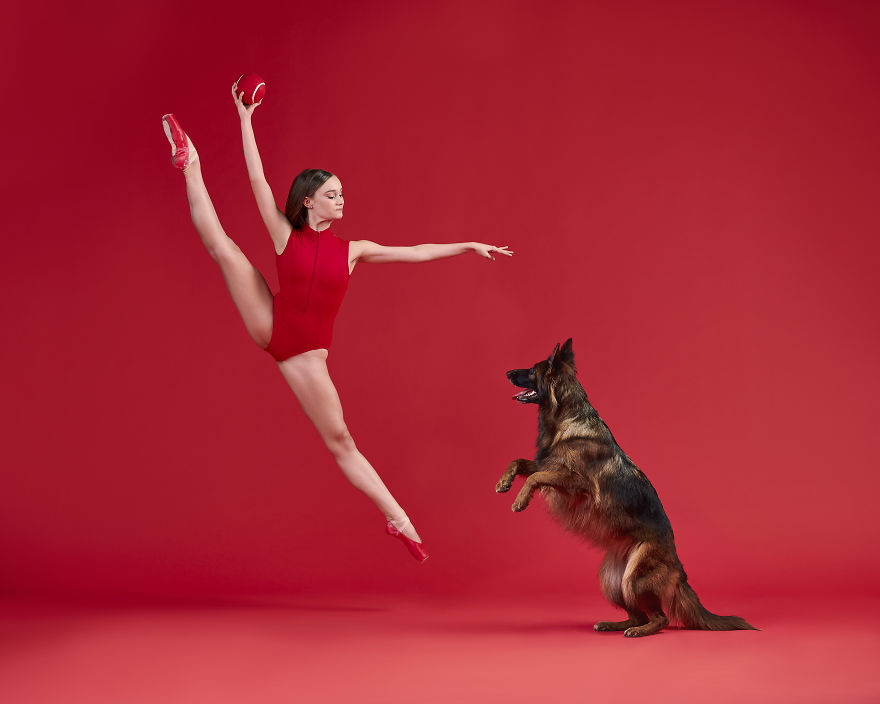 #11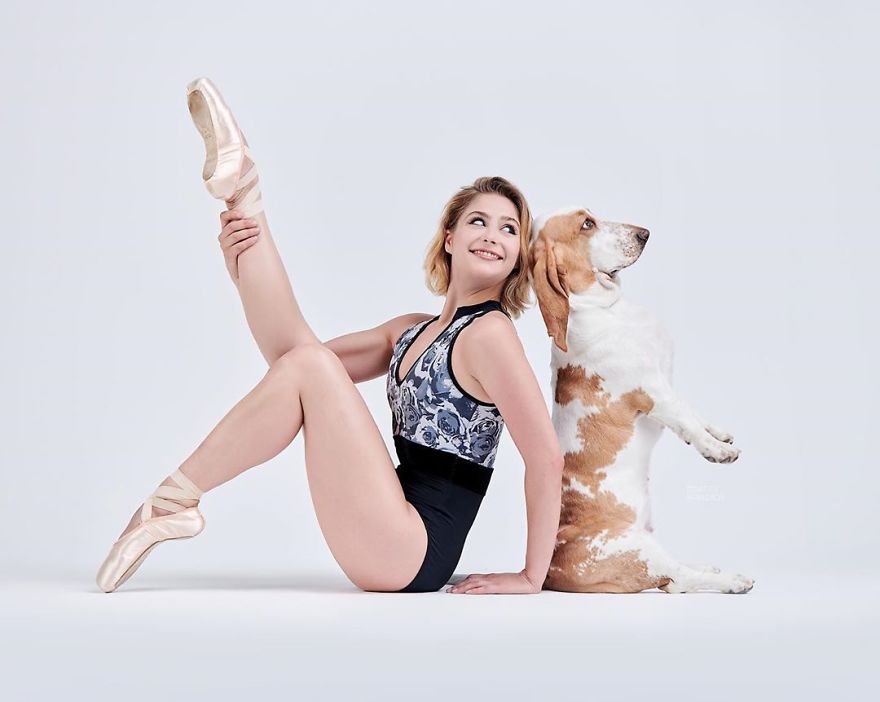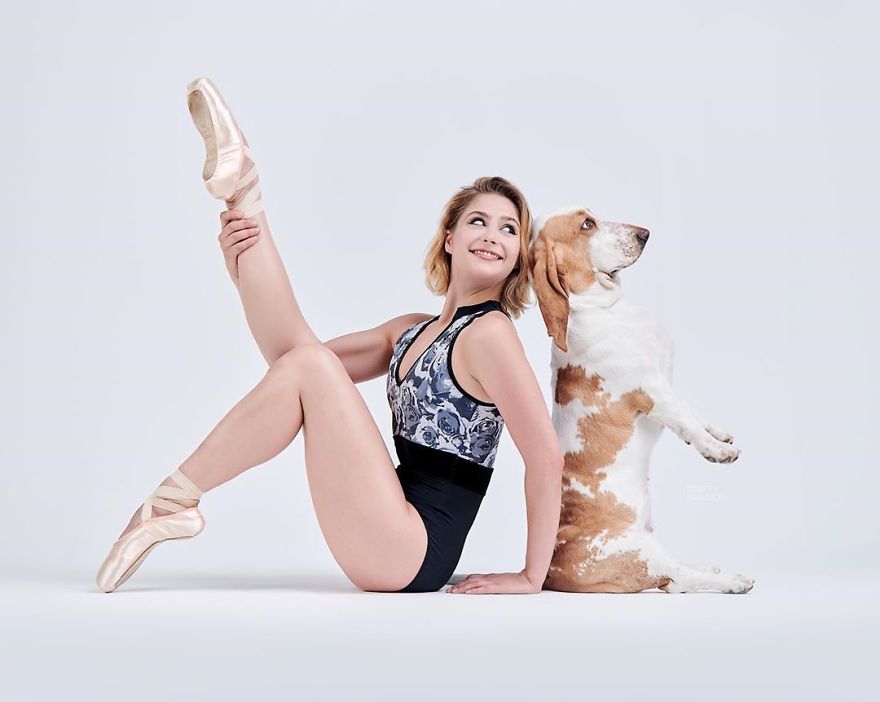 #12
#13
#14
#15
#16
#17
#18
#19
#20
#21
#22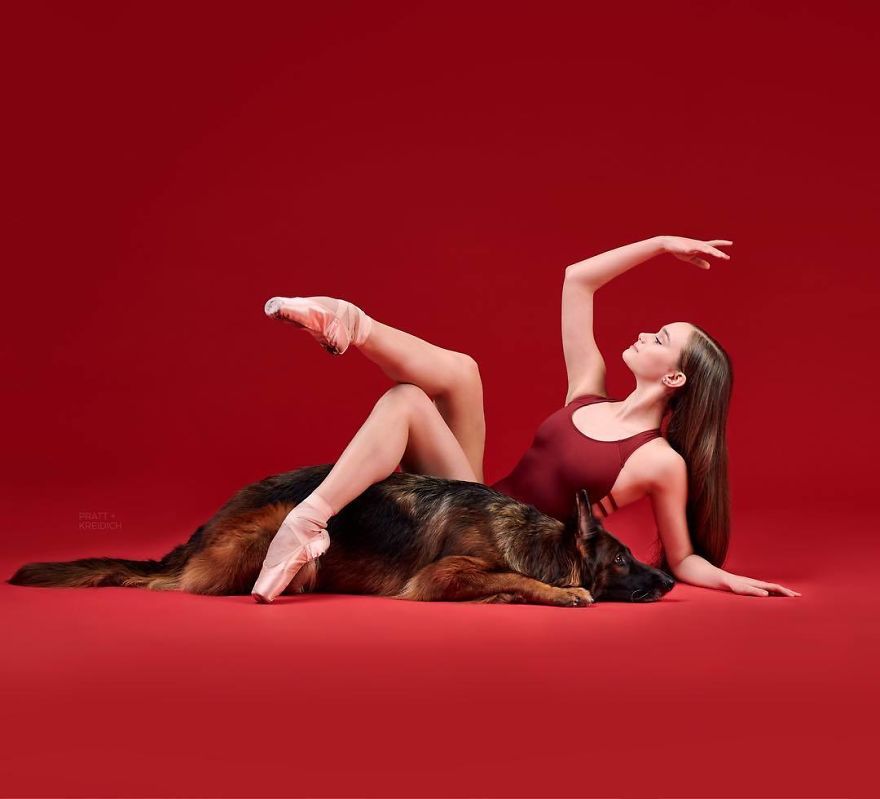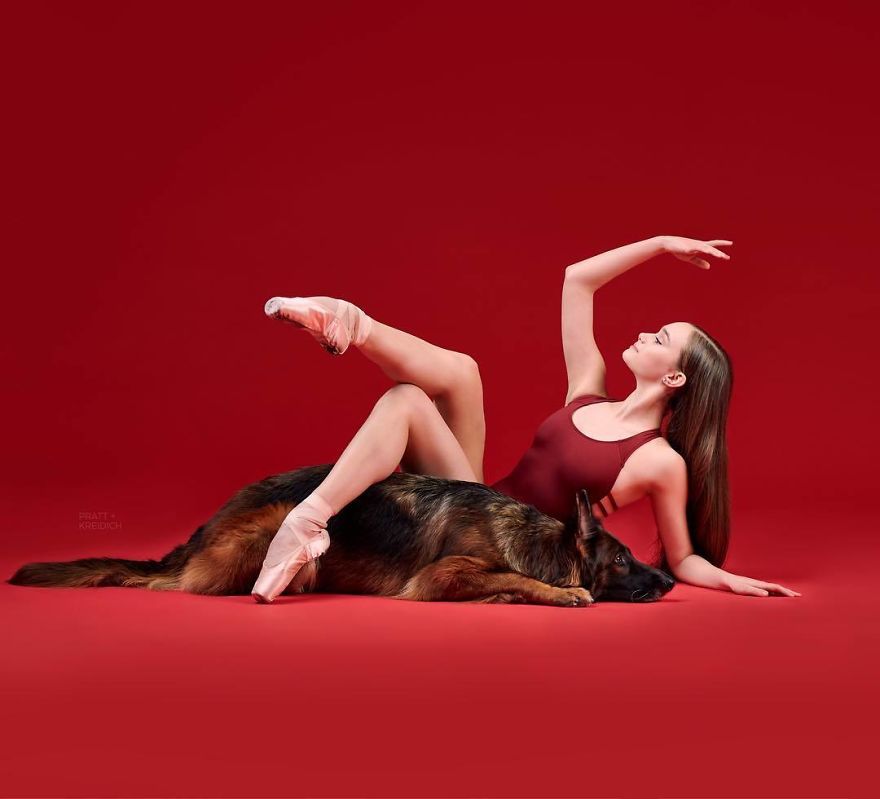 #23
#24
#25
#26
#27
#28
#29
#30
#31
#32
#33
#34
#35
#36
#37
#38
#39
#40