Do you possess a canine?
At that point, you'll hear what I'm saying! My name is Rebeka Schoffer, I am a 22-years of age specialist craftsman. I make webcomics and short 2D movements under the name of "Experiences of Rubi" about my dog, Rubi! She is a 4 years of age fluffball, a Shih-Tzu young lady who is constantly prepared for some insane undertakings.
I began making a webcomic arrangement about her day by day experiences a year prior – I post 2-3 times week after week. Presently I began making short 2D activities too to bring her into life much more! On the off chance that you like my funnies, don't hesitate to look at my internet based life pages!
Credit: Instagram | youtube.com
#1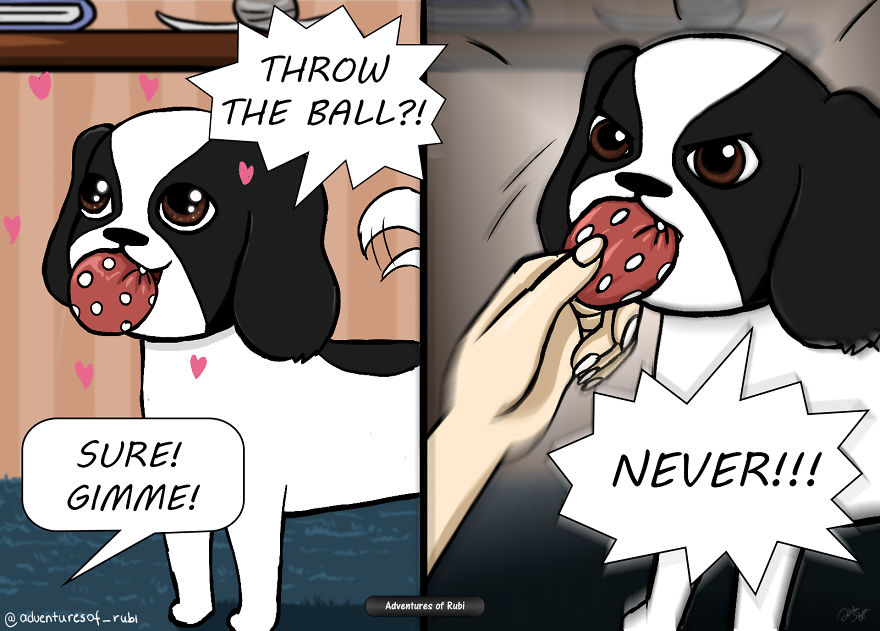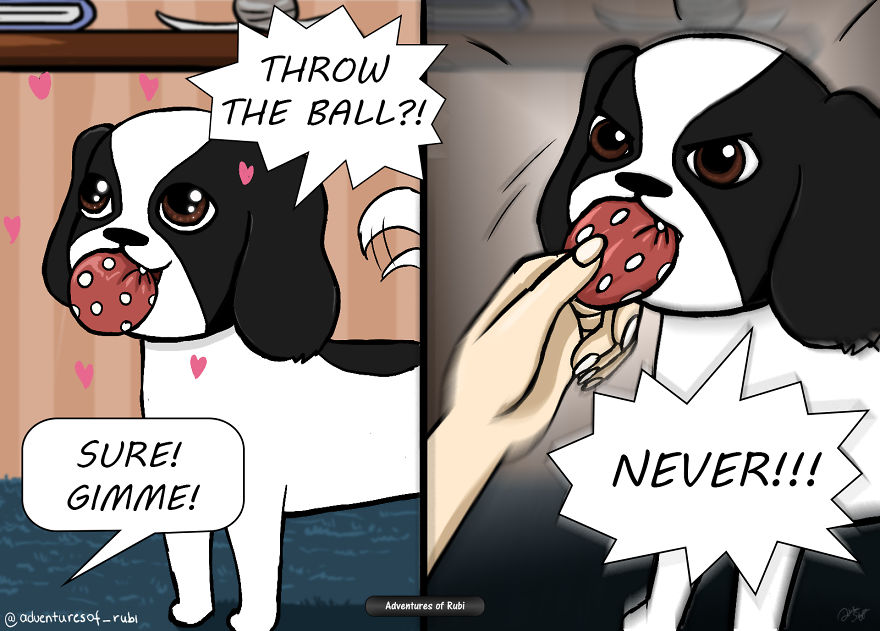 #2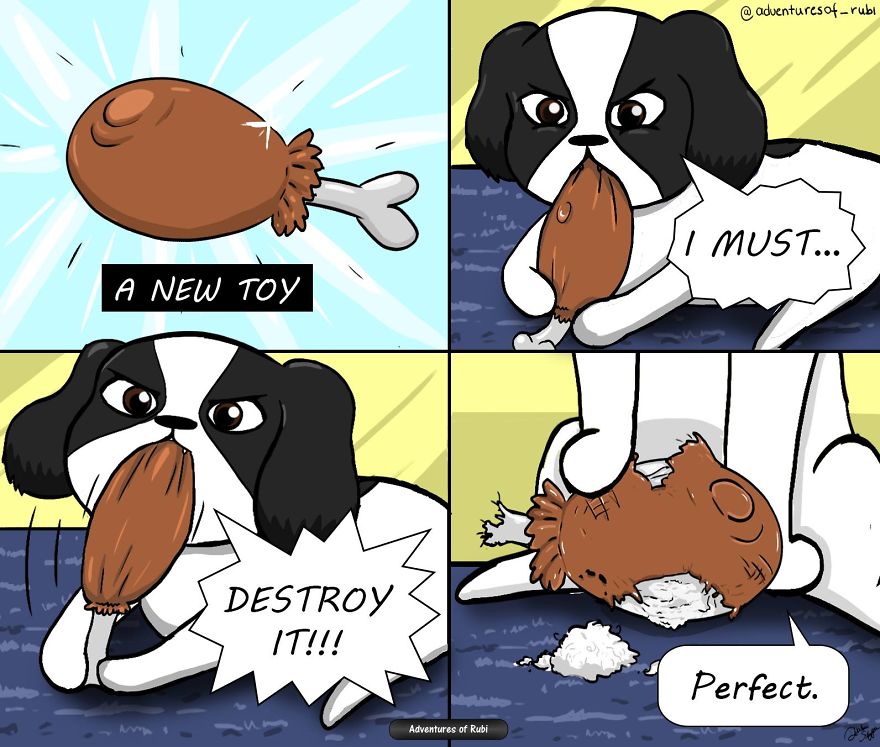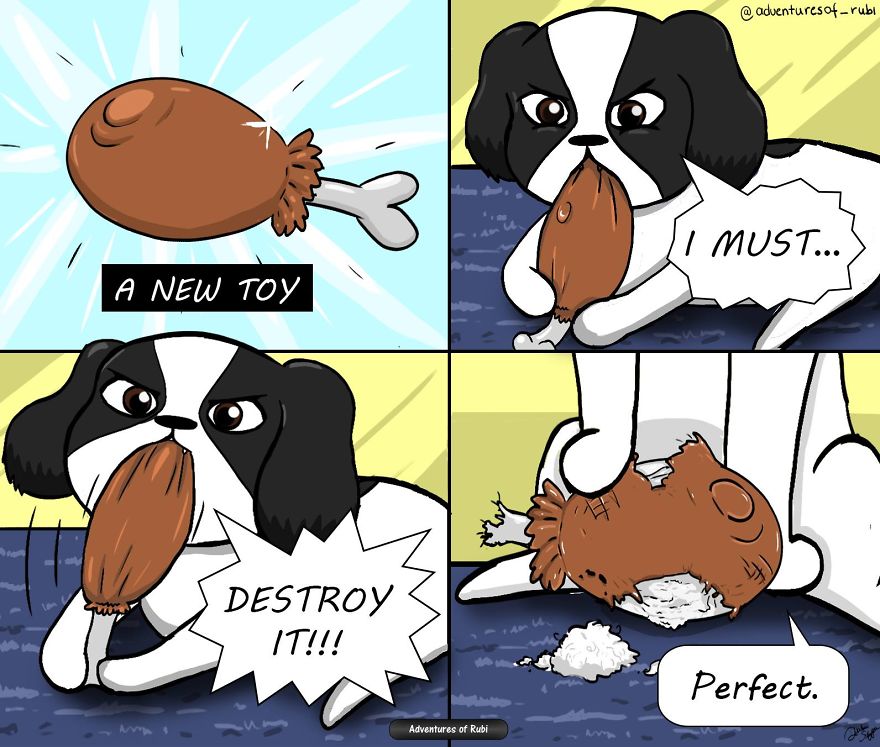 #3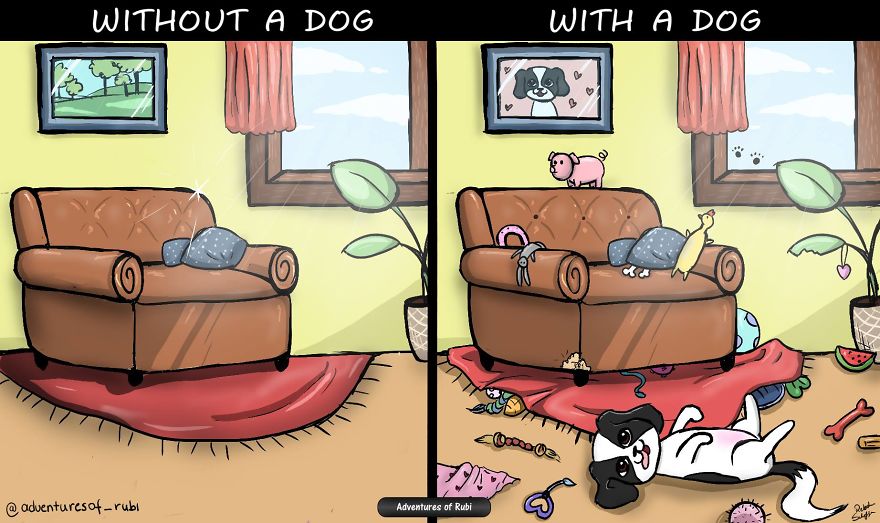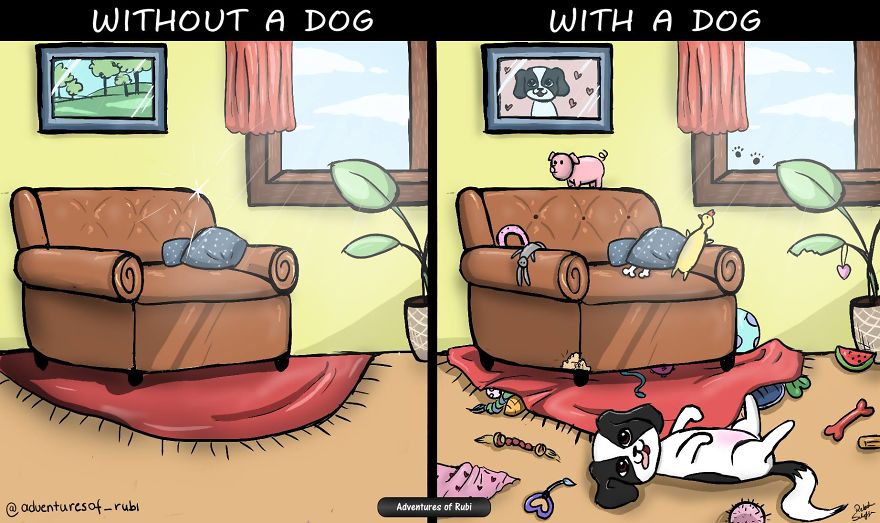 #4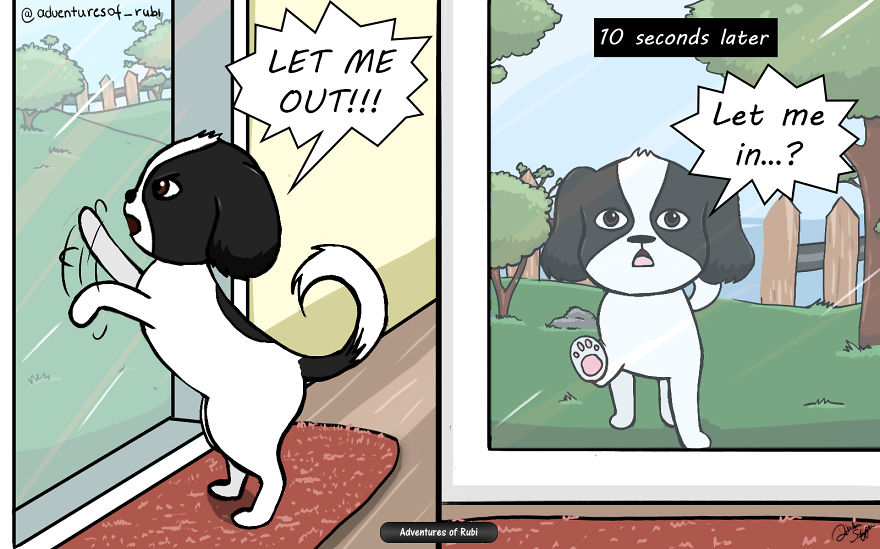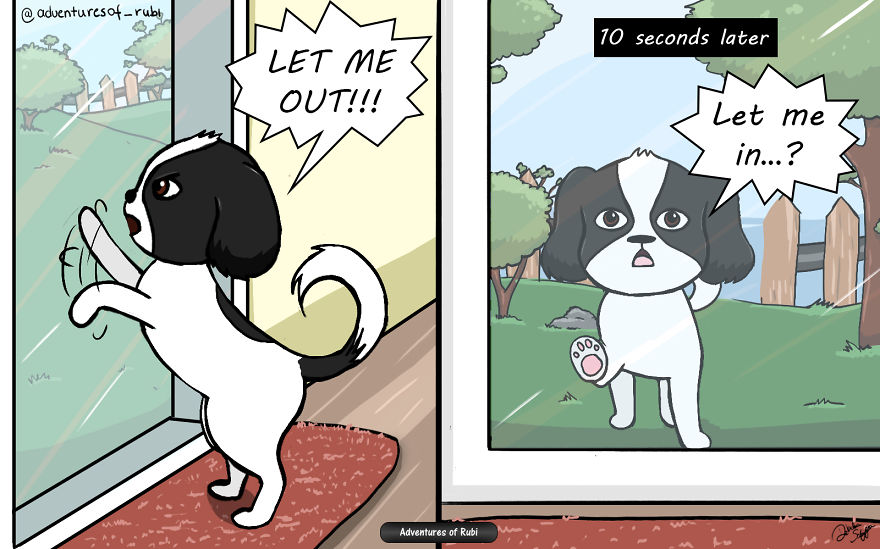 #5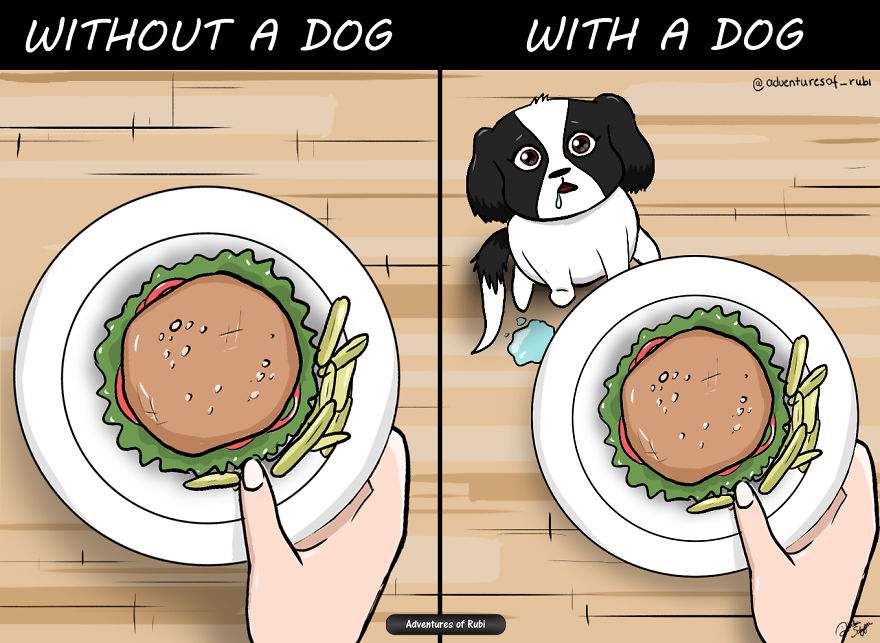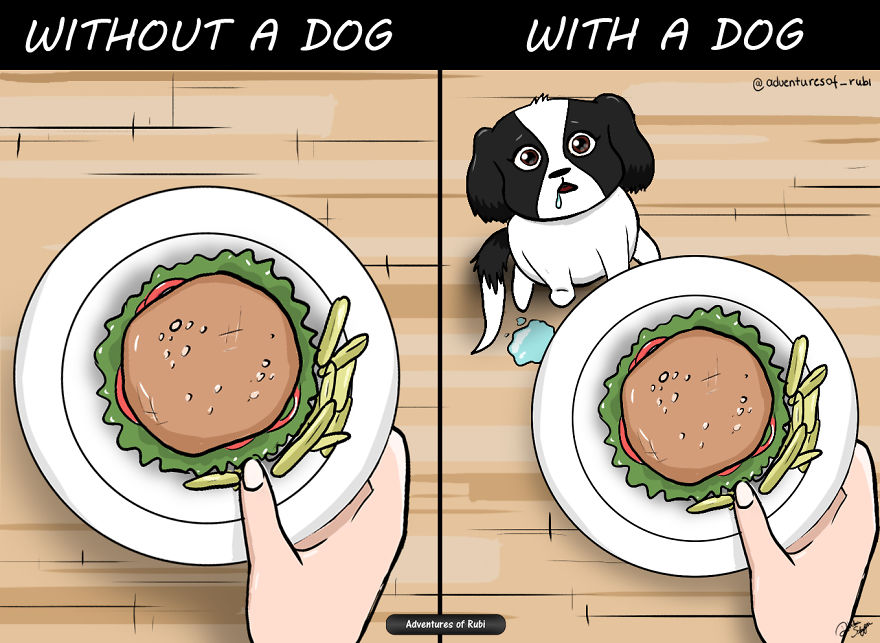 #6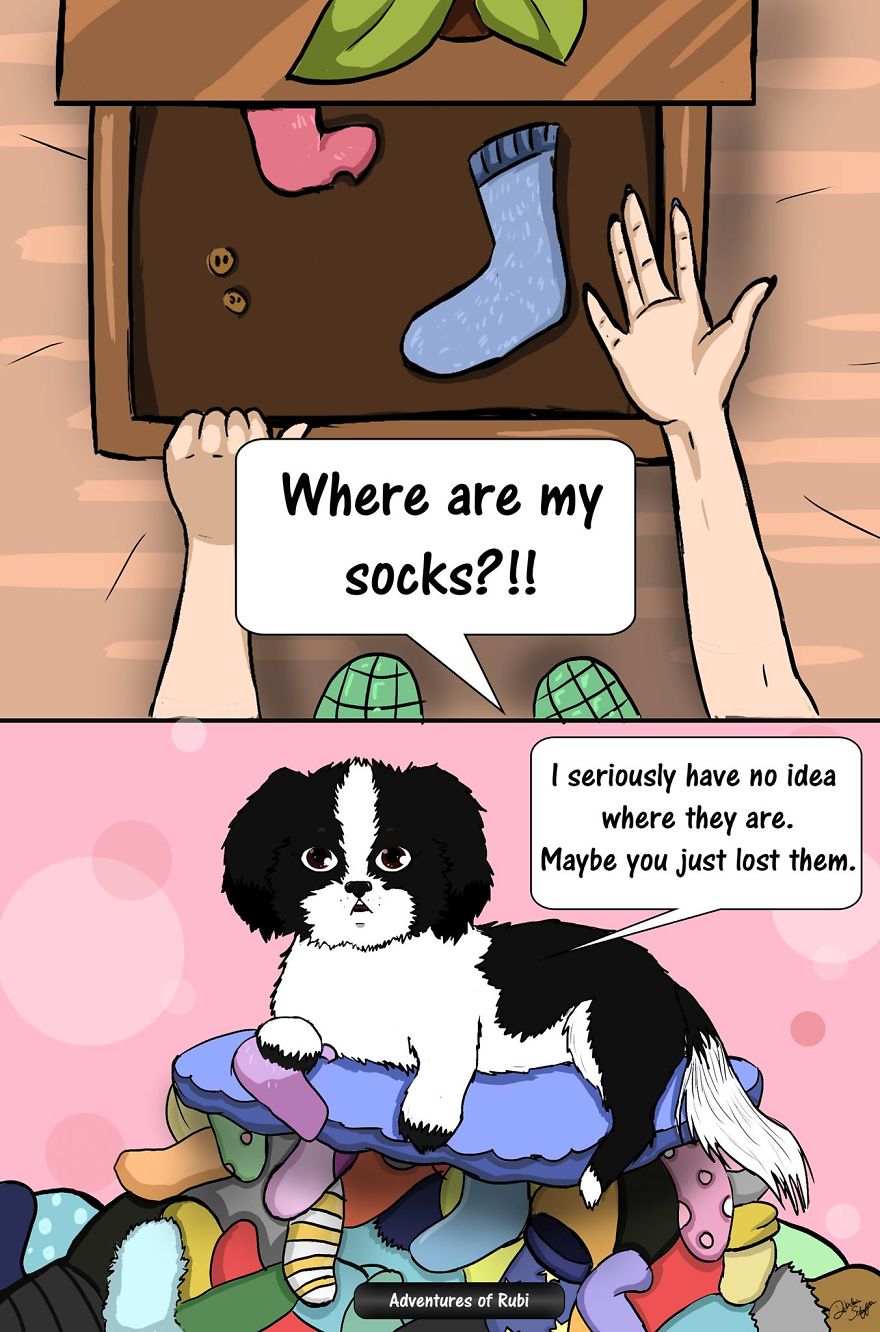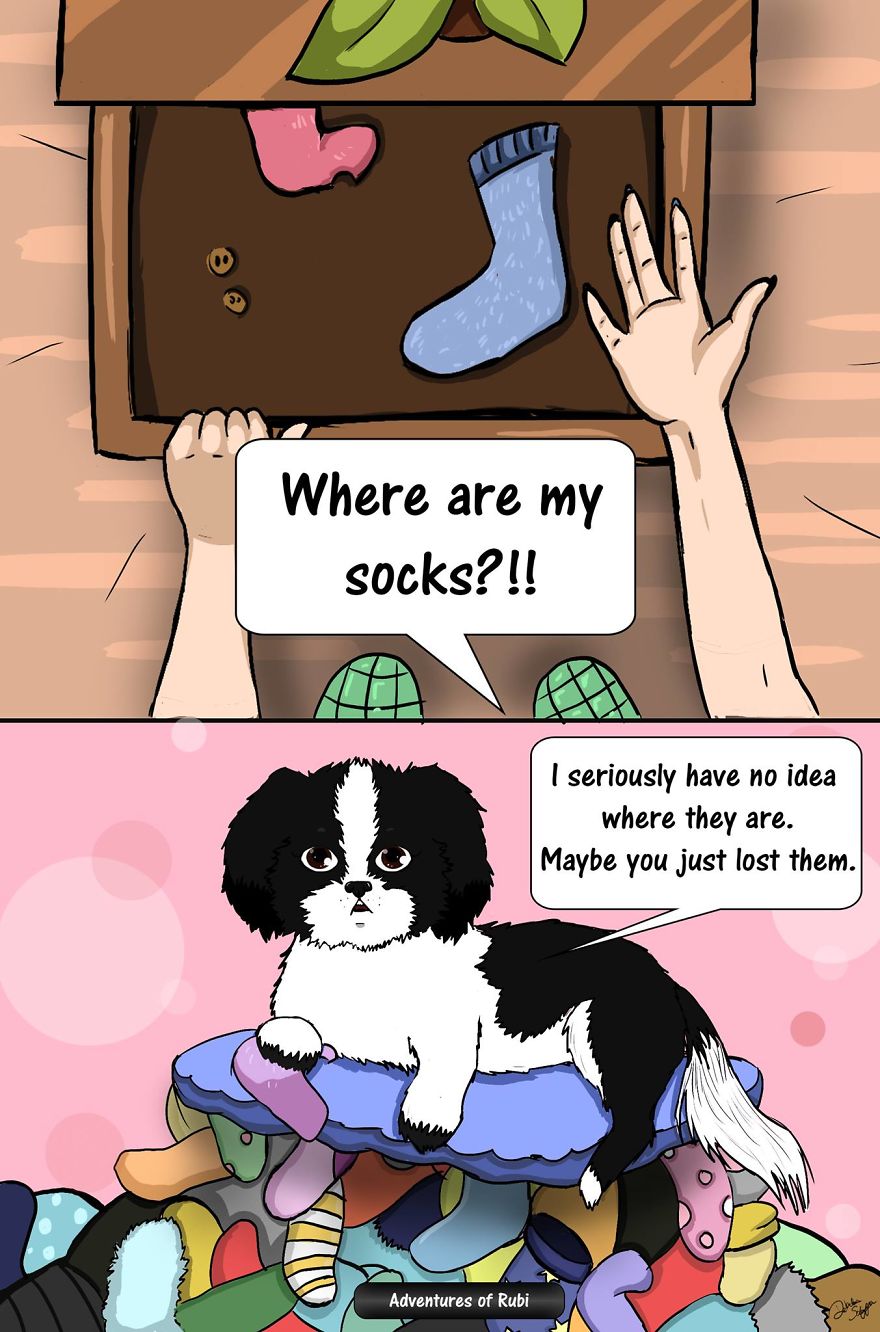 #7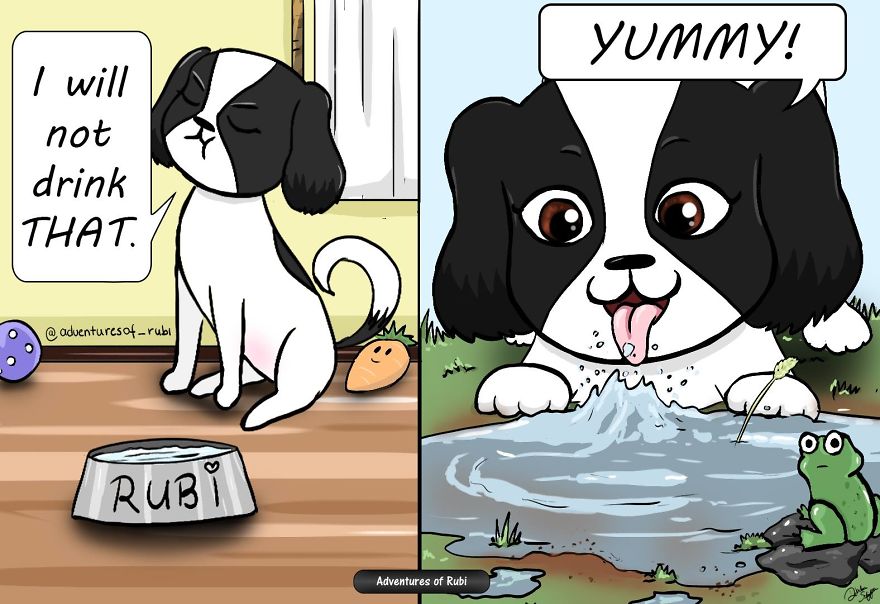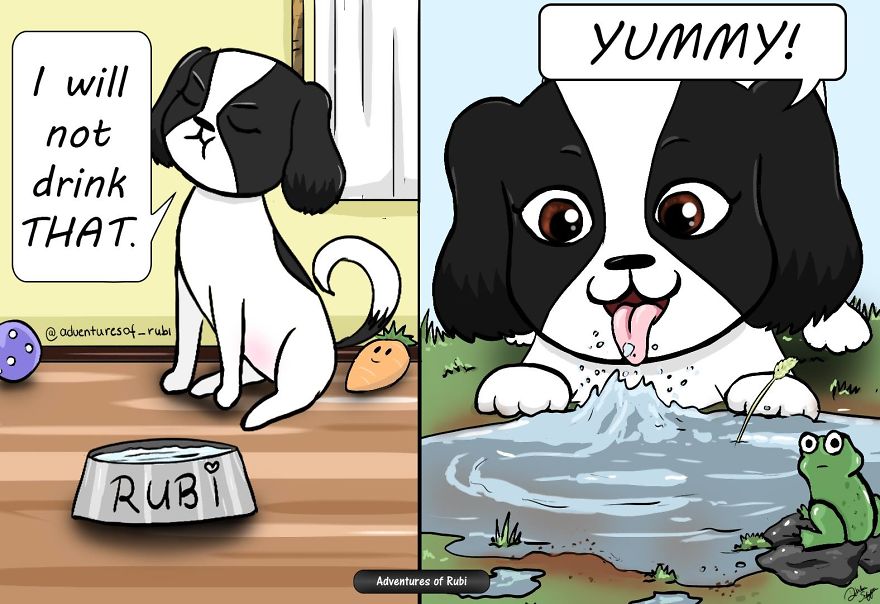 #8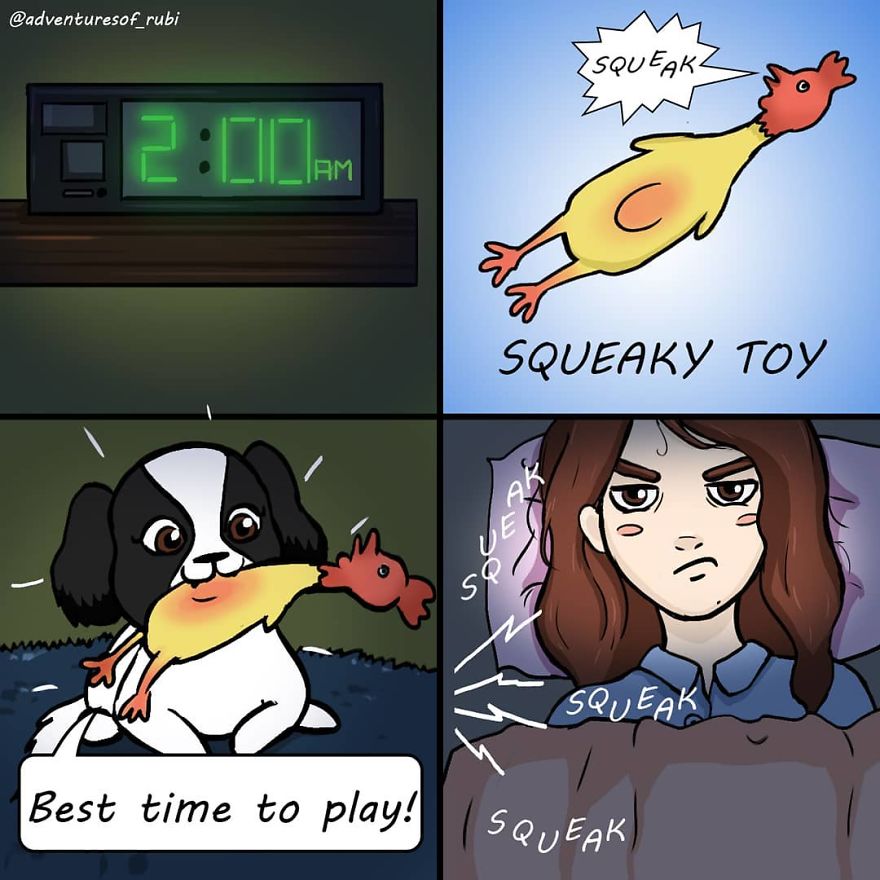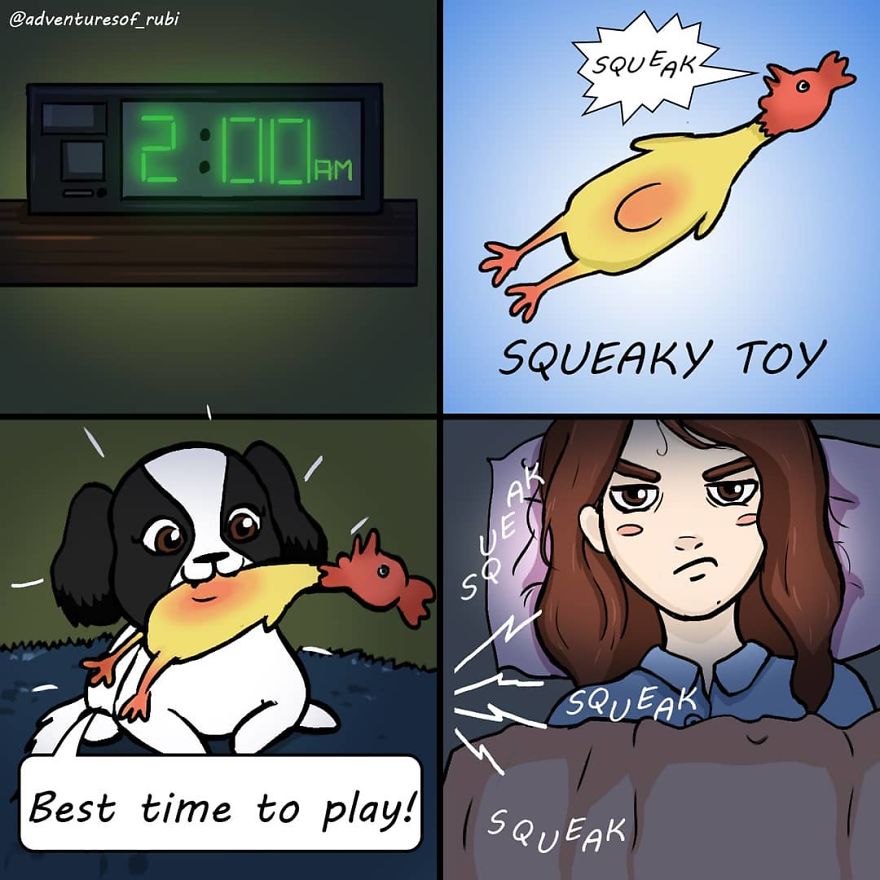 #9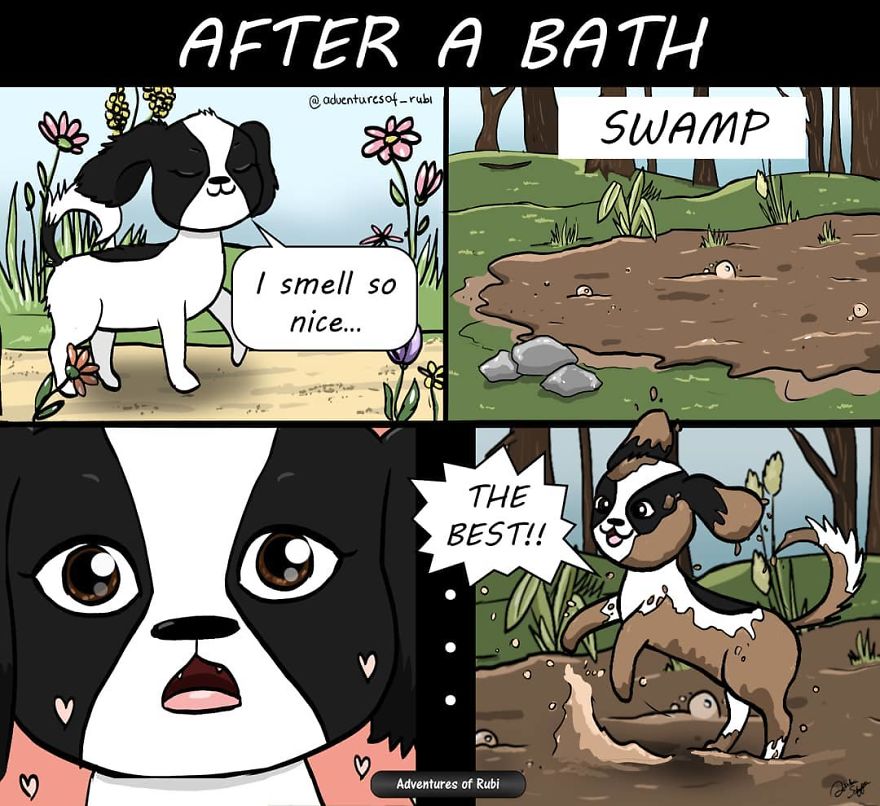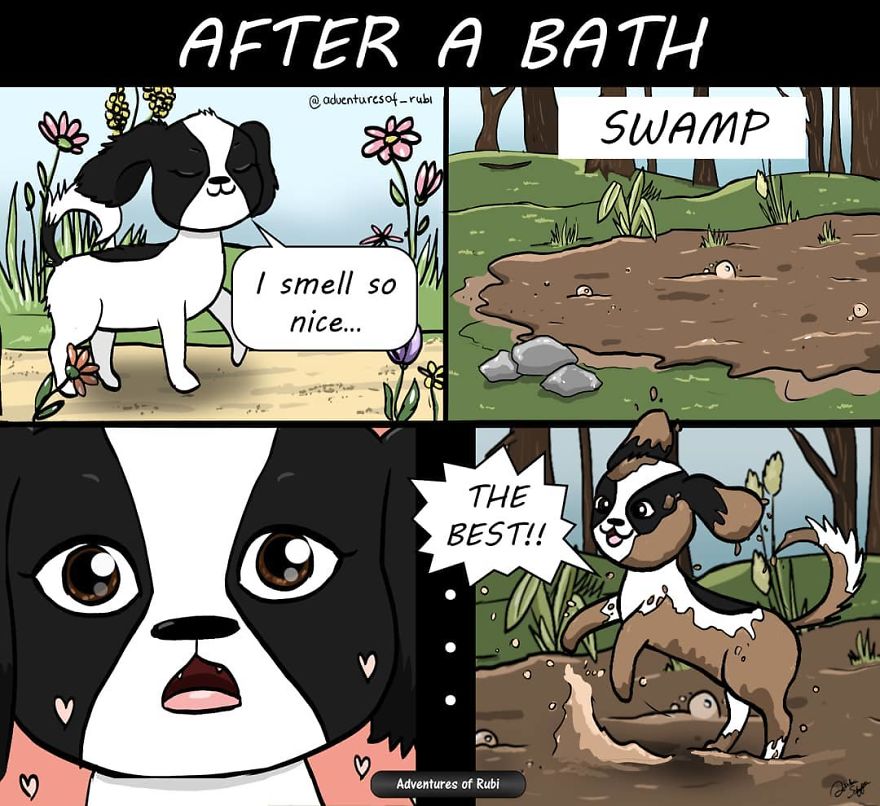 #10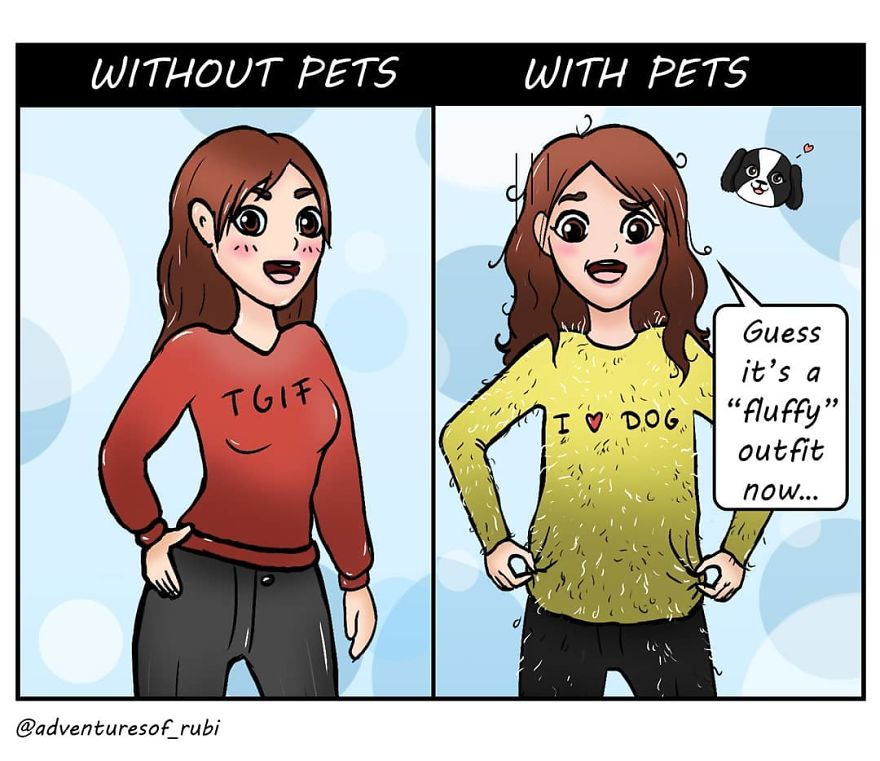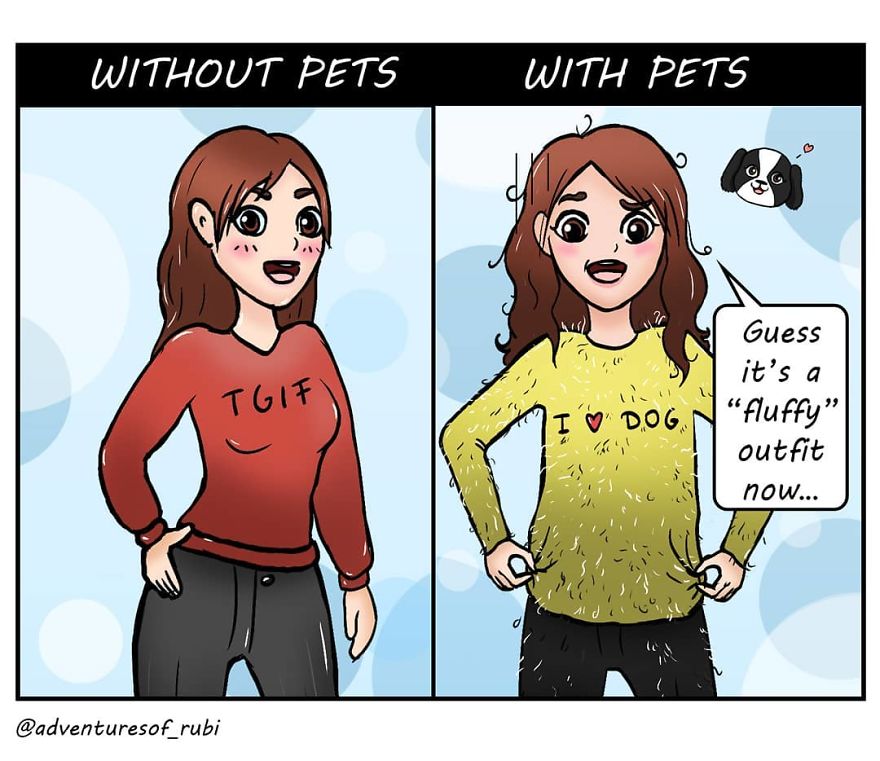 #11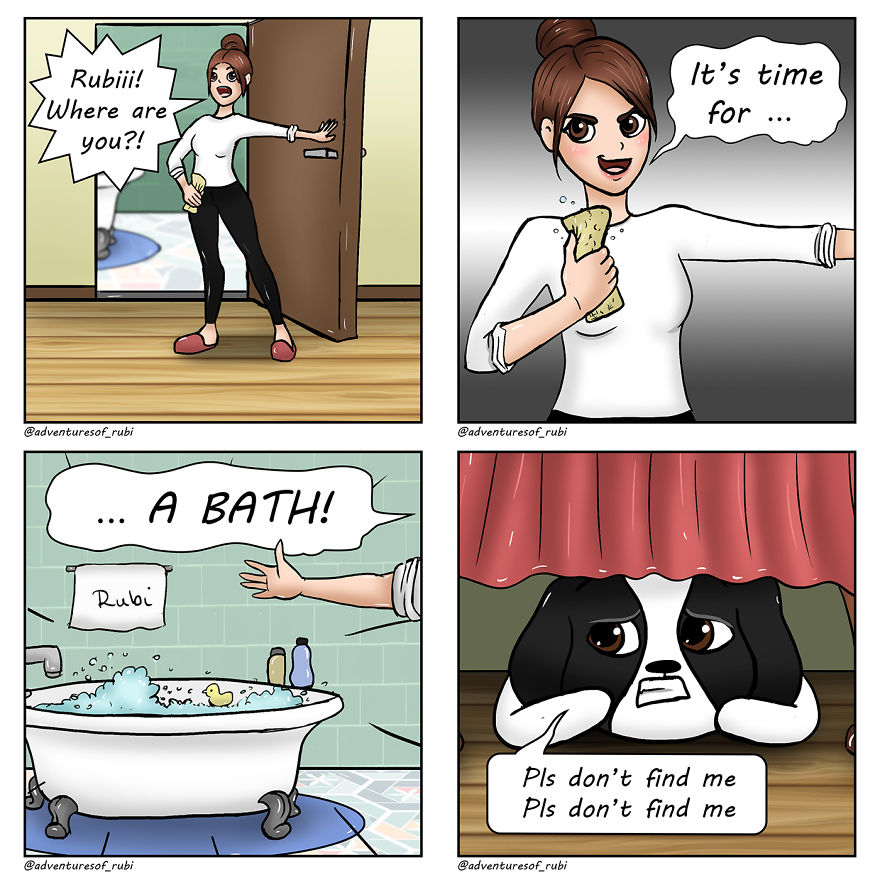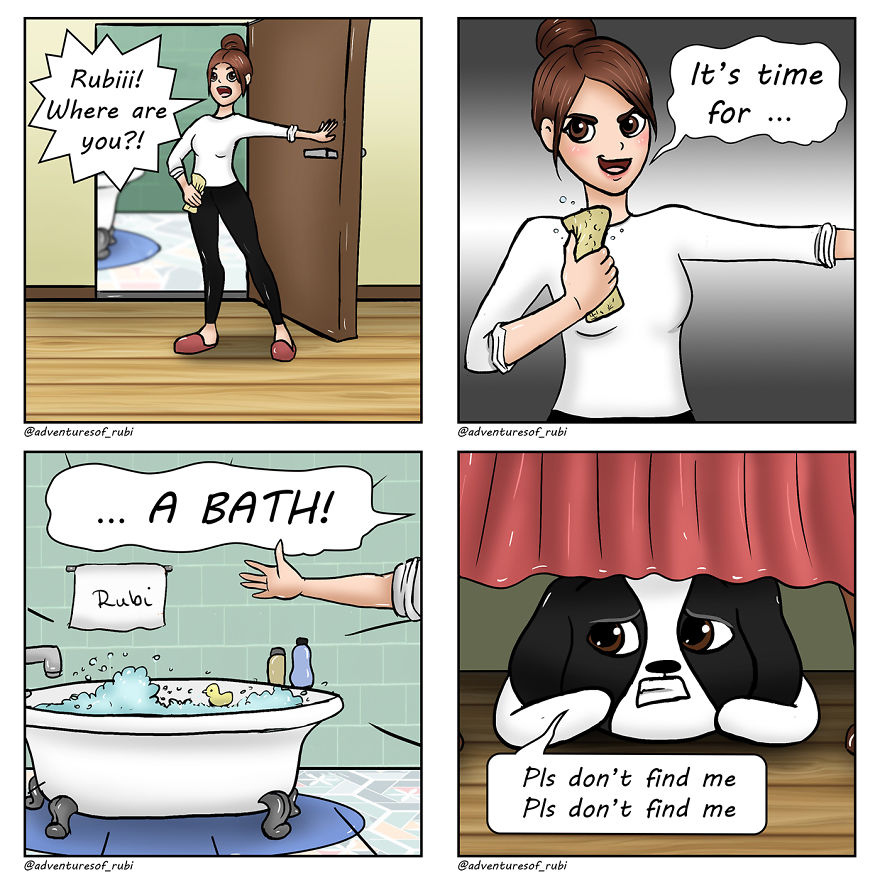 #12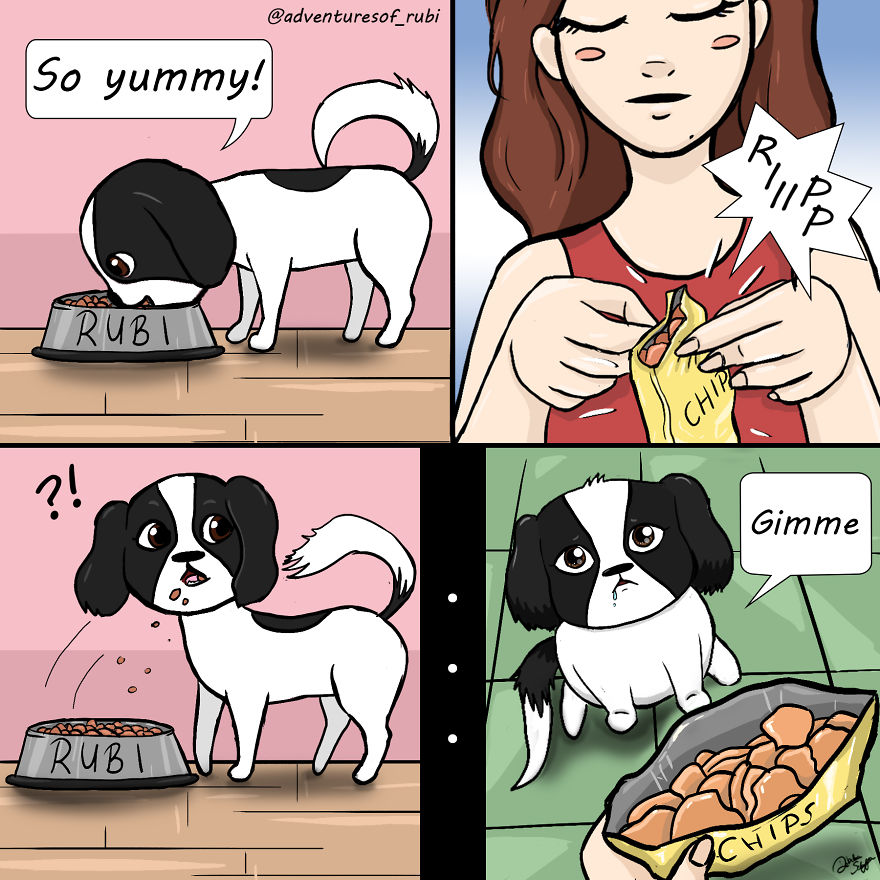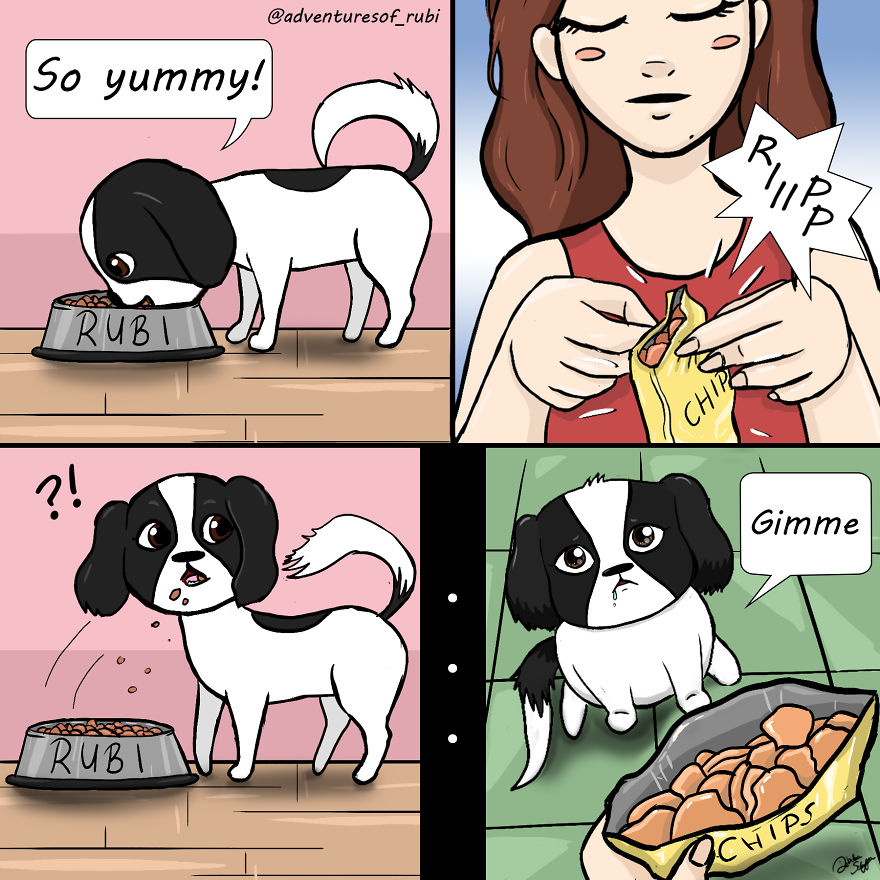 #13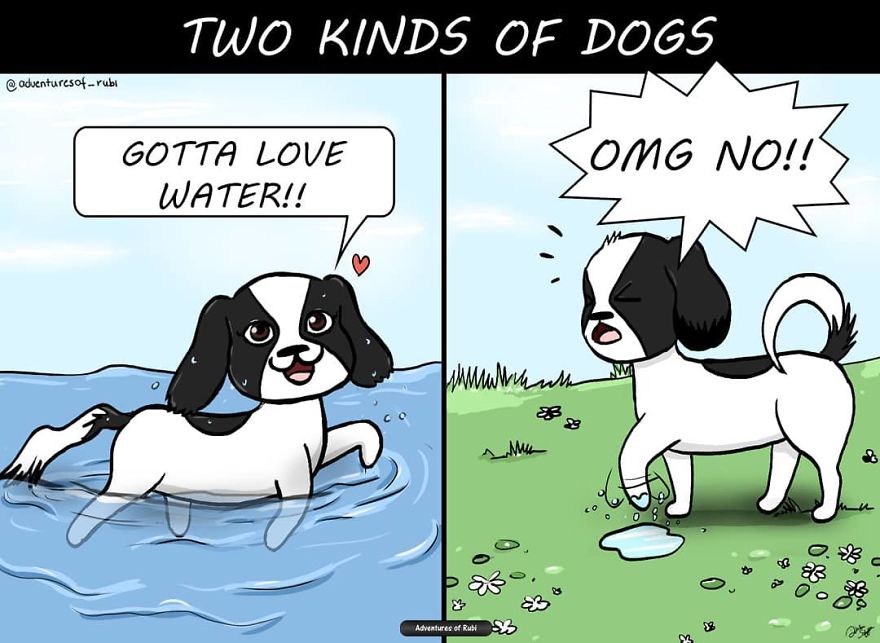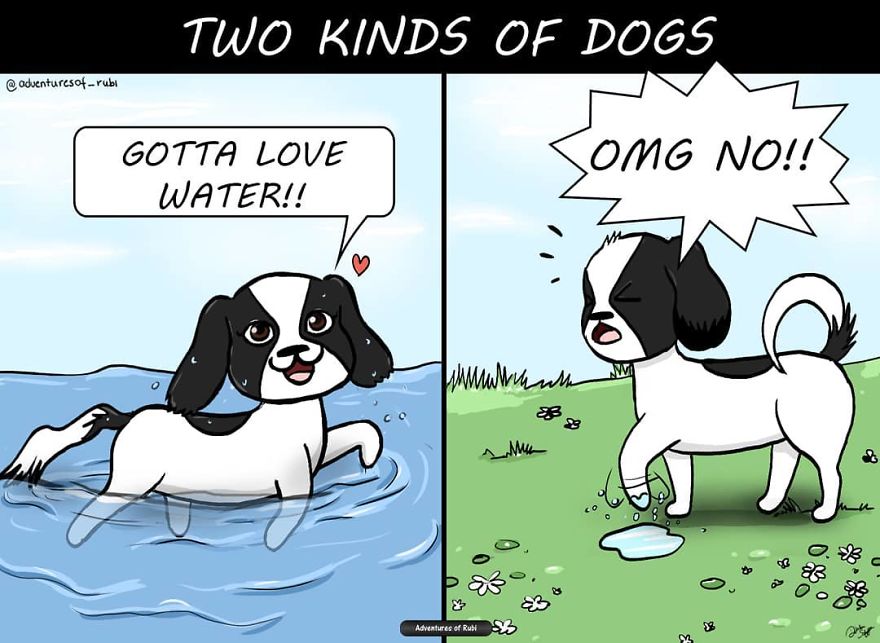 #14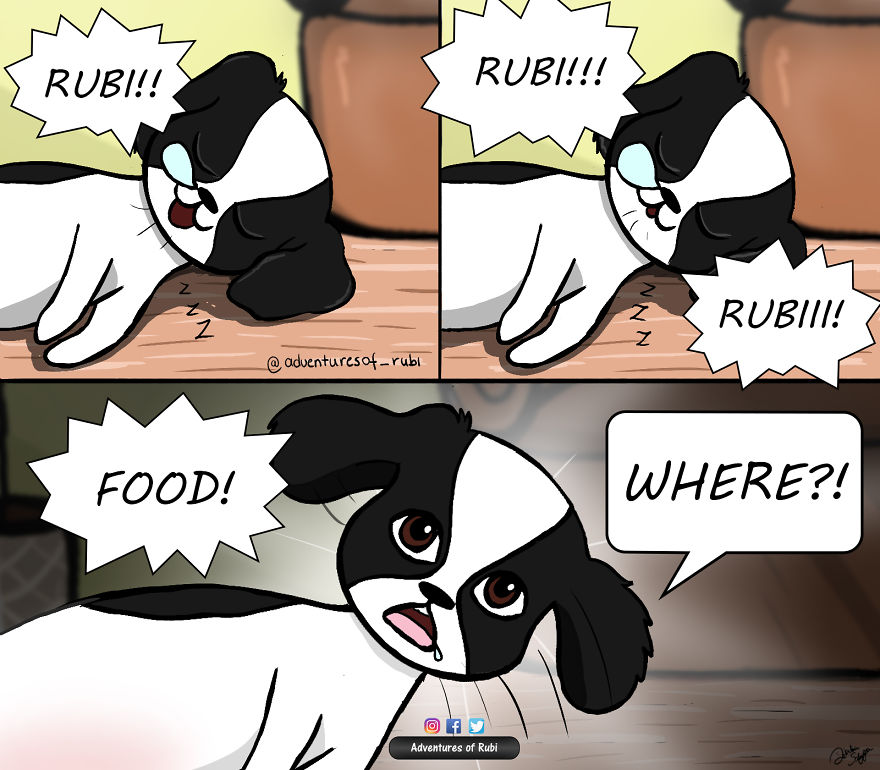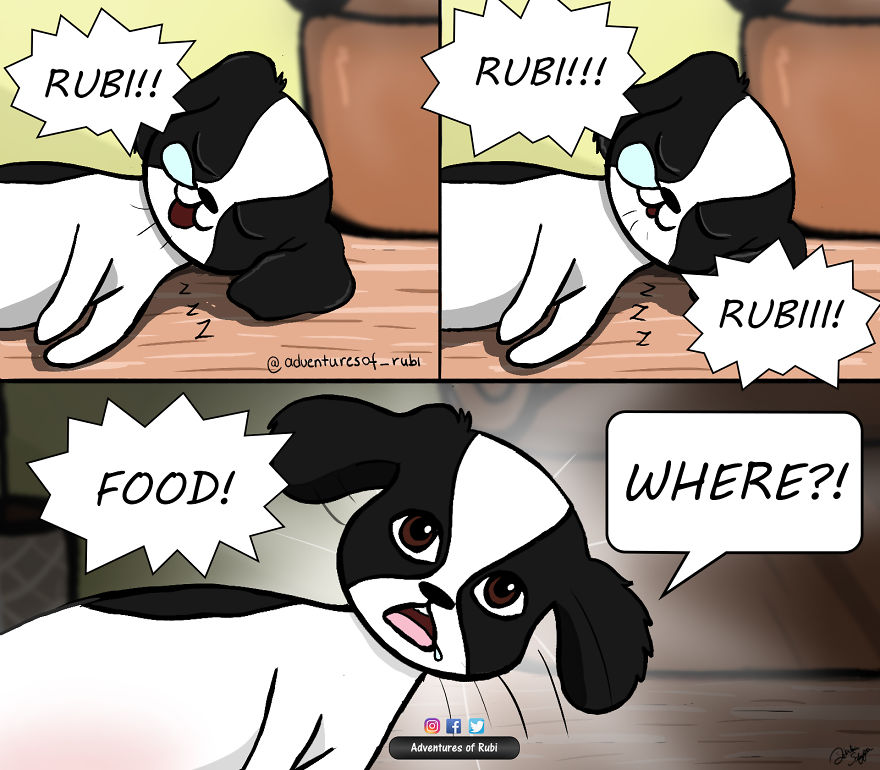 #15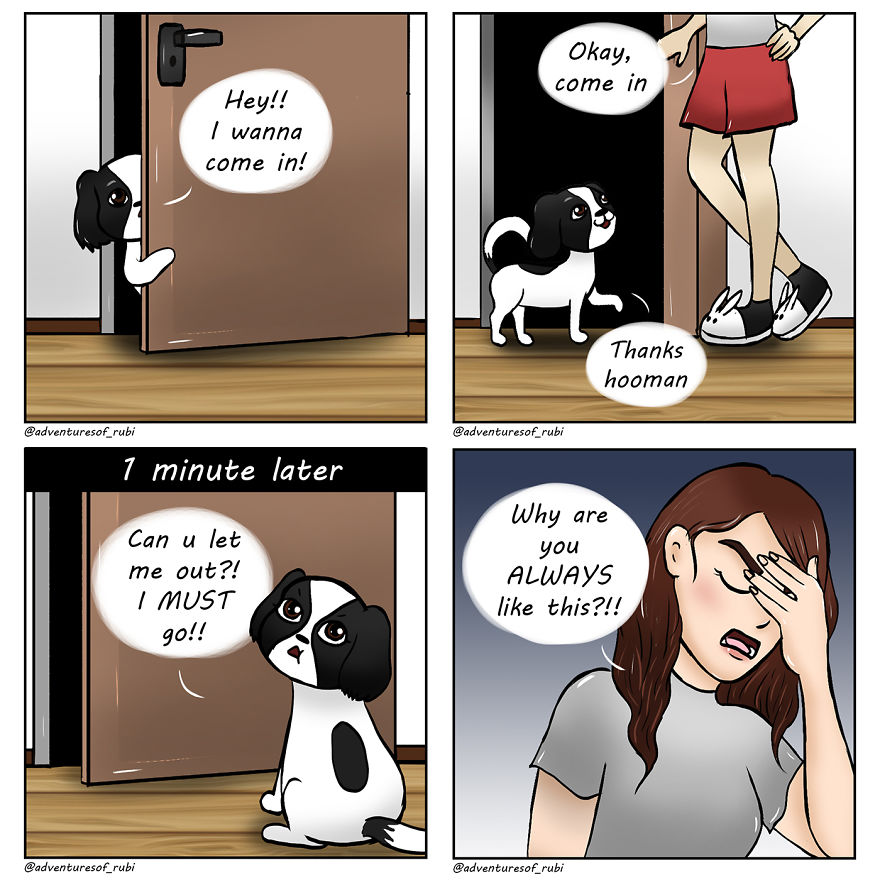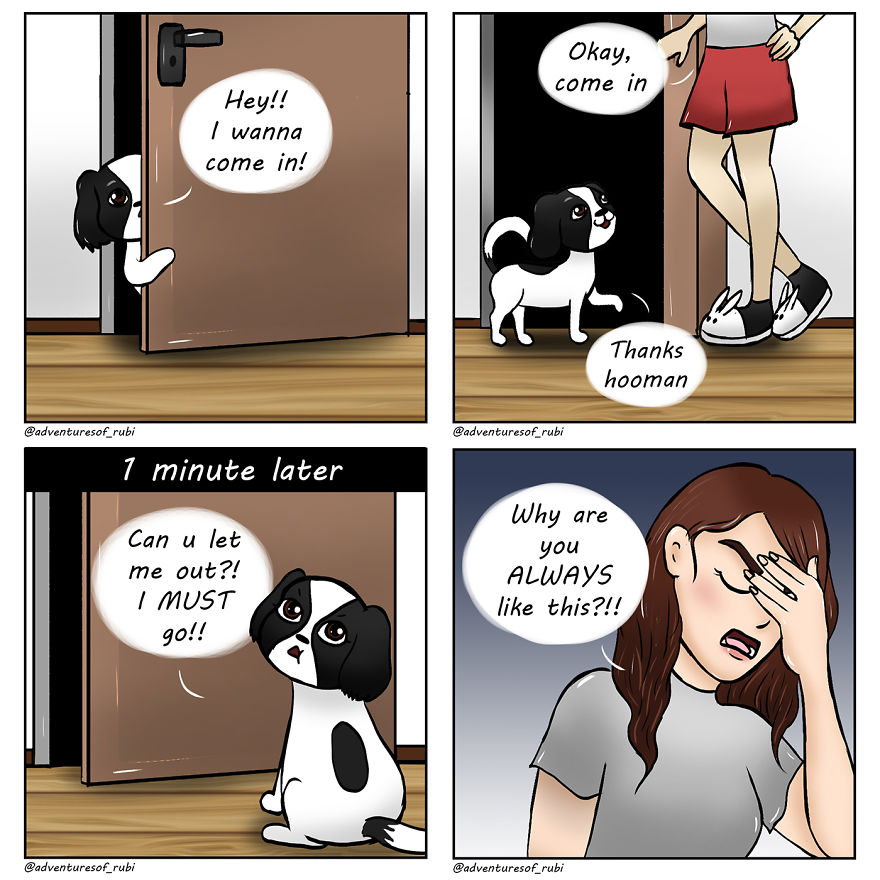 #16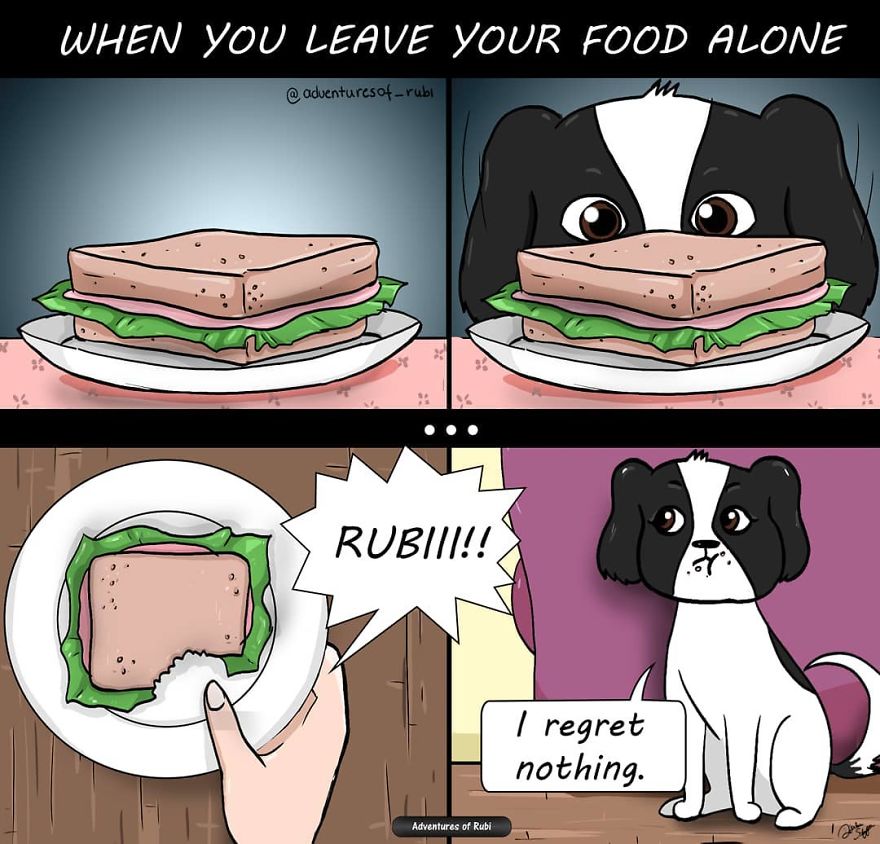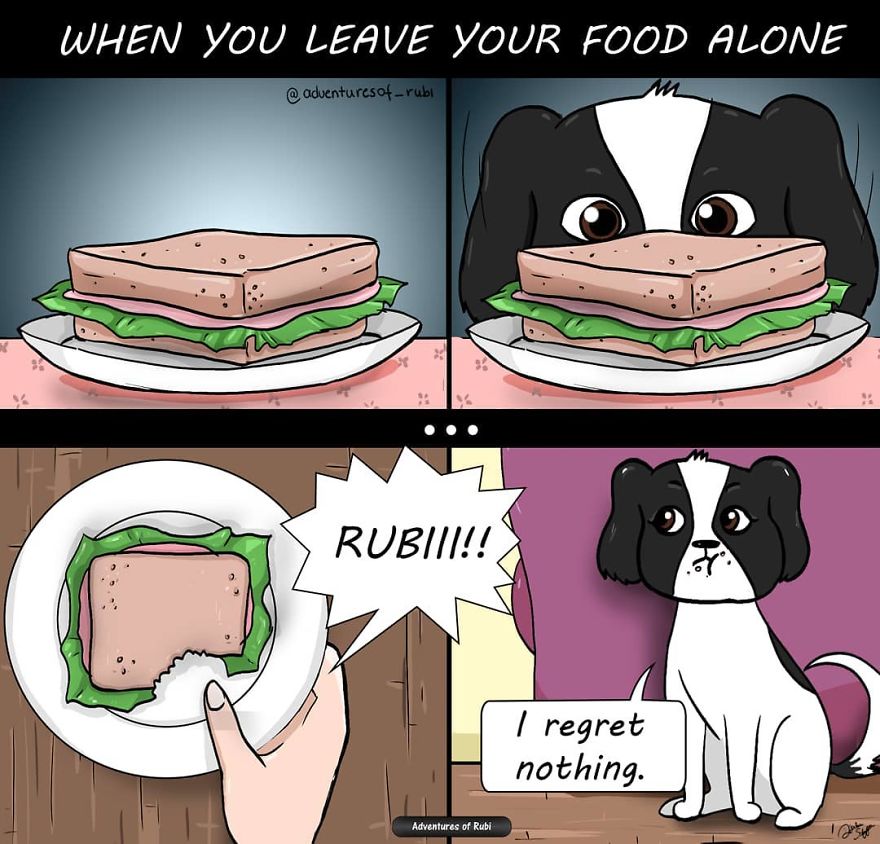 #17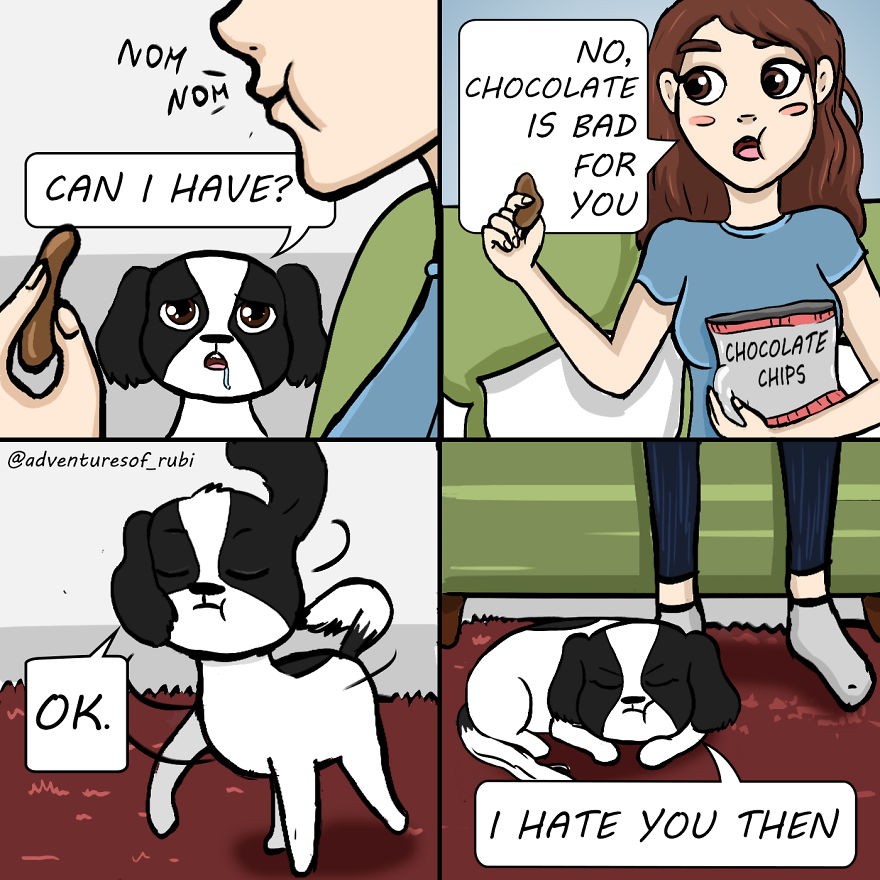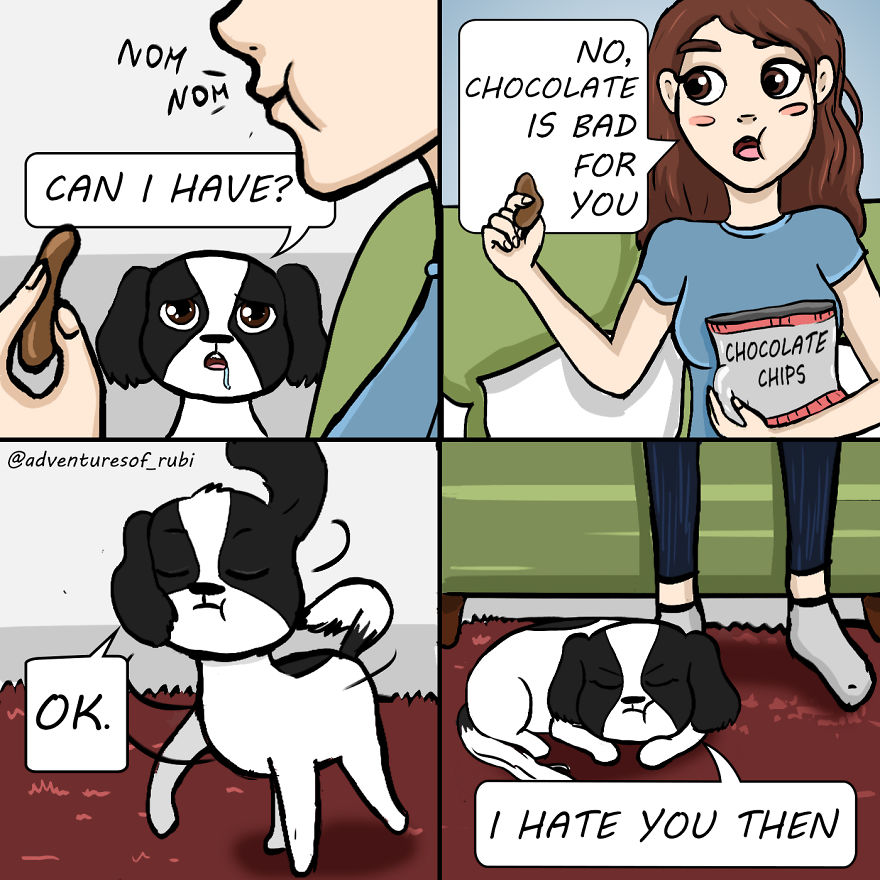 #18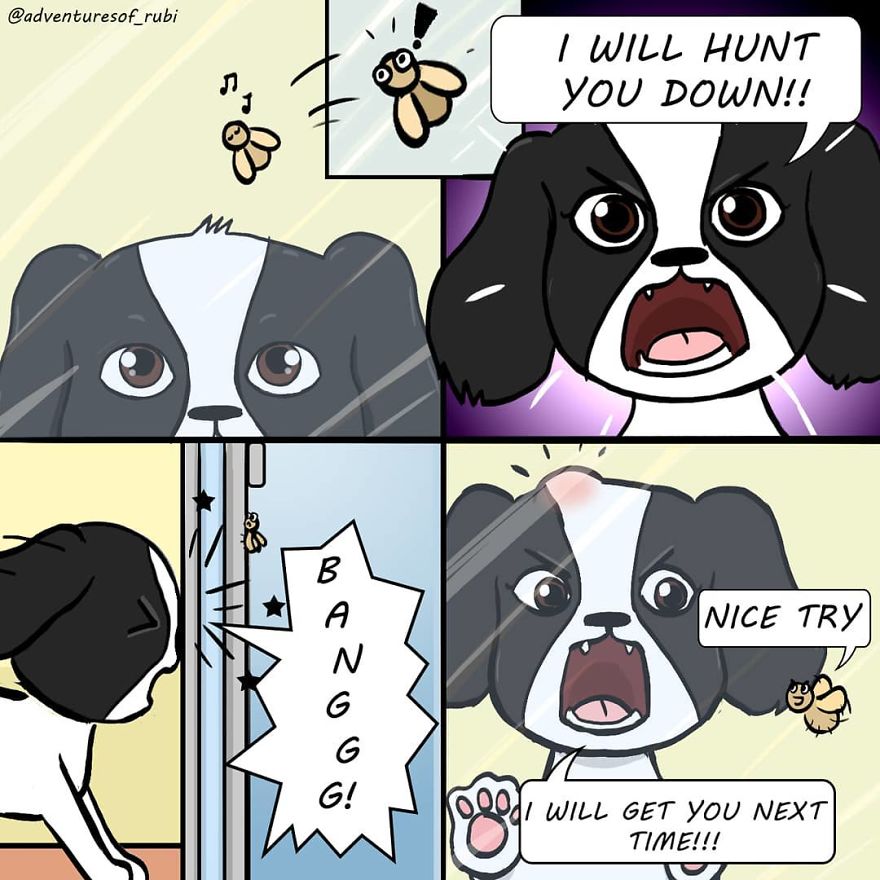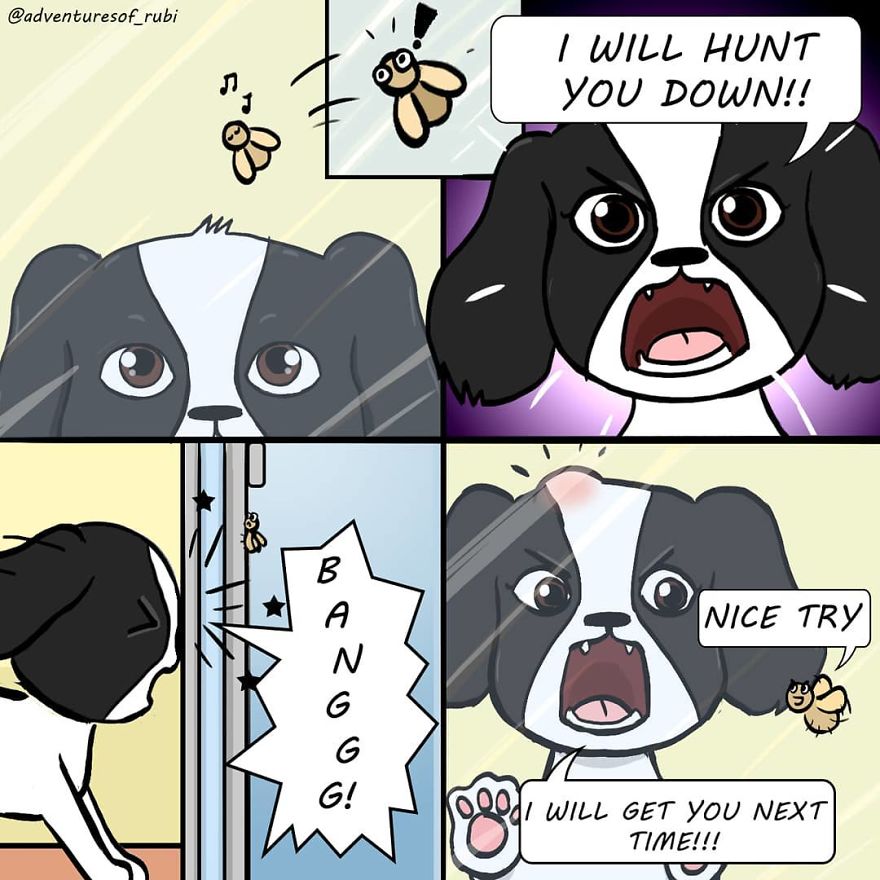 #19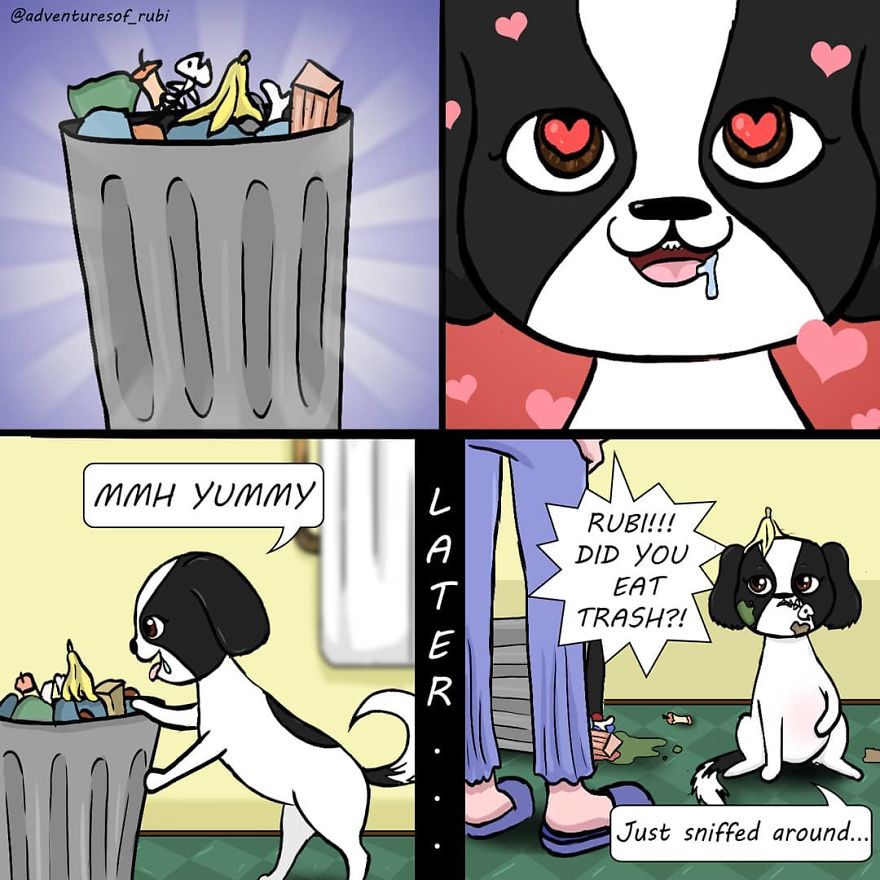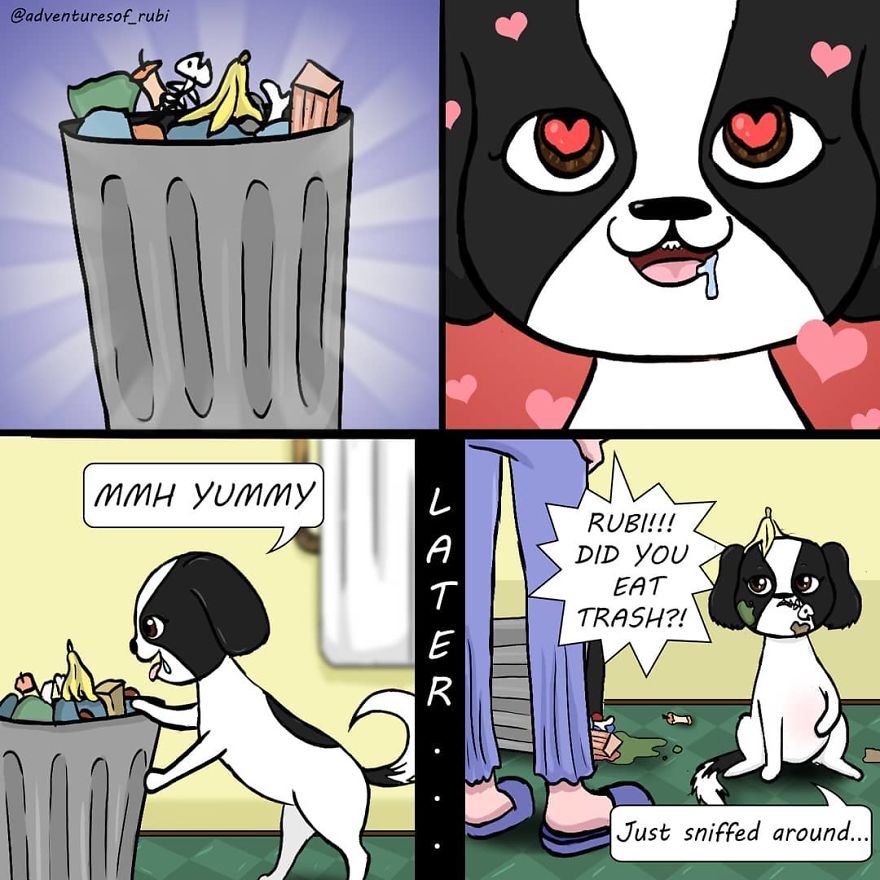 #20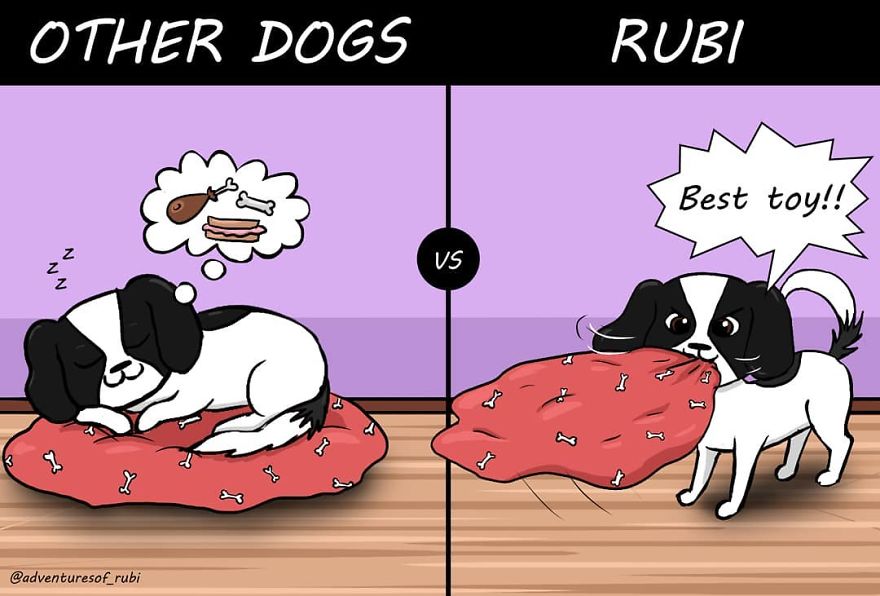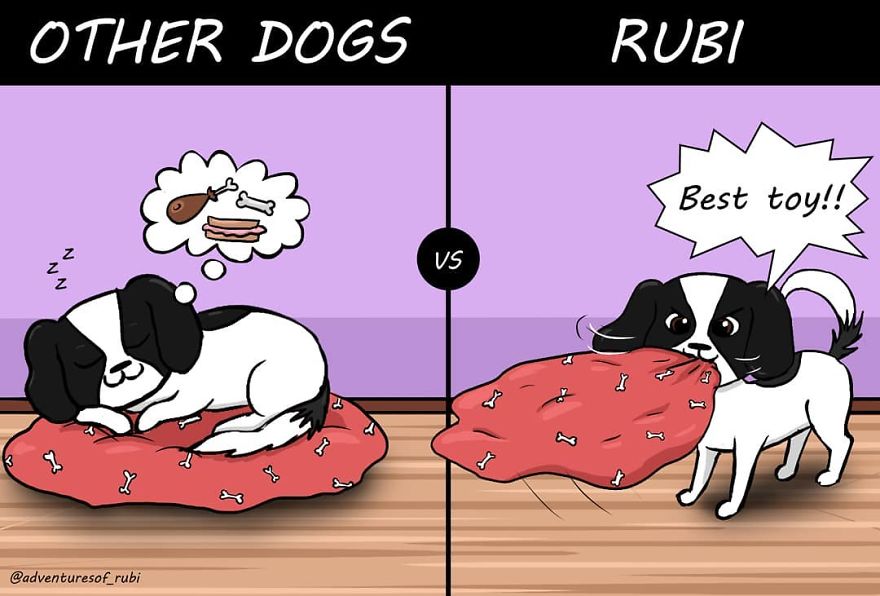 #21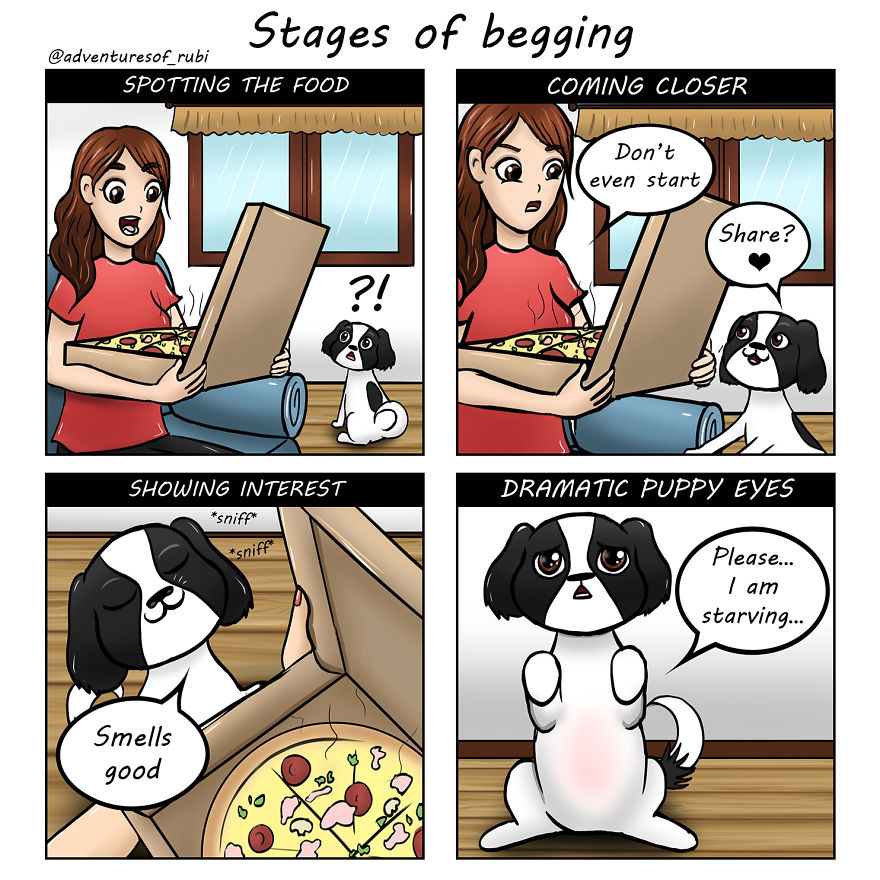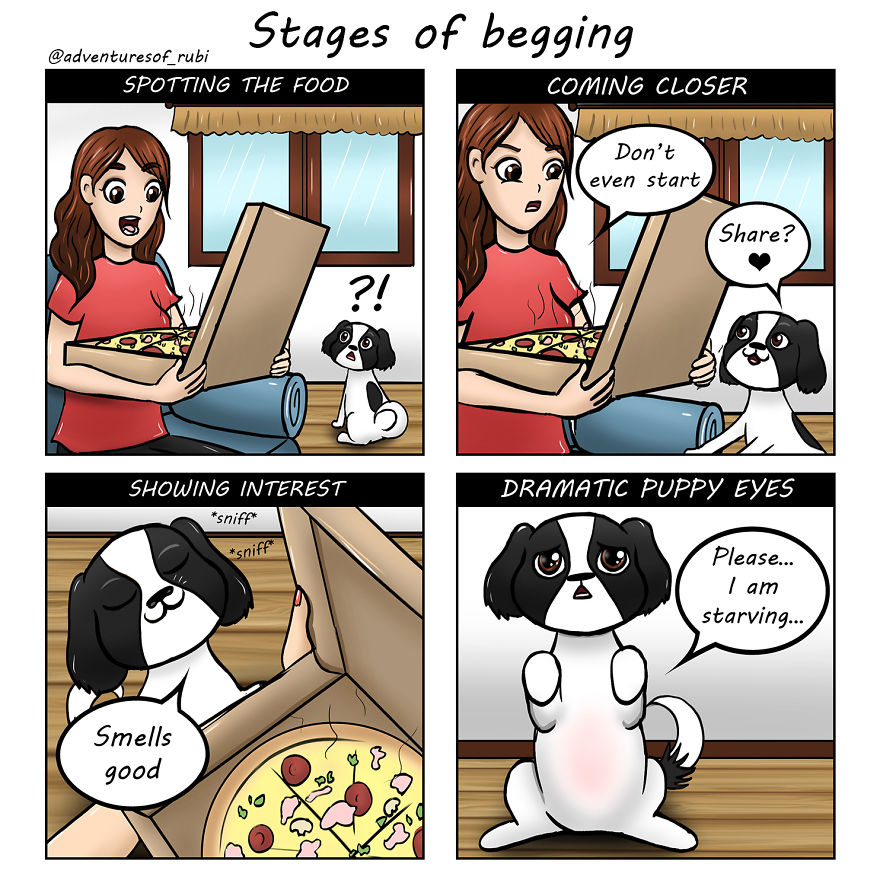 #22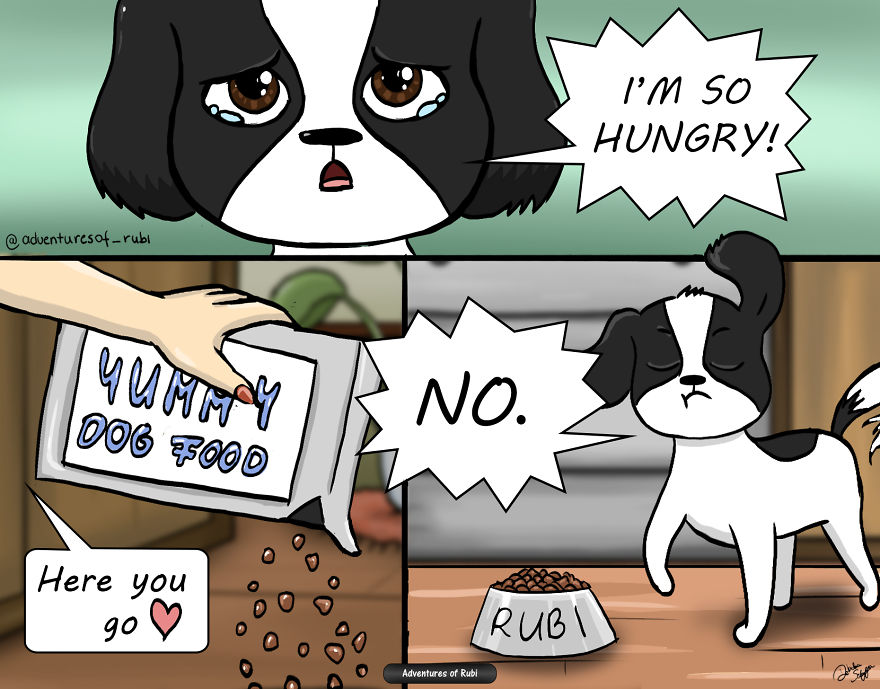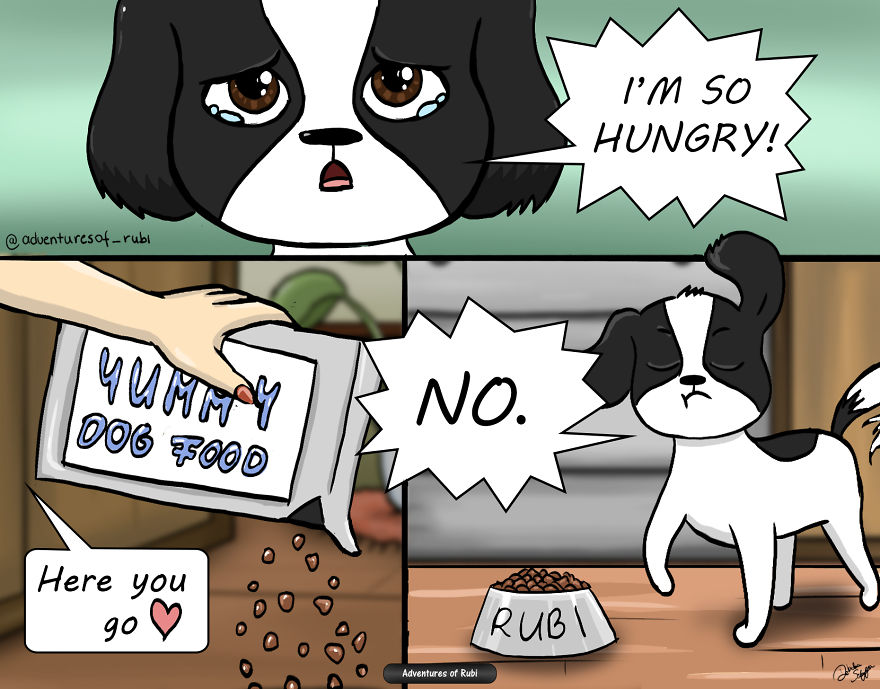 #23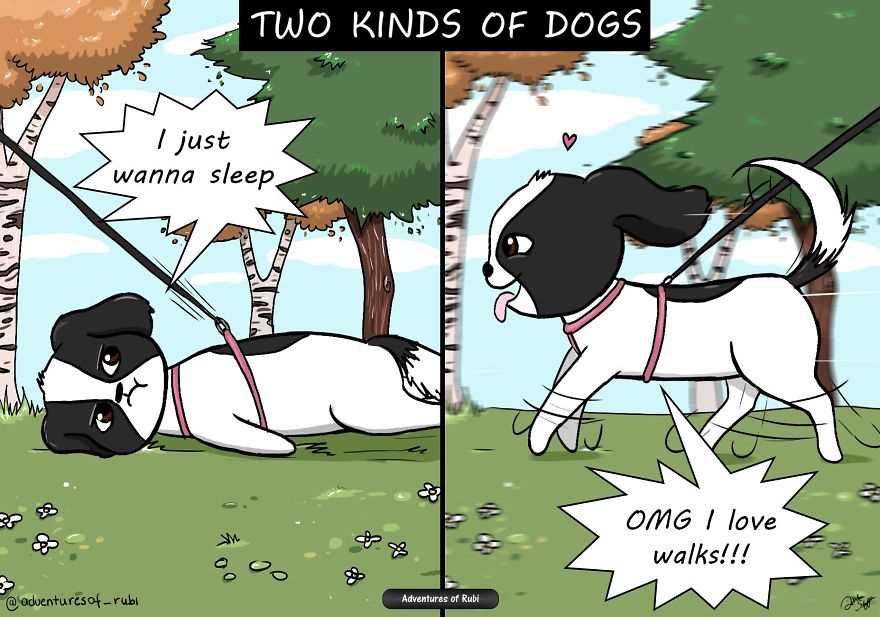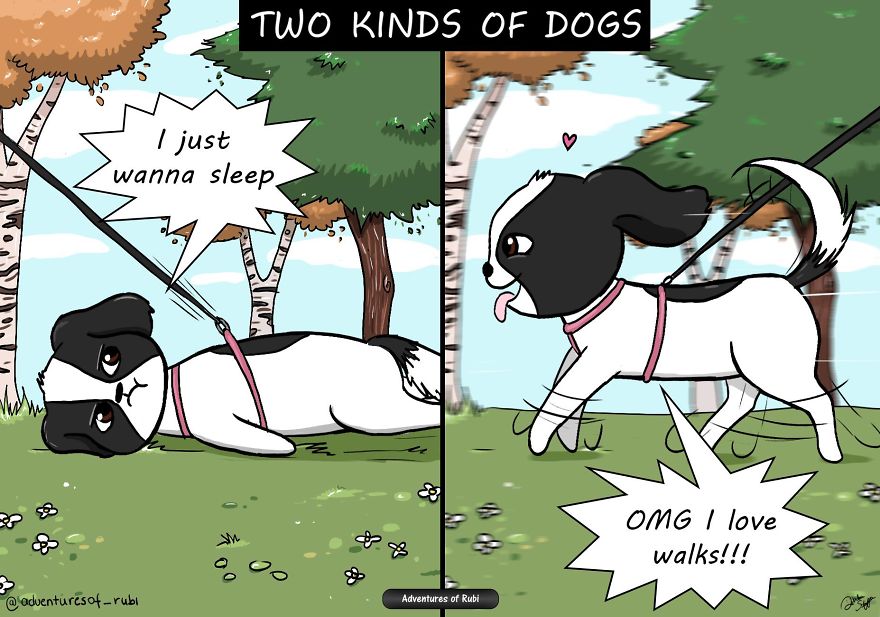 #24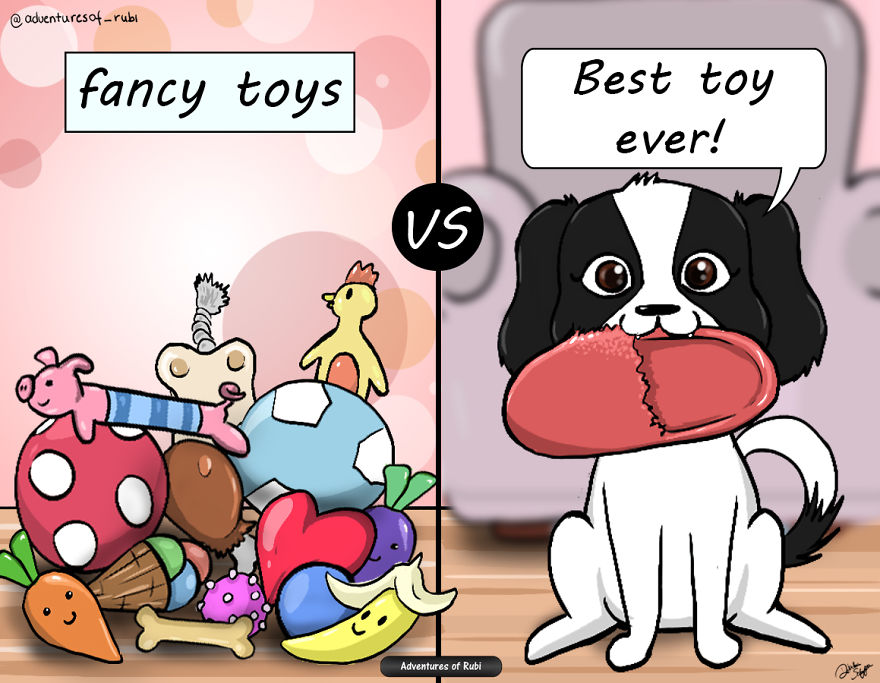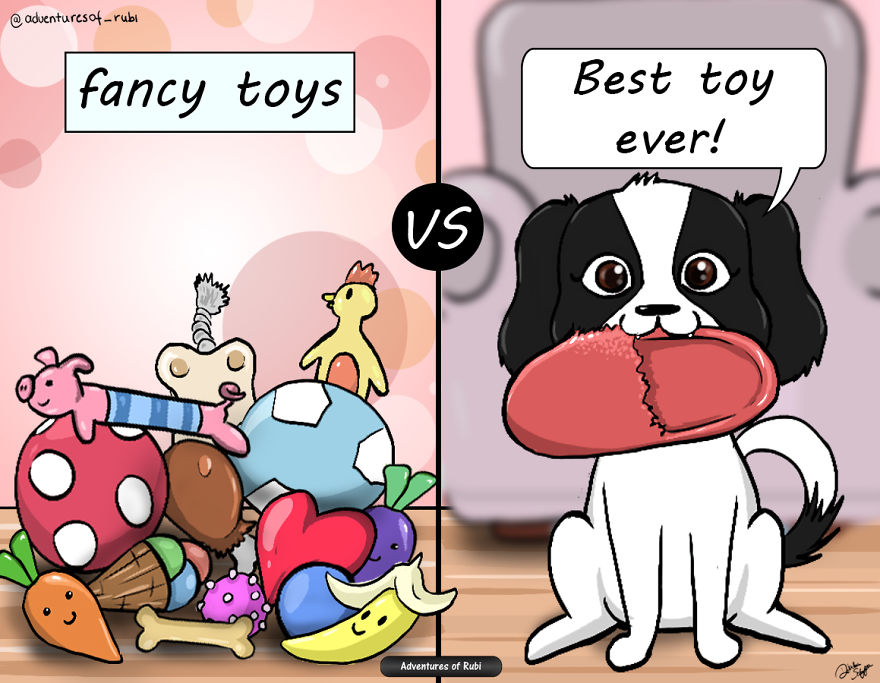 #25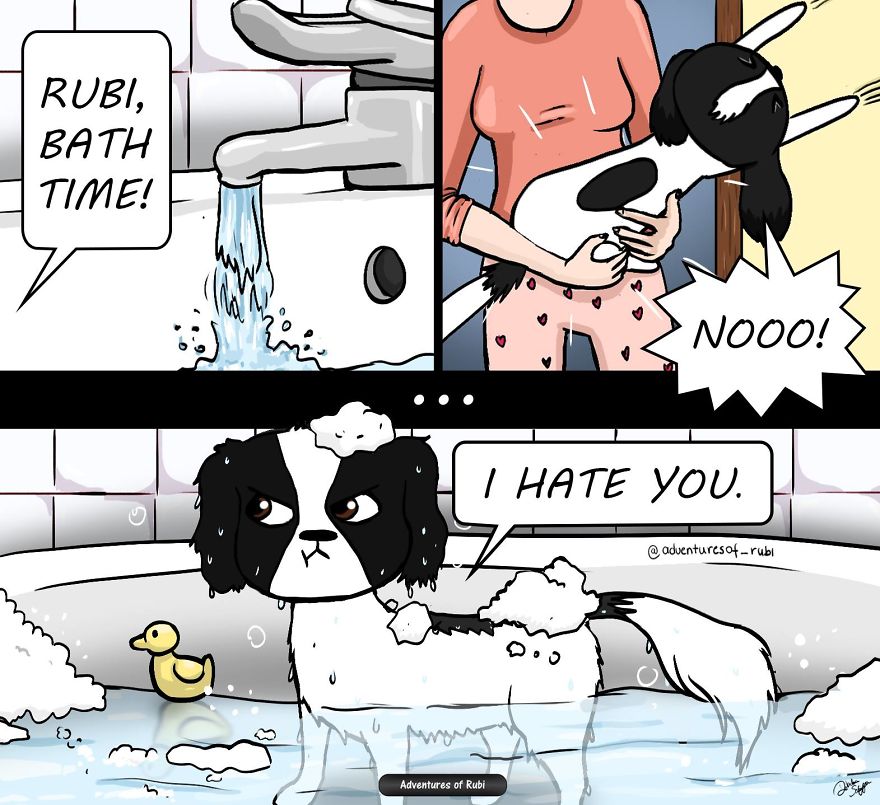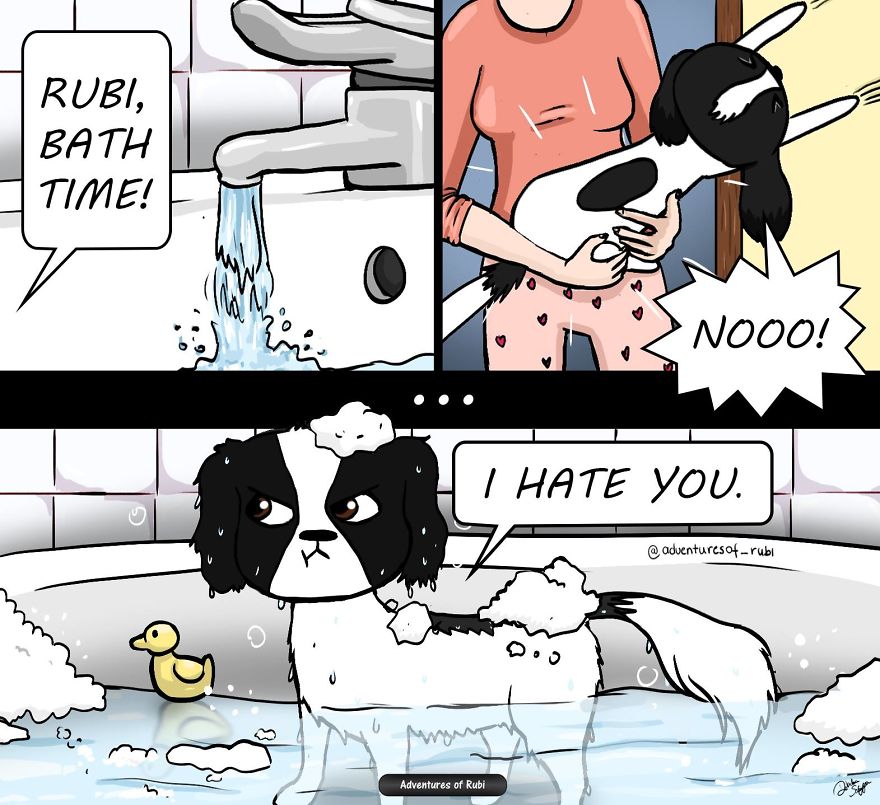 #26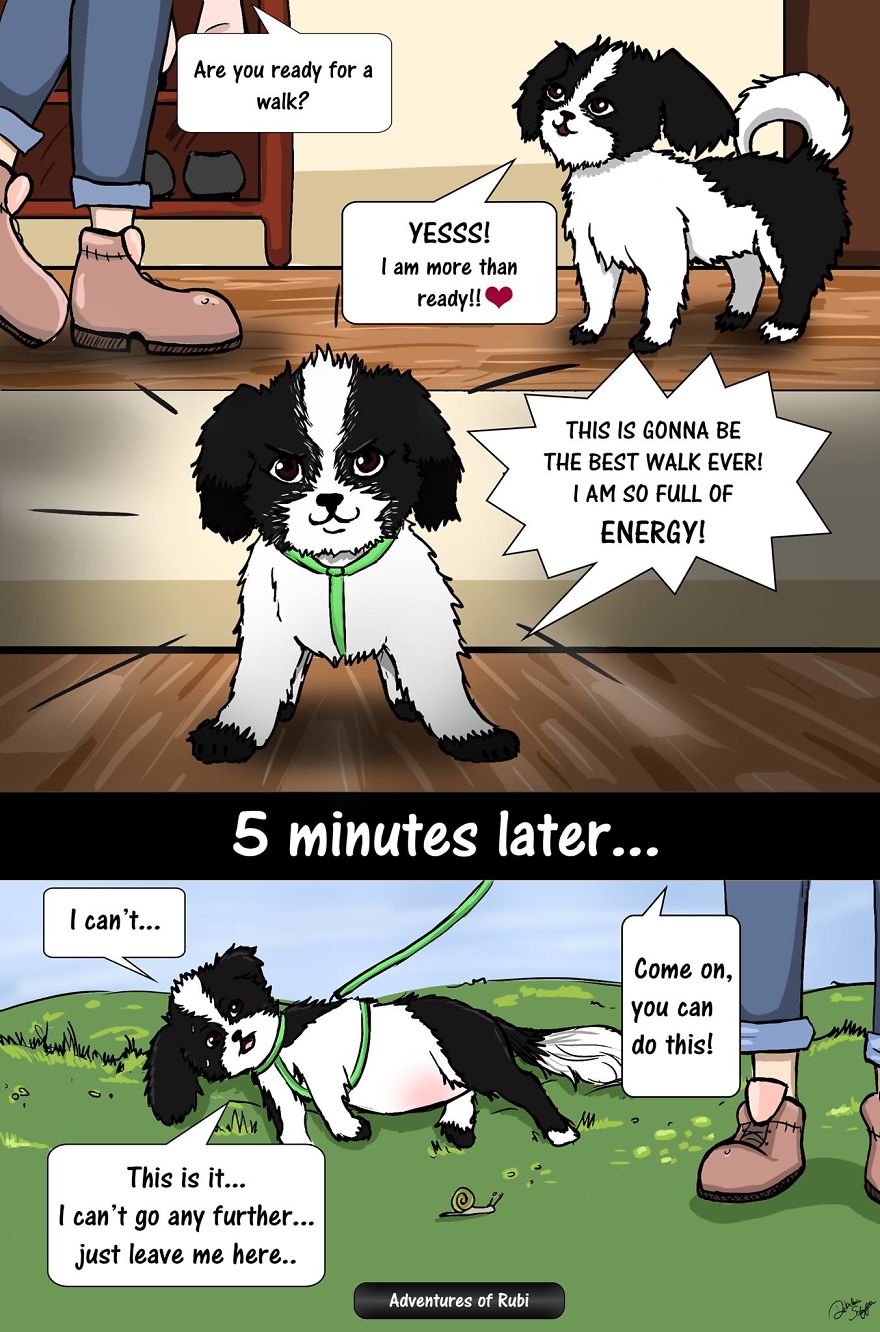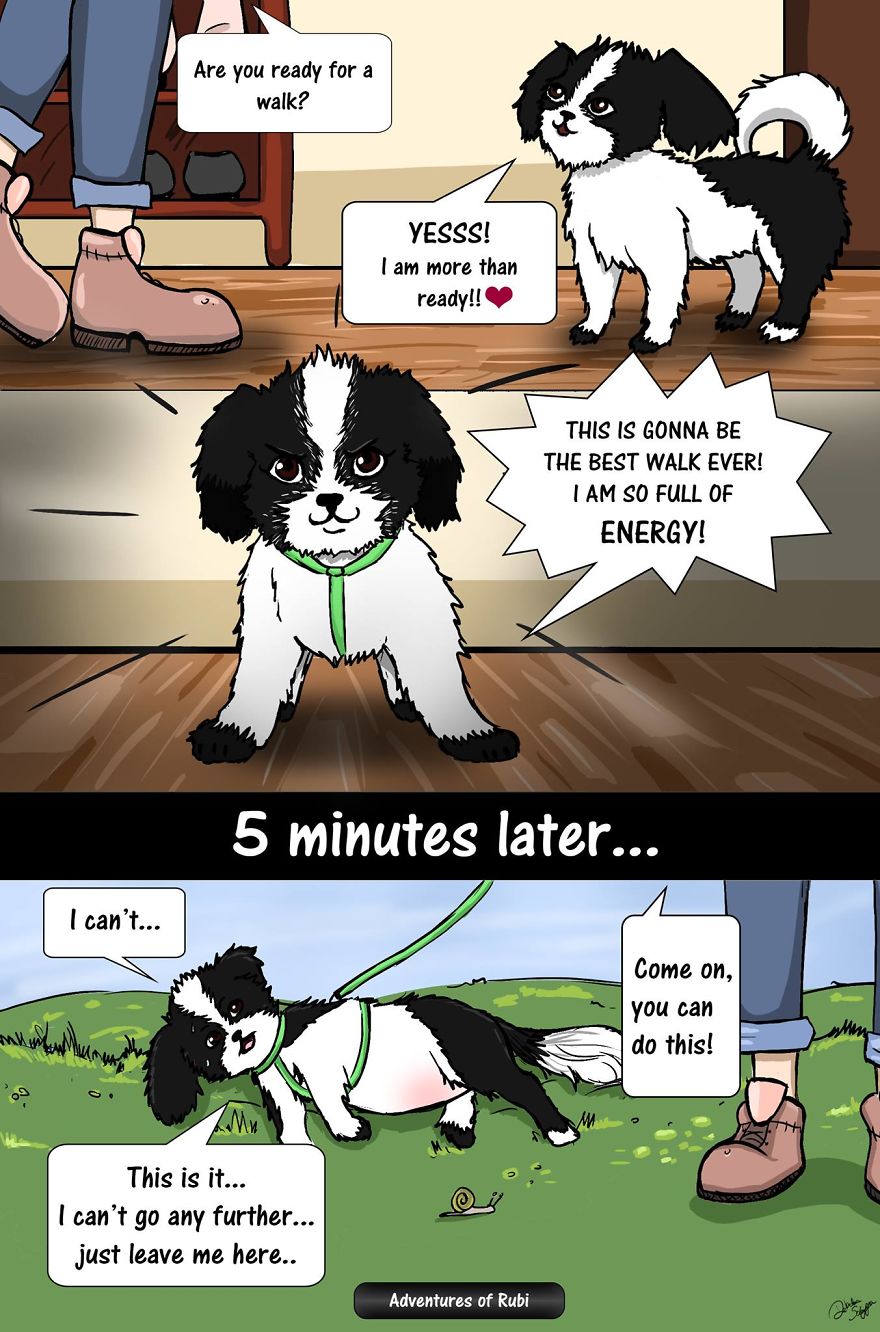 #27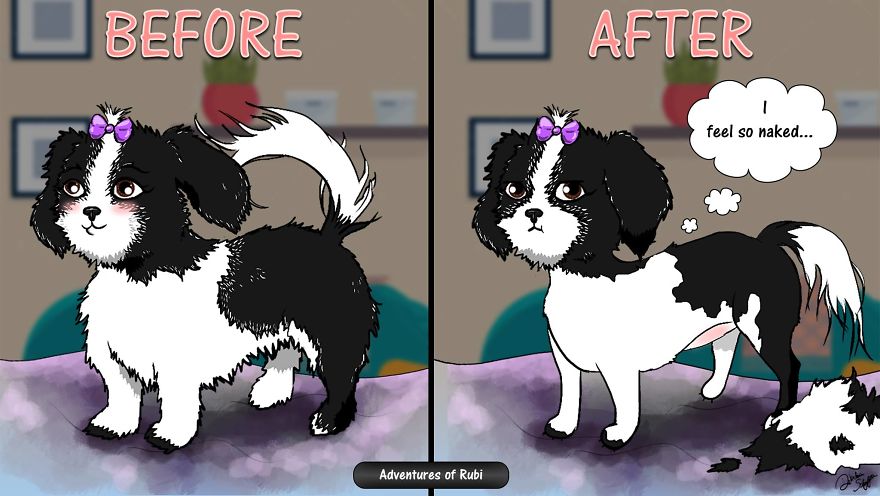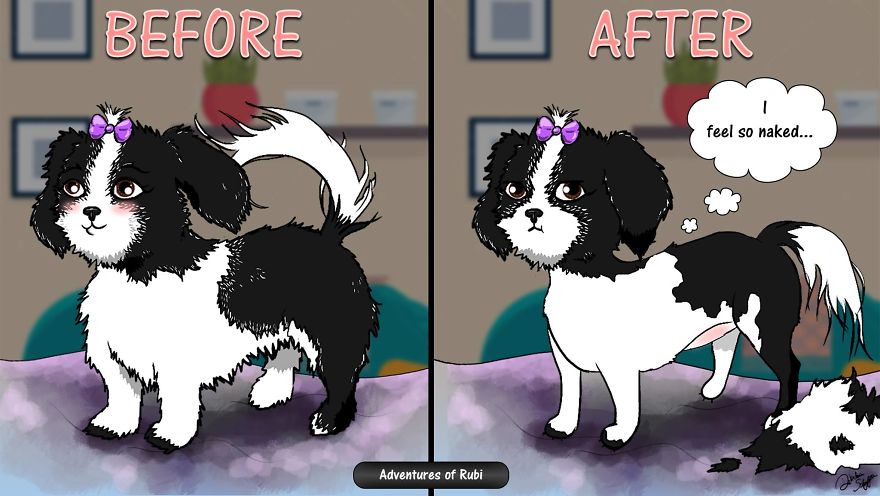 #28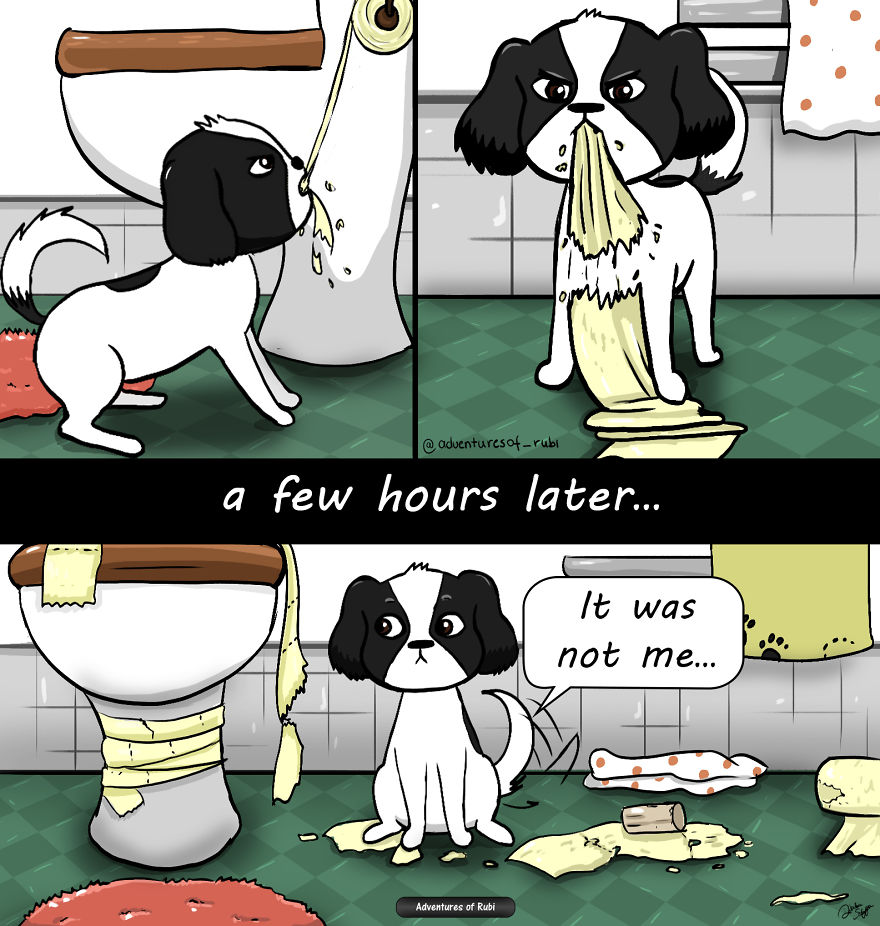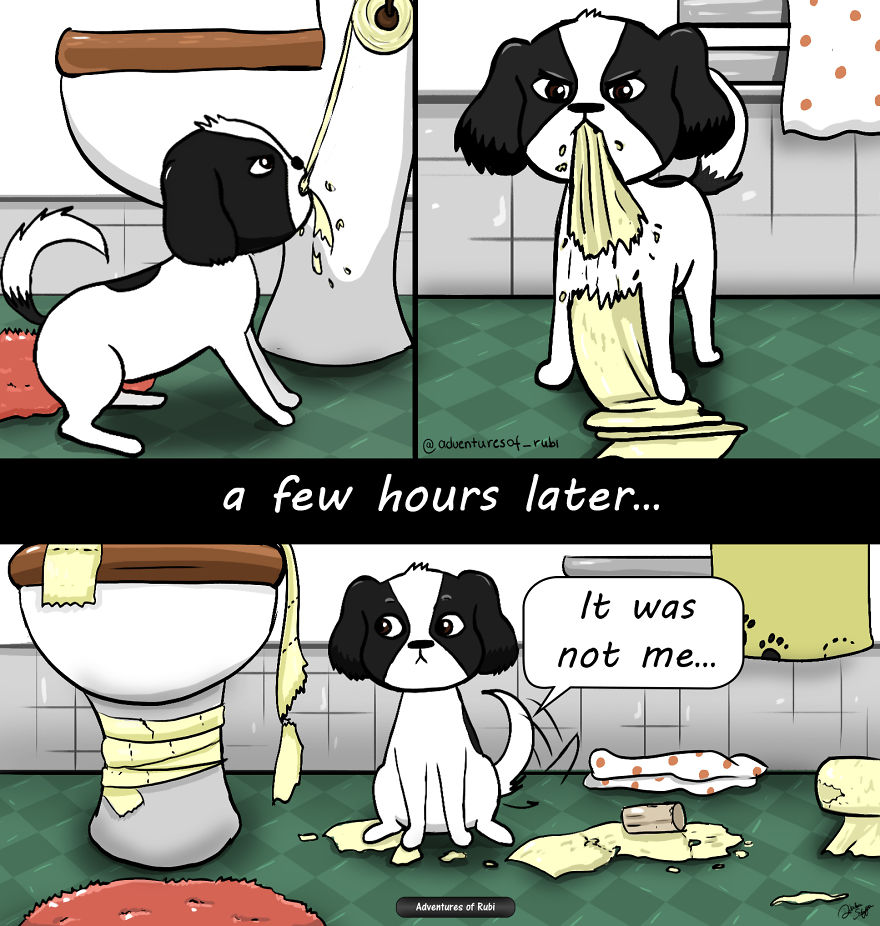 #29