Comics about daily routines can be a great way to find humor and relatability in the mundane aspects of everyday life. From getting ready in the morning to commuting to work or school, daily routines can often feel like a chore. However, comics that capture the humor and absurdity of these routines can make them more enjoyable and even make us appreciate the small moments of joy that can be found in our daily lives. By finding humor in the mundane, we can learn to approach each day with a more positive attitude and a sense of humor.
Cartoonists have the ability to turn everyday situations into hilarious and relatable works of art. Juliette is a French cartoonist who has taken the internet by storm with her hilarious and relatable comics. With a simple yet effective drawing style, Juliette manages to turn everyday realities into humorous and entertaining illustrations that are sure to make you laugh out loud. What makes Juliette's work so unique is her ability to find humor in the mundane.
Juliette has a talent for catching the insignificant details of life that give each of us a unique sense of humanity, from minor irritations like bad weather to the pleasures and peculiarities of pet ownership. She is better known for her Art by Juliet comics series. The best thing about Juliette's comics is that they're not just humorous; they're also thought-provoking. Juliette is already well-known in the field of cartooning thanks to the 94,700 Instagram followers she has amassed for her work. Due to the fact that her comics have been translated into other languages, people from all over the world may now appreciate her comedy and wit. Let's look at some of her most impressive drawings.
Credit: Art by Juliet
For more info: Instagram | Facebook
#1. A thought of anyone who is going through winter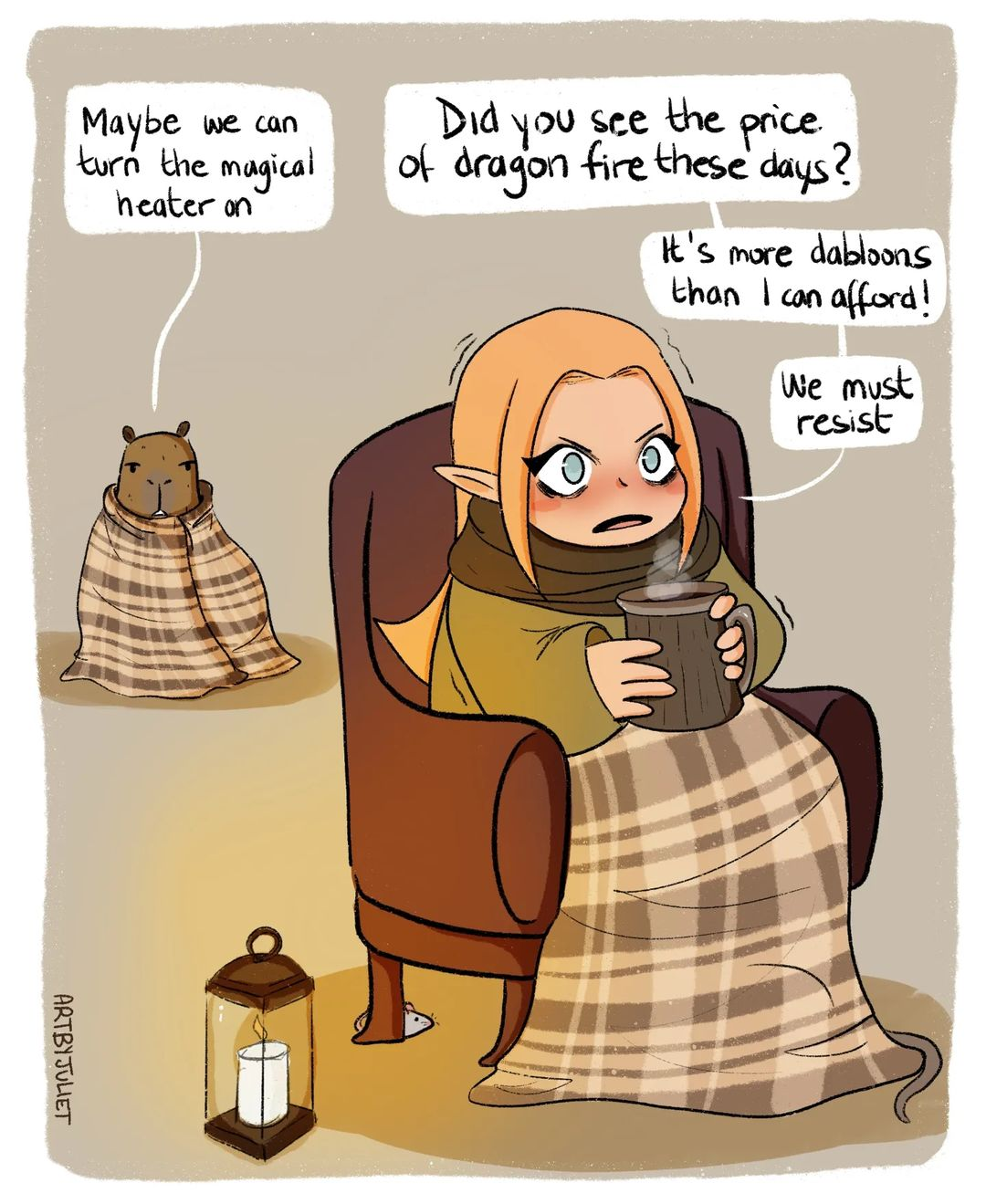 #2. Eternal life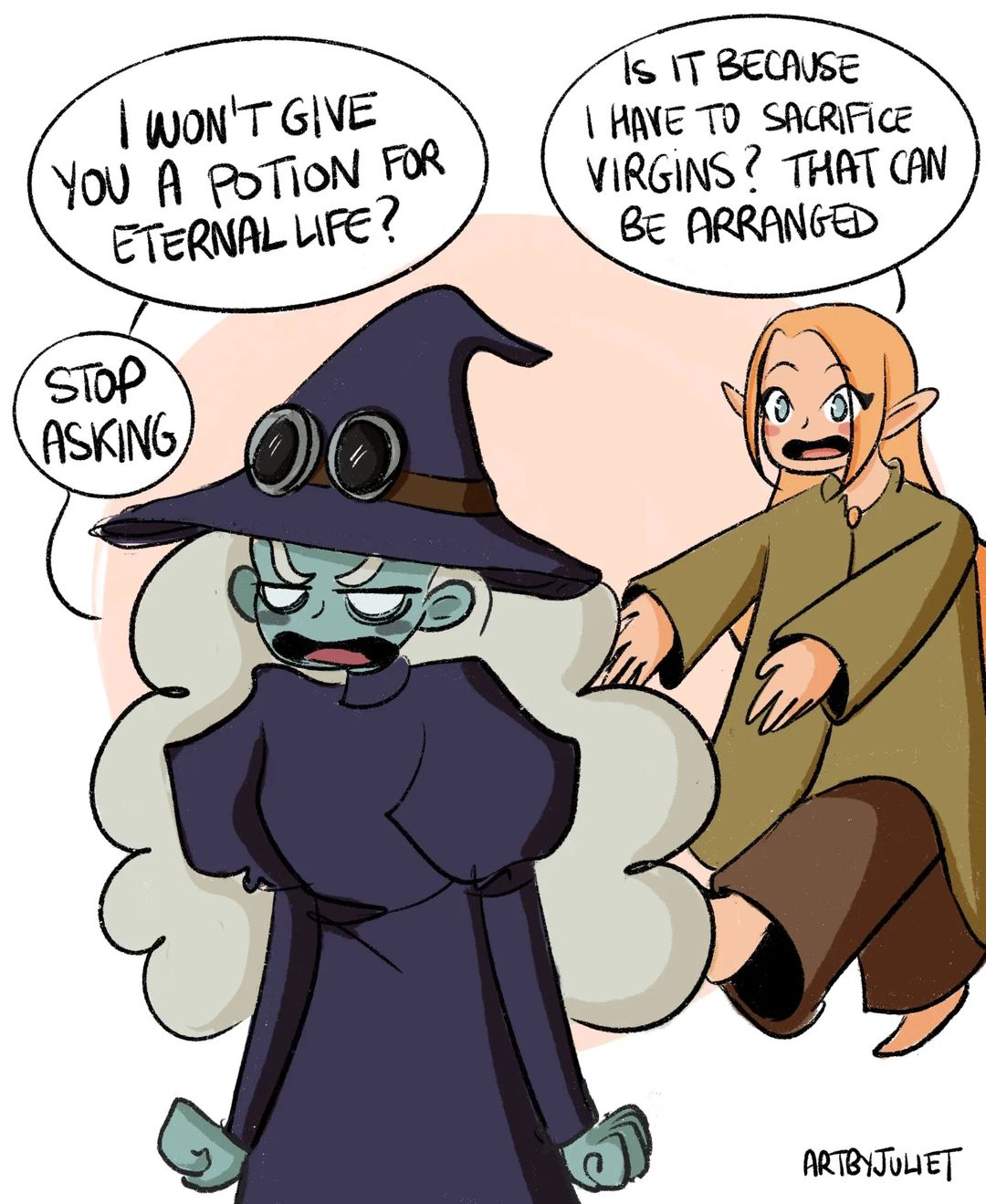 #3. Exercise at home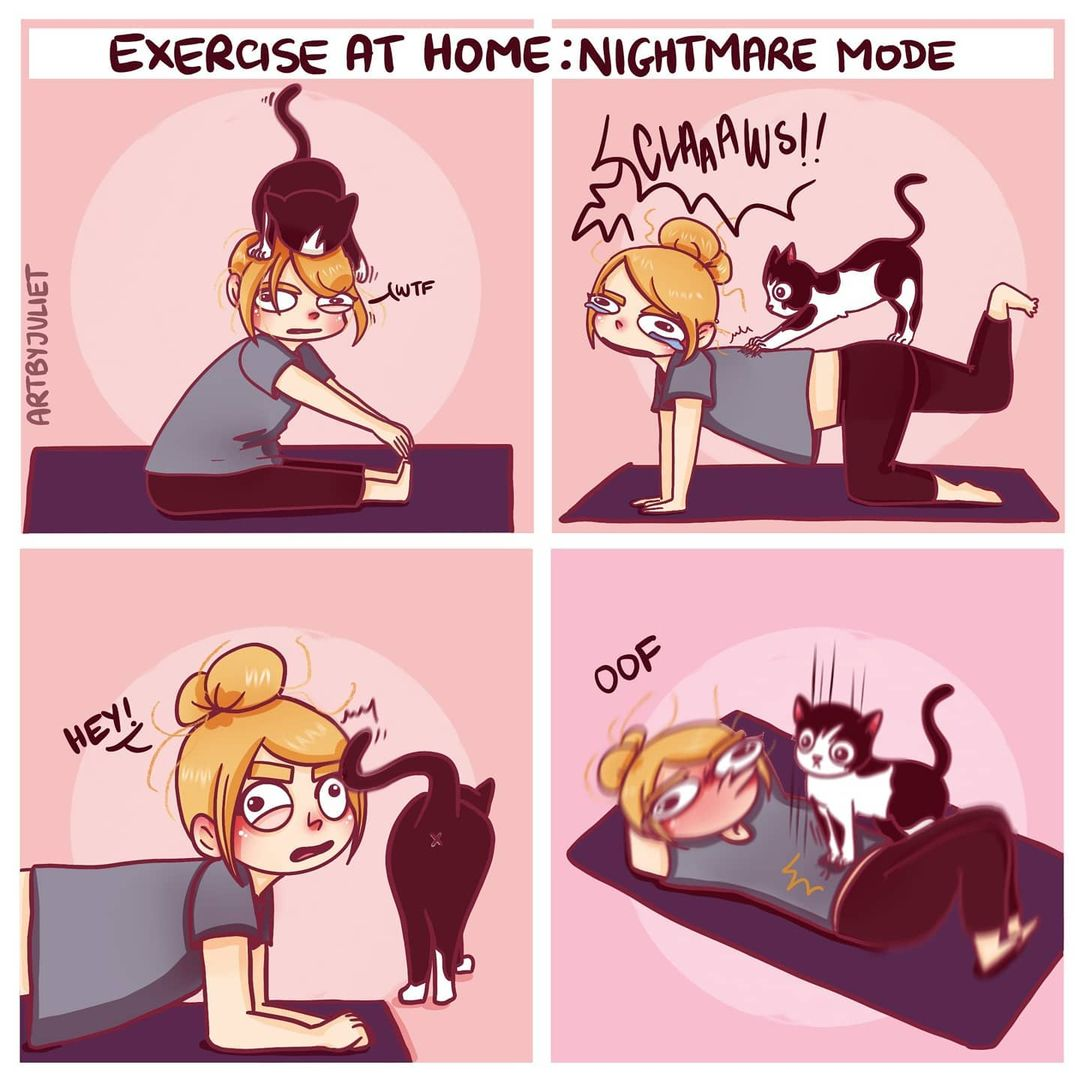 #4. When food is late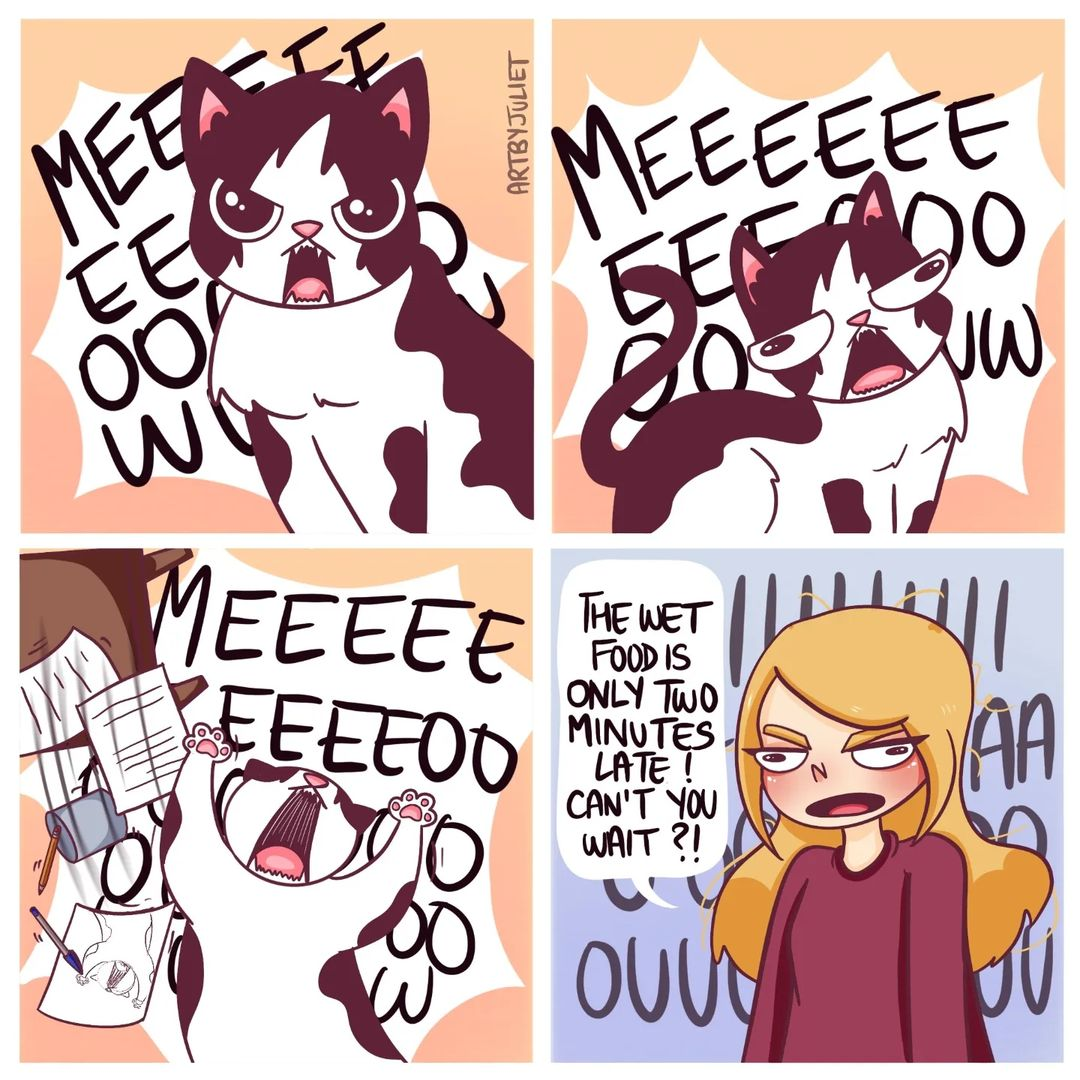 #5. Old makeup bag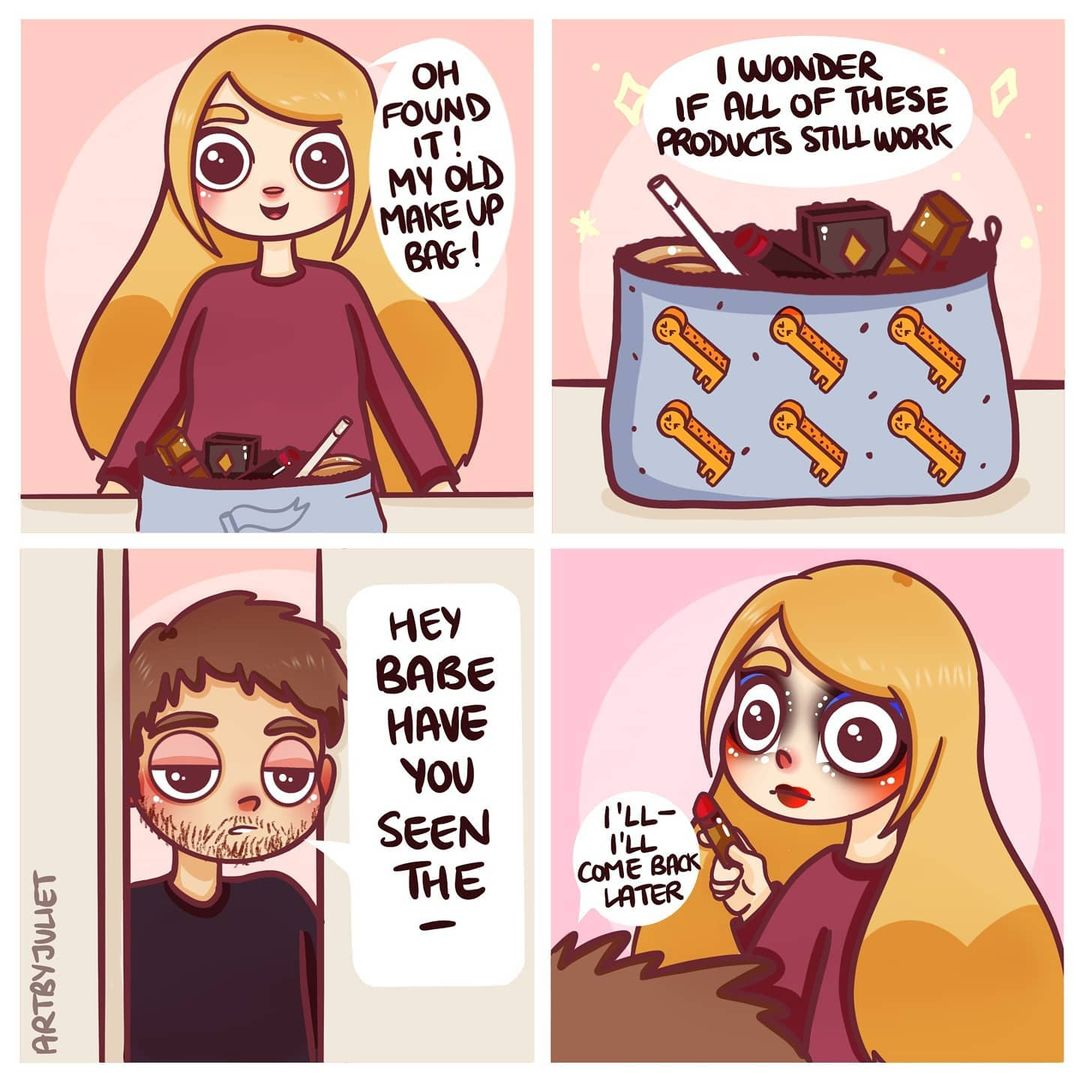 #6. Sick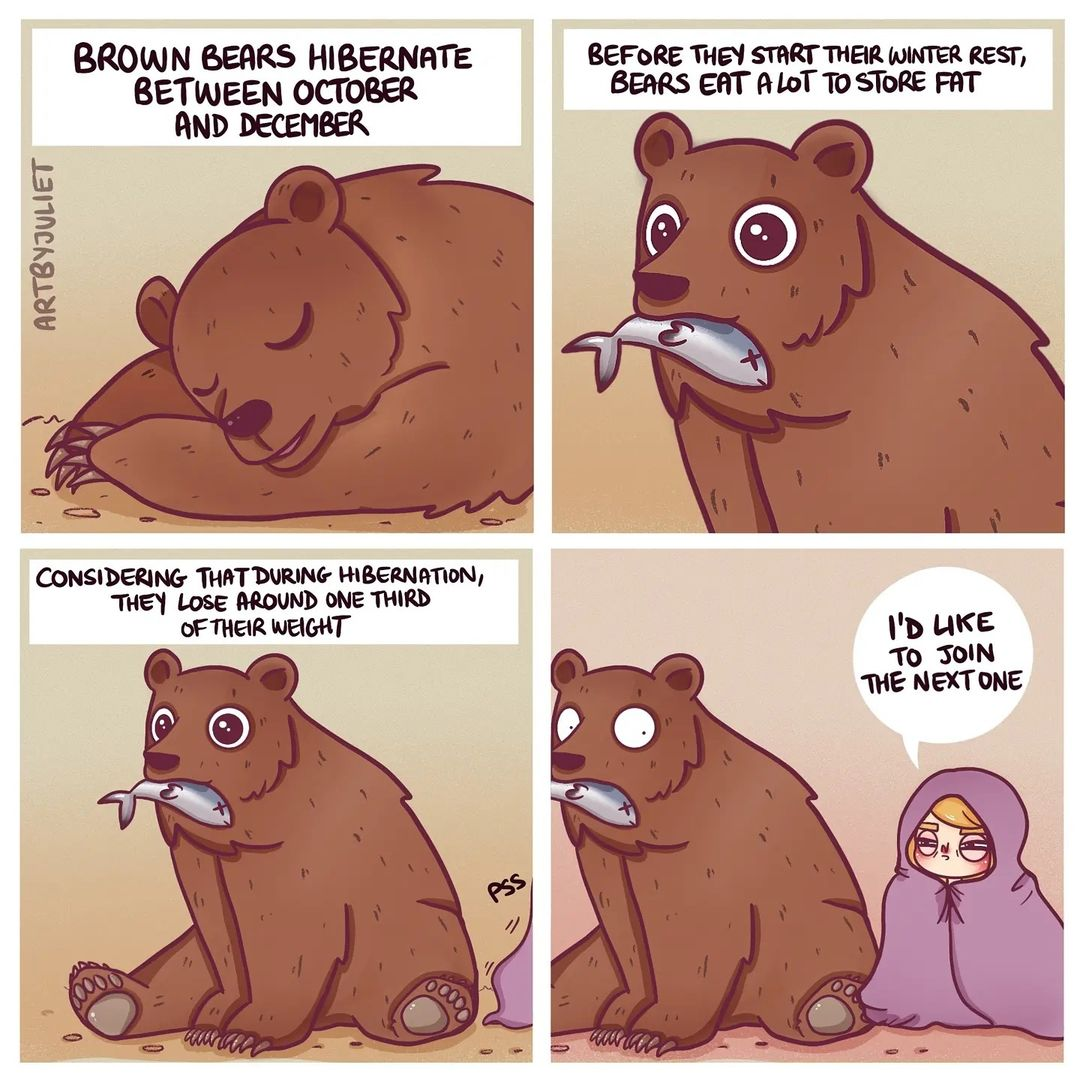 #7. Sleep well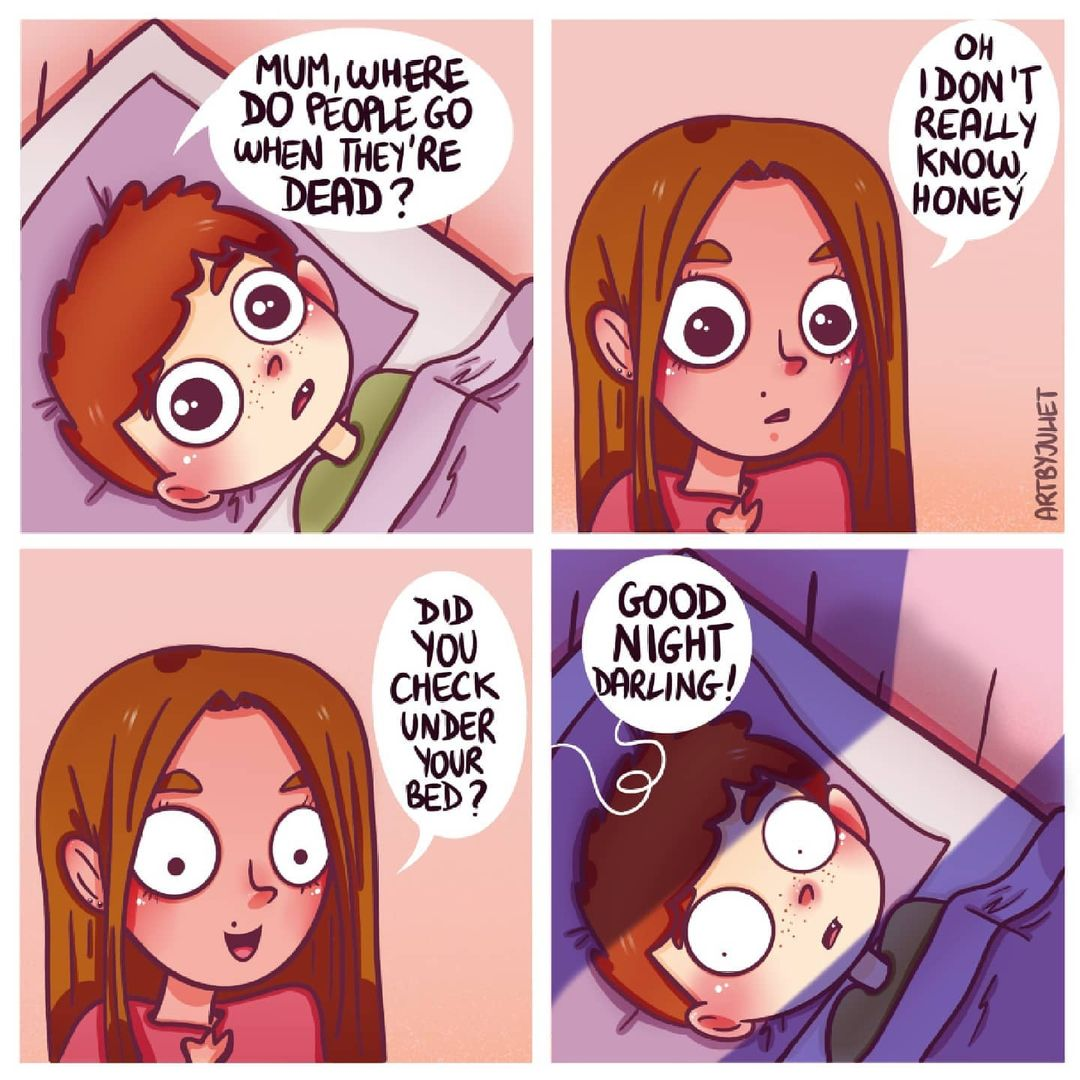 #8. Classical music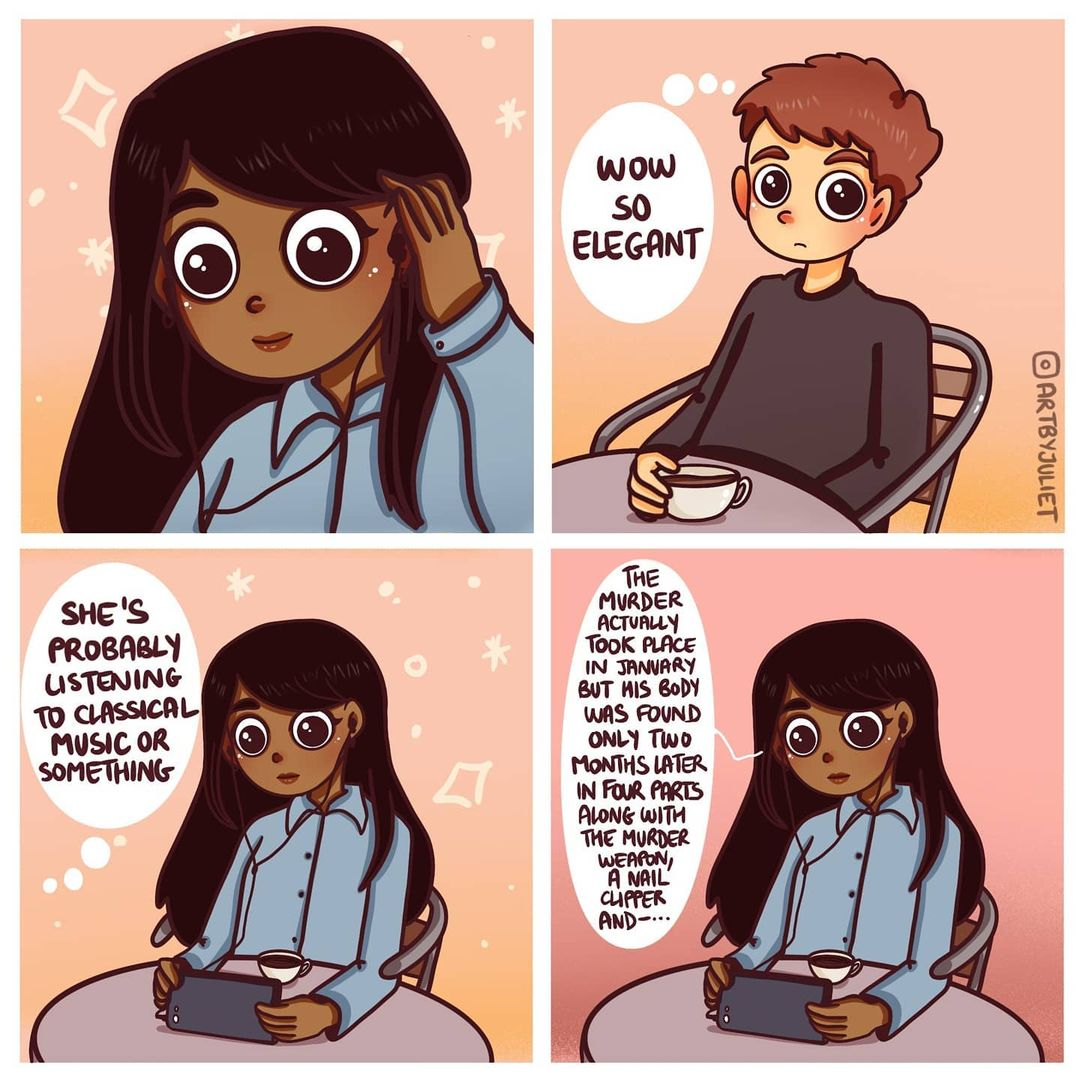 #9. You never know what's happening behind the screen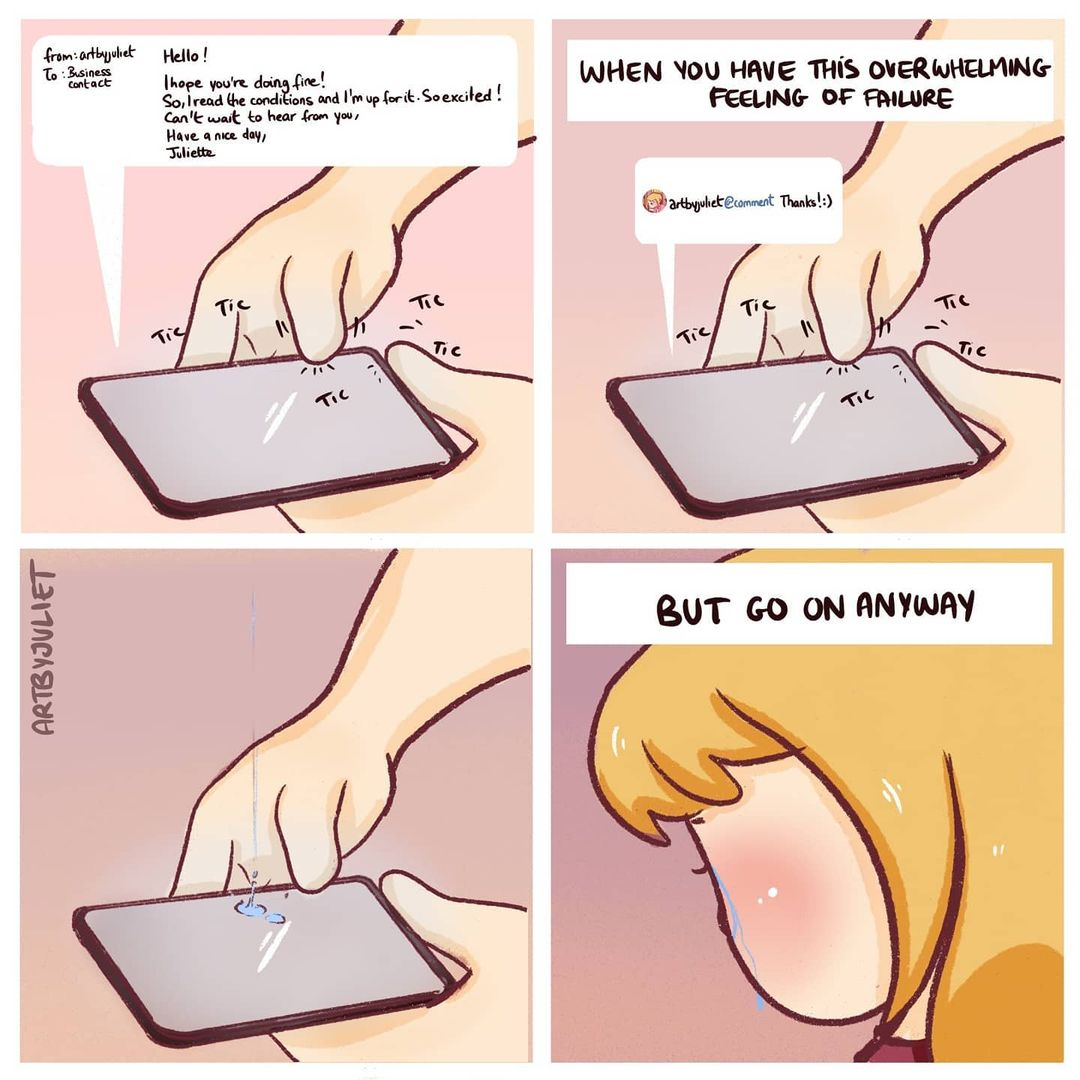 #10. Expect nothing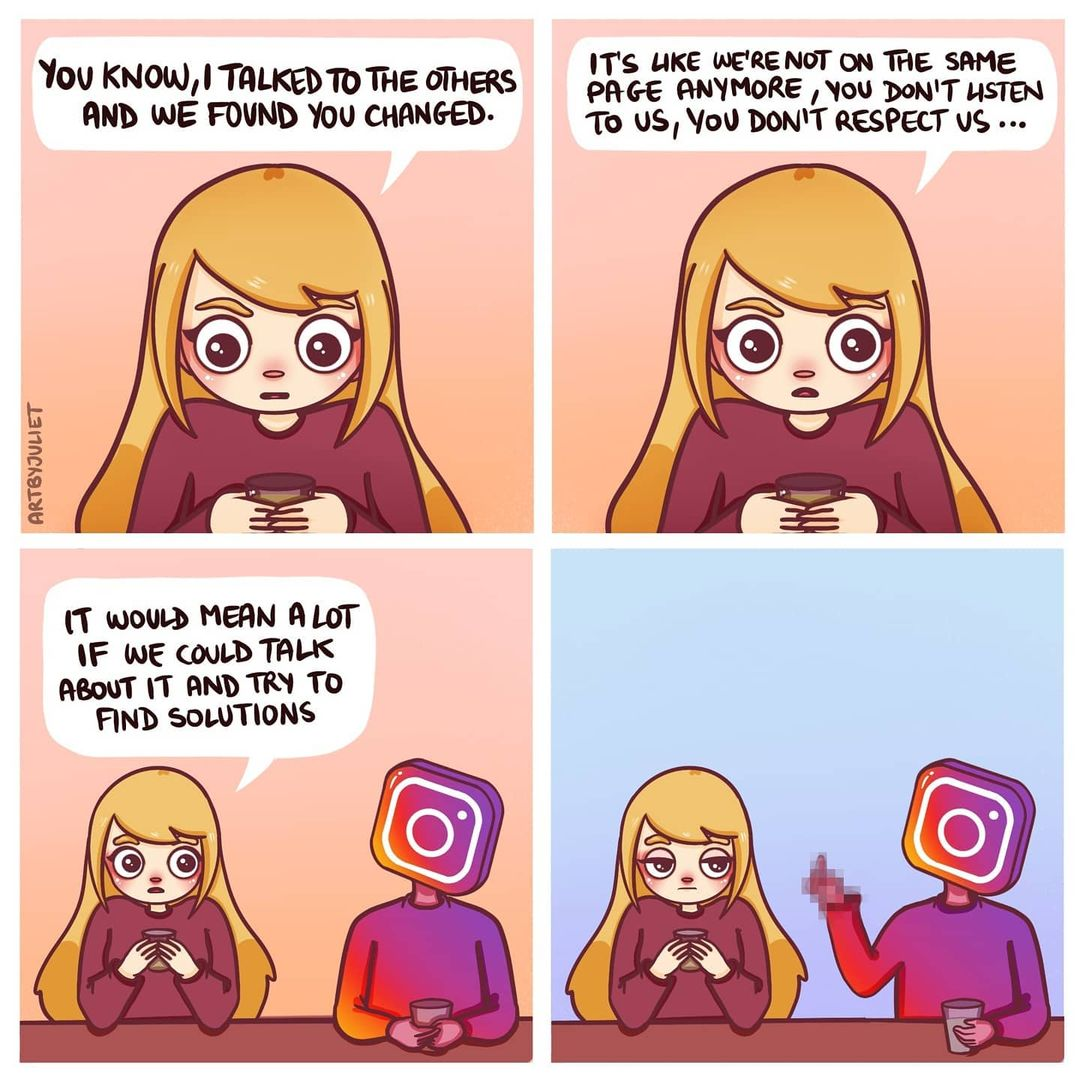 #11. Healthier diet!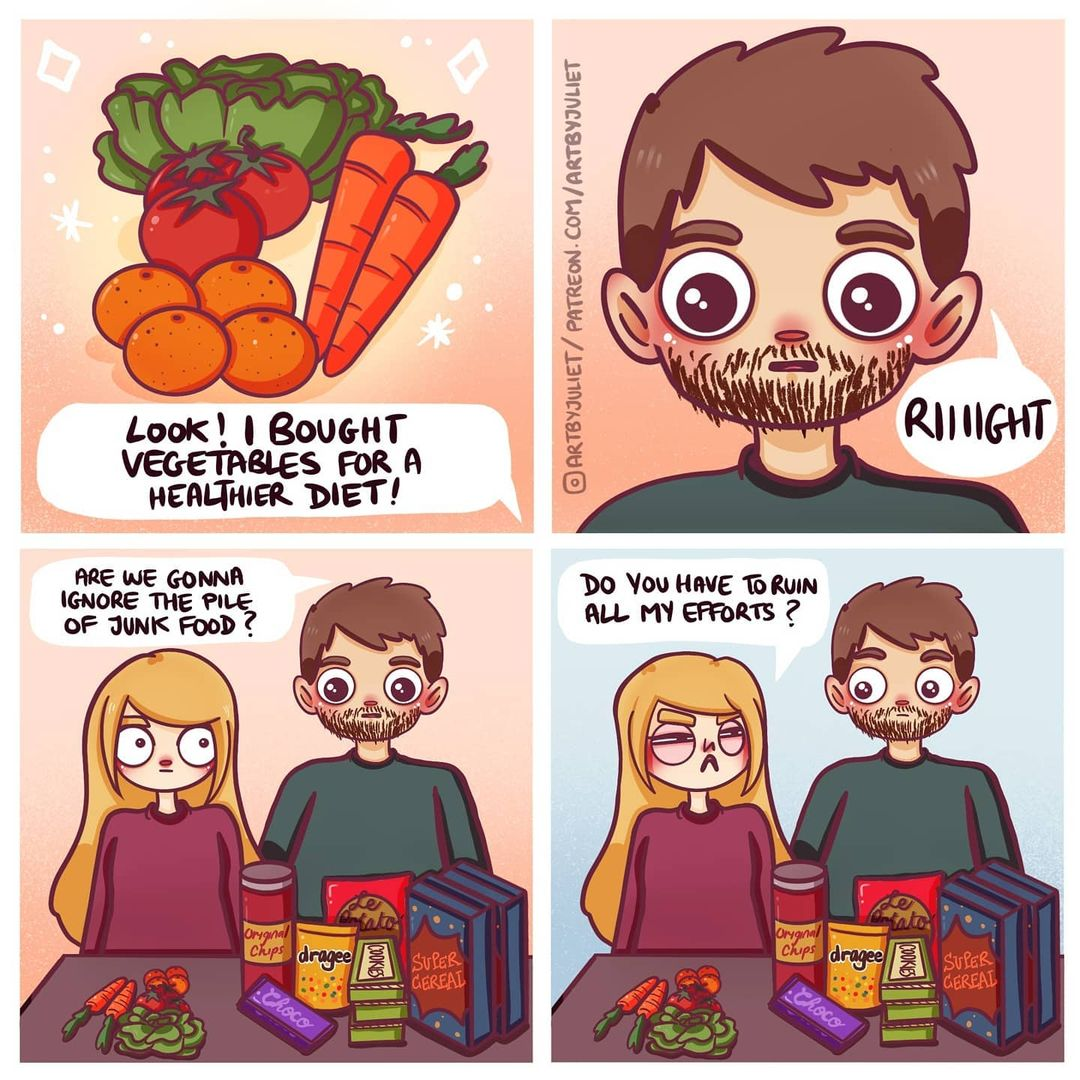 #12. To find a solution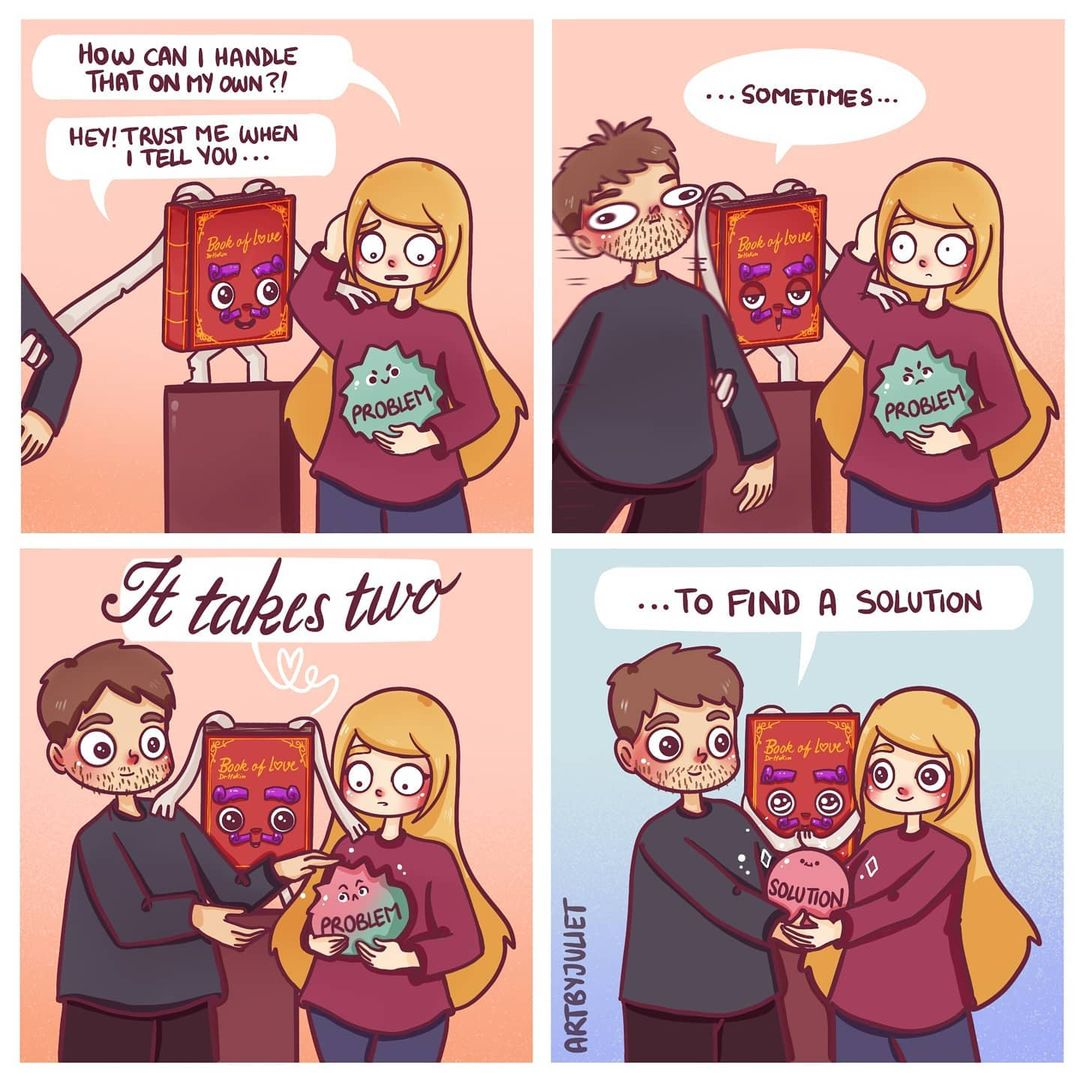 #13. Wish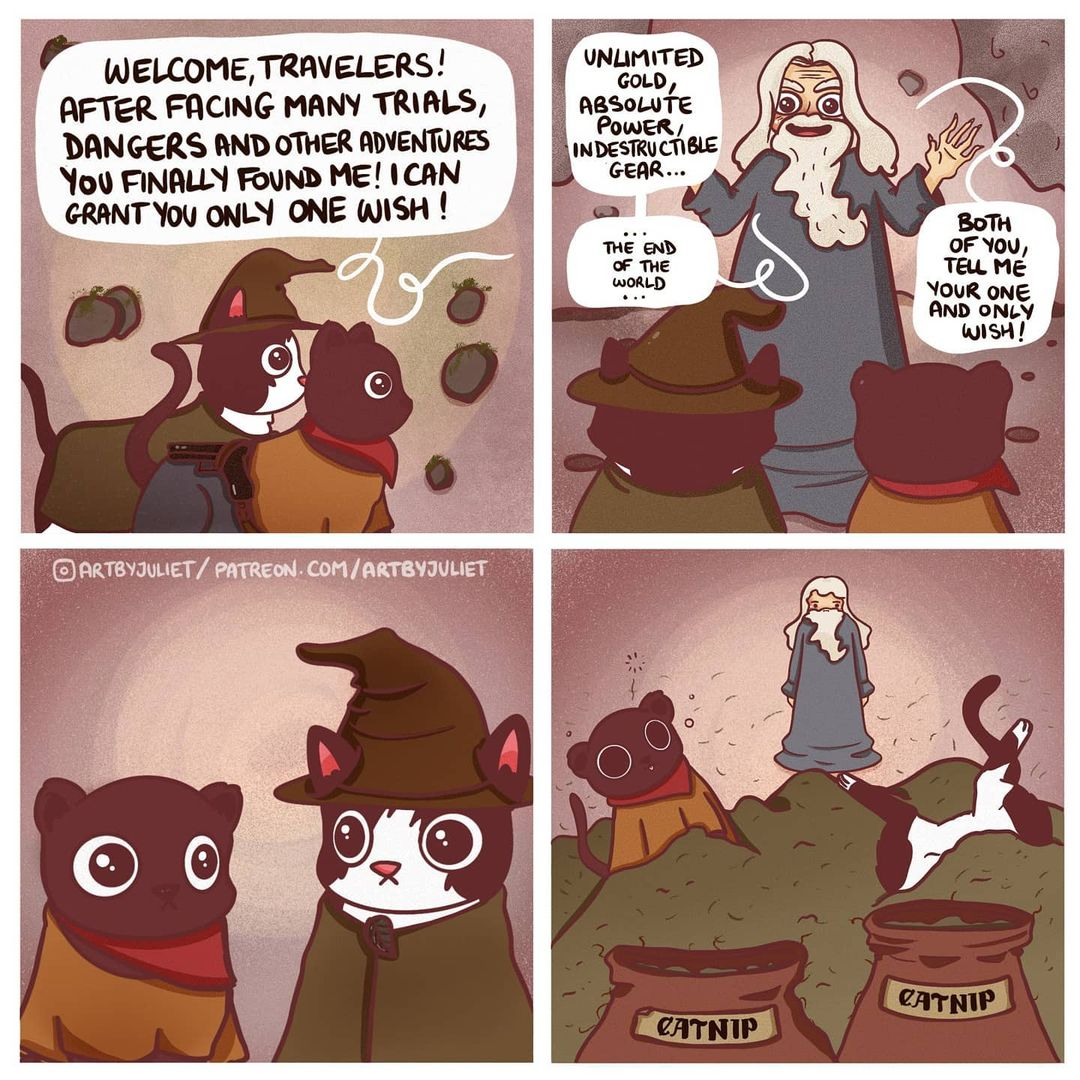 #14. It's a bit weird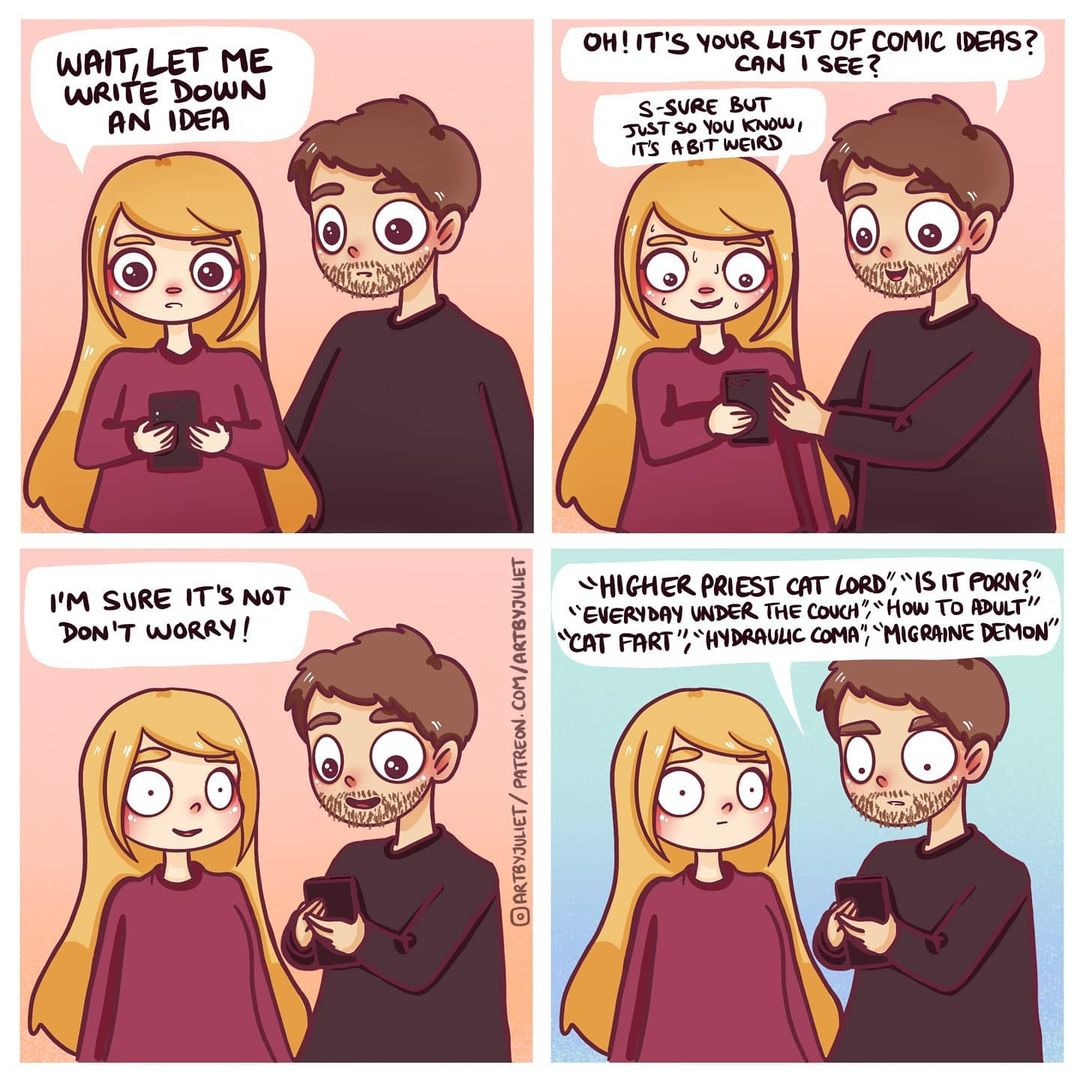 #15. New year resolution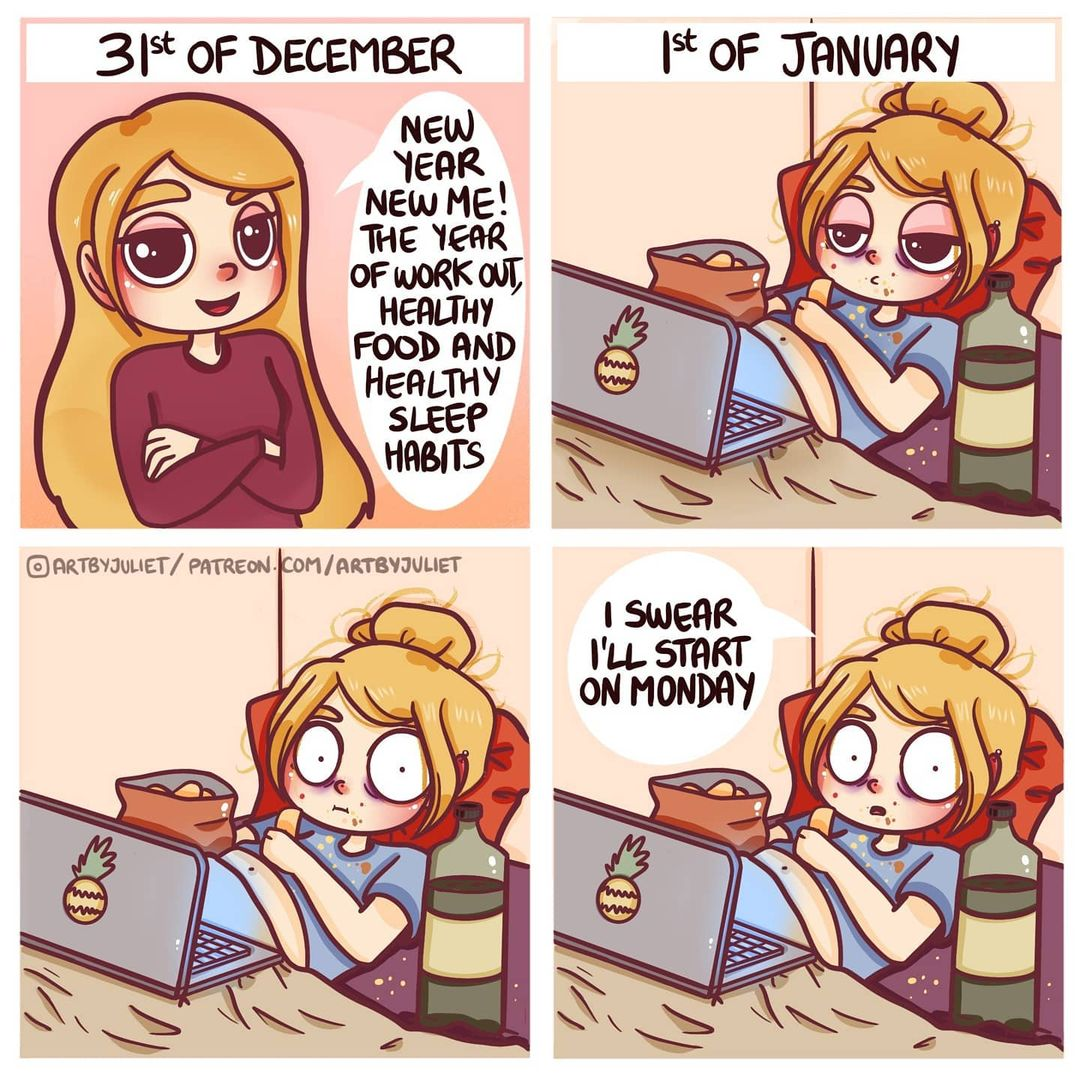 #16. After working for hours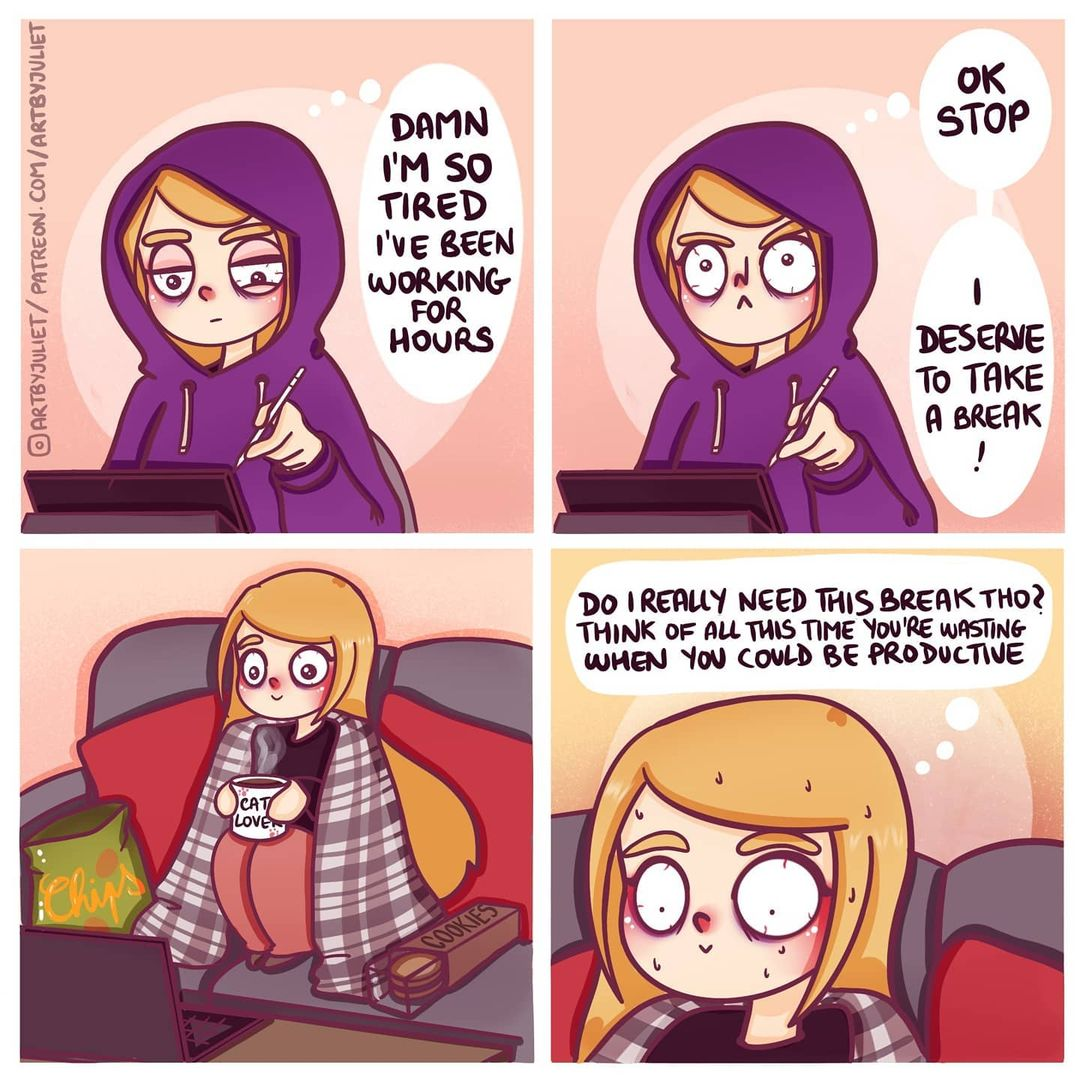 #17. Stars are so pretty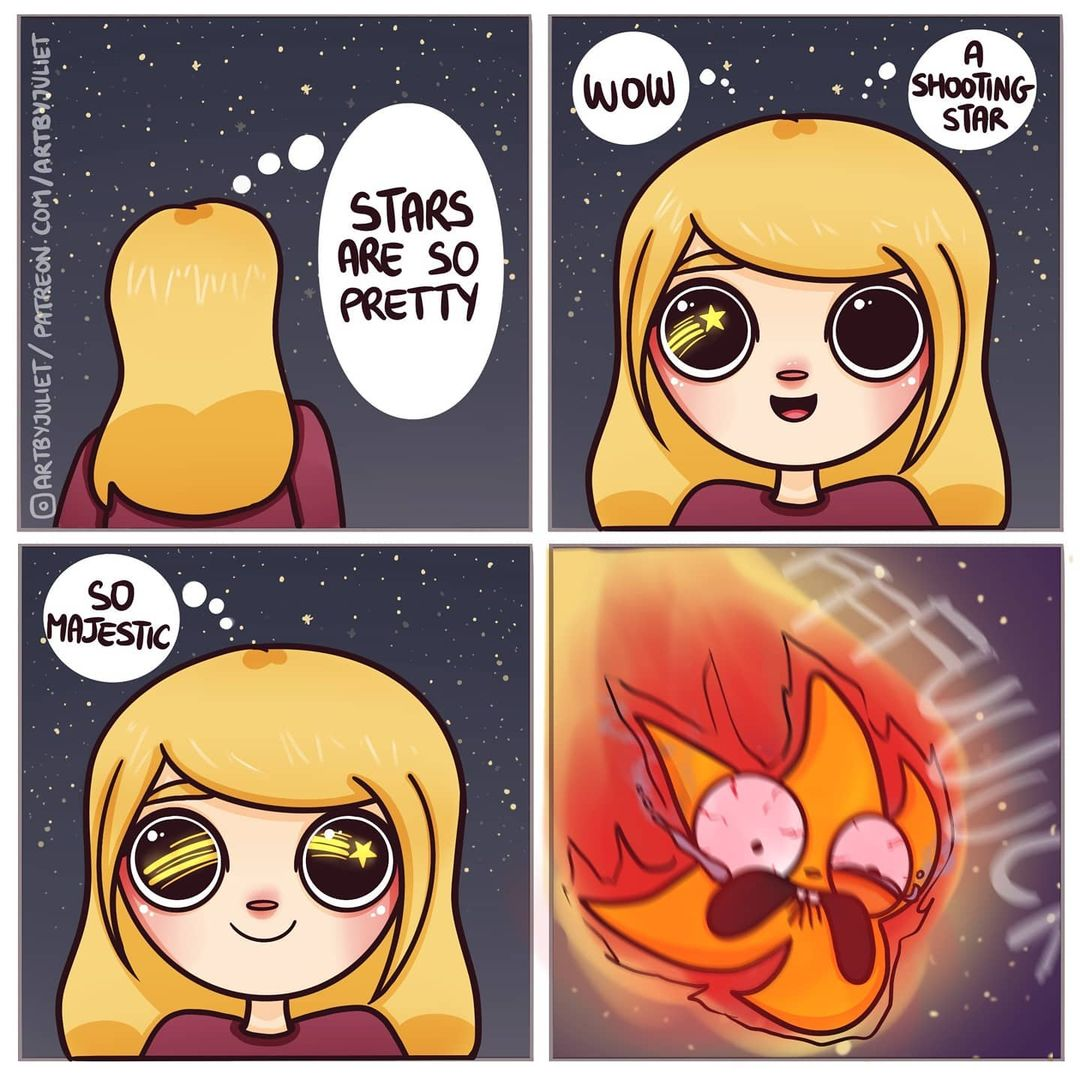 #18. Character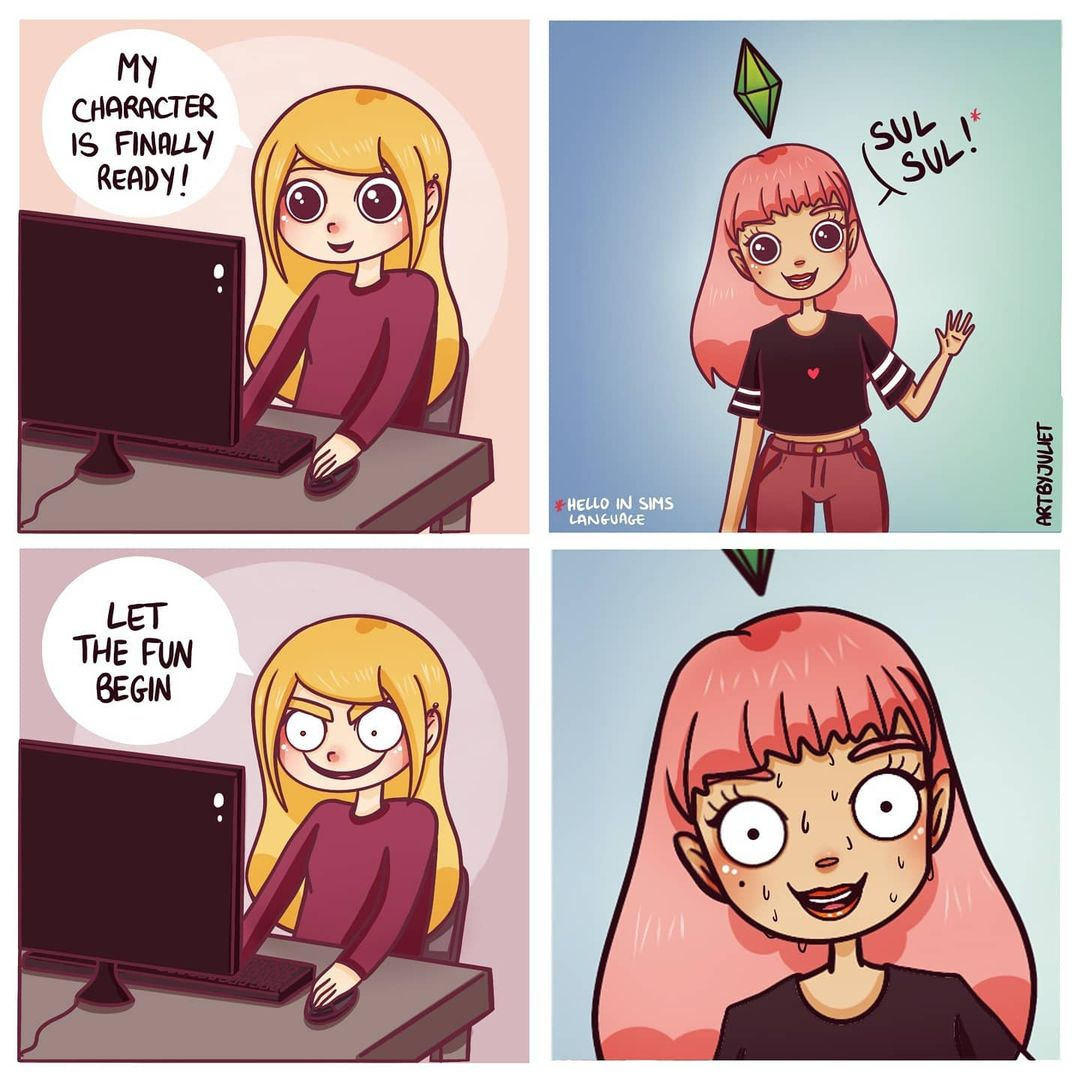 #19. How?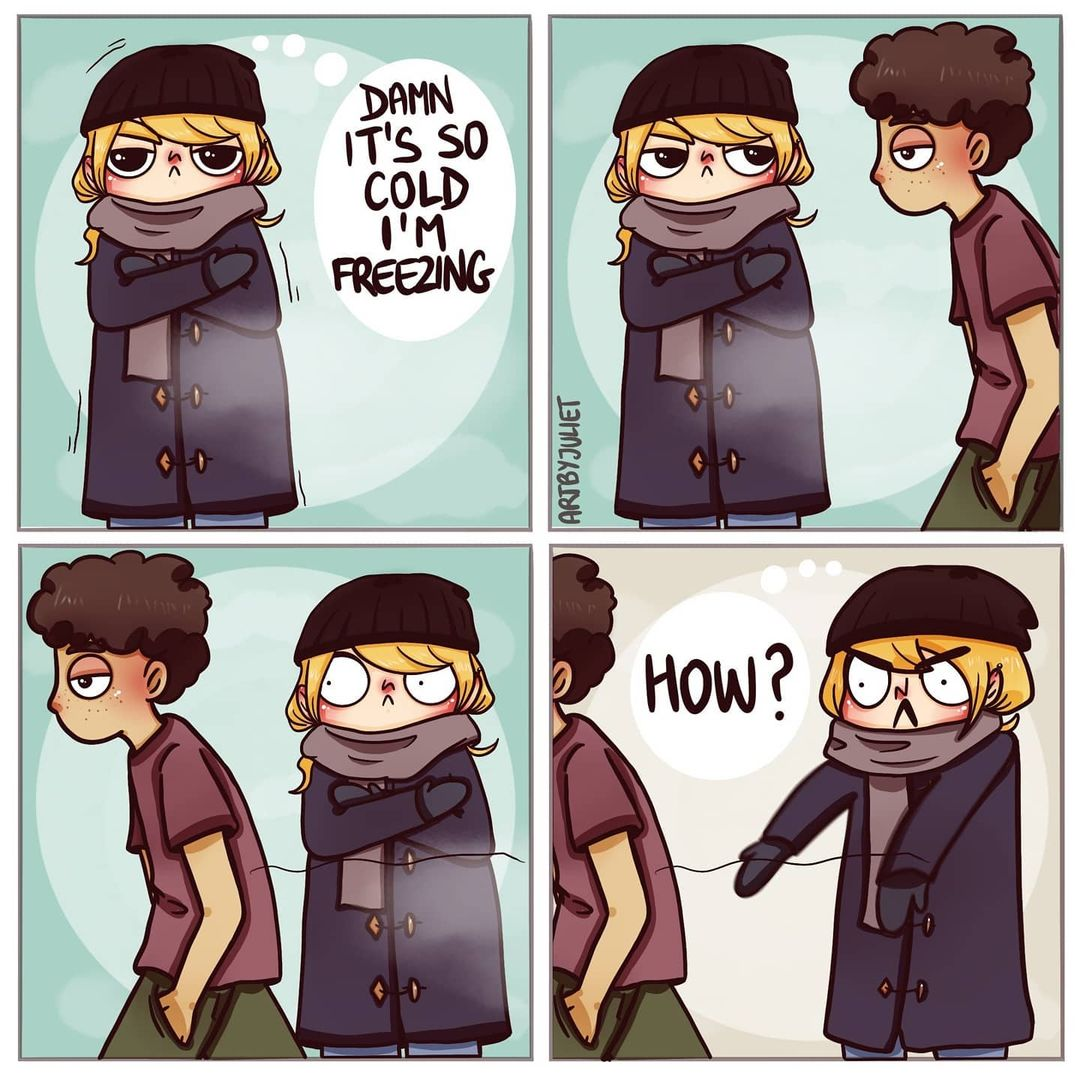 #20. First date as a couple