Dogs can be adorable hosts who greet people by wagging their tails and licking them, but sometimes they provide a completely opposite service when they are guard dogs. In order to defend their homes from undesirables, many people hang a " Beware of the Dog " poster so that these people return the way they have come, and it can be very effective.
Well, nothing destroys this warning sign like an adorable dog next to you, and in this list, you will see many "guard dogs" that do not catch the message. Of large and small breeds, these canines work best to welcome people. Here below you can see these fun images and vote for your favorites.
#1 How fierce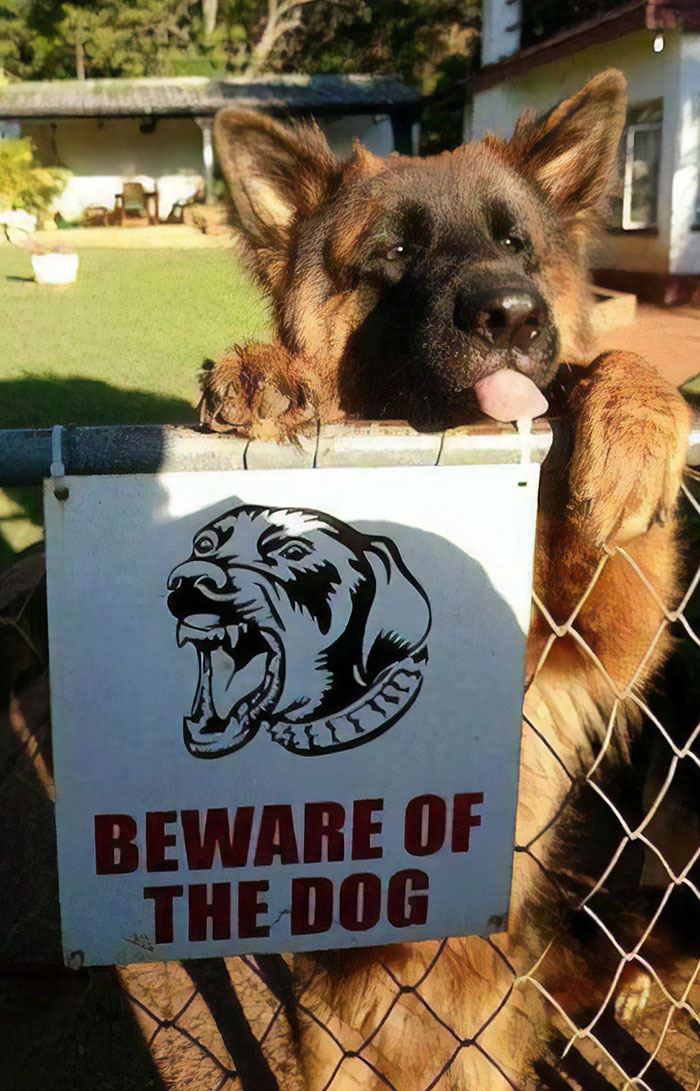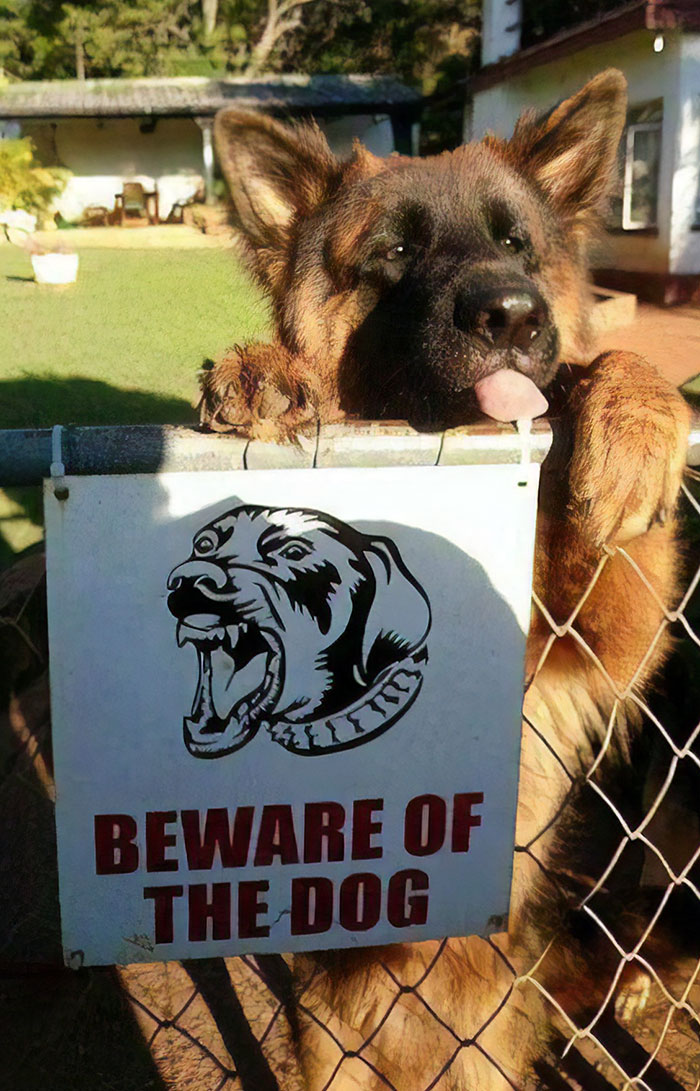 #2 Beware of the Dog
#3 Please close the door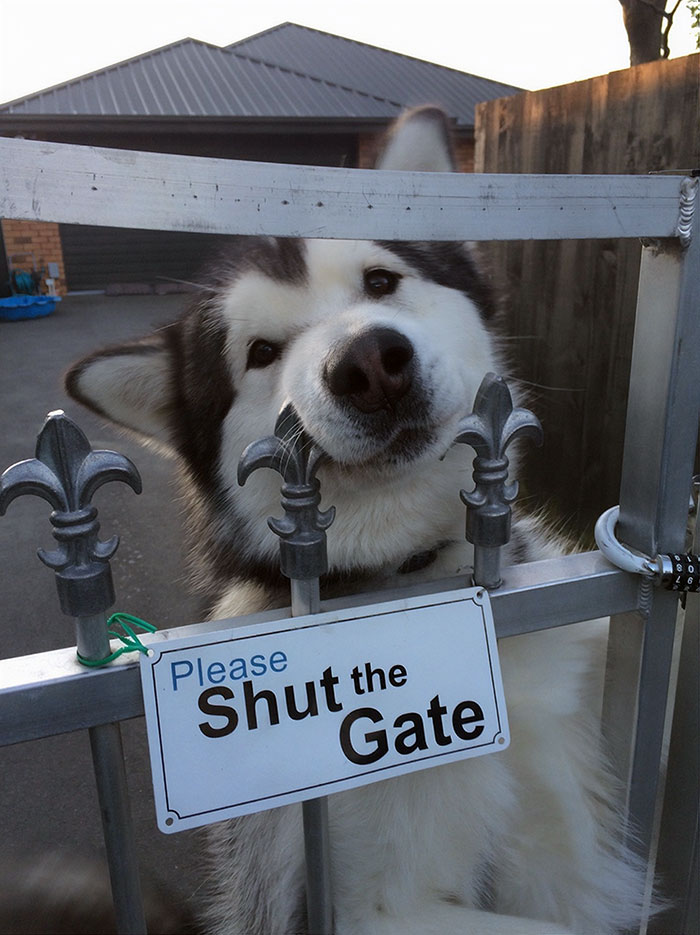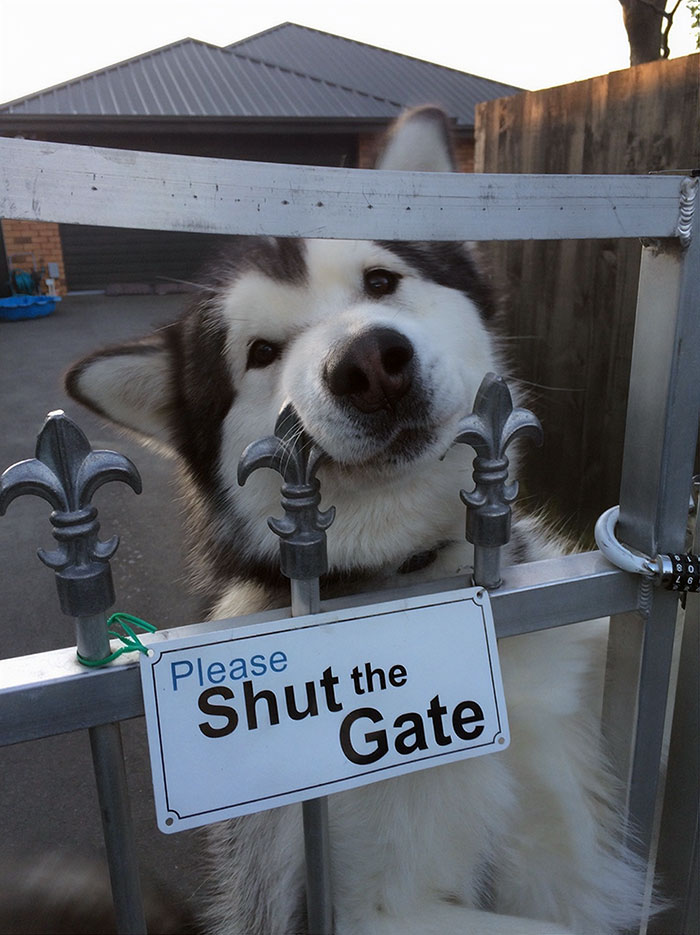 #4 Do not violate the property, beware of the dog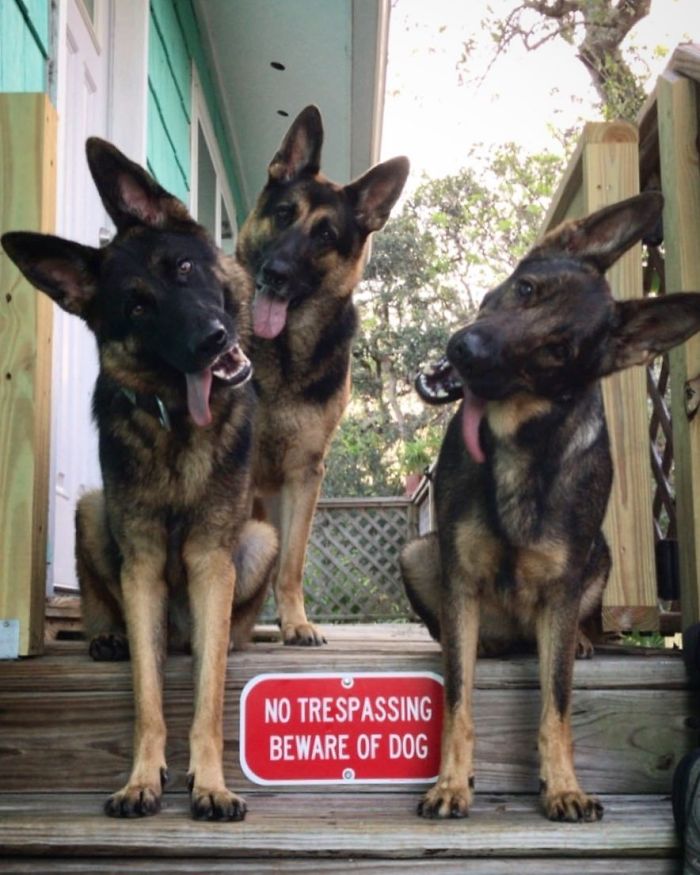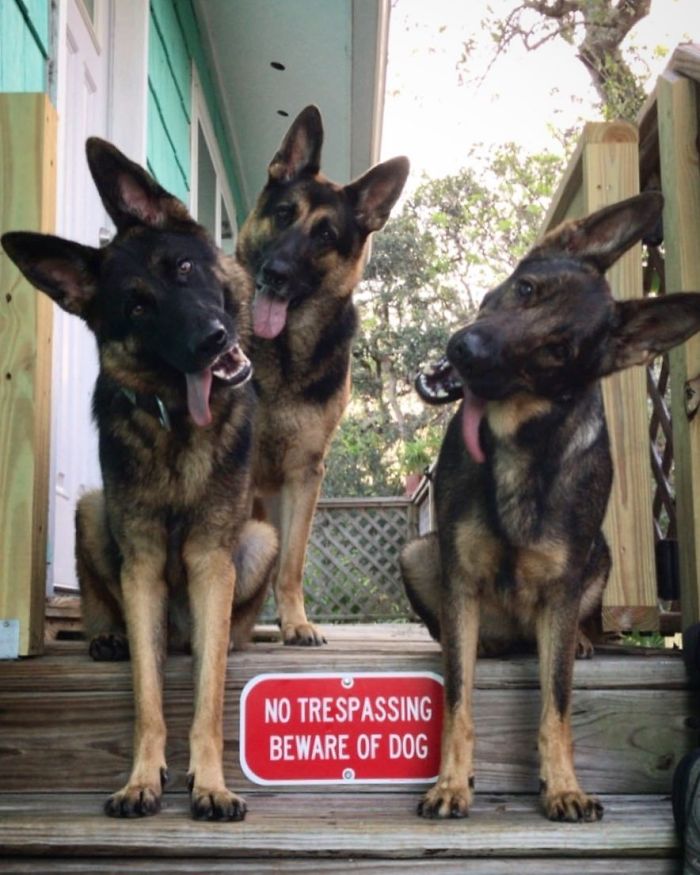 #5 Actually tried to eat my shoelaces
#6 Enter at your own risk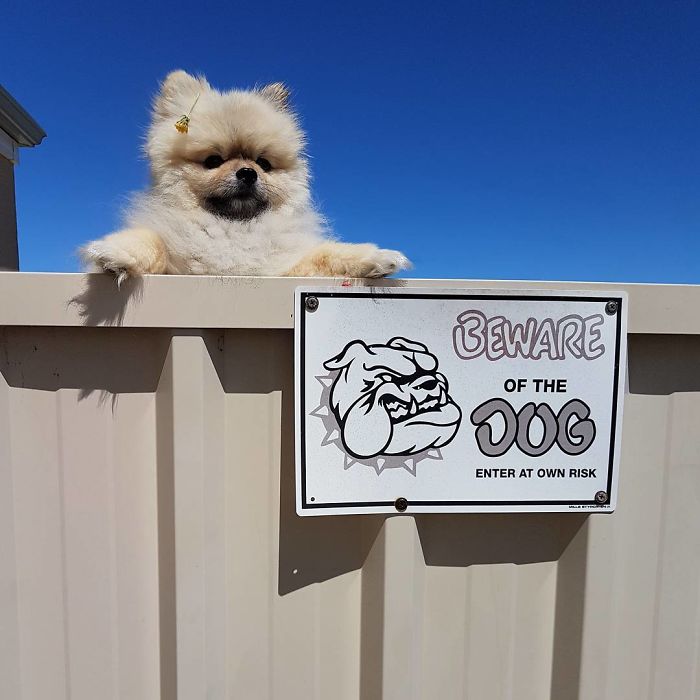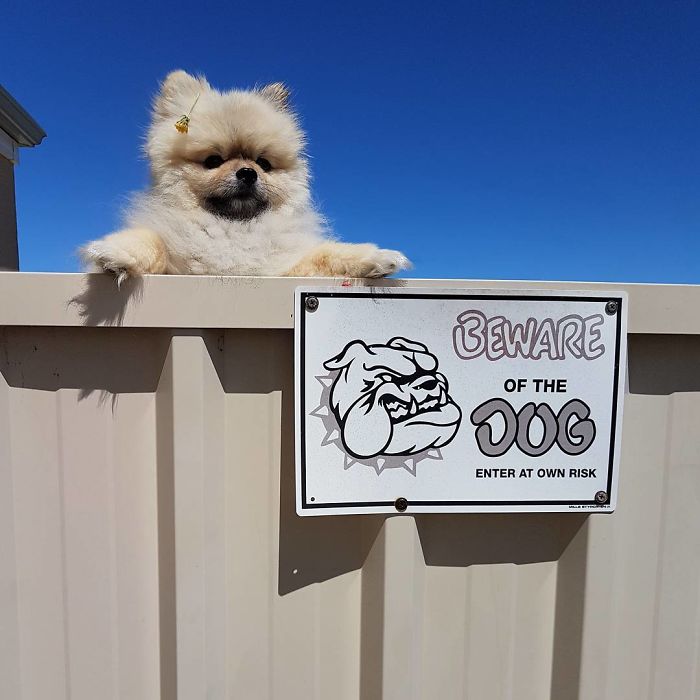 #7 I think I'll take a chance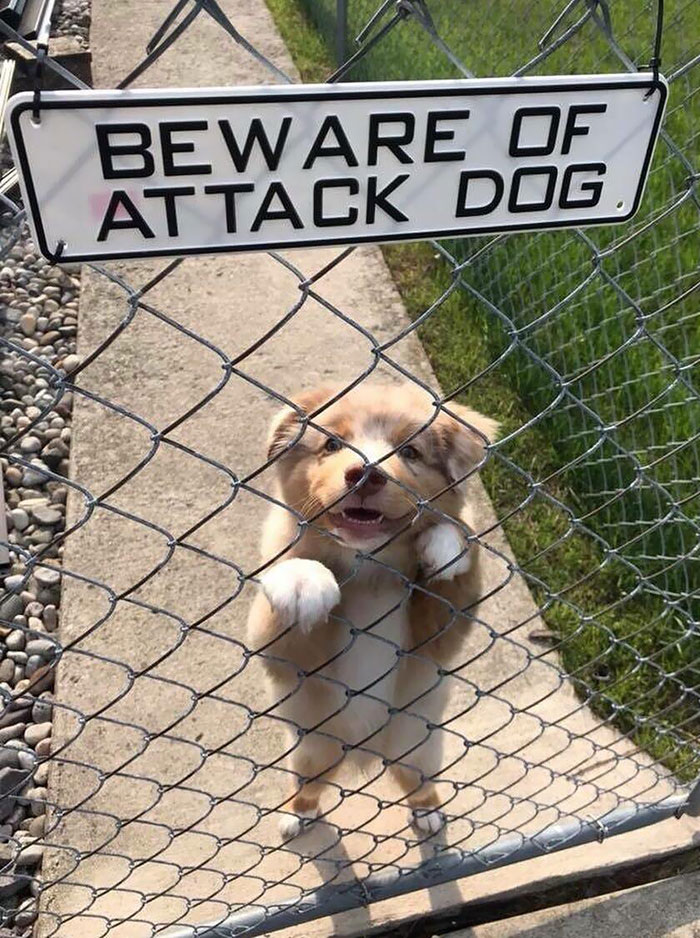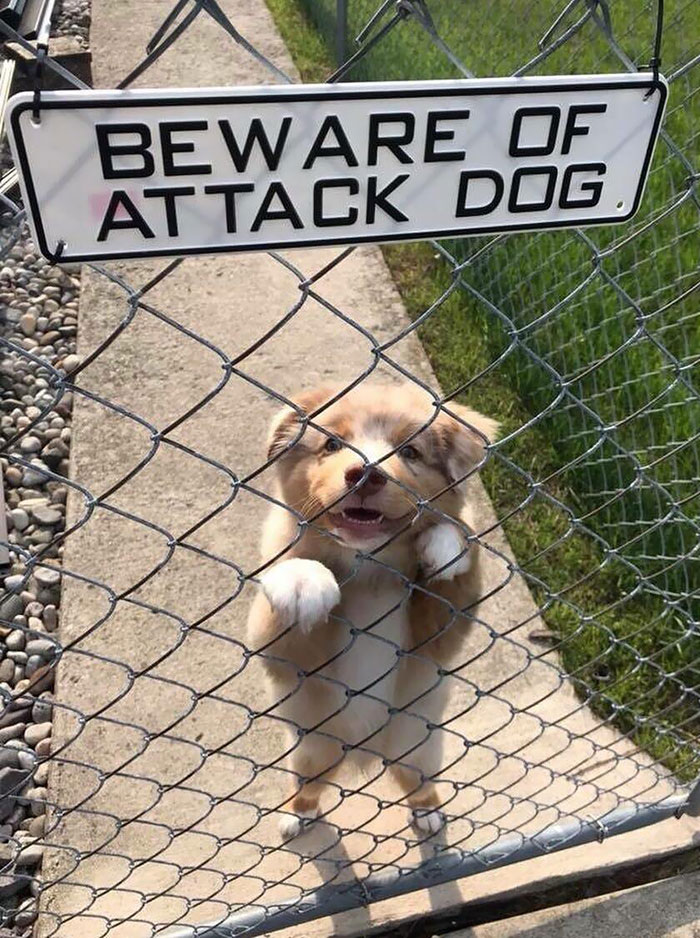 #8 No comment
#9 Great care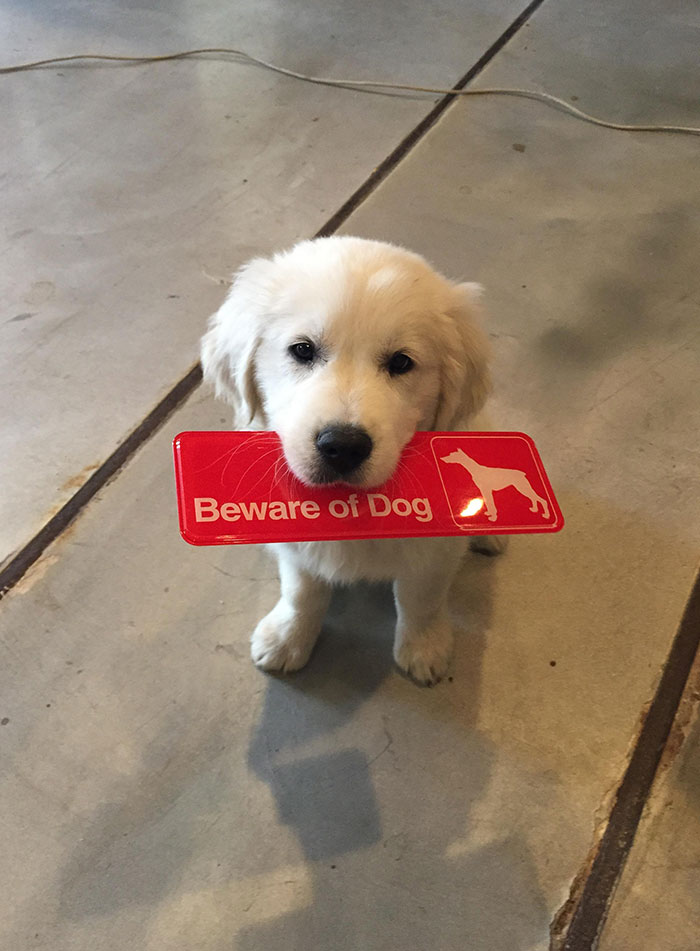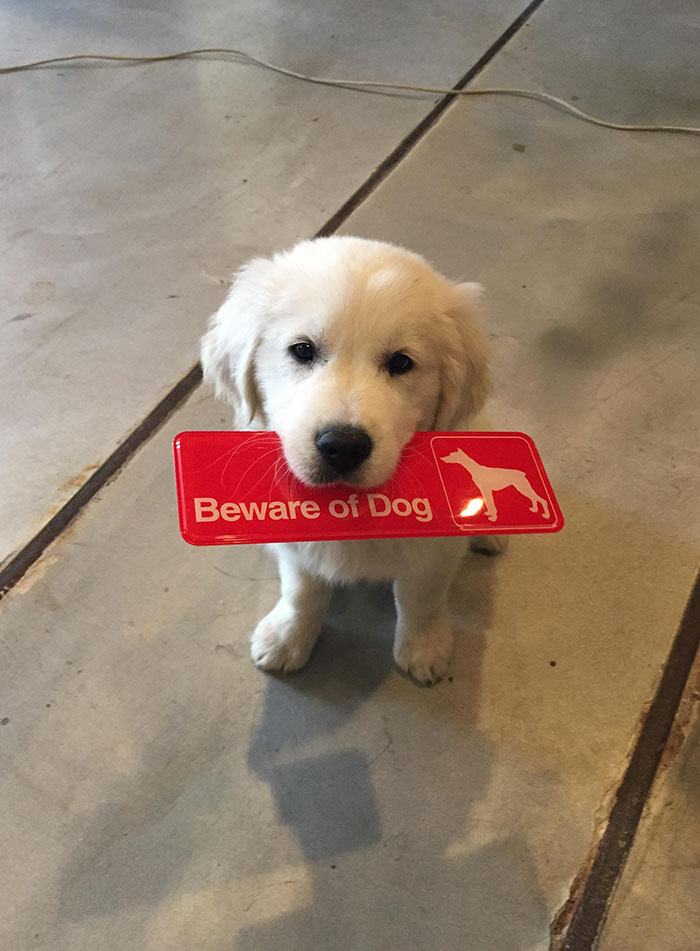 #10 She lives in front, and the only care I have to take is not to spend hours caressing her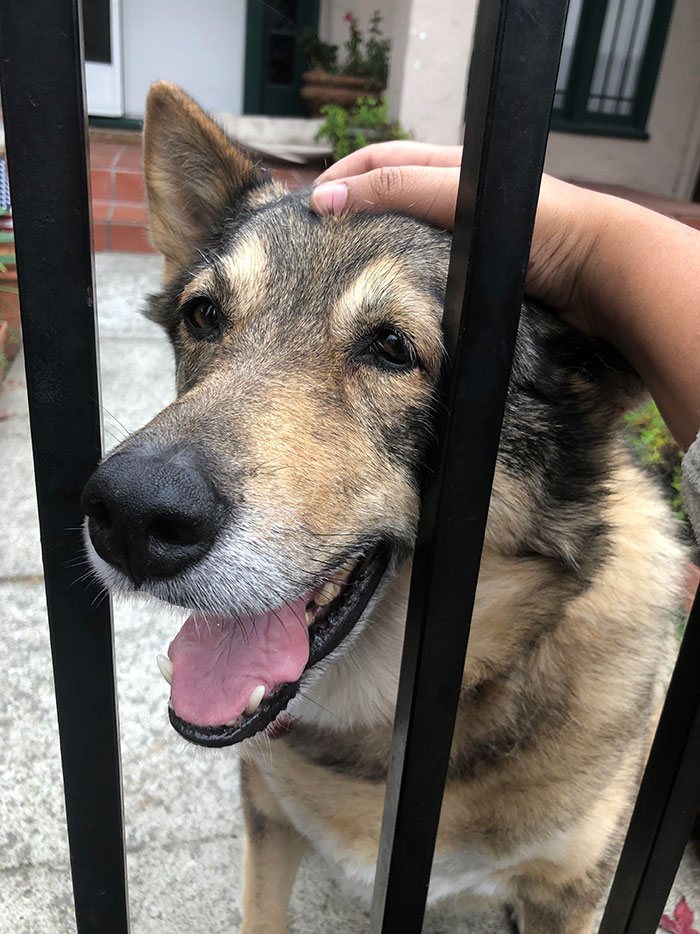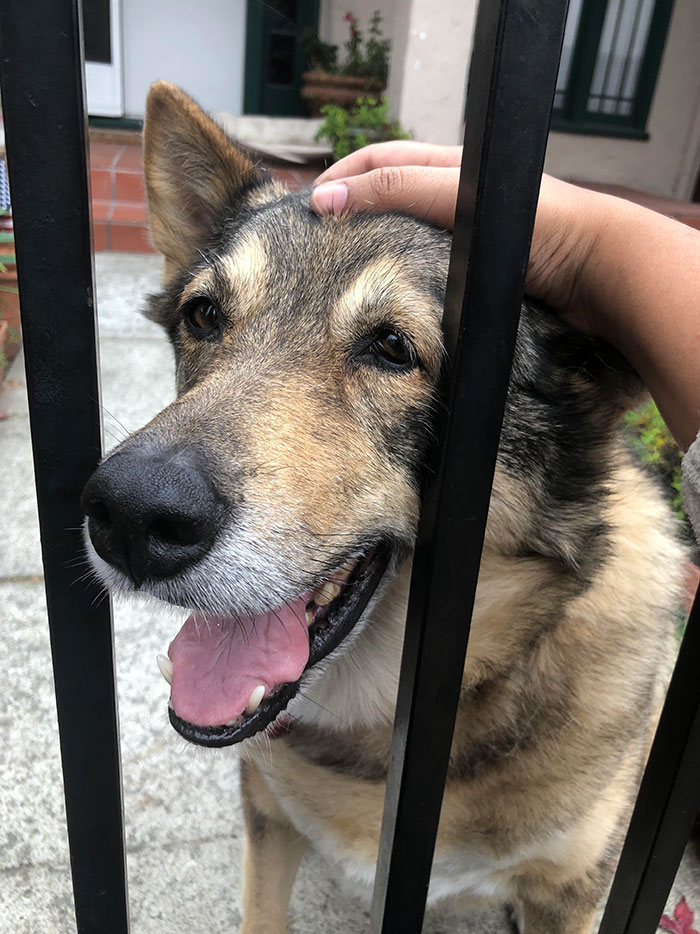 #11 We have put this sign on the door, and my father says it is misleading advertising. Doesn't inspire fear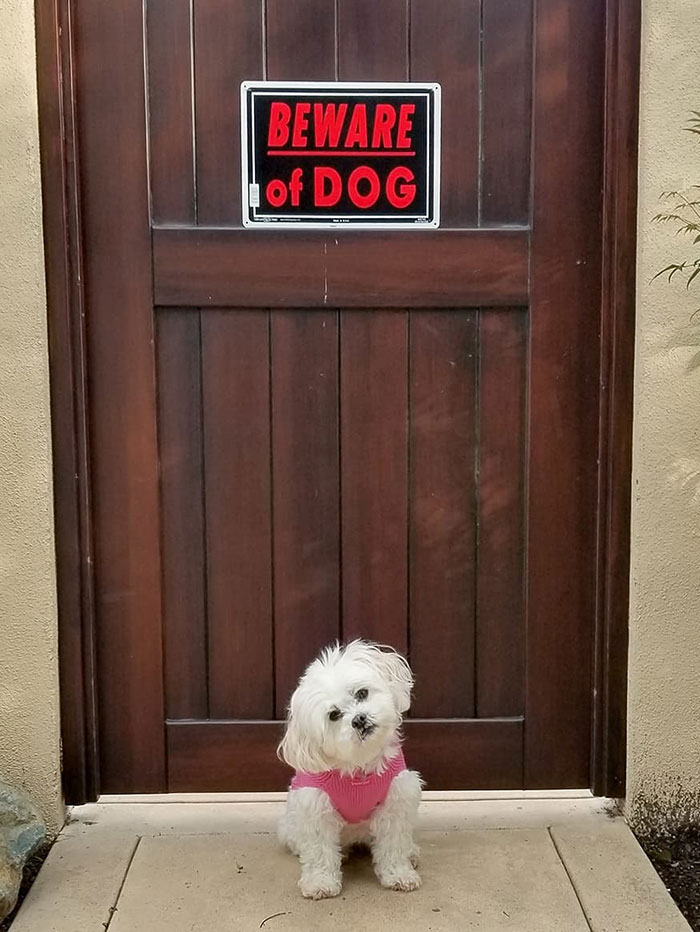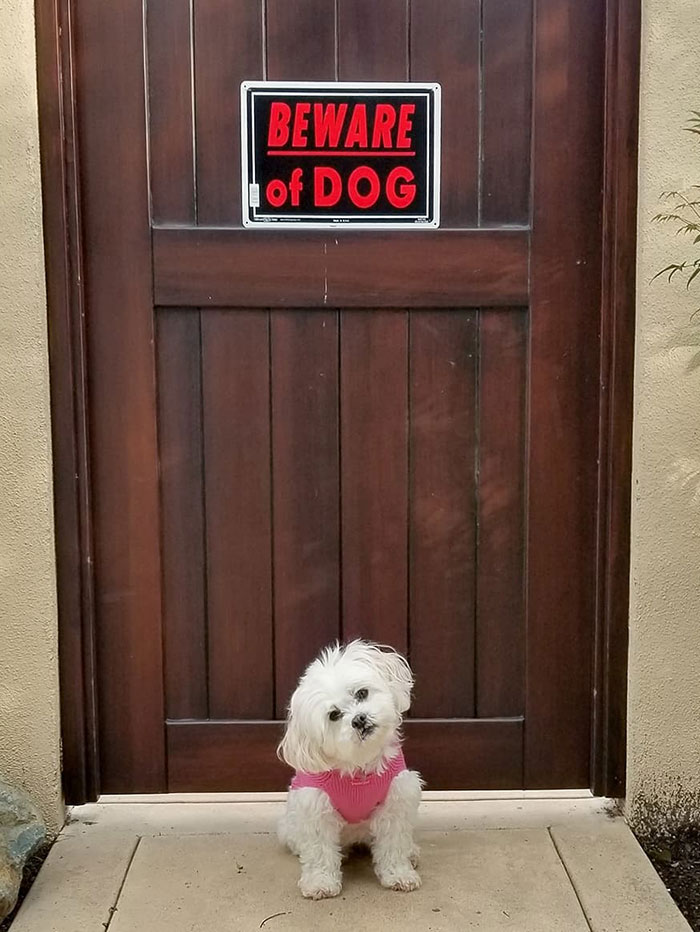 #12 Lucy the fierce
#13 Notice: beware of dogs, we are not responsible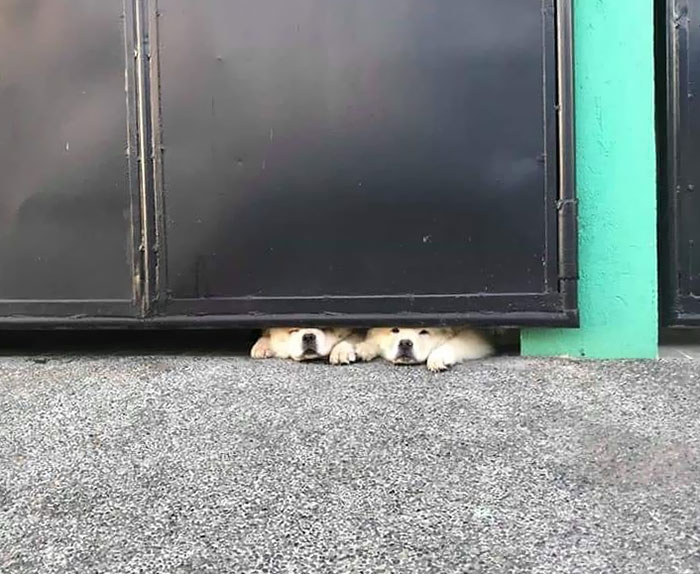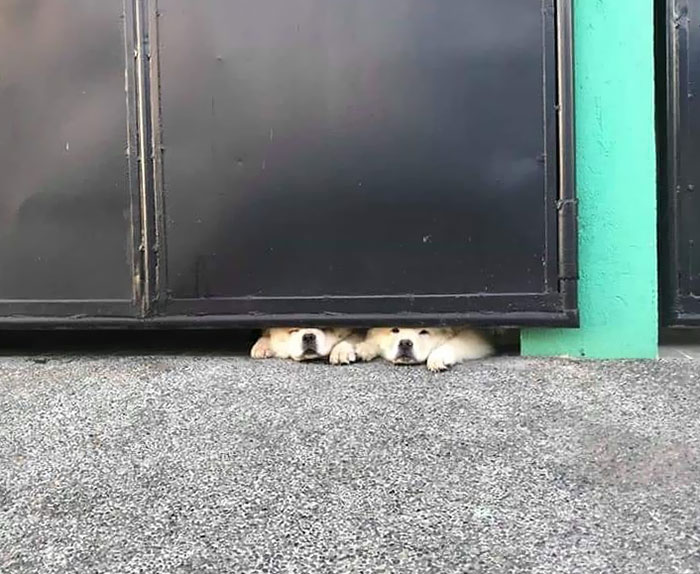 #14 It's scary, huh?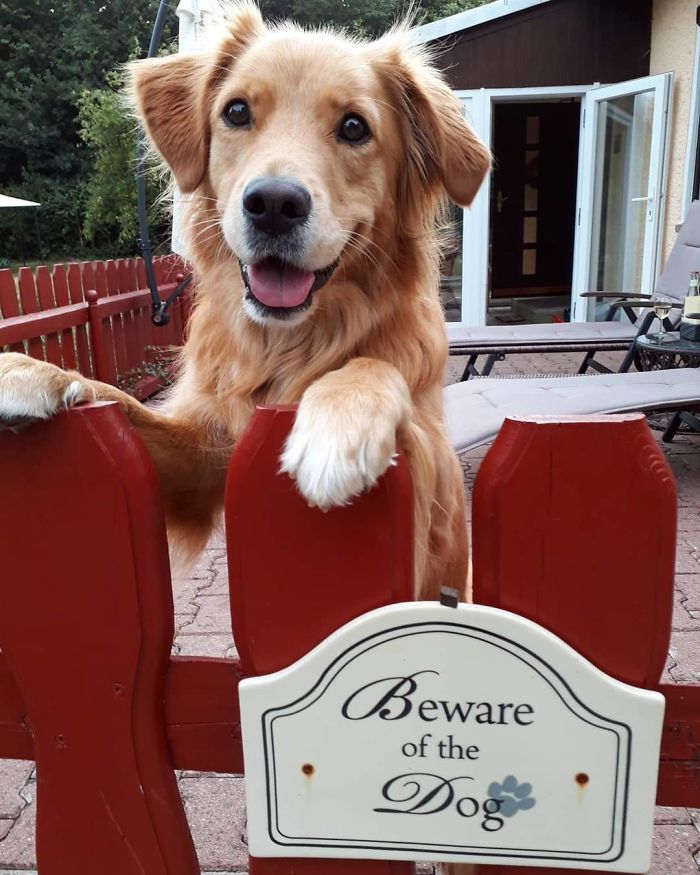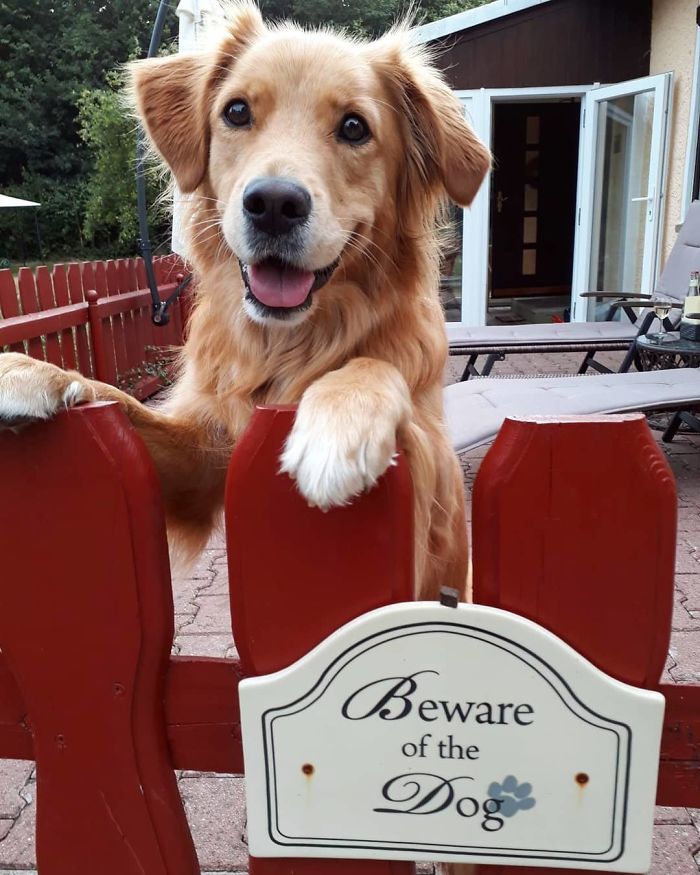 #15 Great care
#16 Mr. Postman, I think there is a bad dog in this house, but I have not seen it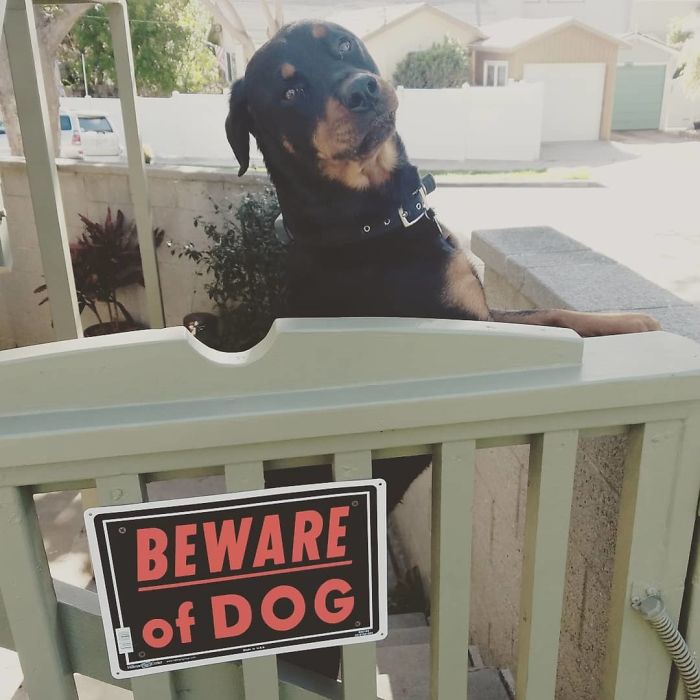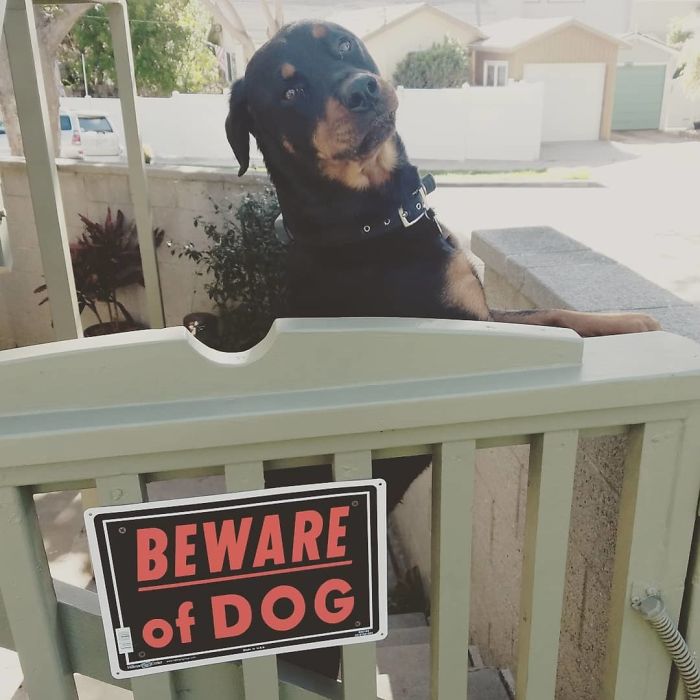 #17 I don't know what I have to be careful with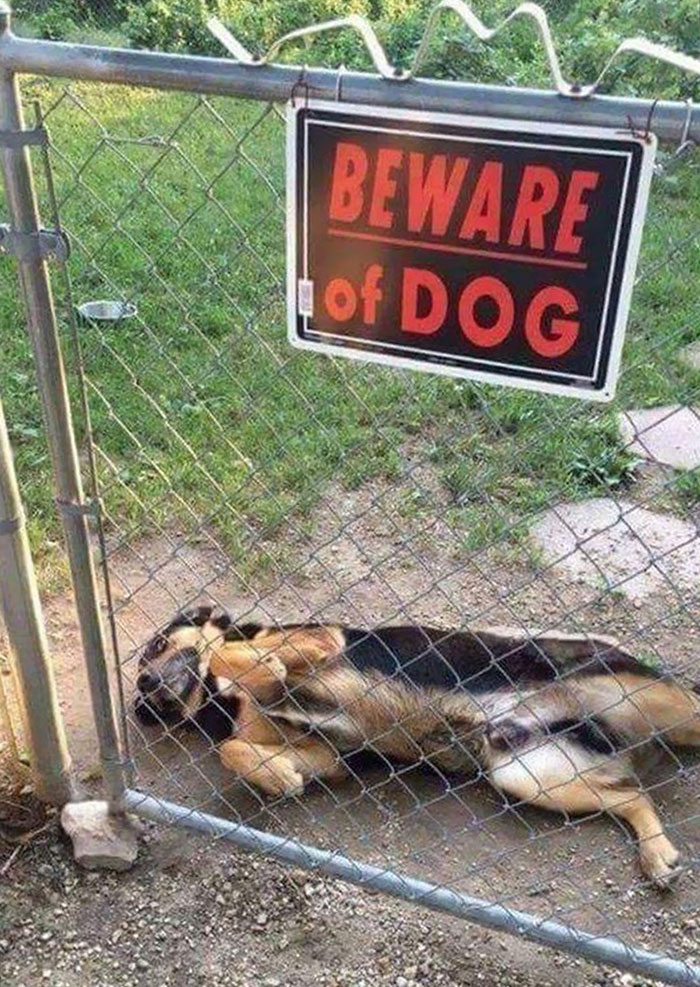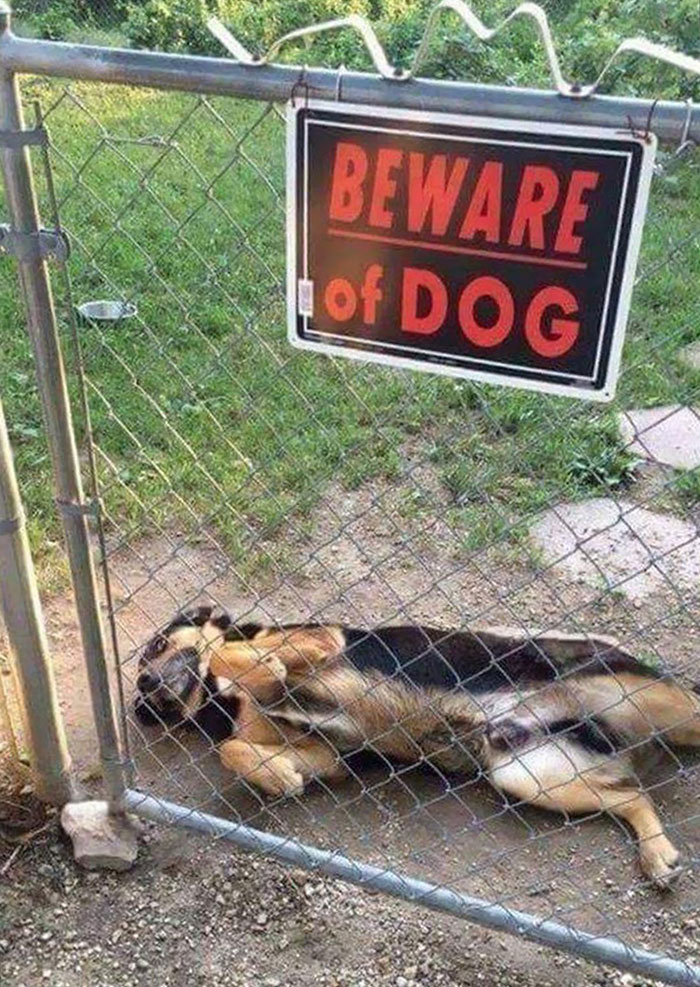 #18 Beware of this charm
#19 Beware of the ferocious dog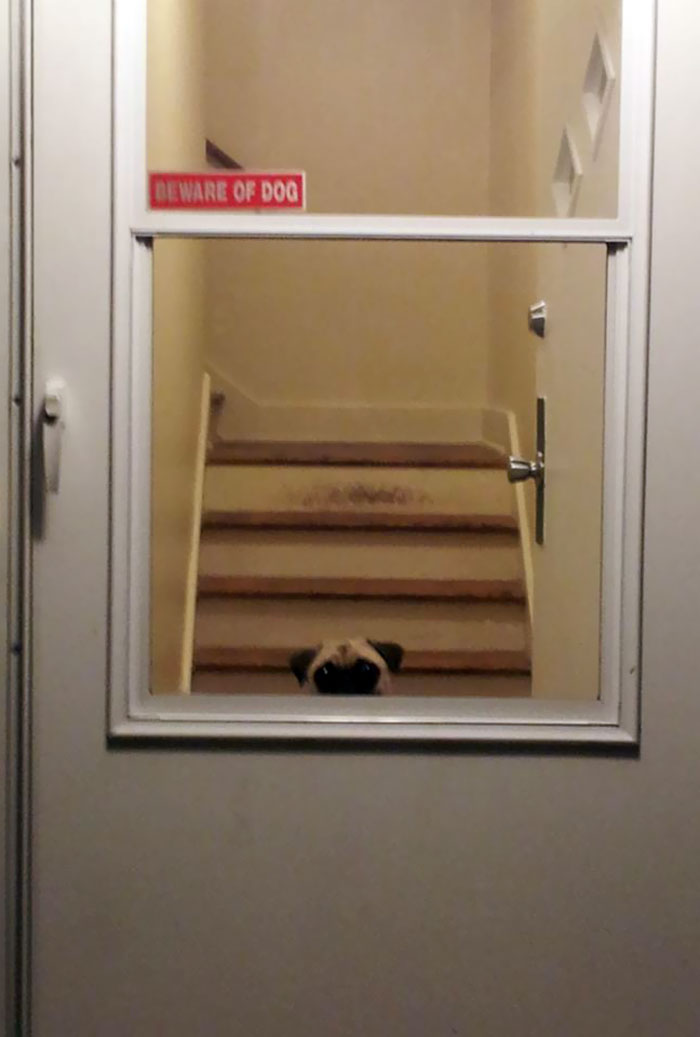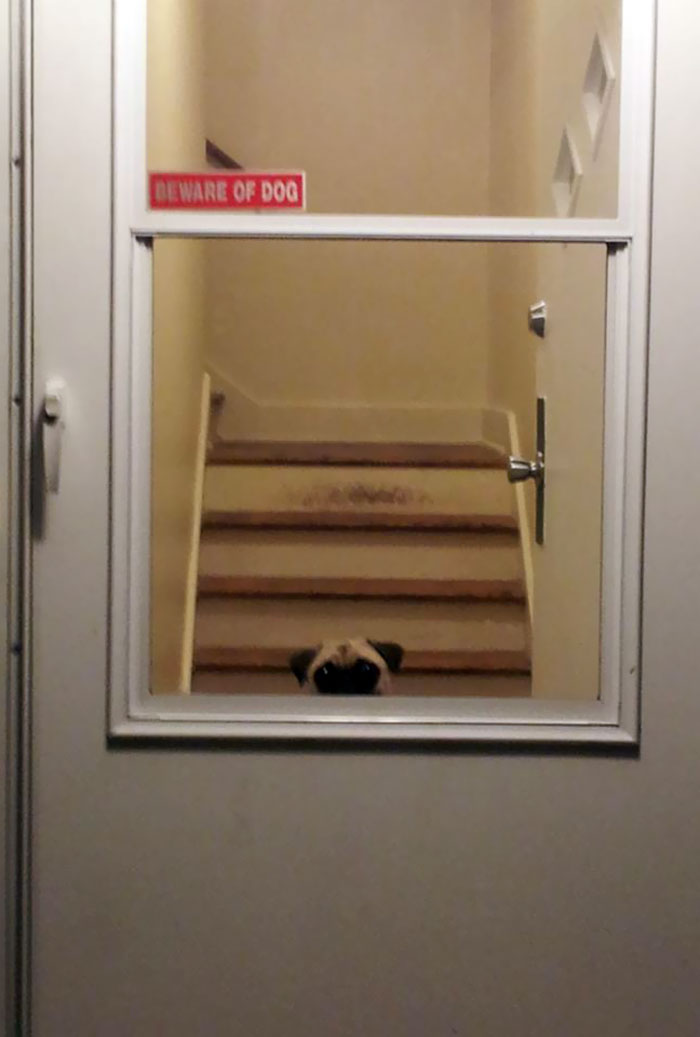 #20 Making his most terrifying face
#21 Attention to the dog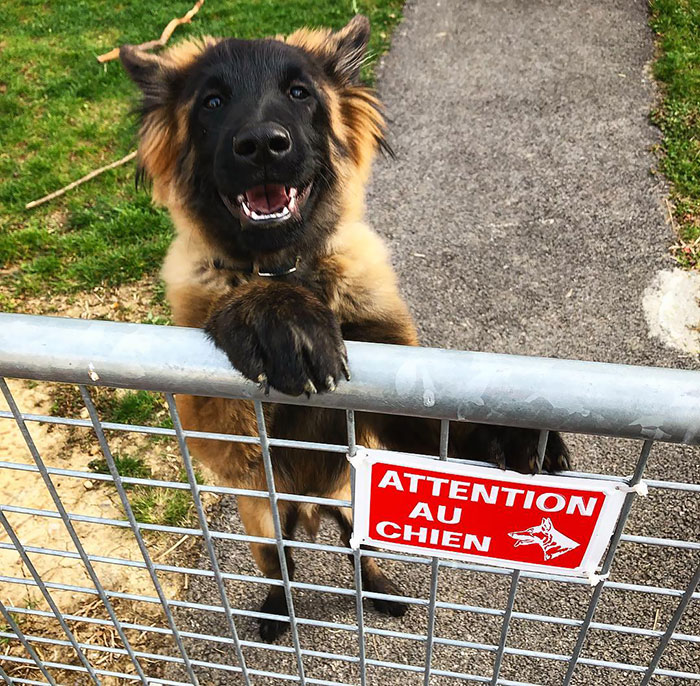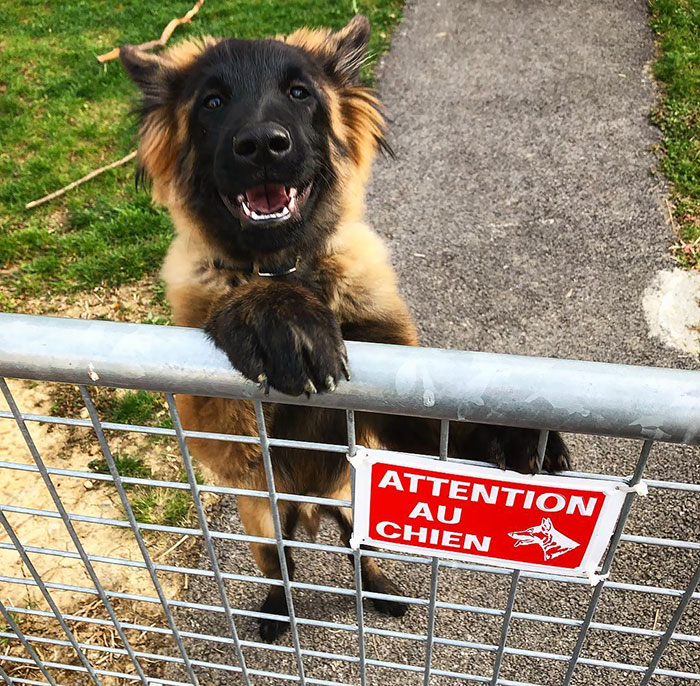 #22 It's very scary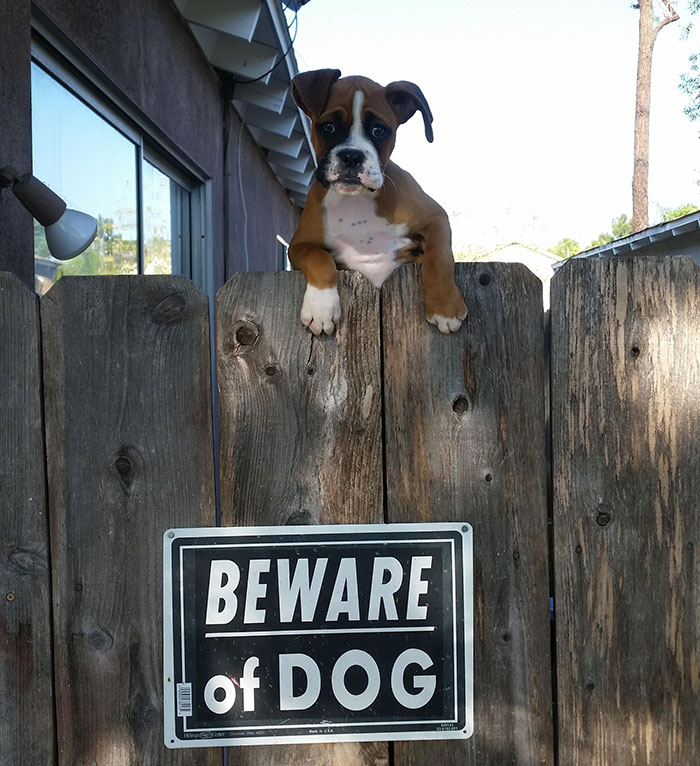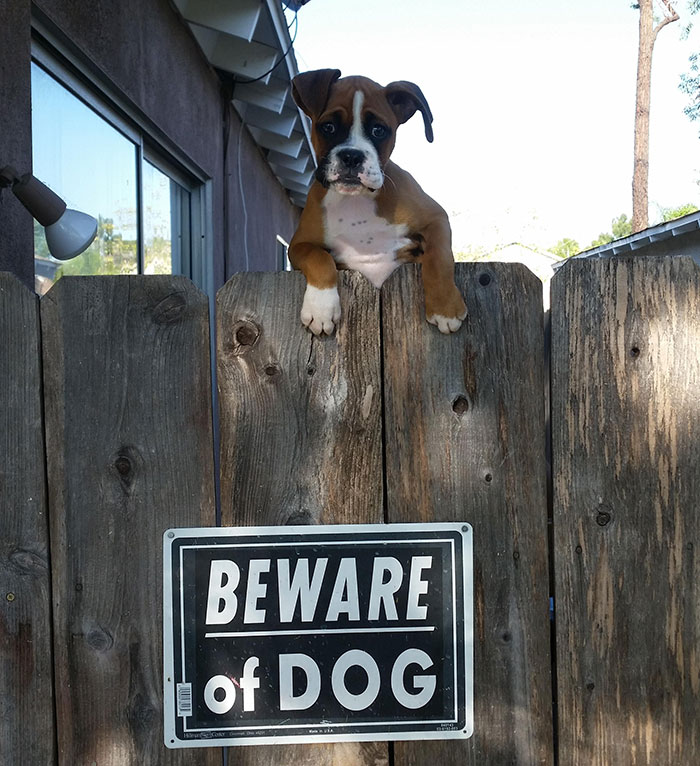 #23 I'm terrifying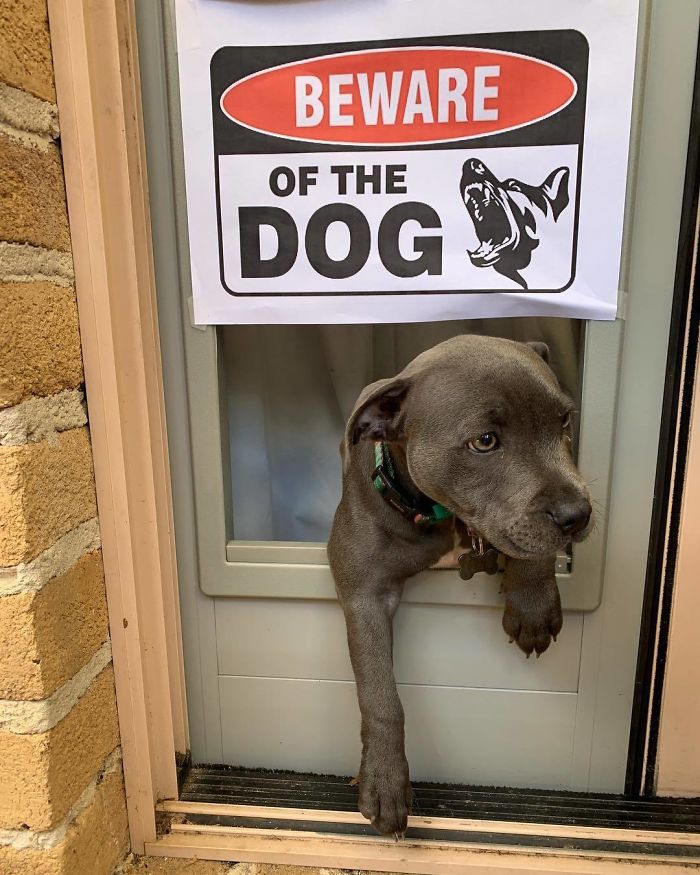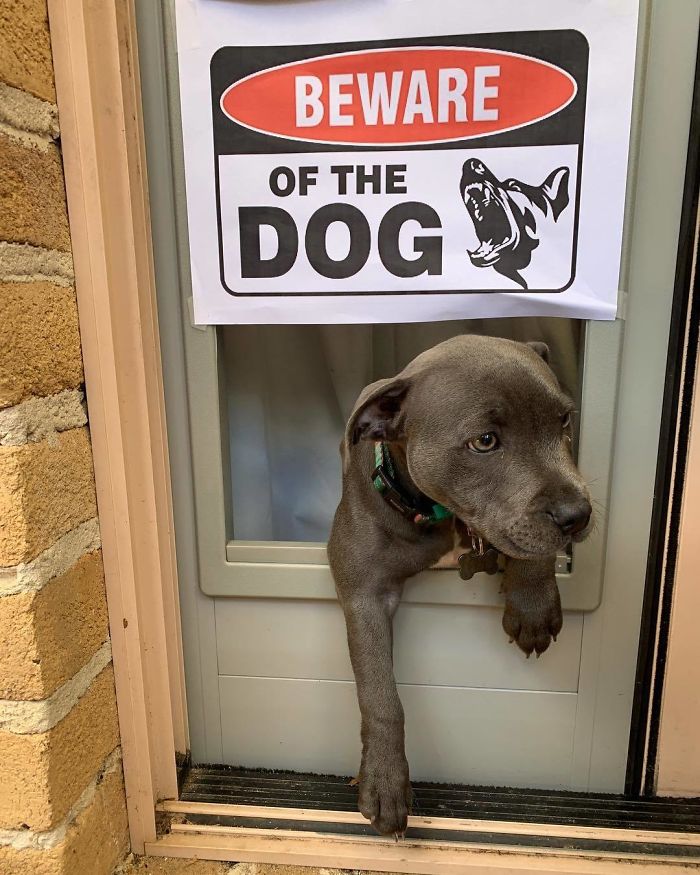 #24 Do Not Enter. Beware of the Dog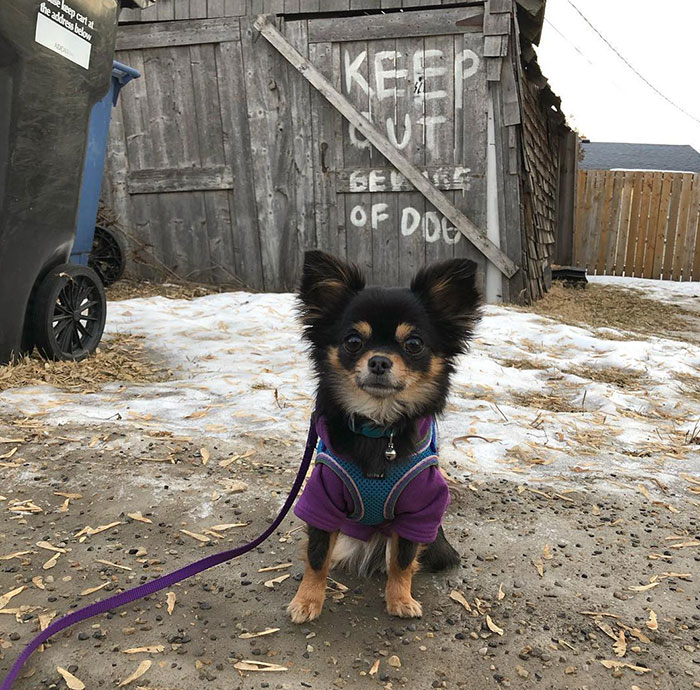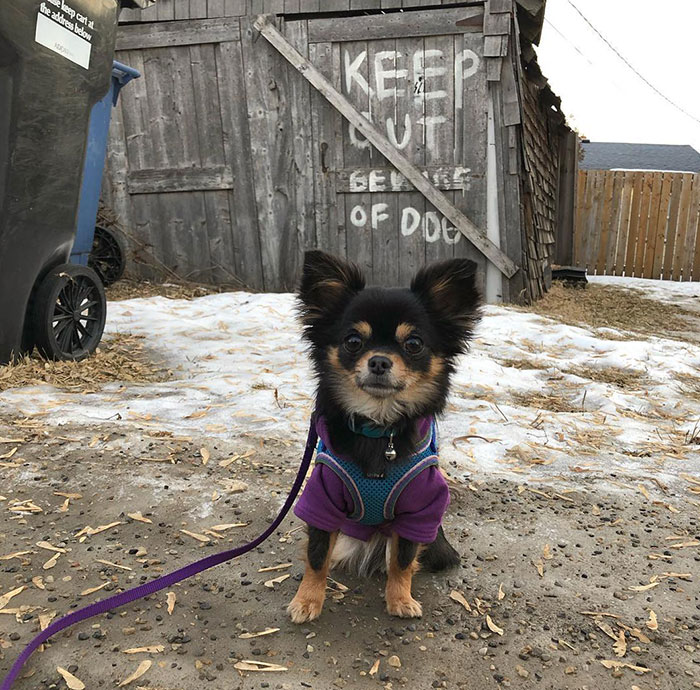 #25 Seriously scary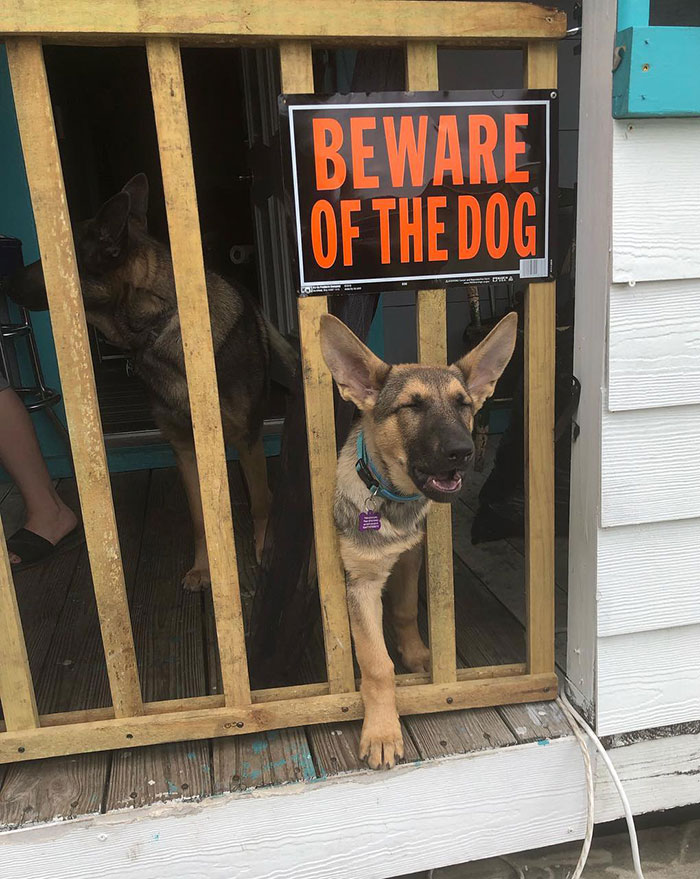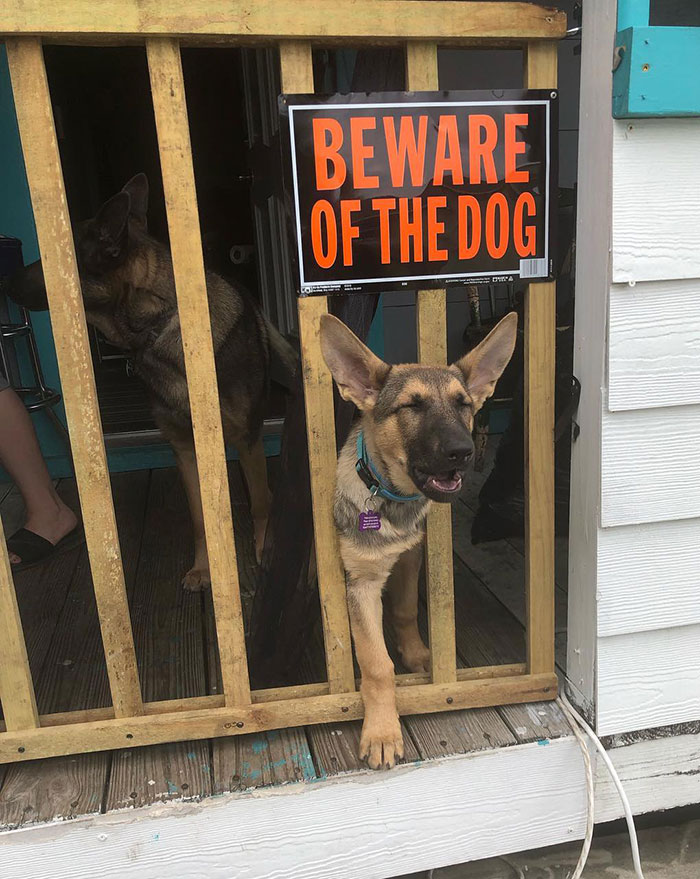 #26 Hello thief, do you want to see the house?
#27 Enter at your own risk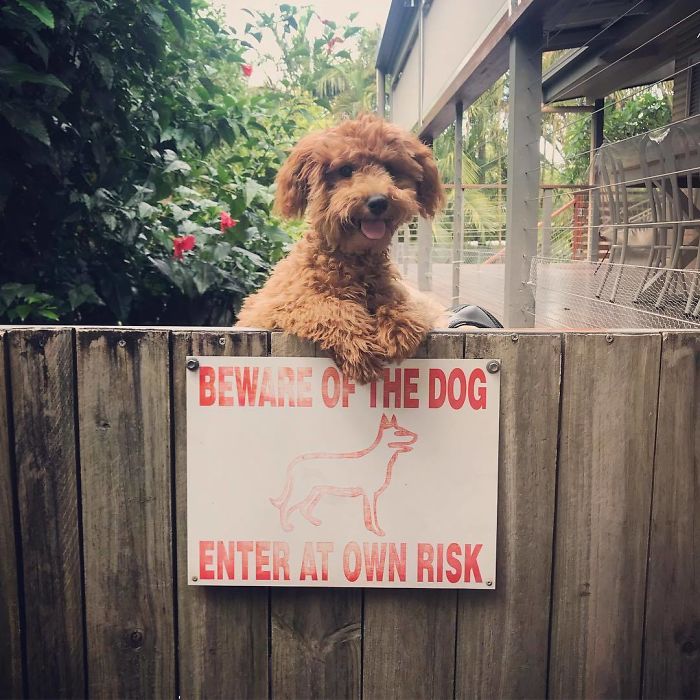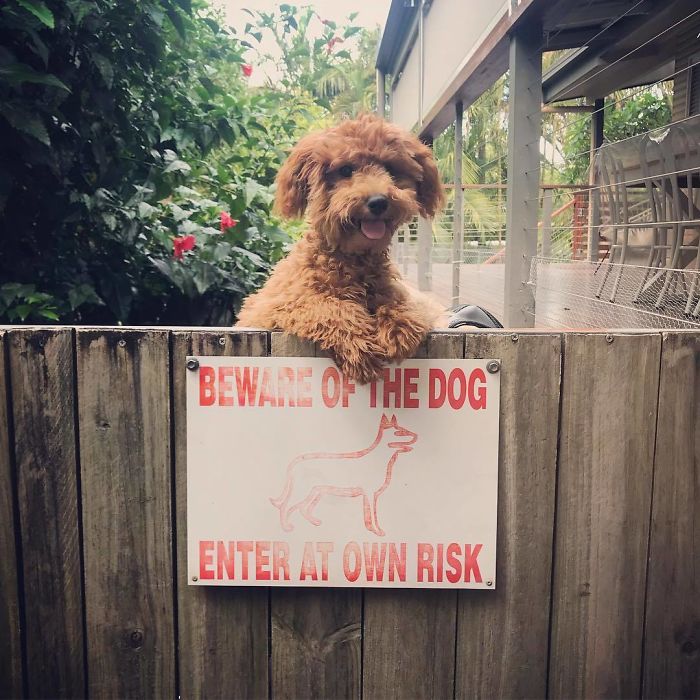 #28 Misleading advertising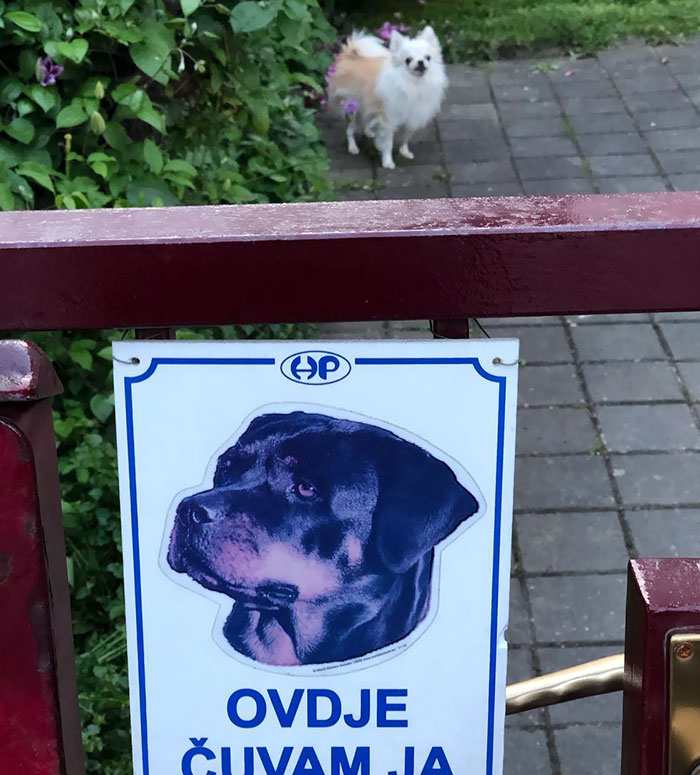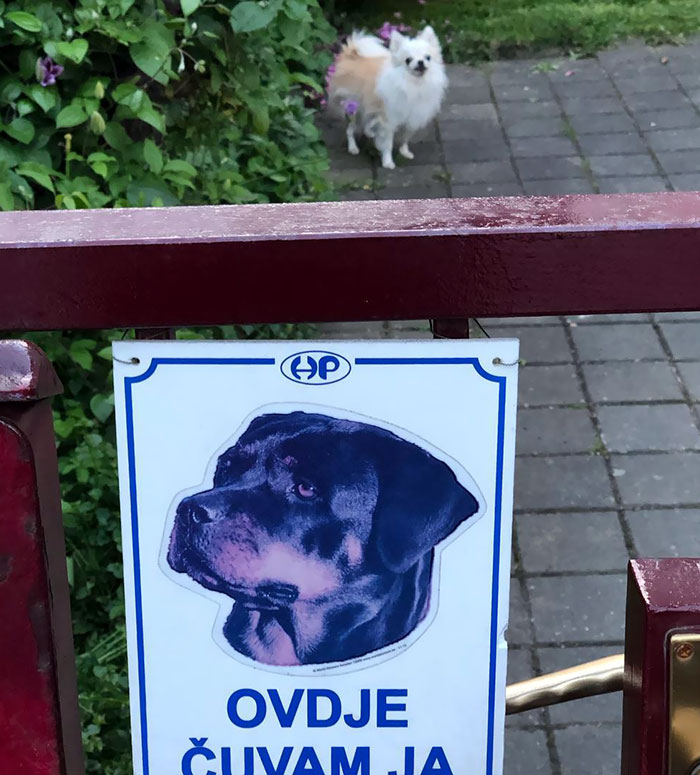 #29 No squirrel is safe
#30 Yes, be very careful …